It's important to be prepared for accidents, delays and breakdowns at any time of the year. In the winter however, weather conditions can be particularly unforgiving meaning that your vehicle has to work harder. And as the weather changes unexpectedly, it can be all too easy to wake up and find that you have run out of de-icer or that your car battery has gone flat. Don't get caught out this winter, be prepared with our top 10 essential winter products.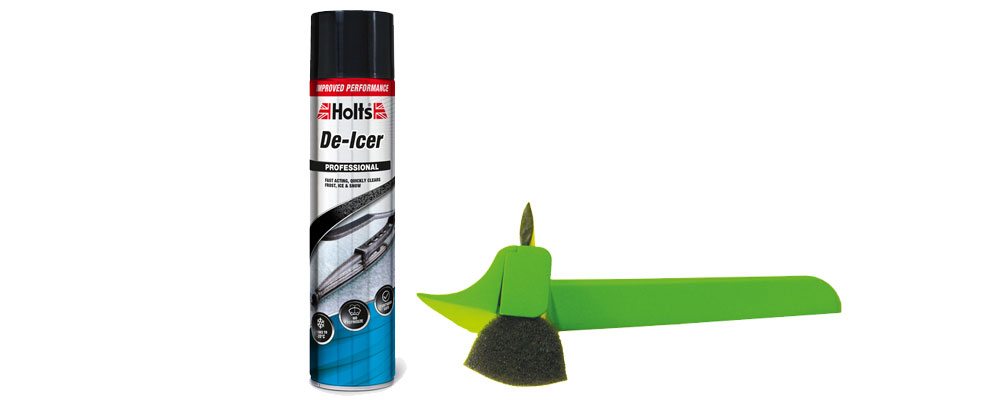 Simply 3-in-1 Ice Scraper / Holts Aerosol De-Icer
Cleaning your windscreen before setting off doesn't just keep you safe, it's a legal requirement. Holts Aerosol De-Icer and the Simply 3-in-1 Ice Scraper are popular and inexpensive products that will help keep you safe on the road this winter.
View Simply 3-in-1 Ice Scraper | View Holts Aerosol De-Icer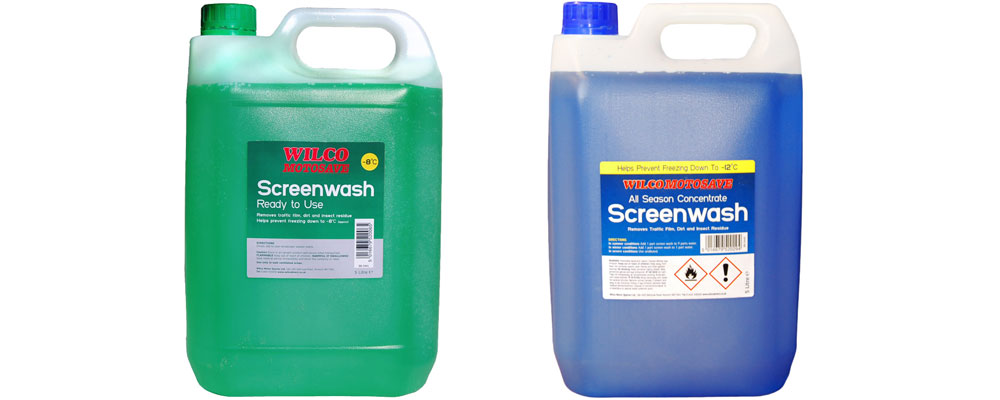 Wilco Screen Wash
Screenwash keeps grit and muck at bay while you travel as well as reducing smudges from your wiper blades. Wilco's own brand of concentrated and ready-mixed screen wash products have been formulated for excellent performance at low temperatures and are lightly fragranced for added freshness.
View Concentrated Screenwash | View Ready Mix Screenwash

BlueSpot Electralight COB 7 Torch
With less daylight at this time of year it makes sense to have a durable torch that you can rely on. This great torch from BlueSpot features a directional light for locating items in your vehicle as well as a mountable magnetic light panel, ideal for roadside work and visibility.
View BlueSpot Electralight COB 7 Torch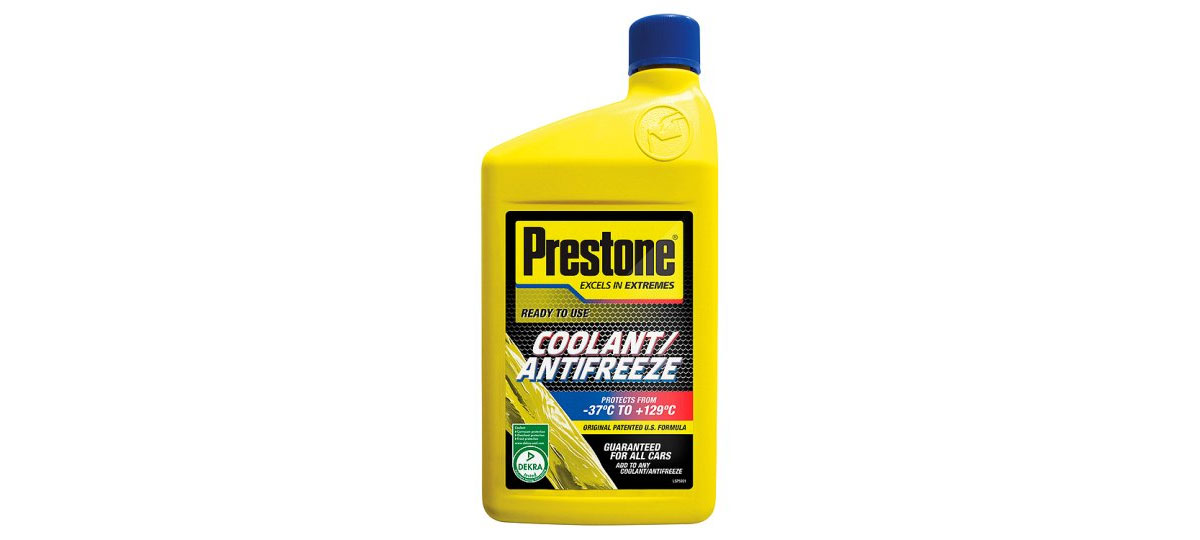 Prestone Universal Coolant
Coolant is used to keep your engine running smoothly and helps prevent corrosion all year round. Prestone's Universal Coolant is guaranteed for all car makes and can be used to top up whichever colour coolant is already in your vehicle.
View Prestone Universal Coolant

Maypole Deluxe Windscreen Protector
A windscreen cover prevents icing over, protects your windscreen wipers from tugging and saves you the hassle of scraping ice from your vehicle first thing in the morning. The Maypole Deluxe Windscreen Protector is simple to fit, dries quickly and packs away easily when not in use.
View Maypole Deluxe Windscreen Protector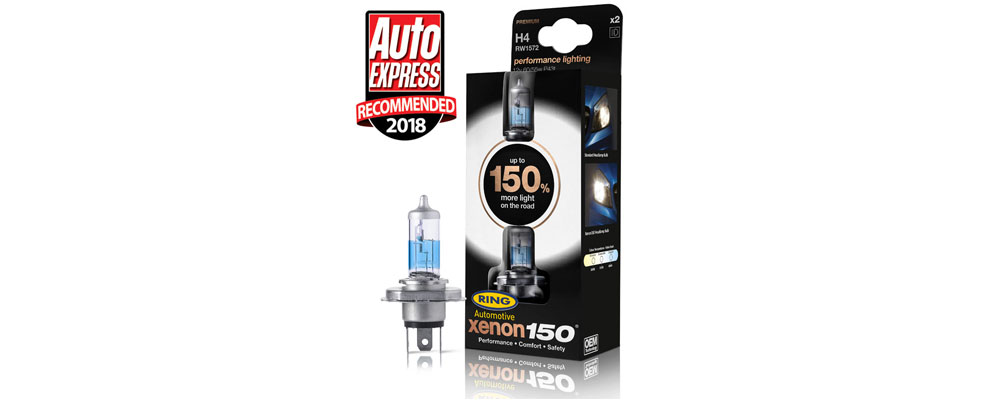 Xenon150 Headlight Bulbs
Headlight bulbs deteriorate over time and their brightness can significantly drop without them blowing. Ring Automotive's Xenon150 bulbs are among the brightest road legal bulbs available on the market. They give off a whopping 150% more light than standard bulbs which makes them the perfect upgrade for improving your vision as the nights draw in.
View H4 Xenon150 Headlight Bulbs | View H7 Xenon150 Headlight Bulbs
Not sure which bulb you need, or don't want to fit them yourself? Visit your local branch and we'll be happy to help.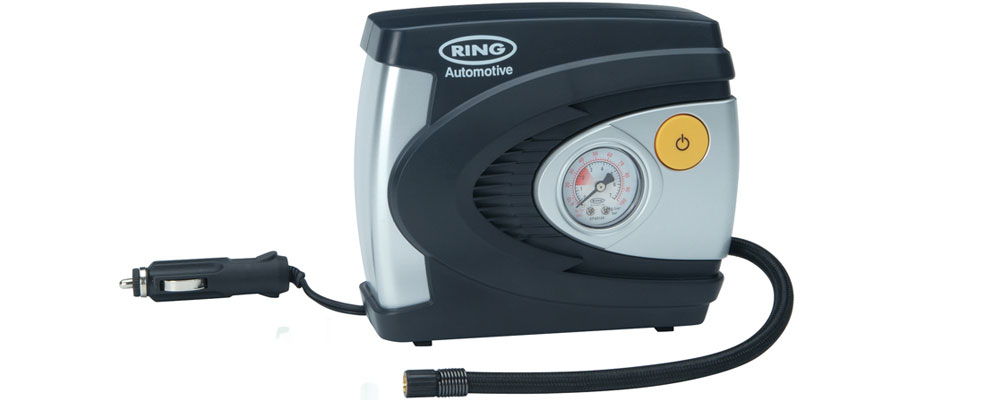 Ring 12v Analogue Air Compressor
Correctly inflated tyres improve fuel efficiency and handling. Over-inflated tyres however can result in less traction on the road which can reduce your braking distance. Ring Automotive's 12v Analogue Air Compressor is capable of accurately inflating your tyre to 35psi in just 4.5 minutes and plugs straight into your on-board power supply.
View Ring 12v Analogue Air Compressor

Valeo Wiper Blades
We recommend regularly inspecting your wiper blades for wear or damage to ensure they clear your windscreen quickly and effectively. Valeo are industry leaders in long-lasting, high-performance wiper blades. With original fittings for VW, Audi, Skoda, Seat and many other major vehicle brands, they are easy to fit and do not require adapters.
Read more about Valeo Wiper Blades
Not sure which wiper you need, or don't want to fit them yourself? Your local branch of Wilco is happy to help, just drop in.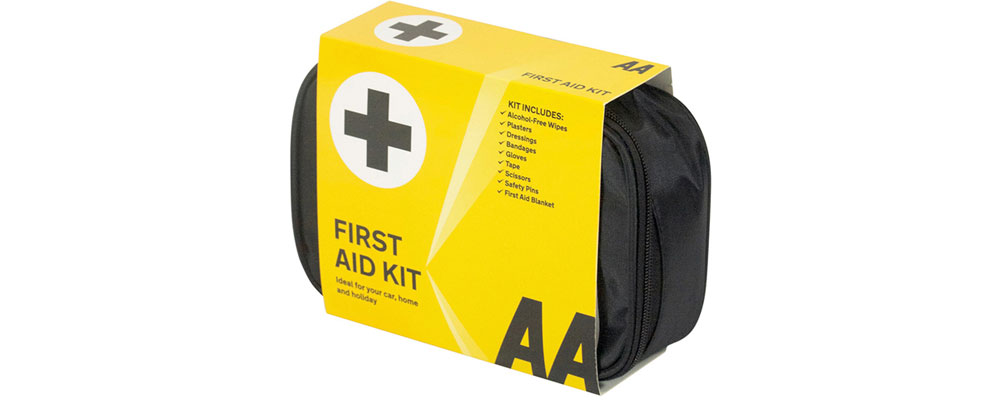 AA Black Pouch Standard First Aid Kit
Many people still don't carry a first aid kit in their vehicle in case of emergencies. This kit meets European travel standards and comes packed with everything needed to cleanse, dress and bandage an injury.
View AA Black Pouch Standard First Aid Kit

Hilka 400A Jump Starter & Power Bank
This amazing gadget acts as a jump starter, power bank and emergency torch. Capable of jump-starting petrol engines up to 3.5L and diesel engines up to 2.5L, get peace of mind knowing that you own the tool required to get your car up and running in a moment of crisis.
View Hilka 400A Jump Starter & Power Bank

Stay safe on the roads this winter!
---
P.S If you end up stuck at home on a Snow Day with the kids ... ;)