All branches are able to create standard size number plates (plain or GB) in store while you wait on either a White or Yellow plate.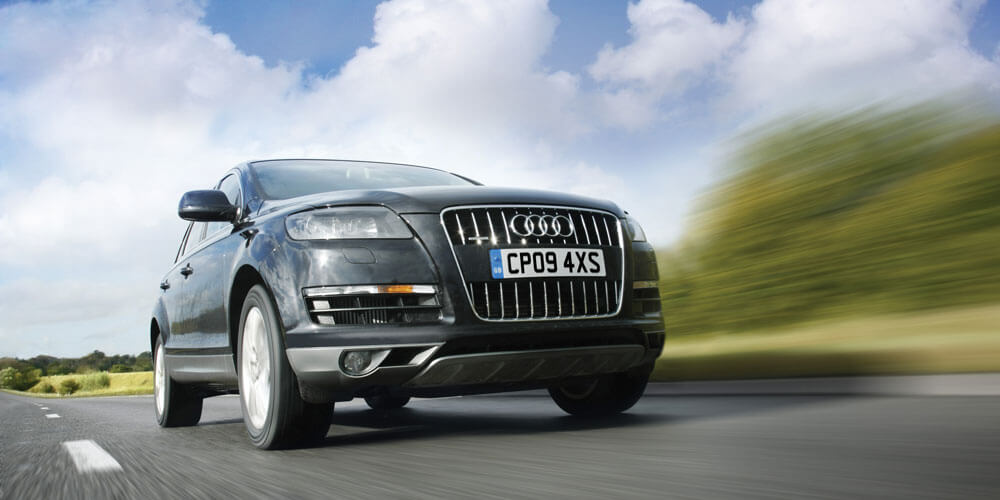 You must provide two pieces of ID when purchasing a number plate, one for yourself and one to prove you own the vehicle in question. You must provide an original document from each of the following lists;
Proof of ID
A driving license – with or without a photo (whether or not it was issued in the United Kingdom)
An Electricity, Gas, Water, Landline Phone or Council Tax bill issued within the last 6 months.
A bank or buildings society statement (issued within the last 6 months).
A passport, whether or not issued within the UK.
A national identity card
A debit card or credit card issued by bank or building society
A police warrant card
An armed forced identity card
Proof of Entitlement
A vehicle Registration Certificate (V5C / V5C(NI))
The New Keeper Supplement (V5C/2 / V5C/2(NI))
A Certificate of Entitlement (V750 / V750(NI))
A Retention Document (V778)
A Renewal reminder for a tax disc or SORN (V11 / V11(NI))
A Temporary Registration Certificate (V379)
A Number Plate Authorisation Certificate (V948)
A letter of authorisation from a lease or hire company including fleet operators. (The letter must quote the document reference number from the V5C / V5C(NI))
Motorcycle and 4×4 [number plate GB] plates as well as oversize plates and Japanese import plates are also available at the following stores: Wragby Road – Lincoln, Hunslet Road – Leeds, Bramley, York, Doncaster and Swinton – Manchester.