Christmas is almost here but we're not all quite ready yet! If you are stumped for ideas, here are a few gift suggestions. If you are in the UK, you have until Thursday 20th December to place your orders for them to be delivered in time for Christmas.
Nextbase produce the most popular dashcams in the UK and at 20% off until Christmas Eve, it's a great time to pick one up. We have three award-winning models available; the 212, 312GW and 512GW, ranging in price from a highly affordable £55 for the 212 (RRP £69.99) up to the 512GW at £119 (RRP £149.99). All three record in full 1080p HD video or higher, with automatic crash protection and large, bright screens.
View Nextbase Dashcams ►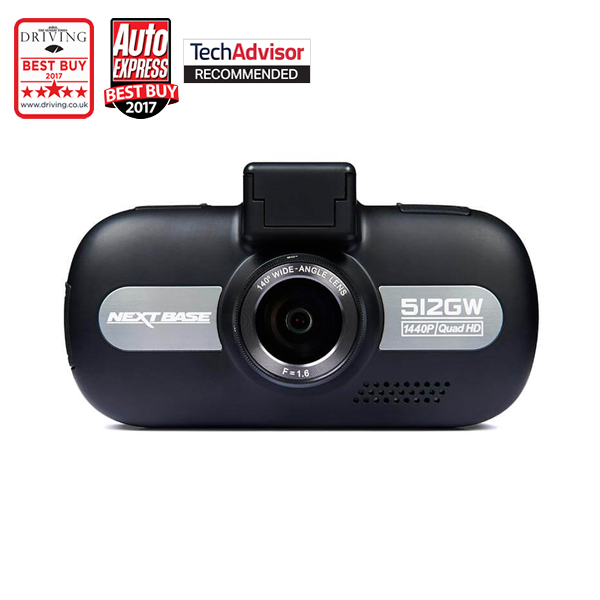 ---
A nice little stocking-filler for an owner of a car with keyless entry/ignition is the Defender Signal Blocker, which acts as a Faraday cage around anything sealed inside. You can even pop your mobile phone in it to prevent distracting notifications while driving. Key fobs and mobiles will quickly return to normal operation a few moments after removing from the pouch.
View Defender Signal Blocker ►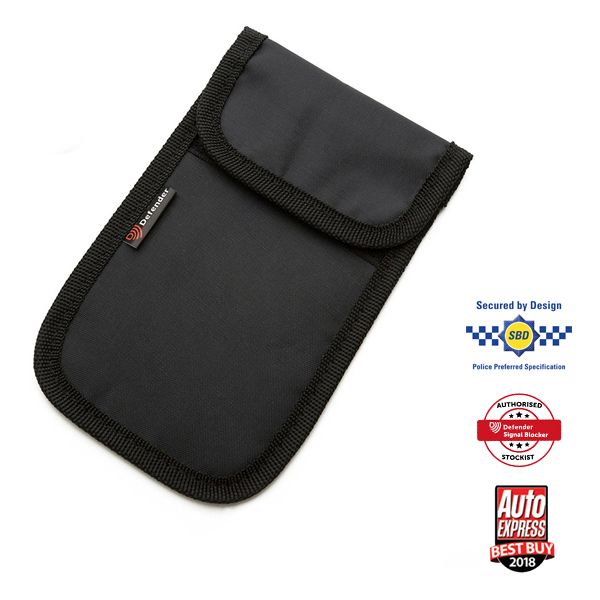 ---
An ideal gift for any car enthusiast to revive the appearance of their vehicle and restore to a gleaming finish.
View Cleaning Gift Sets ►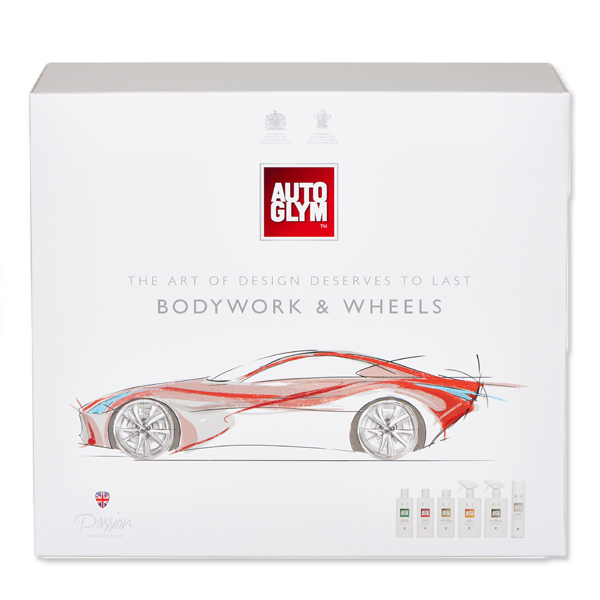 ---
Sporting stunt scooters from Invert - offering the best spec at industry-leading prices. Let your kids show off their moves at the skatepark!
View Invert Stunt Scooters ►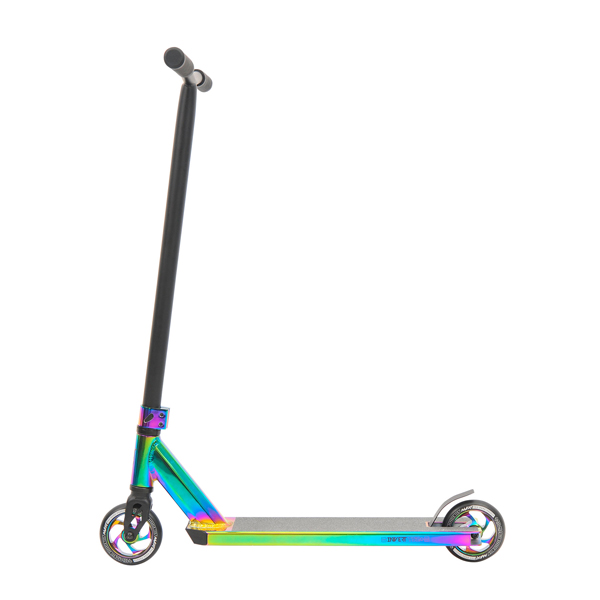 ---
A nice little stocking-filler and available in a wide range of yummy scents!
View air fresheners ►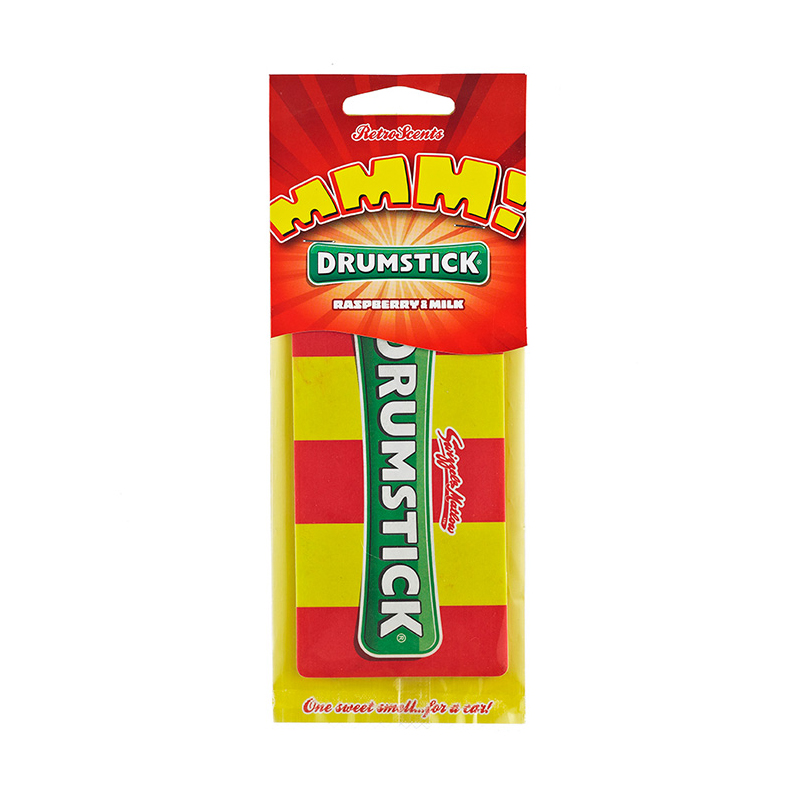 ---
The vintage/retro style steel oil pumps and cans are an ideal gift for any classic car enthusiast.
View Castrol Vintage Oil Cans ►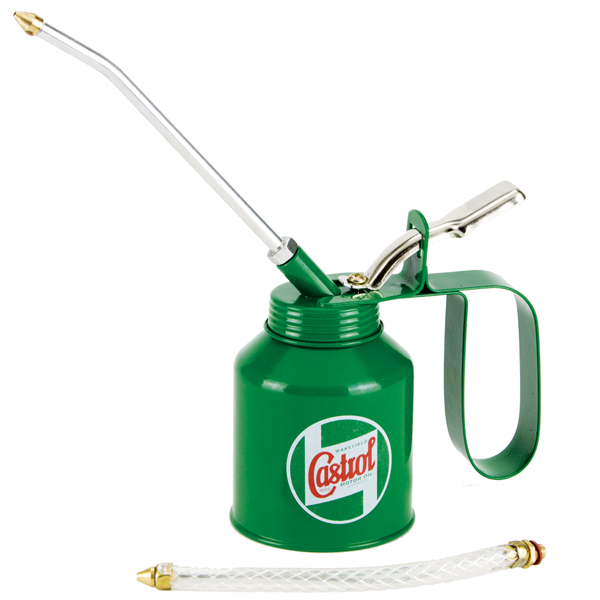 ---
Know someone who is planning a road trip to Europe in the new year? This kit includes everything they will need to be safe on the roads such as a warning triangle, high-vis jackets, a GB sticker and more in a tidy bag.
View Euro Travel Kit ►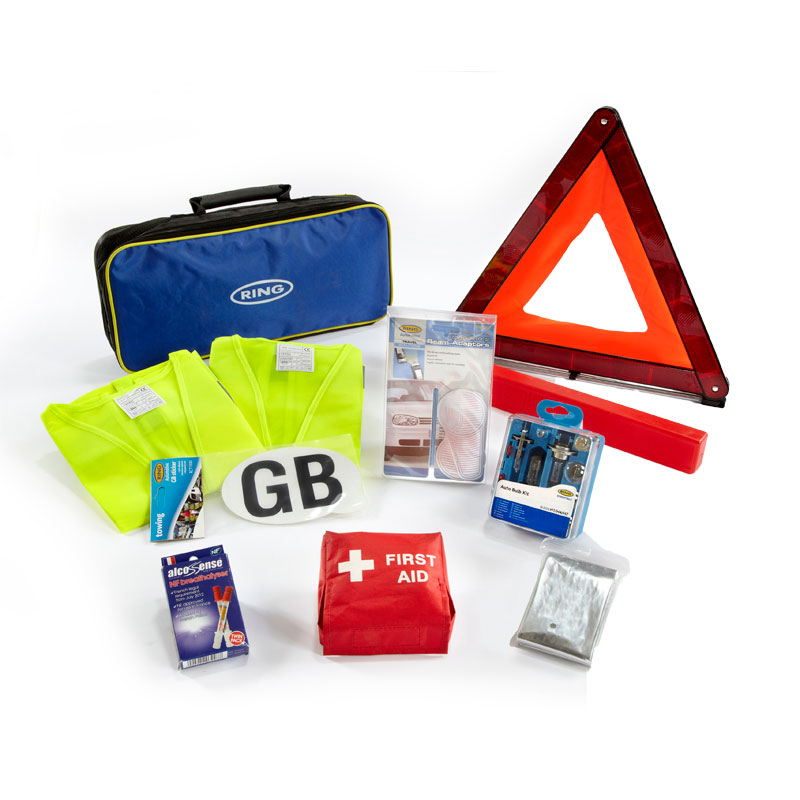 ---
The Mint range is cleverly formulated to help maintain your motorbike in excellent condition. The Helmet Care Kit contains cleaning and anti-fog treatments in a tidy case.
View the Mint Motorcycle Helmet Care Kit ►
---
Last year we had lots of snow and these flew – or rather – slid – off the shelves at all our stores very quickly! Keep one in the shed all ready for fun.
View Delta Snow Sledge ►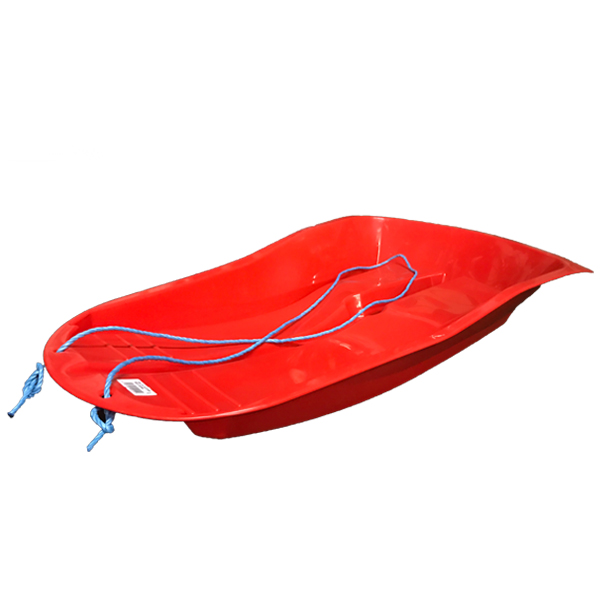 ---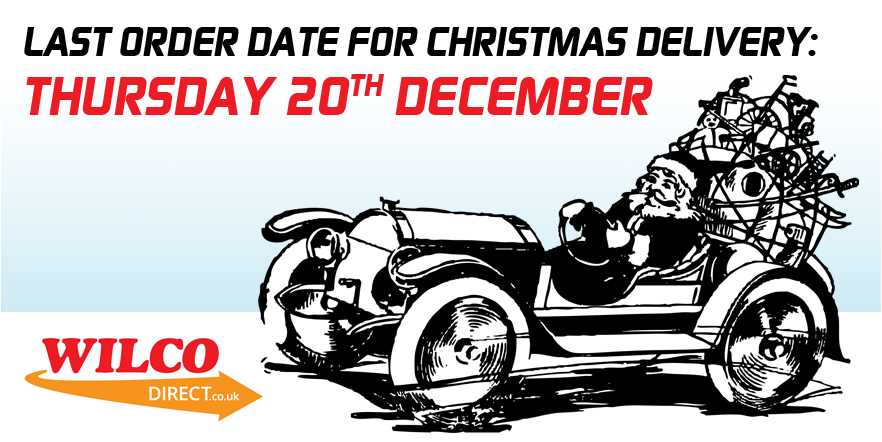 ---
A very Merry Christmas and Happy New Year from everyone at Wilco Direct!