Wilco have been named Retailer of the Year at the 2019 CAT Awards!
On Friday 8th January our Managing Director Richard Shortis attended the Car Accessory Trader (CAT) Magazine Awards ceremony held at the Lowry Hotel in Manchester.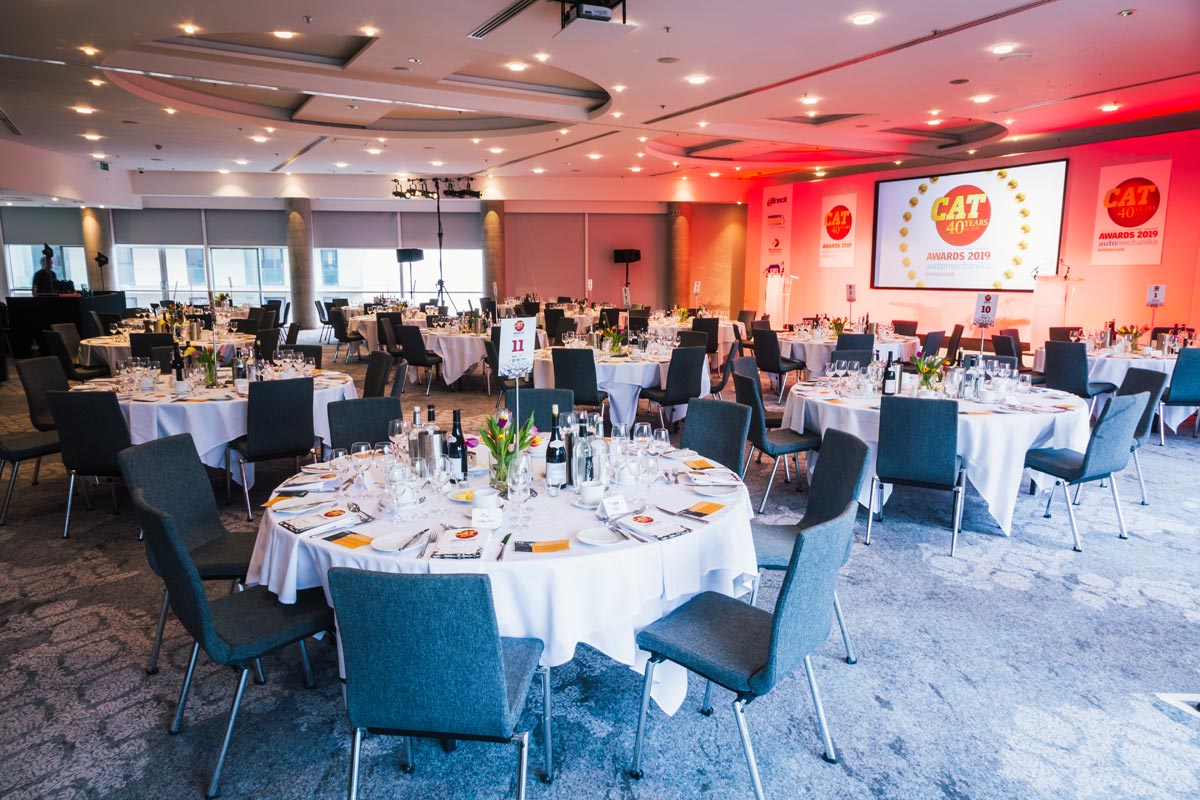 The awards, which have been running for over 10 years, recognise excellence in the automotive industry across the UK and this year were attended by more than 120 guests representing leading suppliers, buying groups and motor factors.
We are proud to announce that Wilco won the Retailer of the Year category in this year's awards. We're delighted to have another award for the display case to sit alongside our awards from 2013, 2014 and 2016!

"Our staff work incredibly hard and this is a great credit to them. My father opened his first shop in Norwich in 1964, and although the industry has changed since then, we believe our commitment to value and excellent customer service will ensure we continue to serve UK motorists long into the future." - Richard Shortis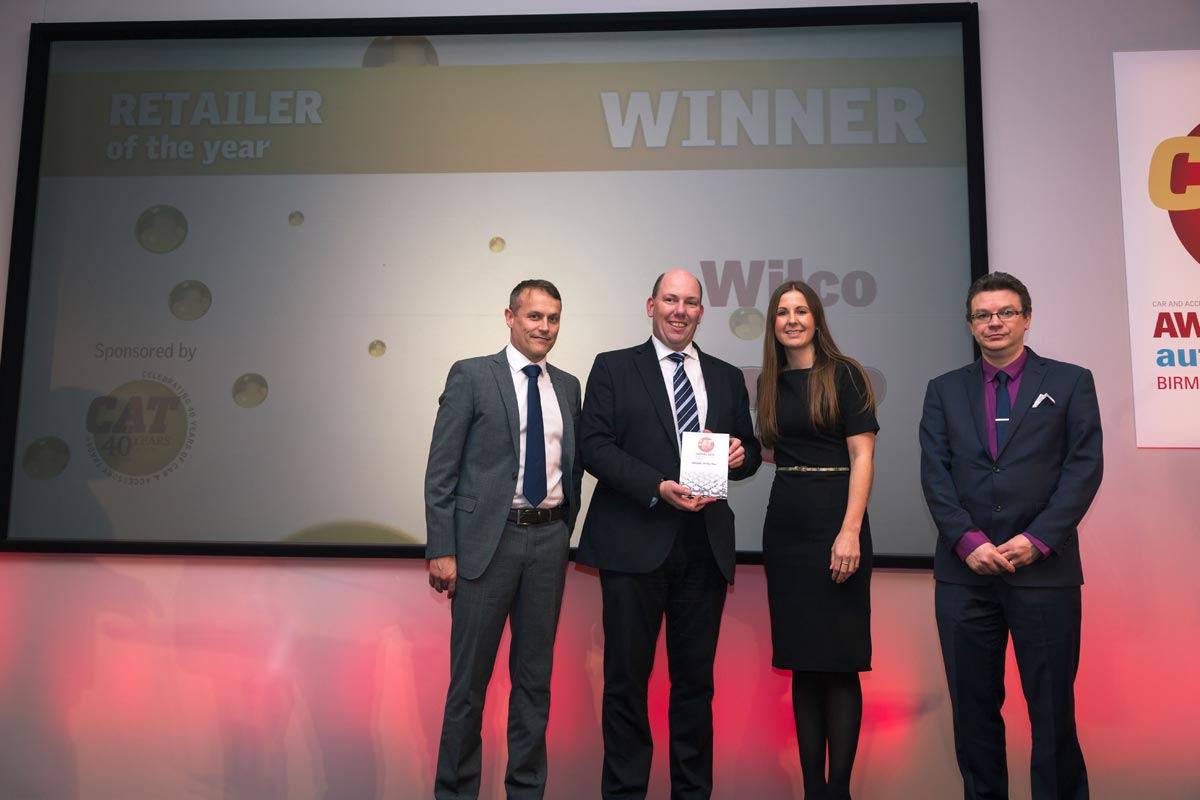 For more information on the awards, visit the Car Accessory Trader website.