One component ready for use polyurethane sealant and adhesive. Will permanently seal and bond body panels and trim. Can be used to seal around windows, doors and lights etc. Once cured it can be over painted with most paint systems.
Questions
Please log in to ask a question.
Reviews
Please log in to leave a Review.
Please log in to create a wishlist
£40.00 away from free delivery
Returning a product is simple and easy.
Click here
to view our full returns policy.
U-Pol Tigerseal - PU Adhesive Sealant - Grey - 310ml Cartridge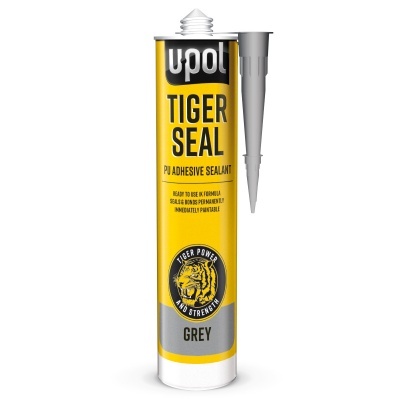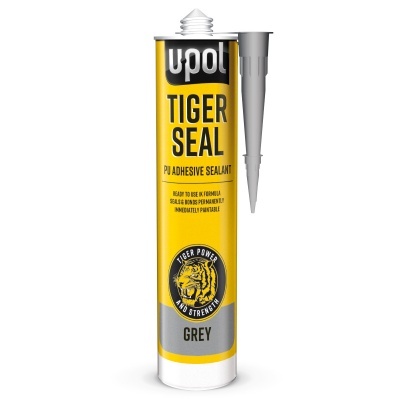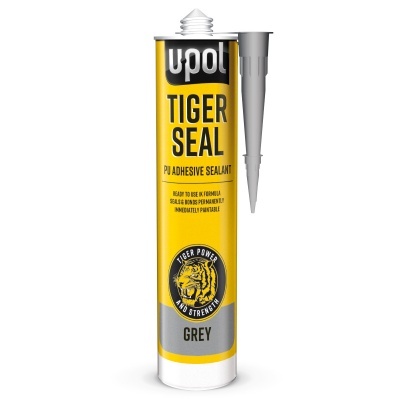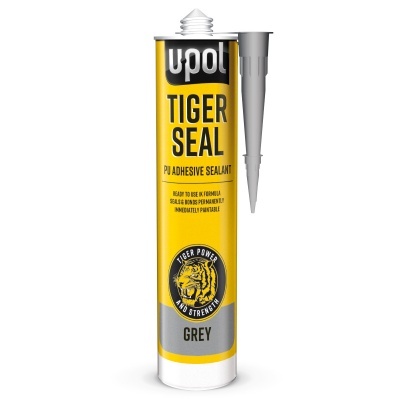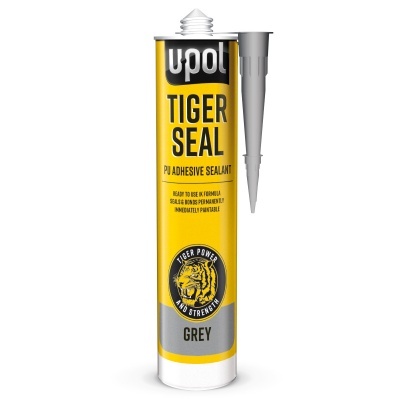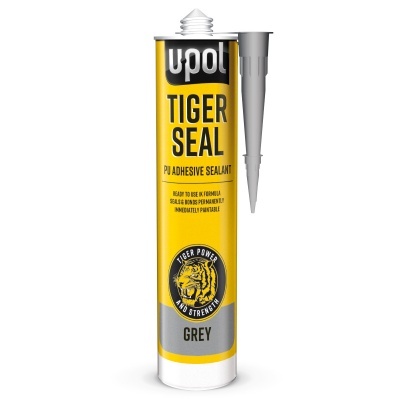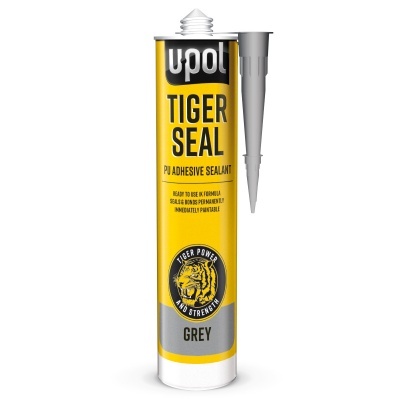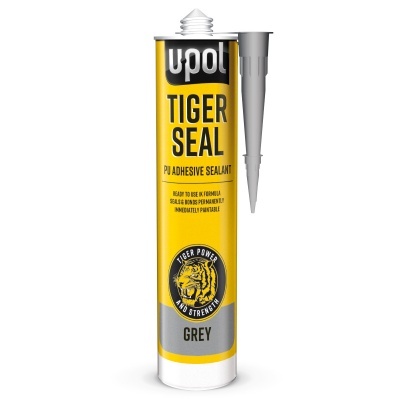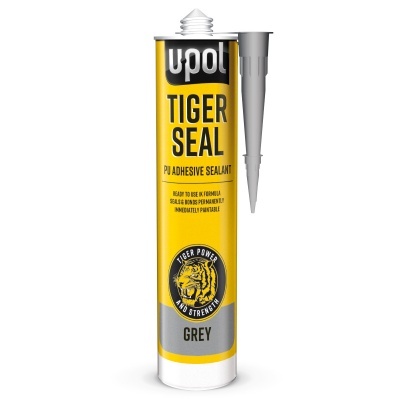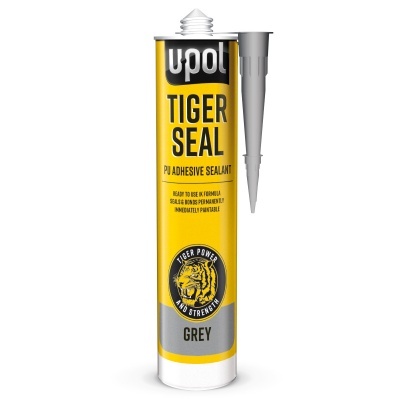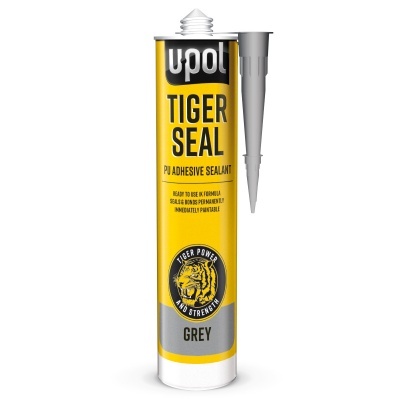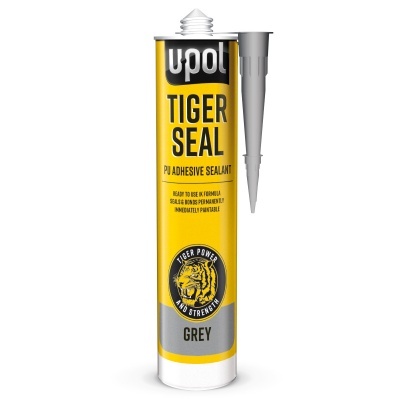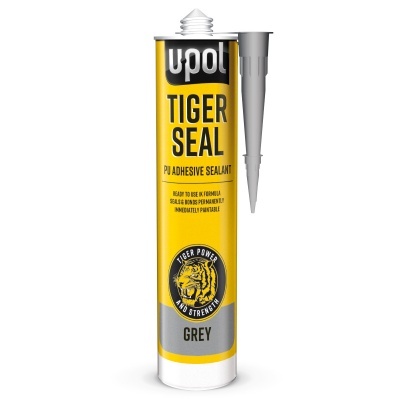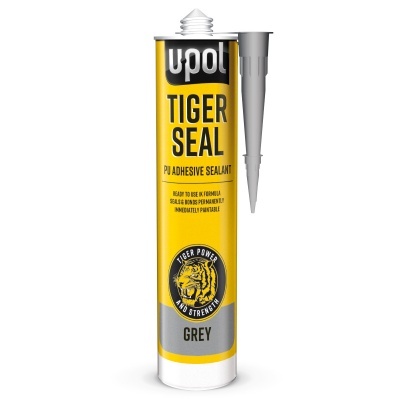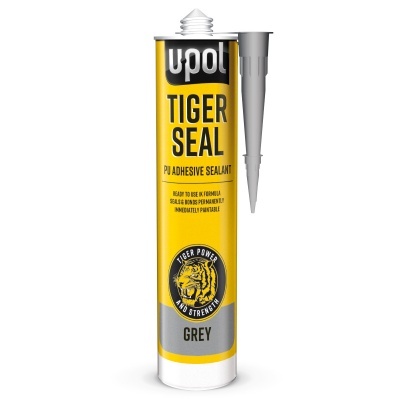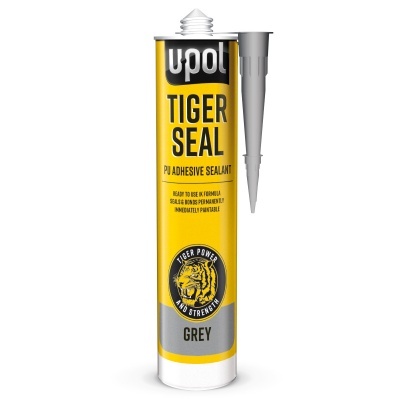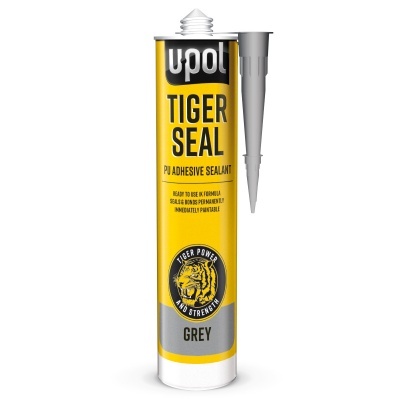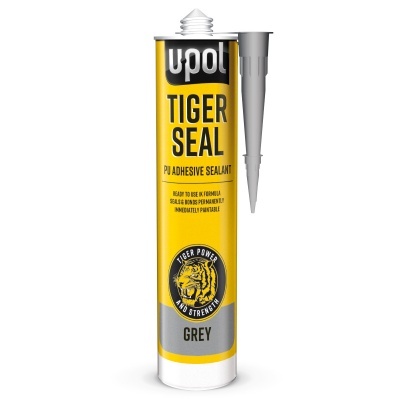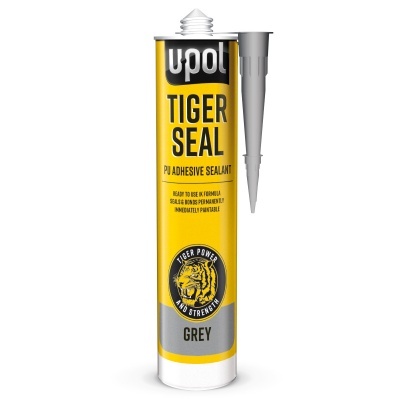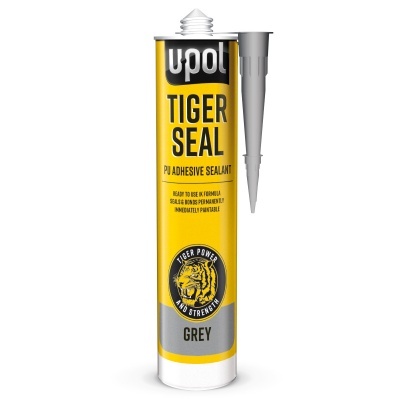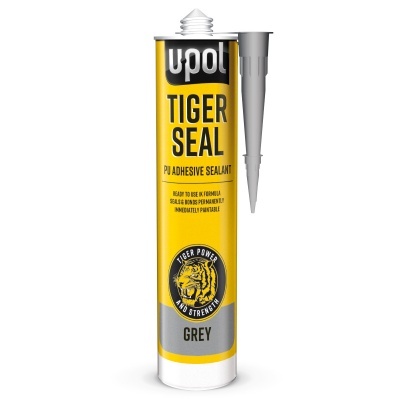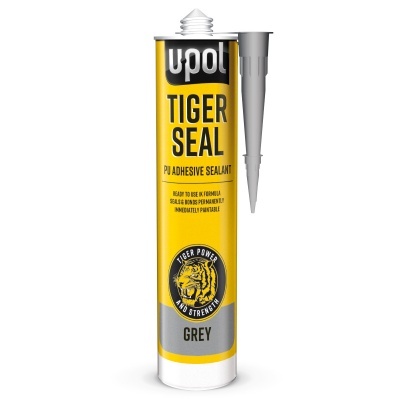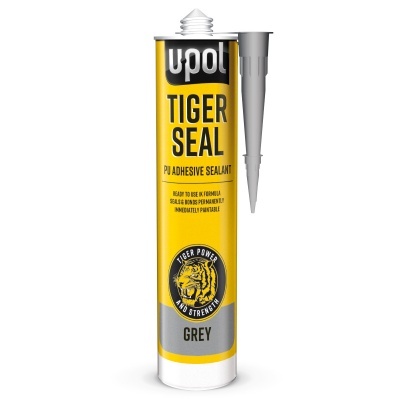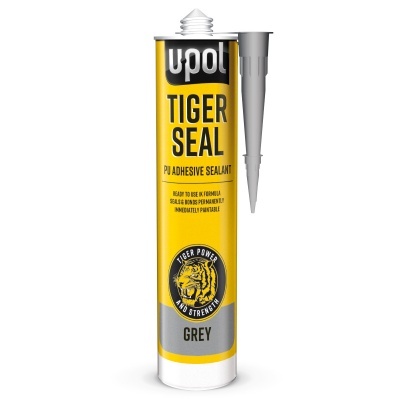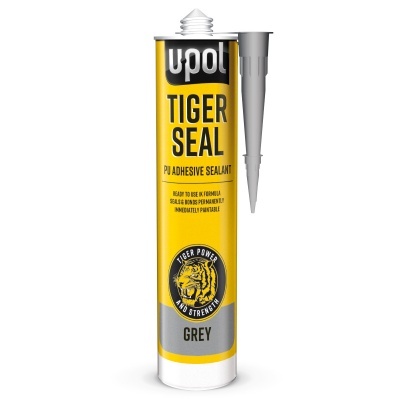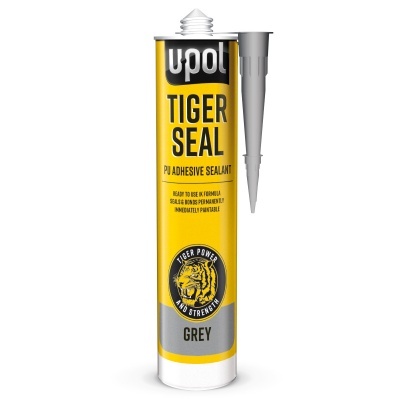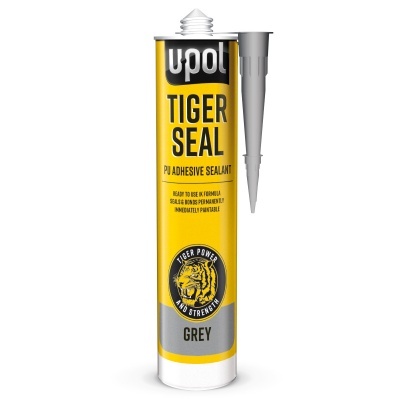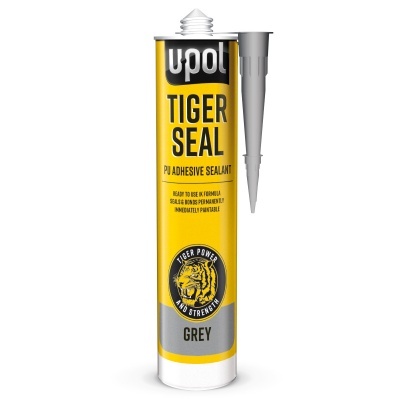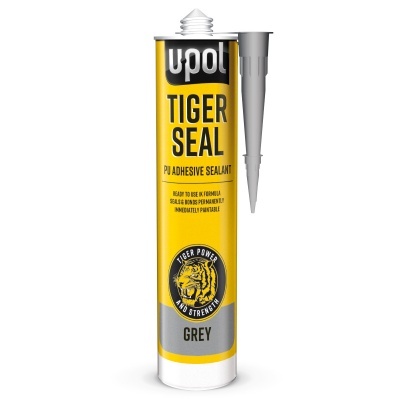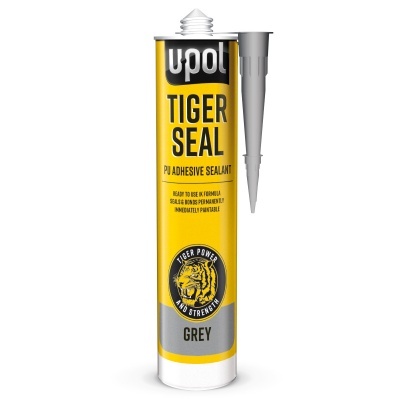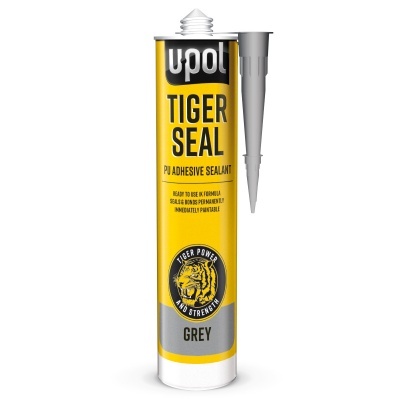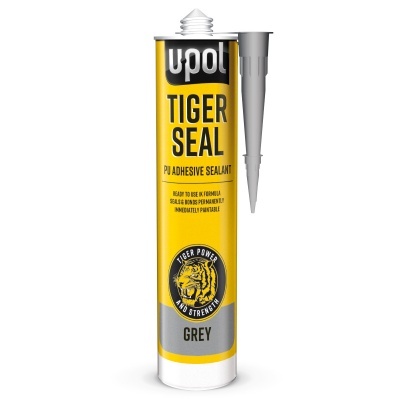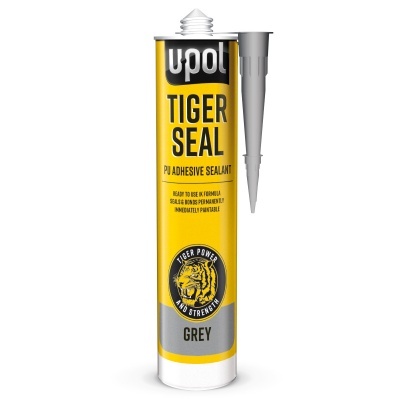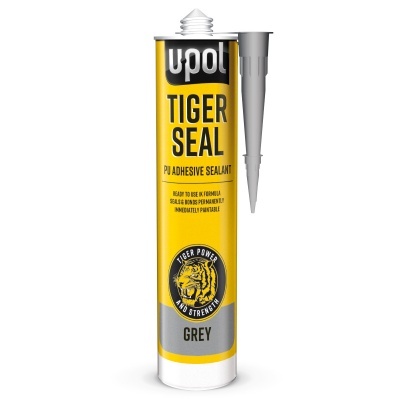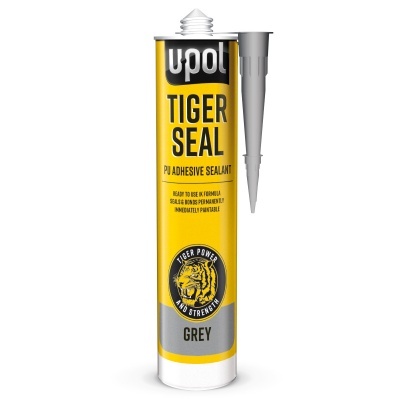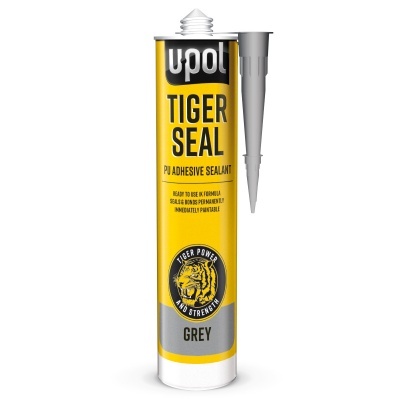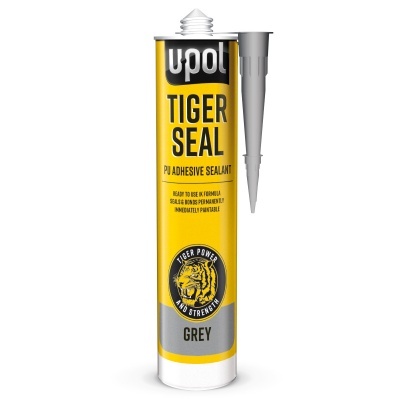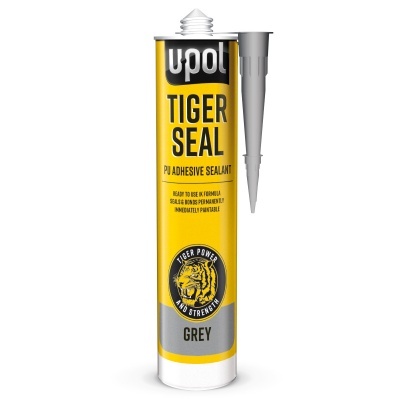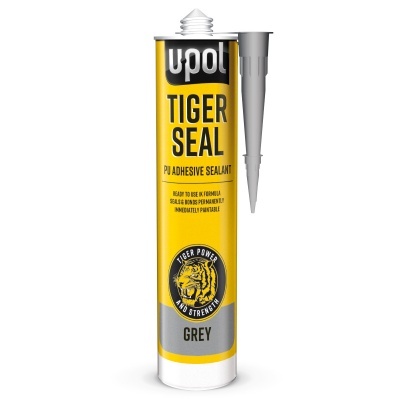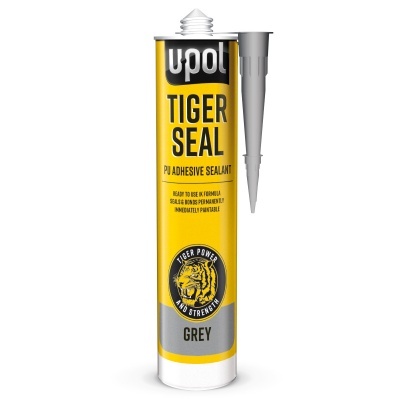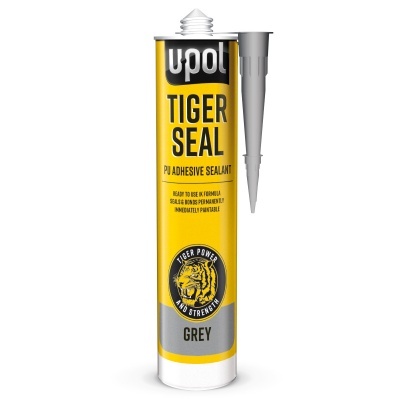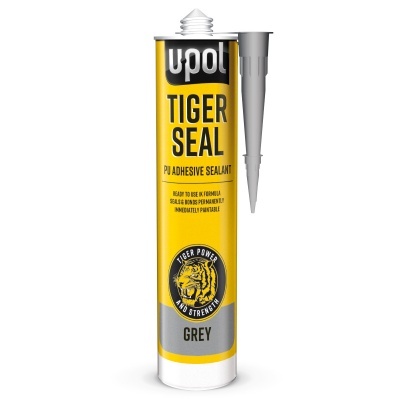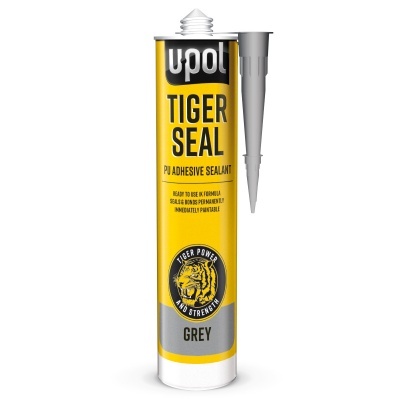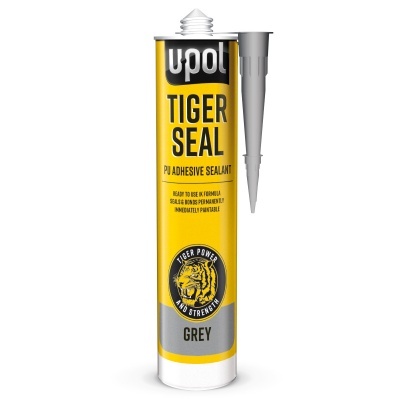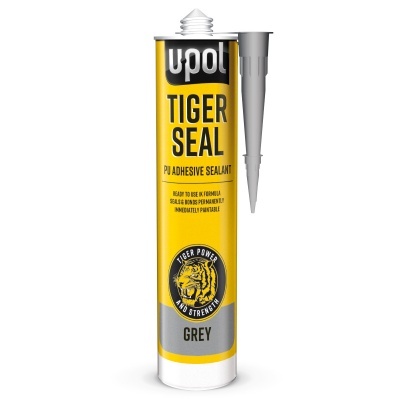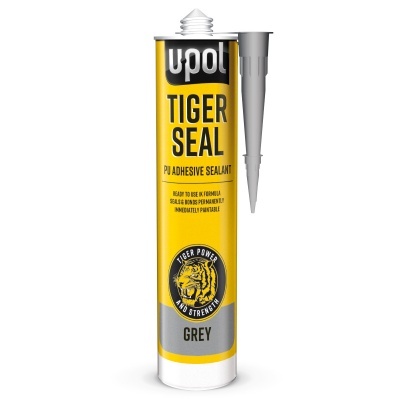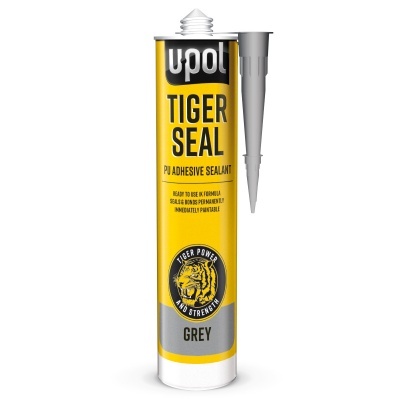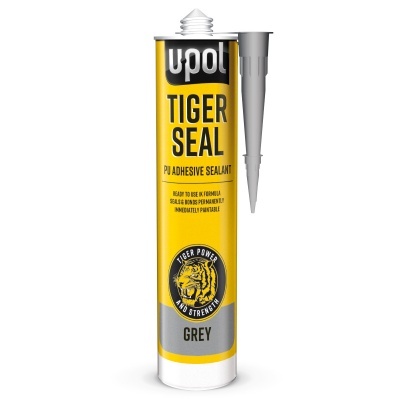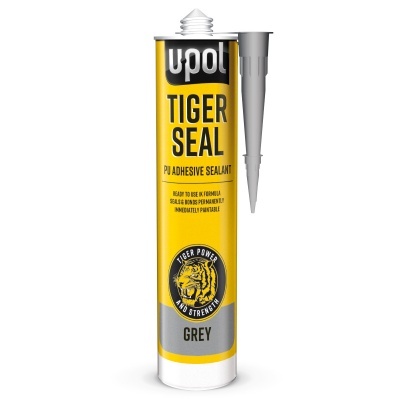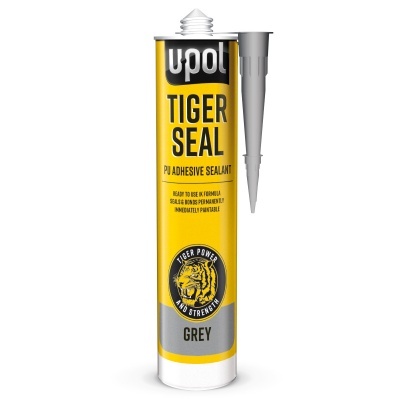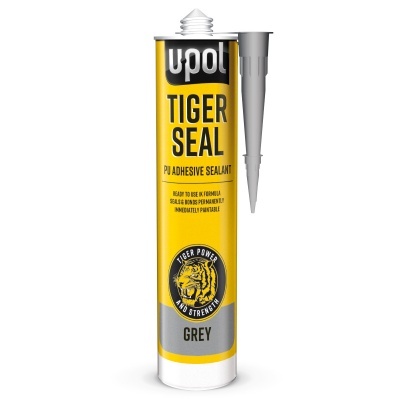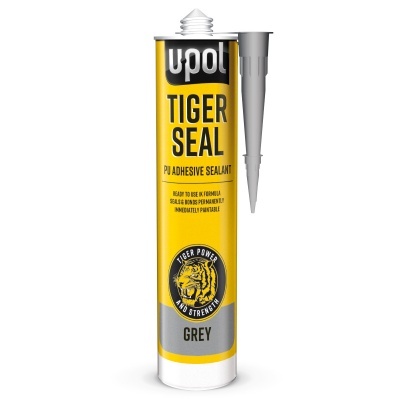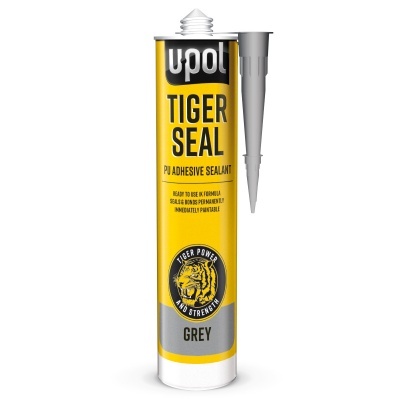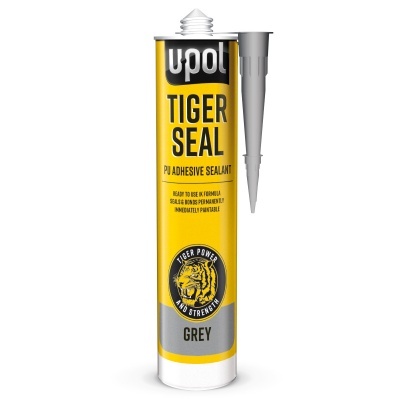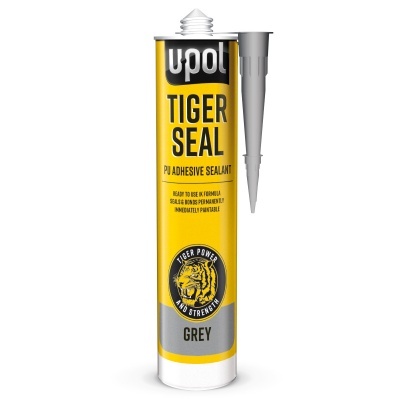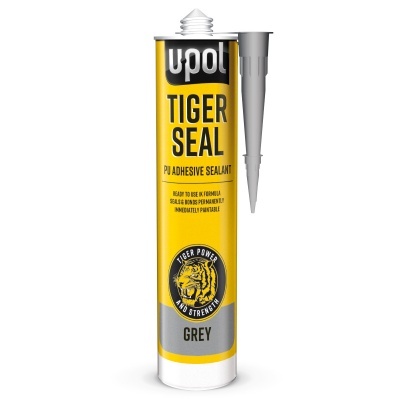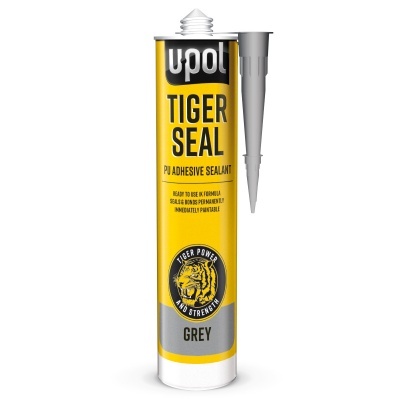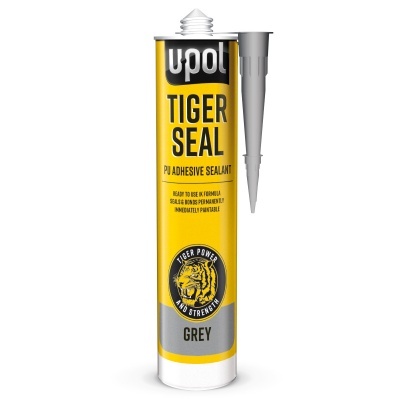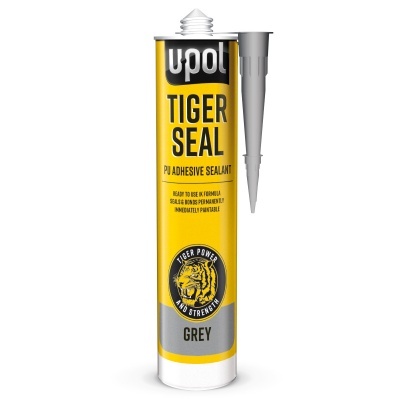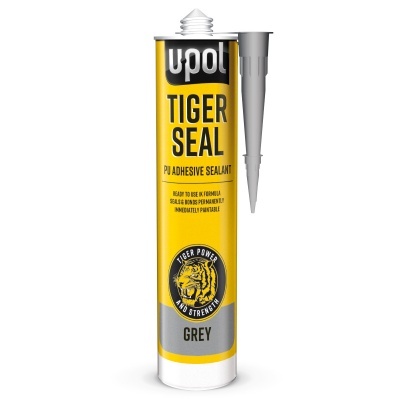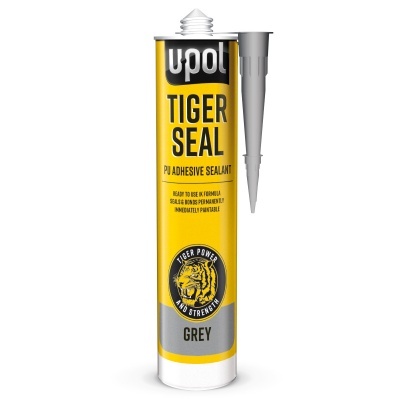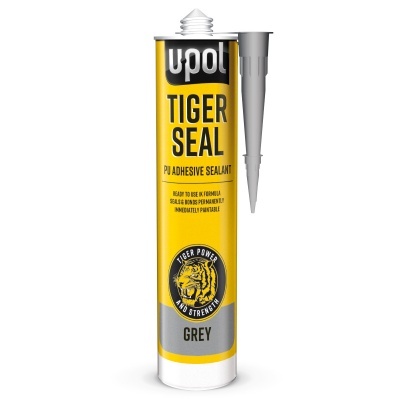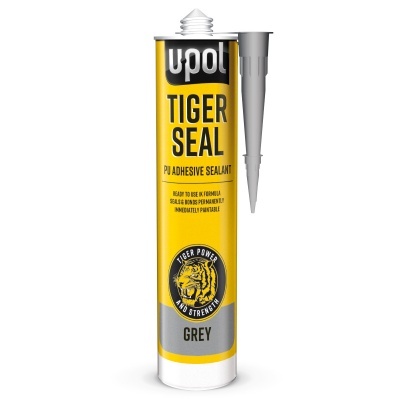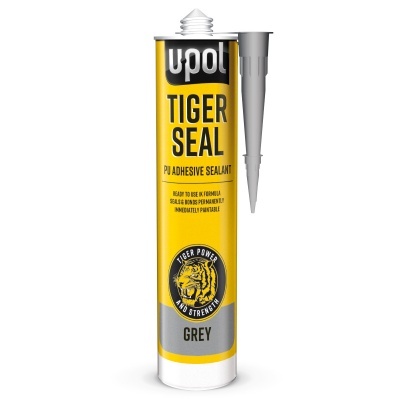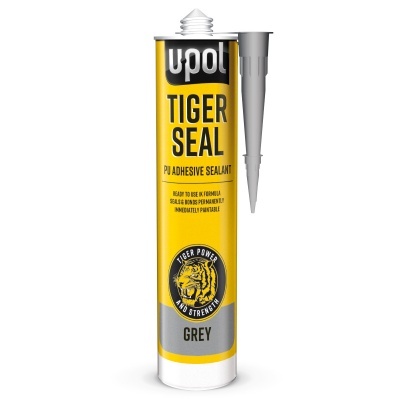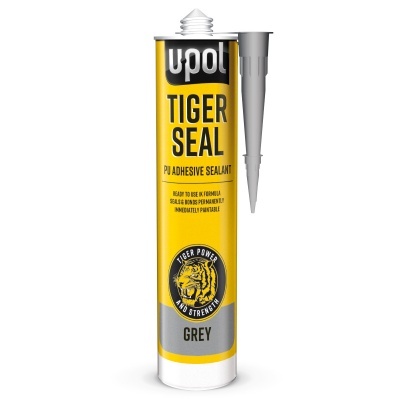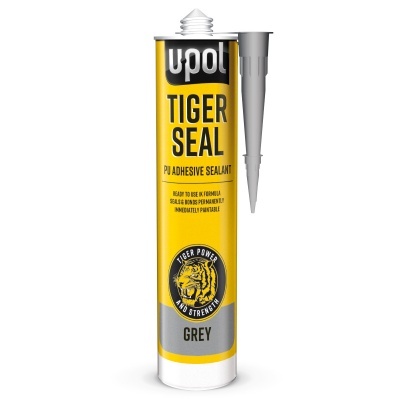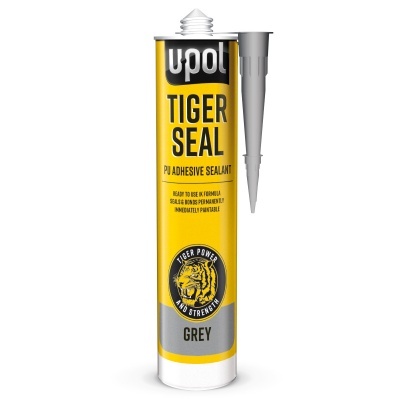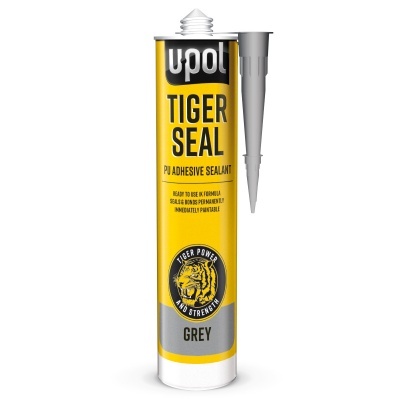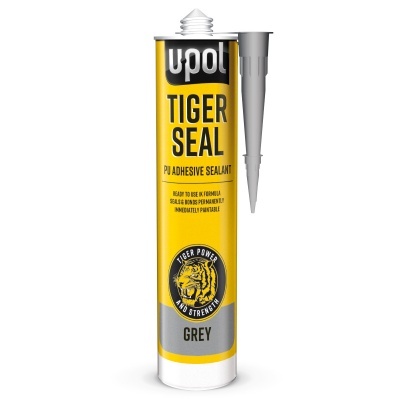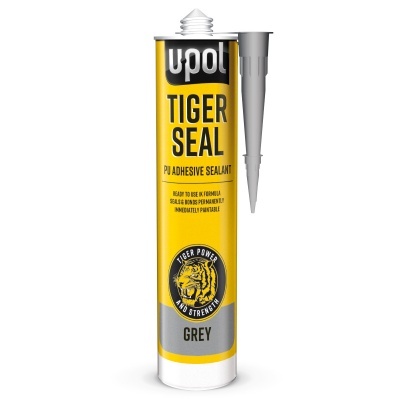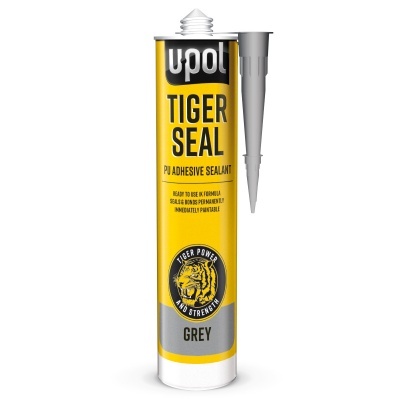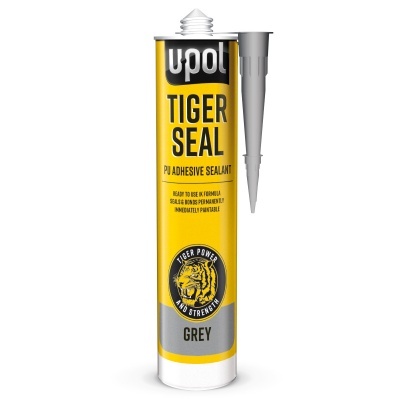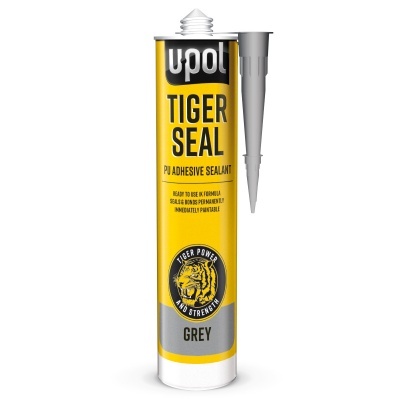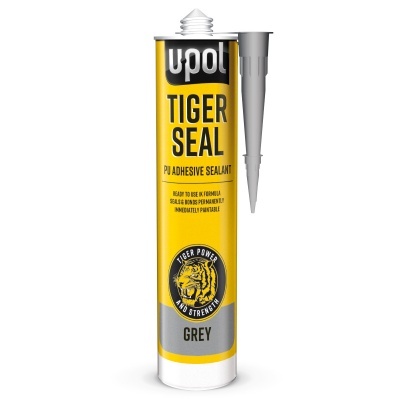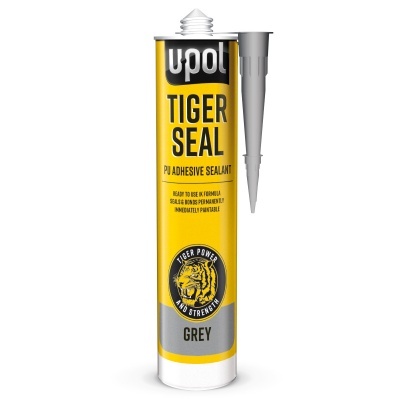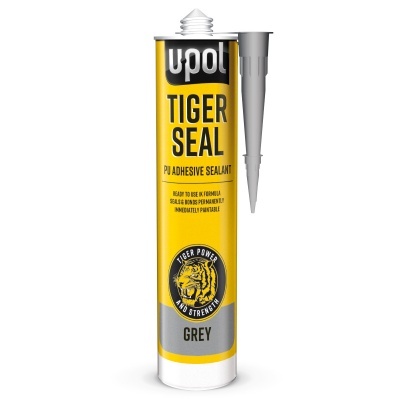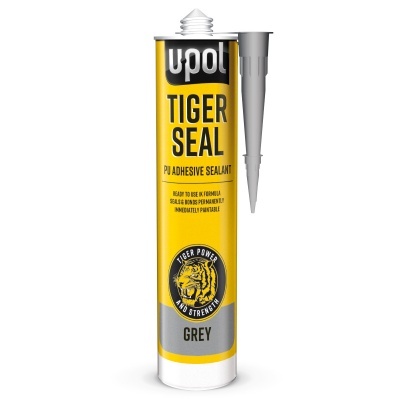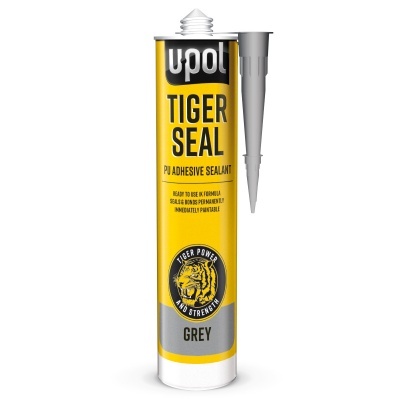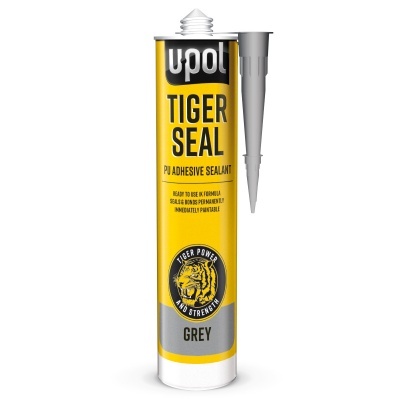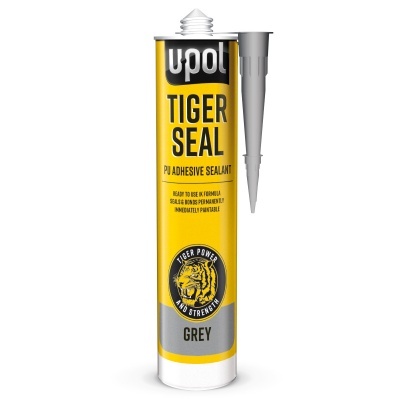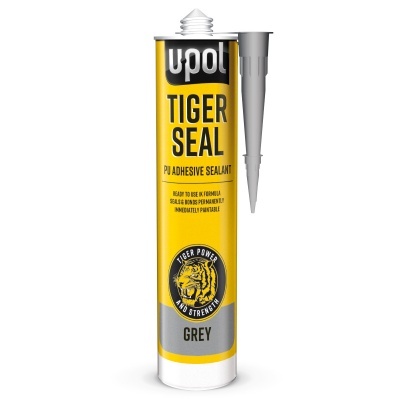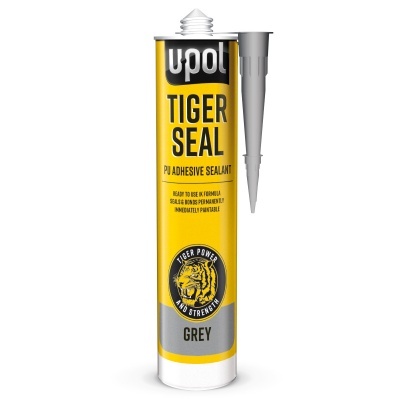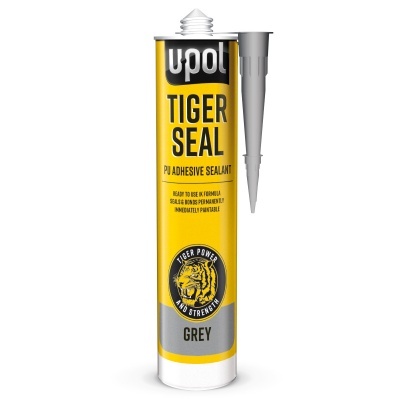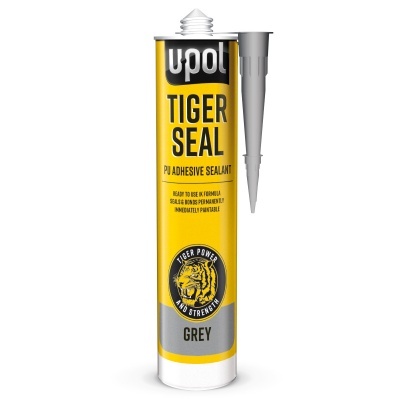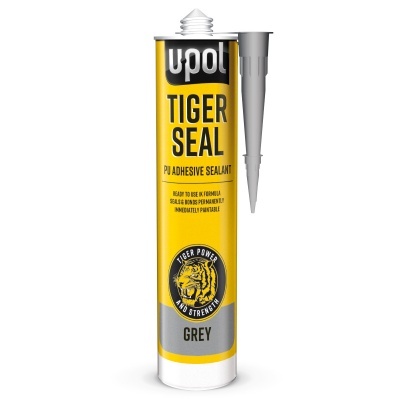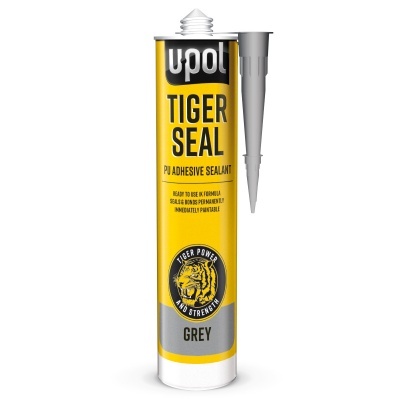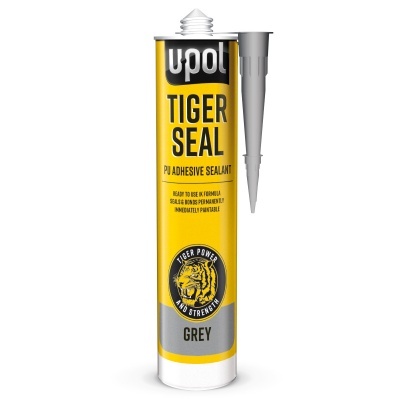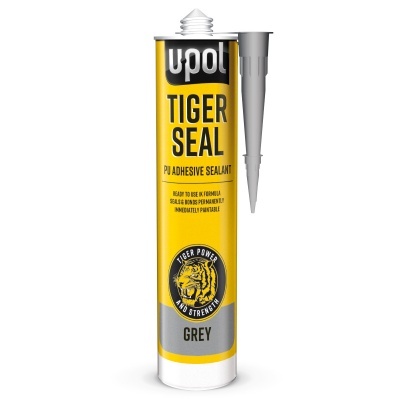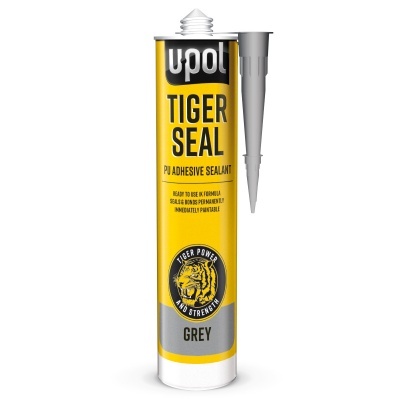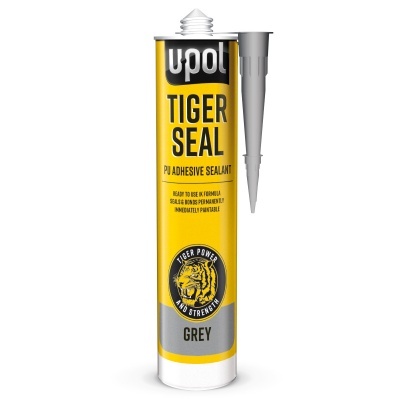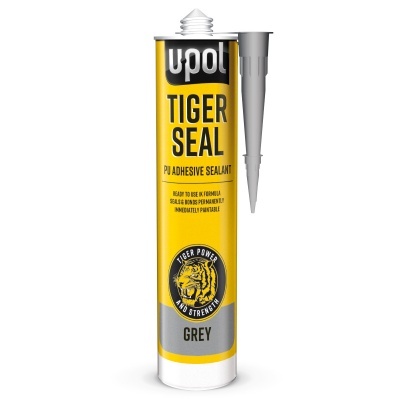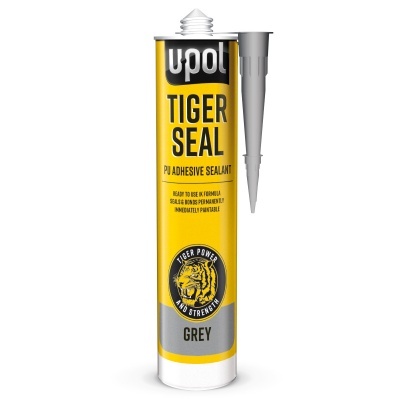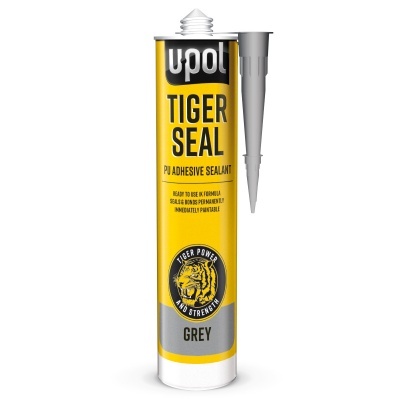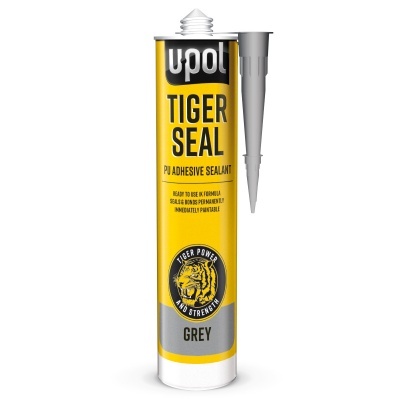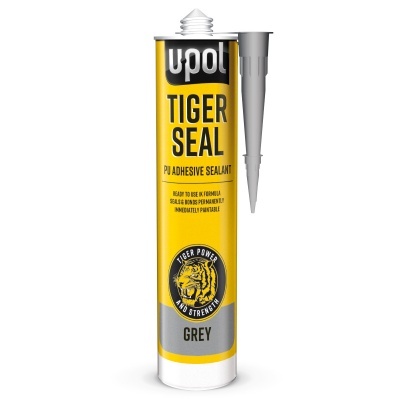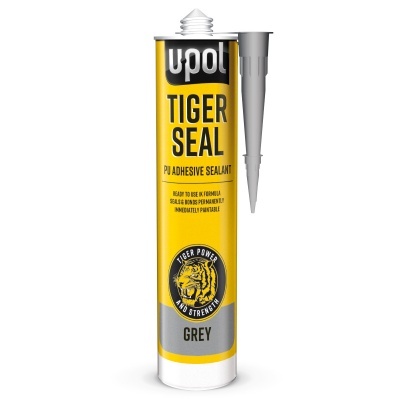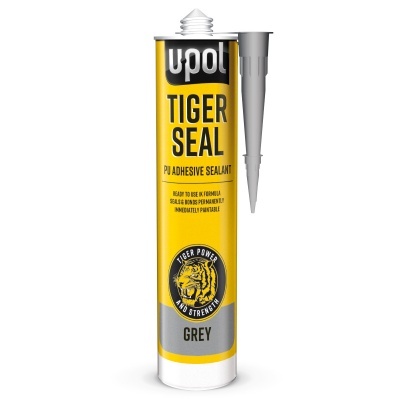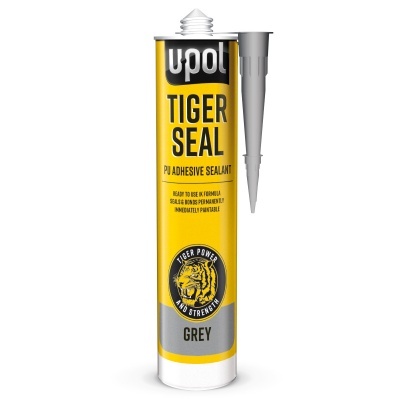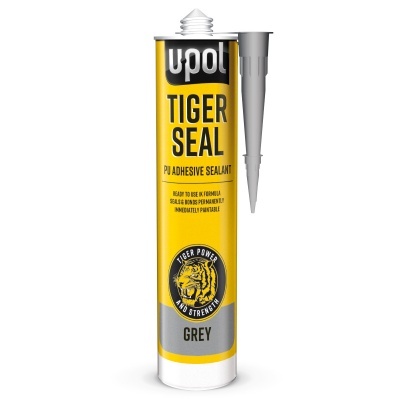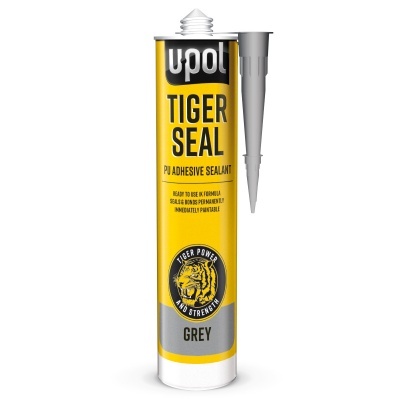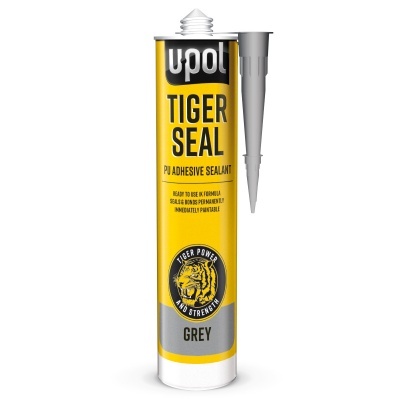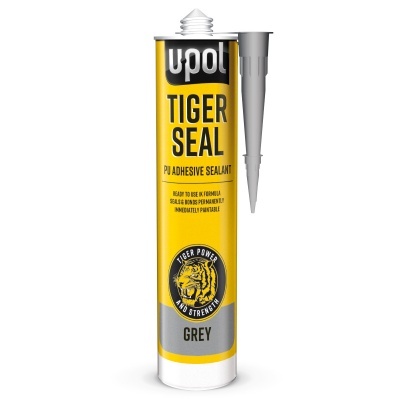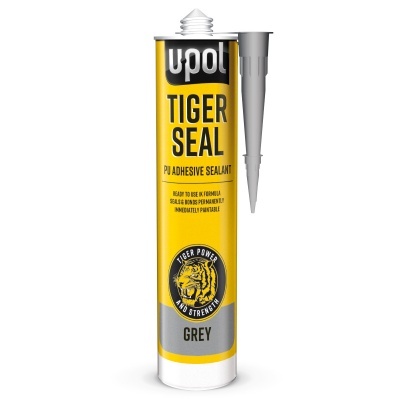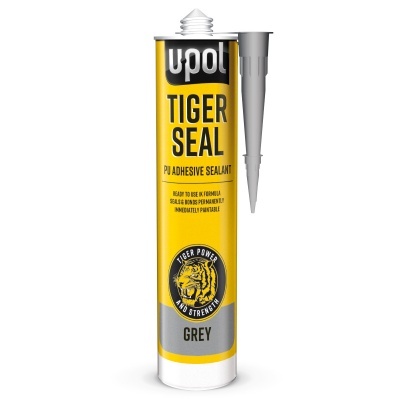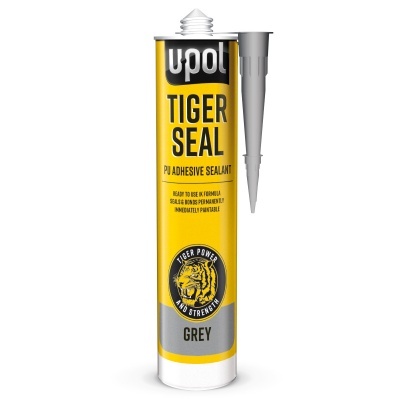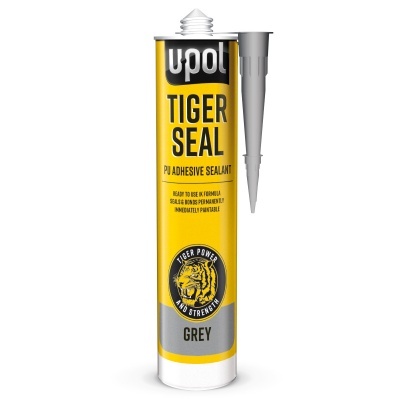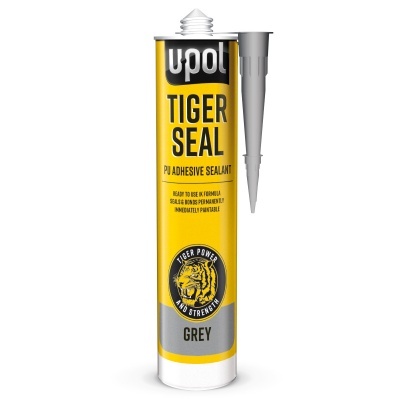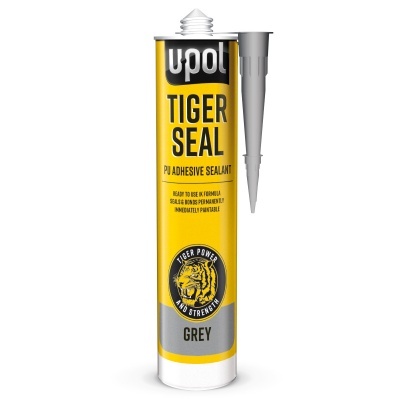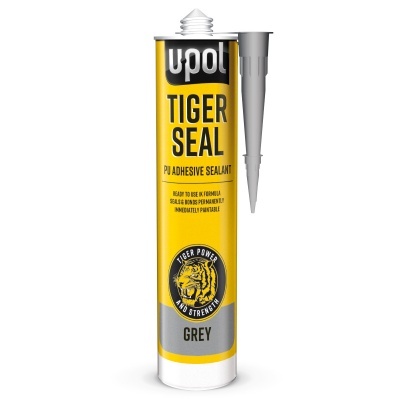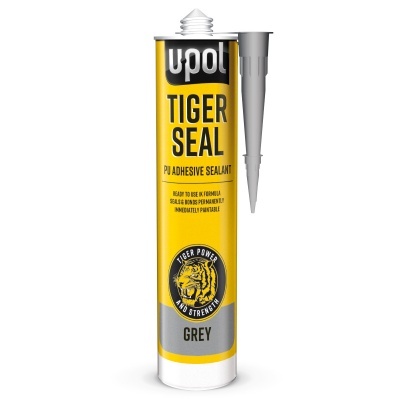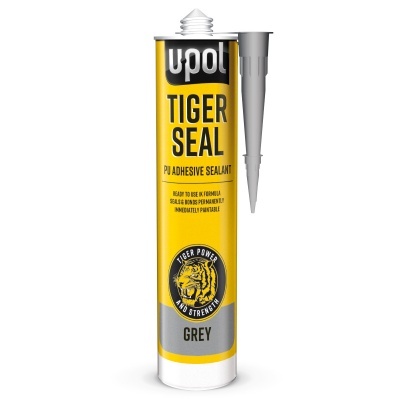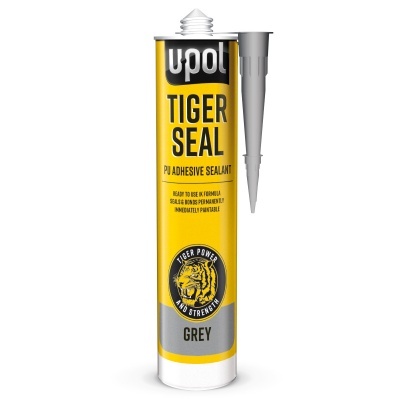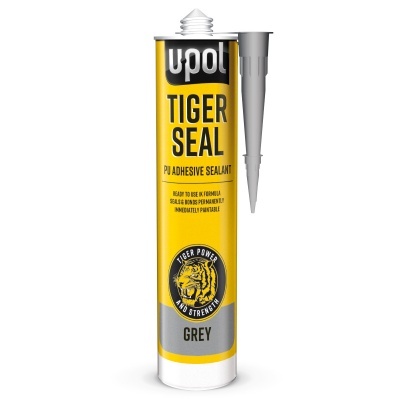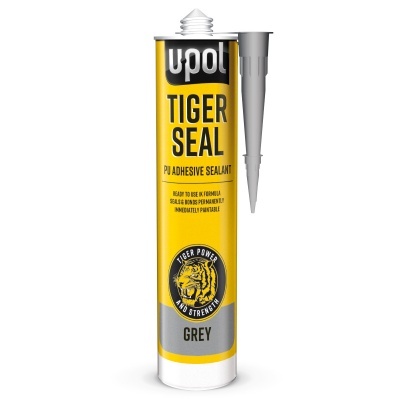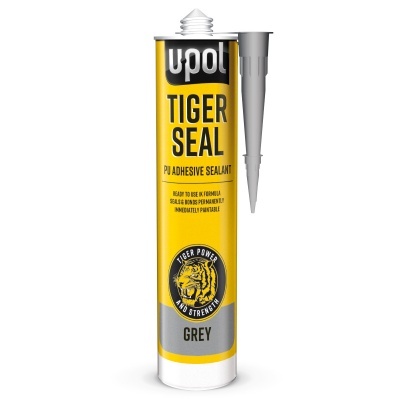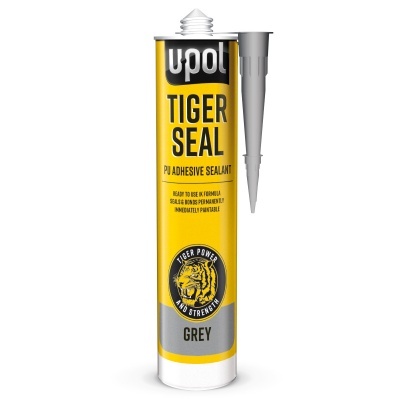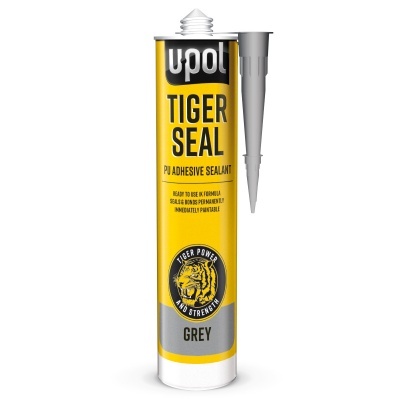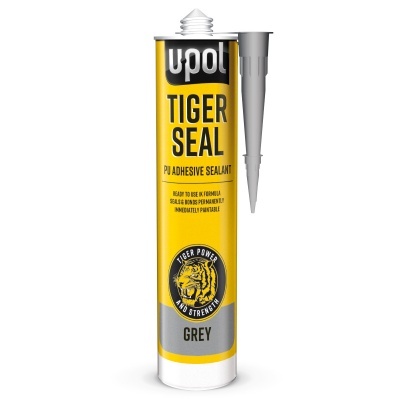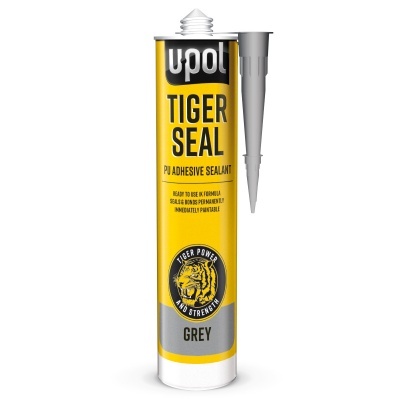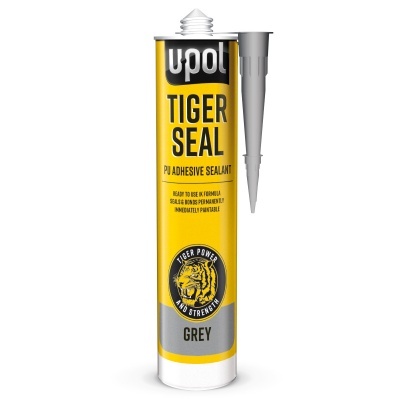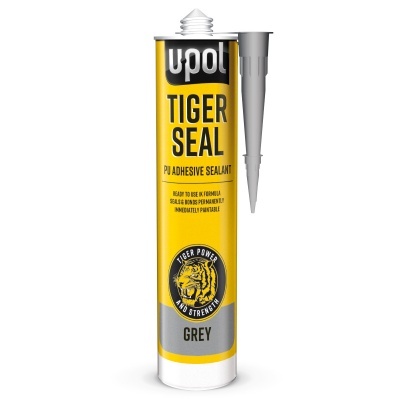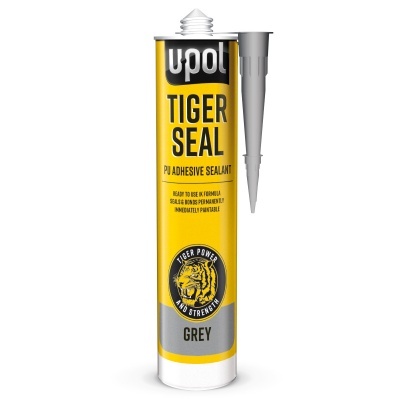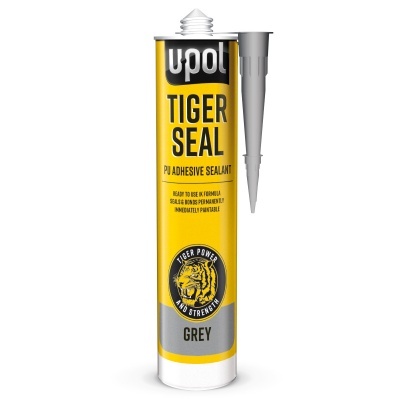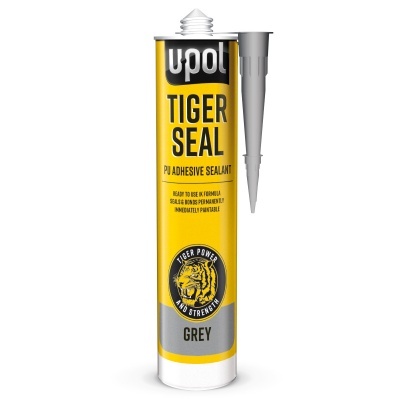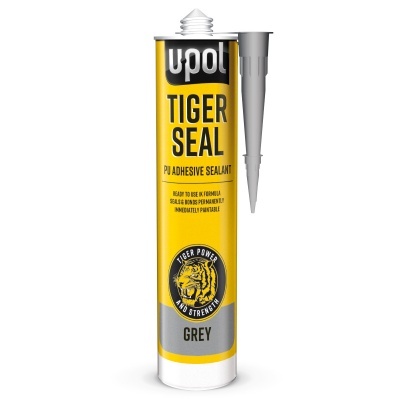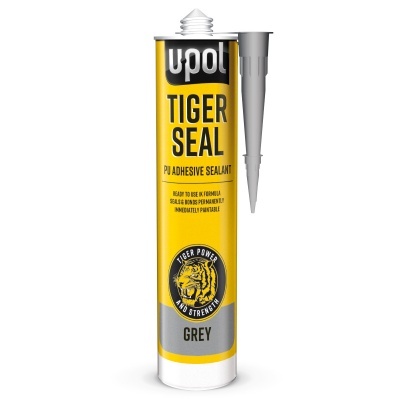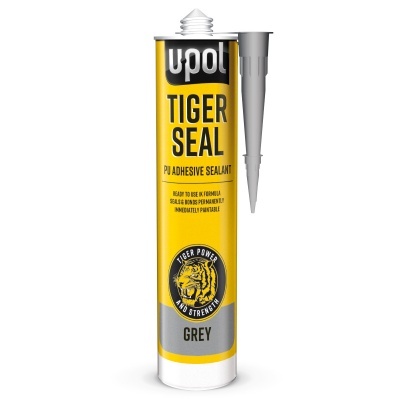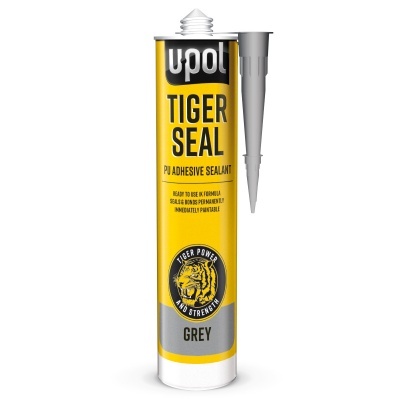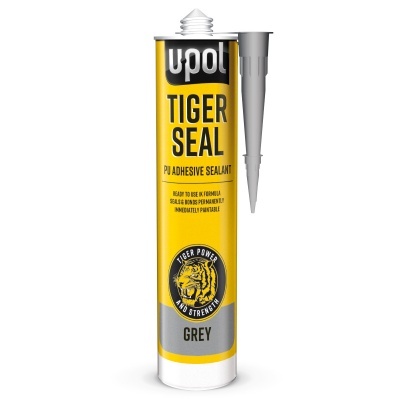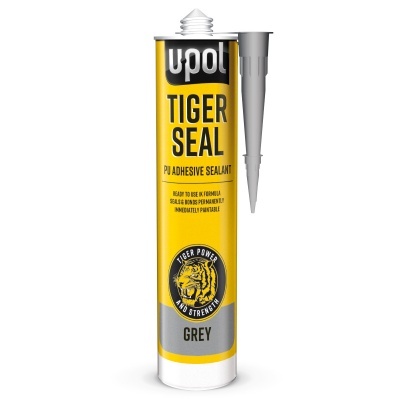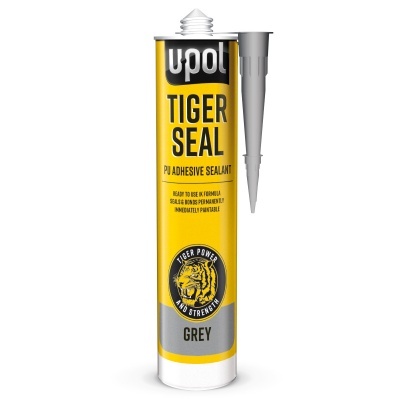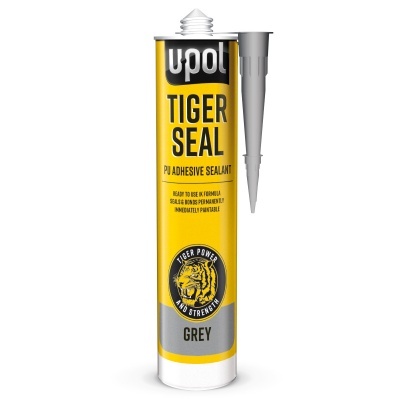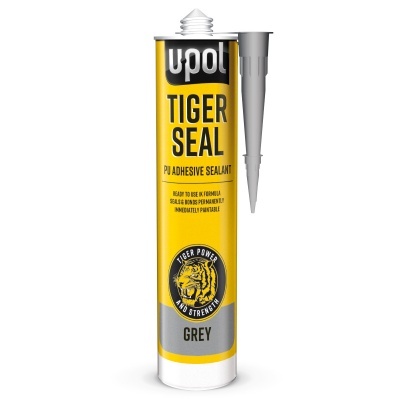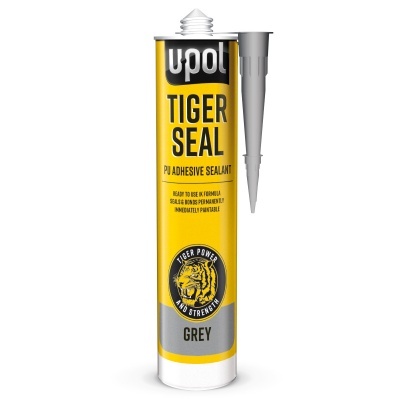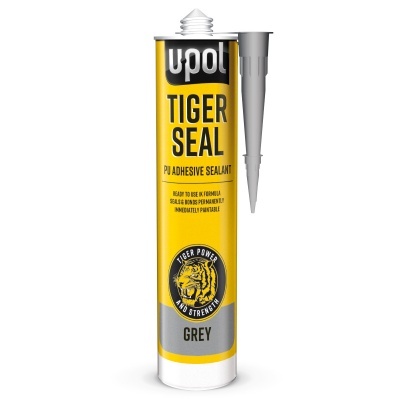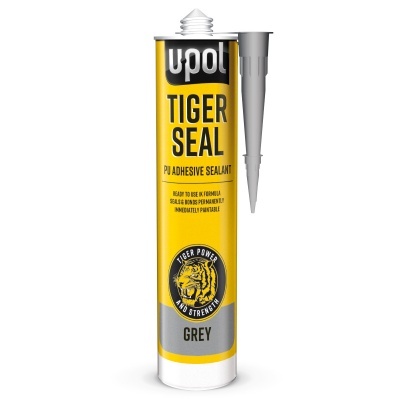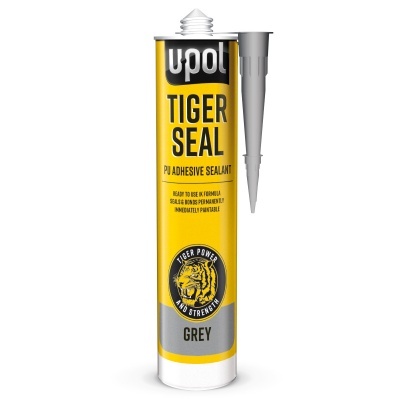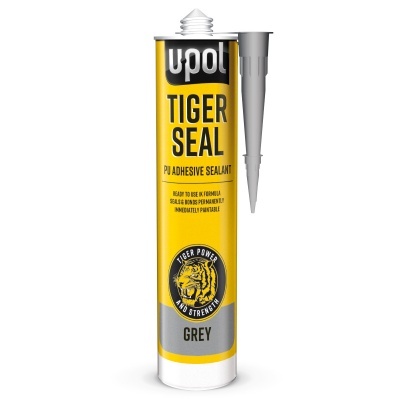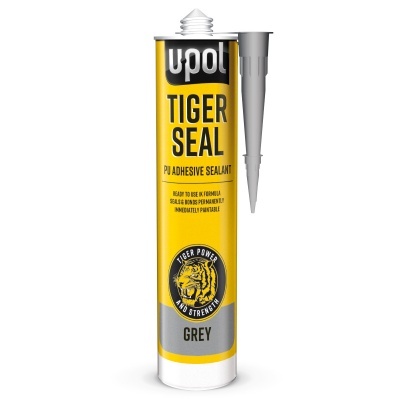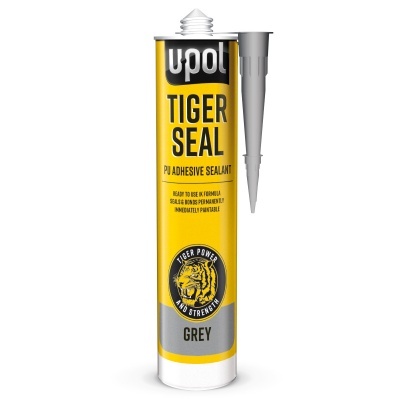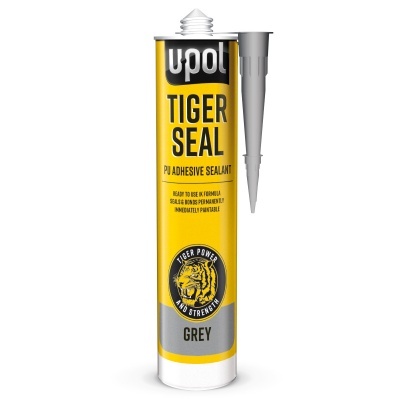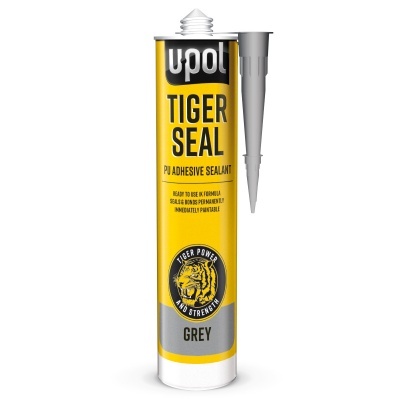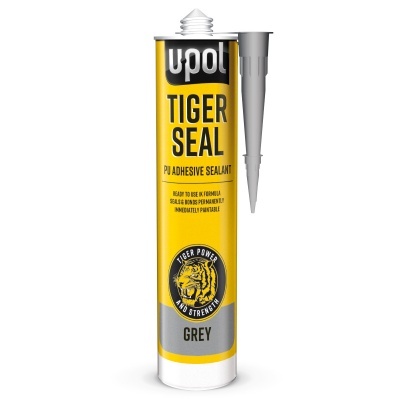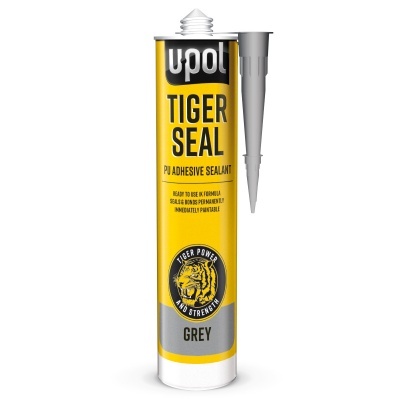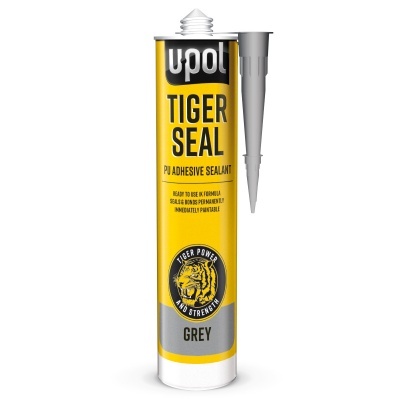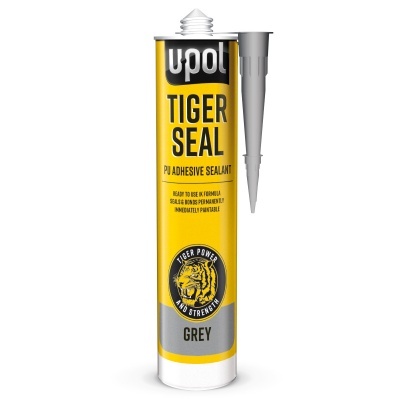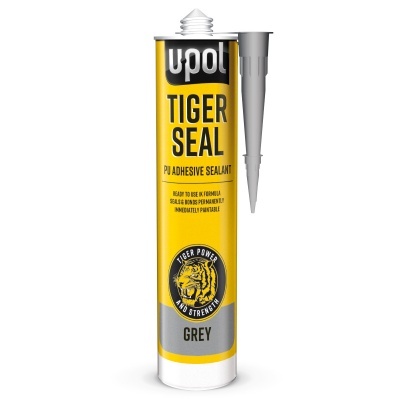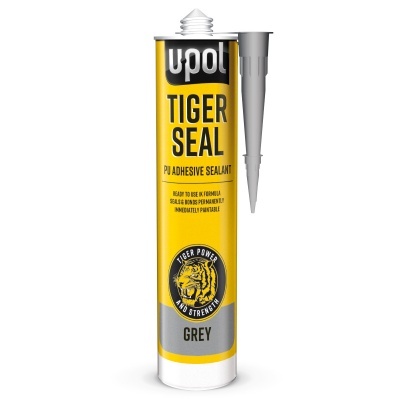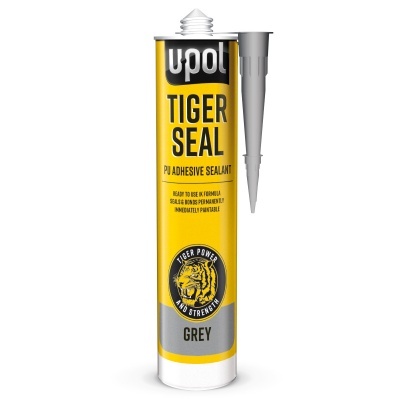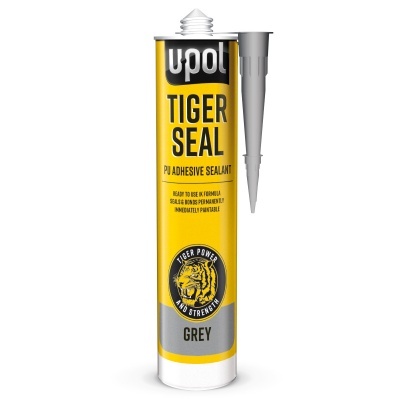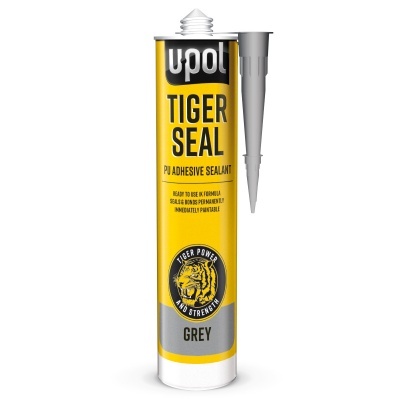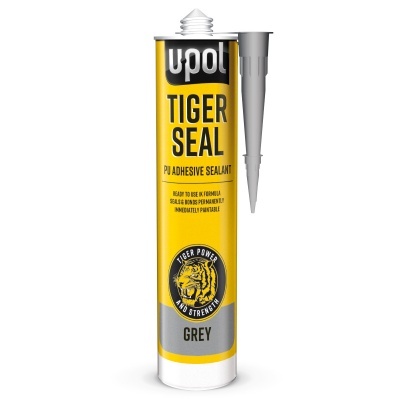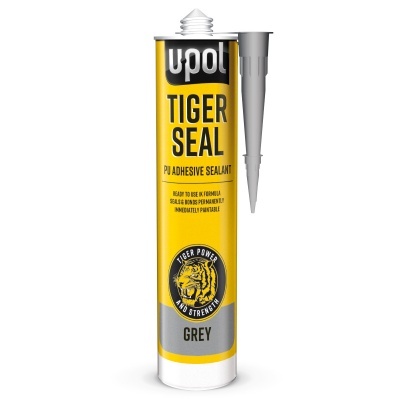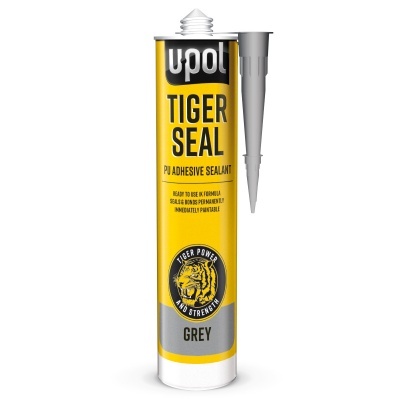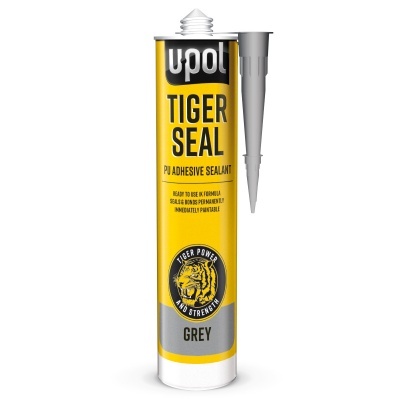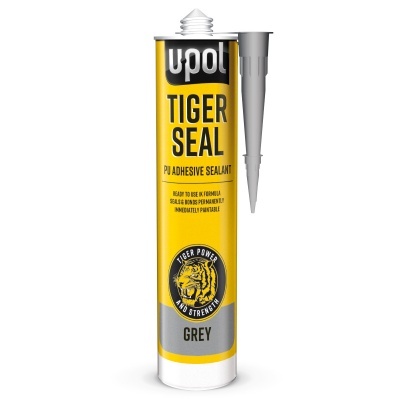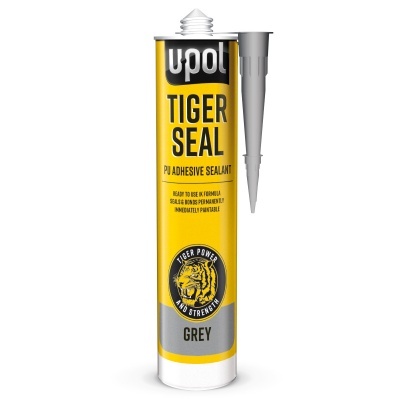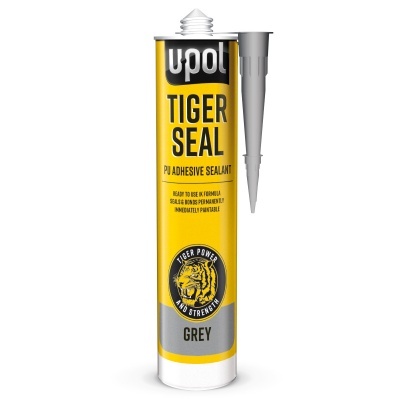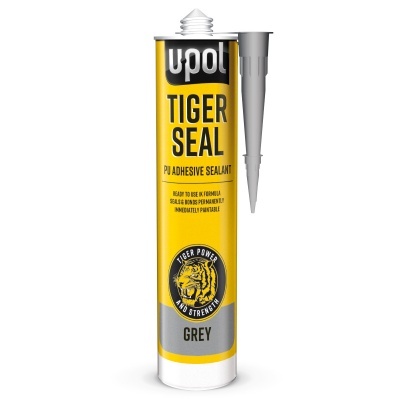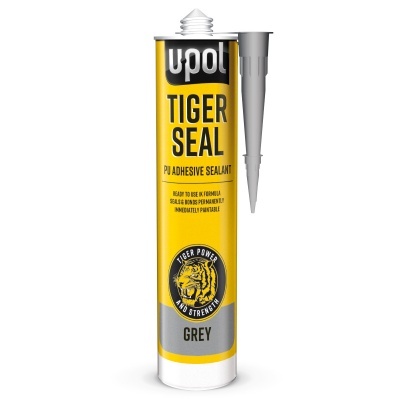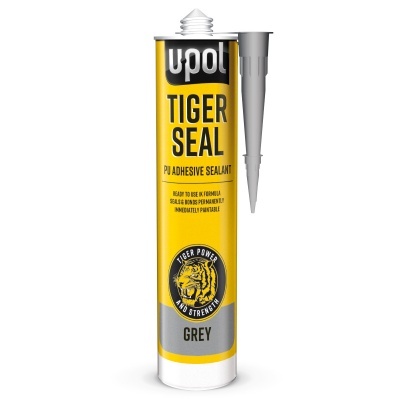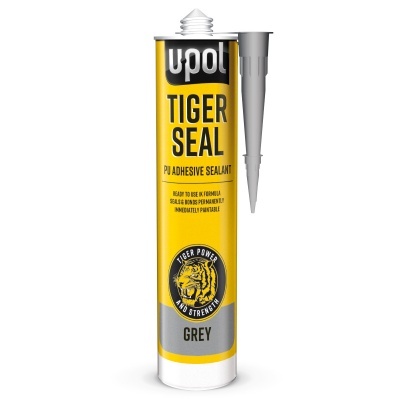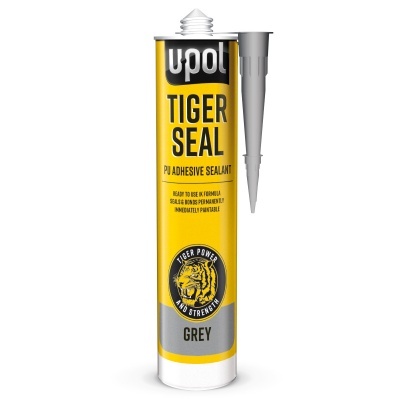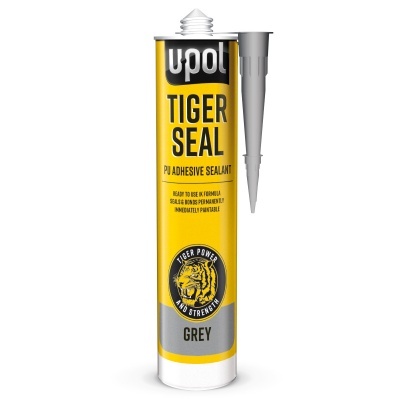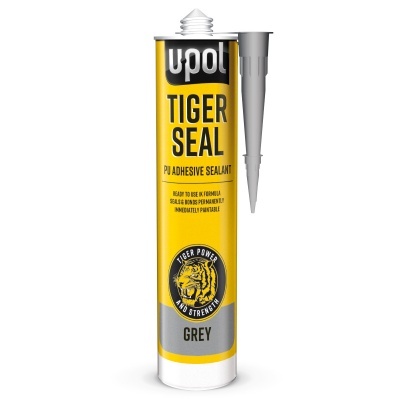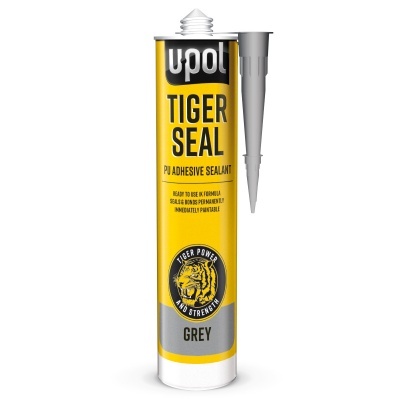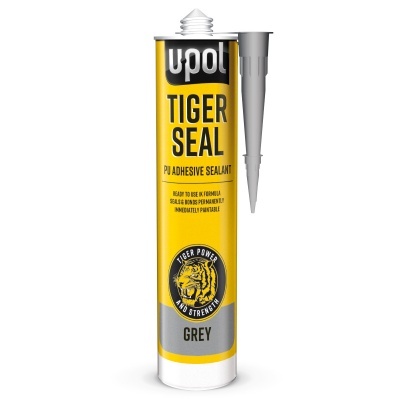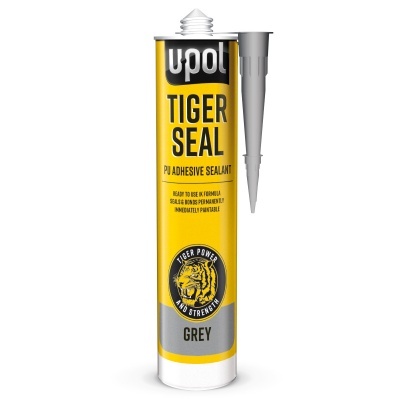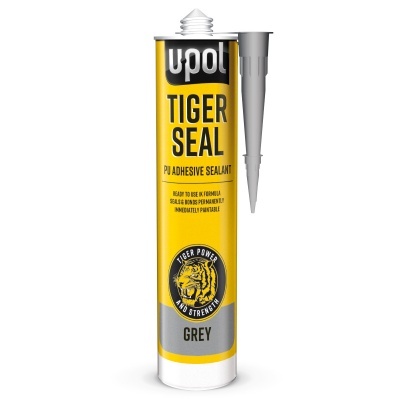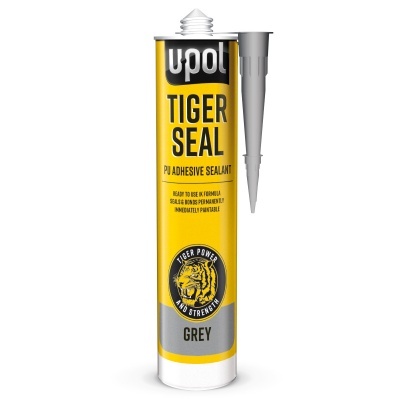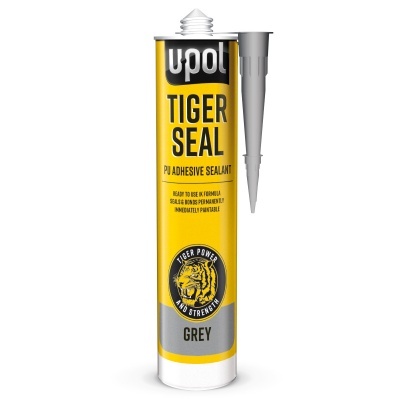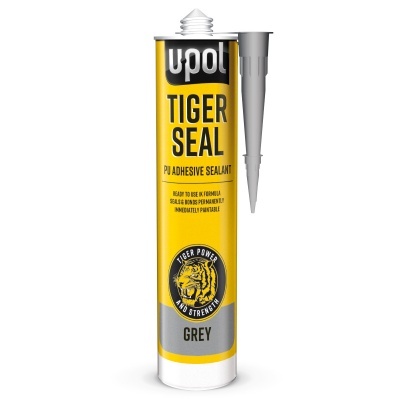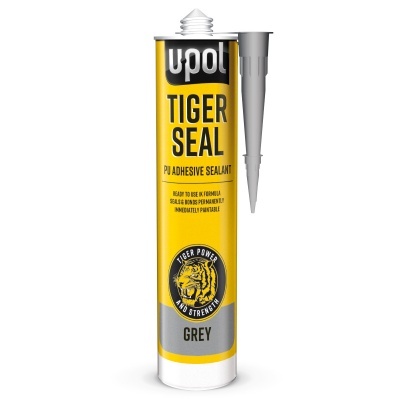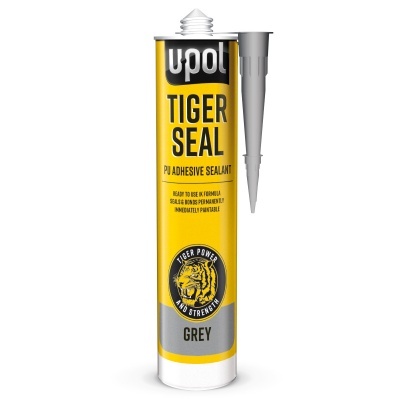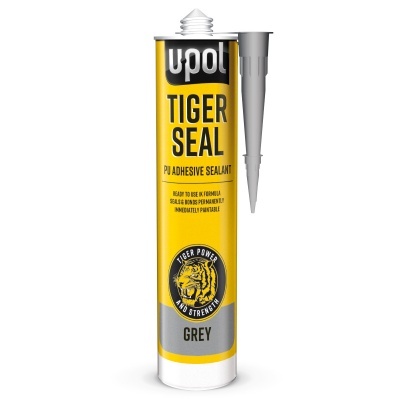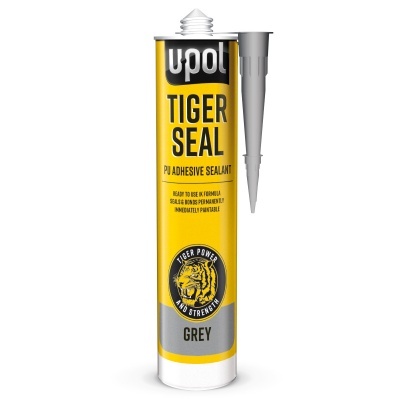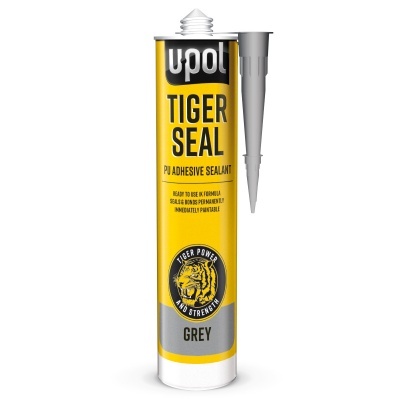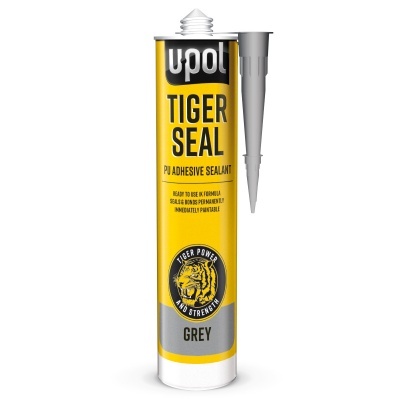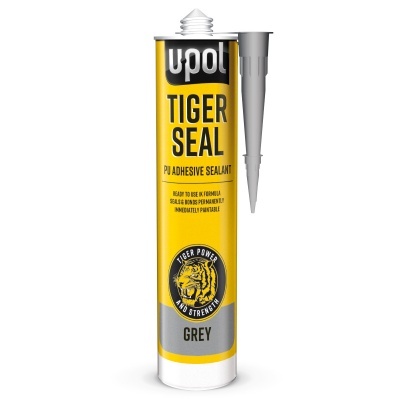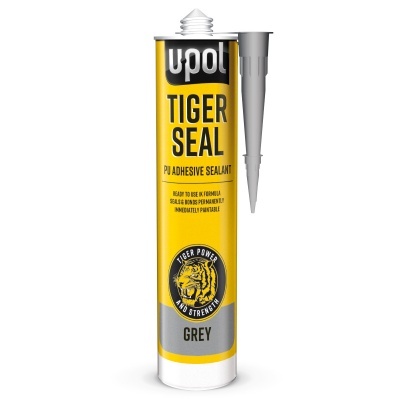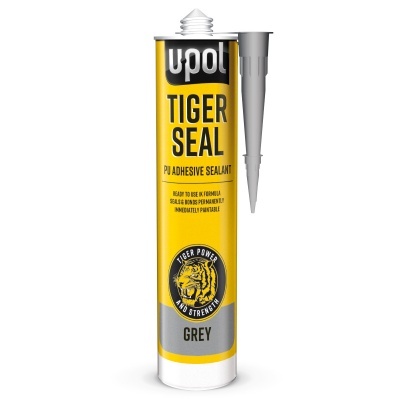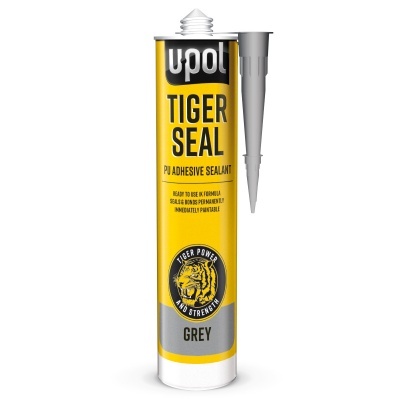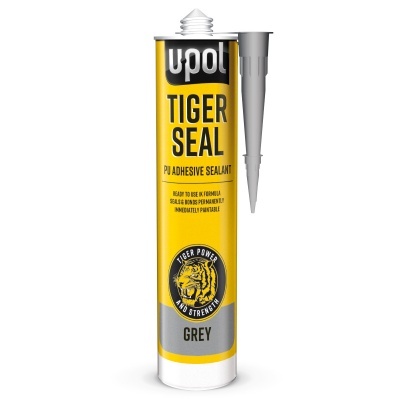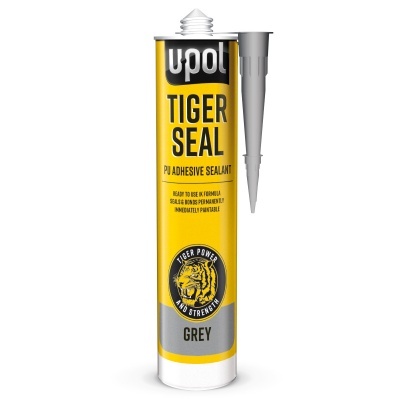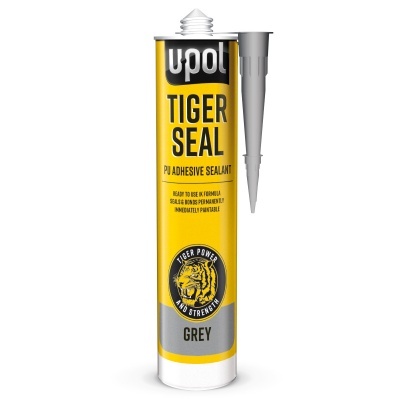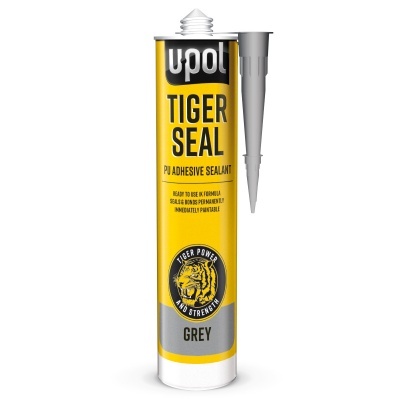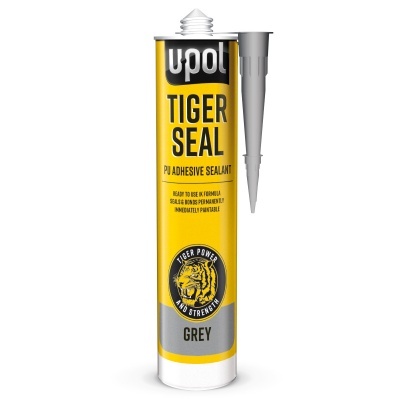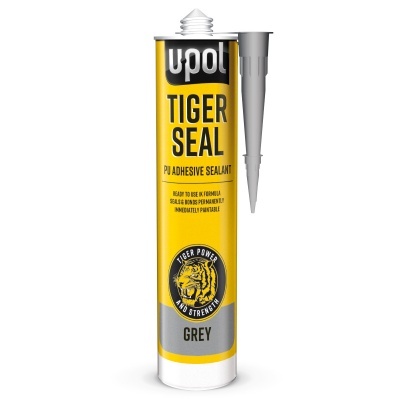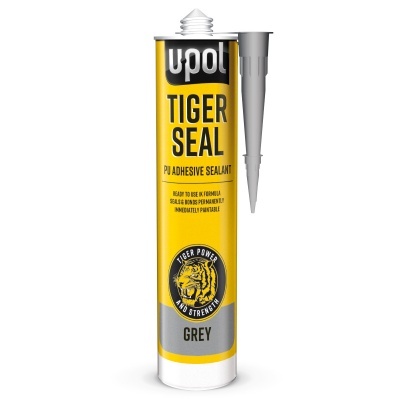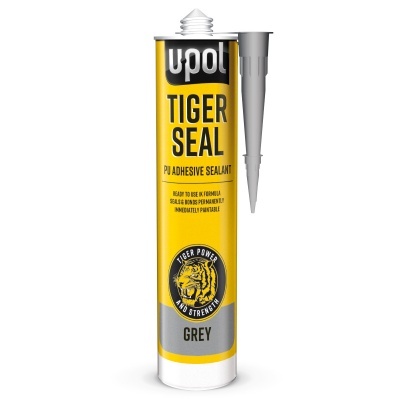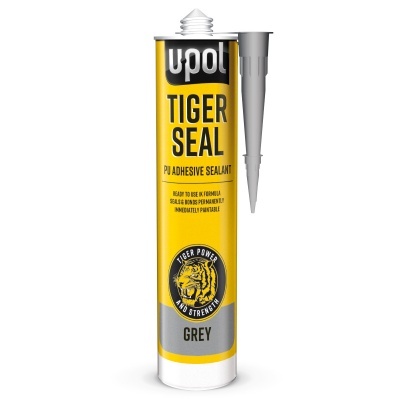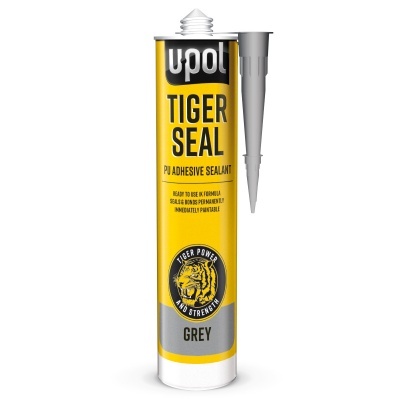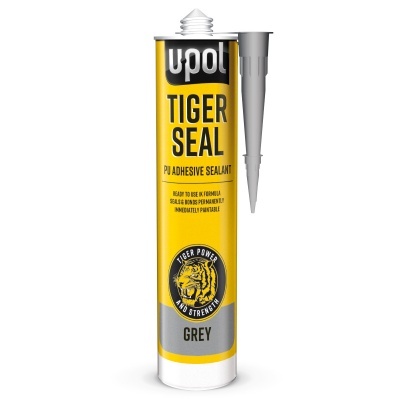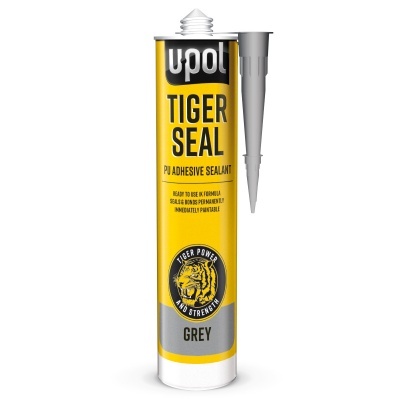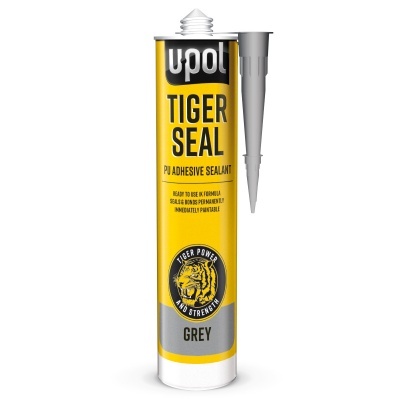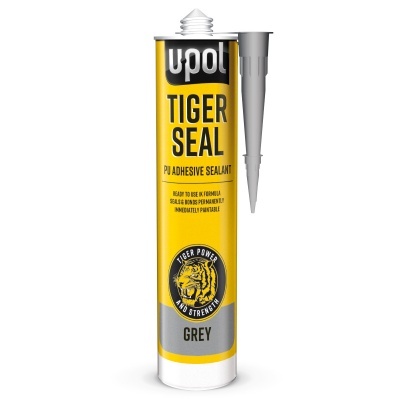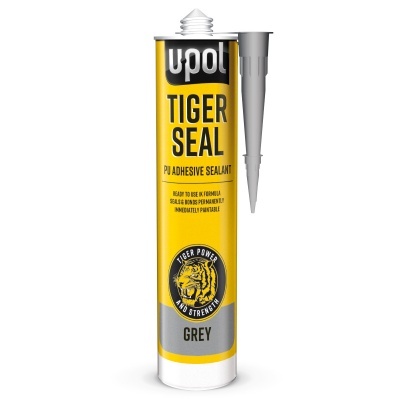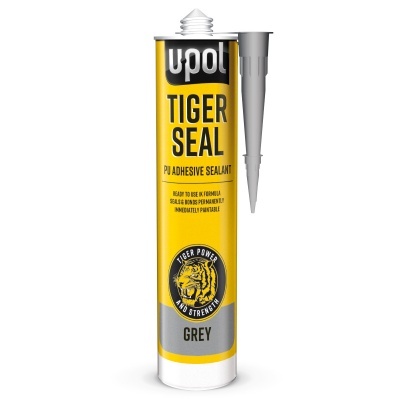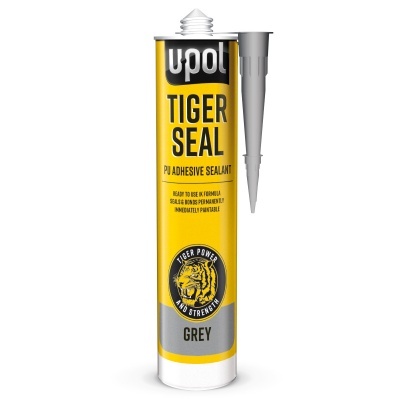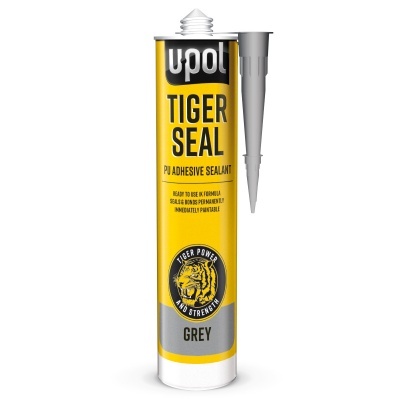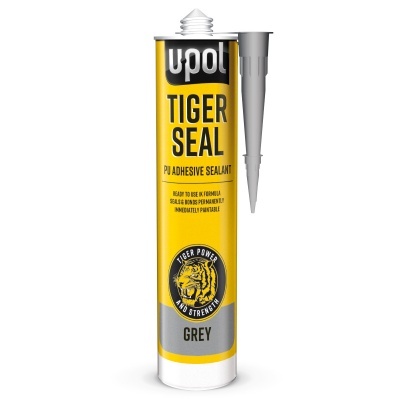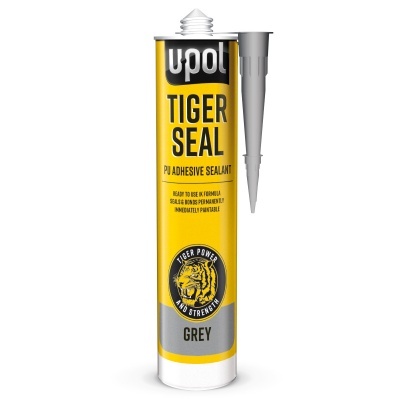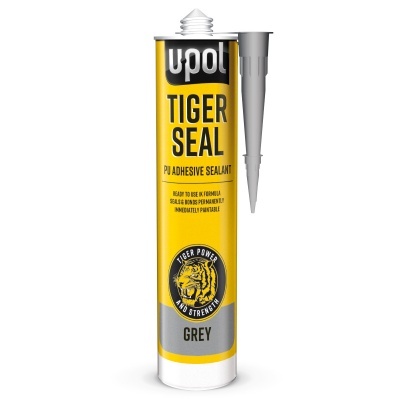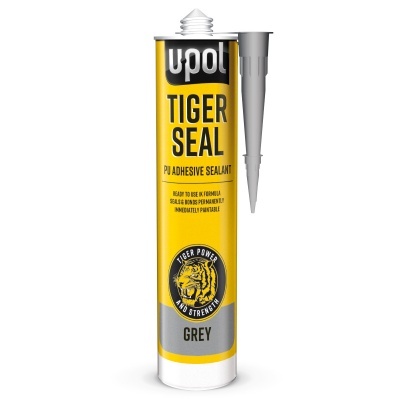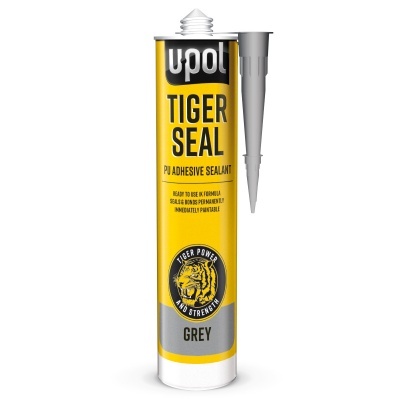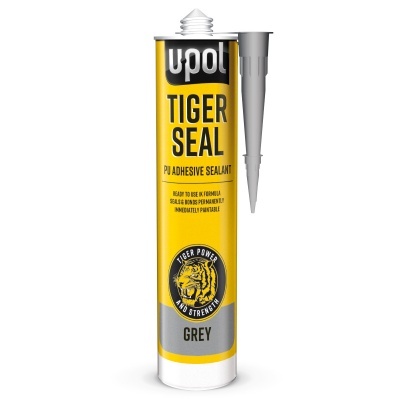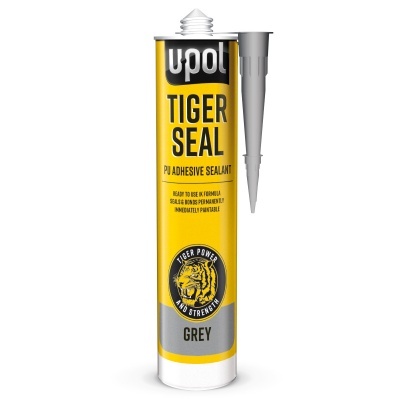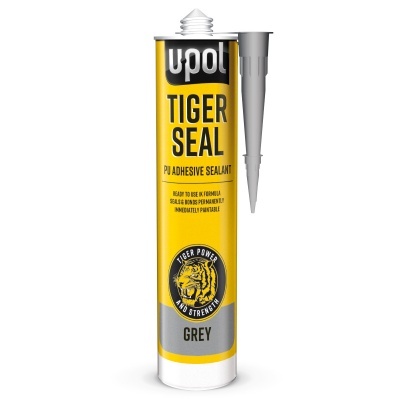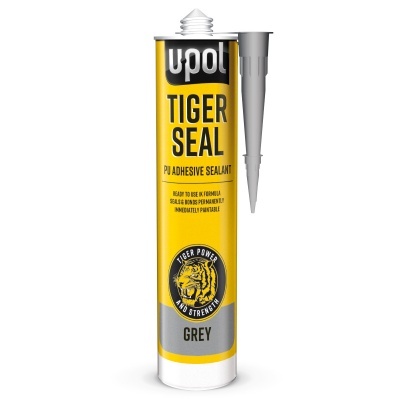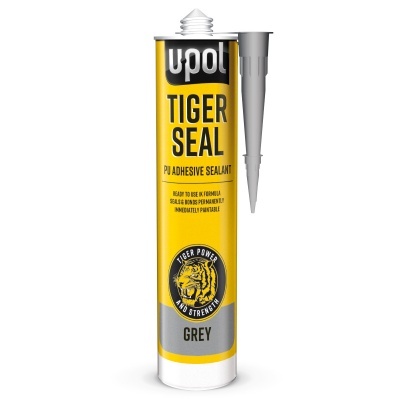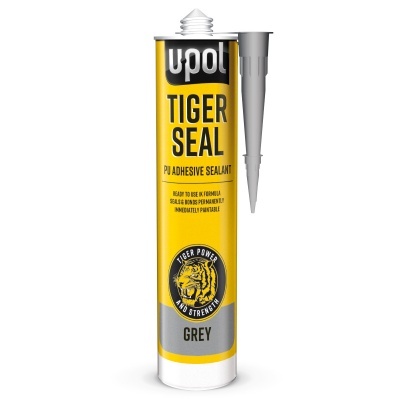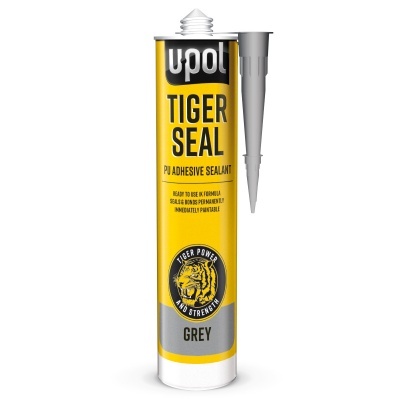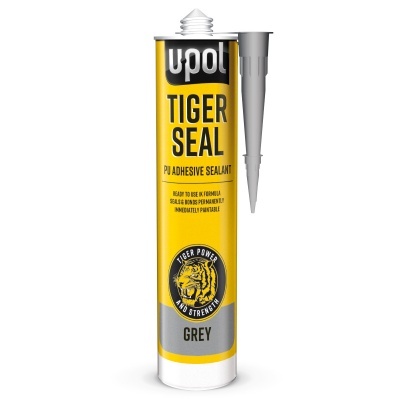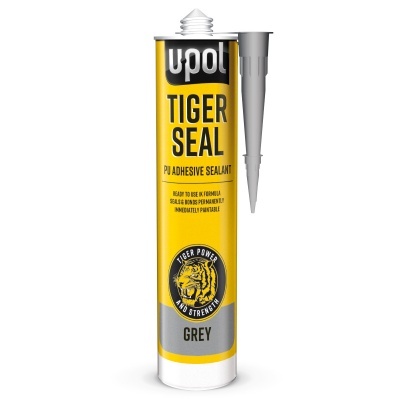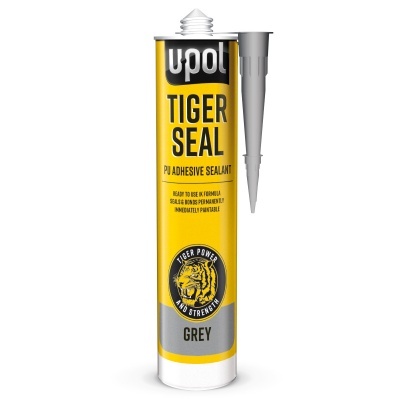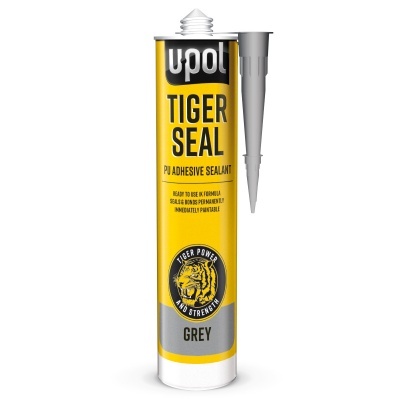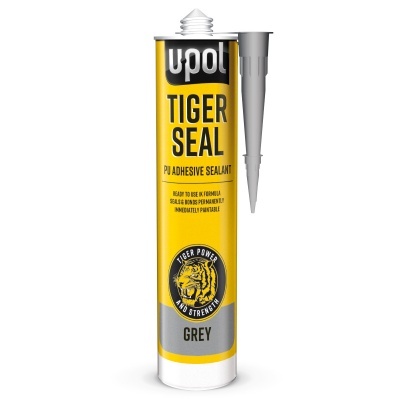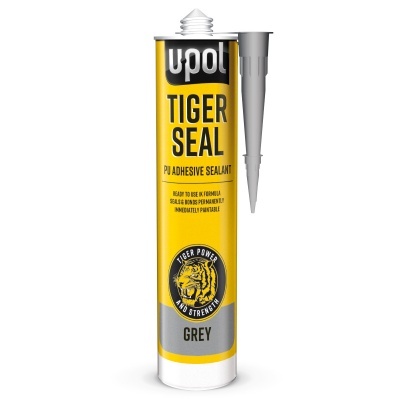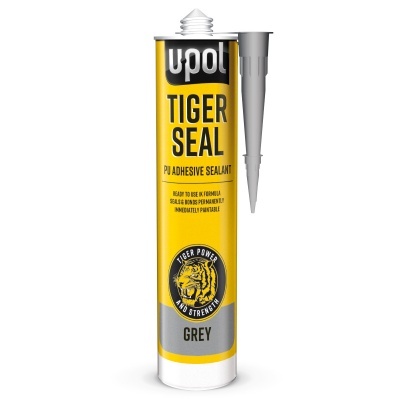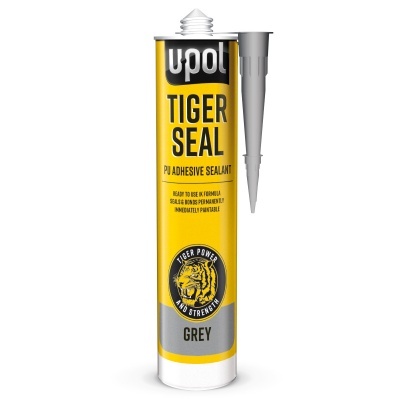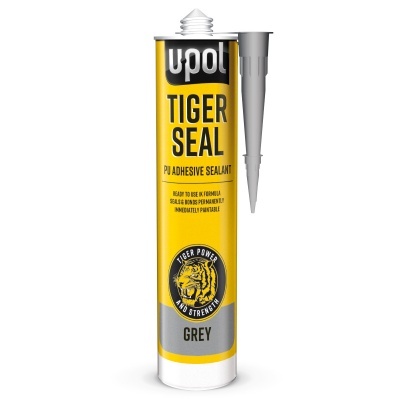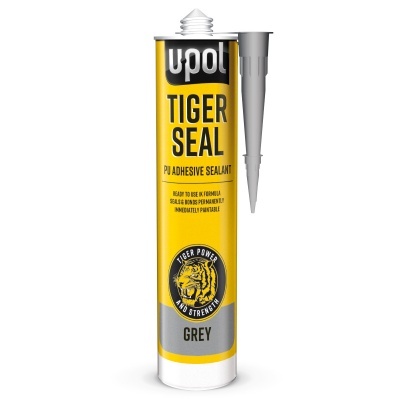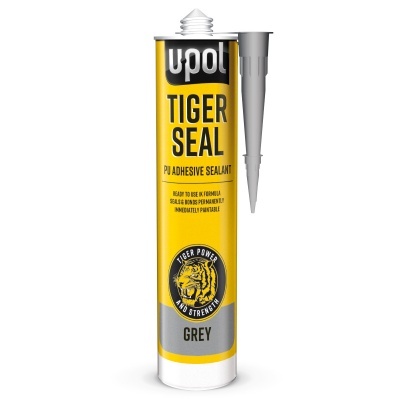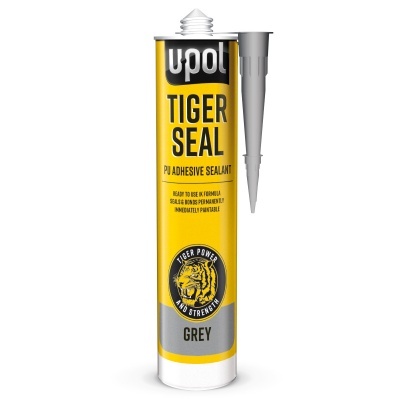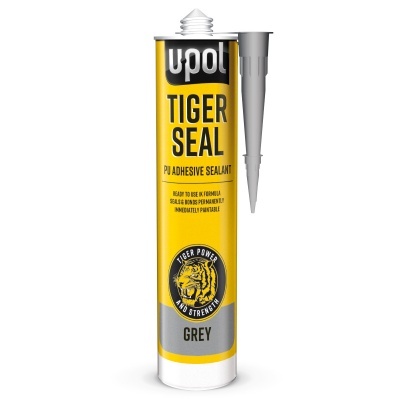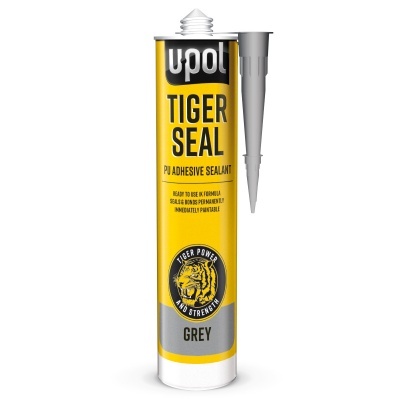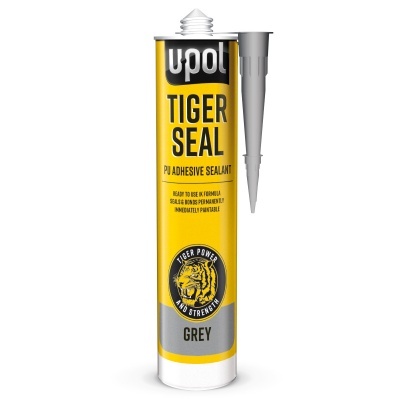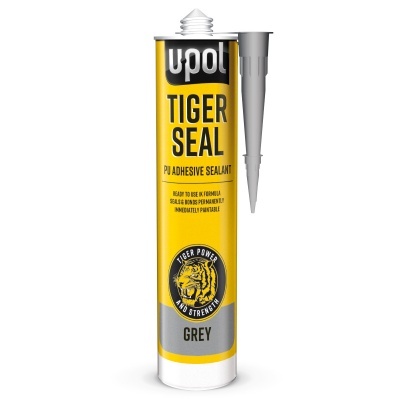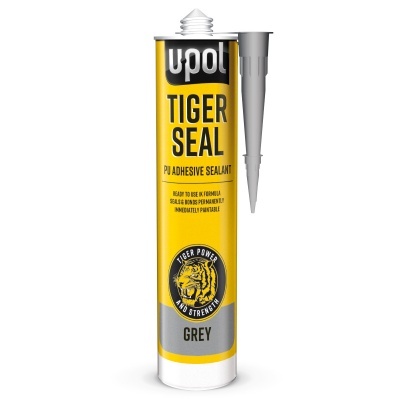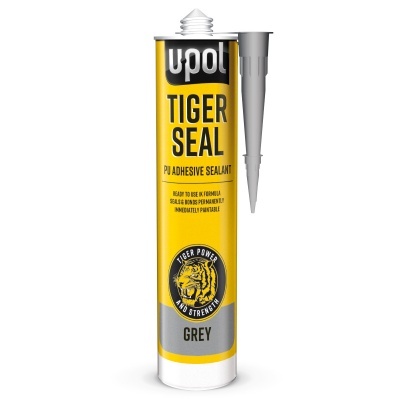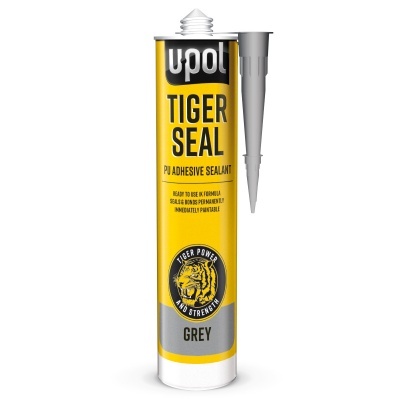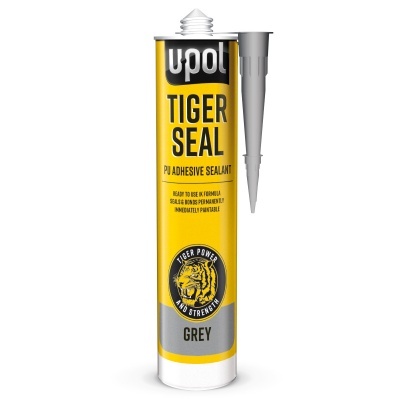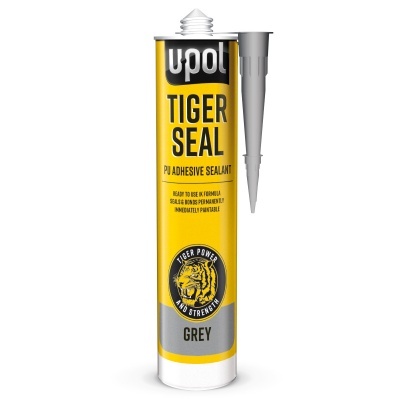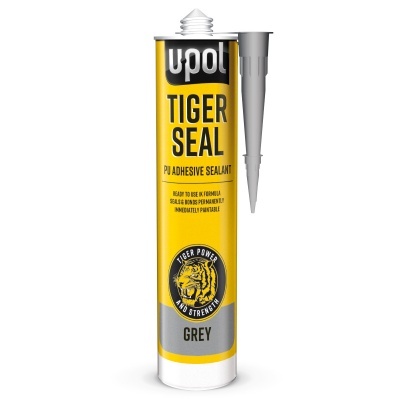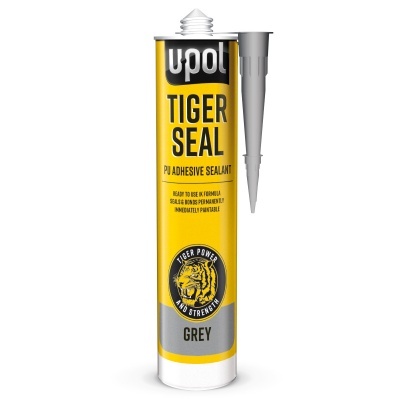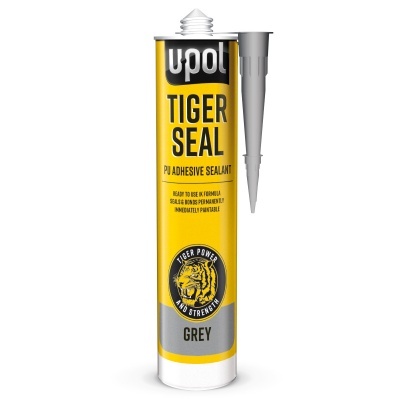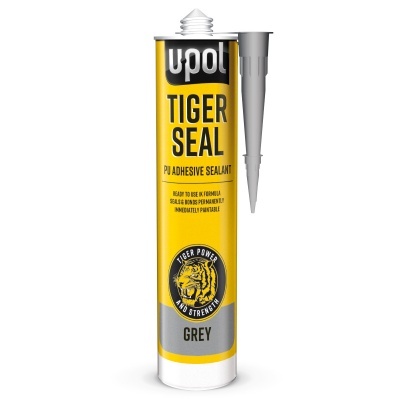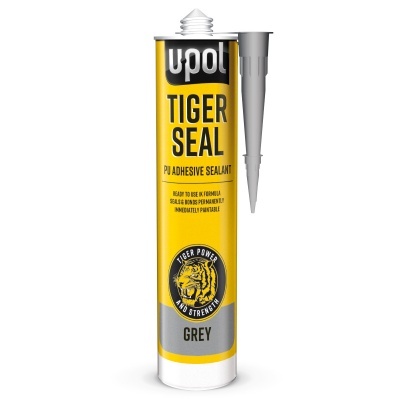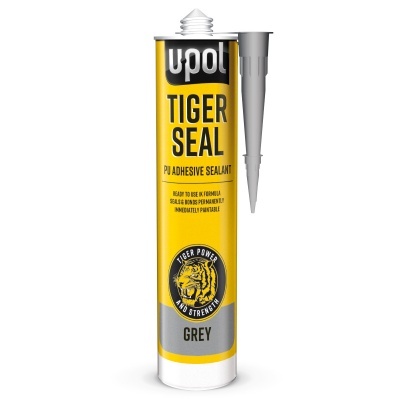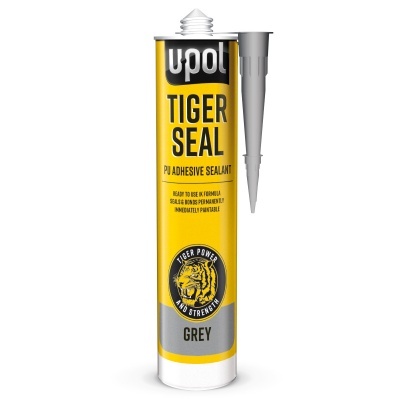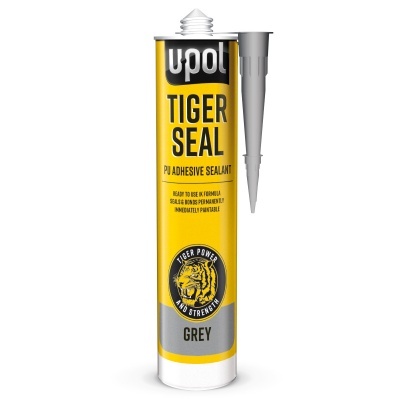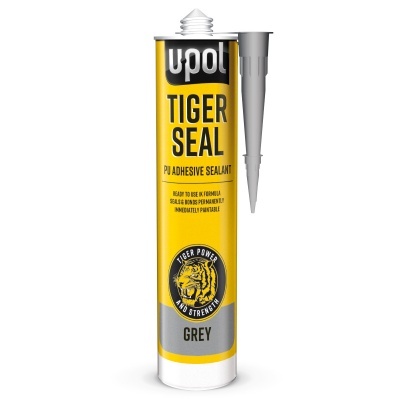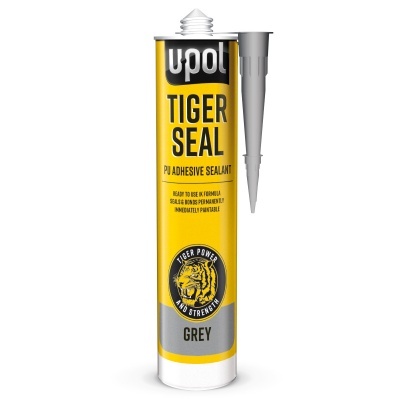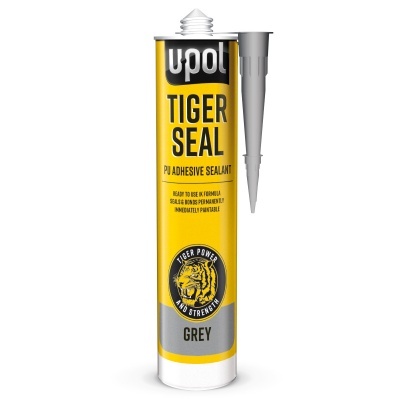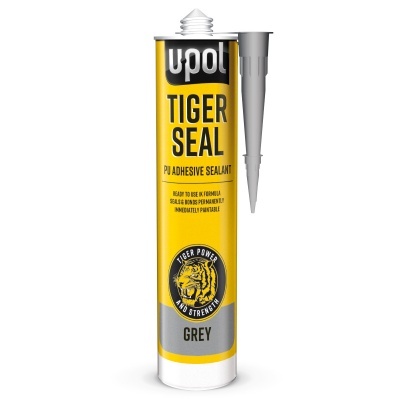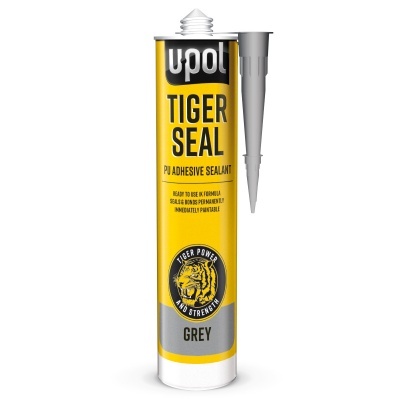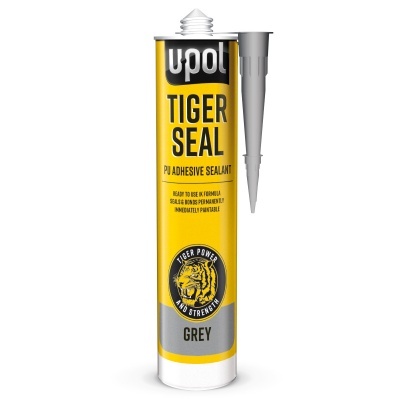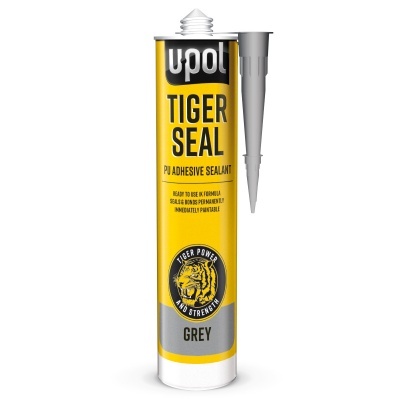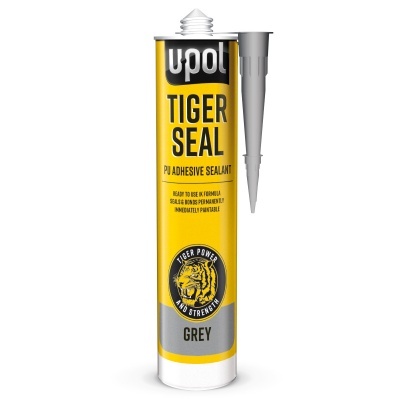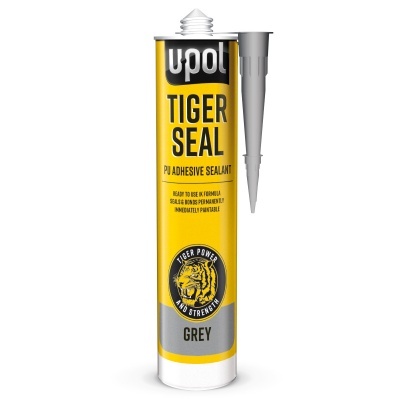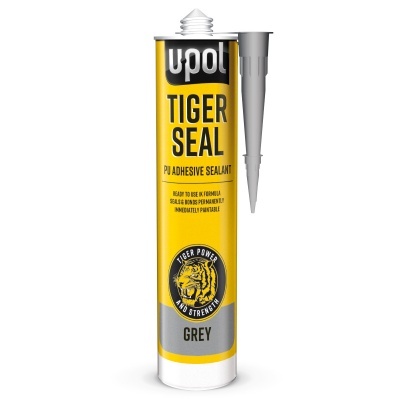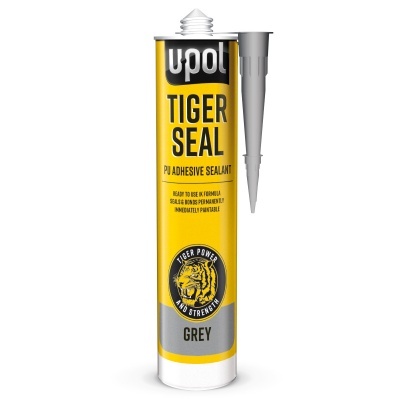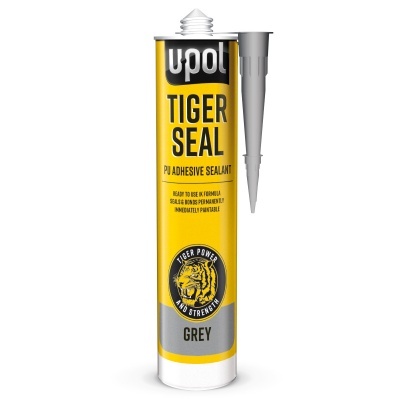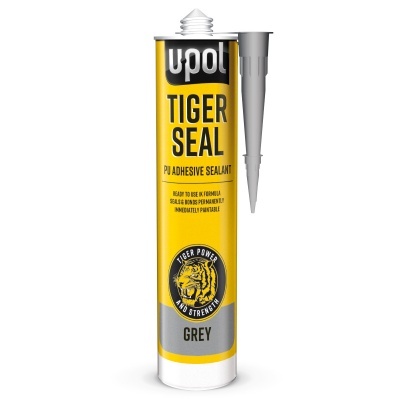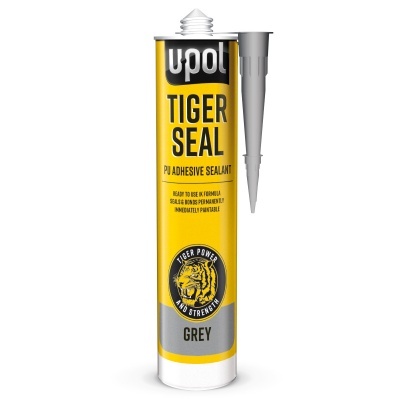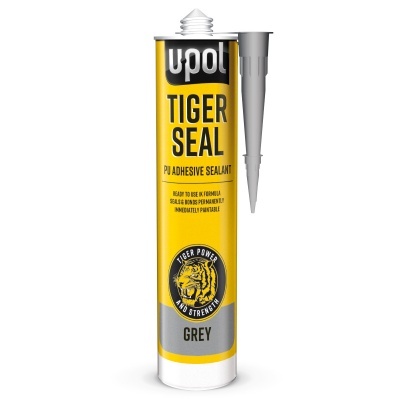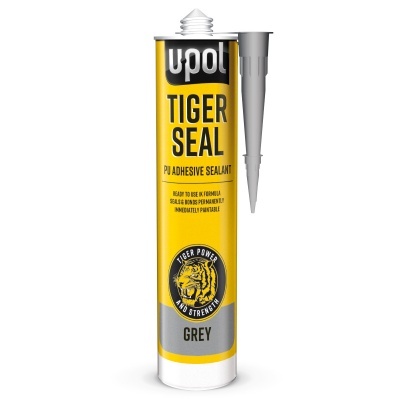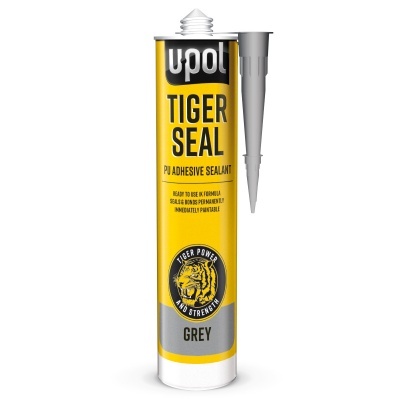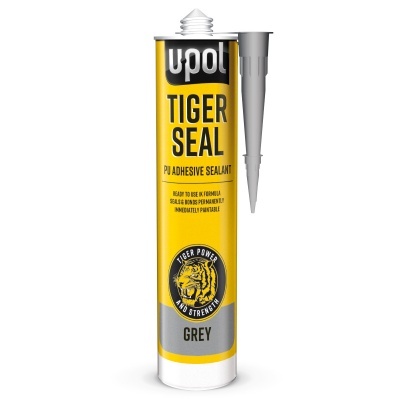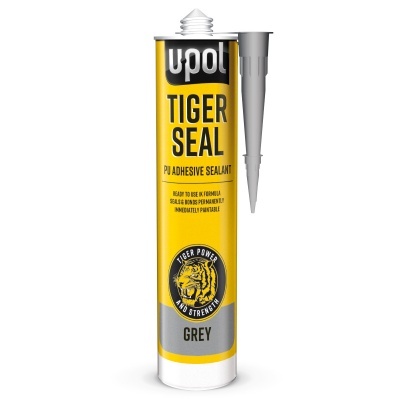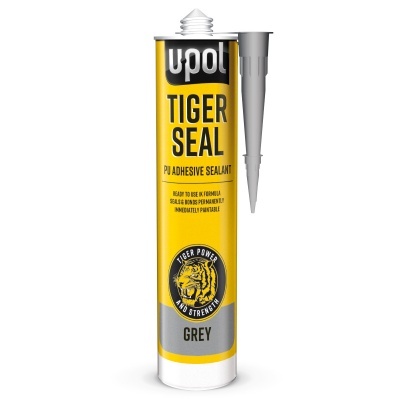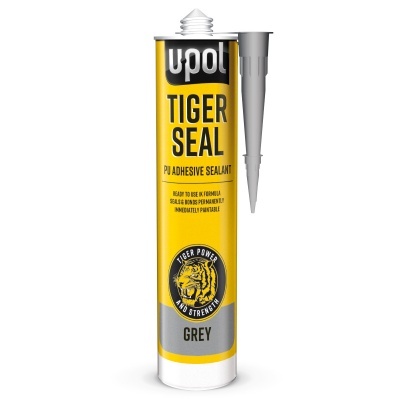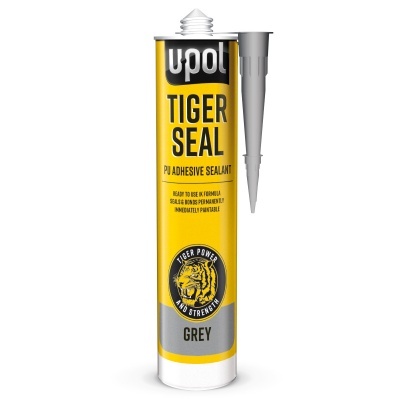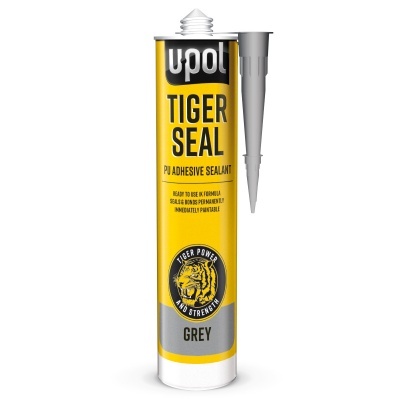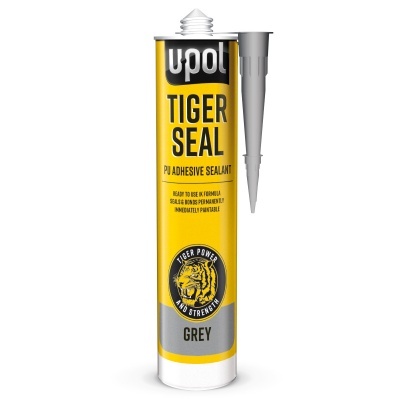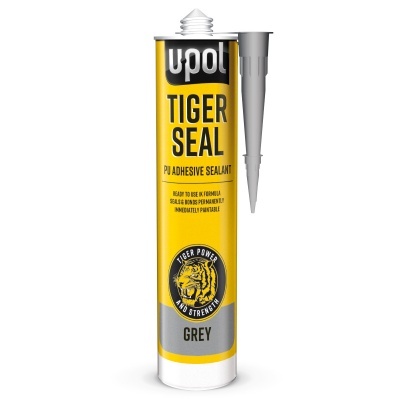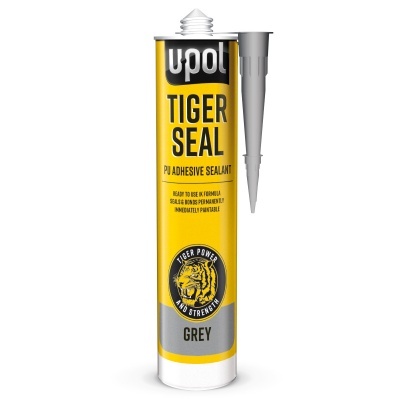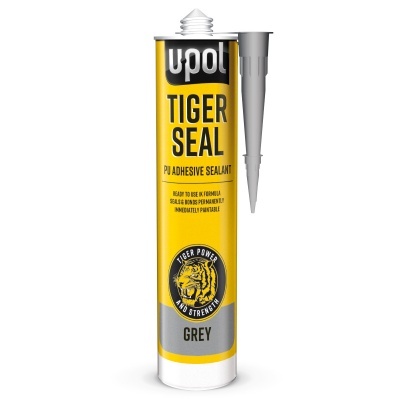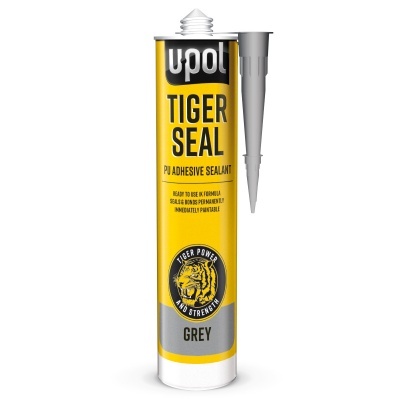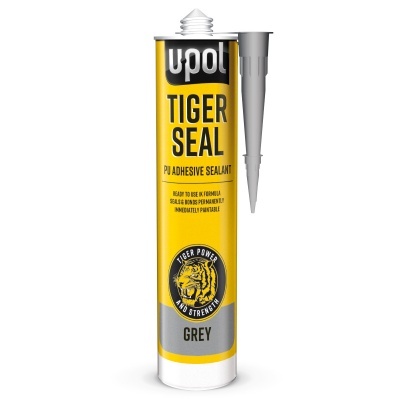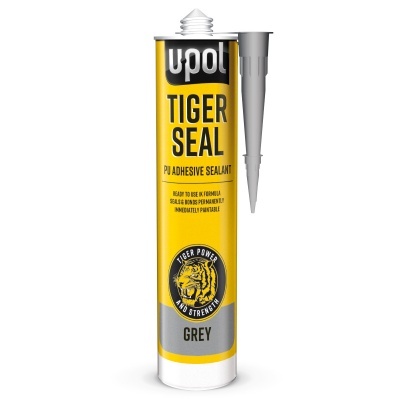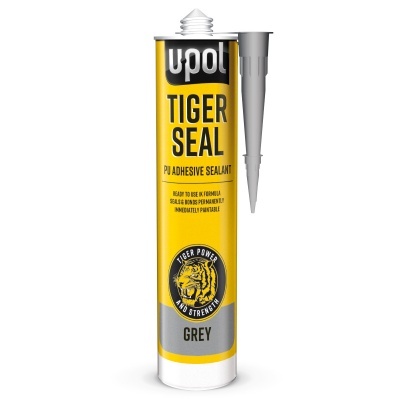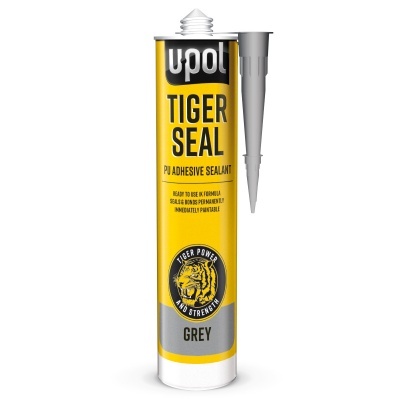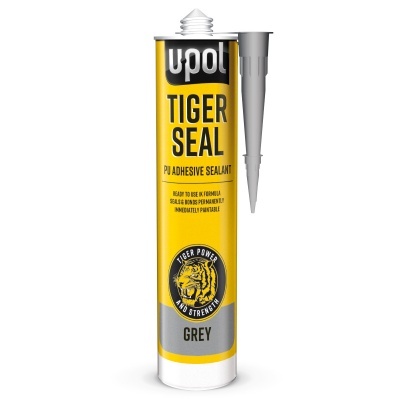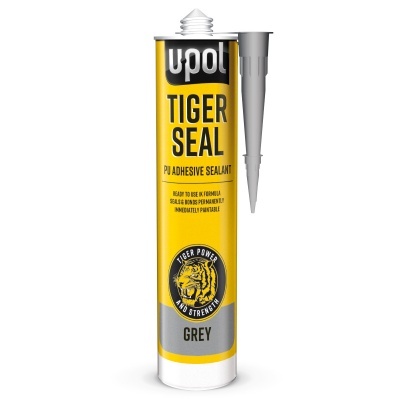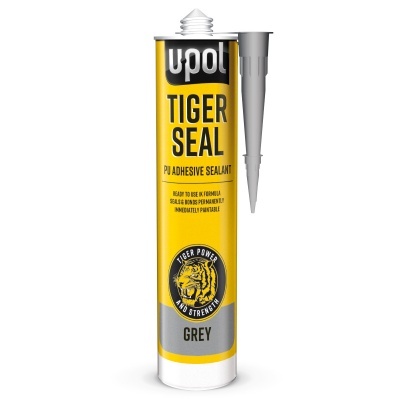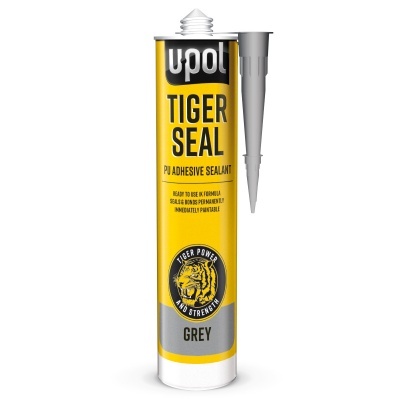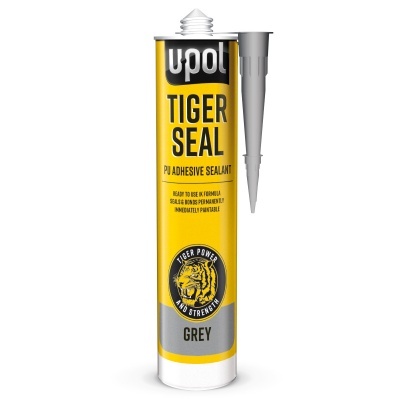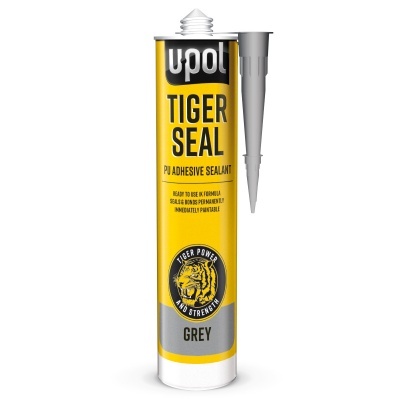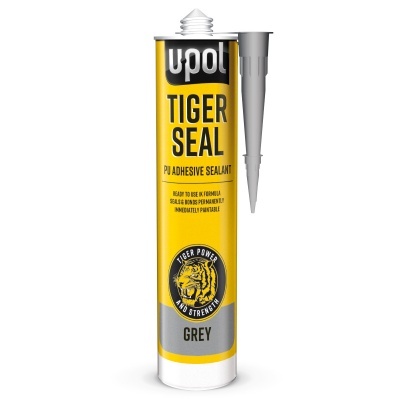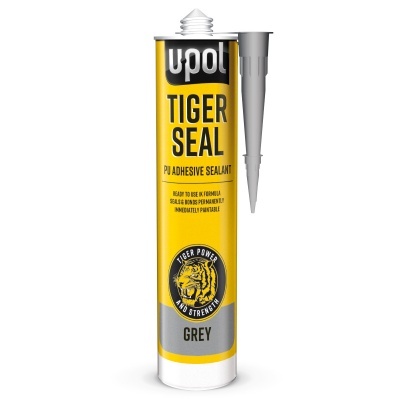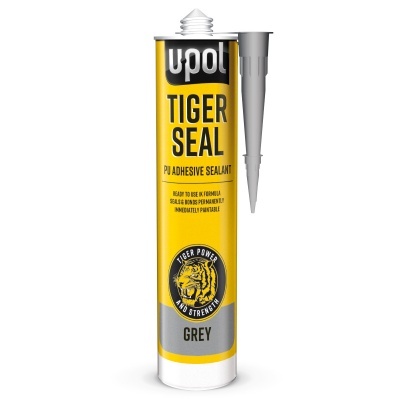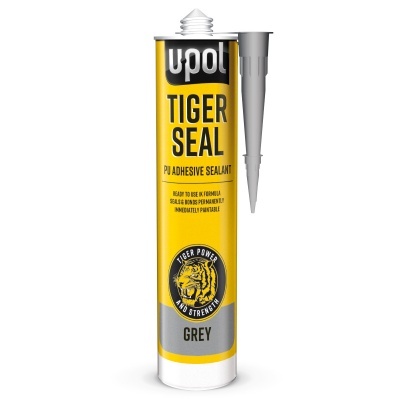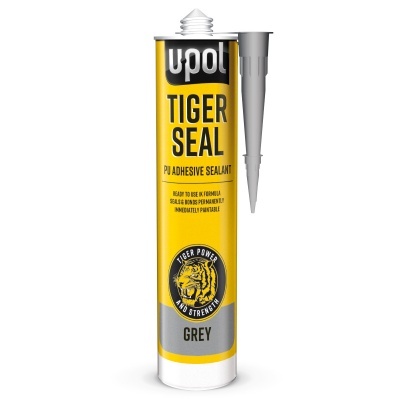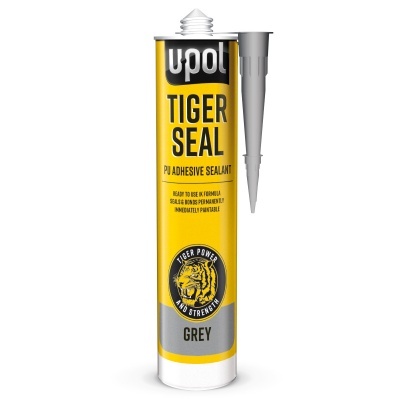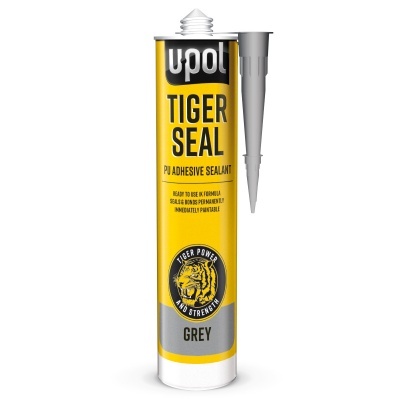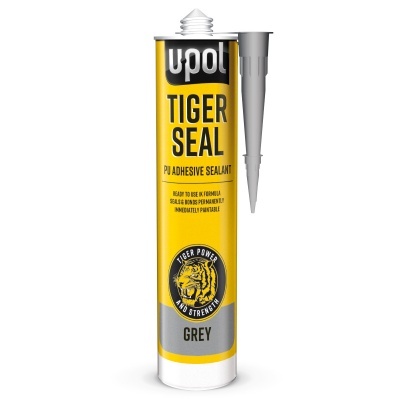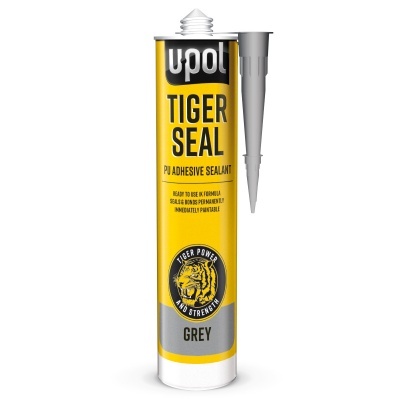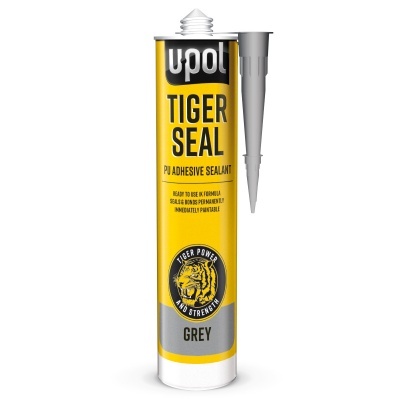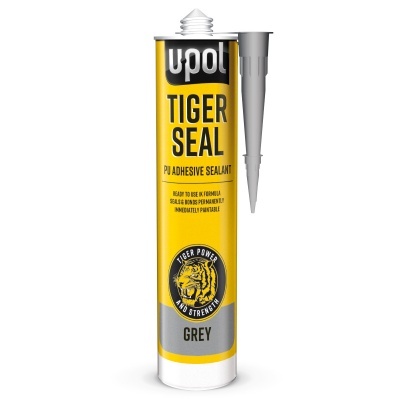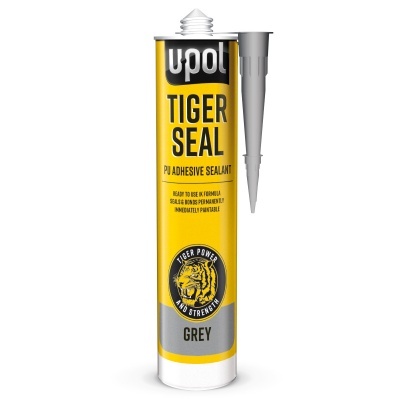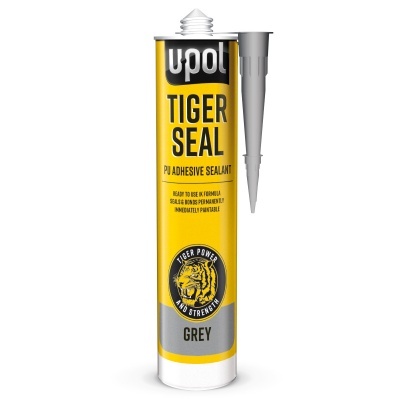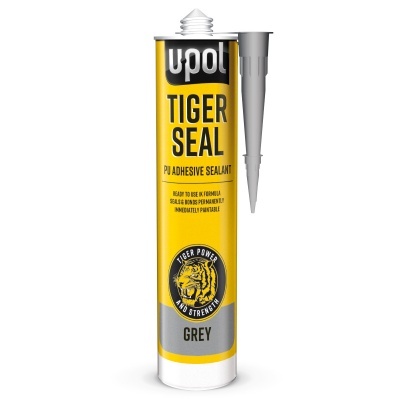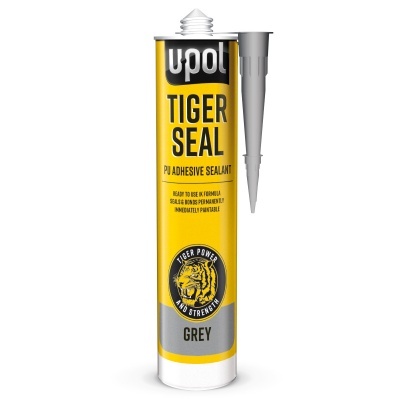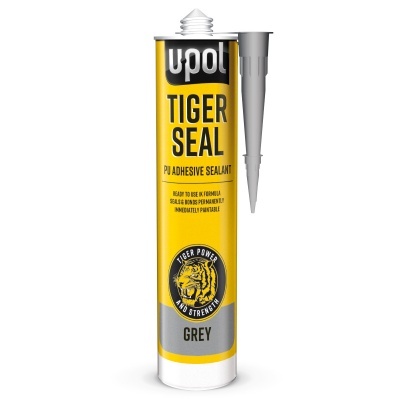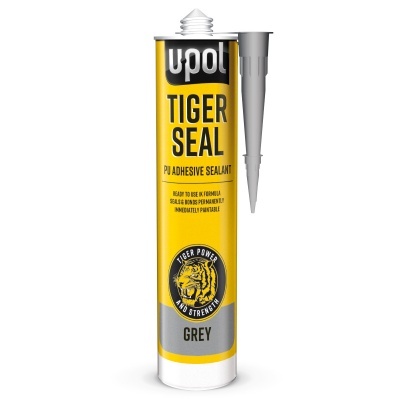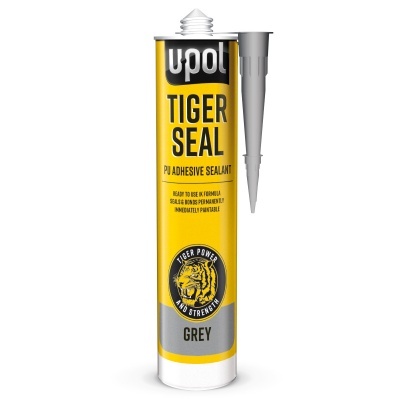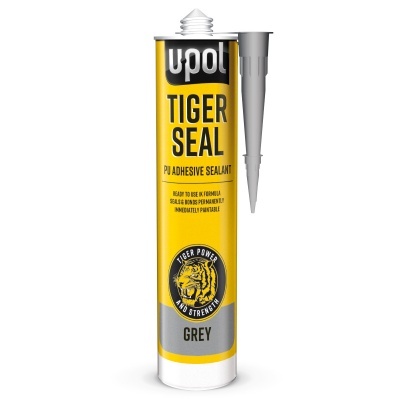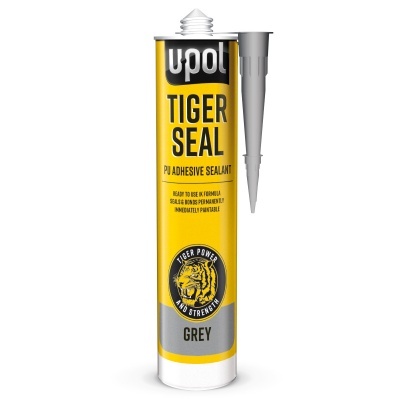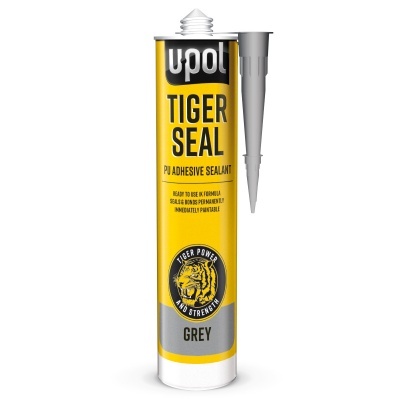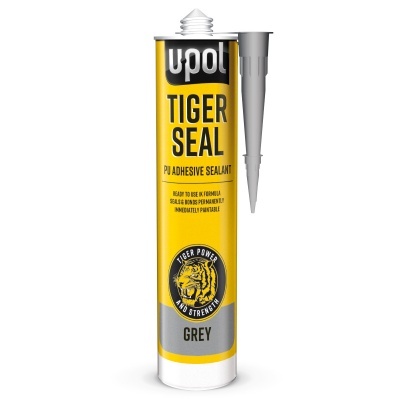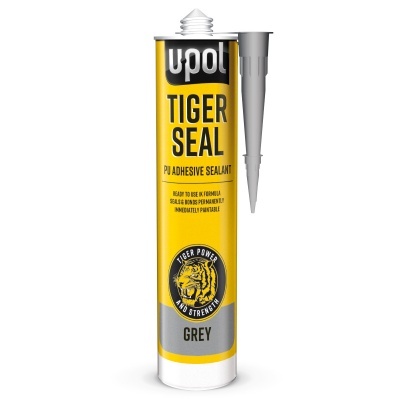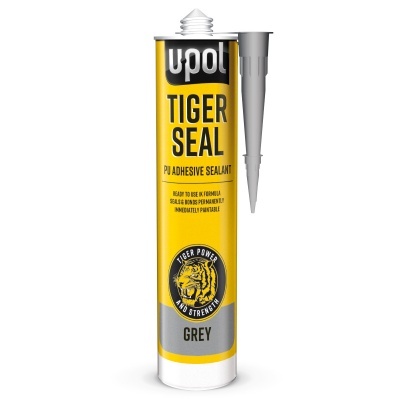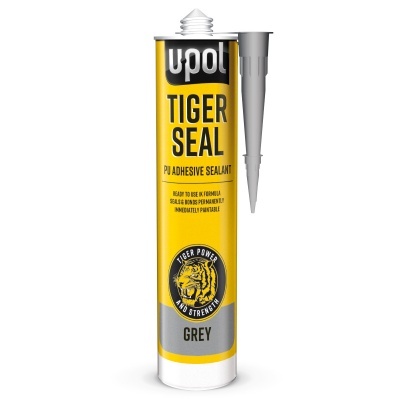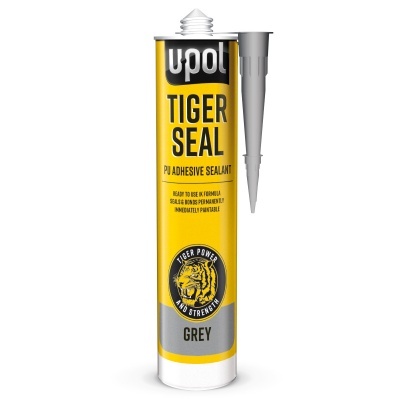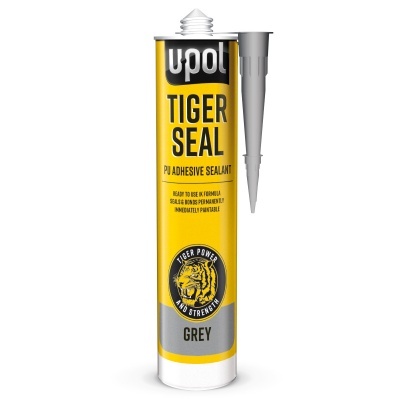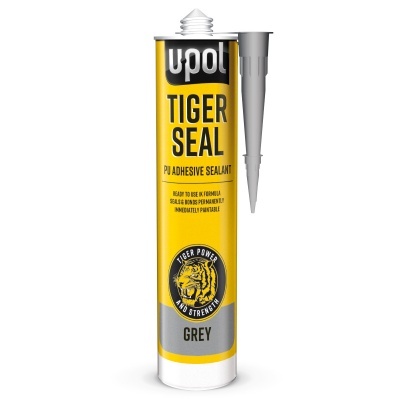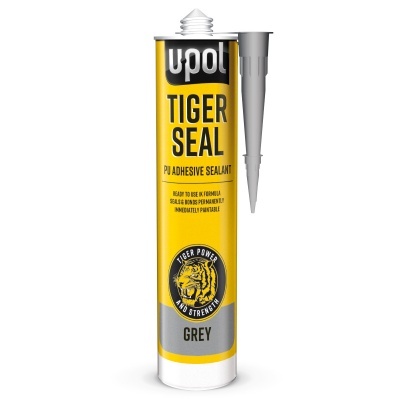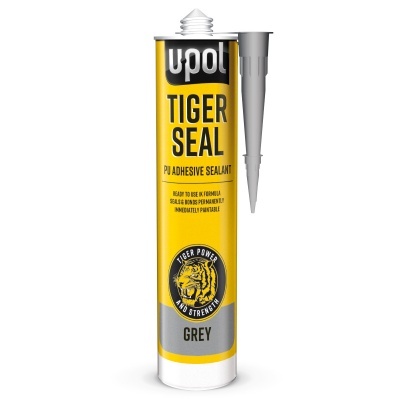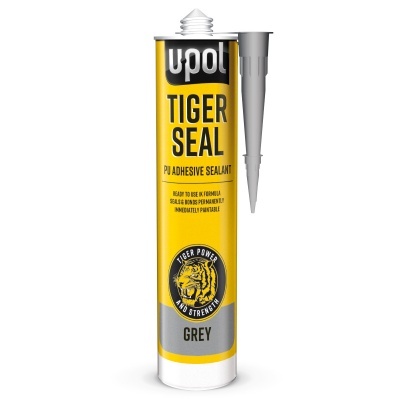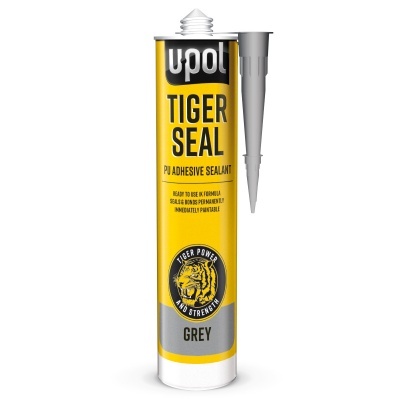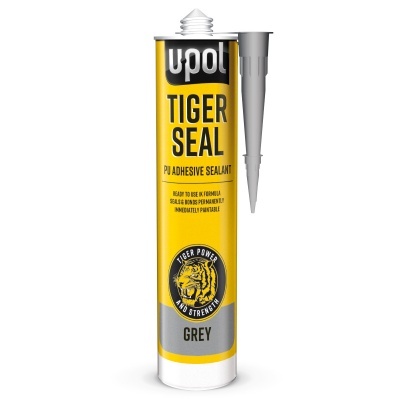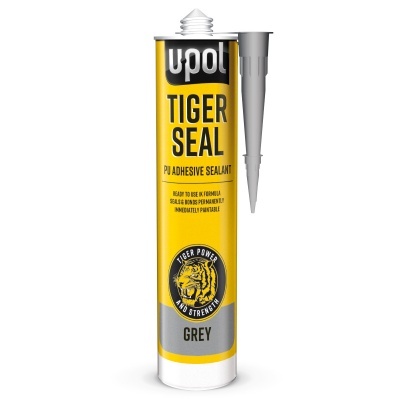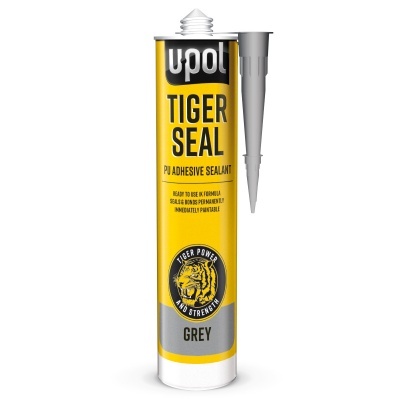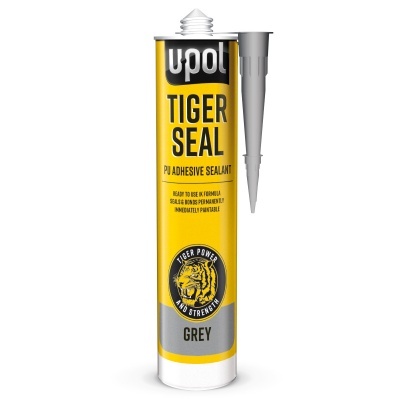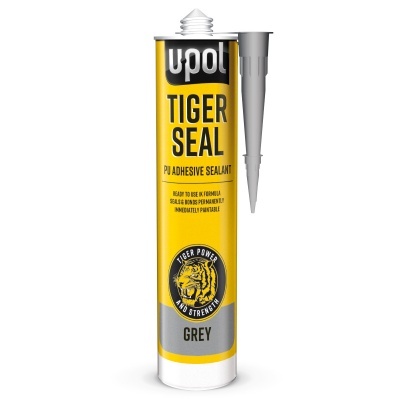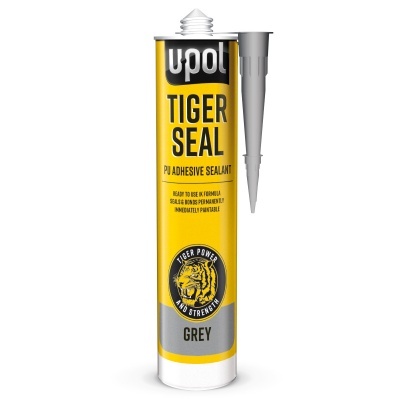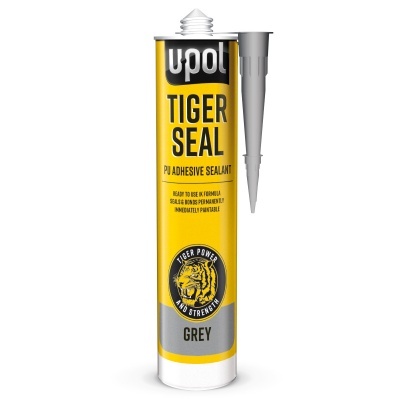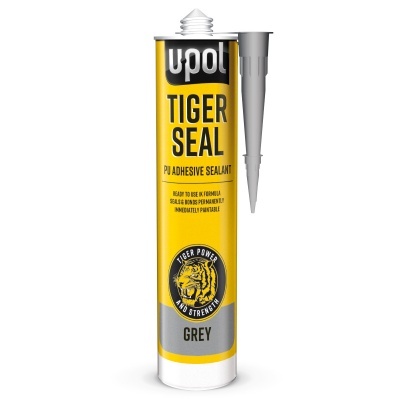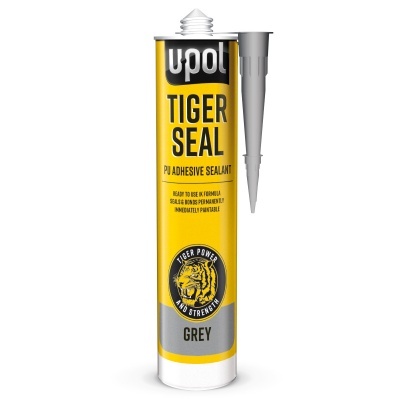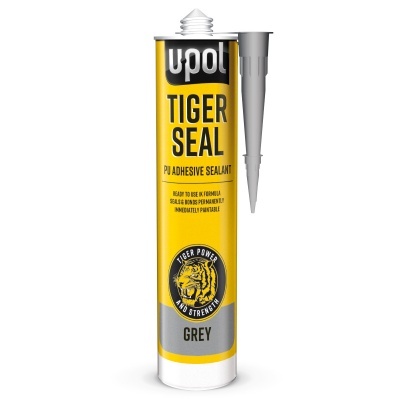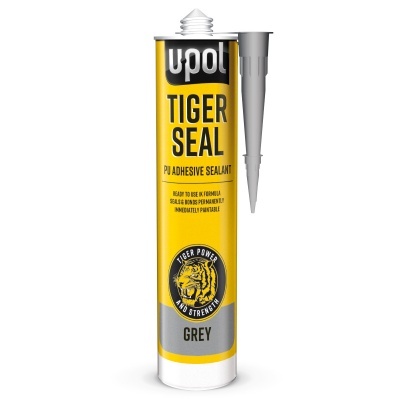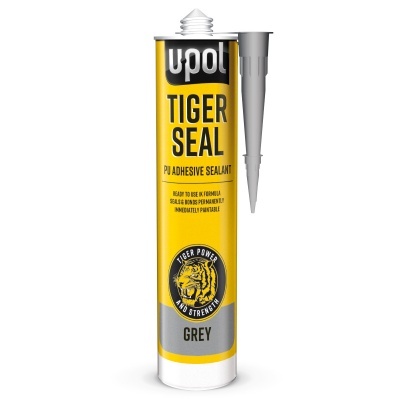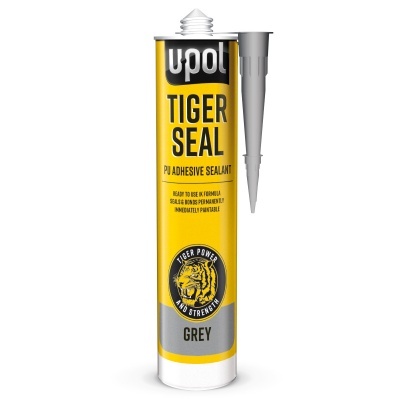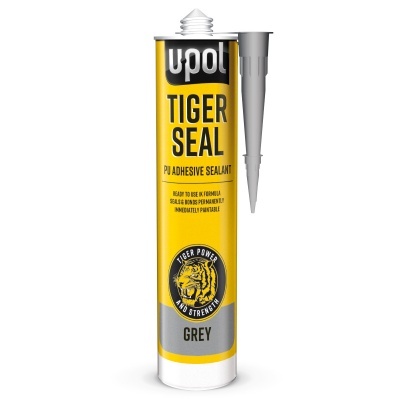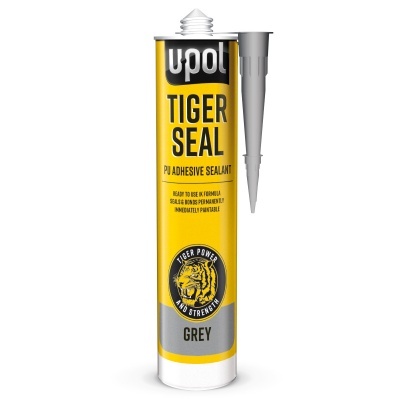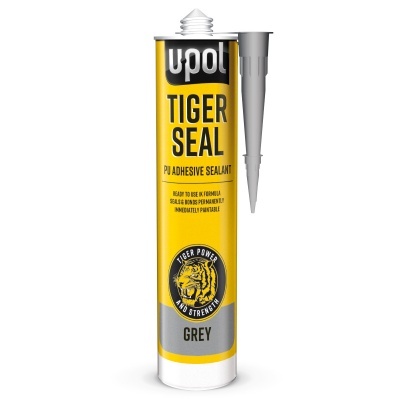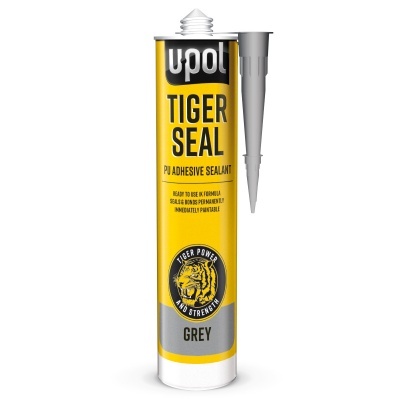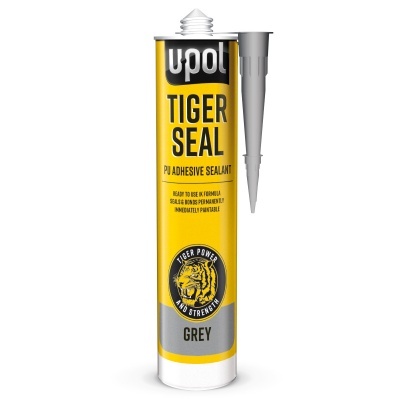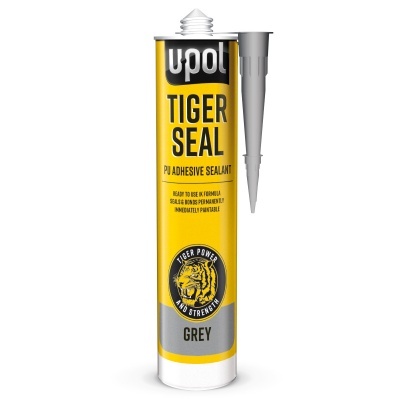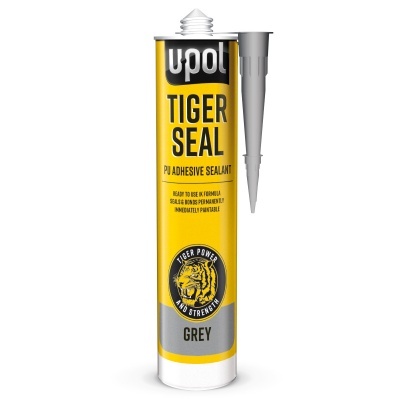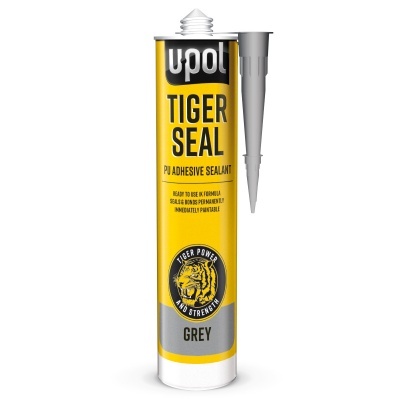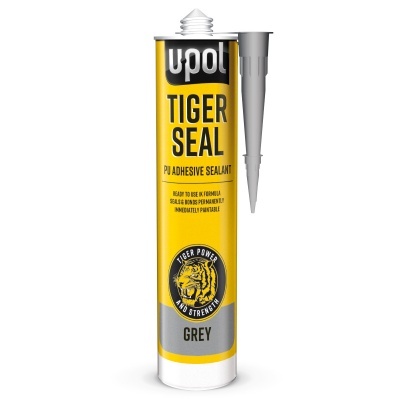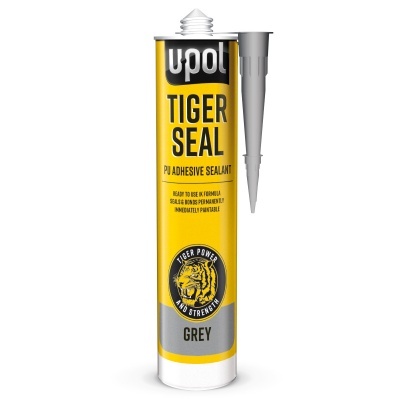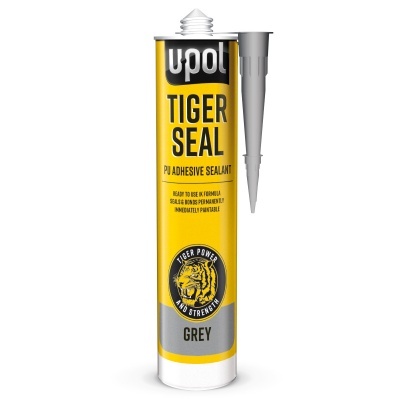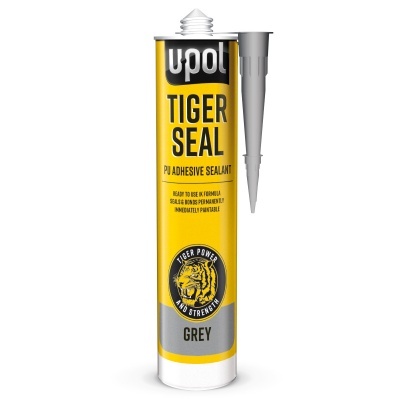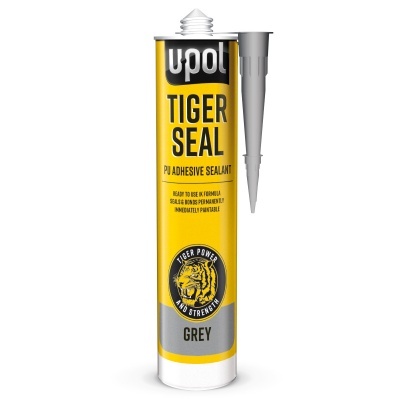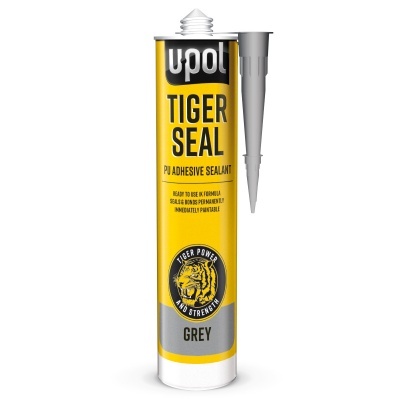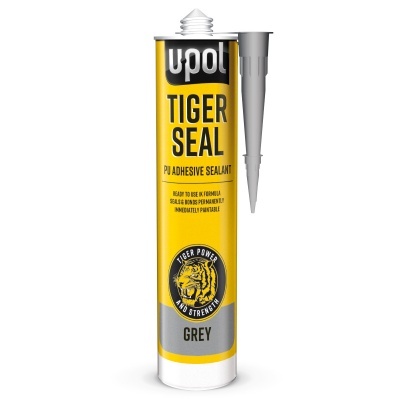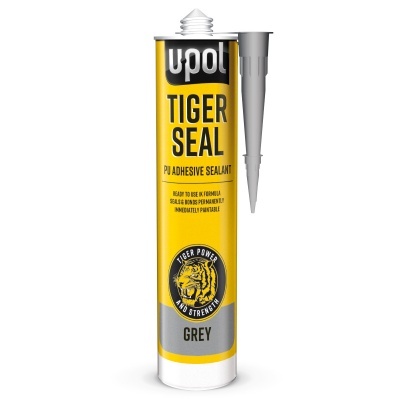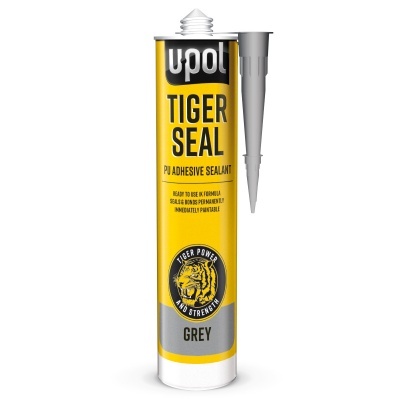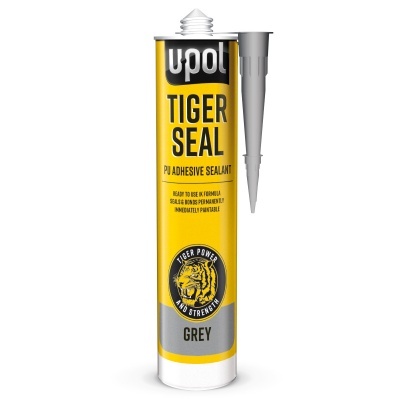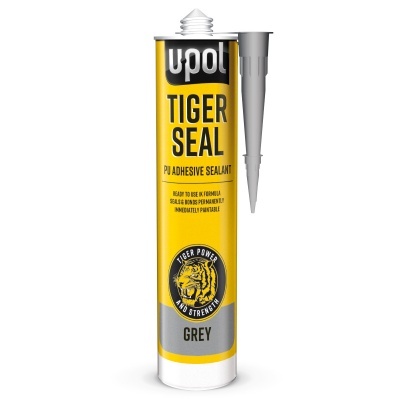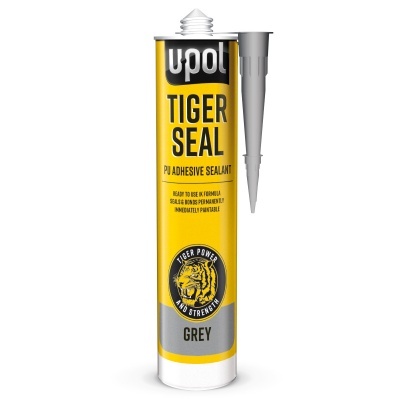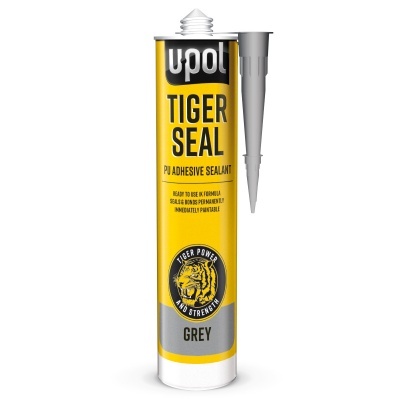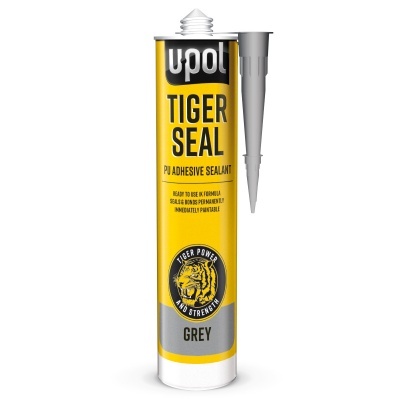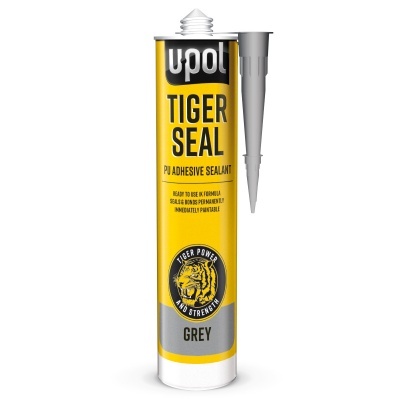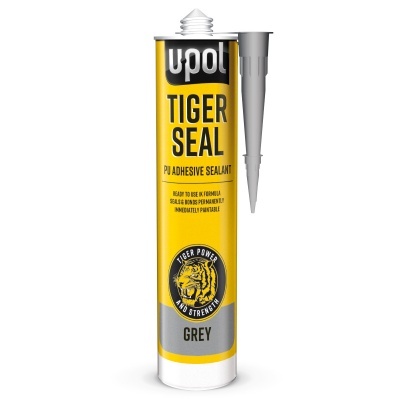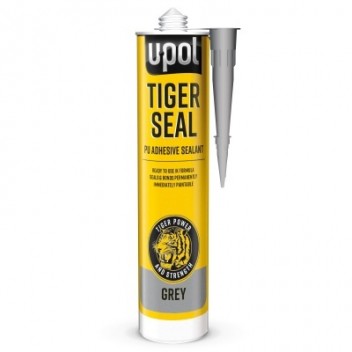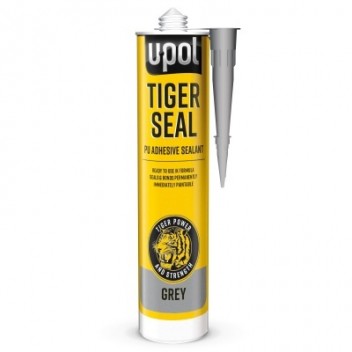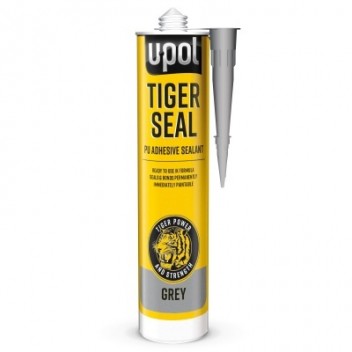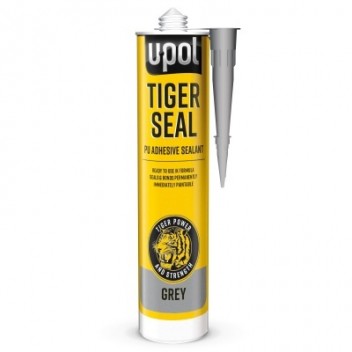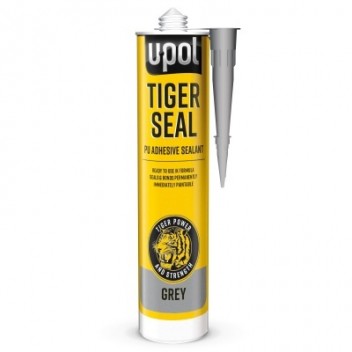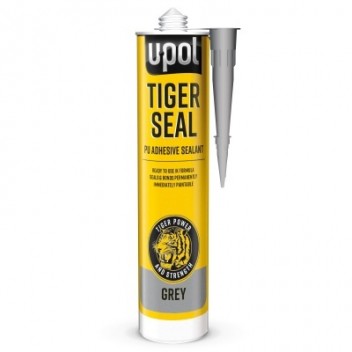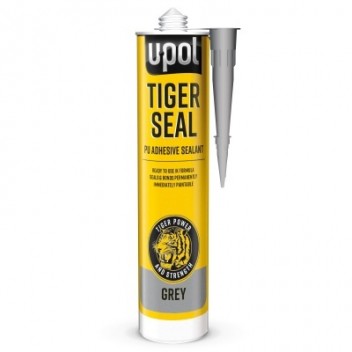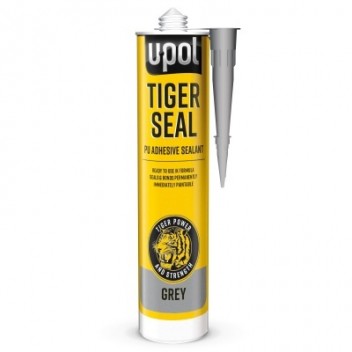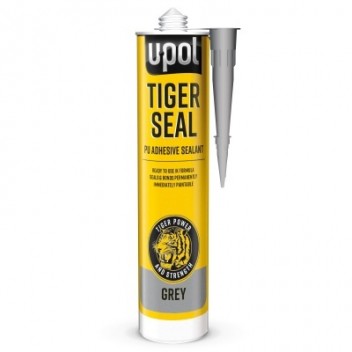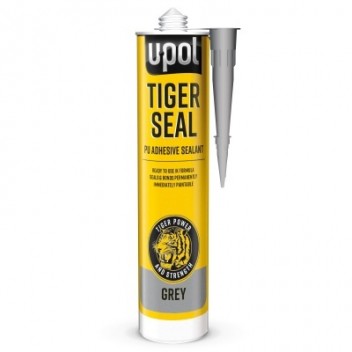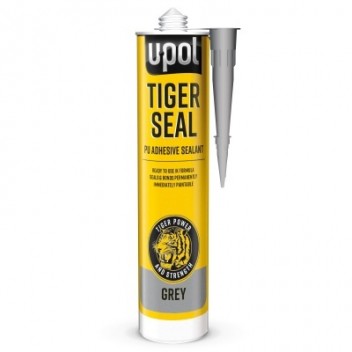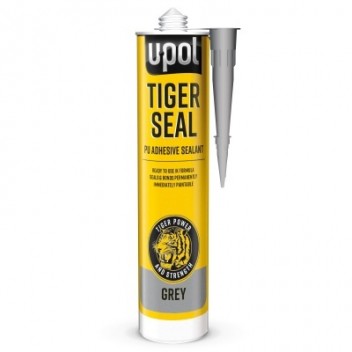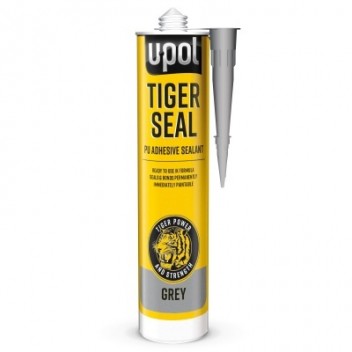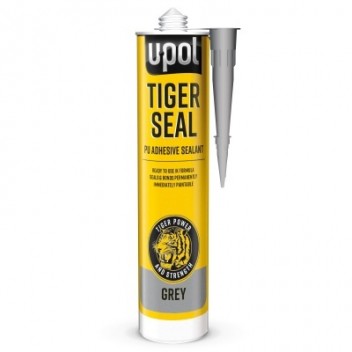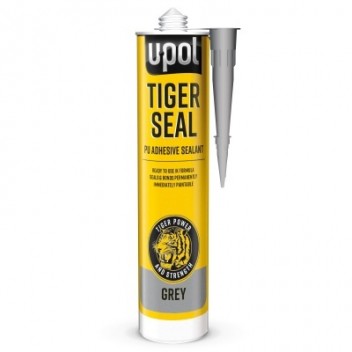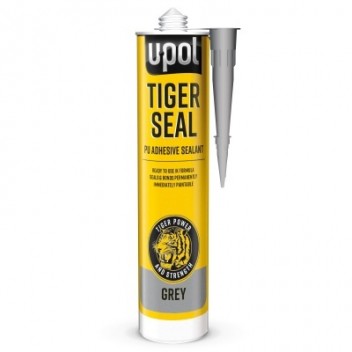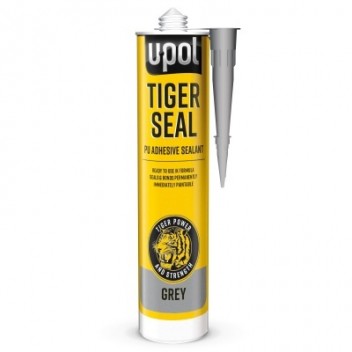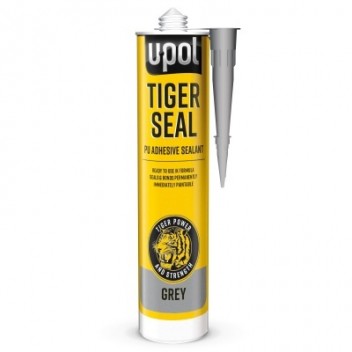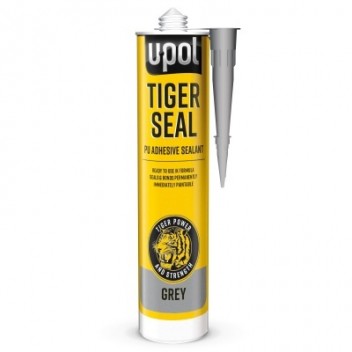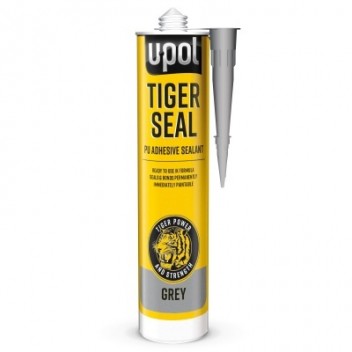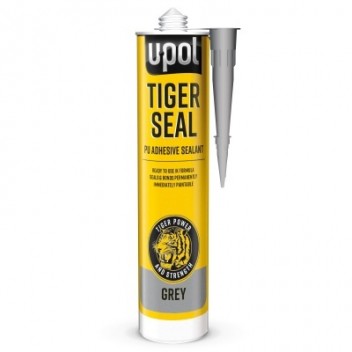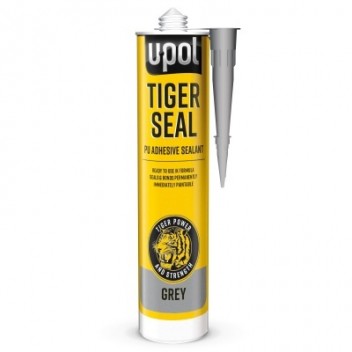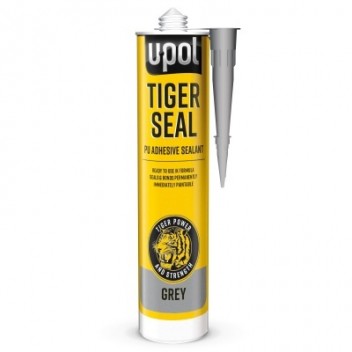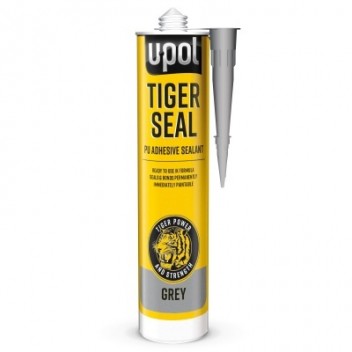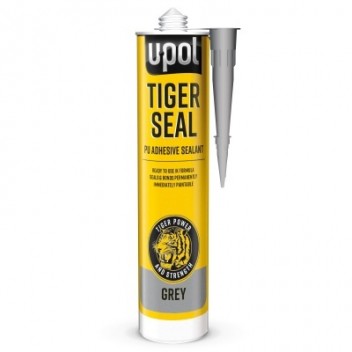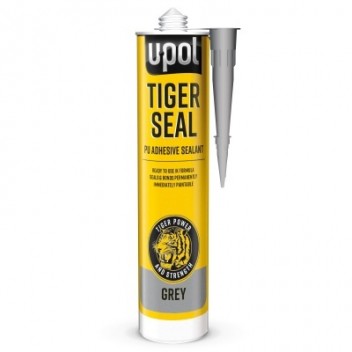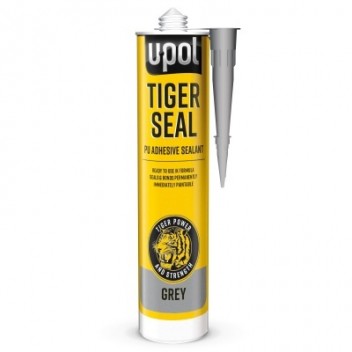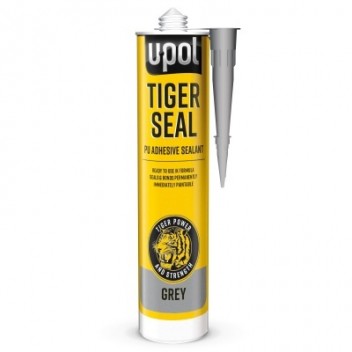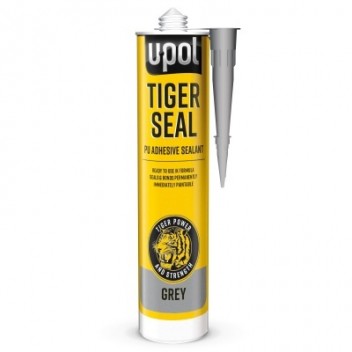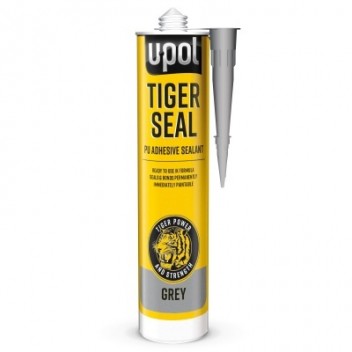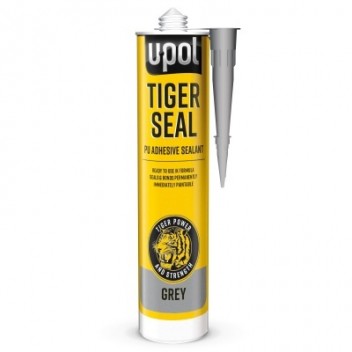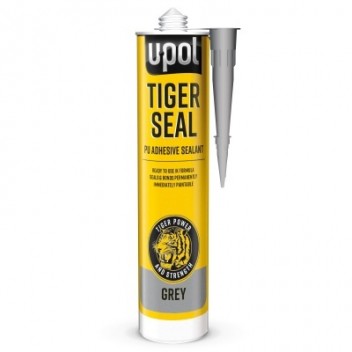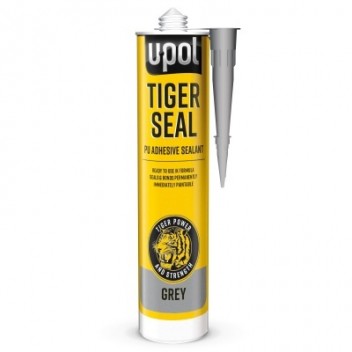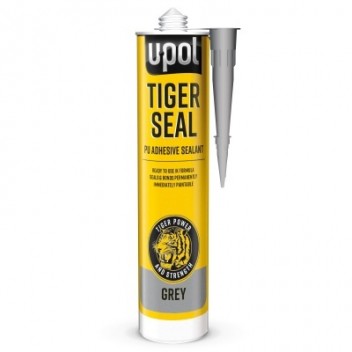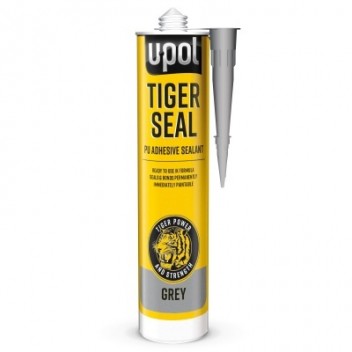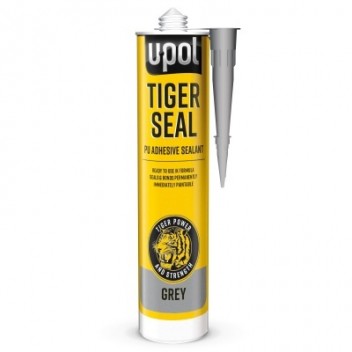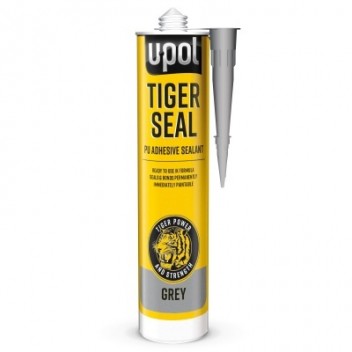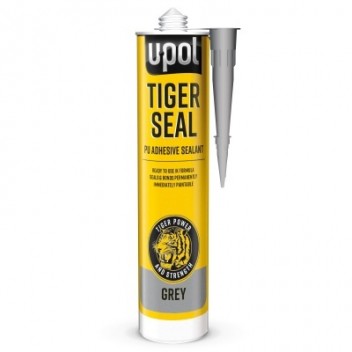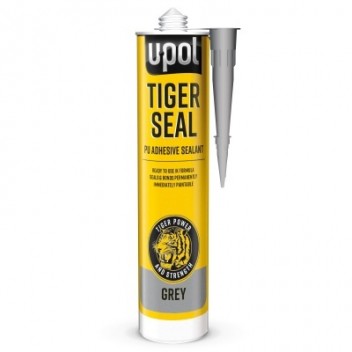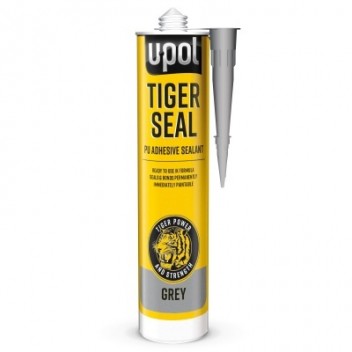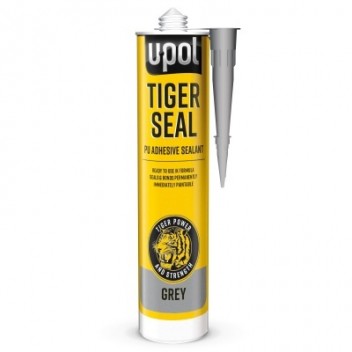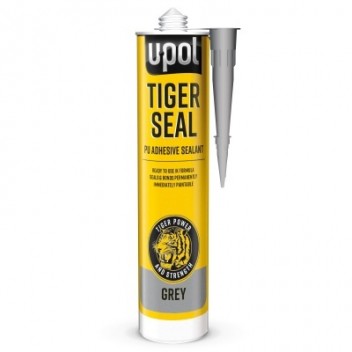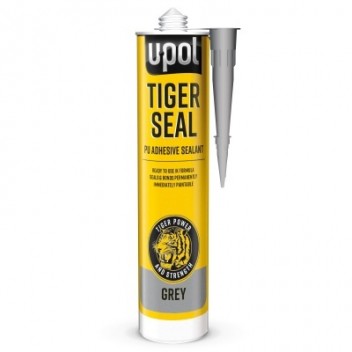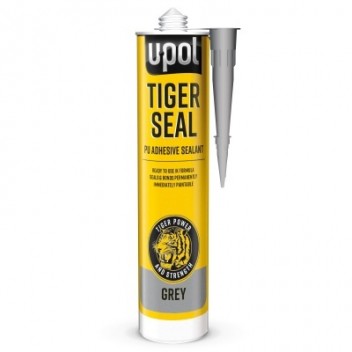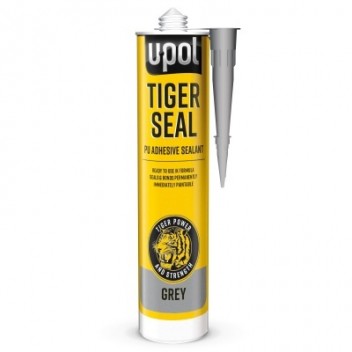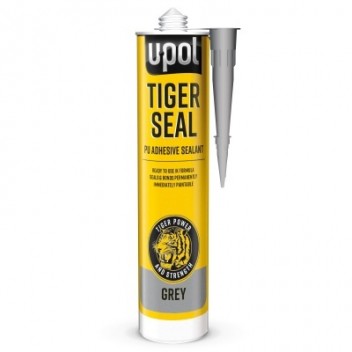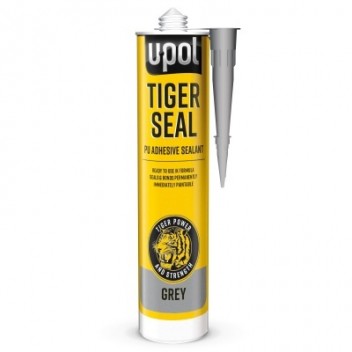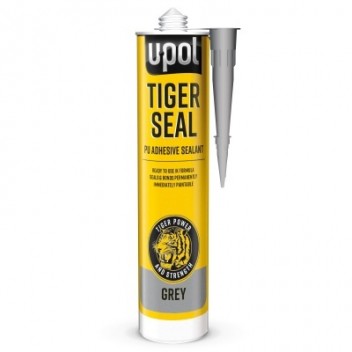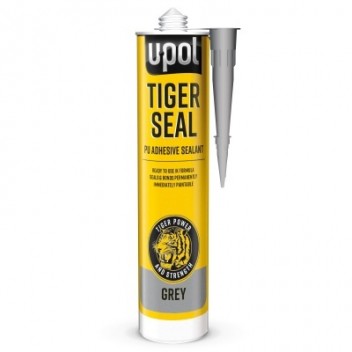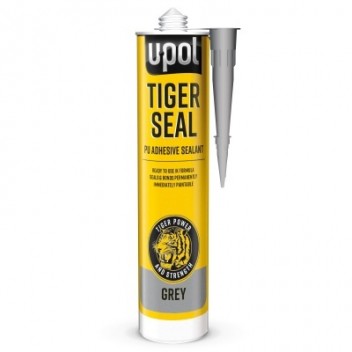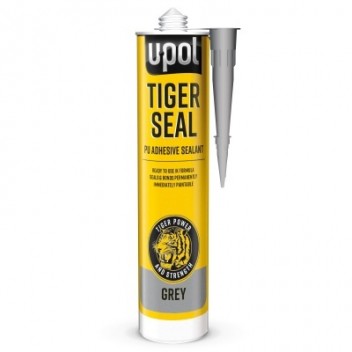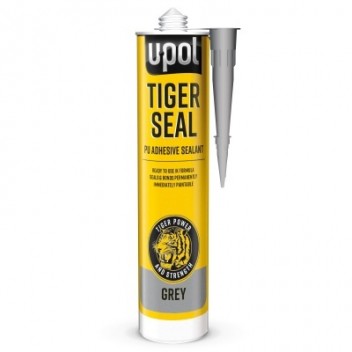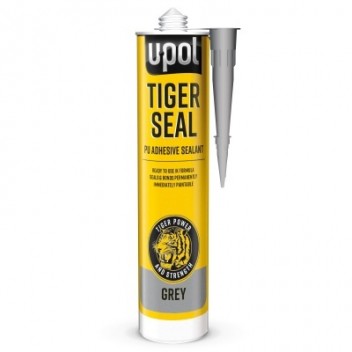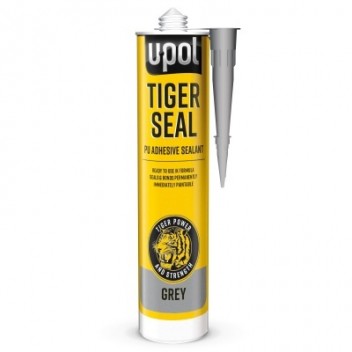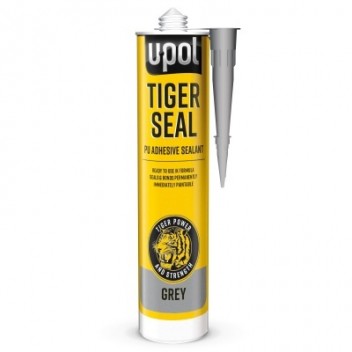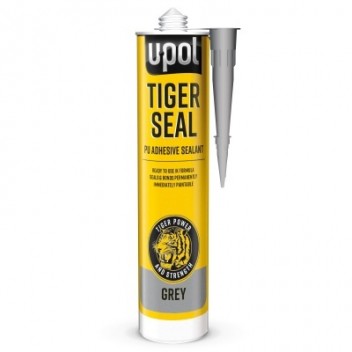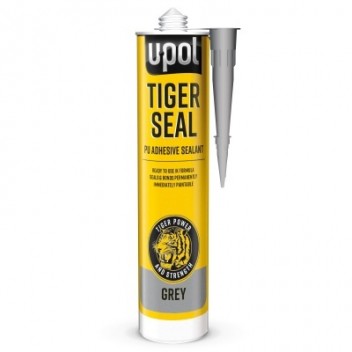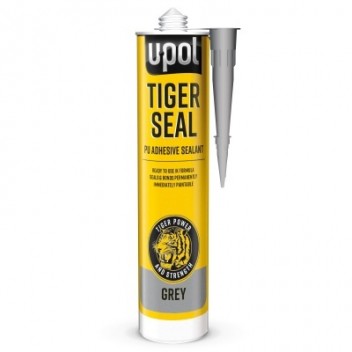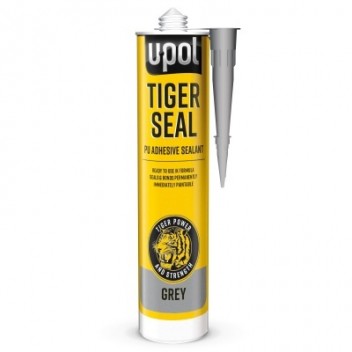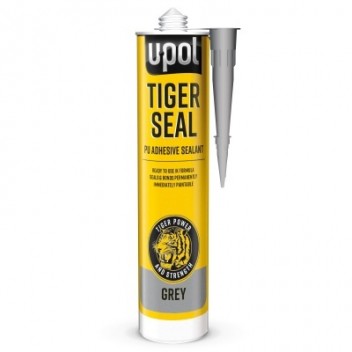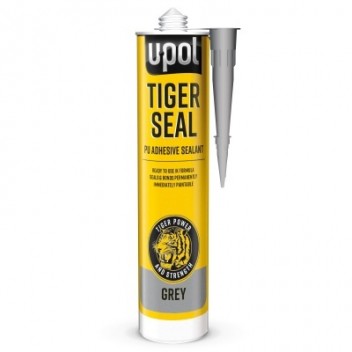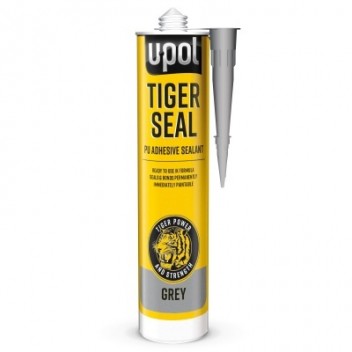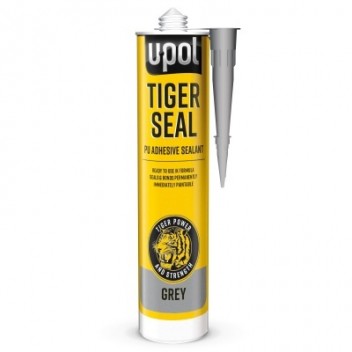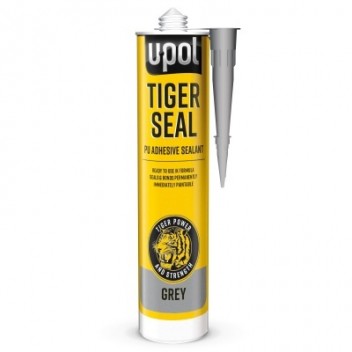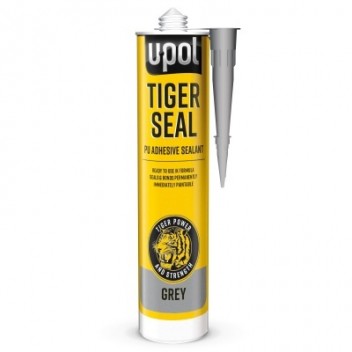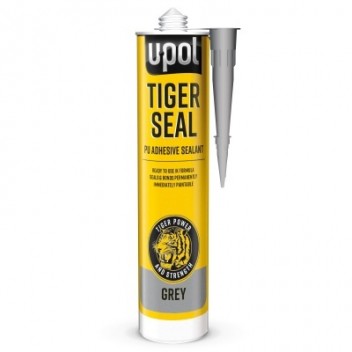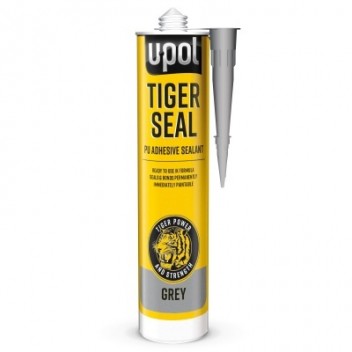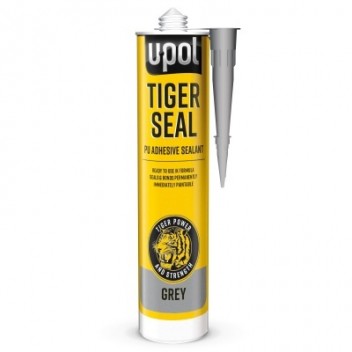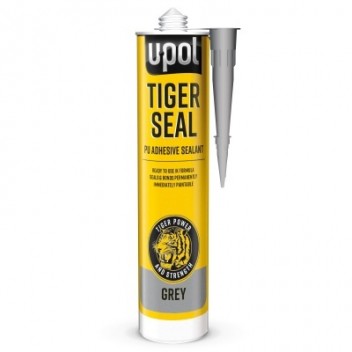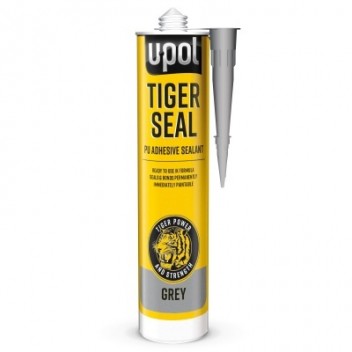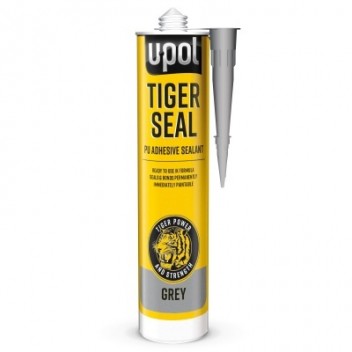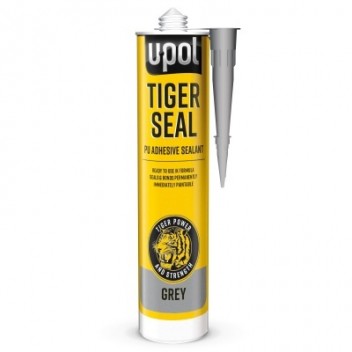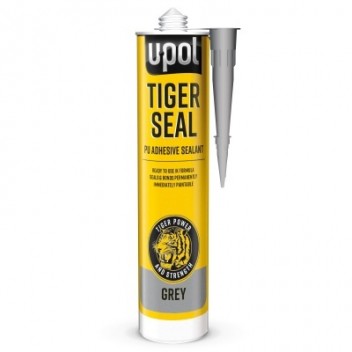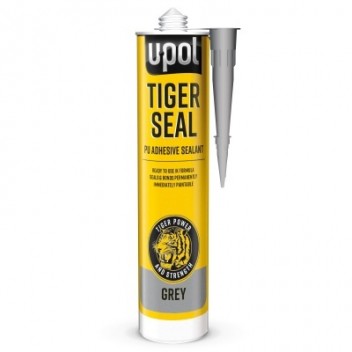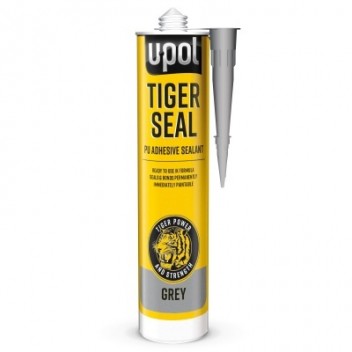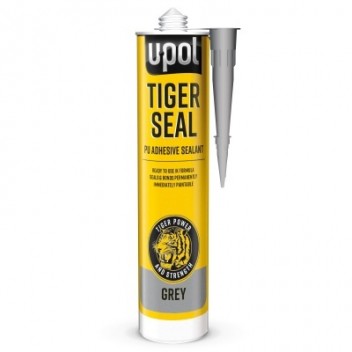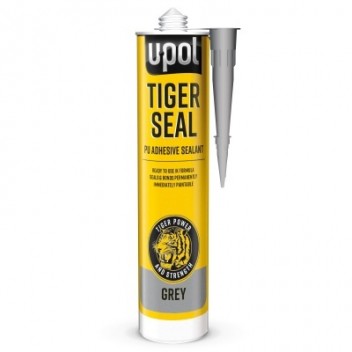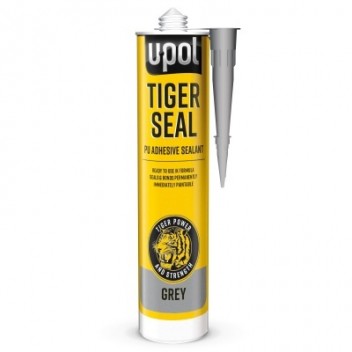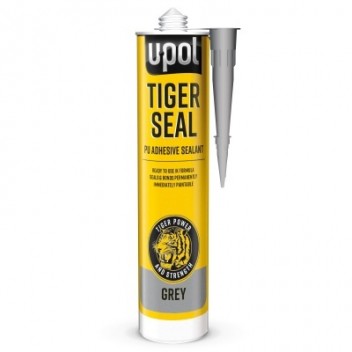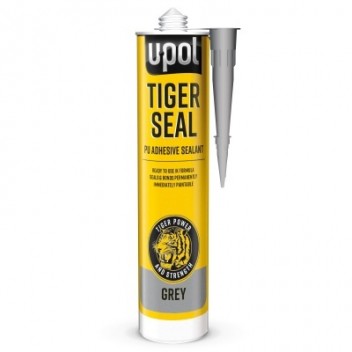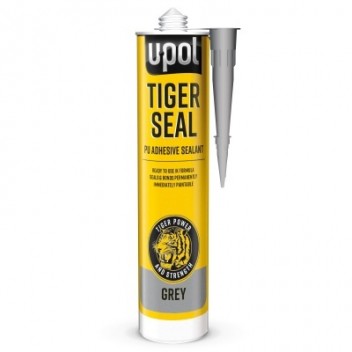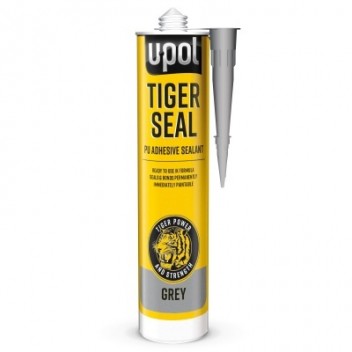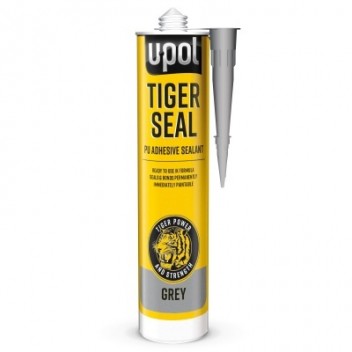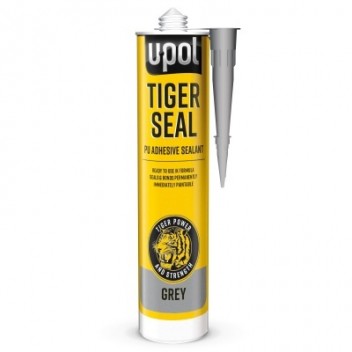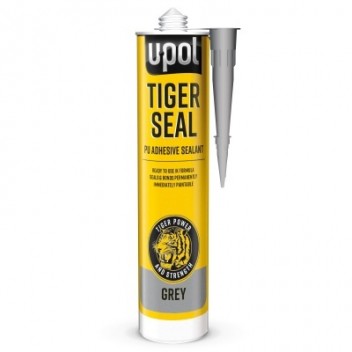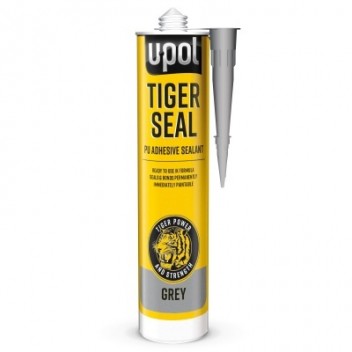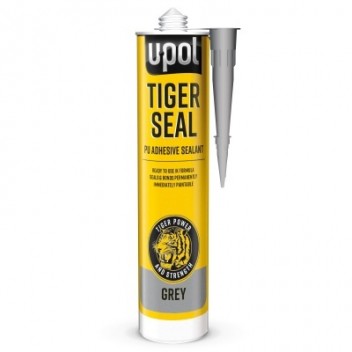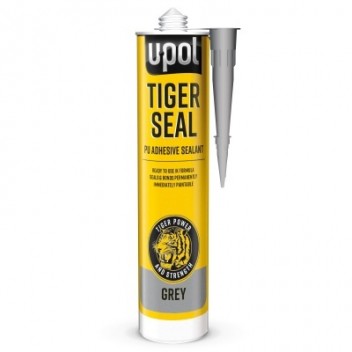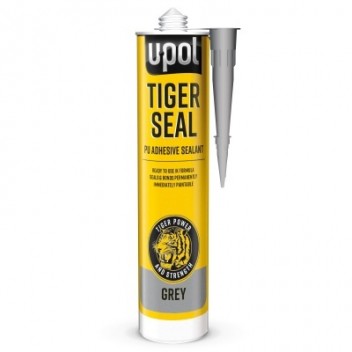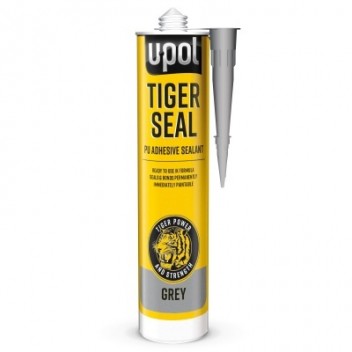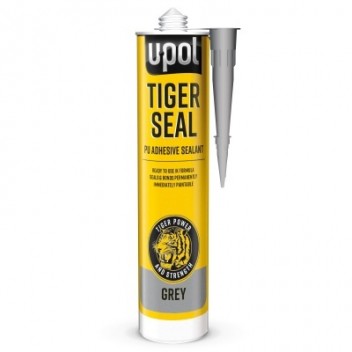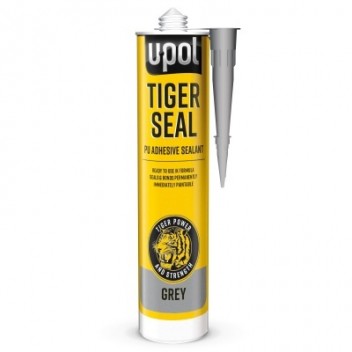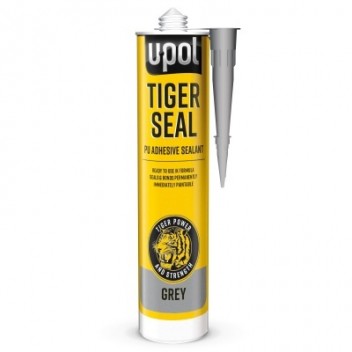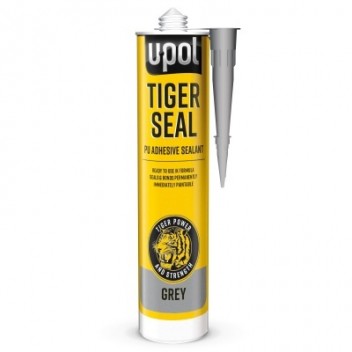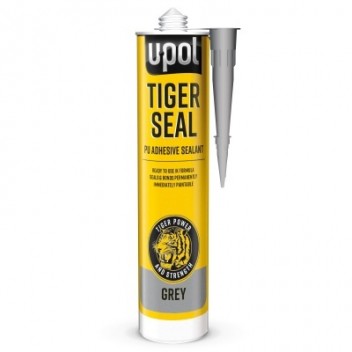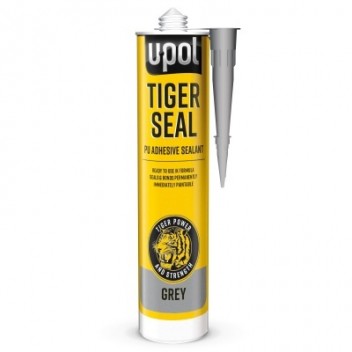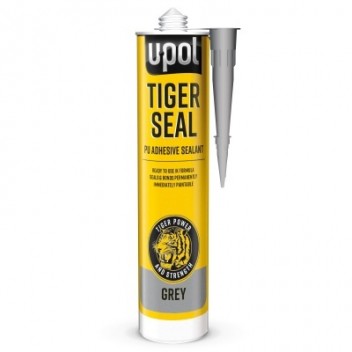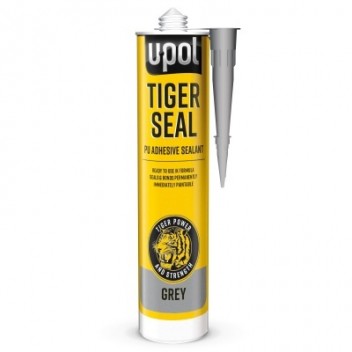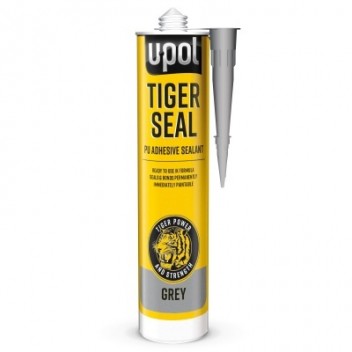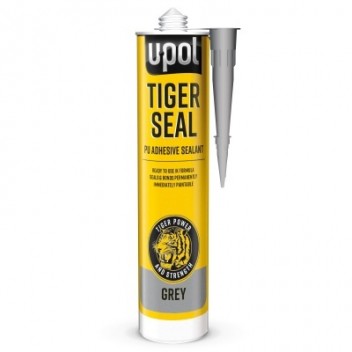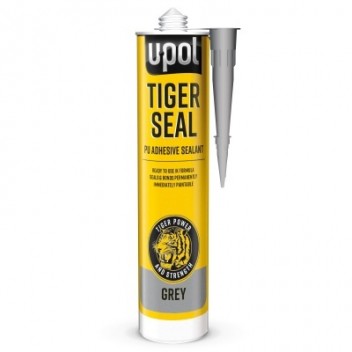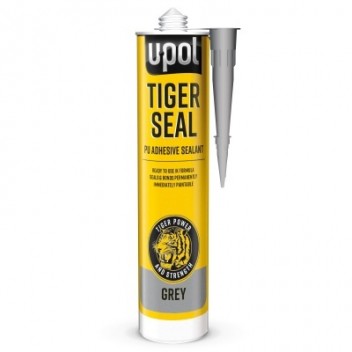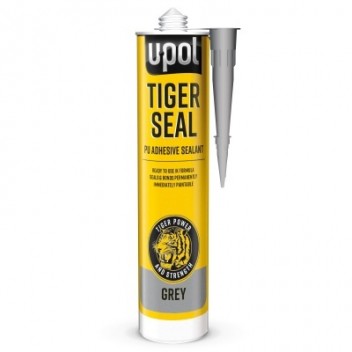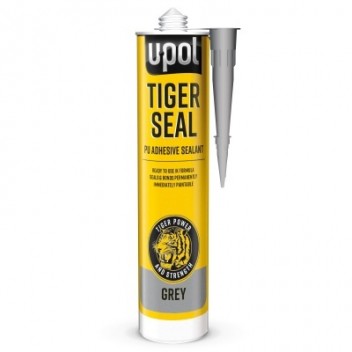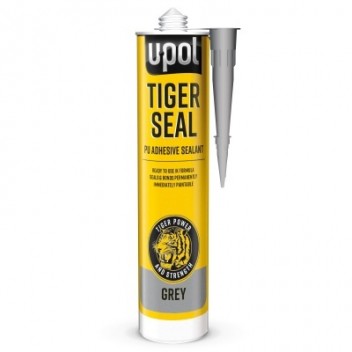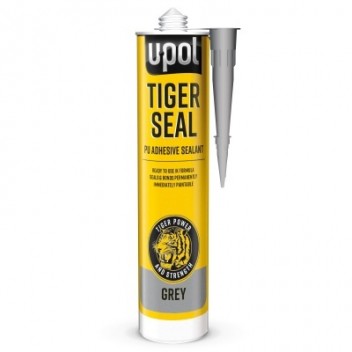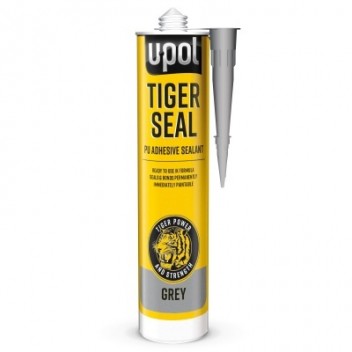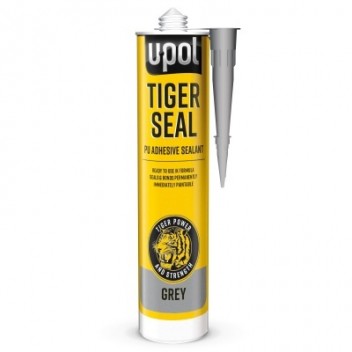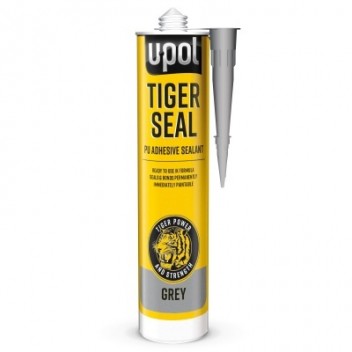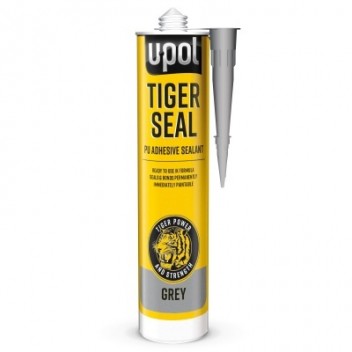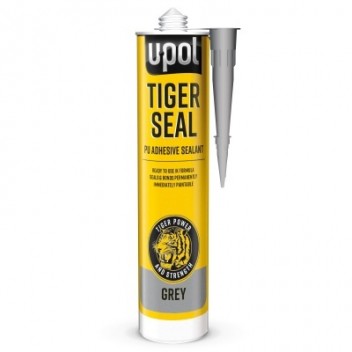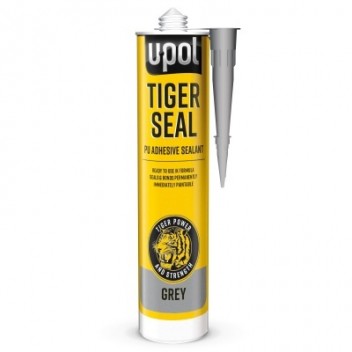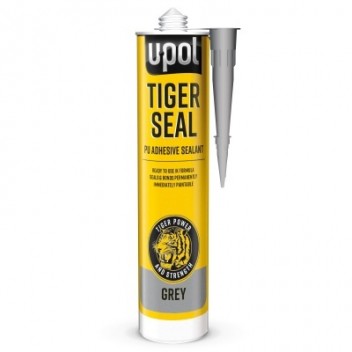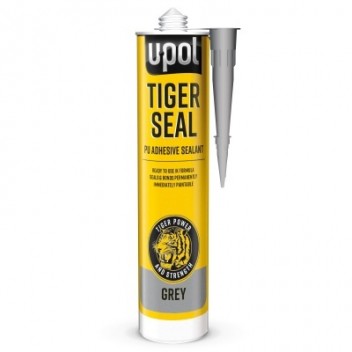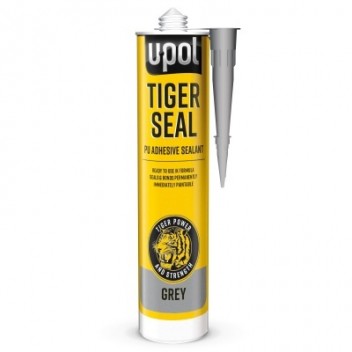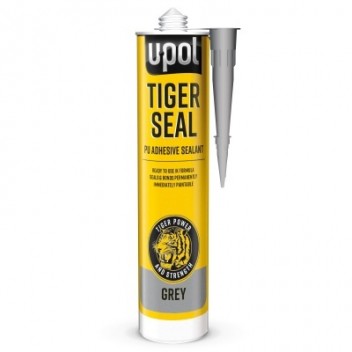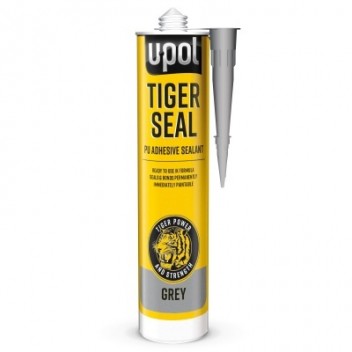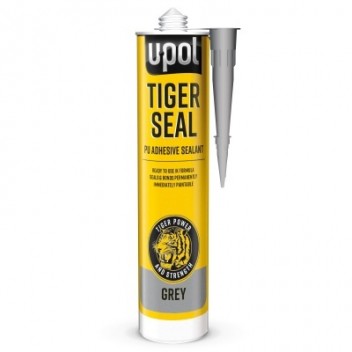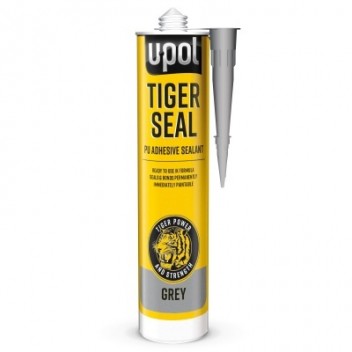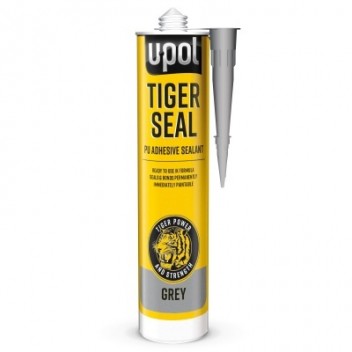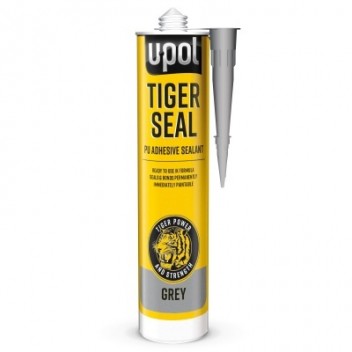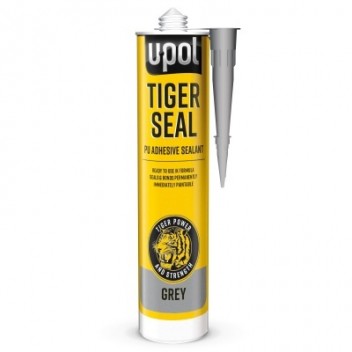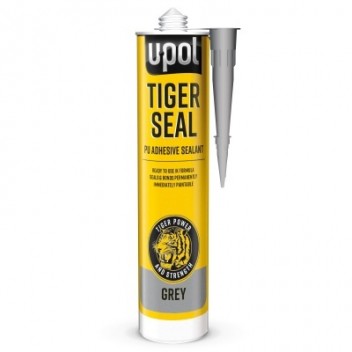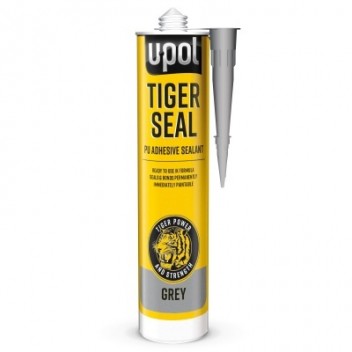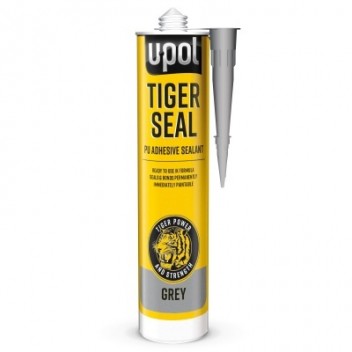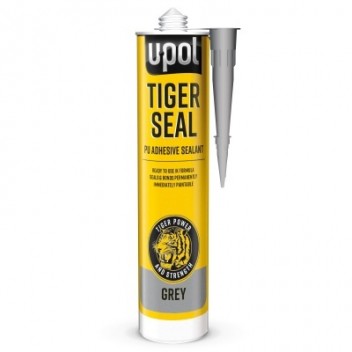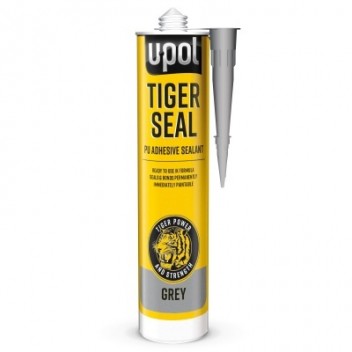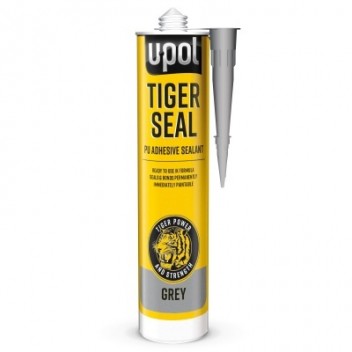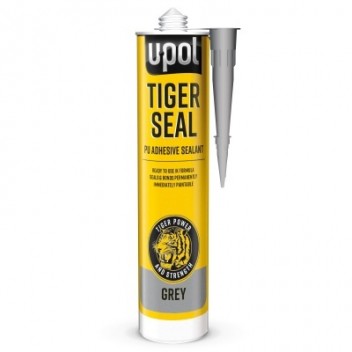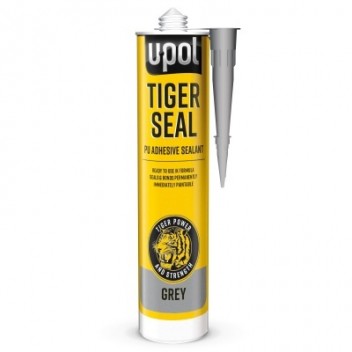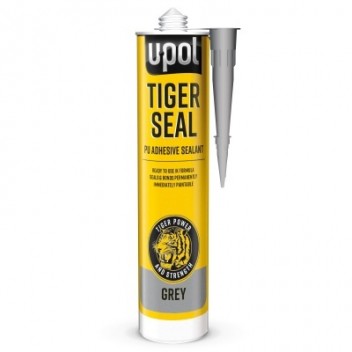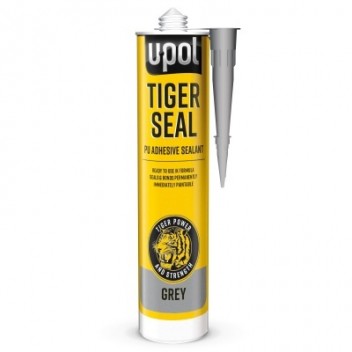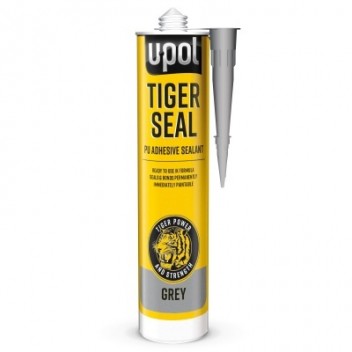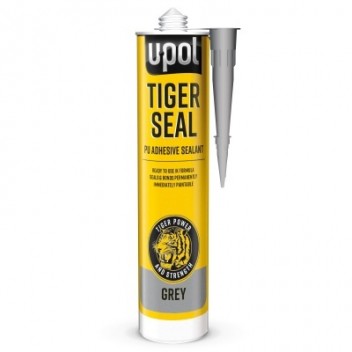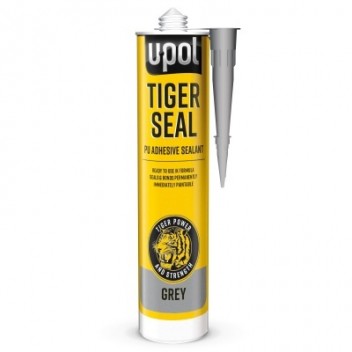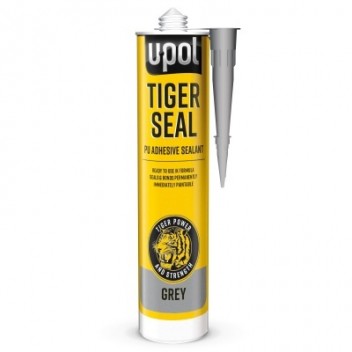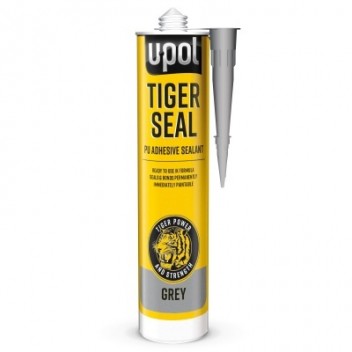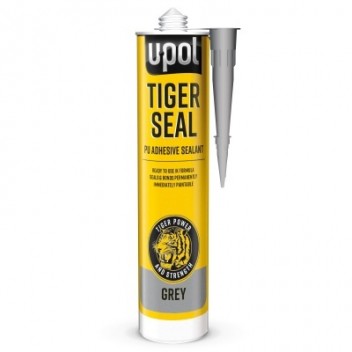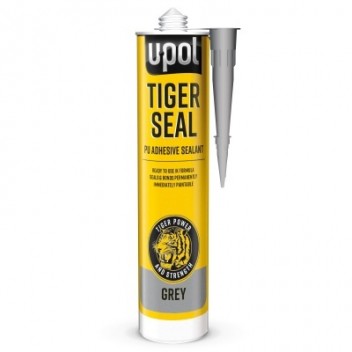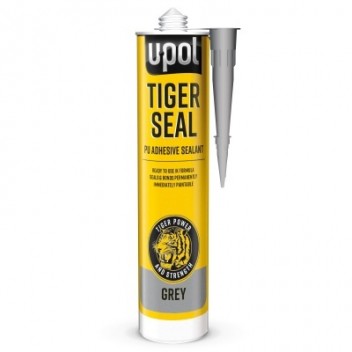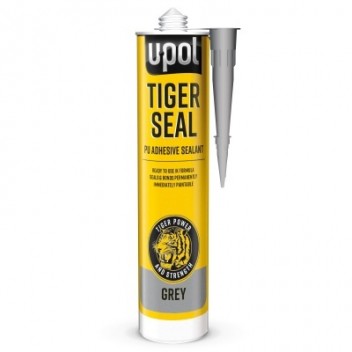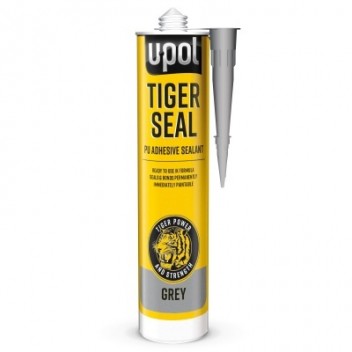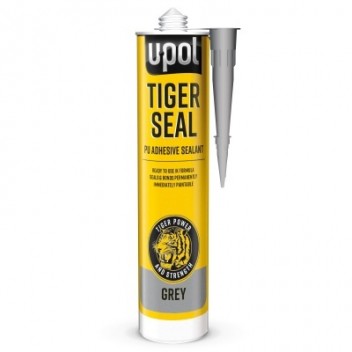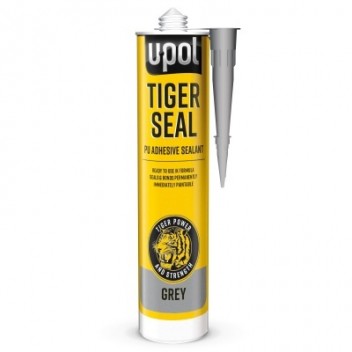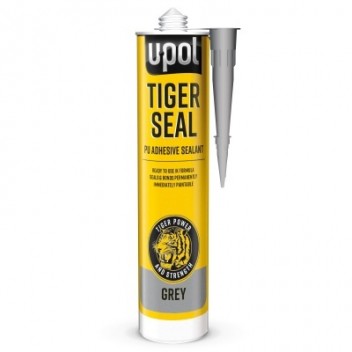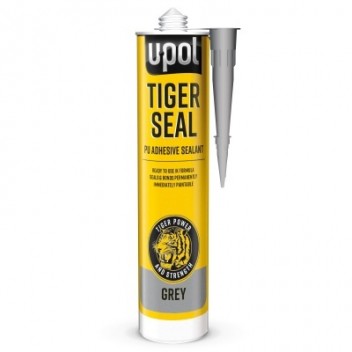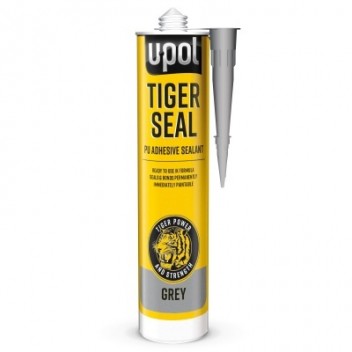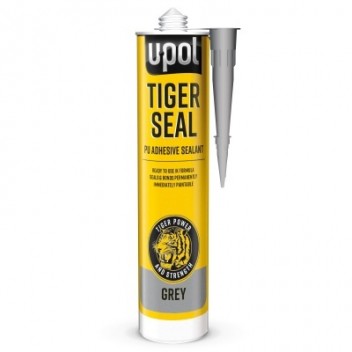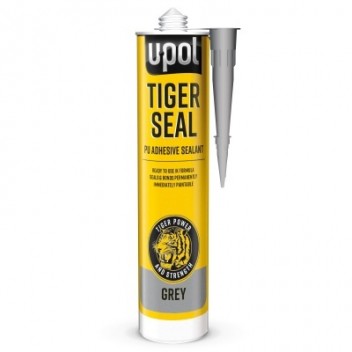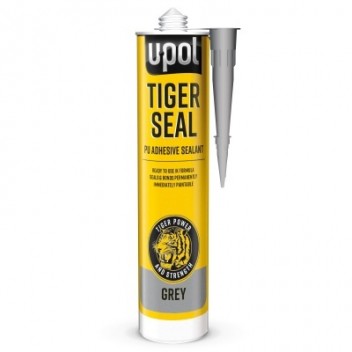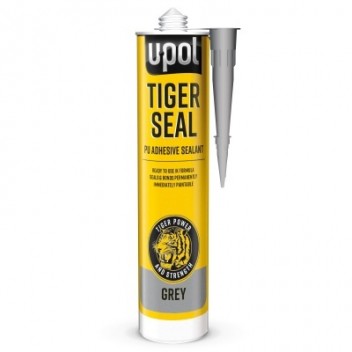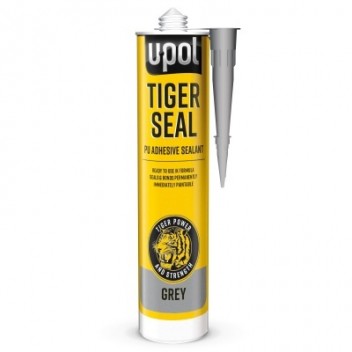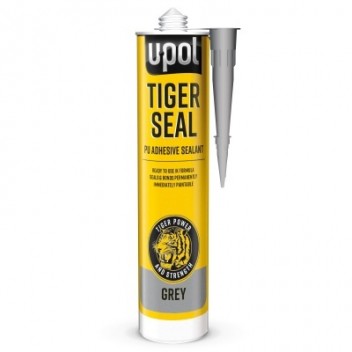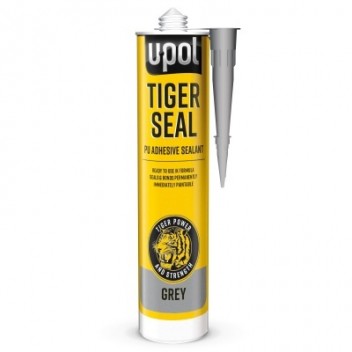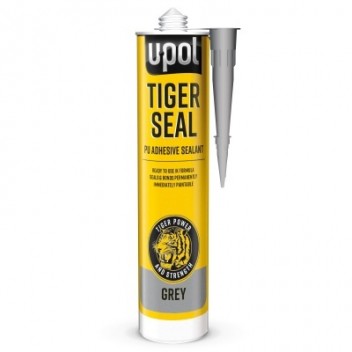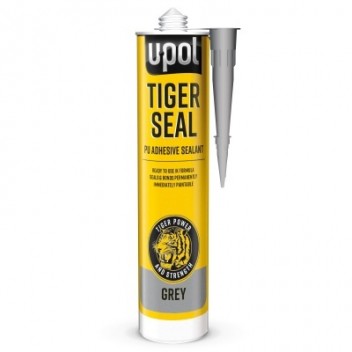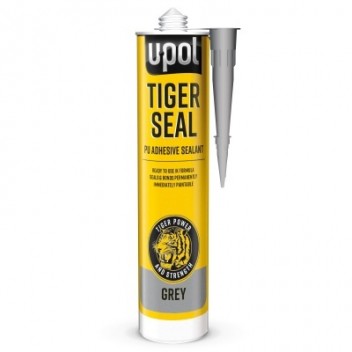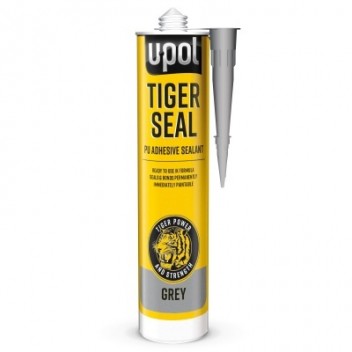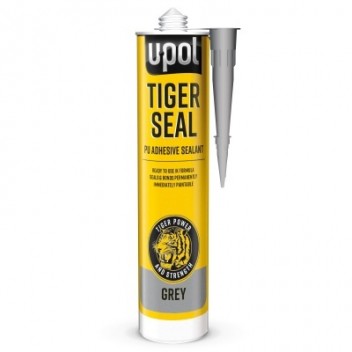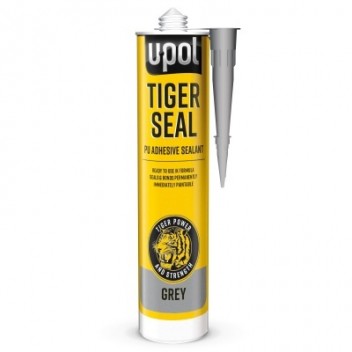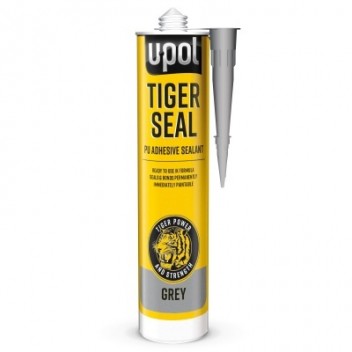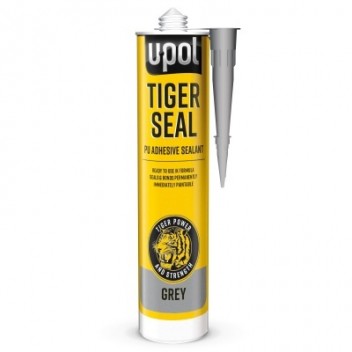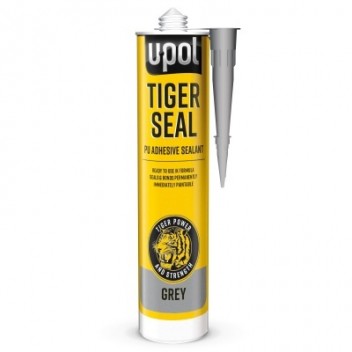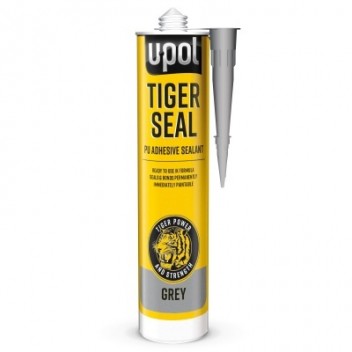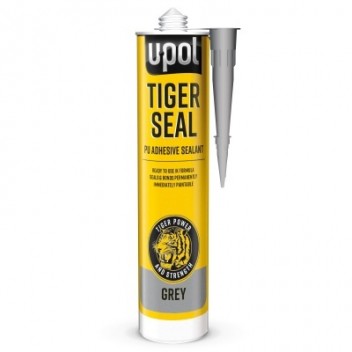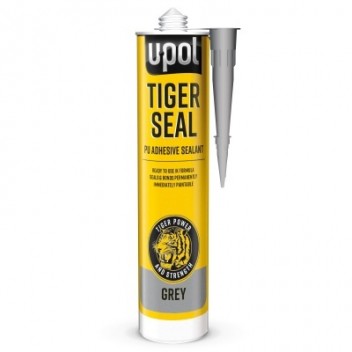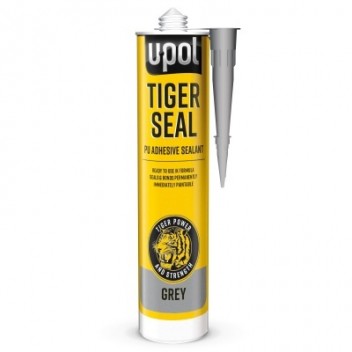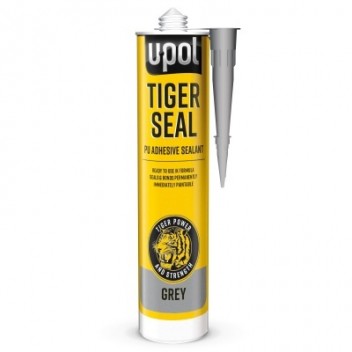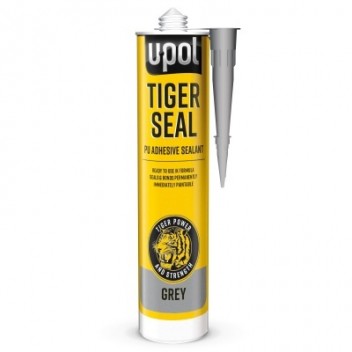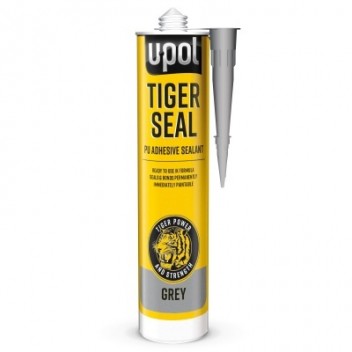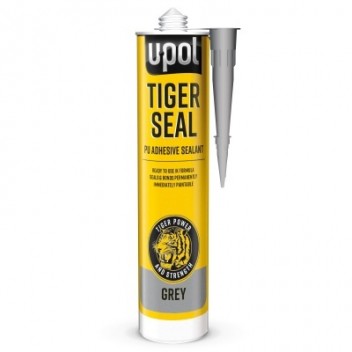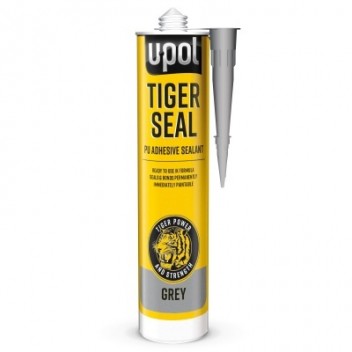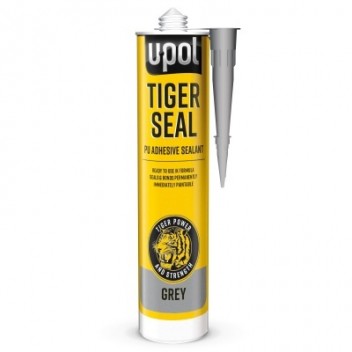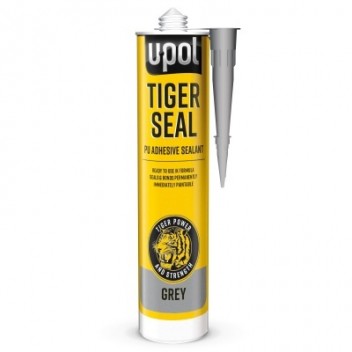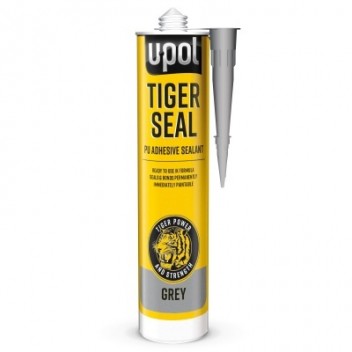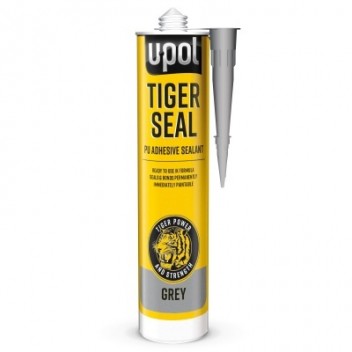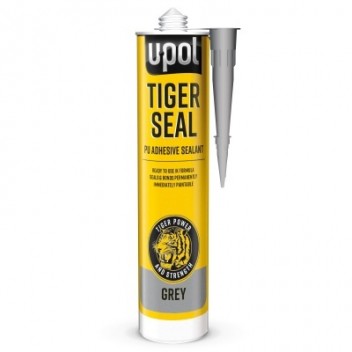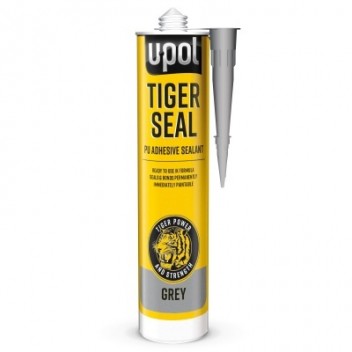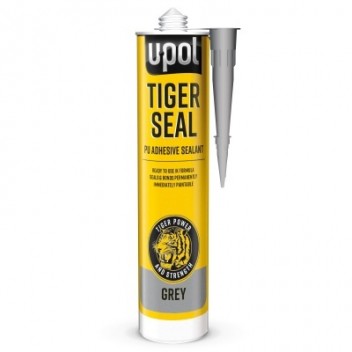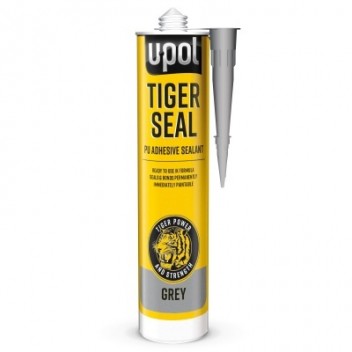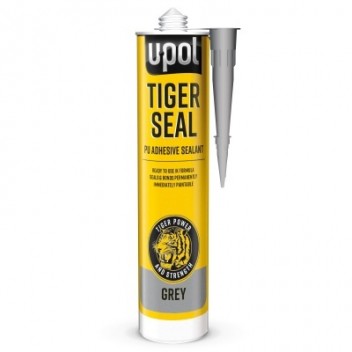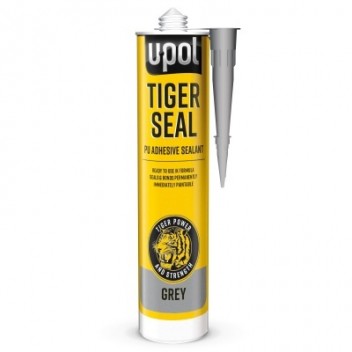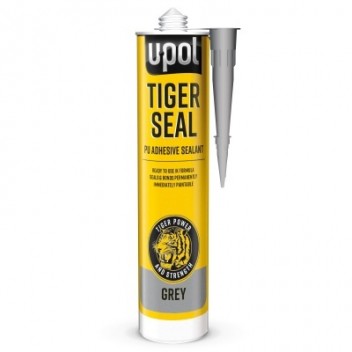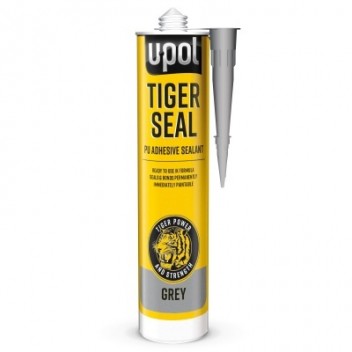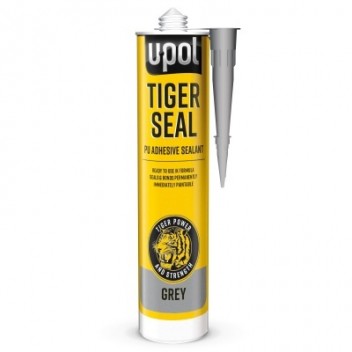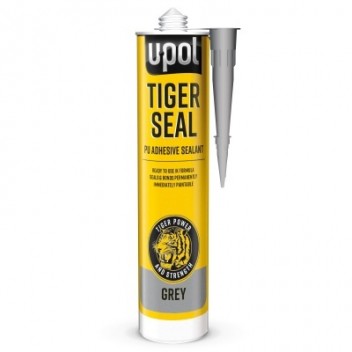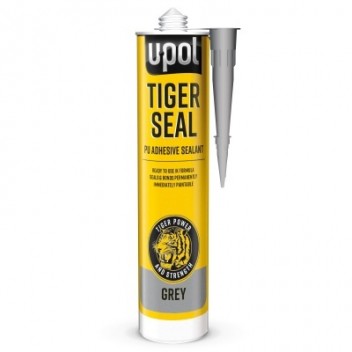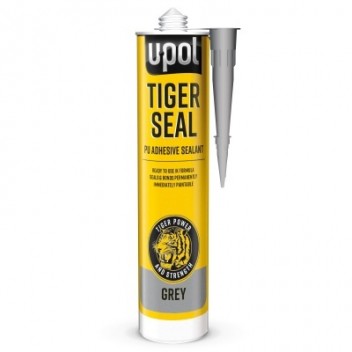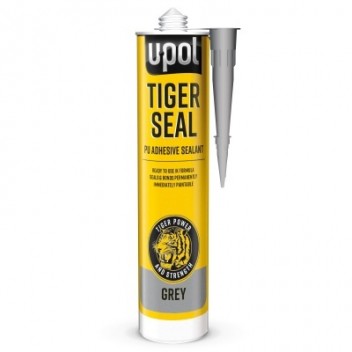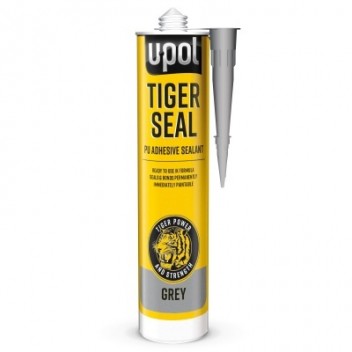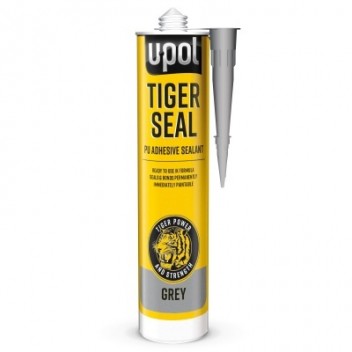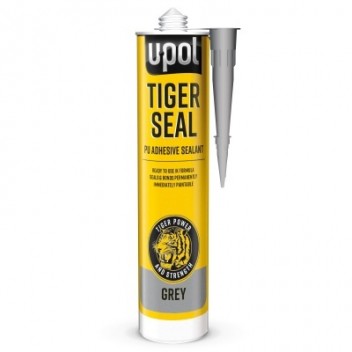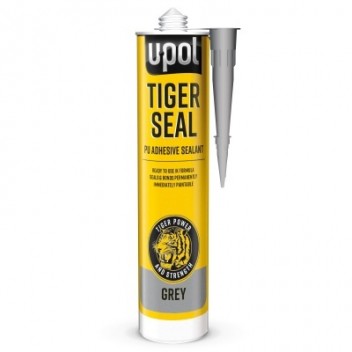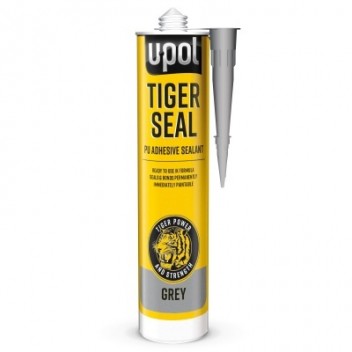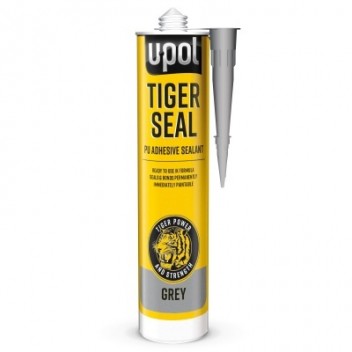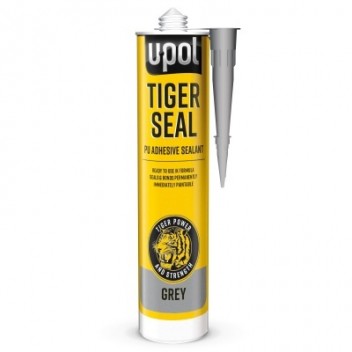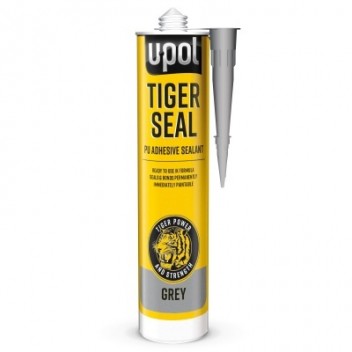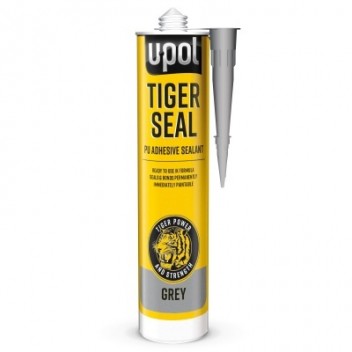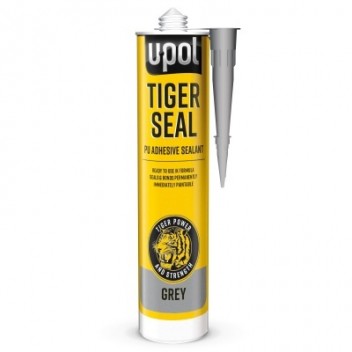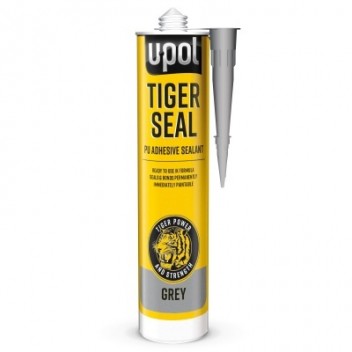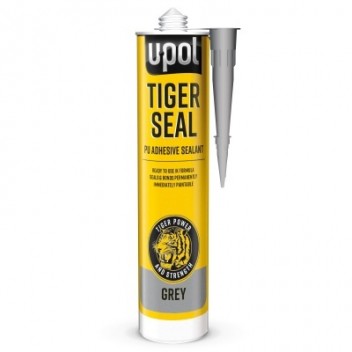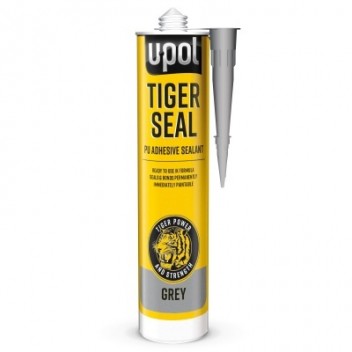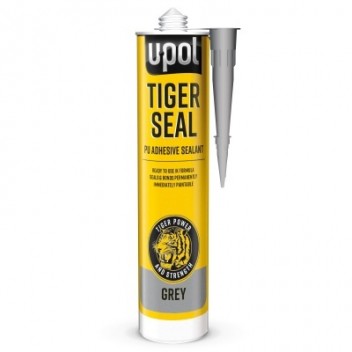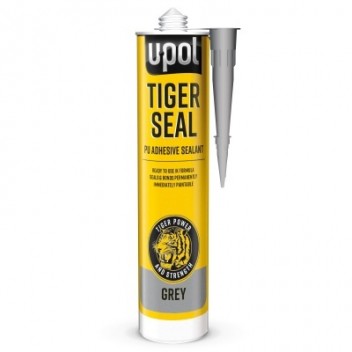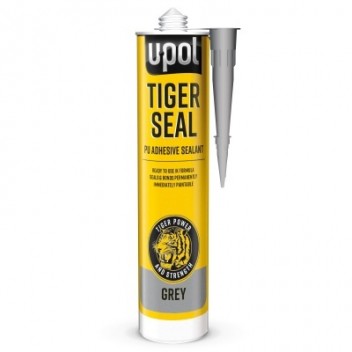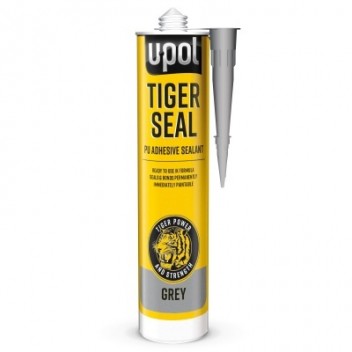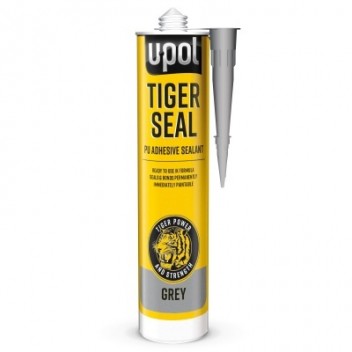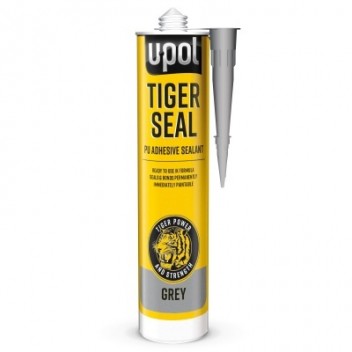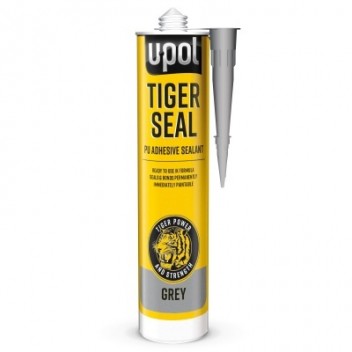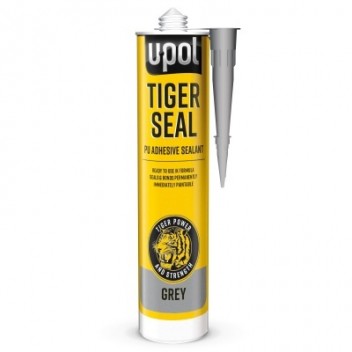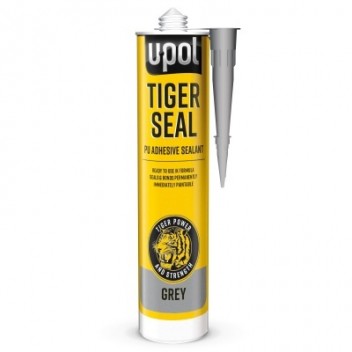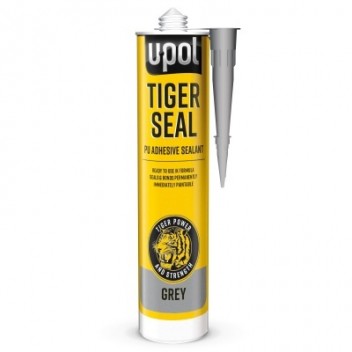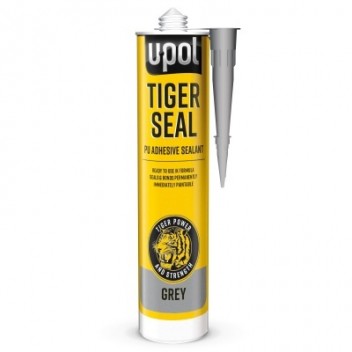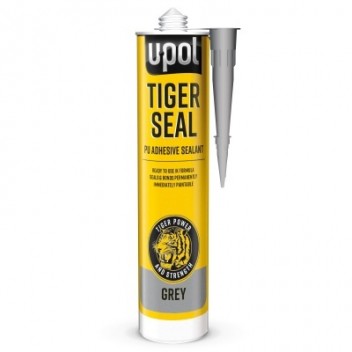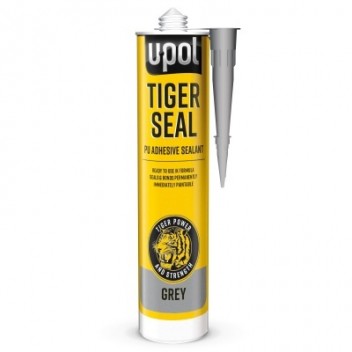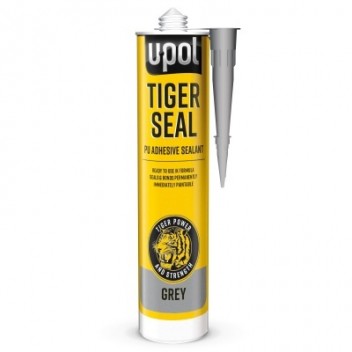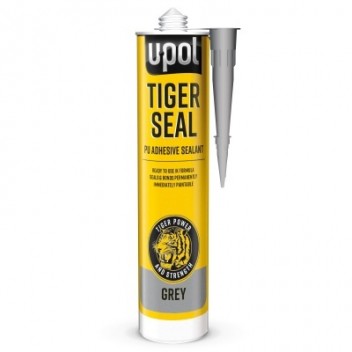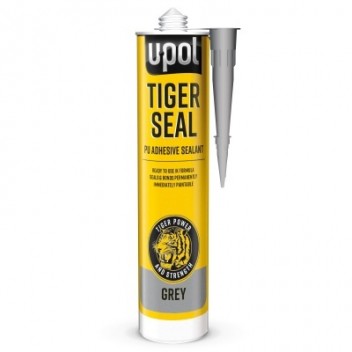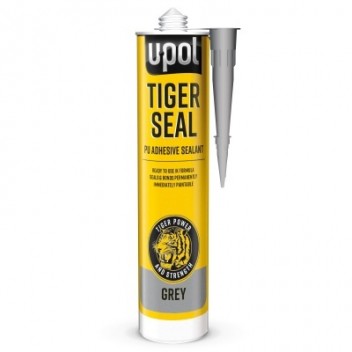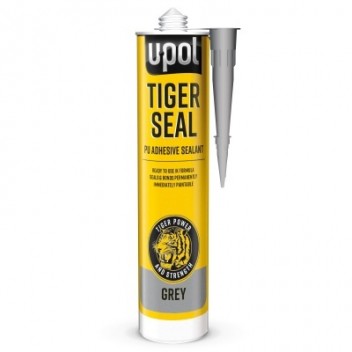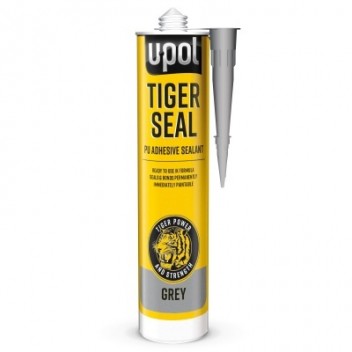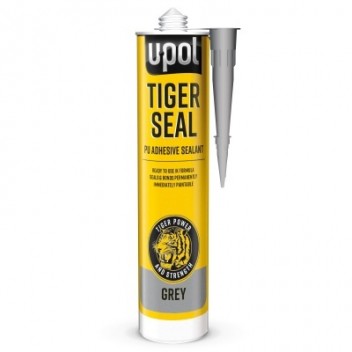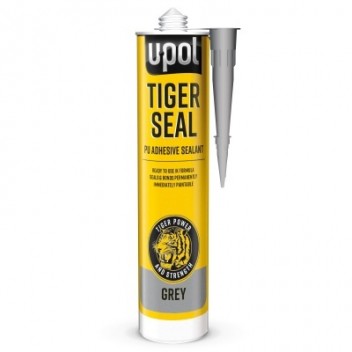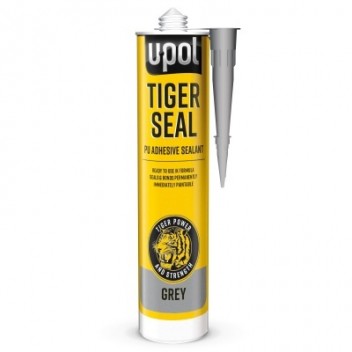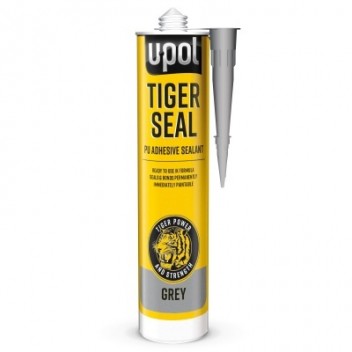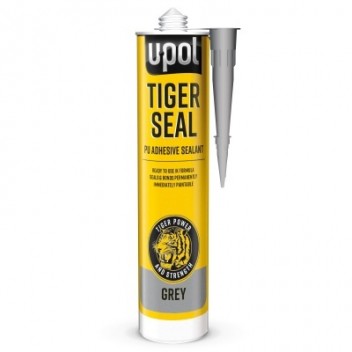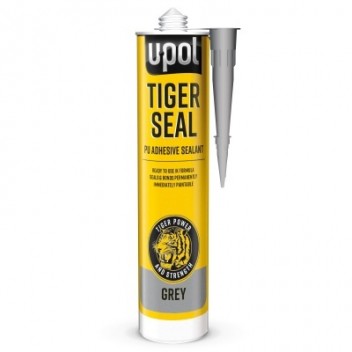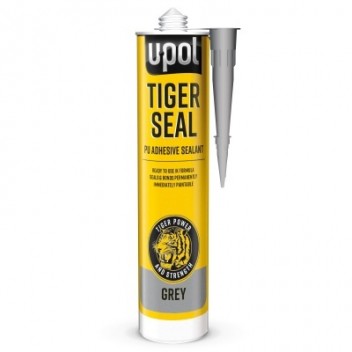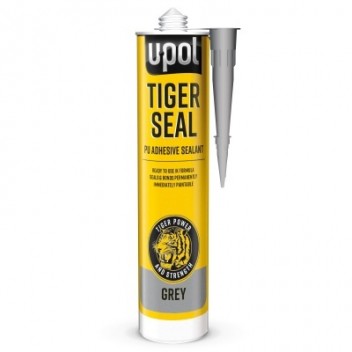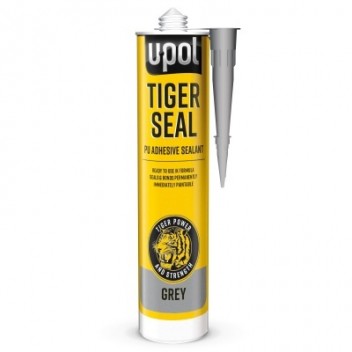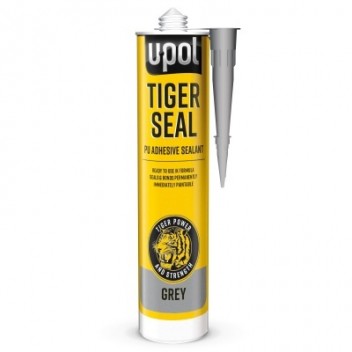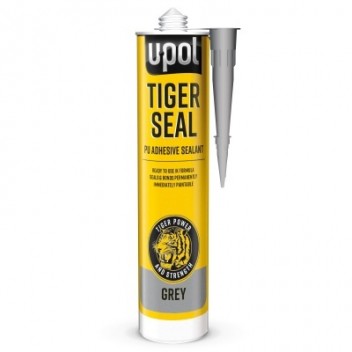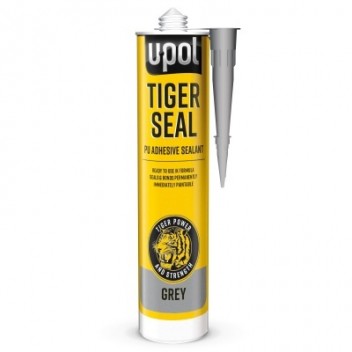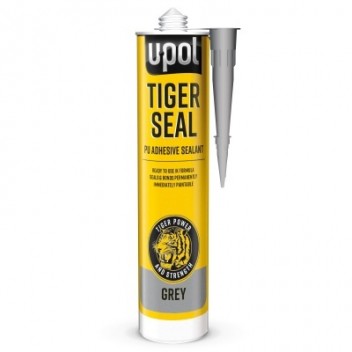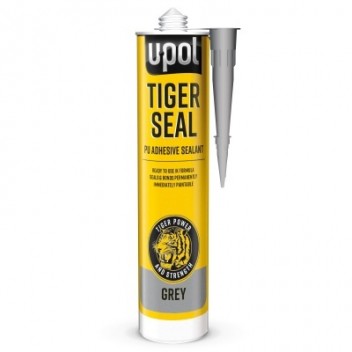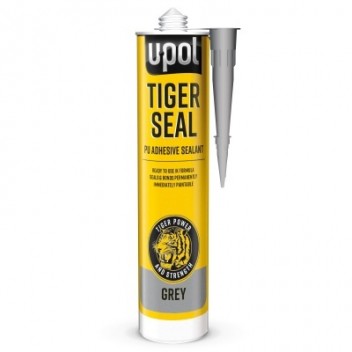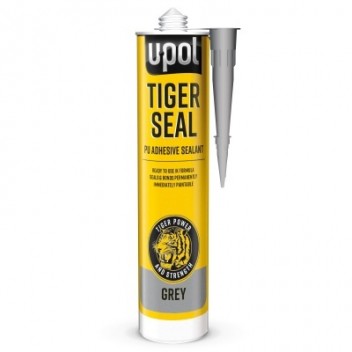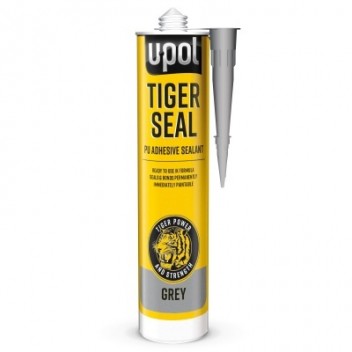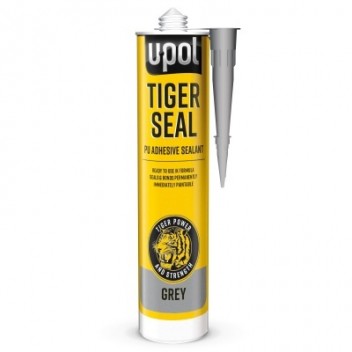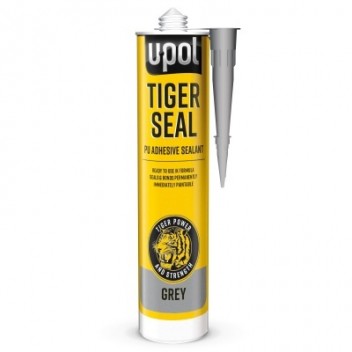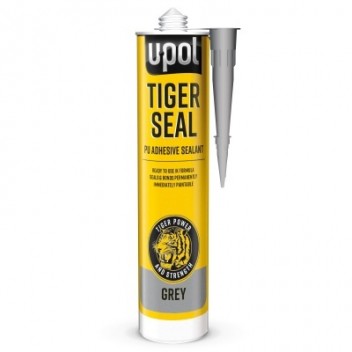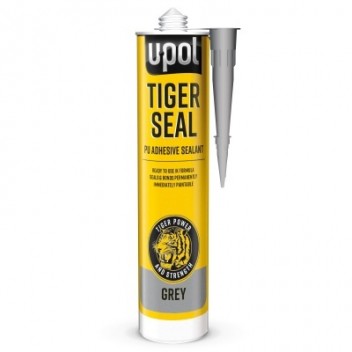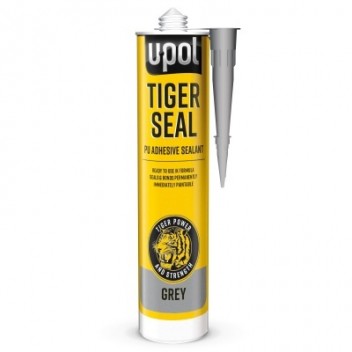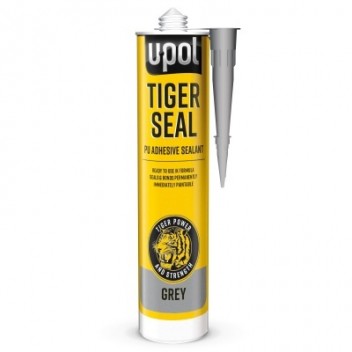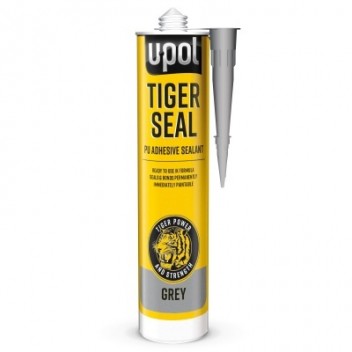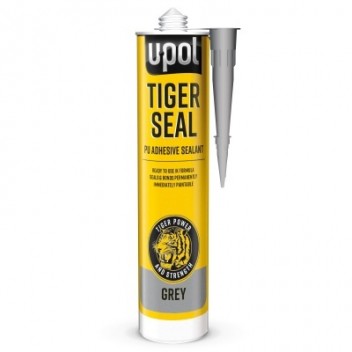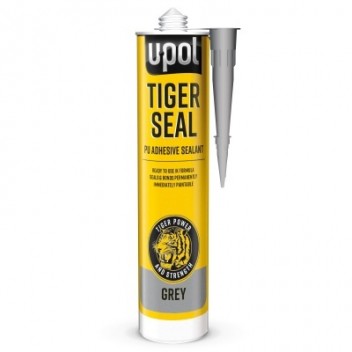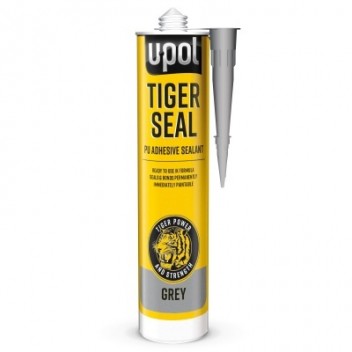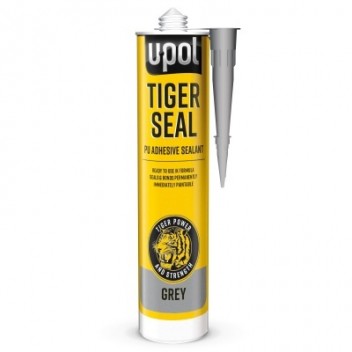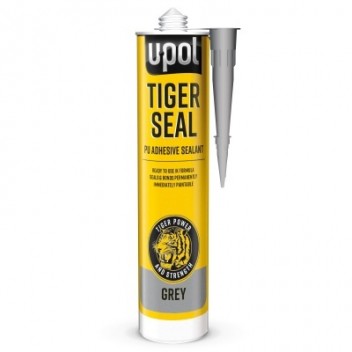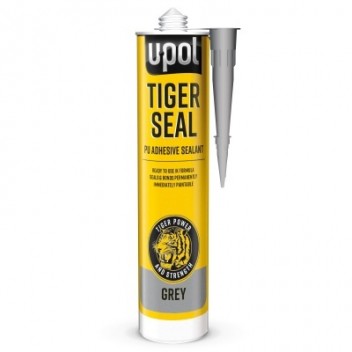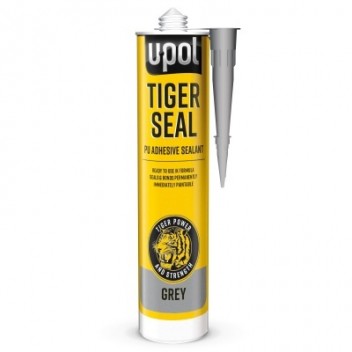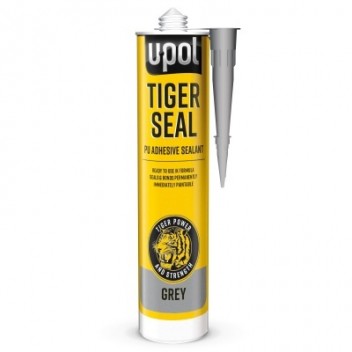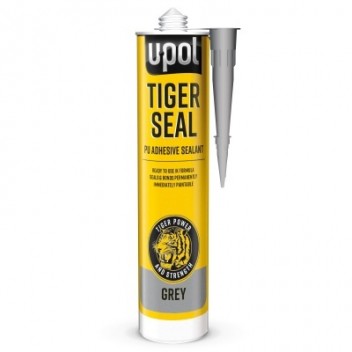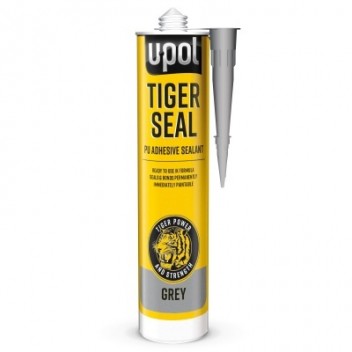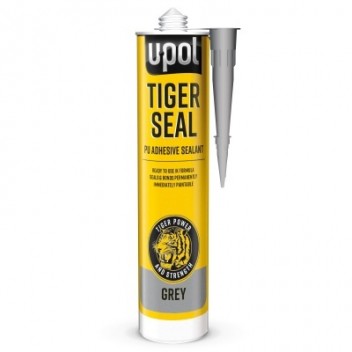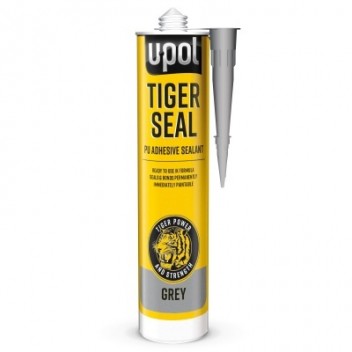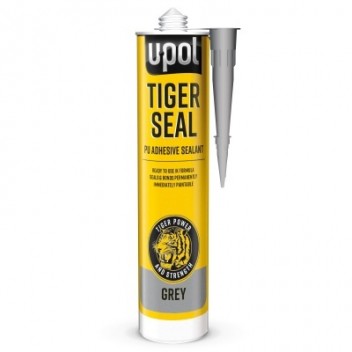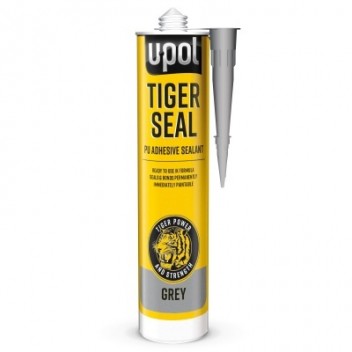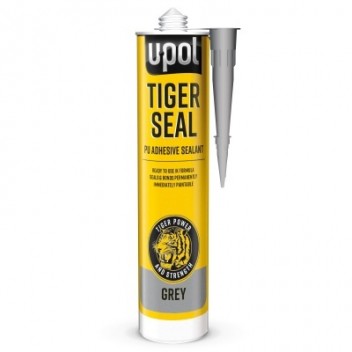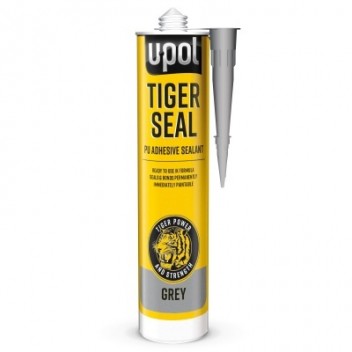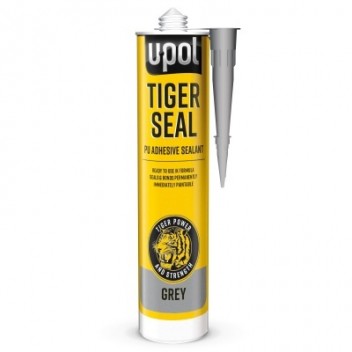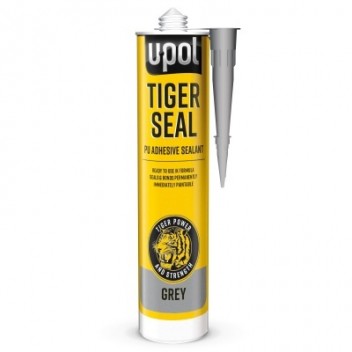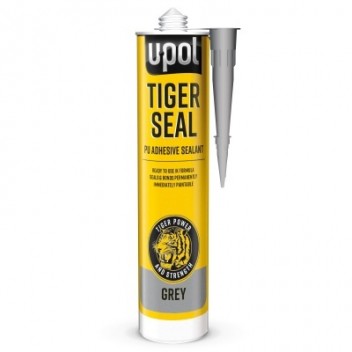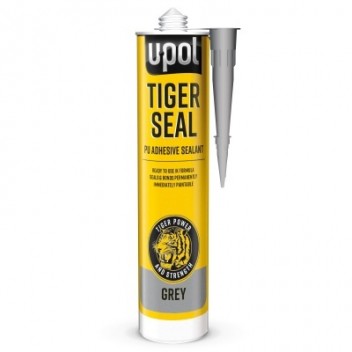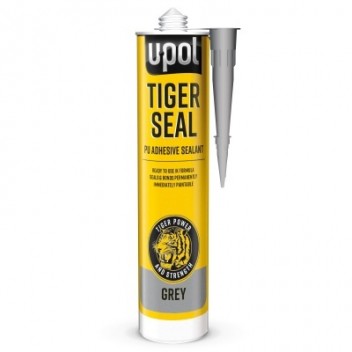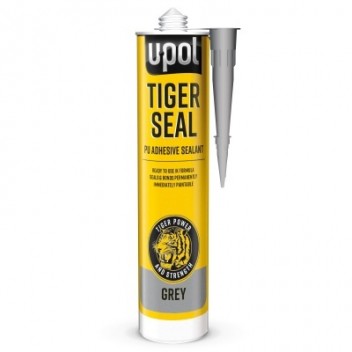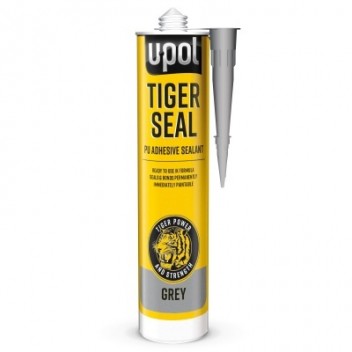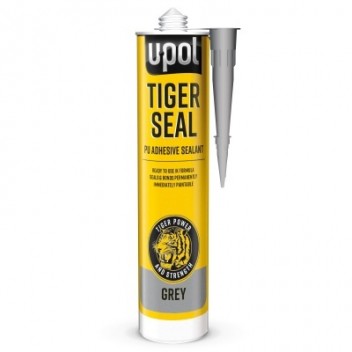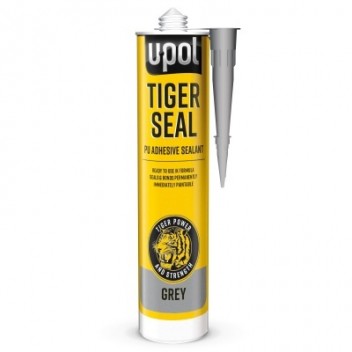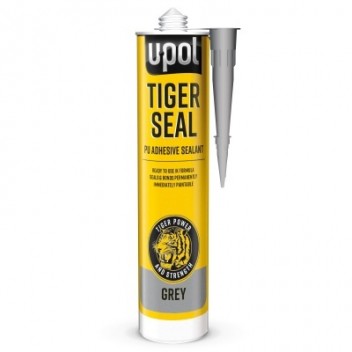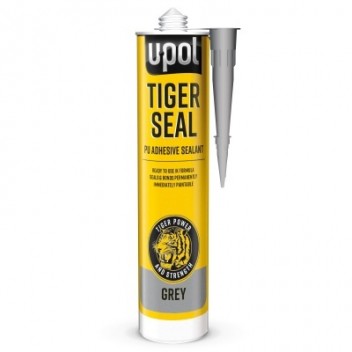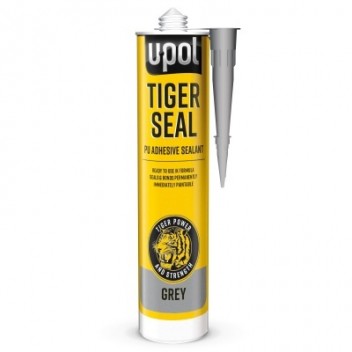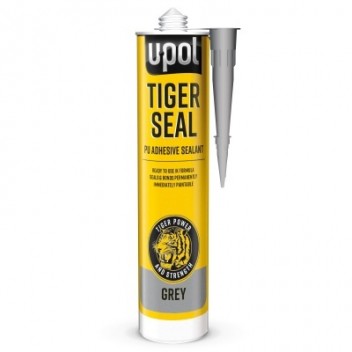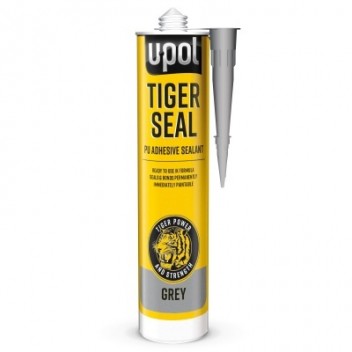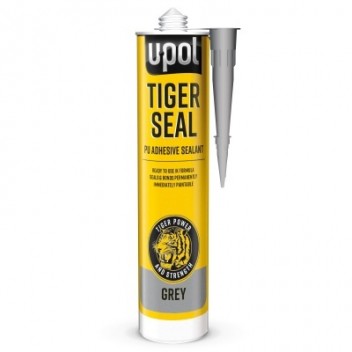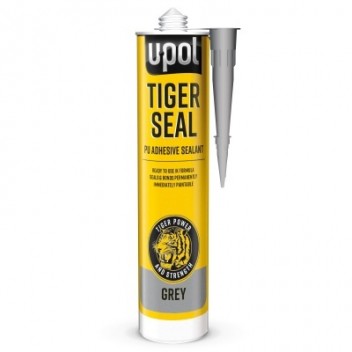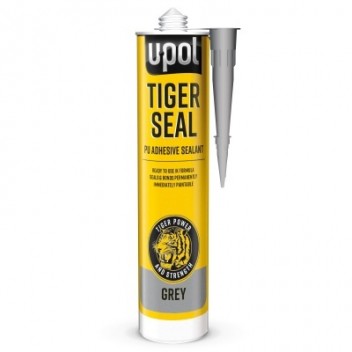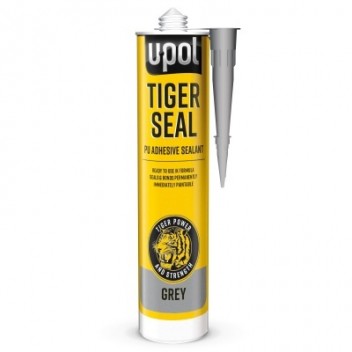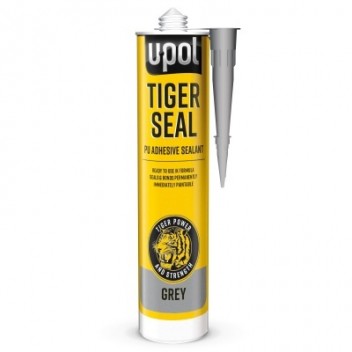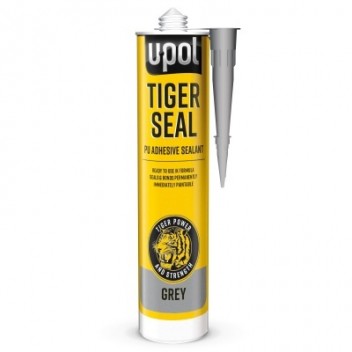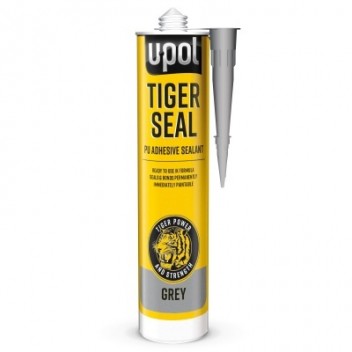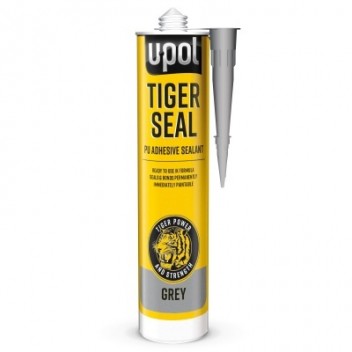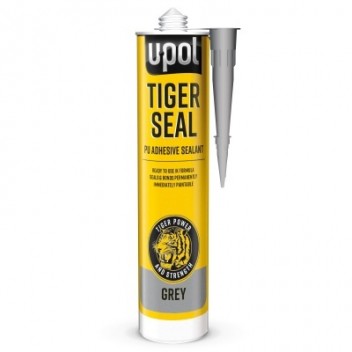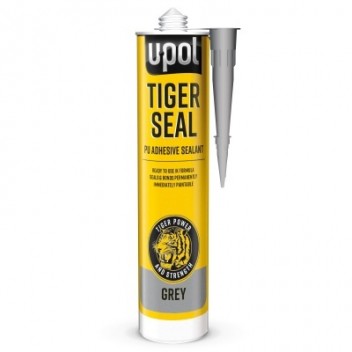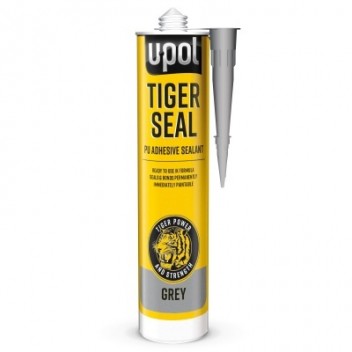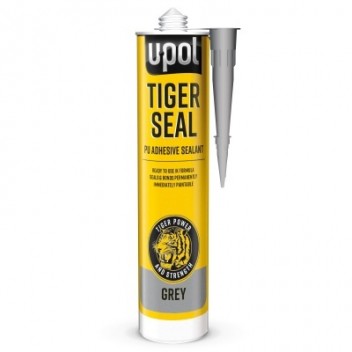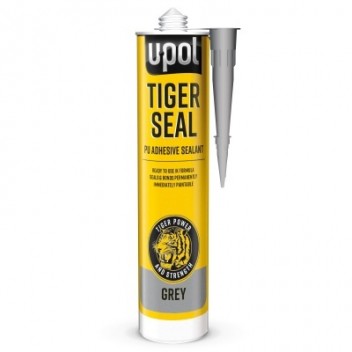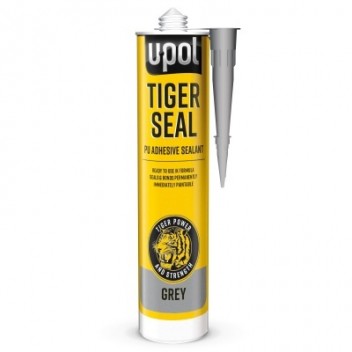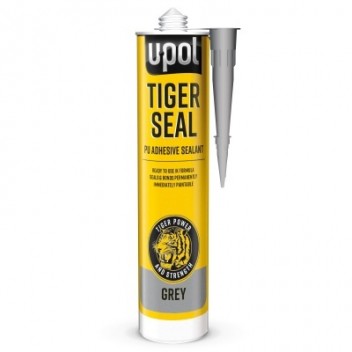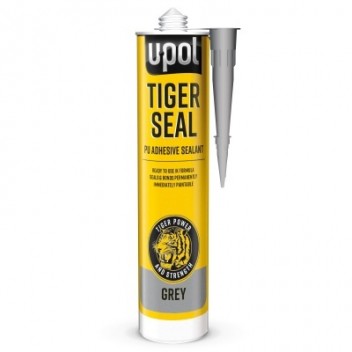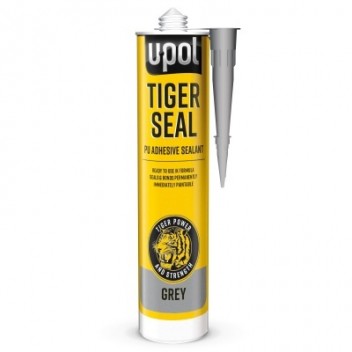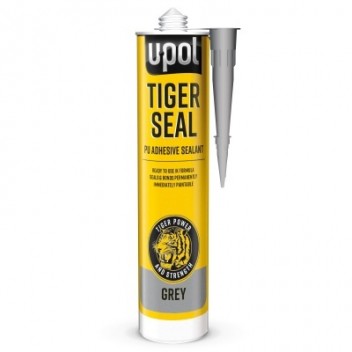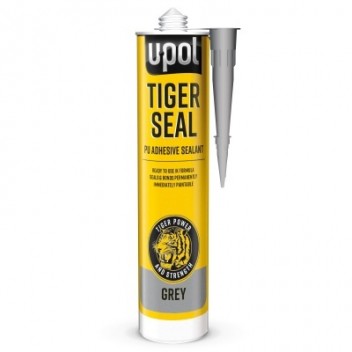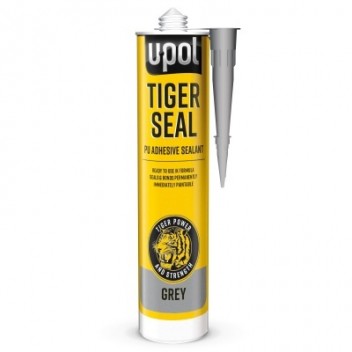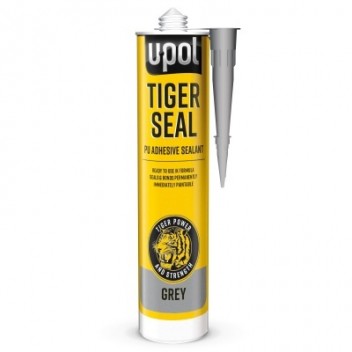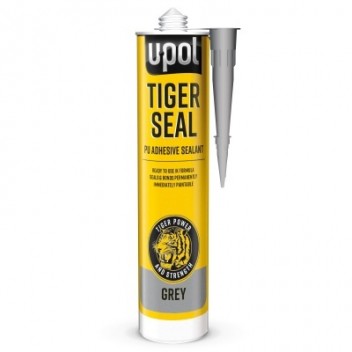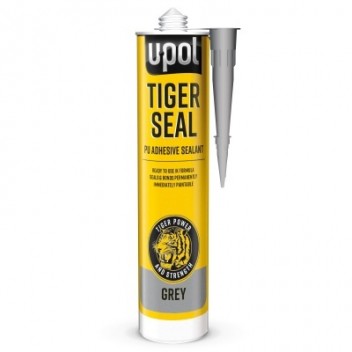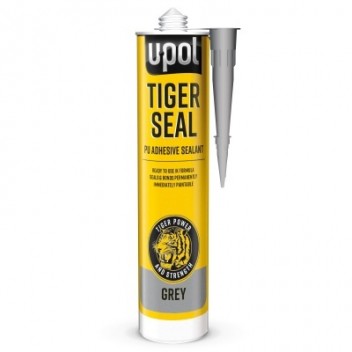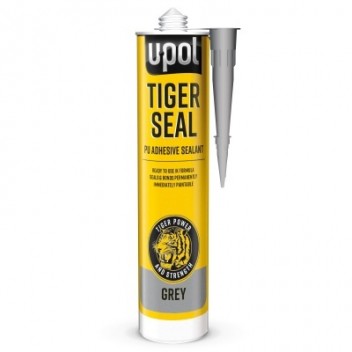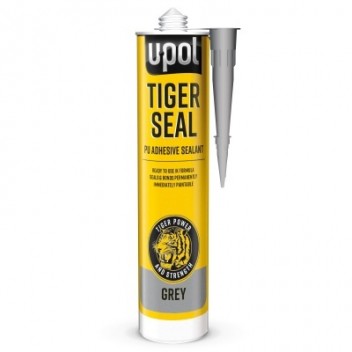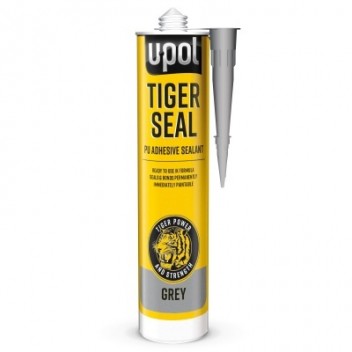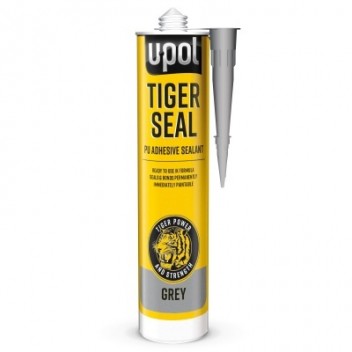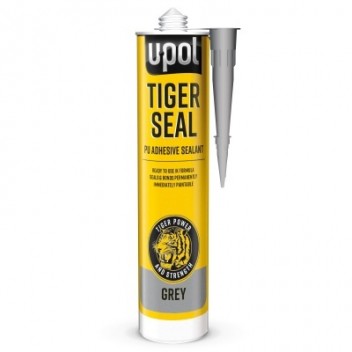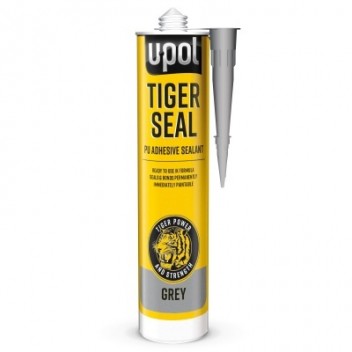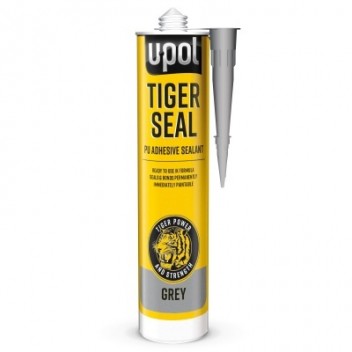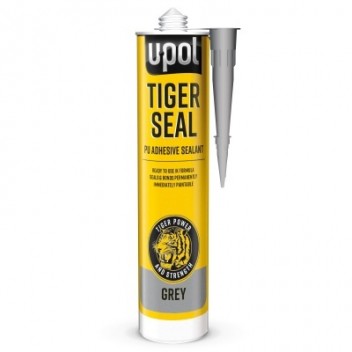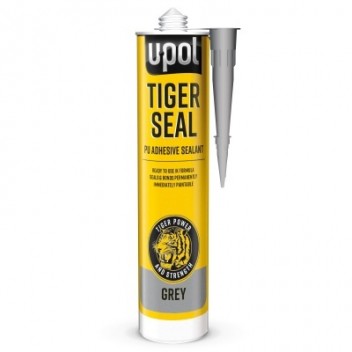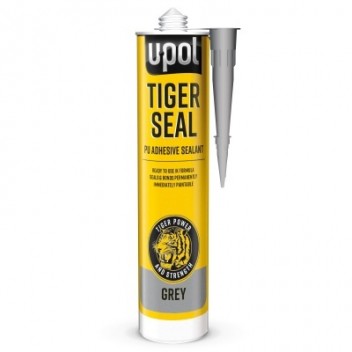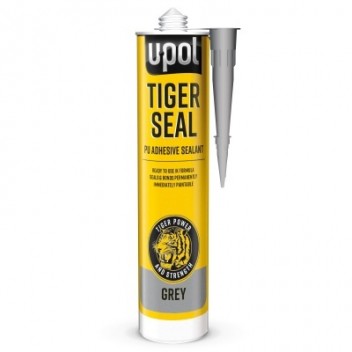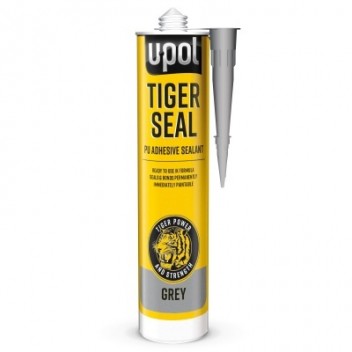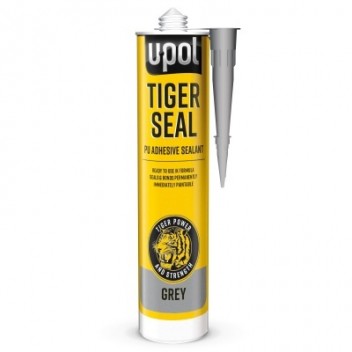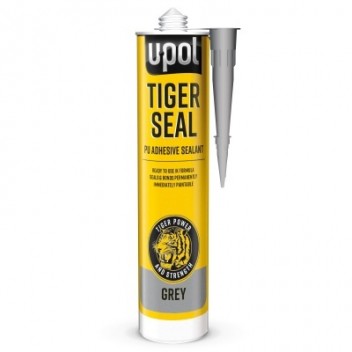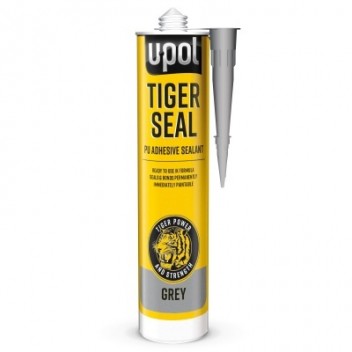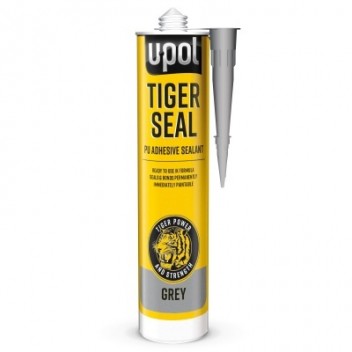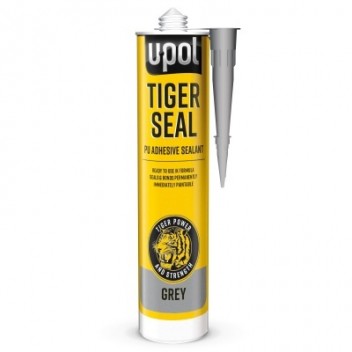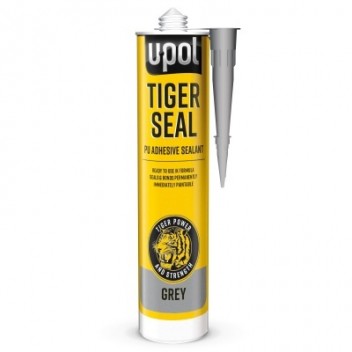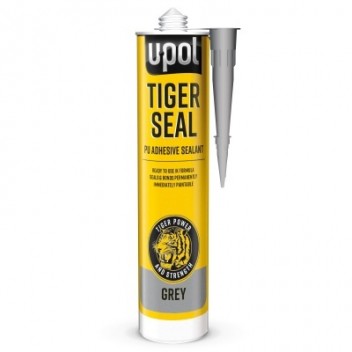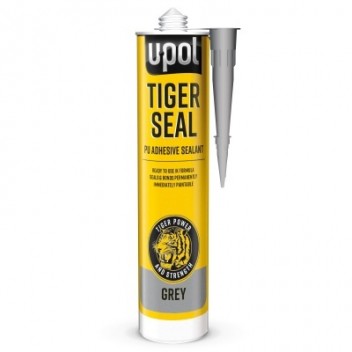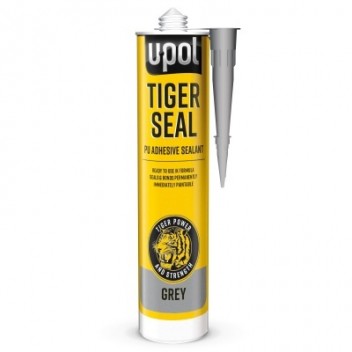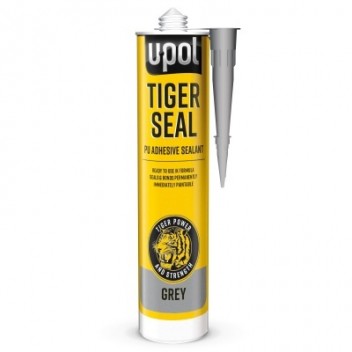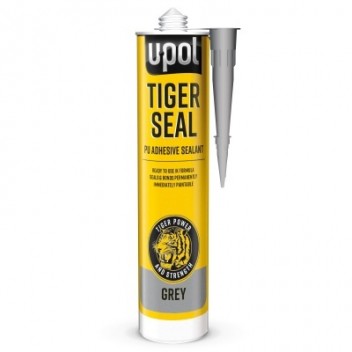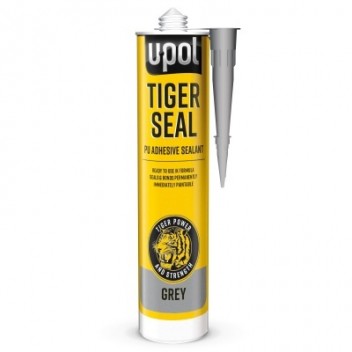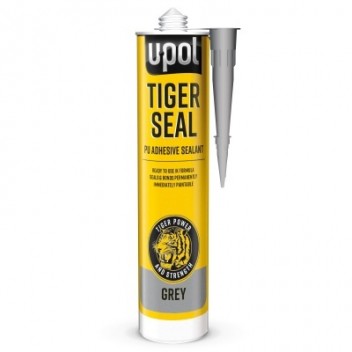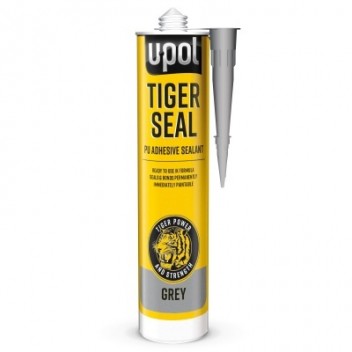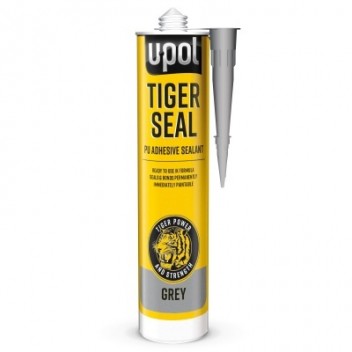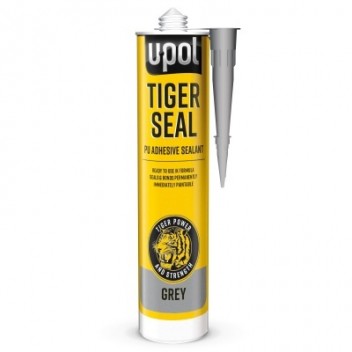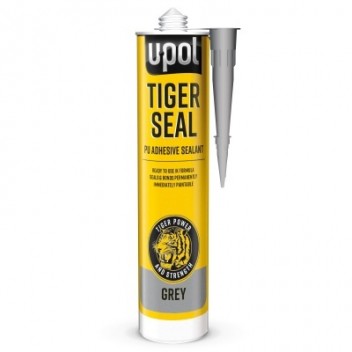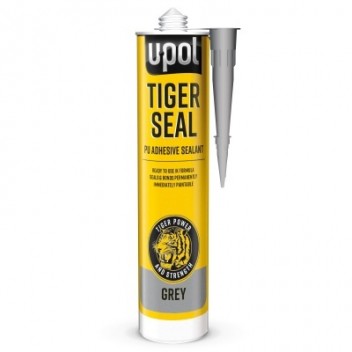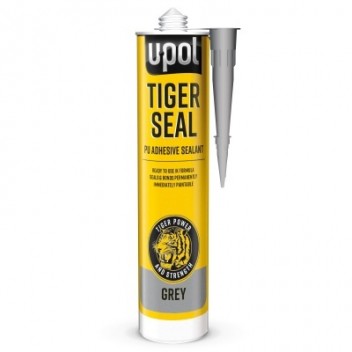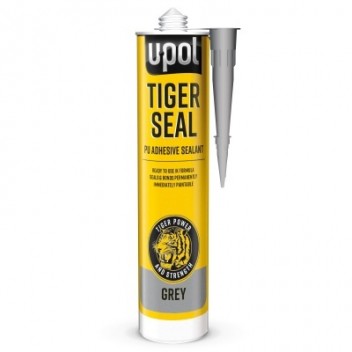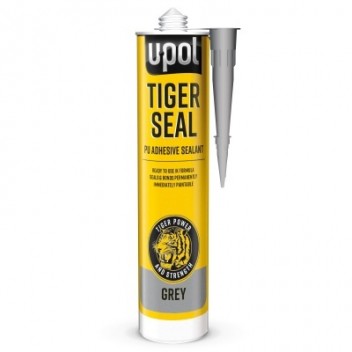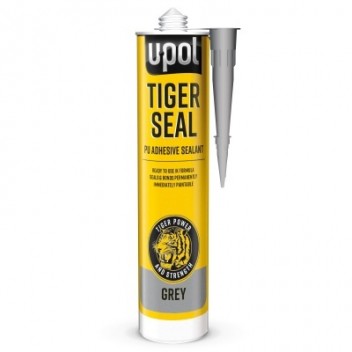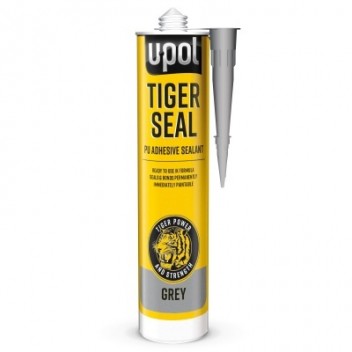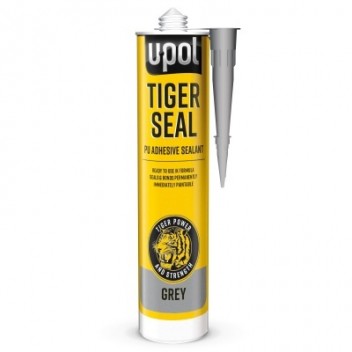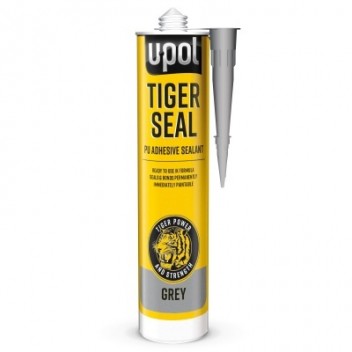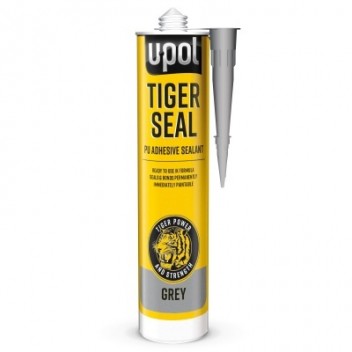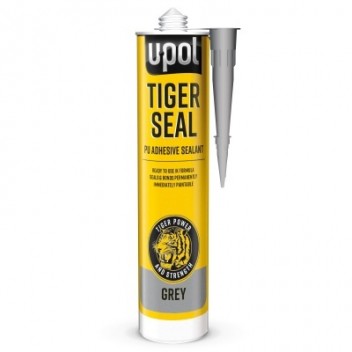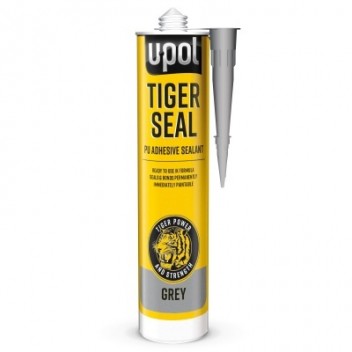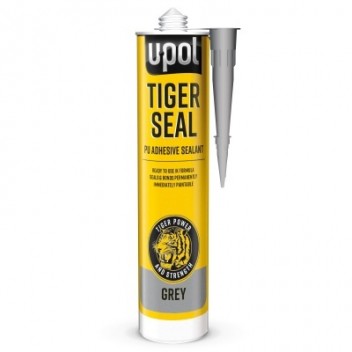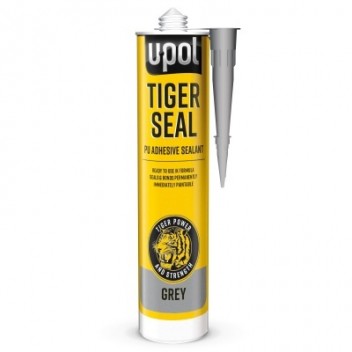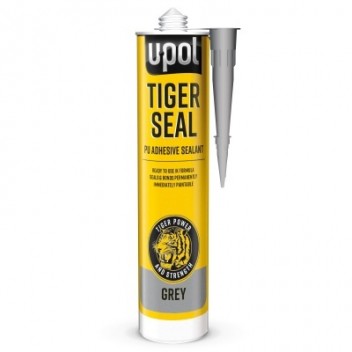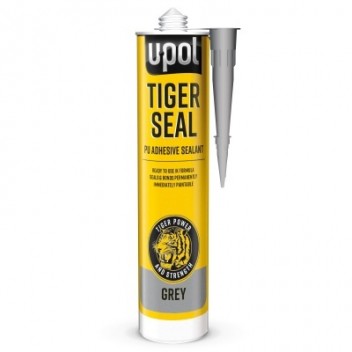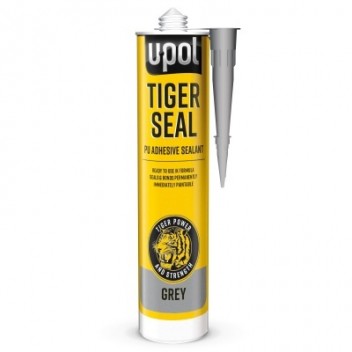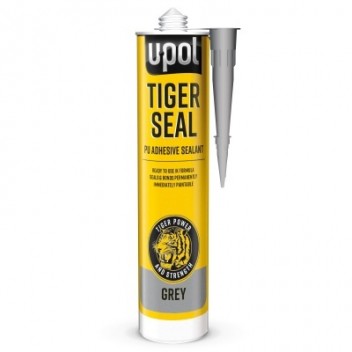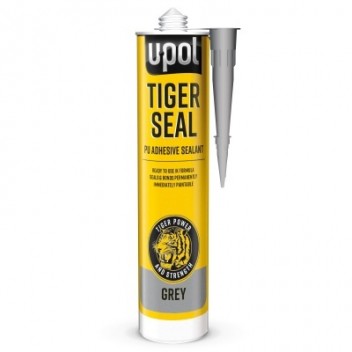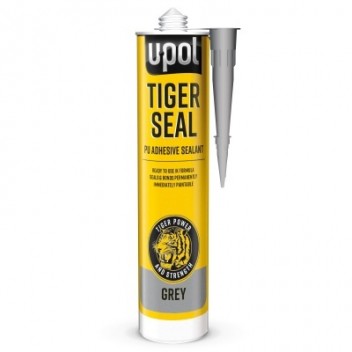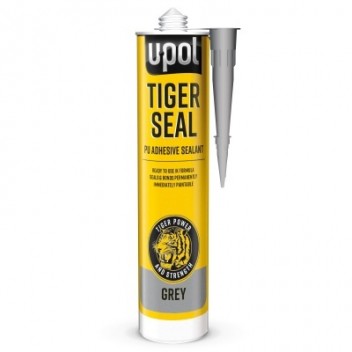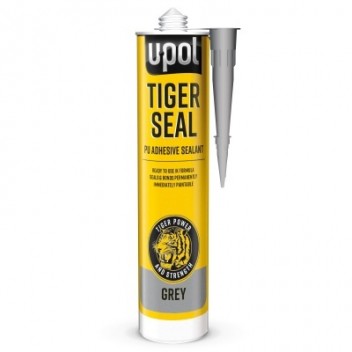 Add to Wishlist
Product added to wishlist