Powercan Etch Primer is a 1K etch primer in ready to use aerosol form. It is used for priming bare metal surfaces to promote adhesion of paint and prevent the steel surface from rusting.. Please Note : It is illegal to sell aerosol spray paints to people under the age of 16. Therefore, we can only accept payment with a valid credit card for this item.
Questions
Please log in to ask a question.
Reviews
Please log in to leave a Review.
Please log in to create a wishlist
£40.00 away from free delivery
Returning a product is simple and easy.
Click here
to view our full returns policy.
U-Pol Power Can Etch Primer - 500ml Aerosol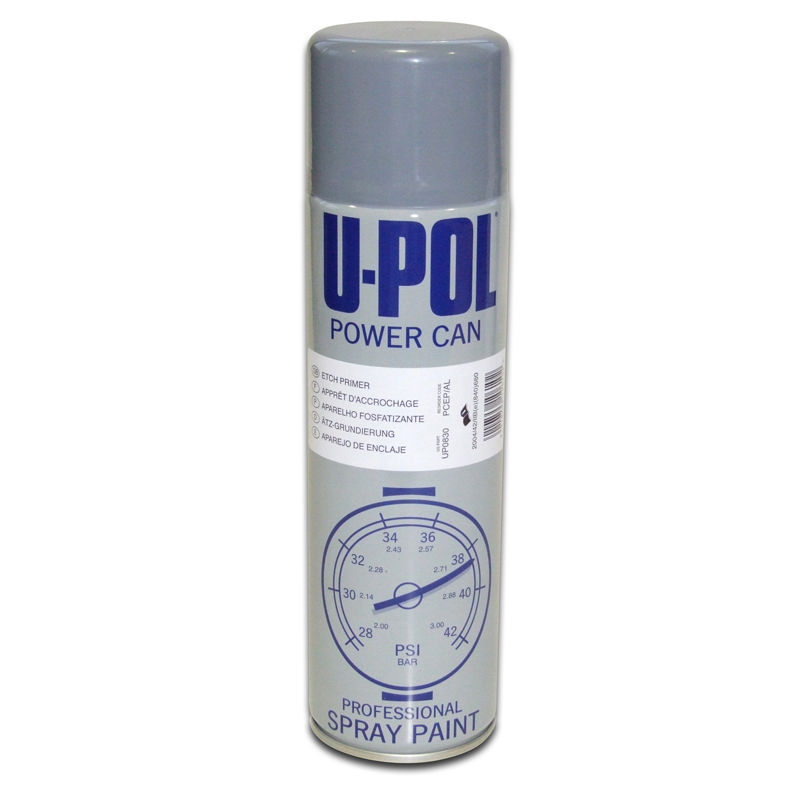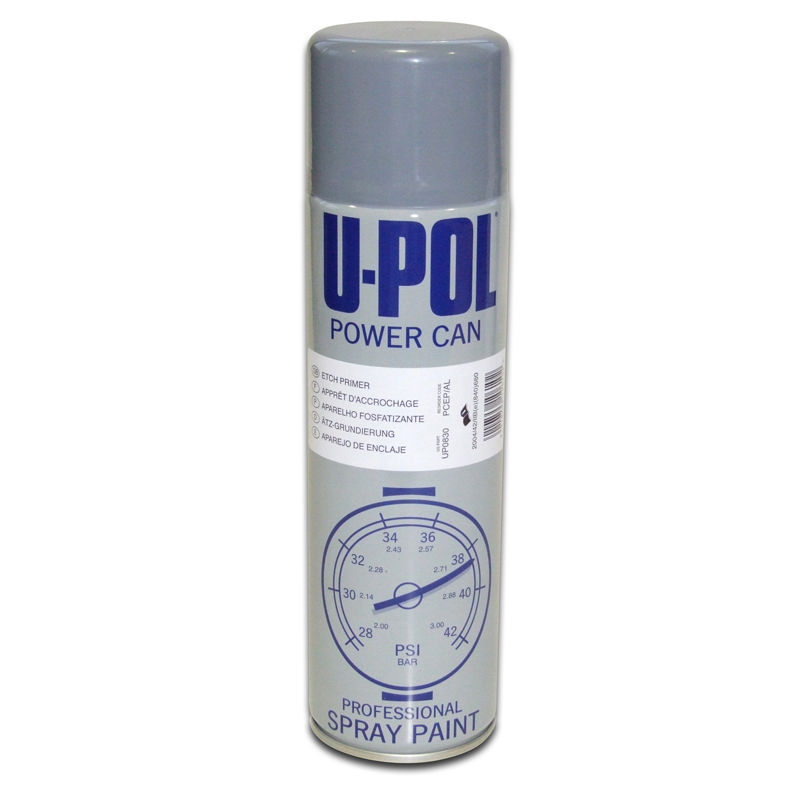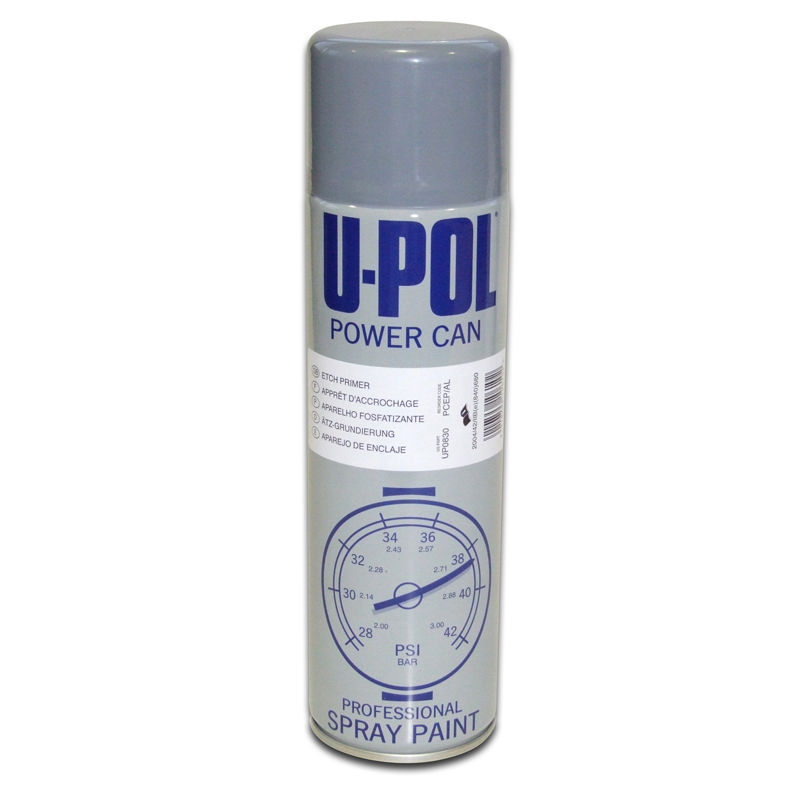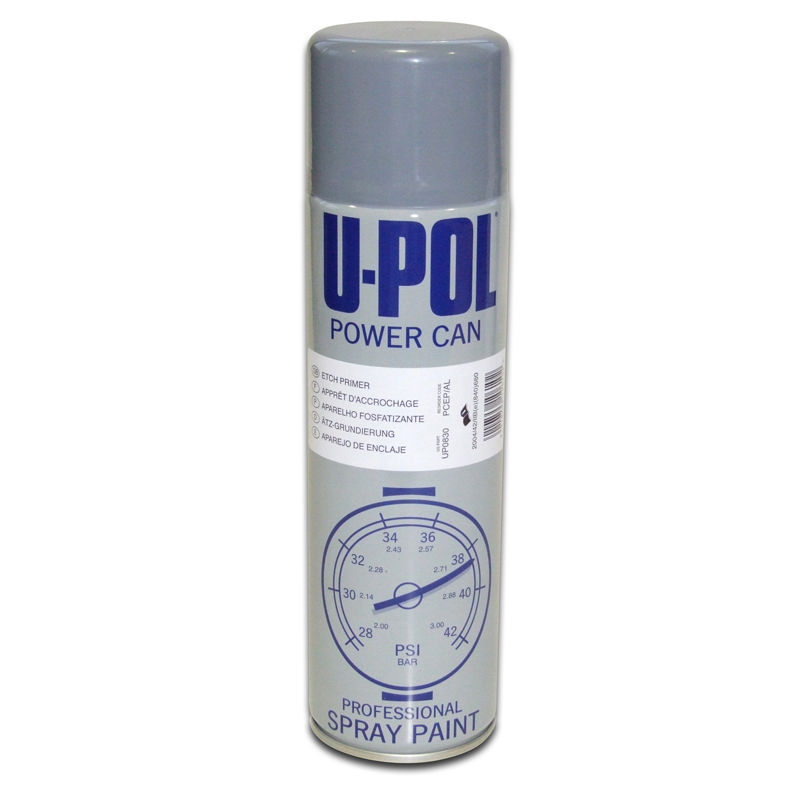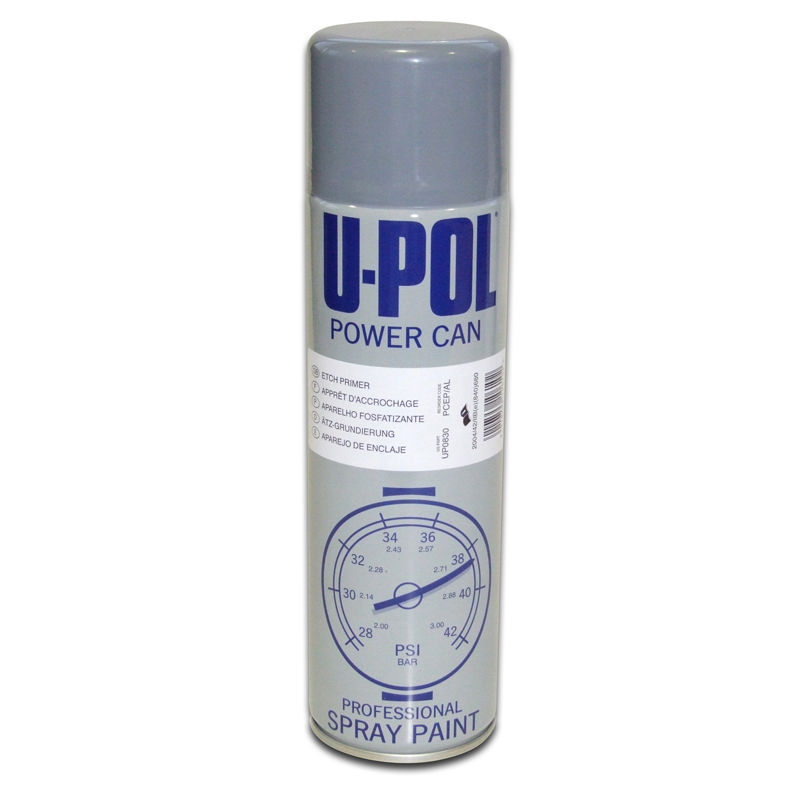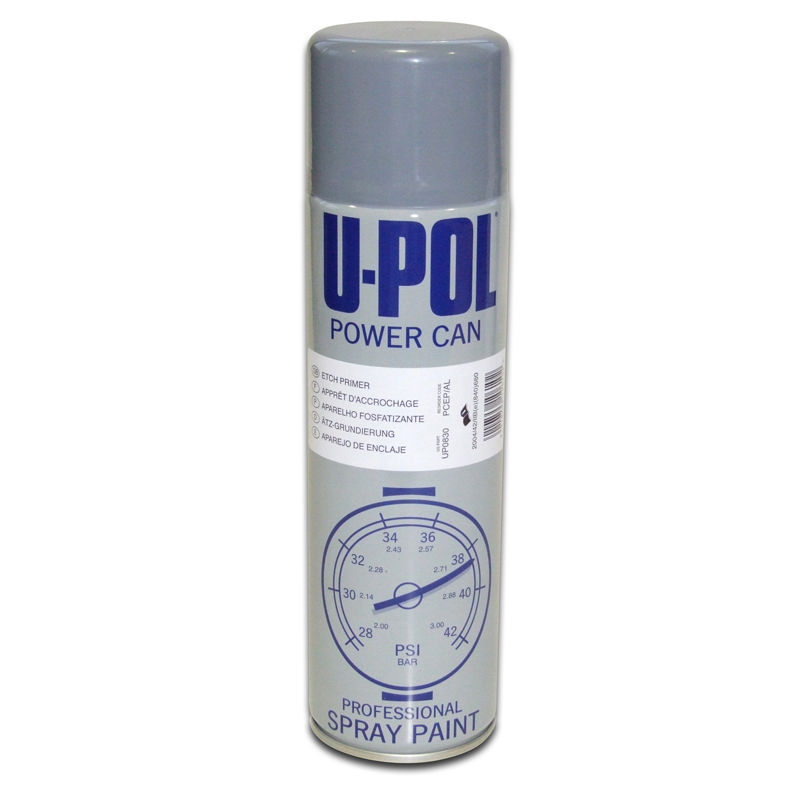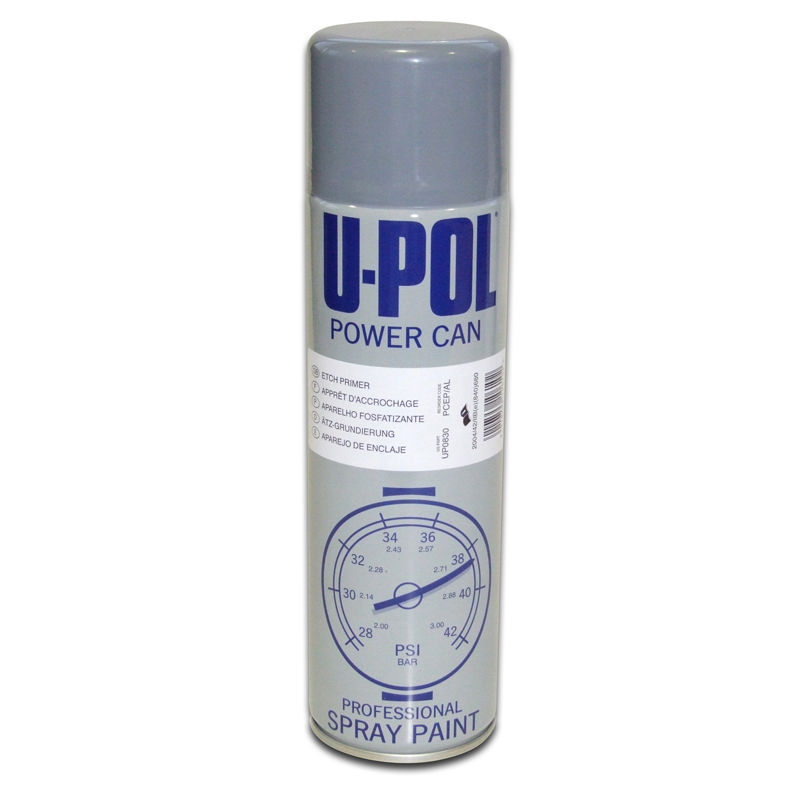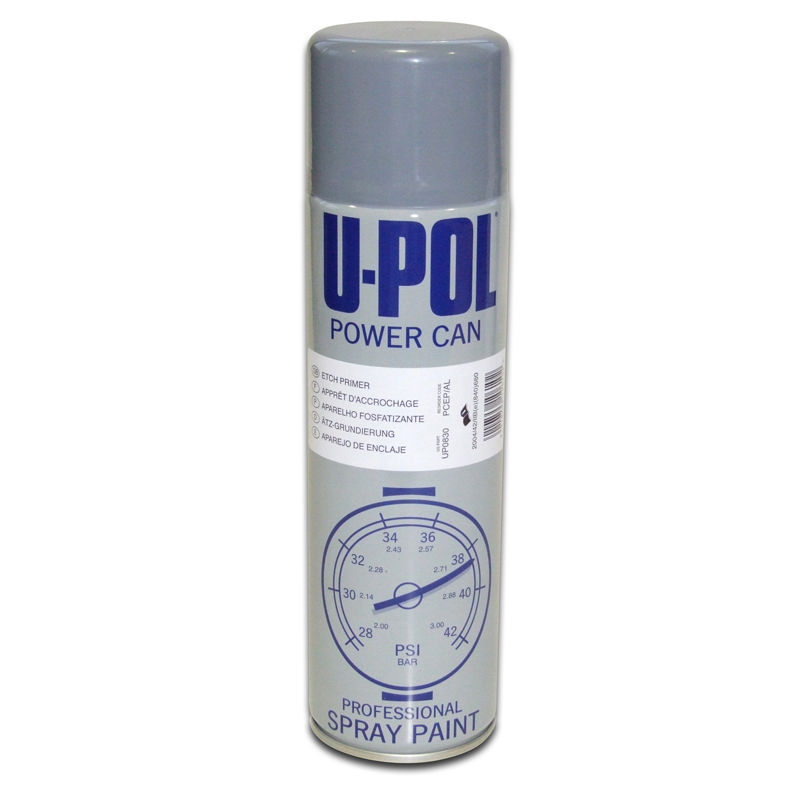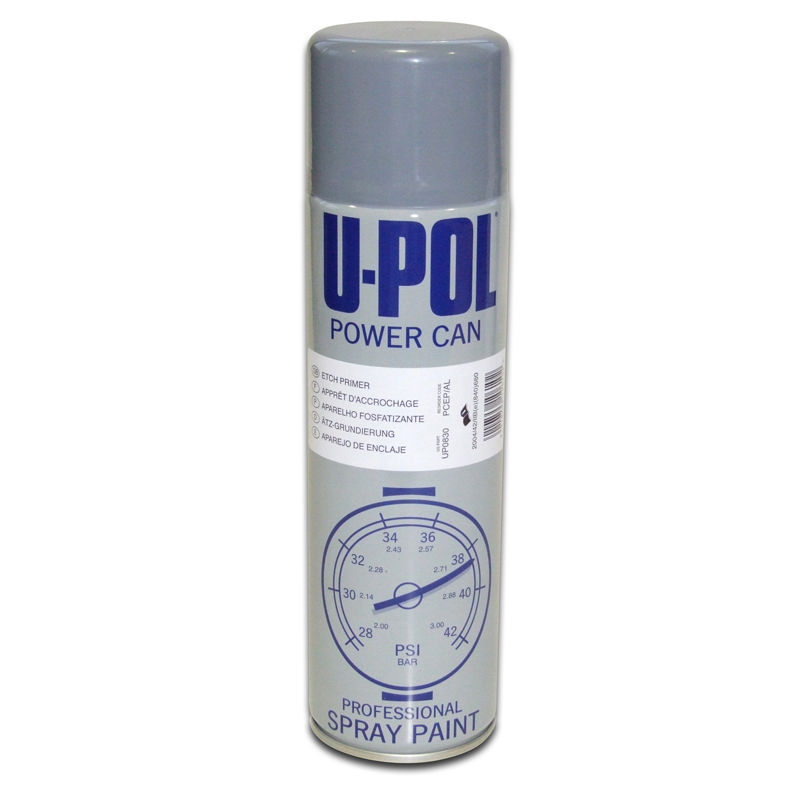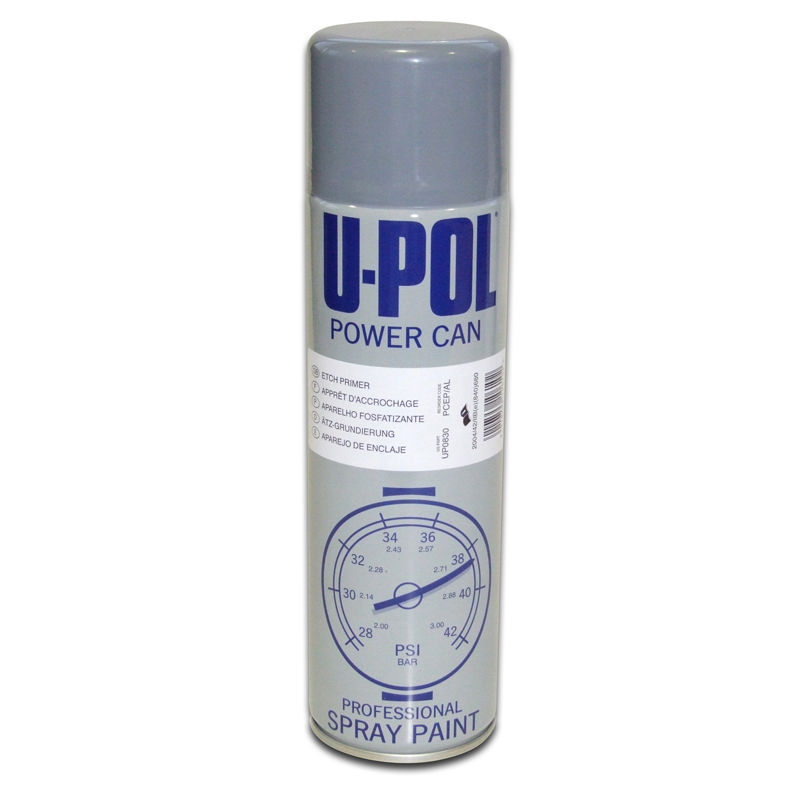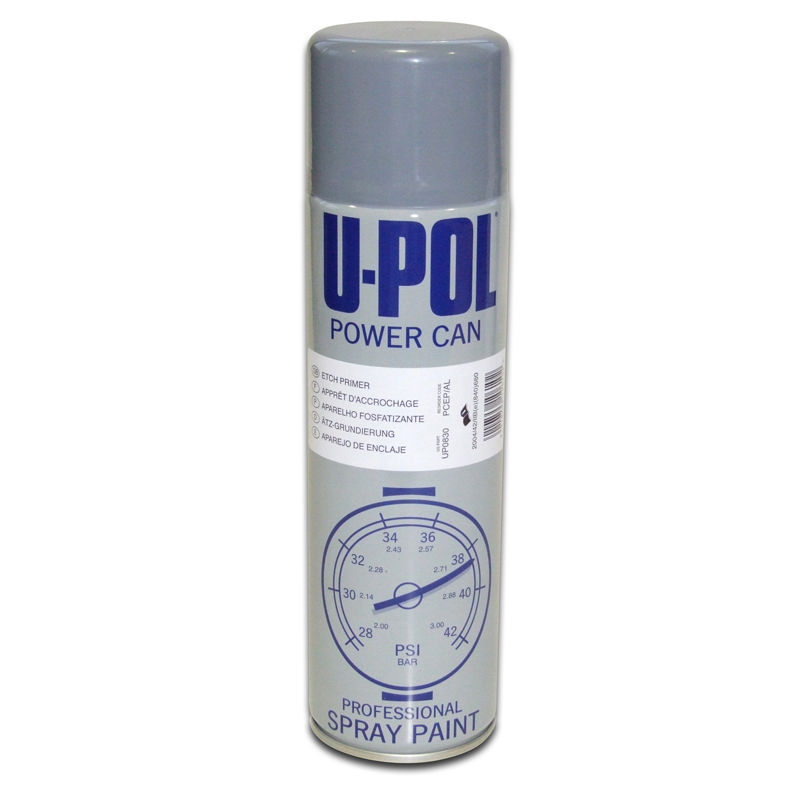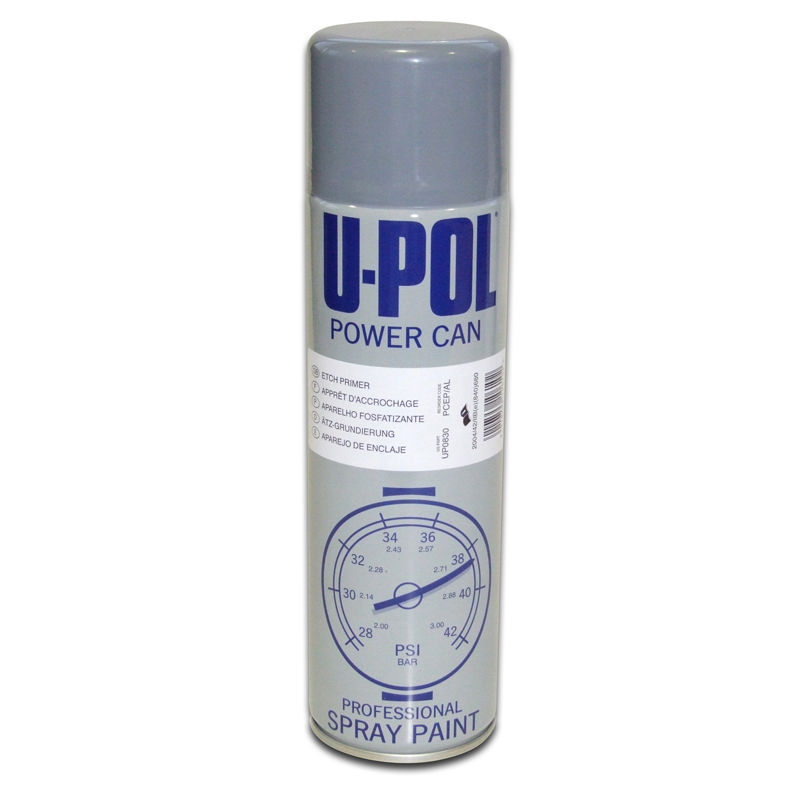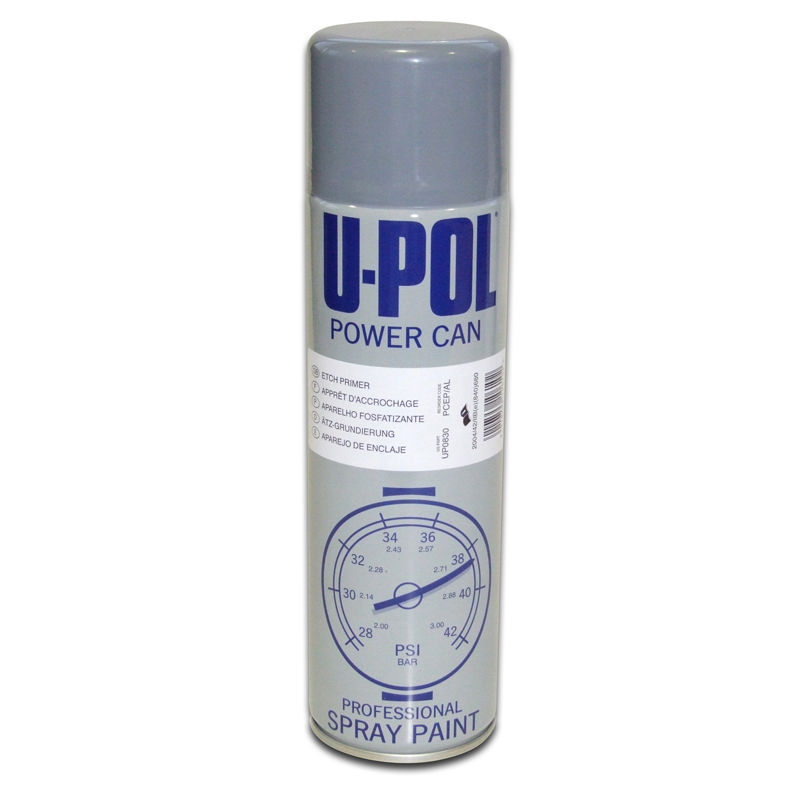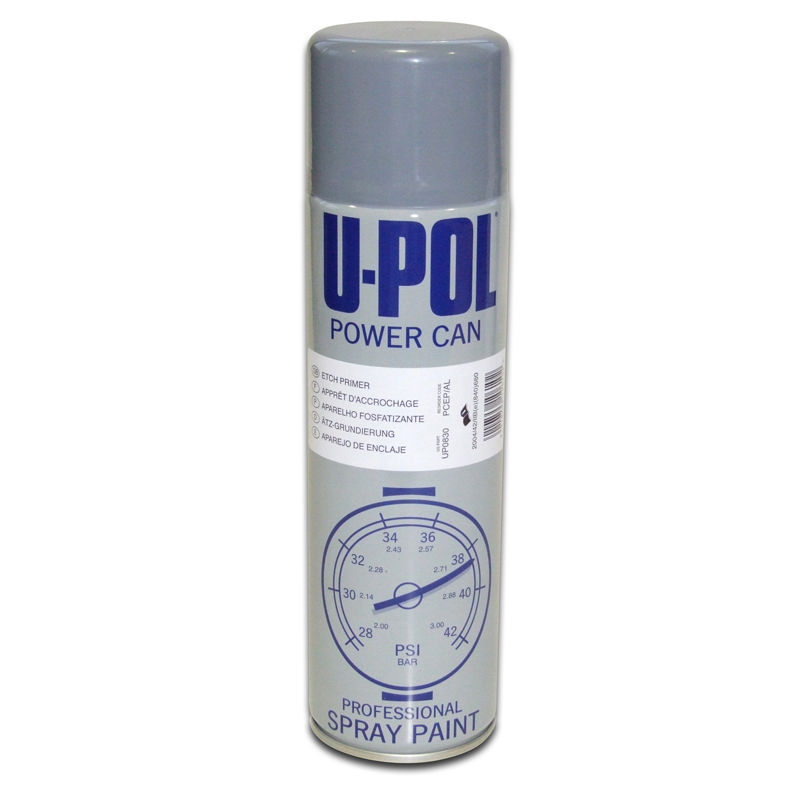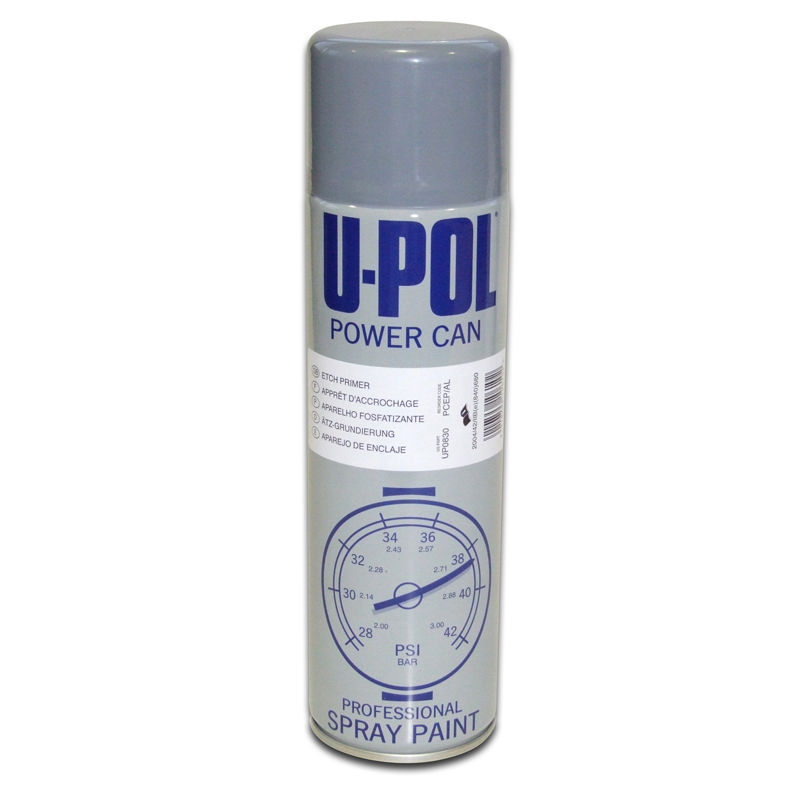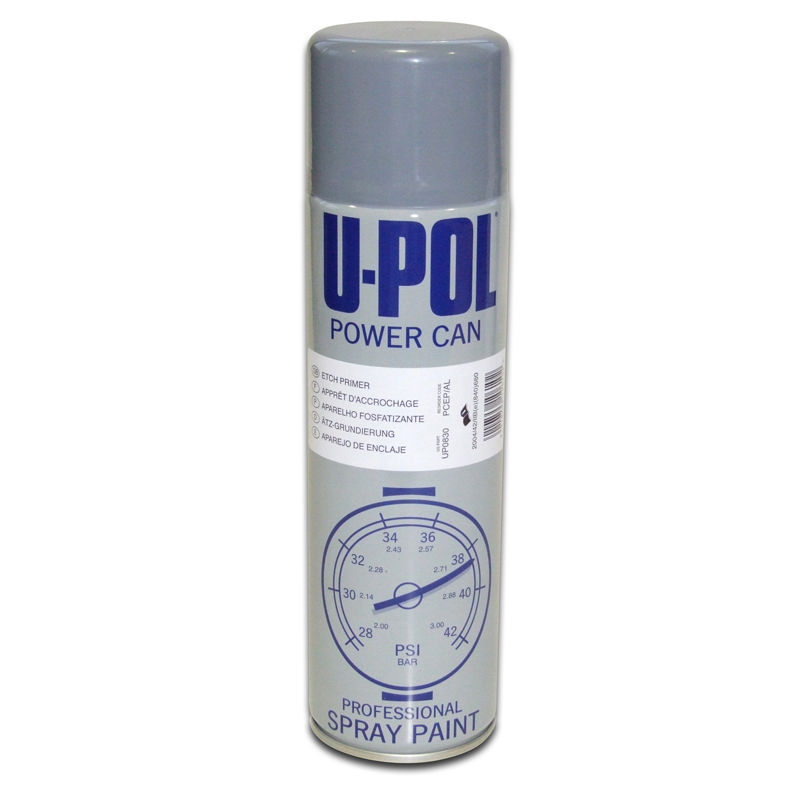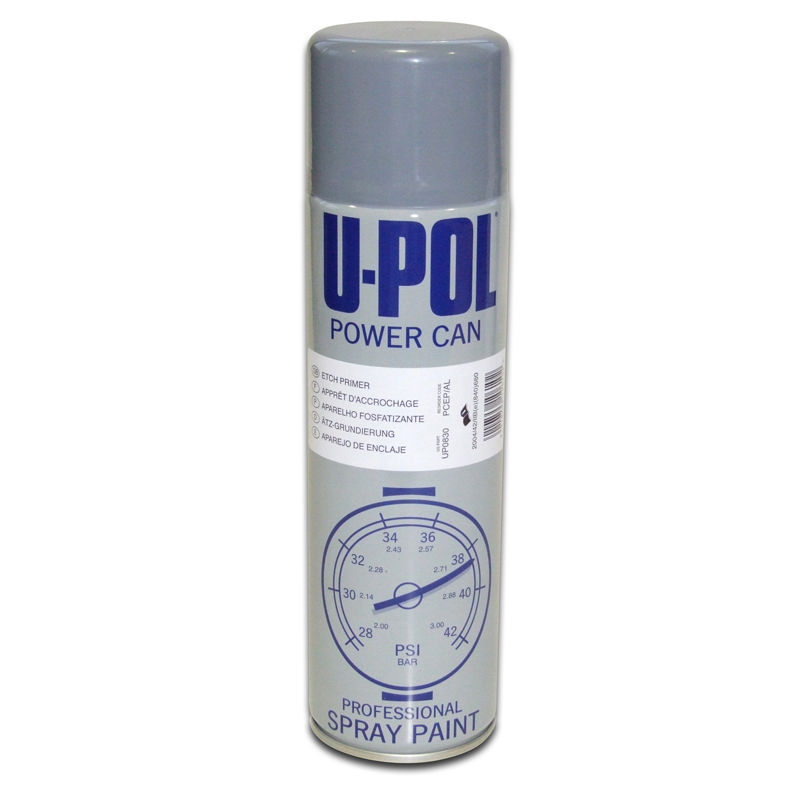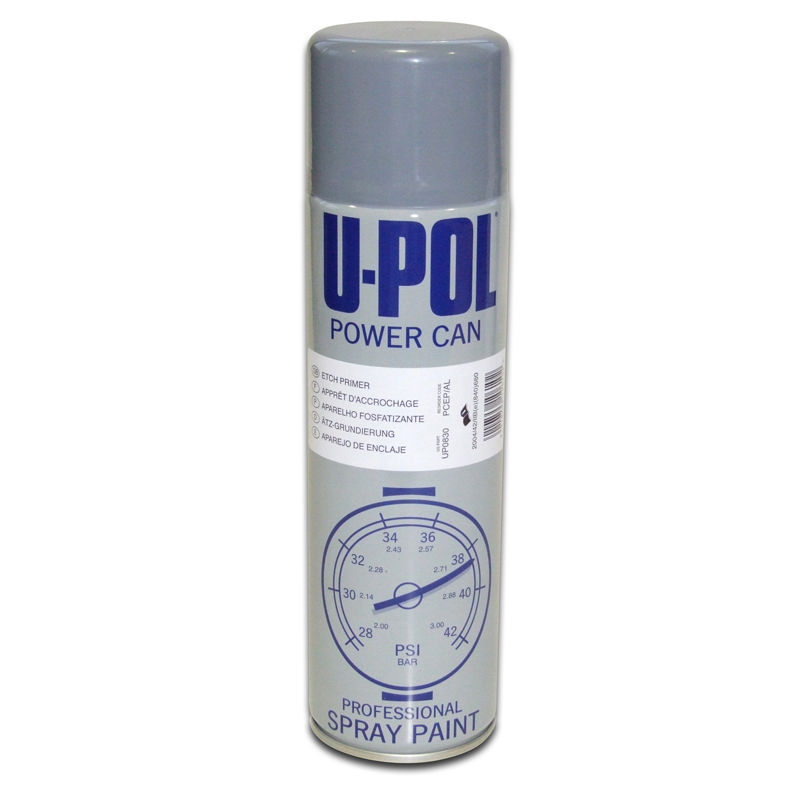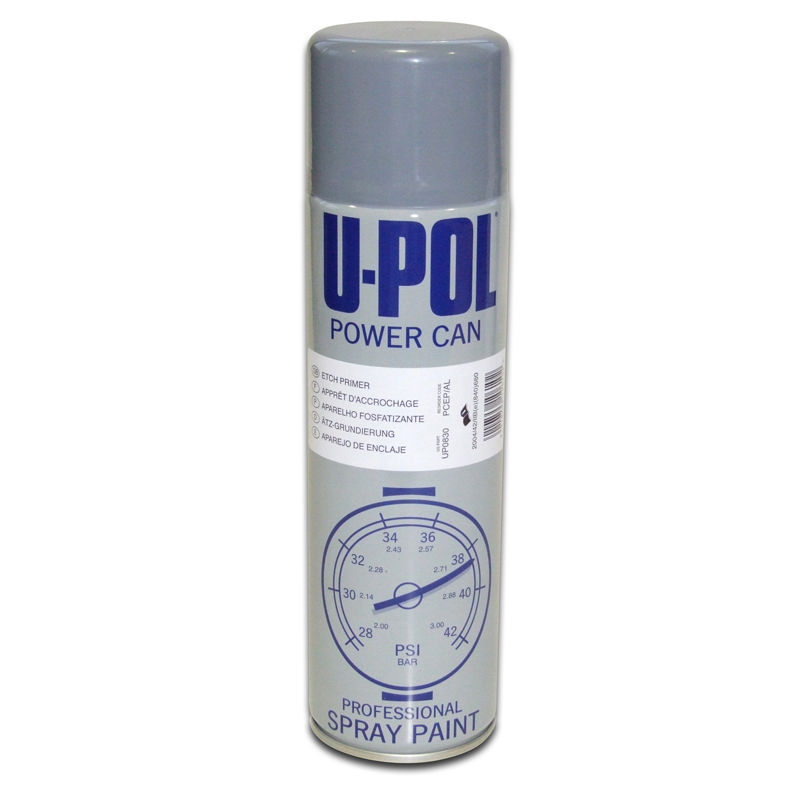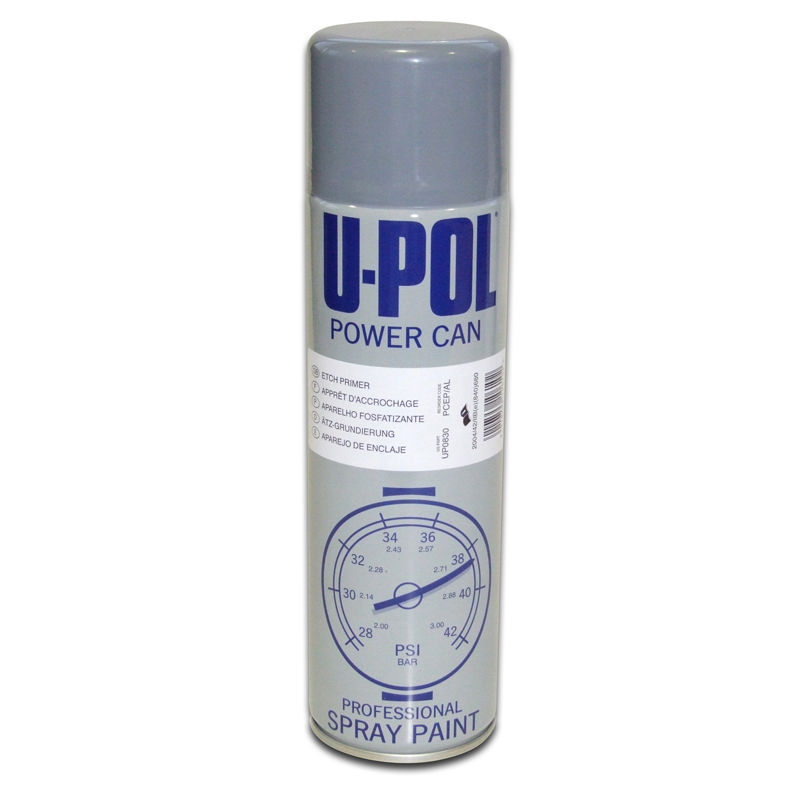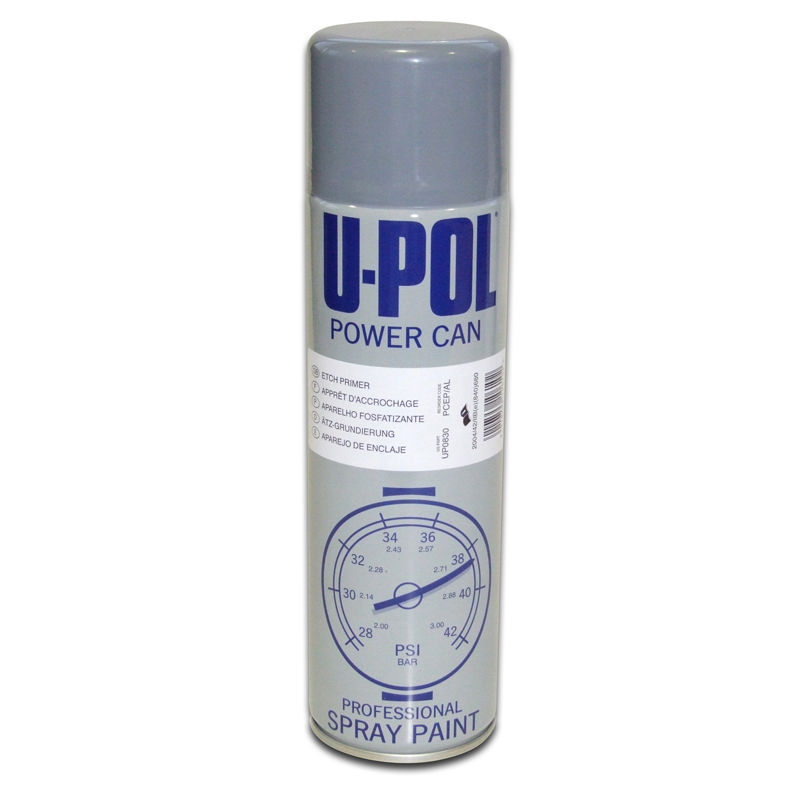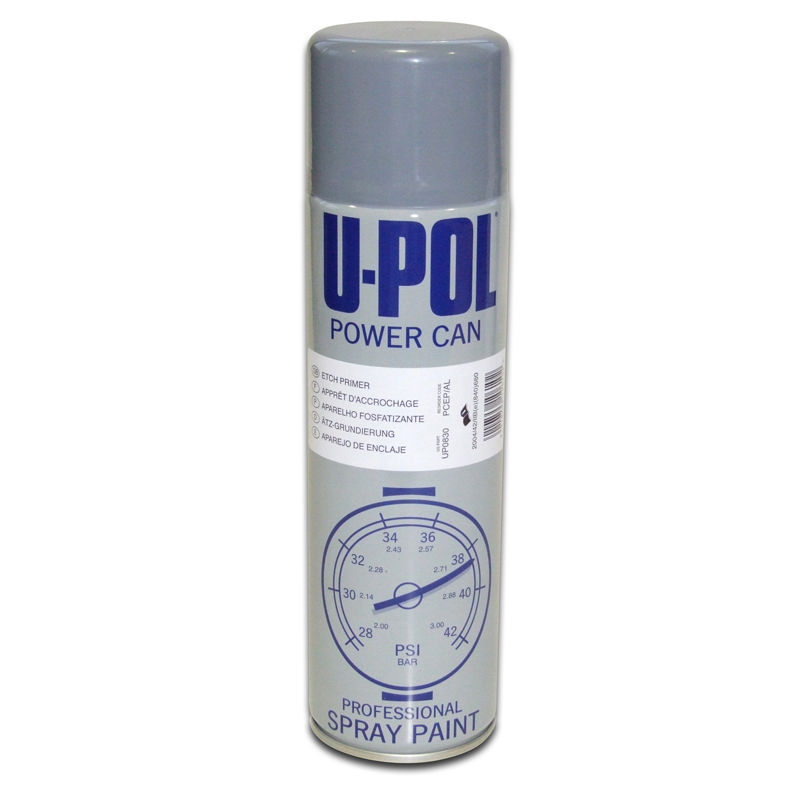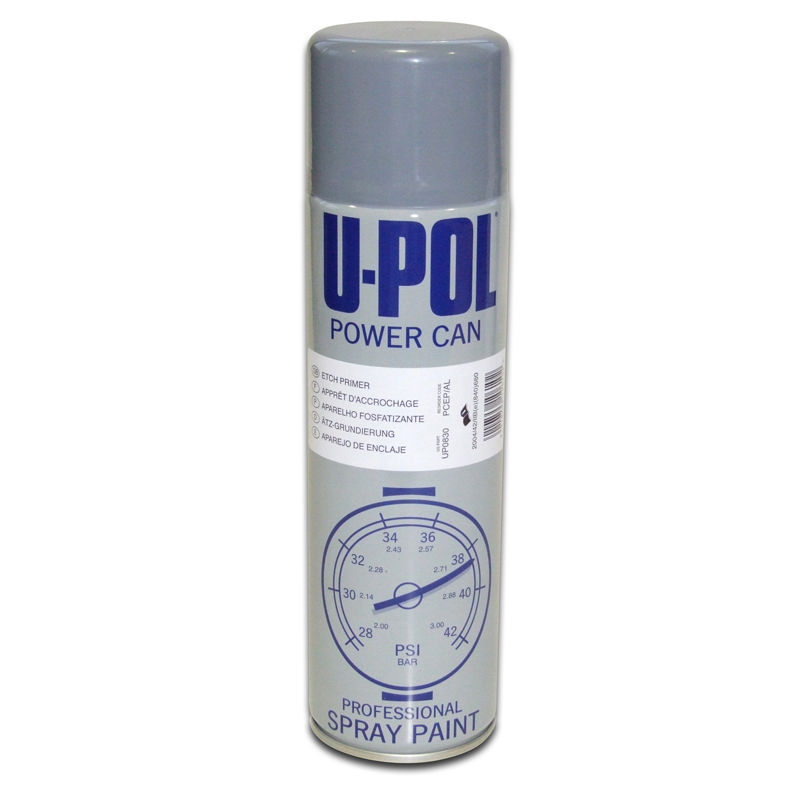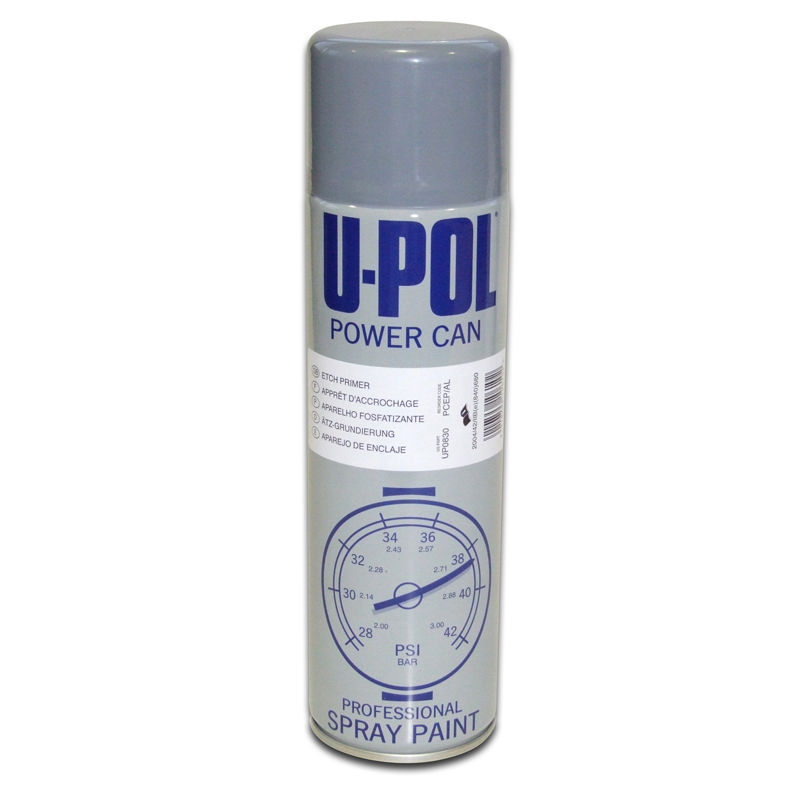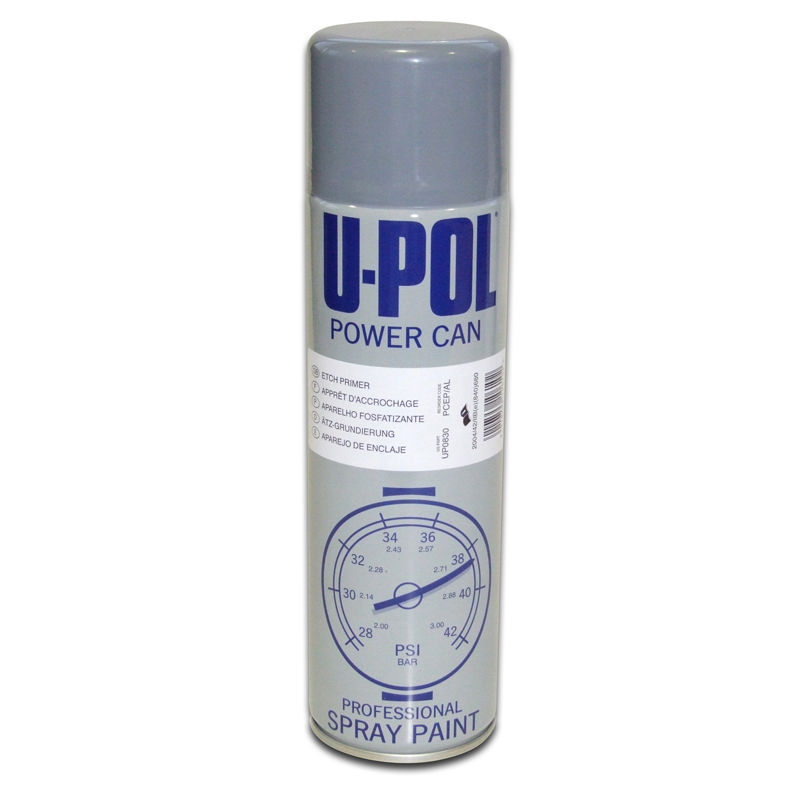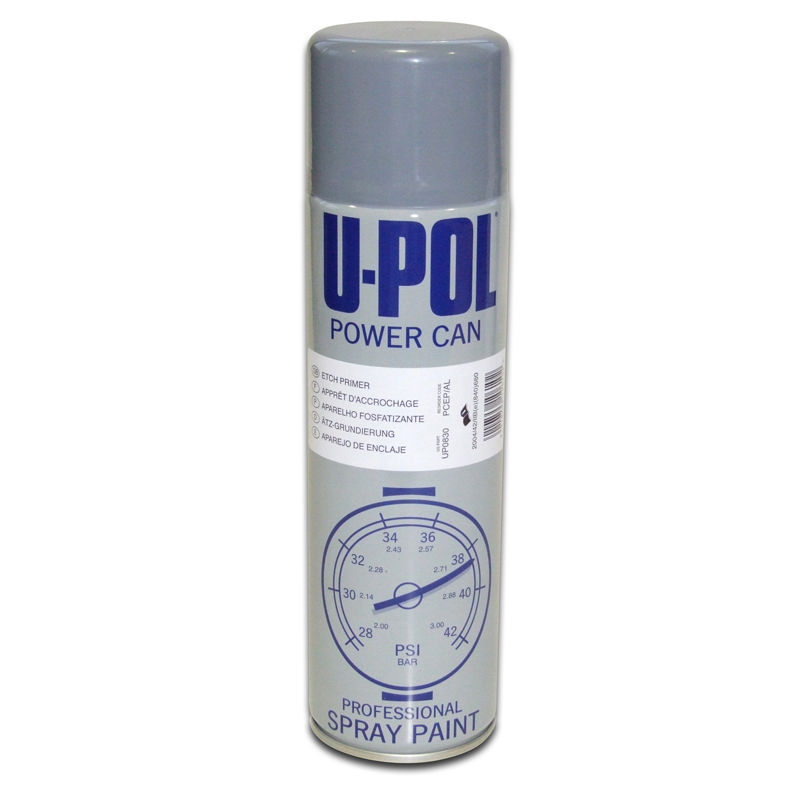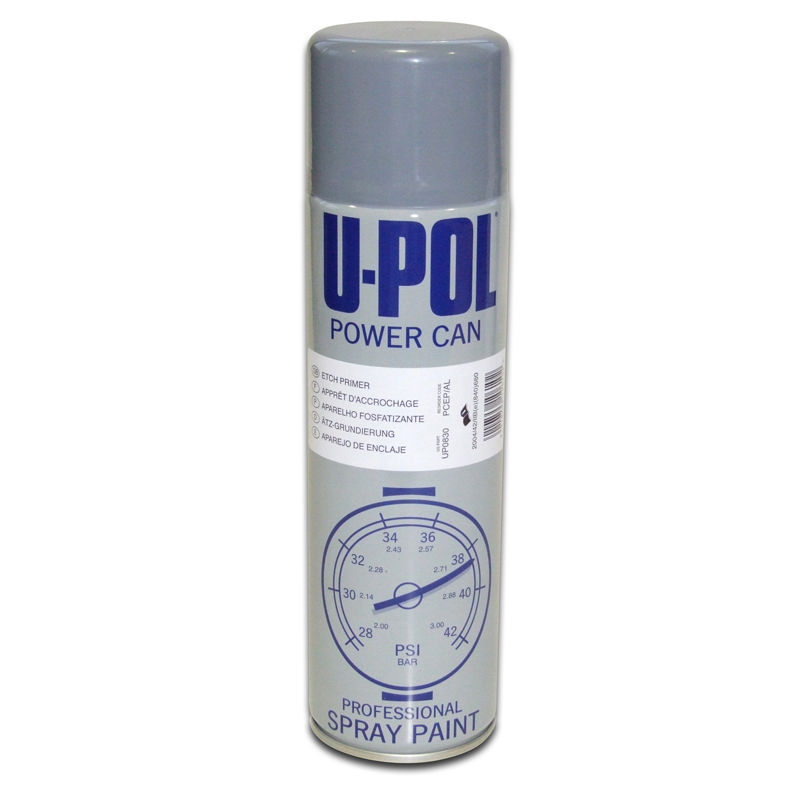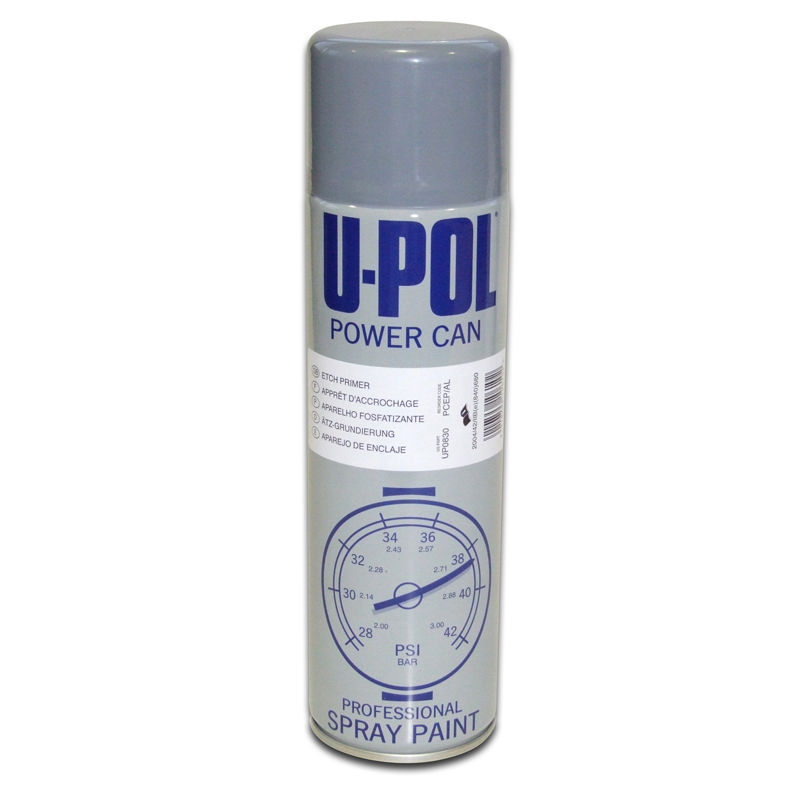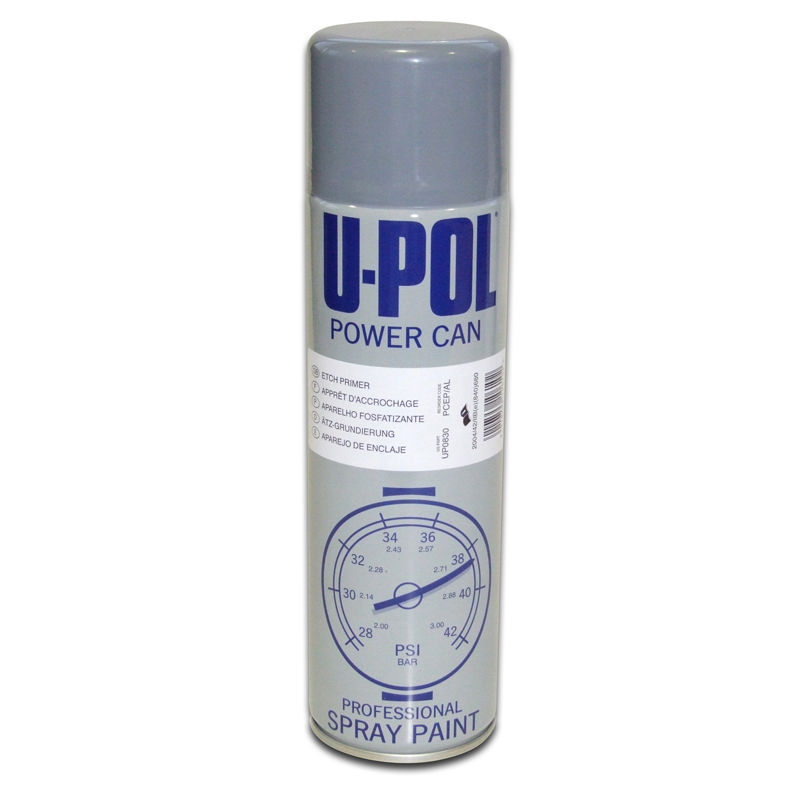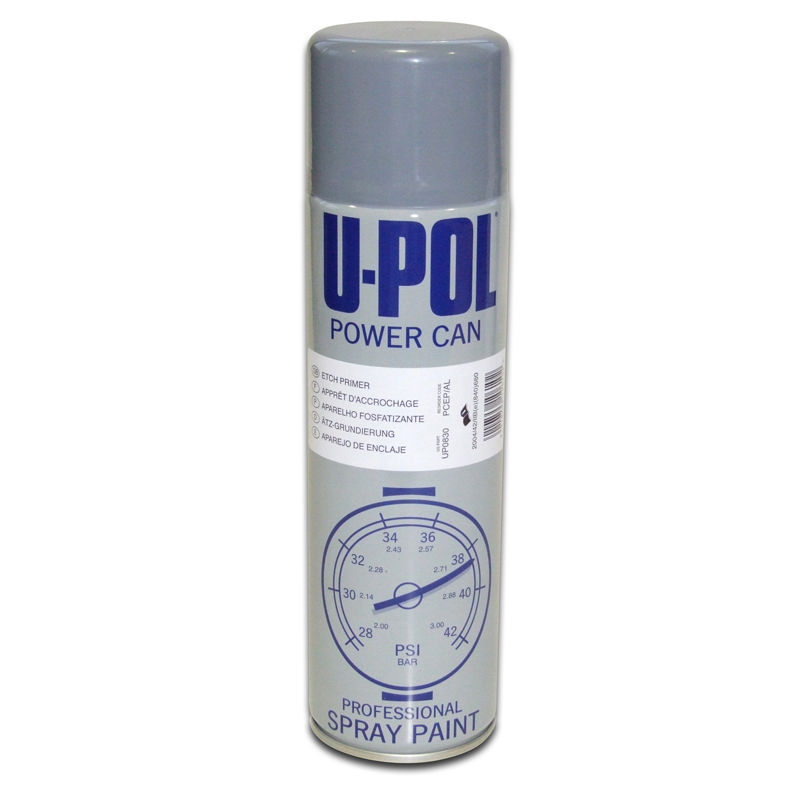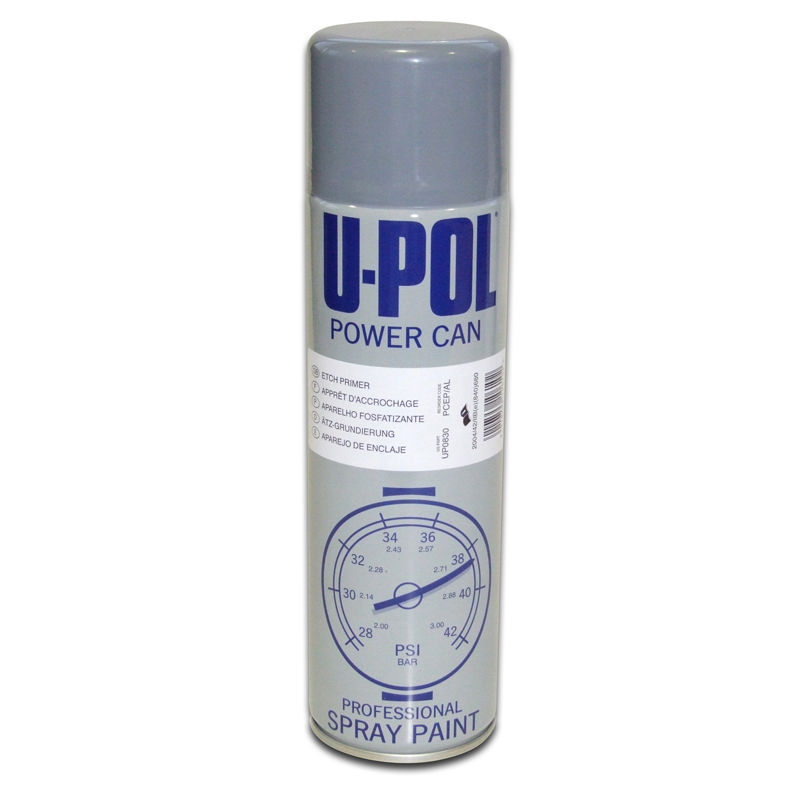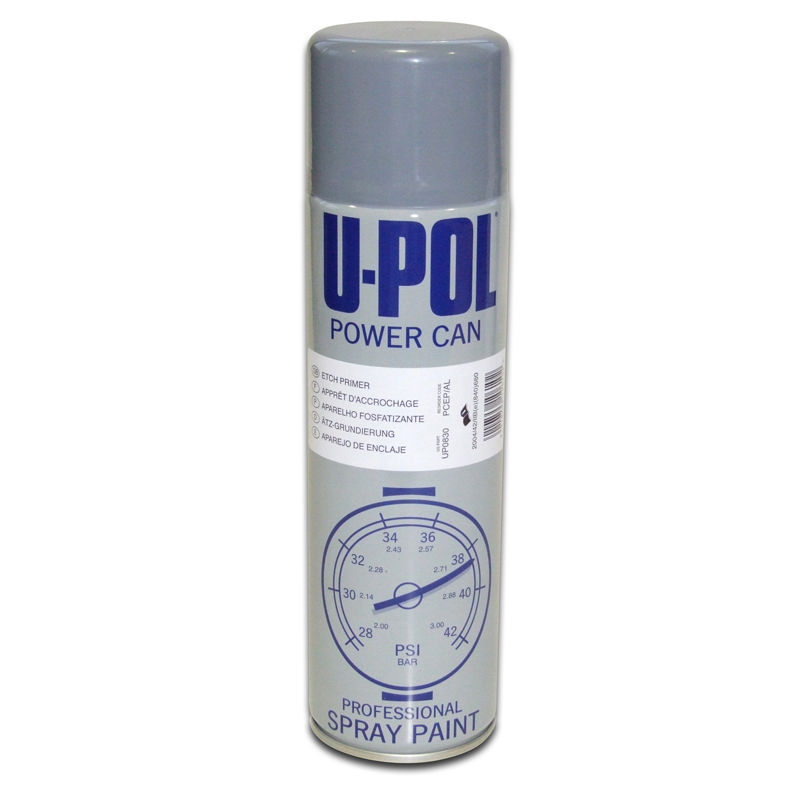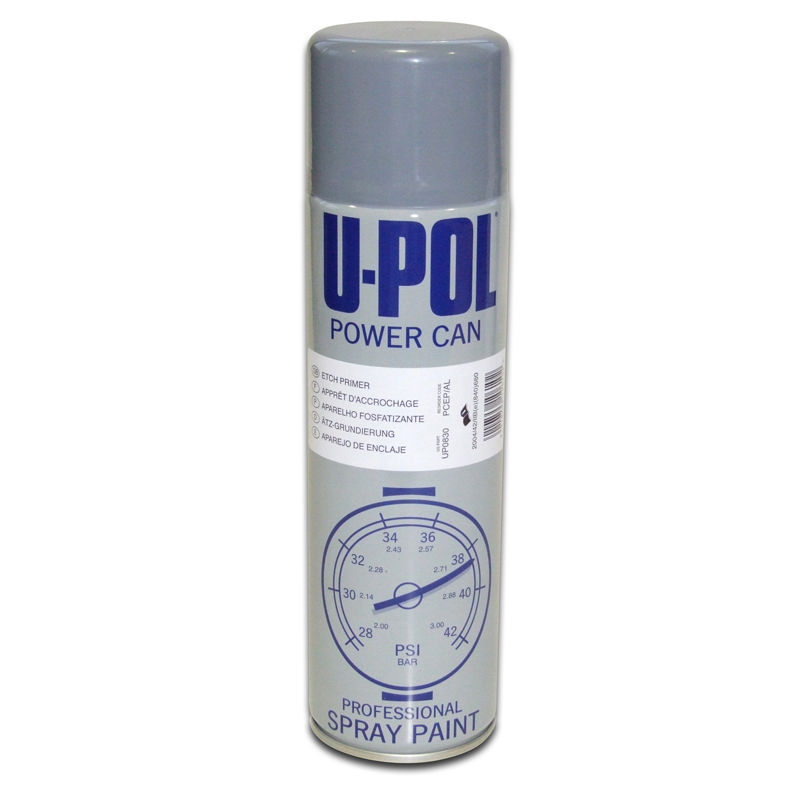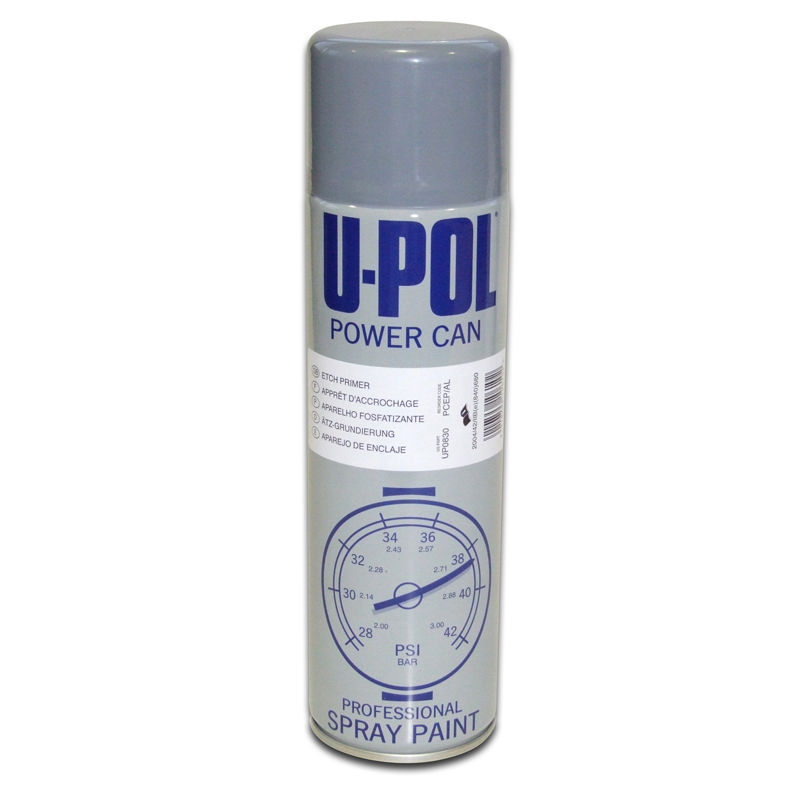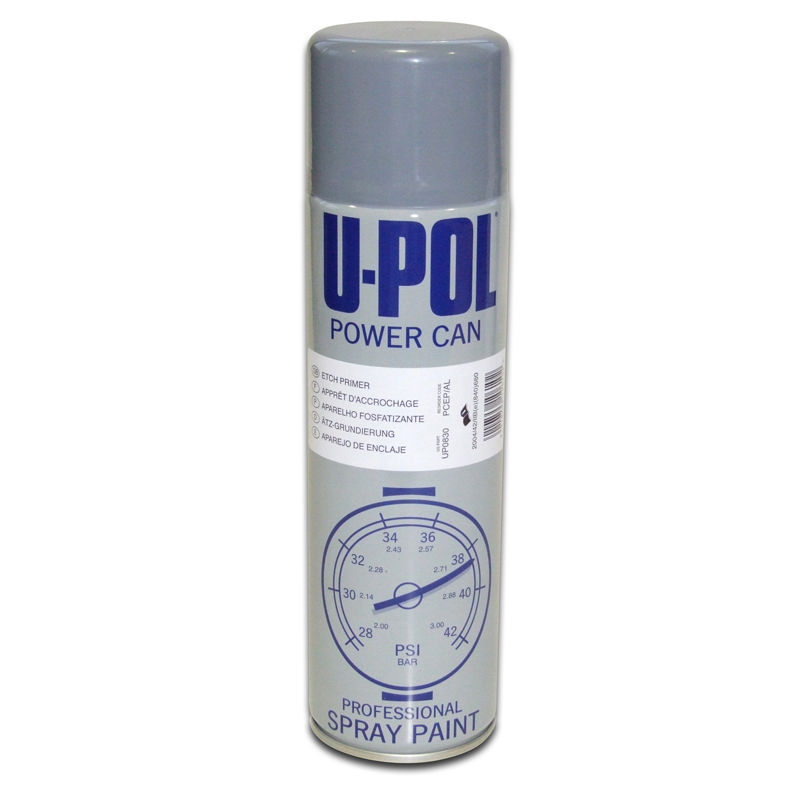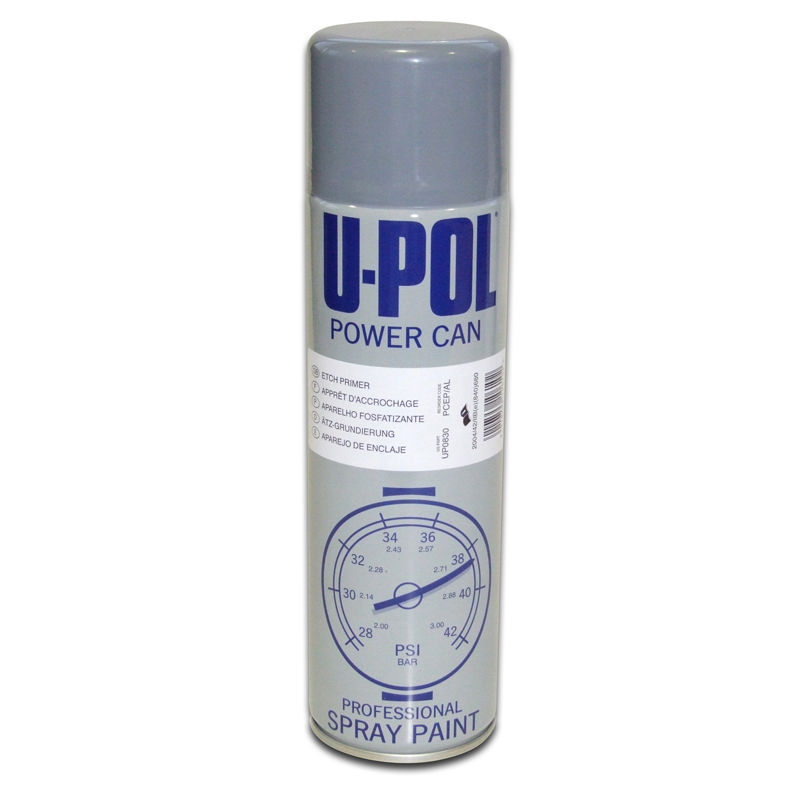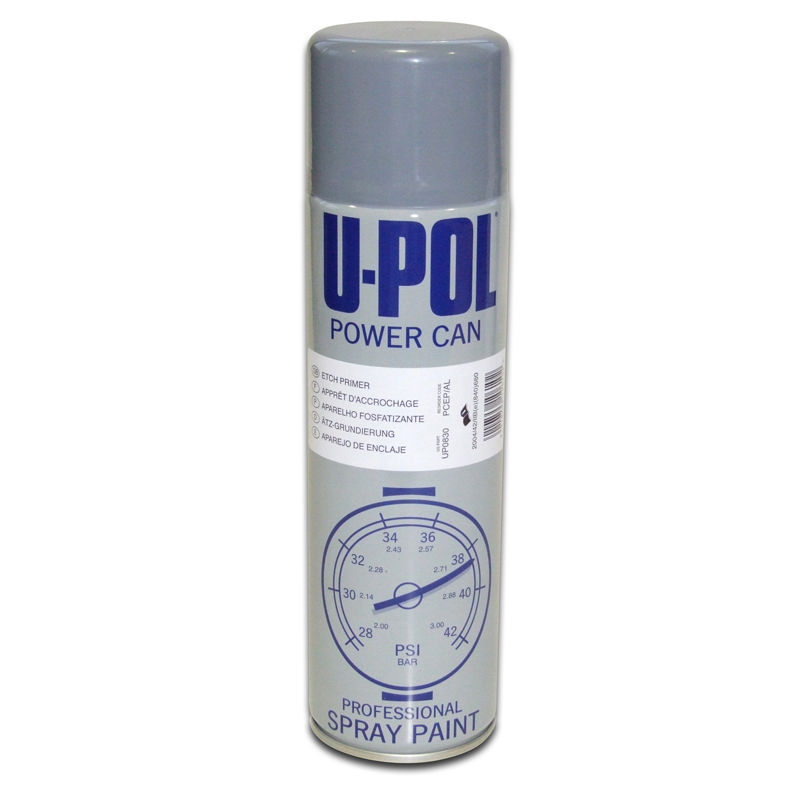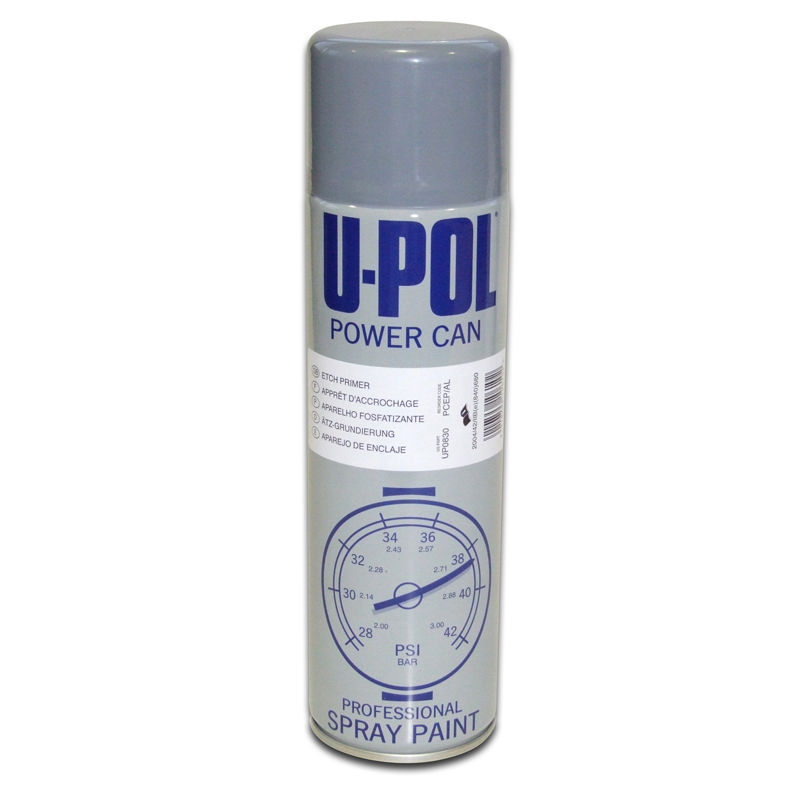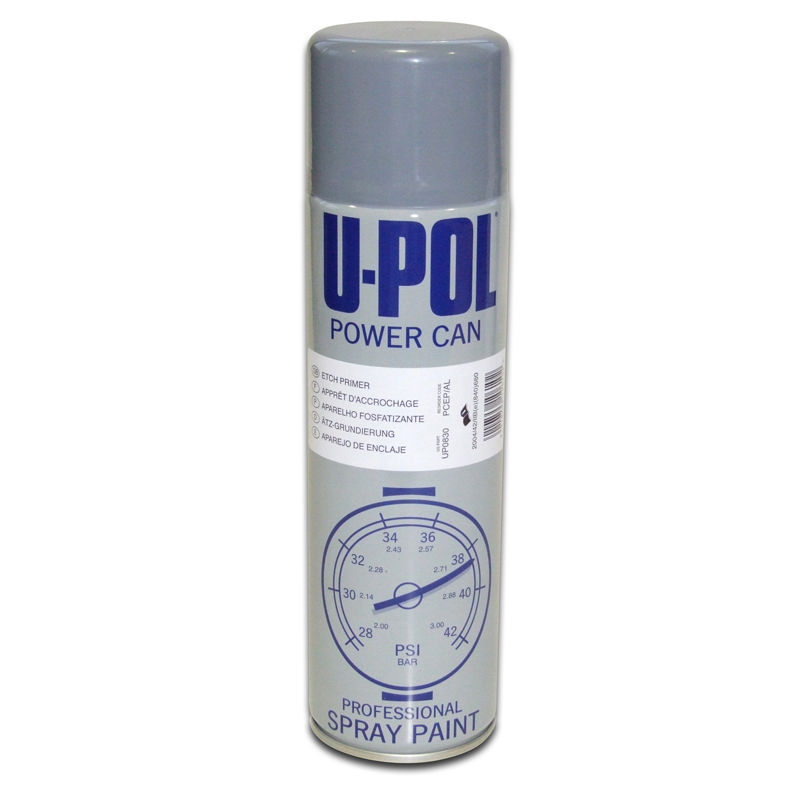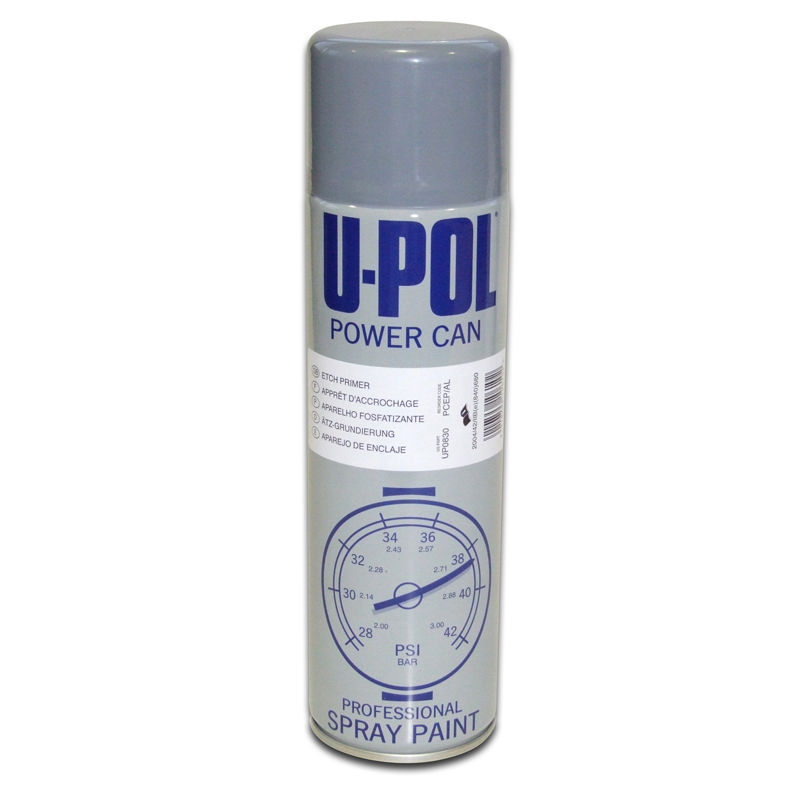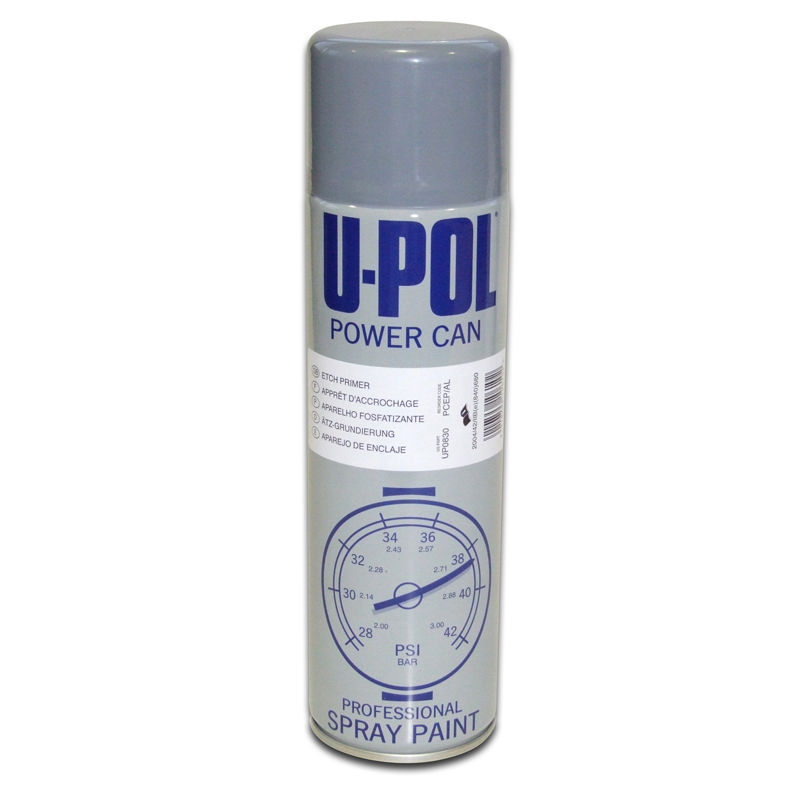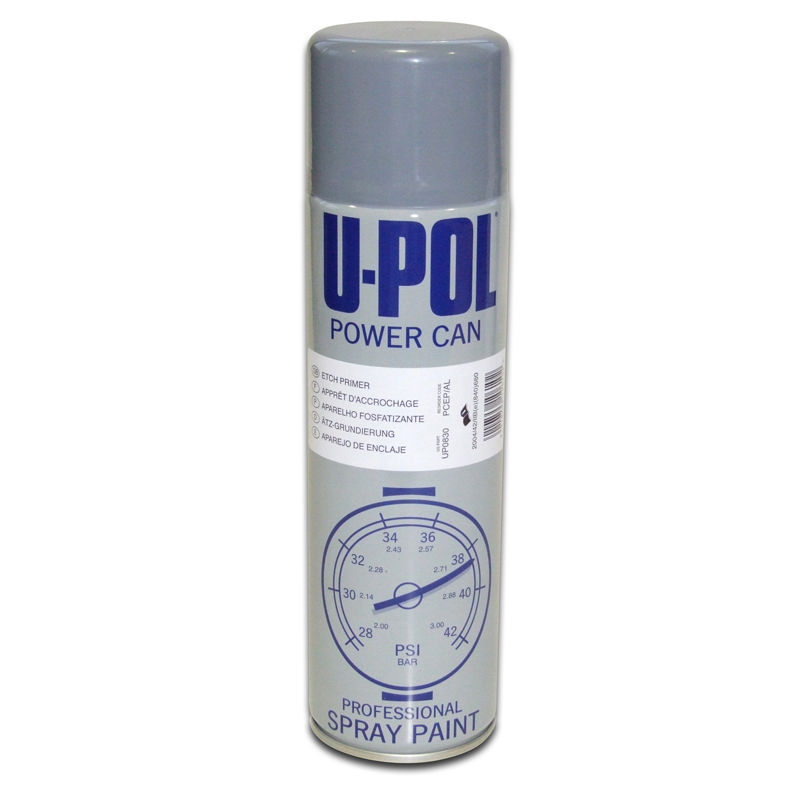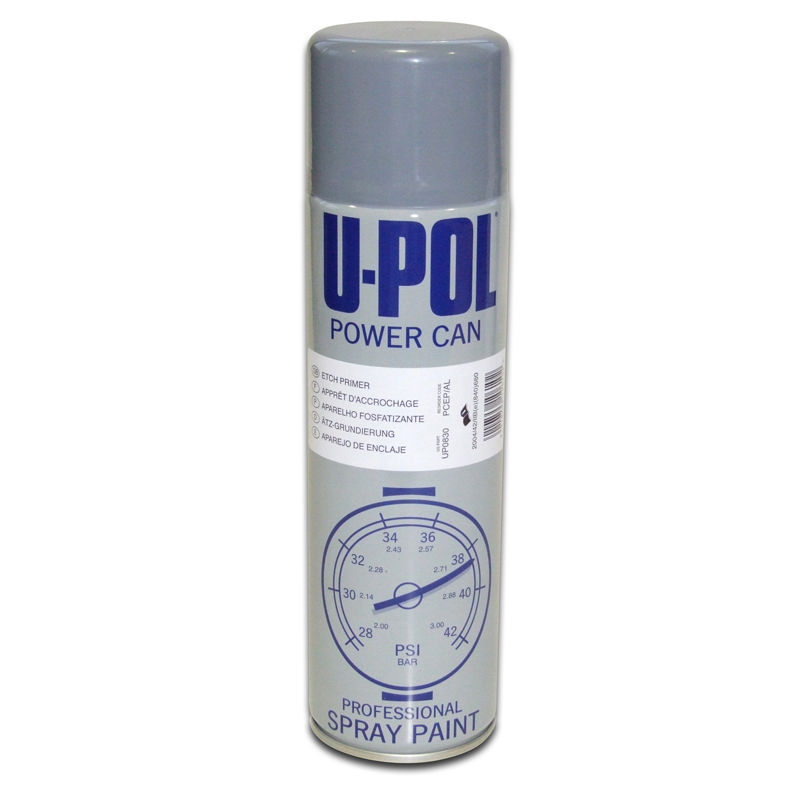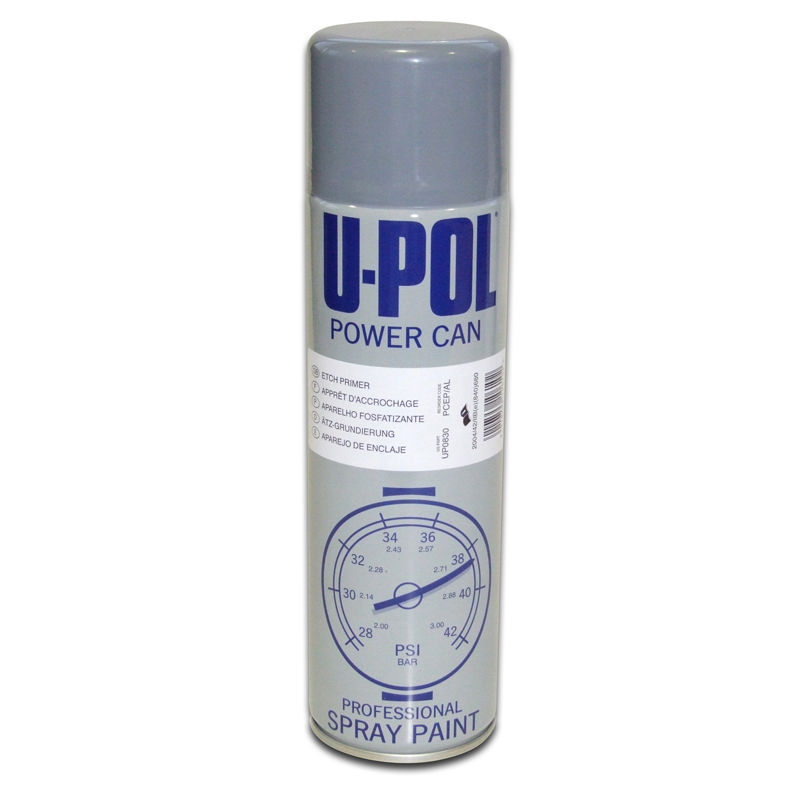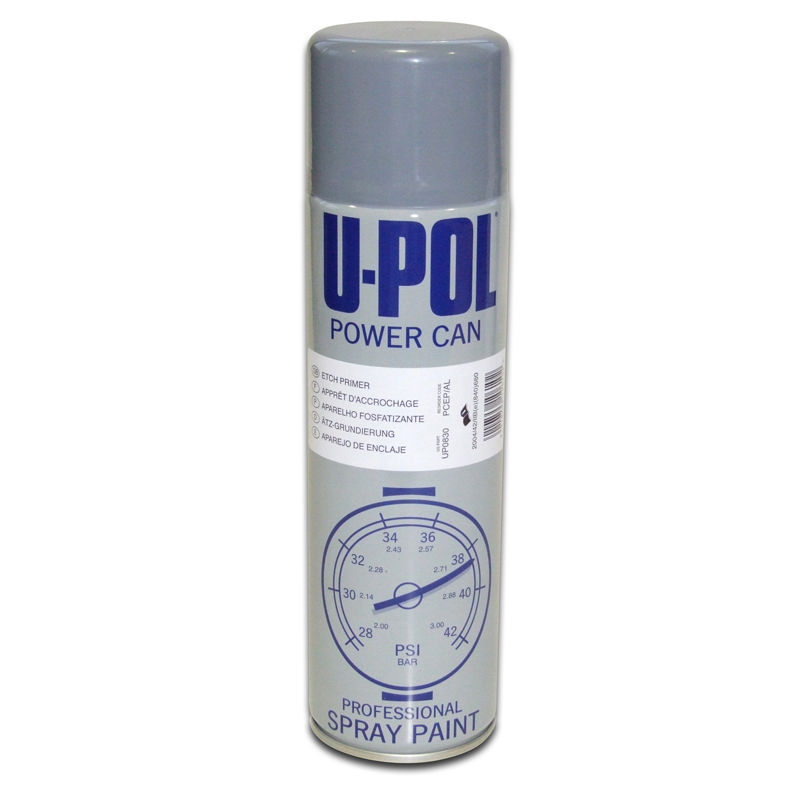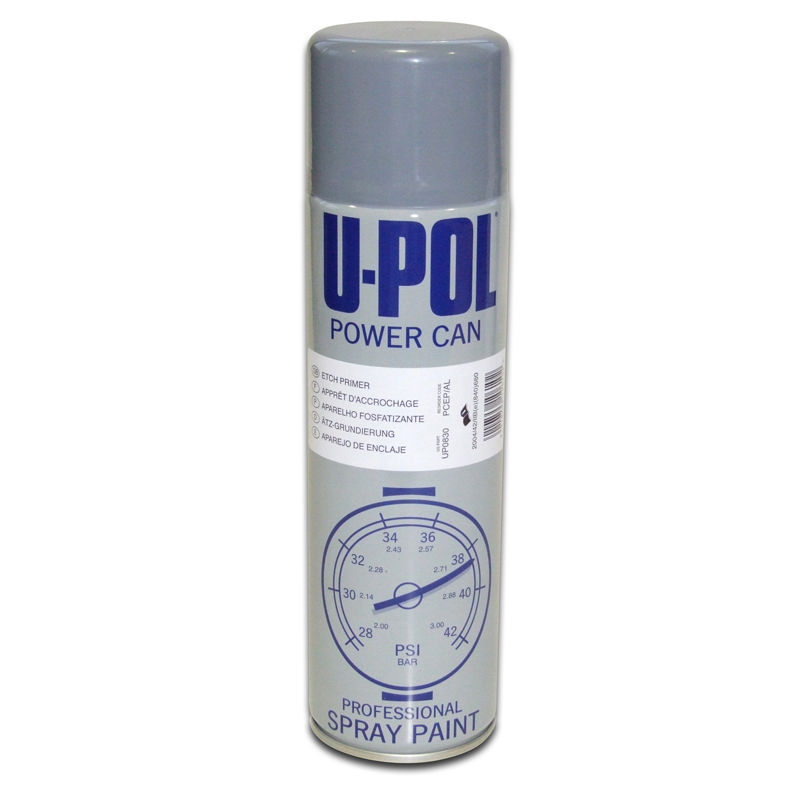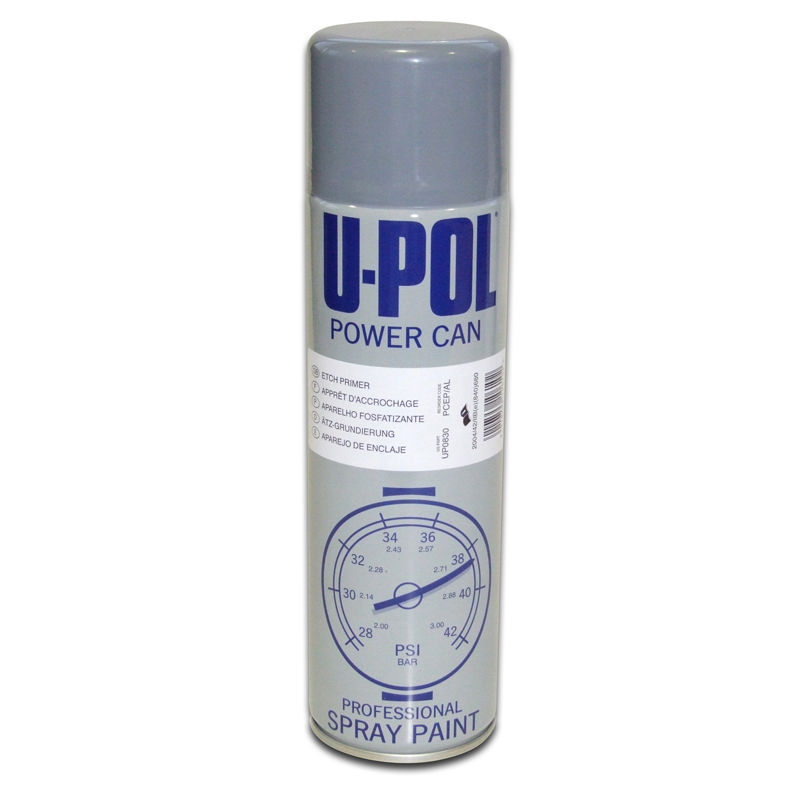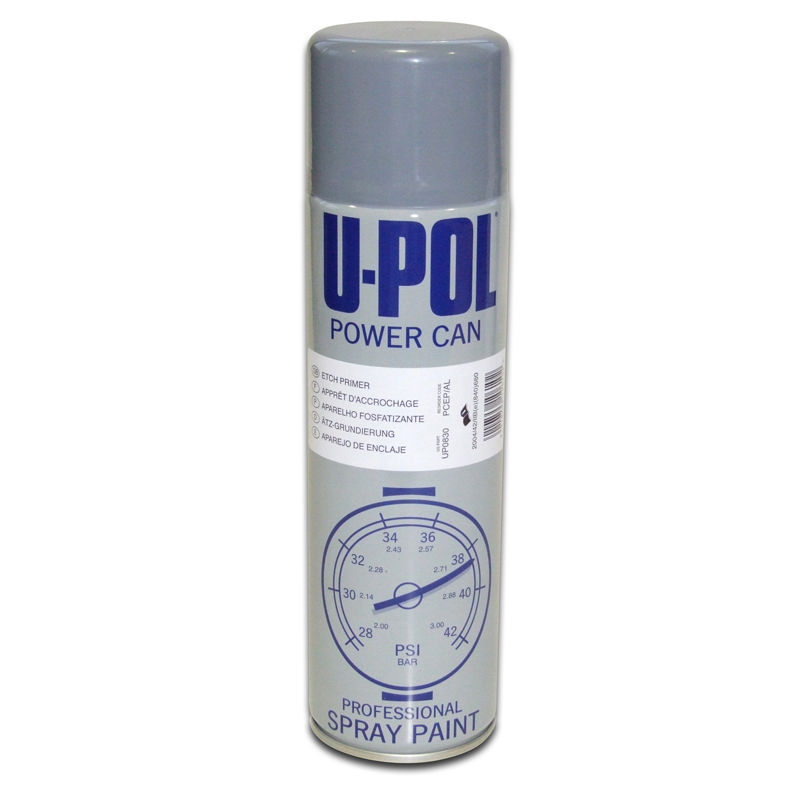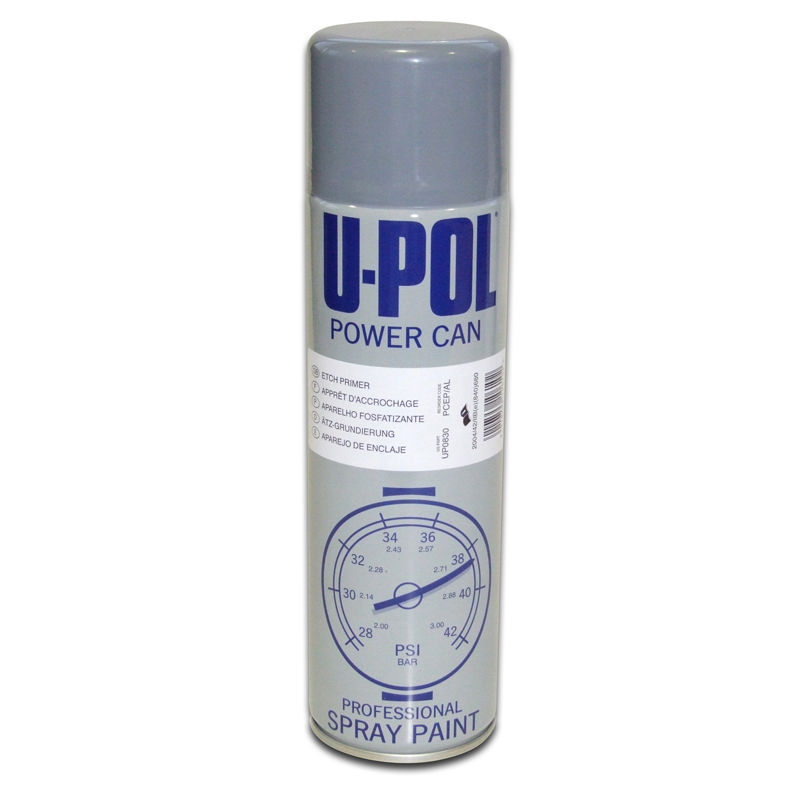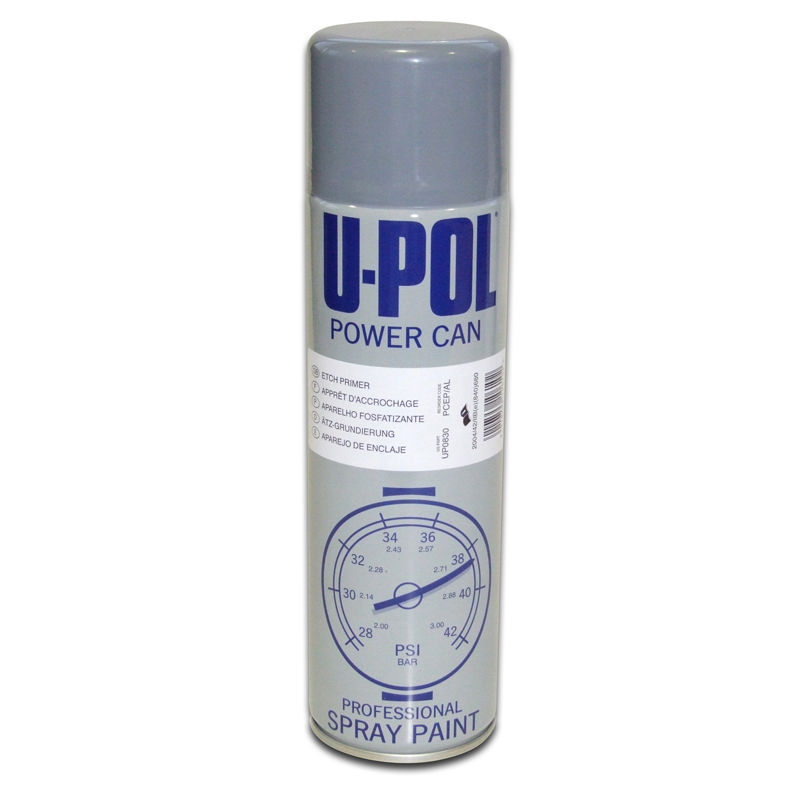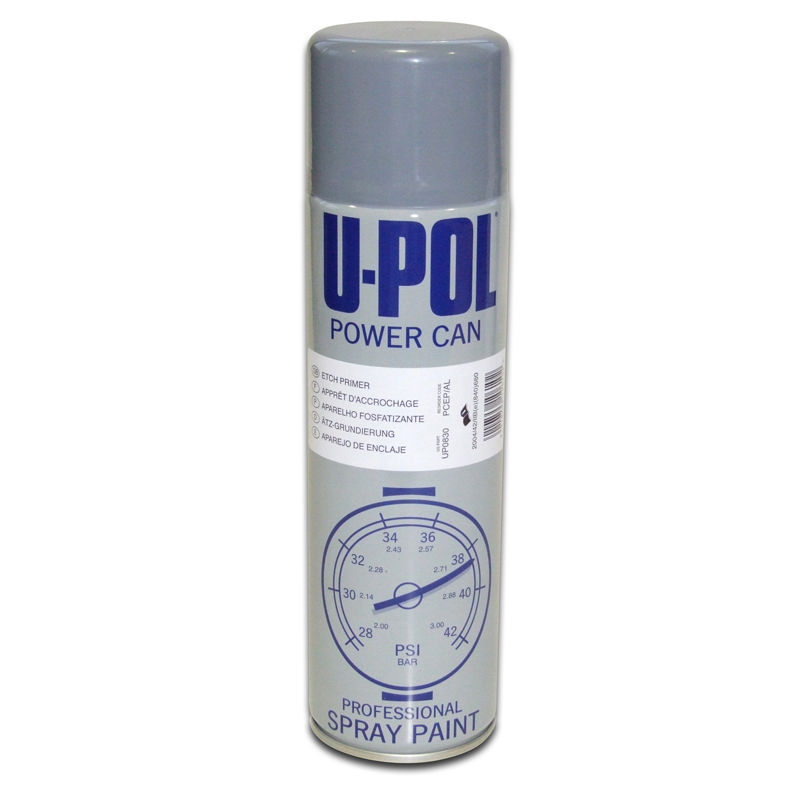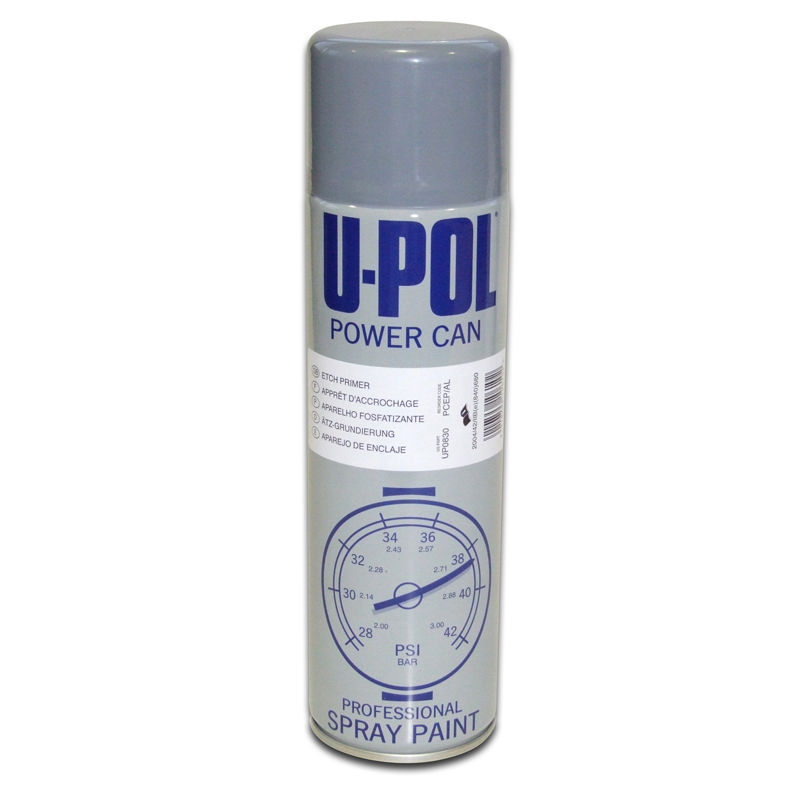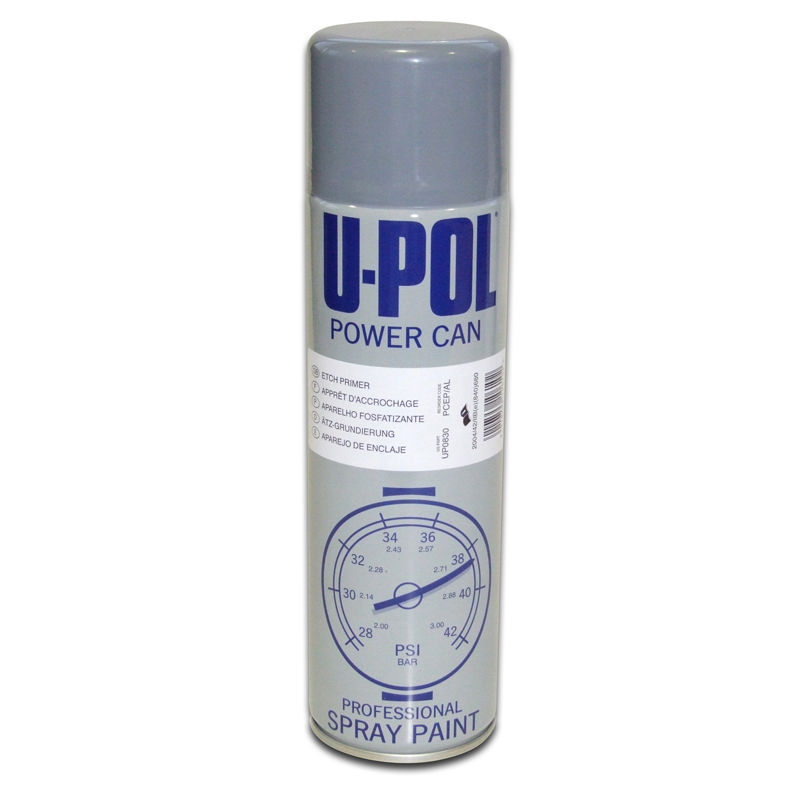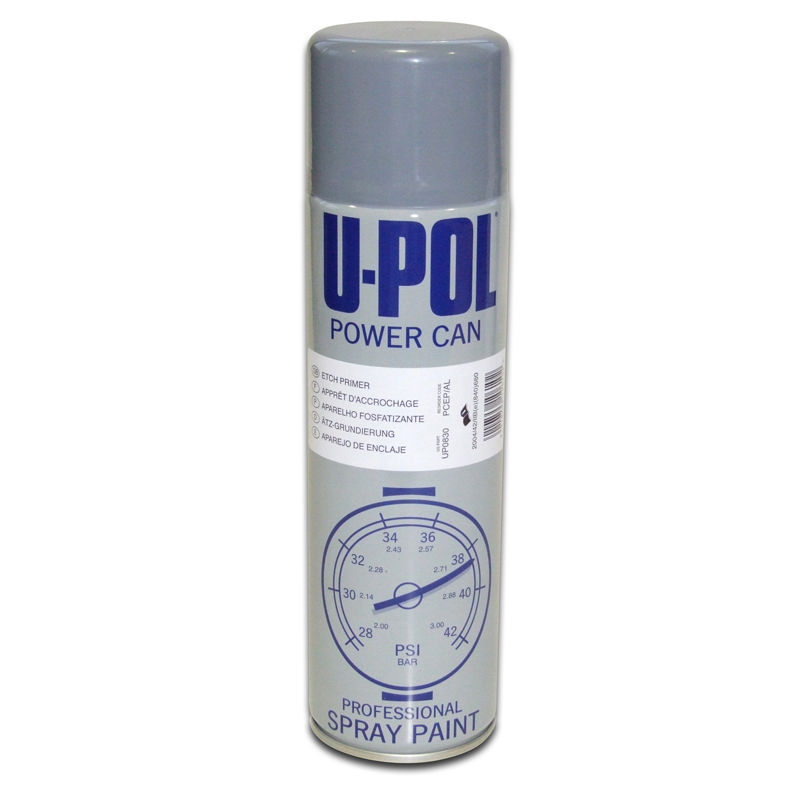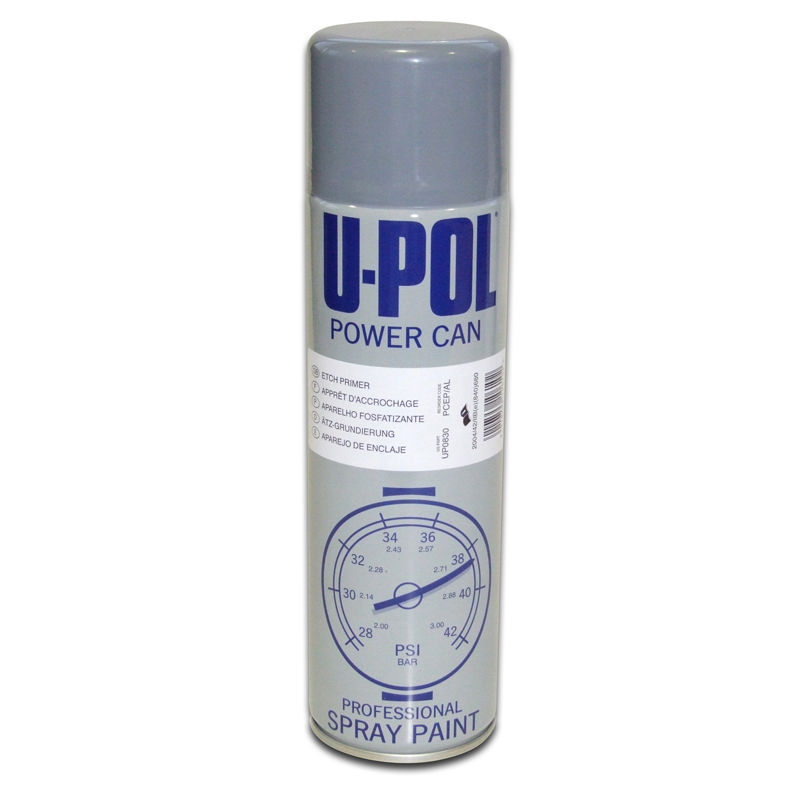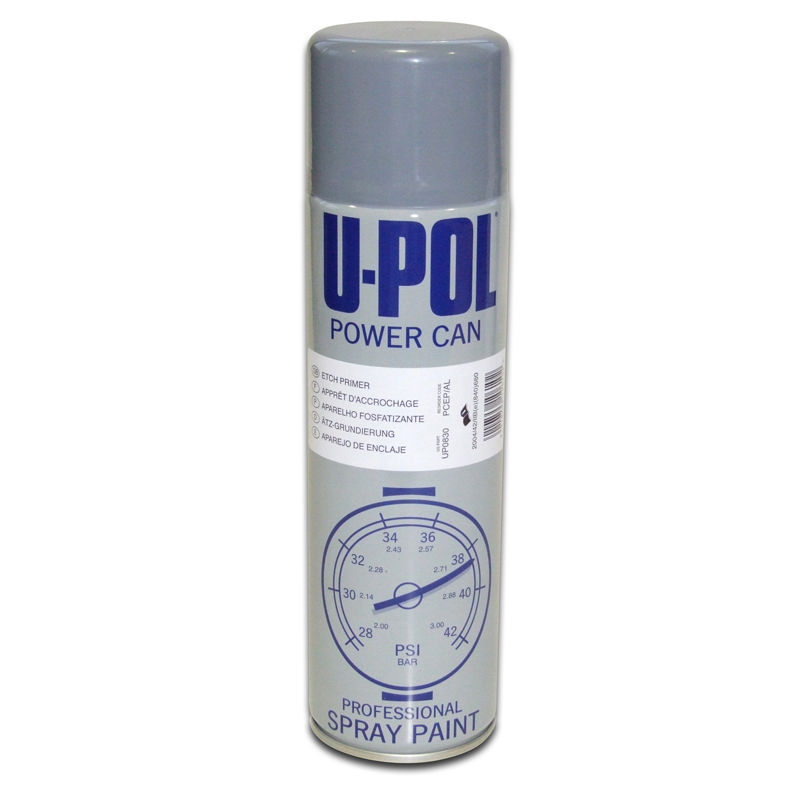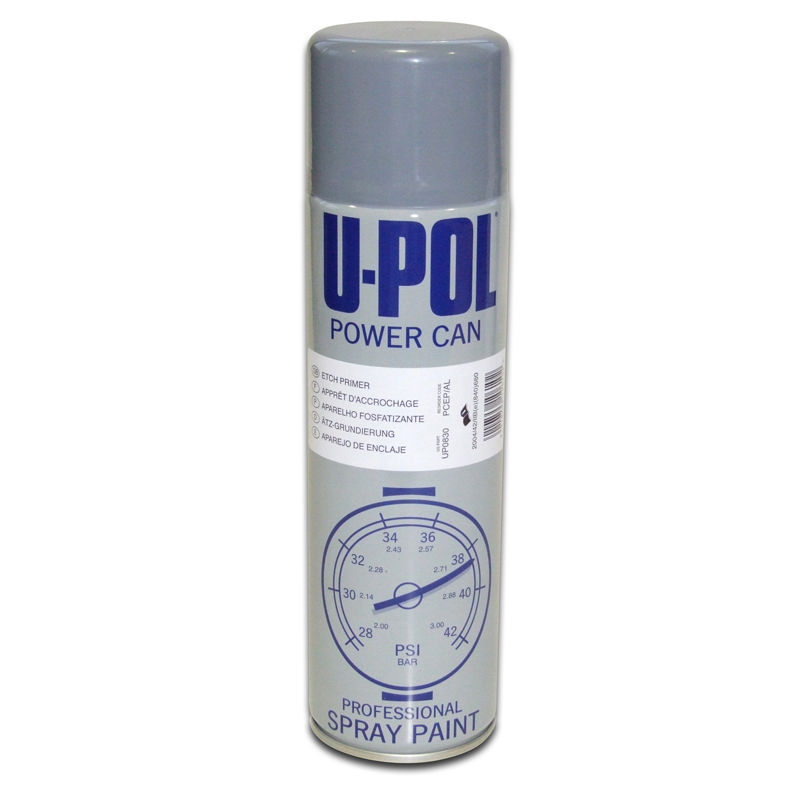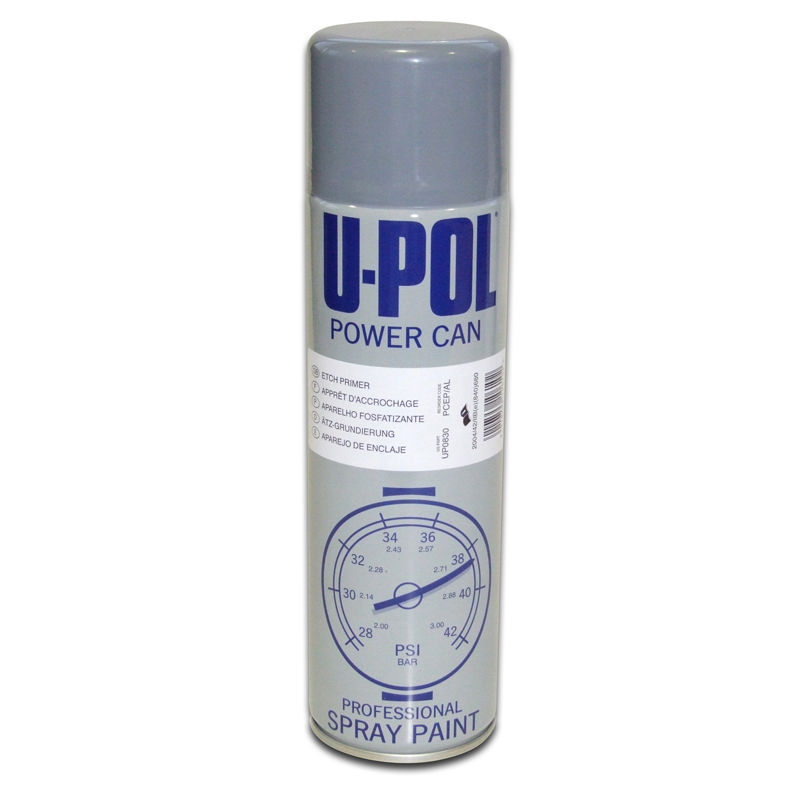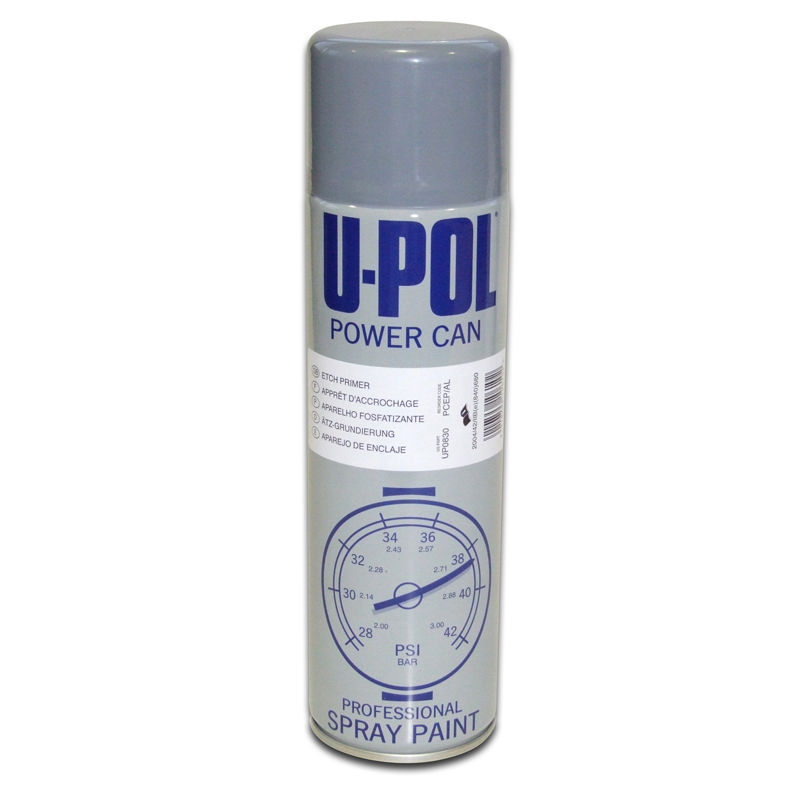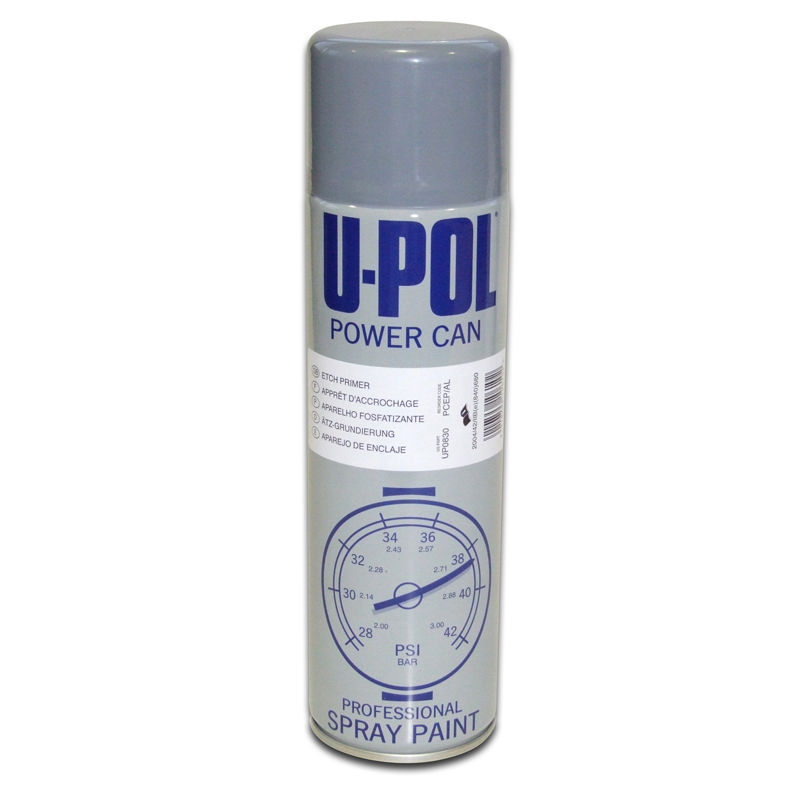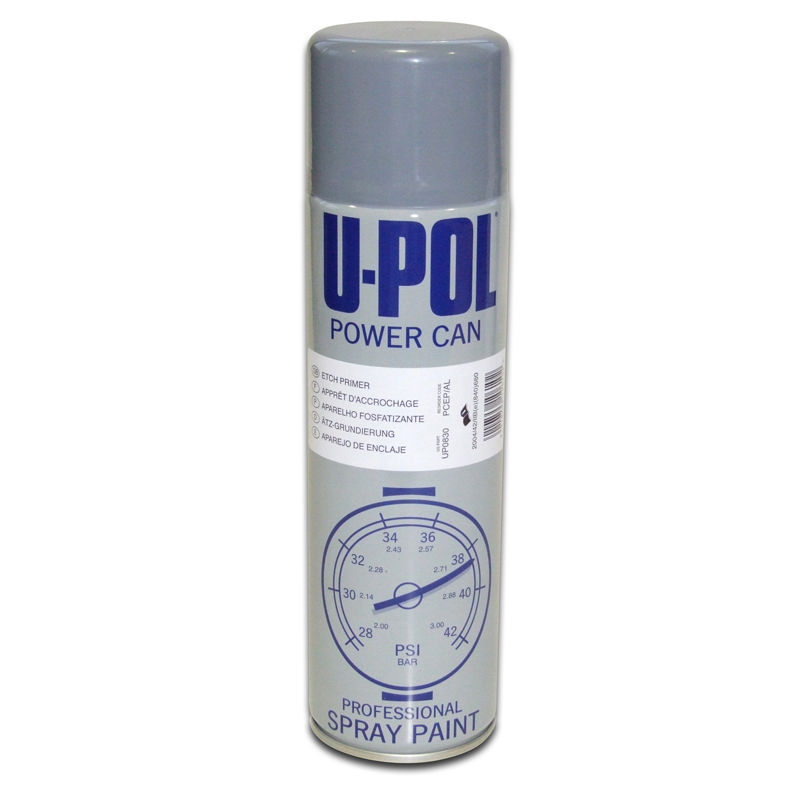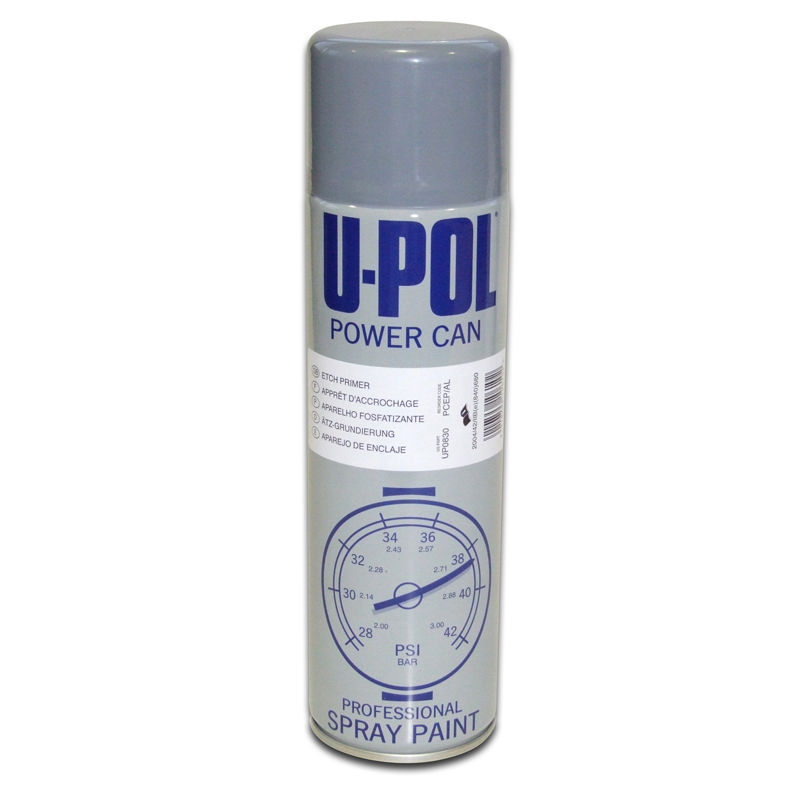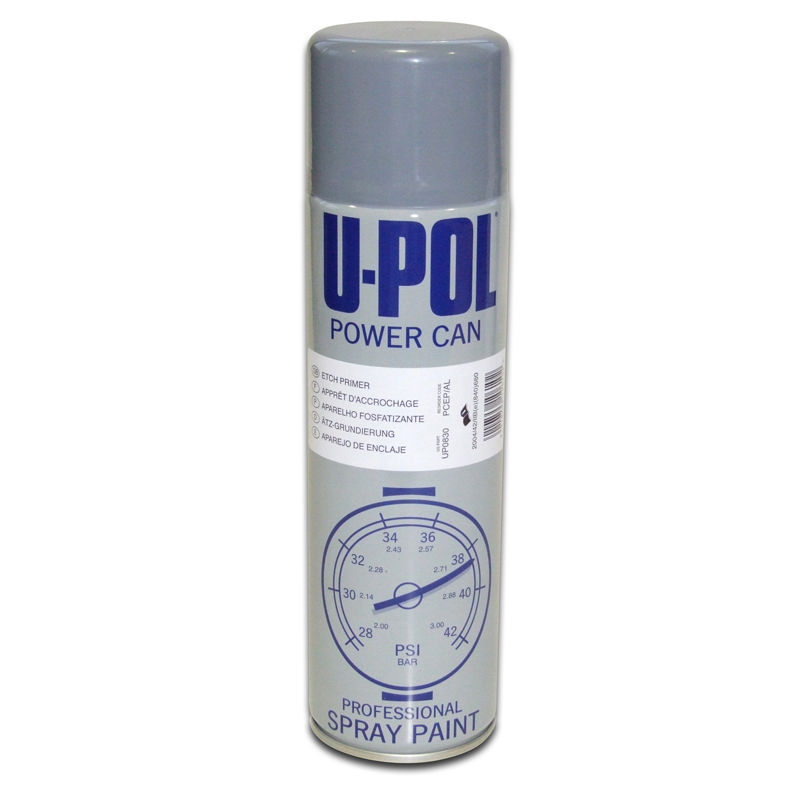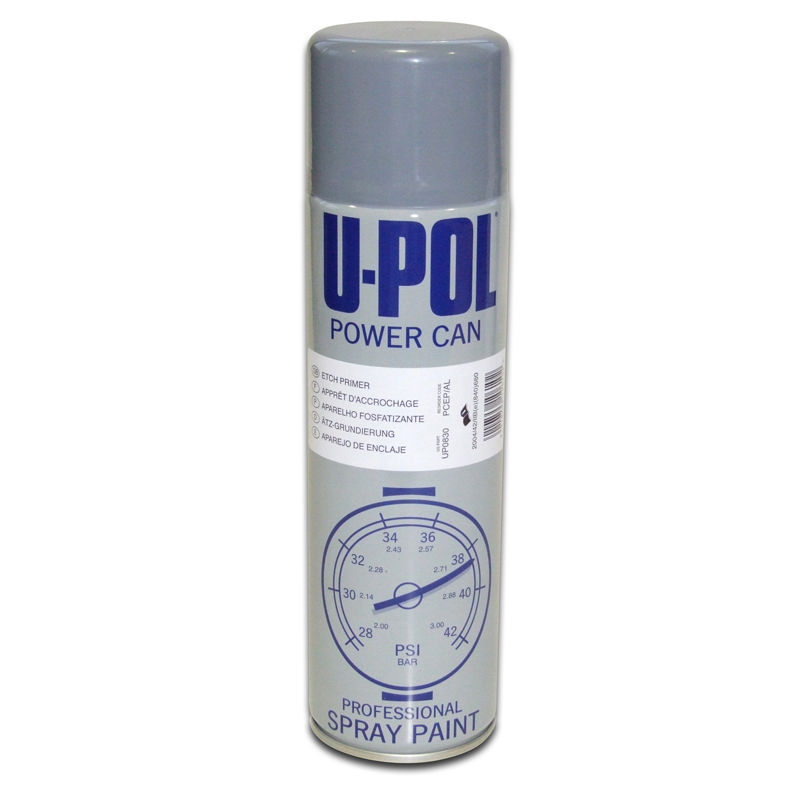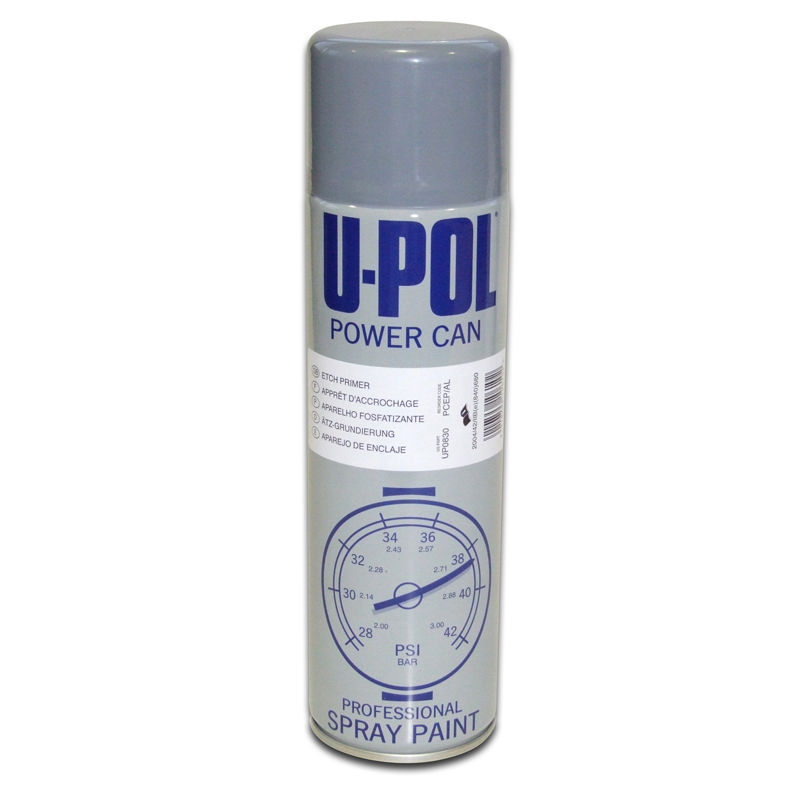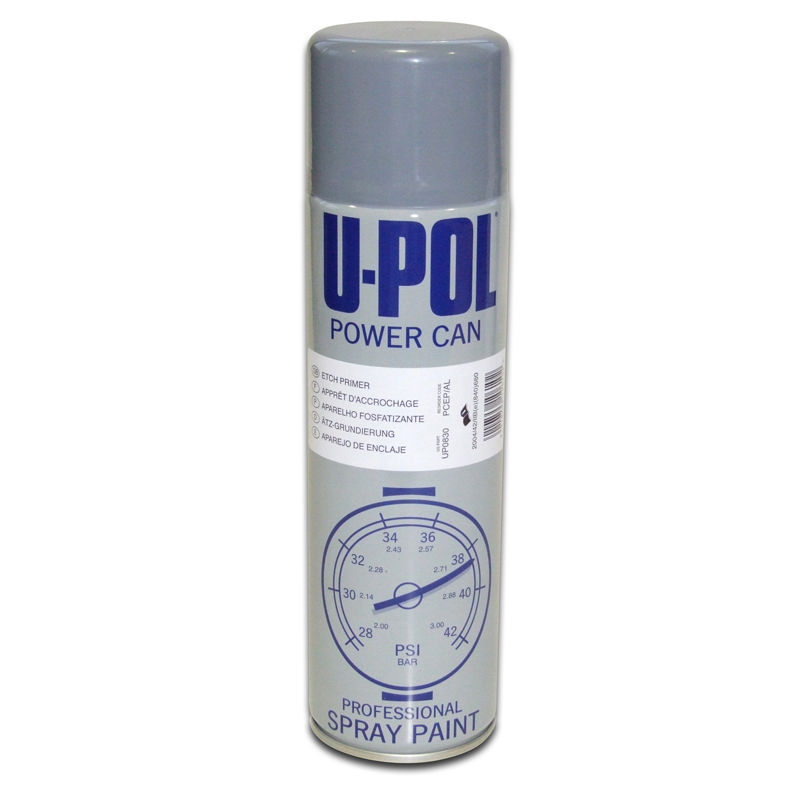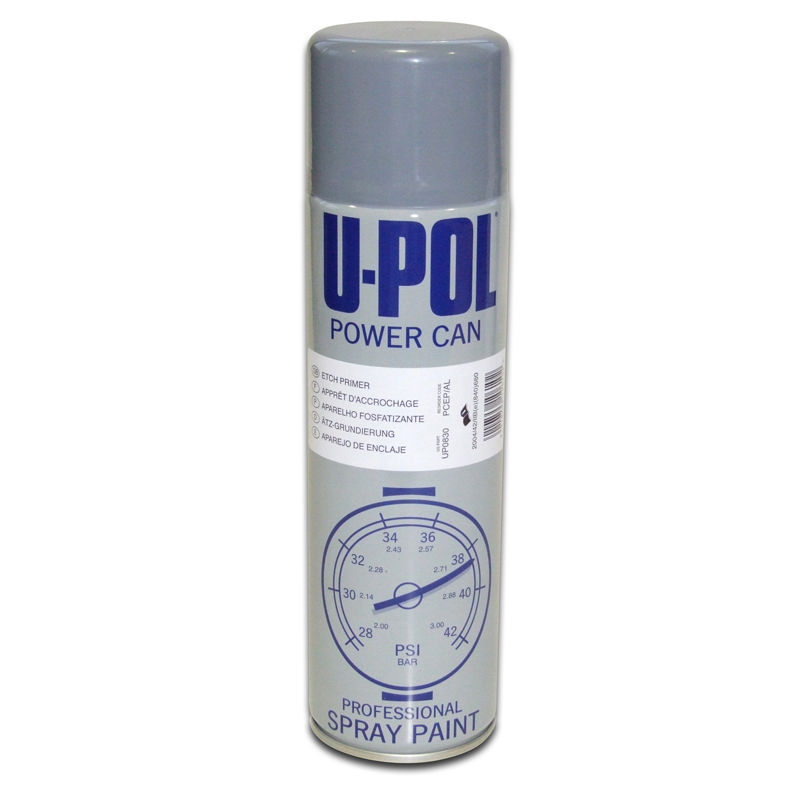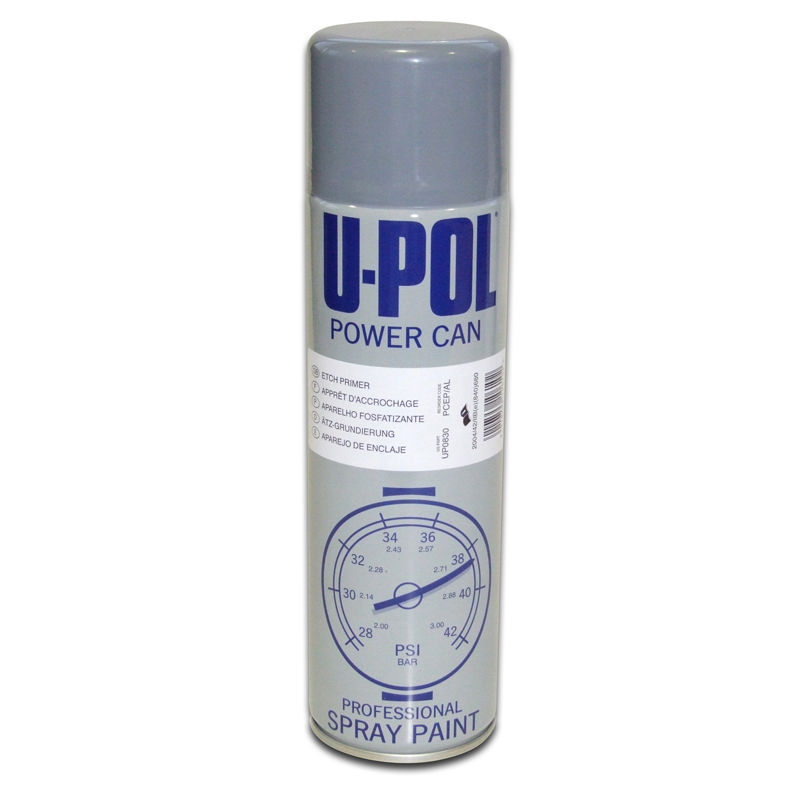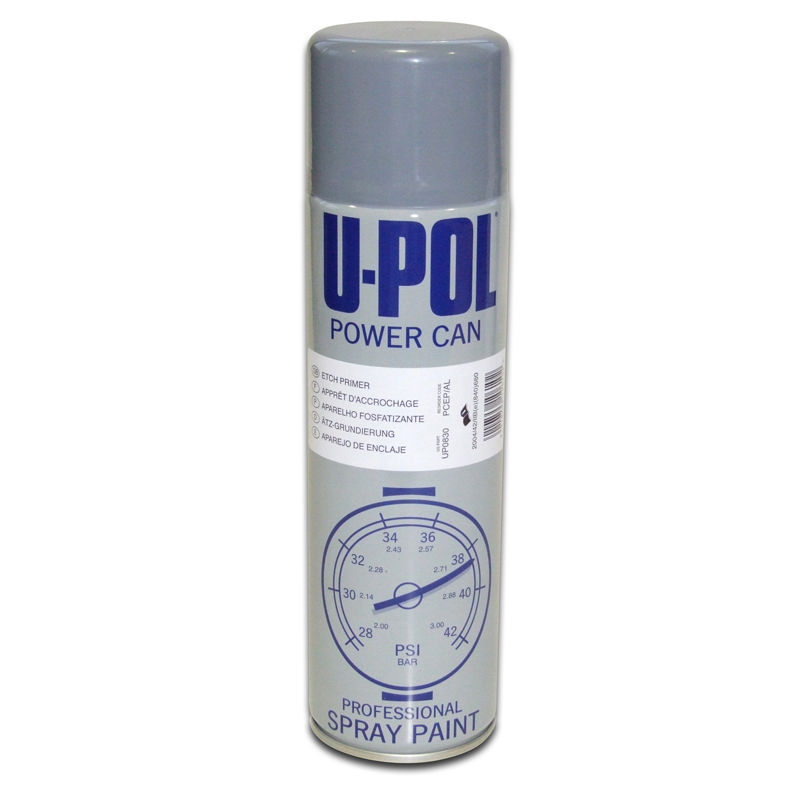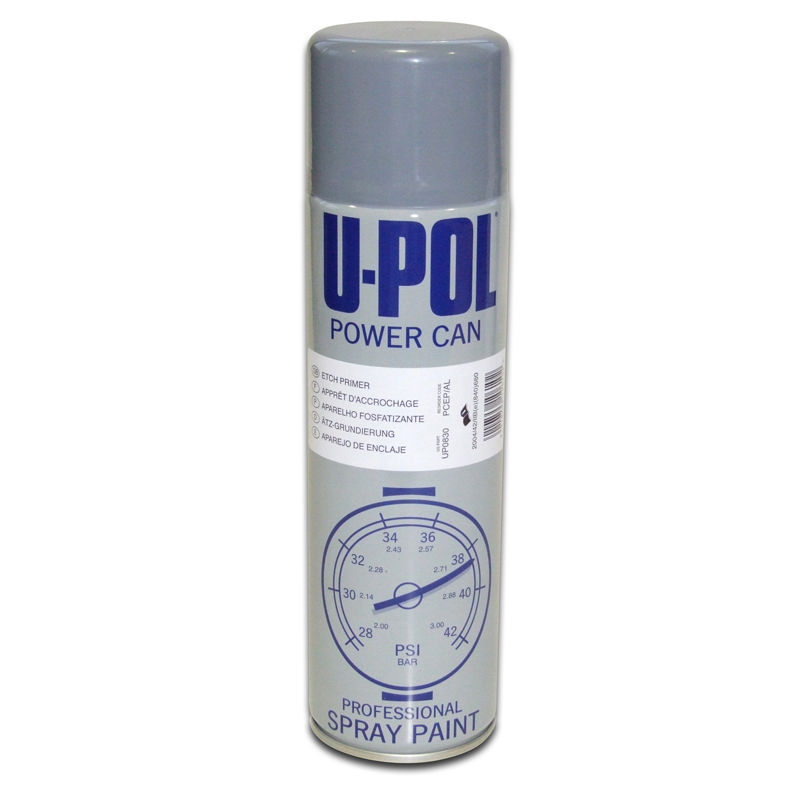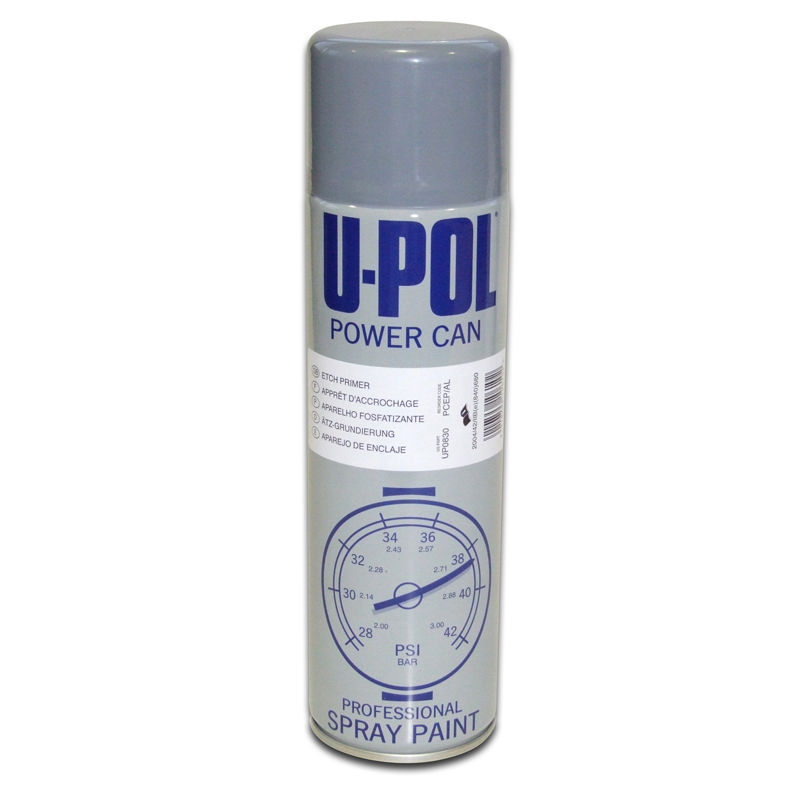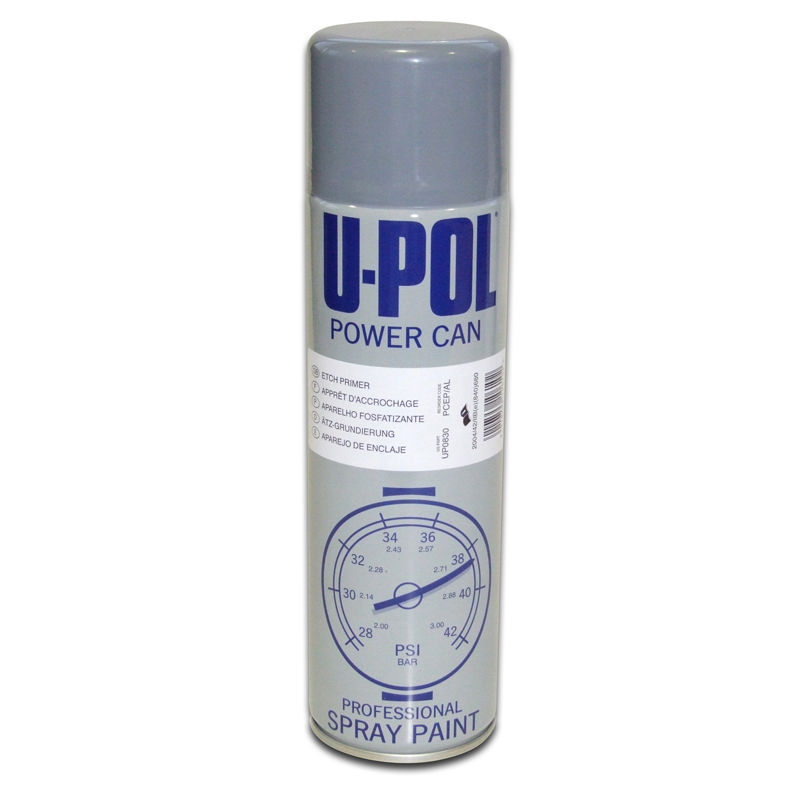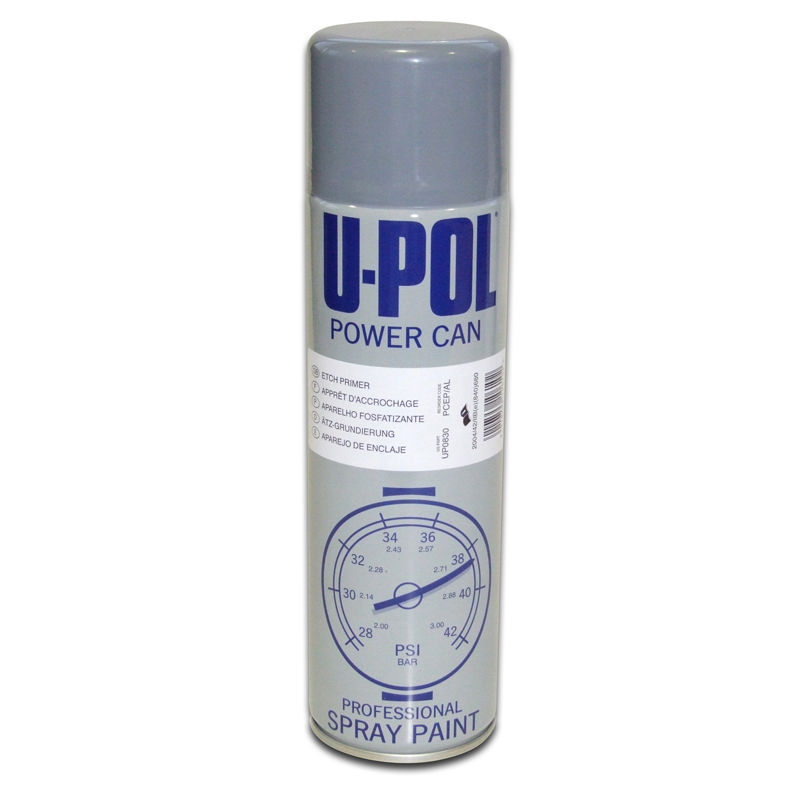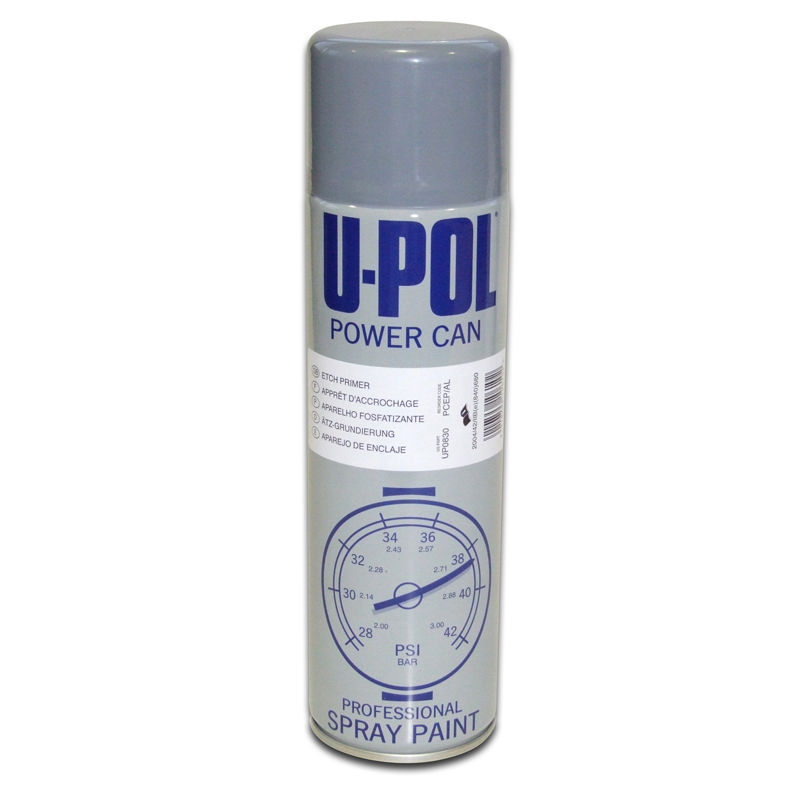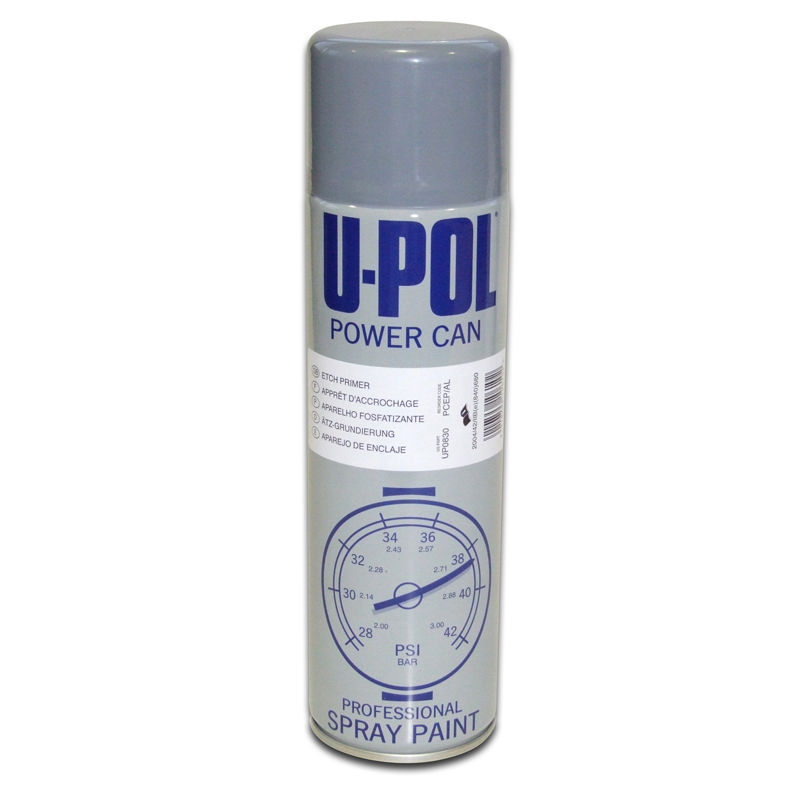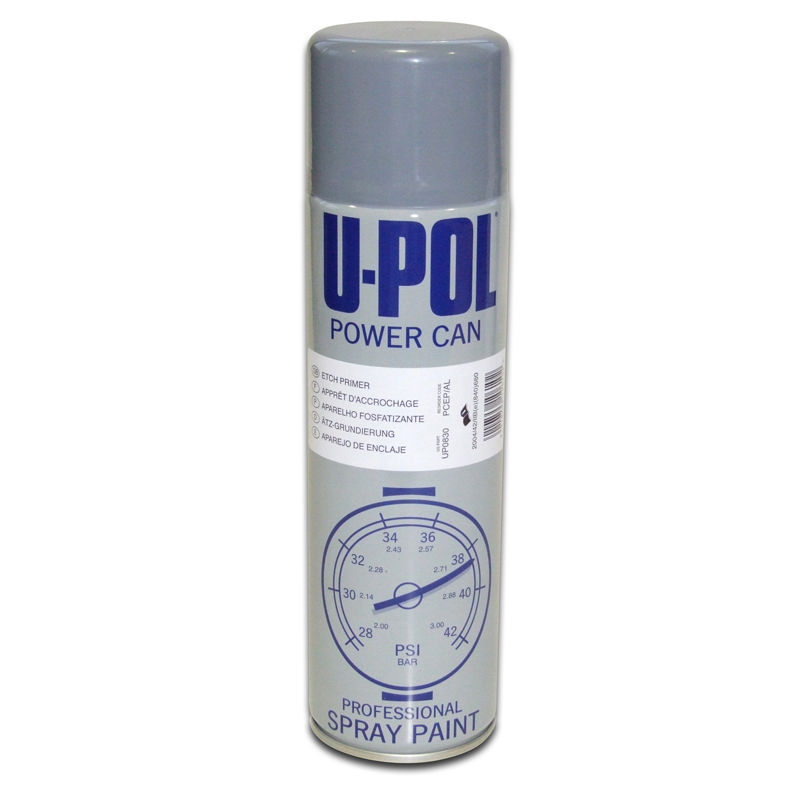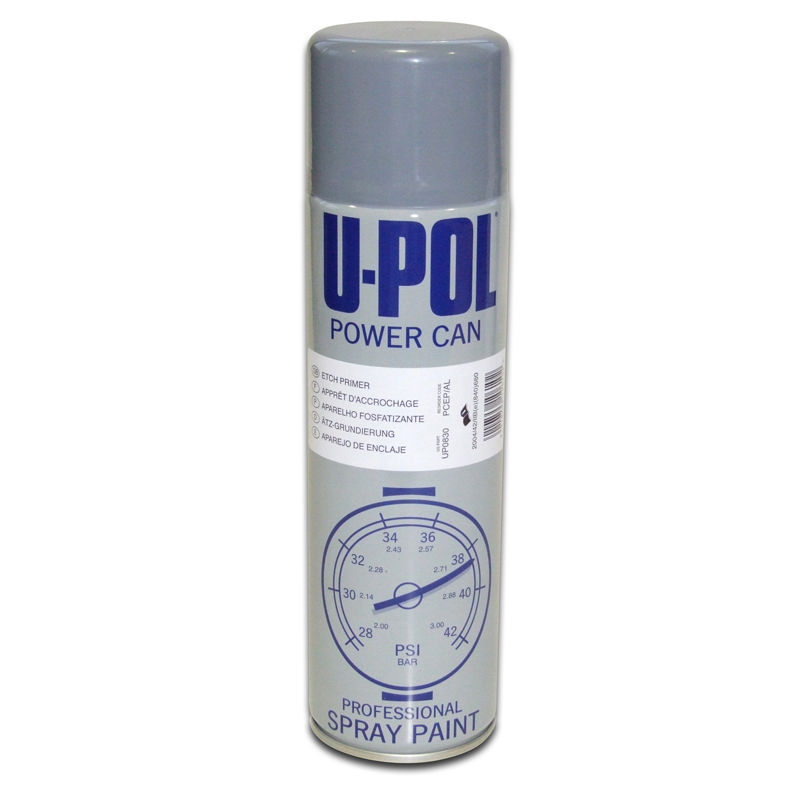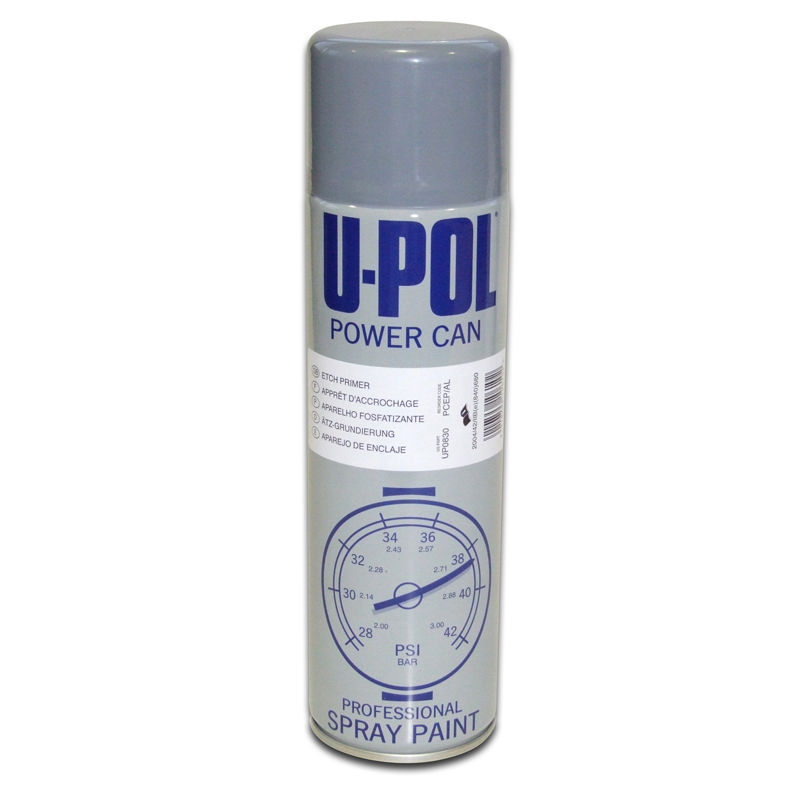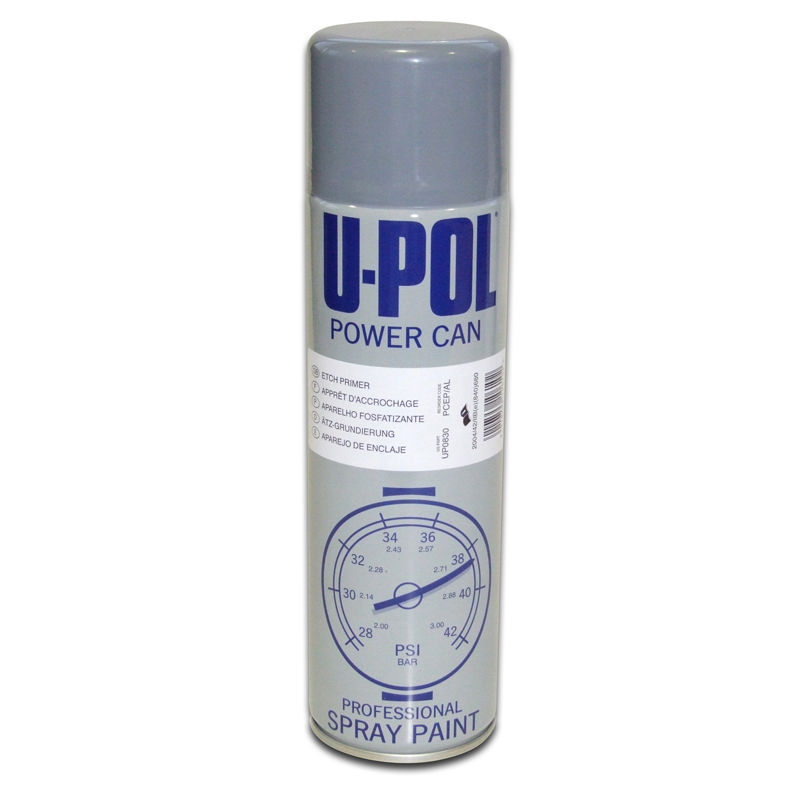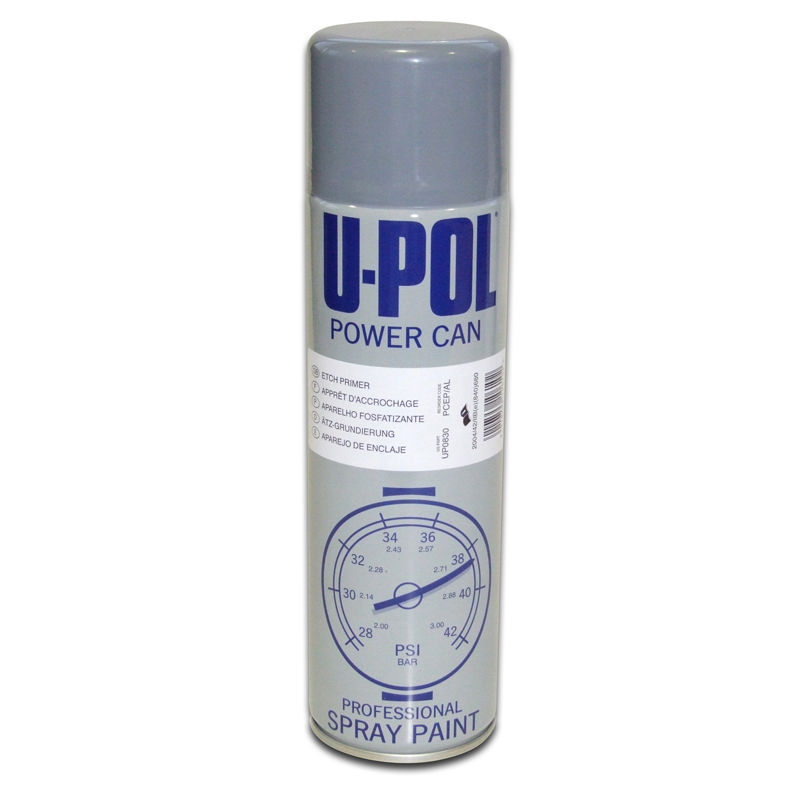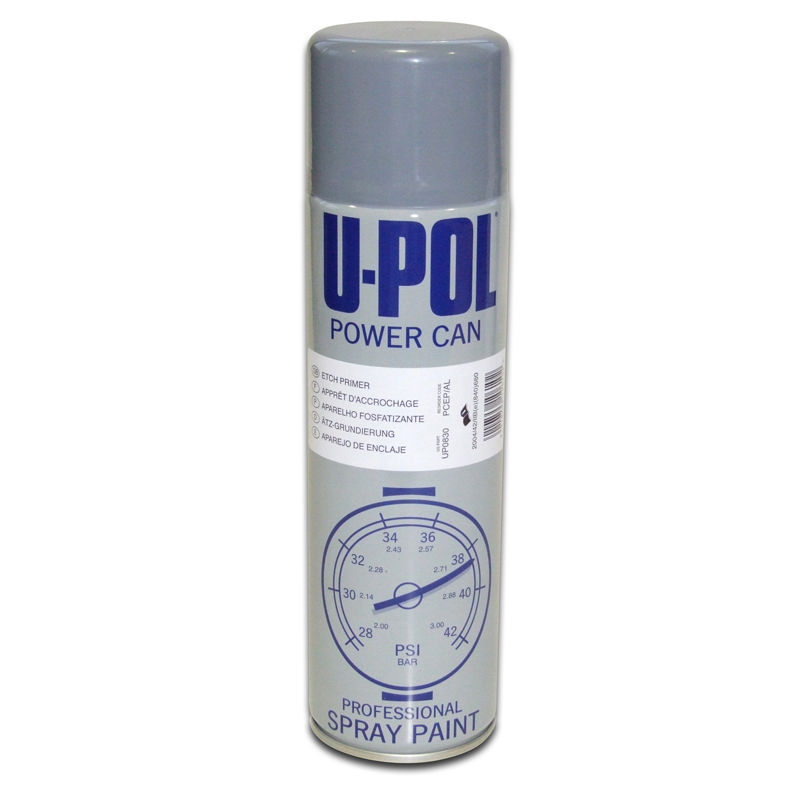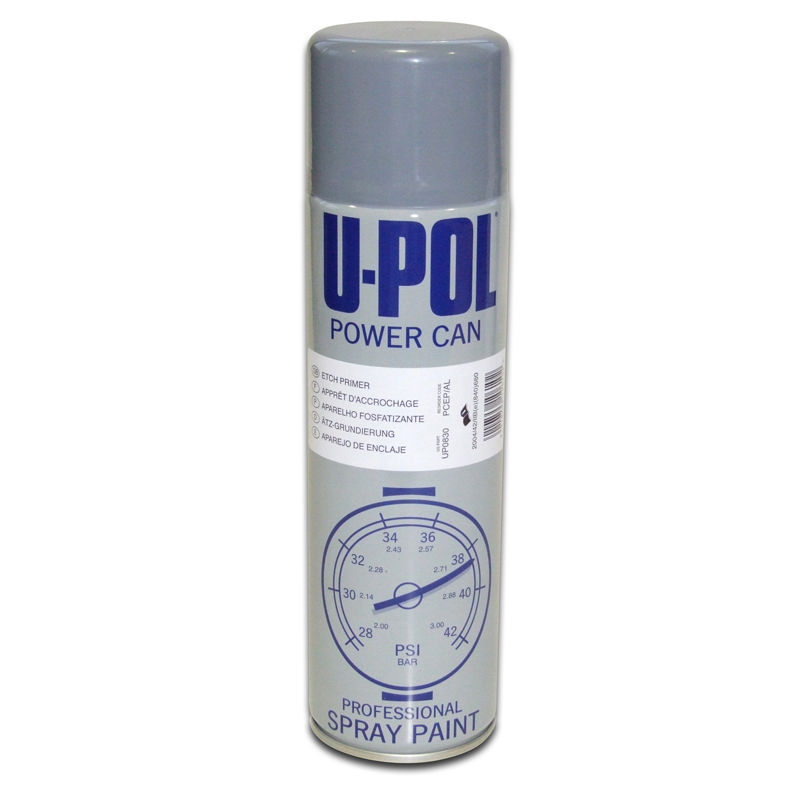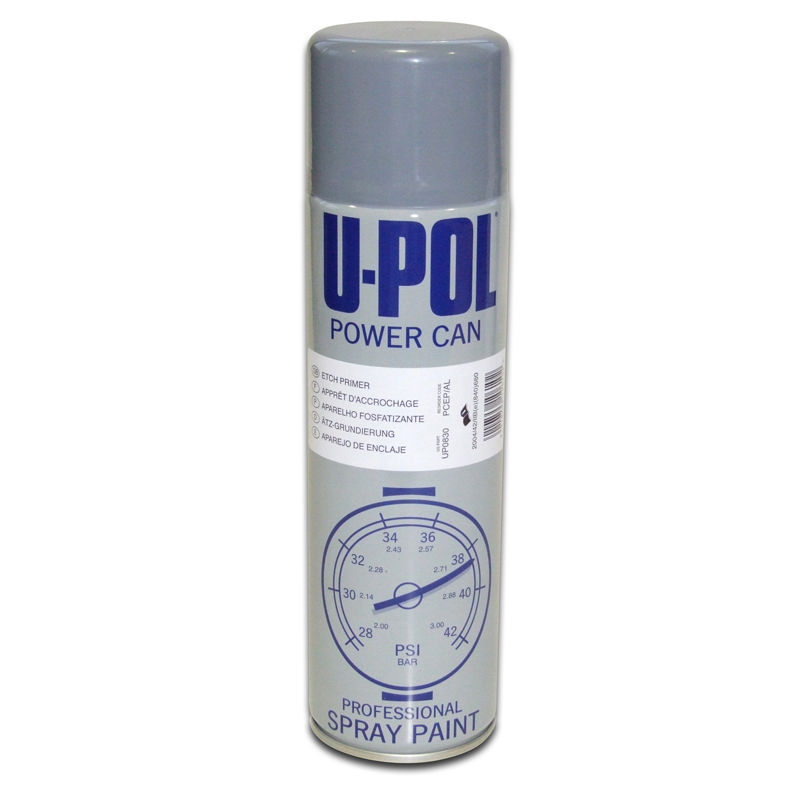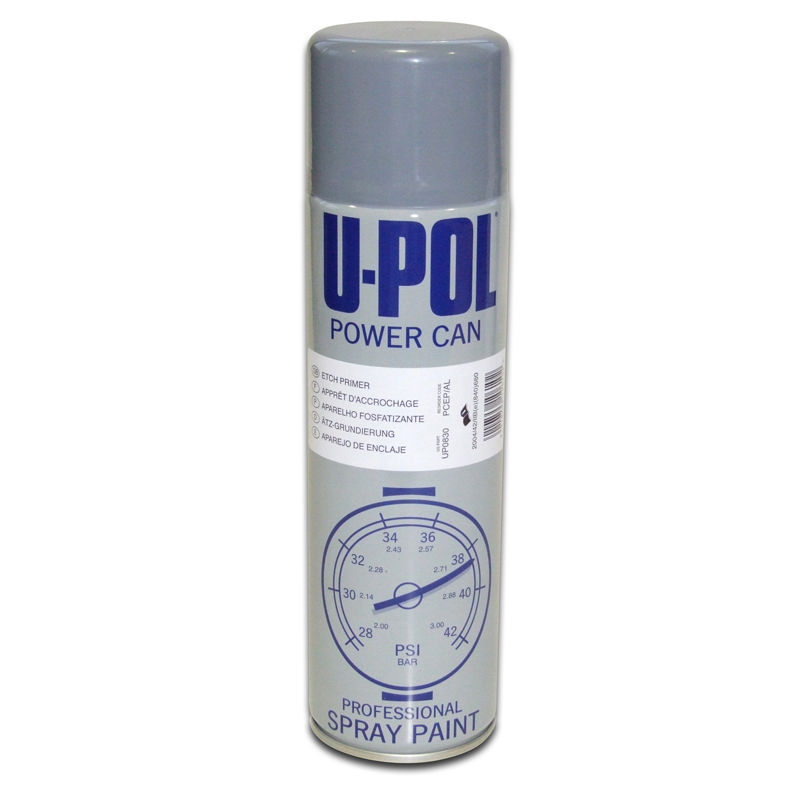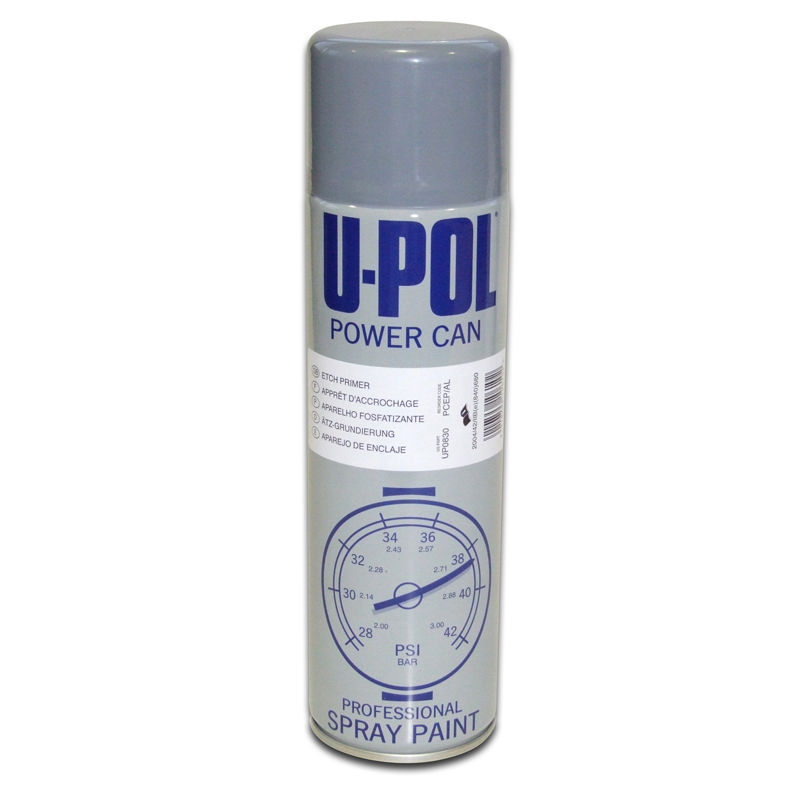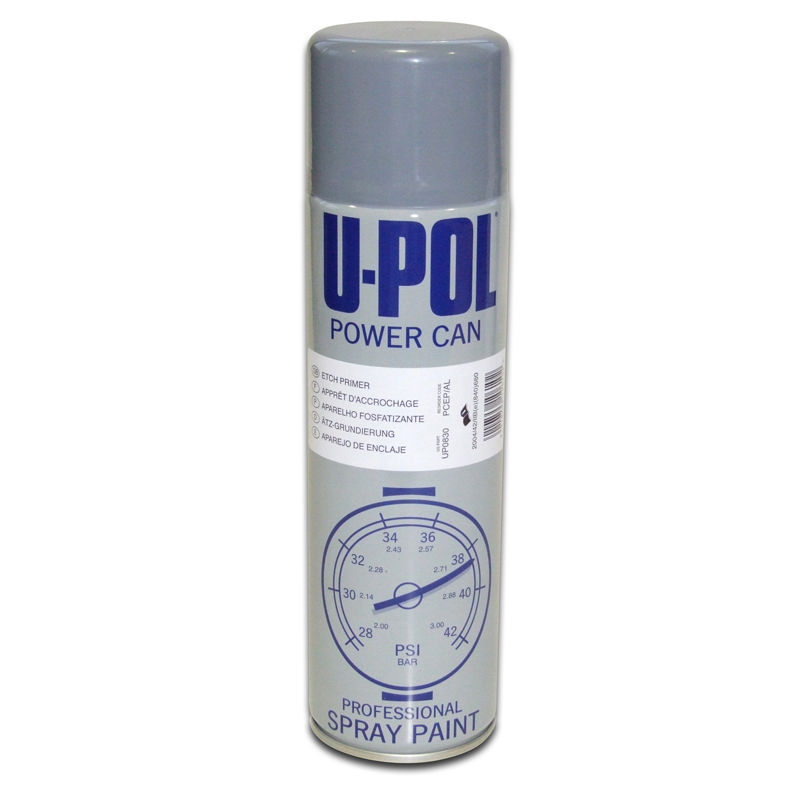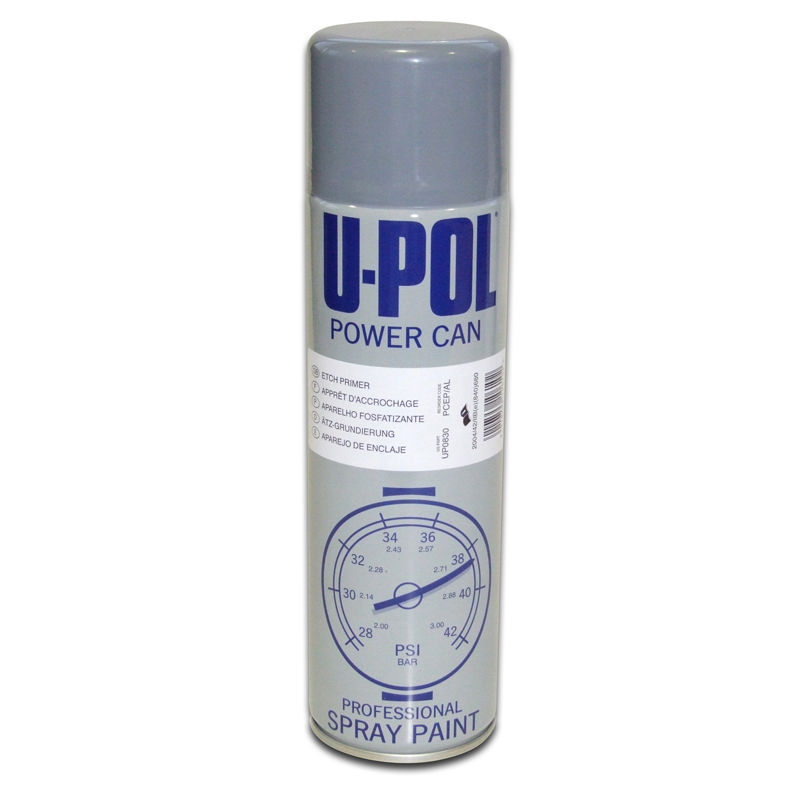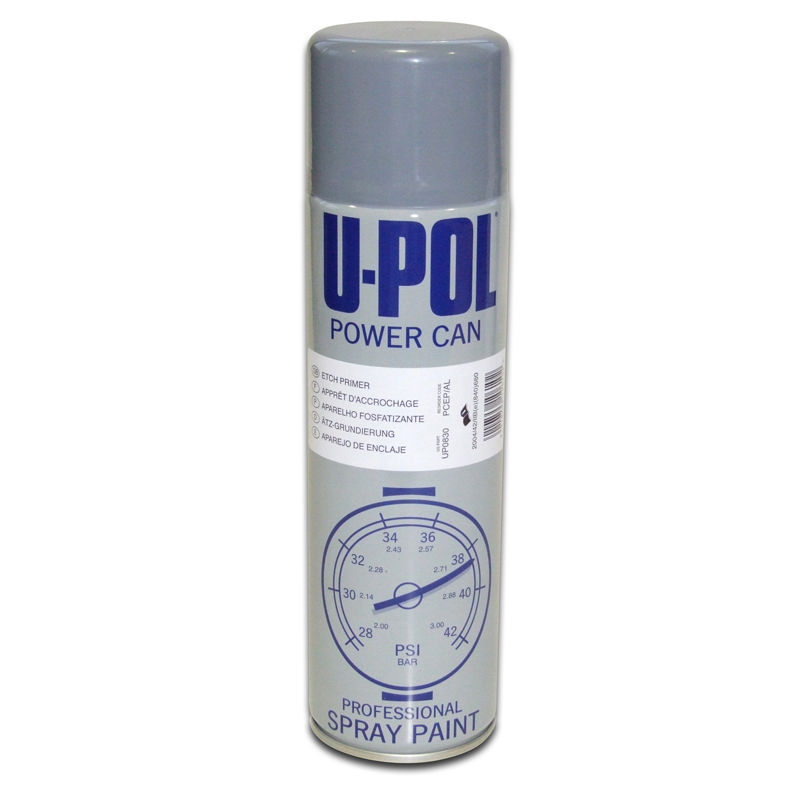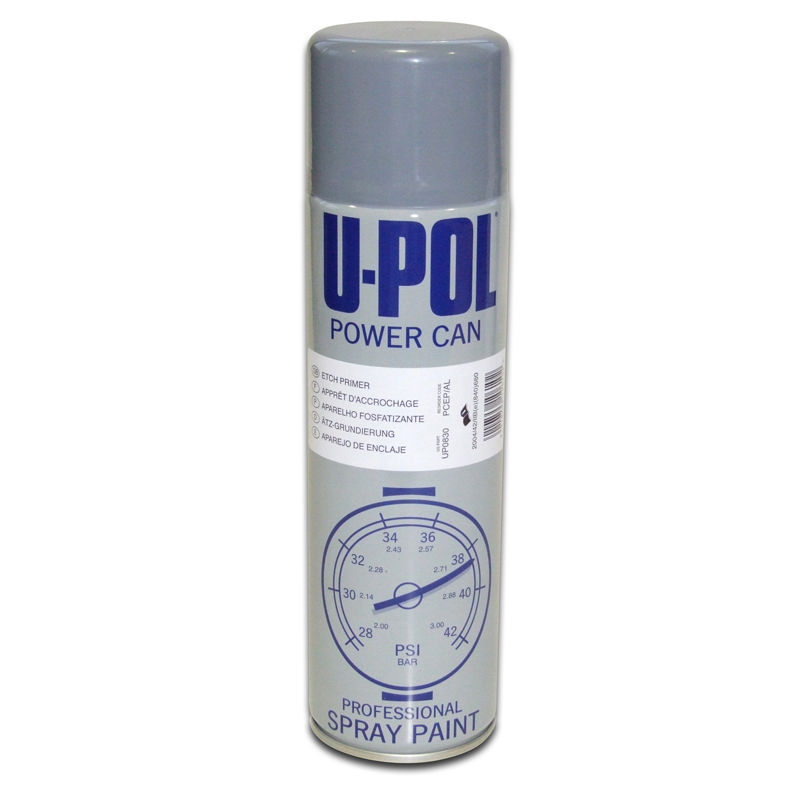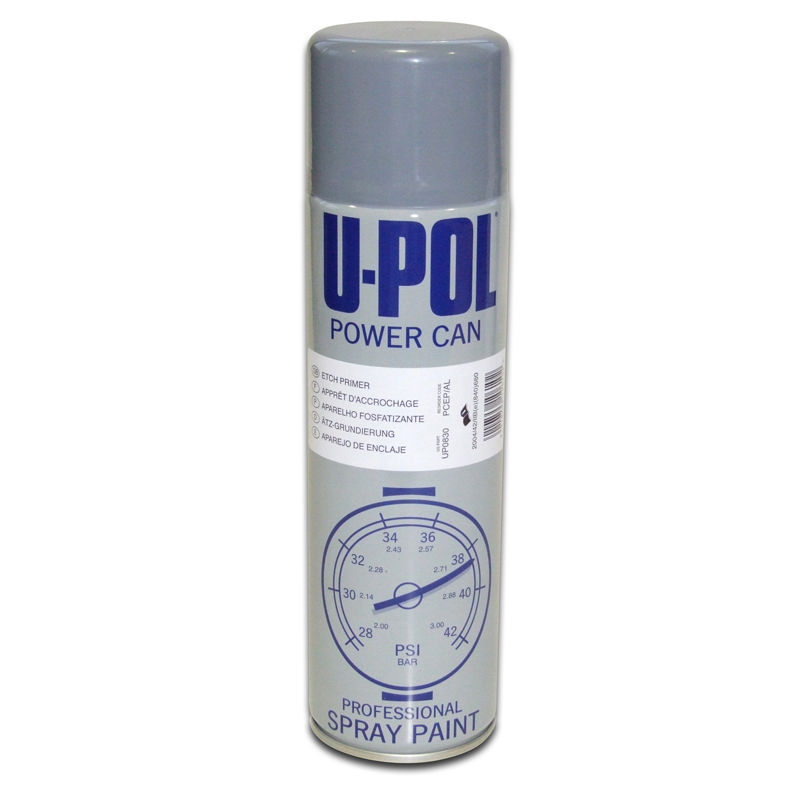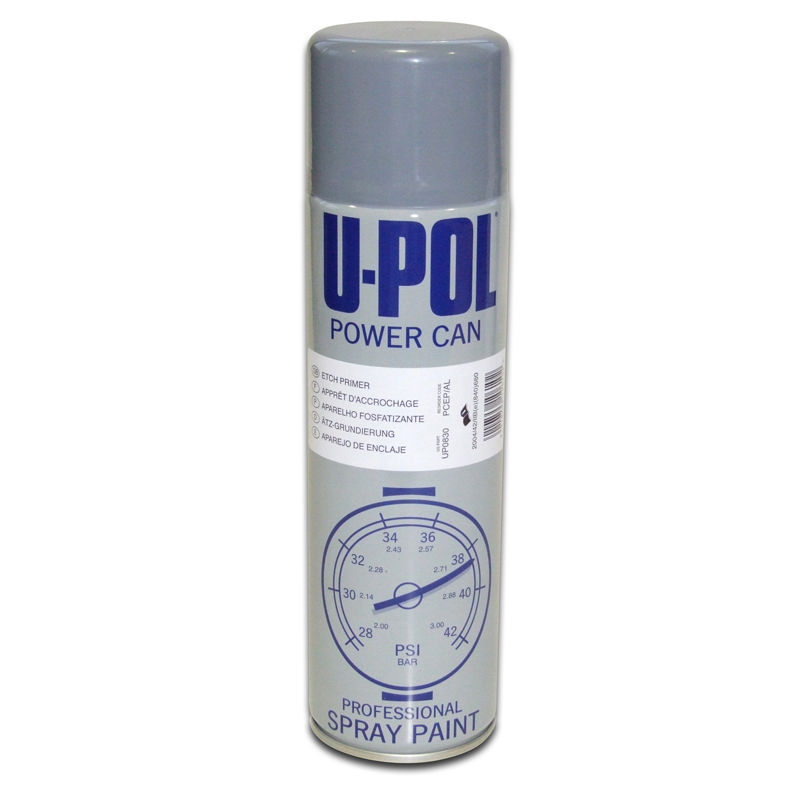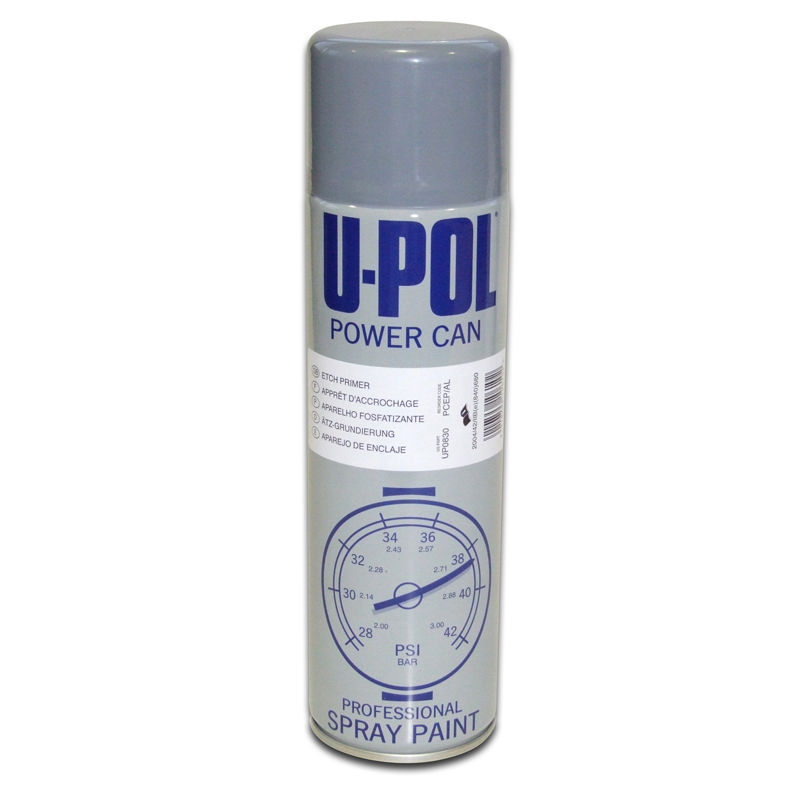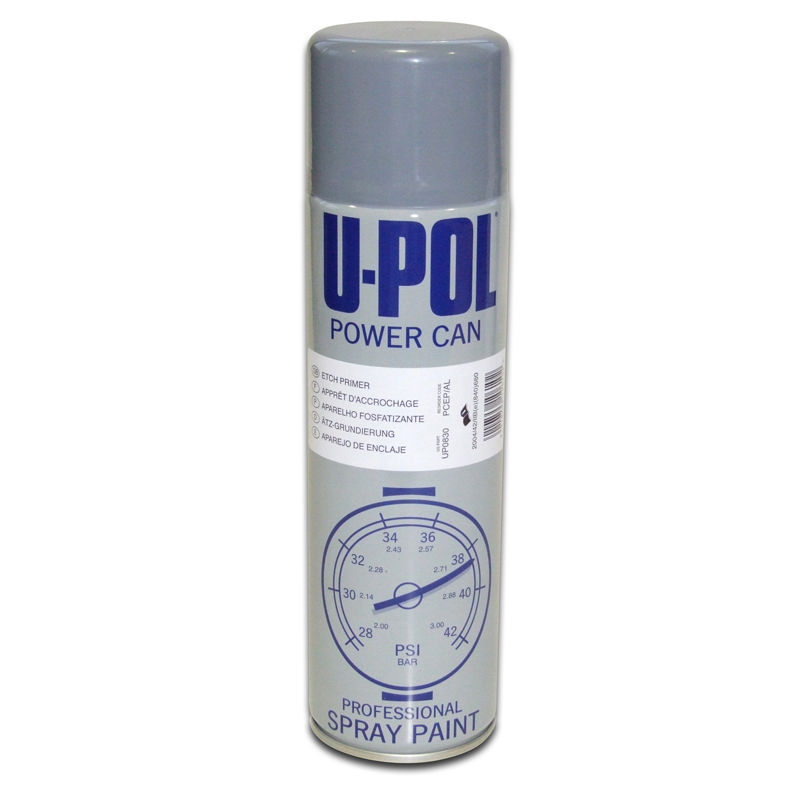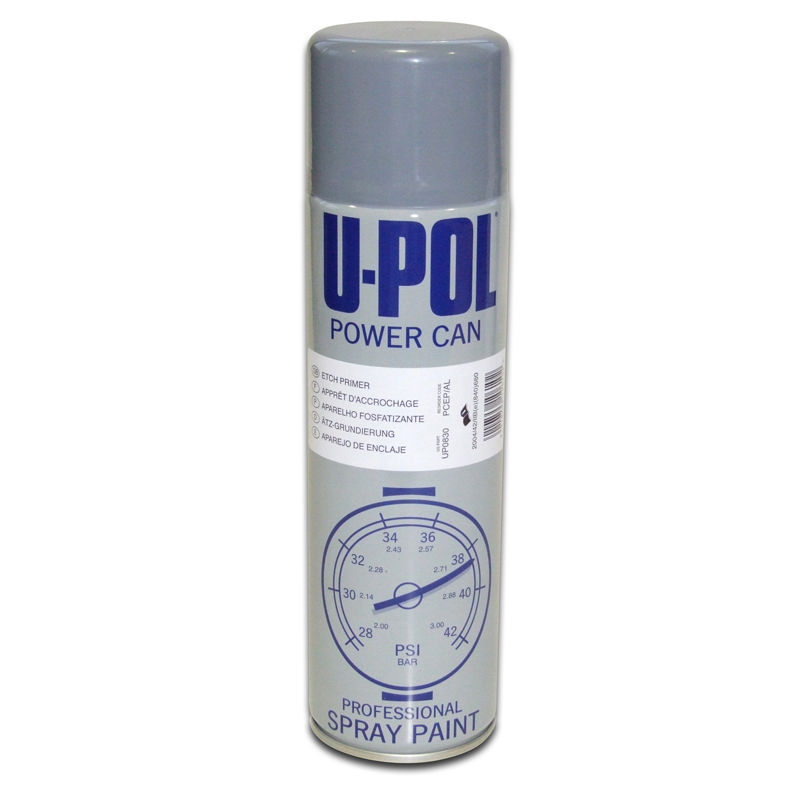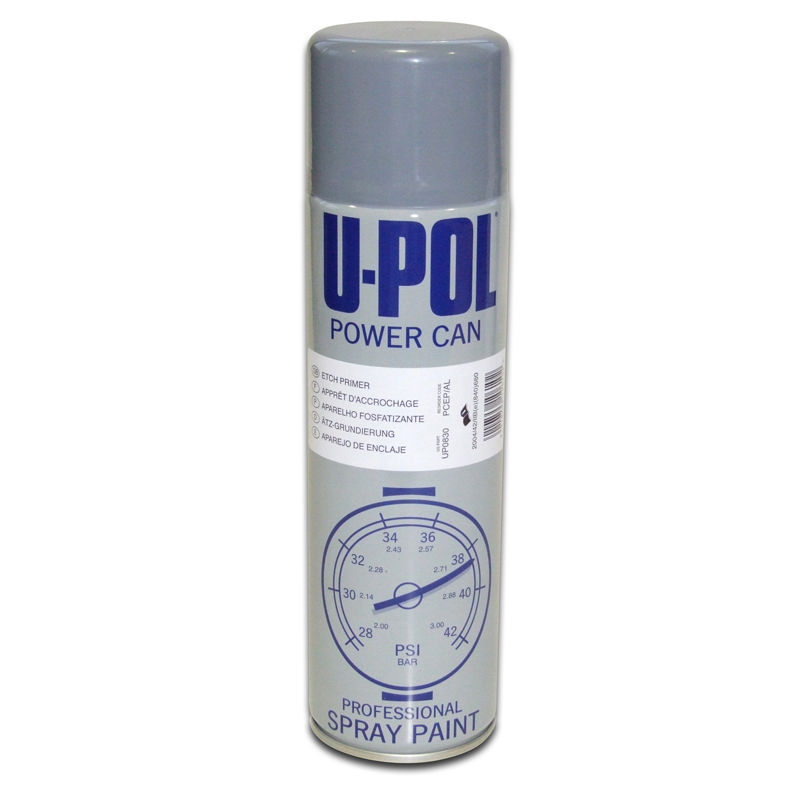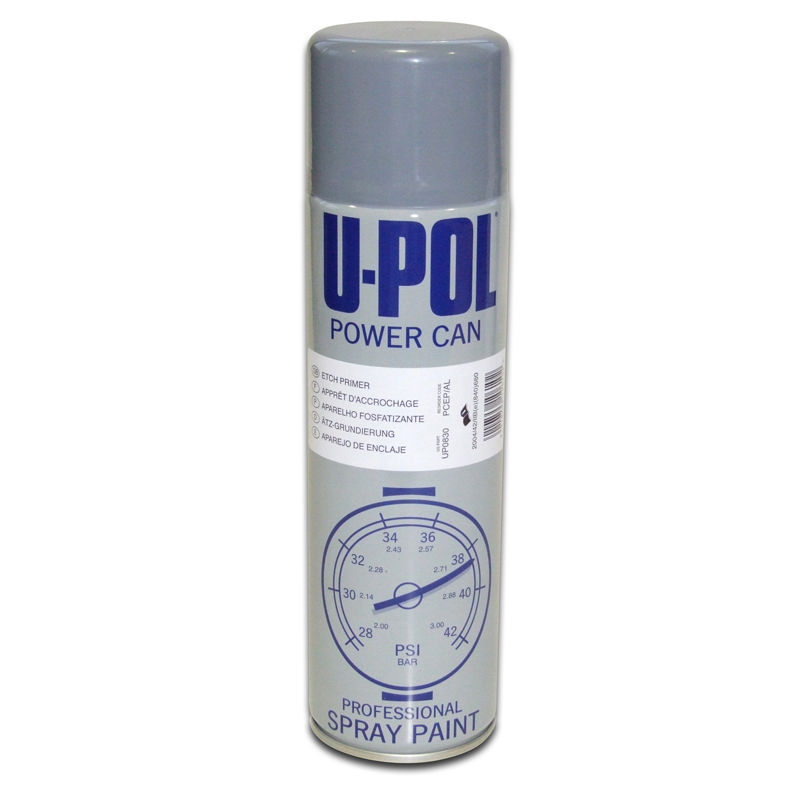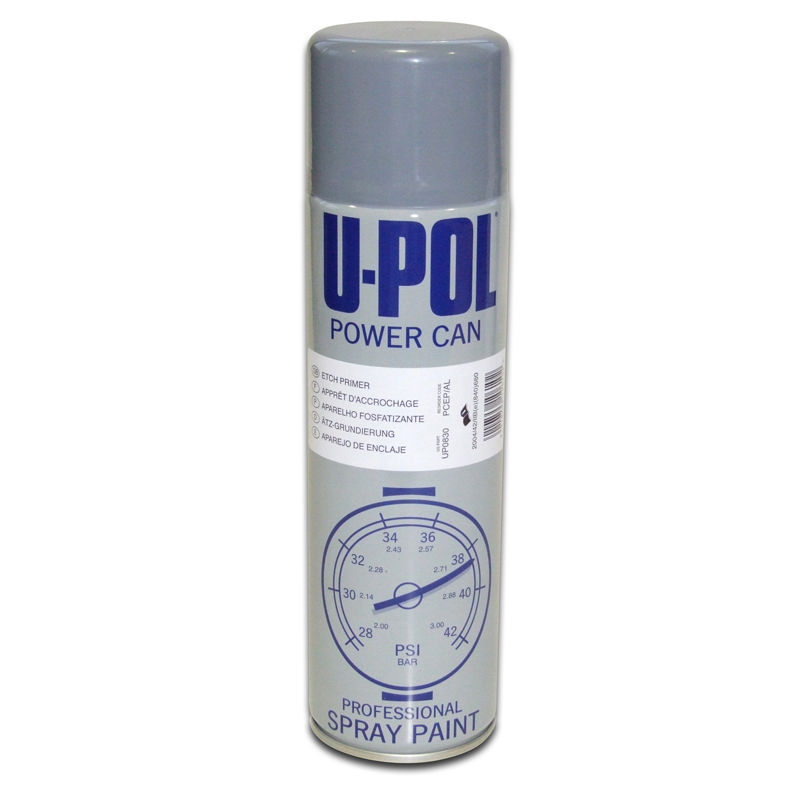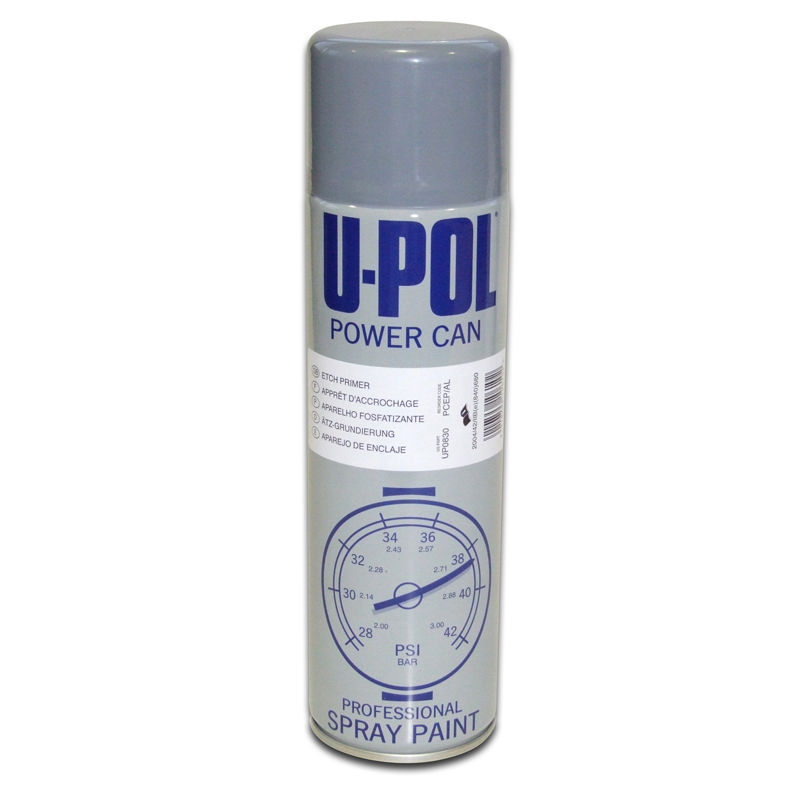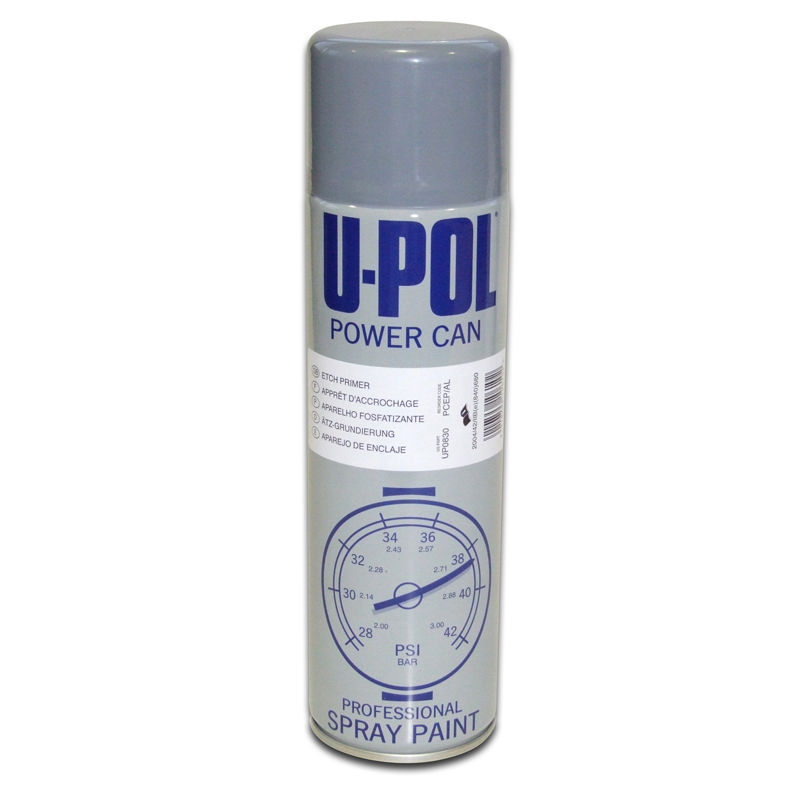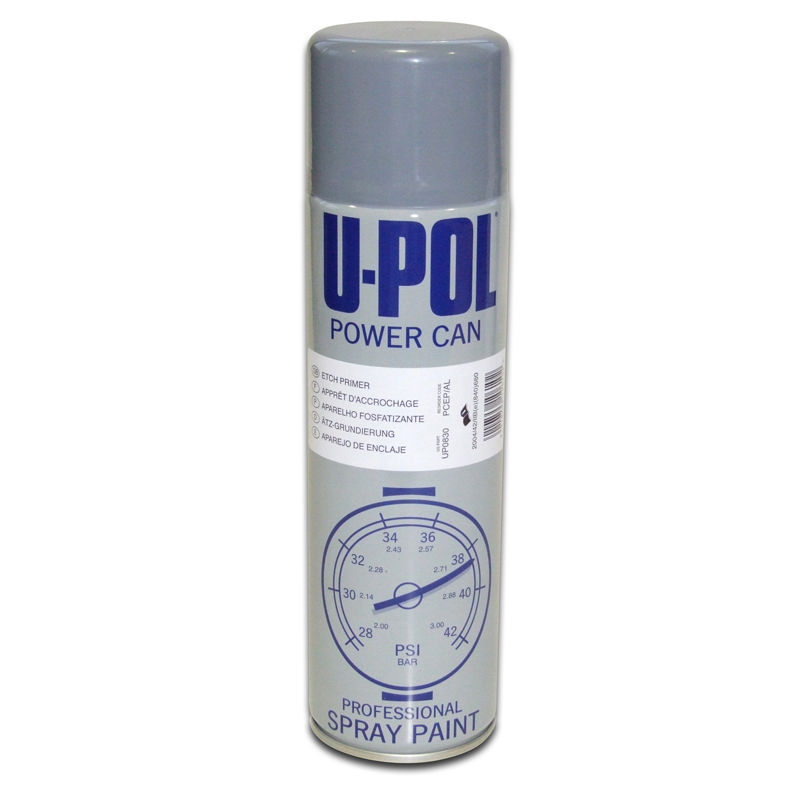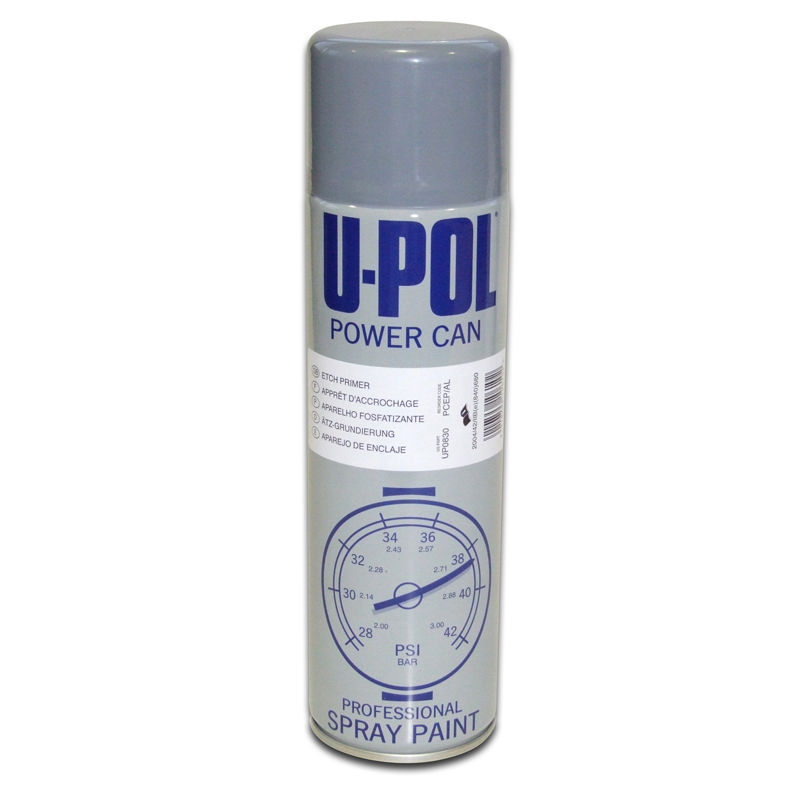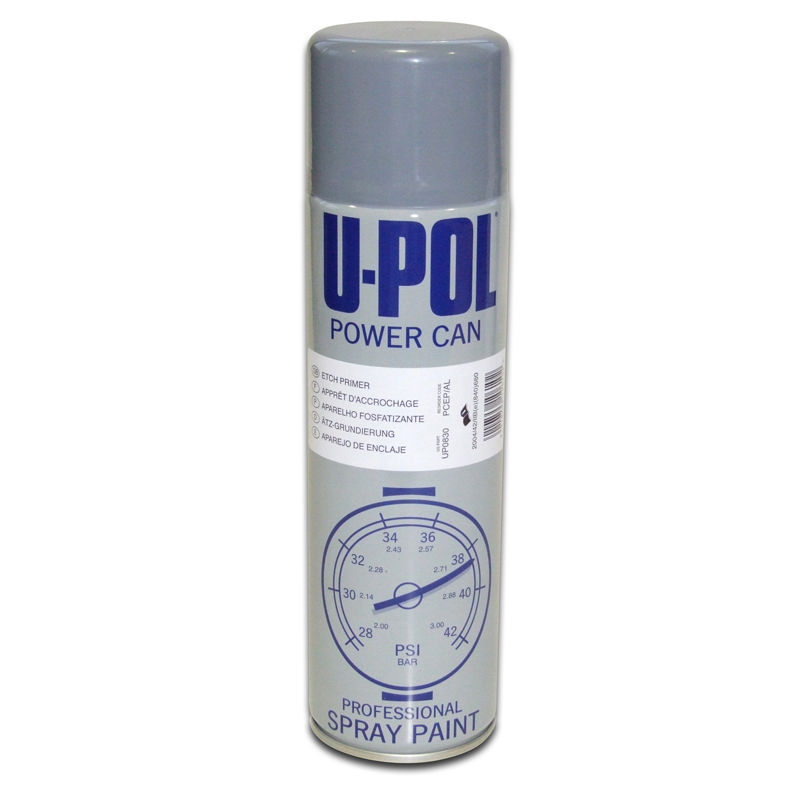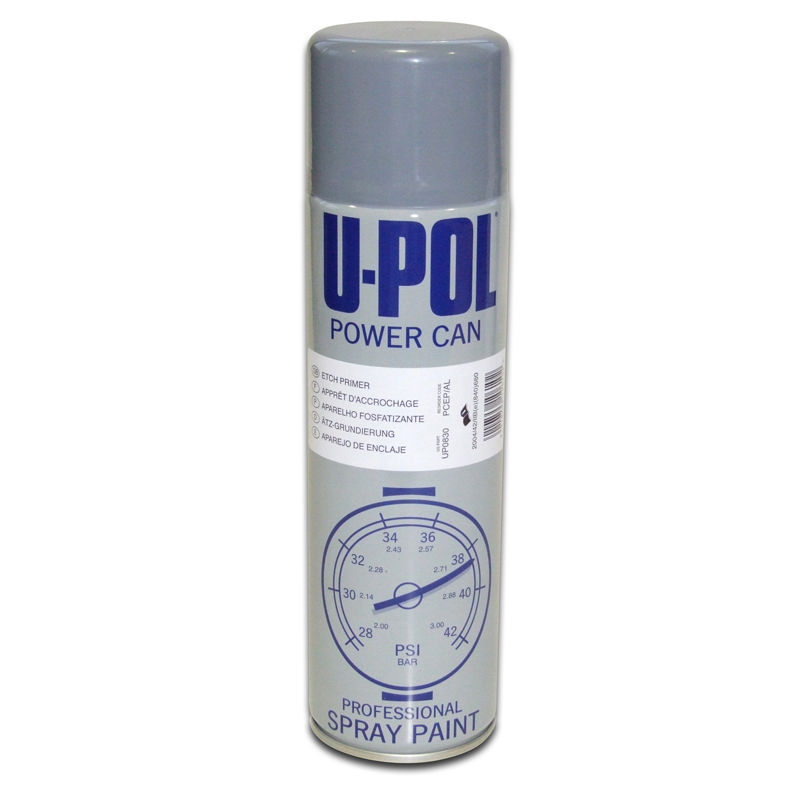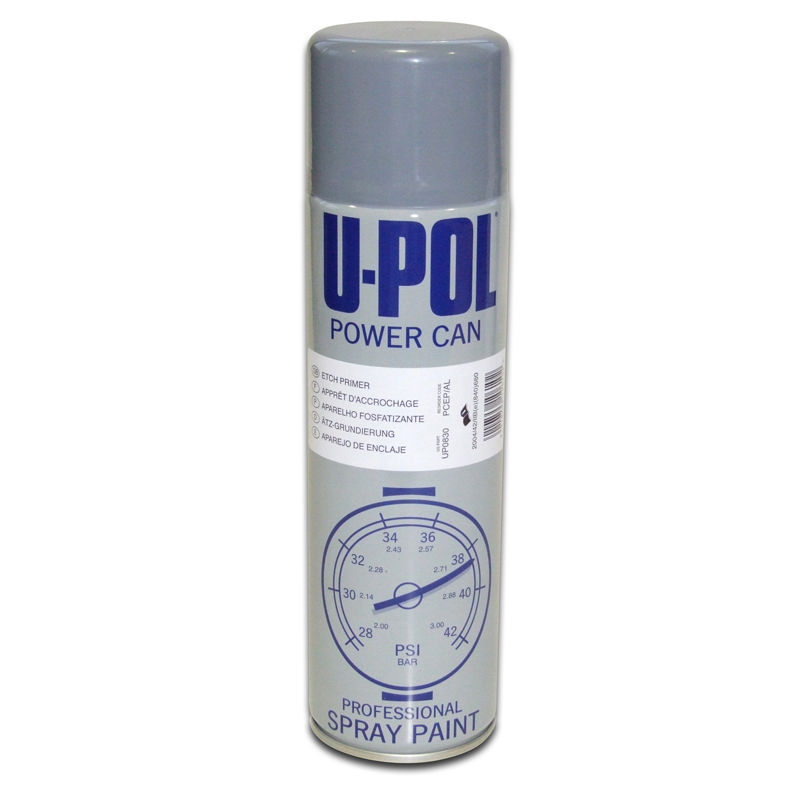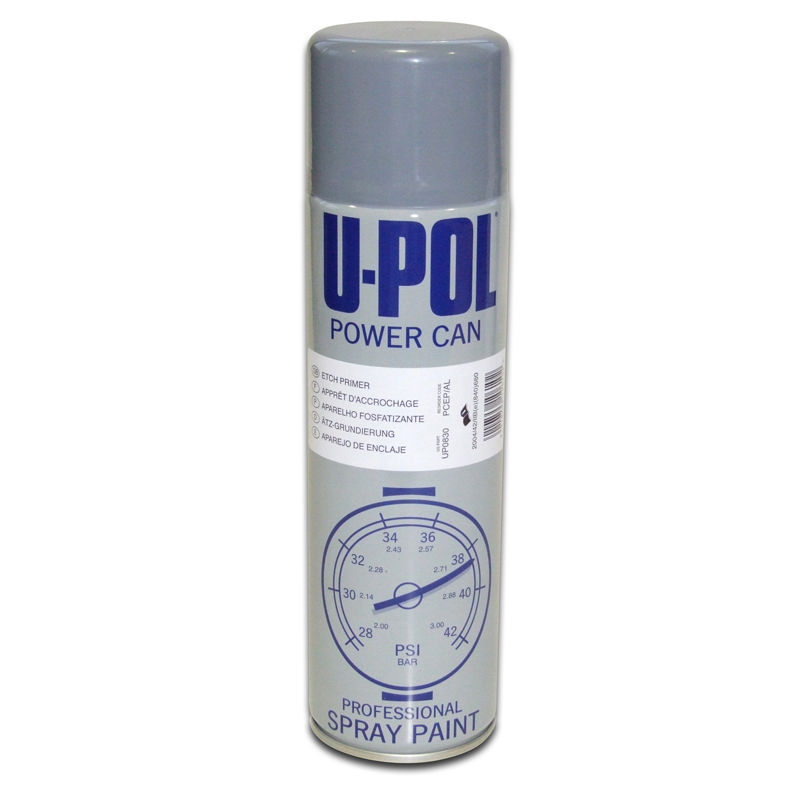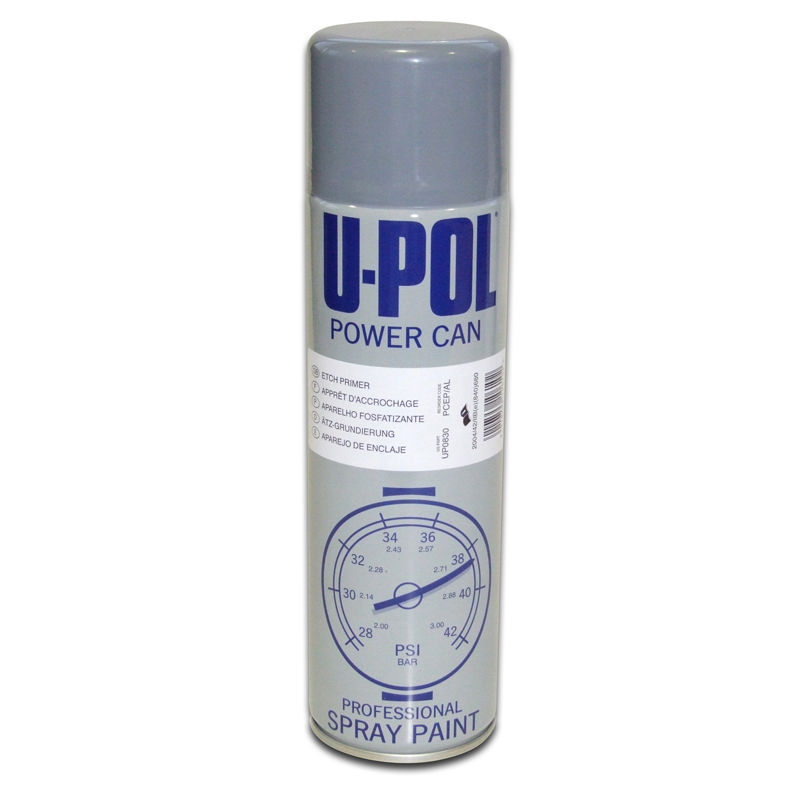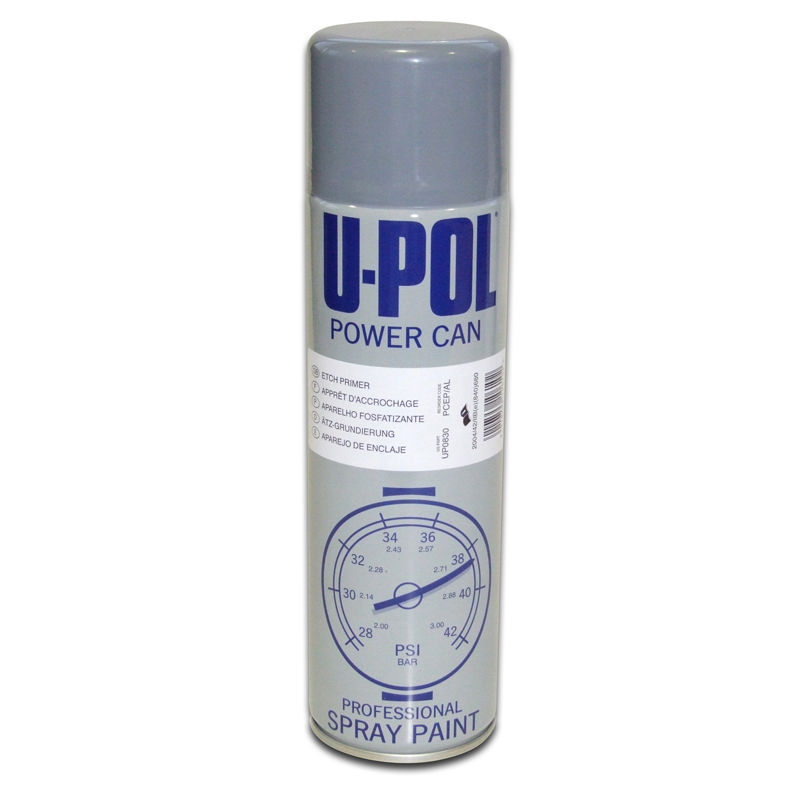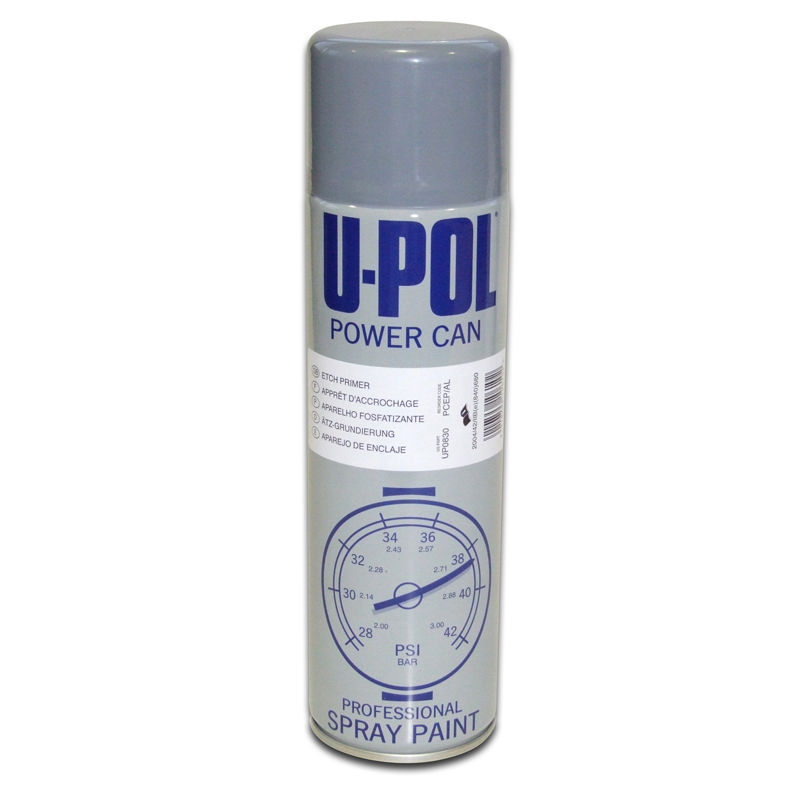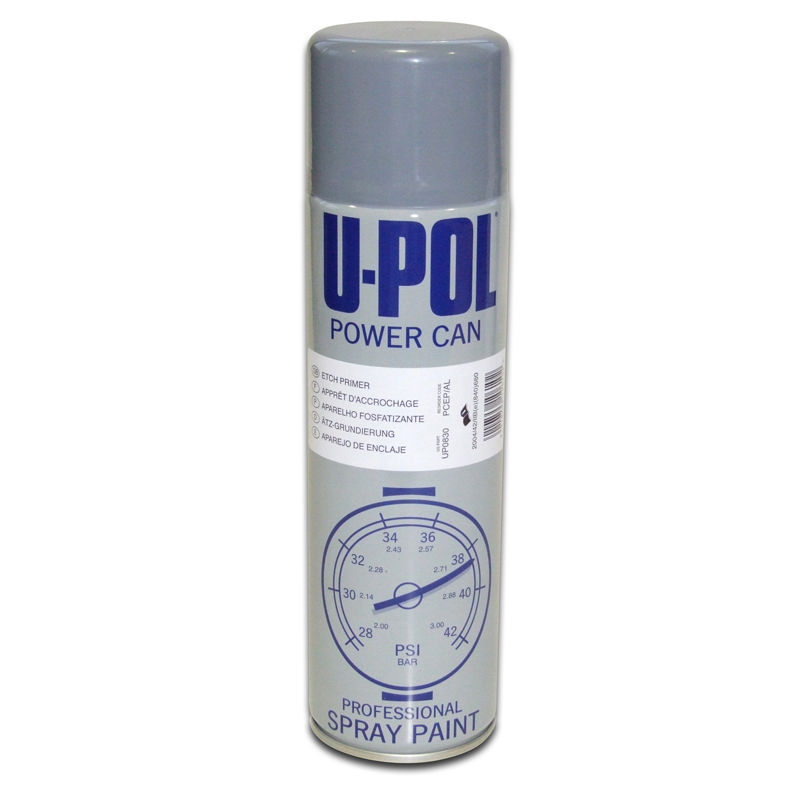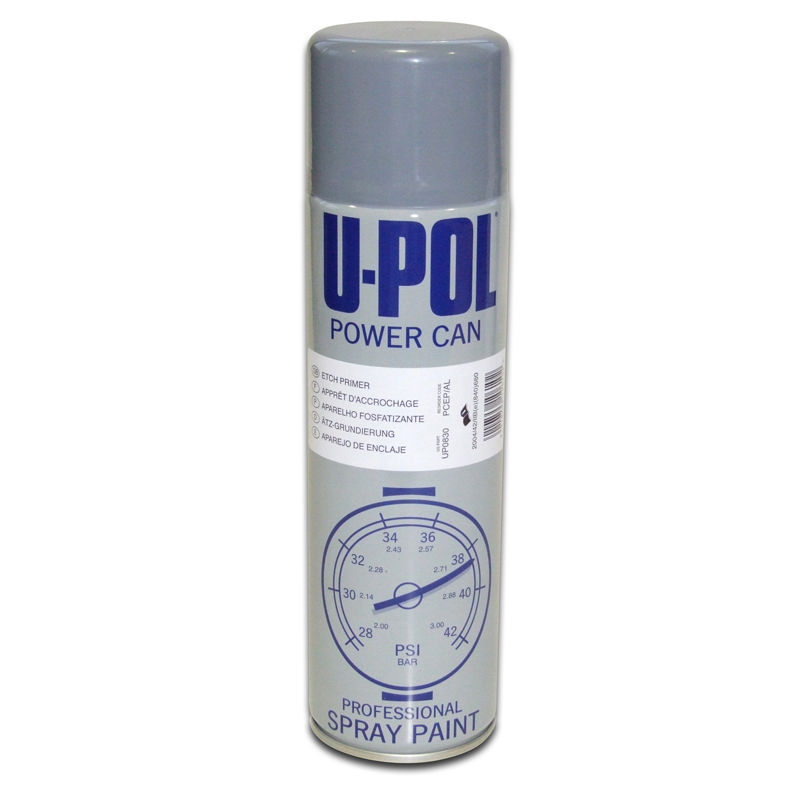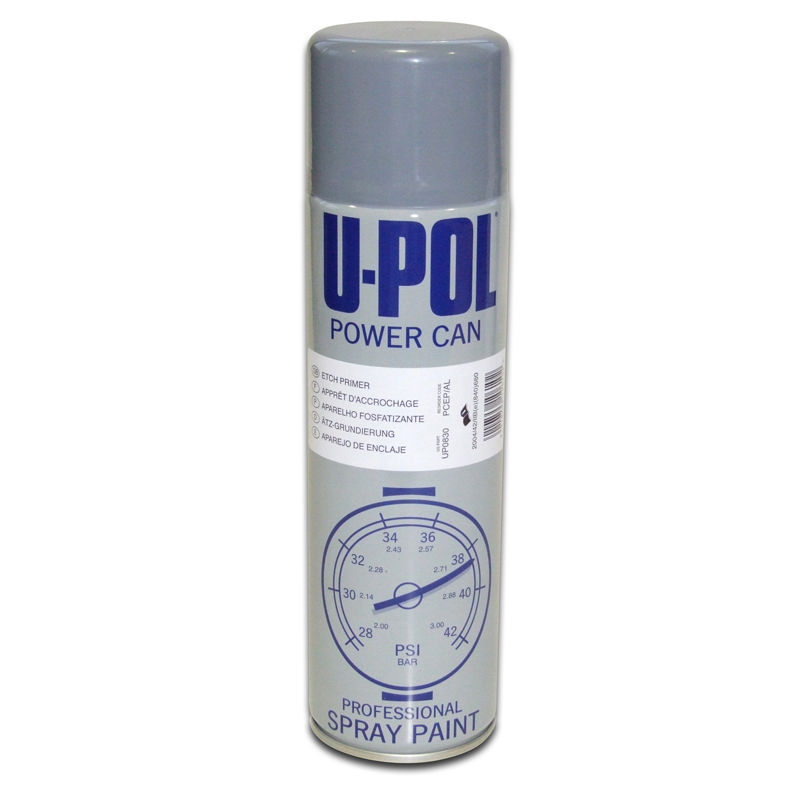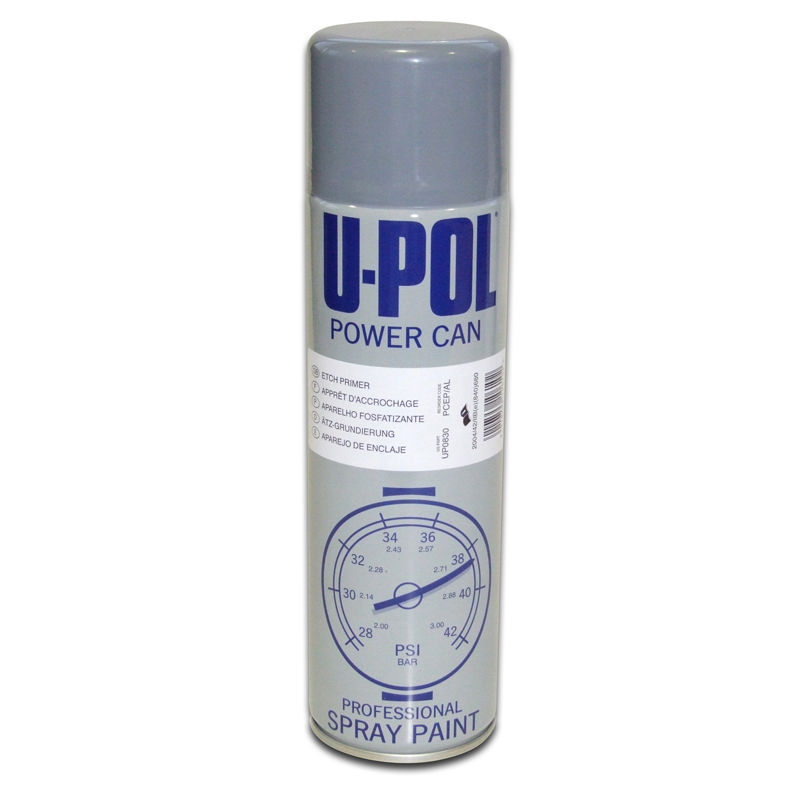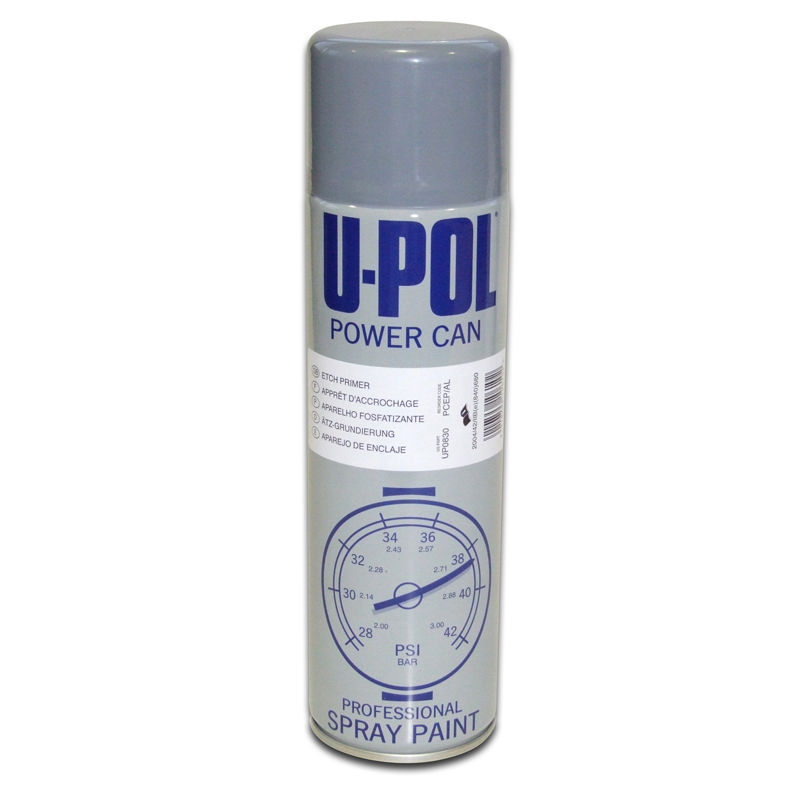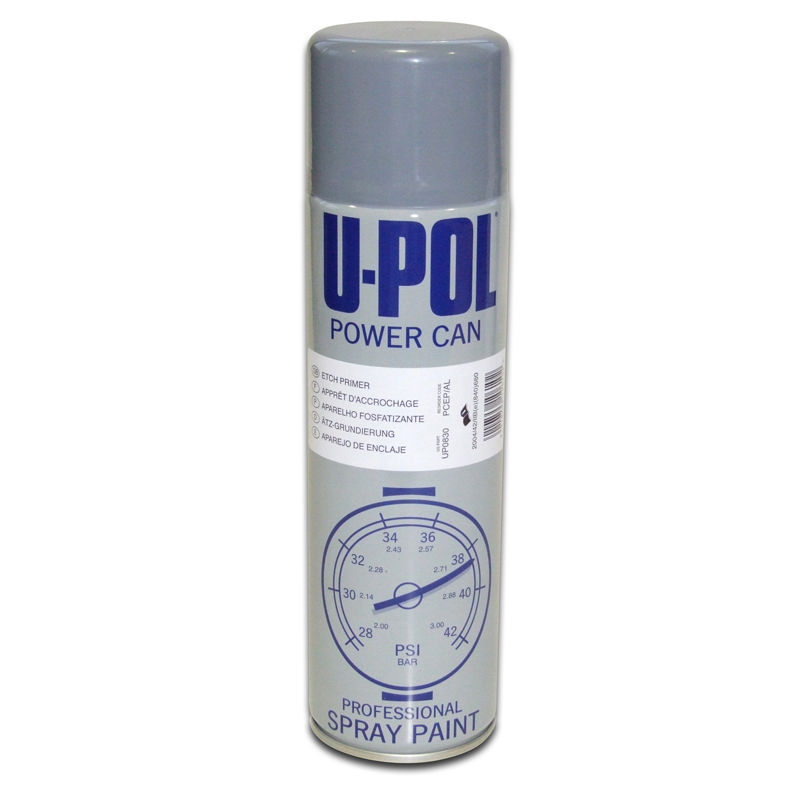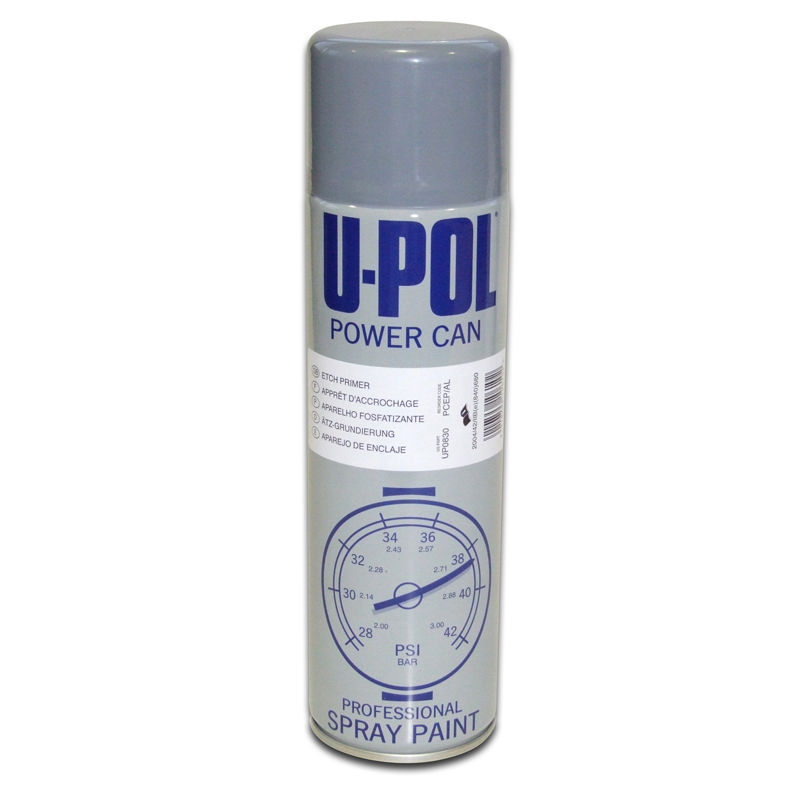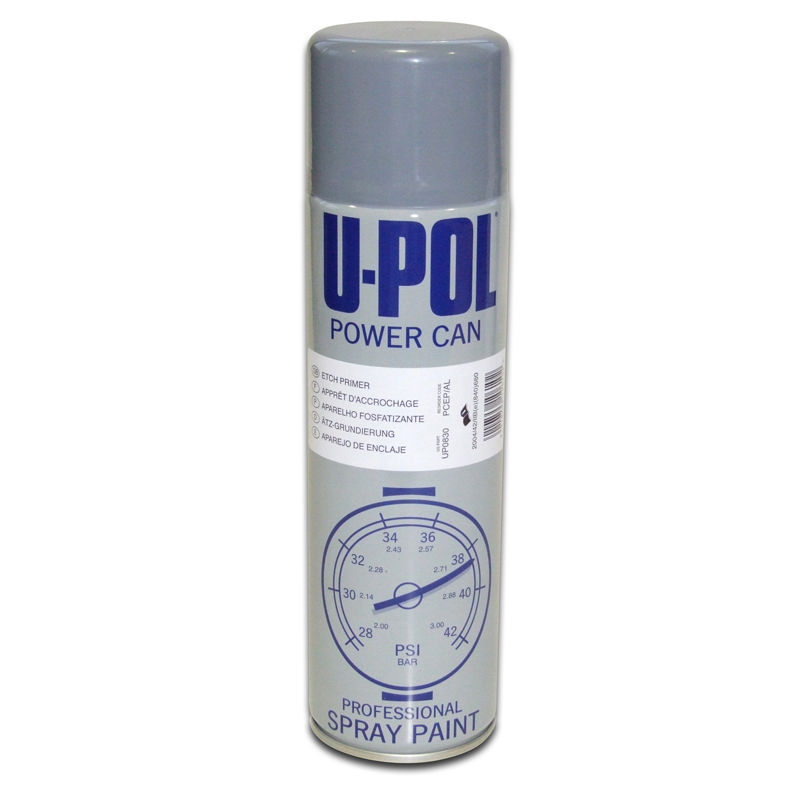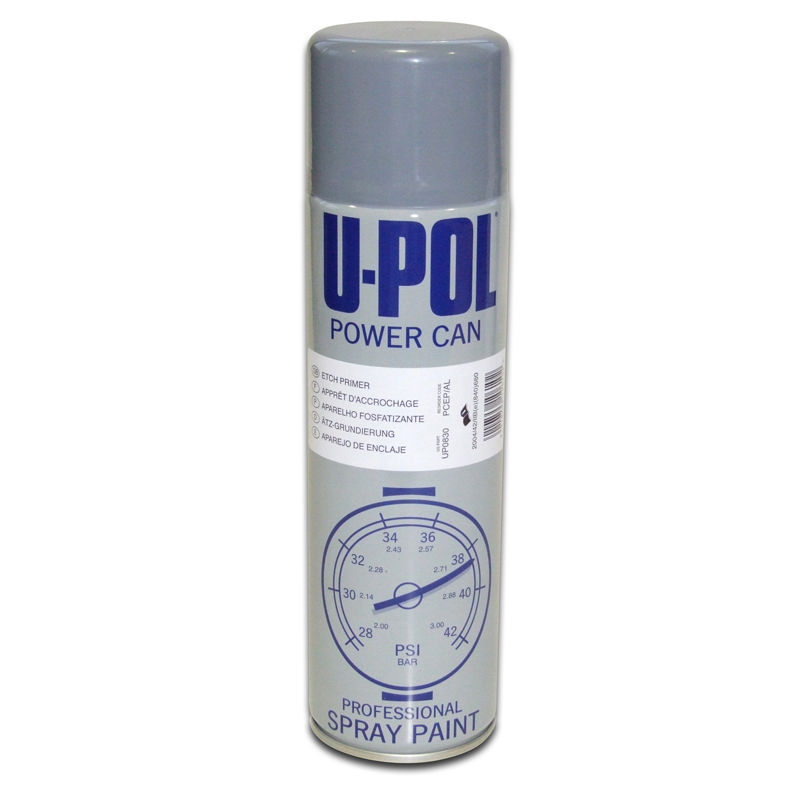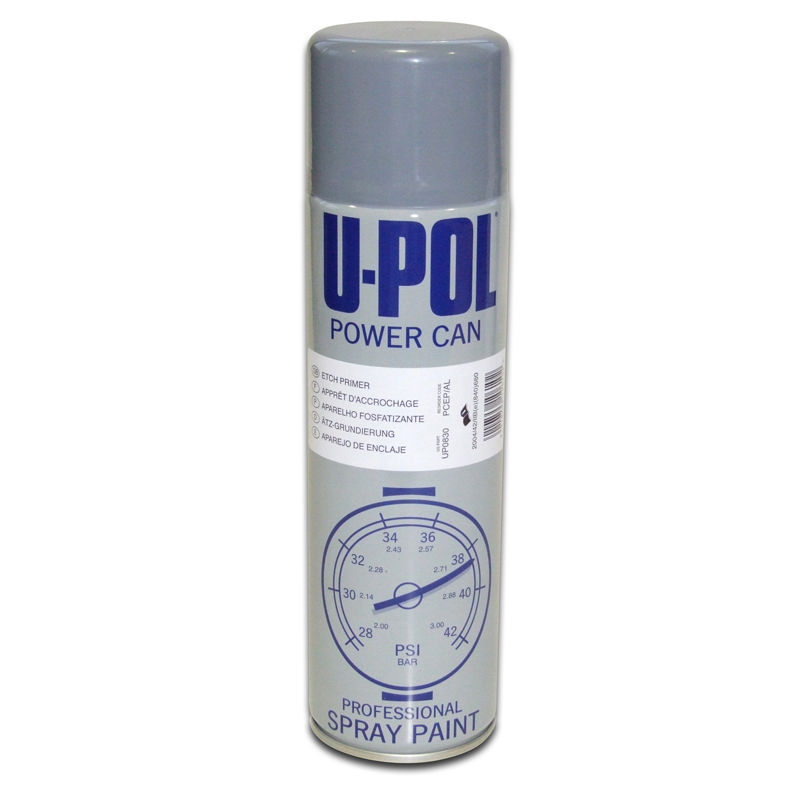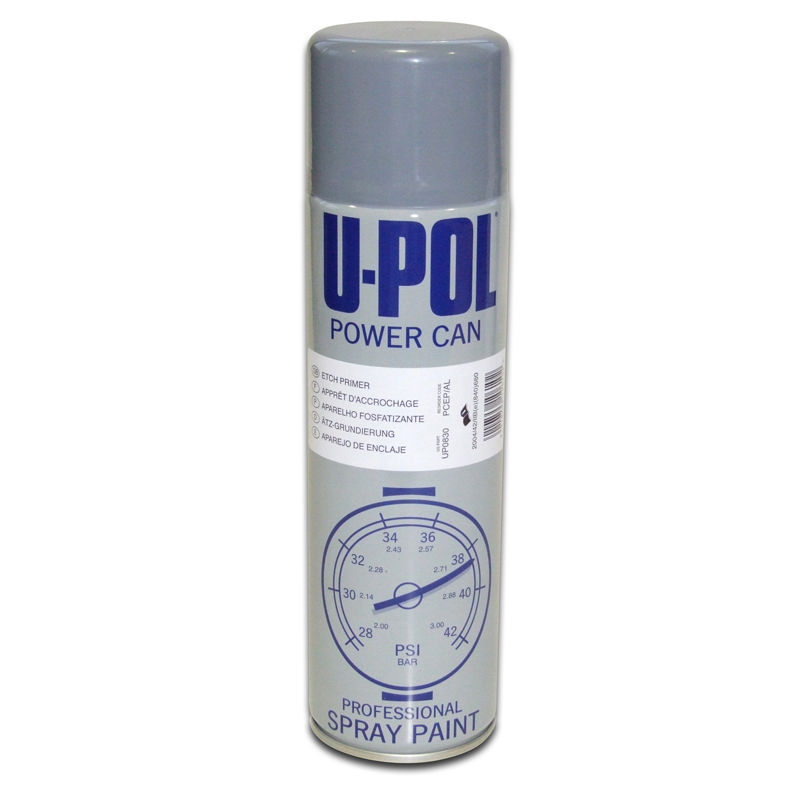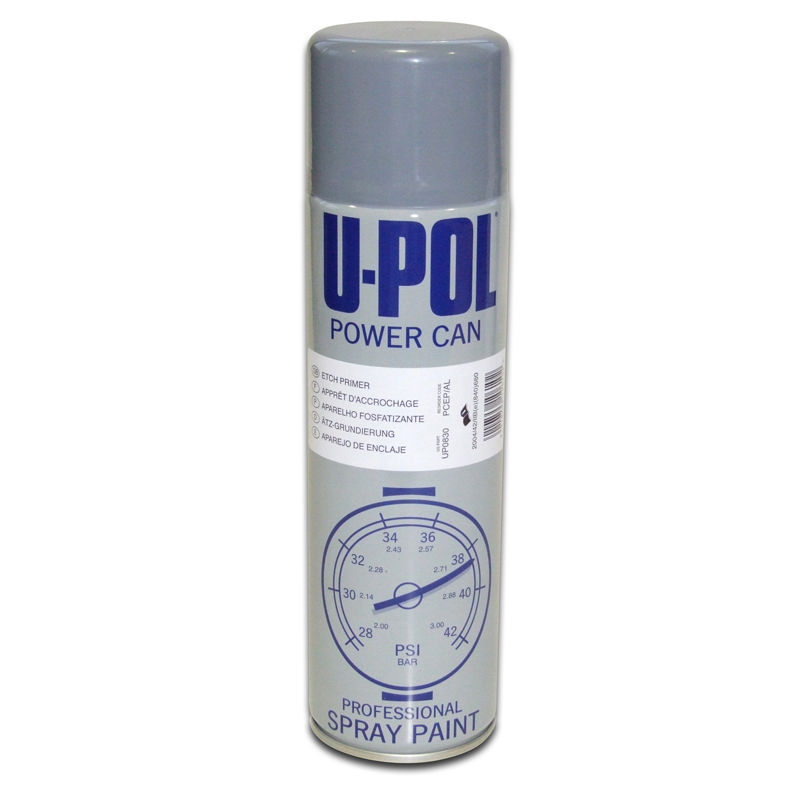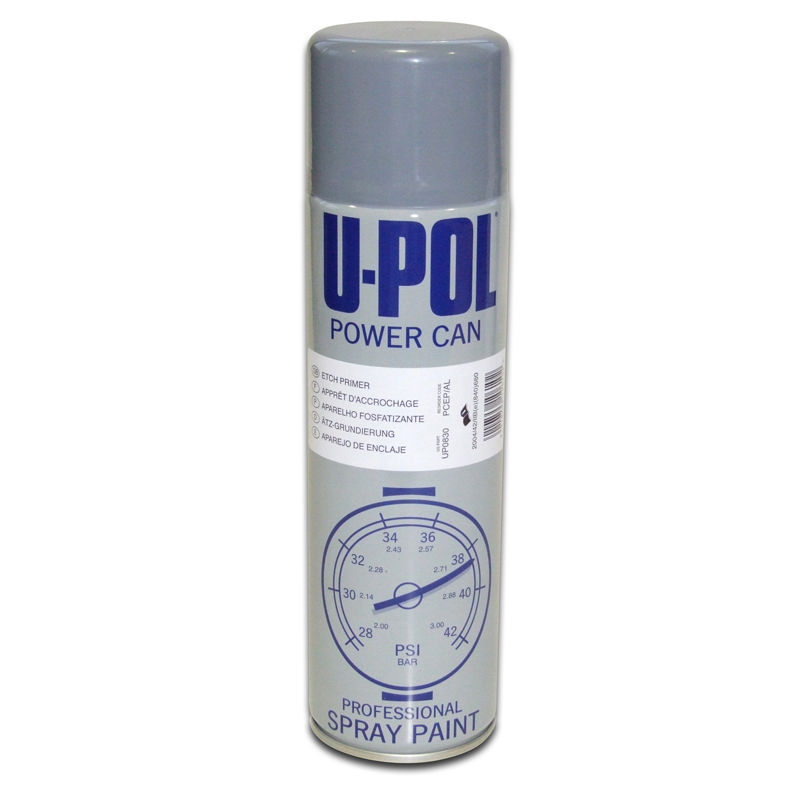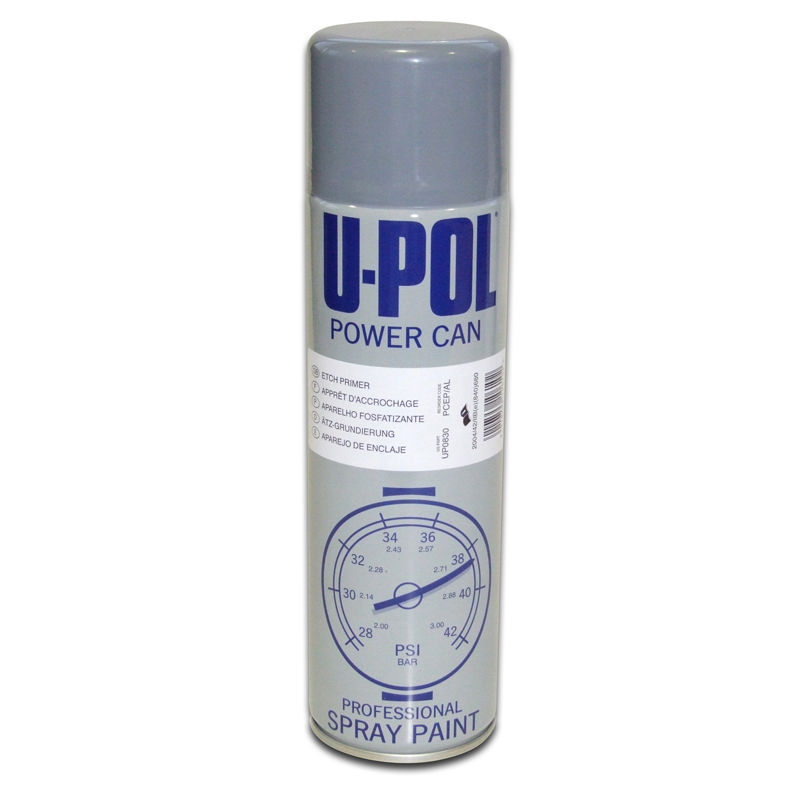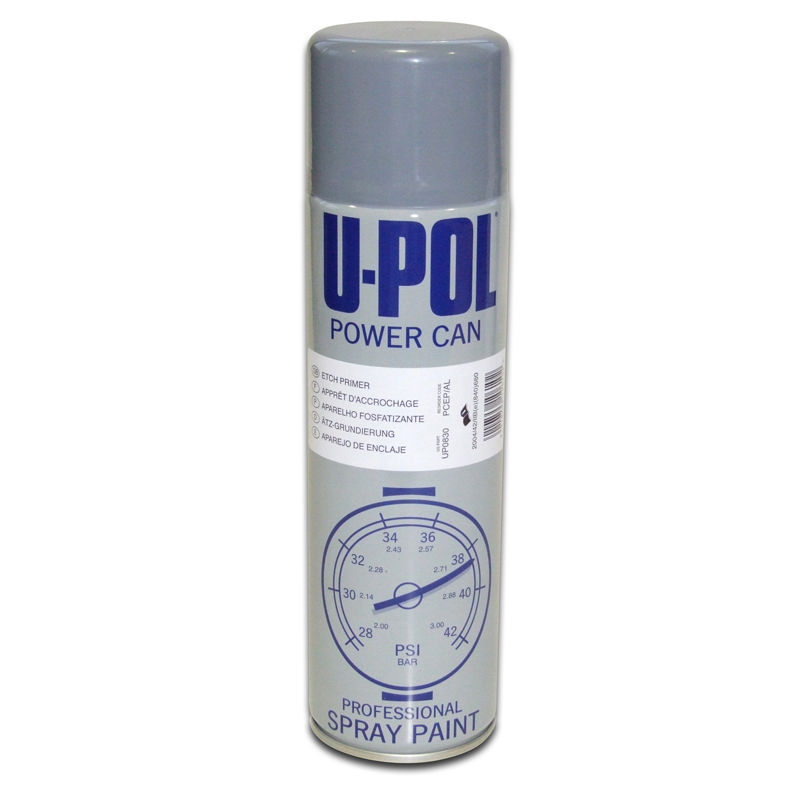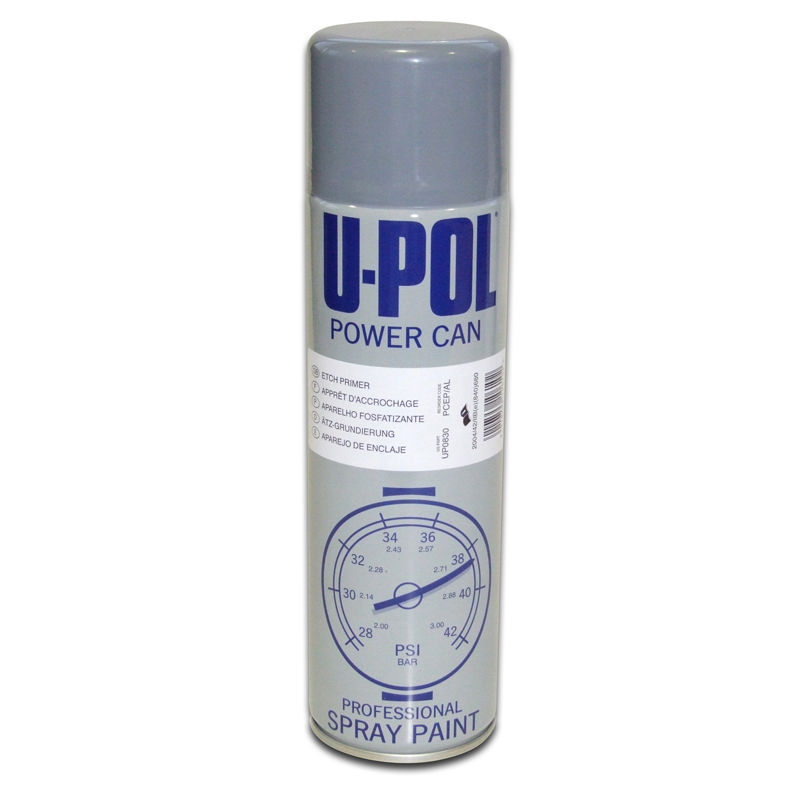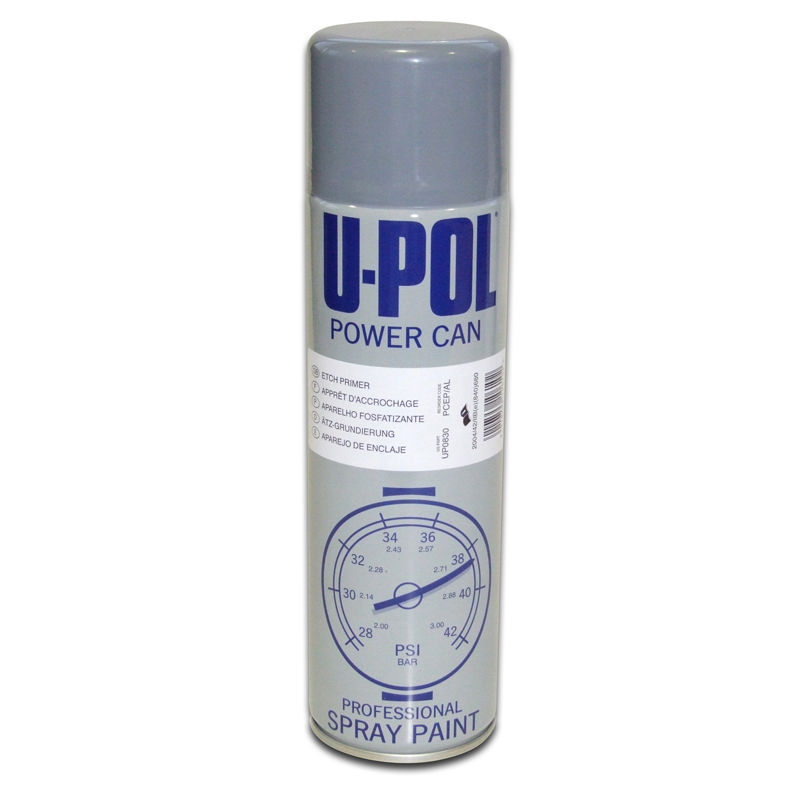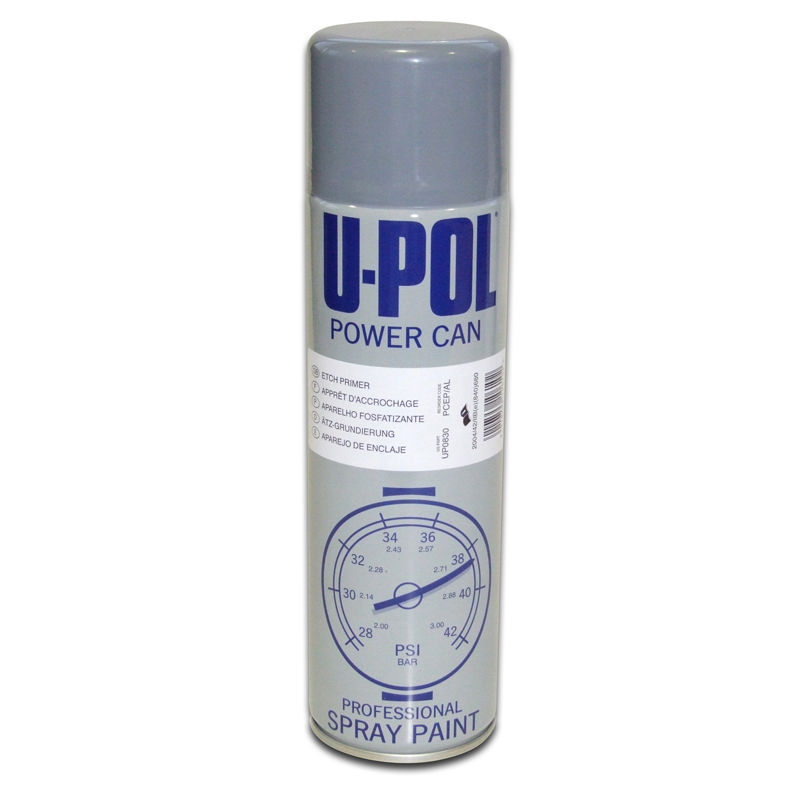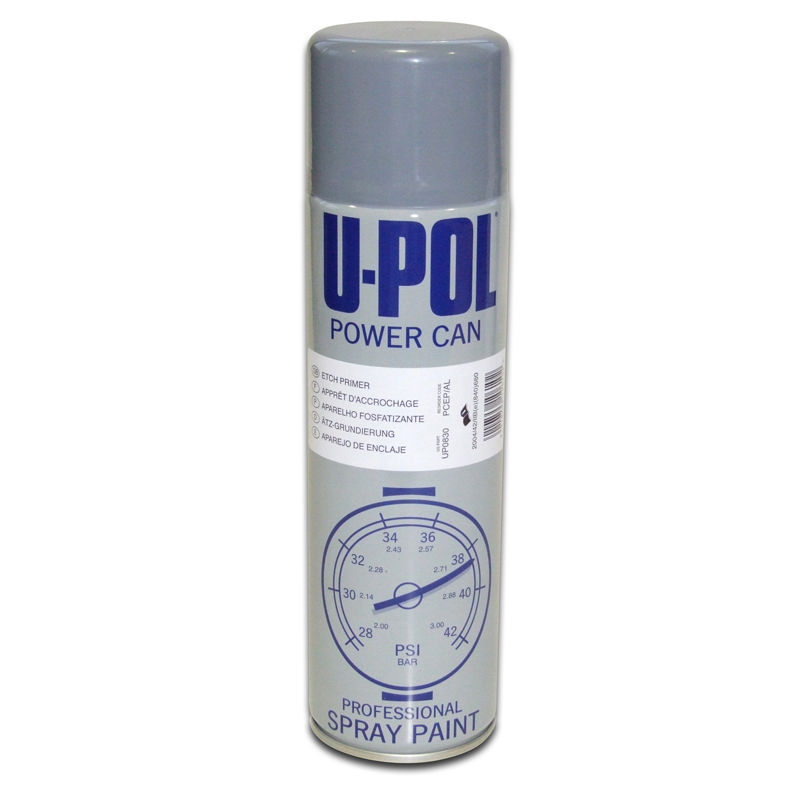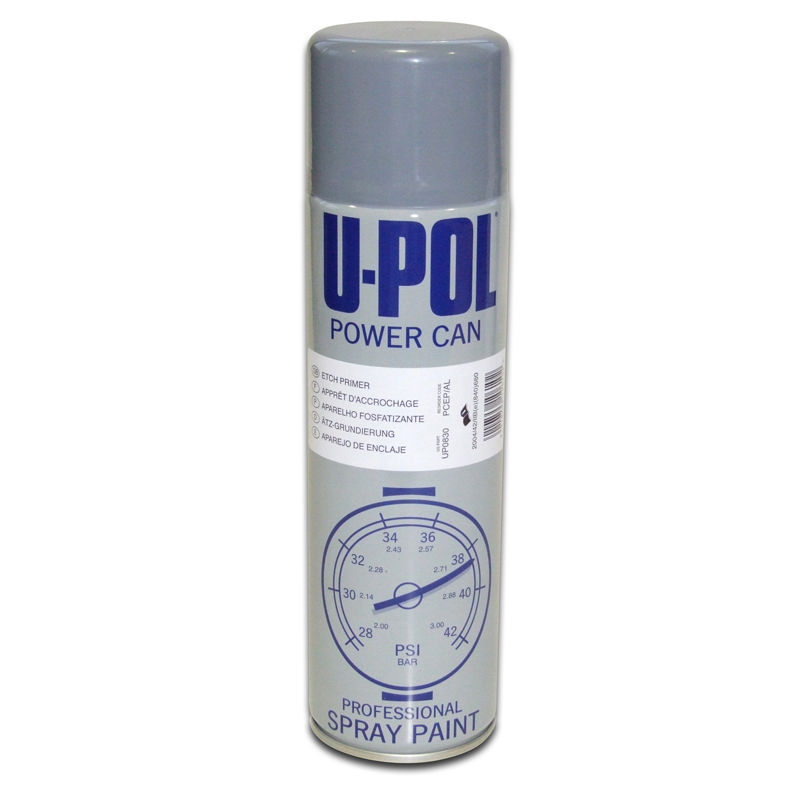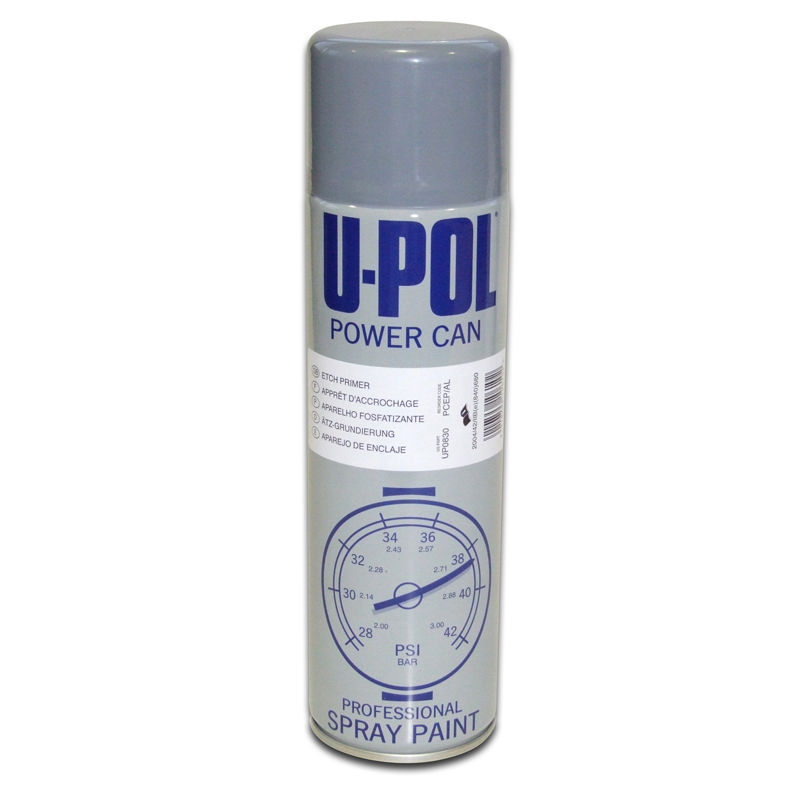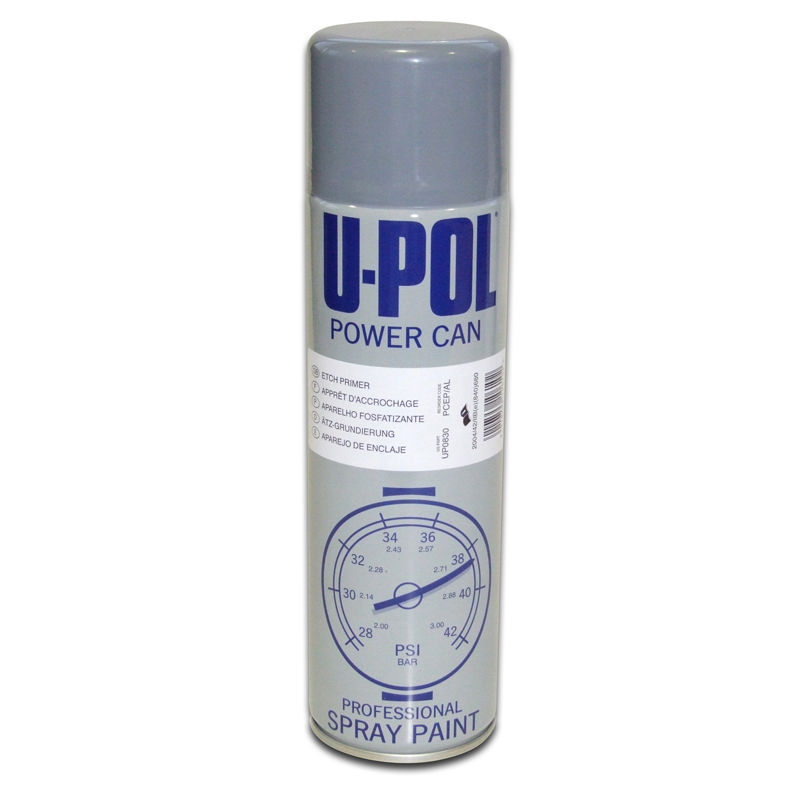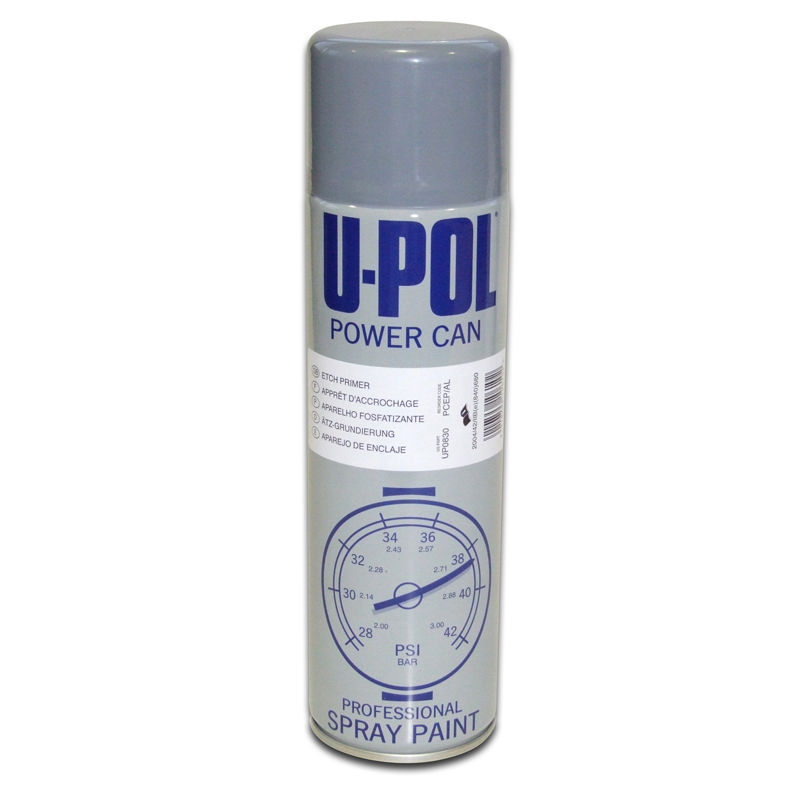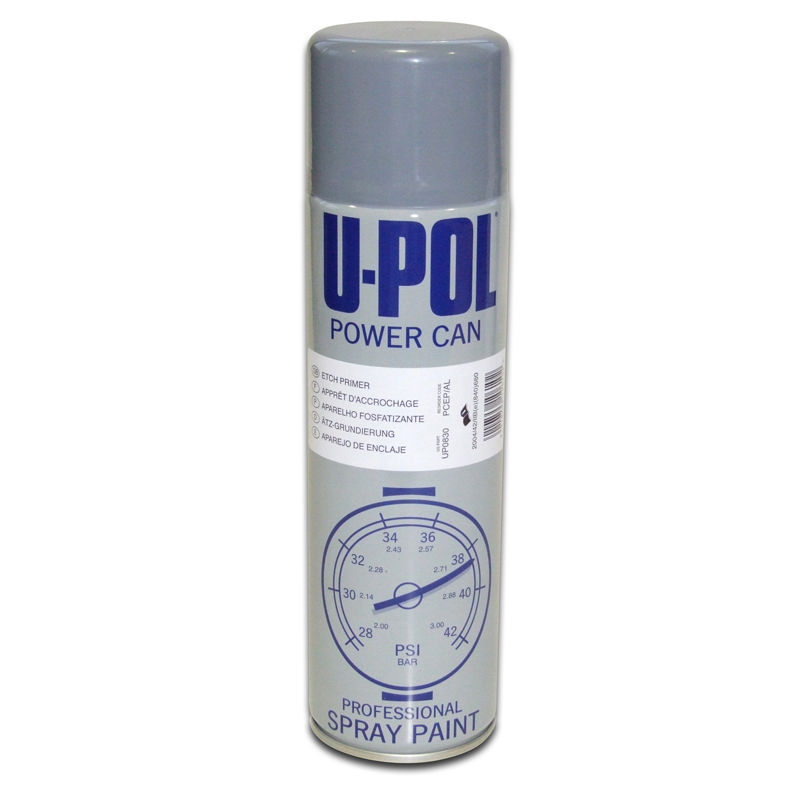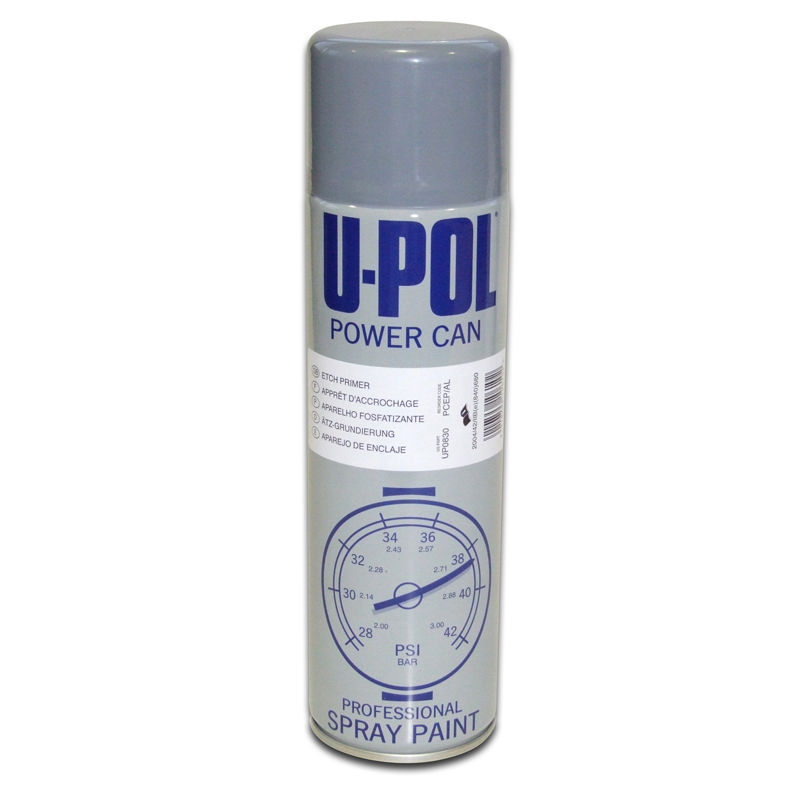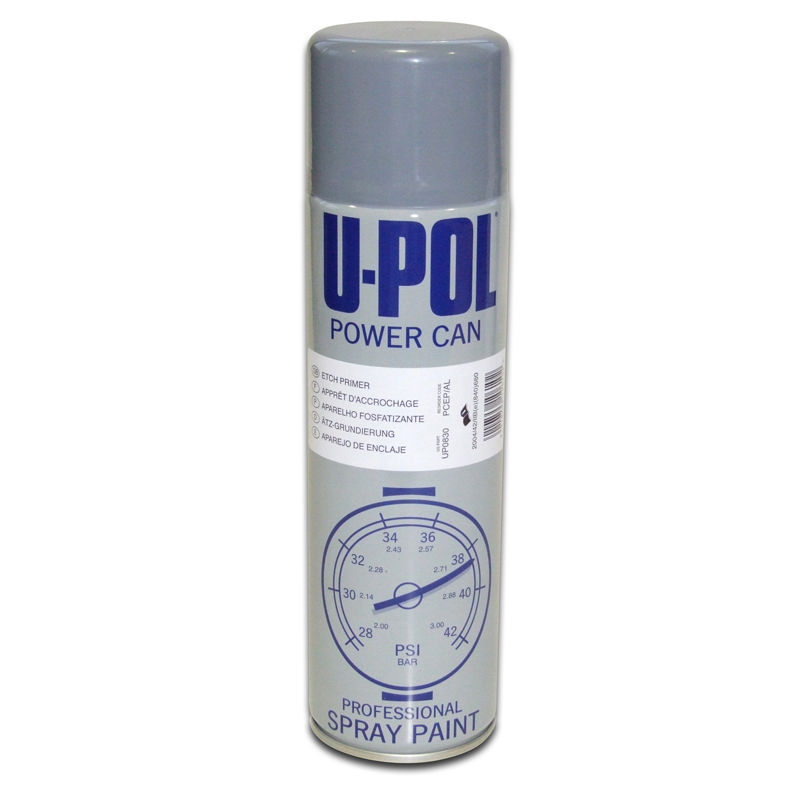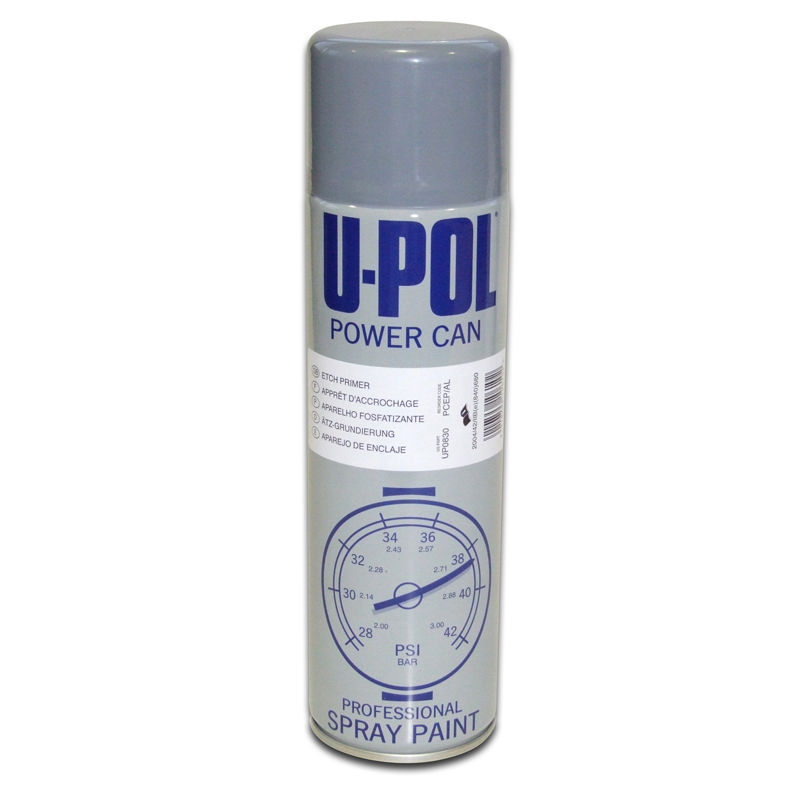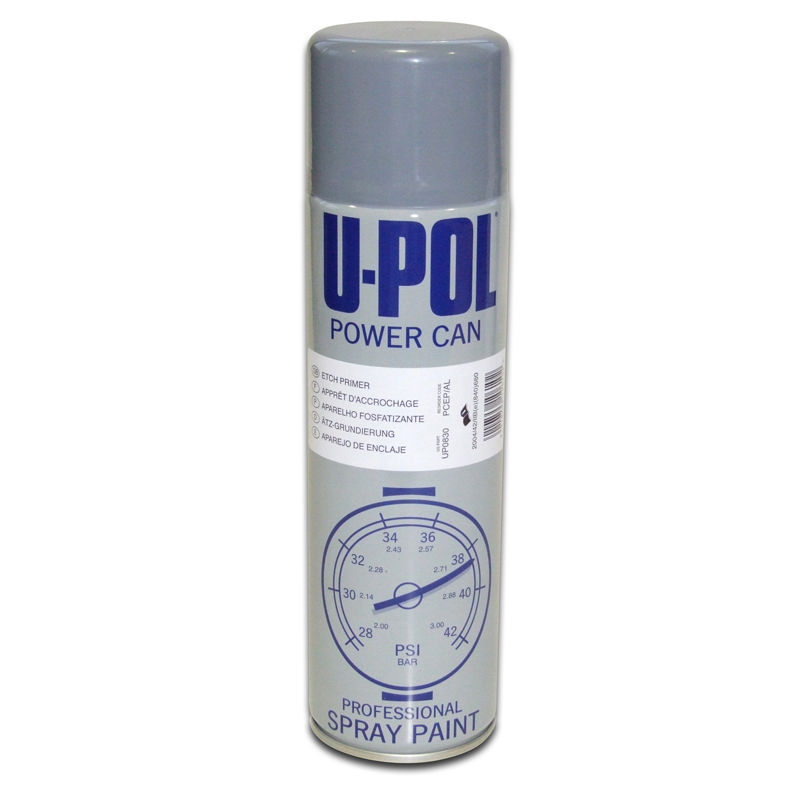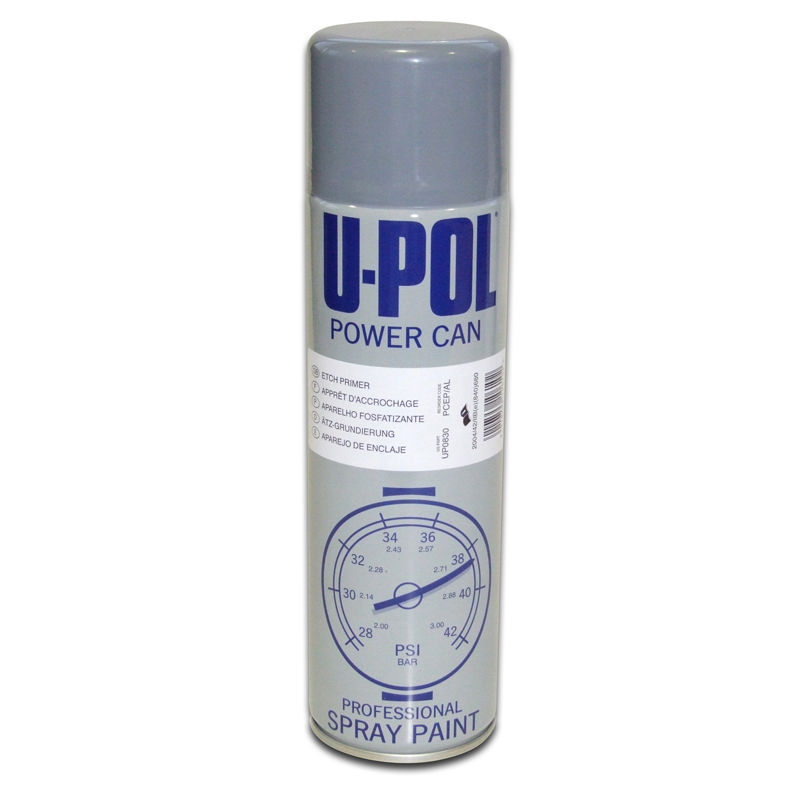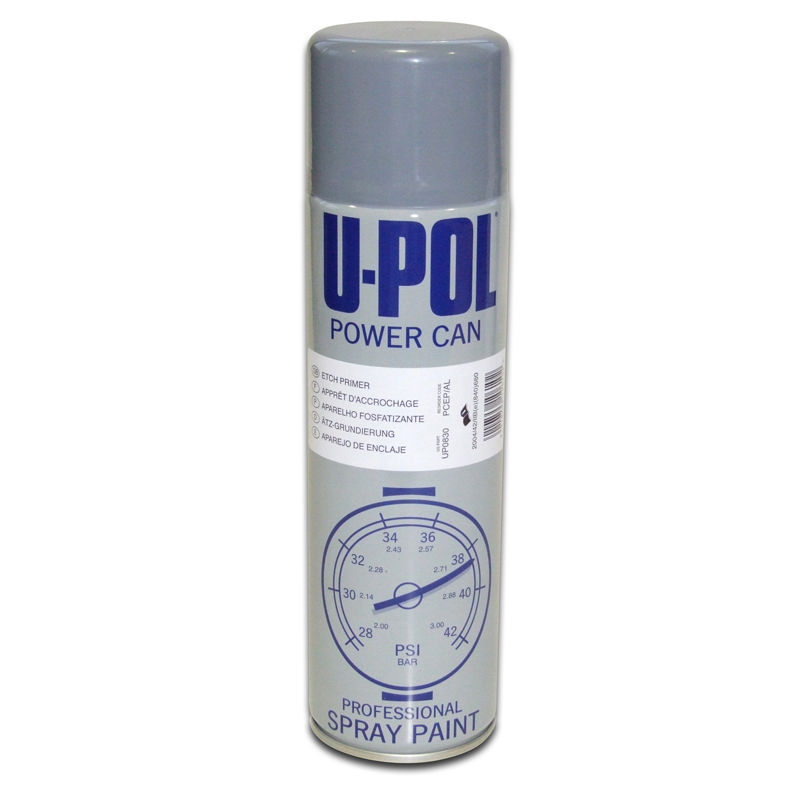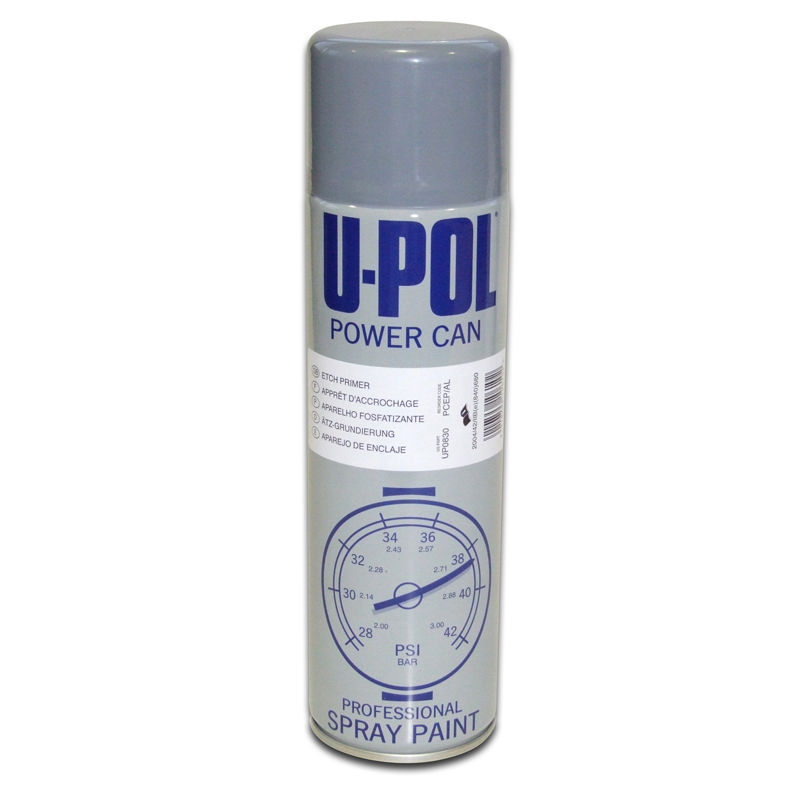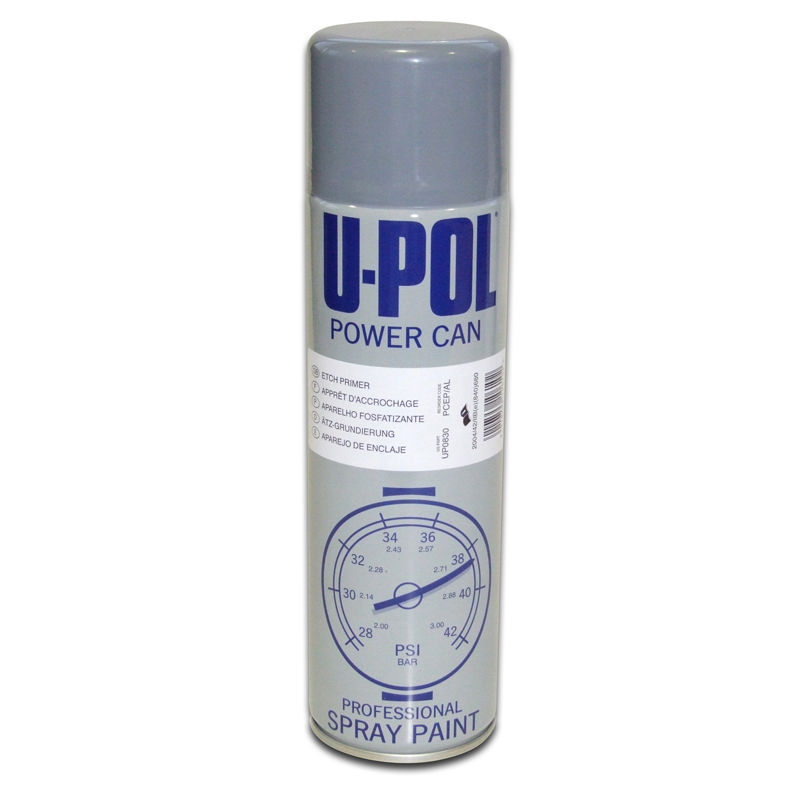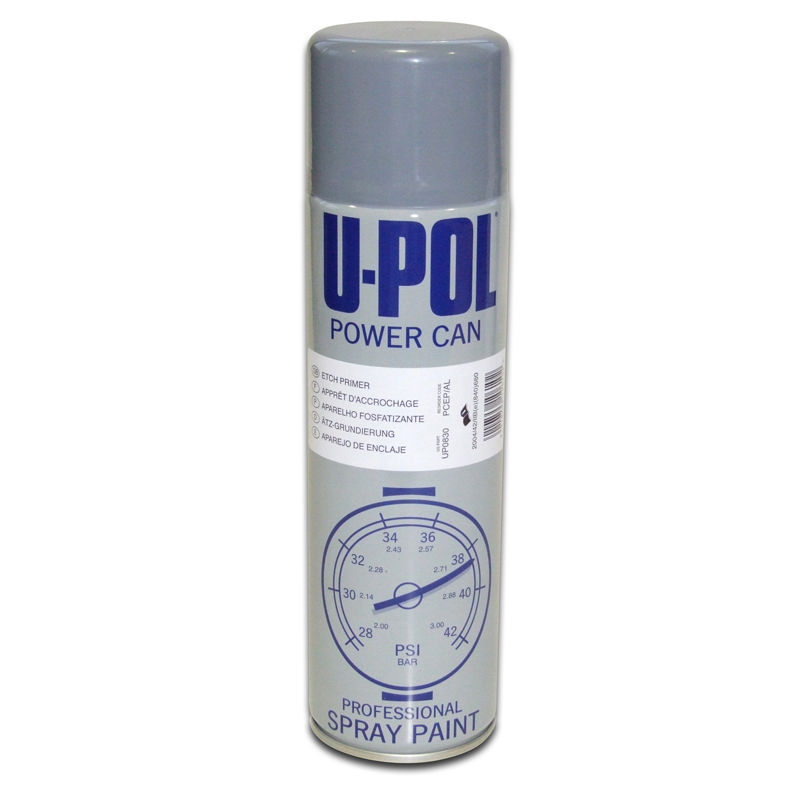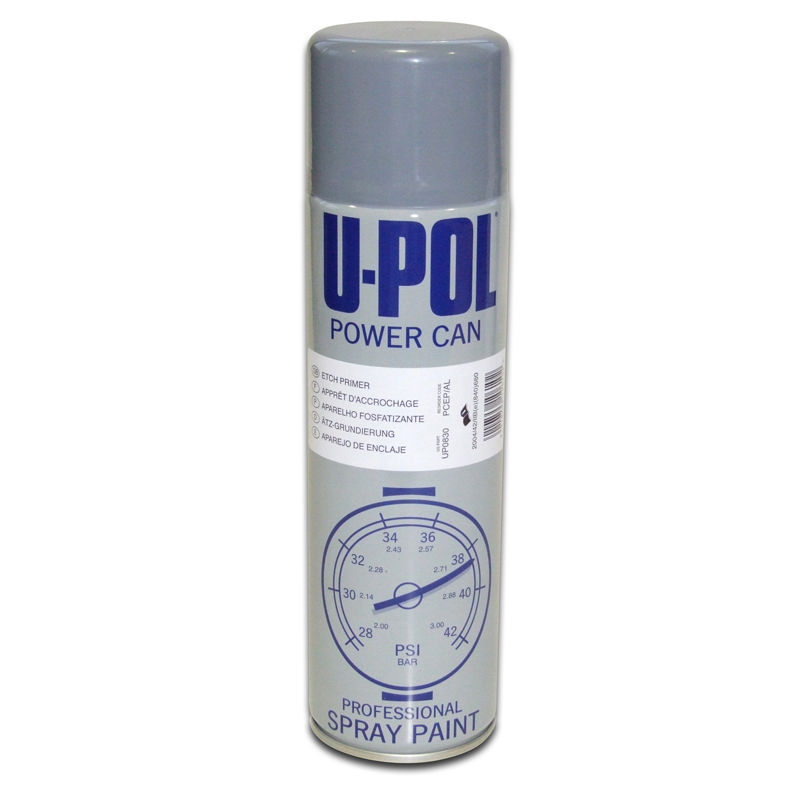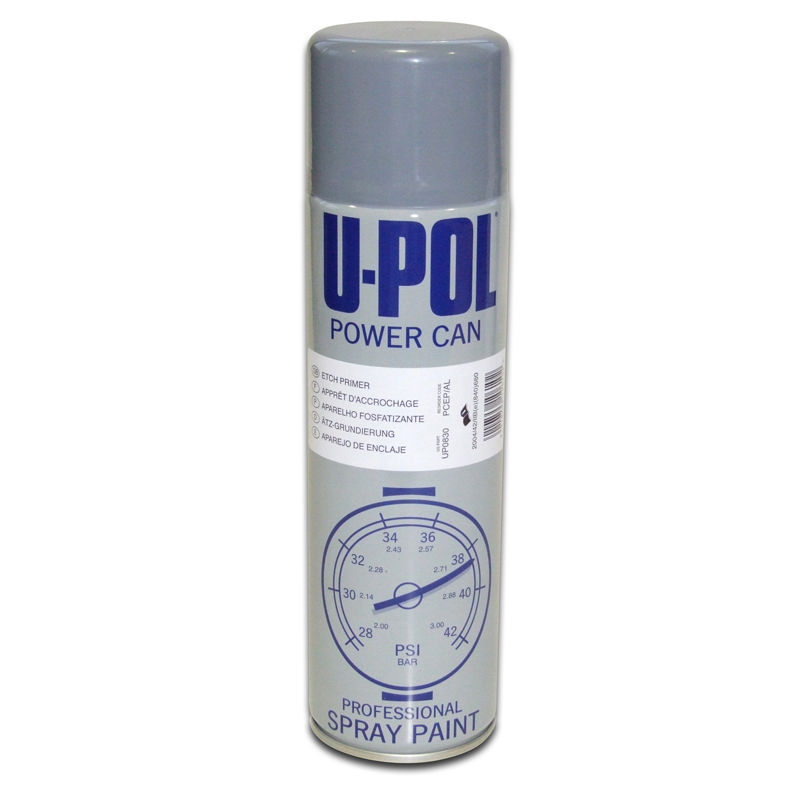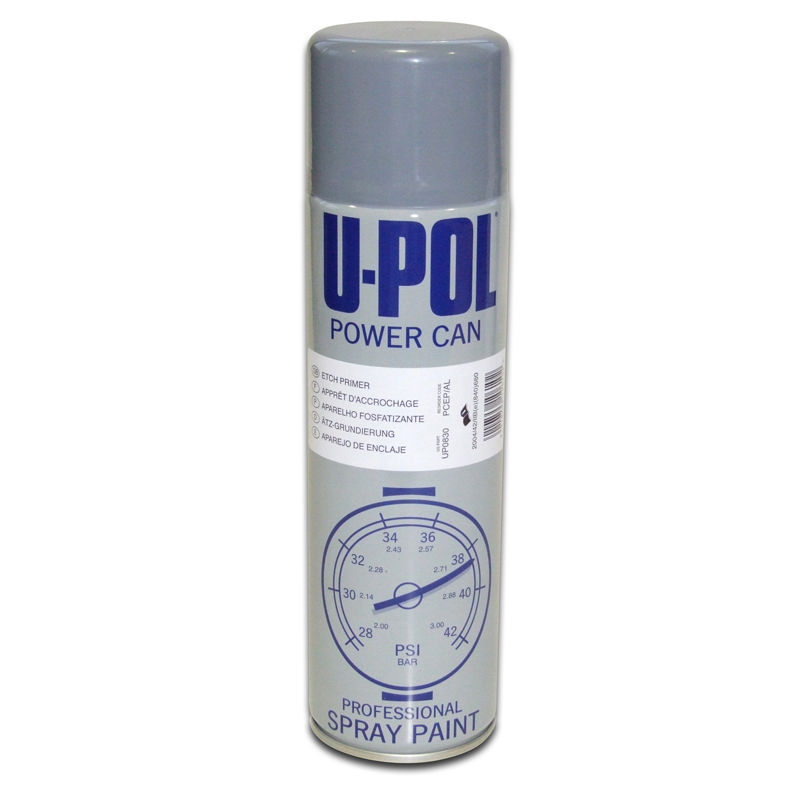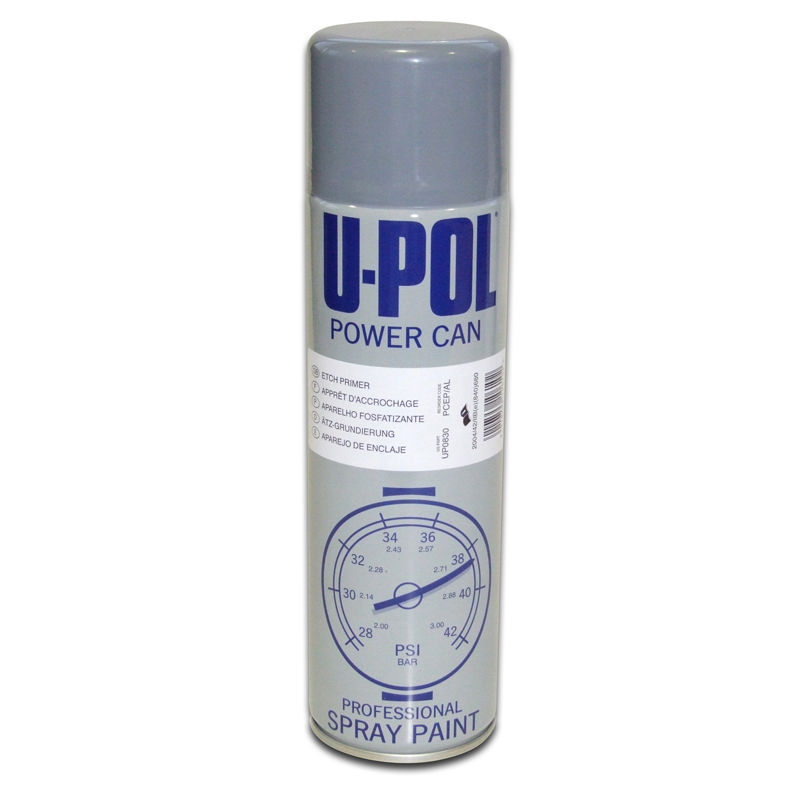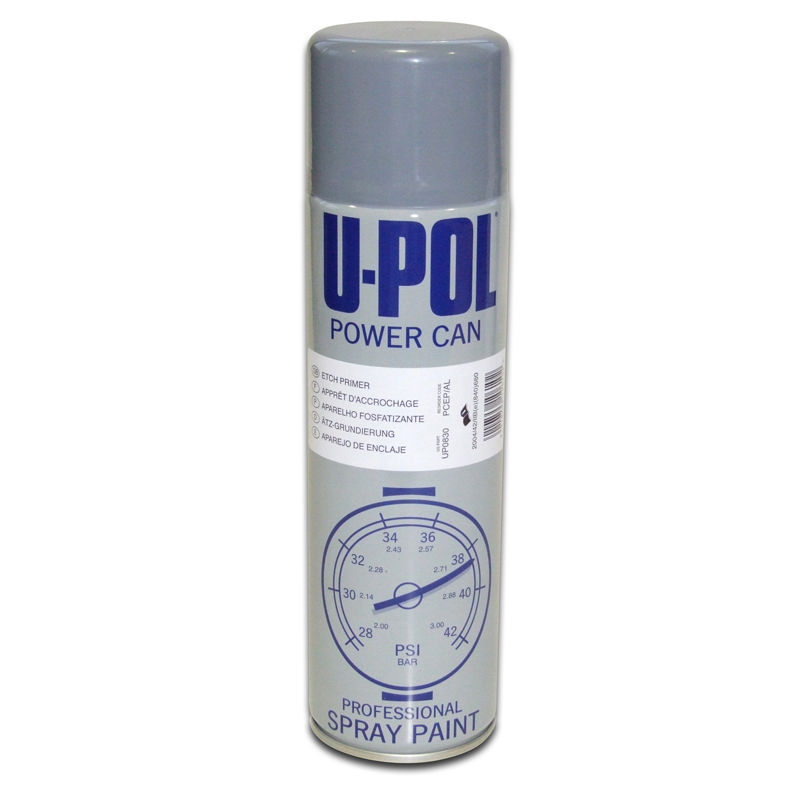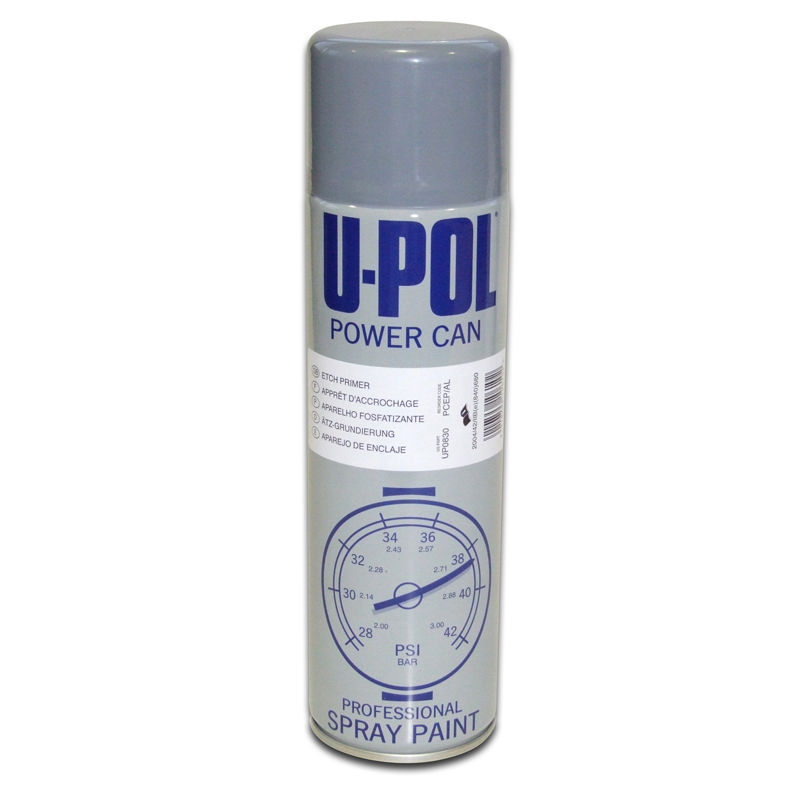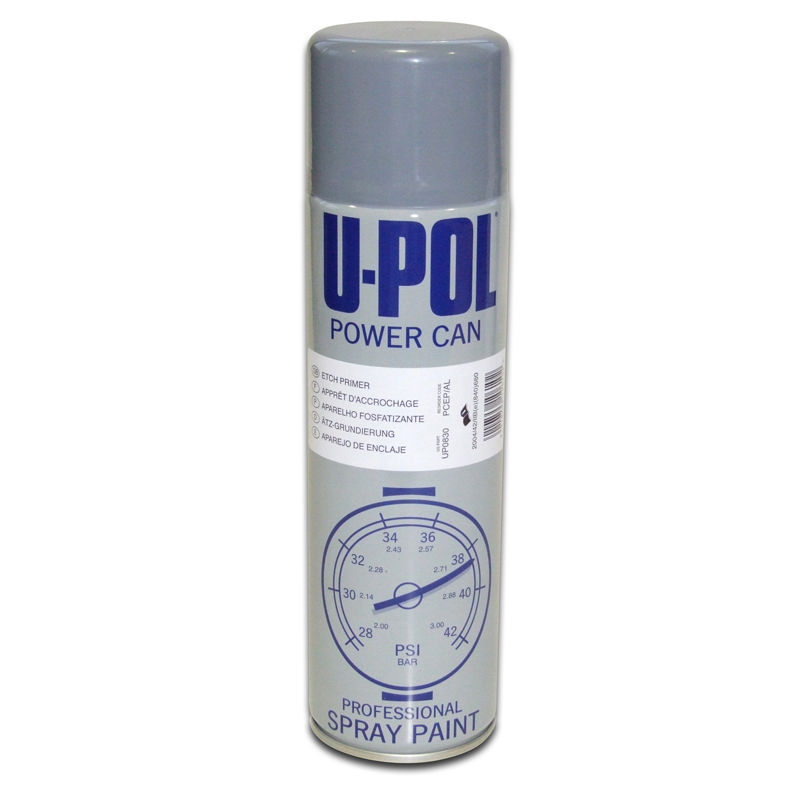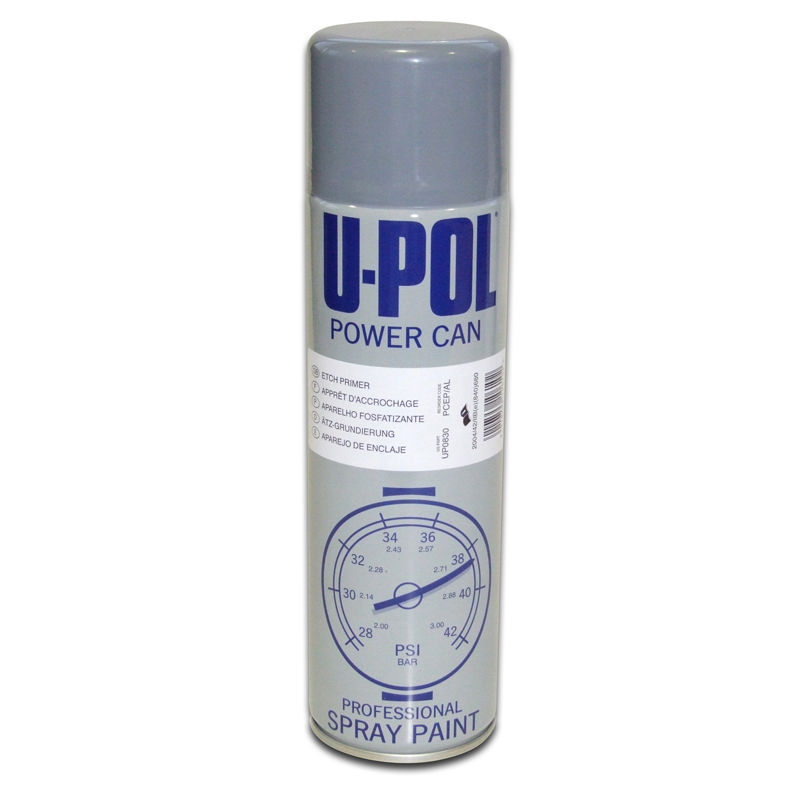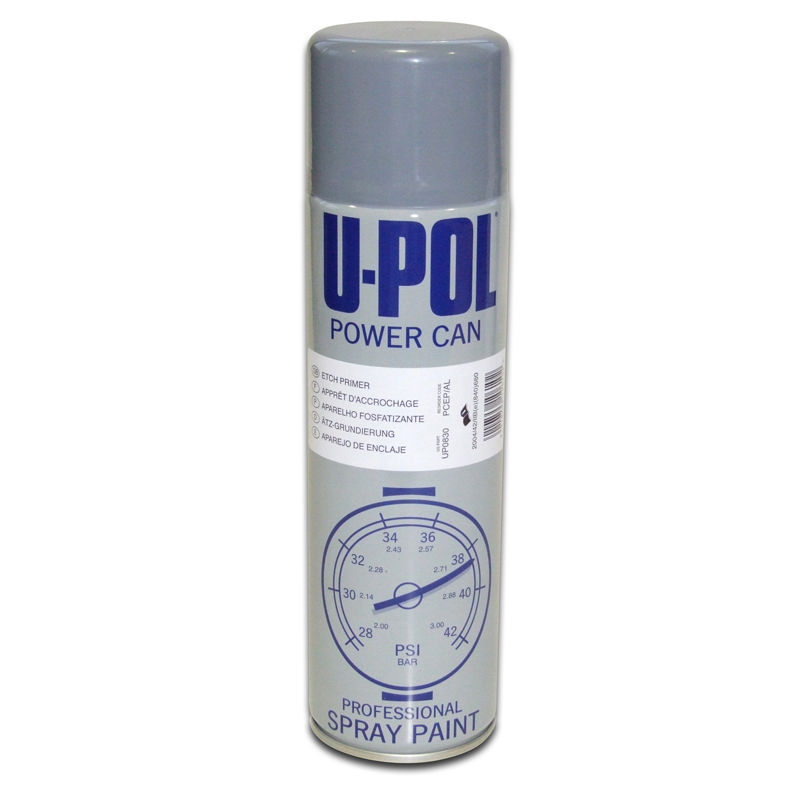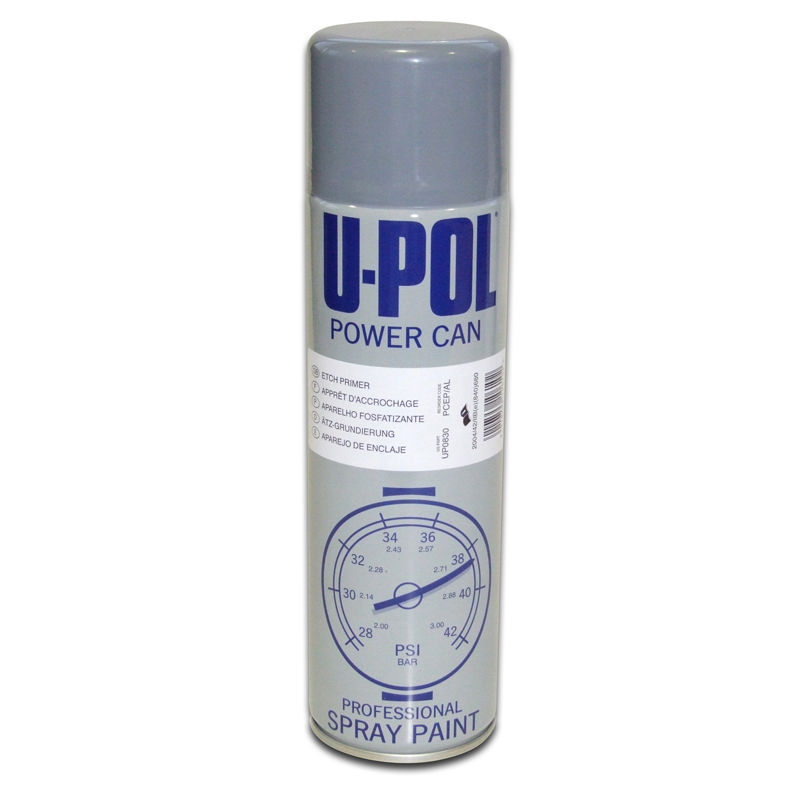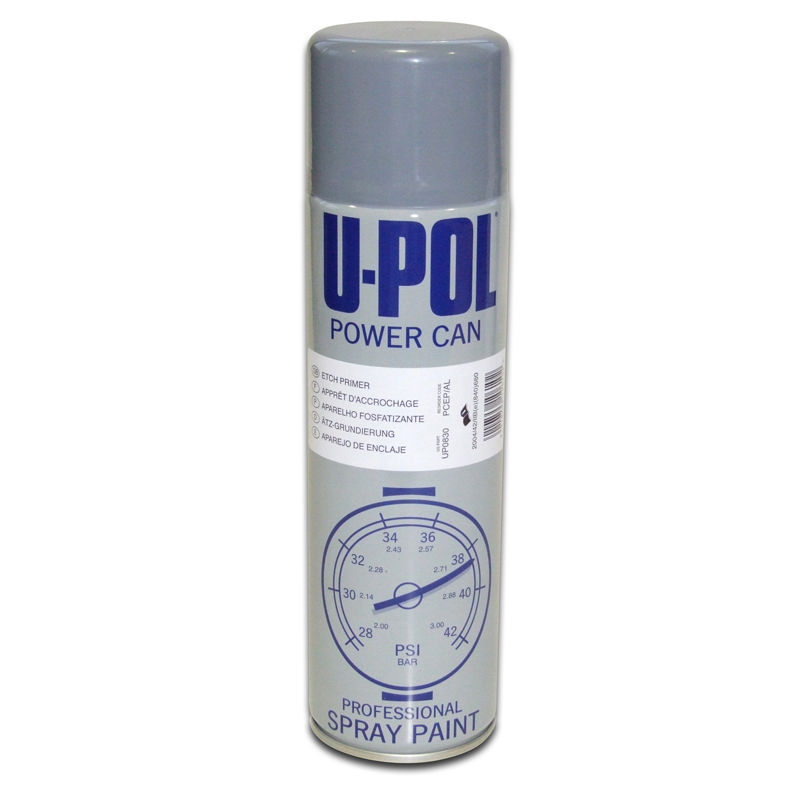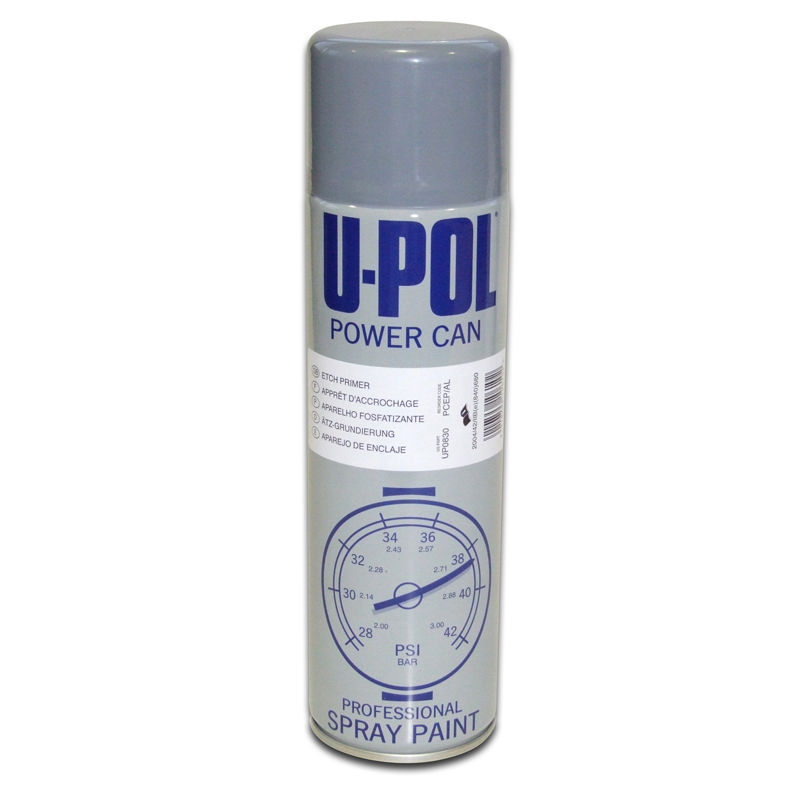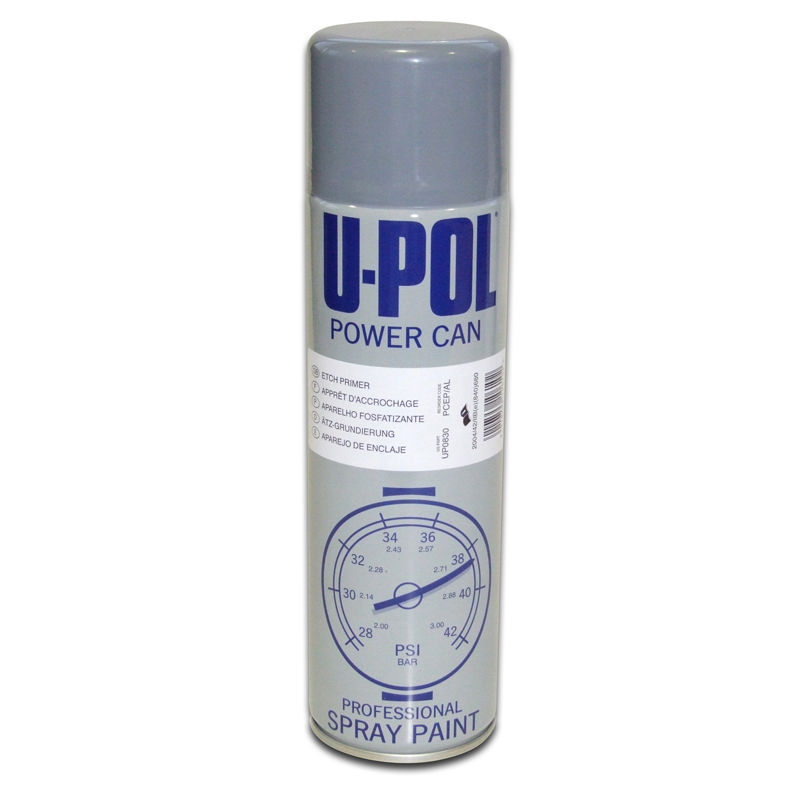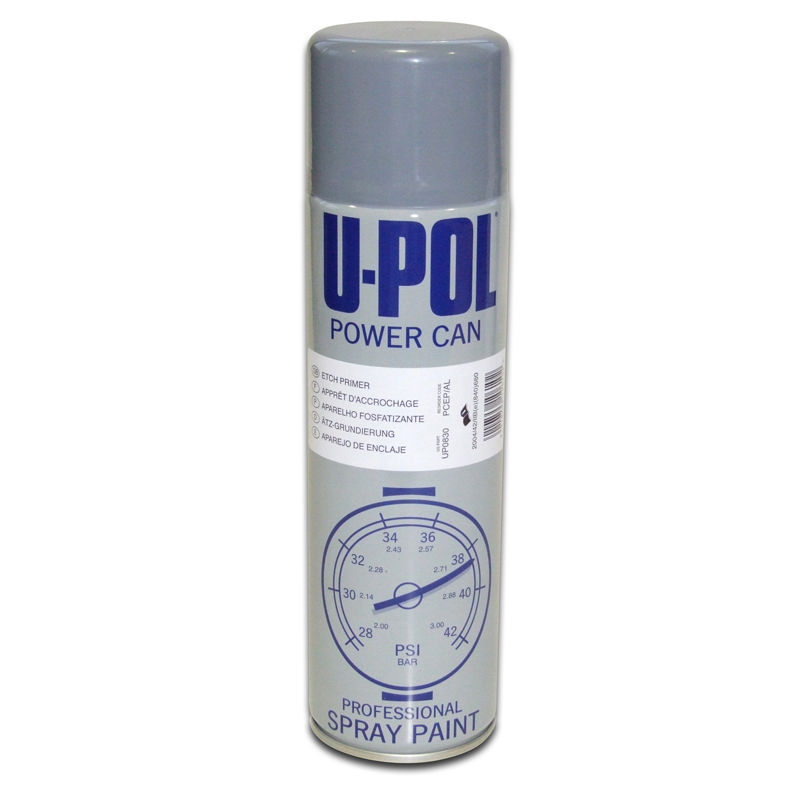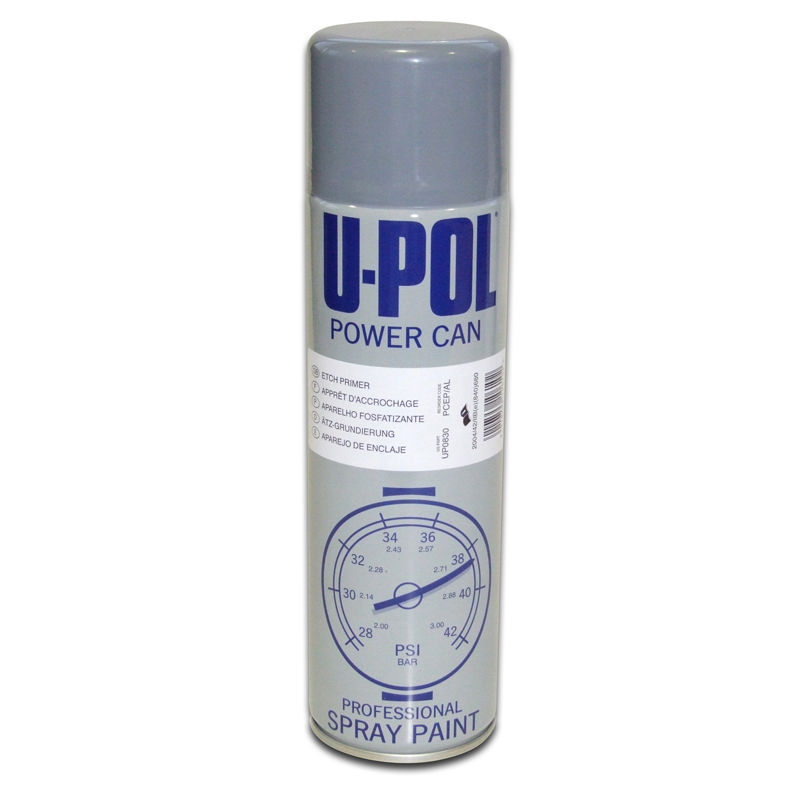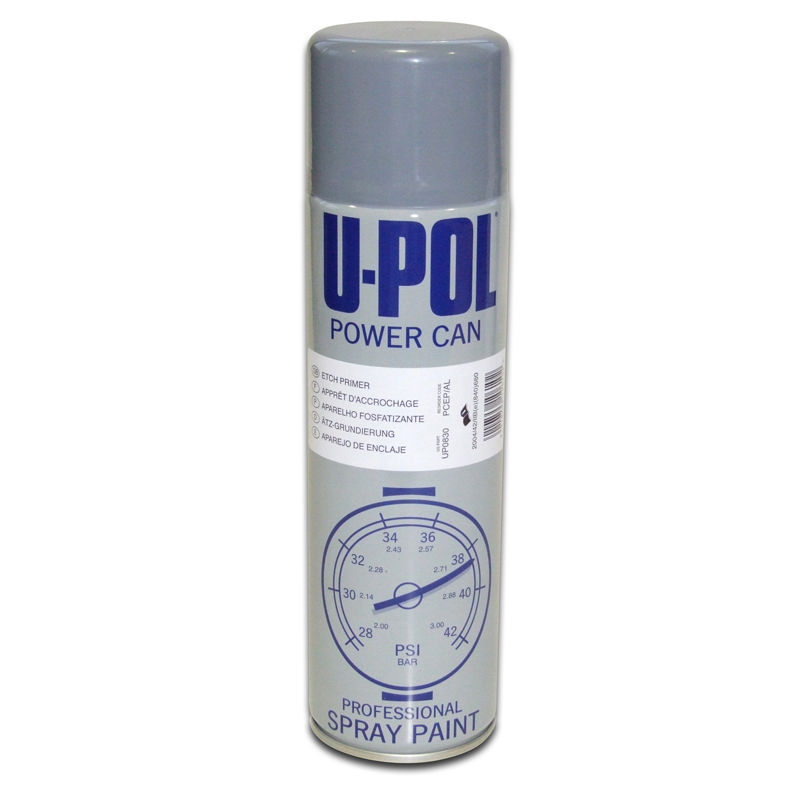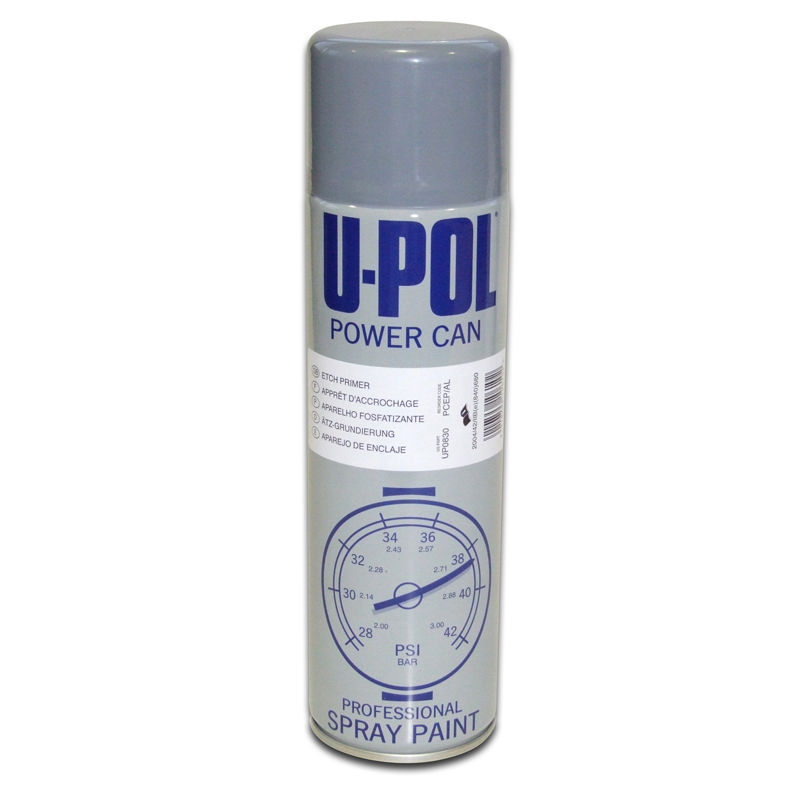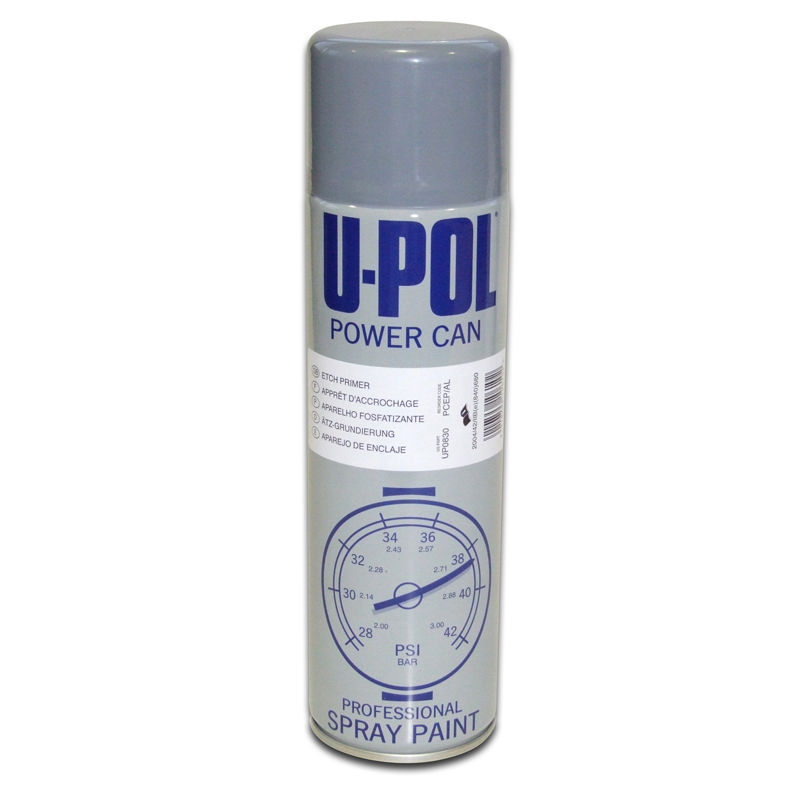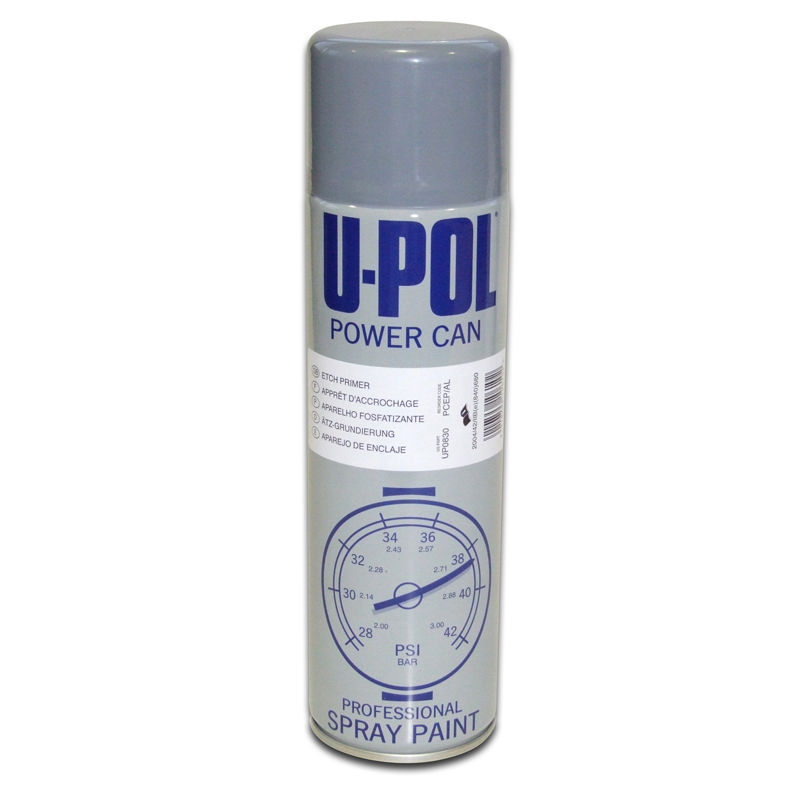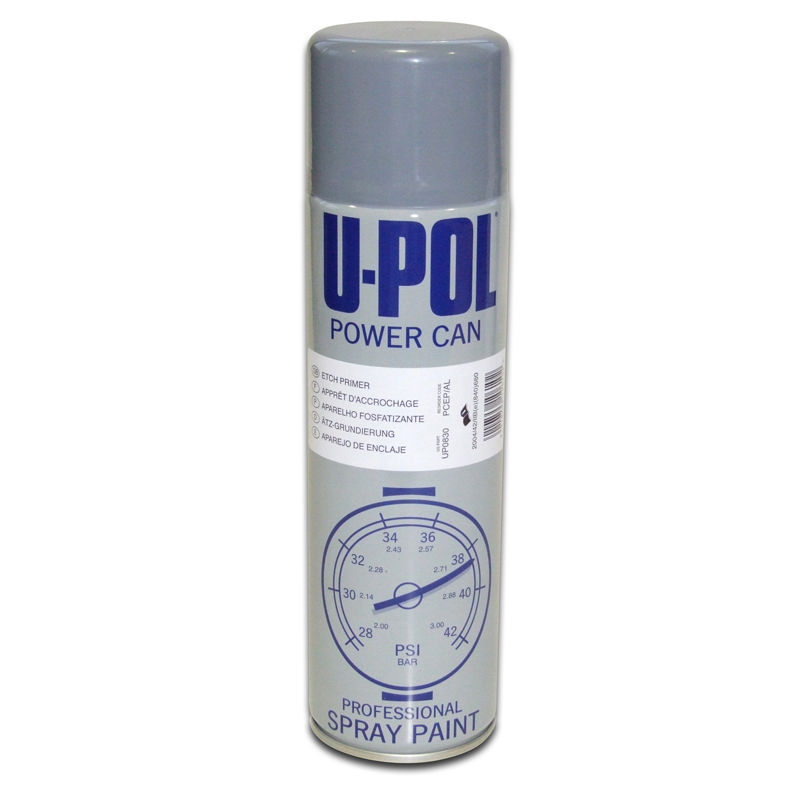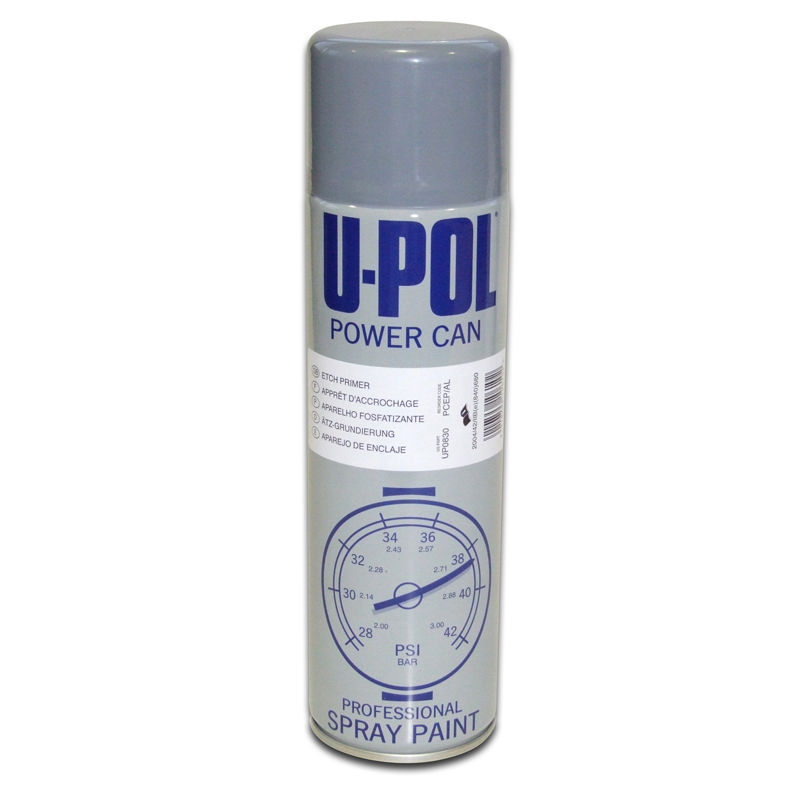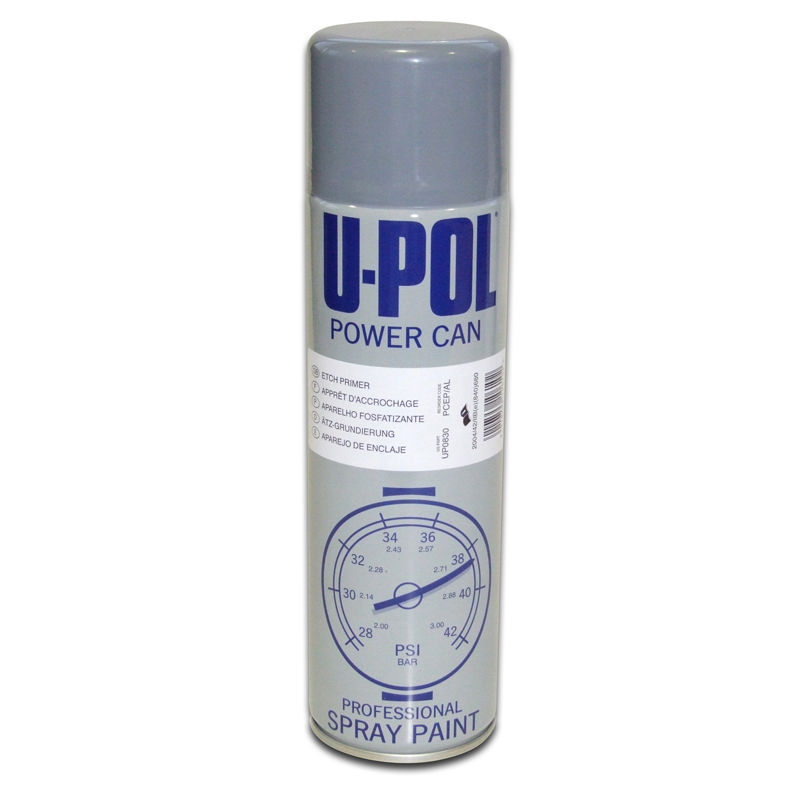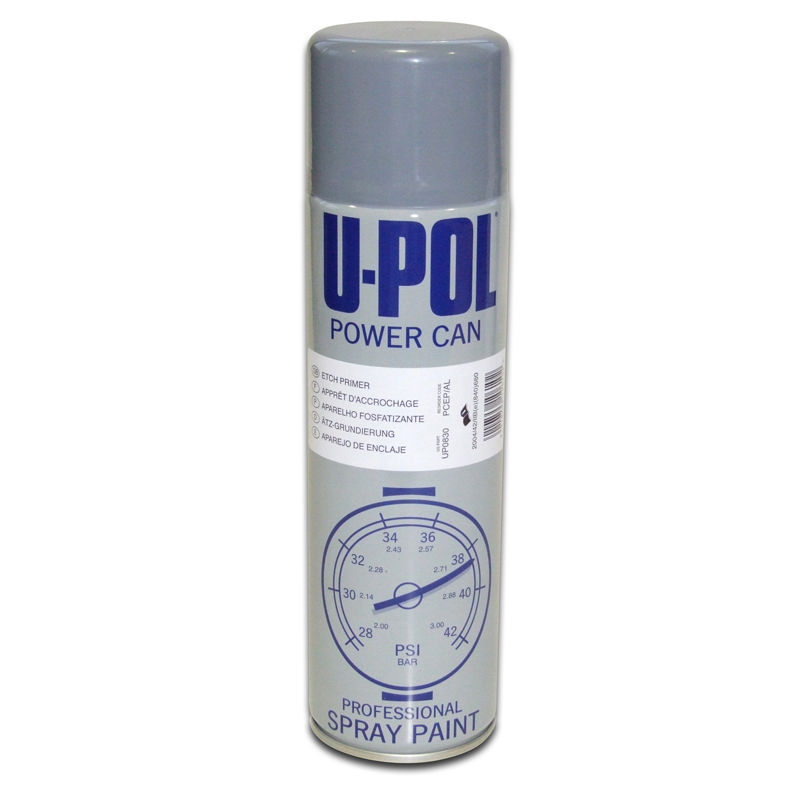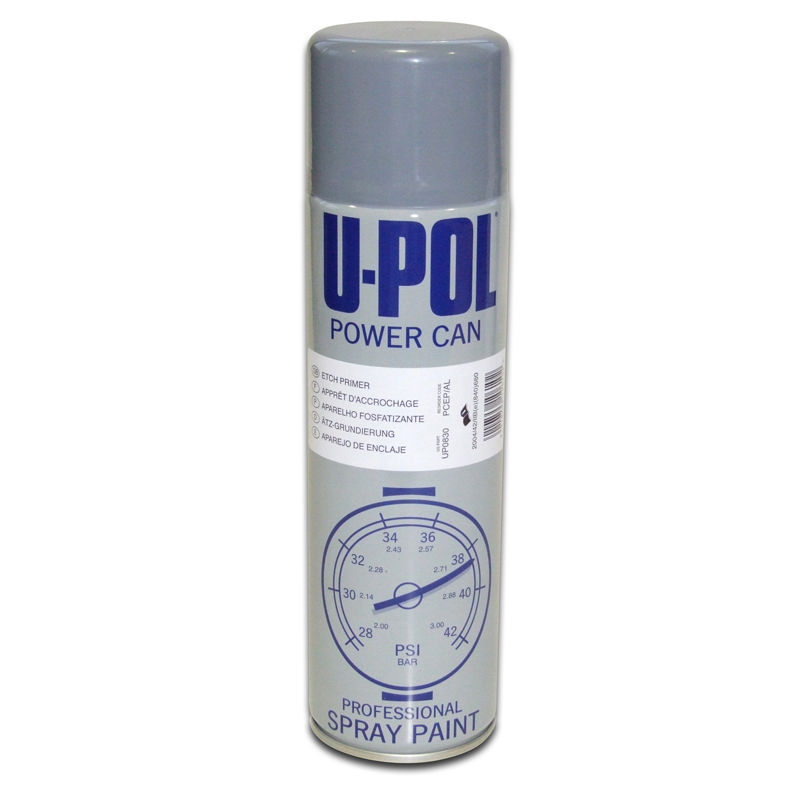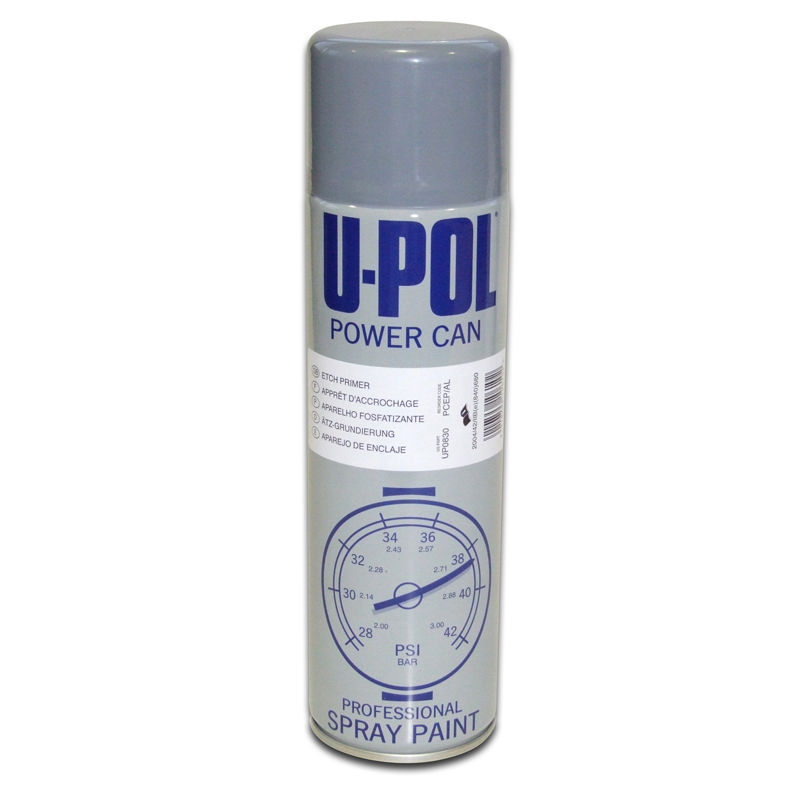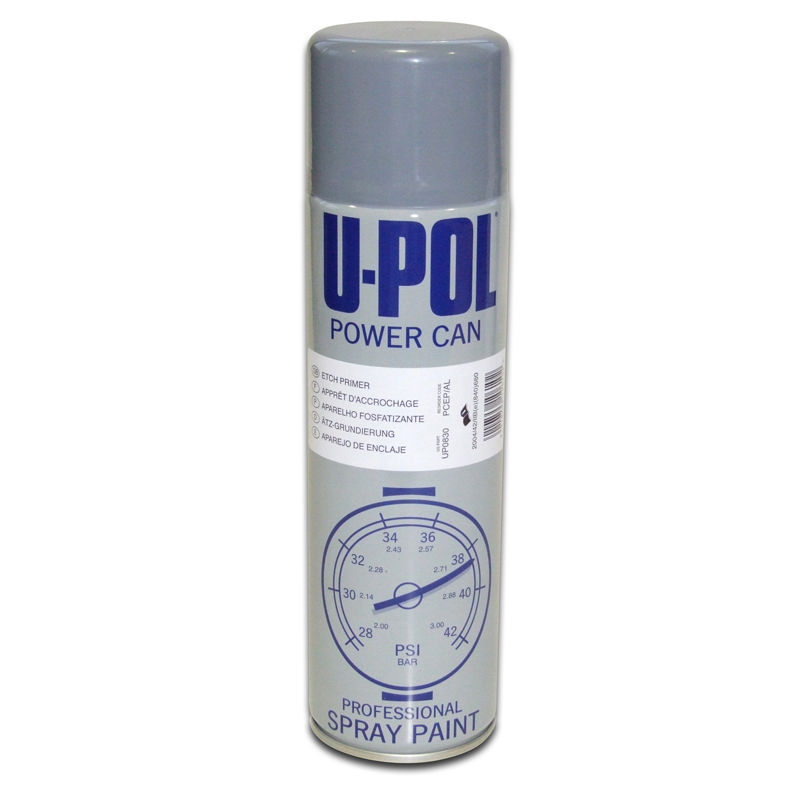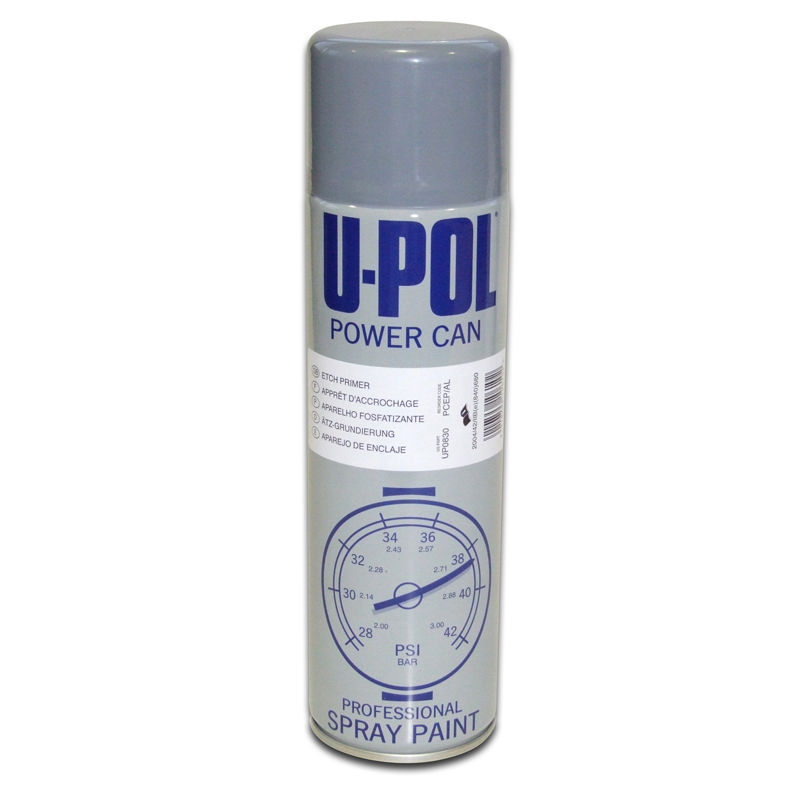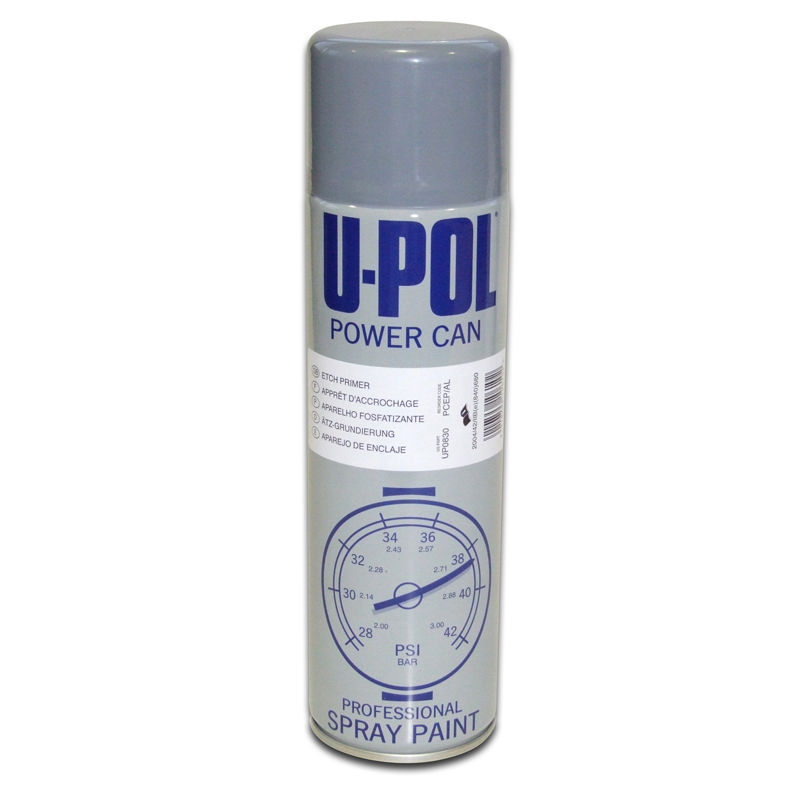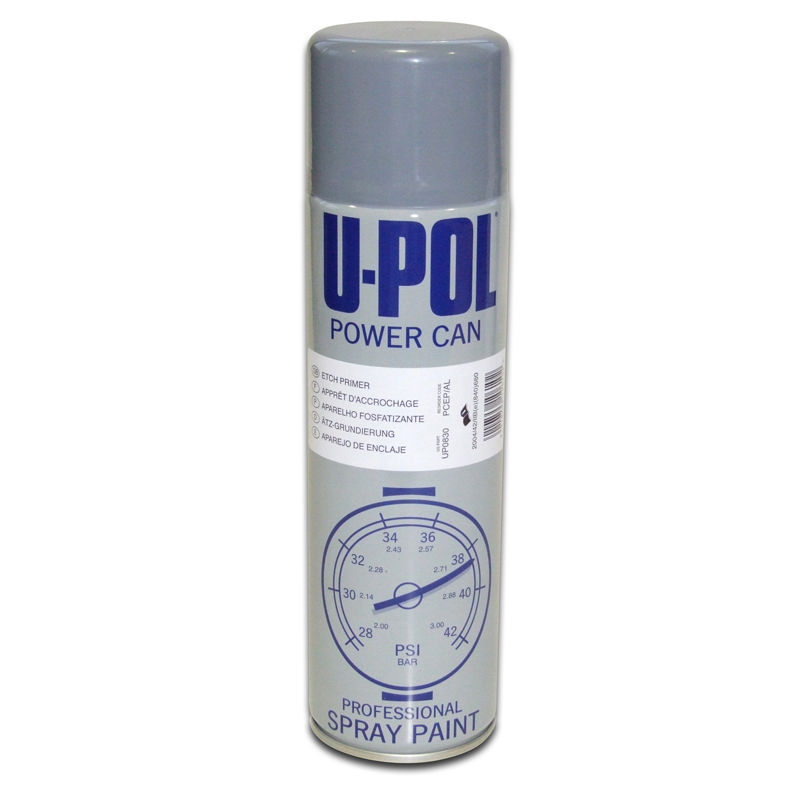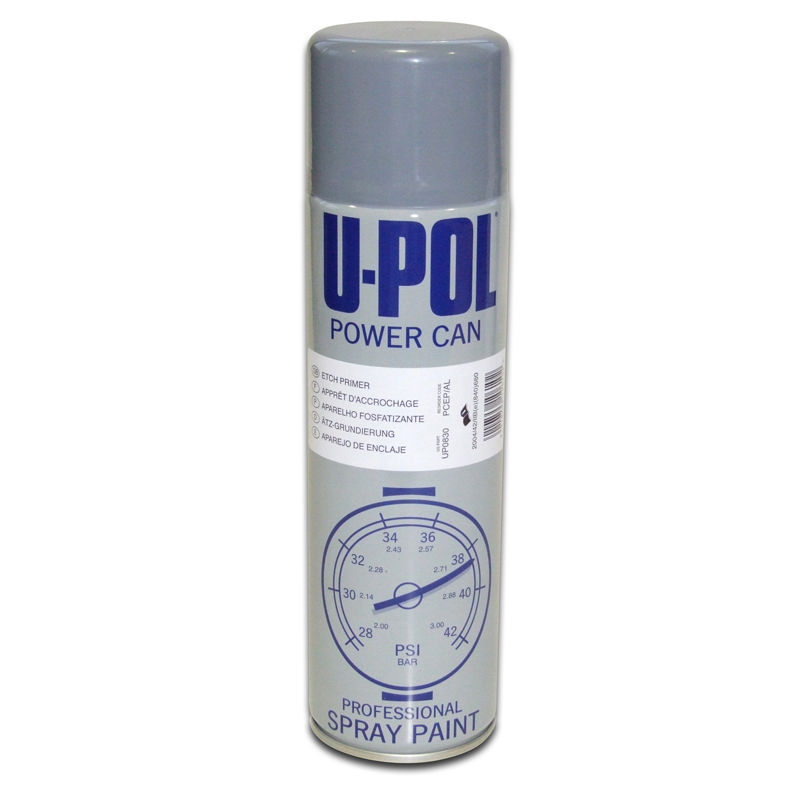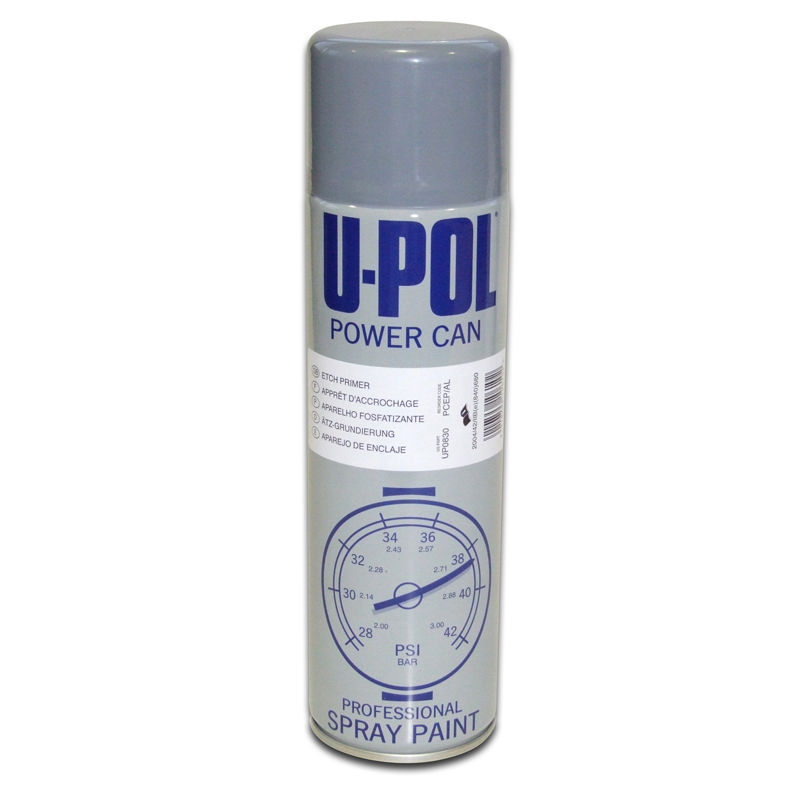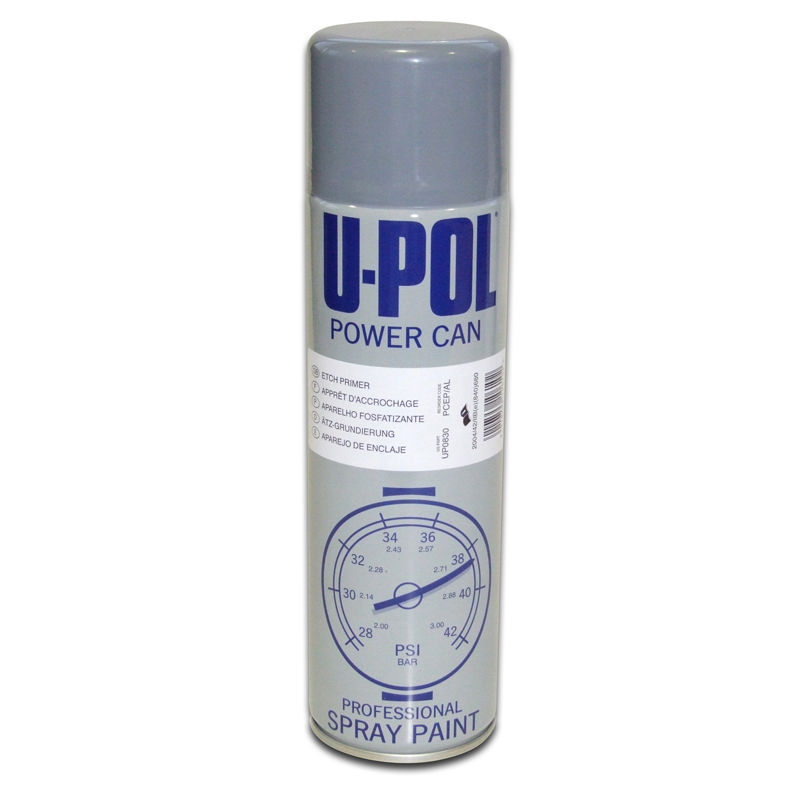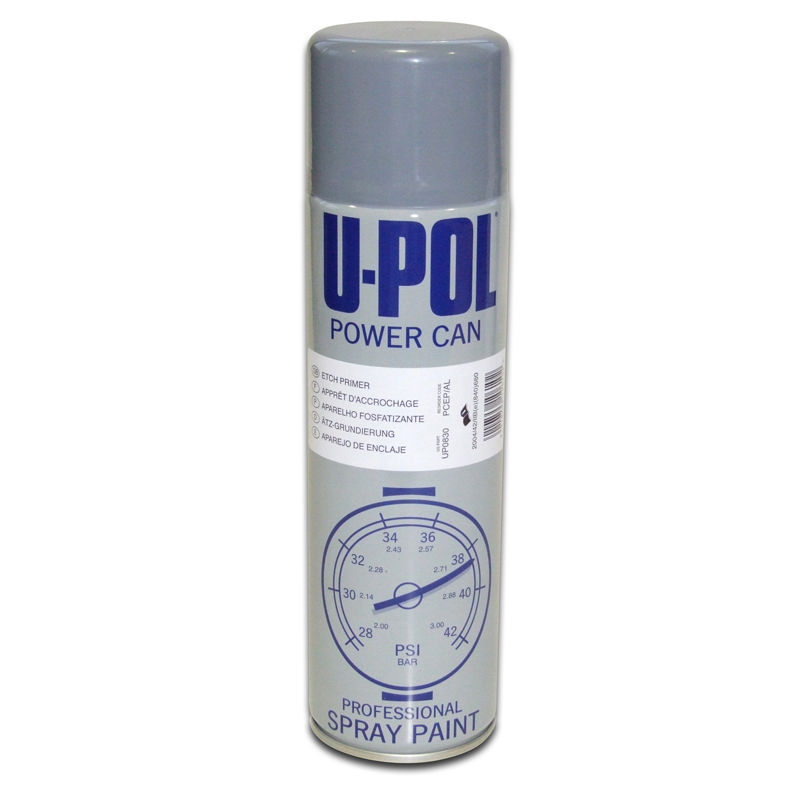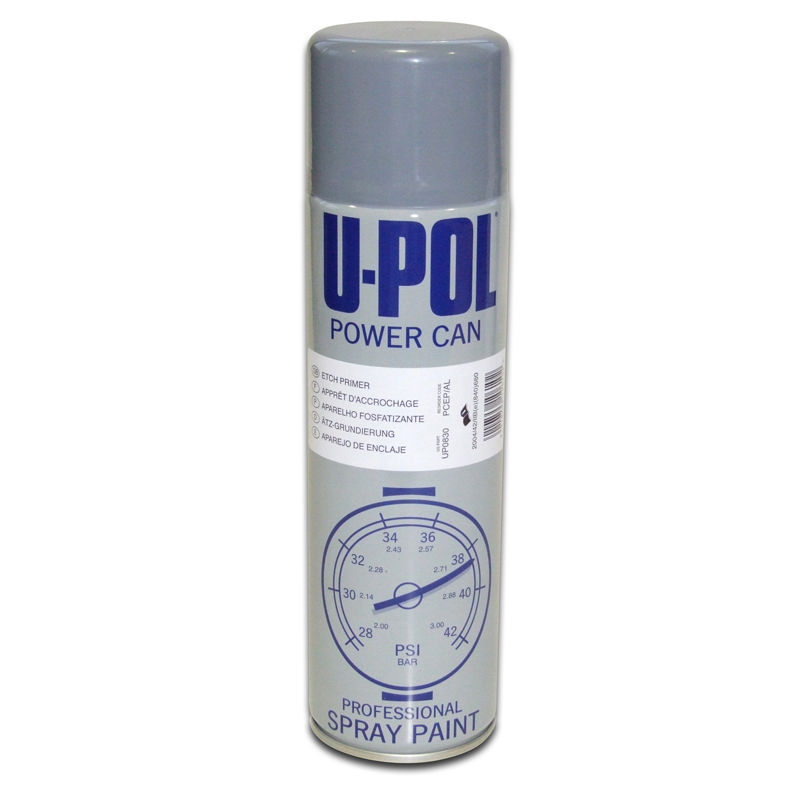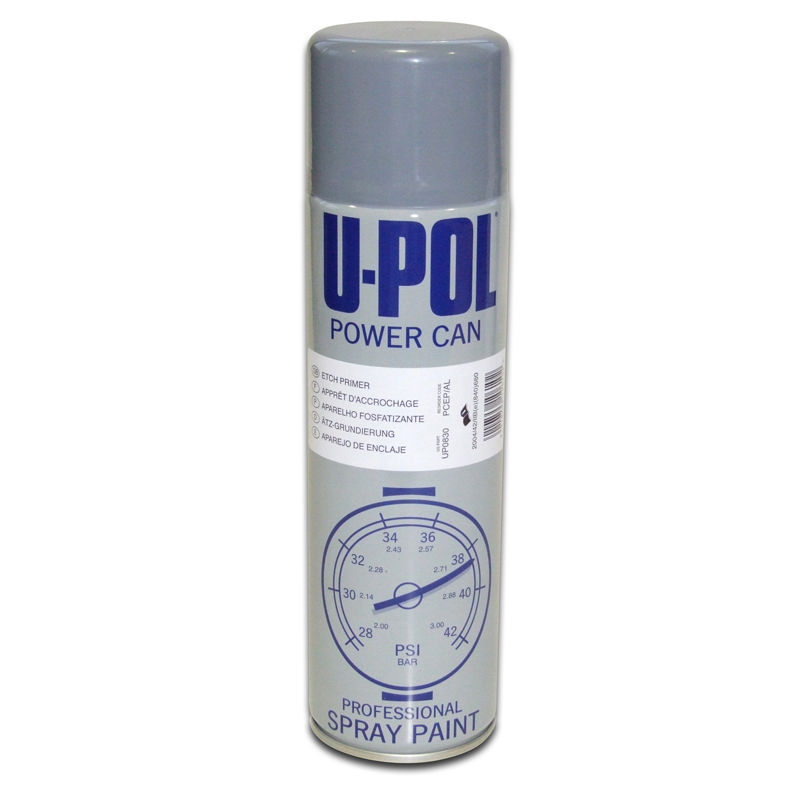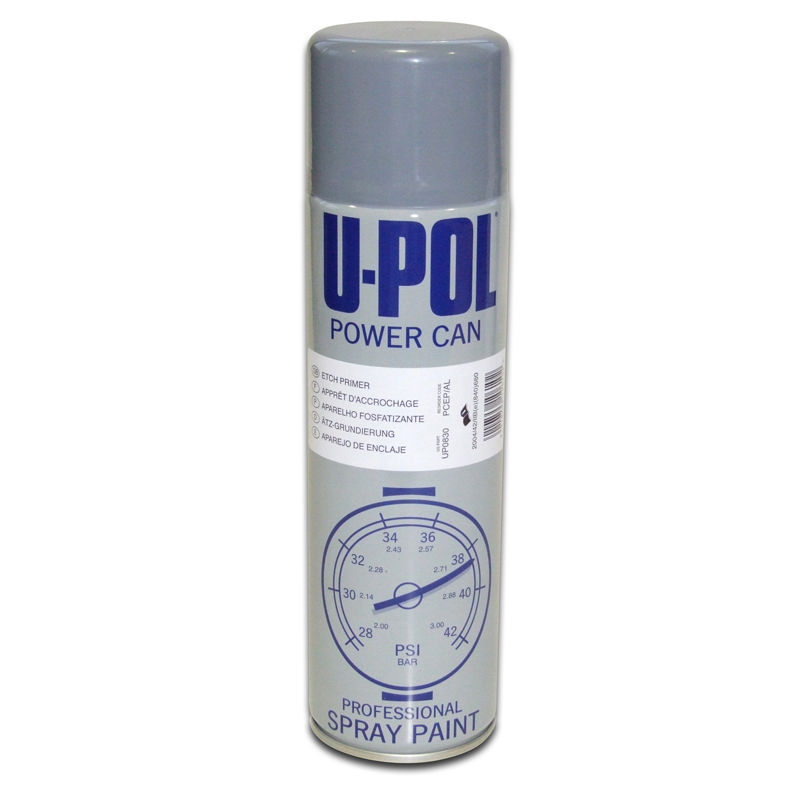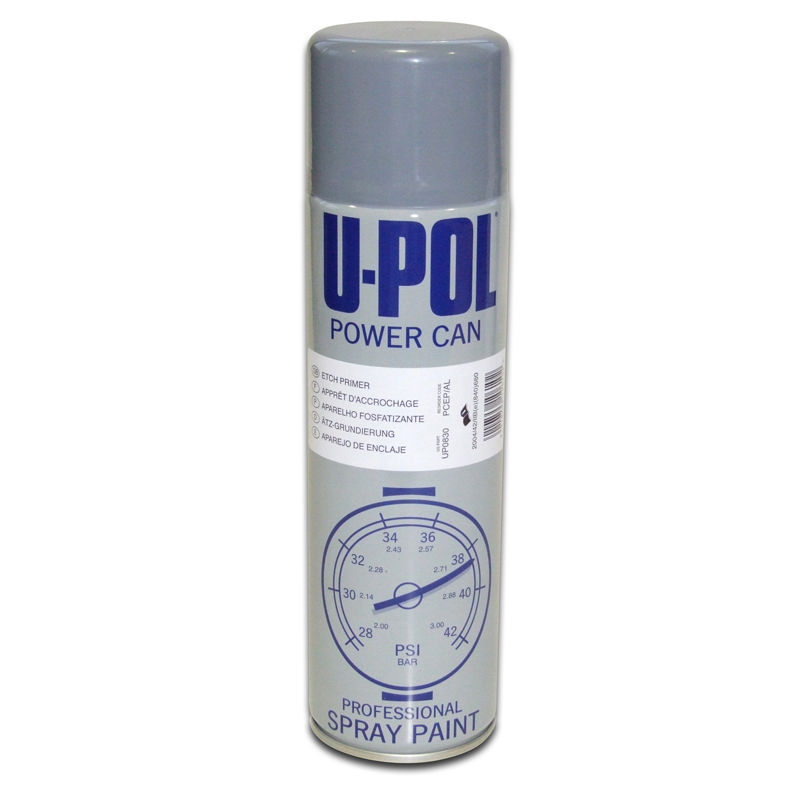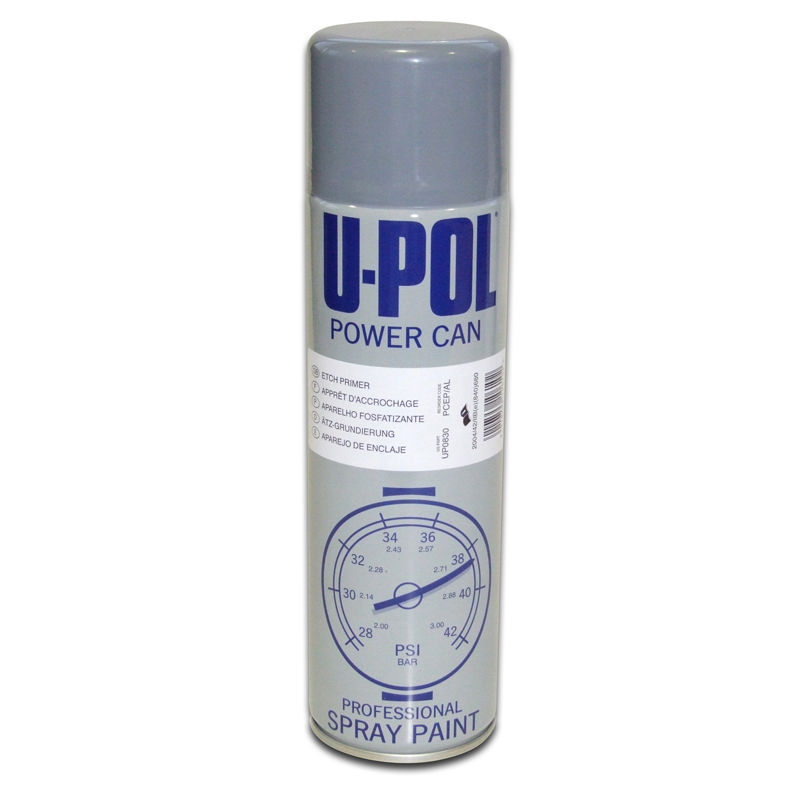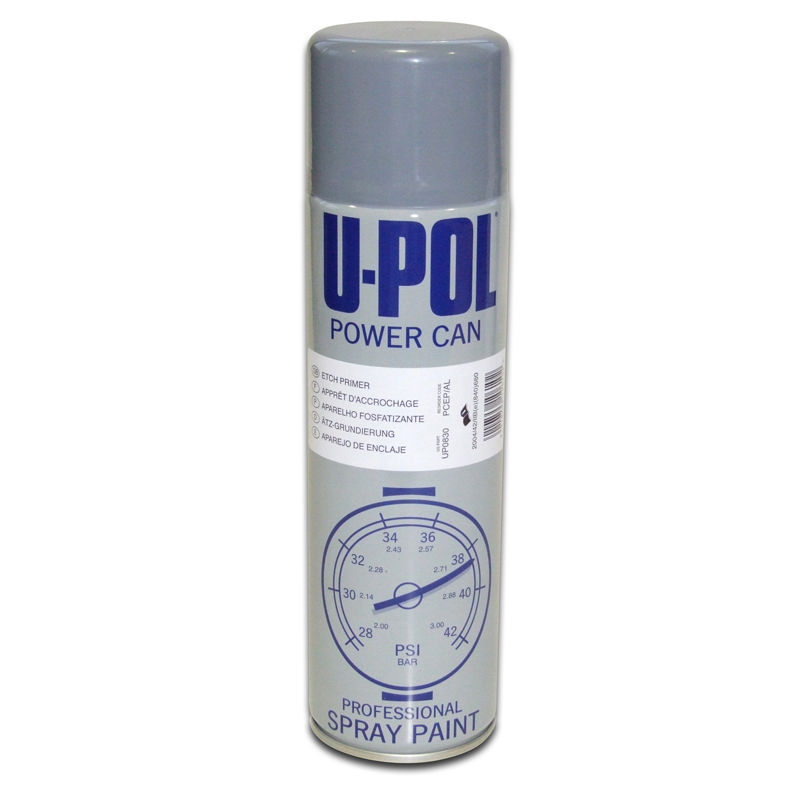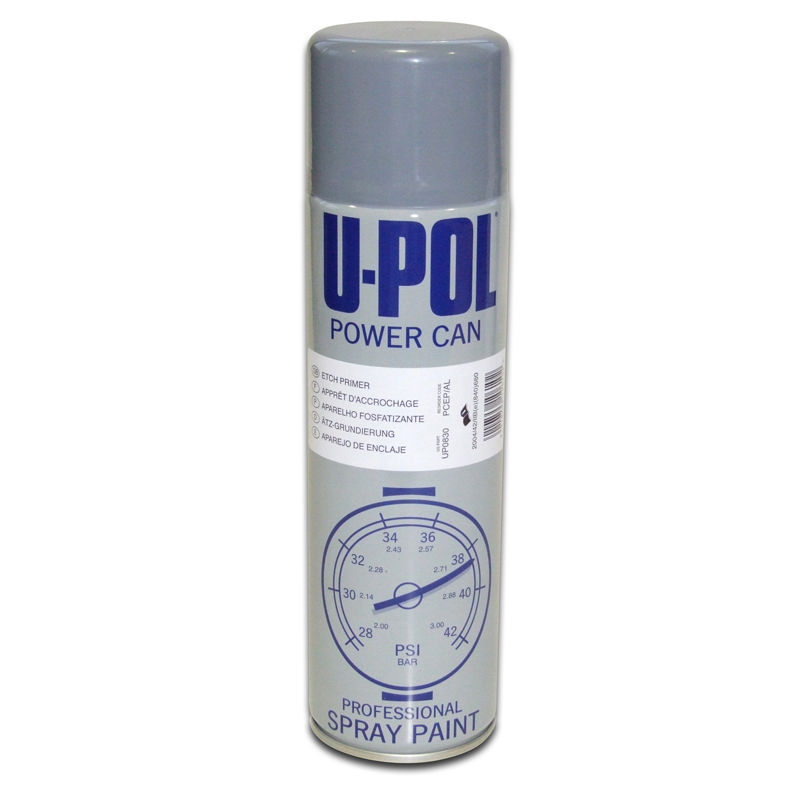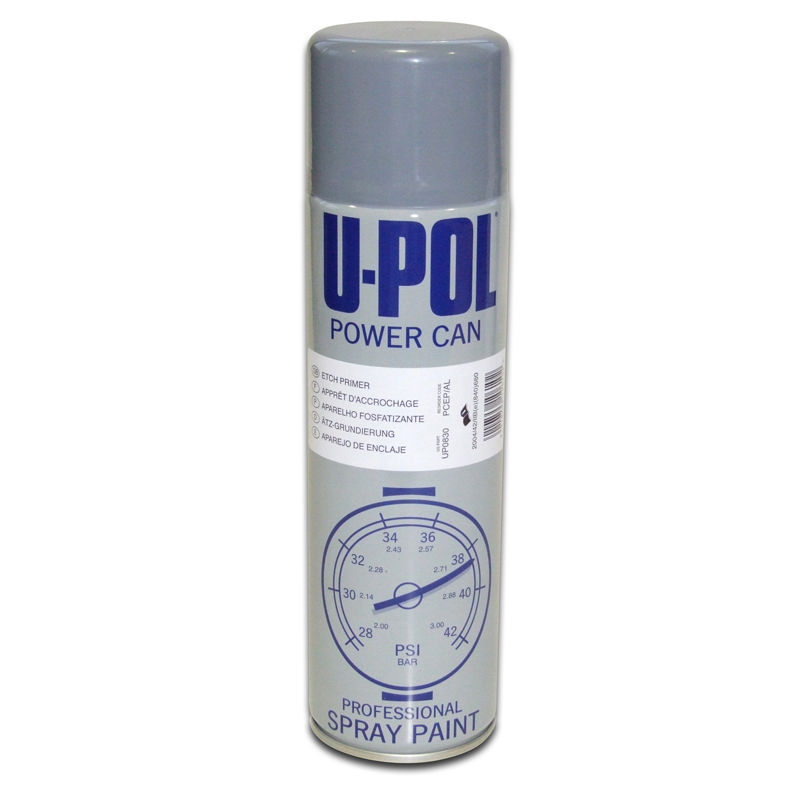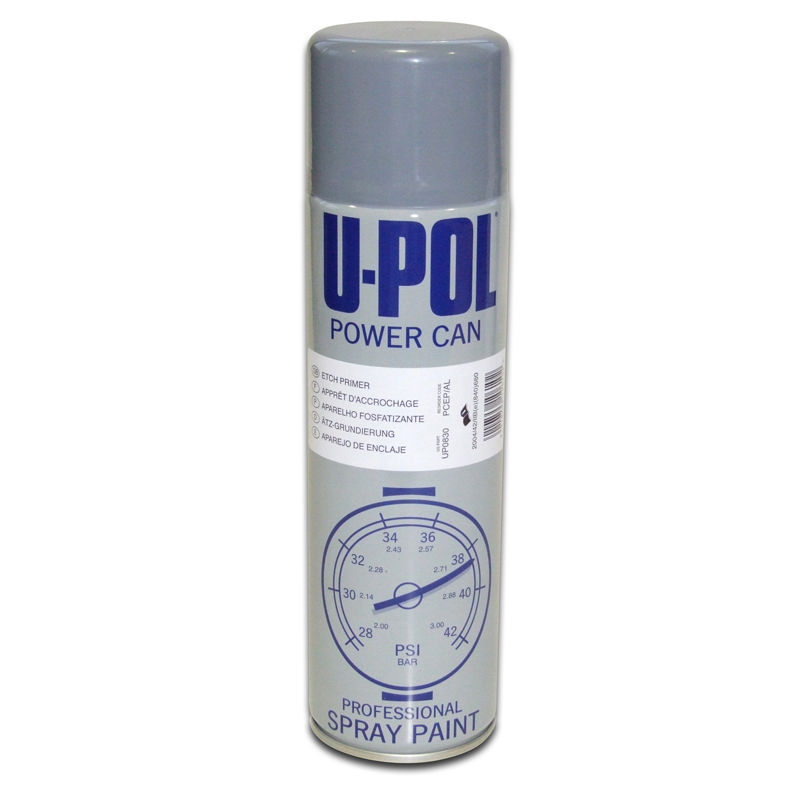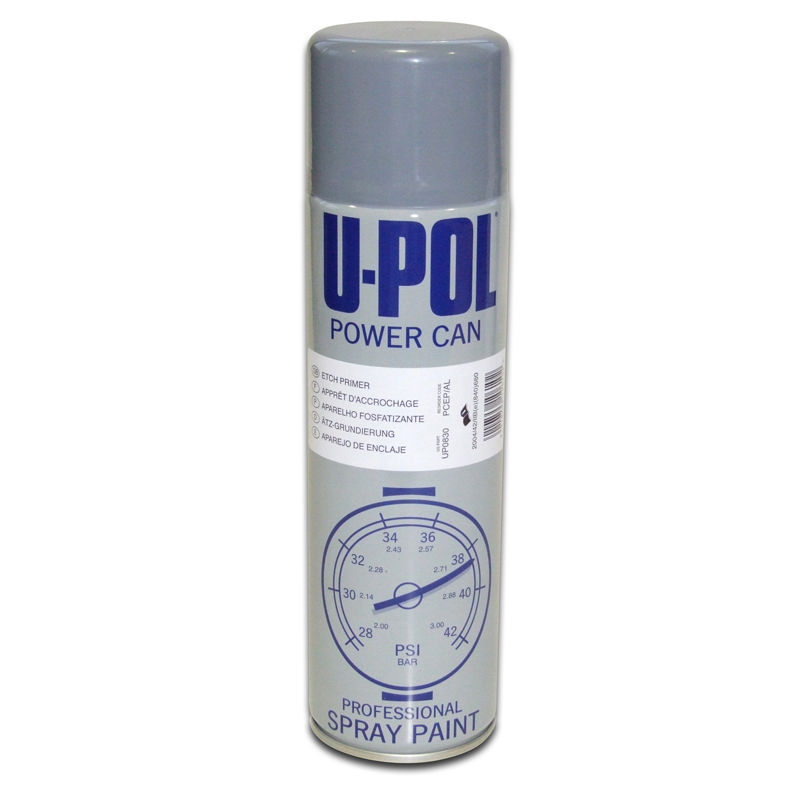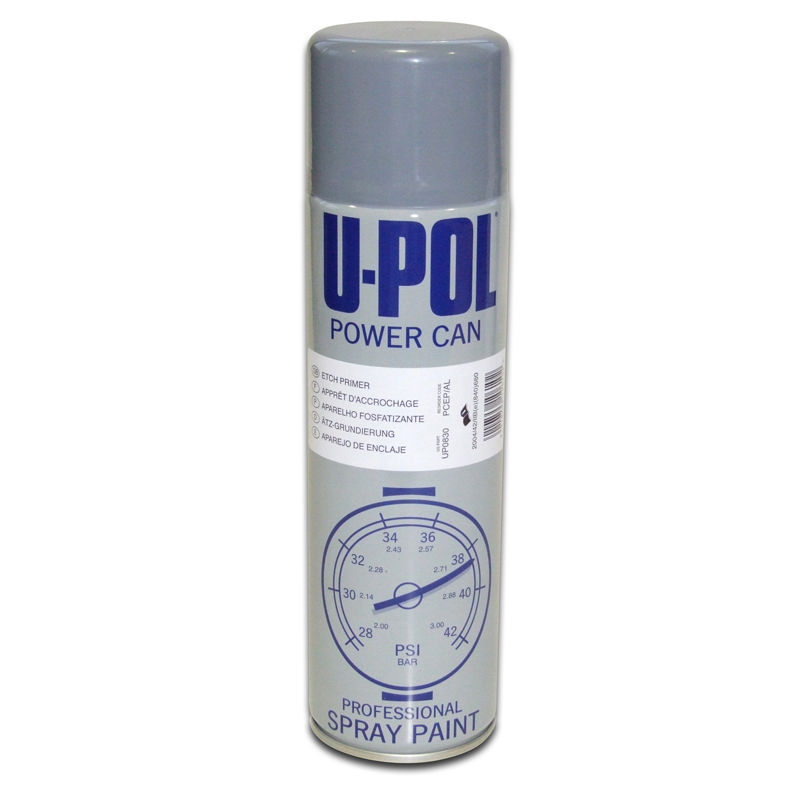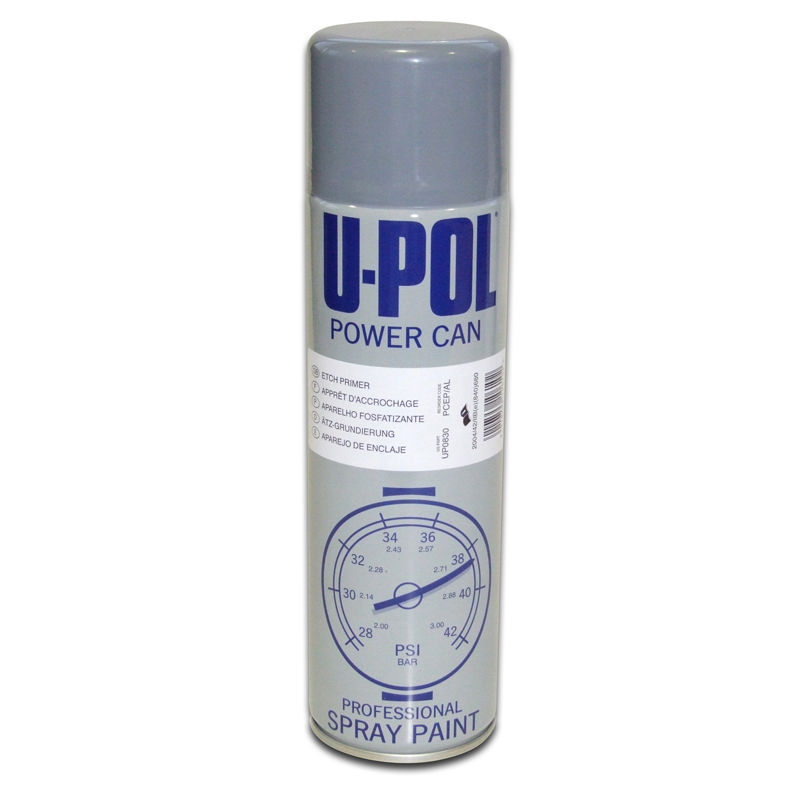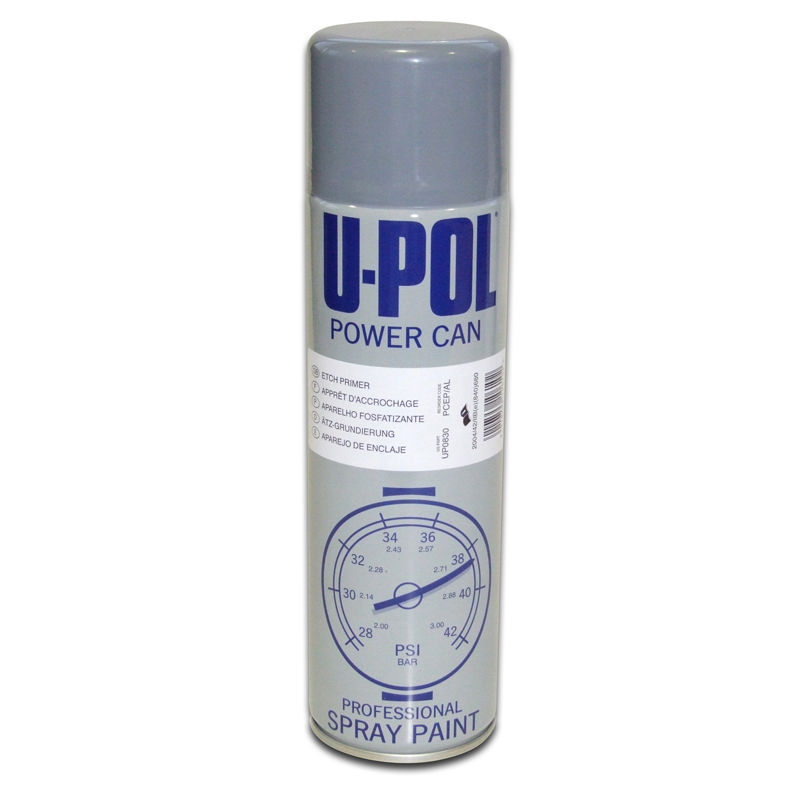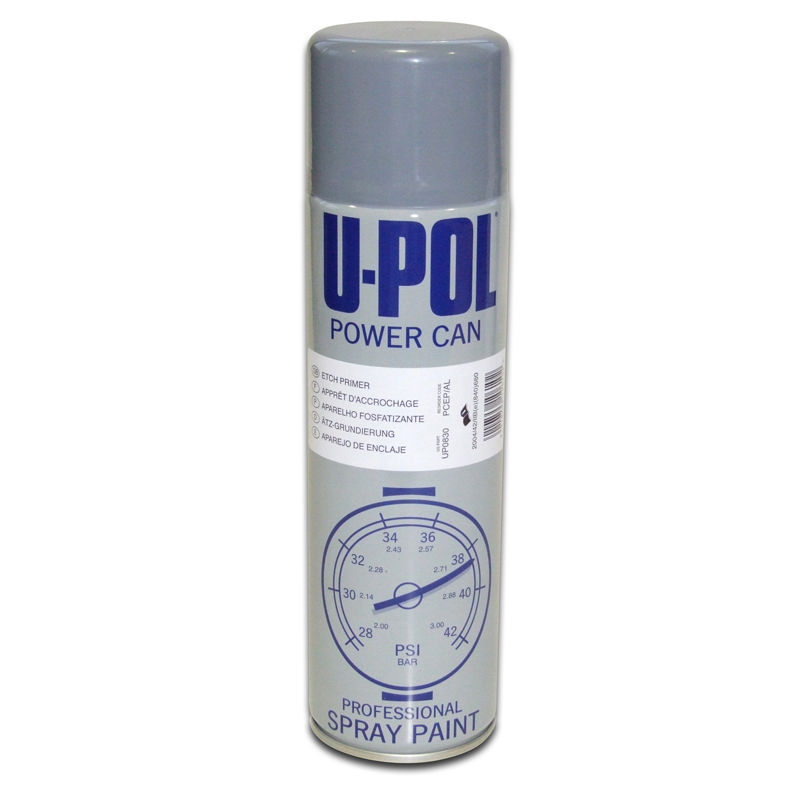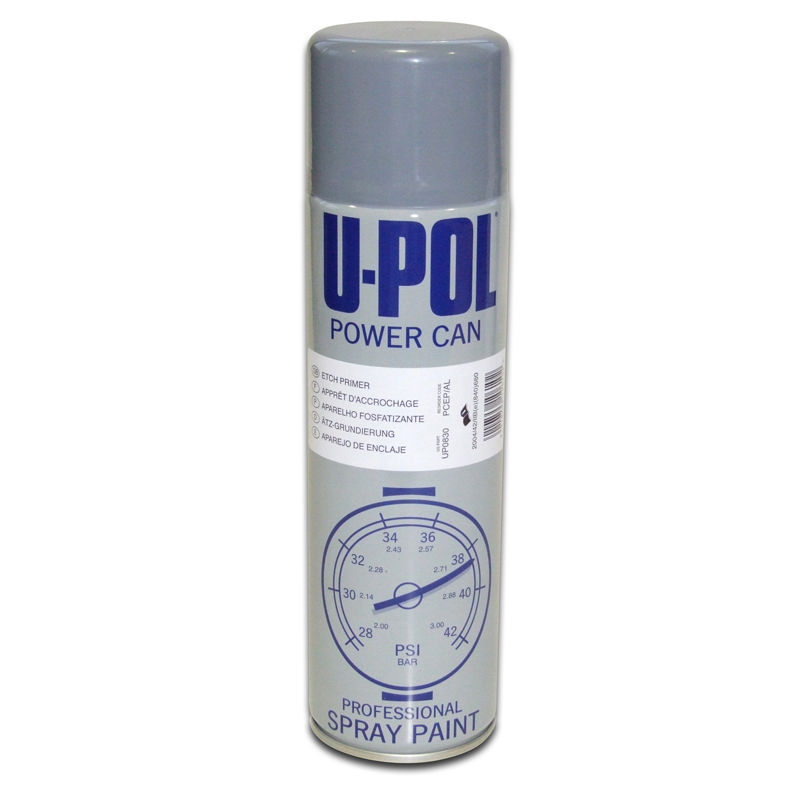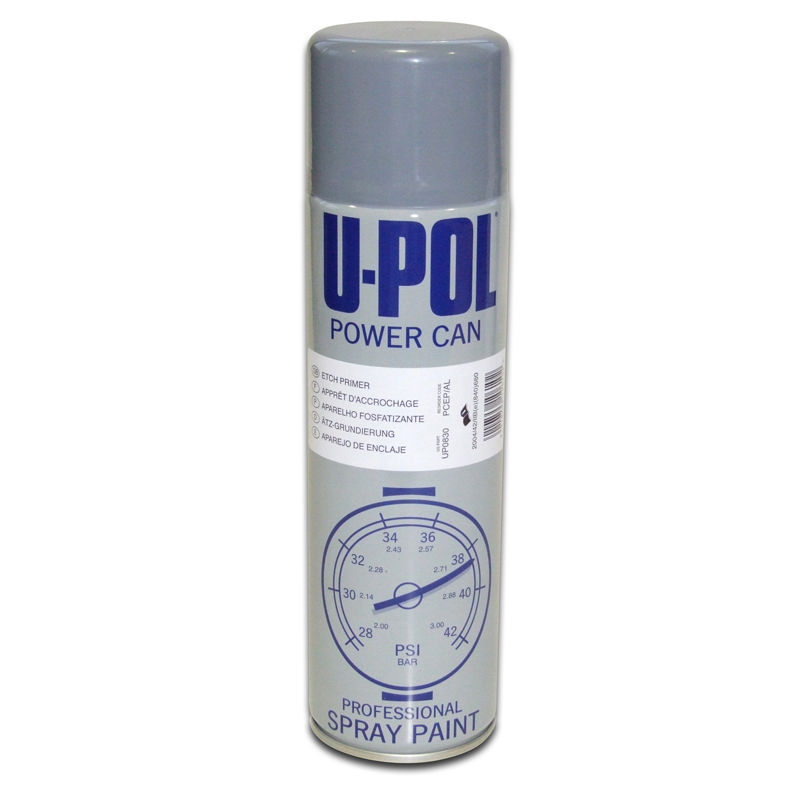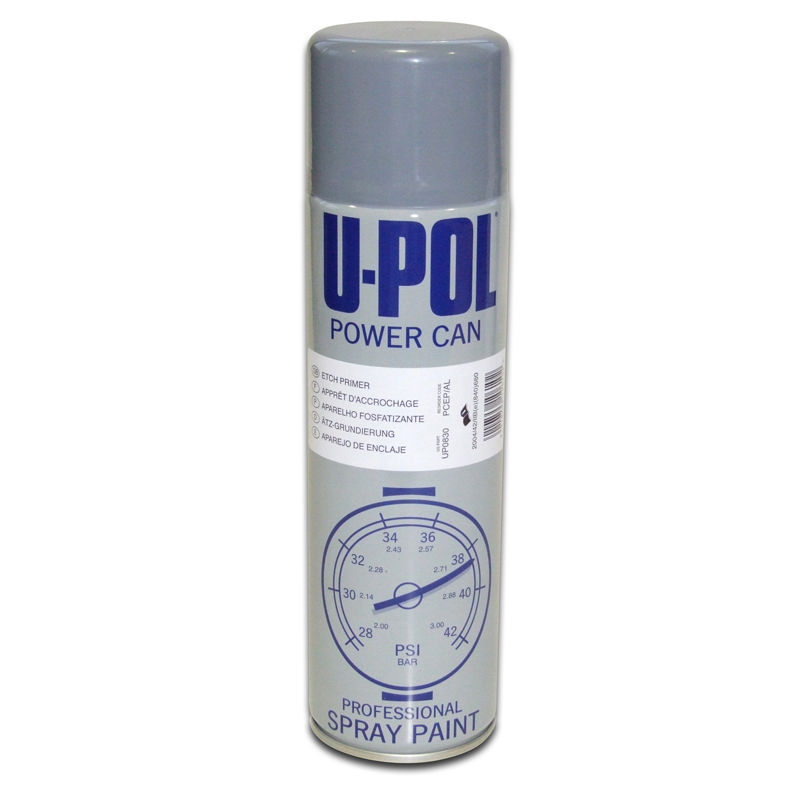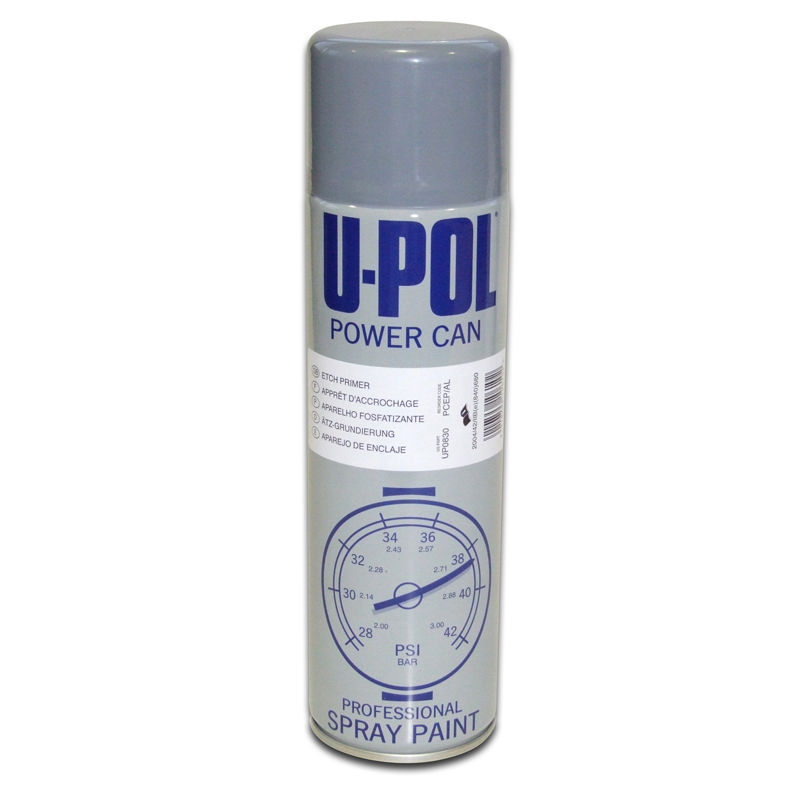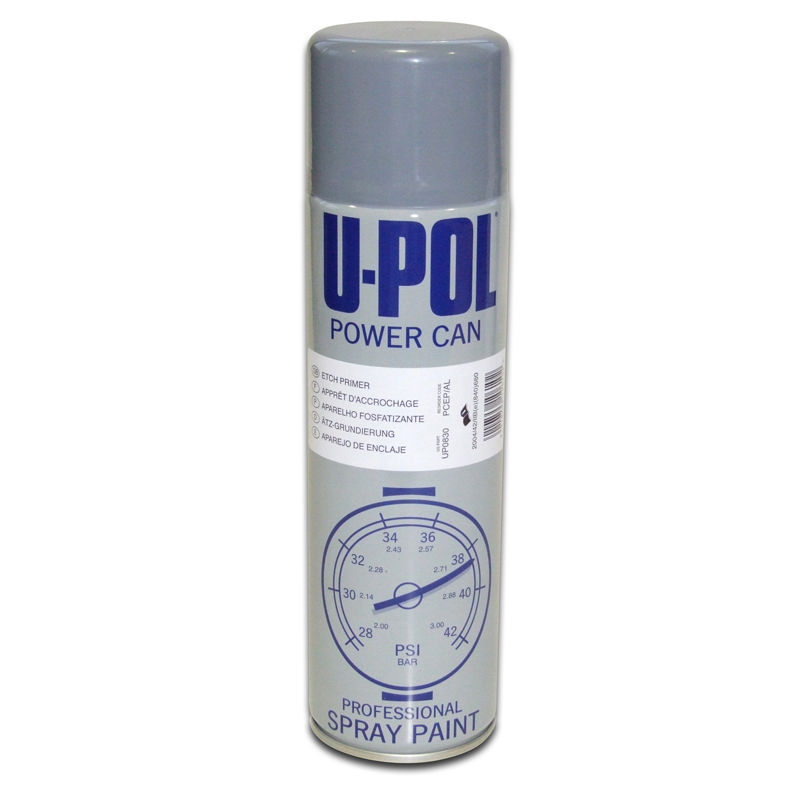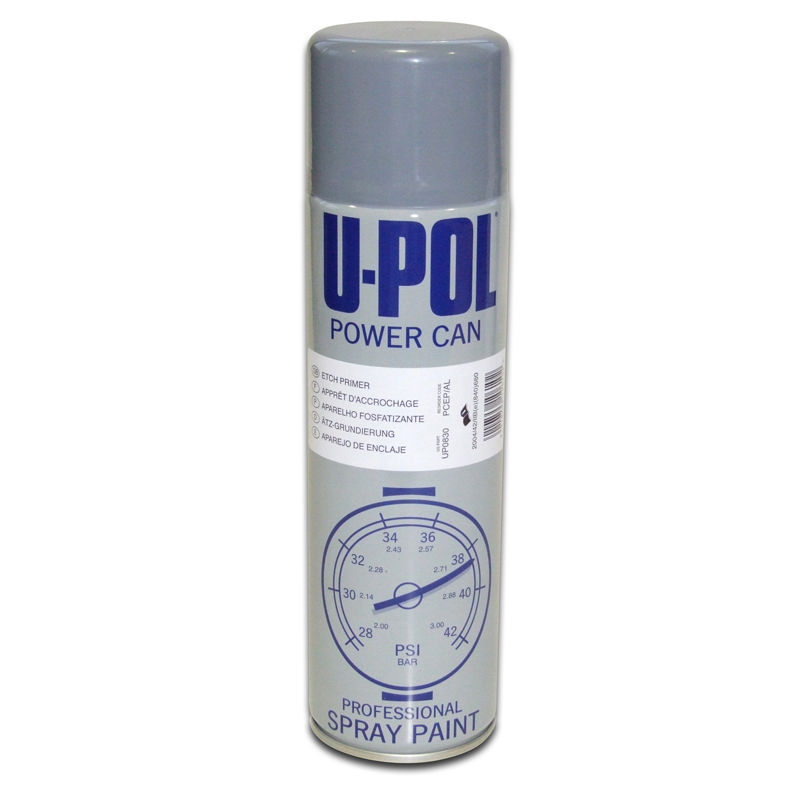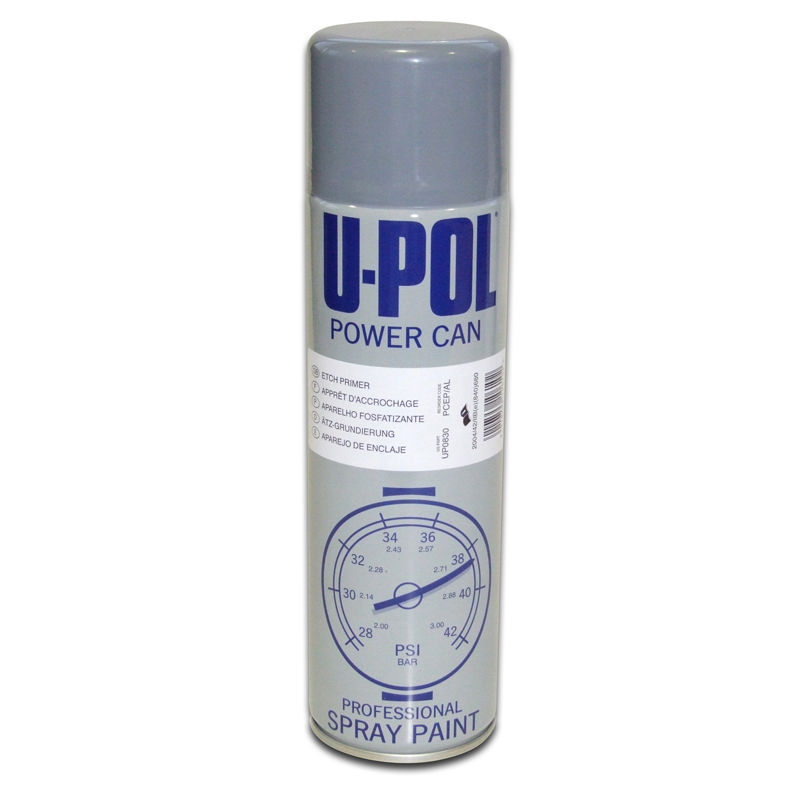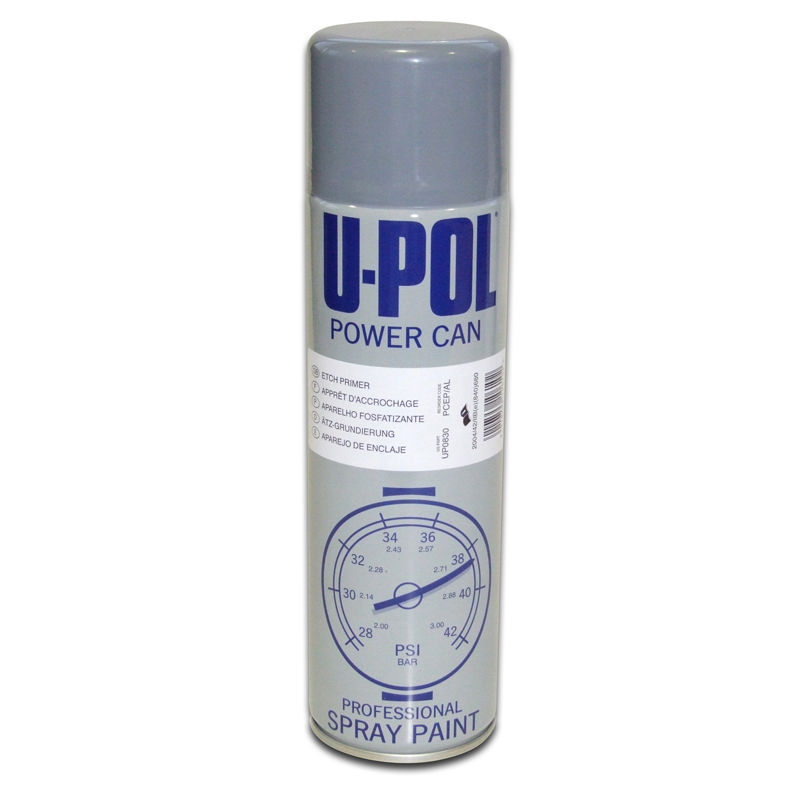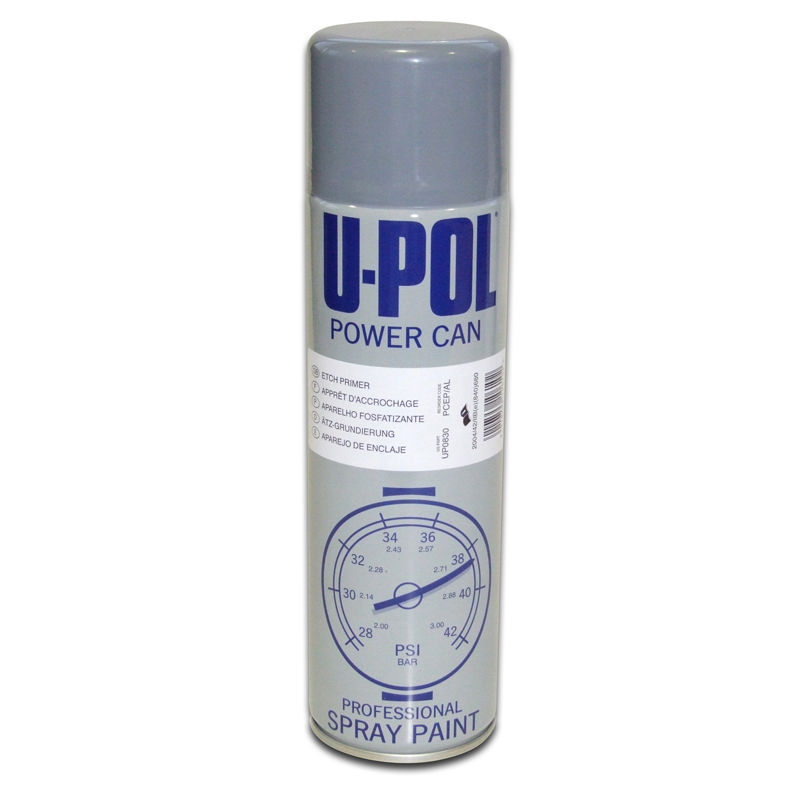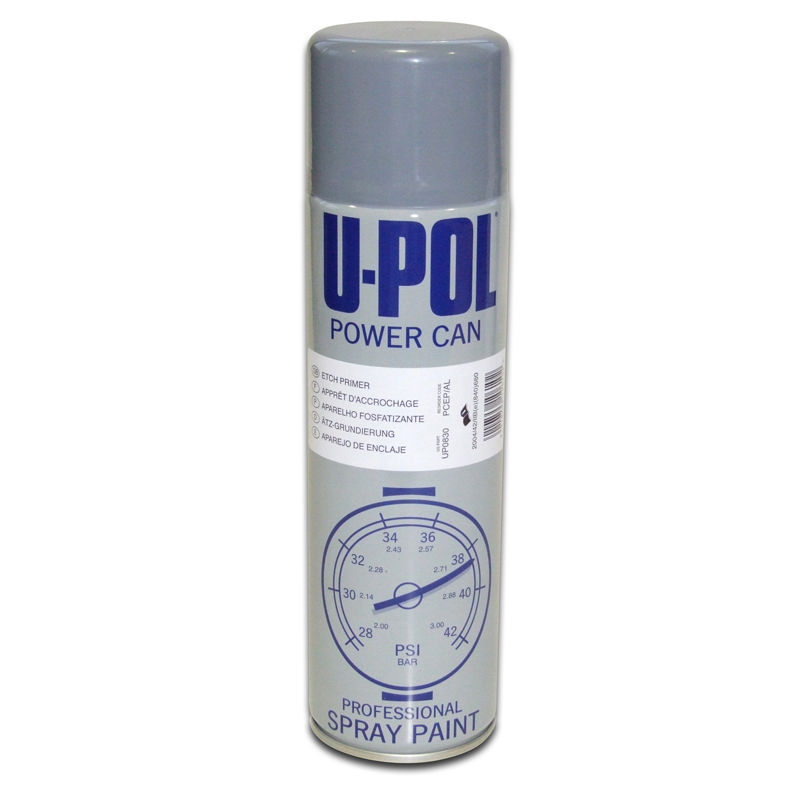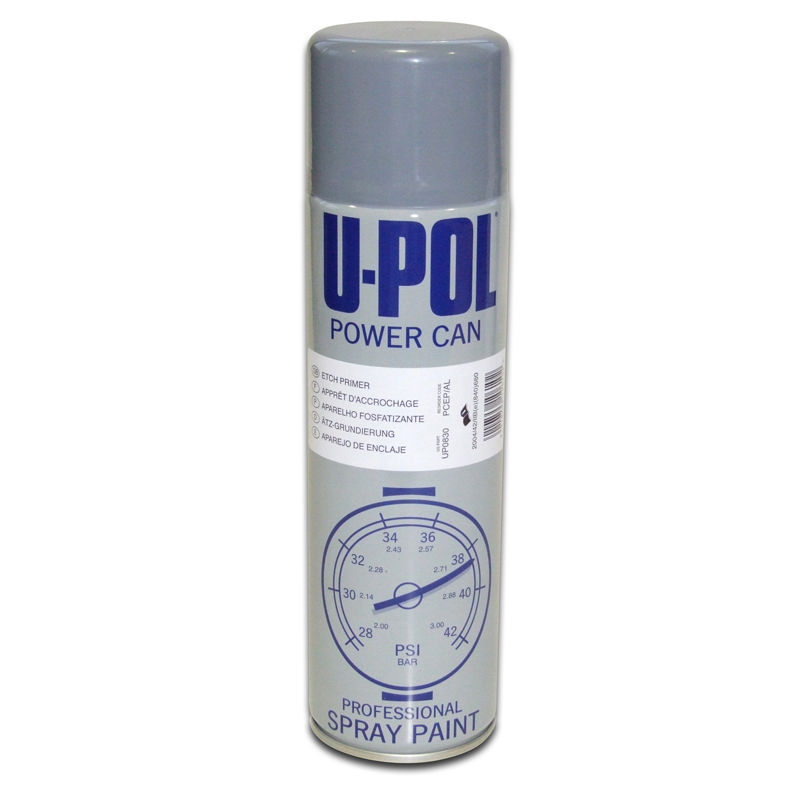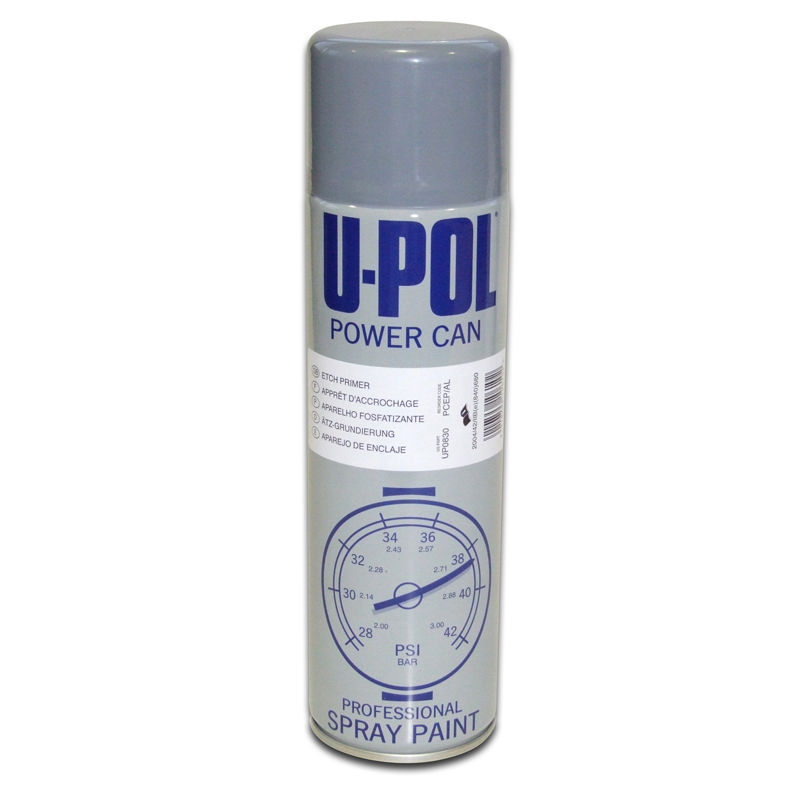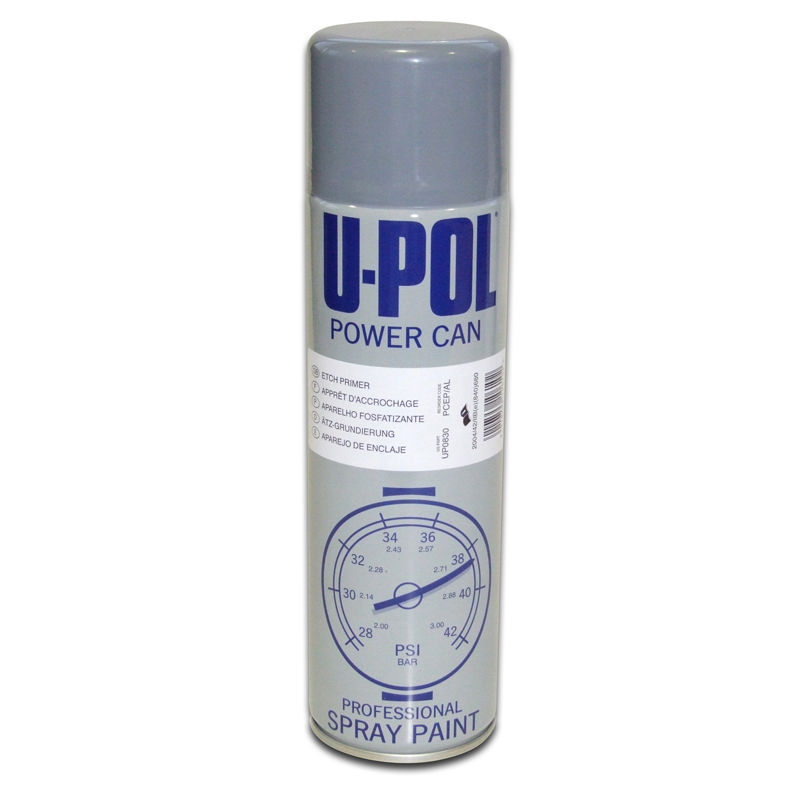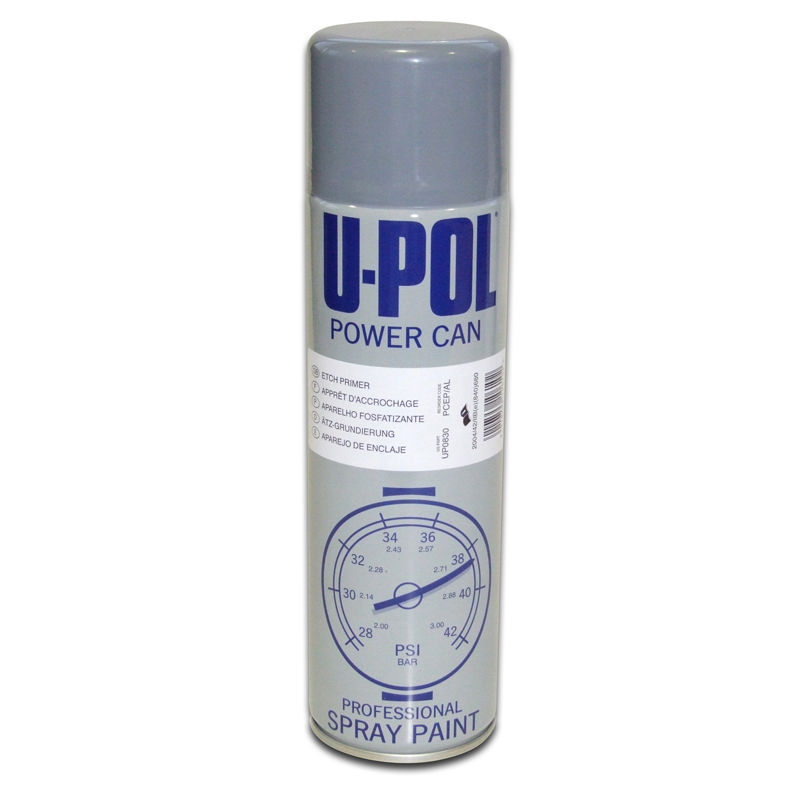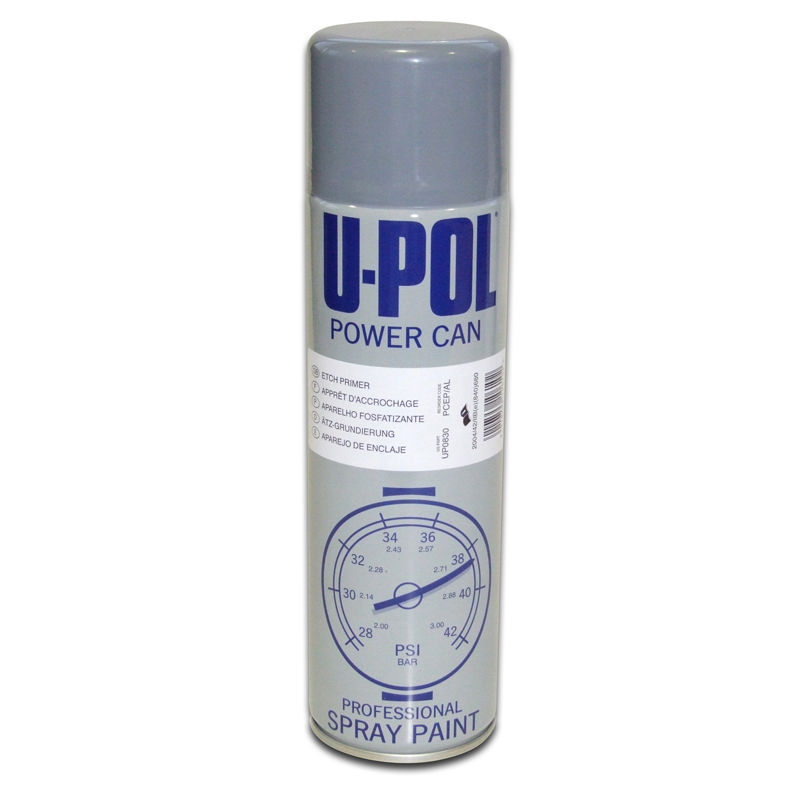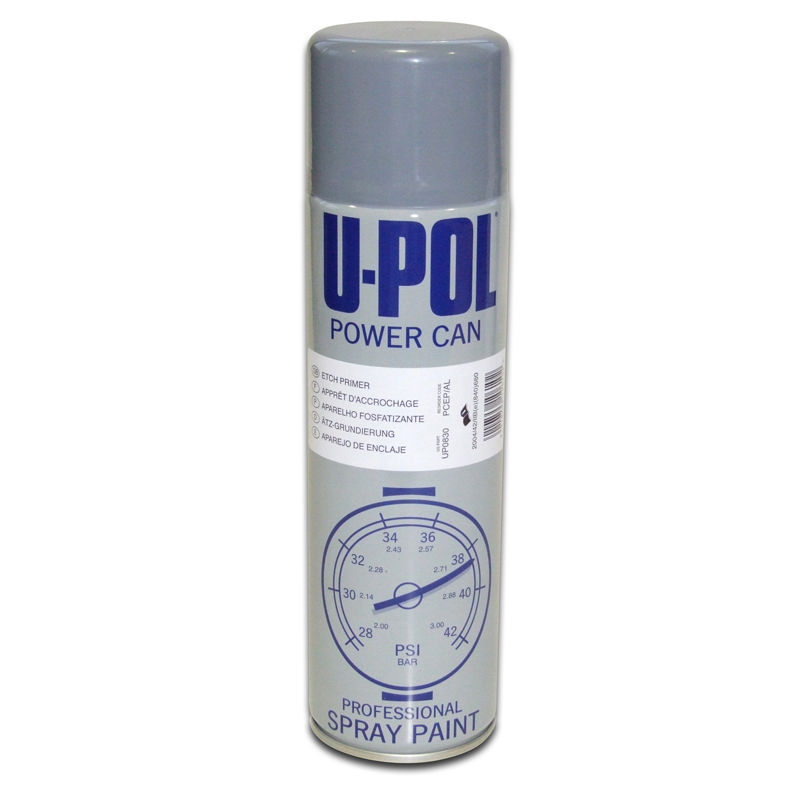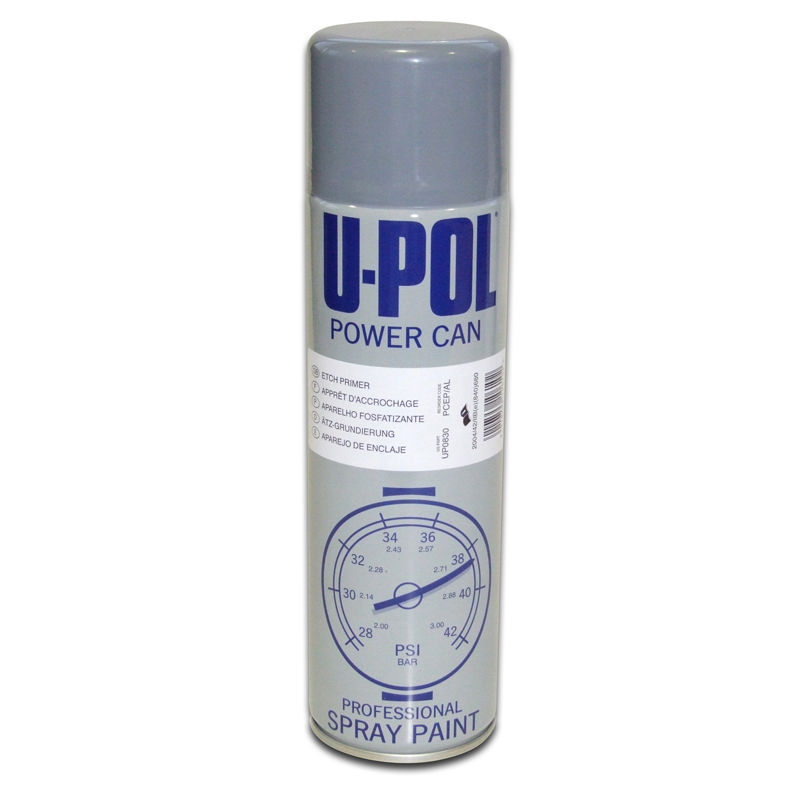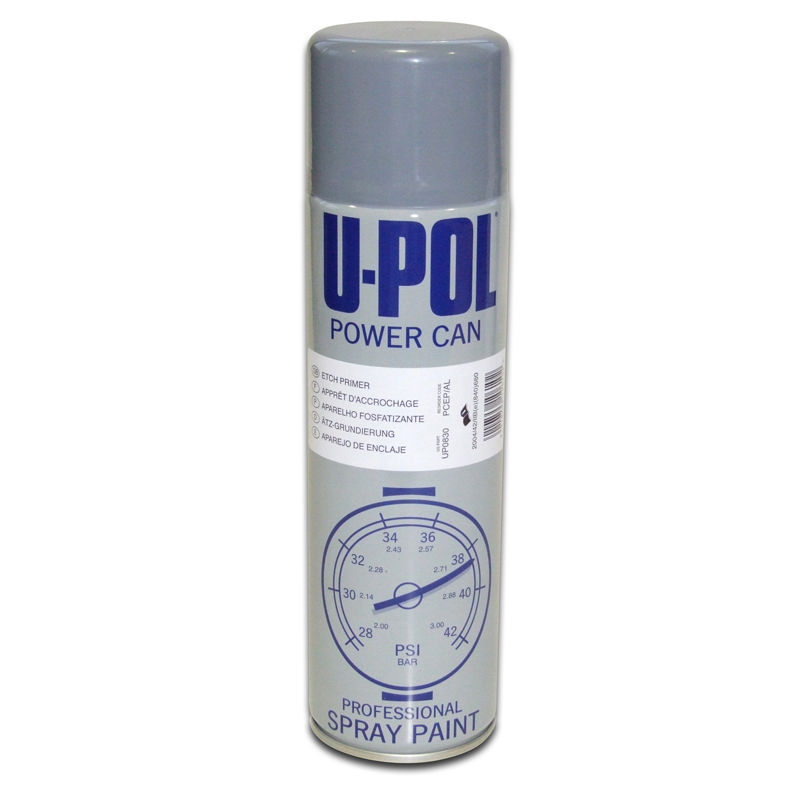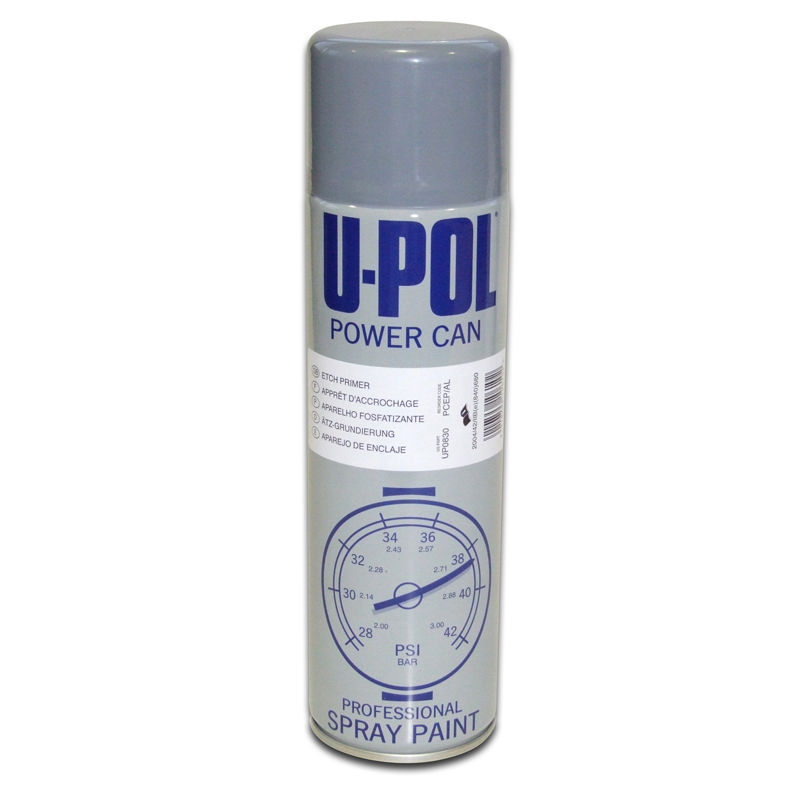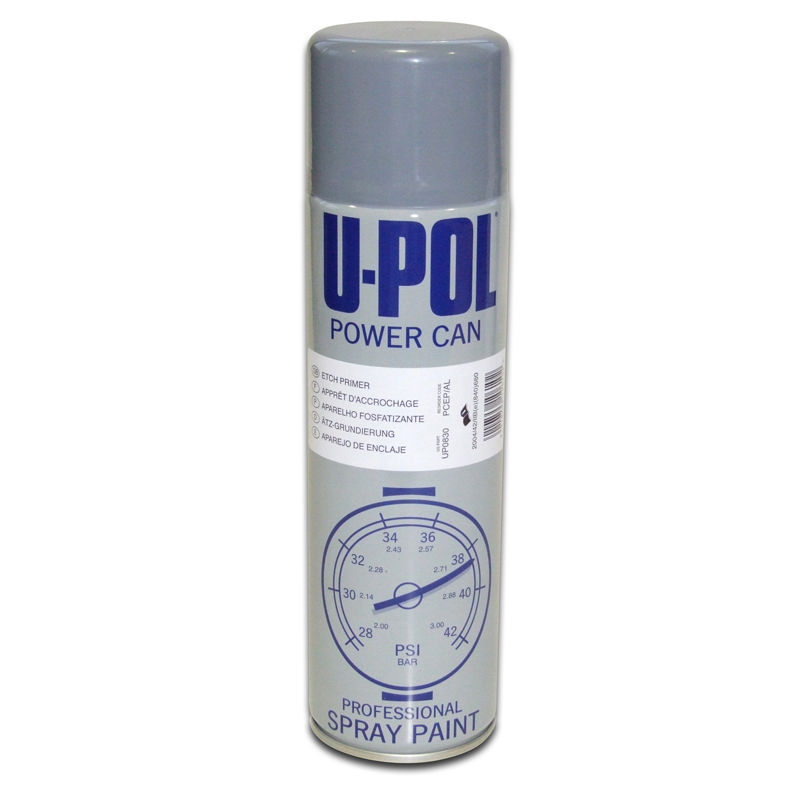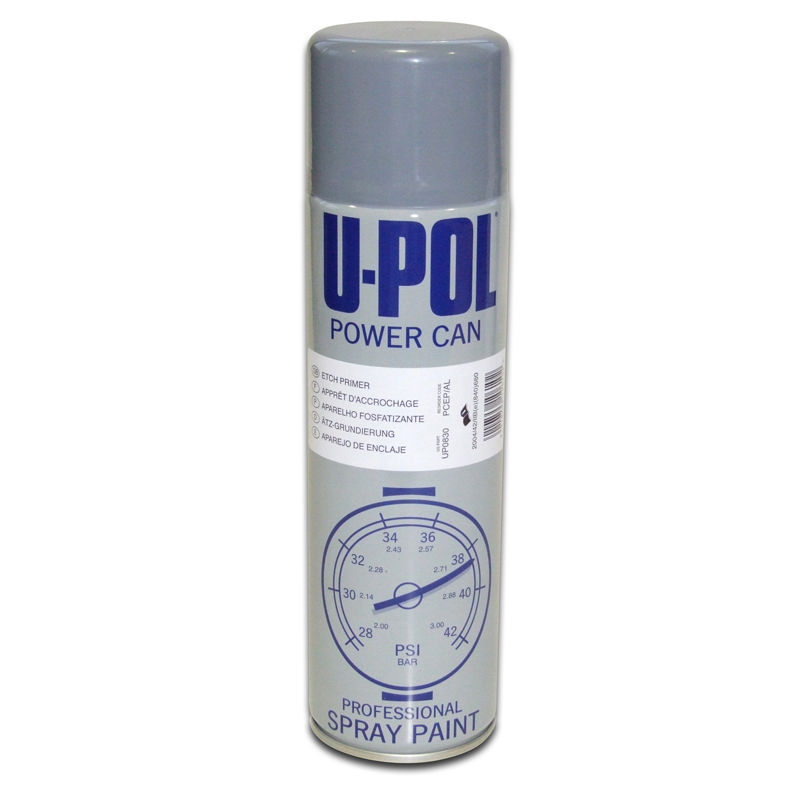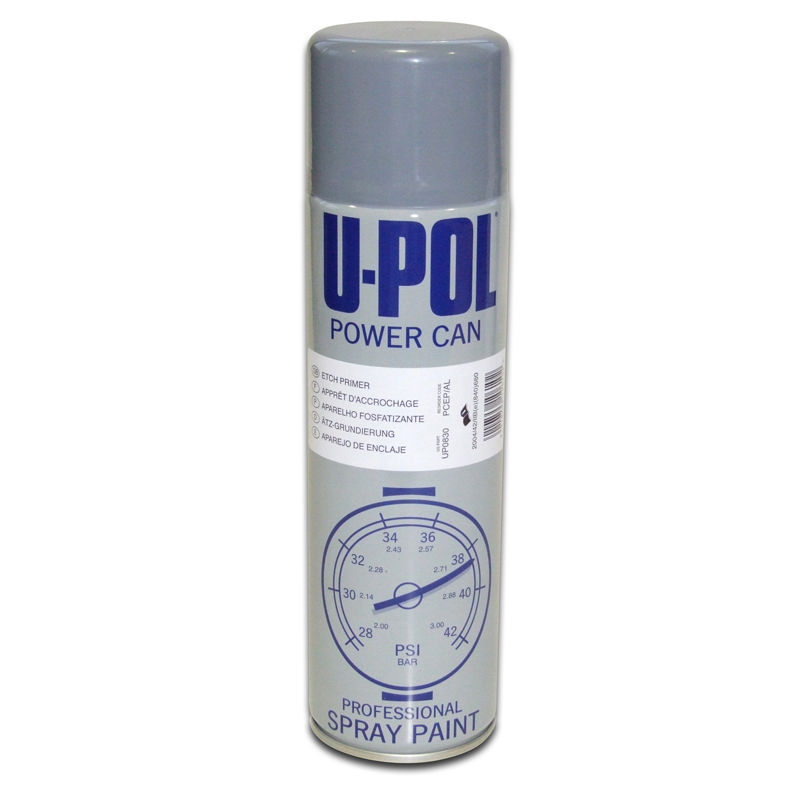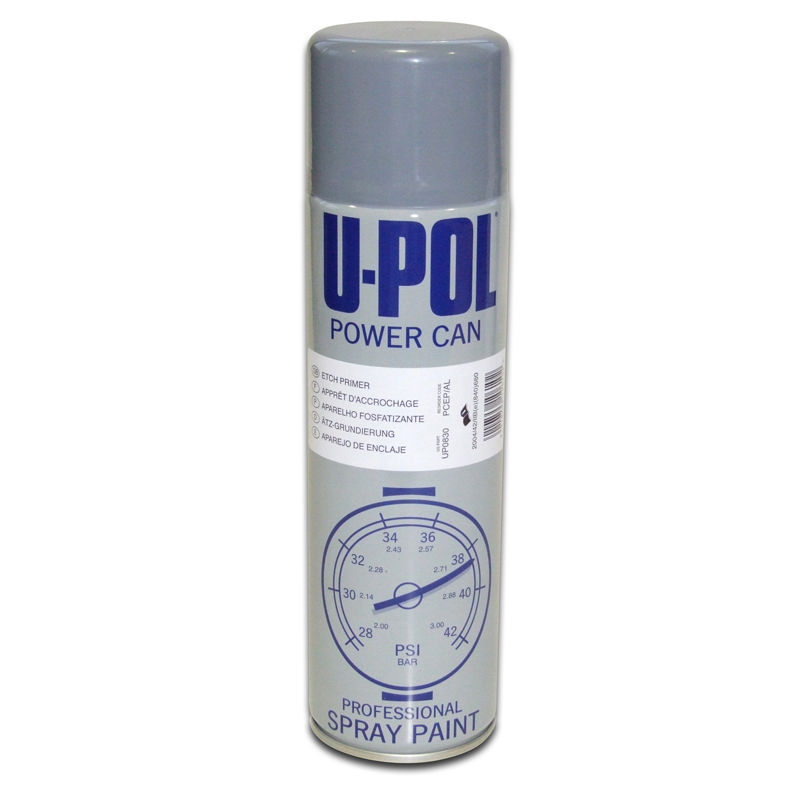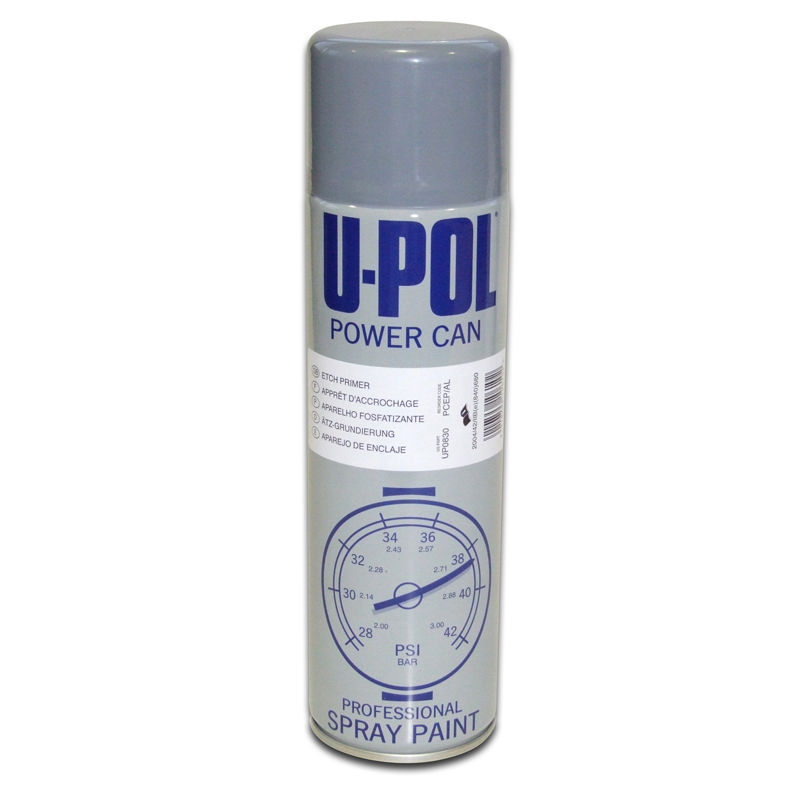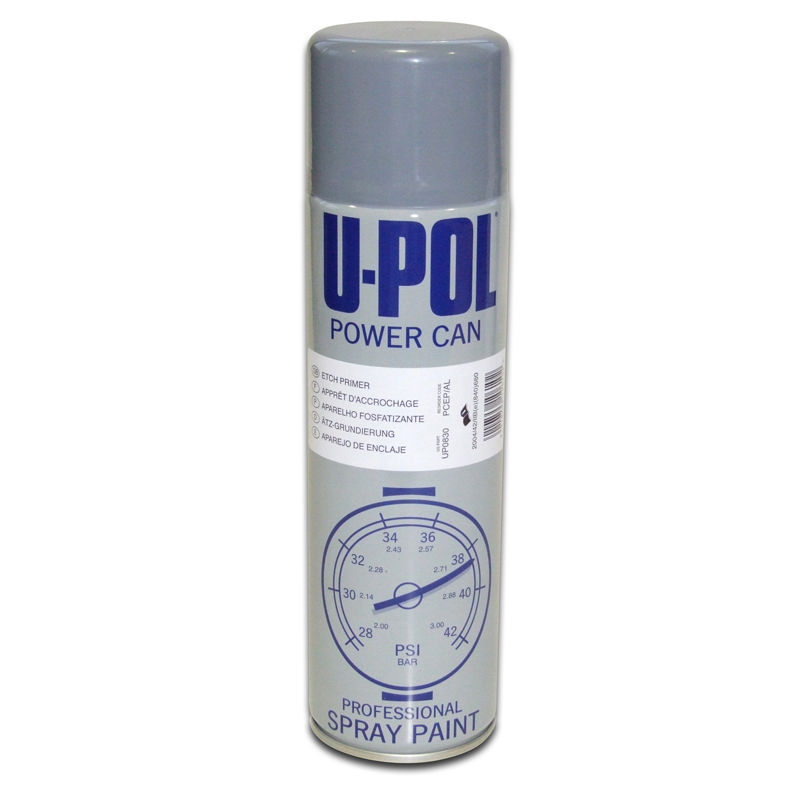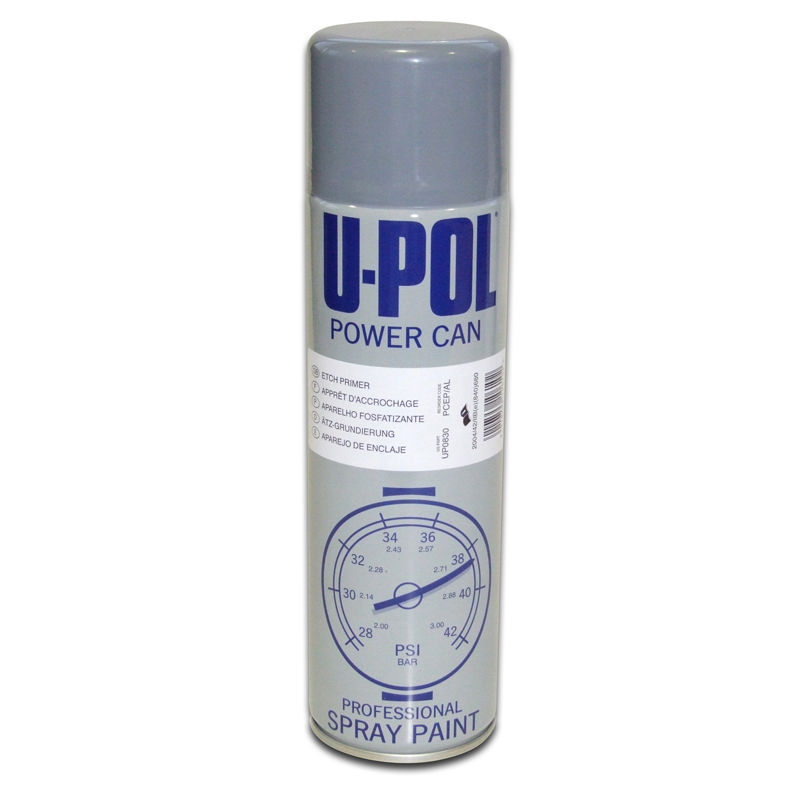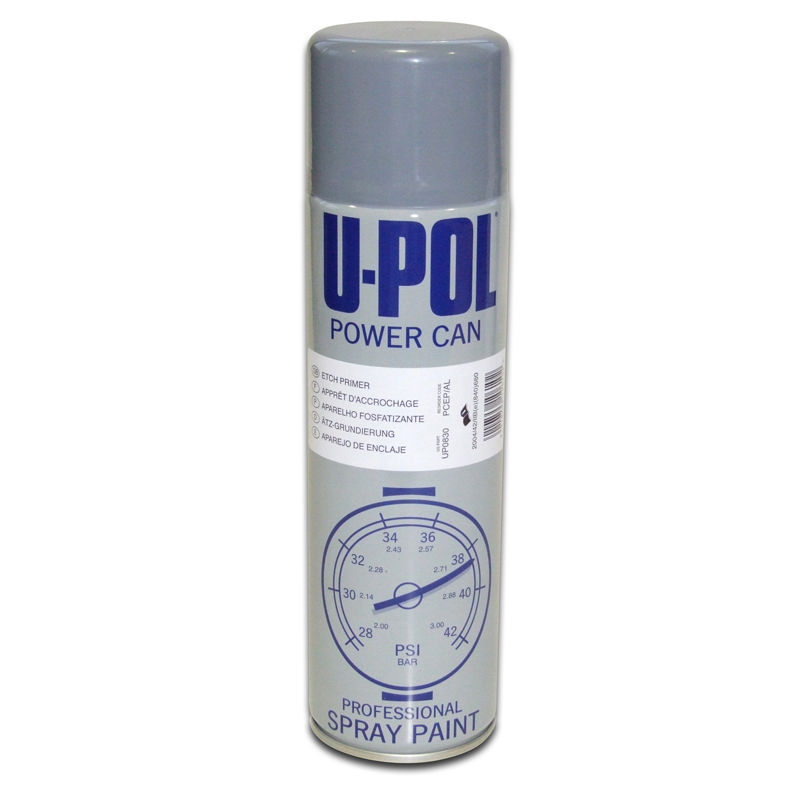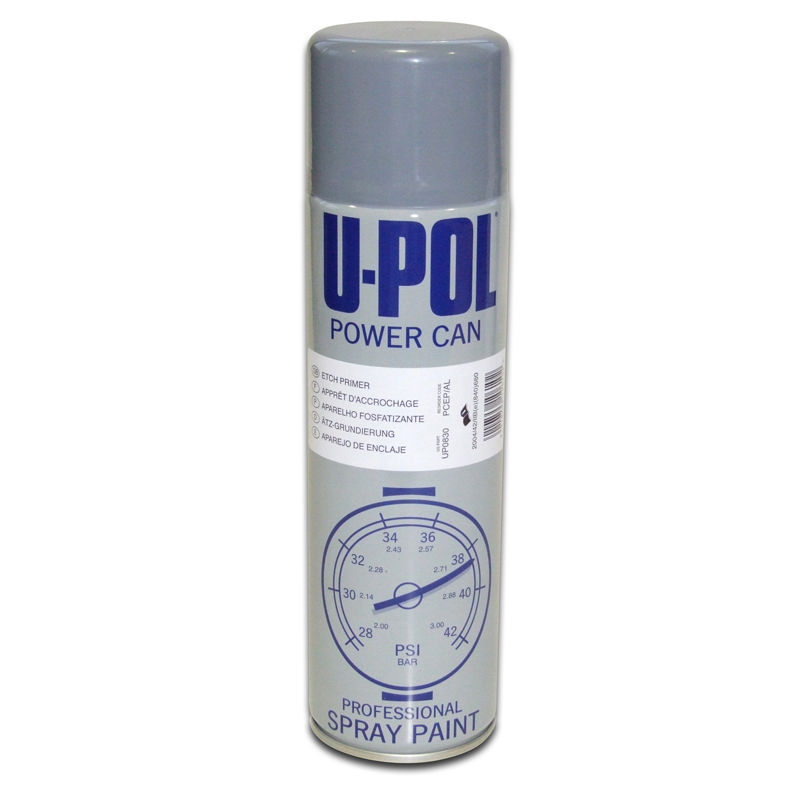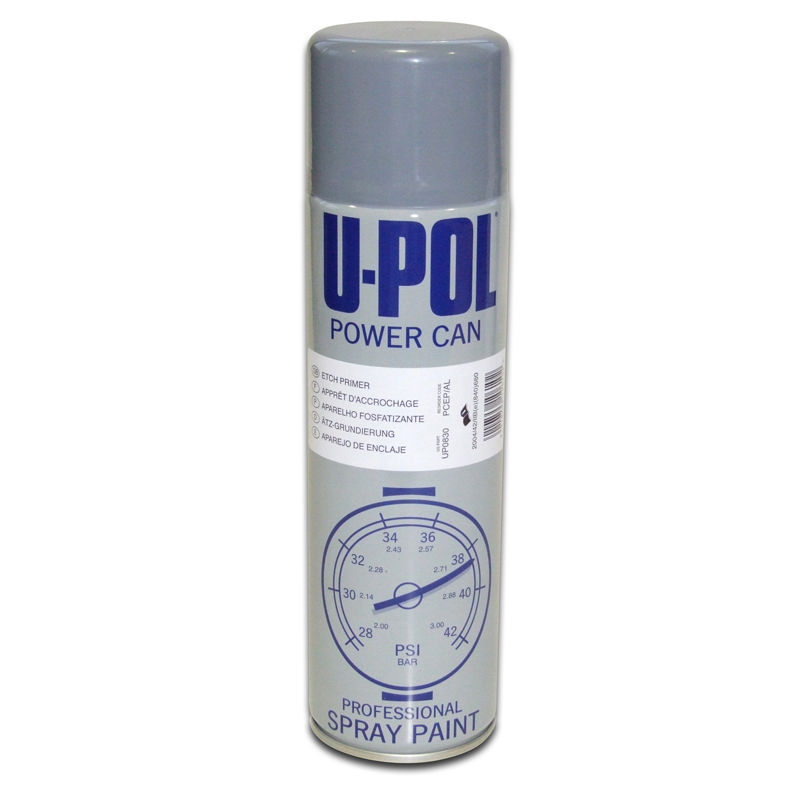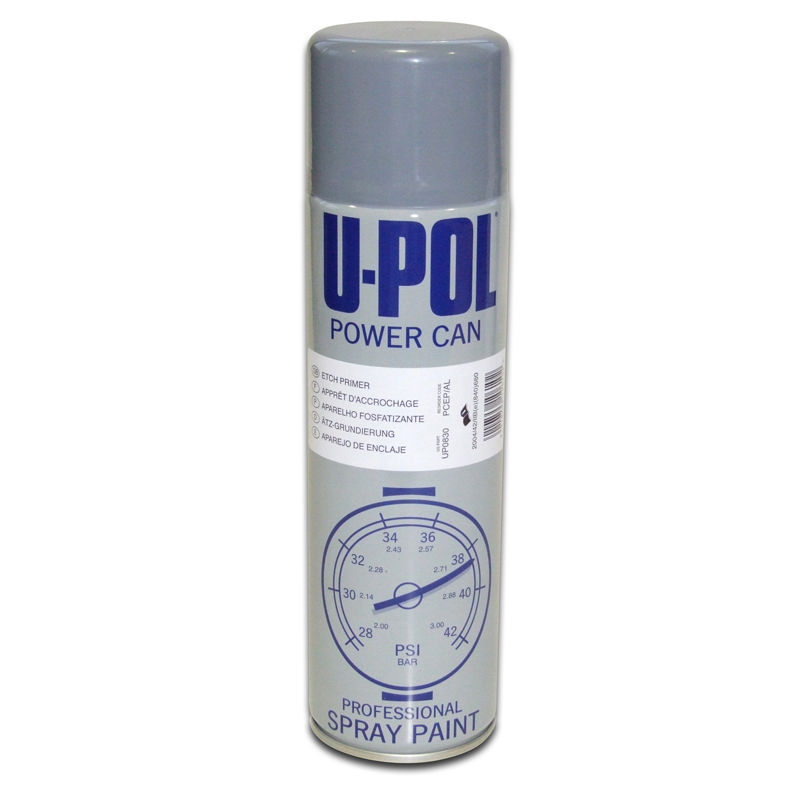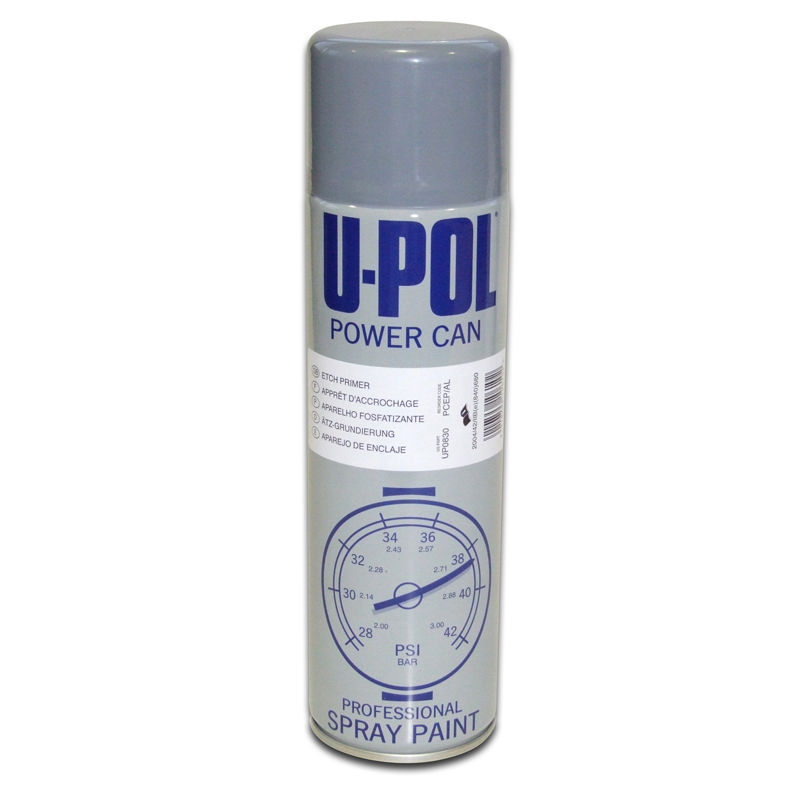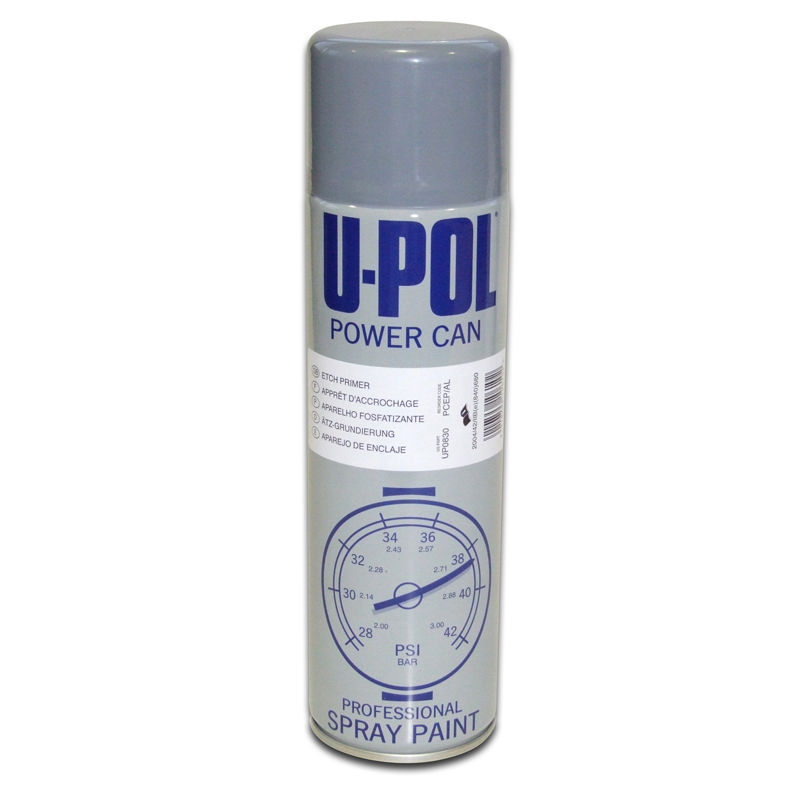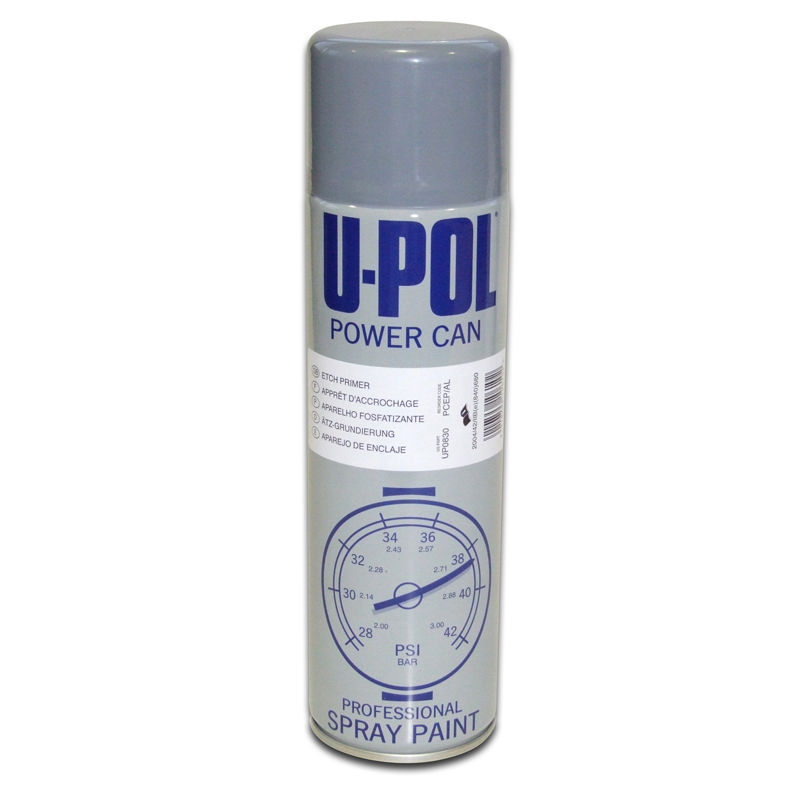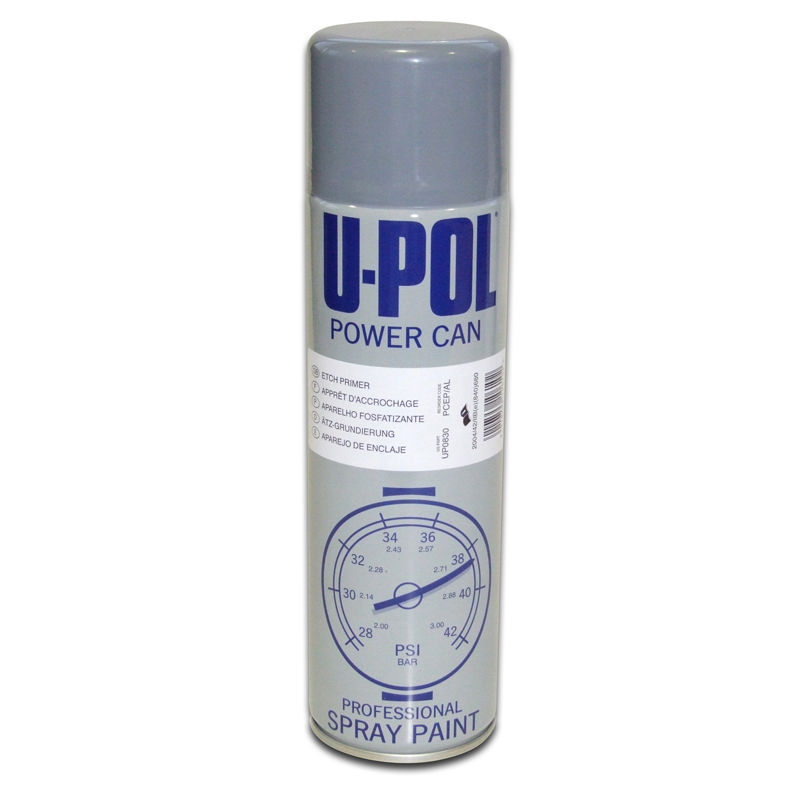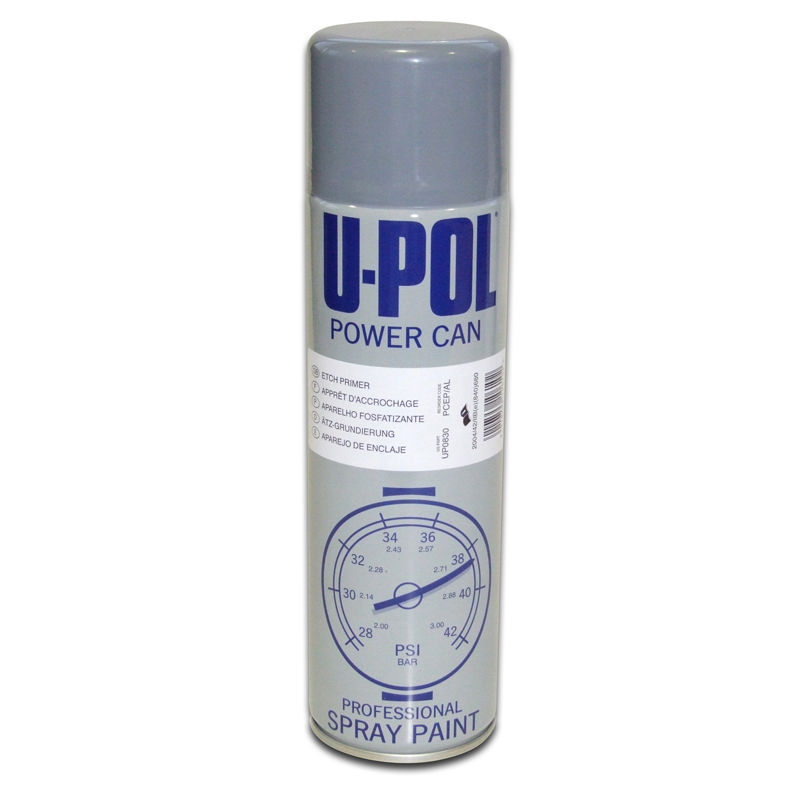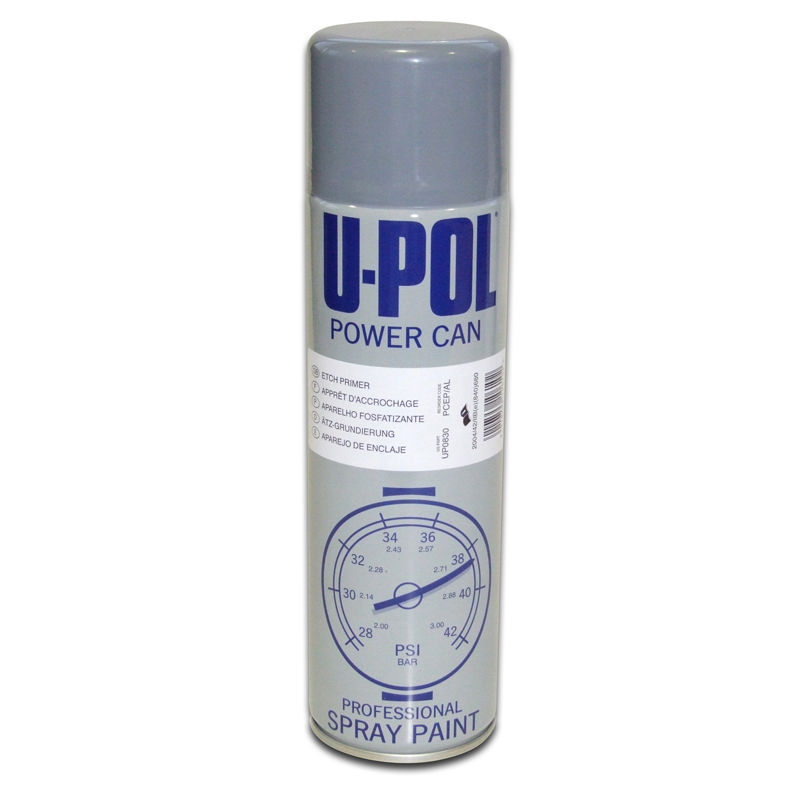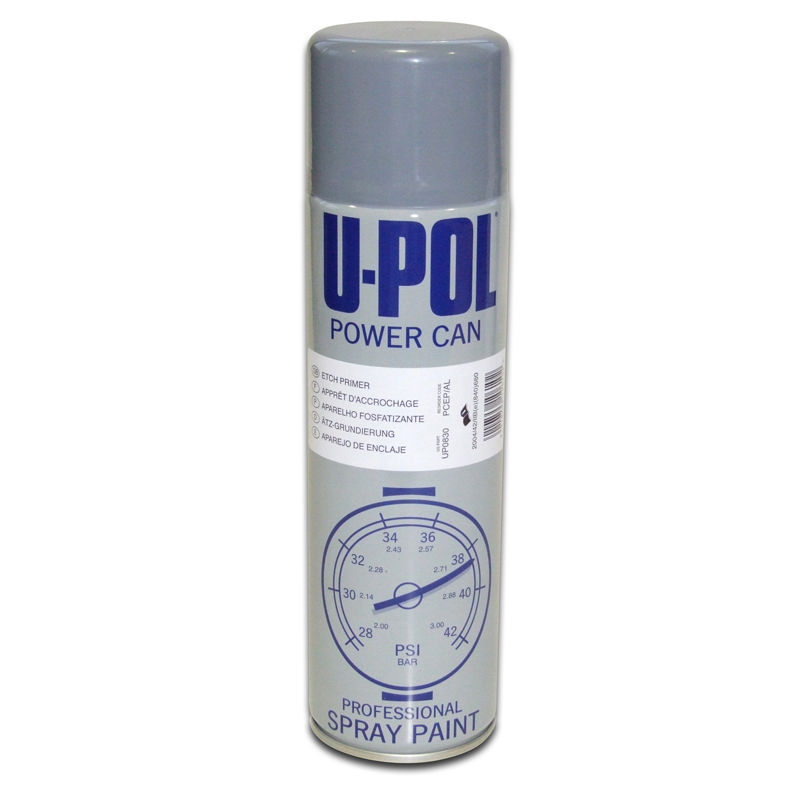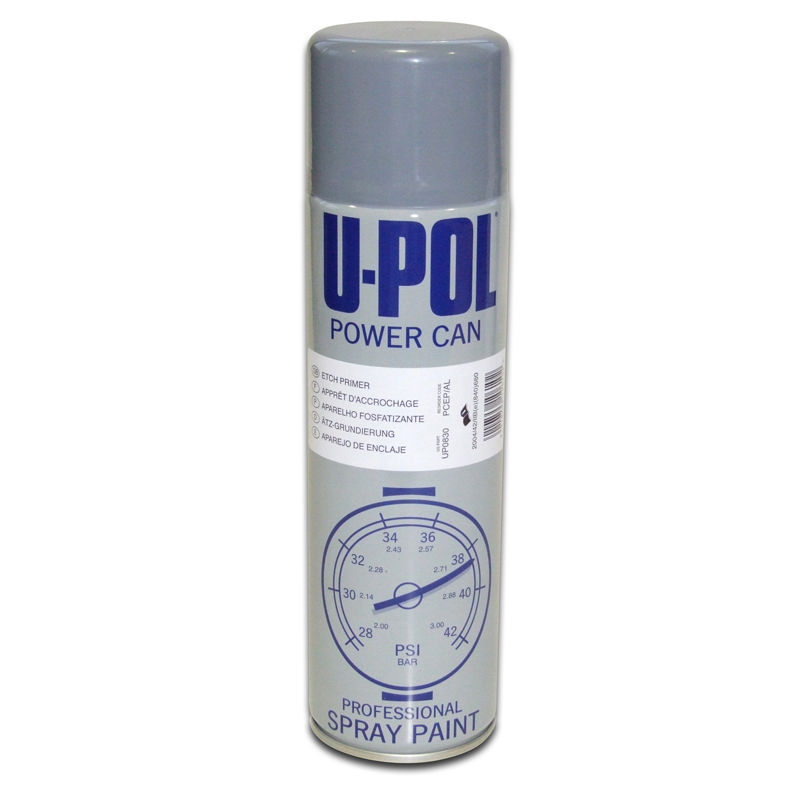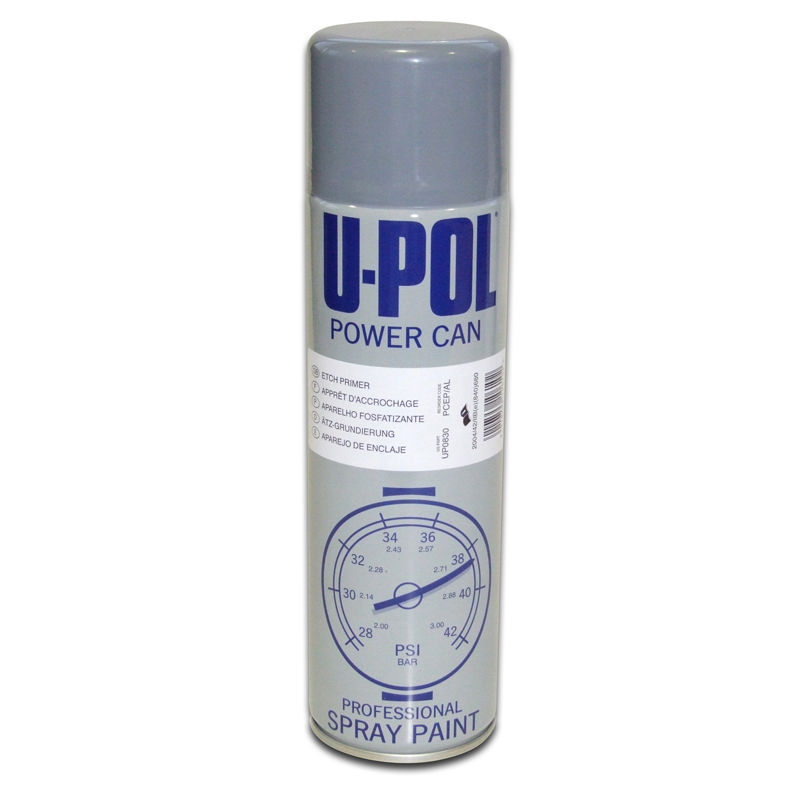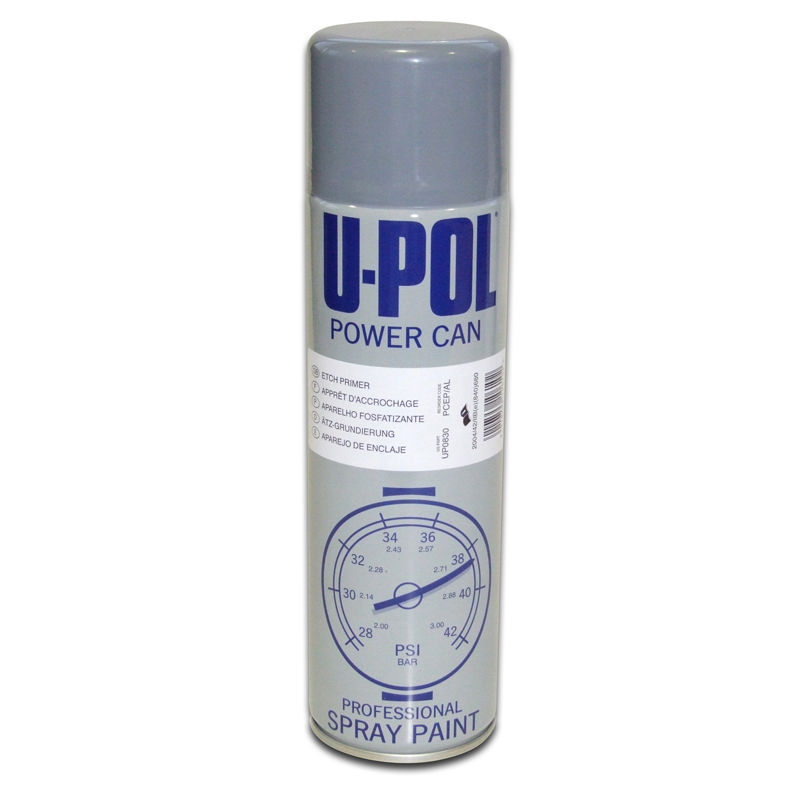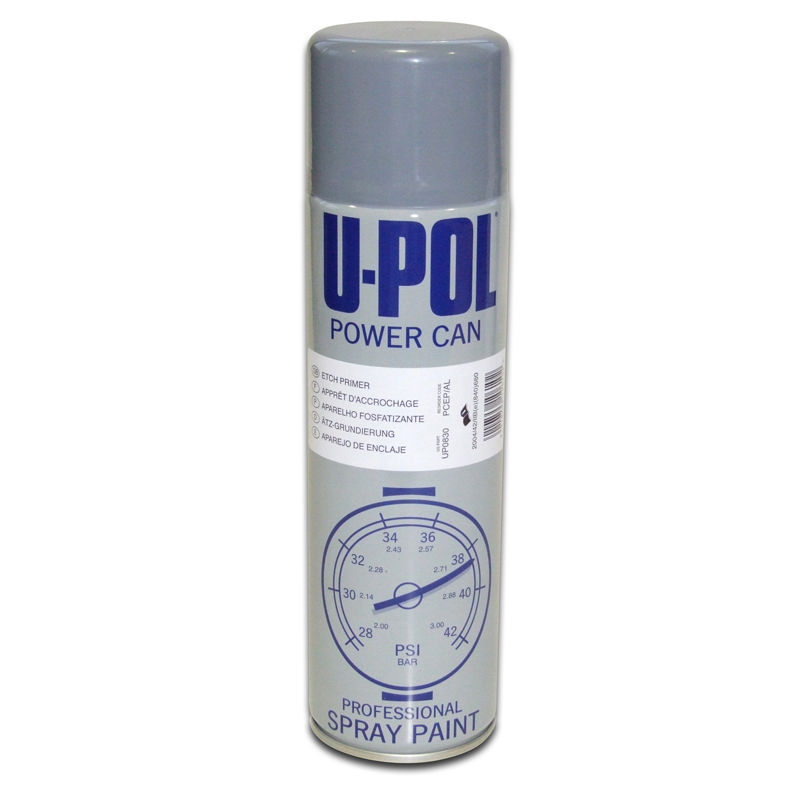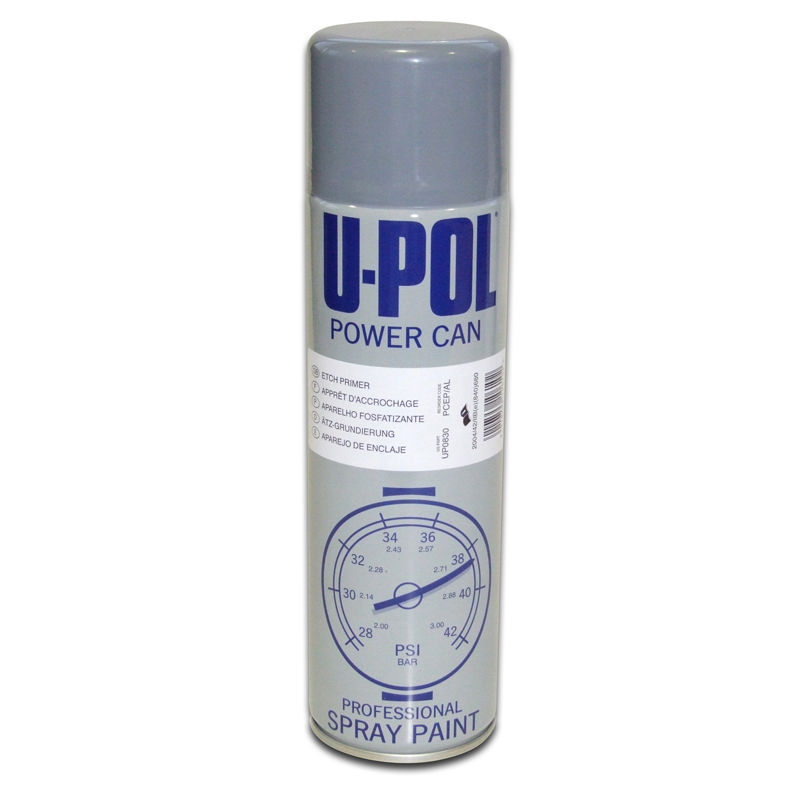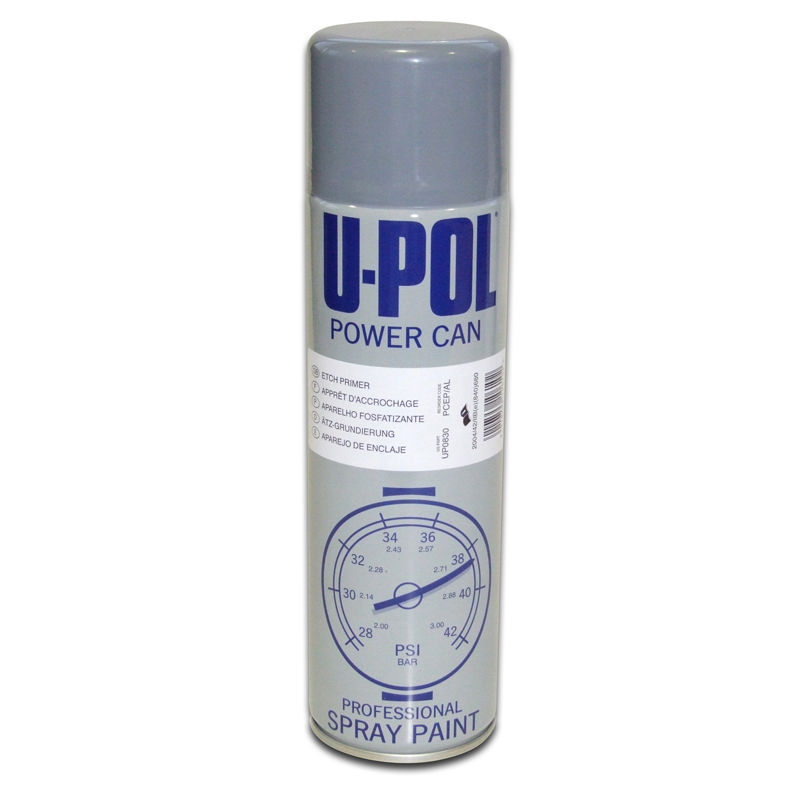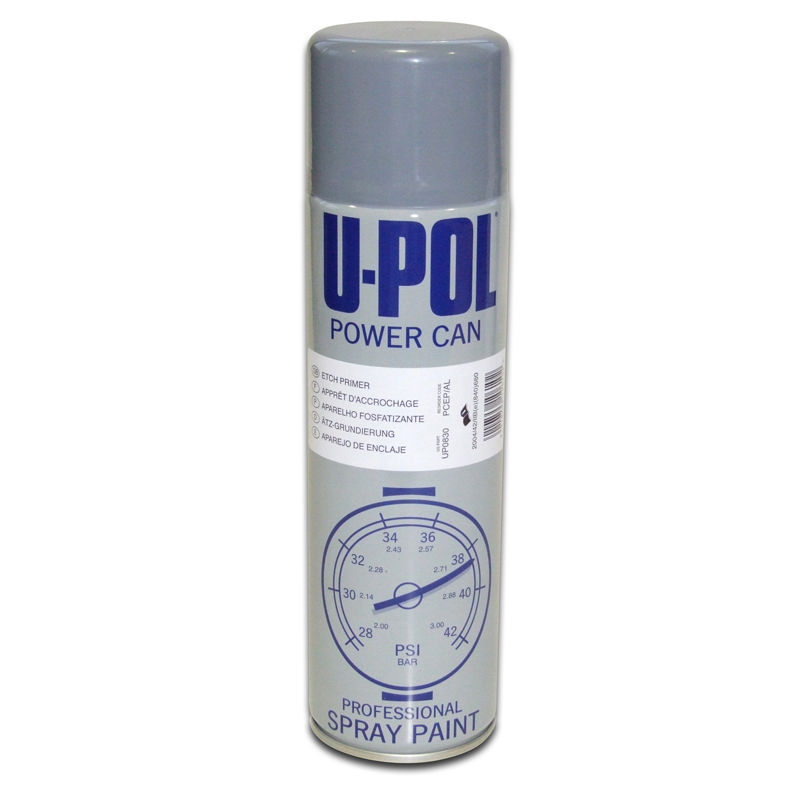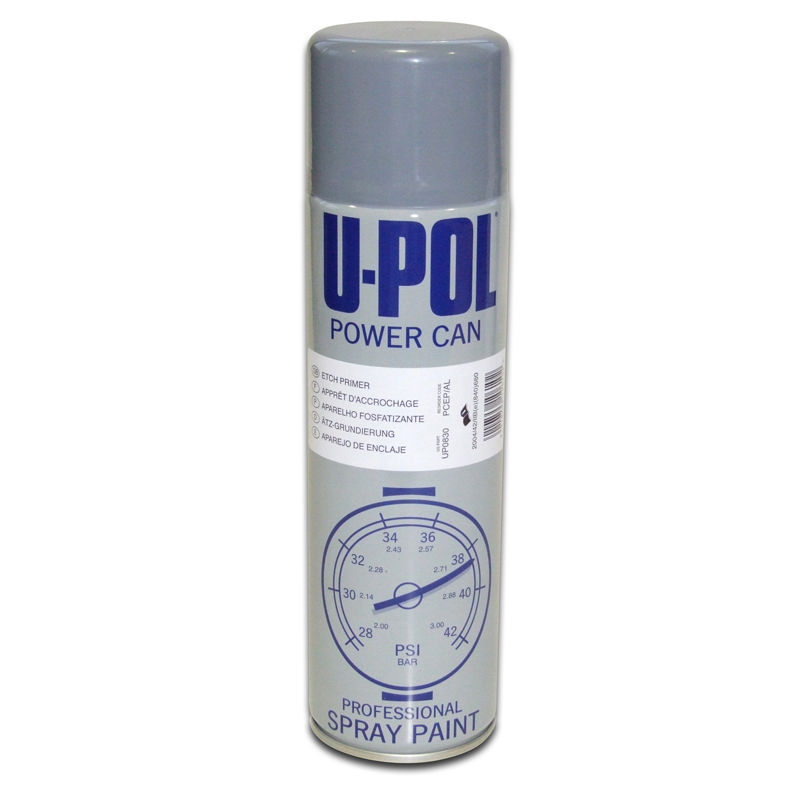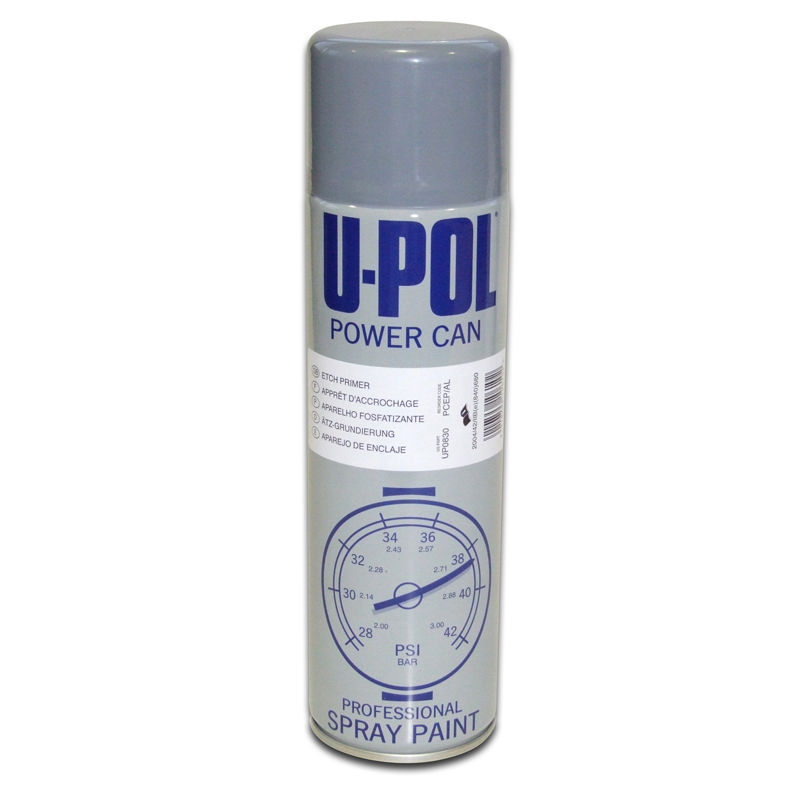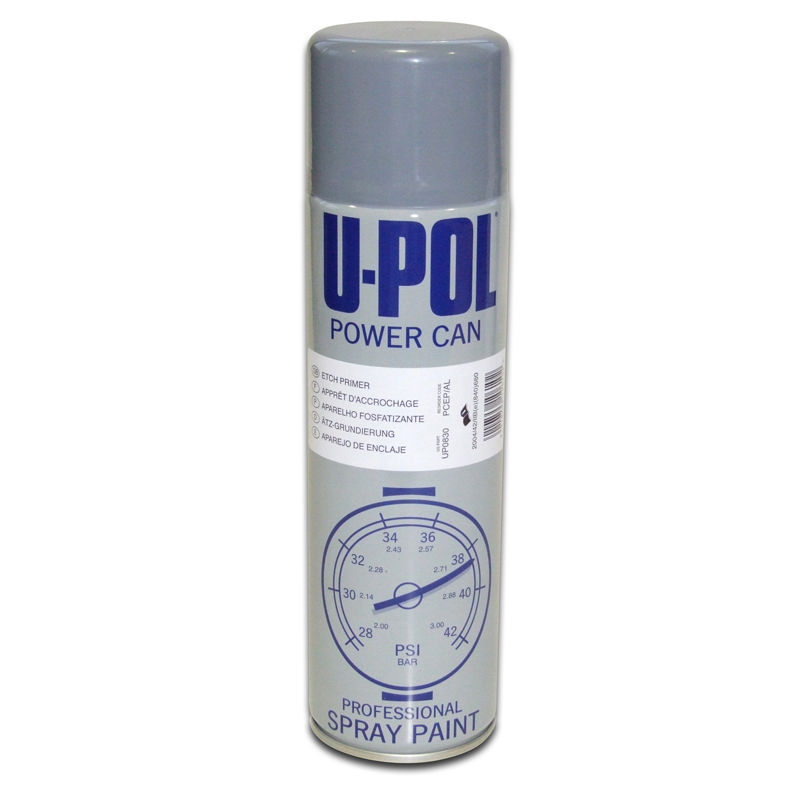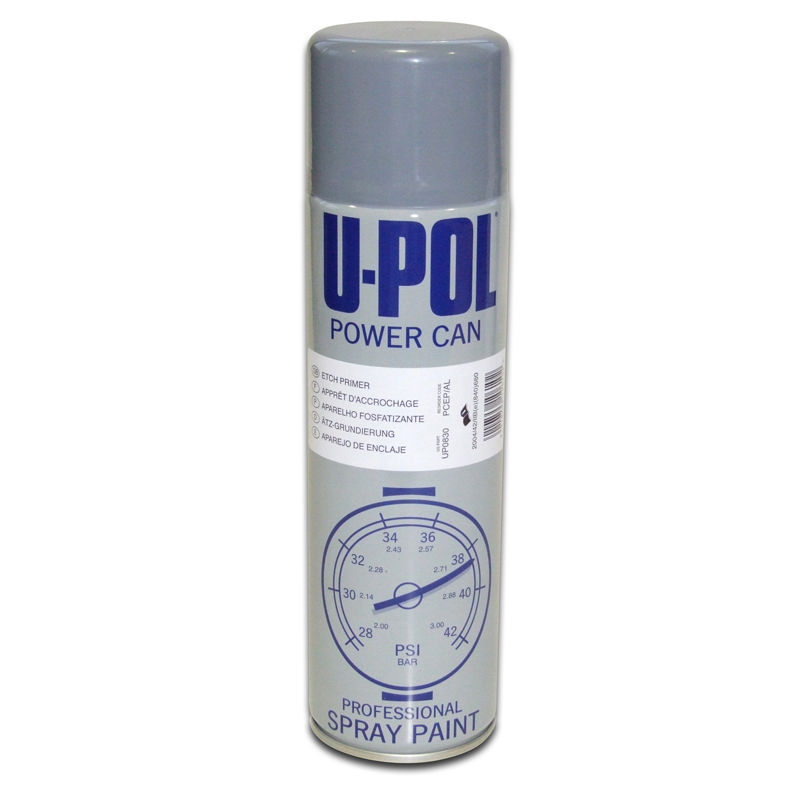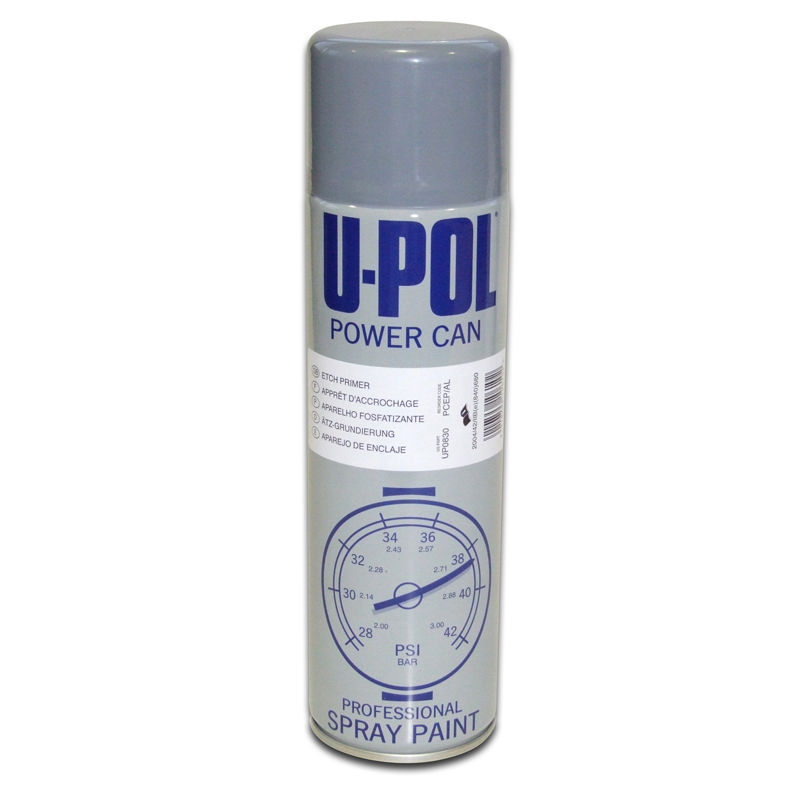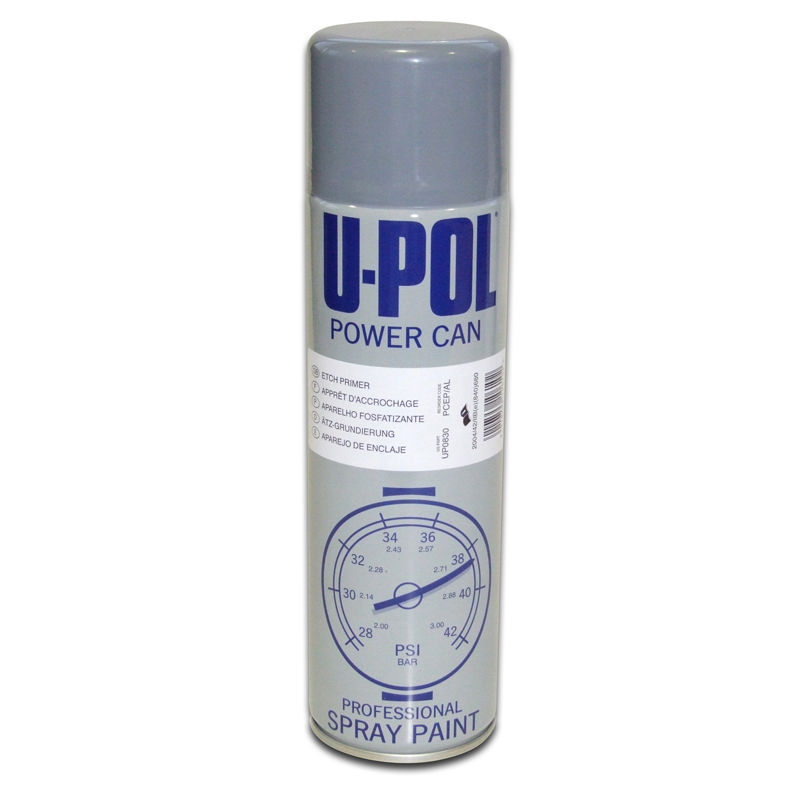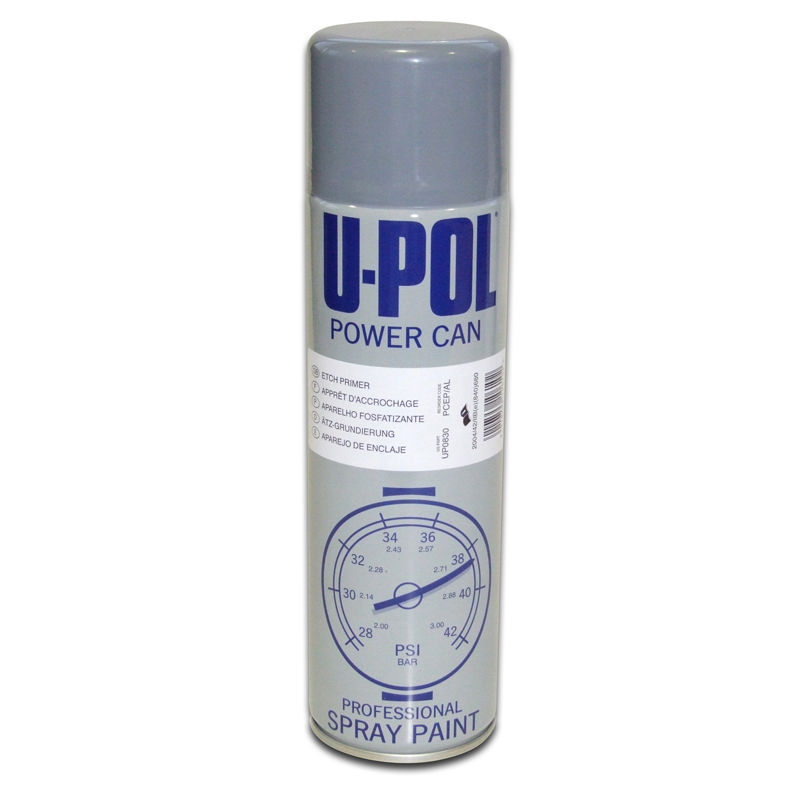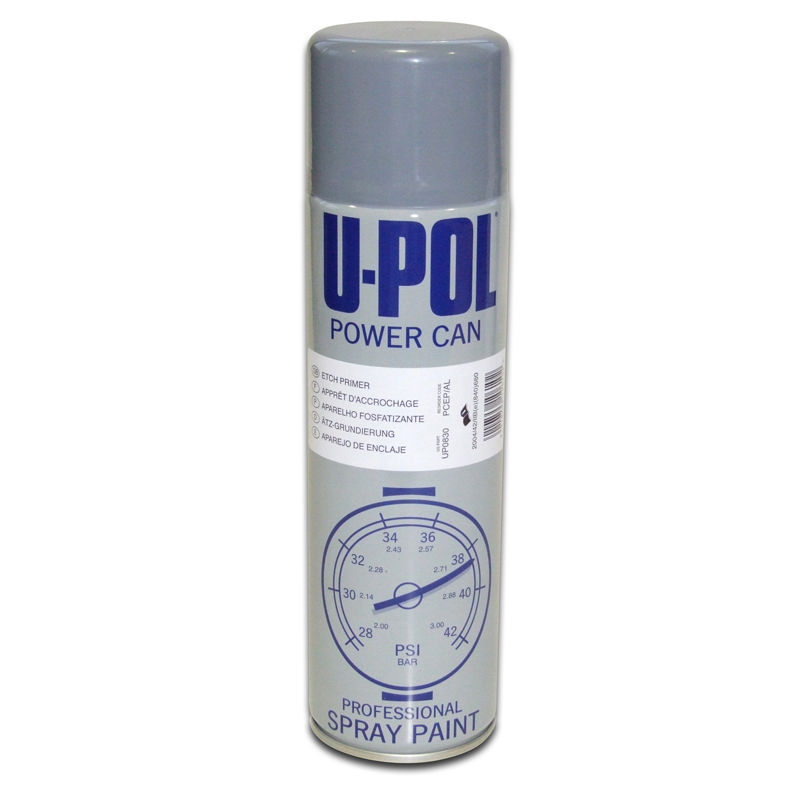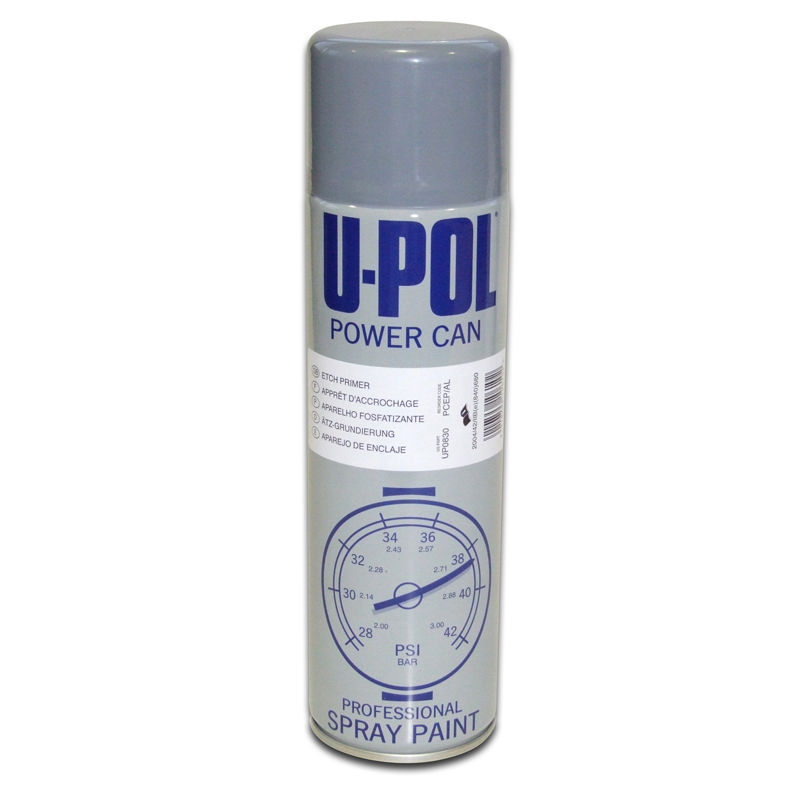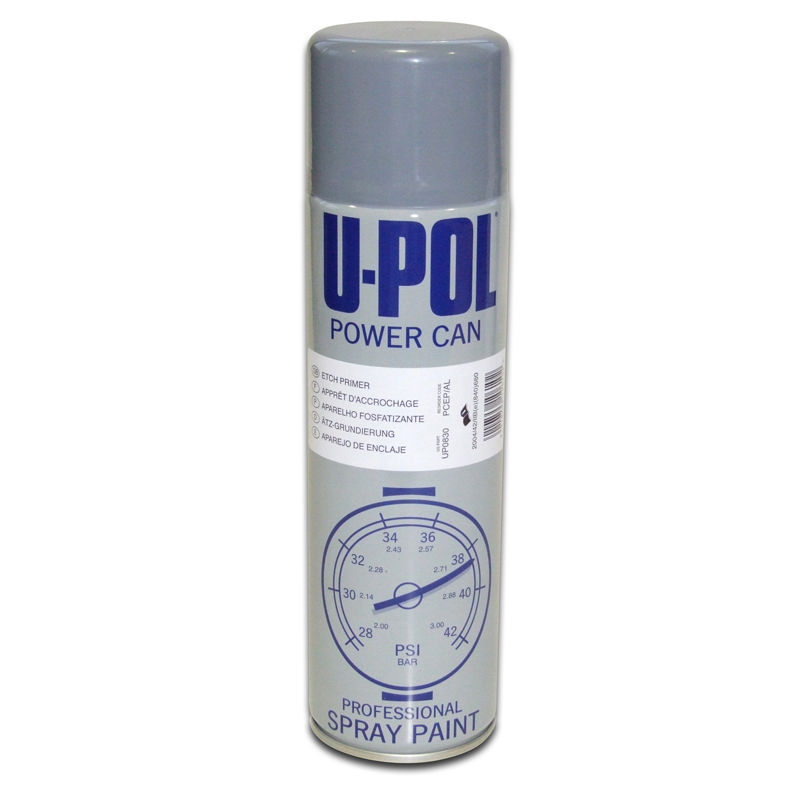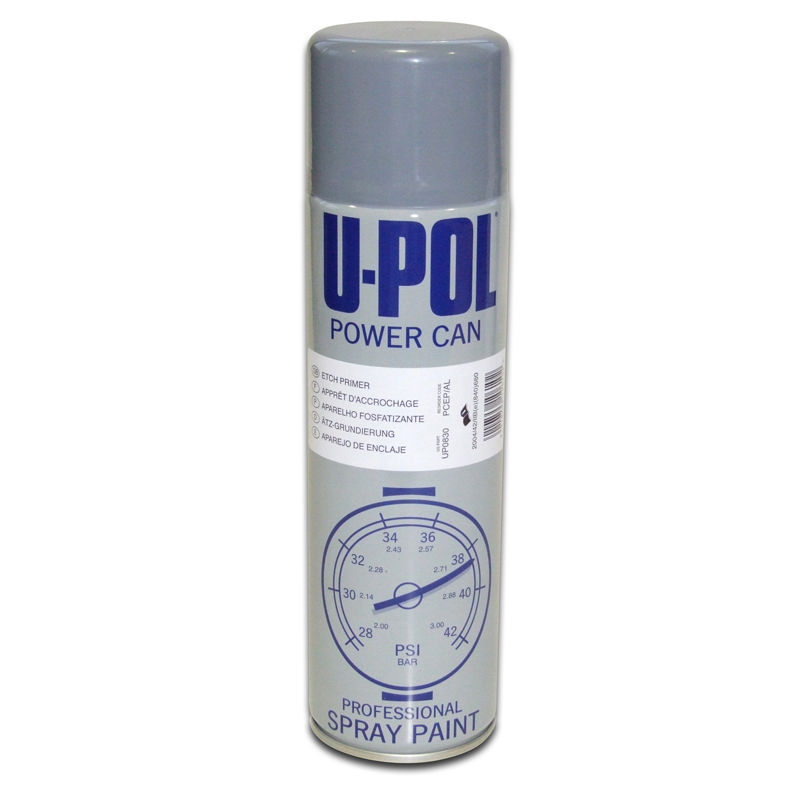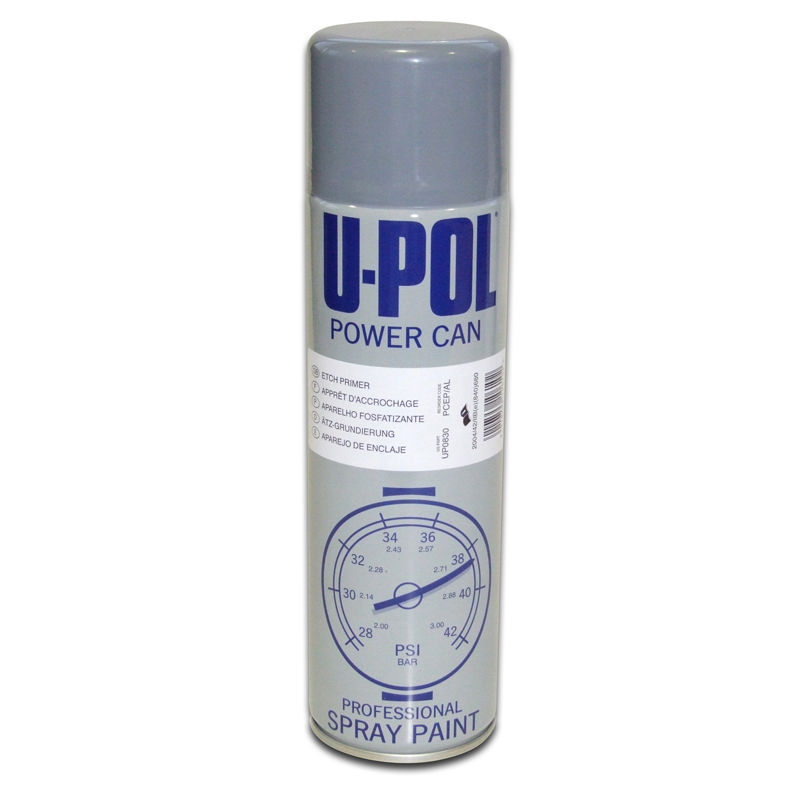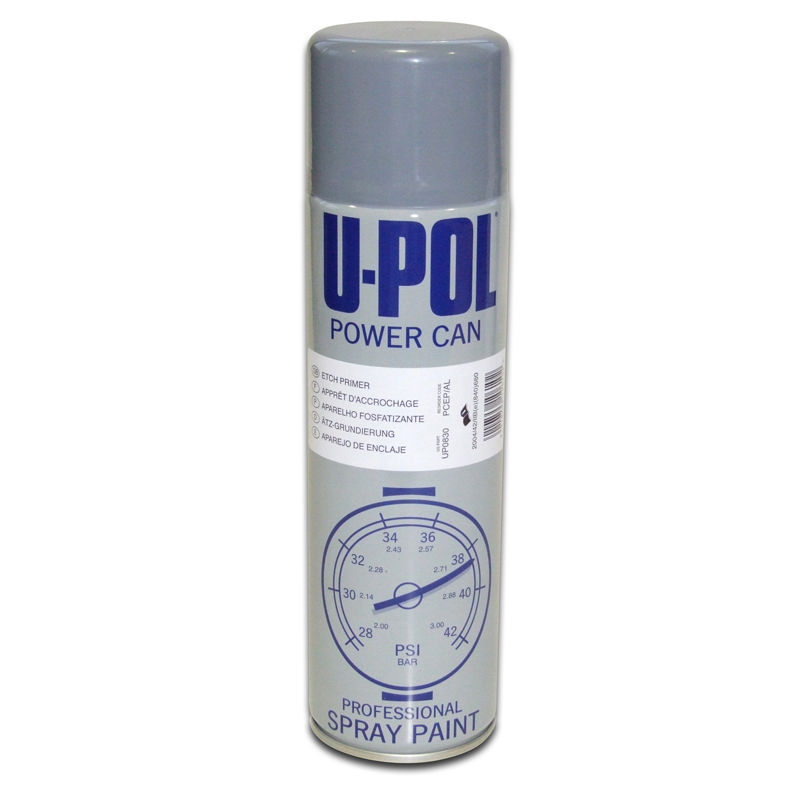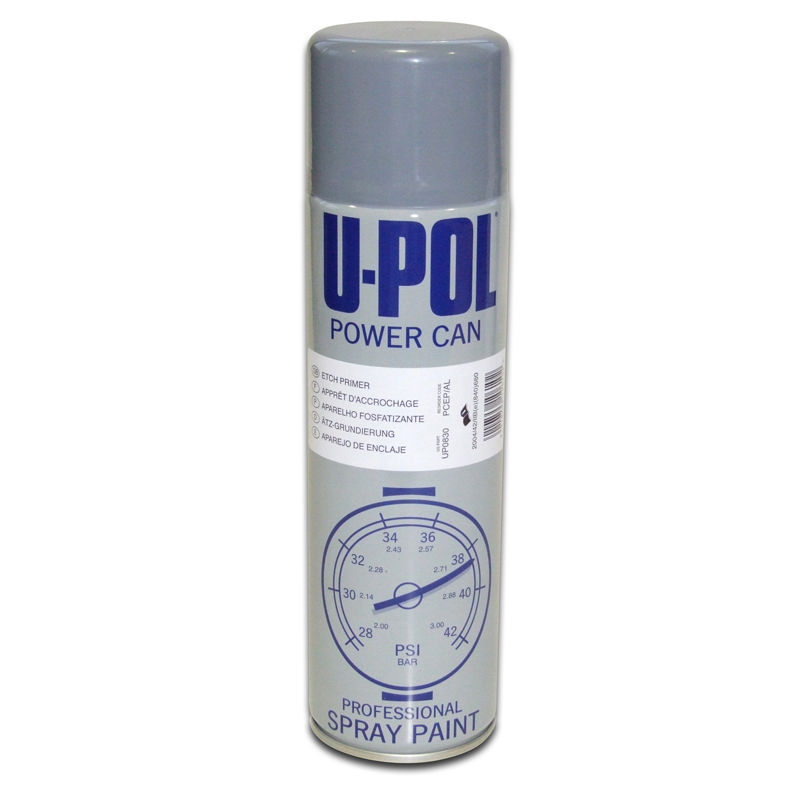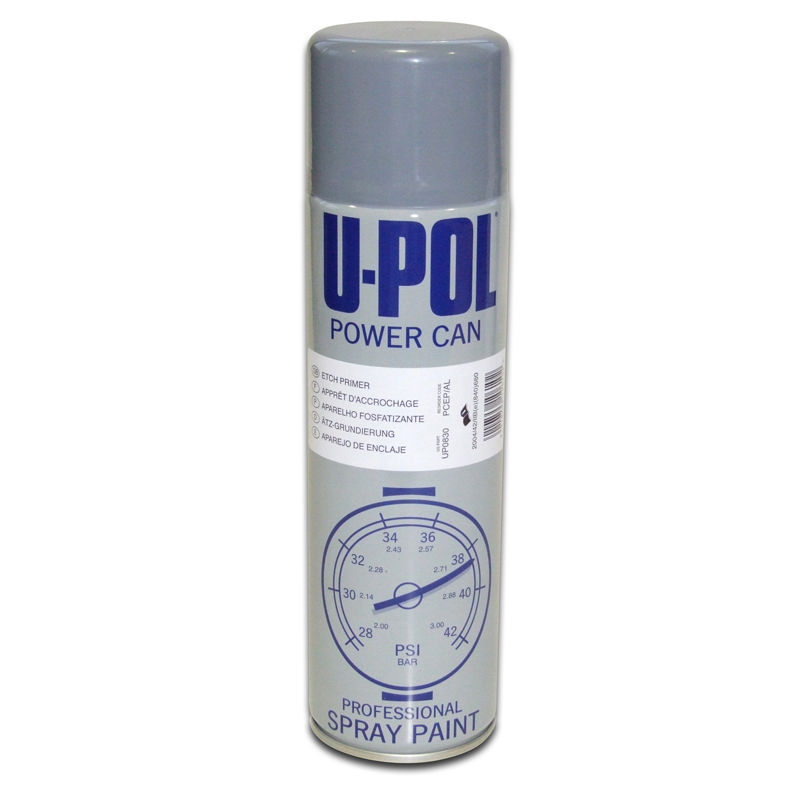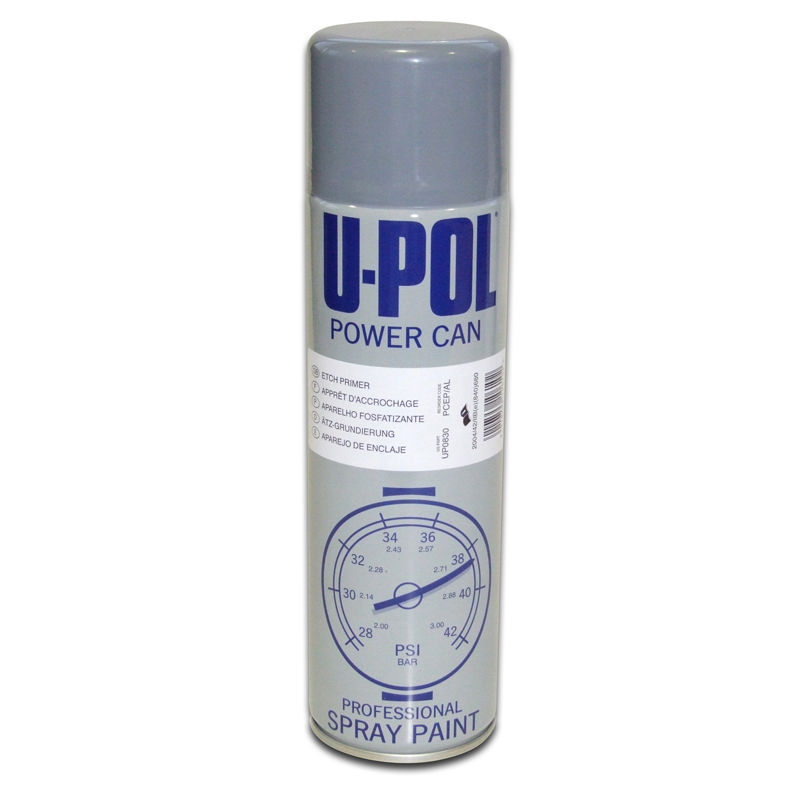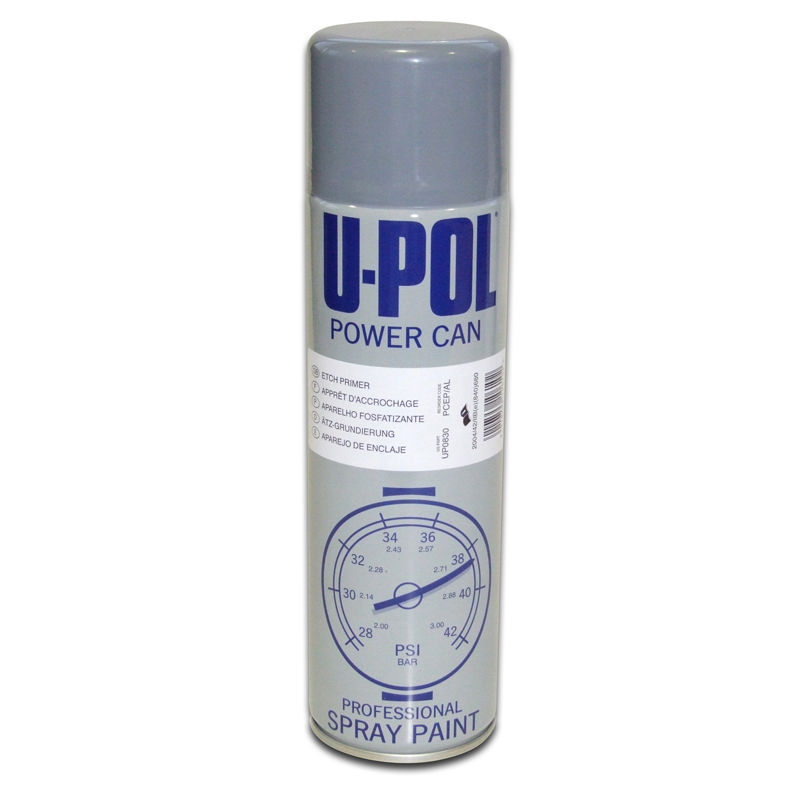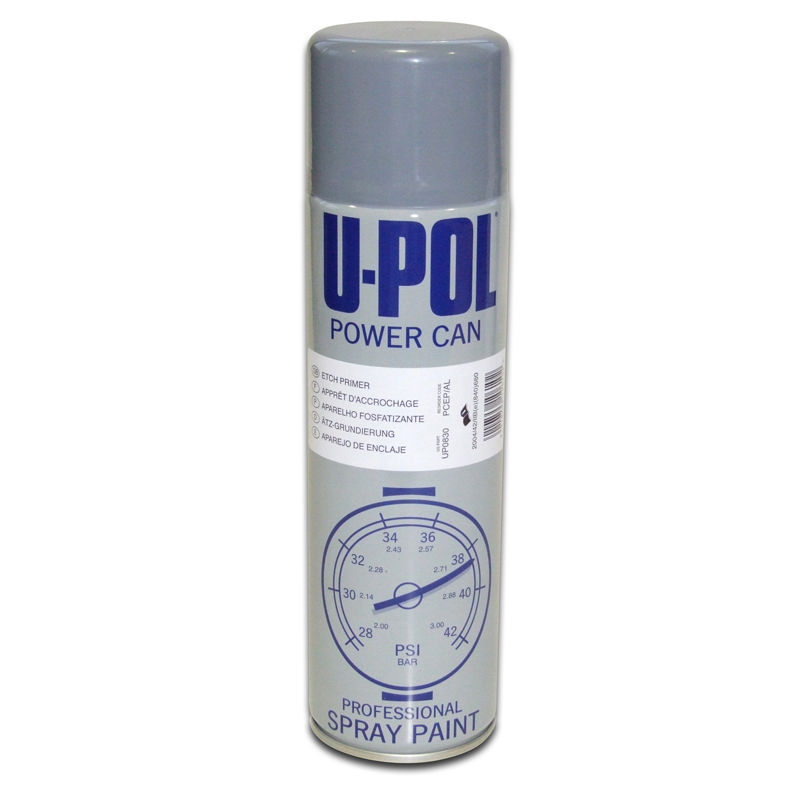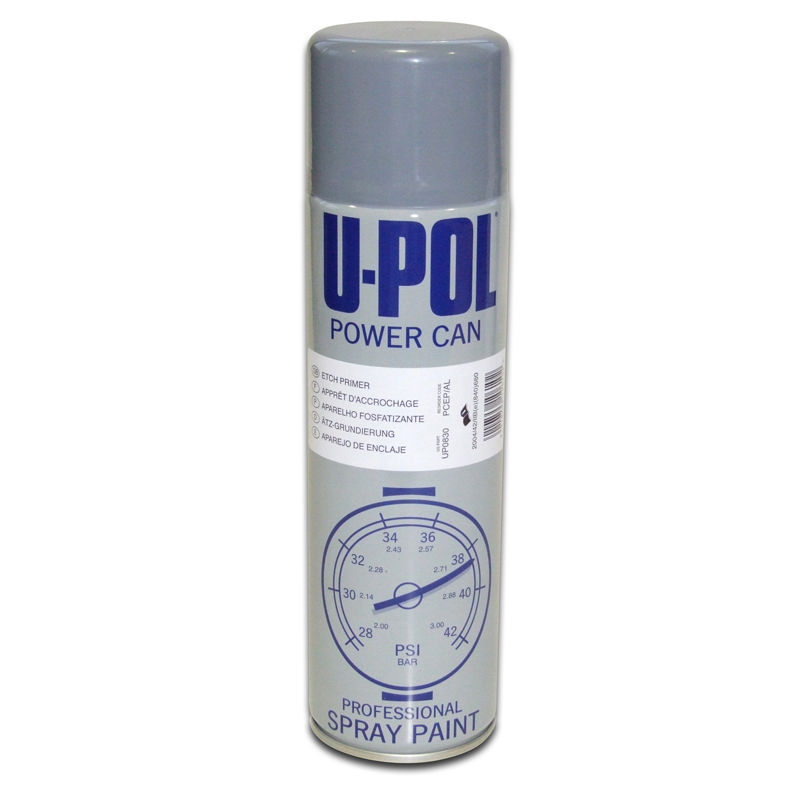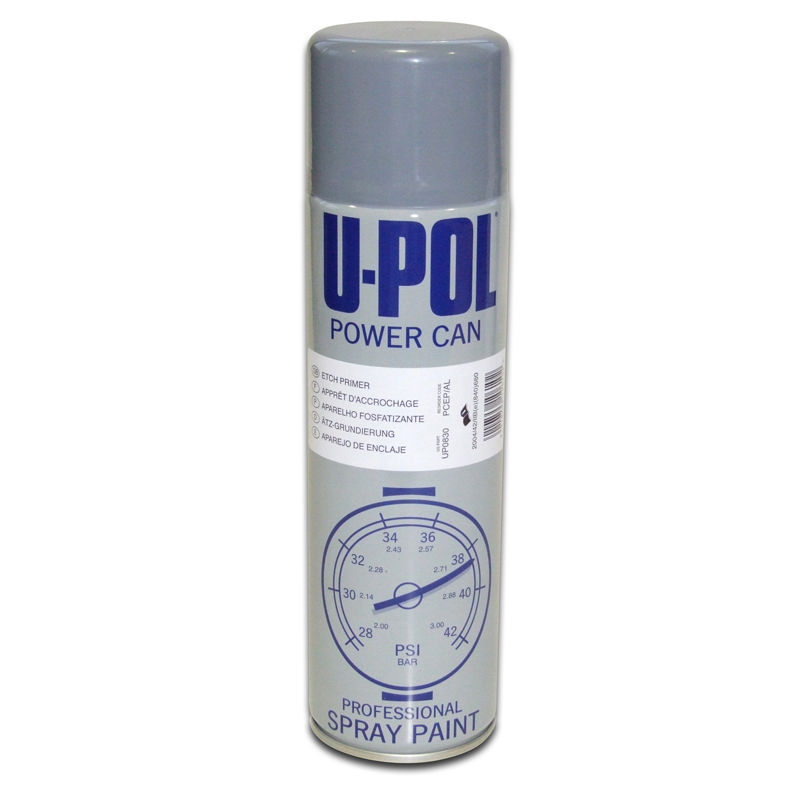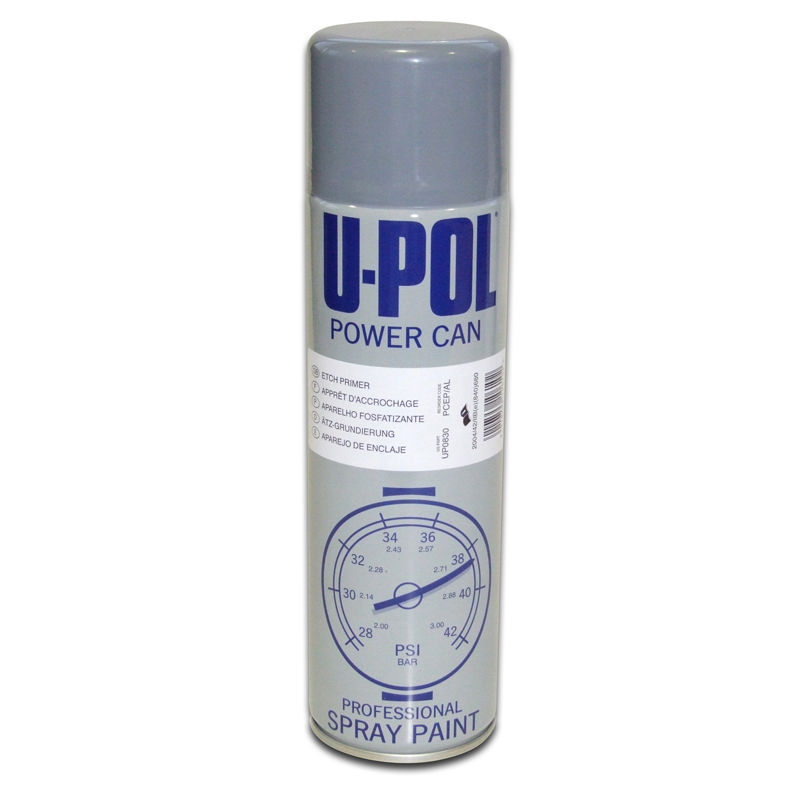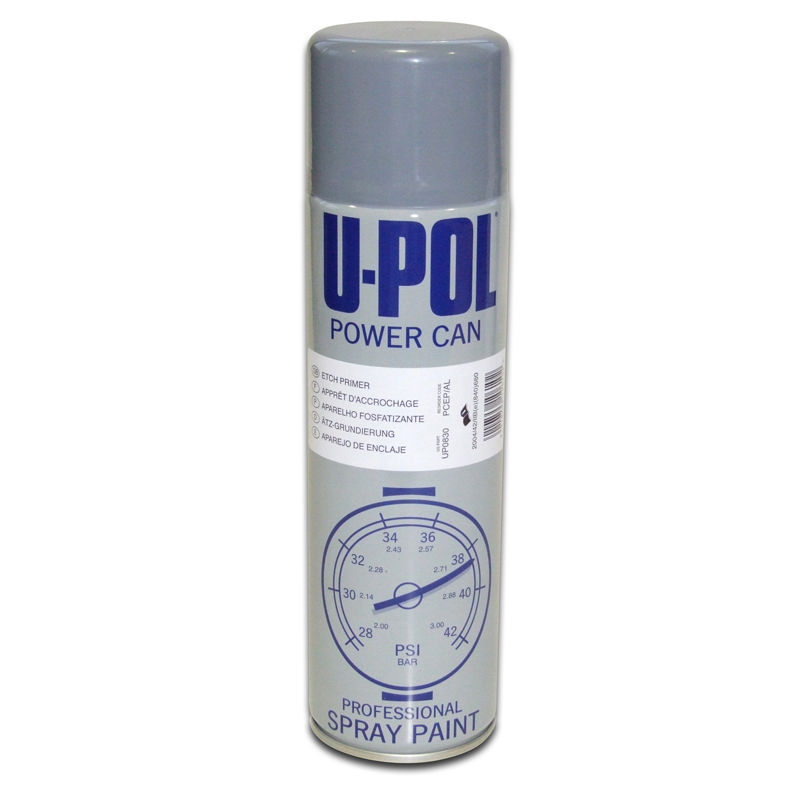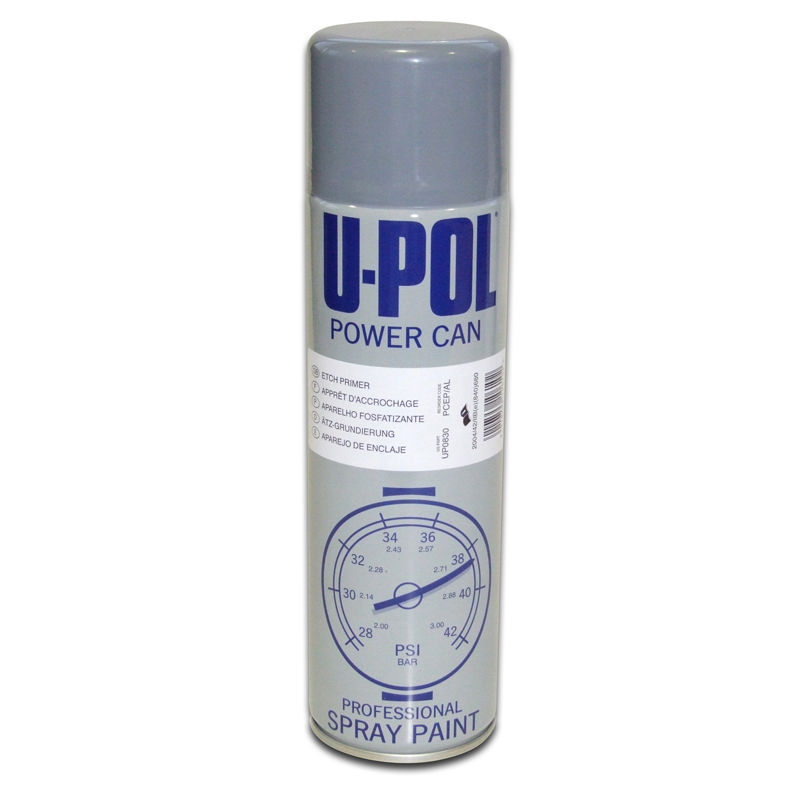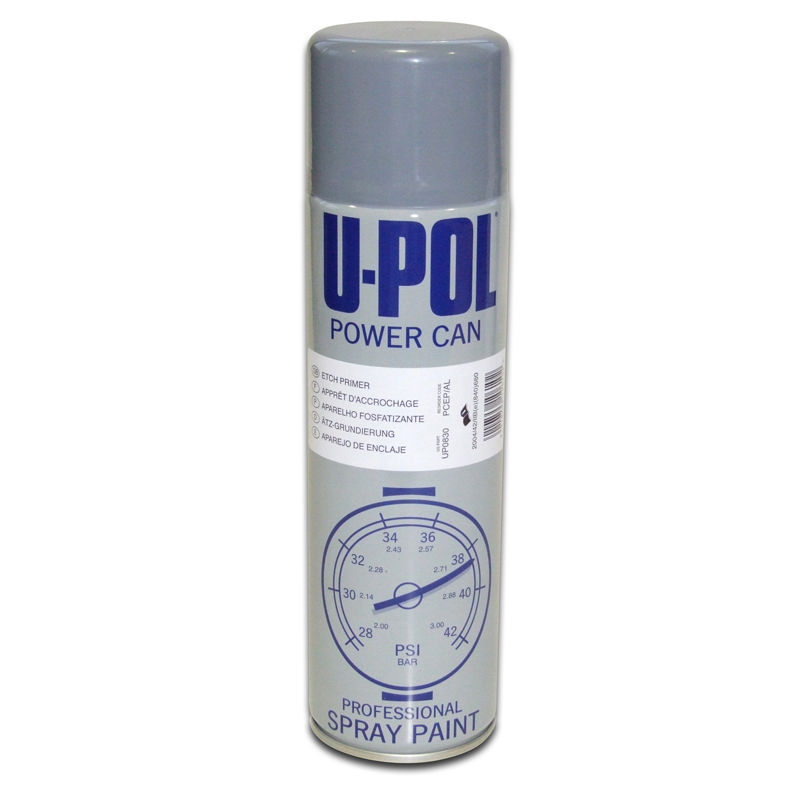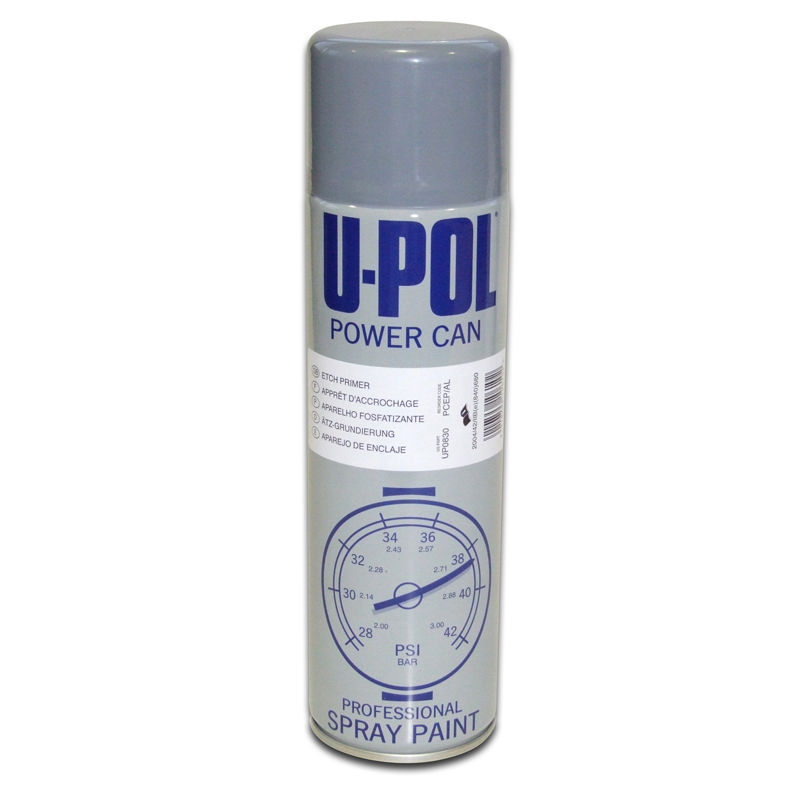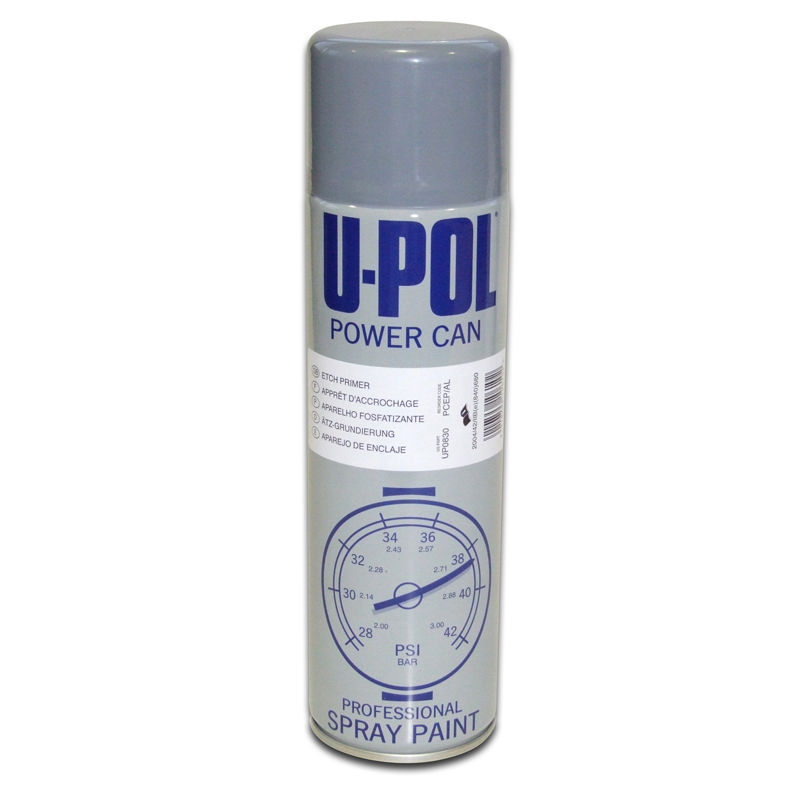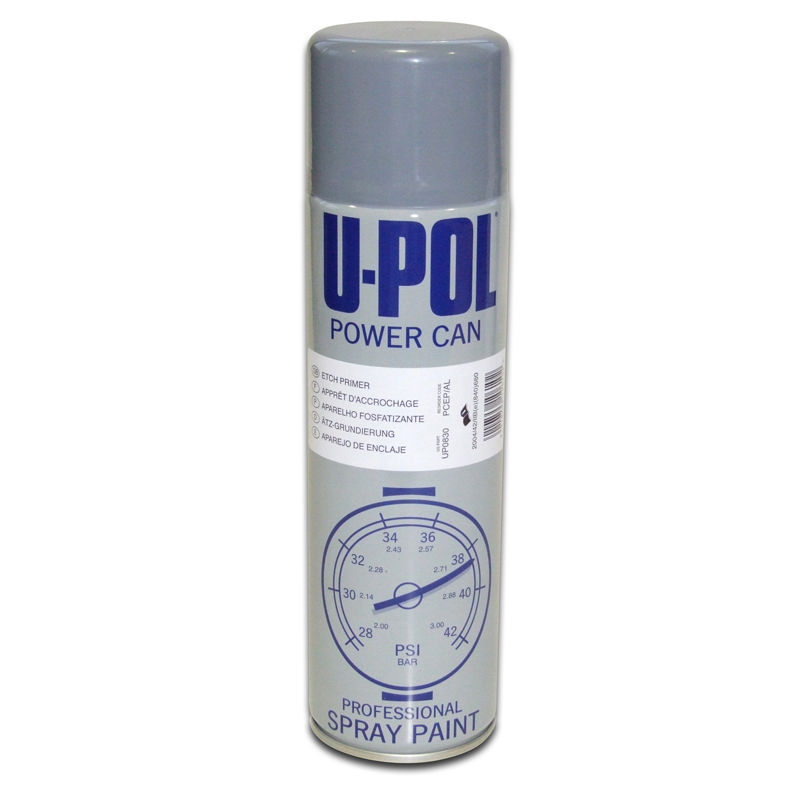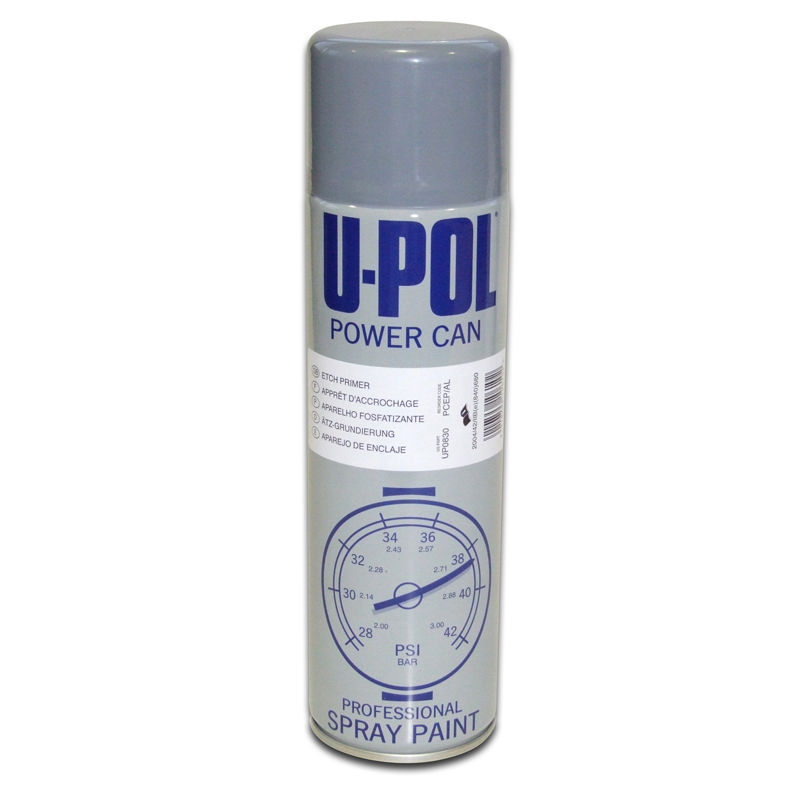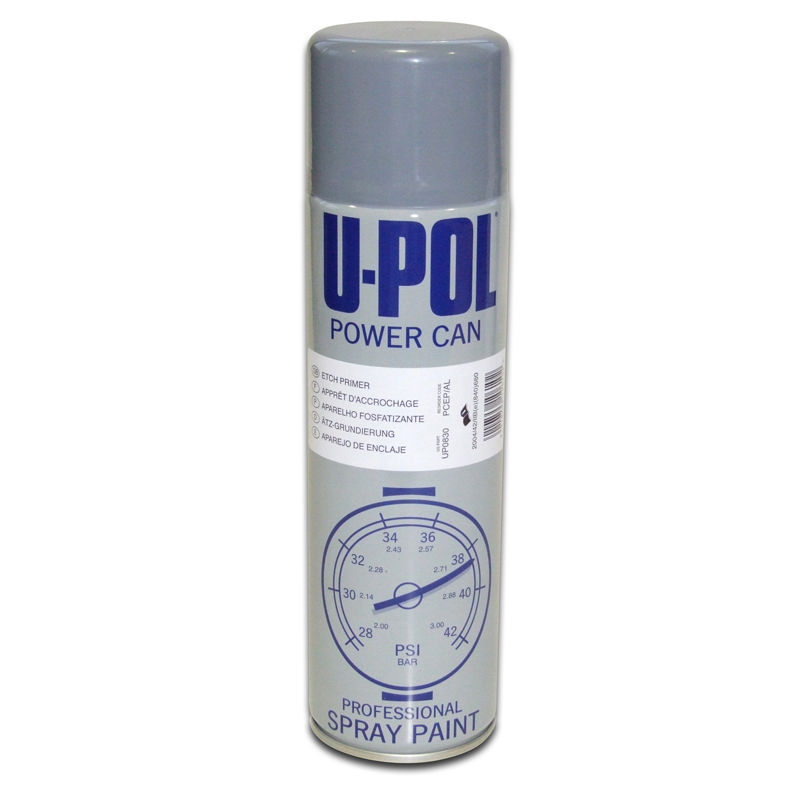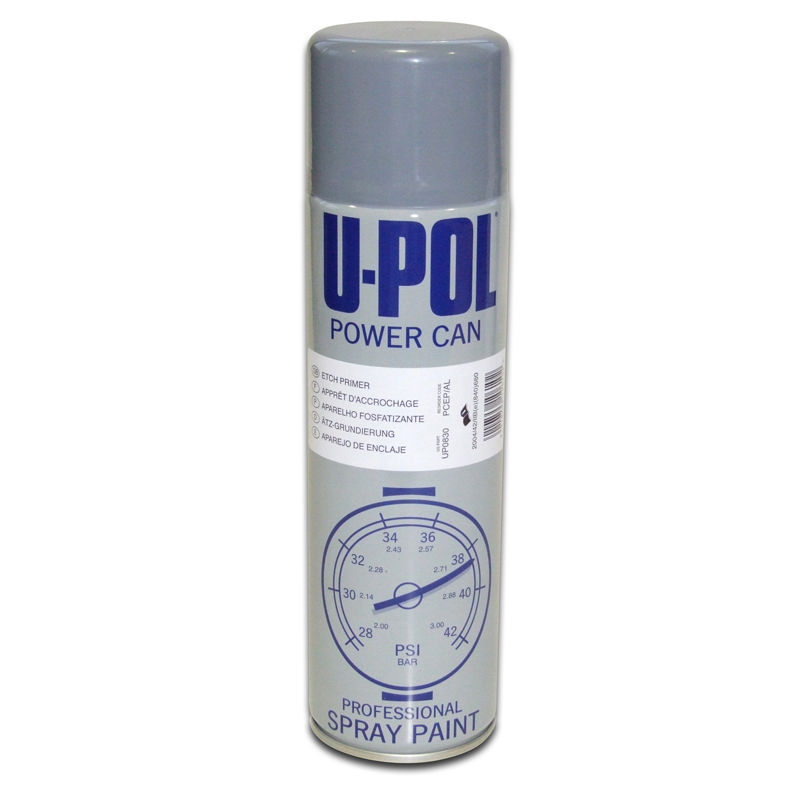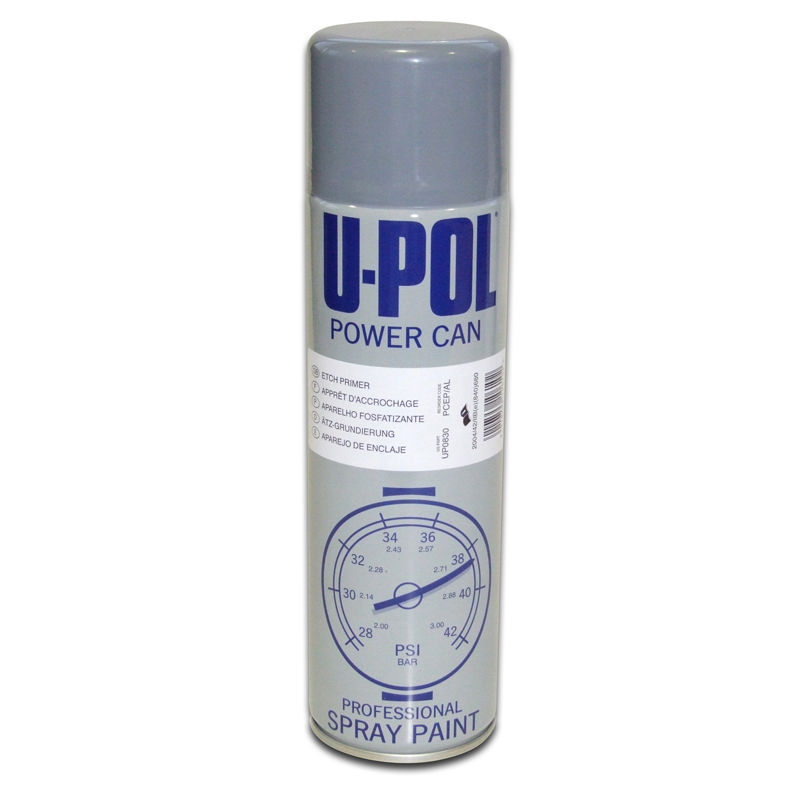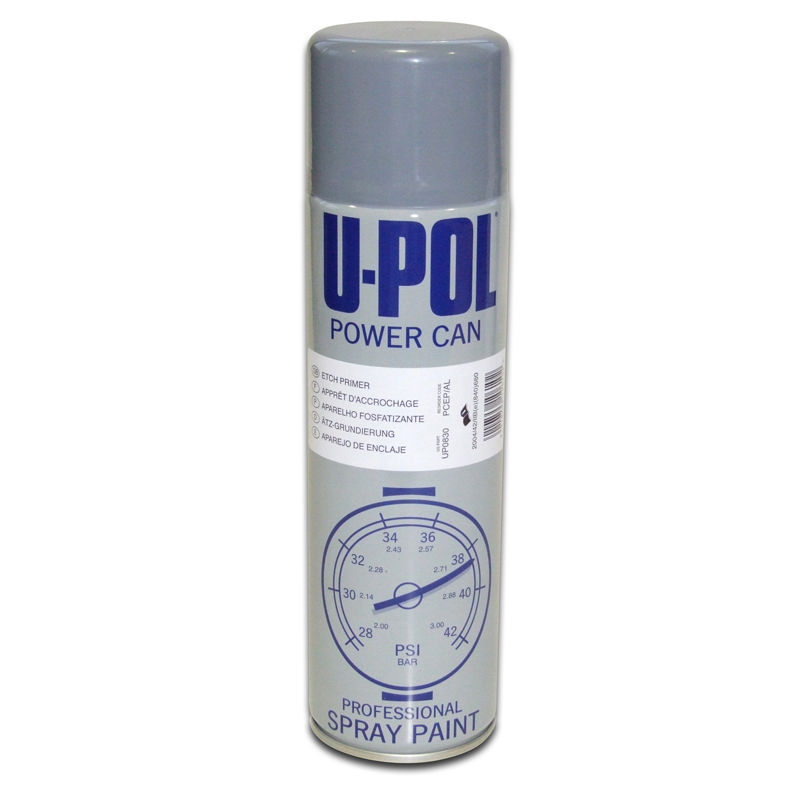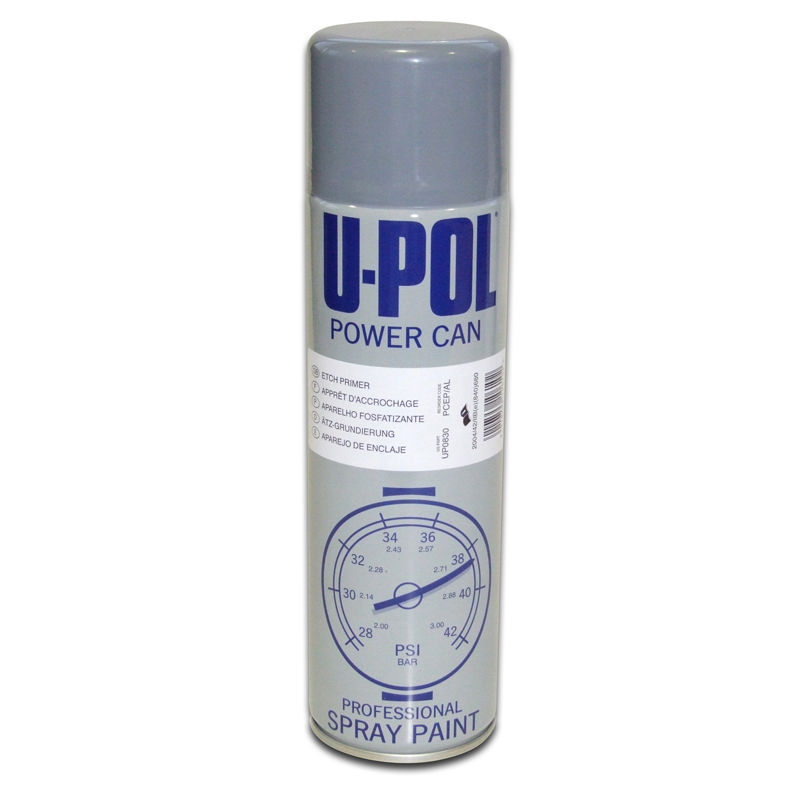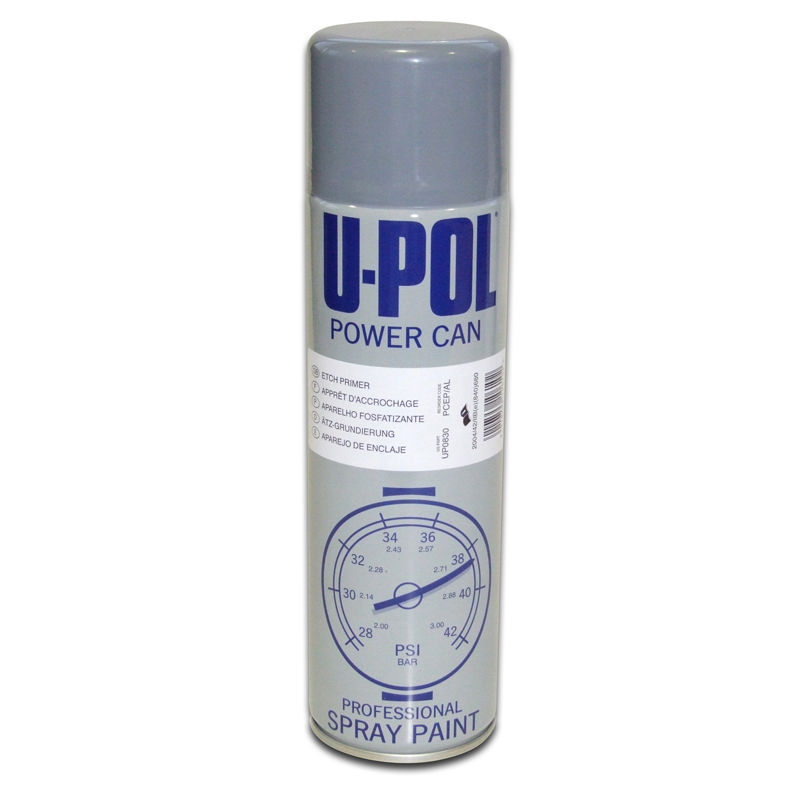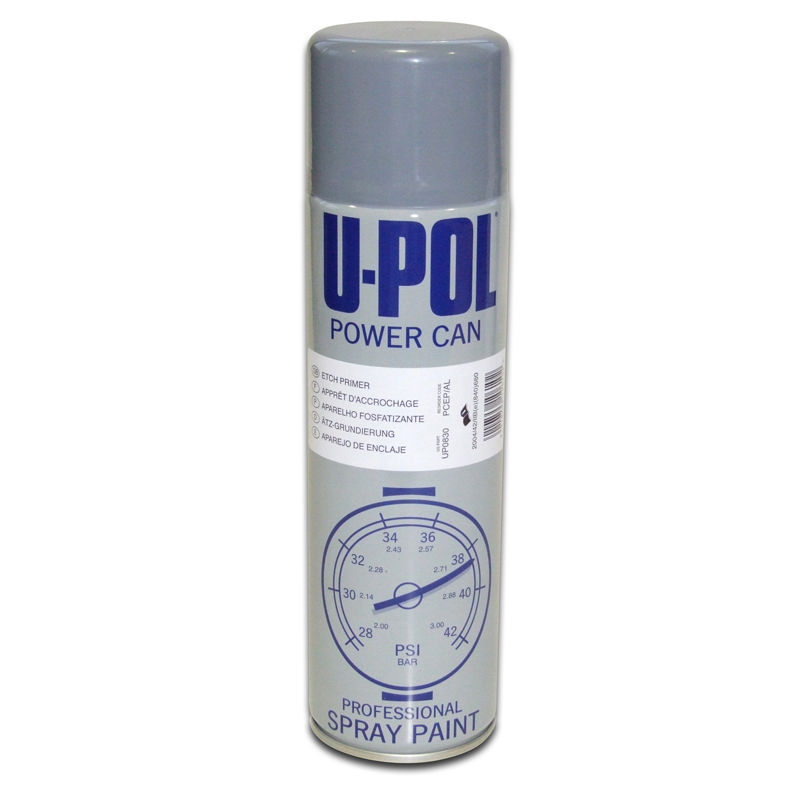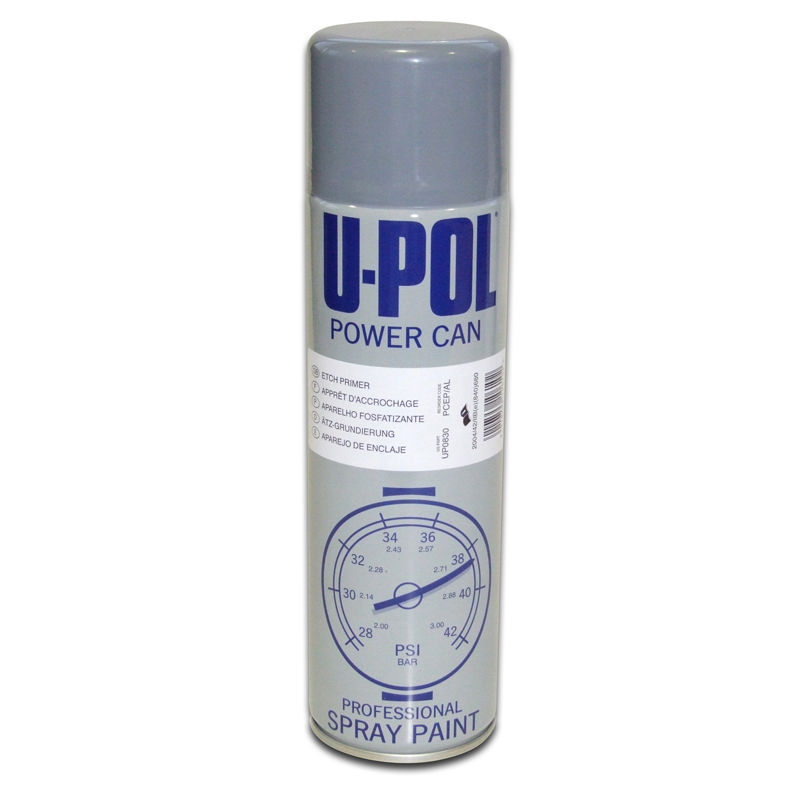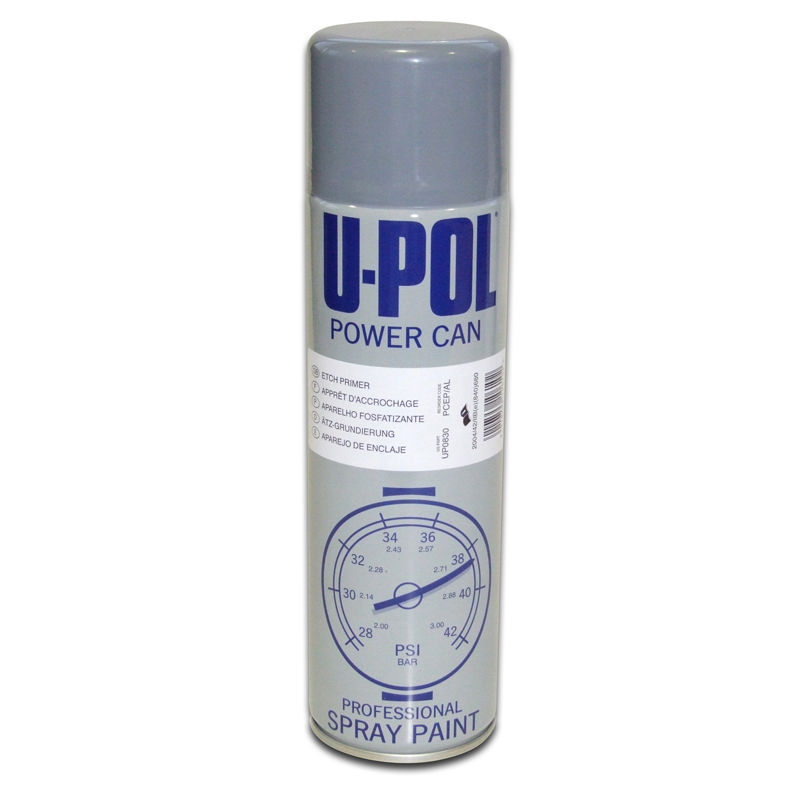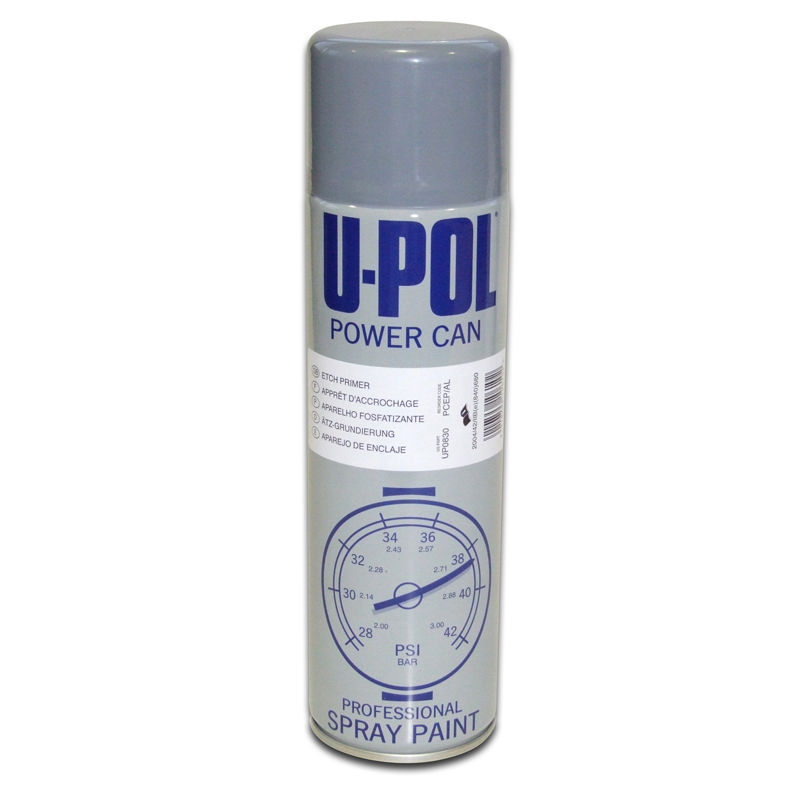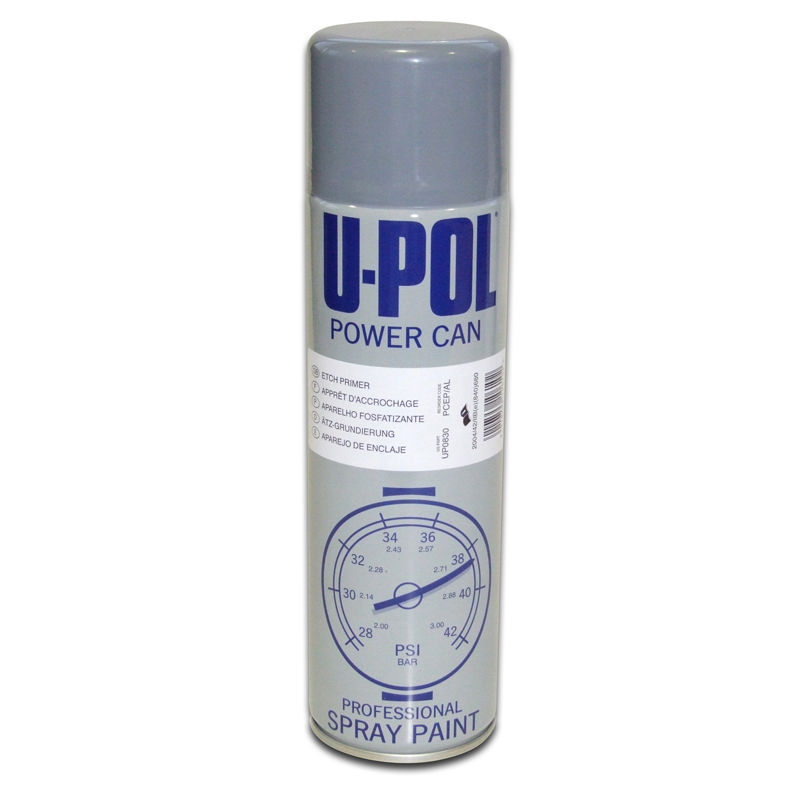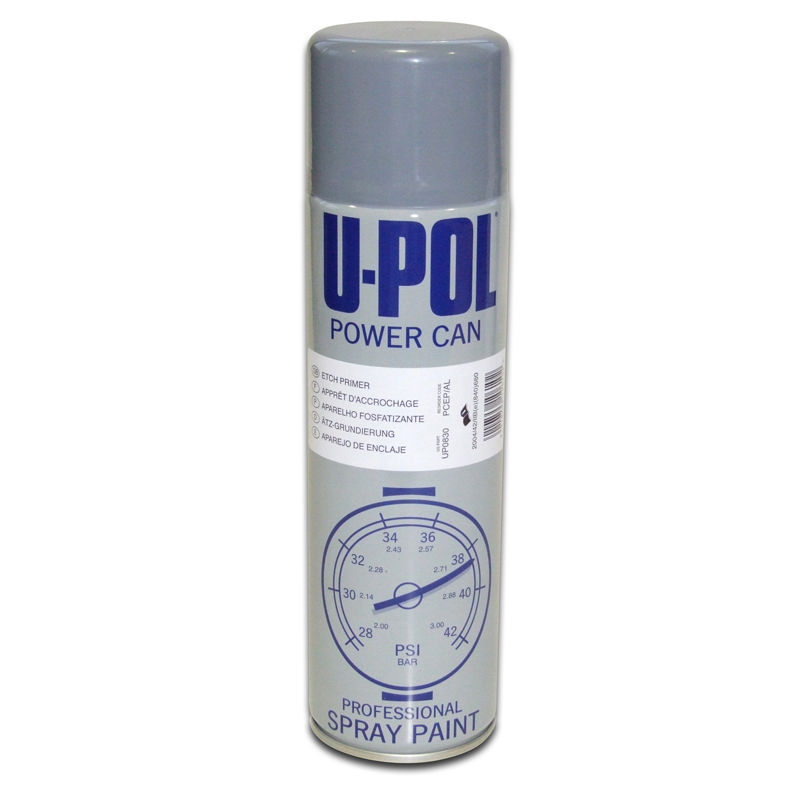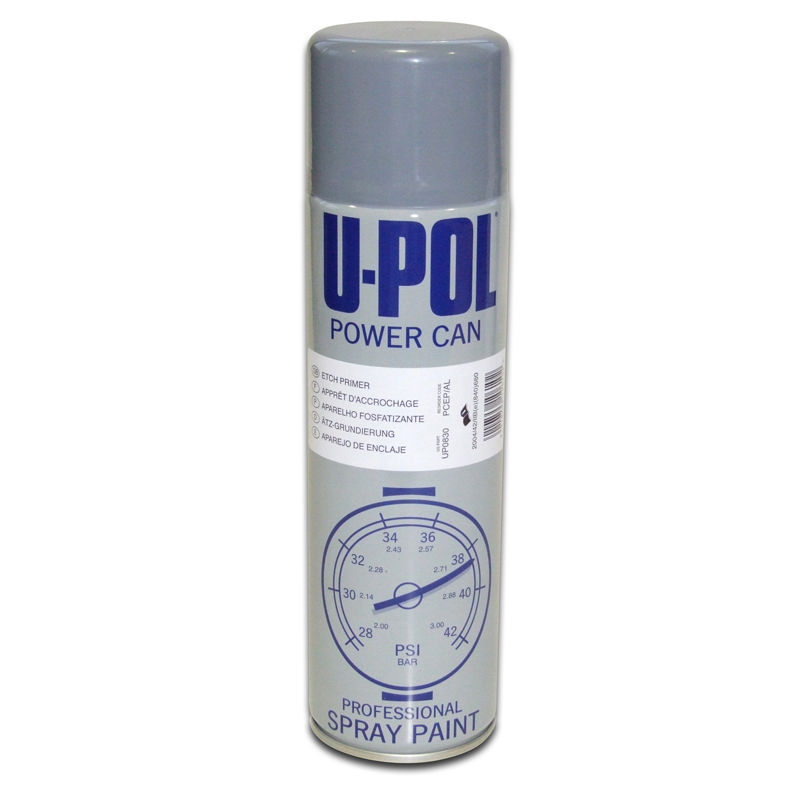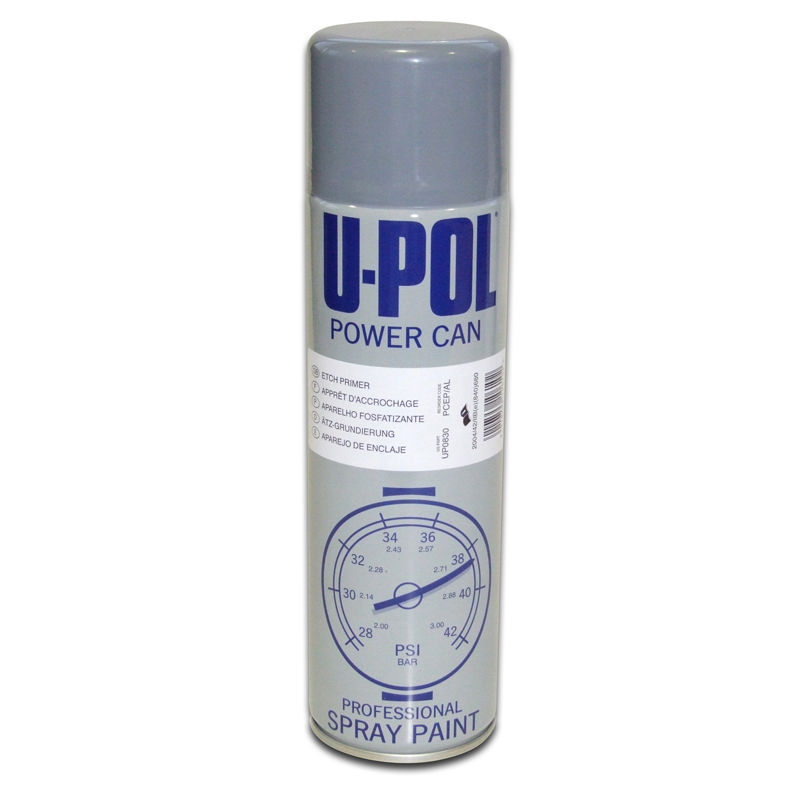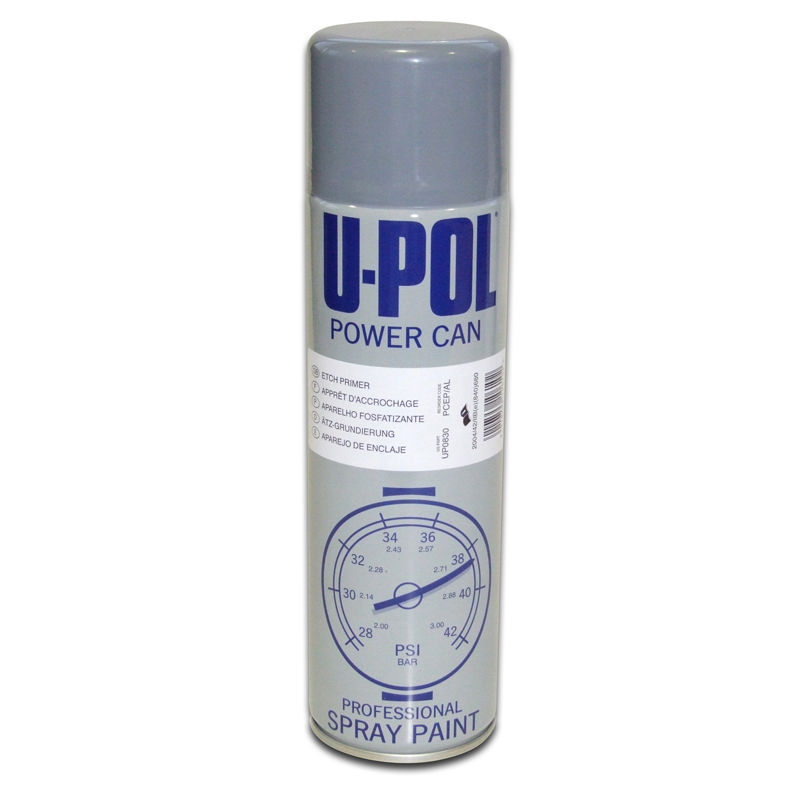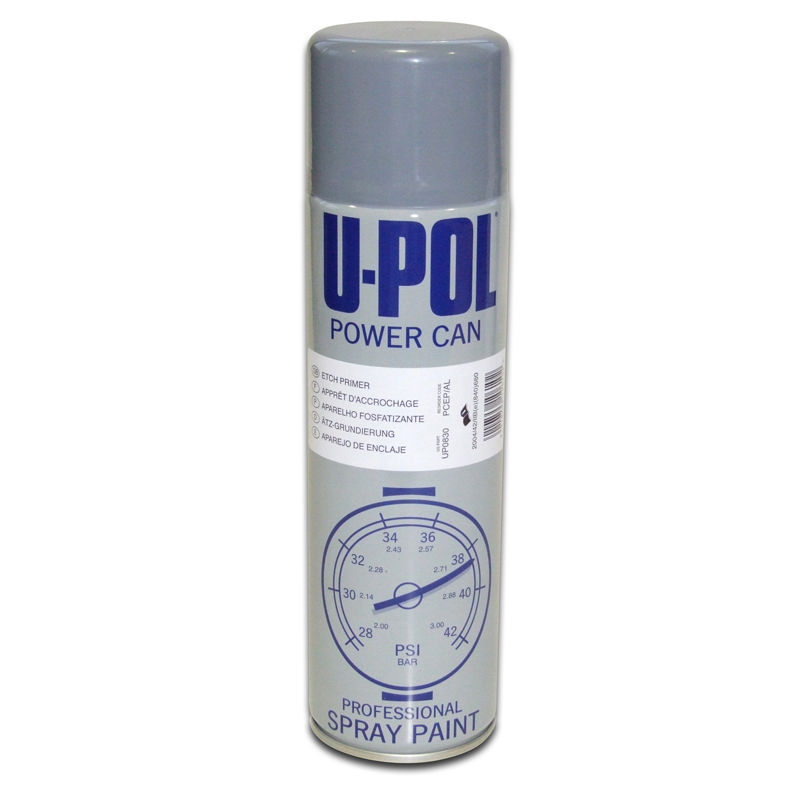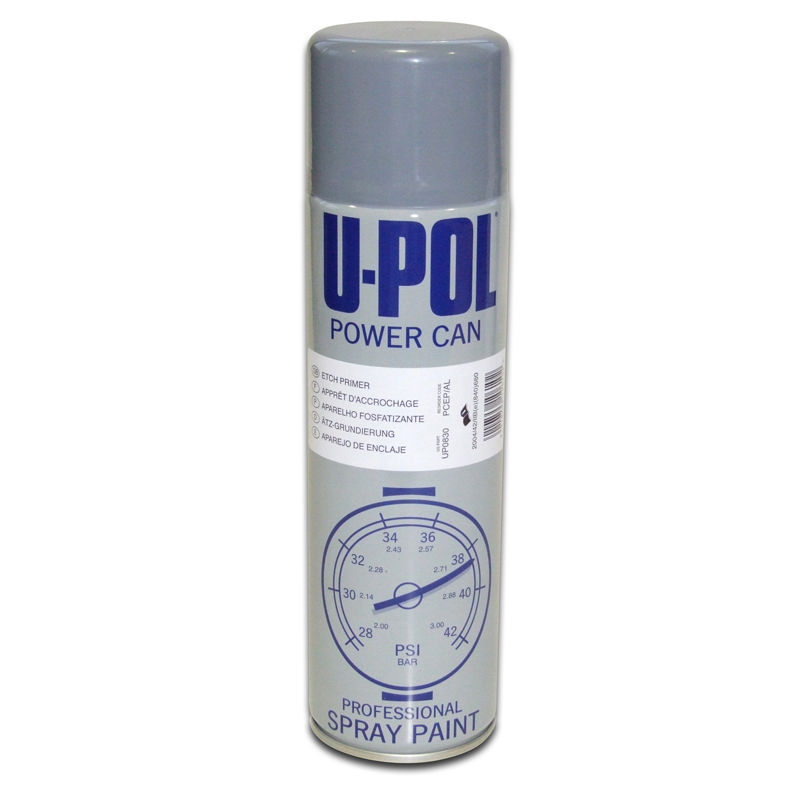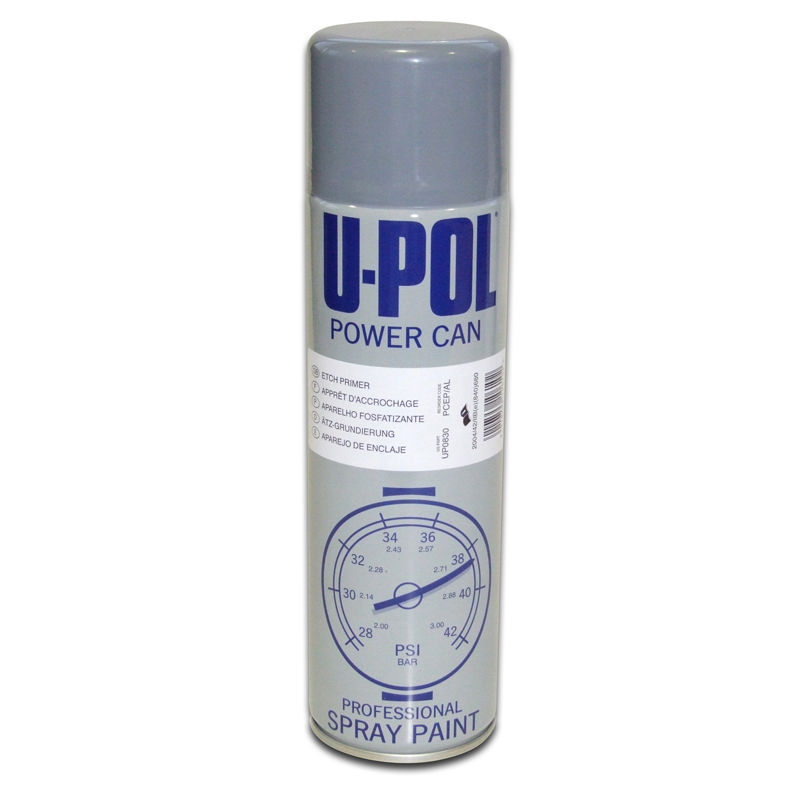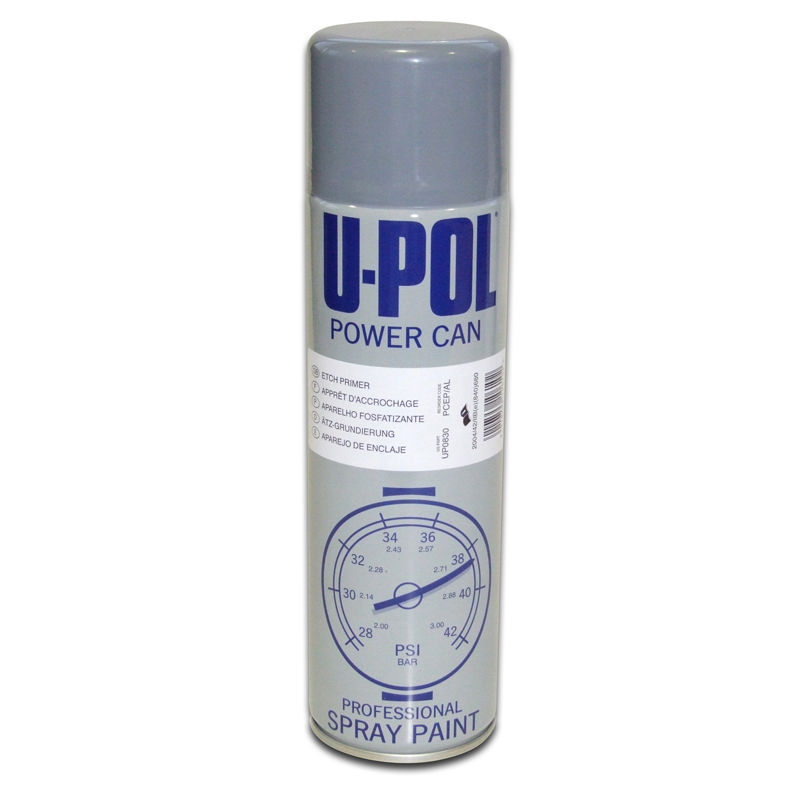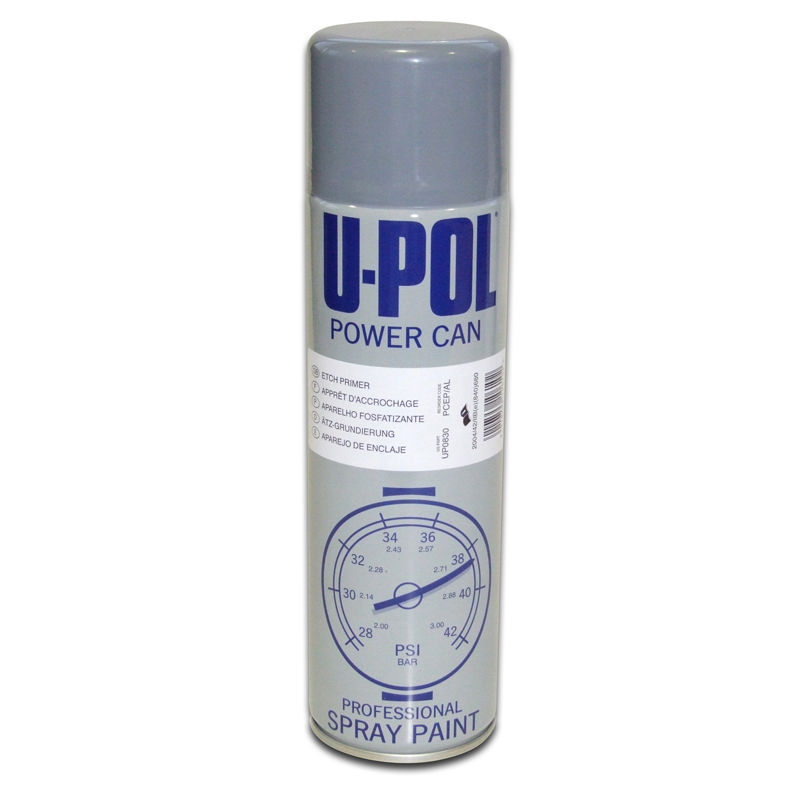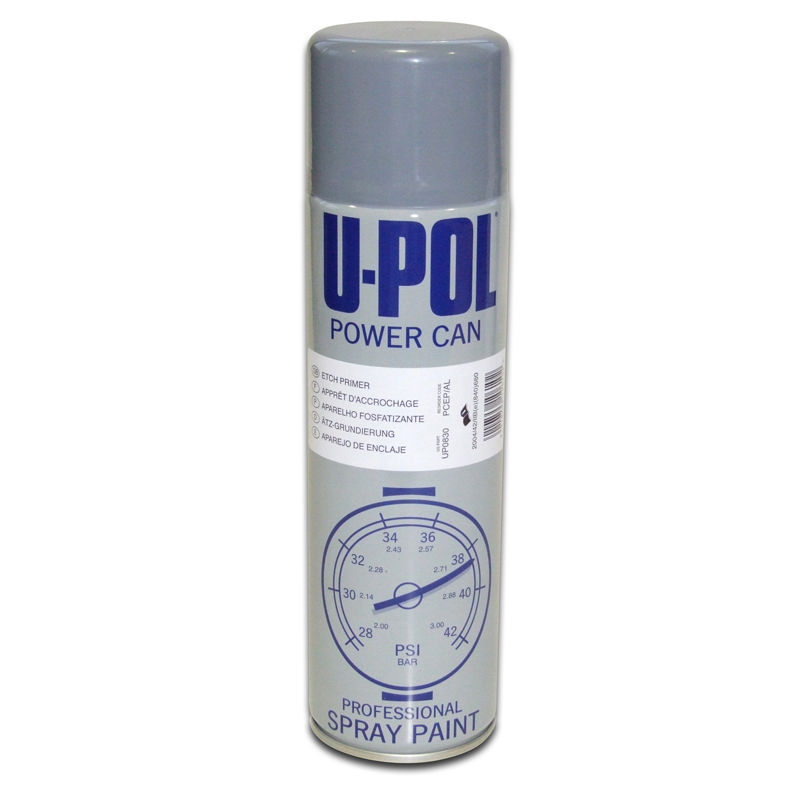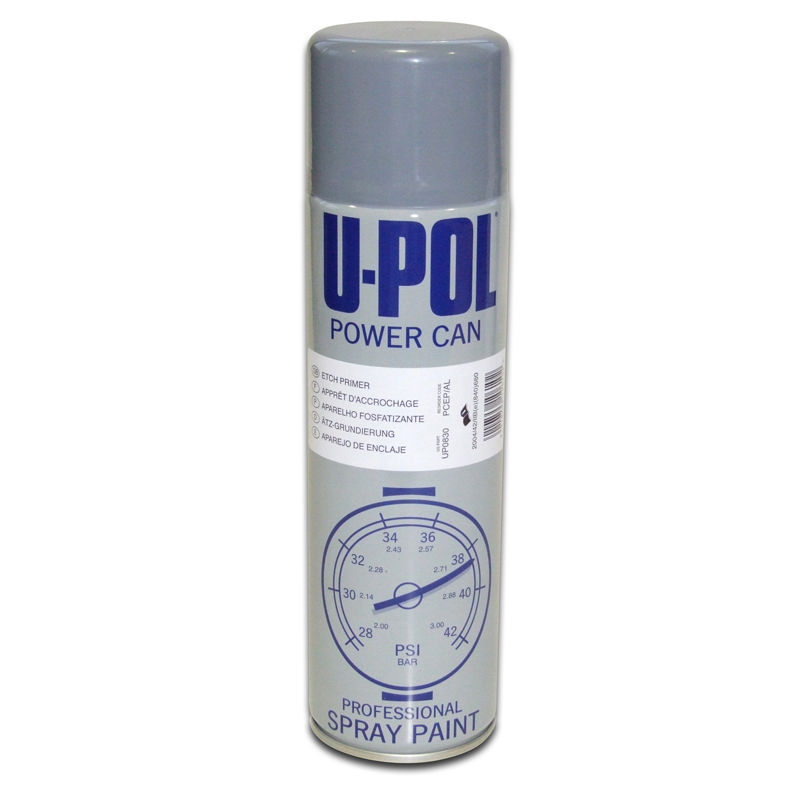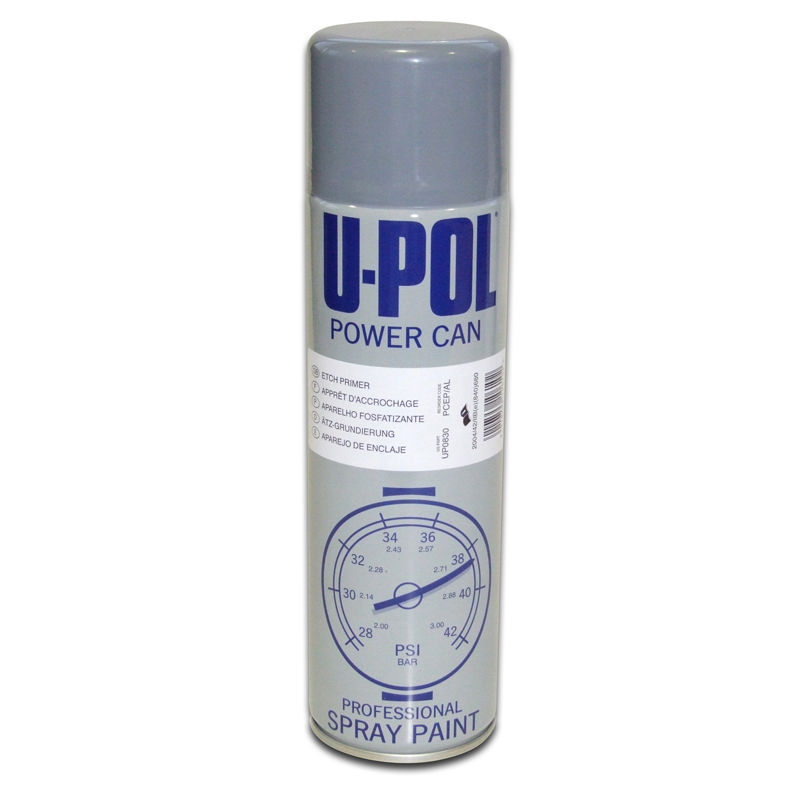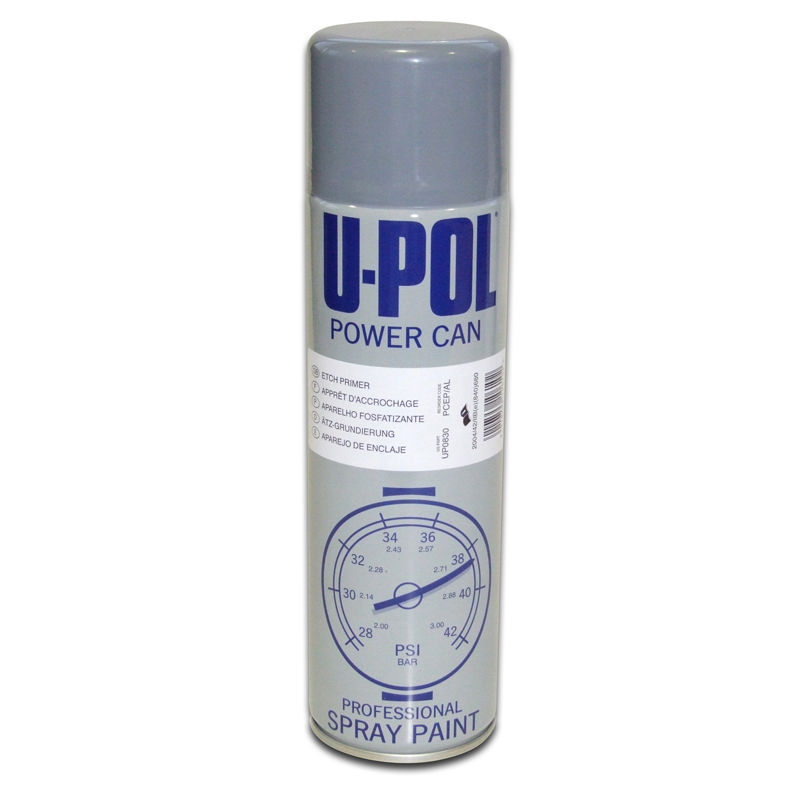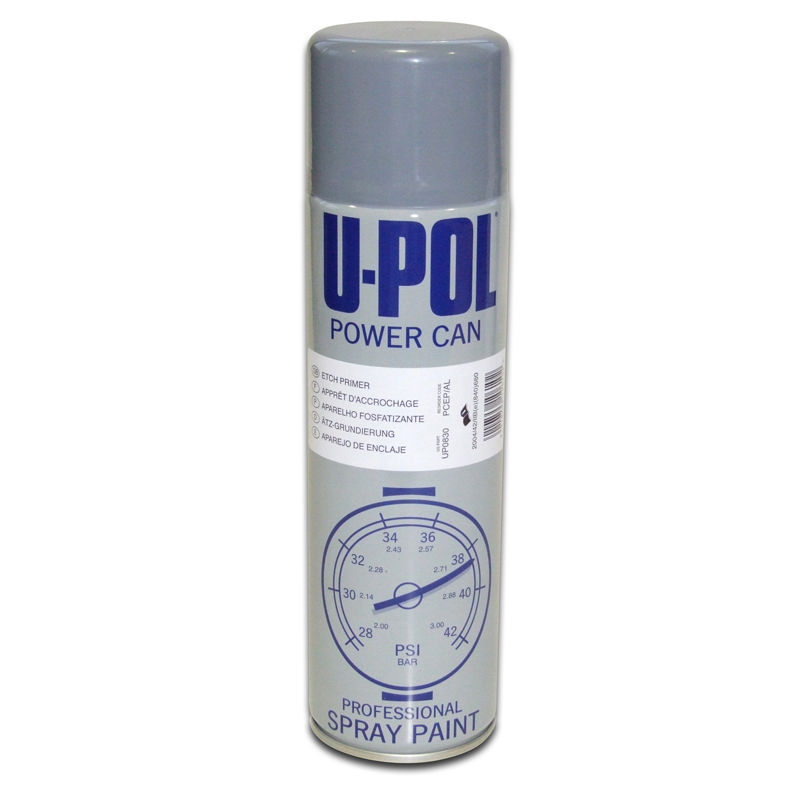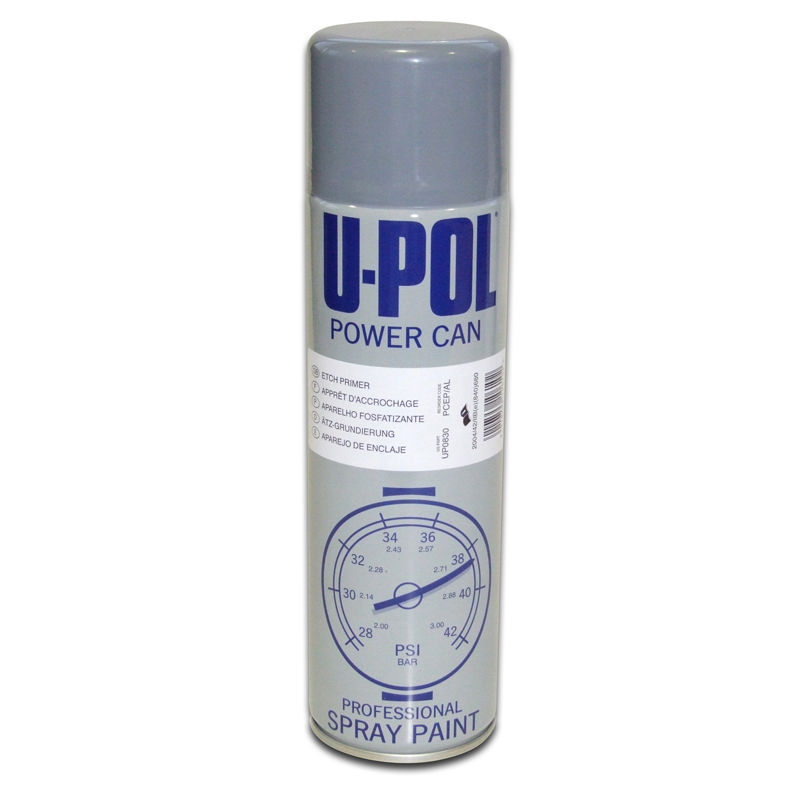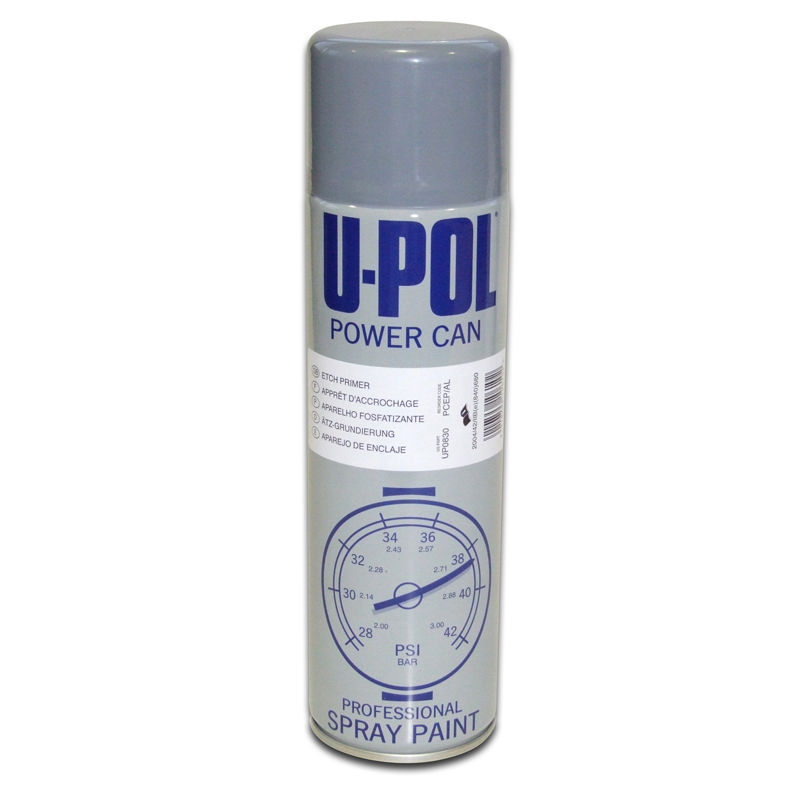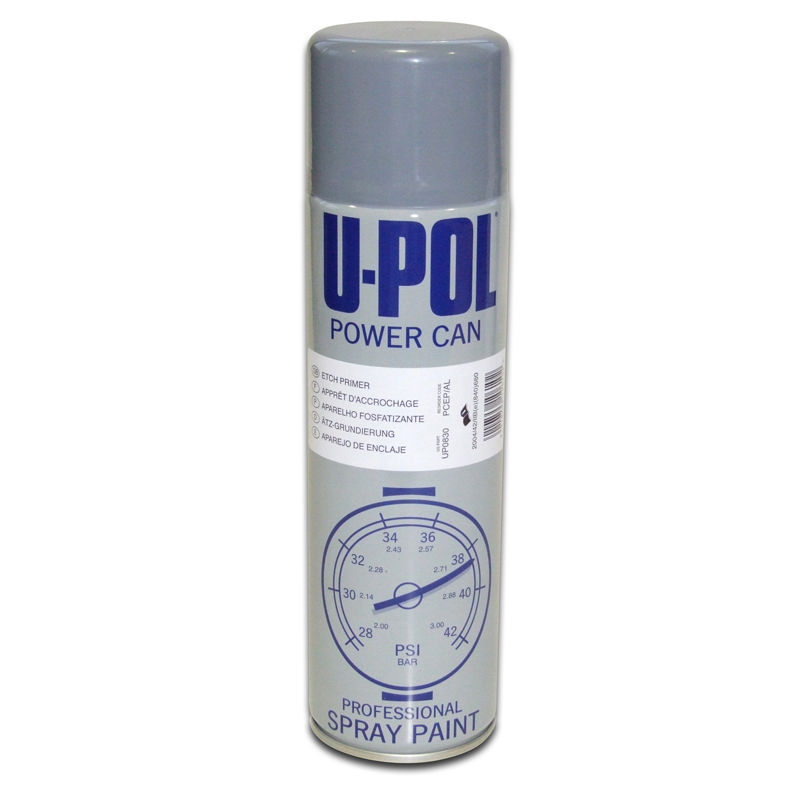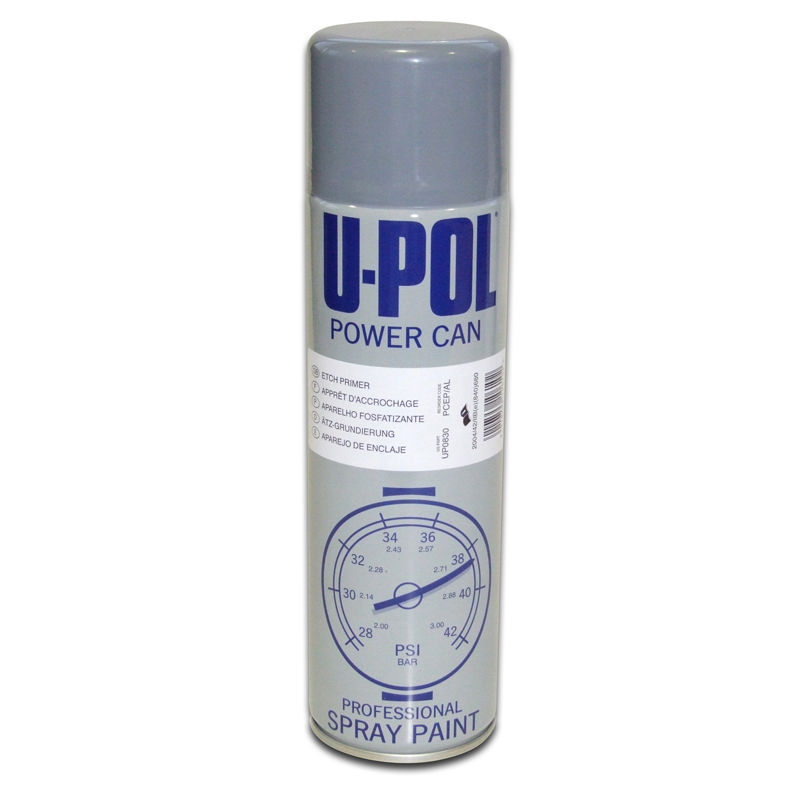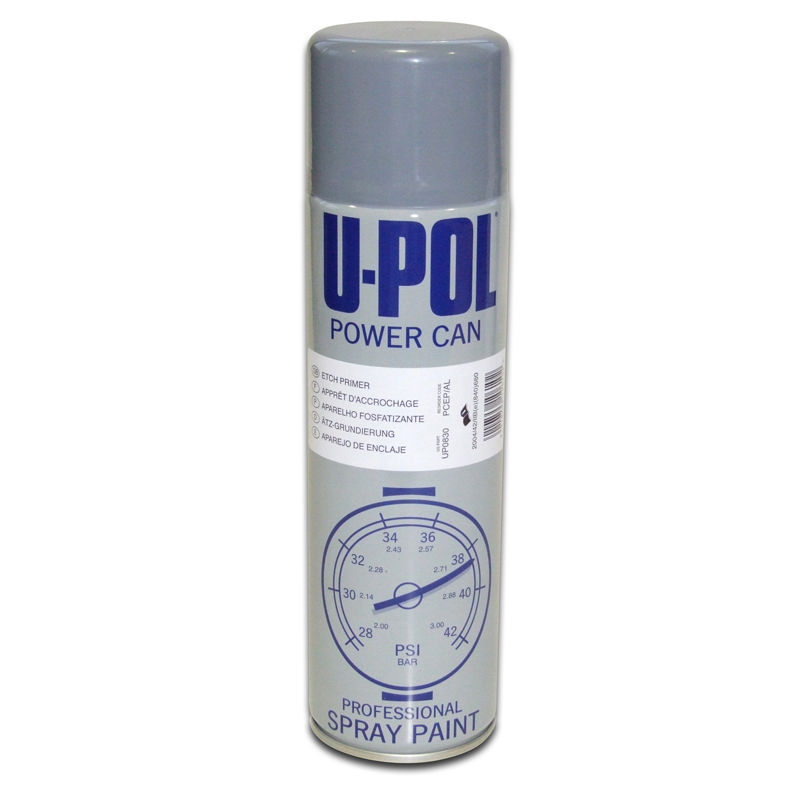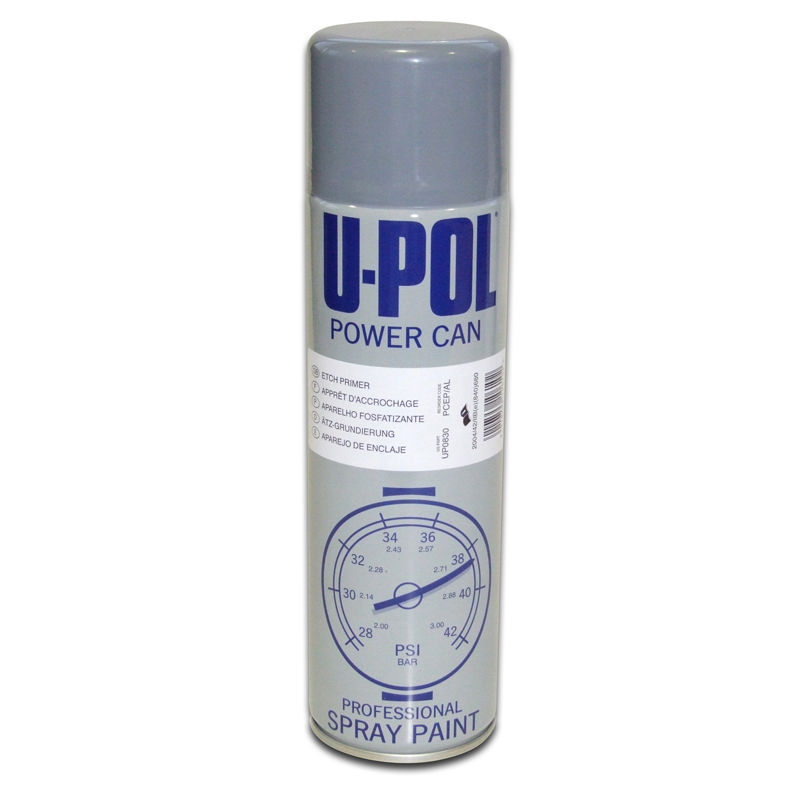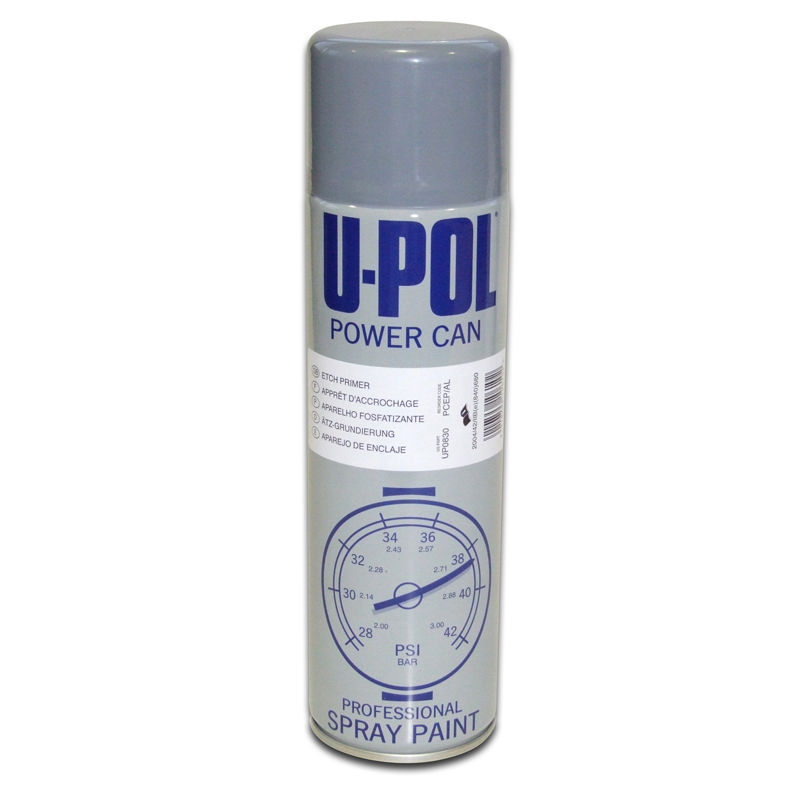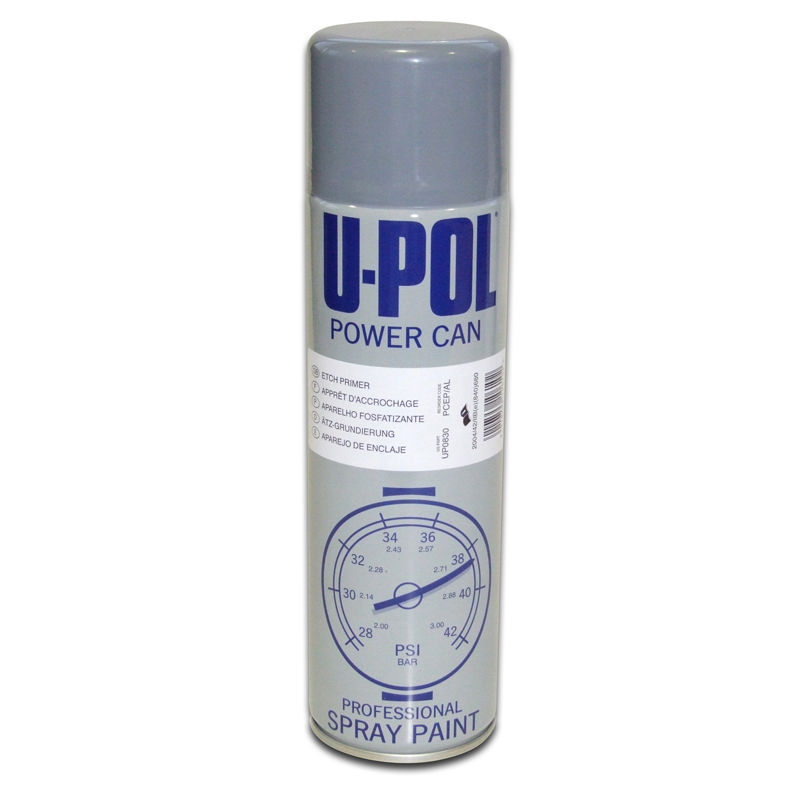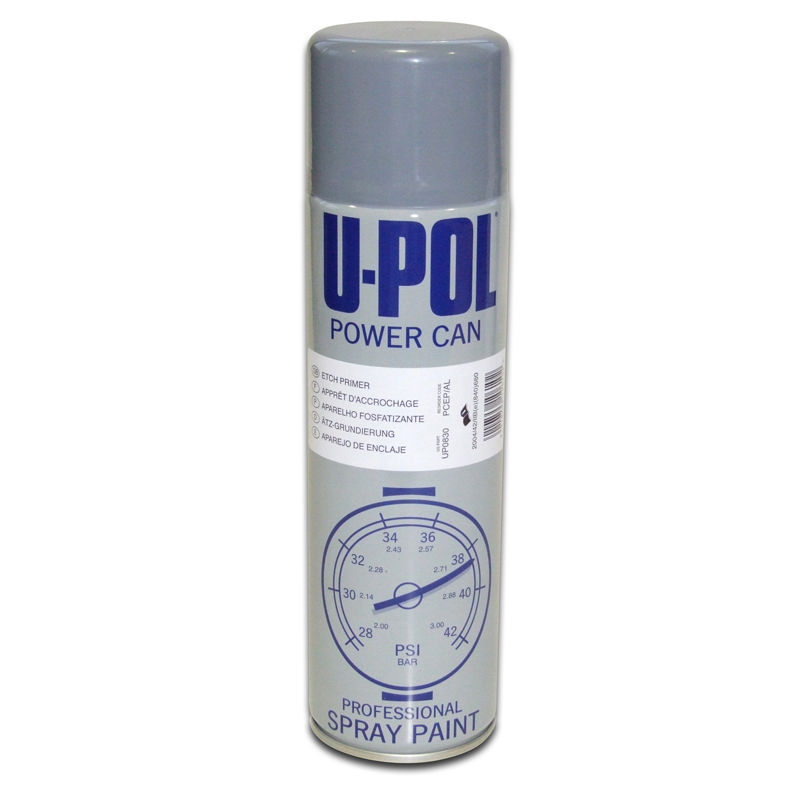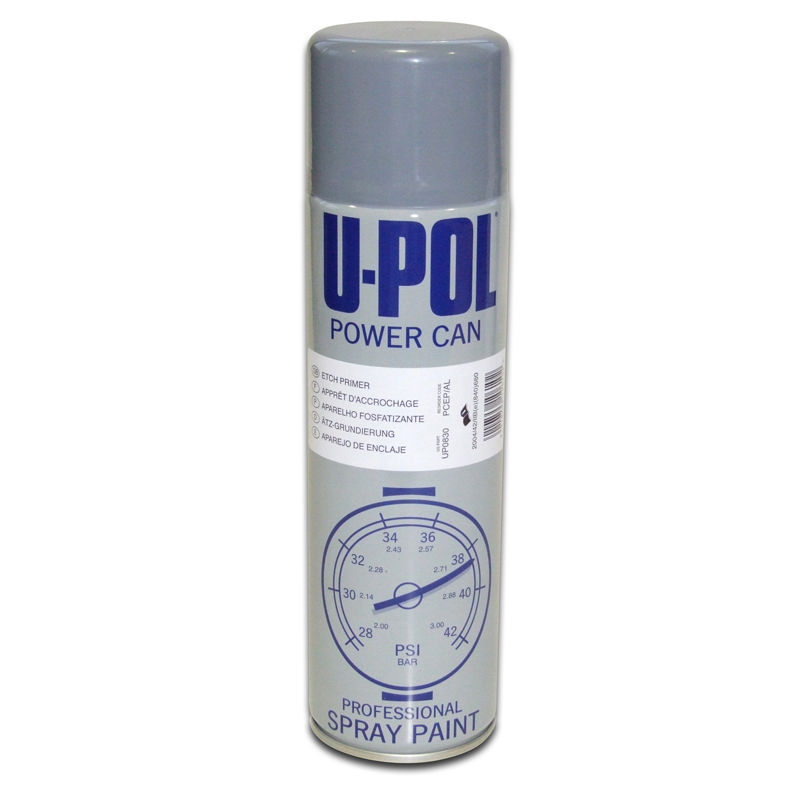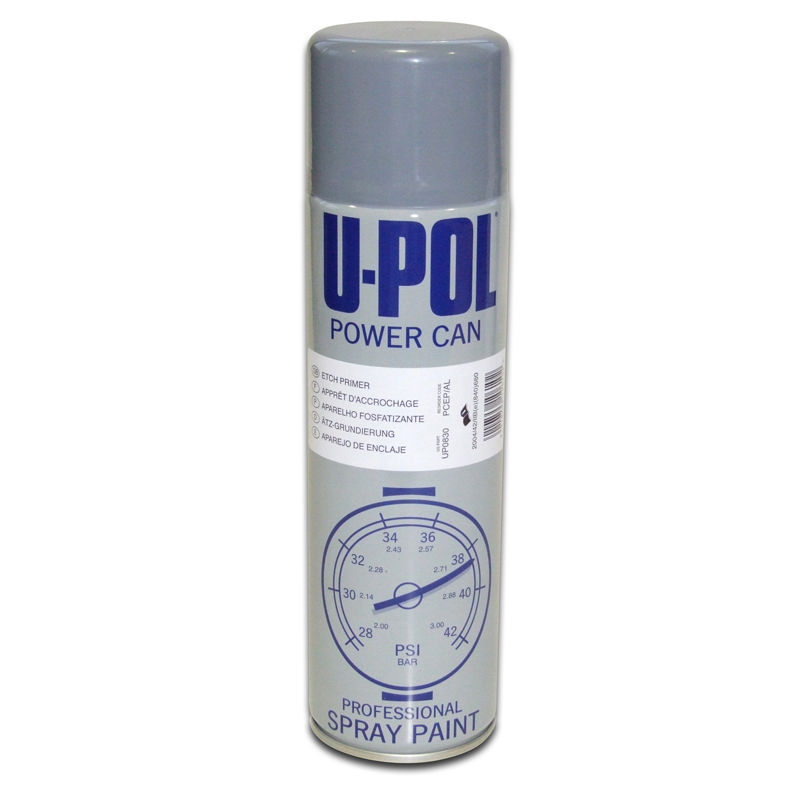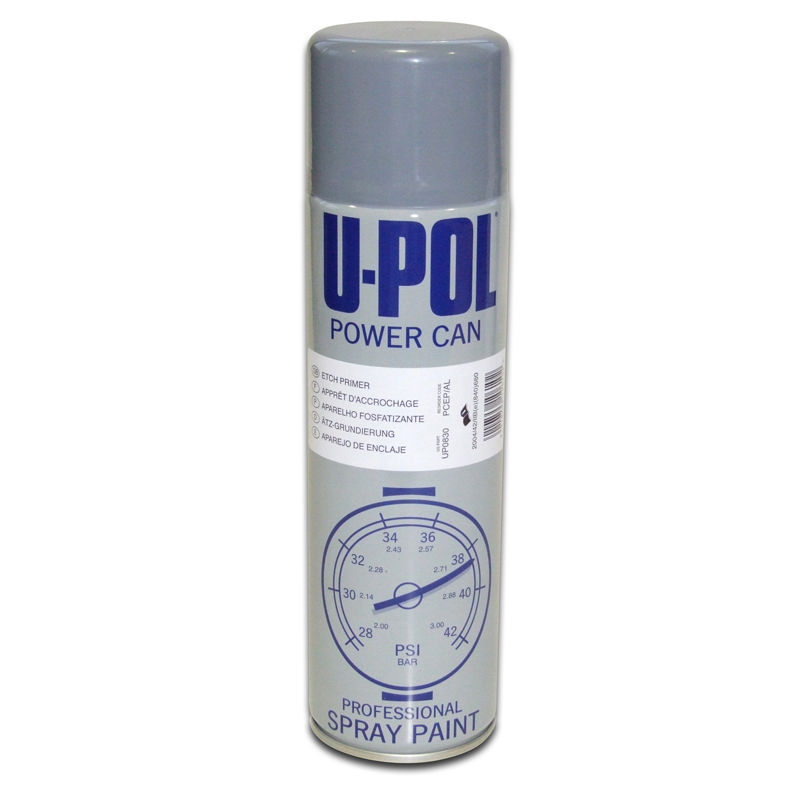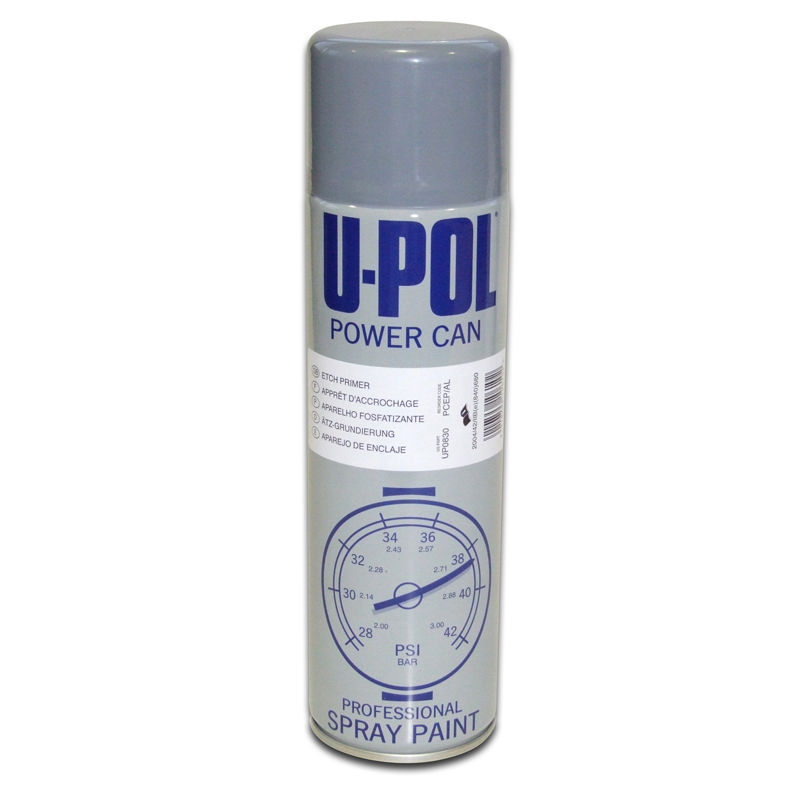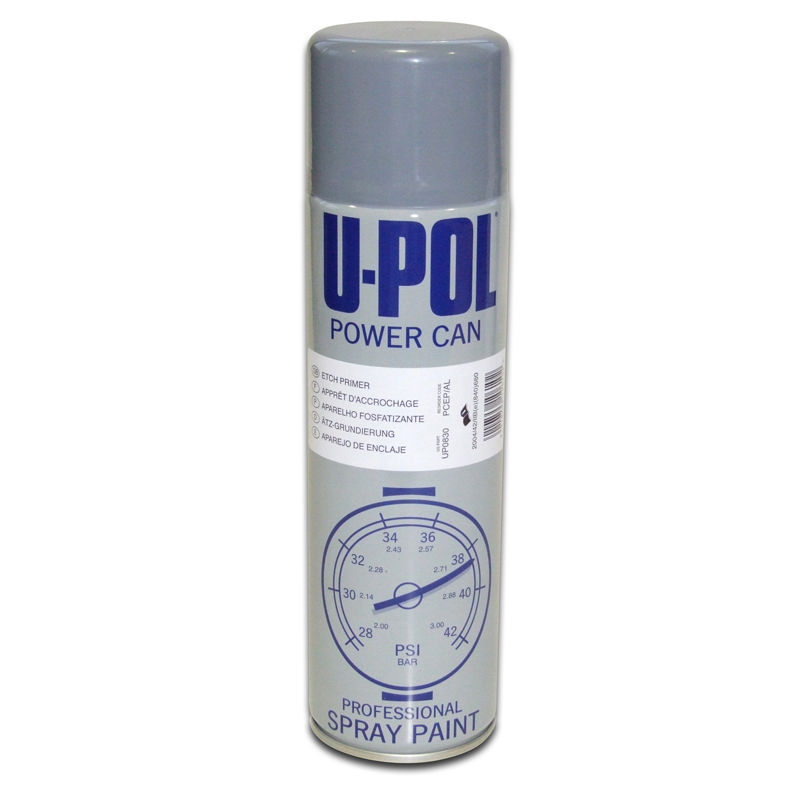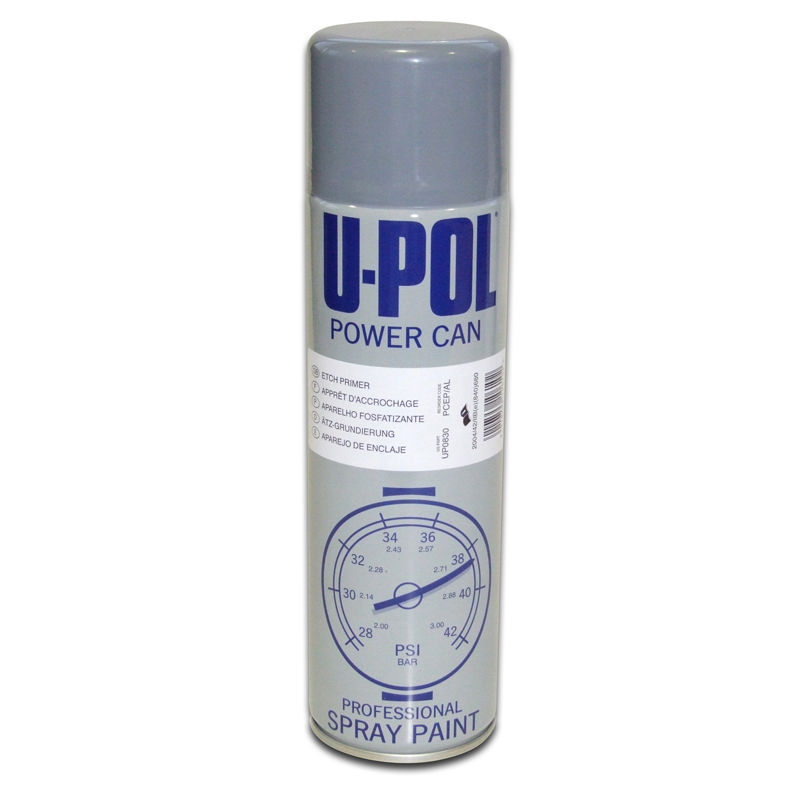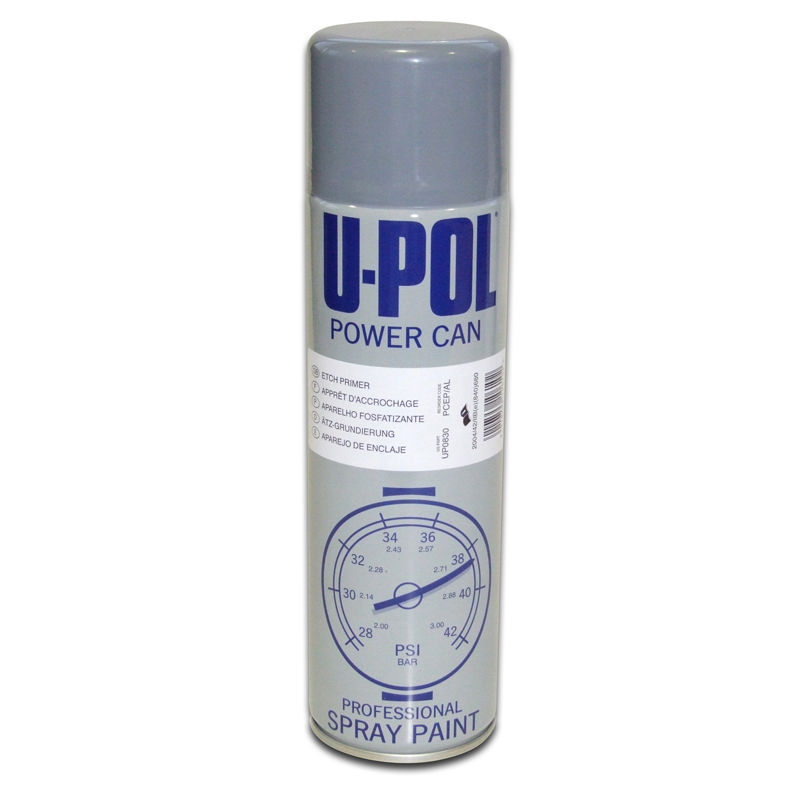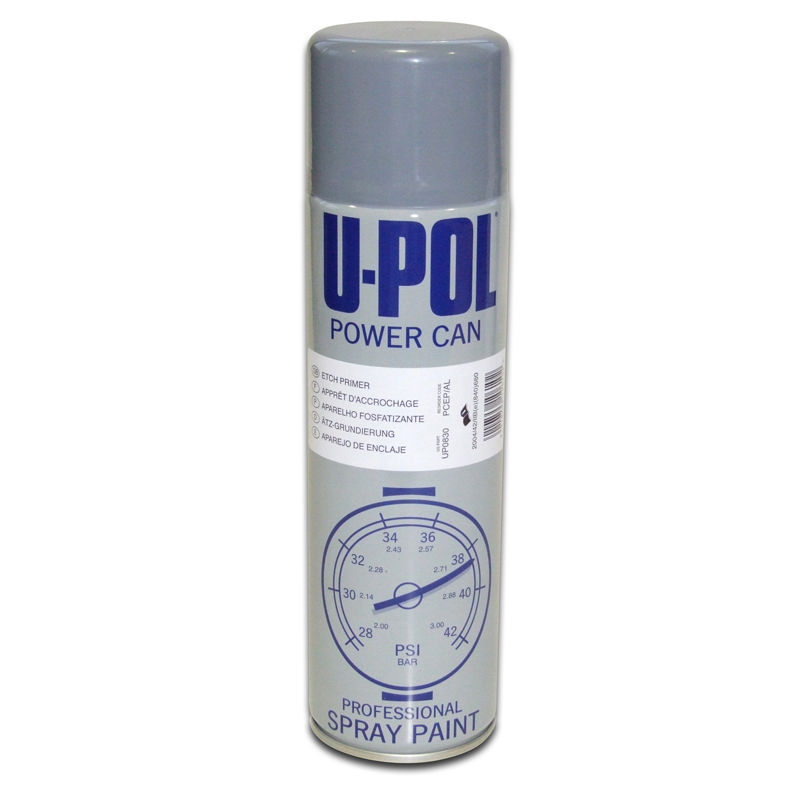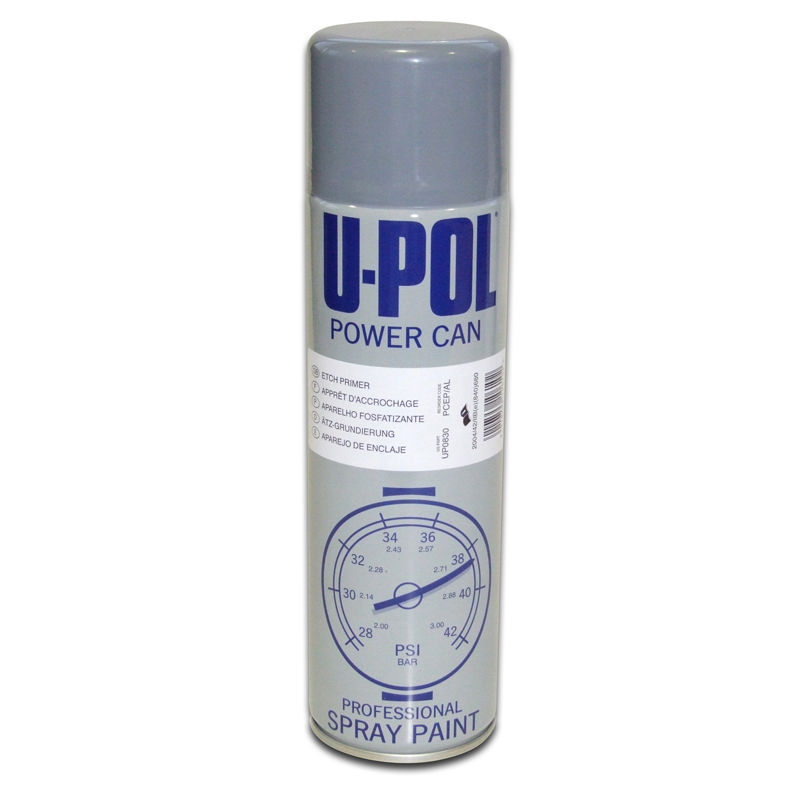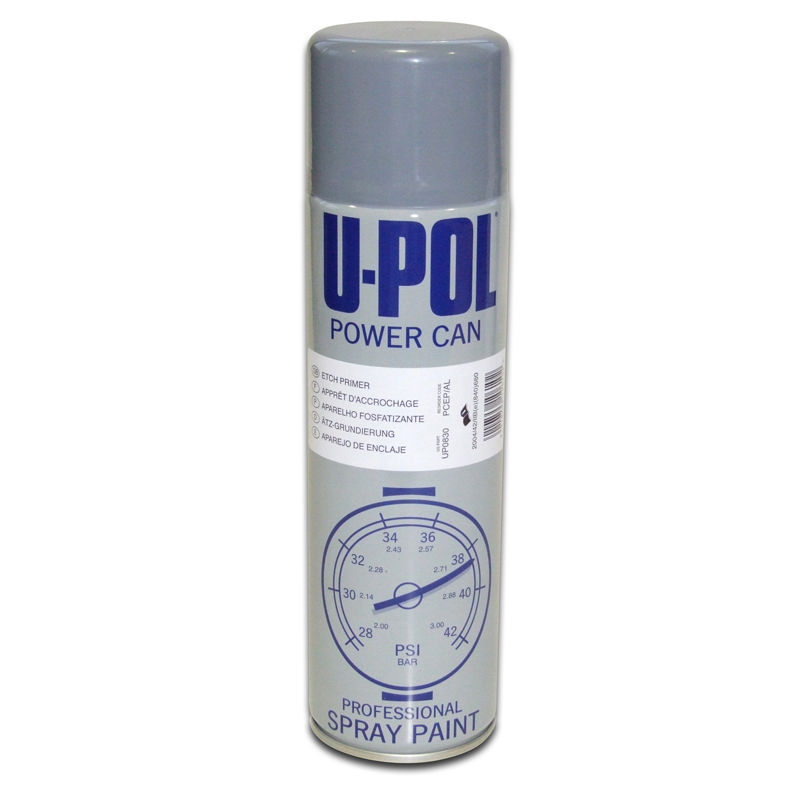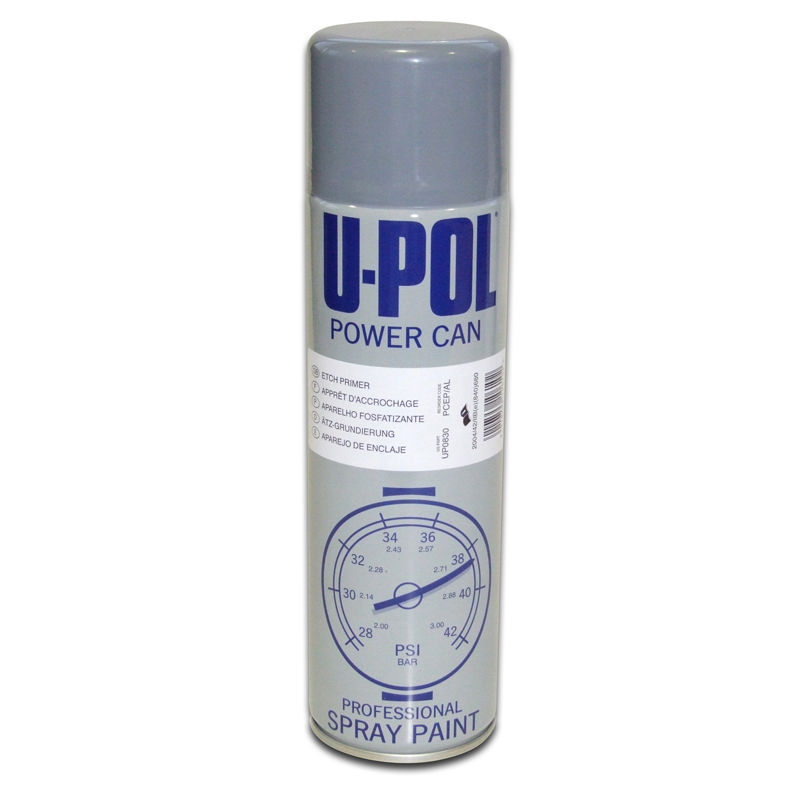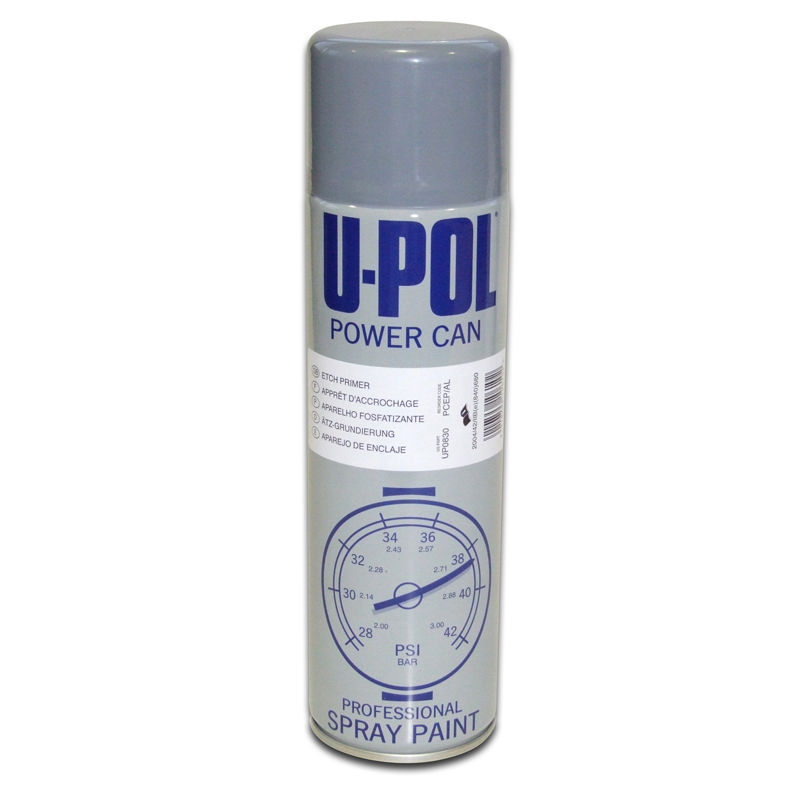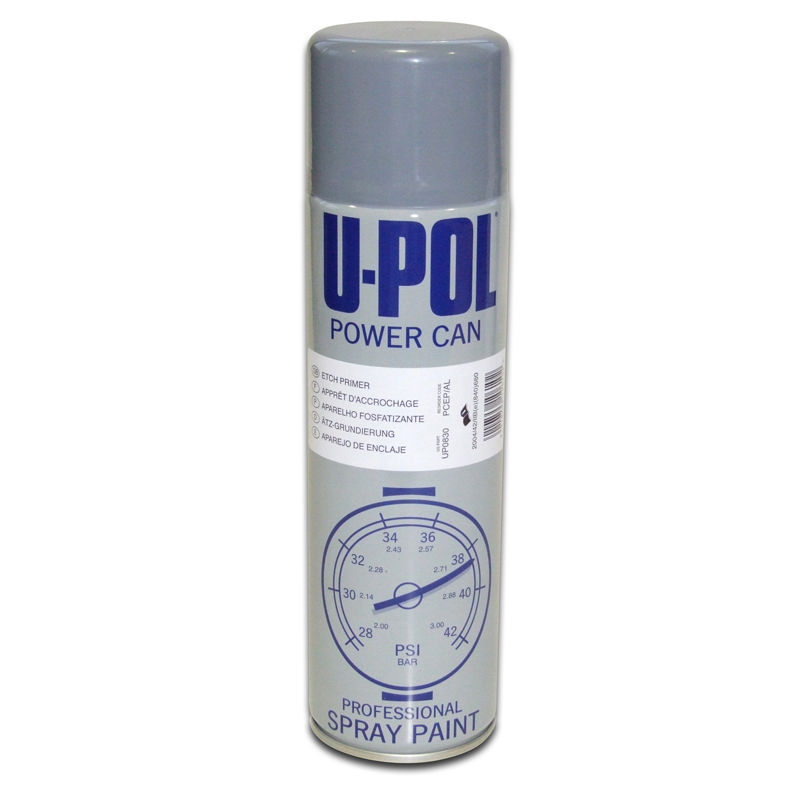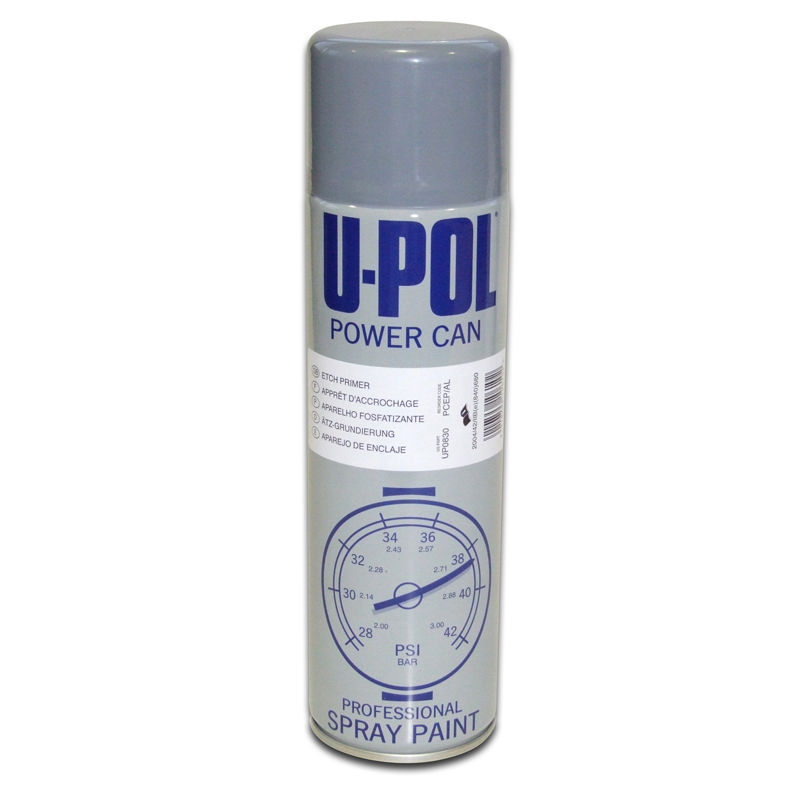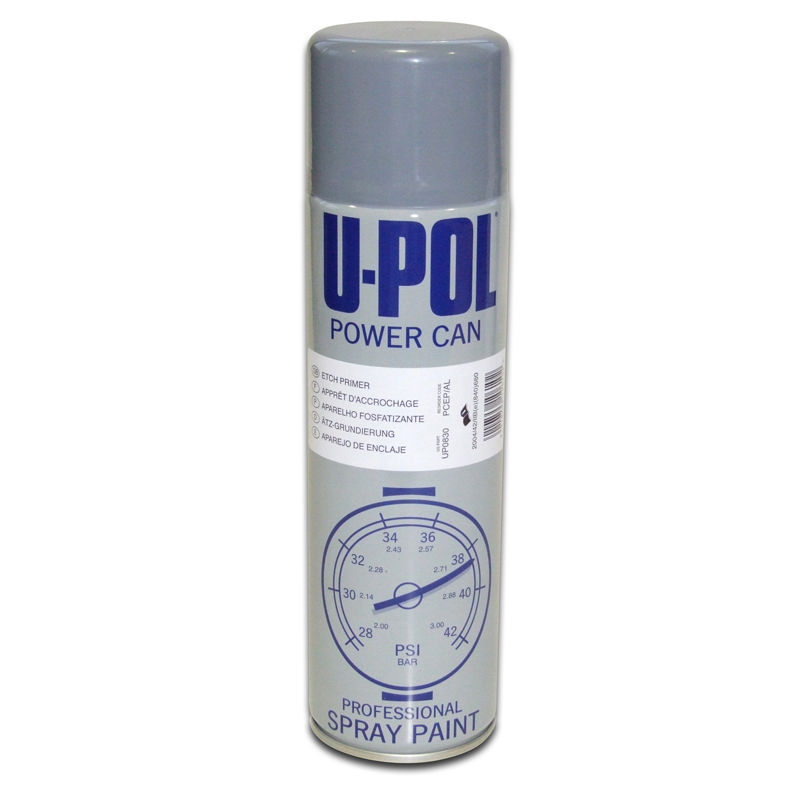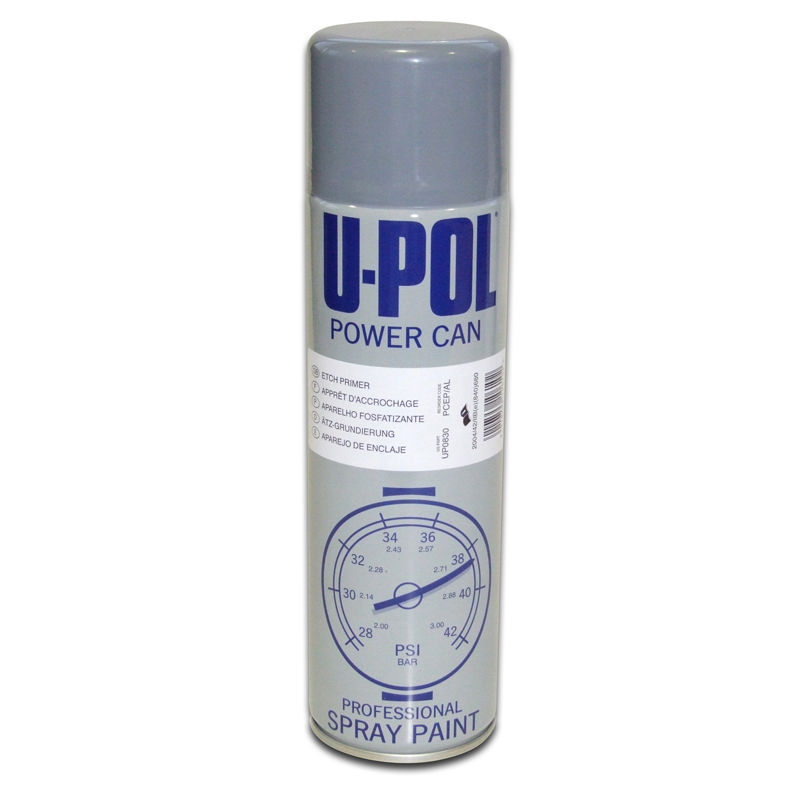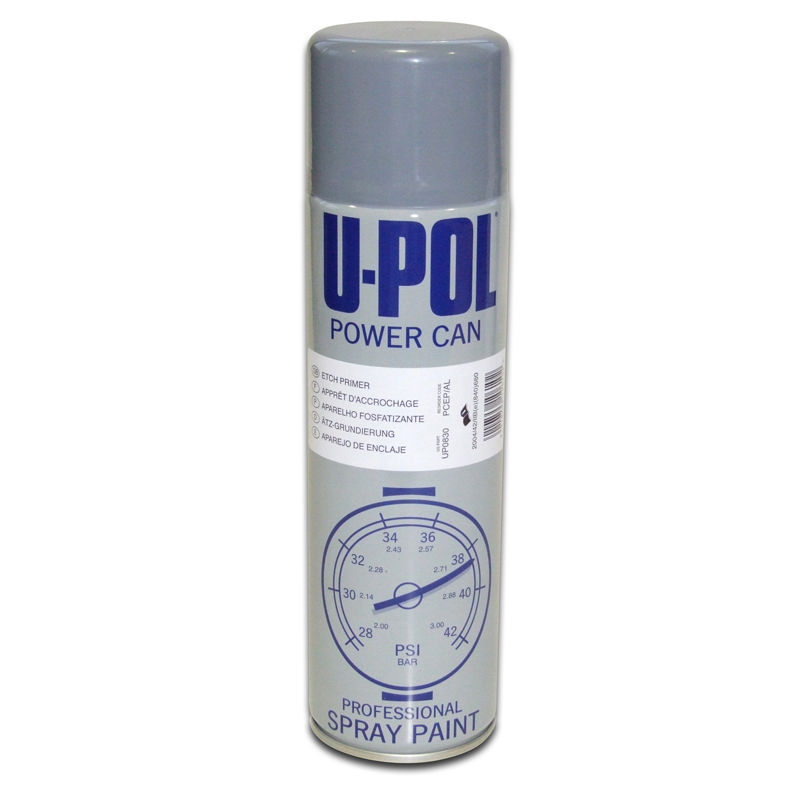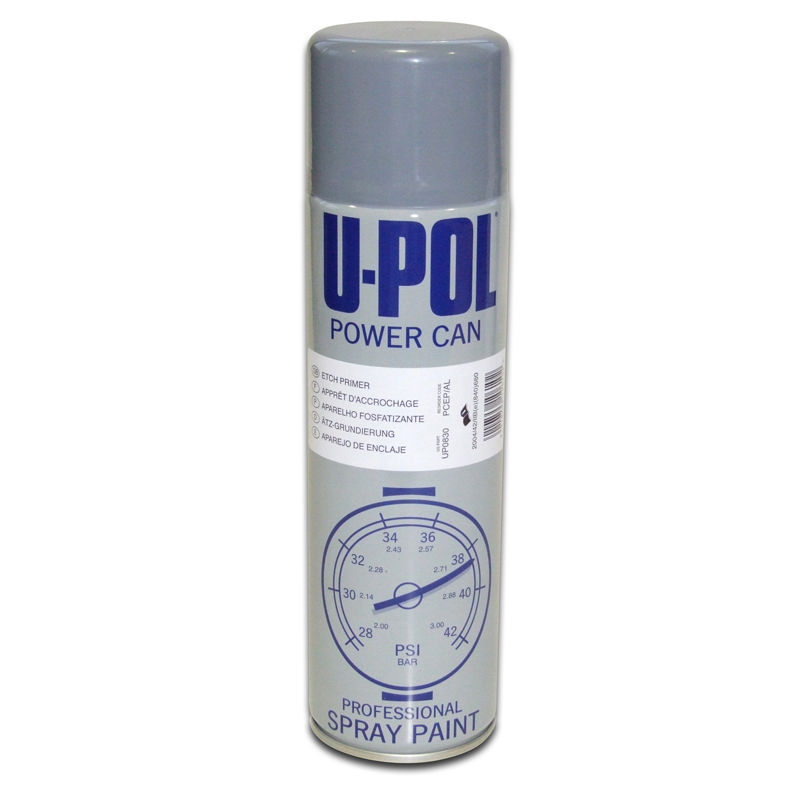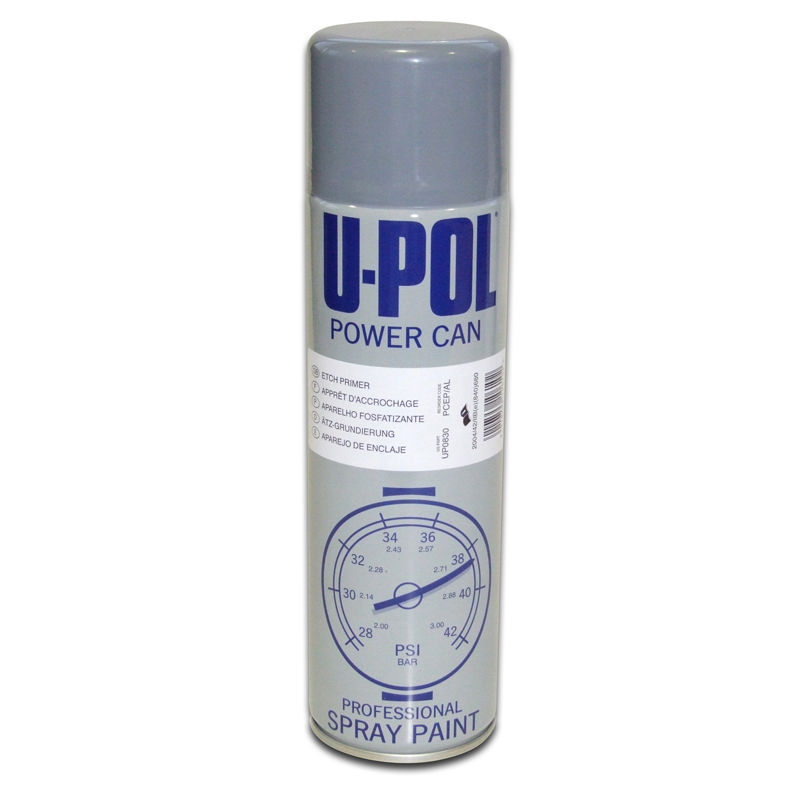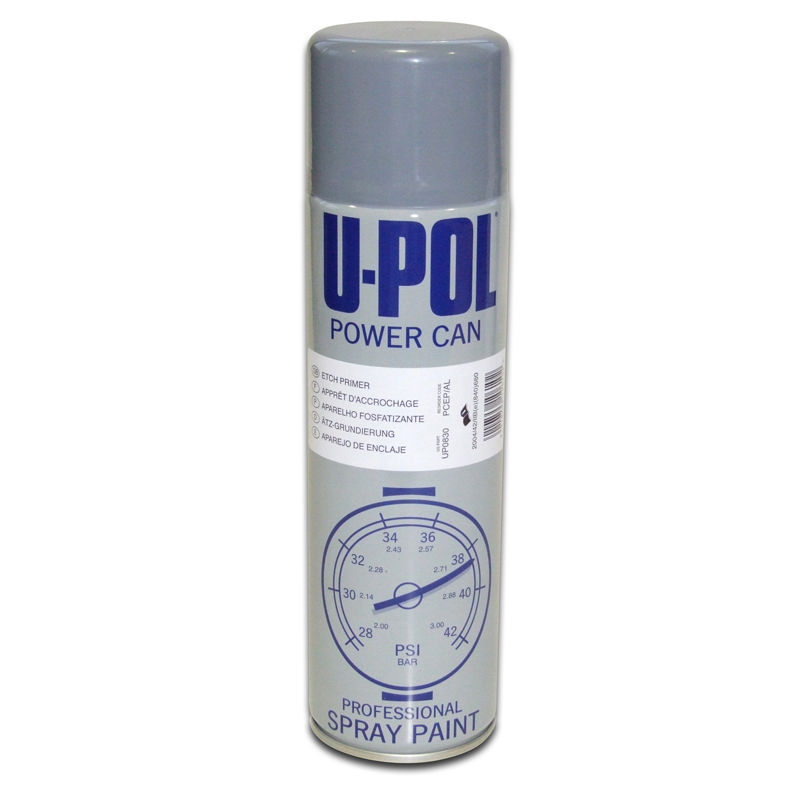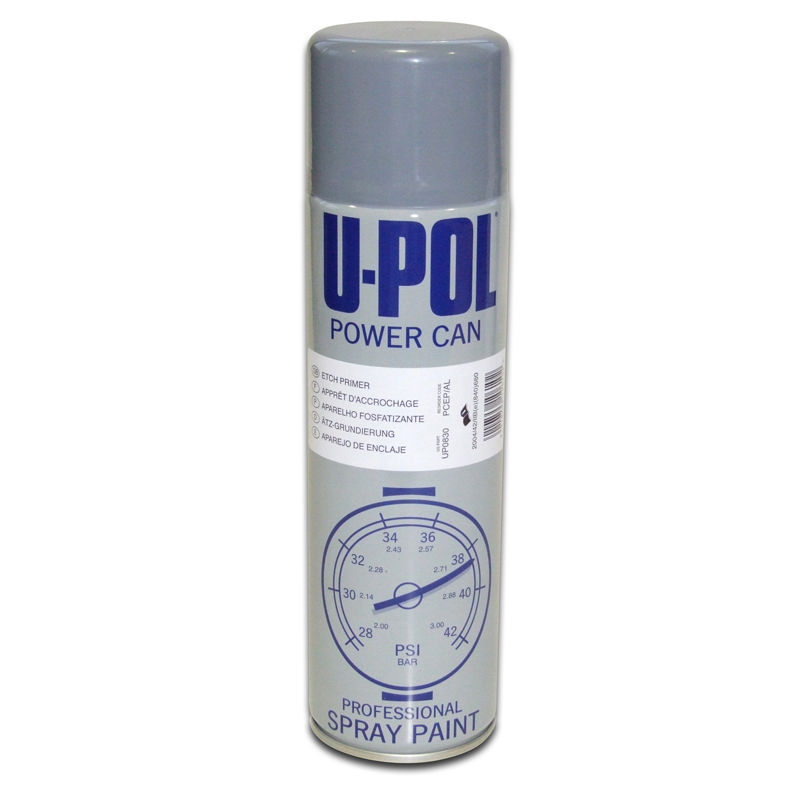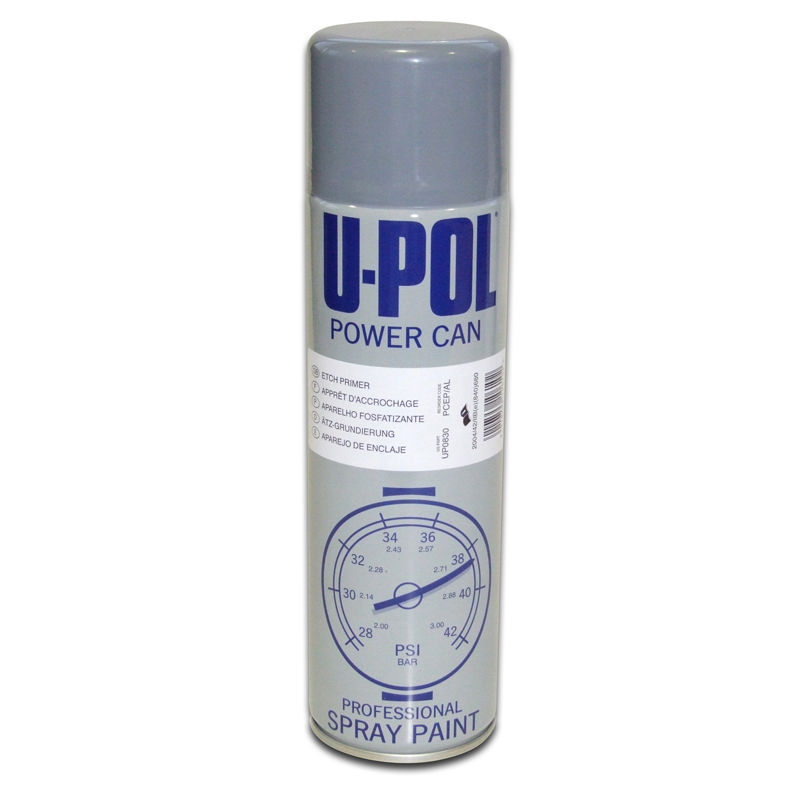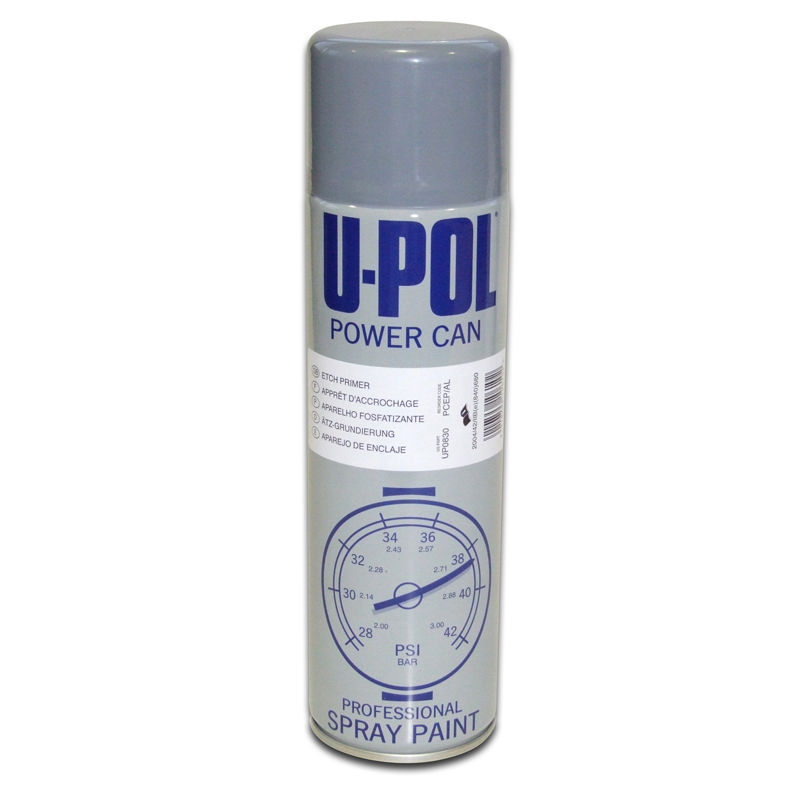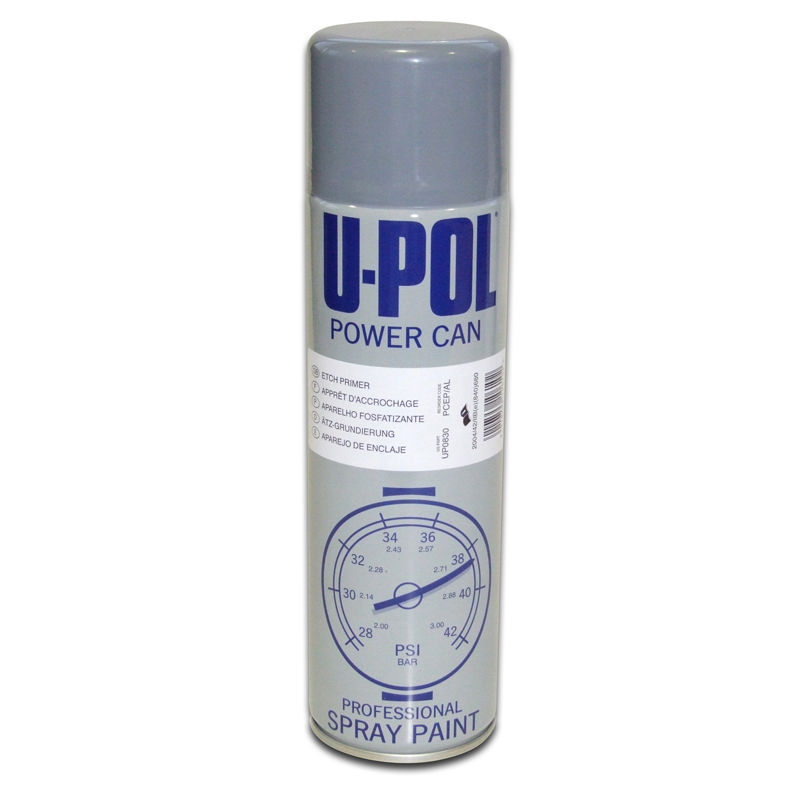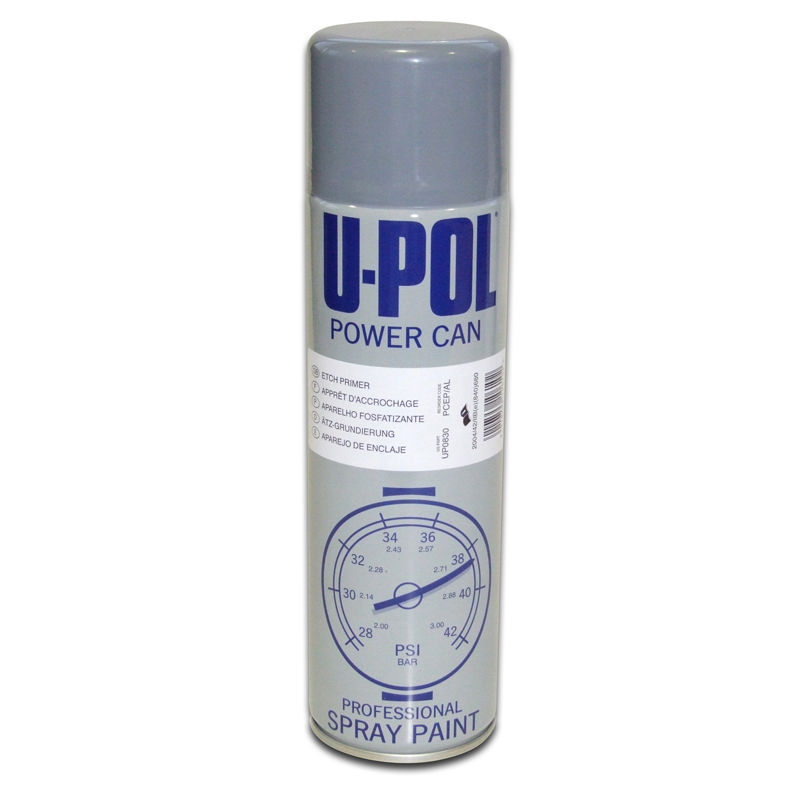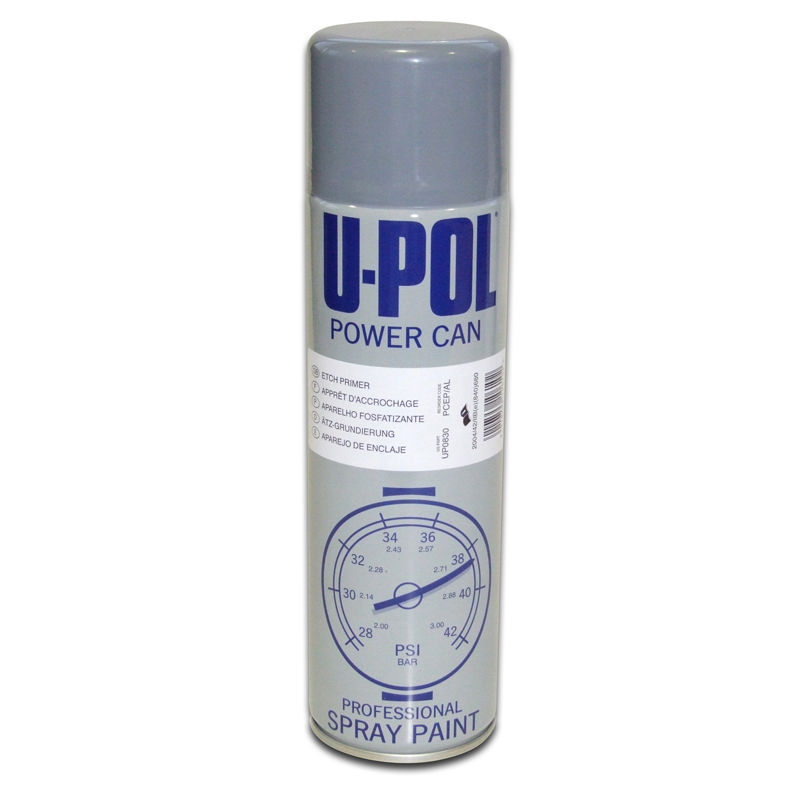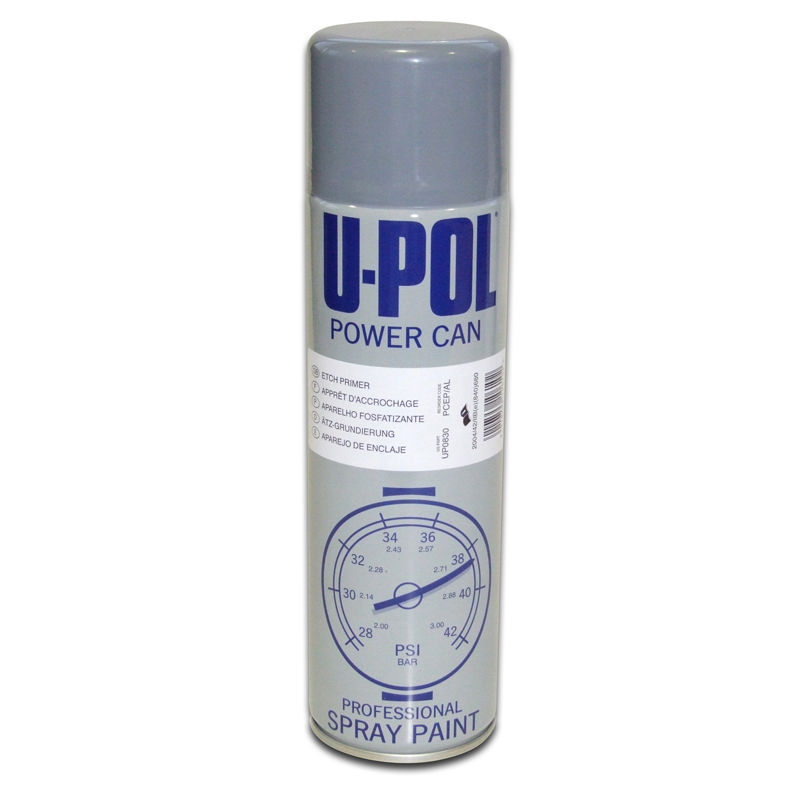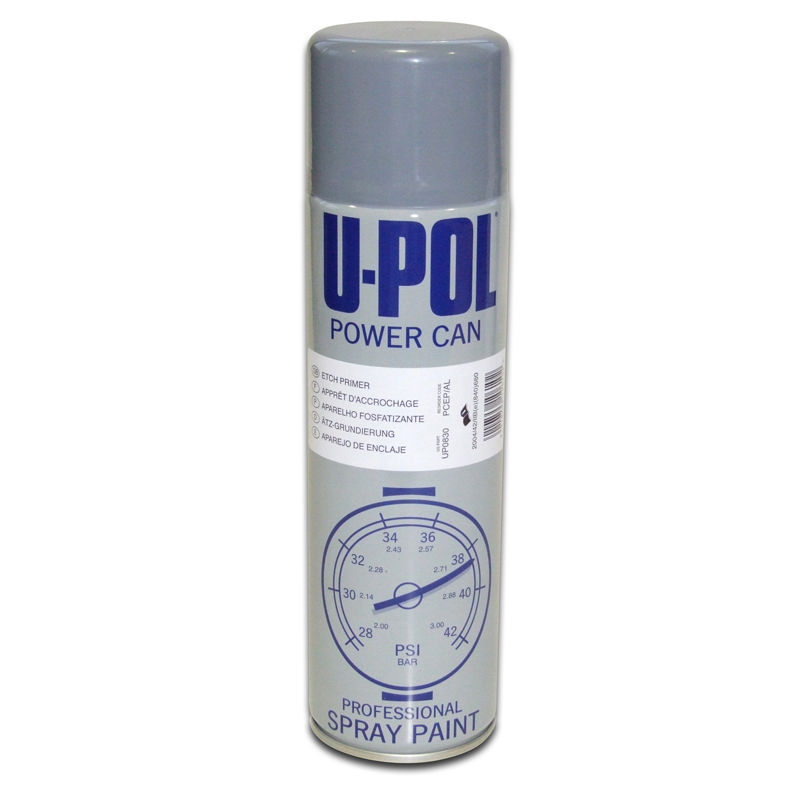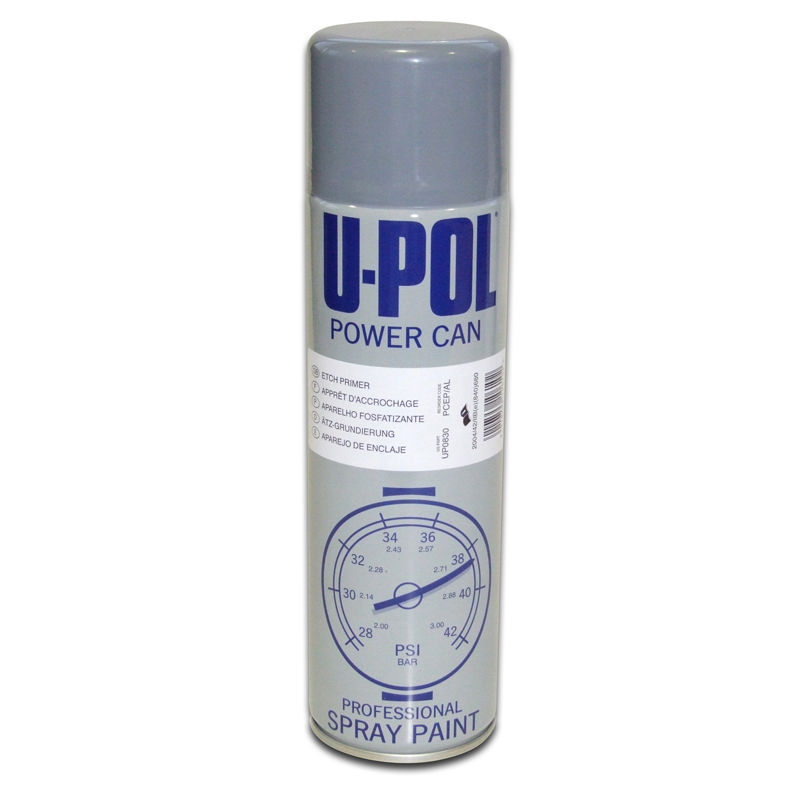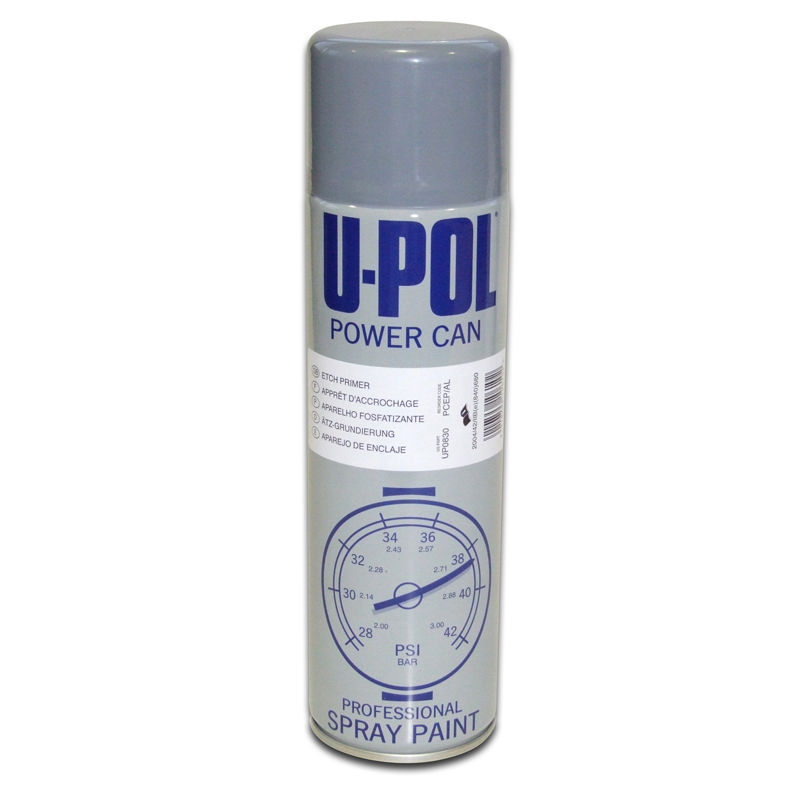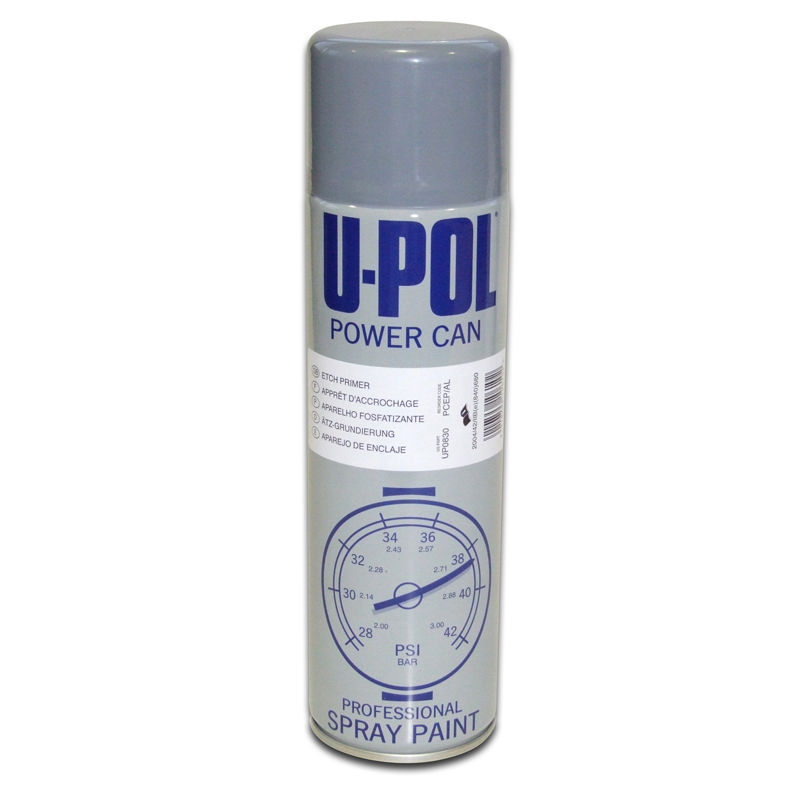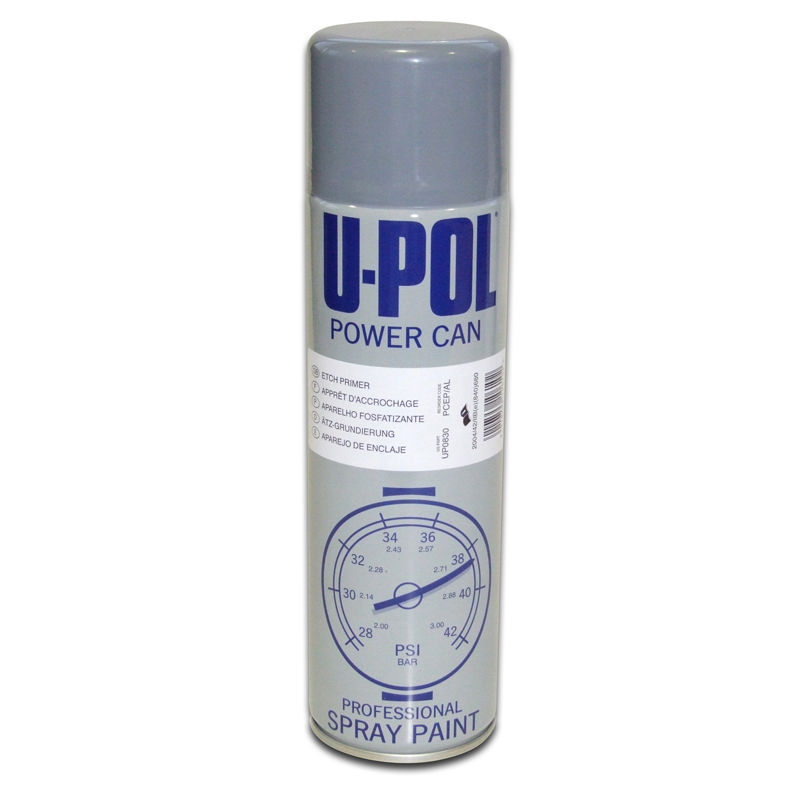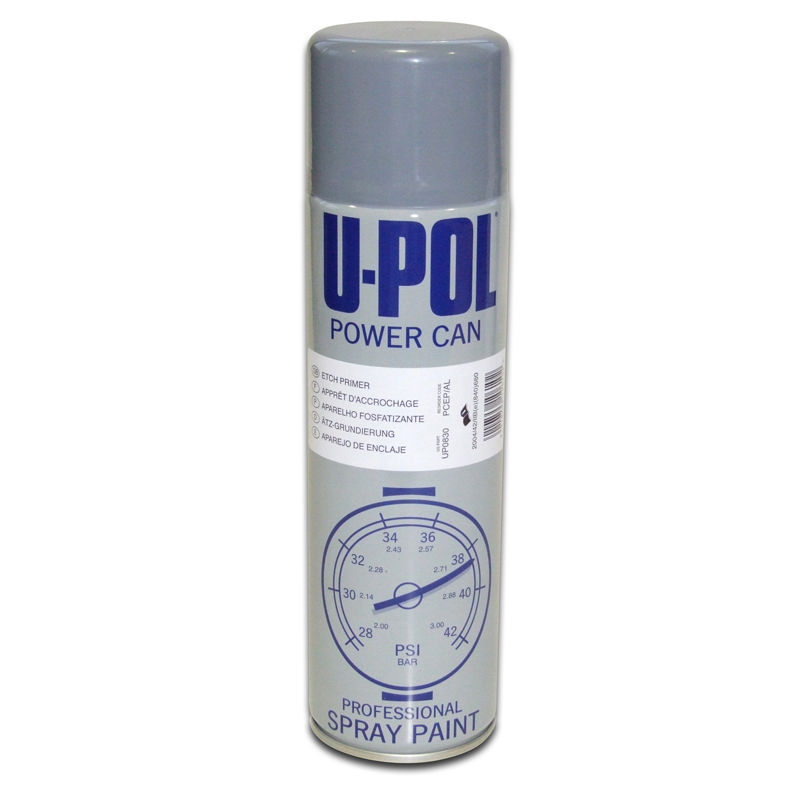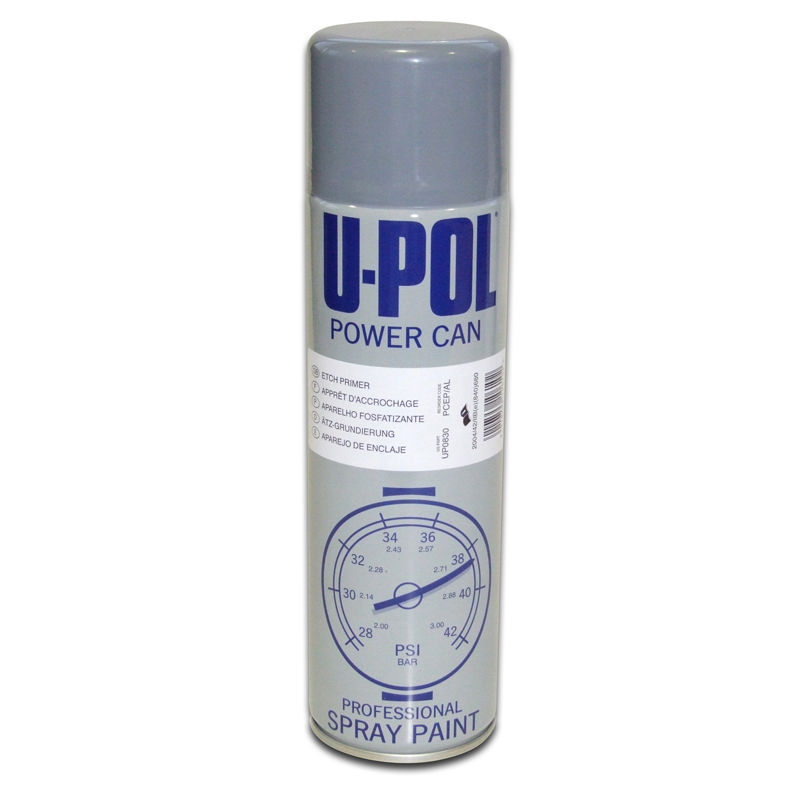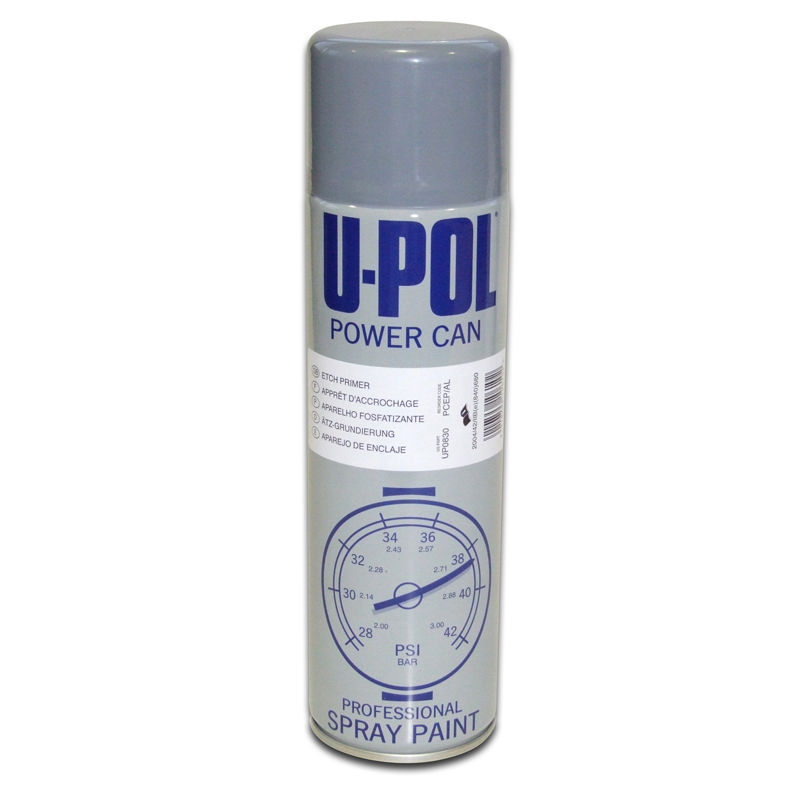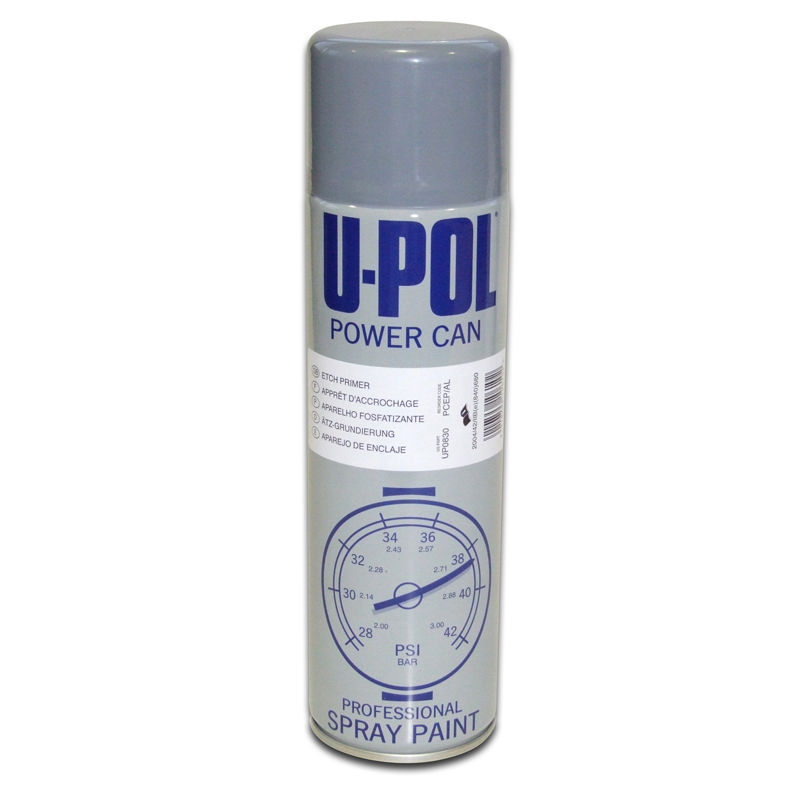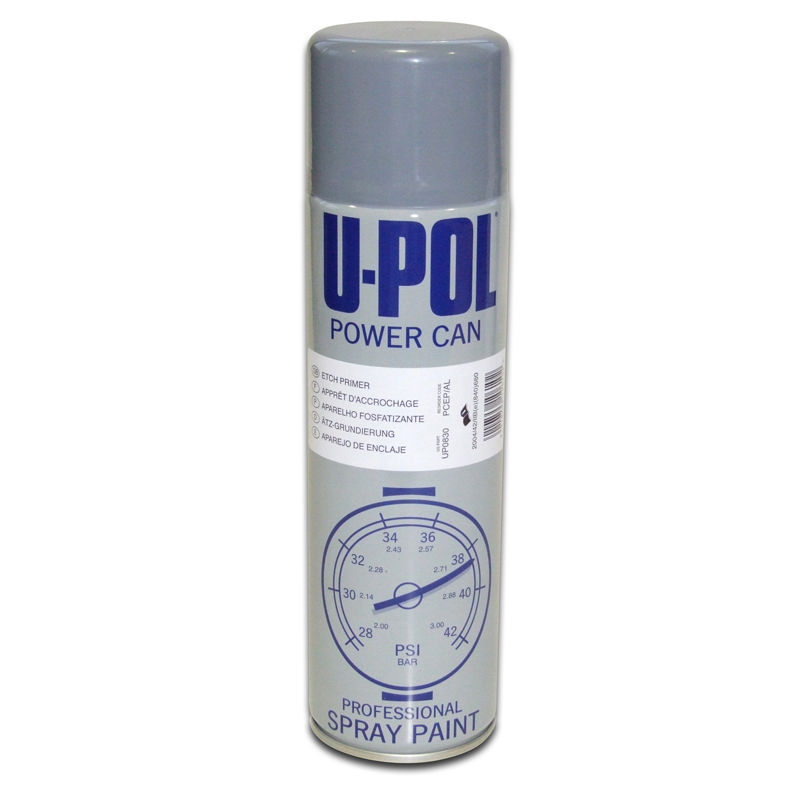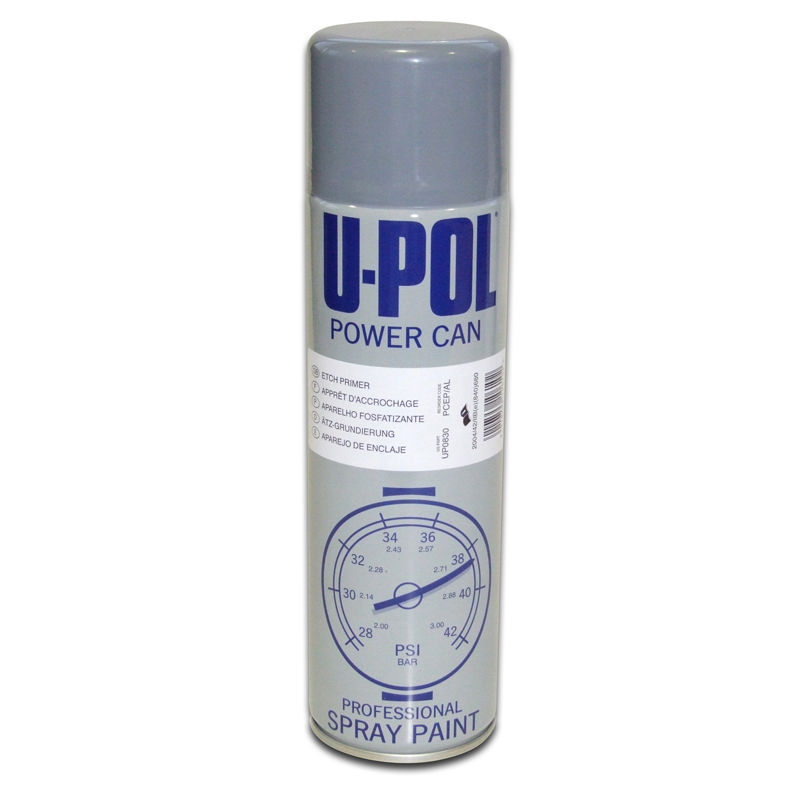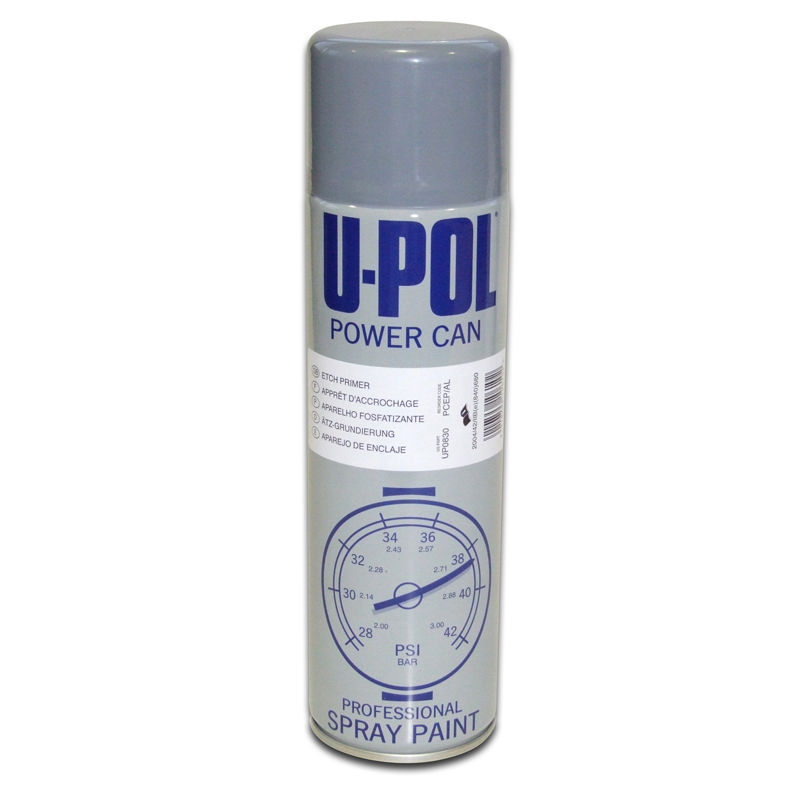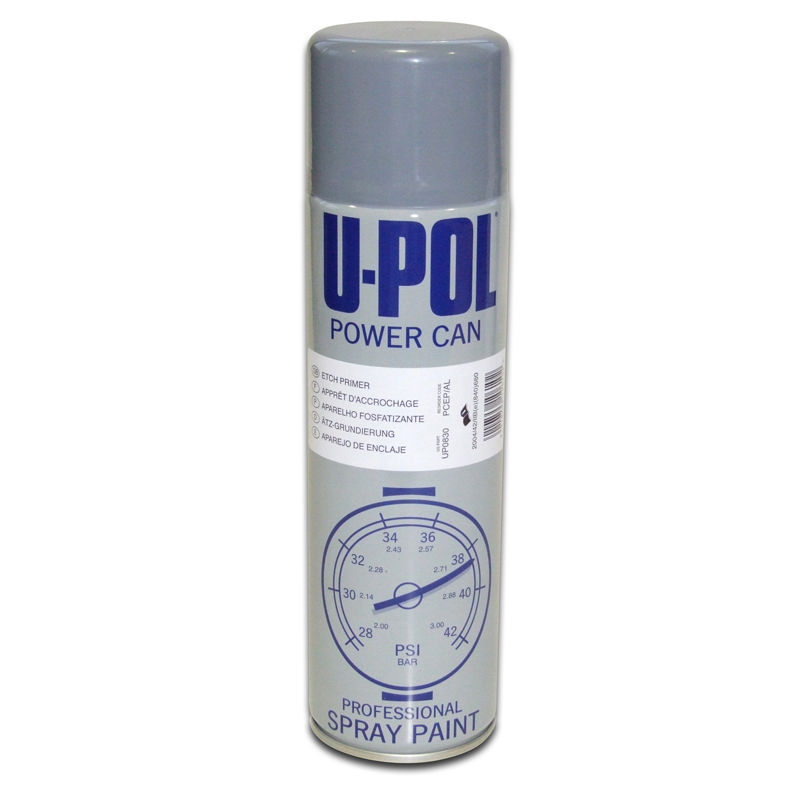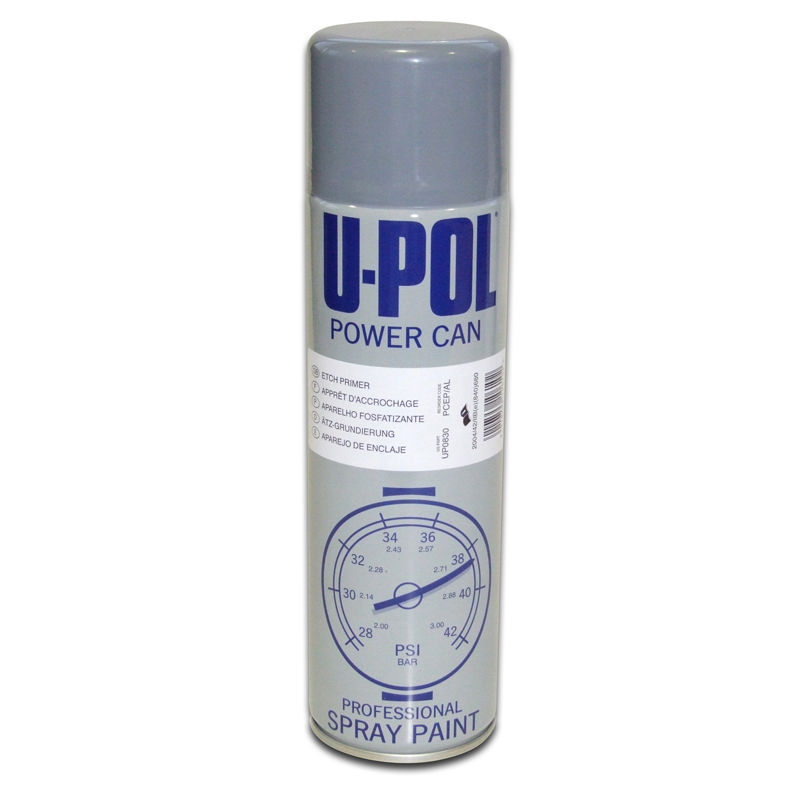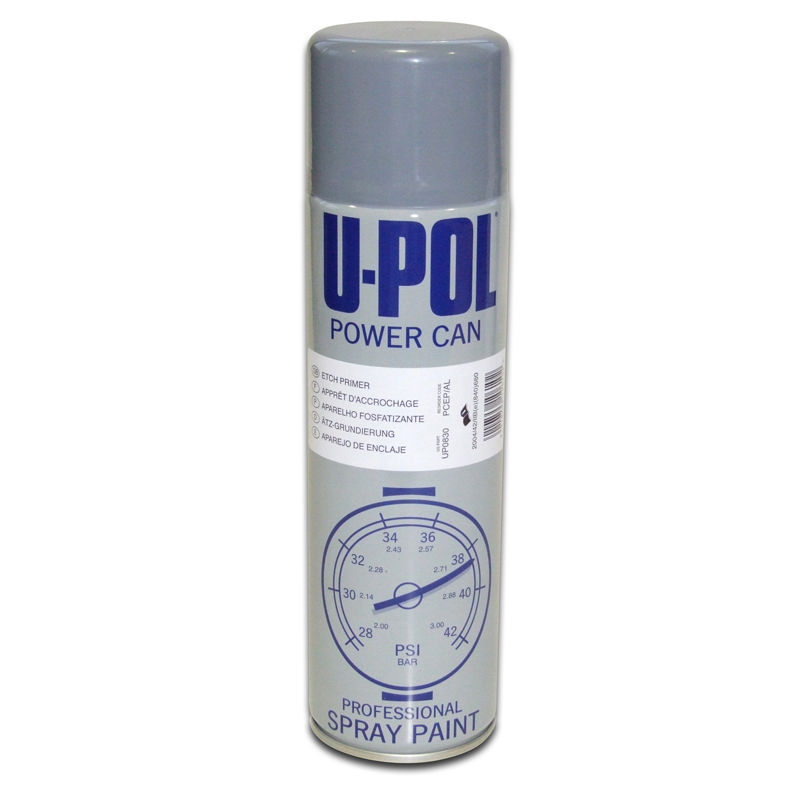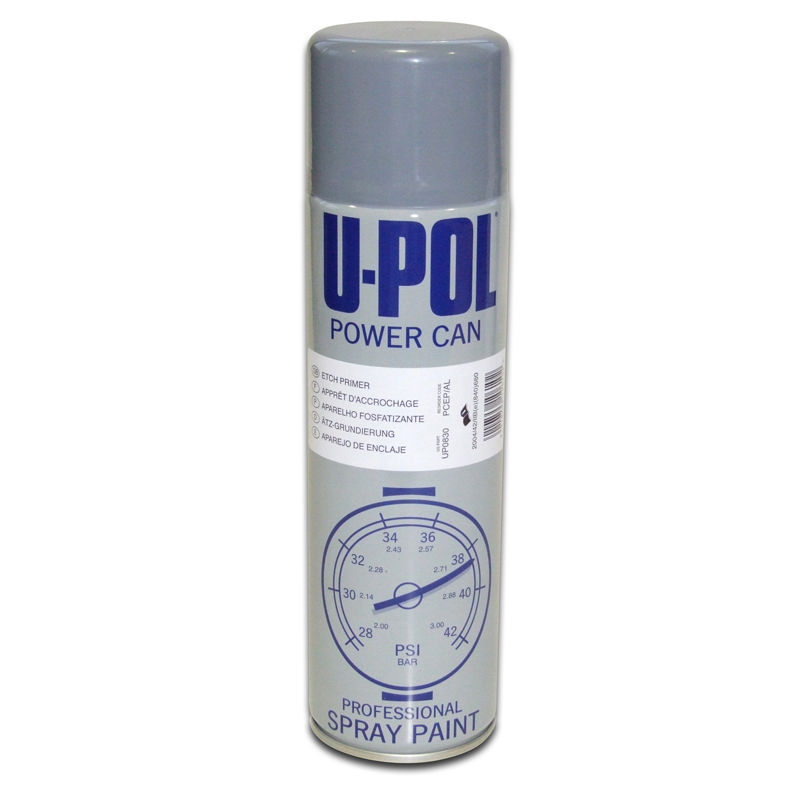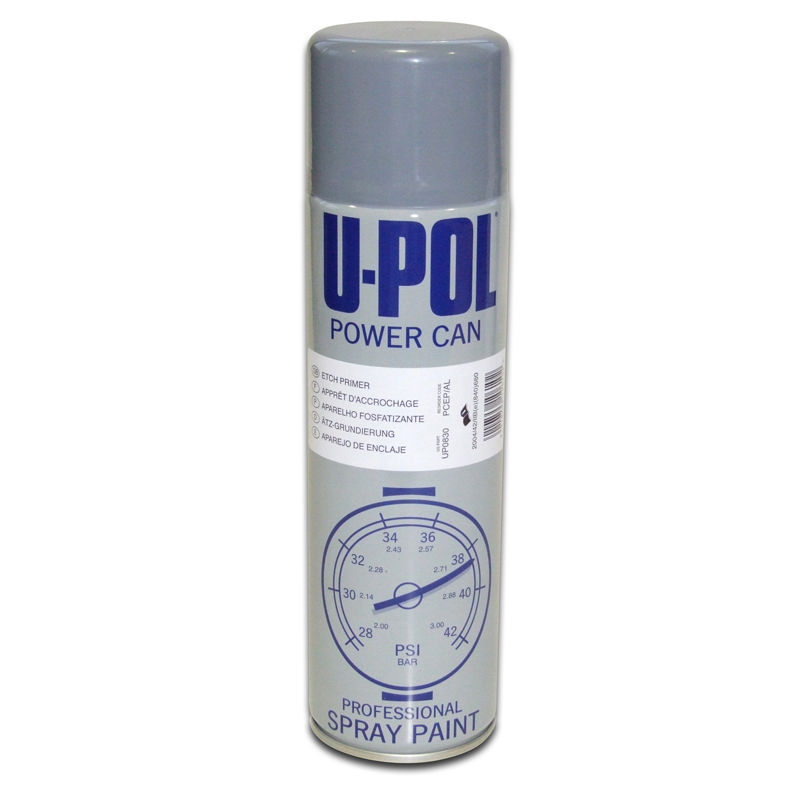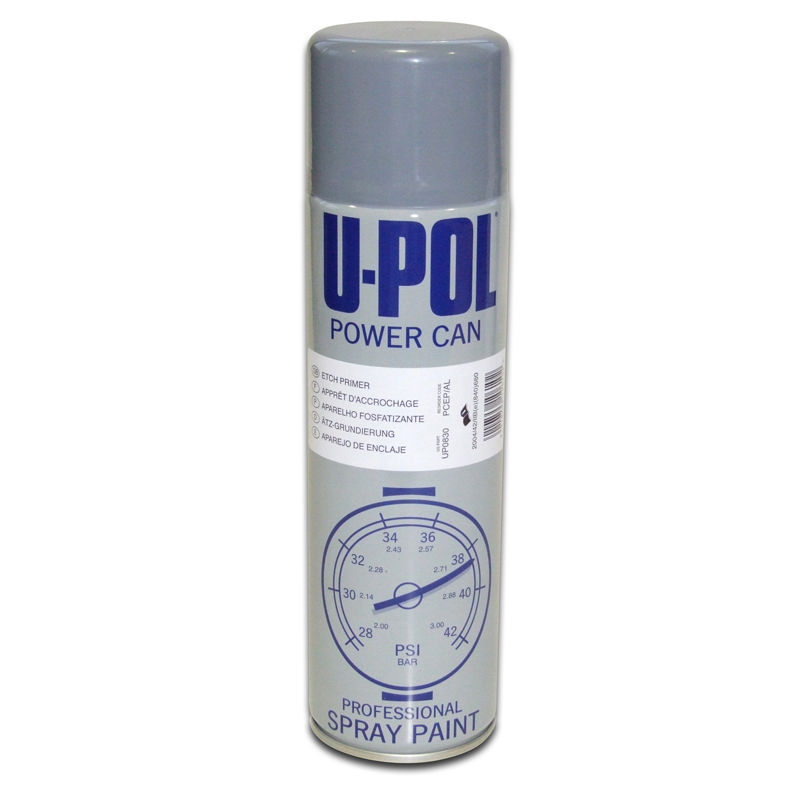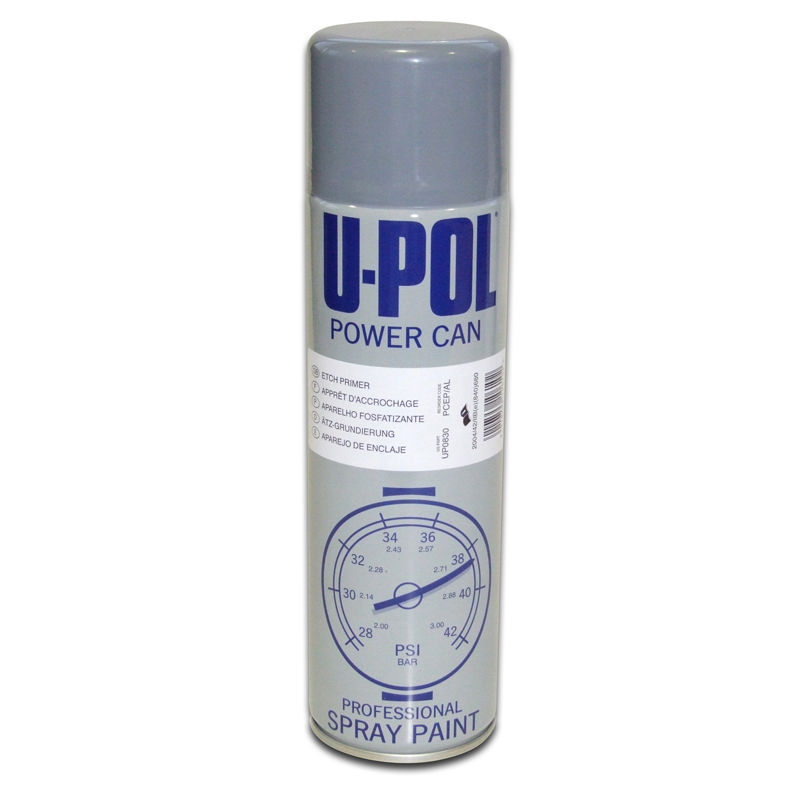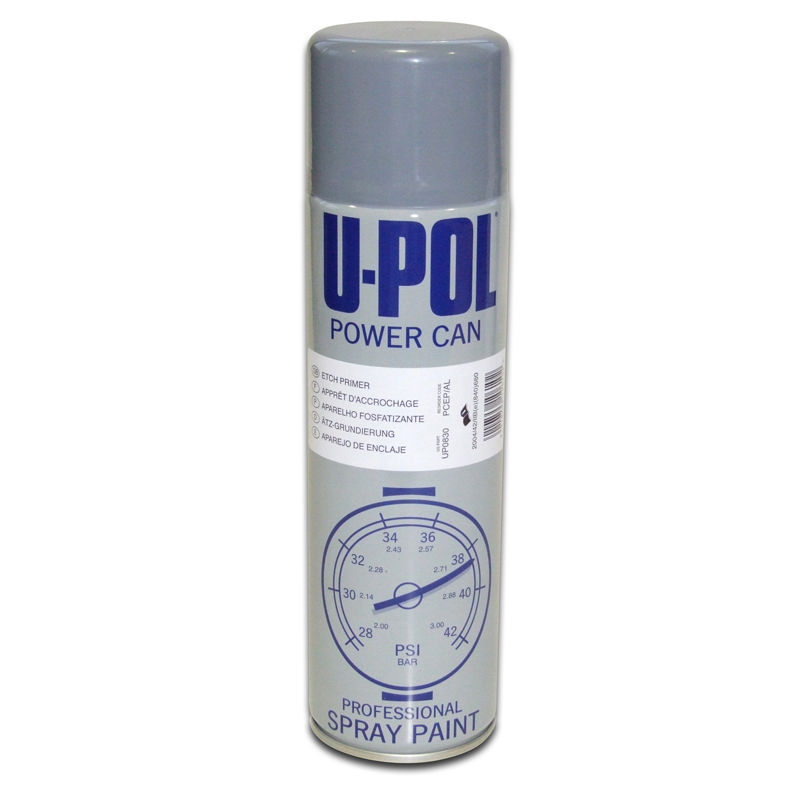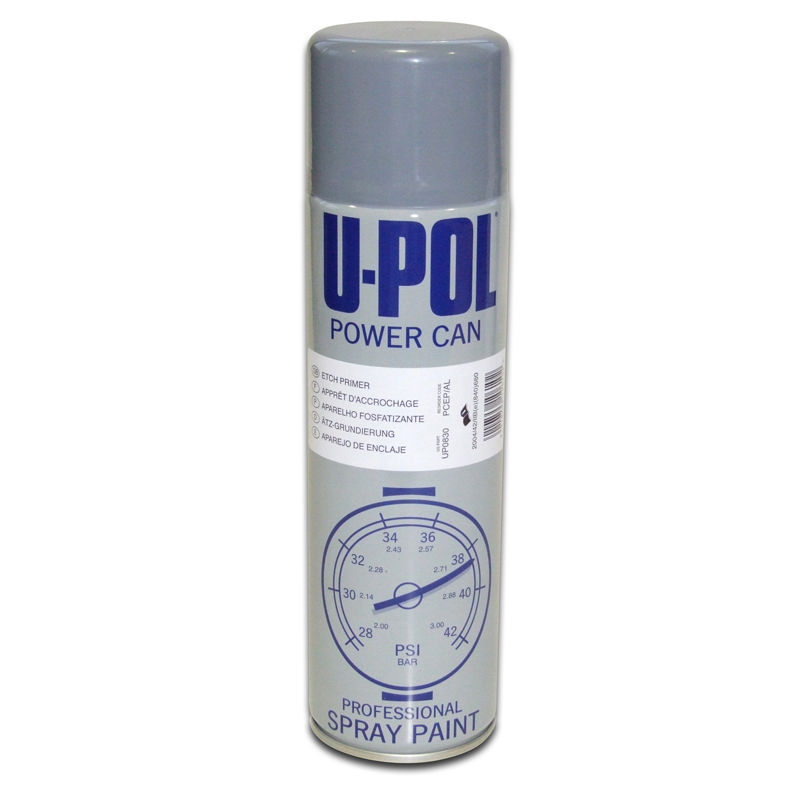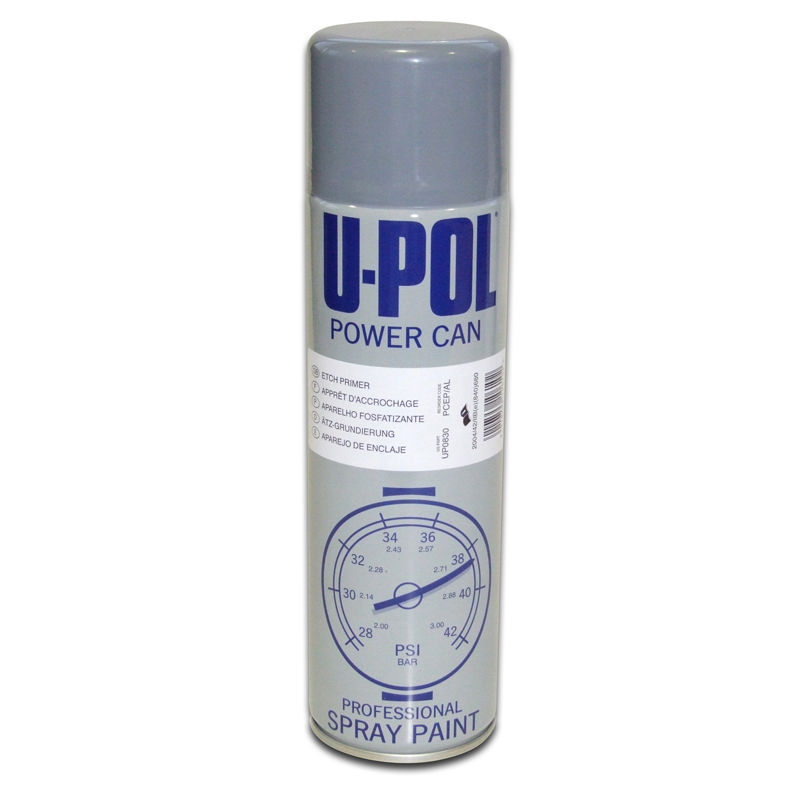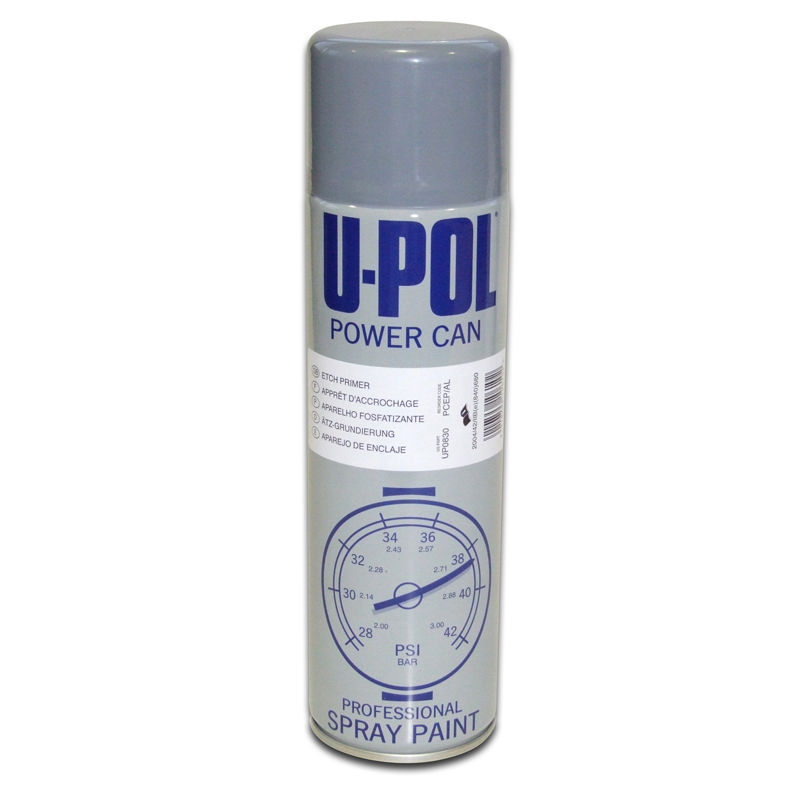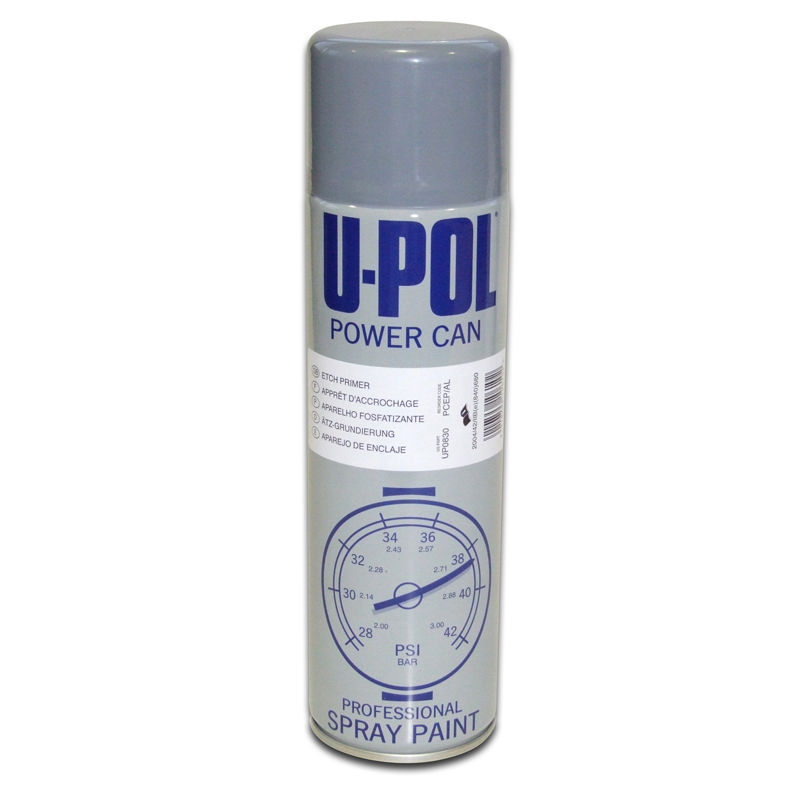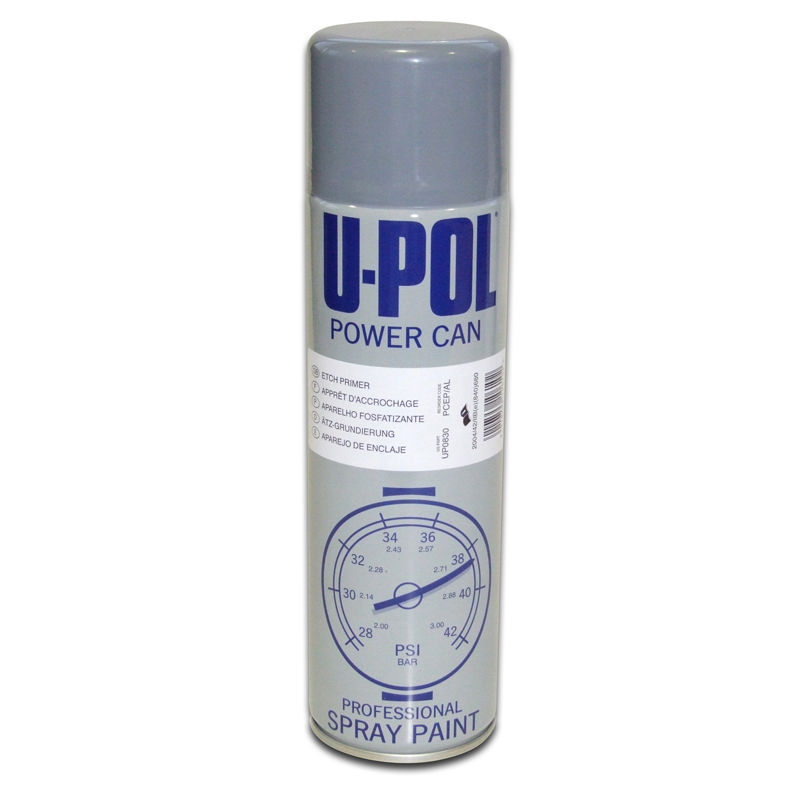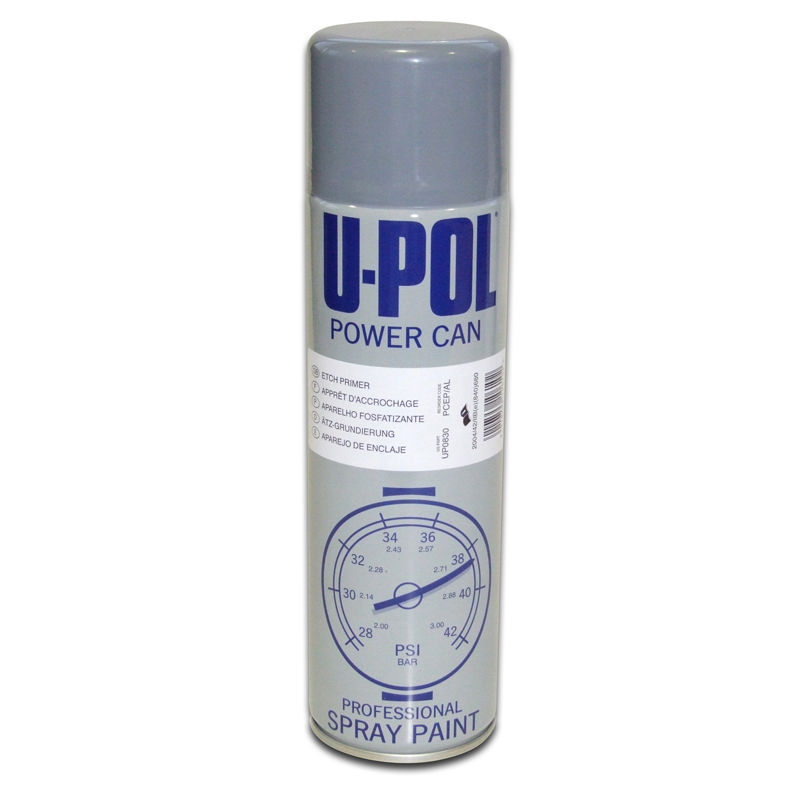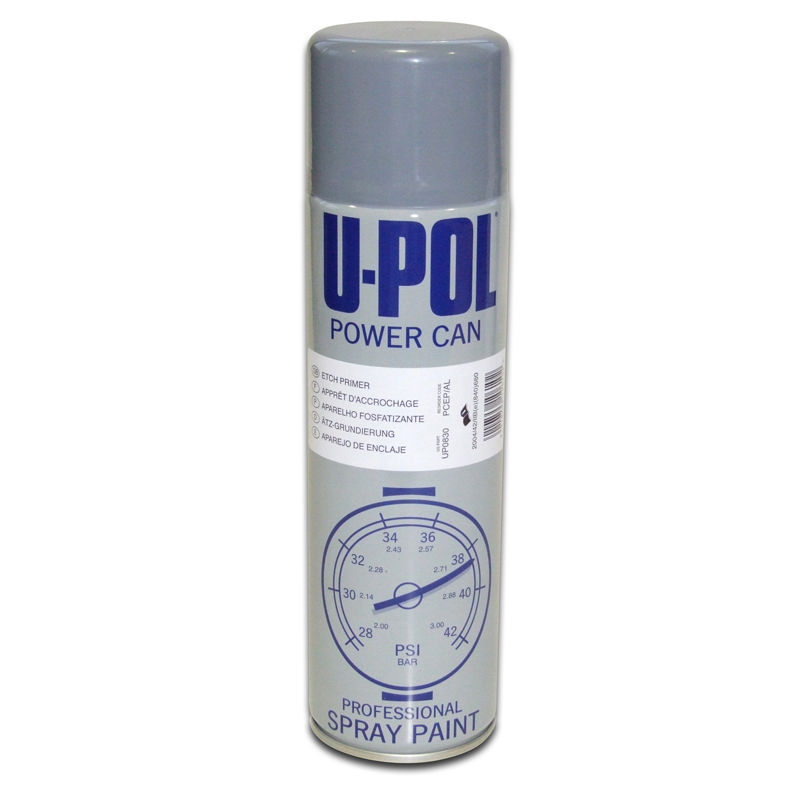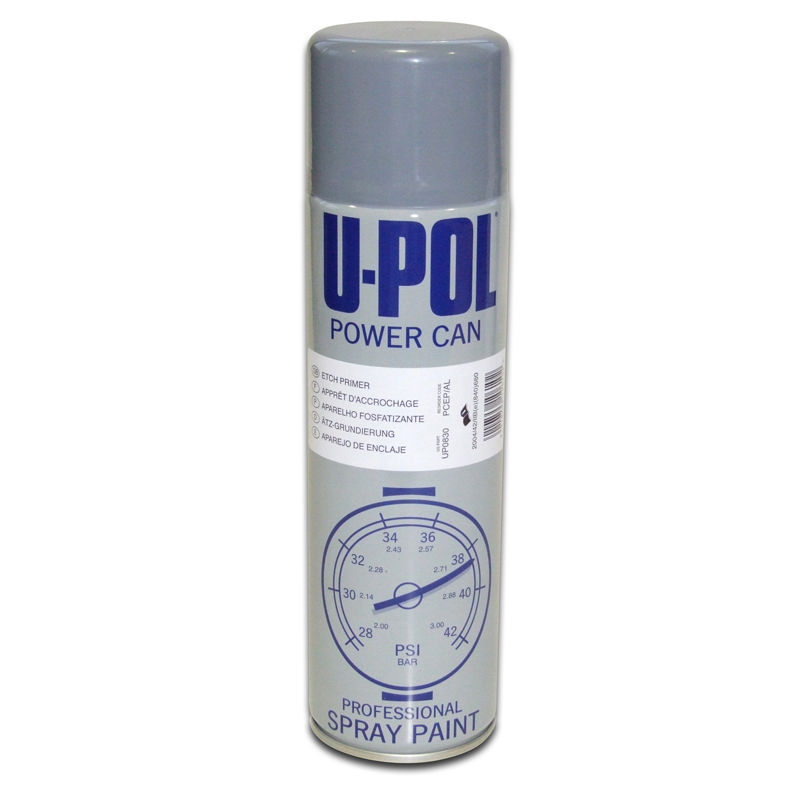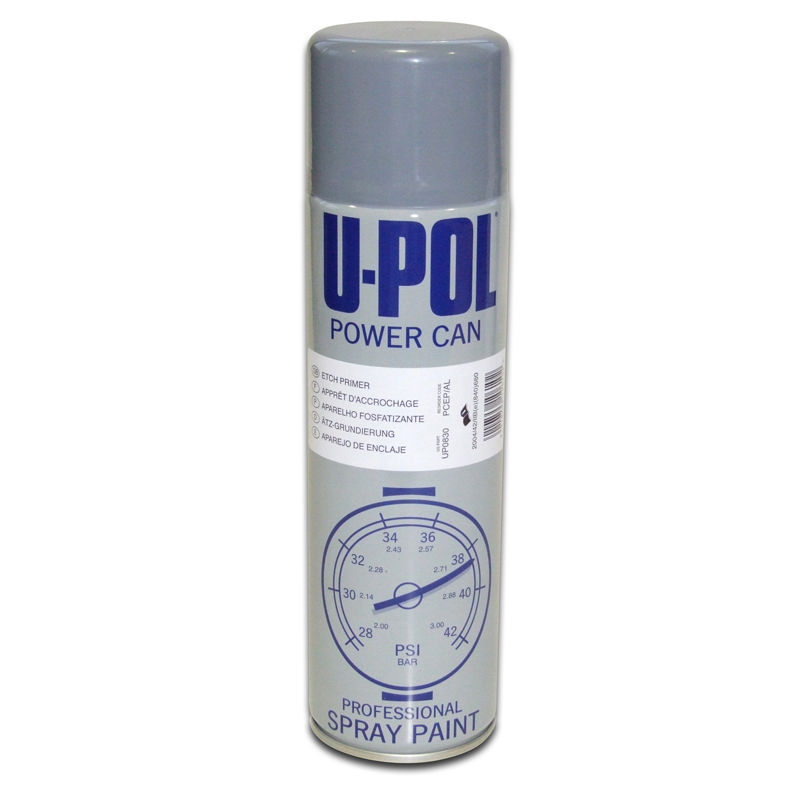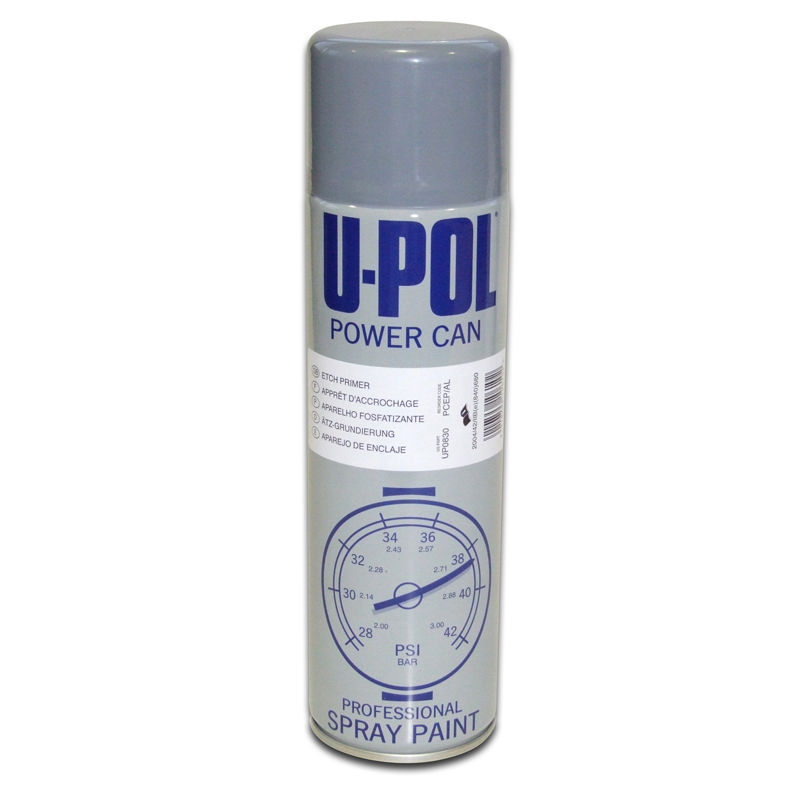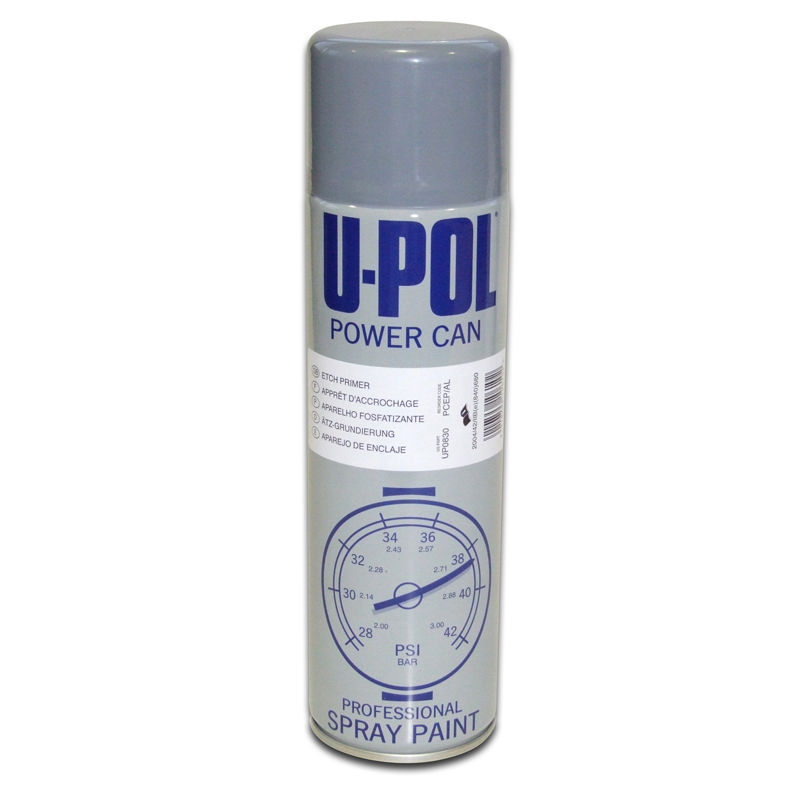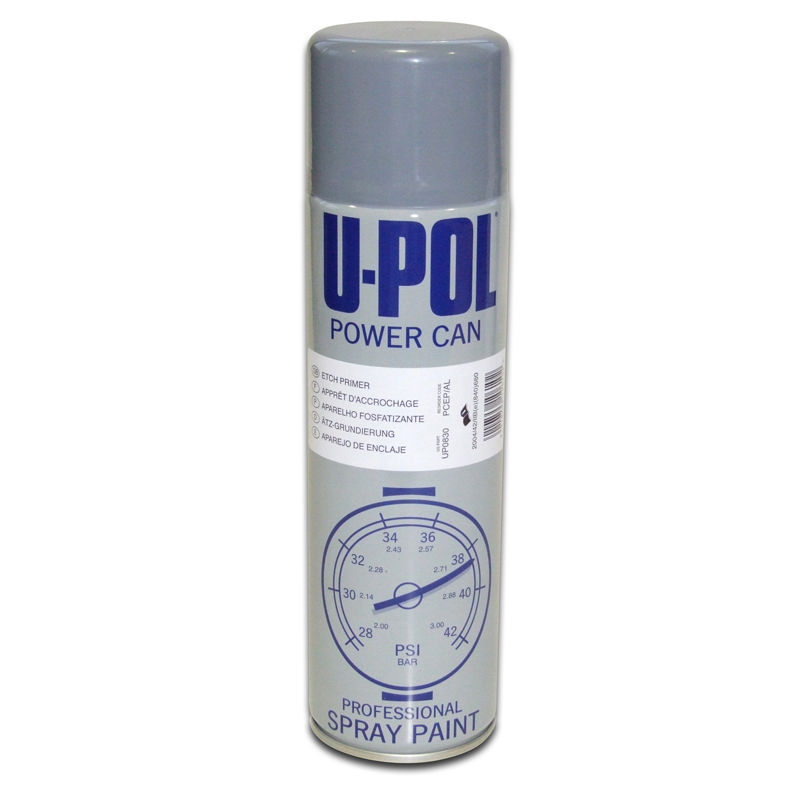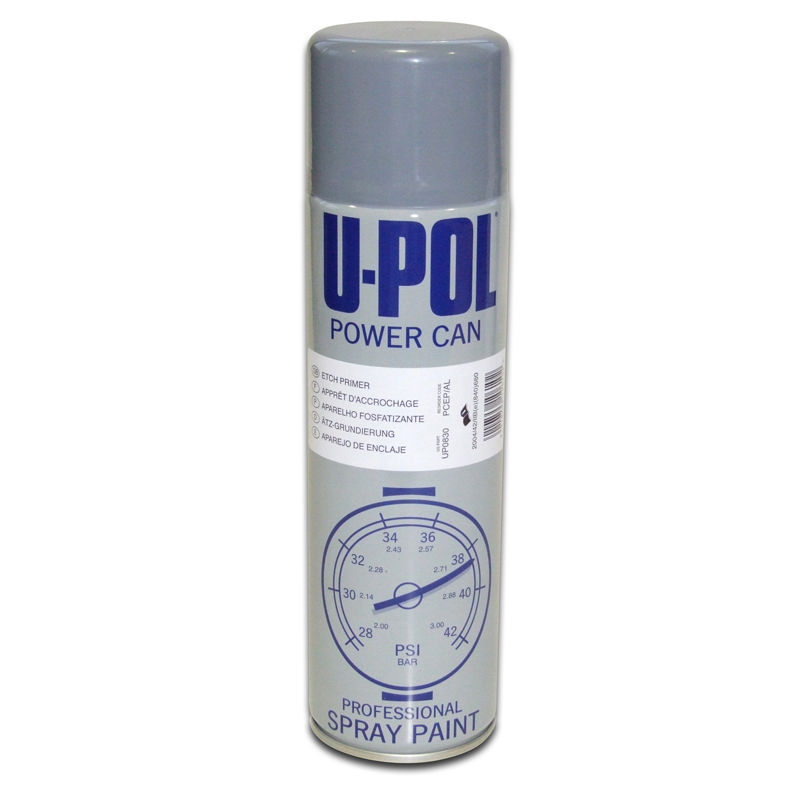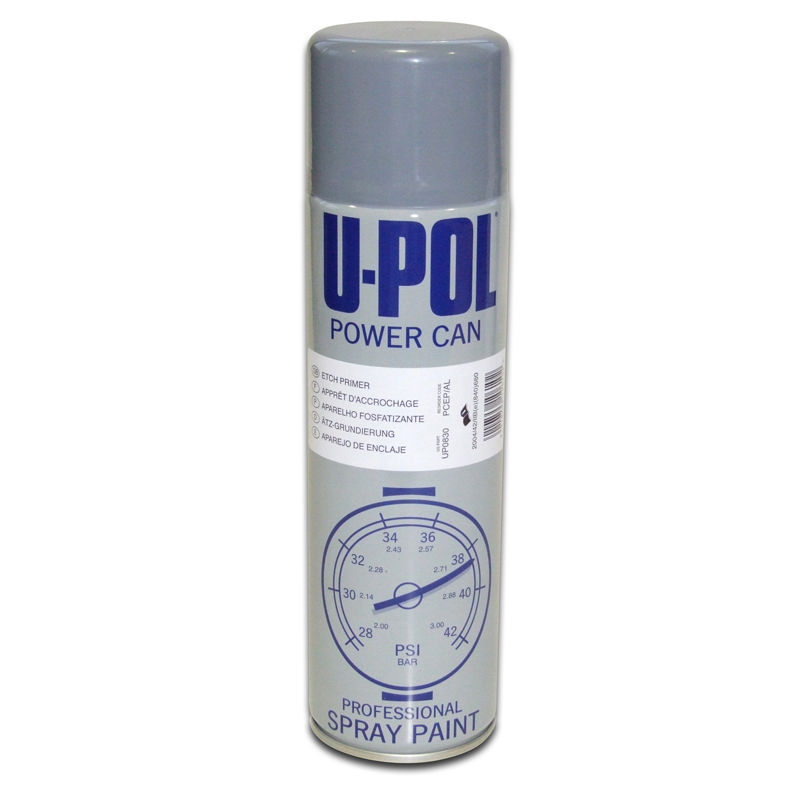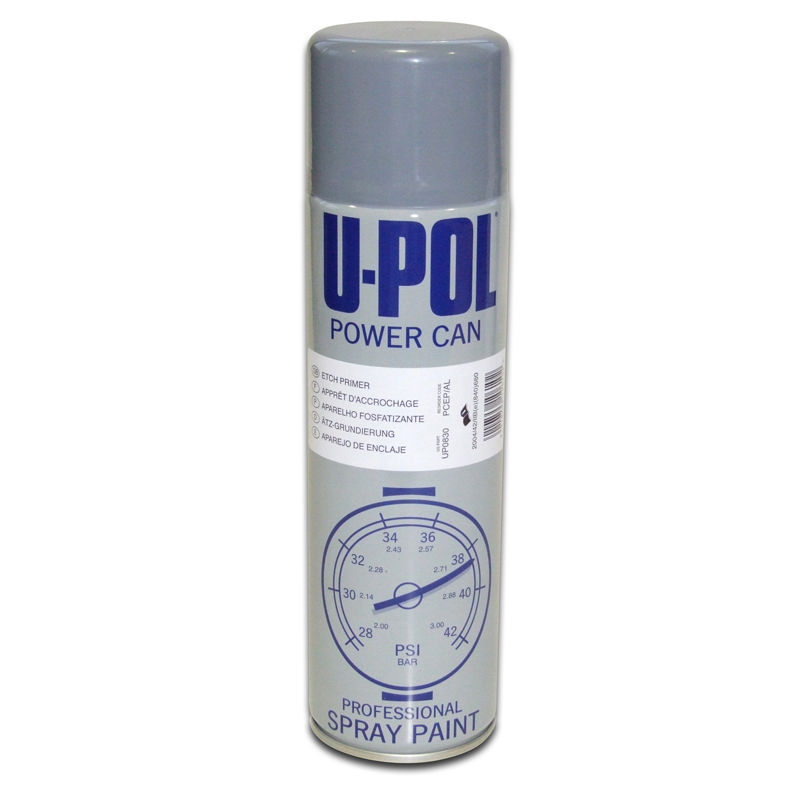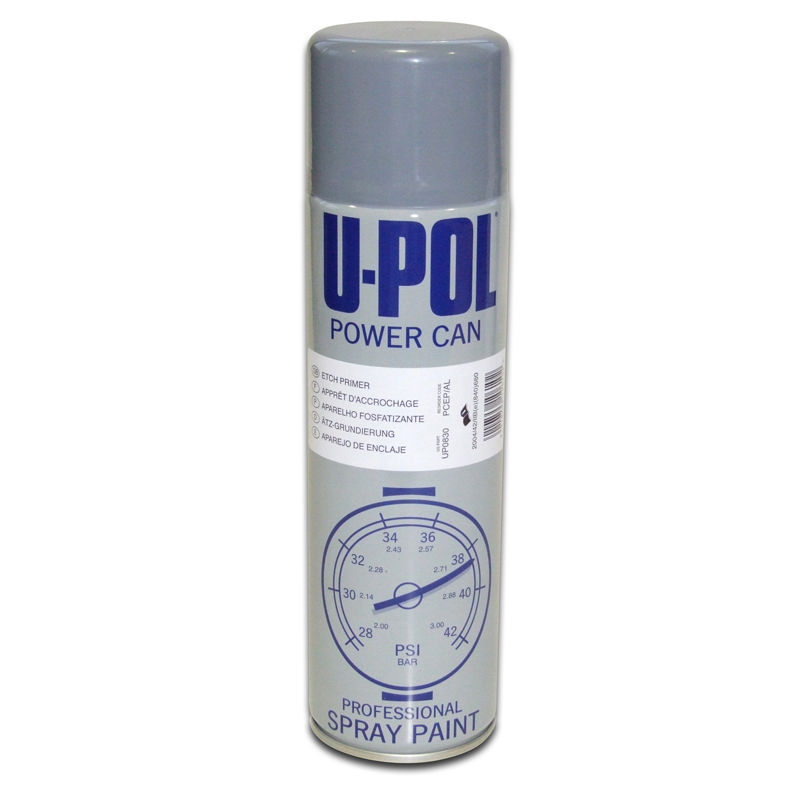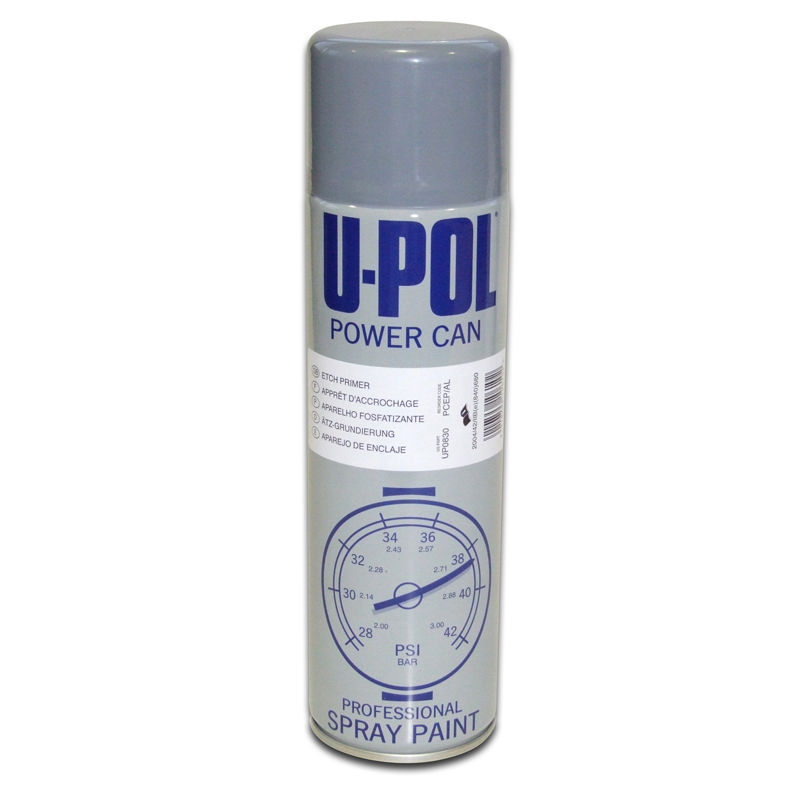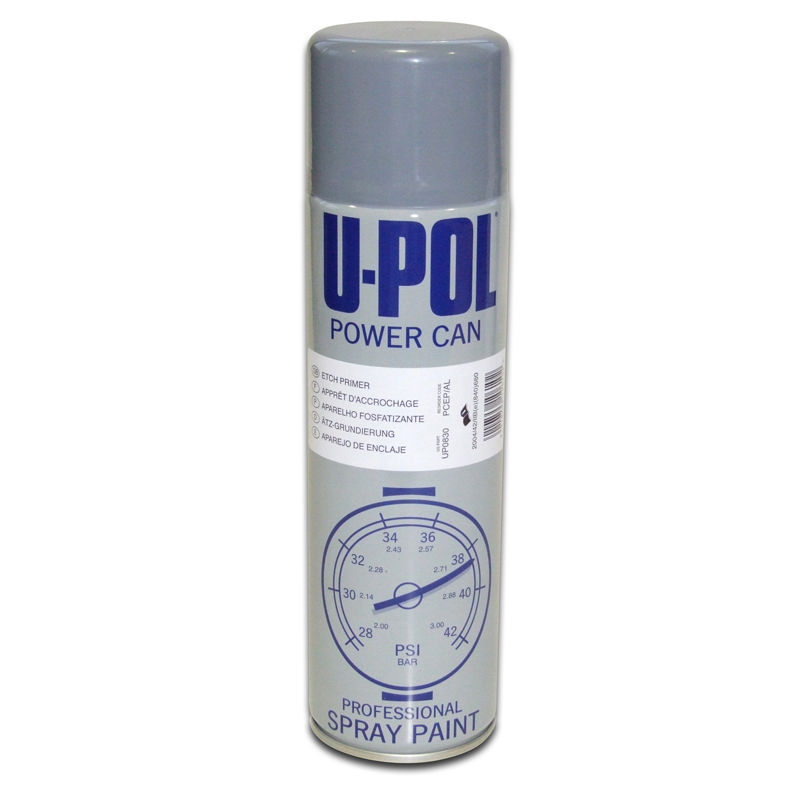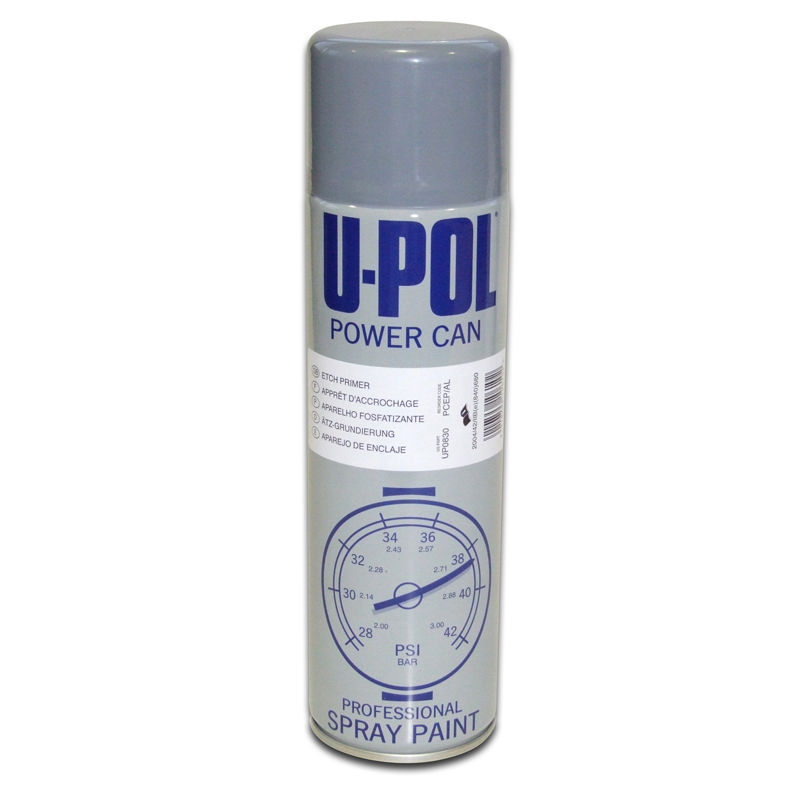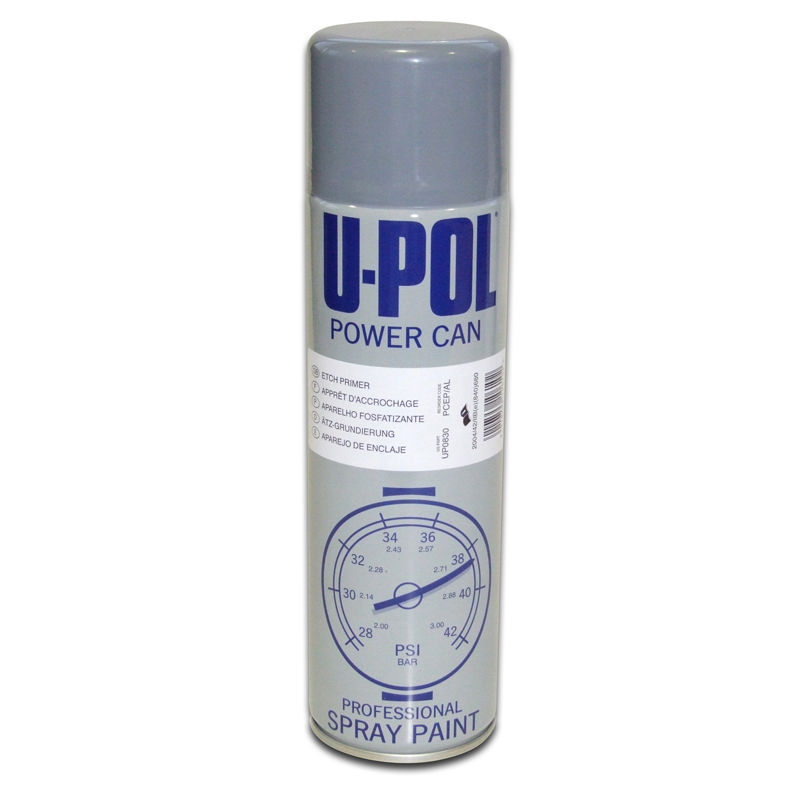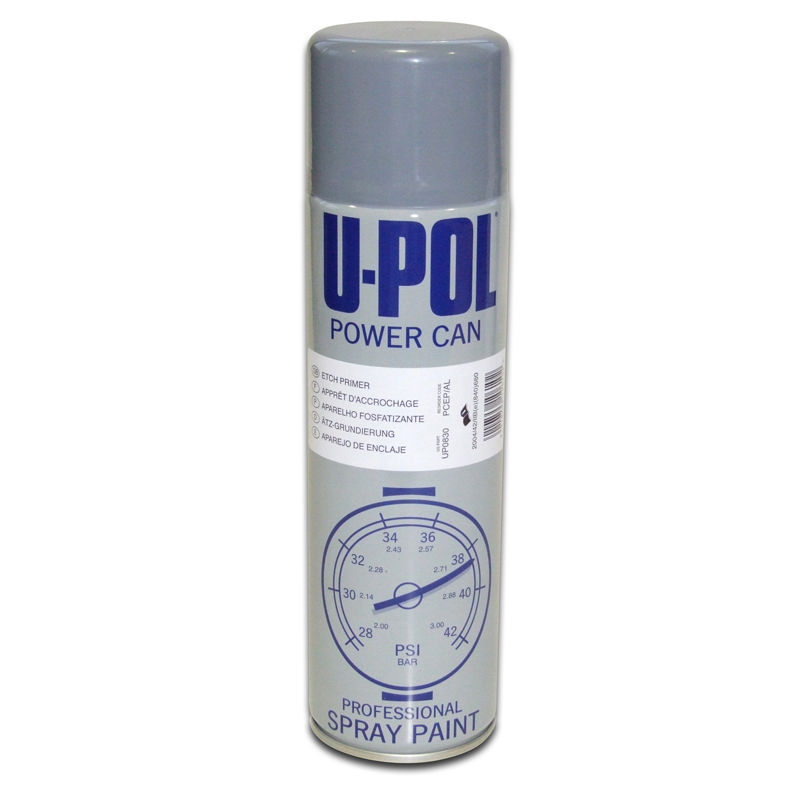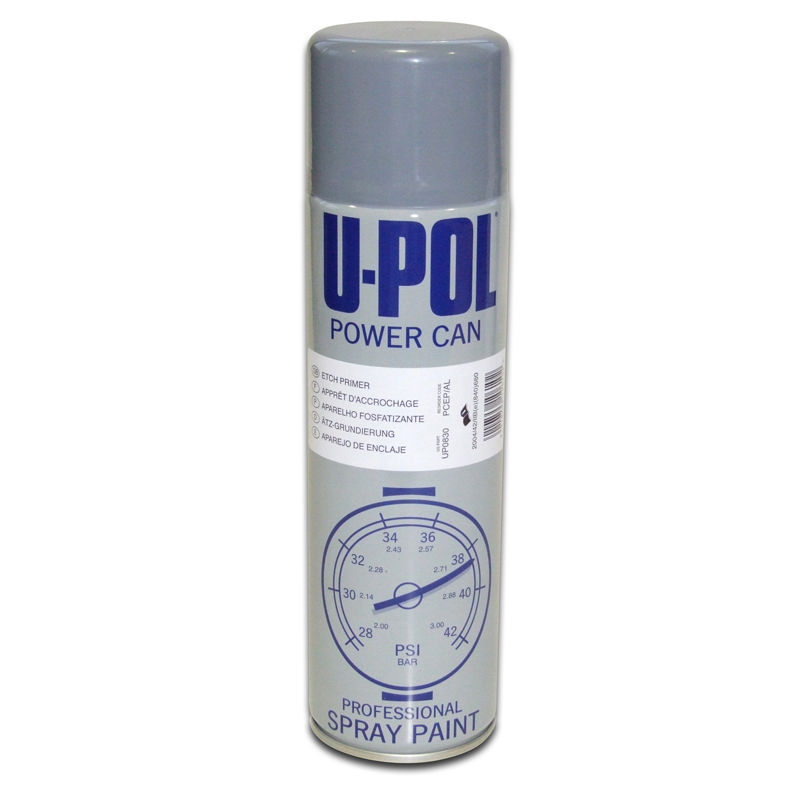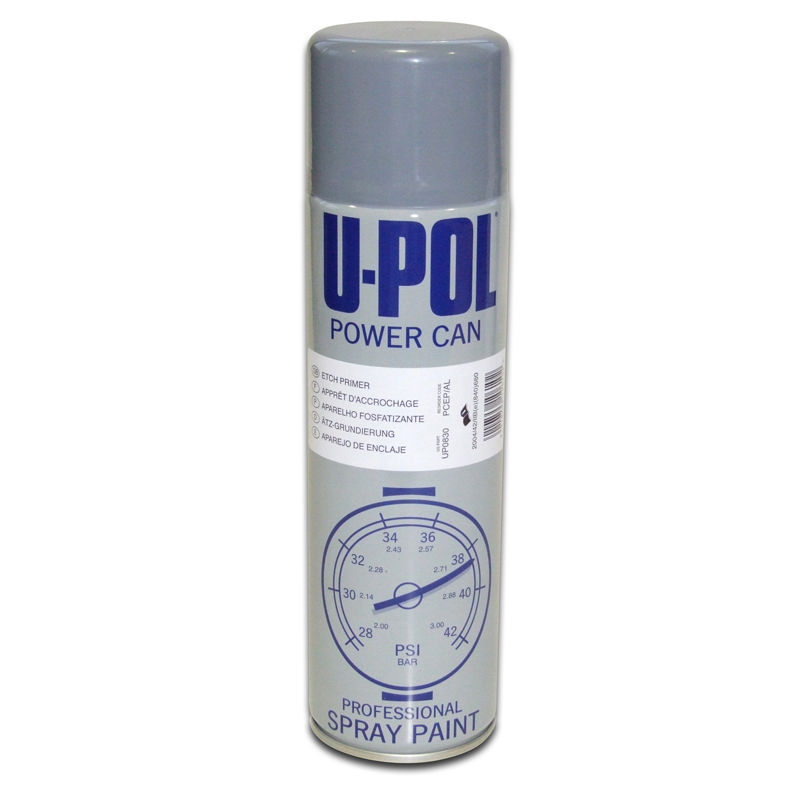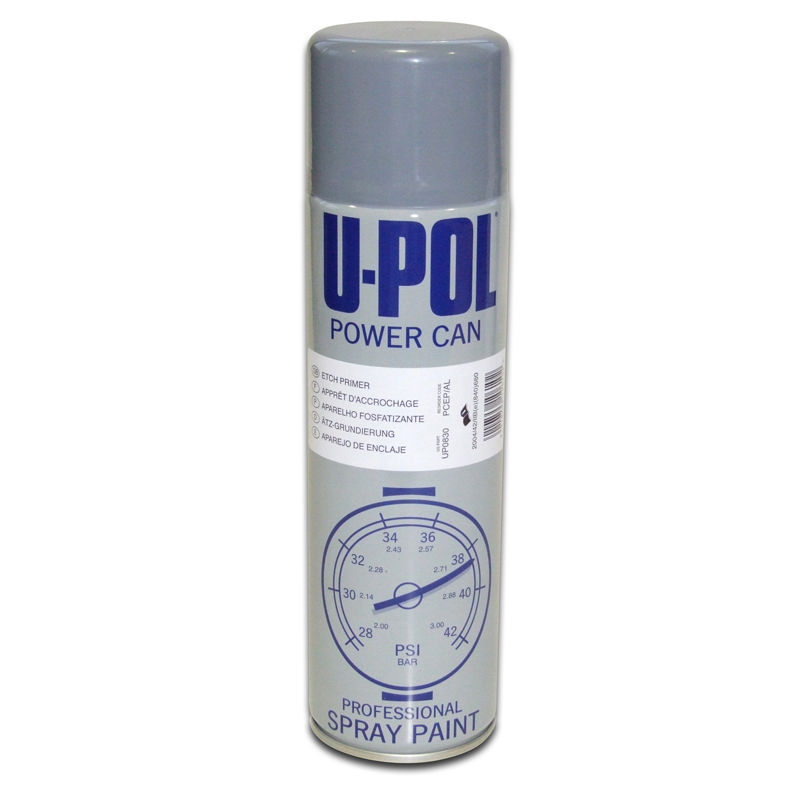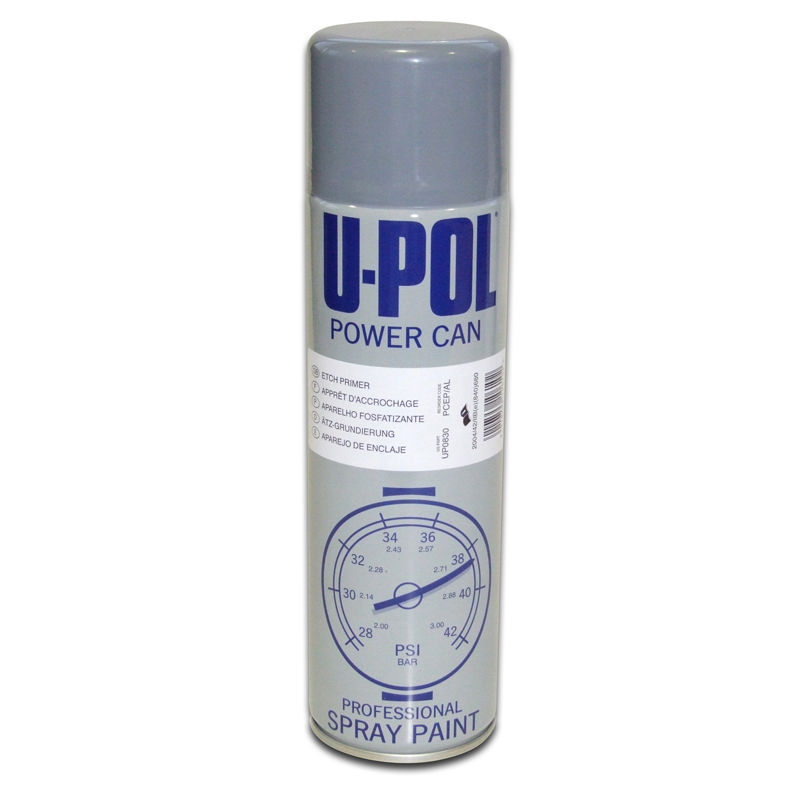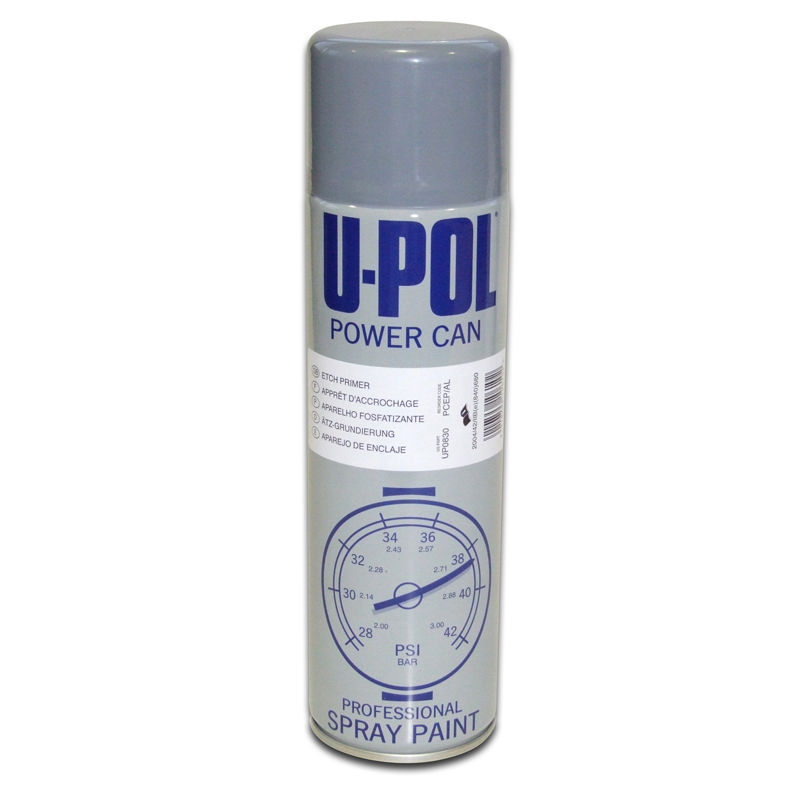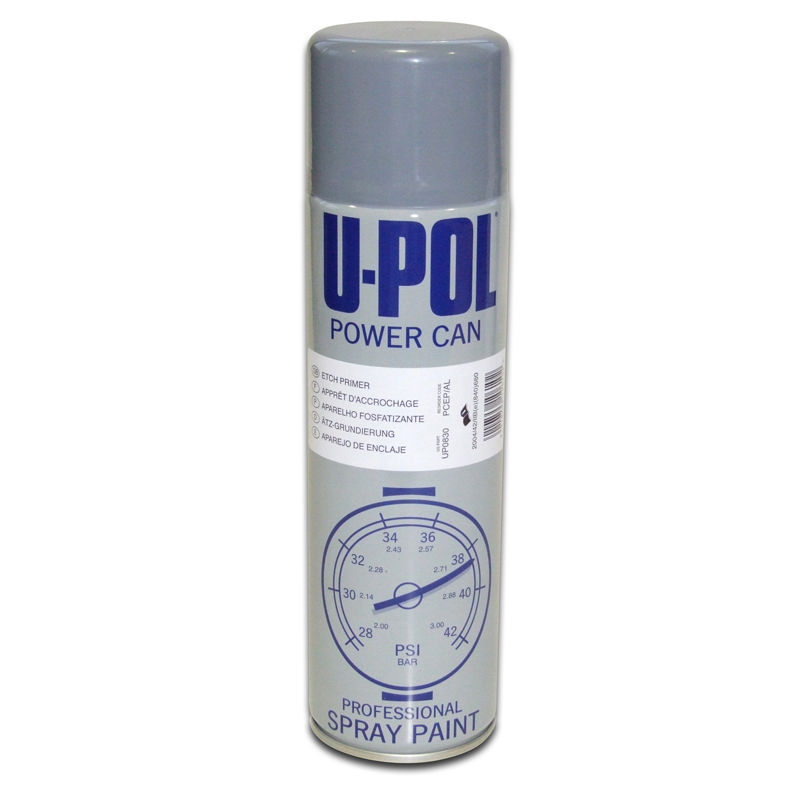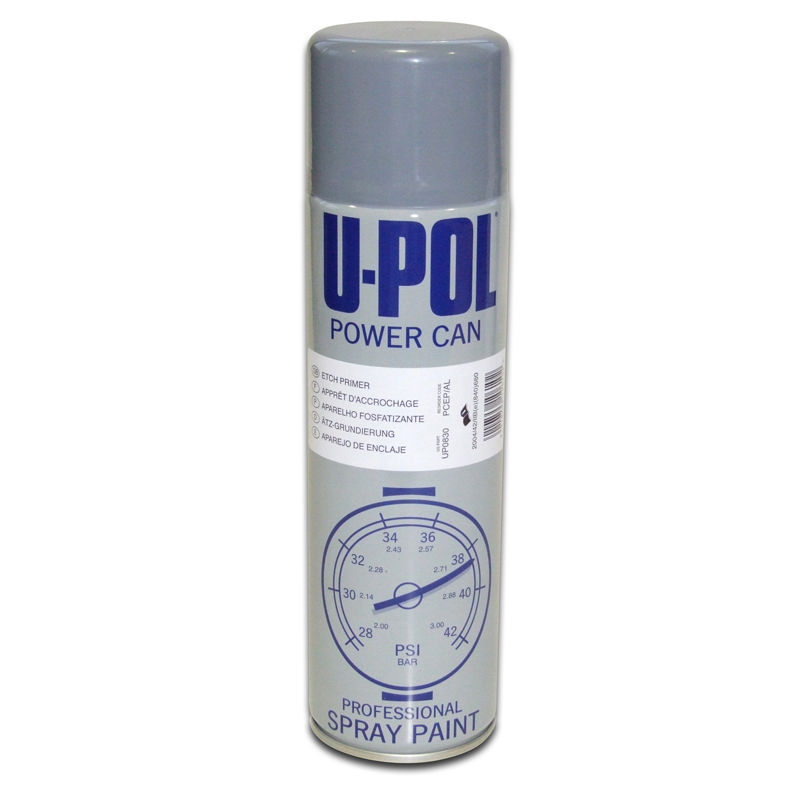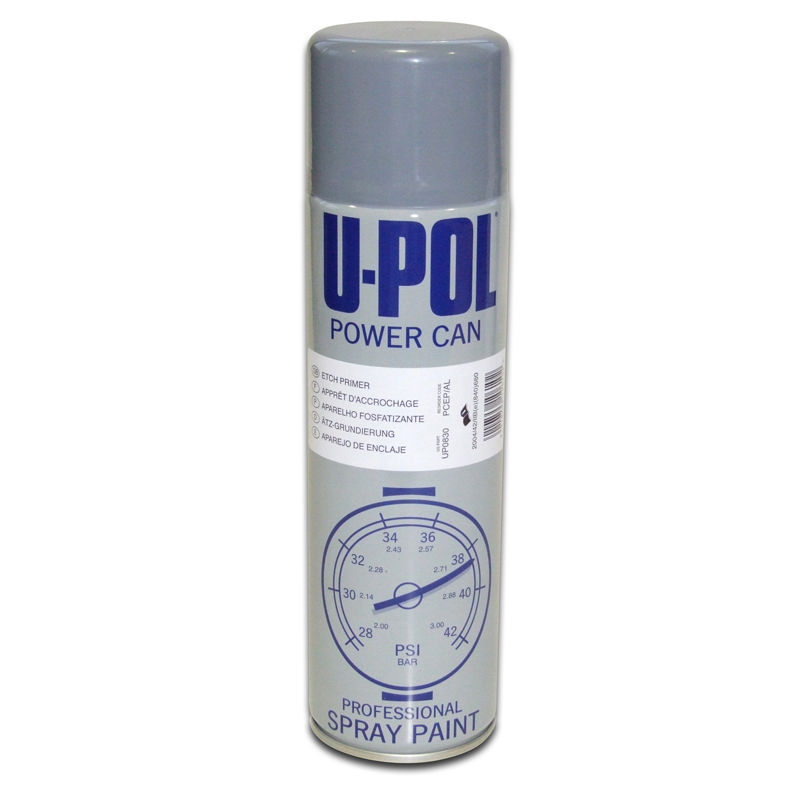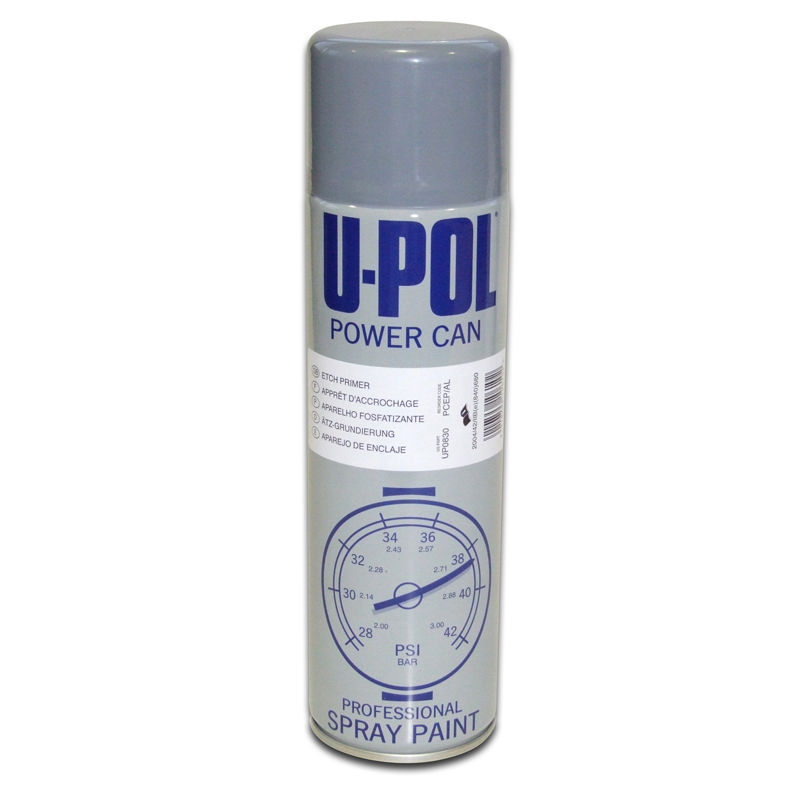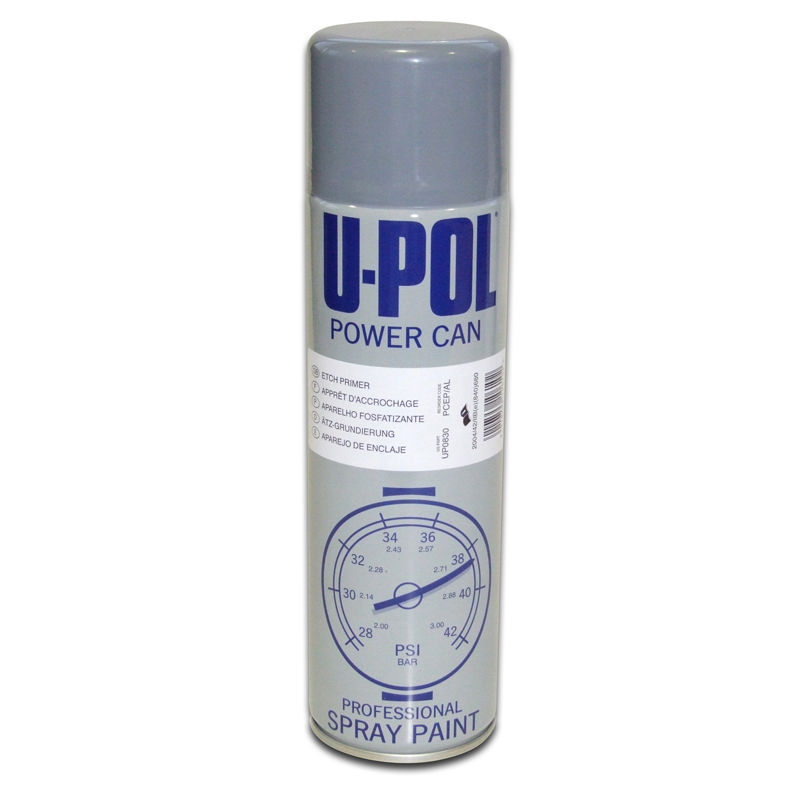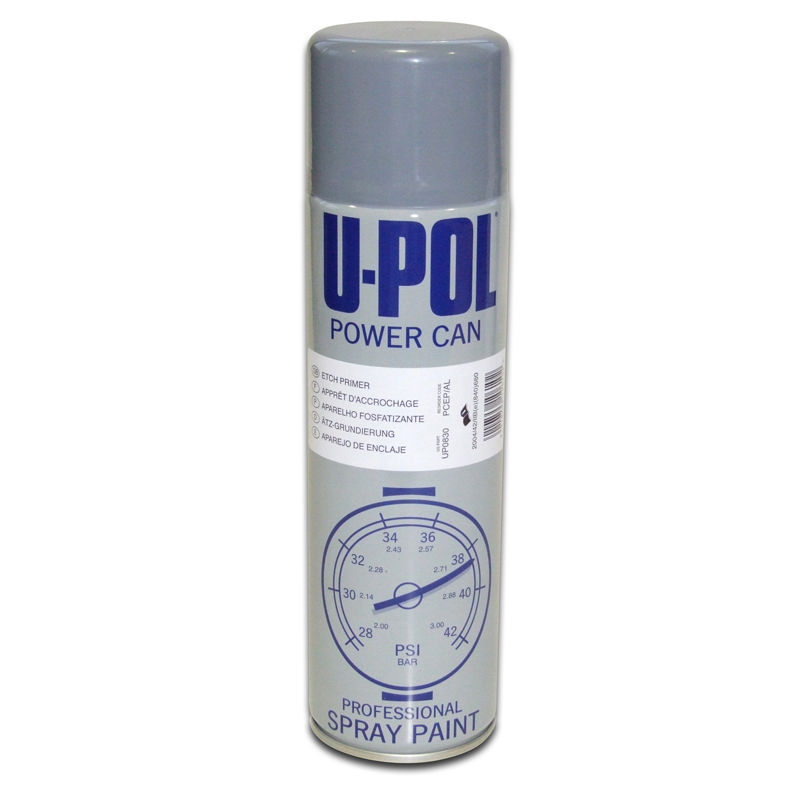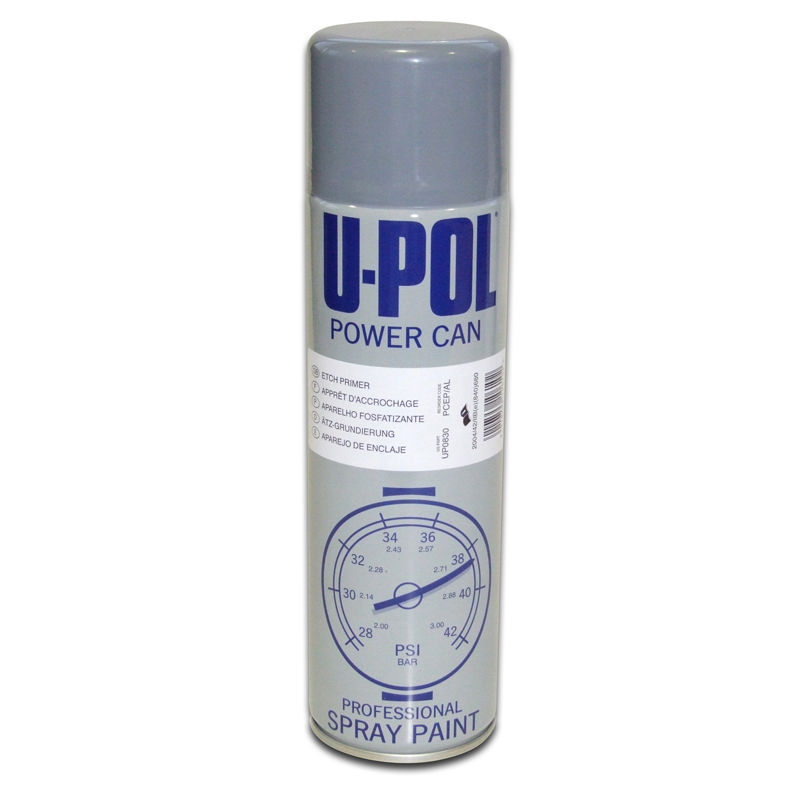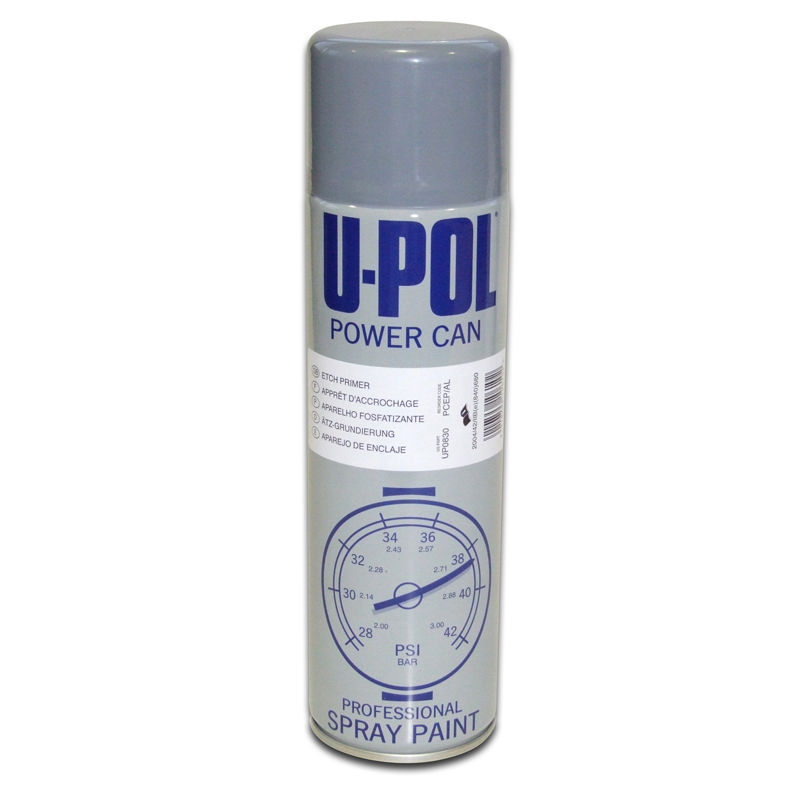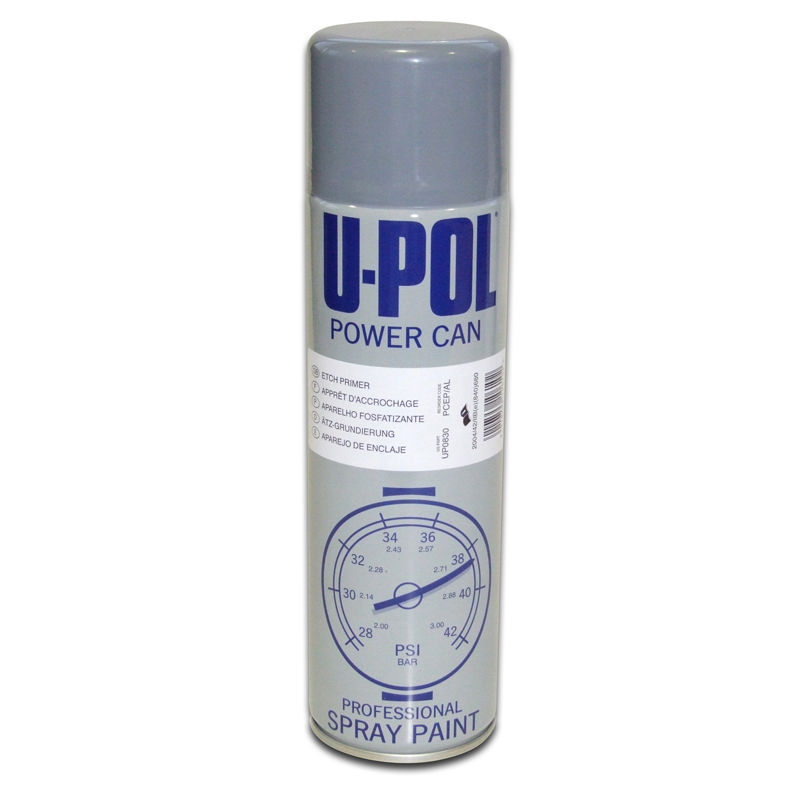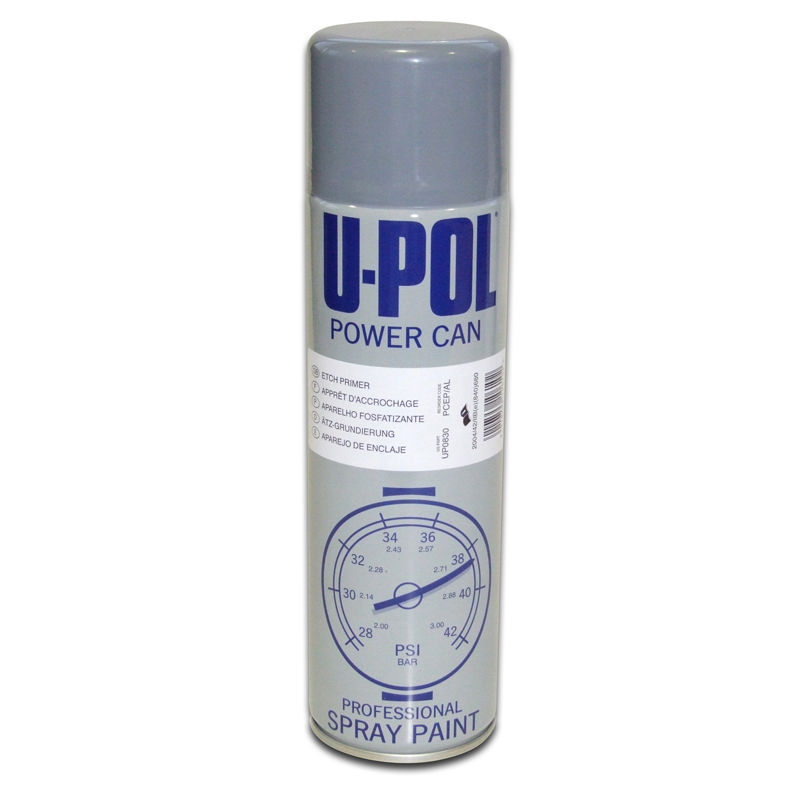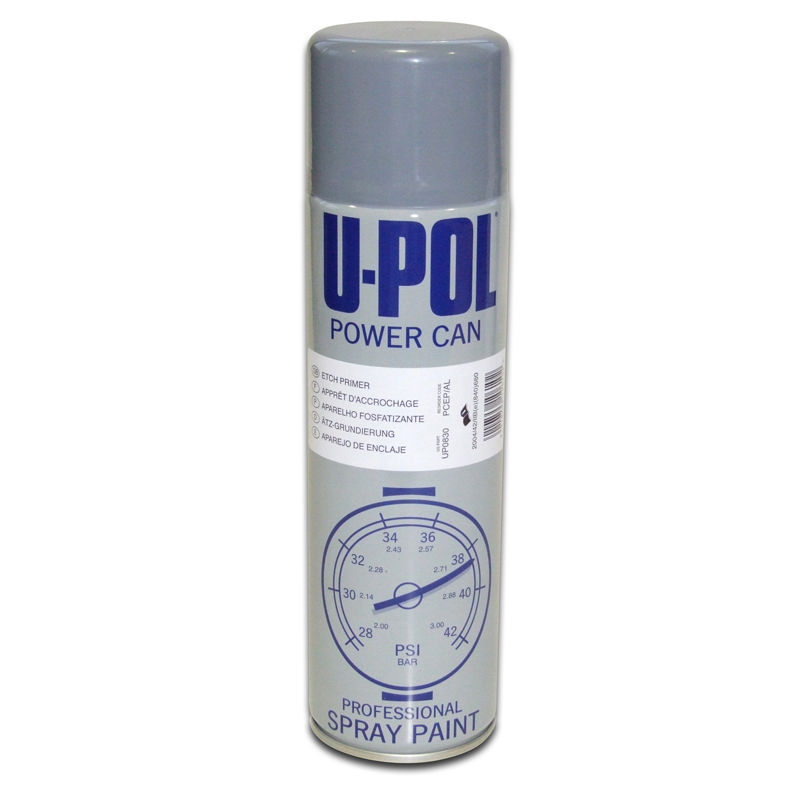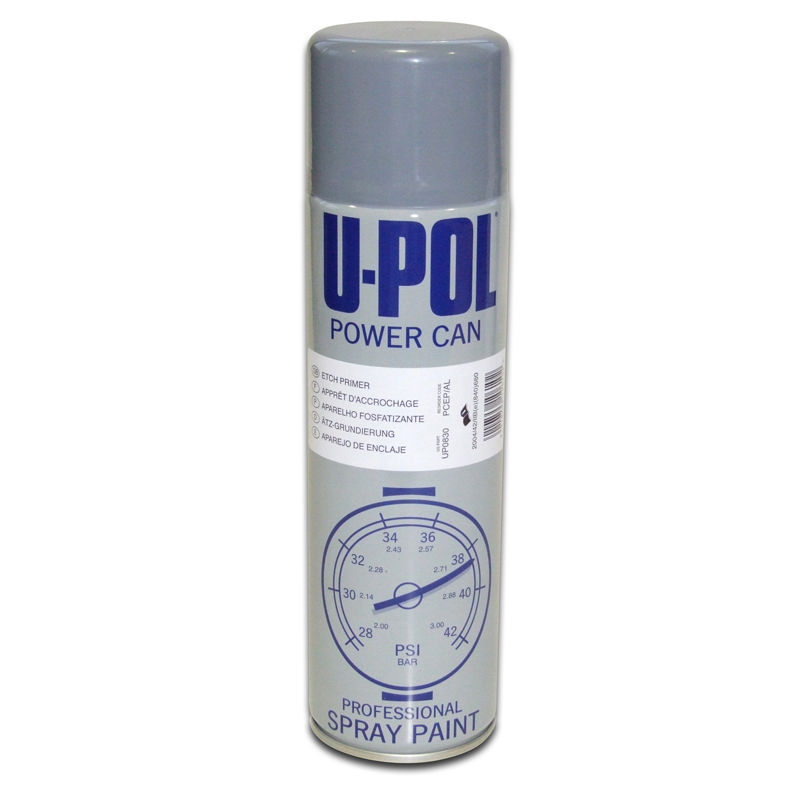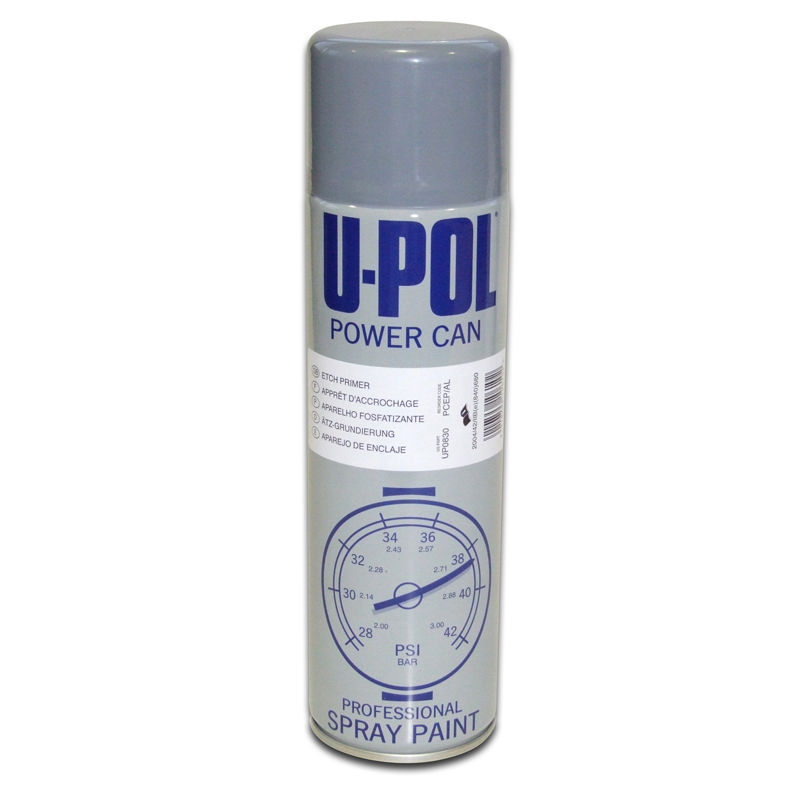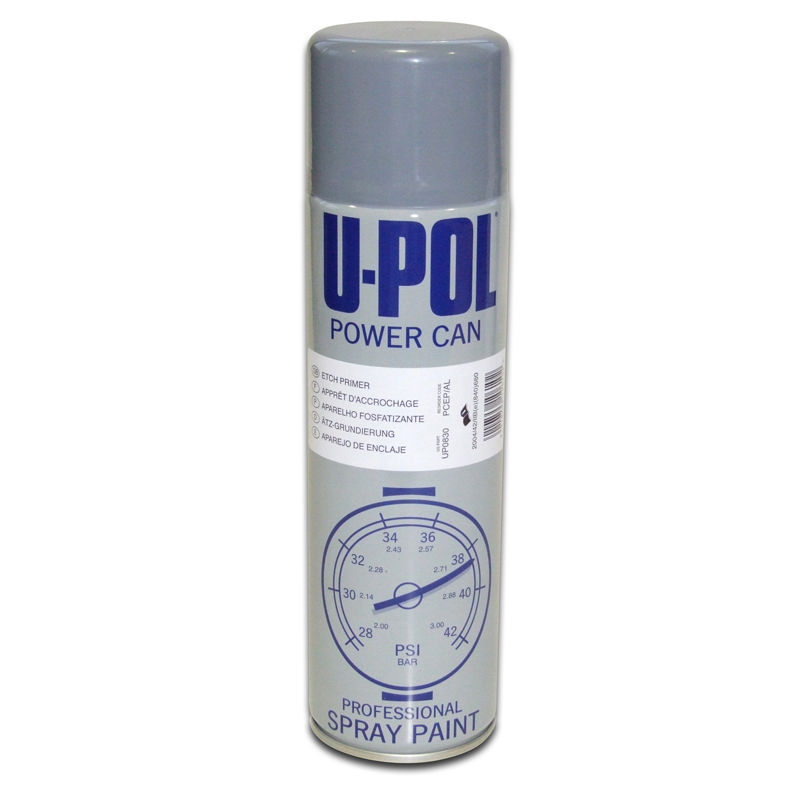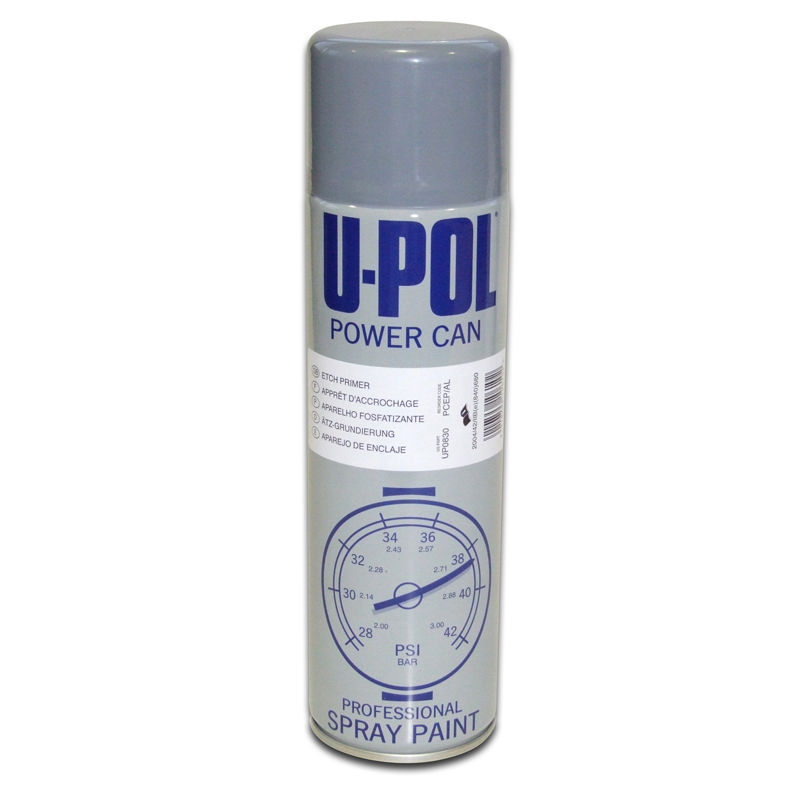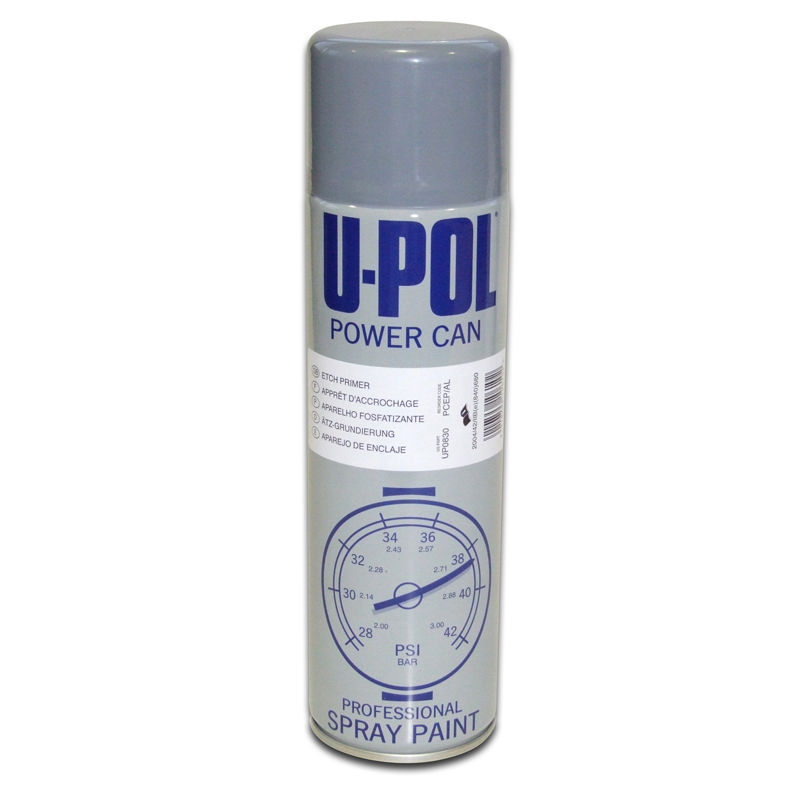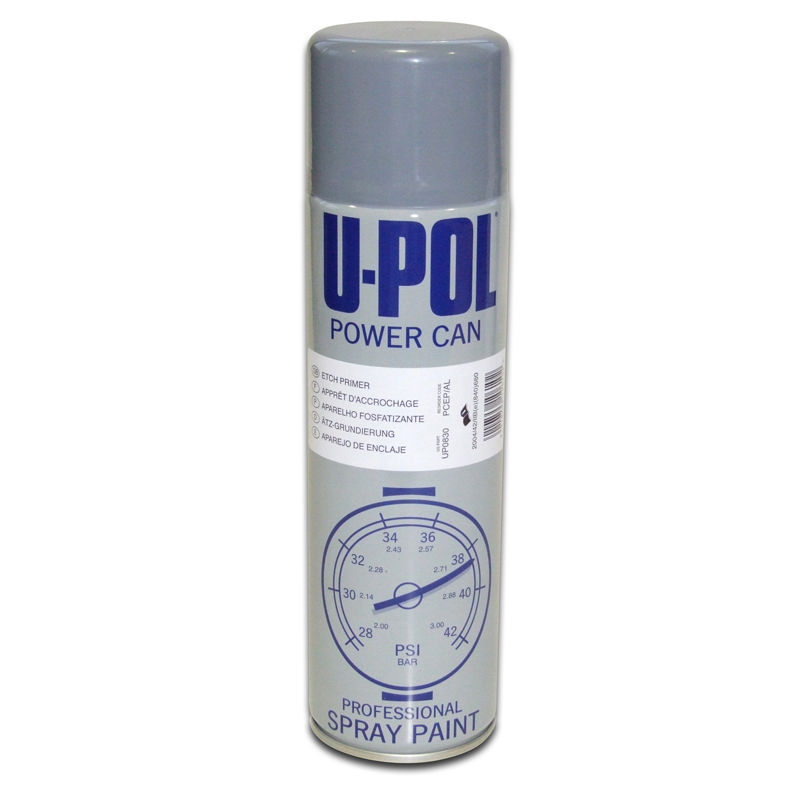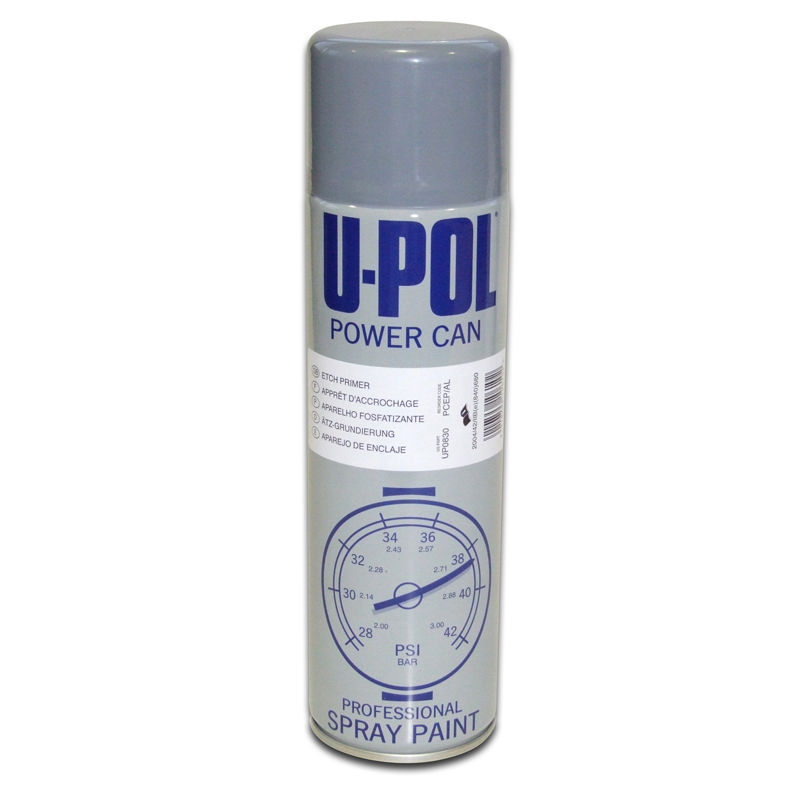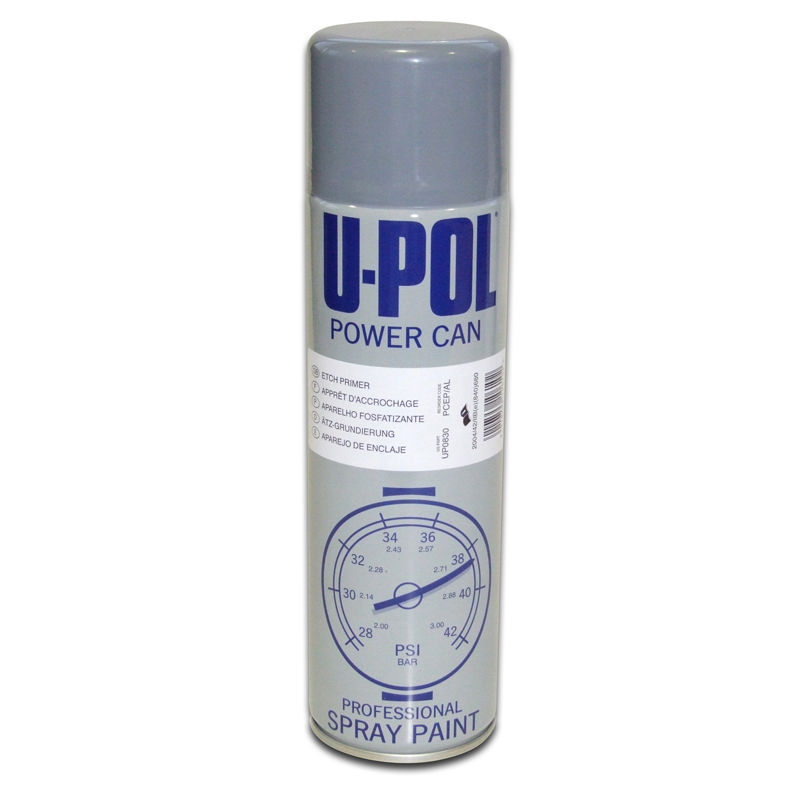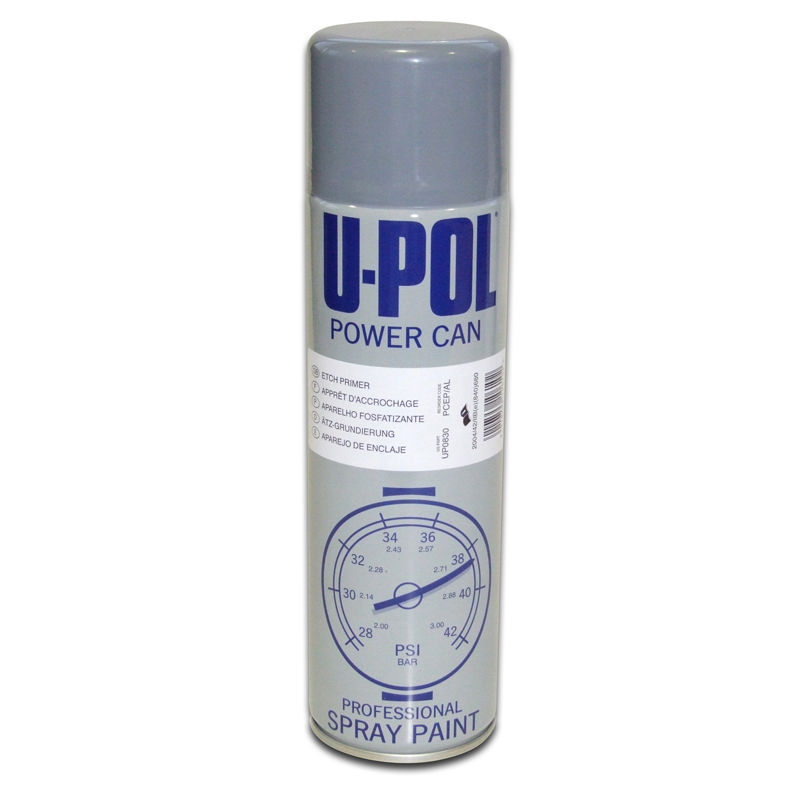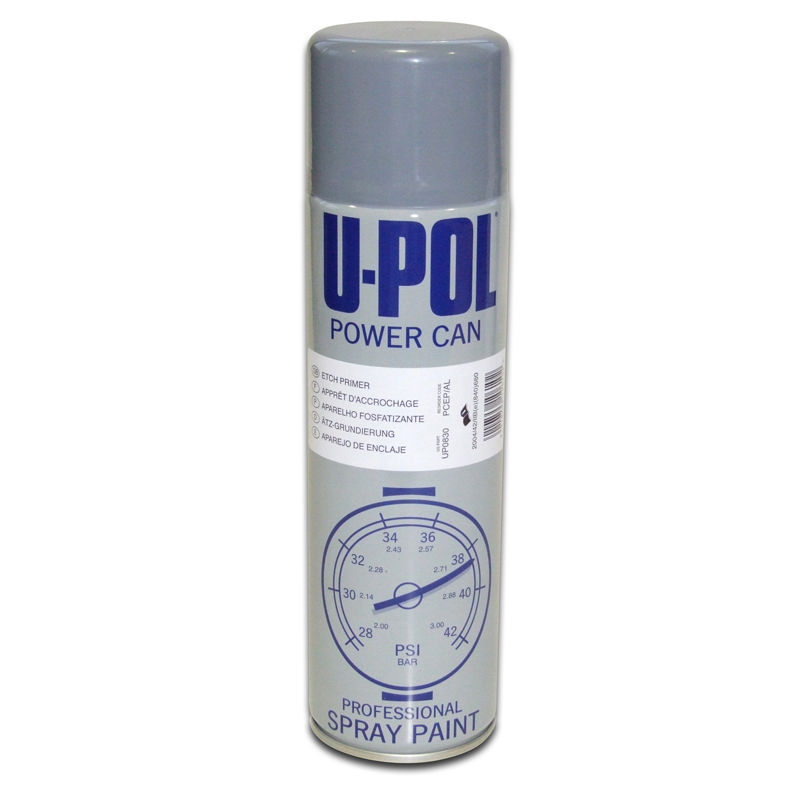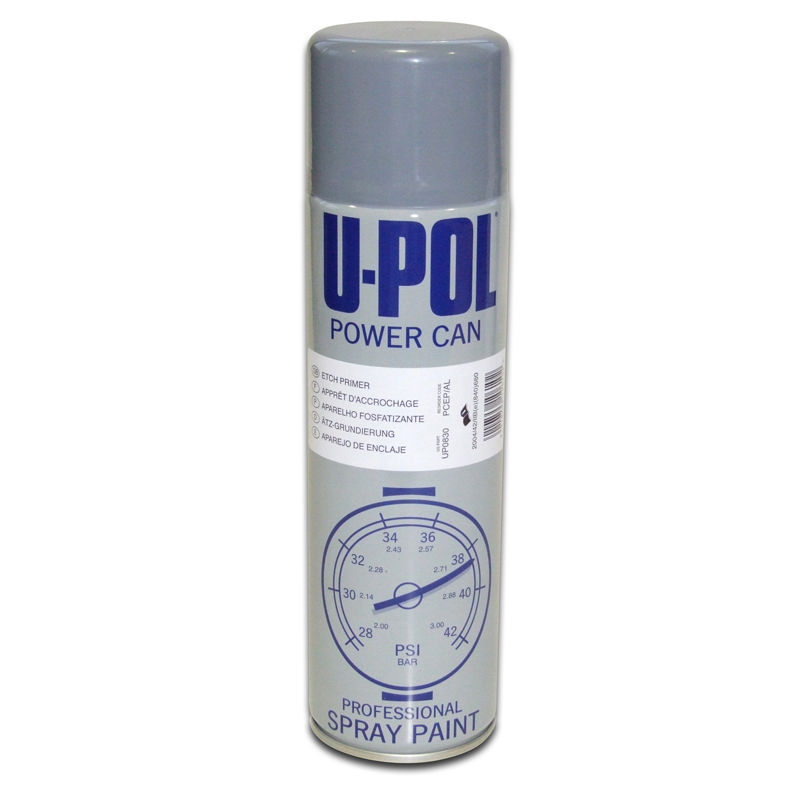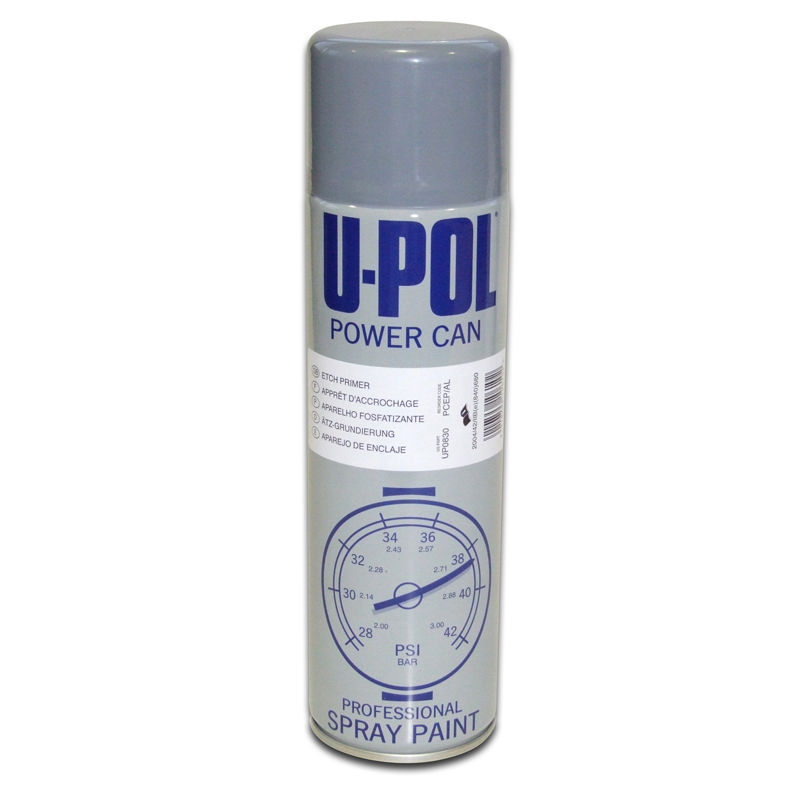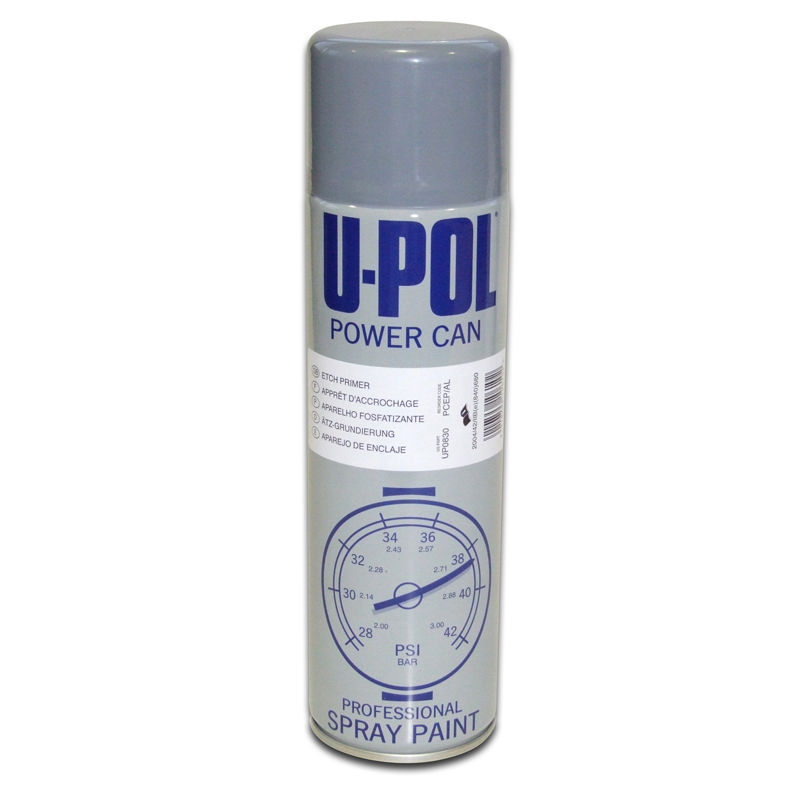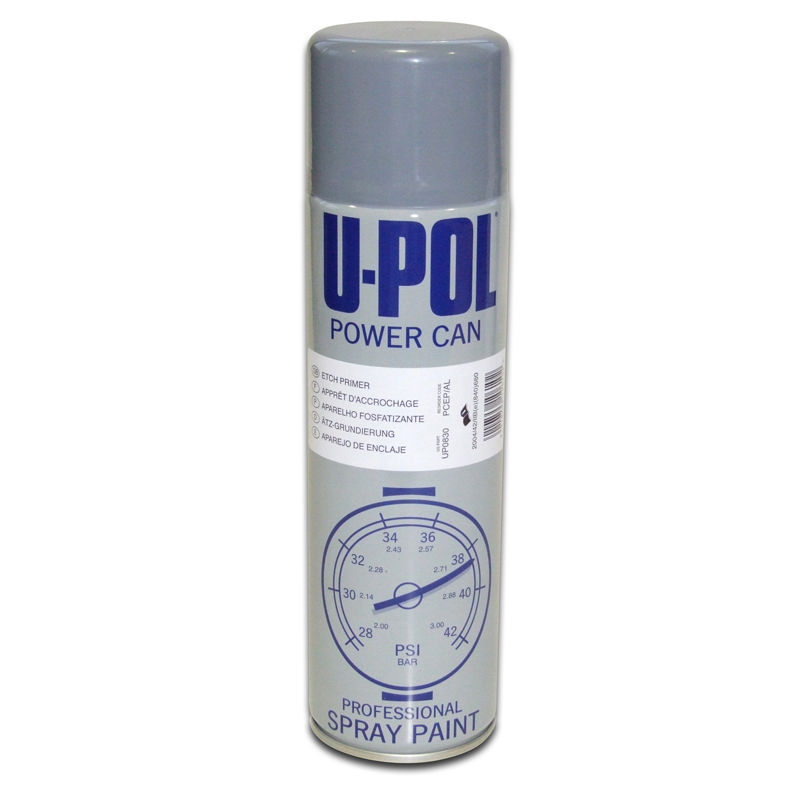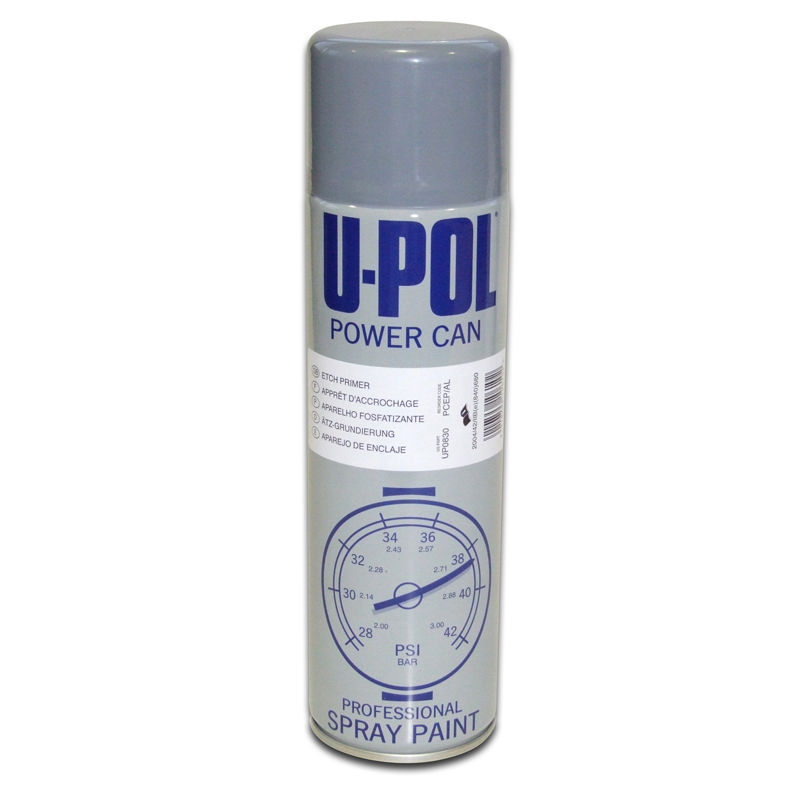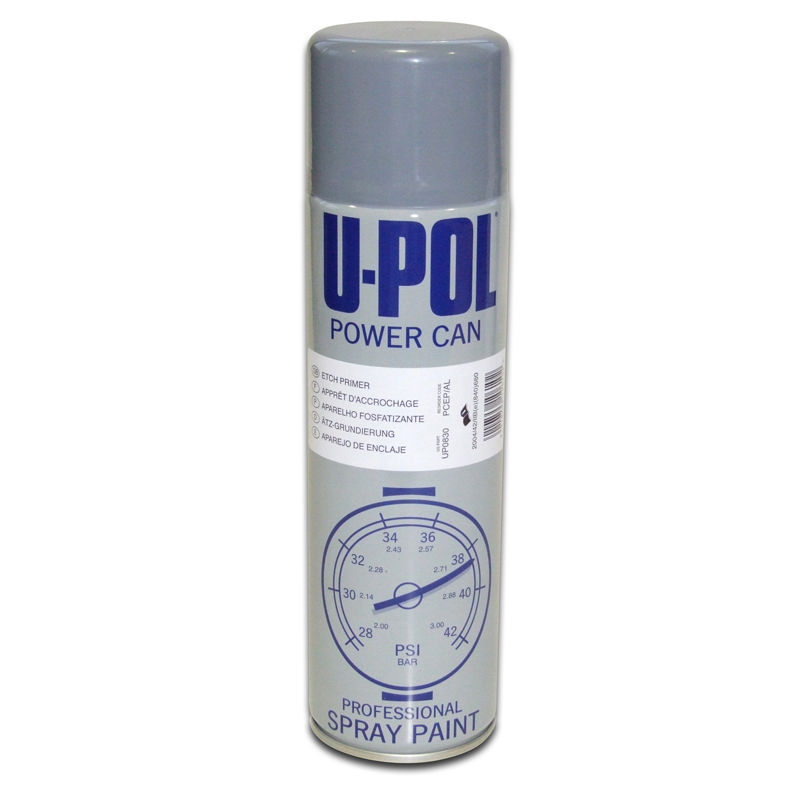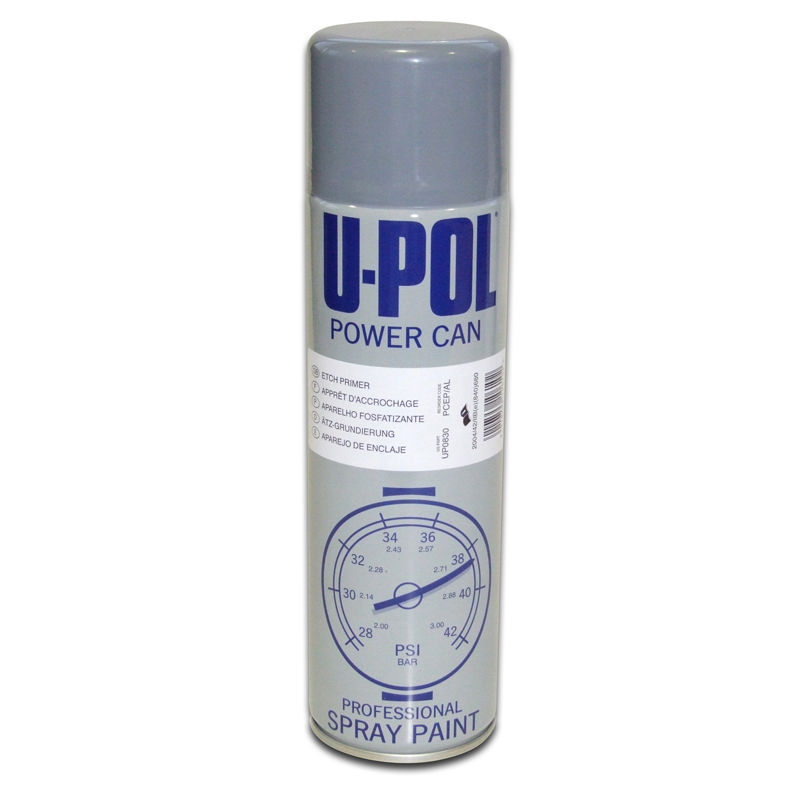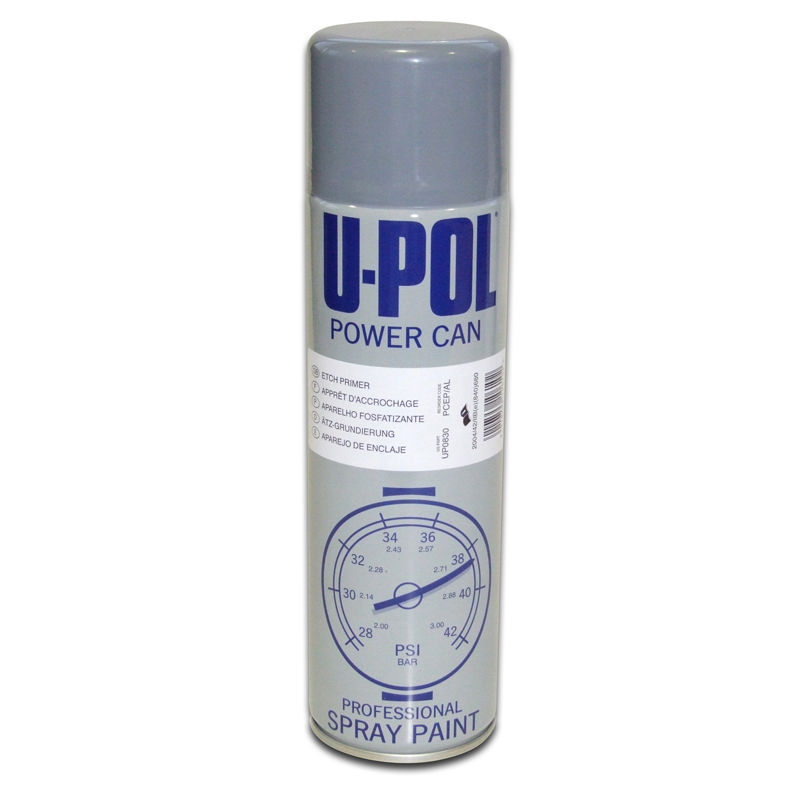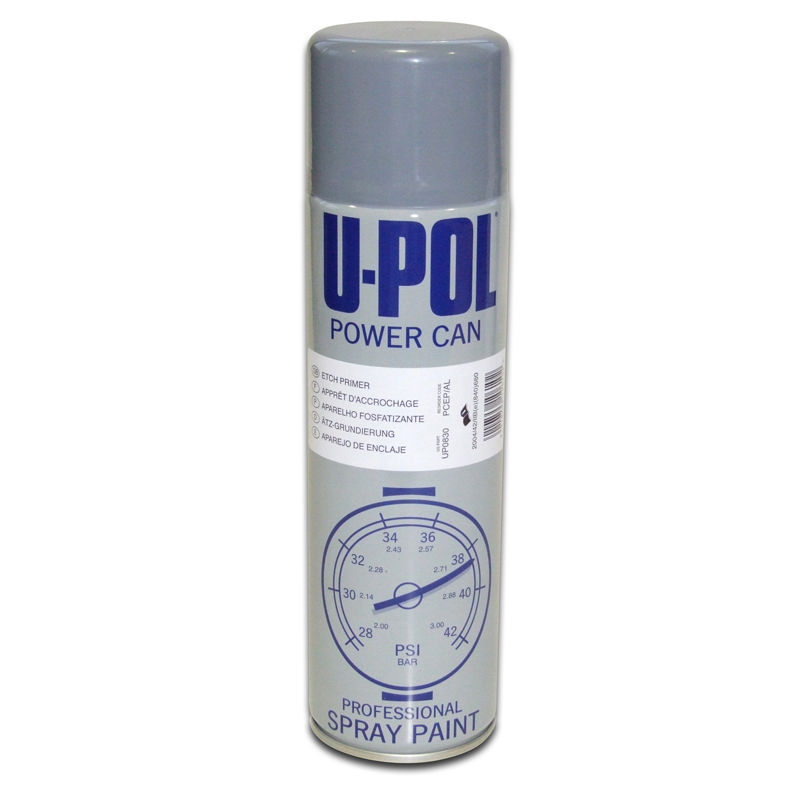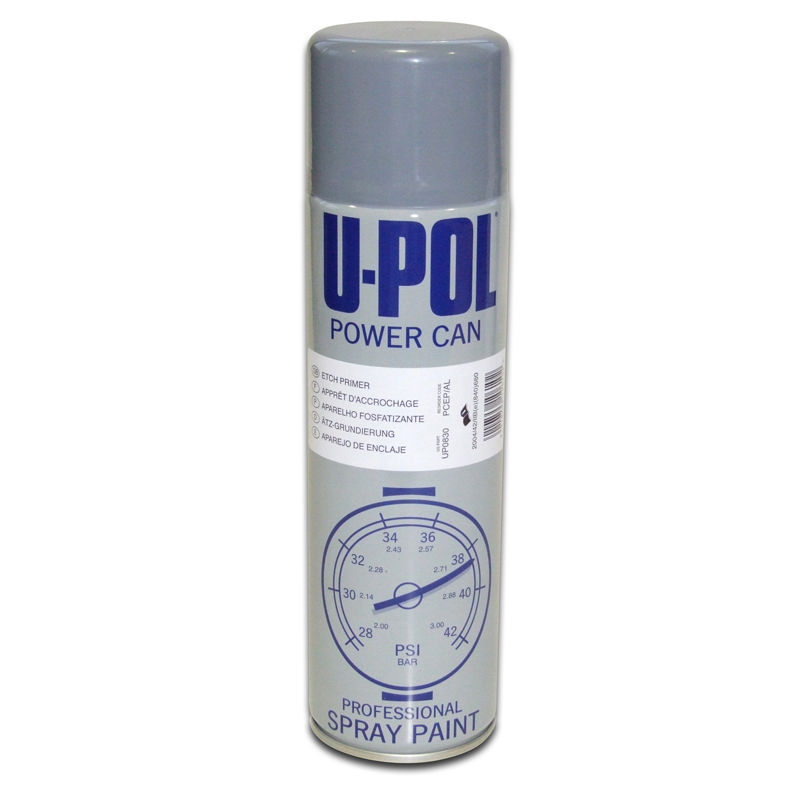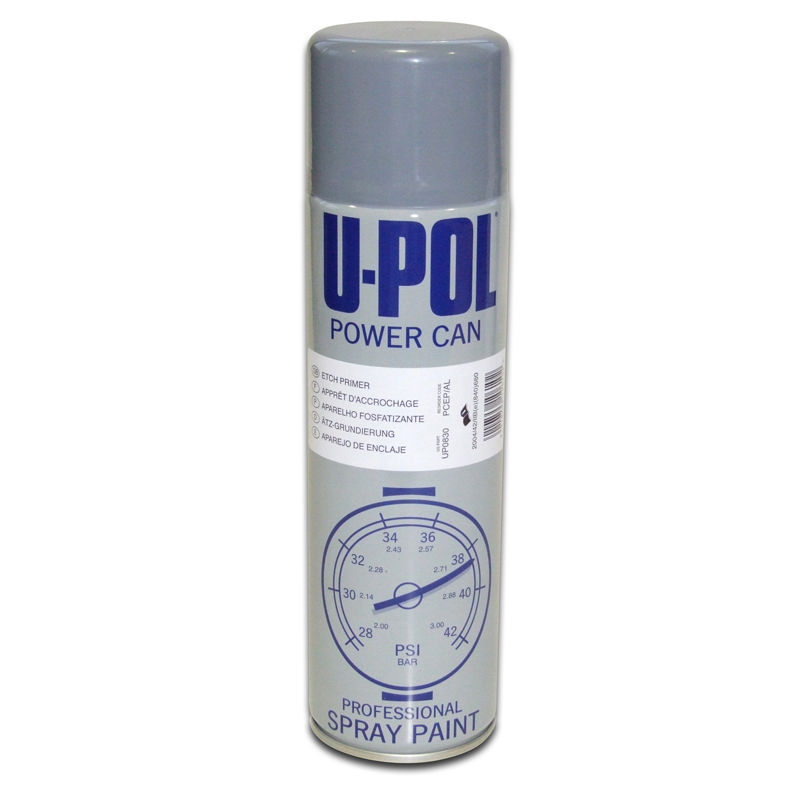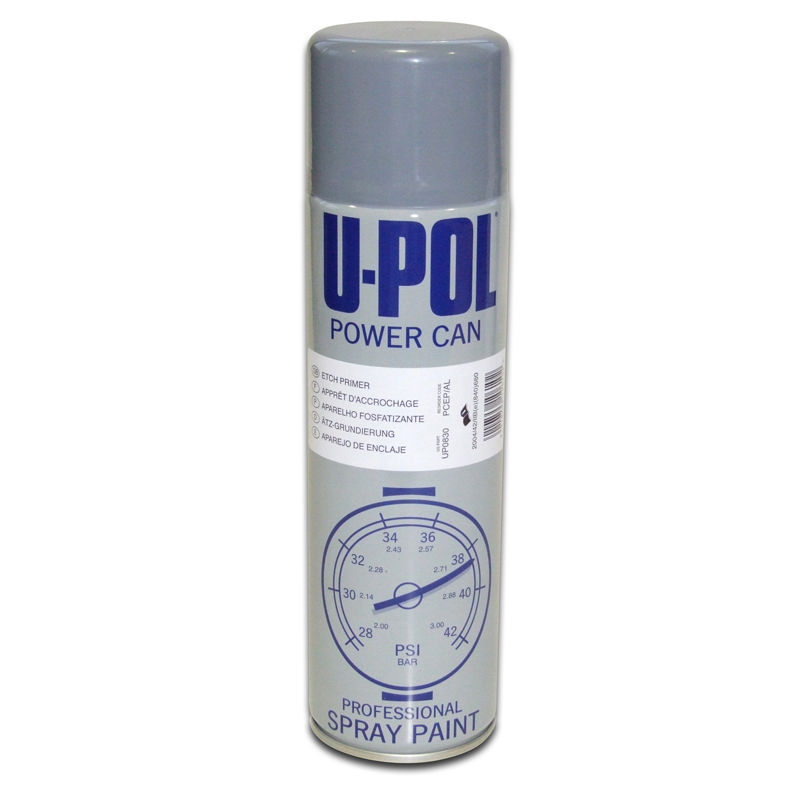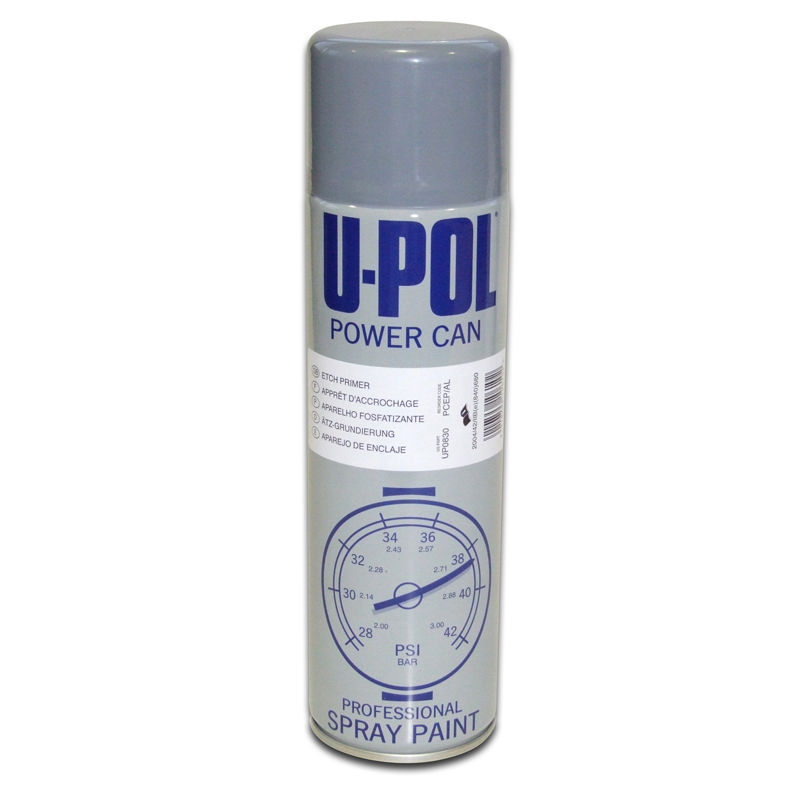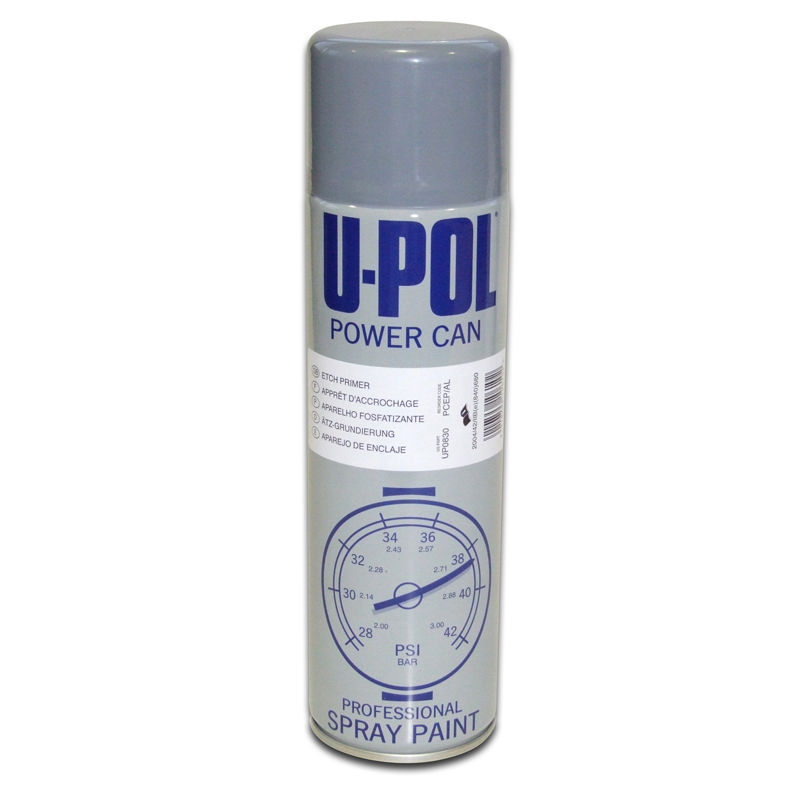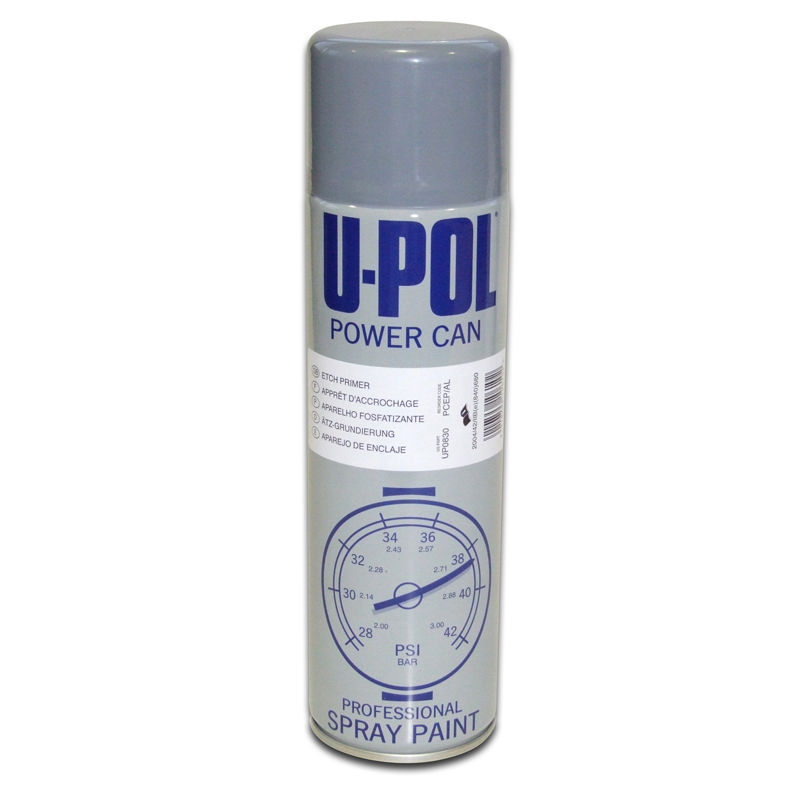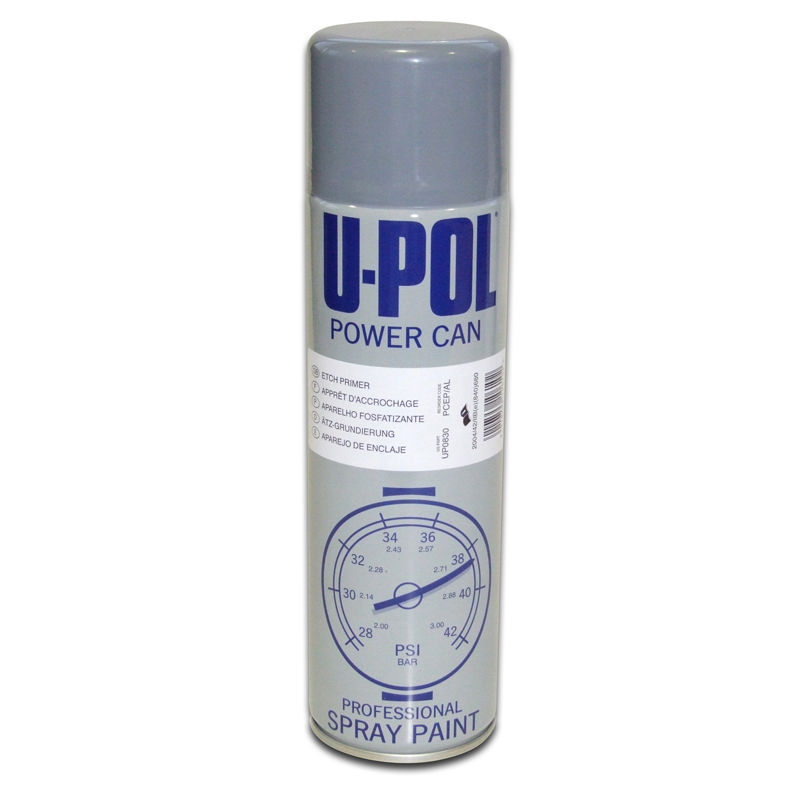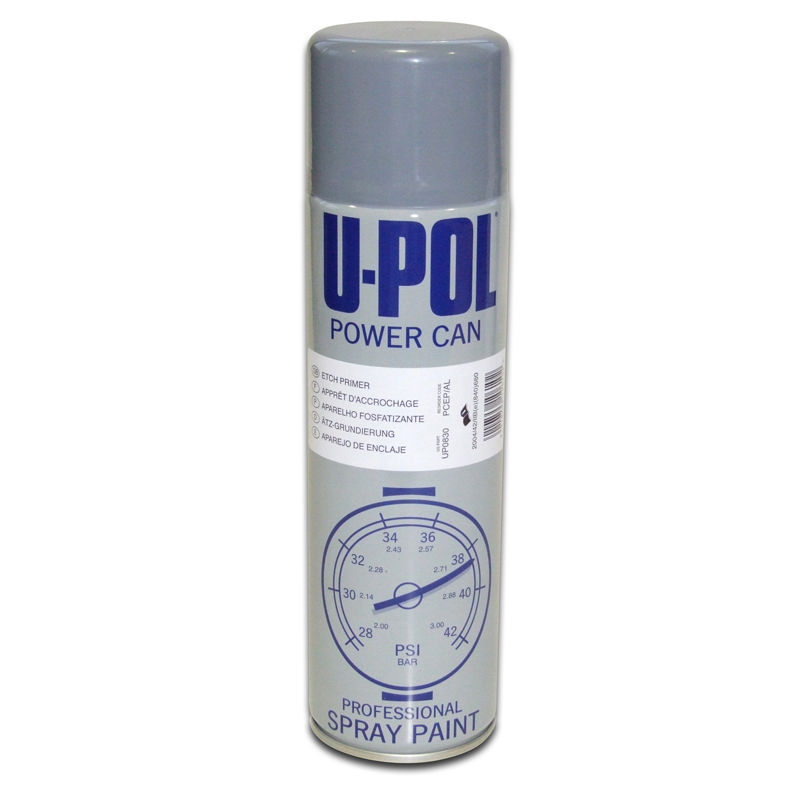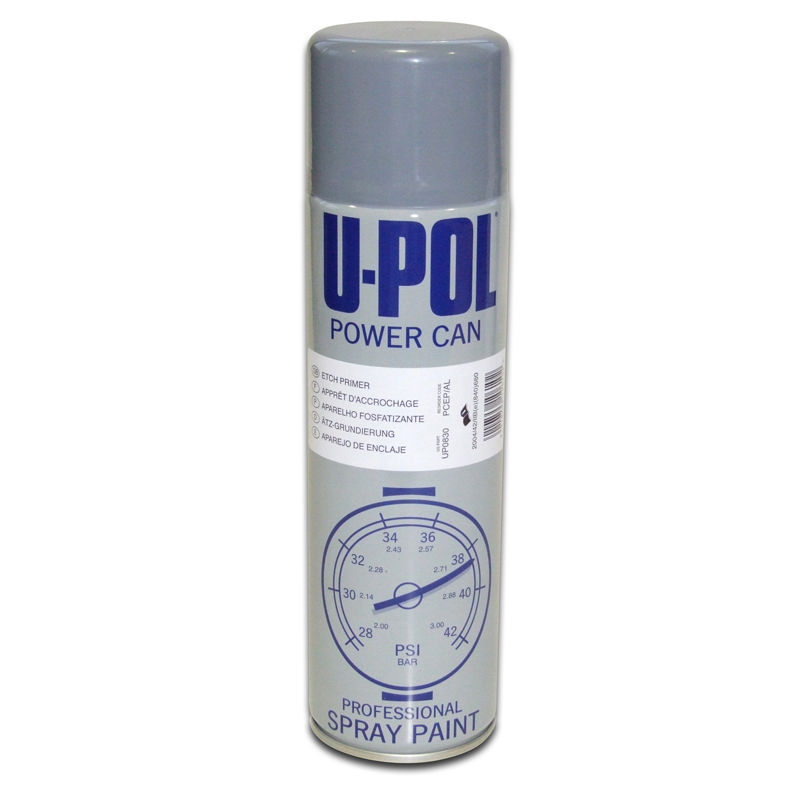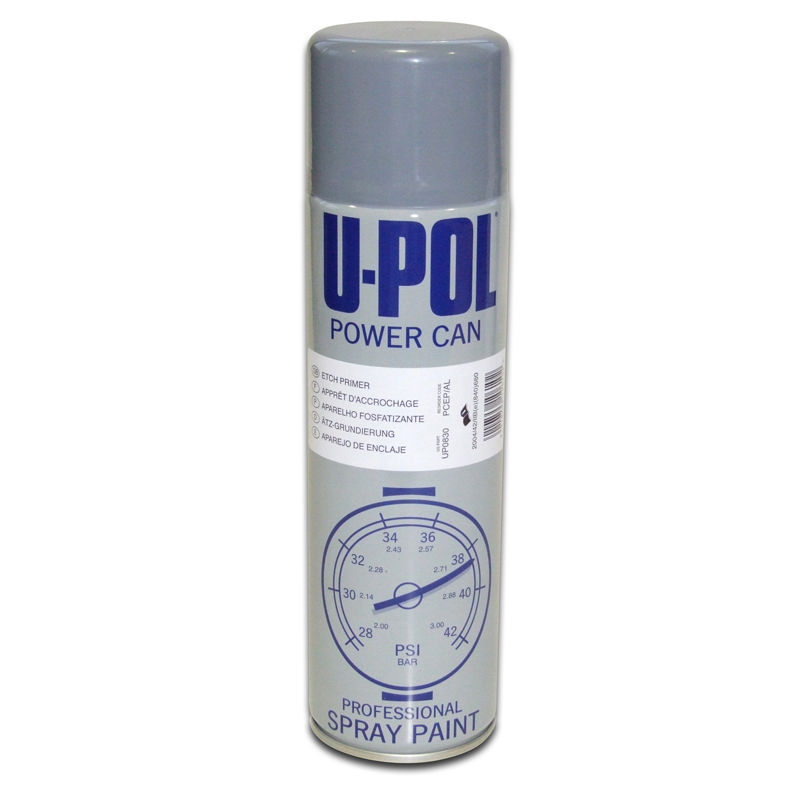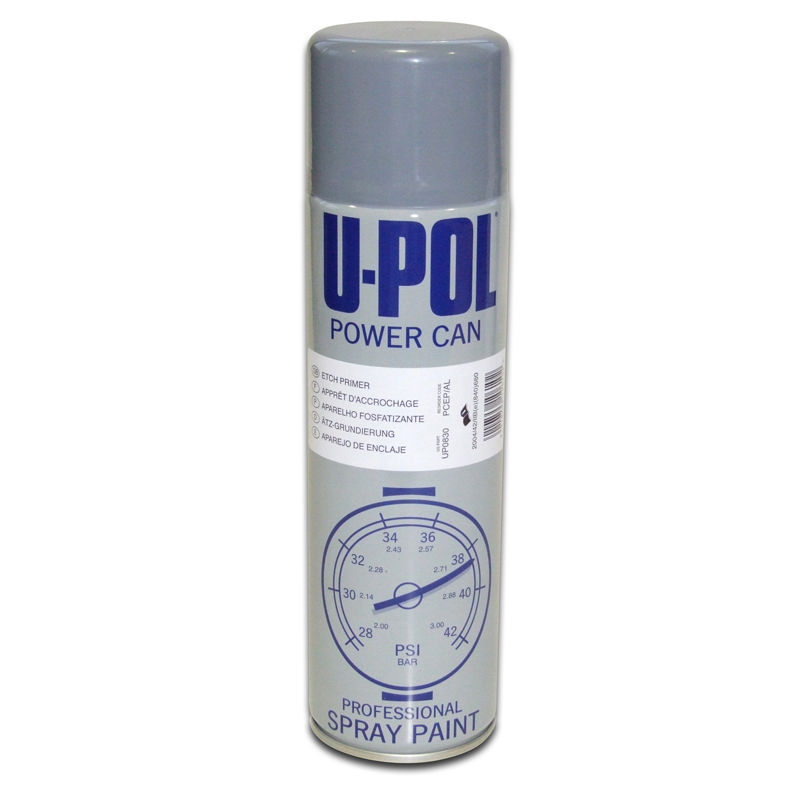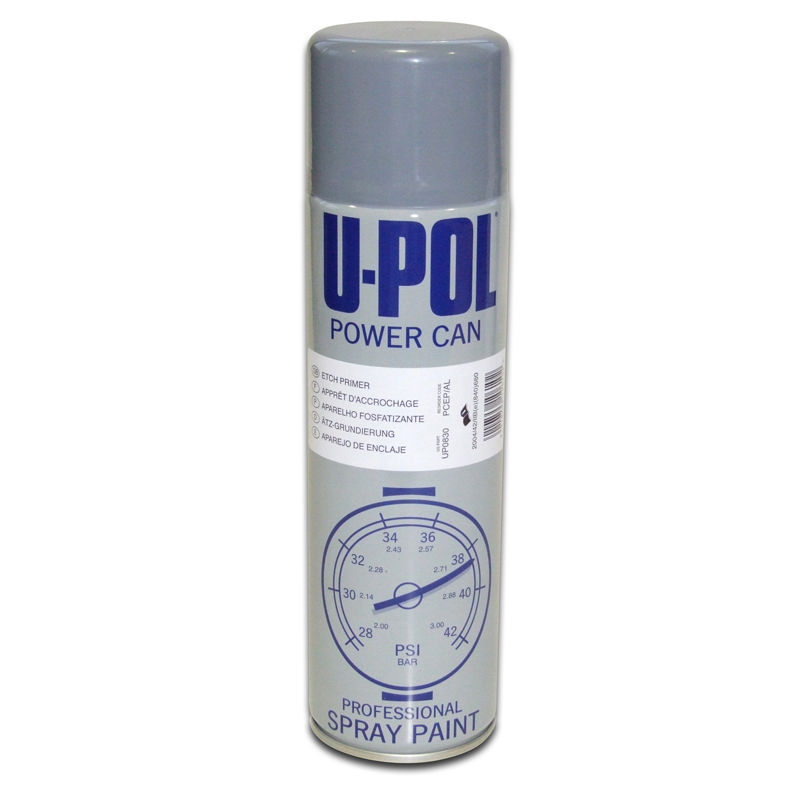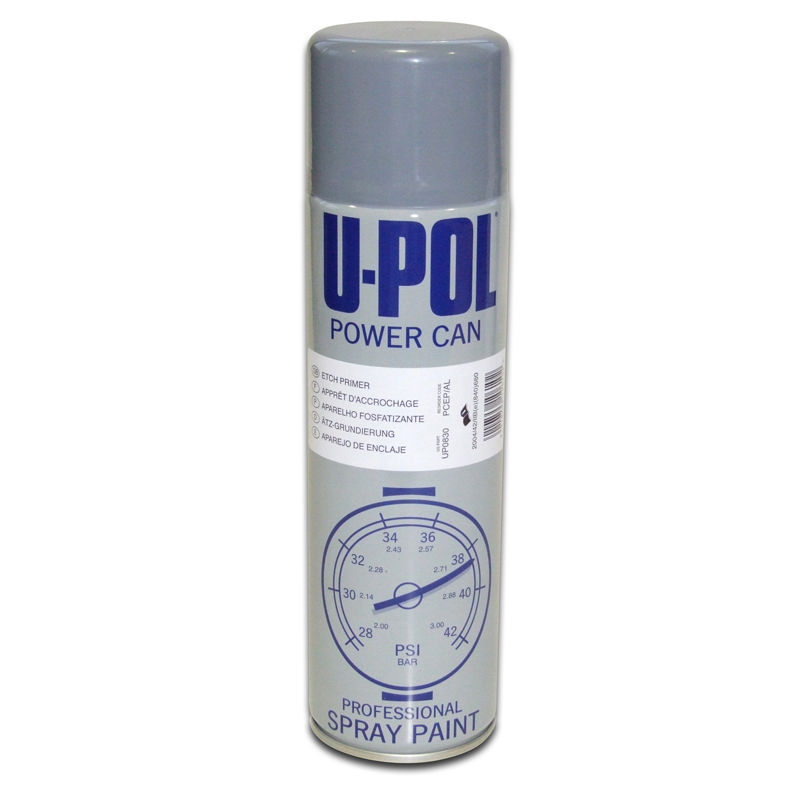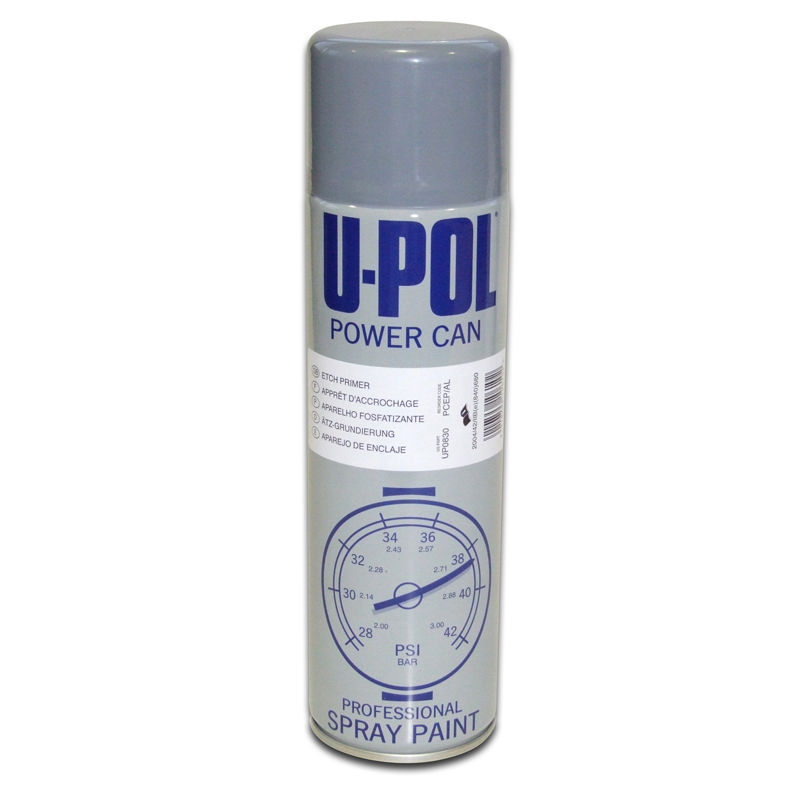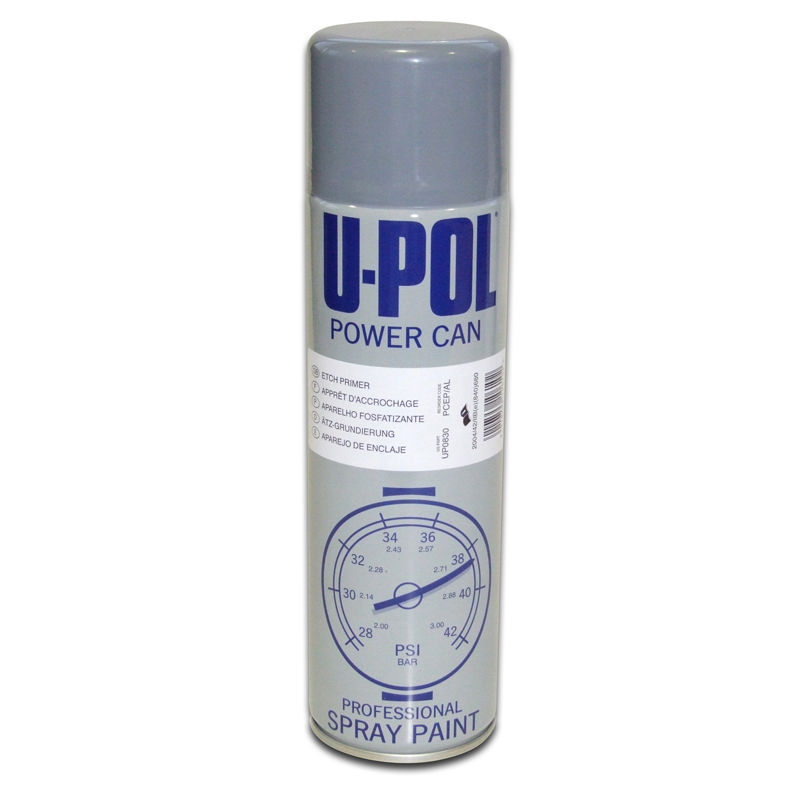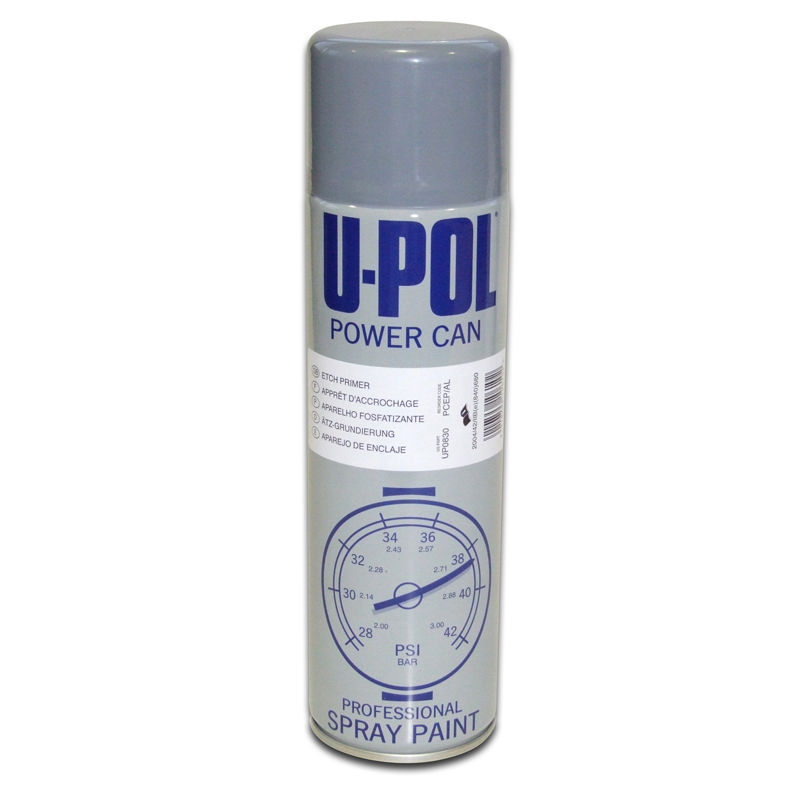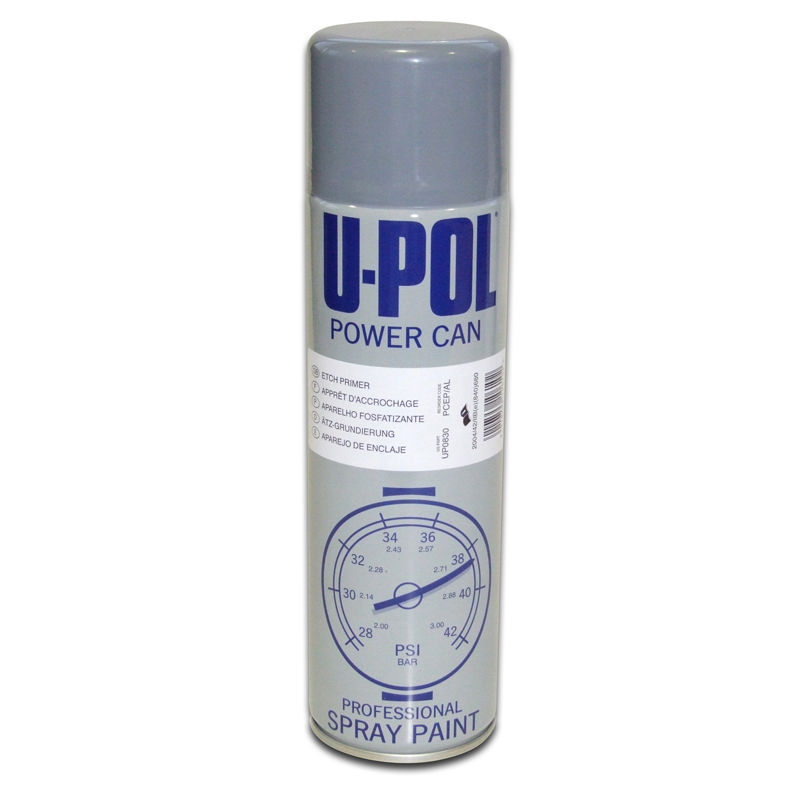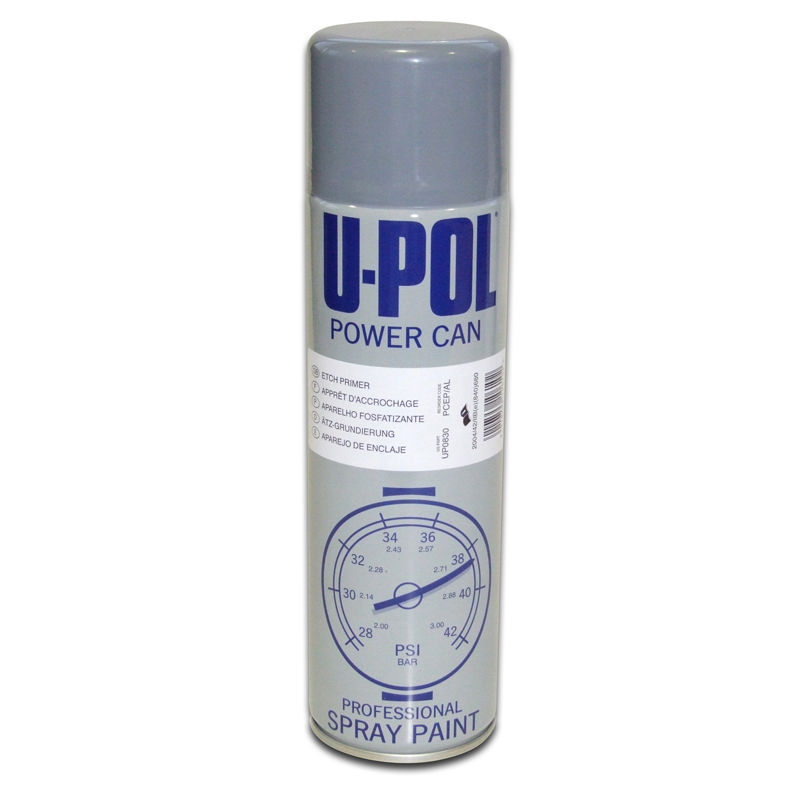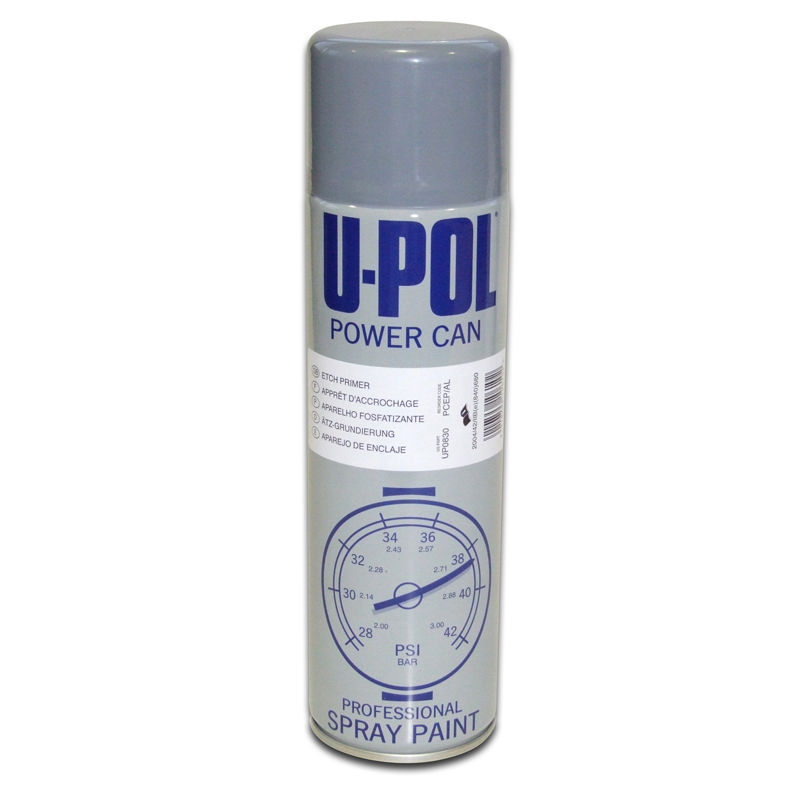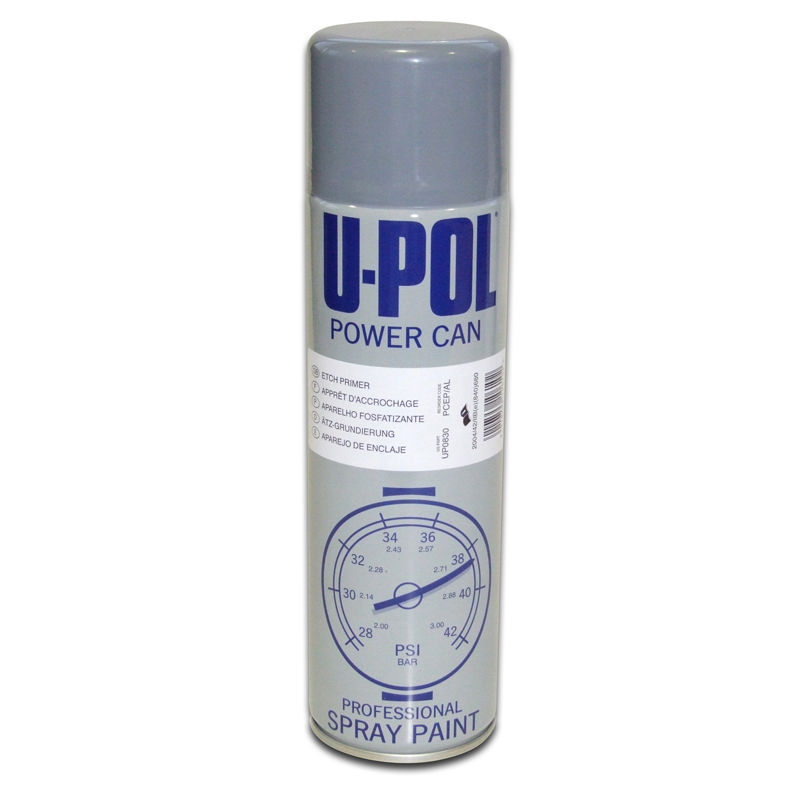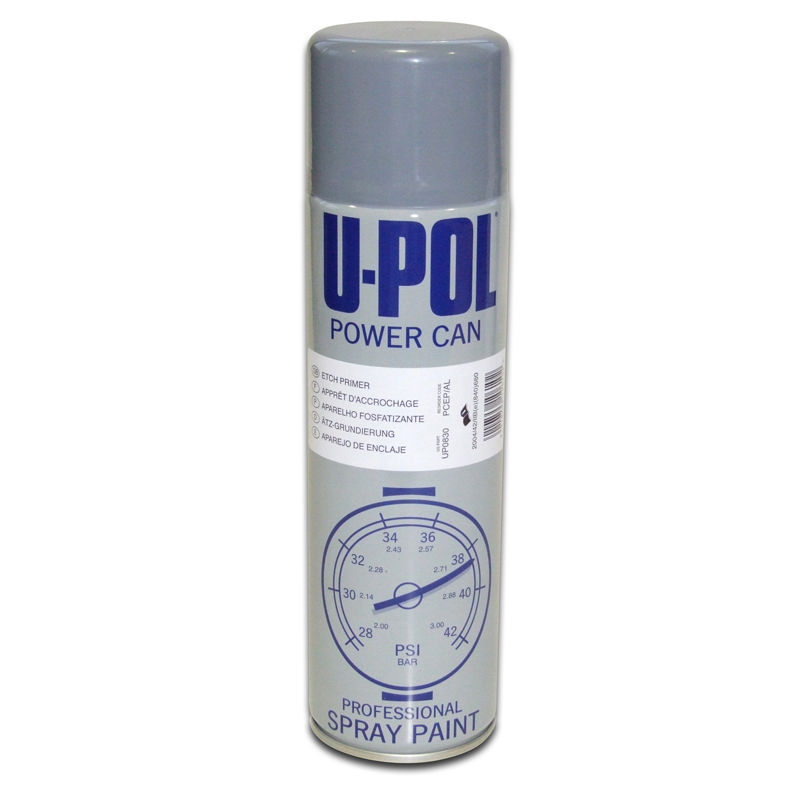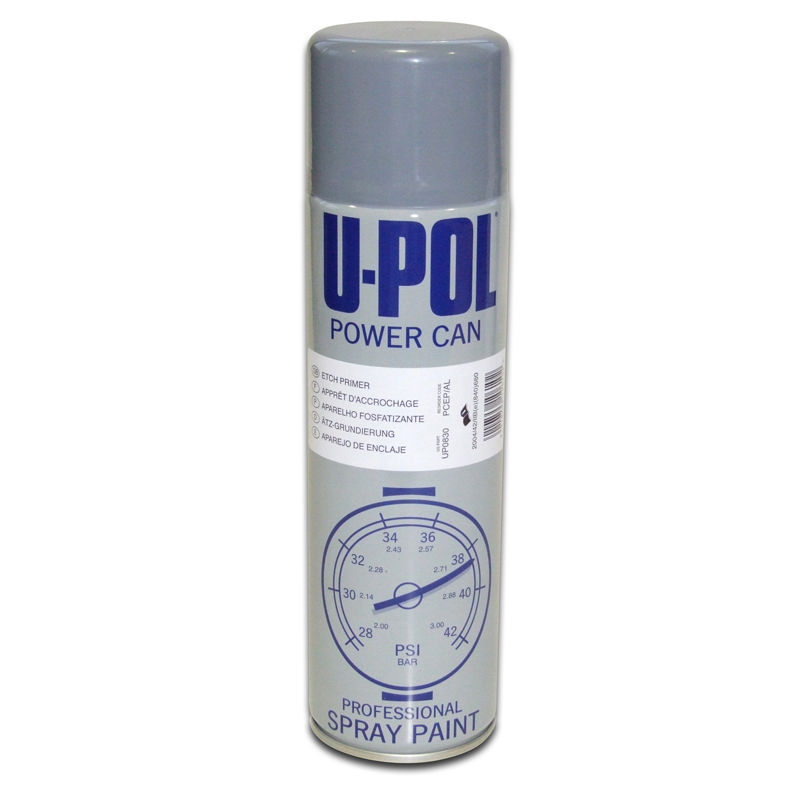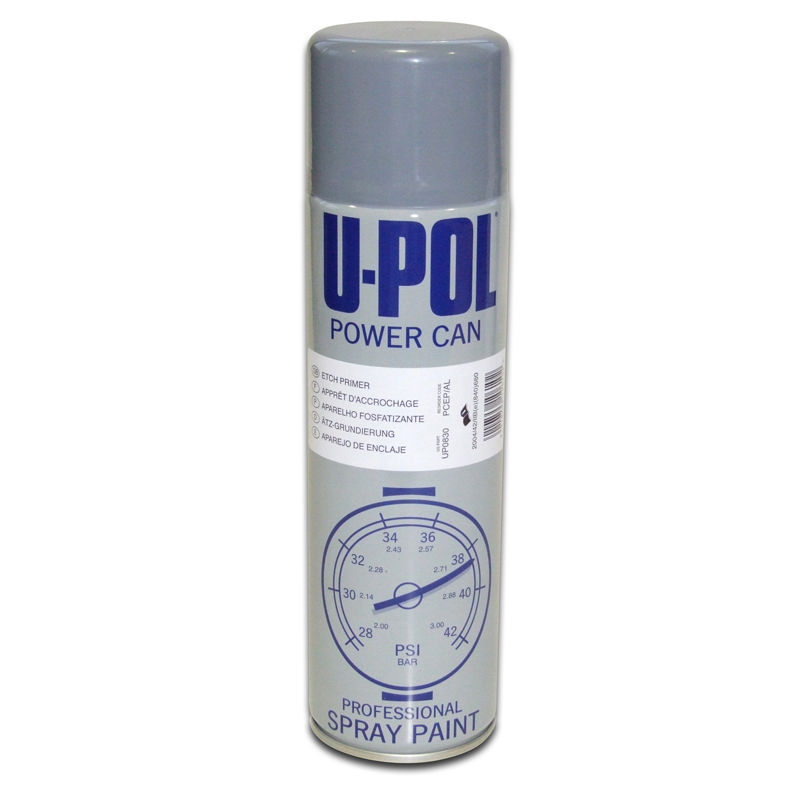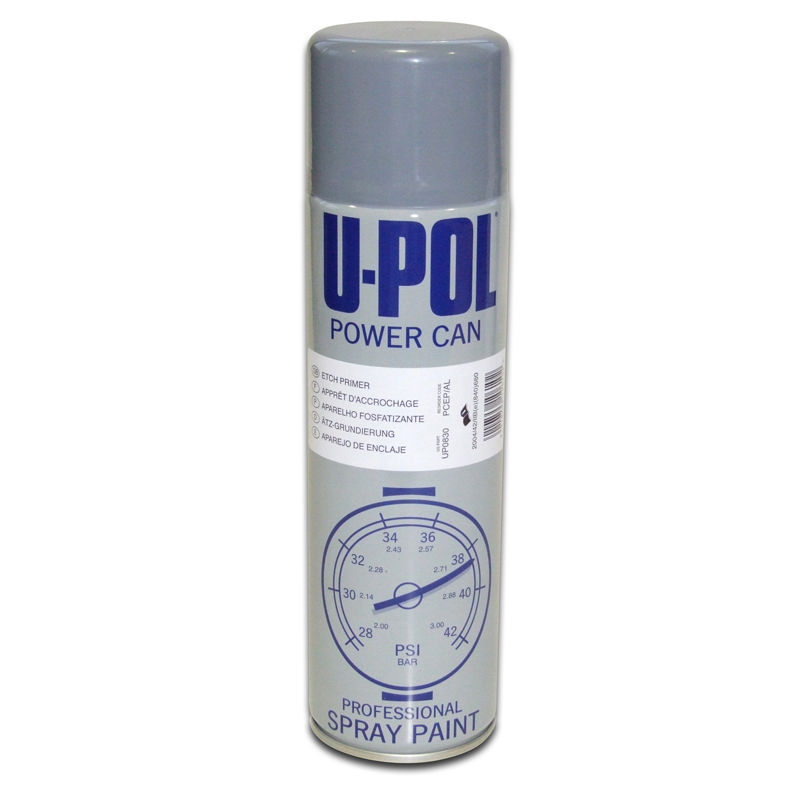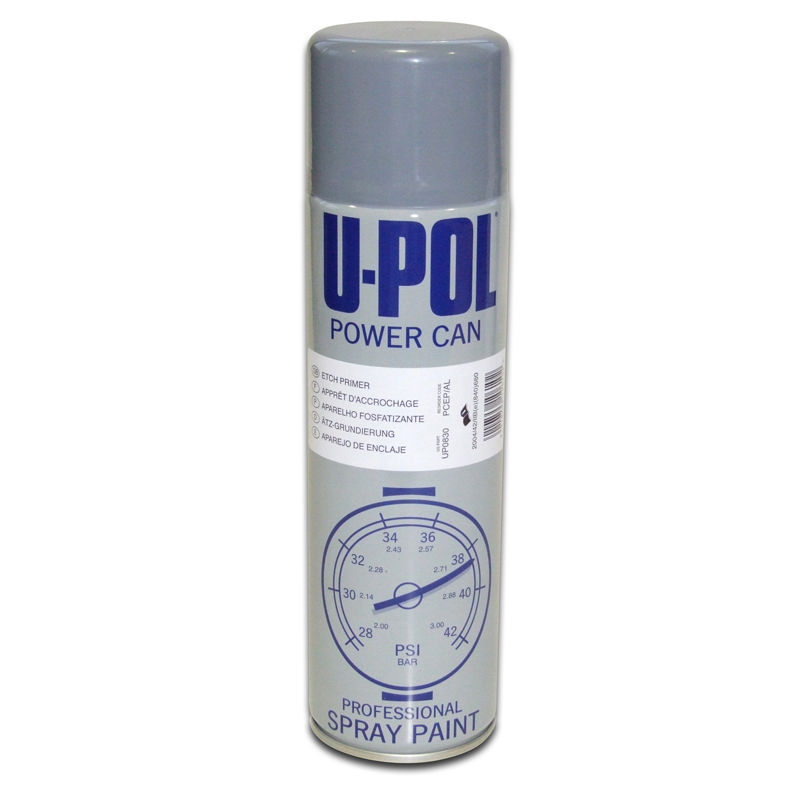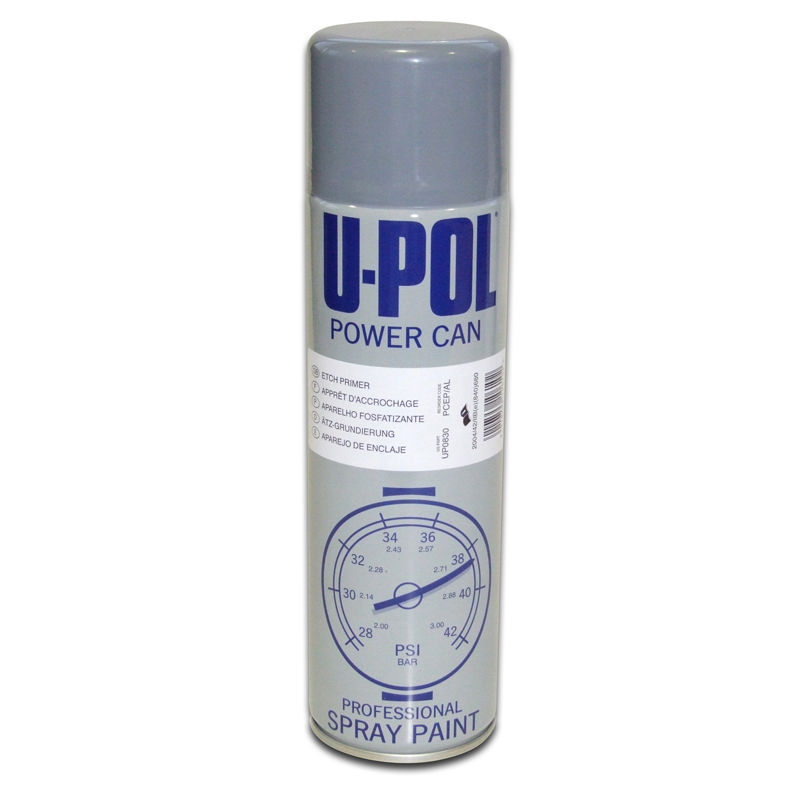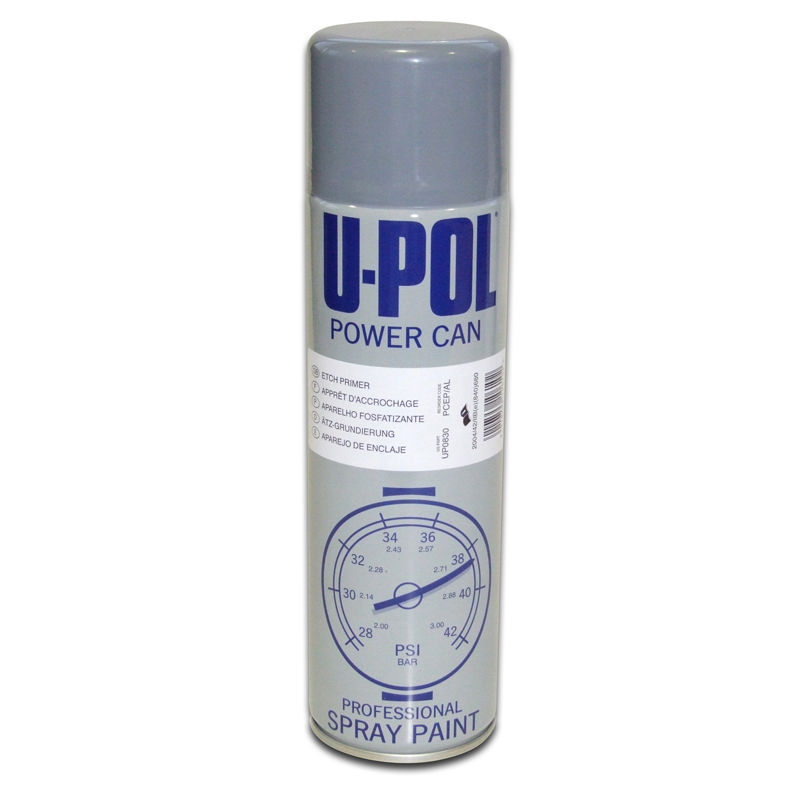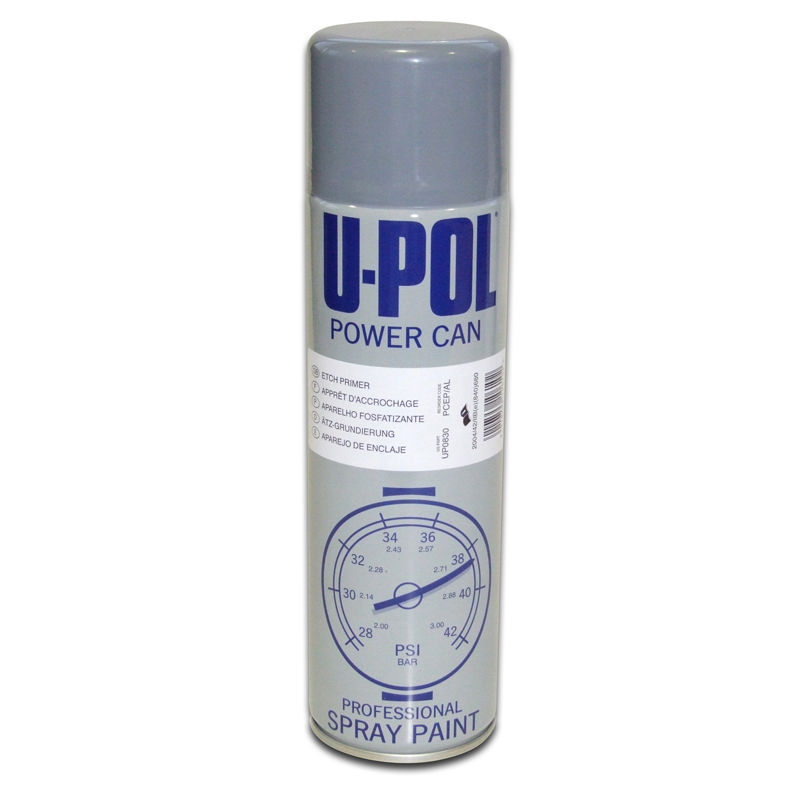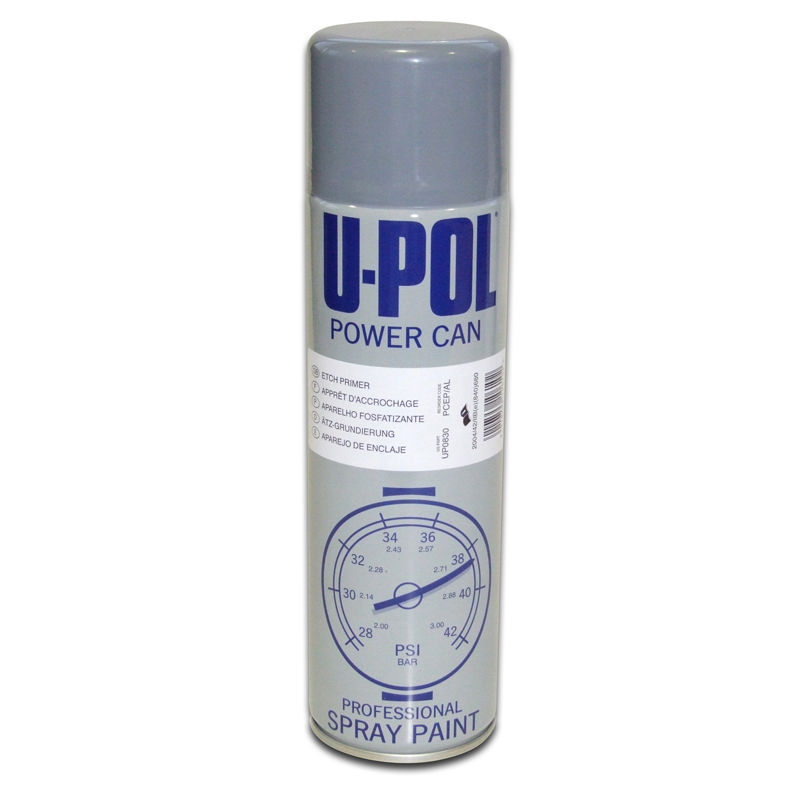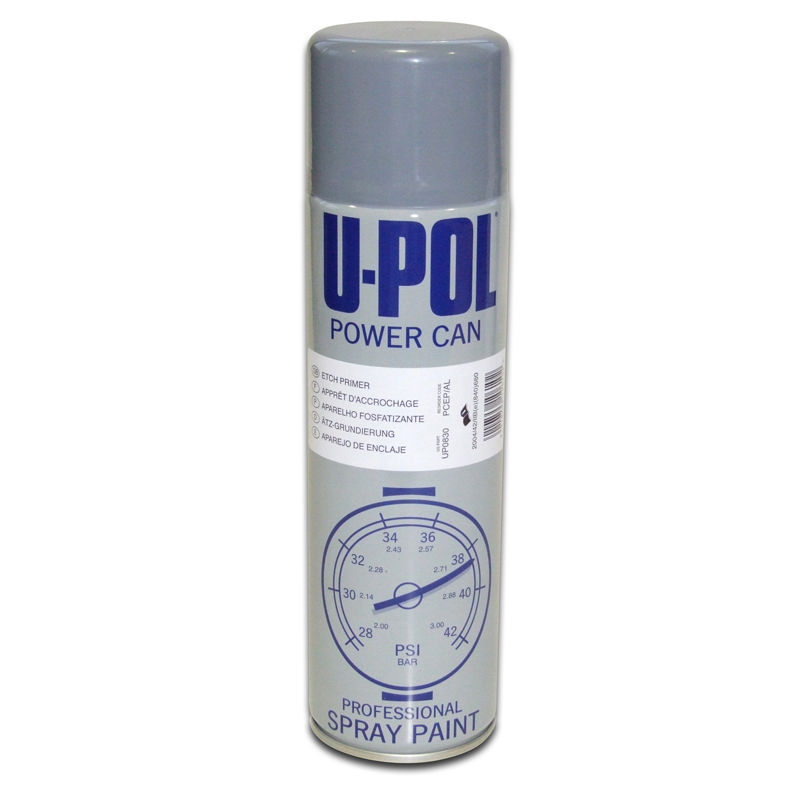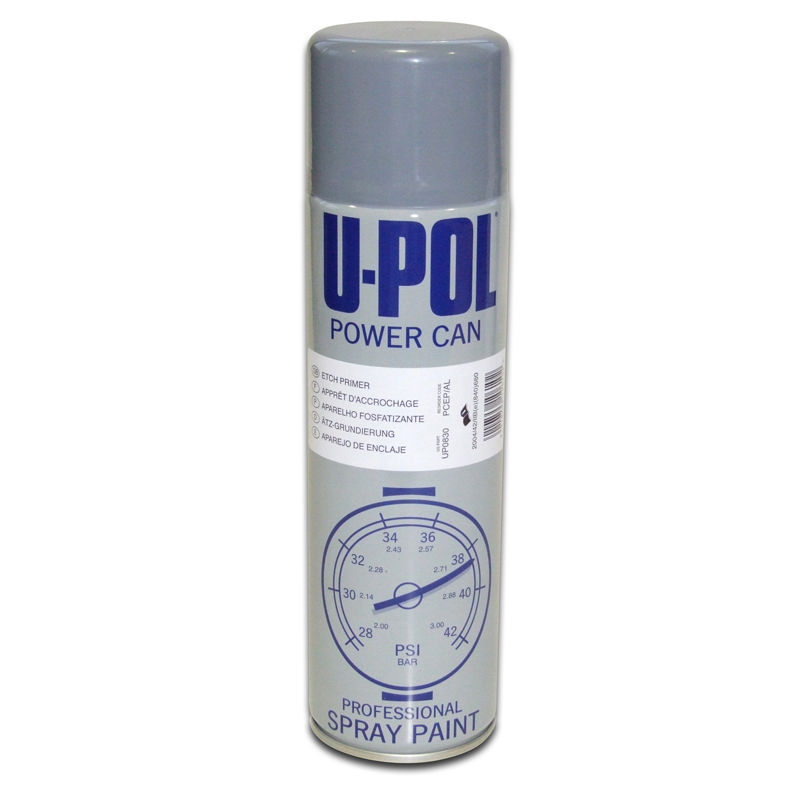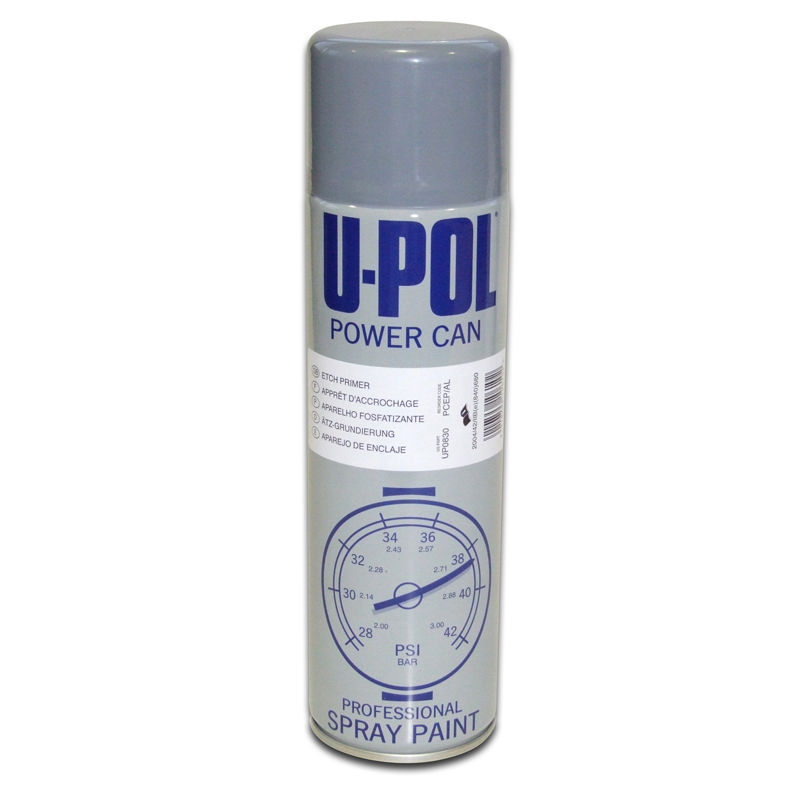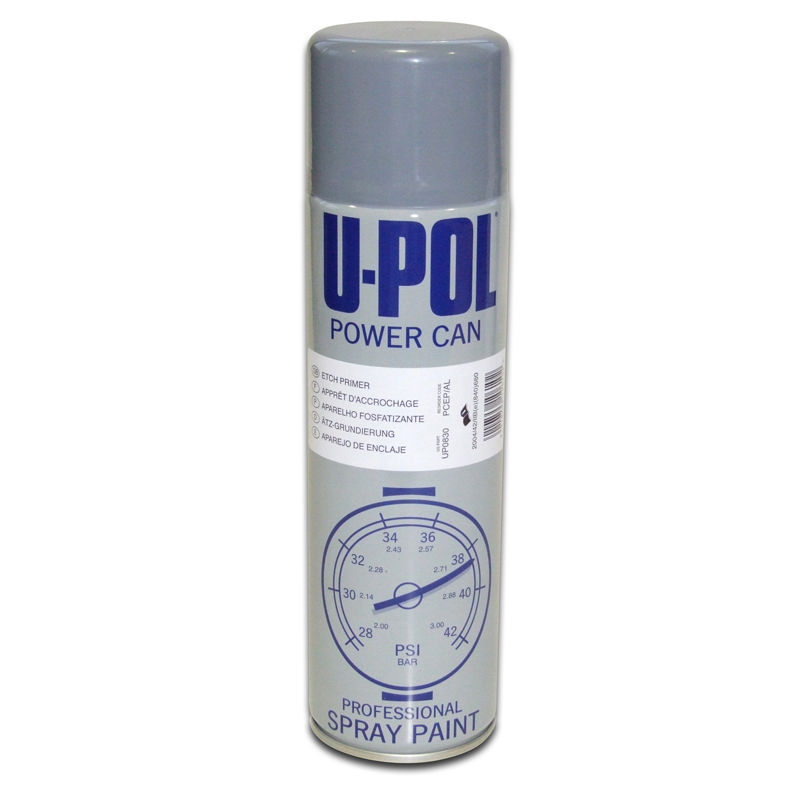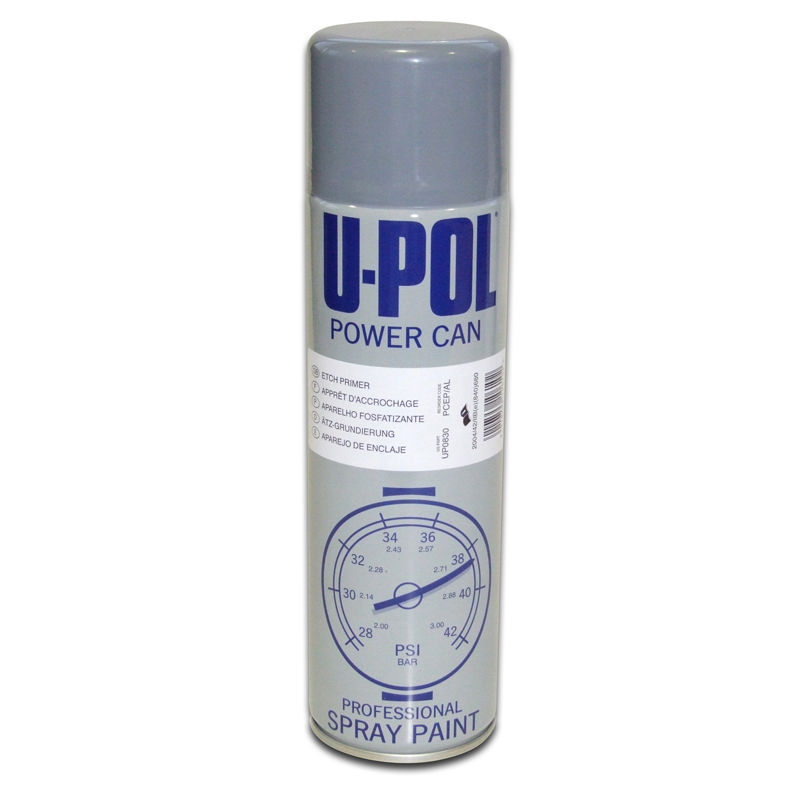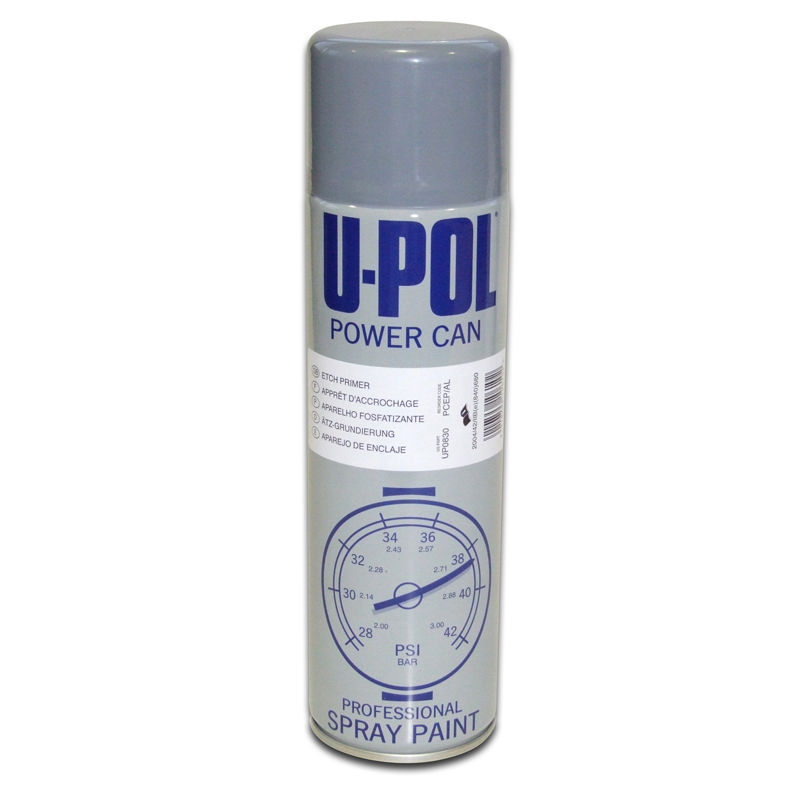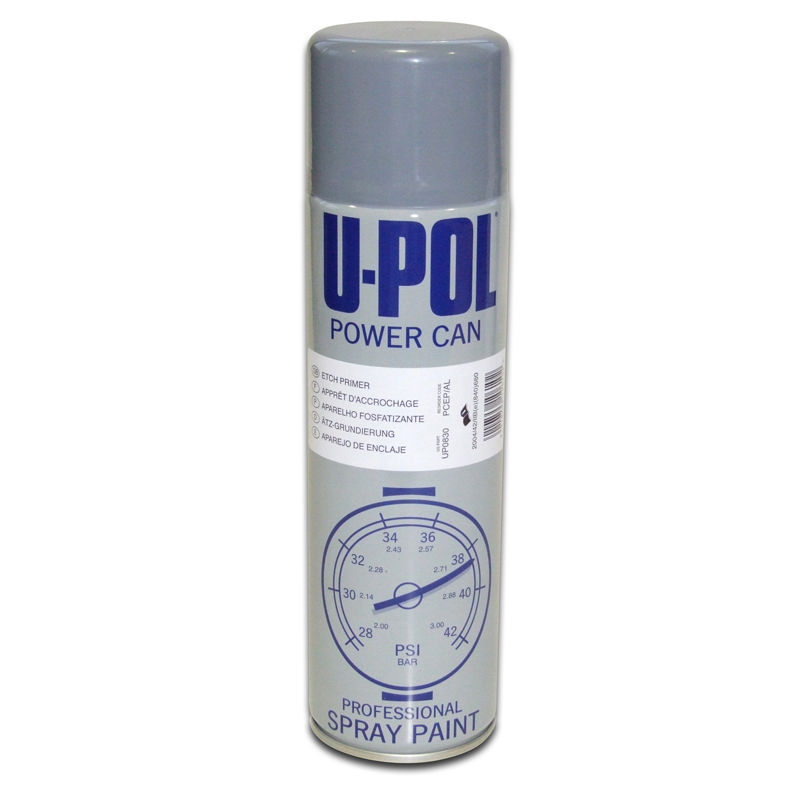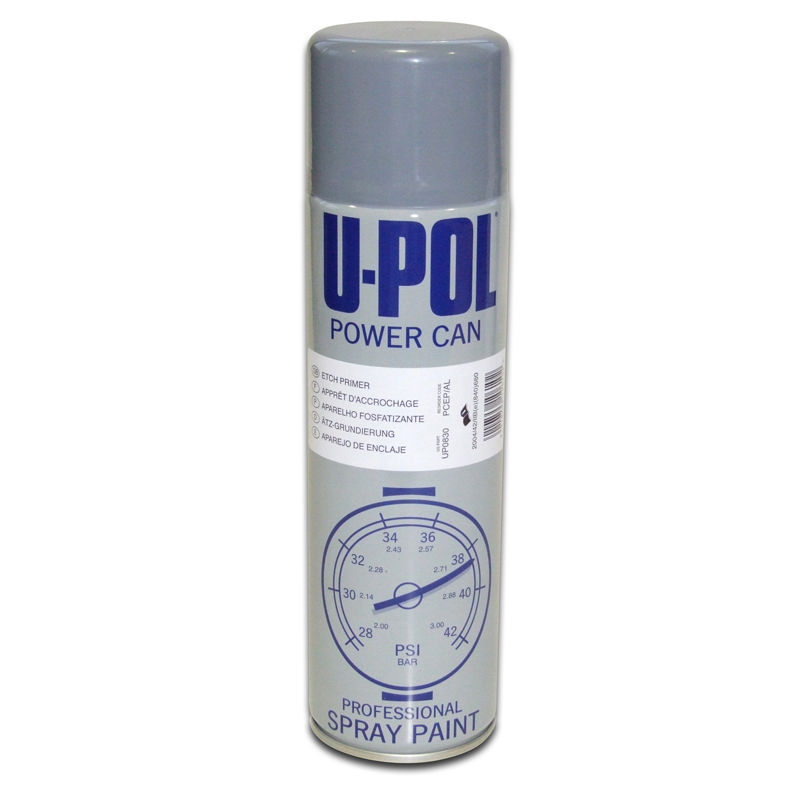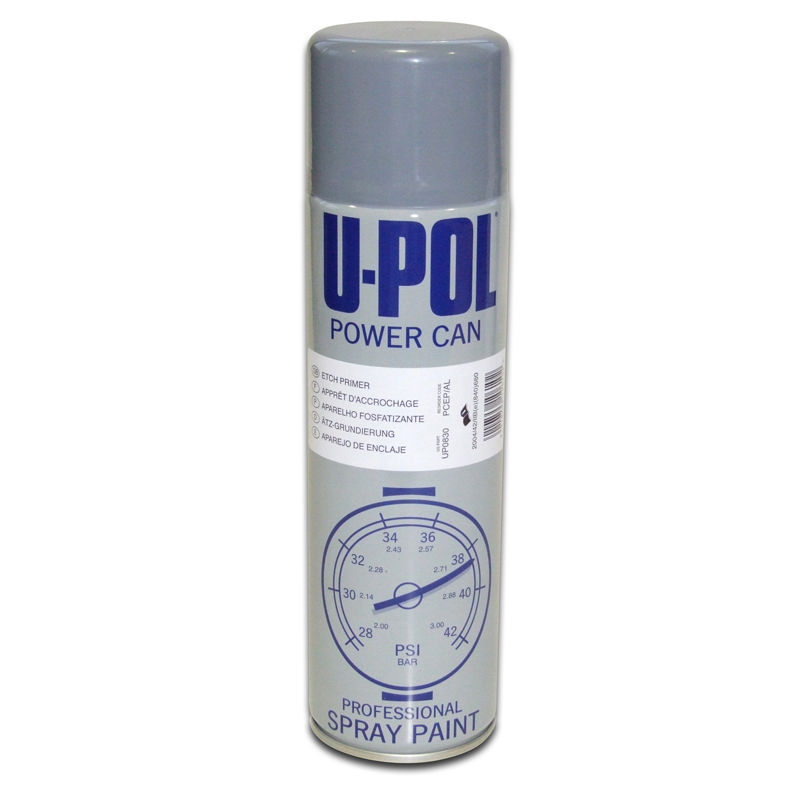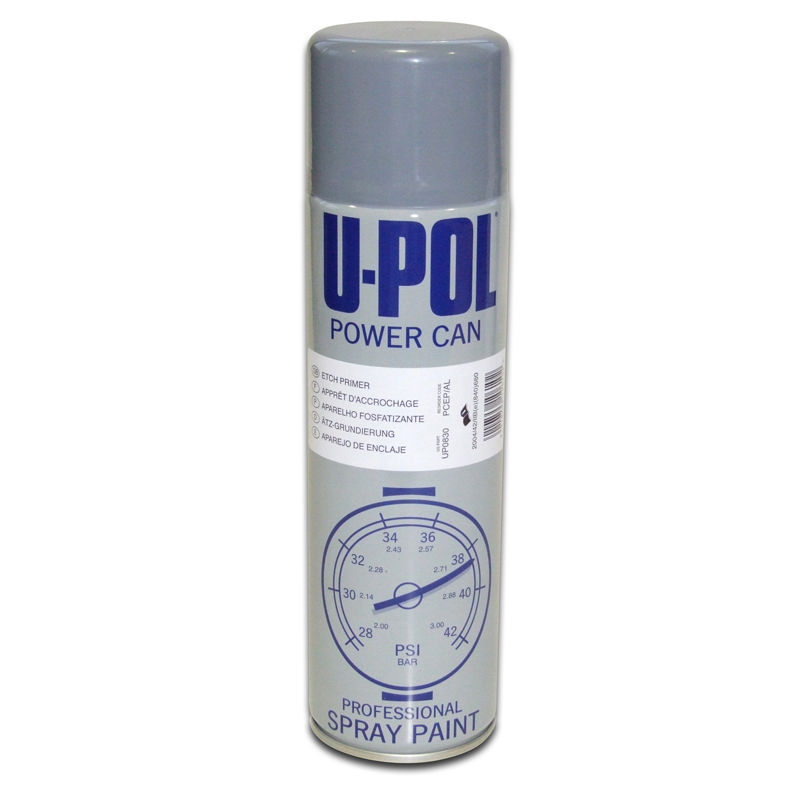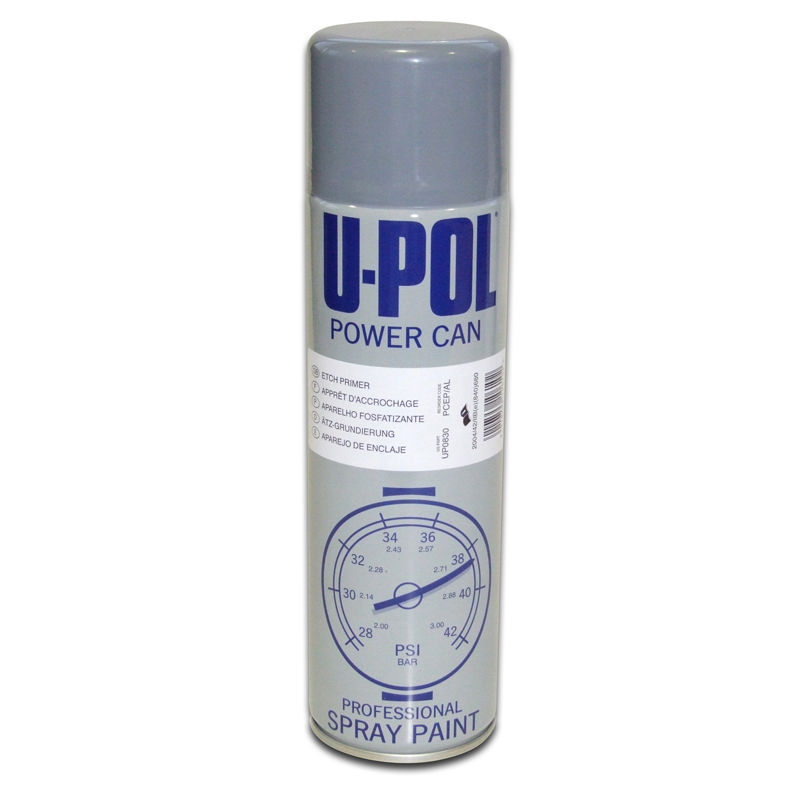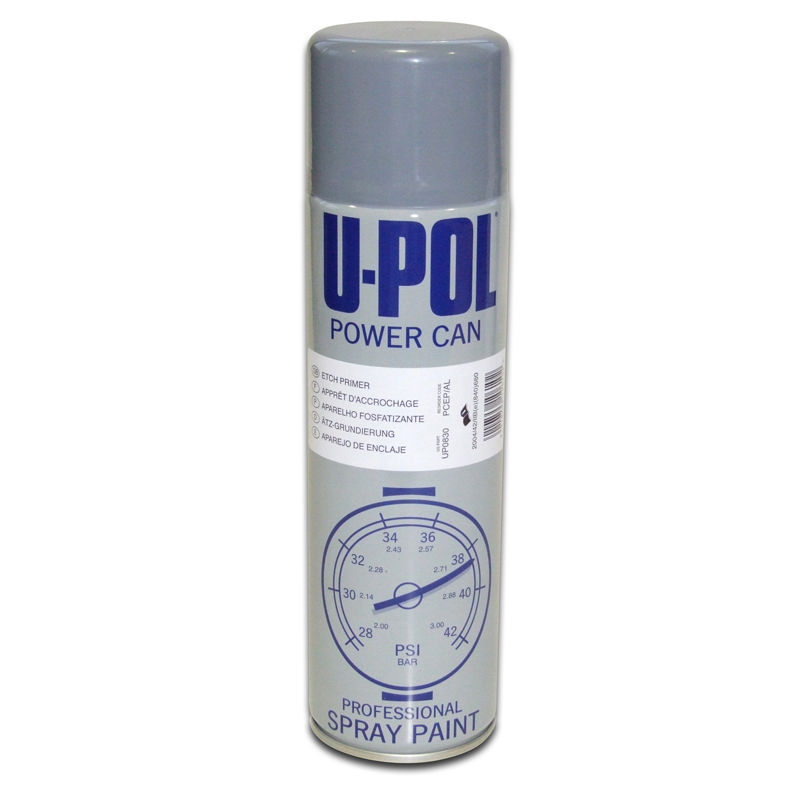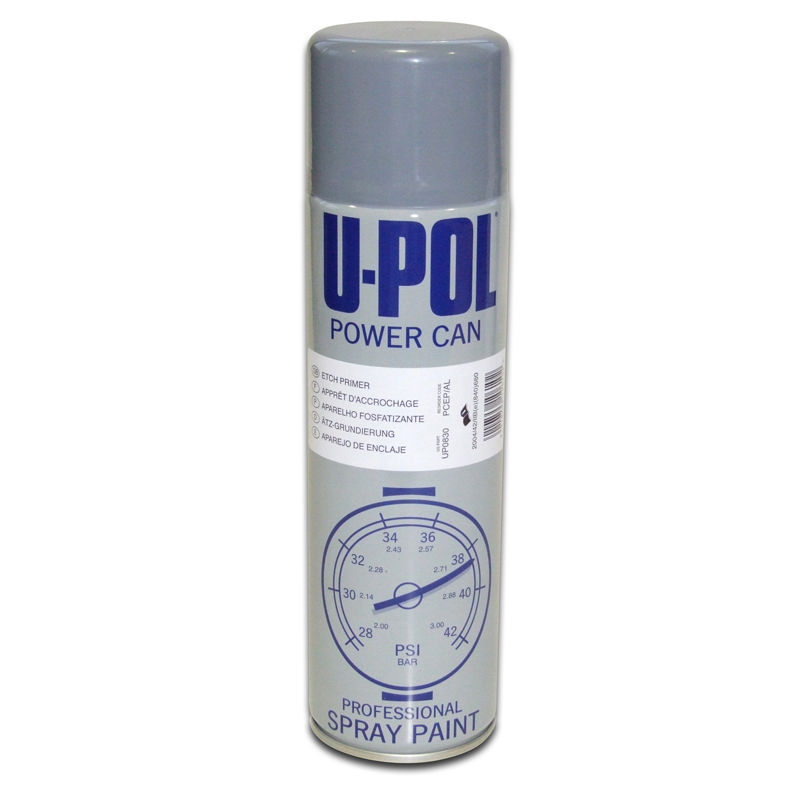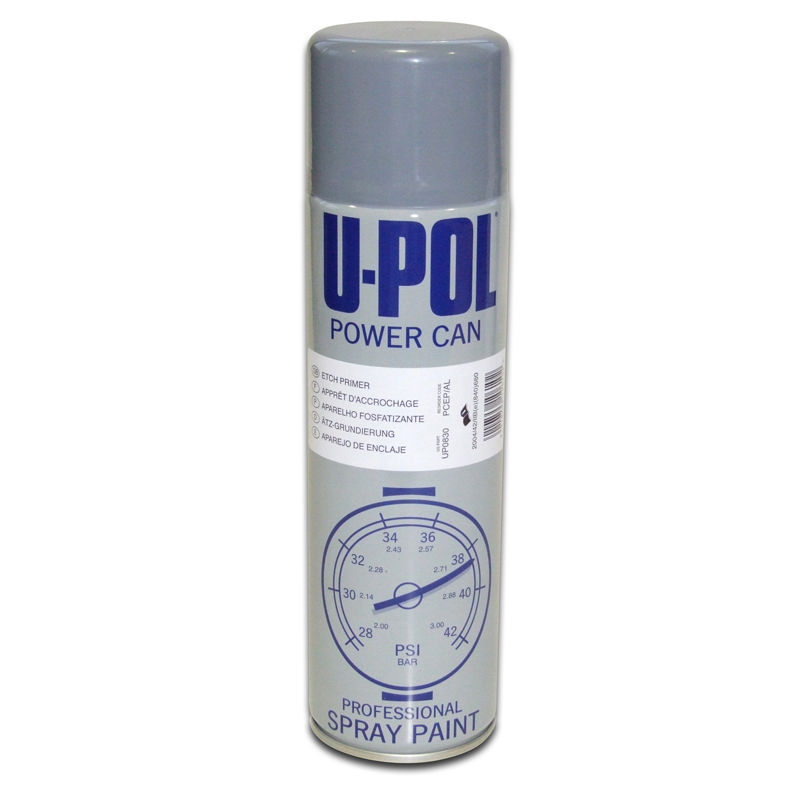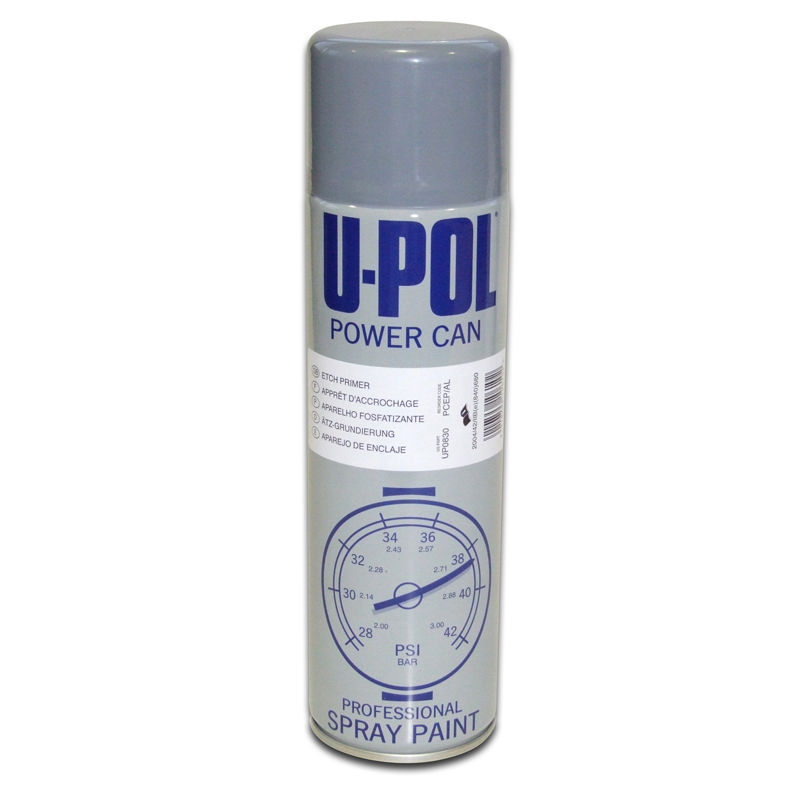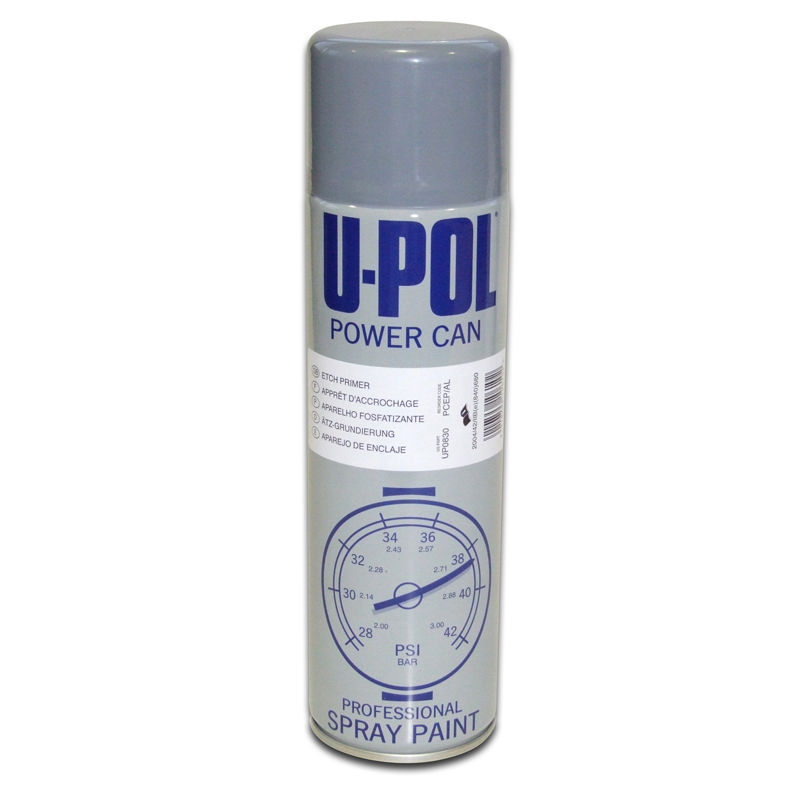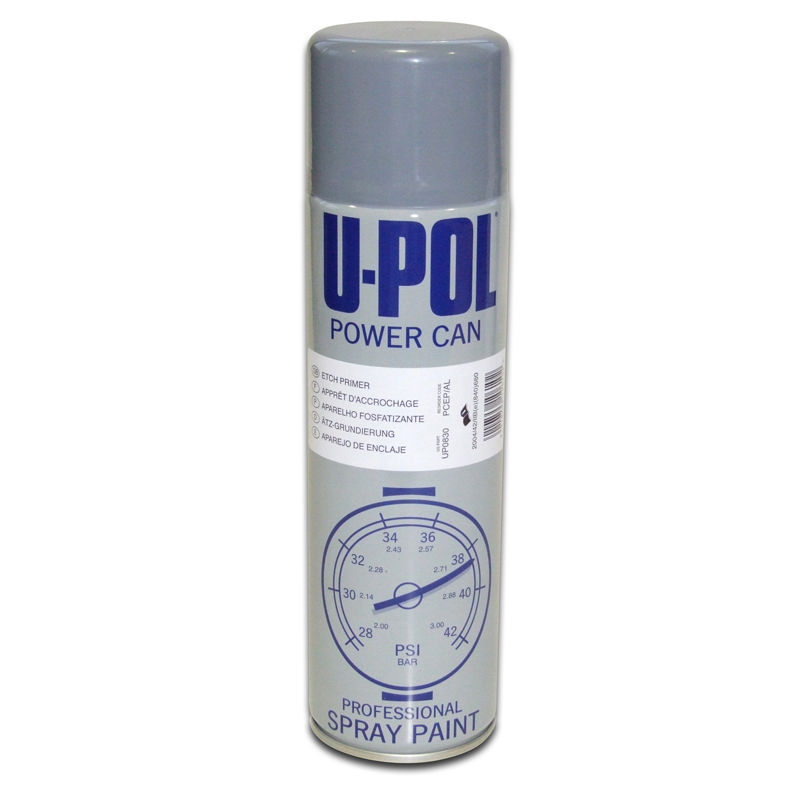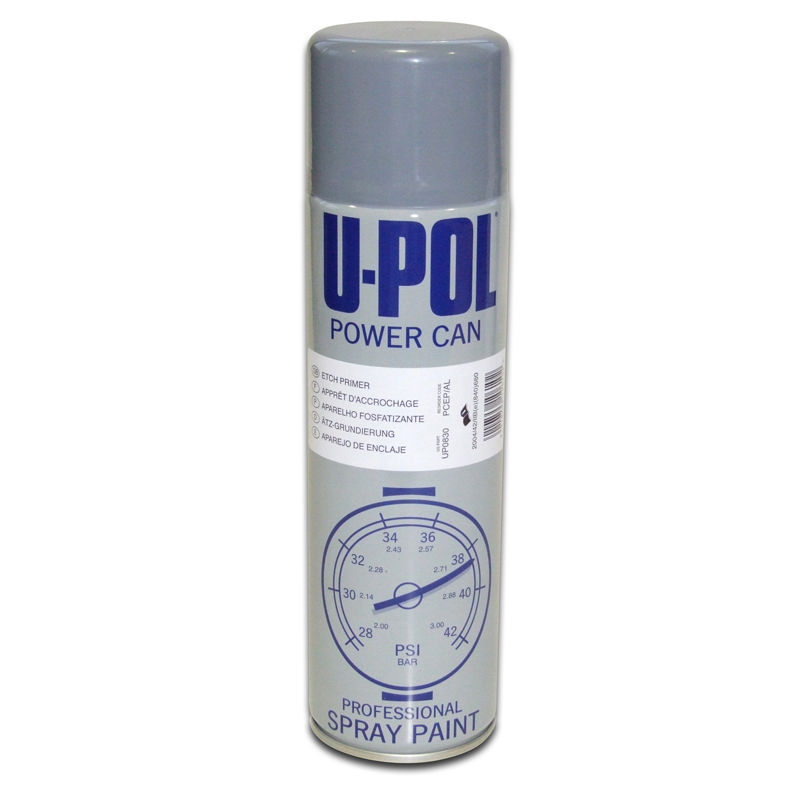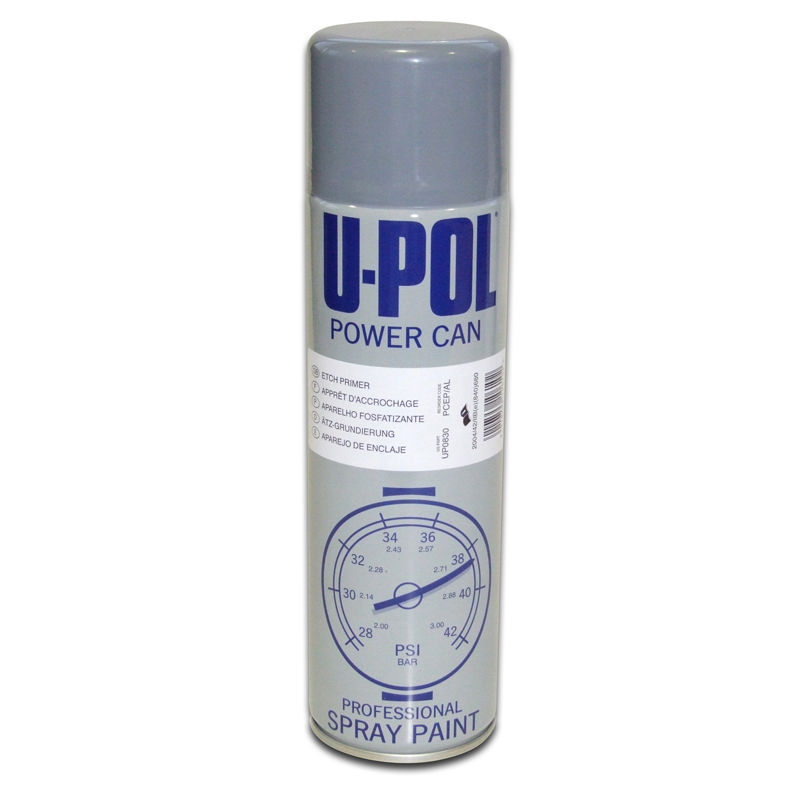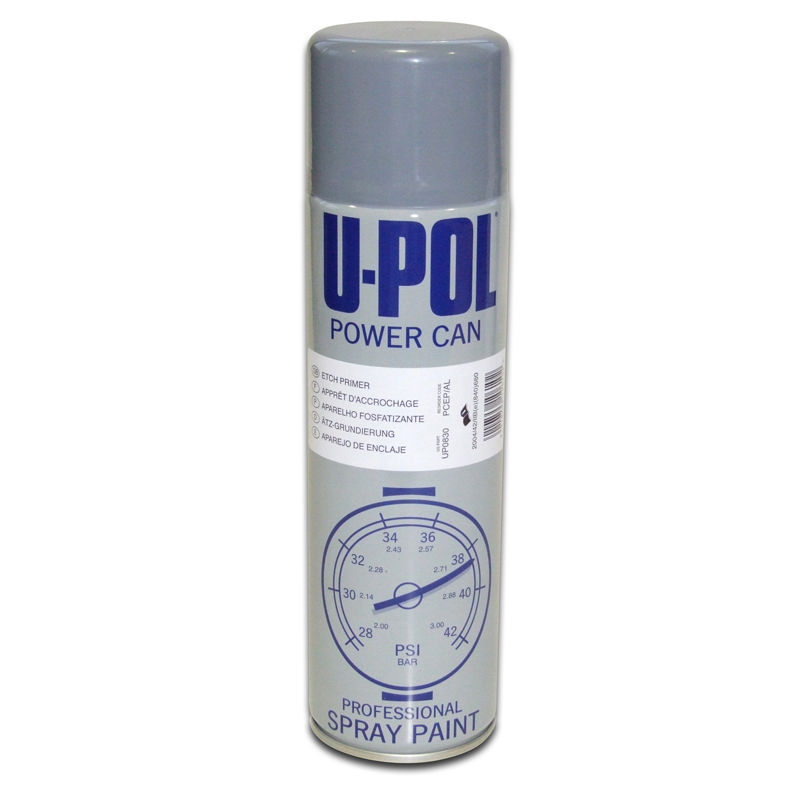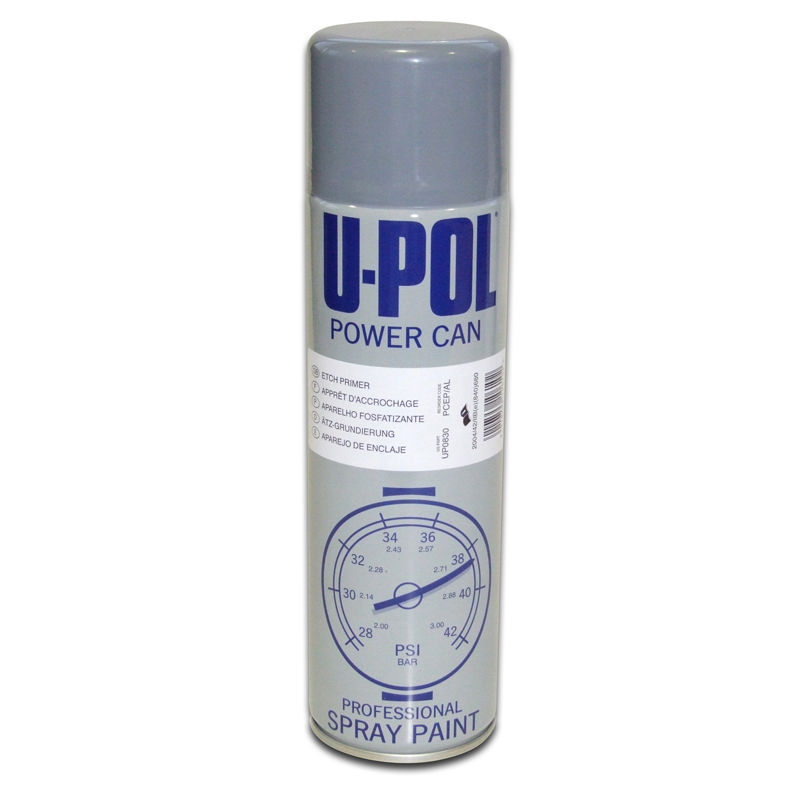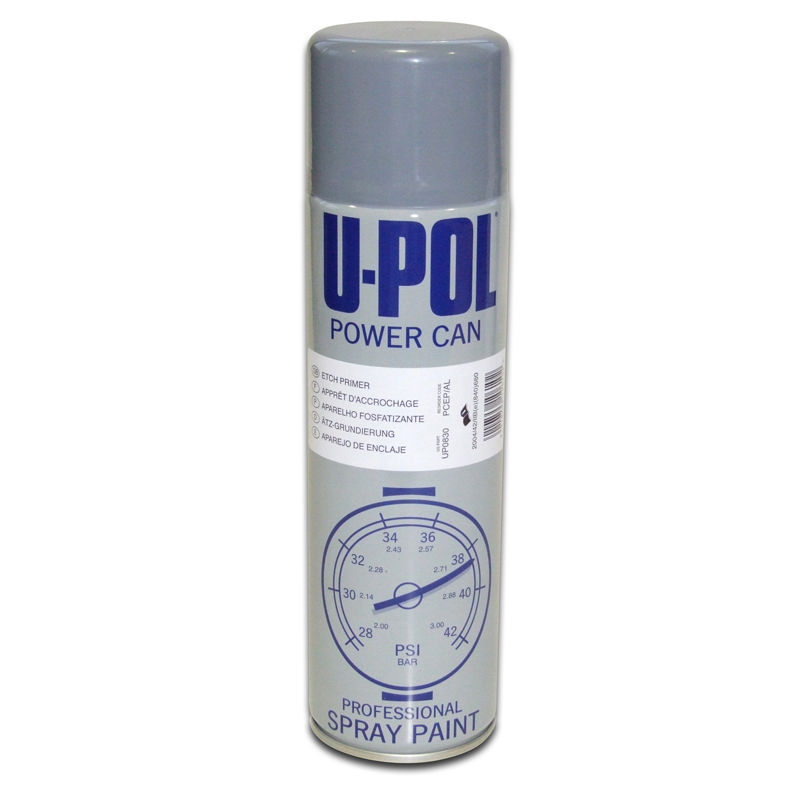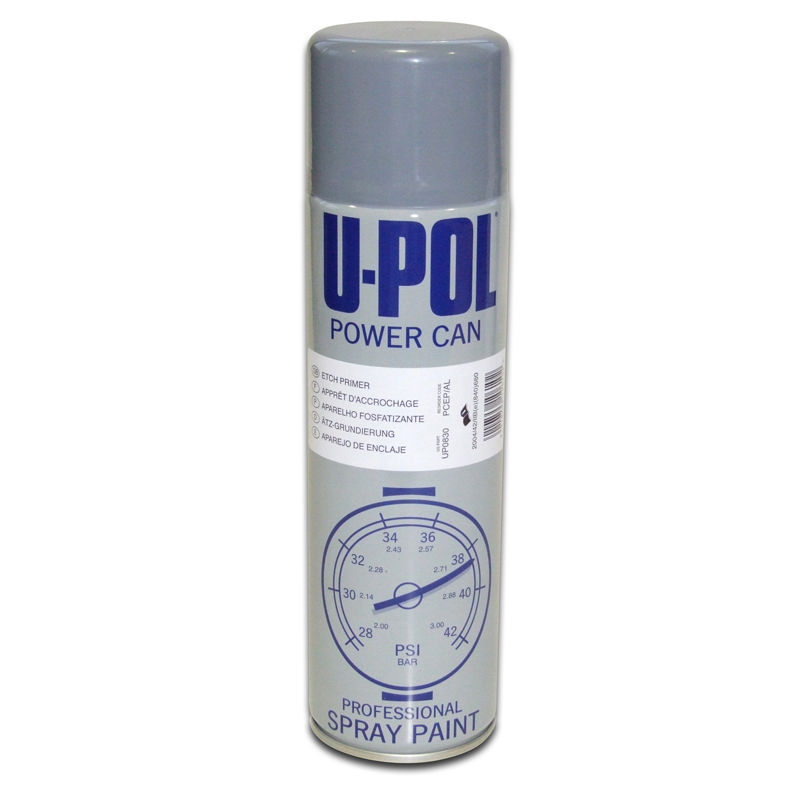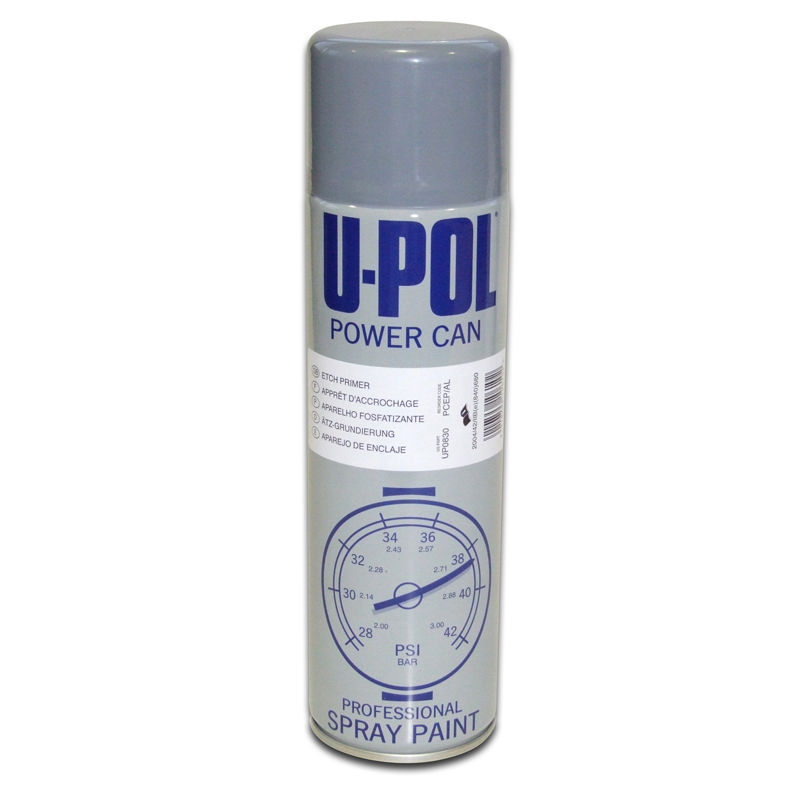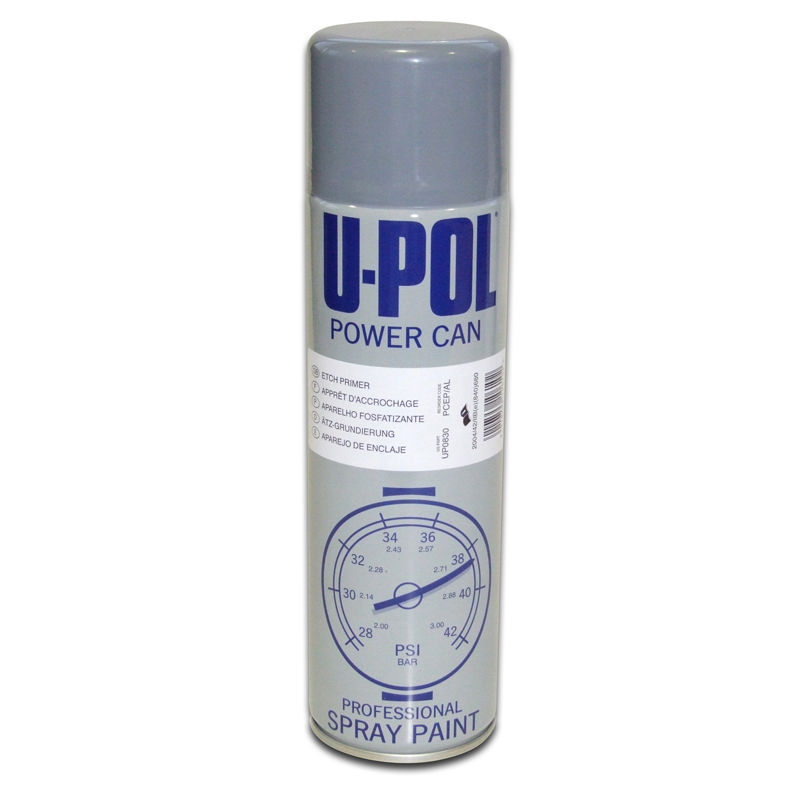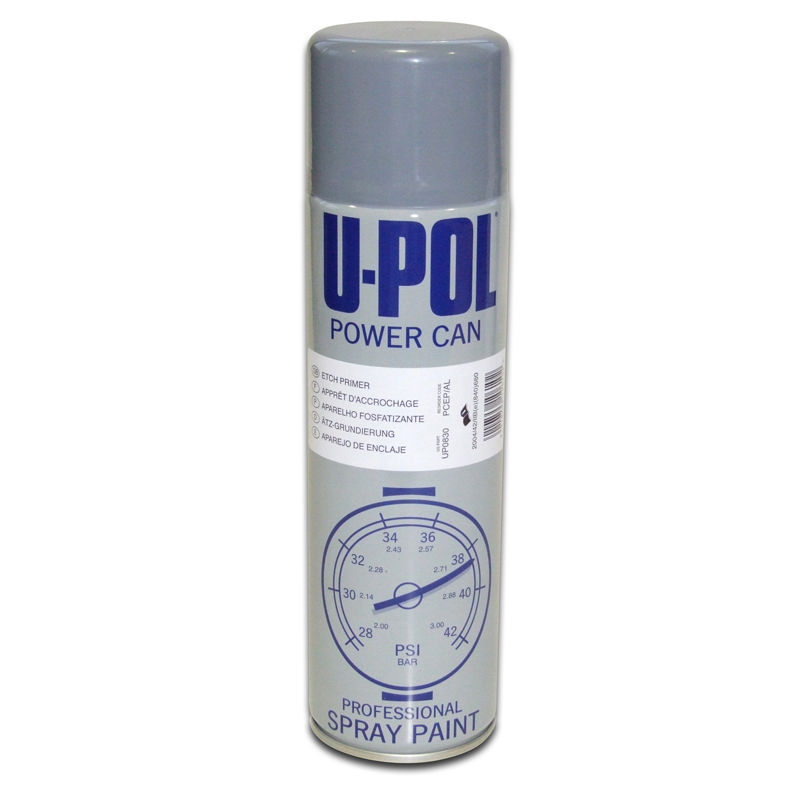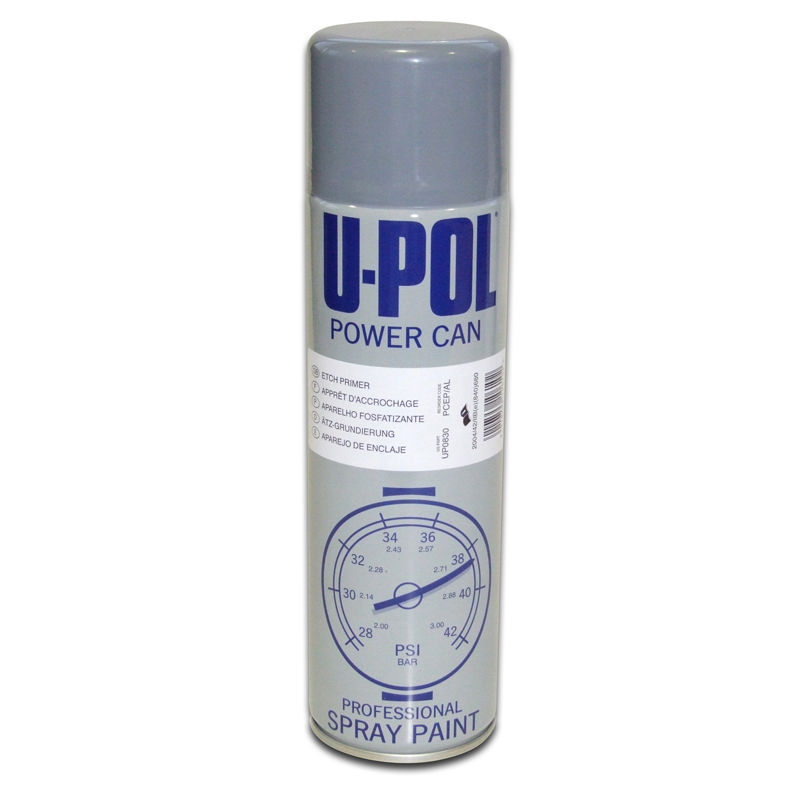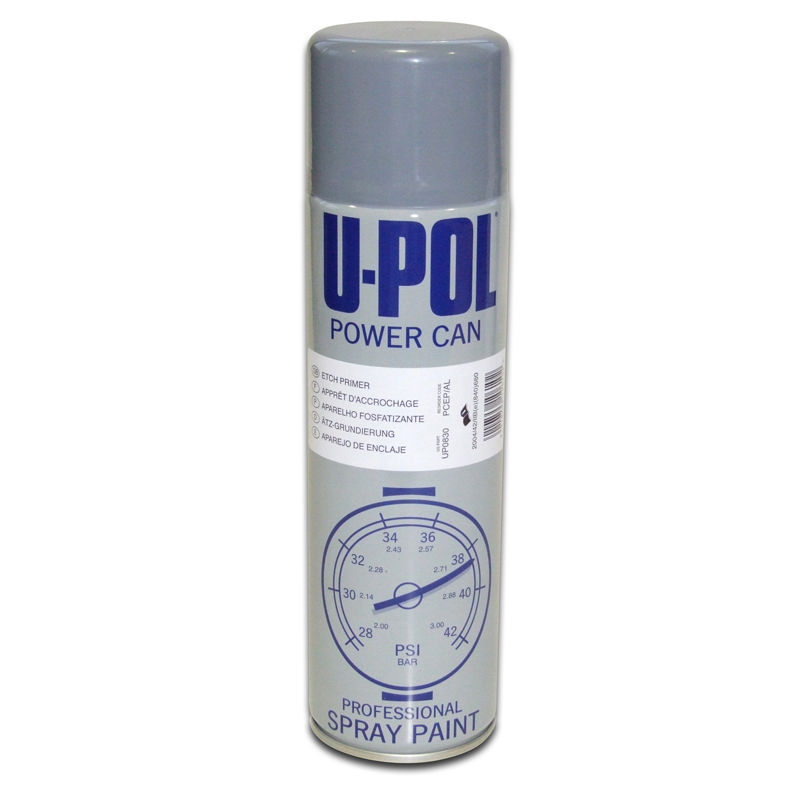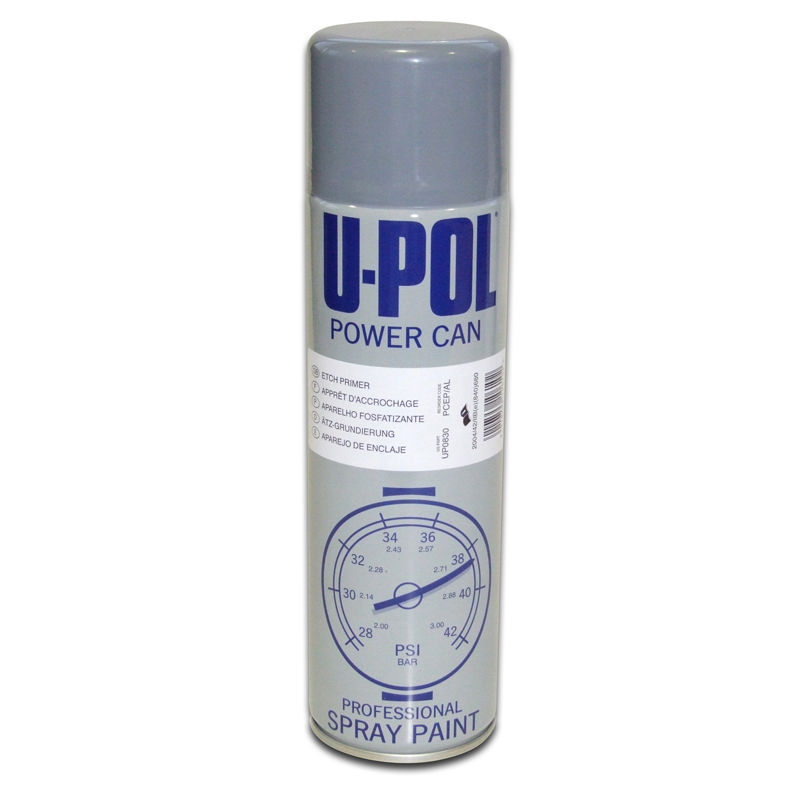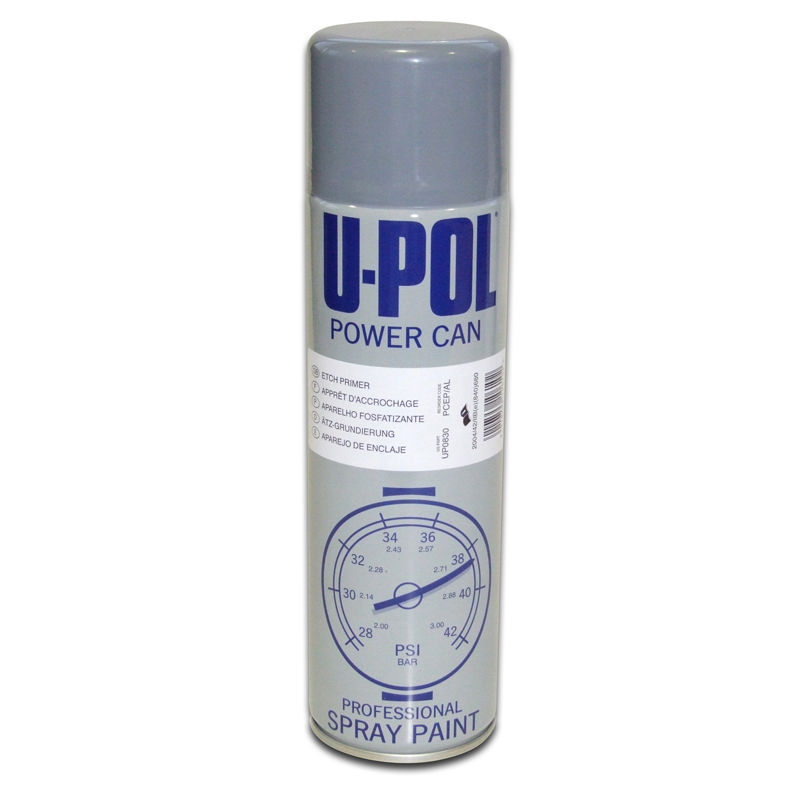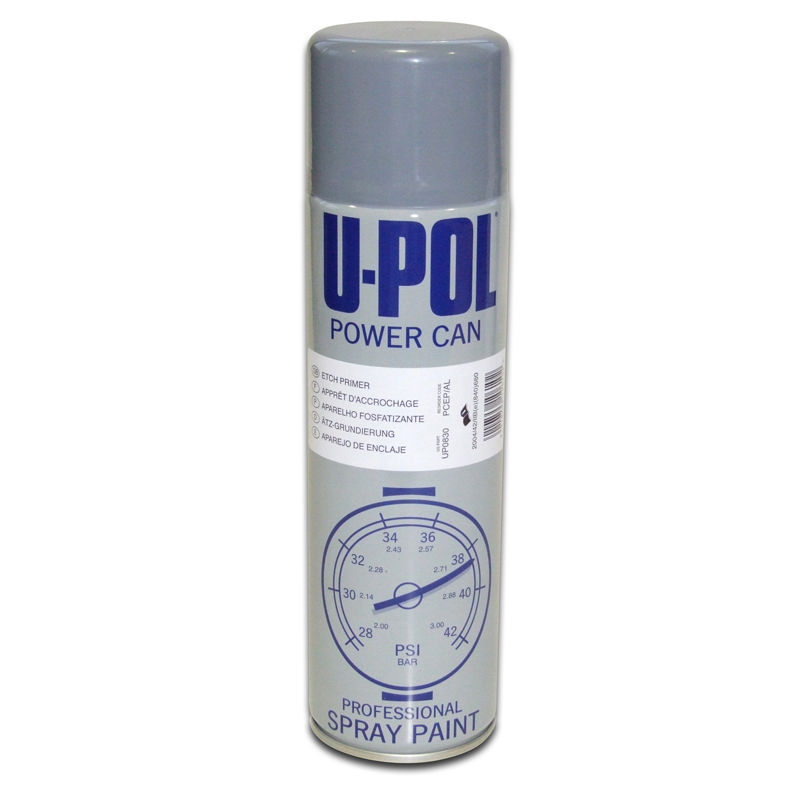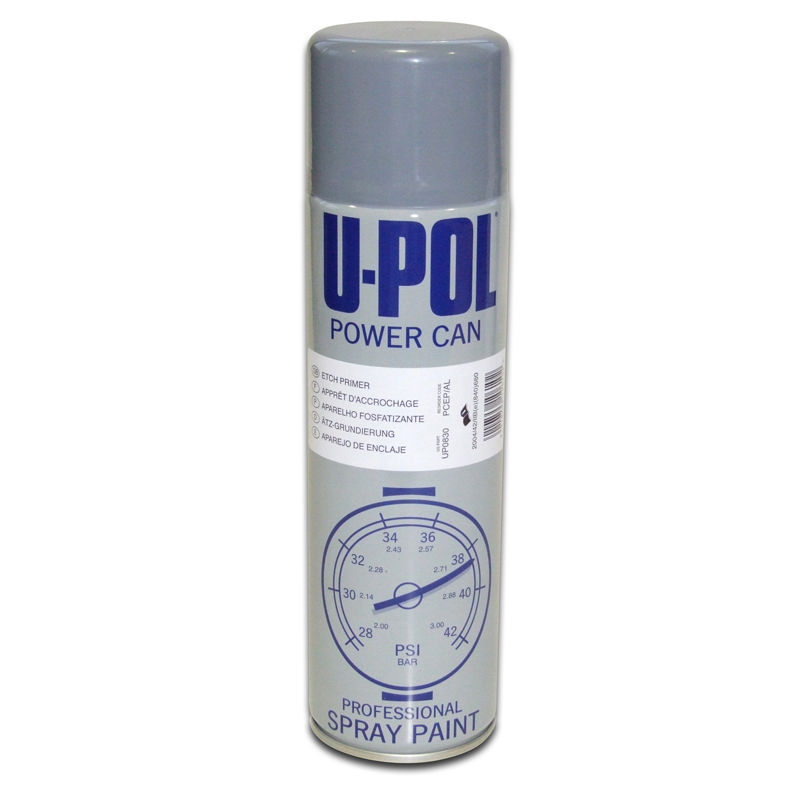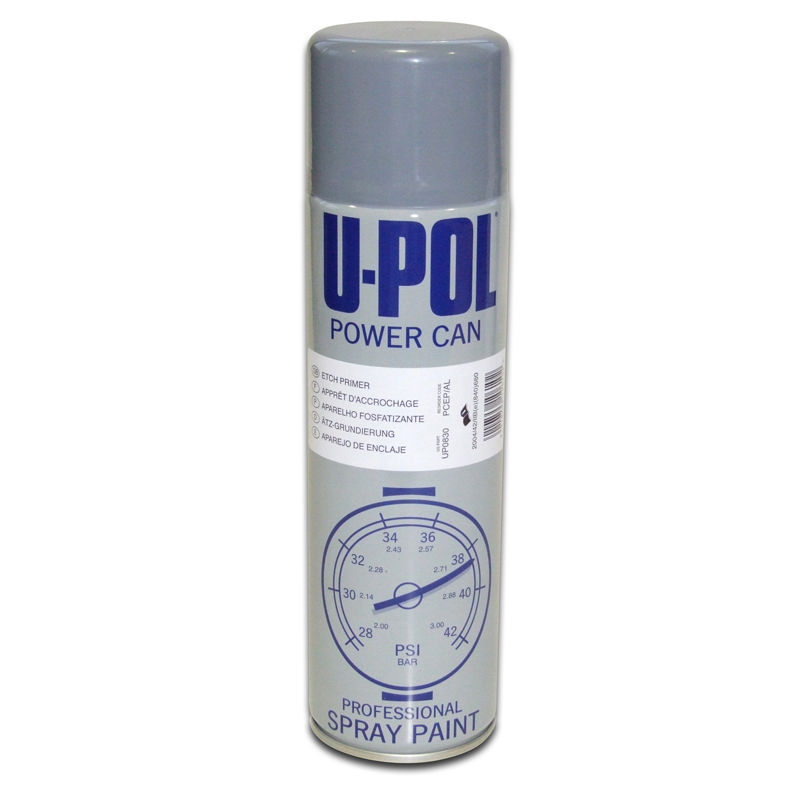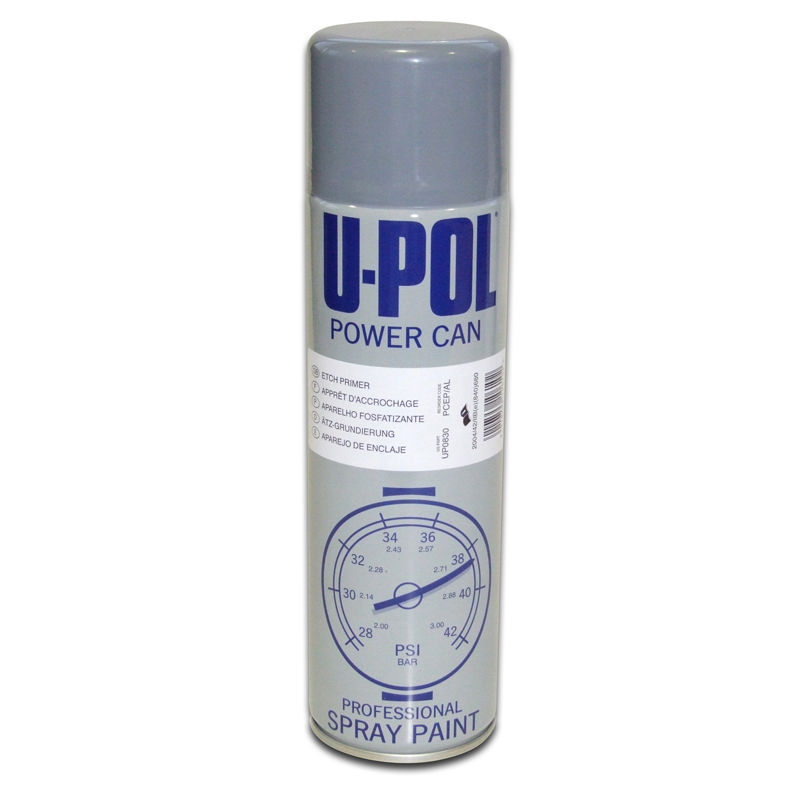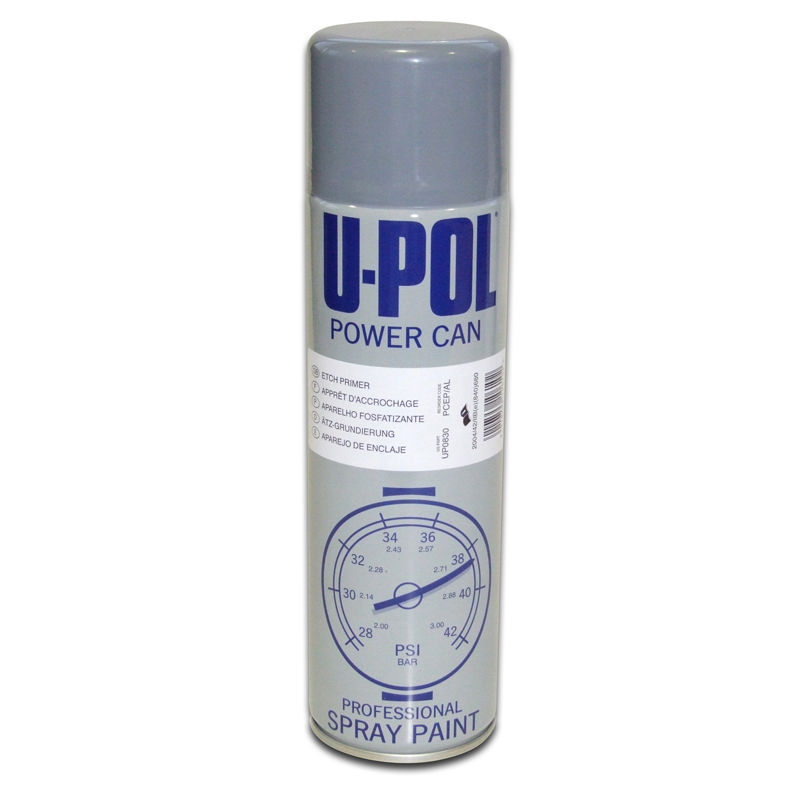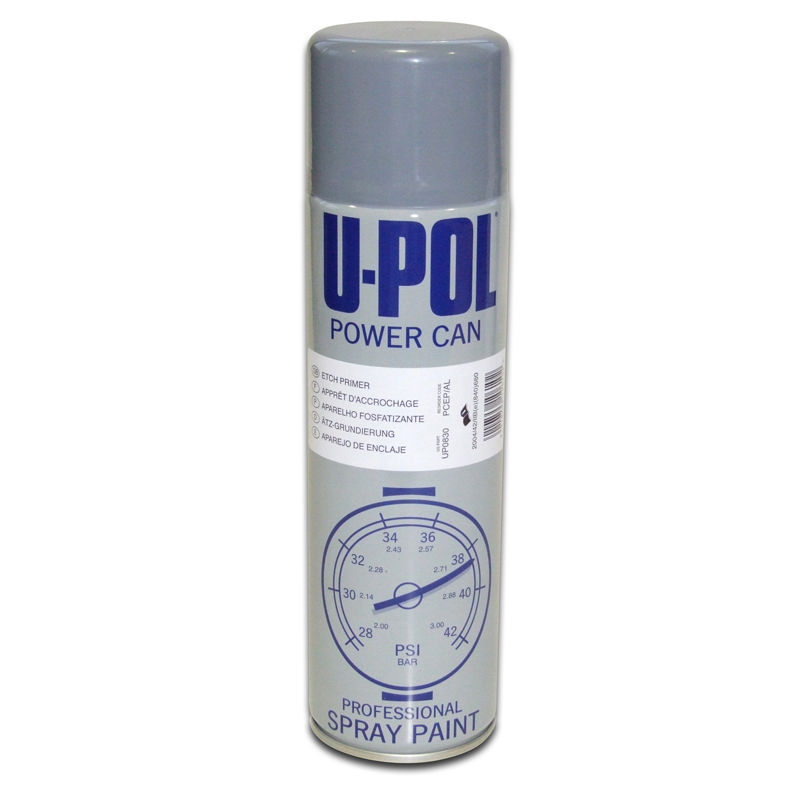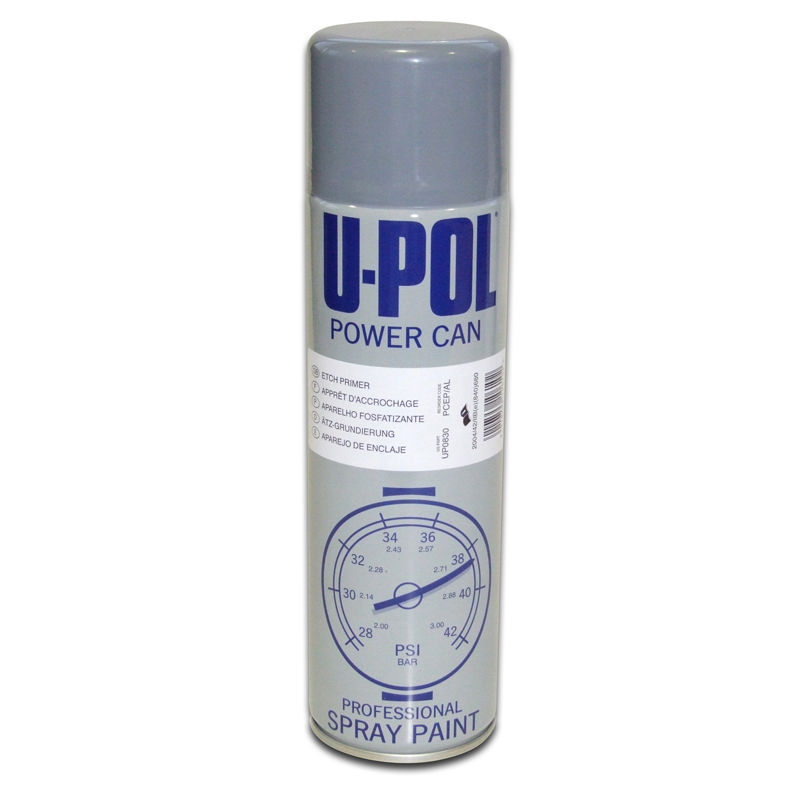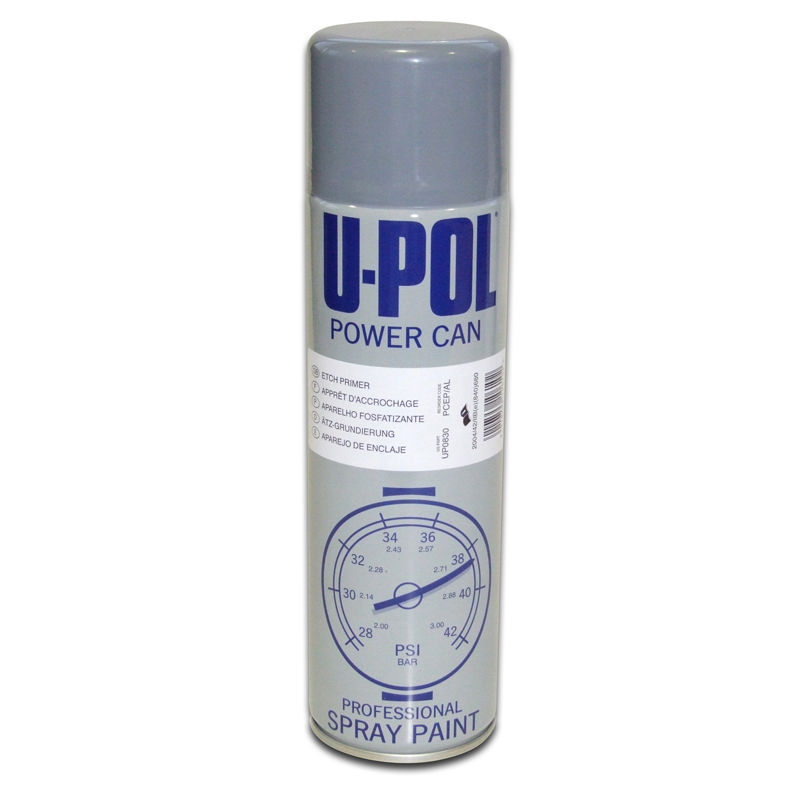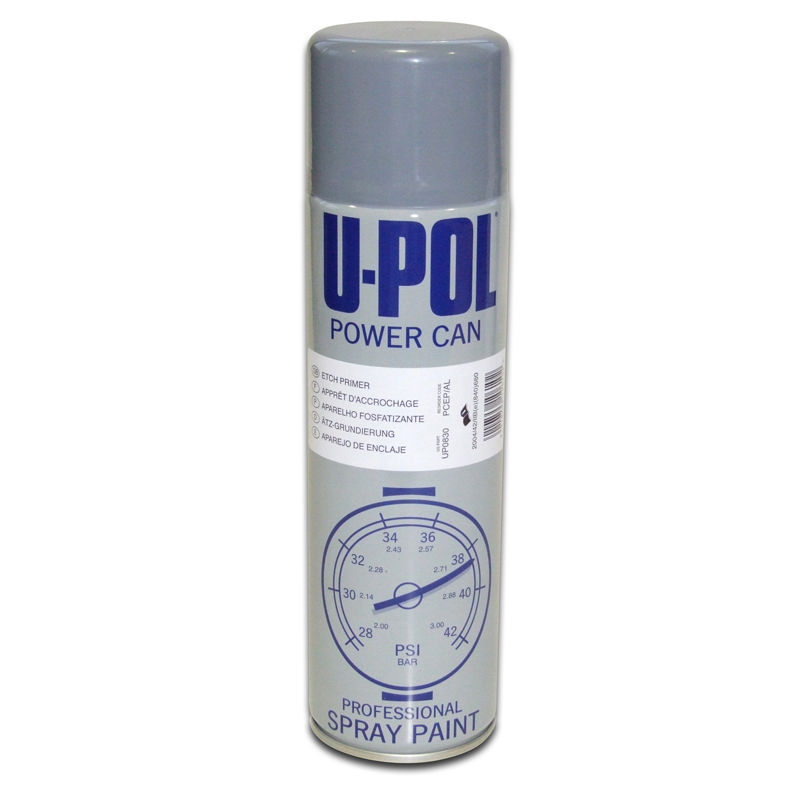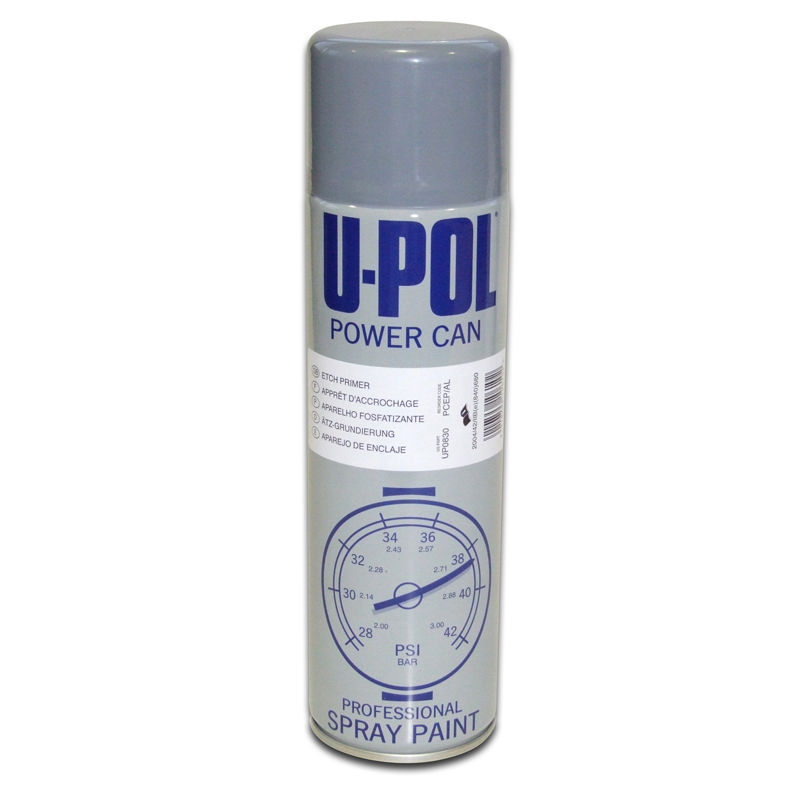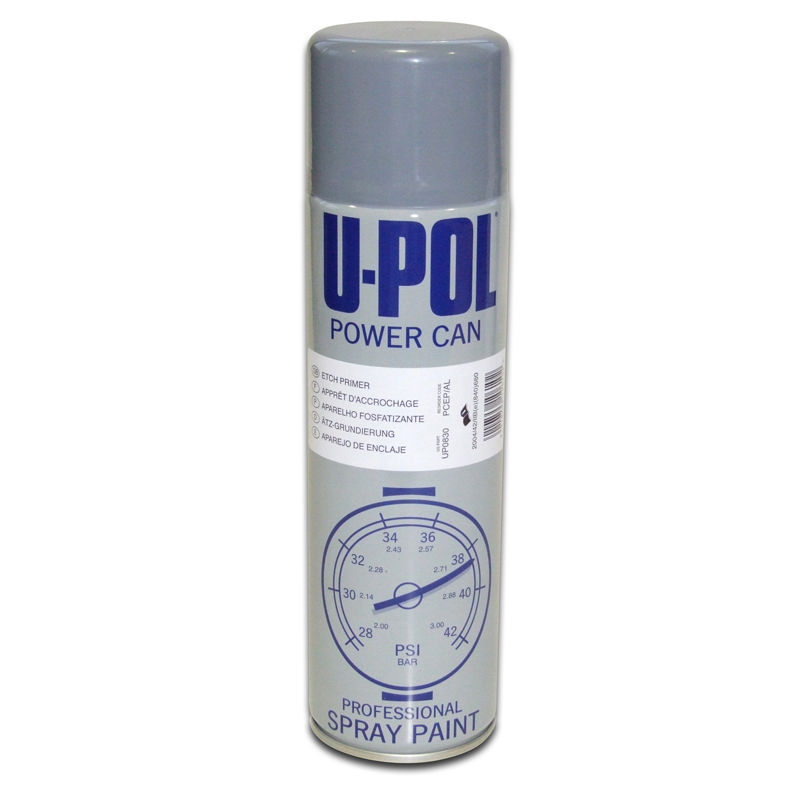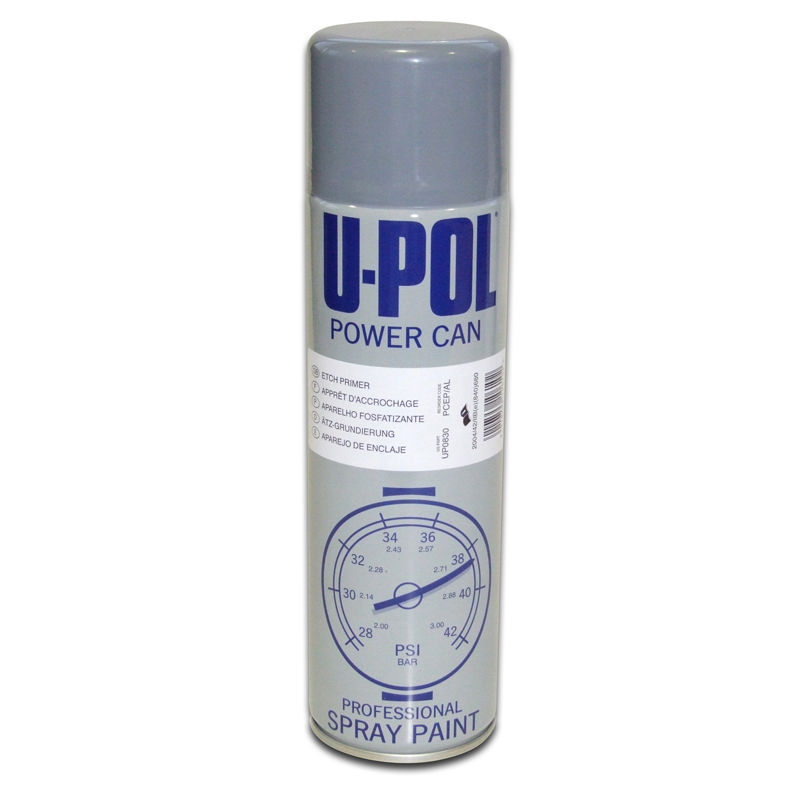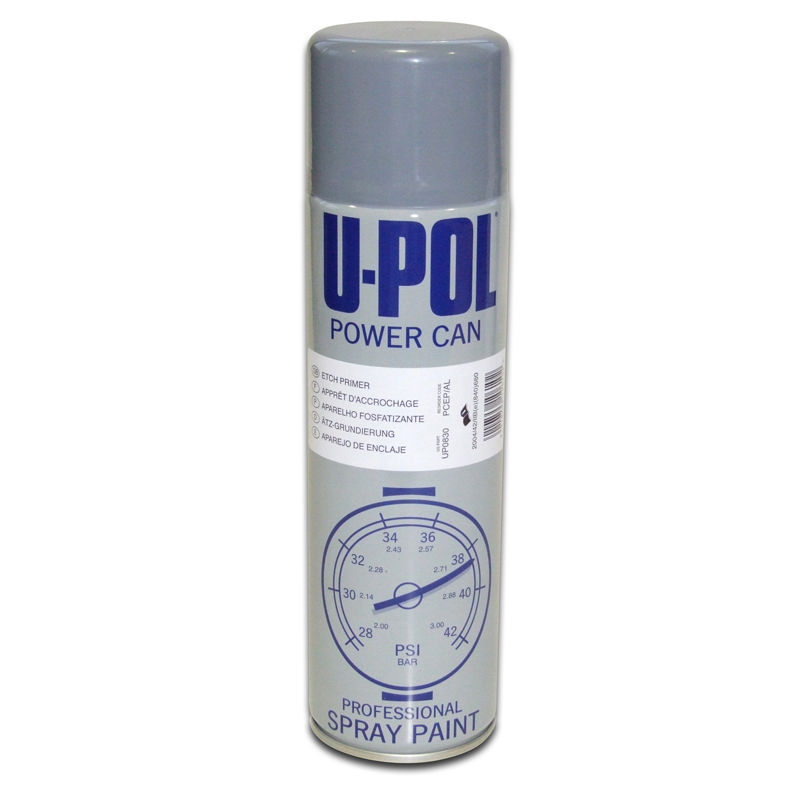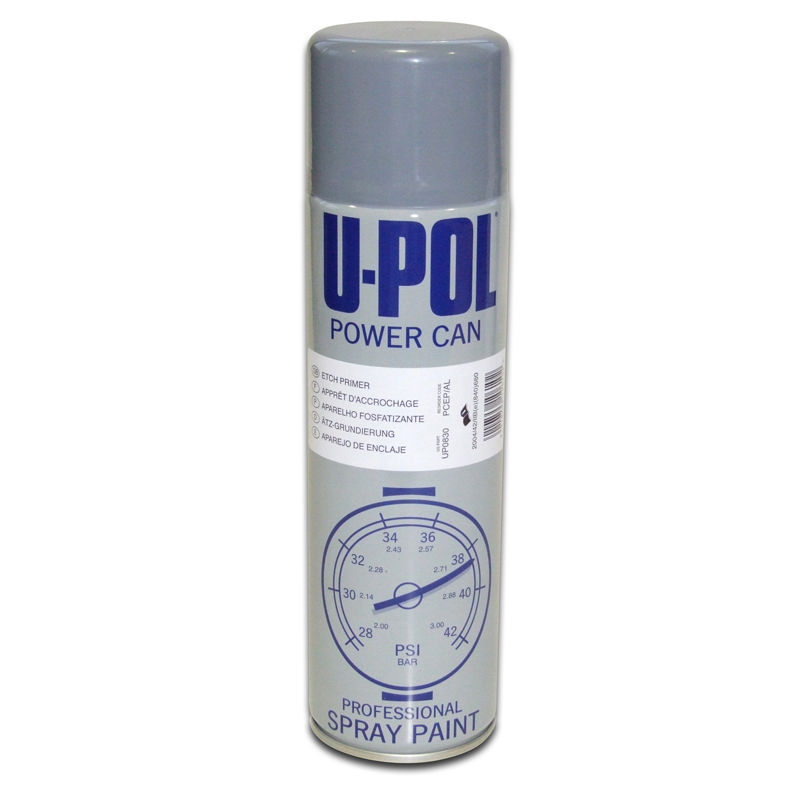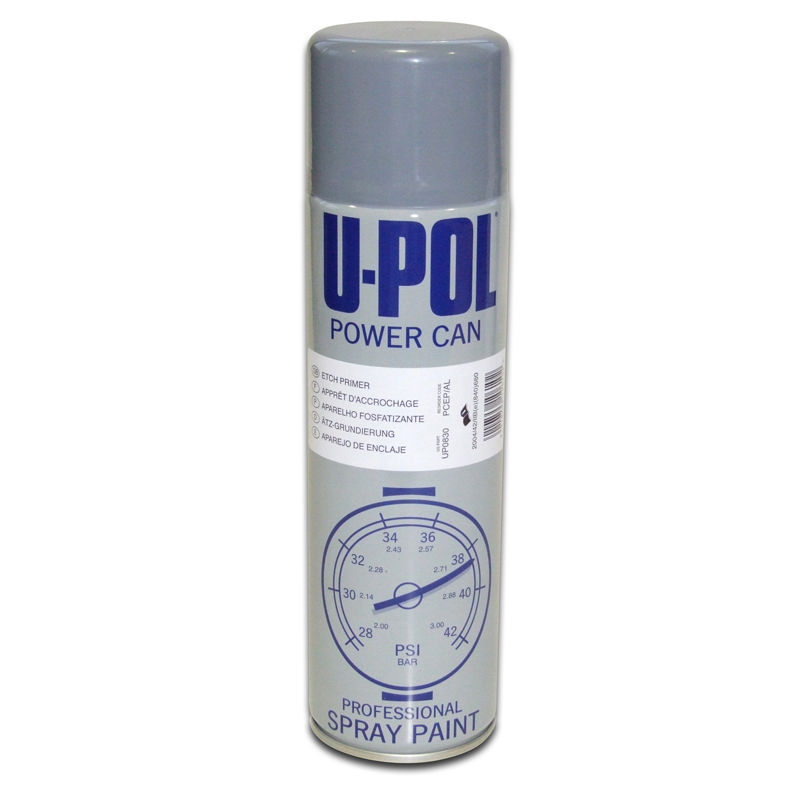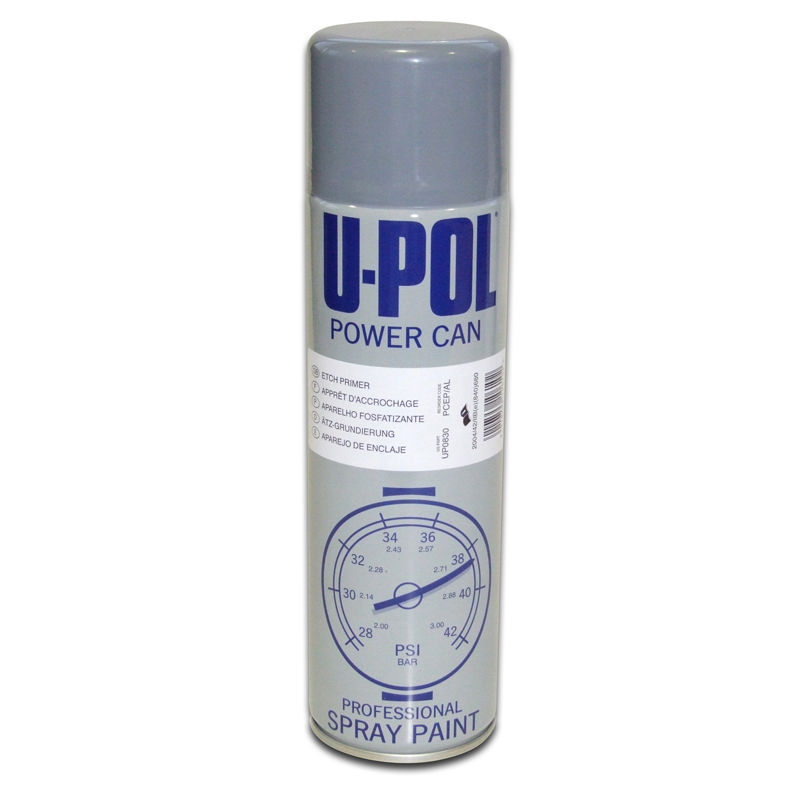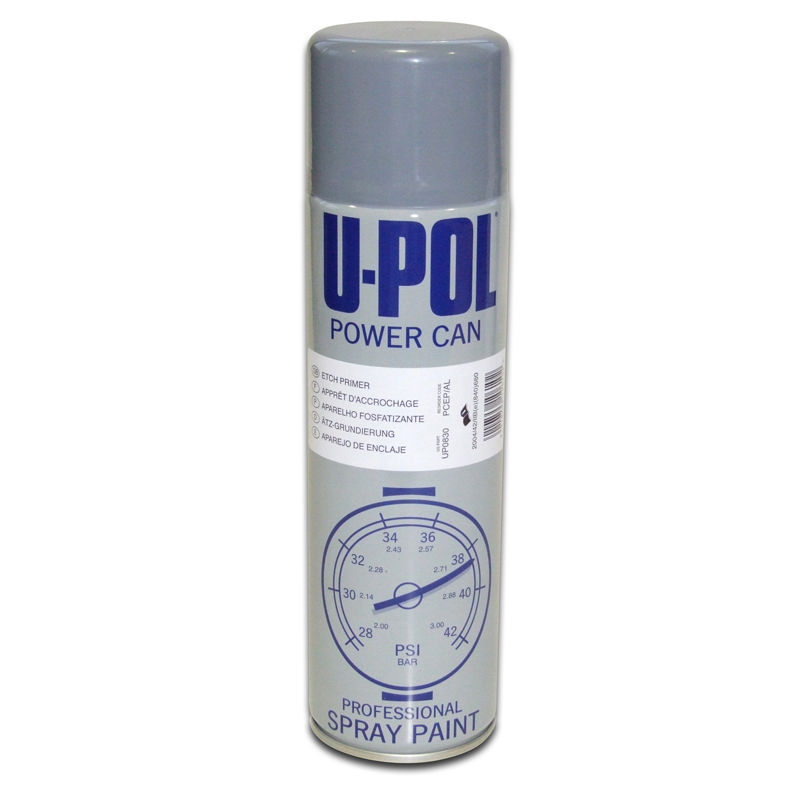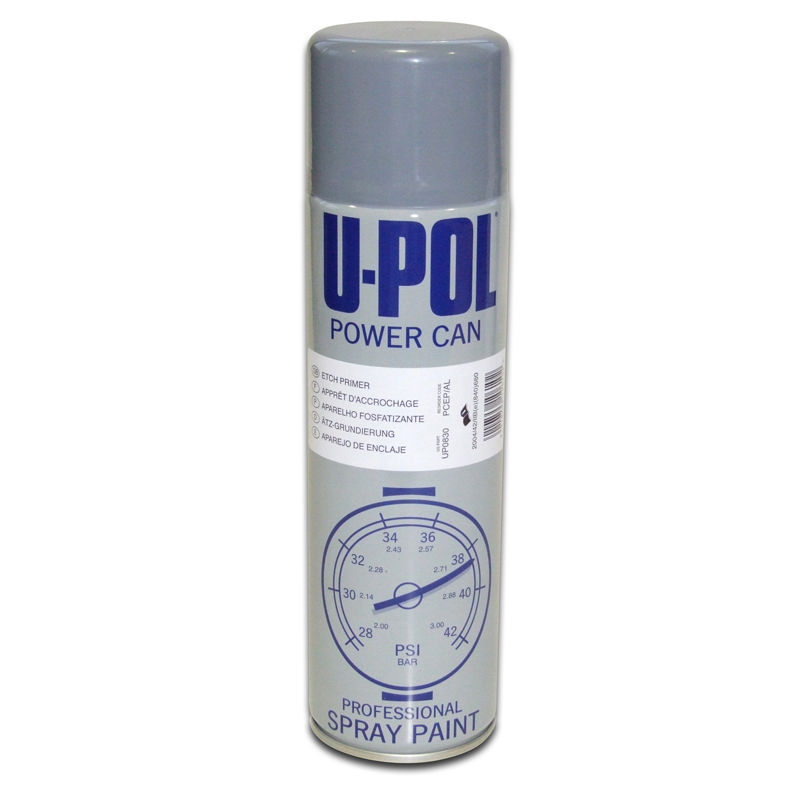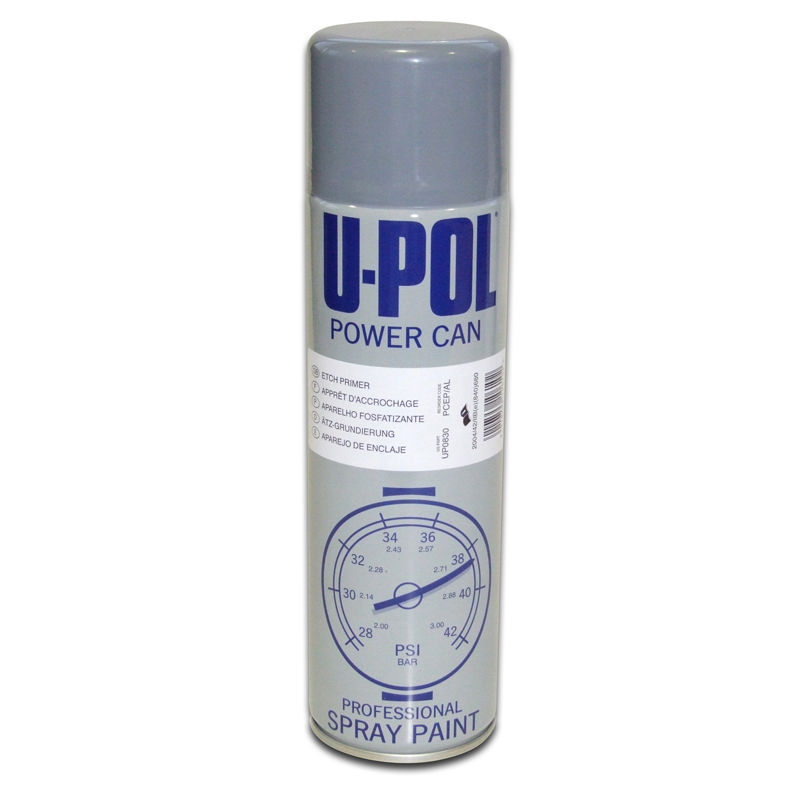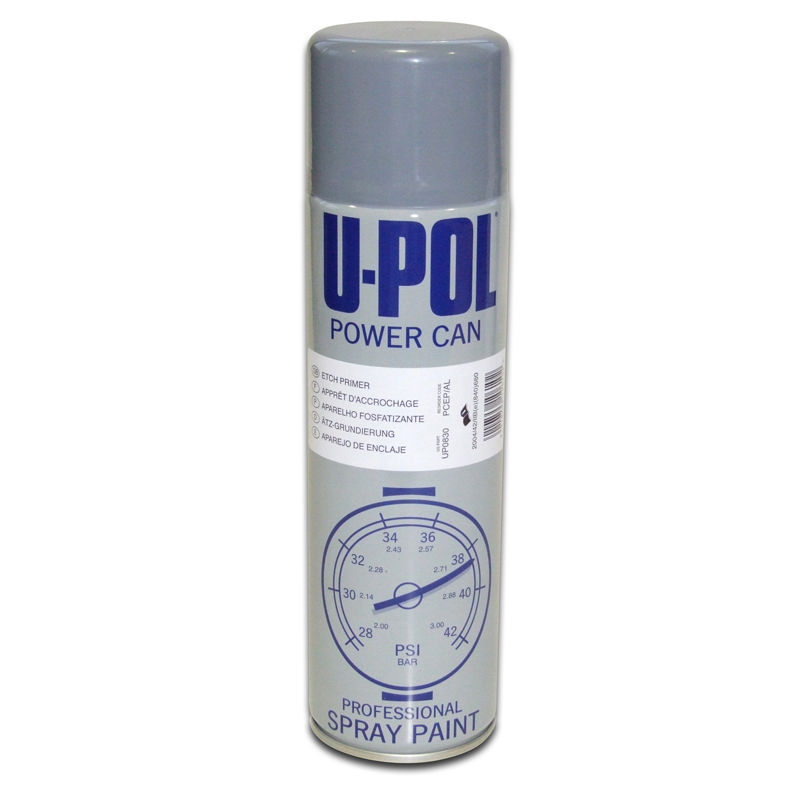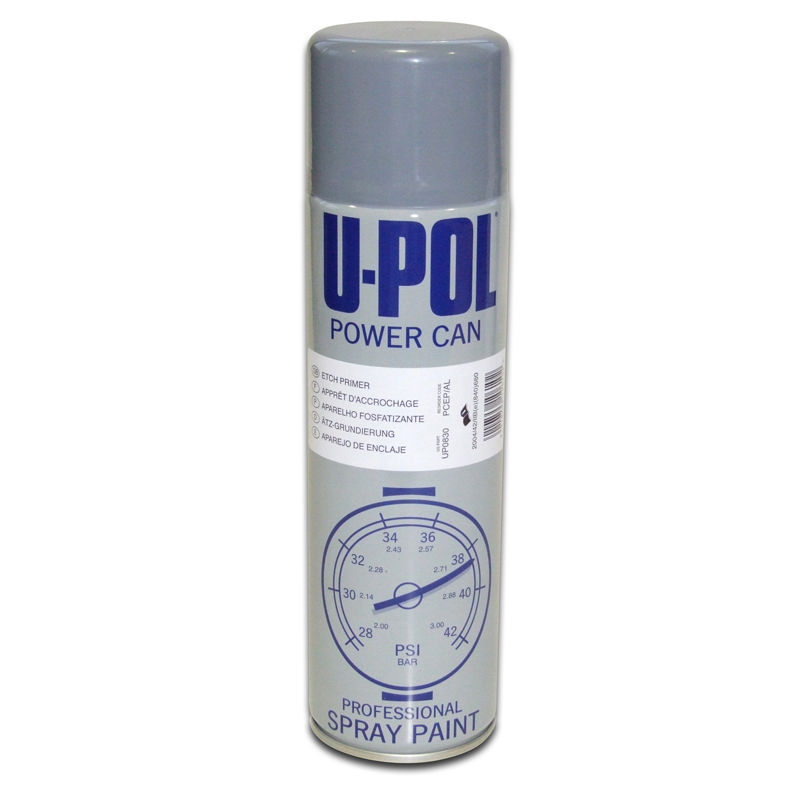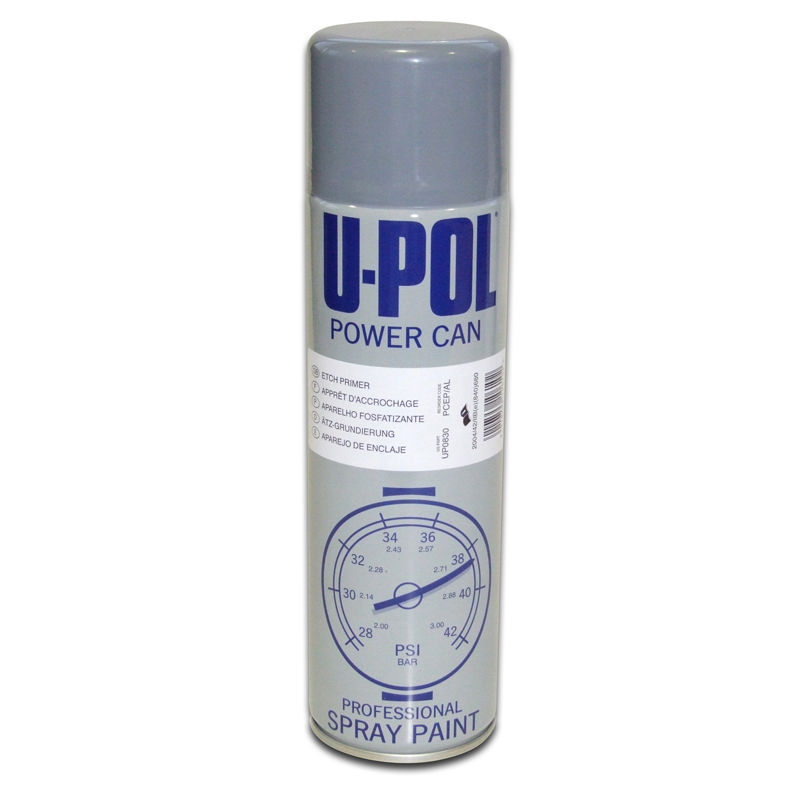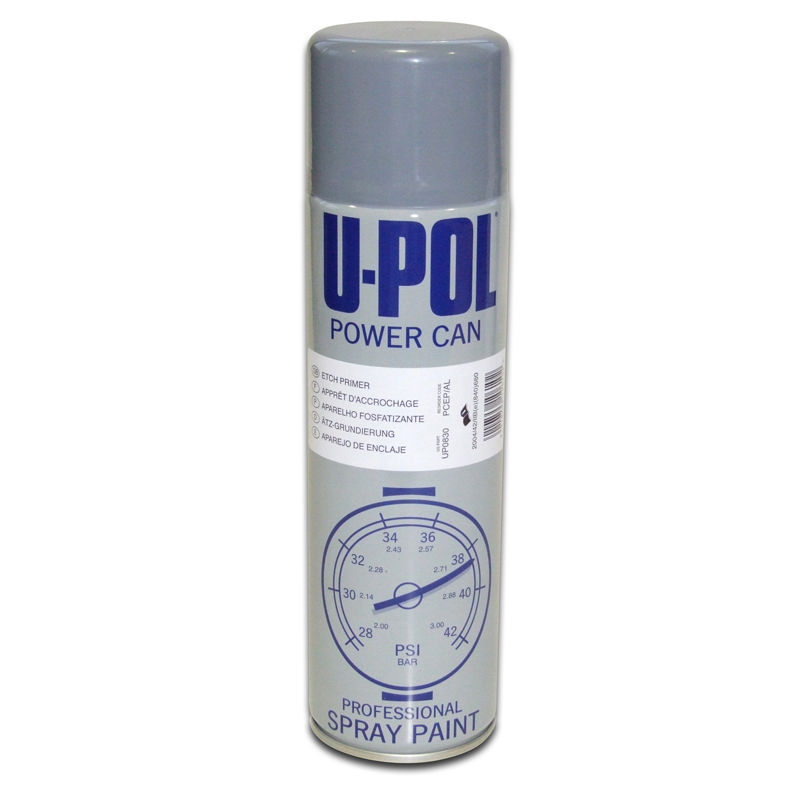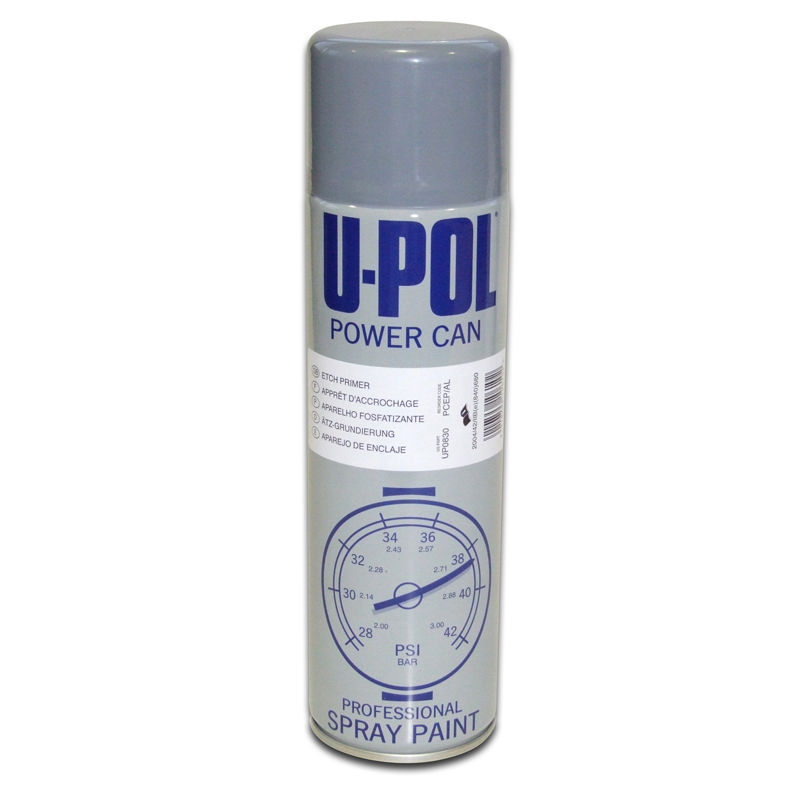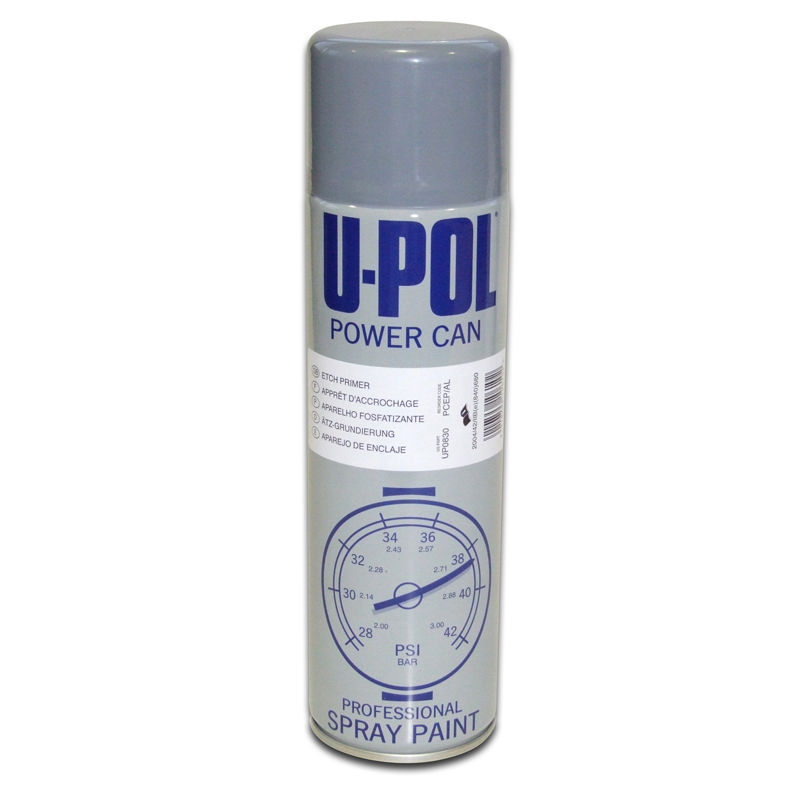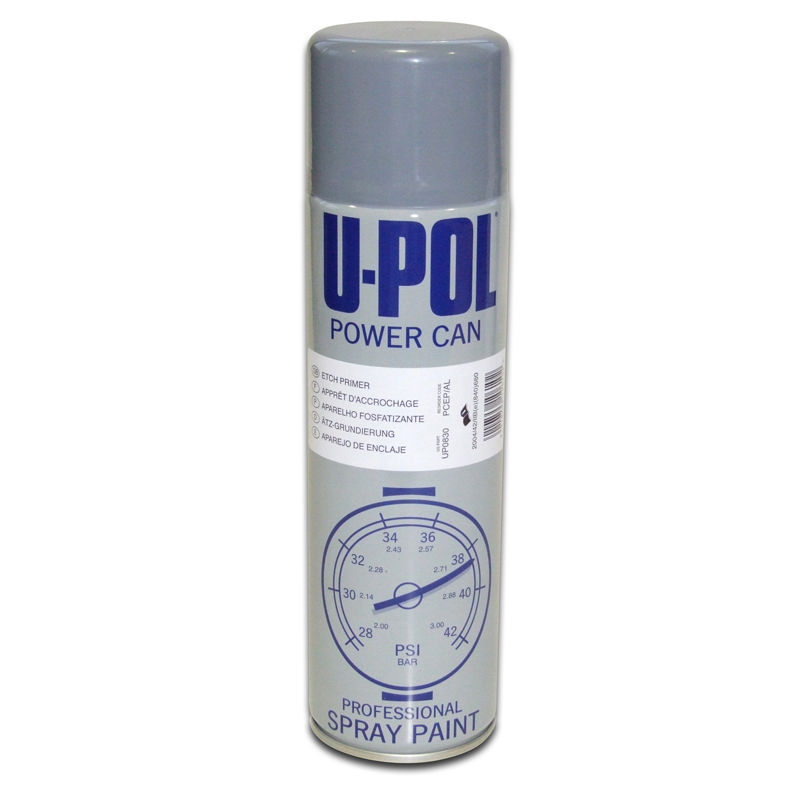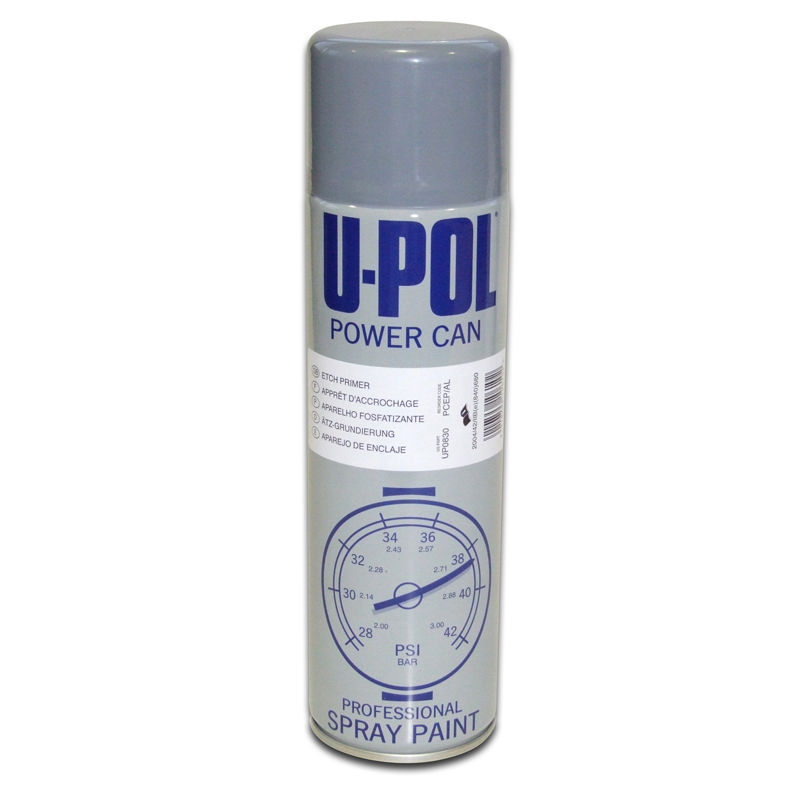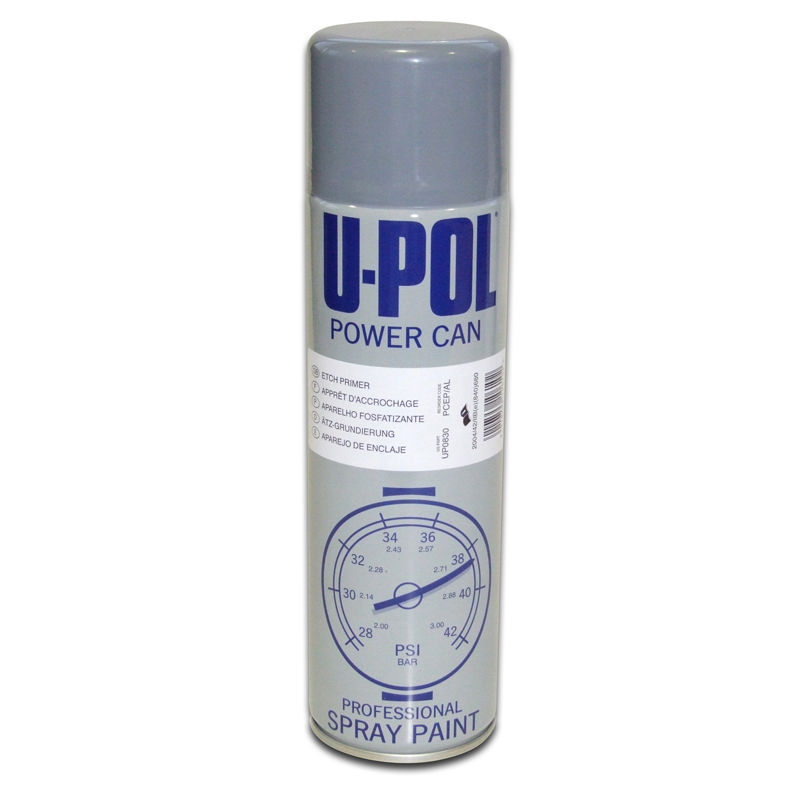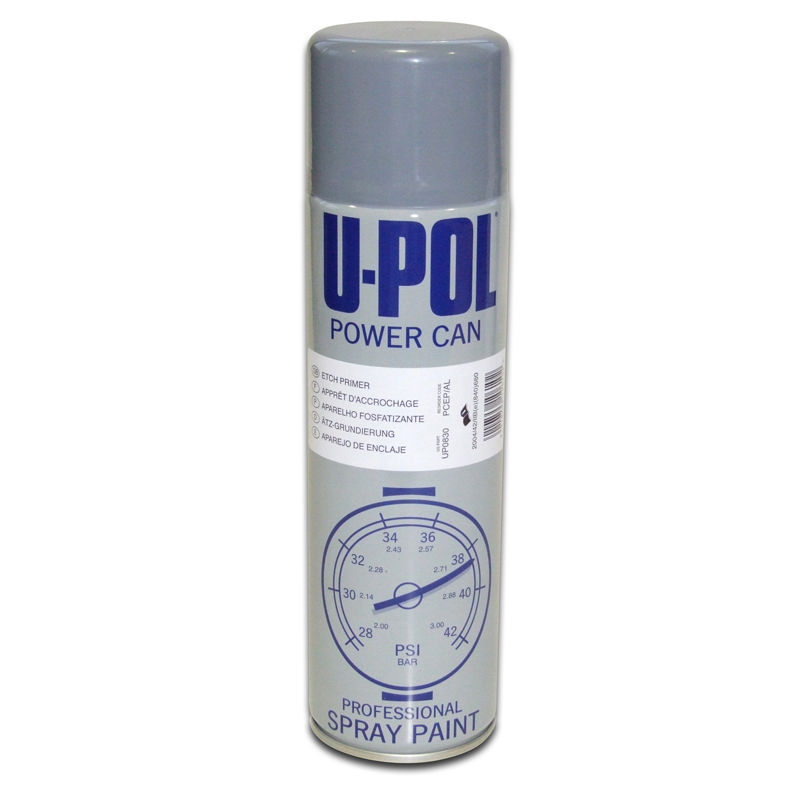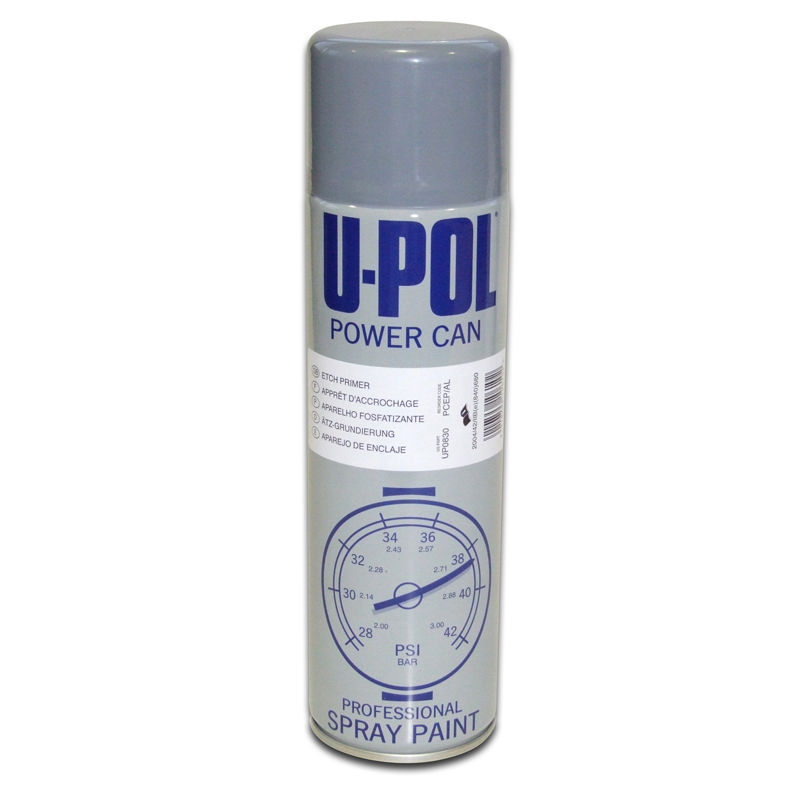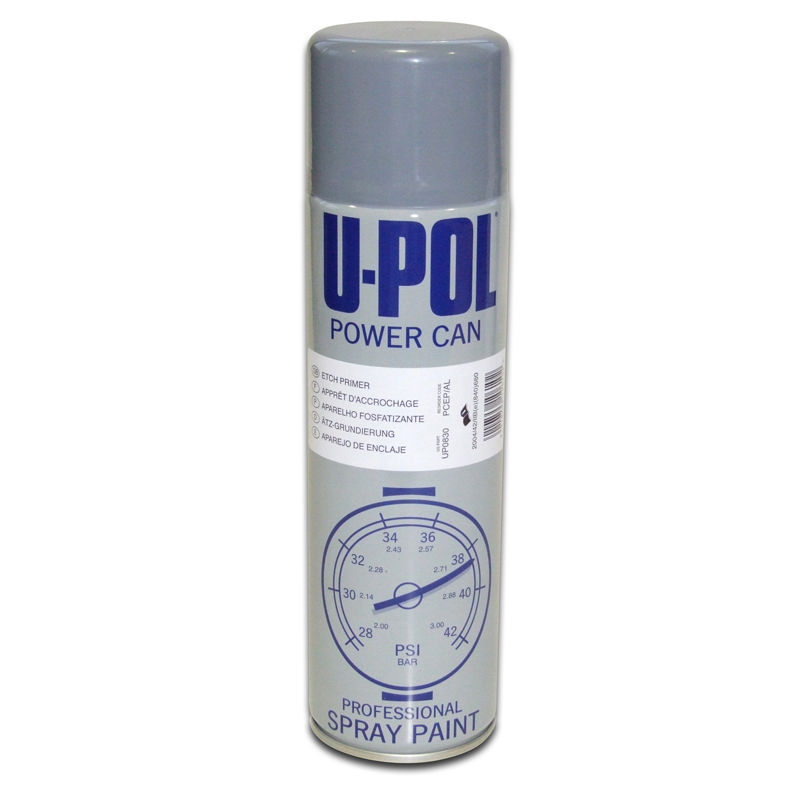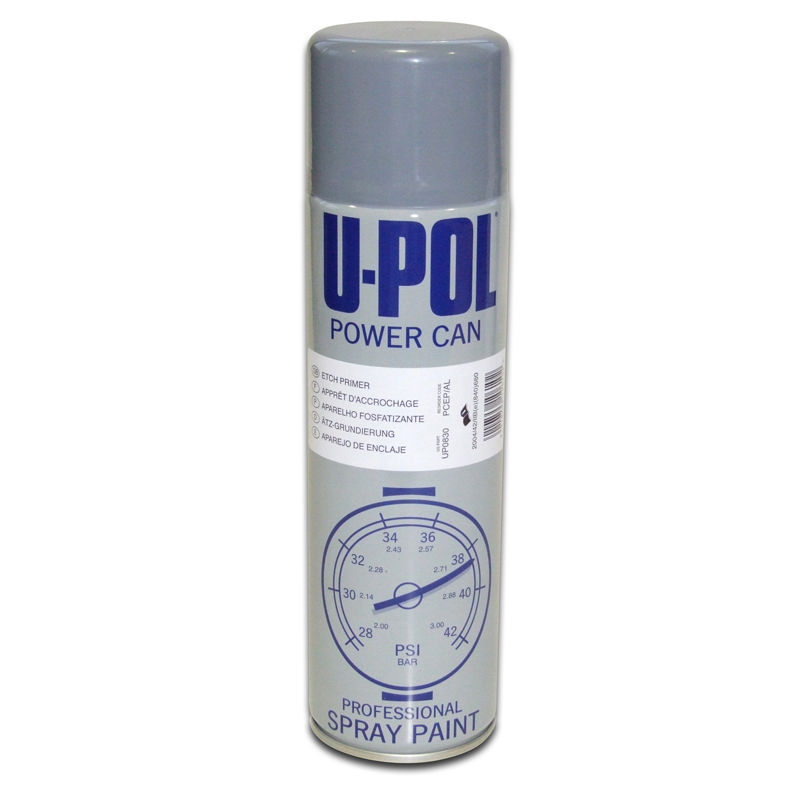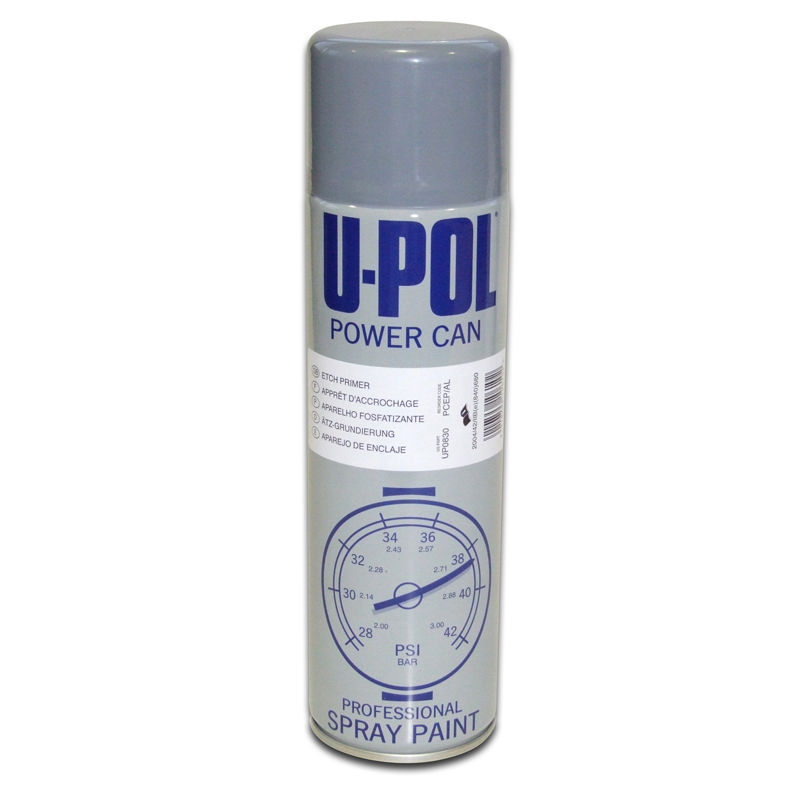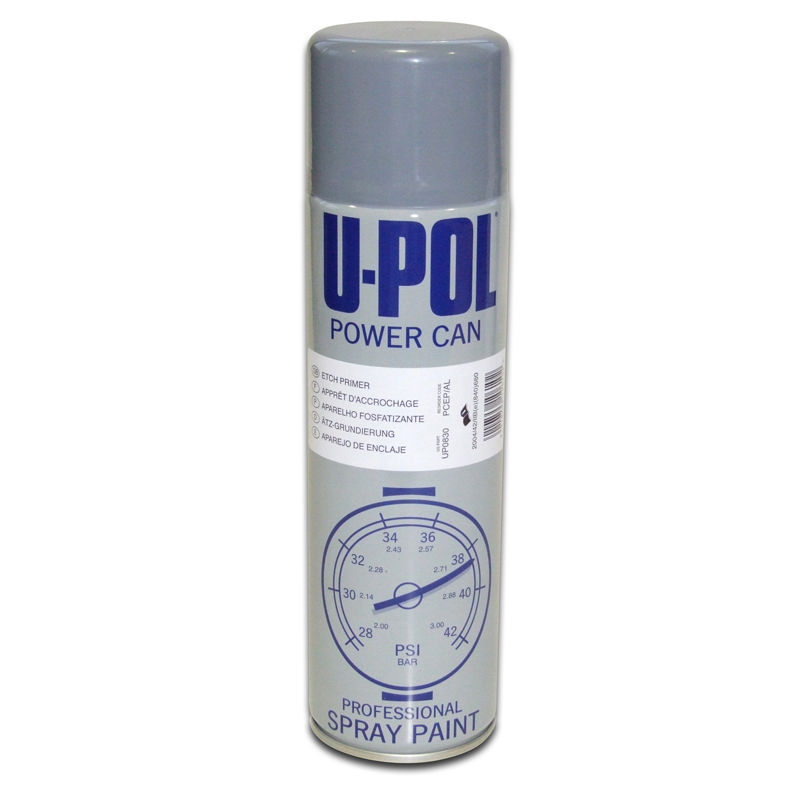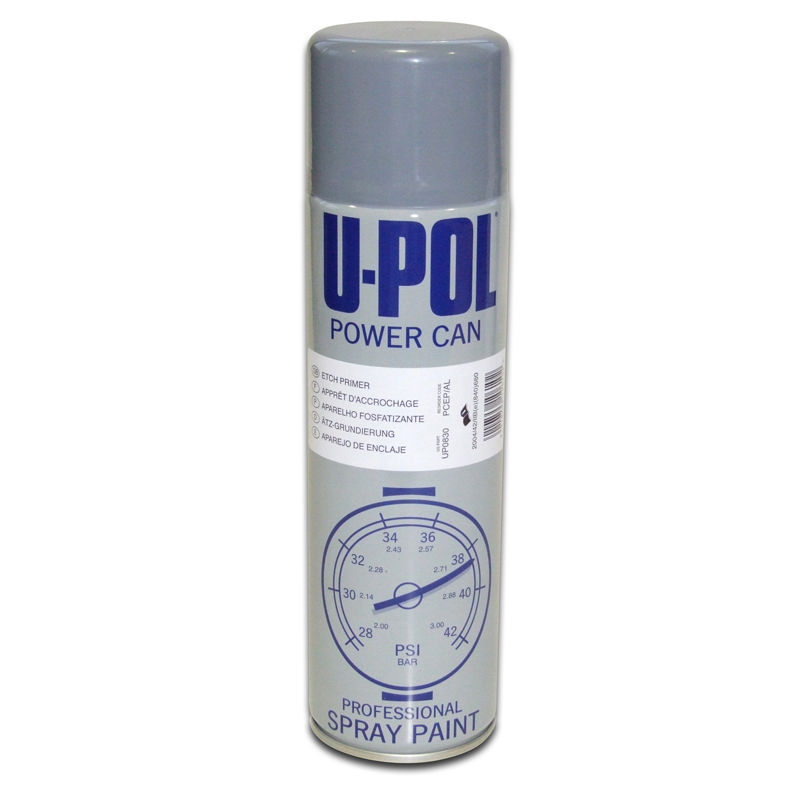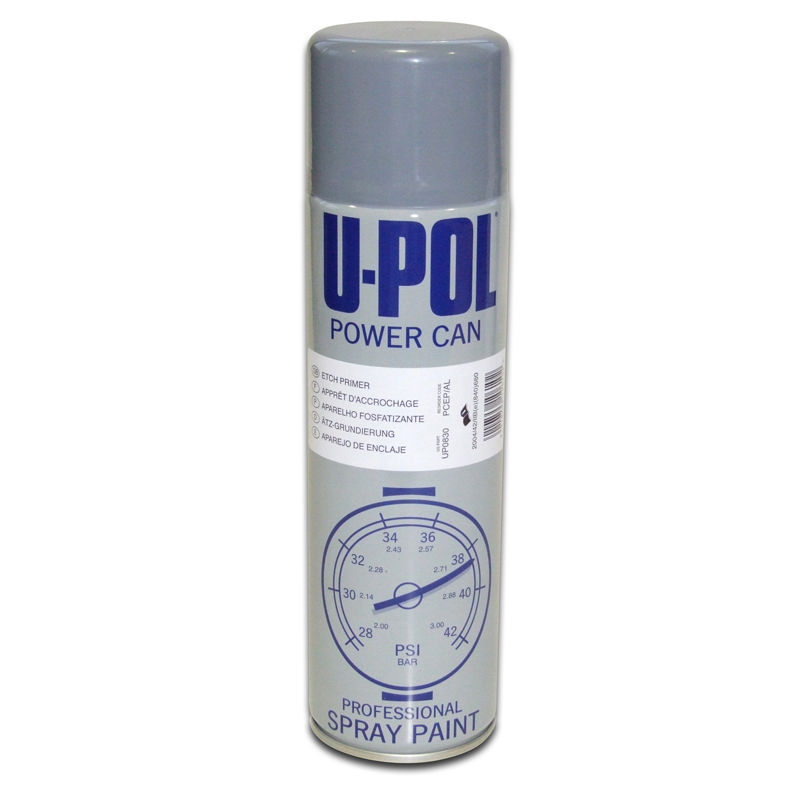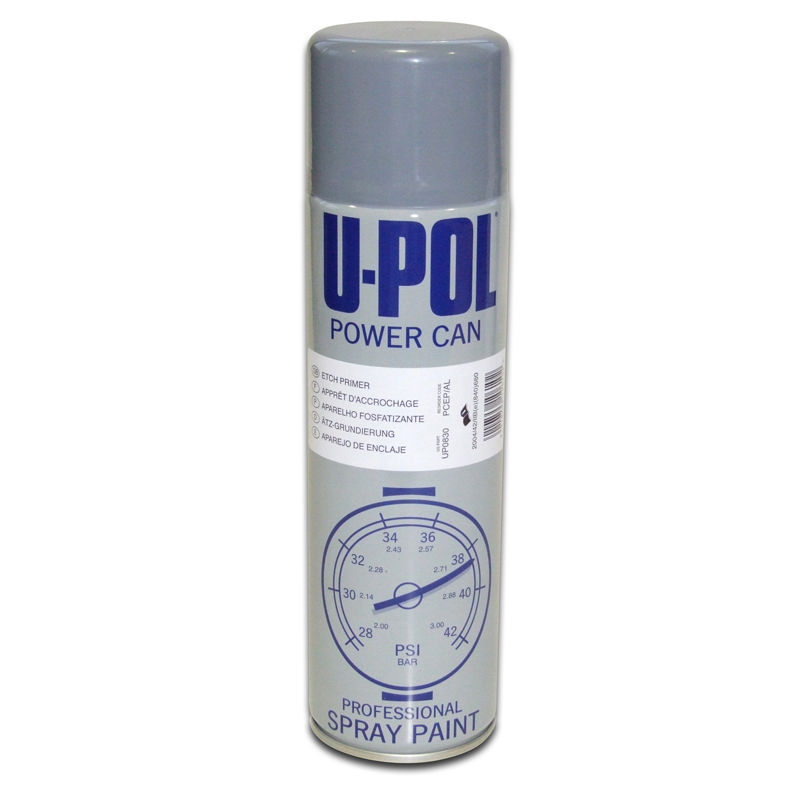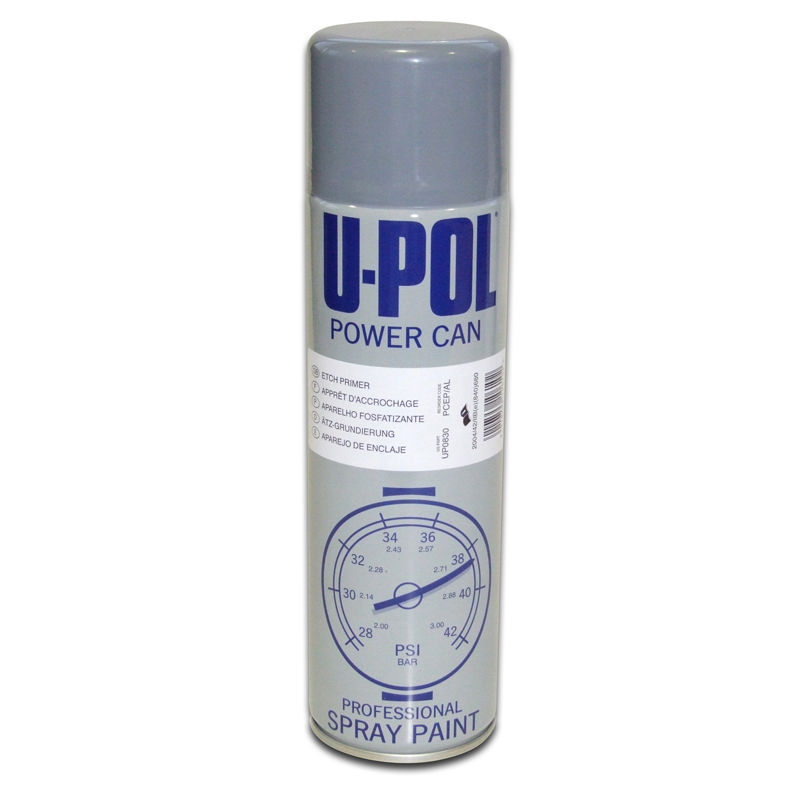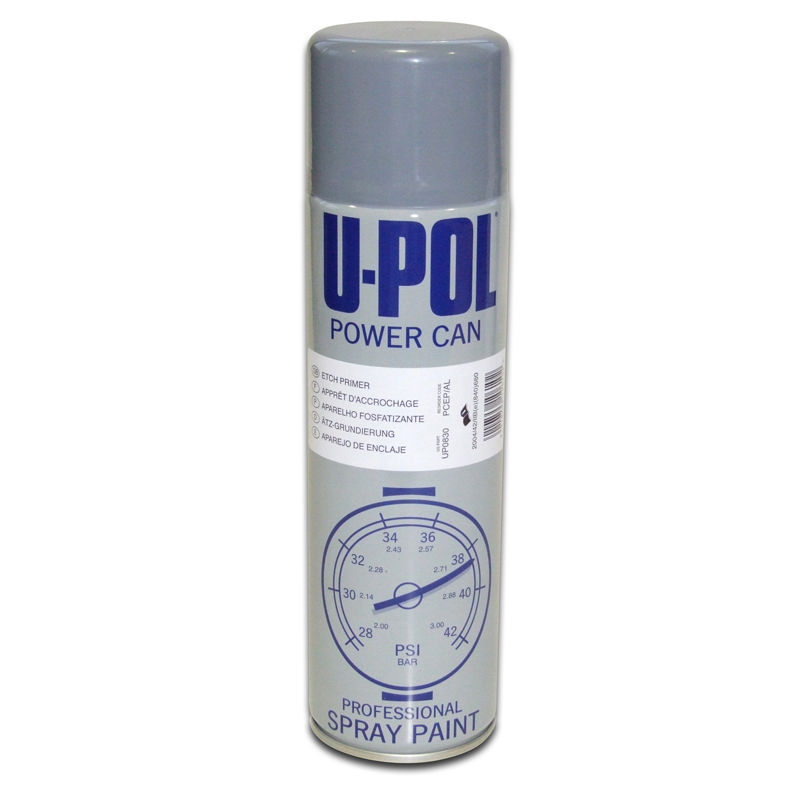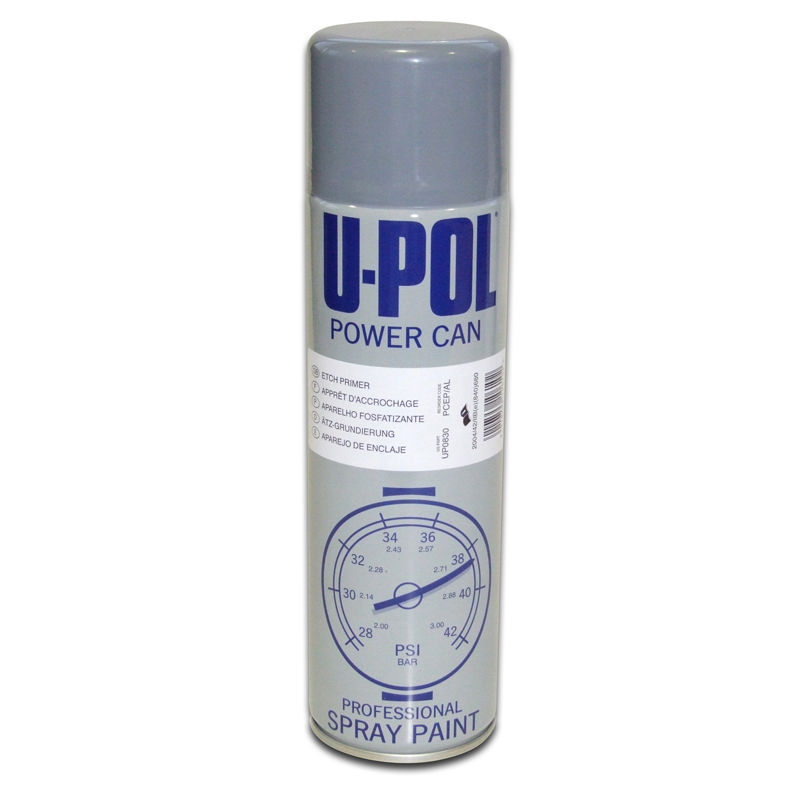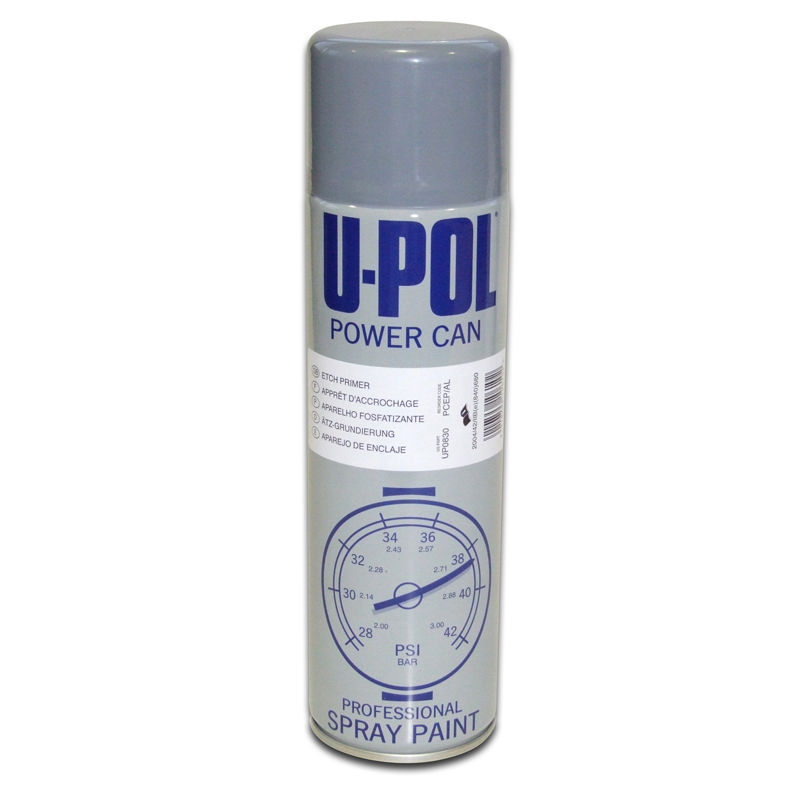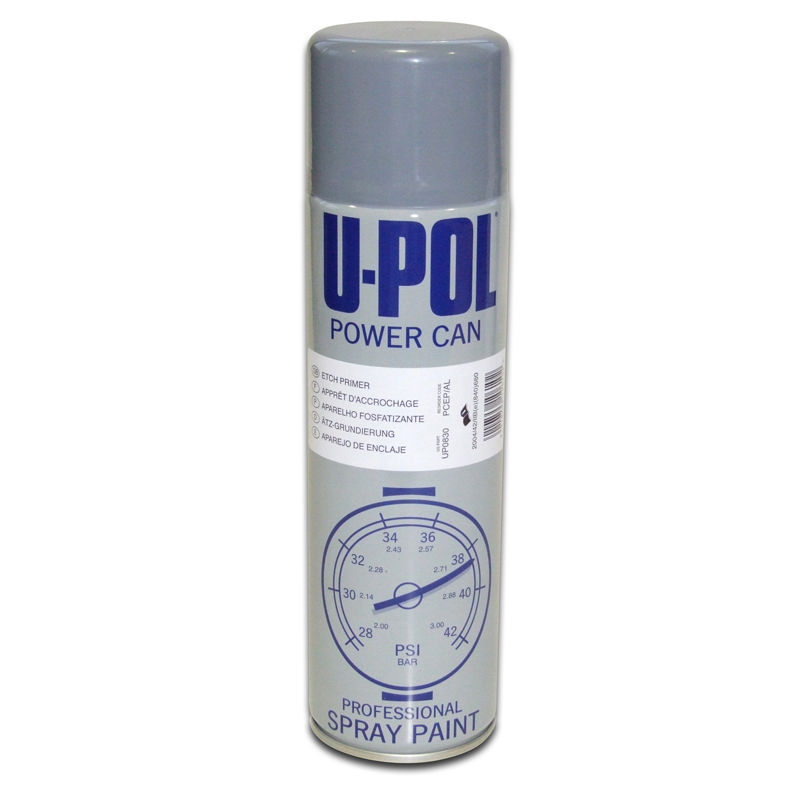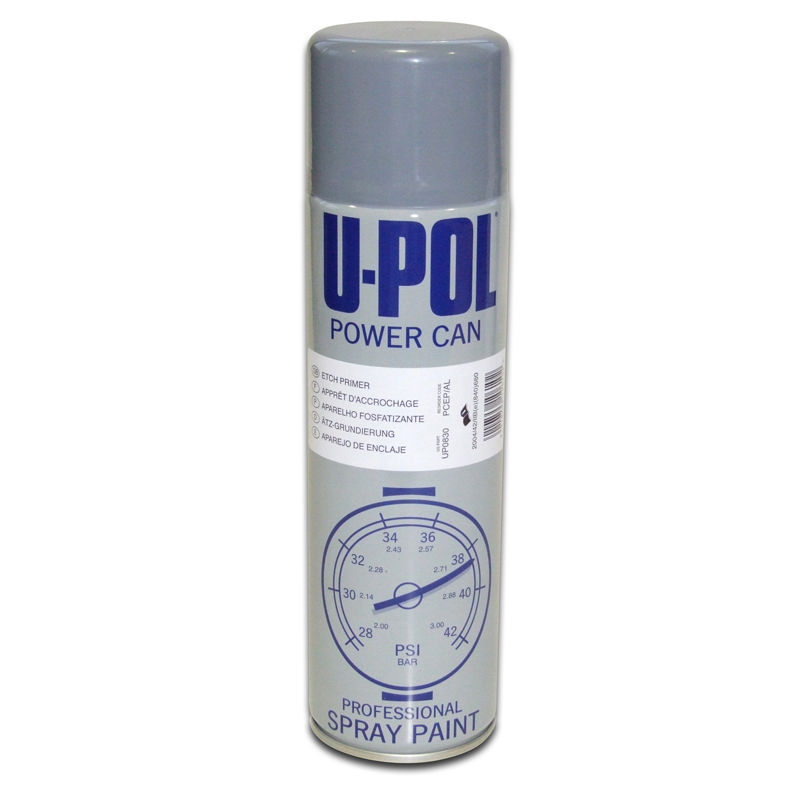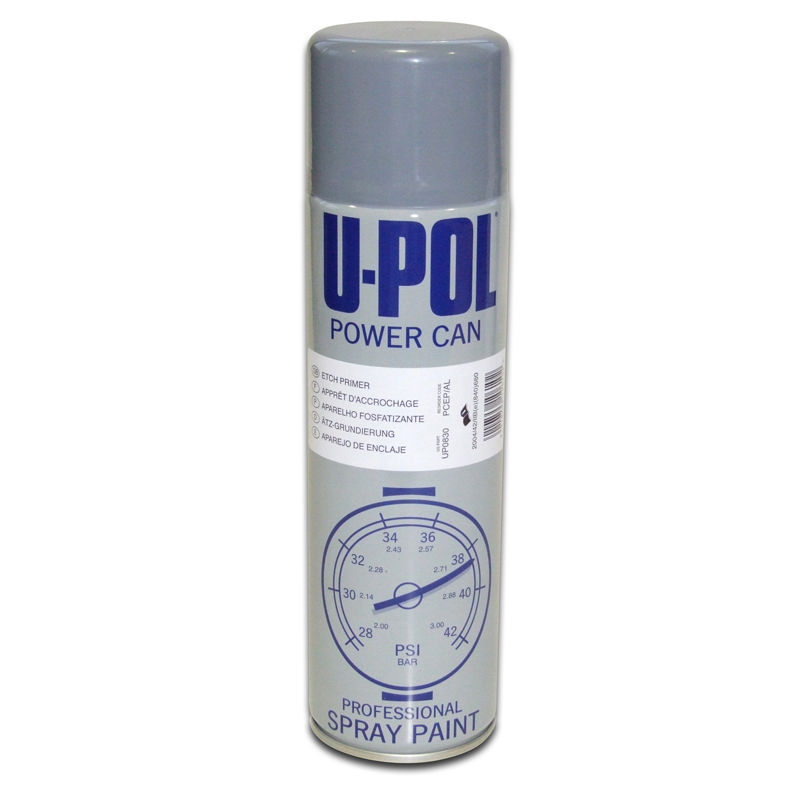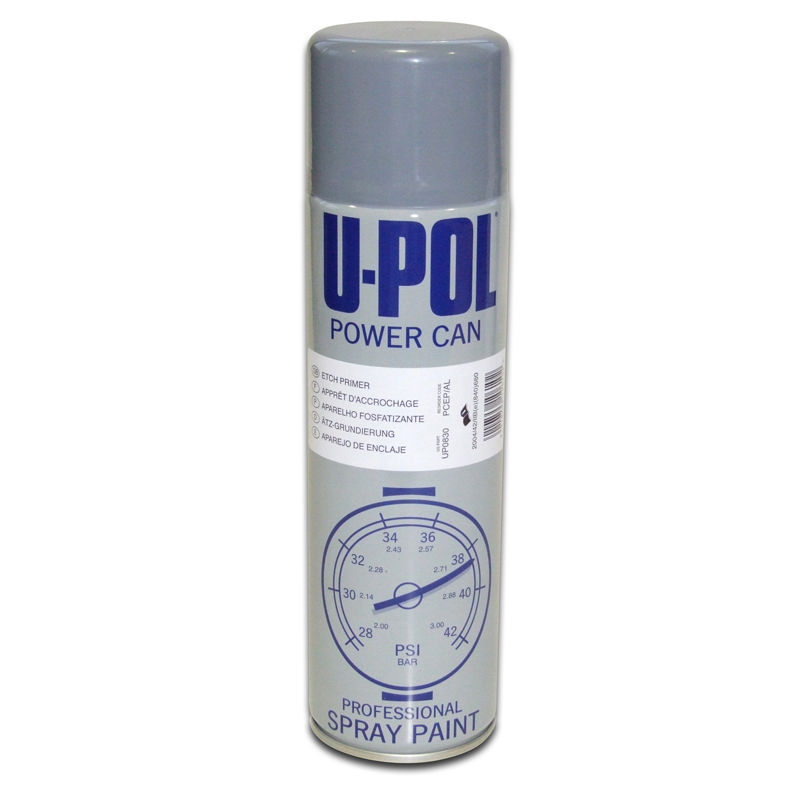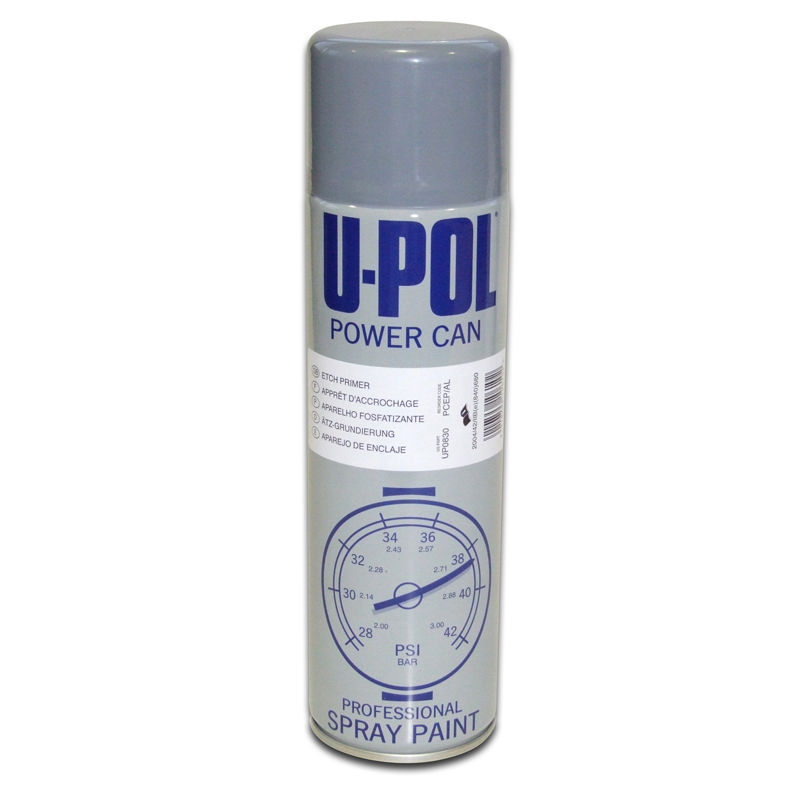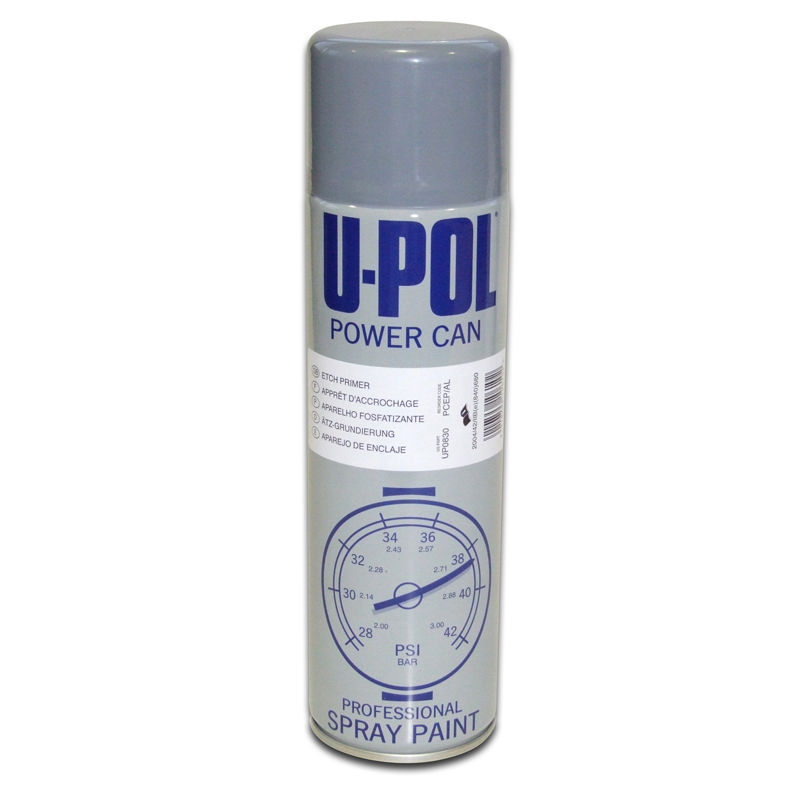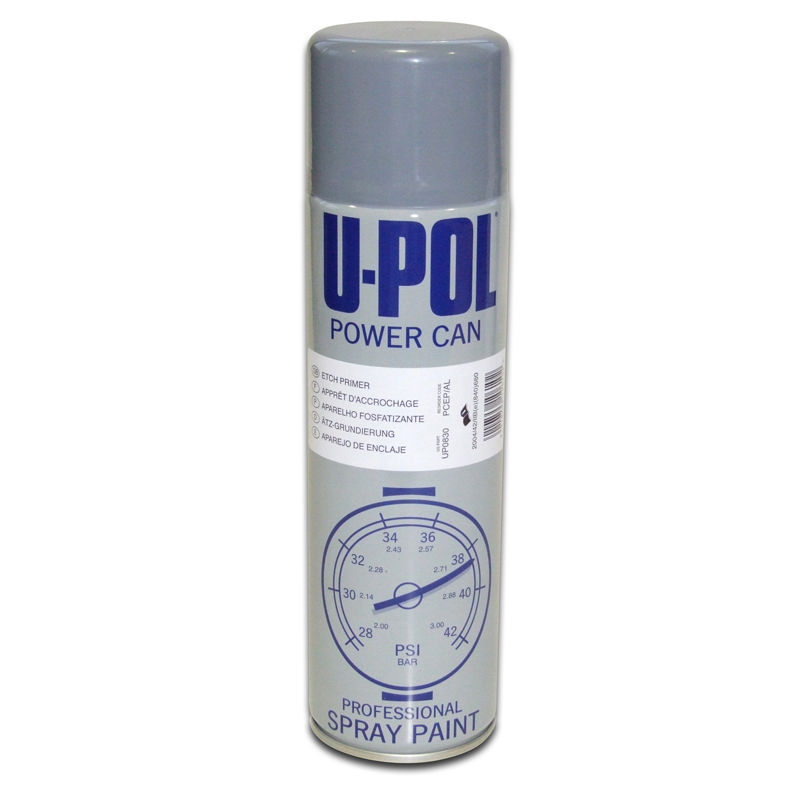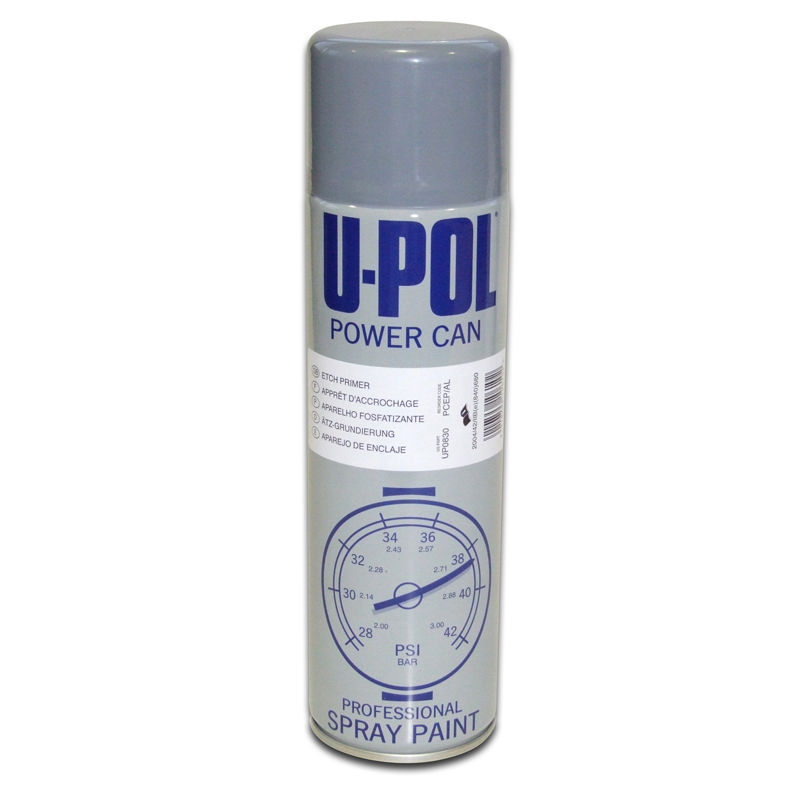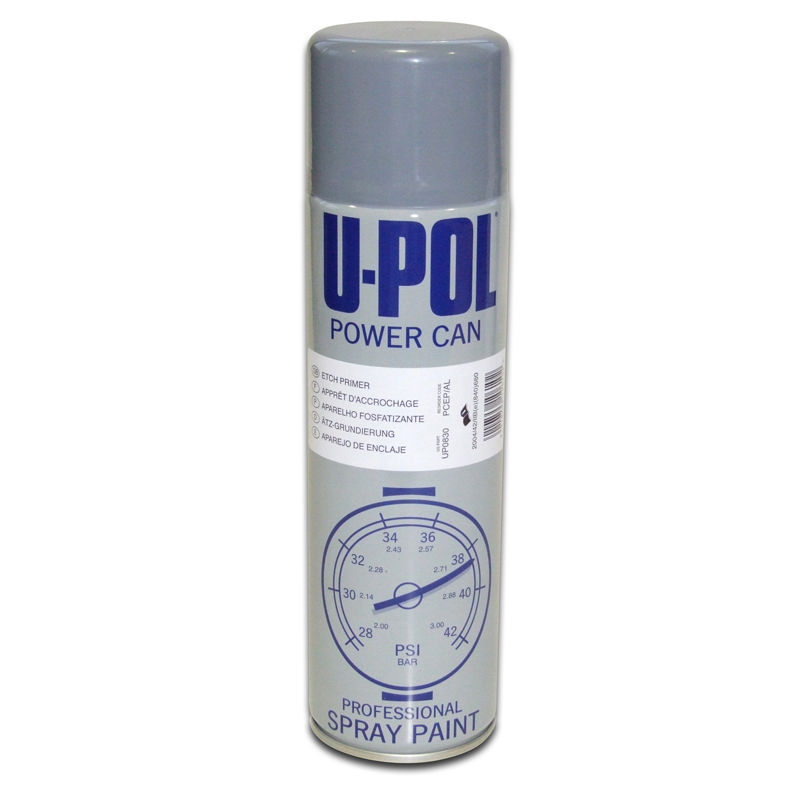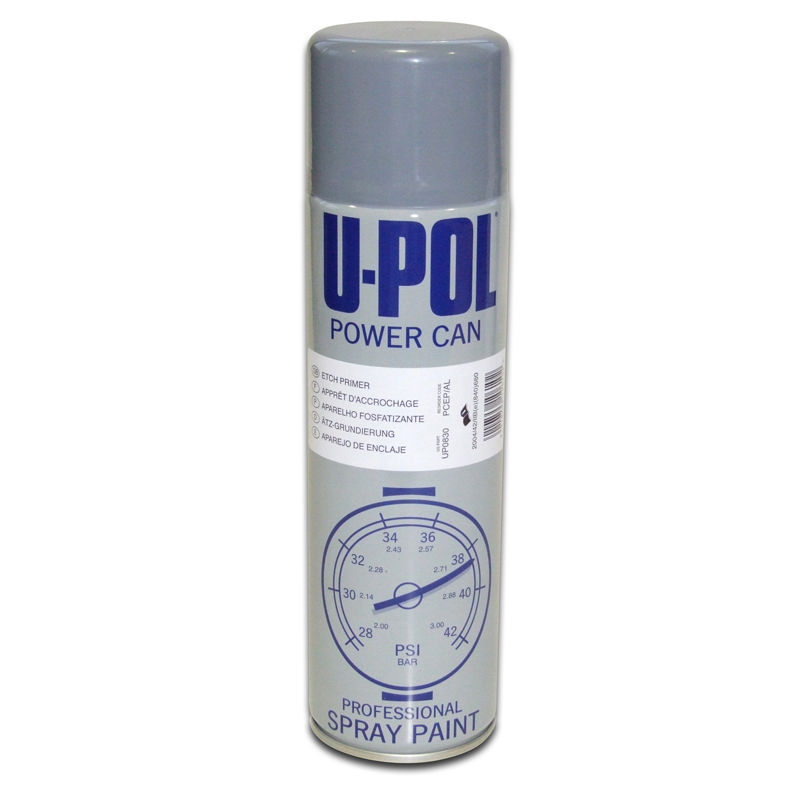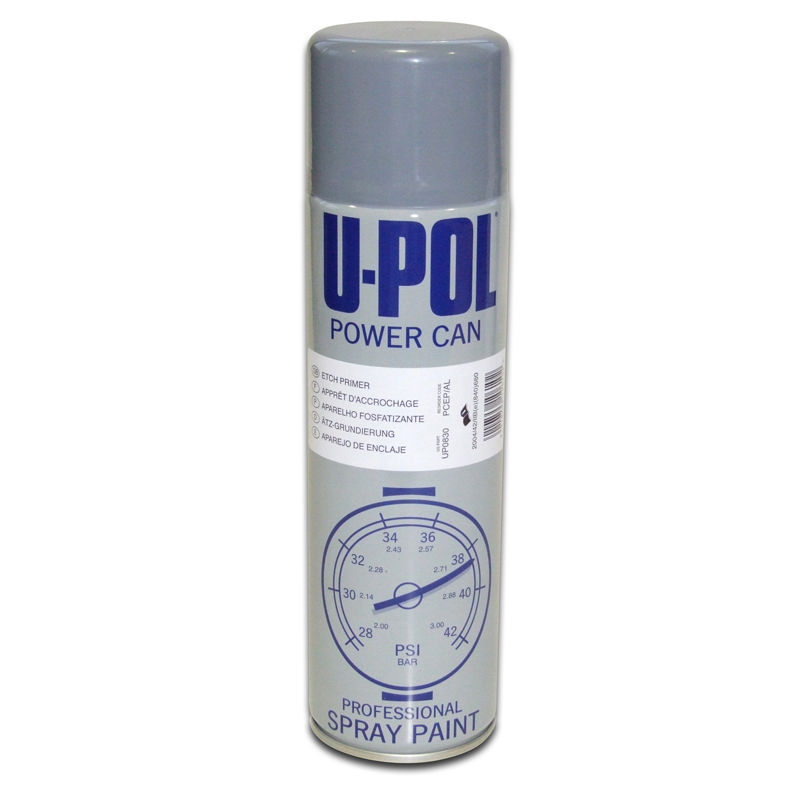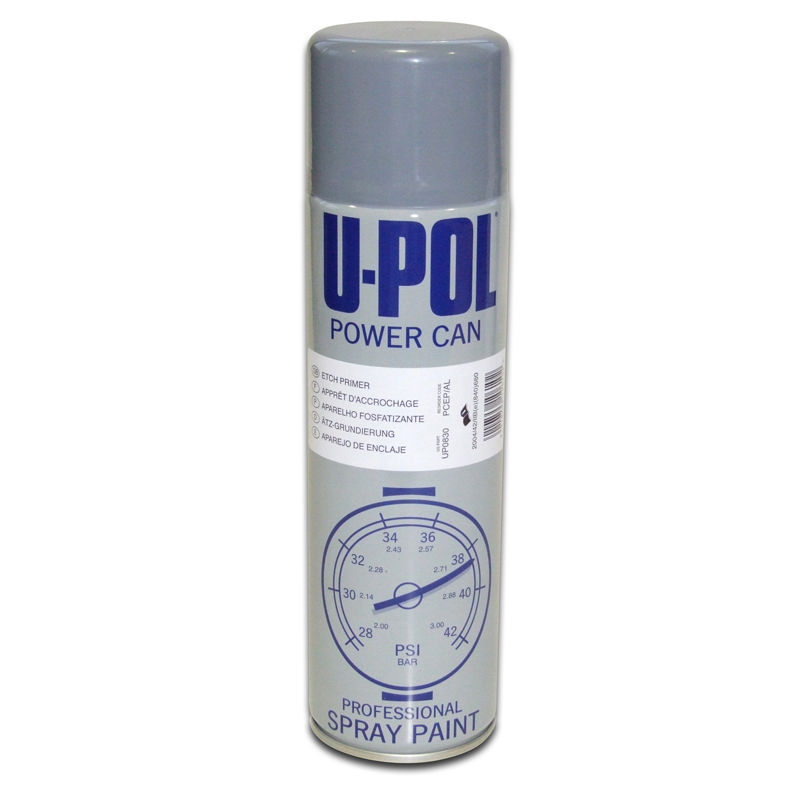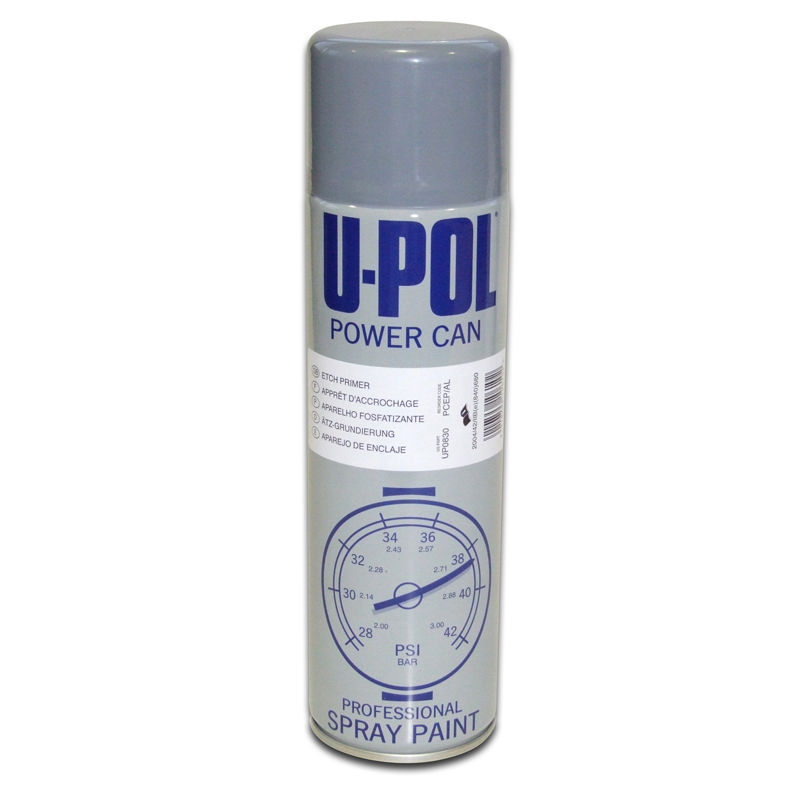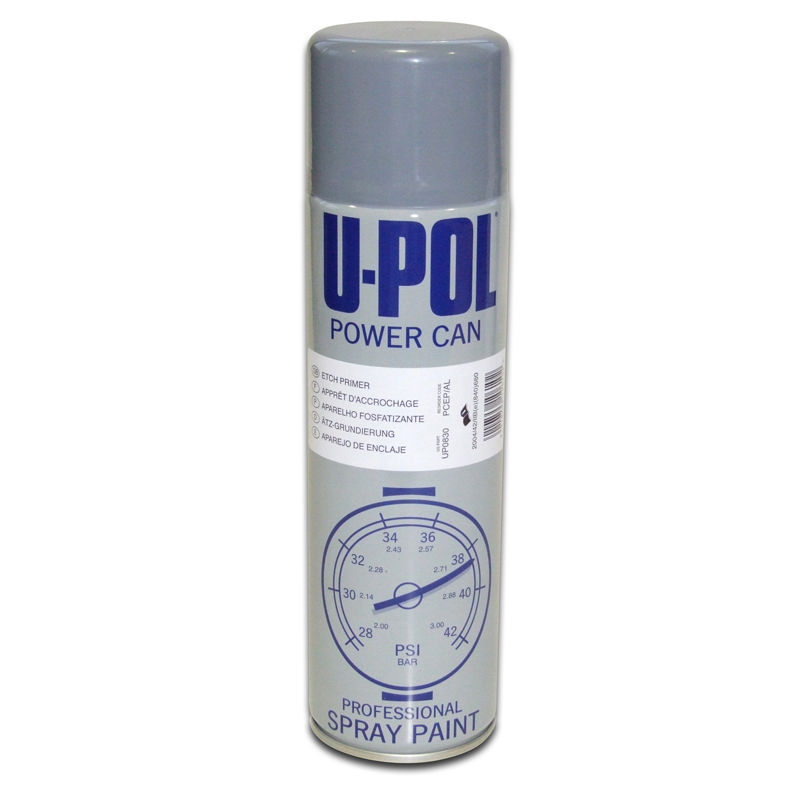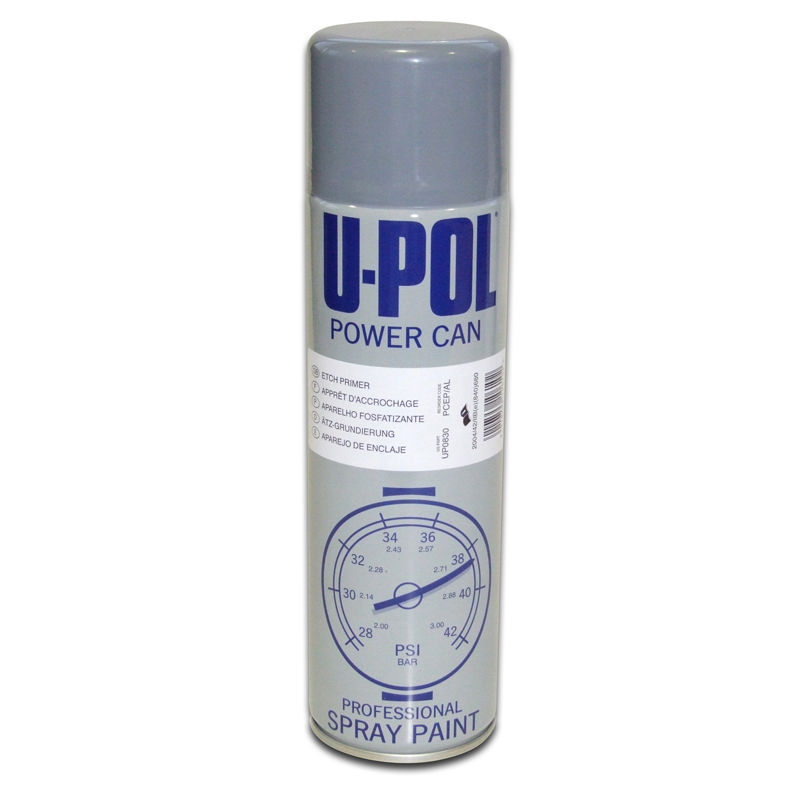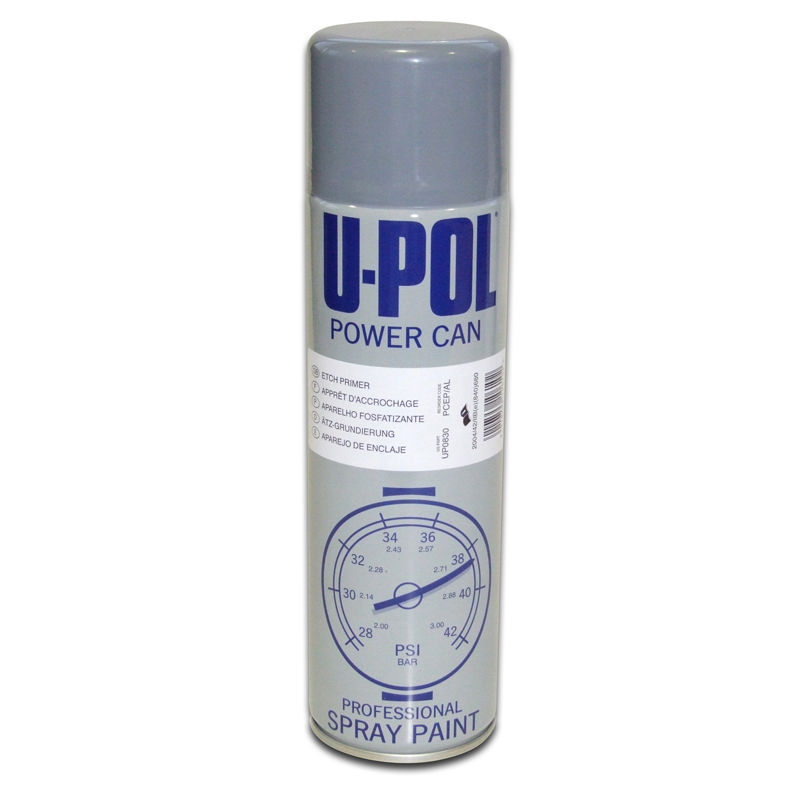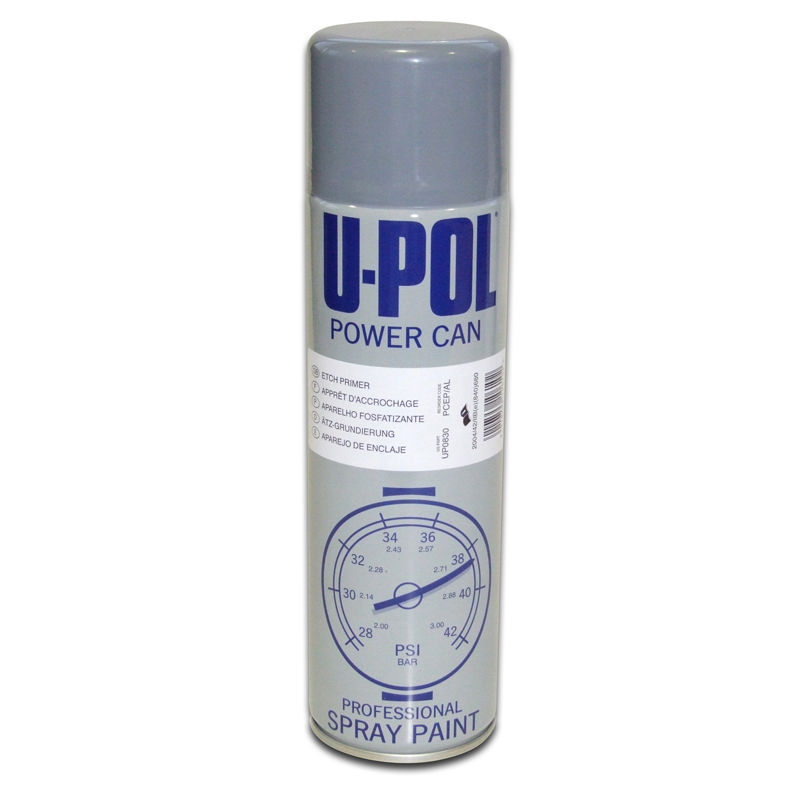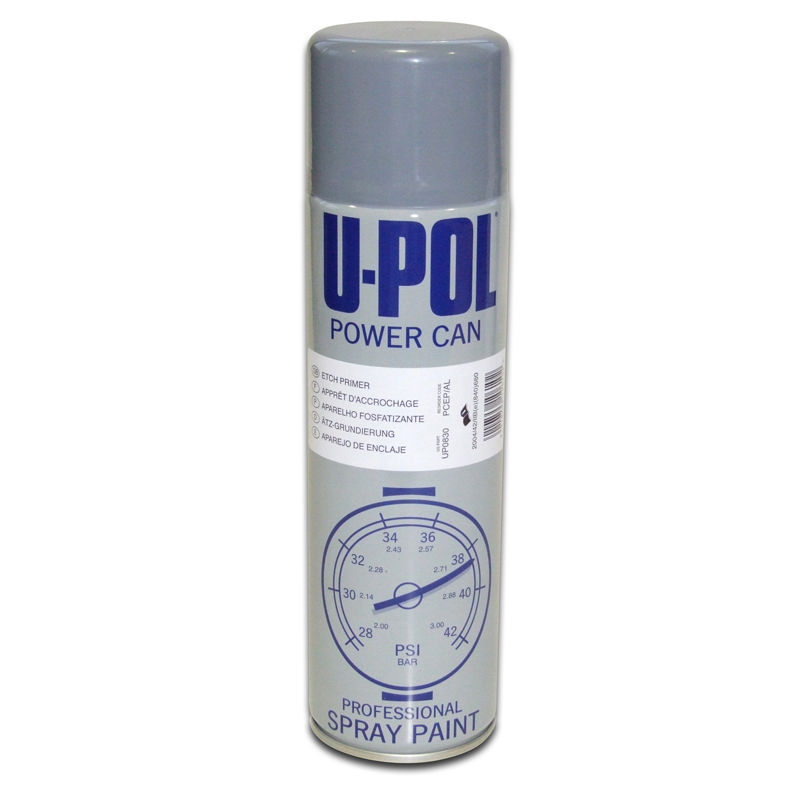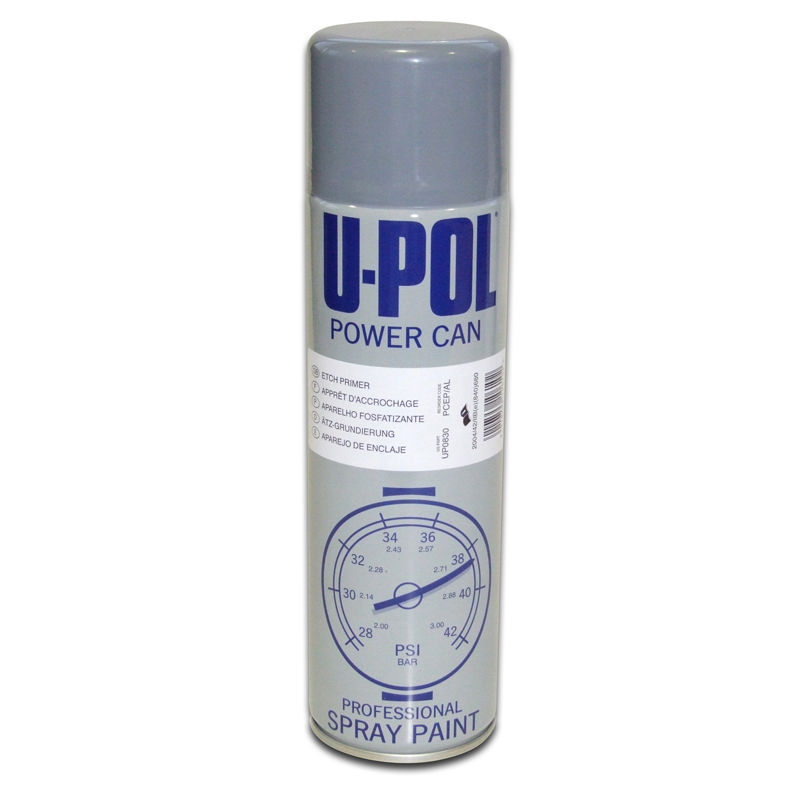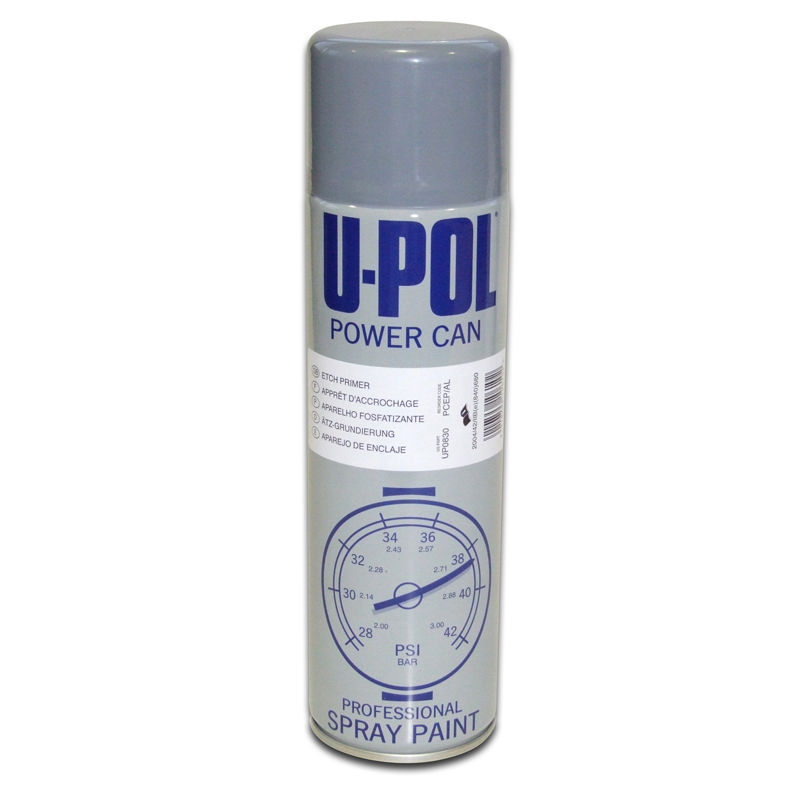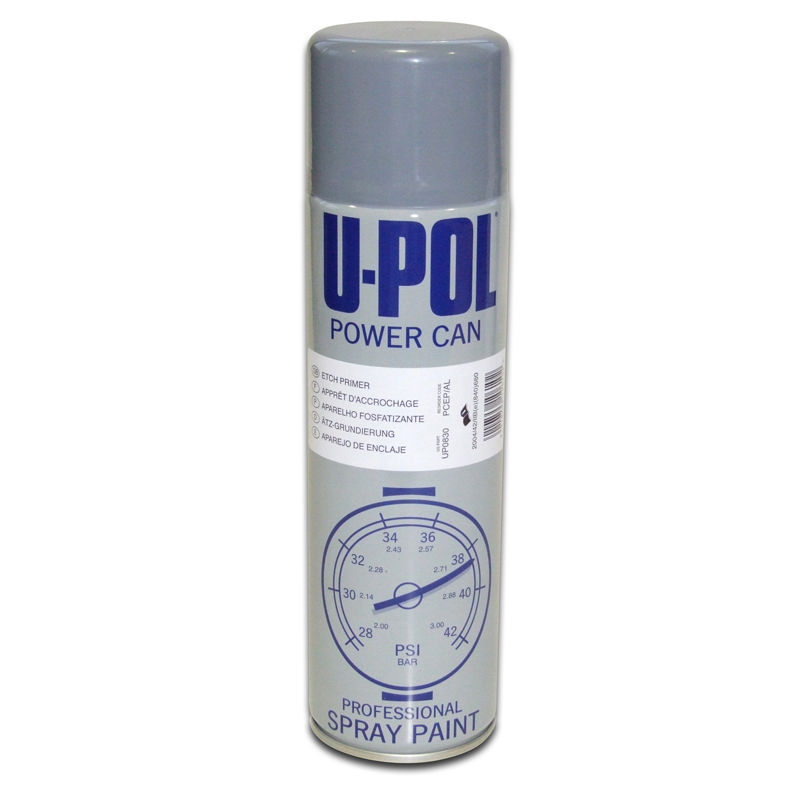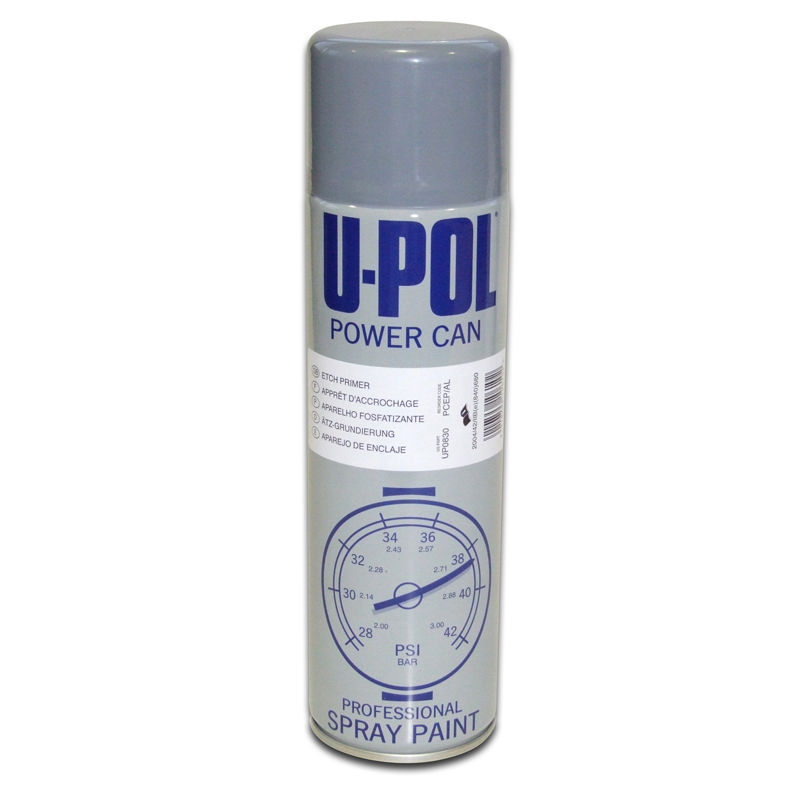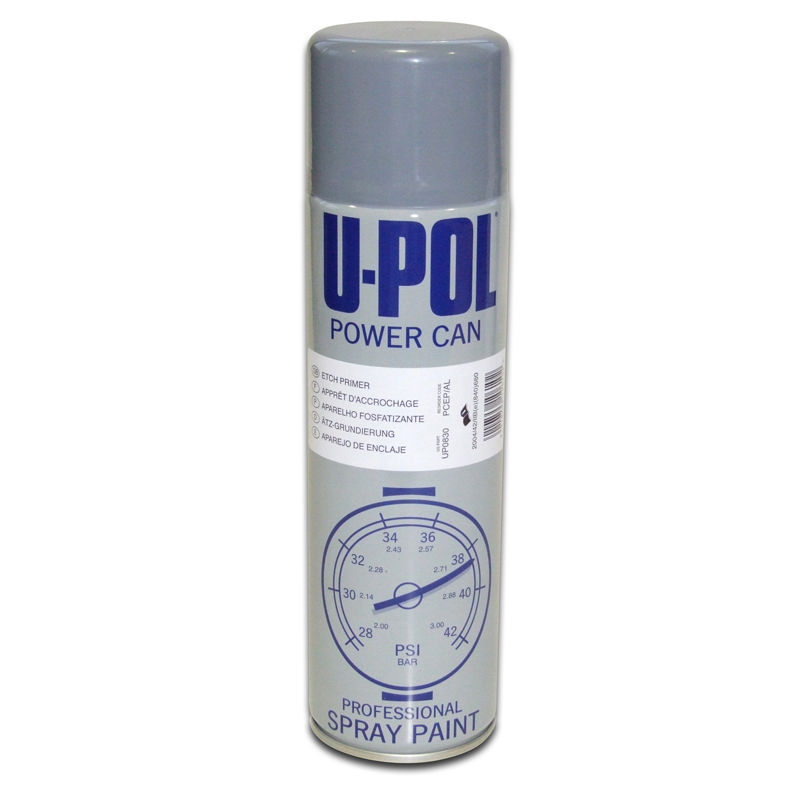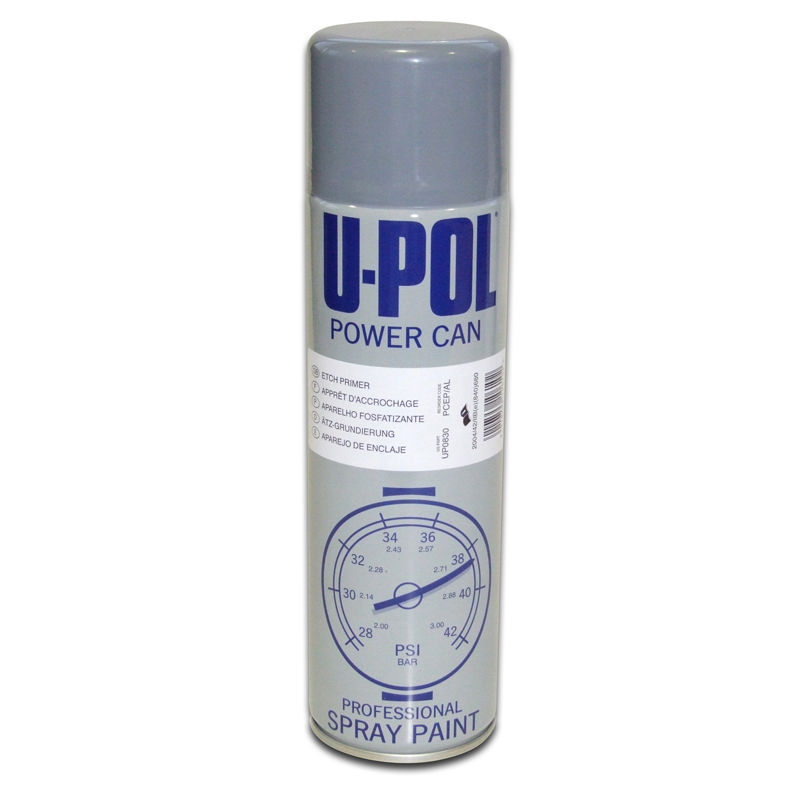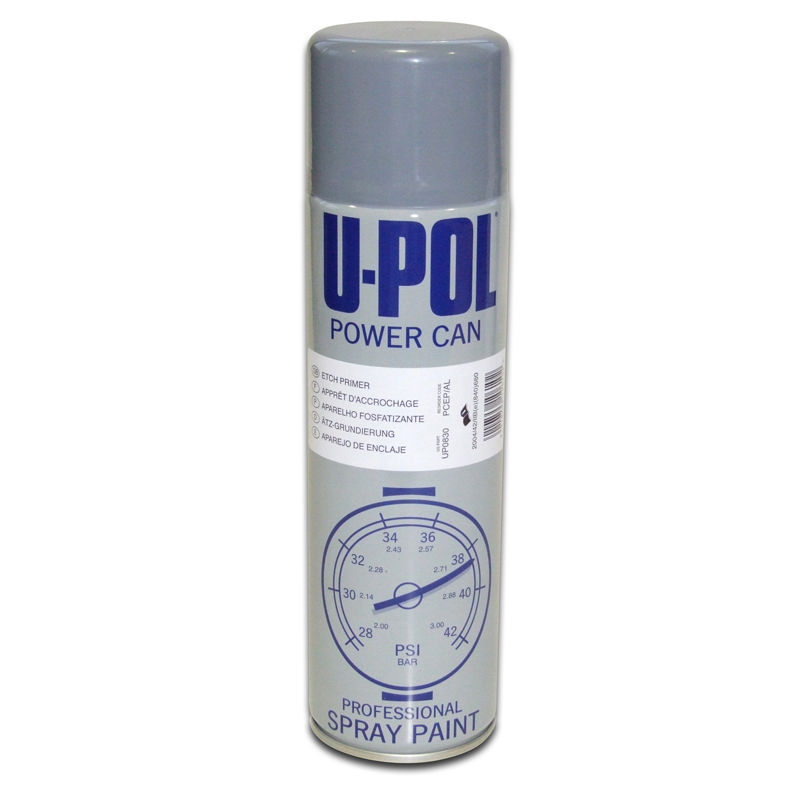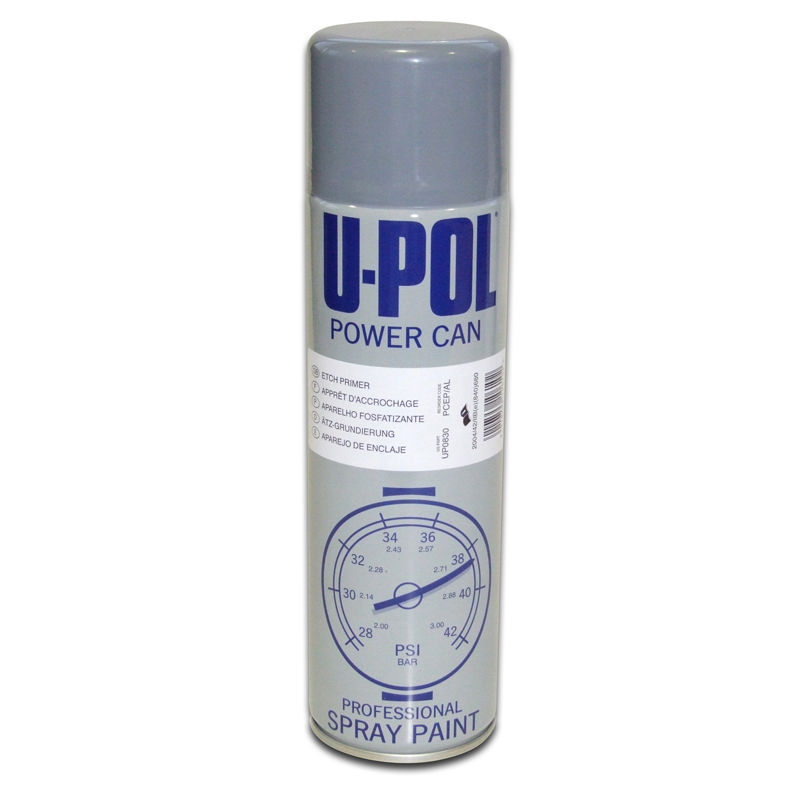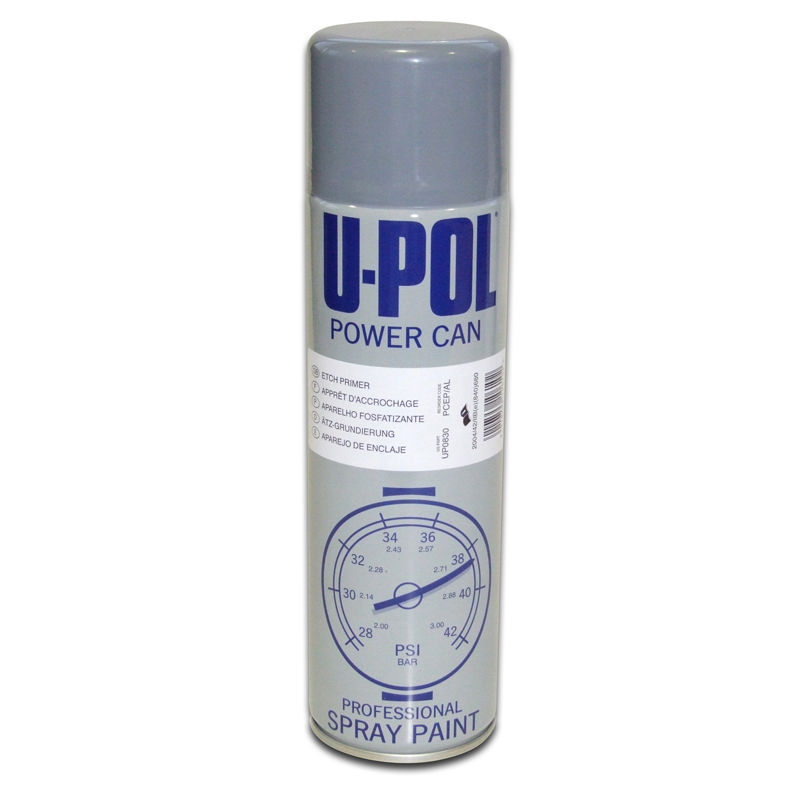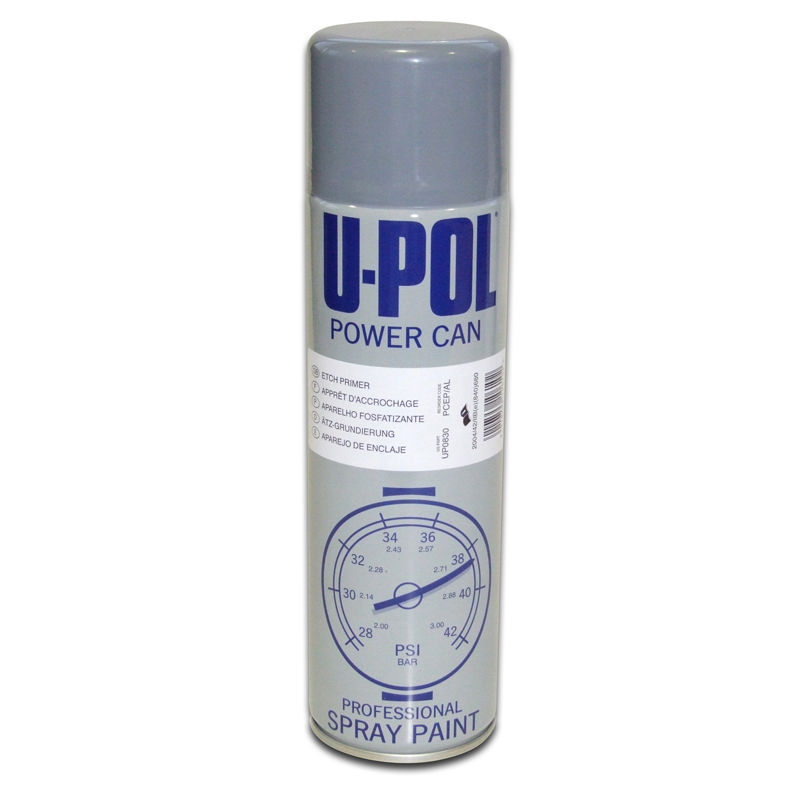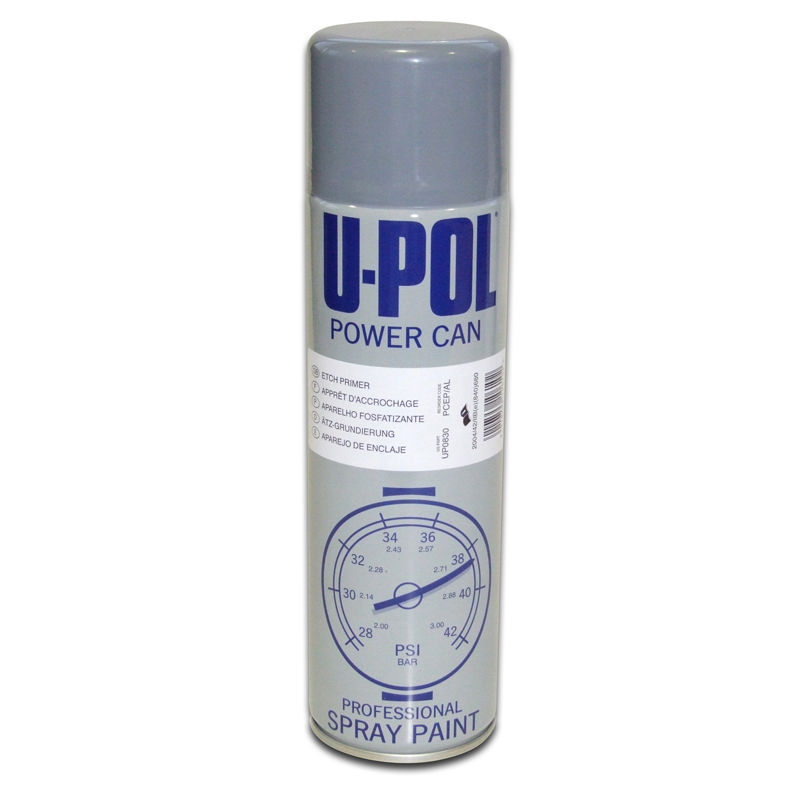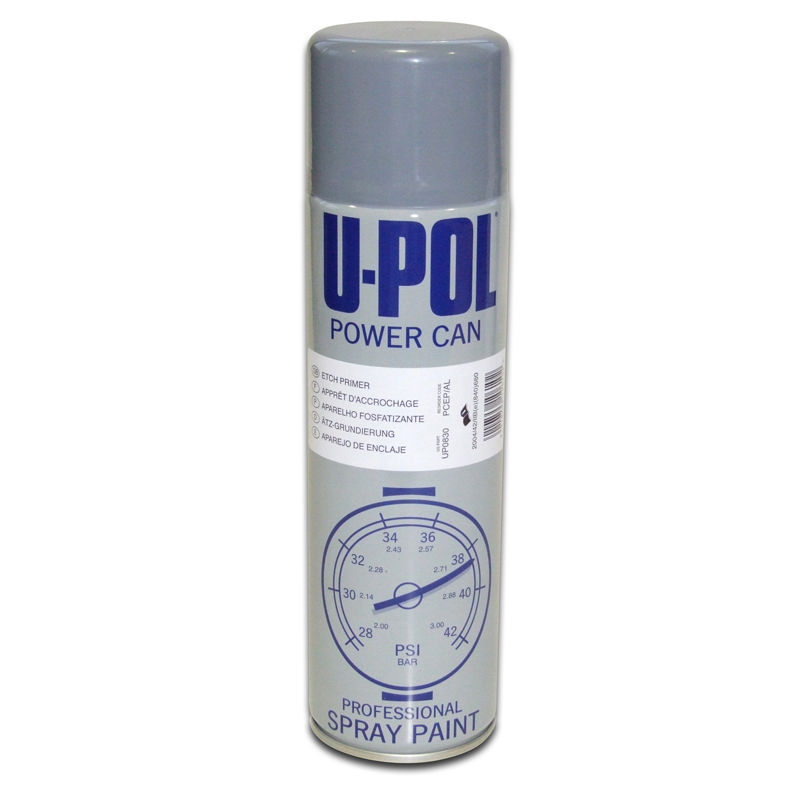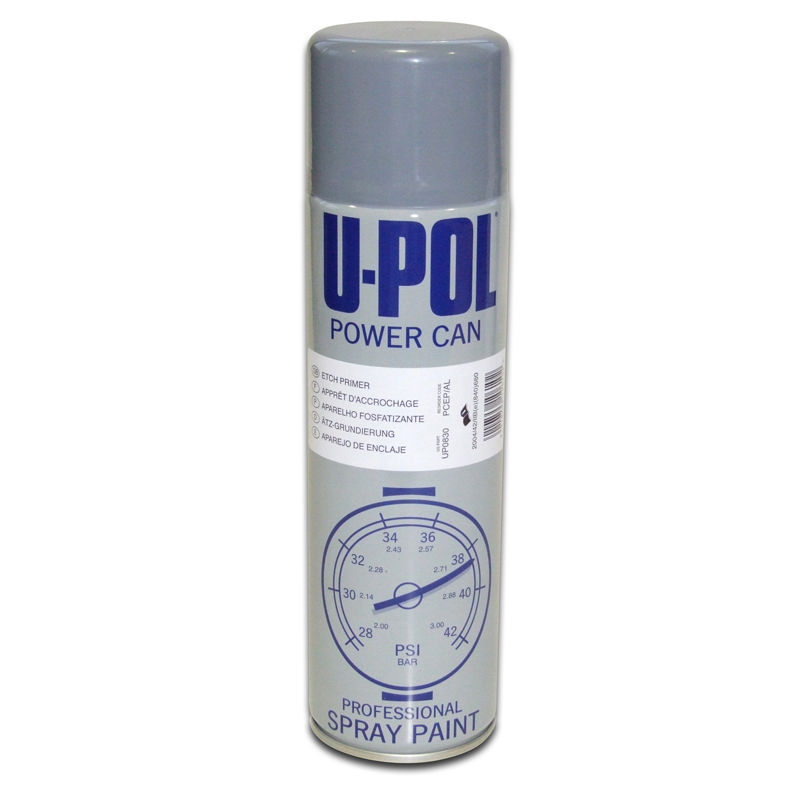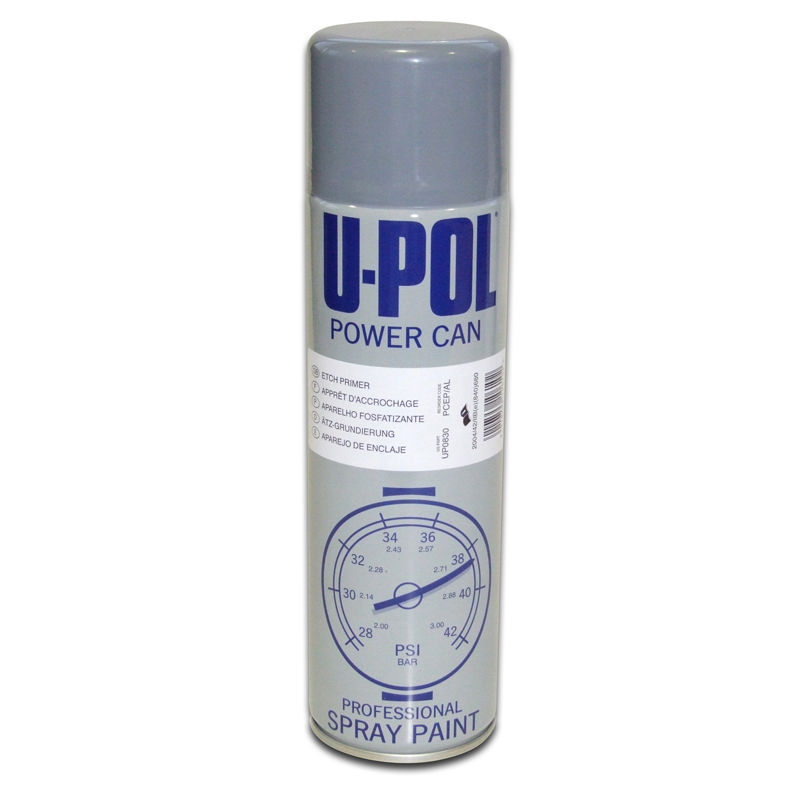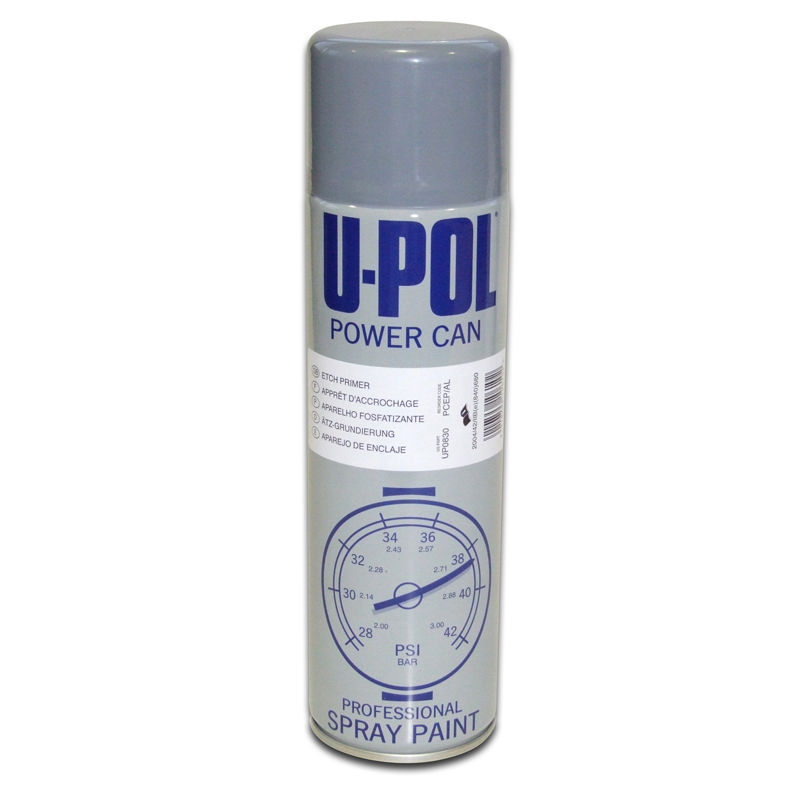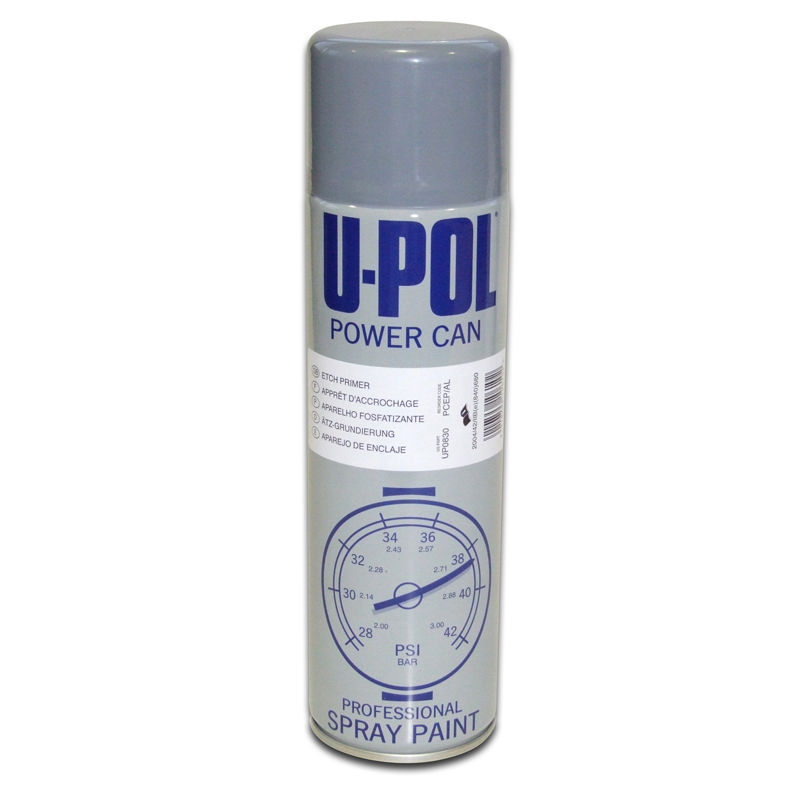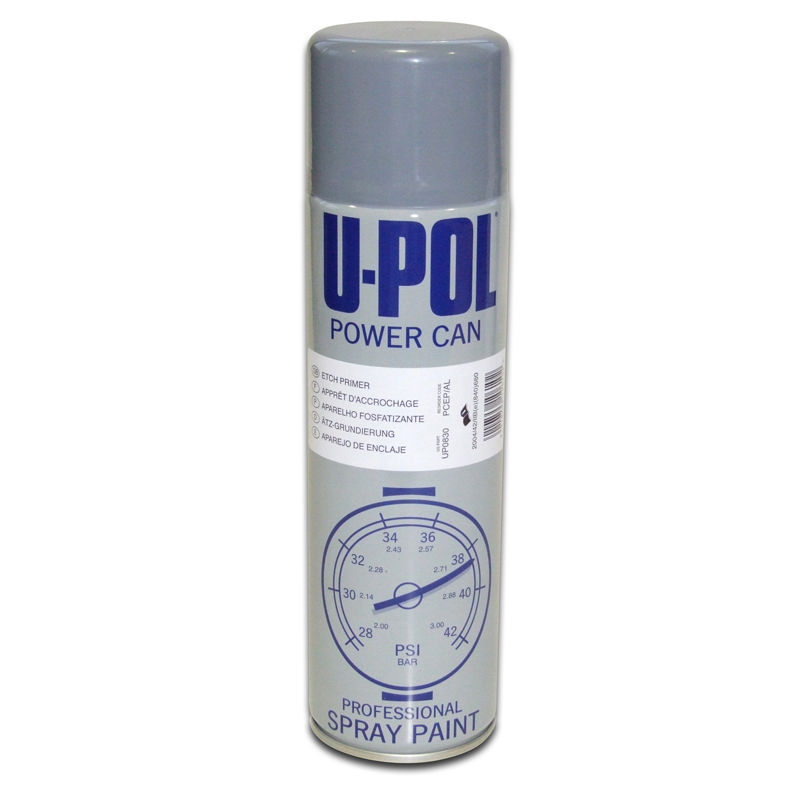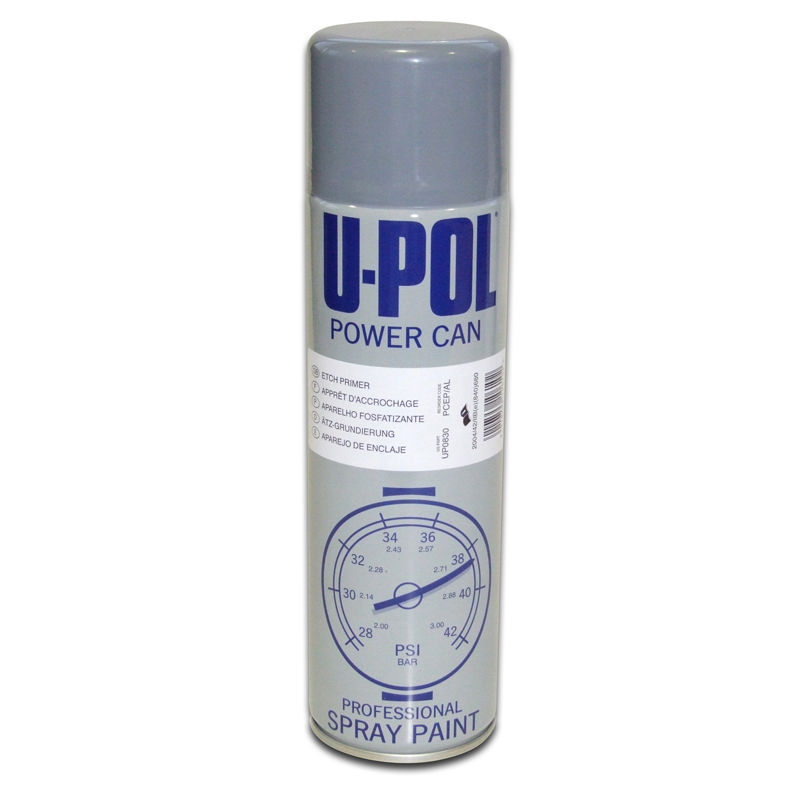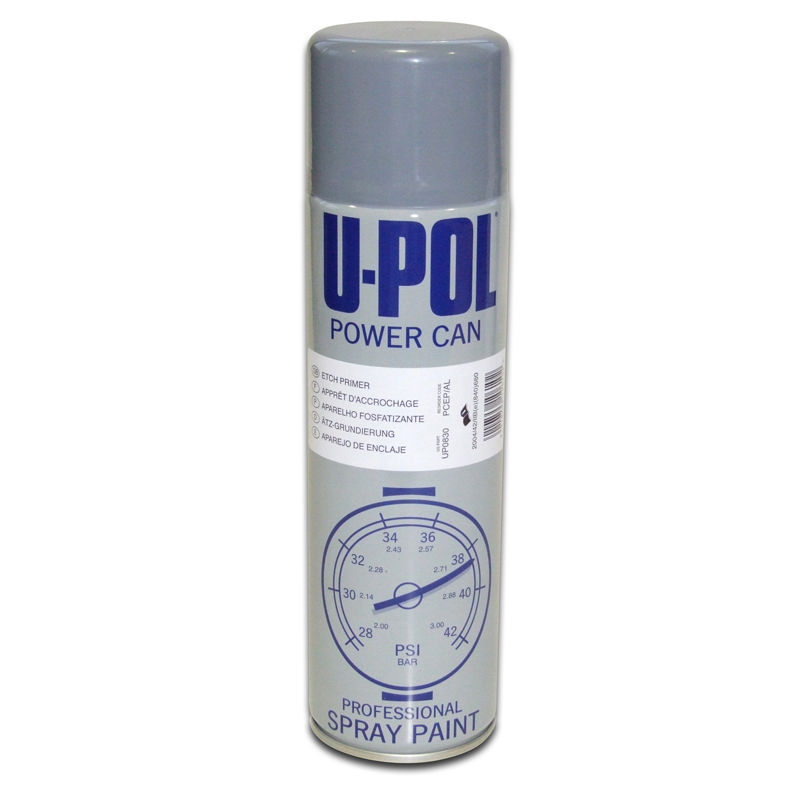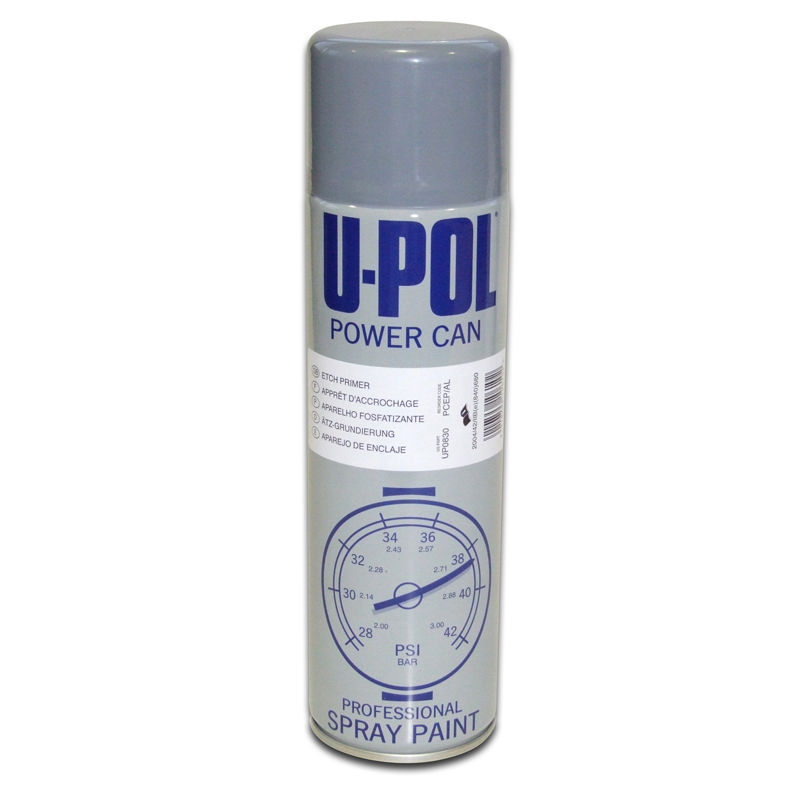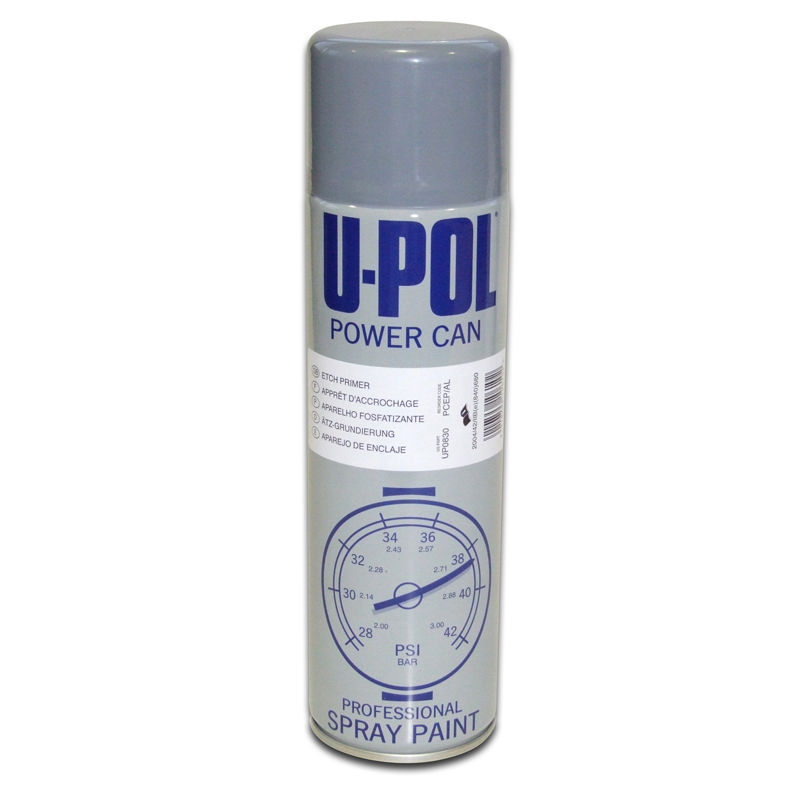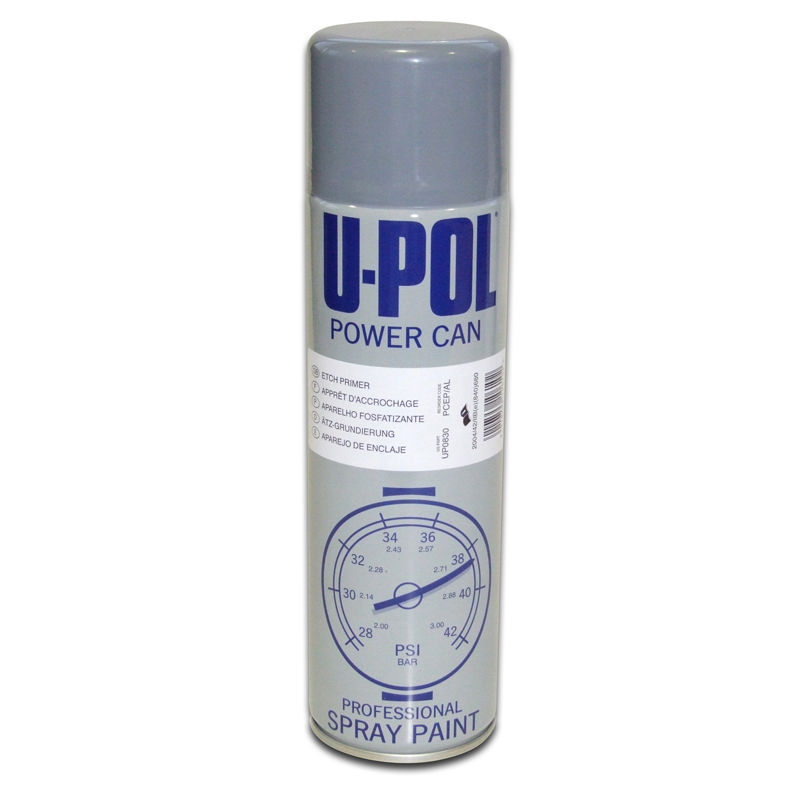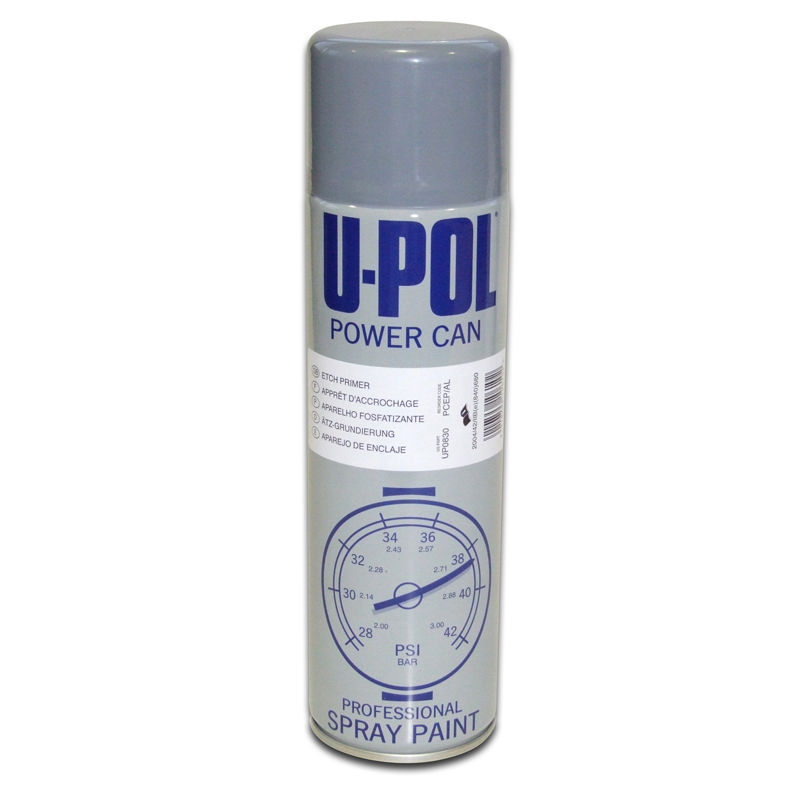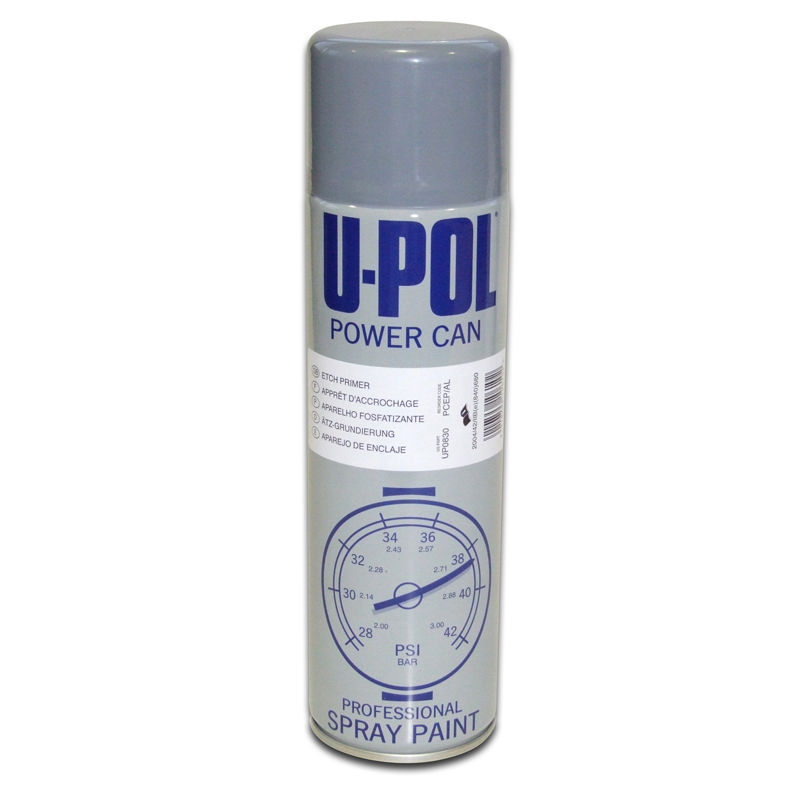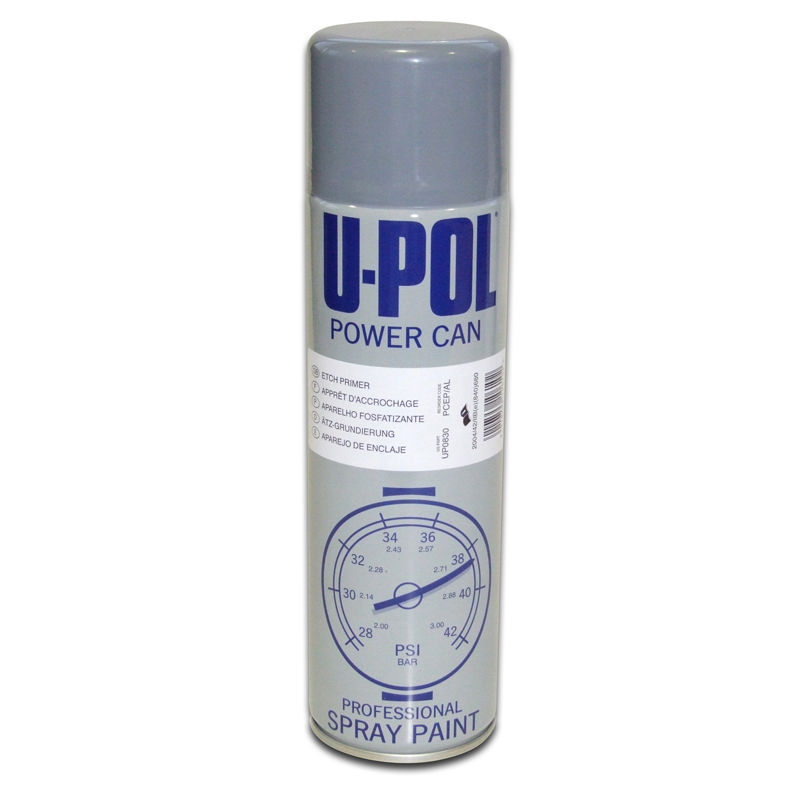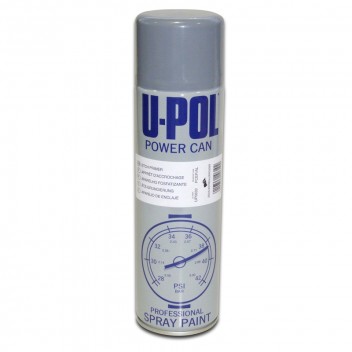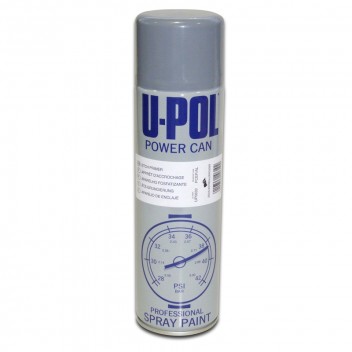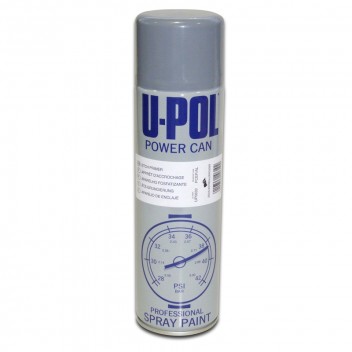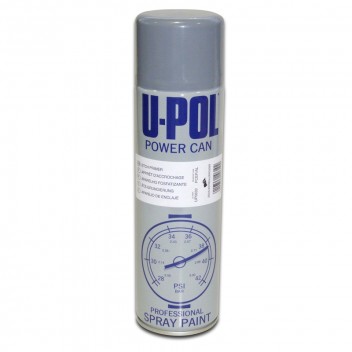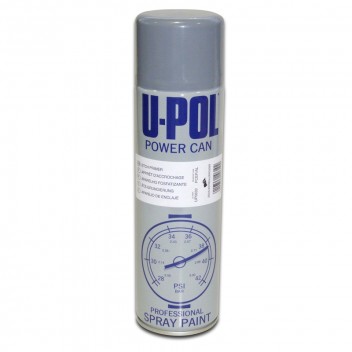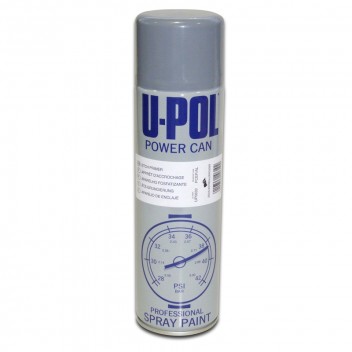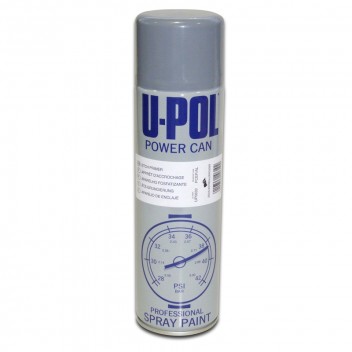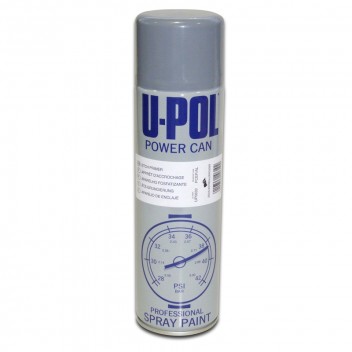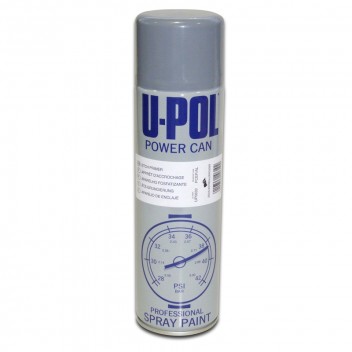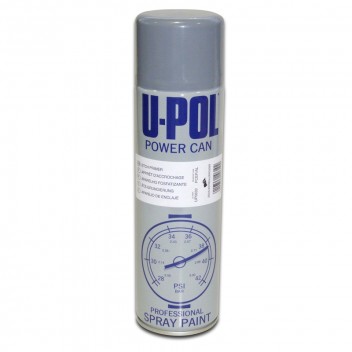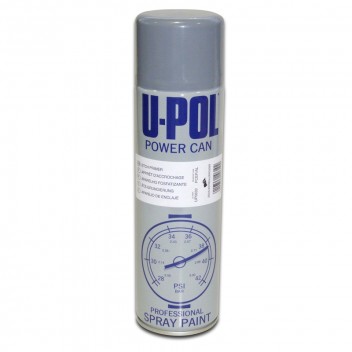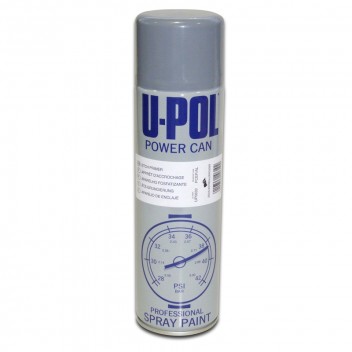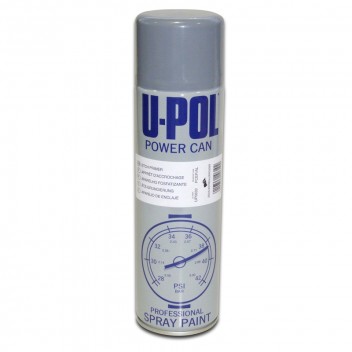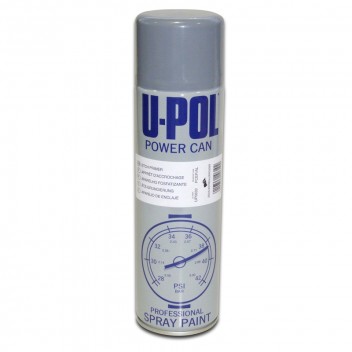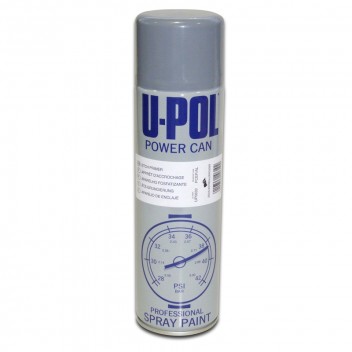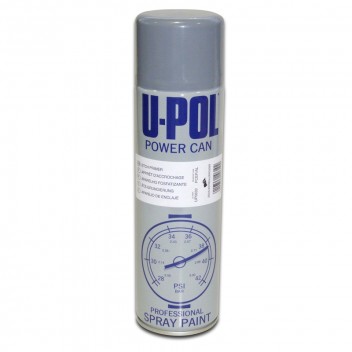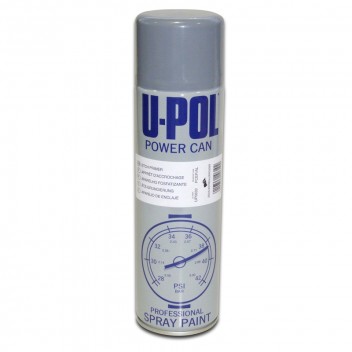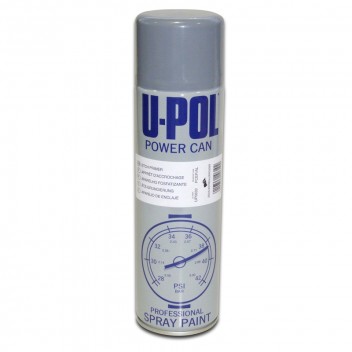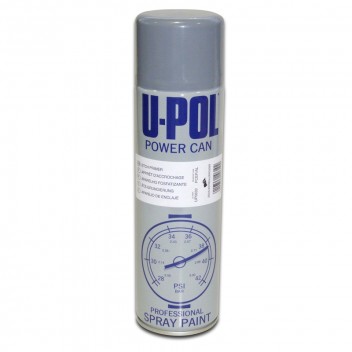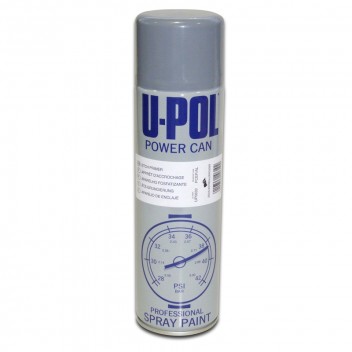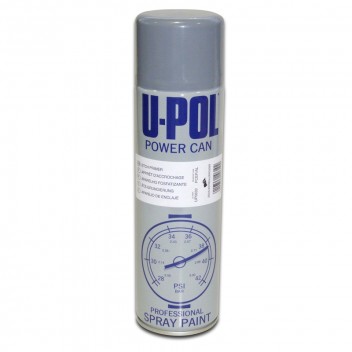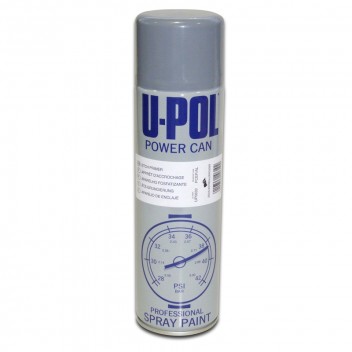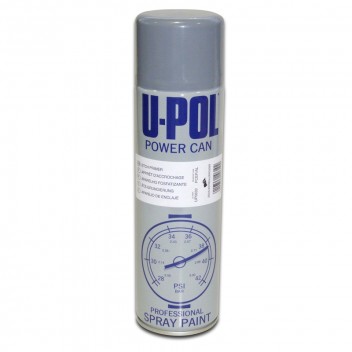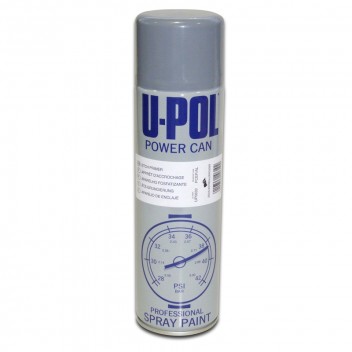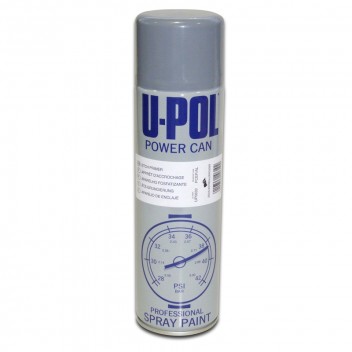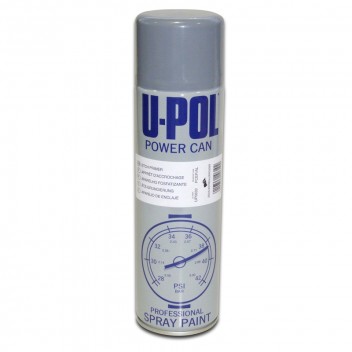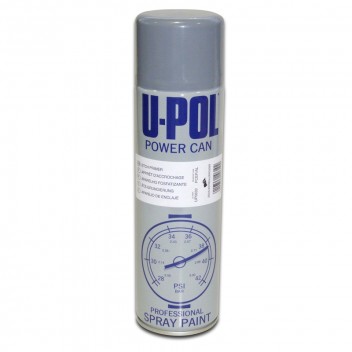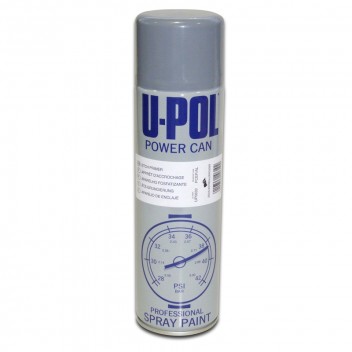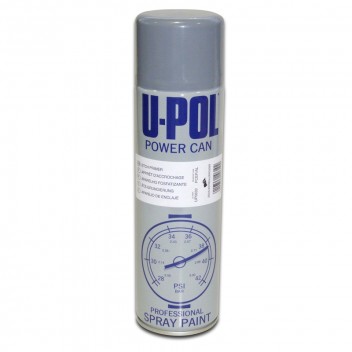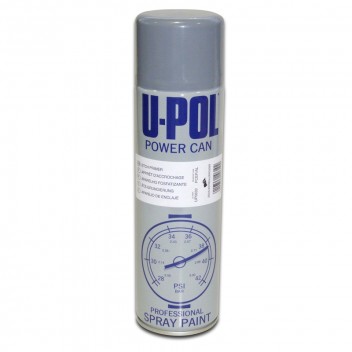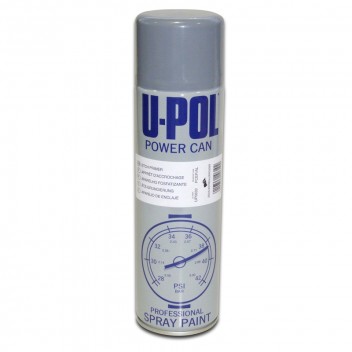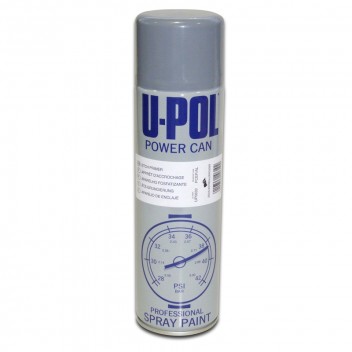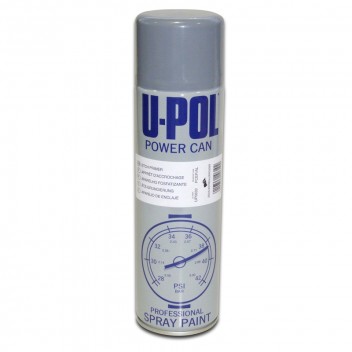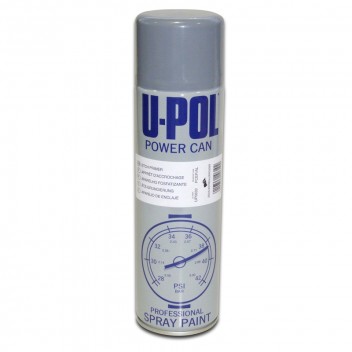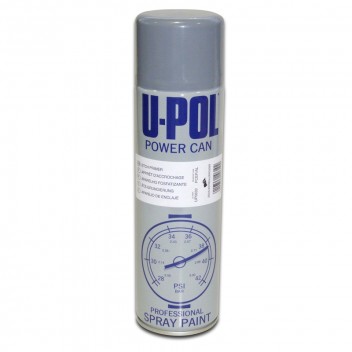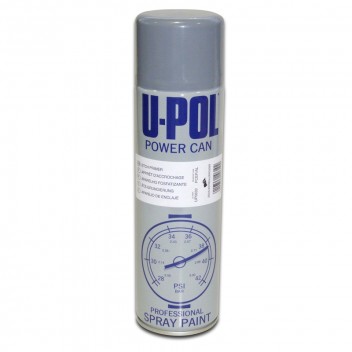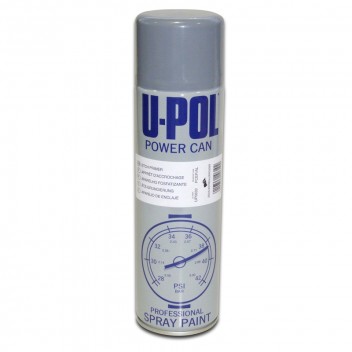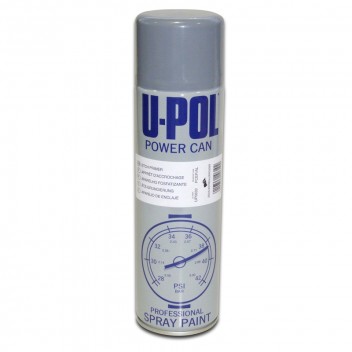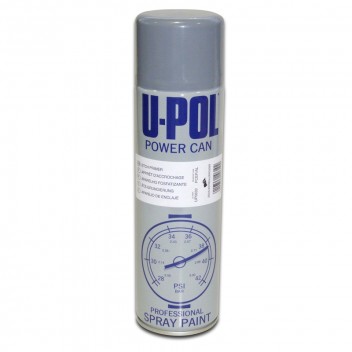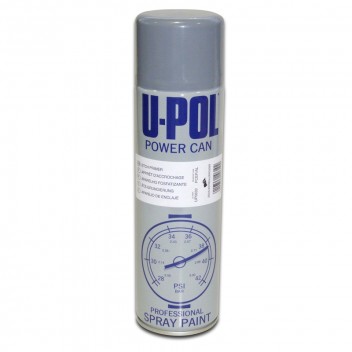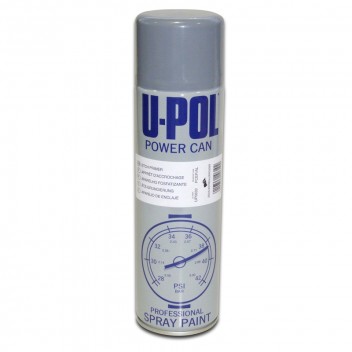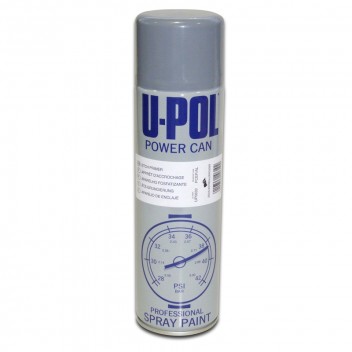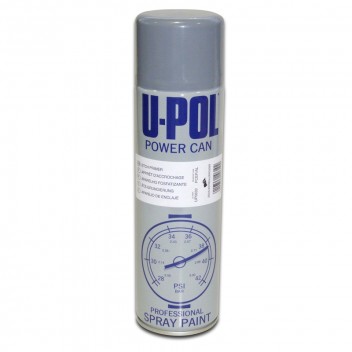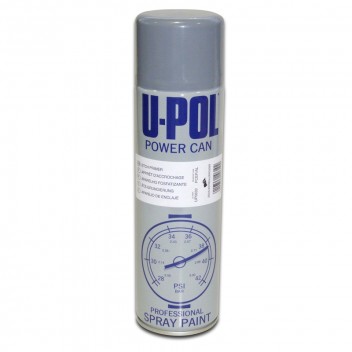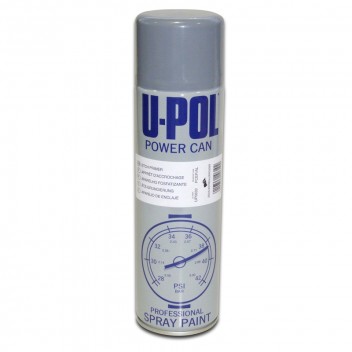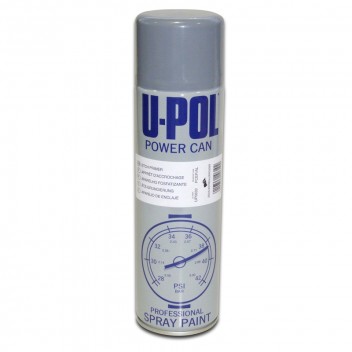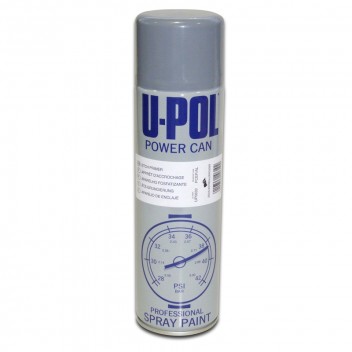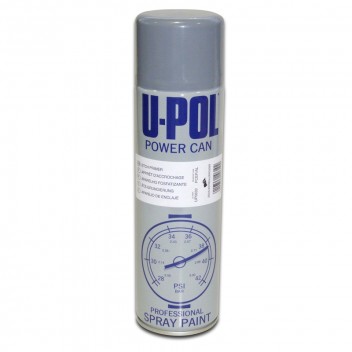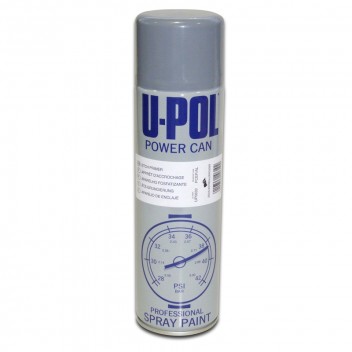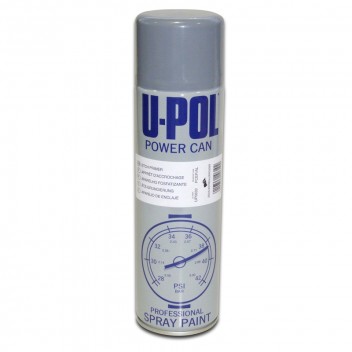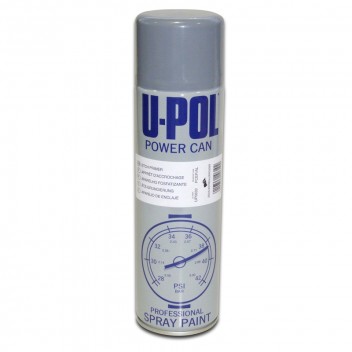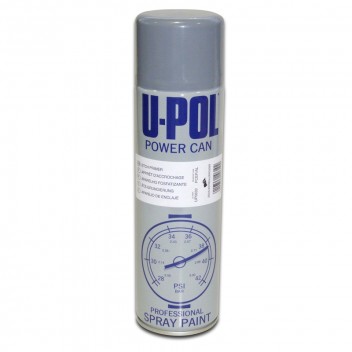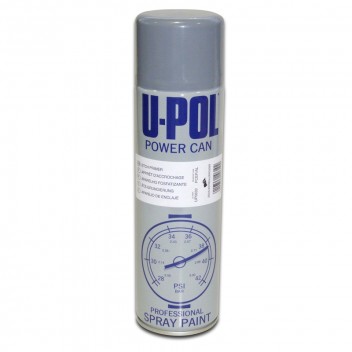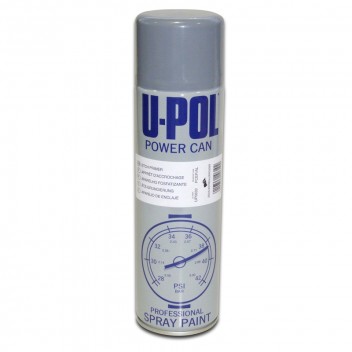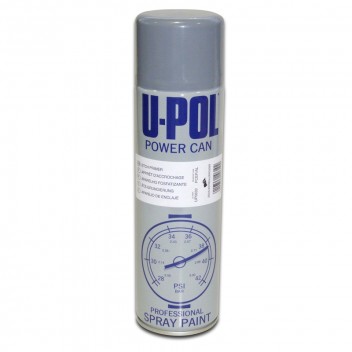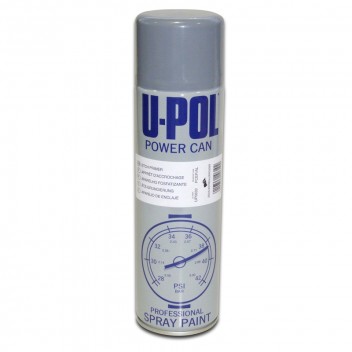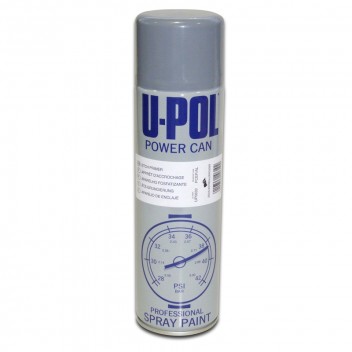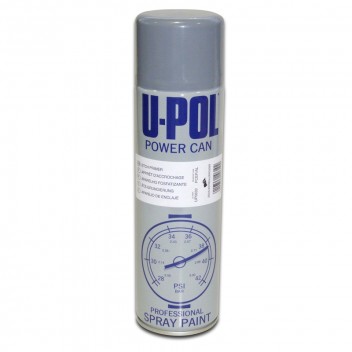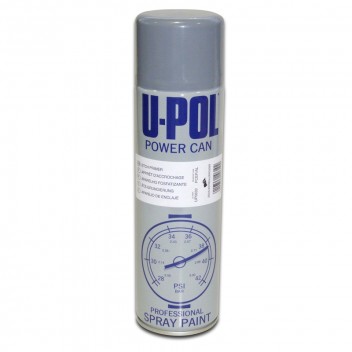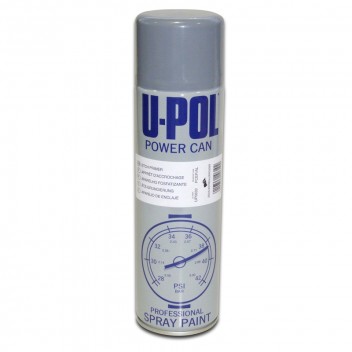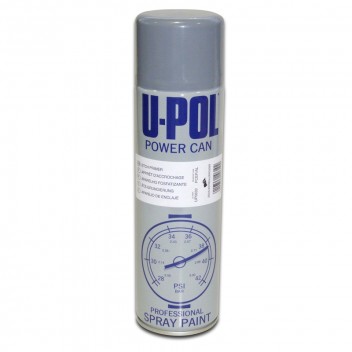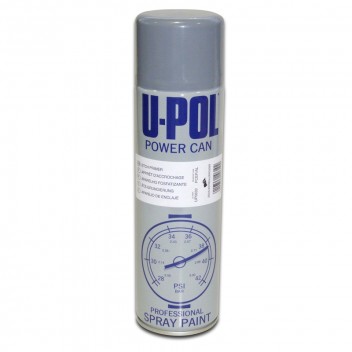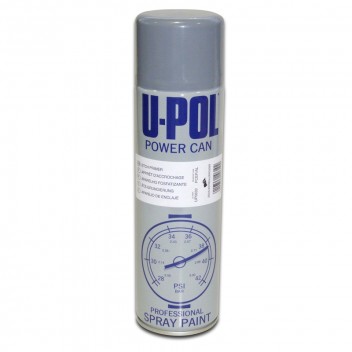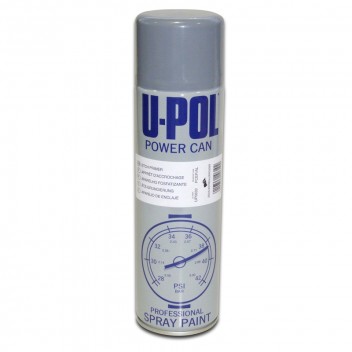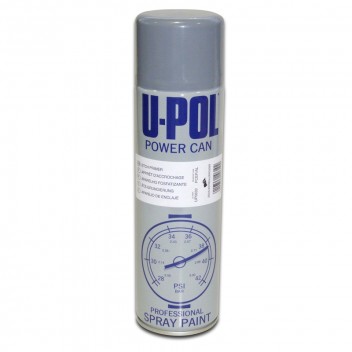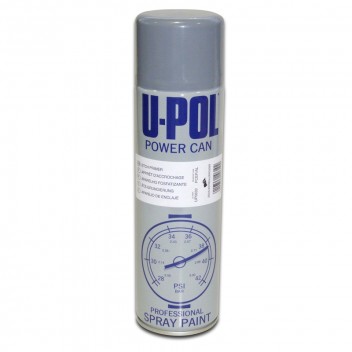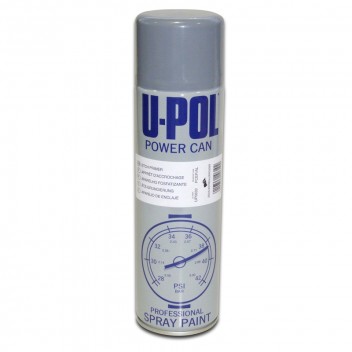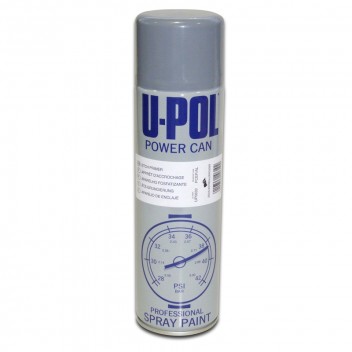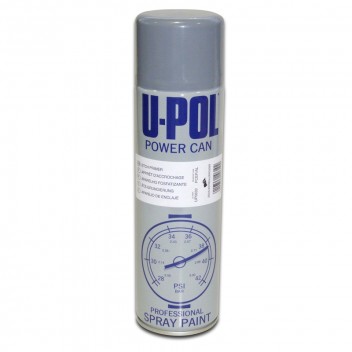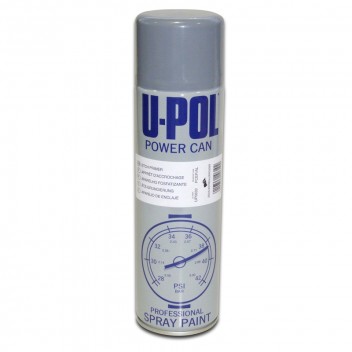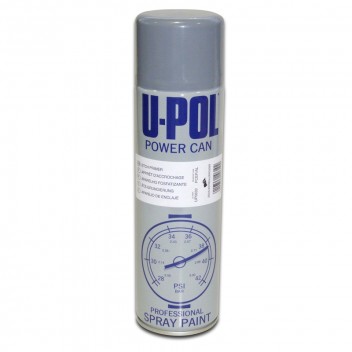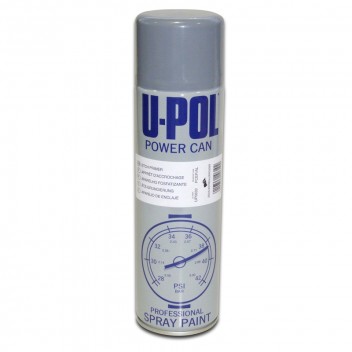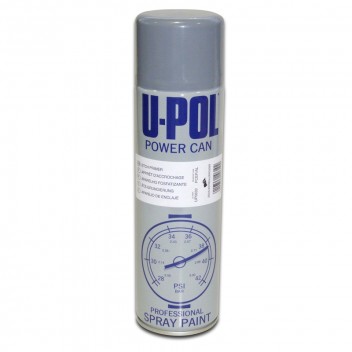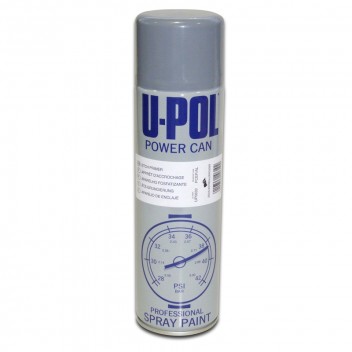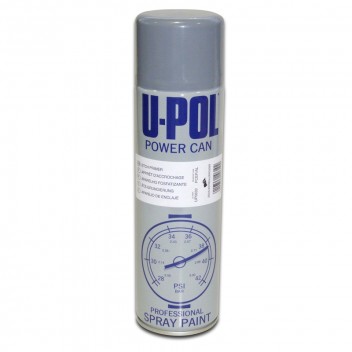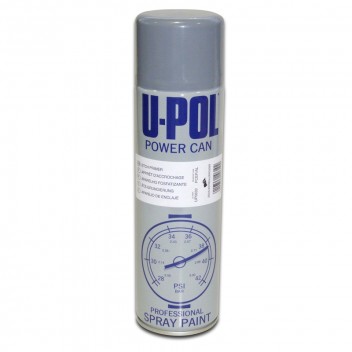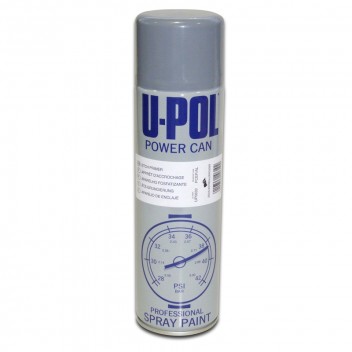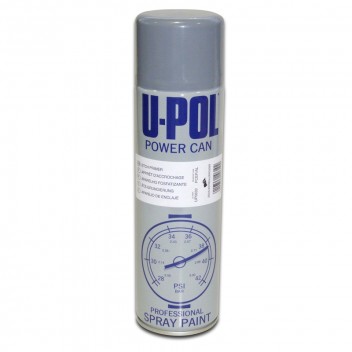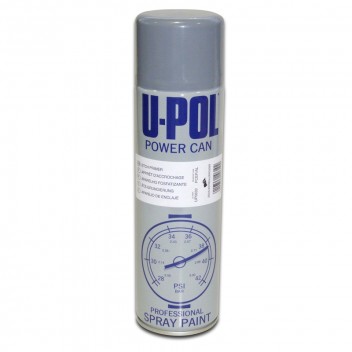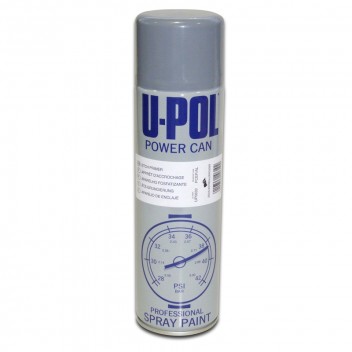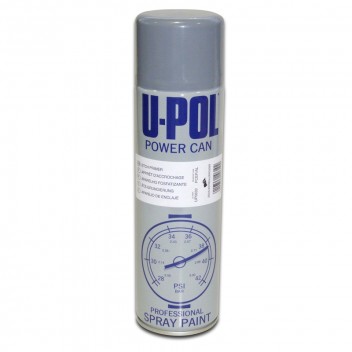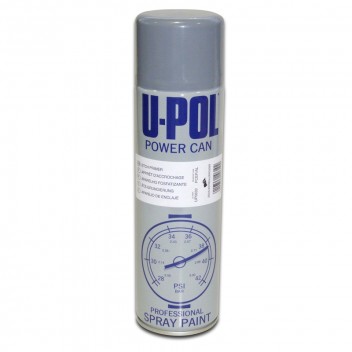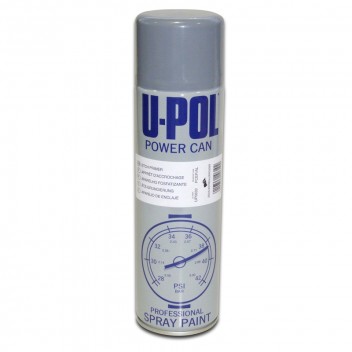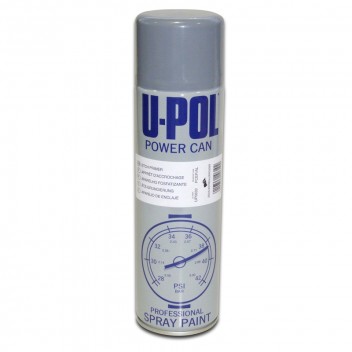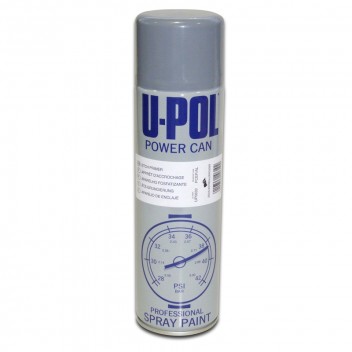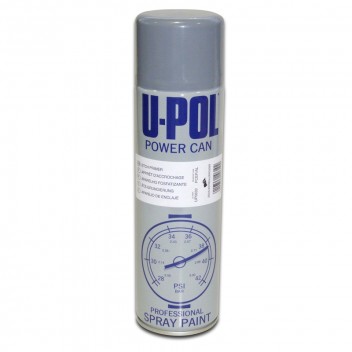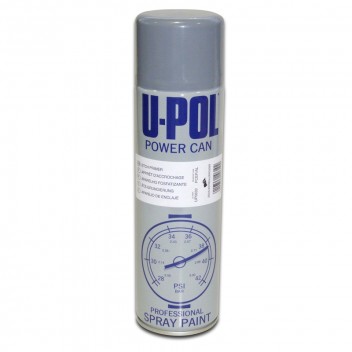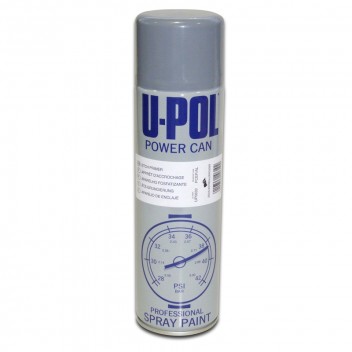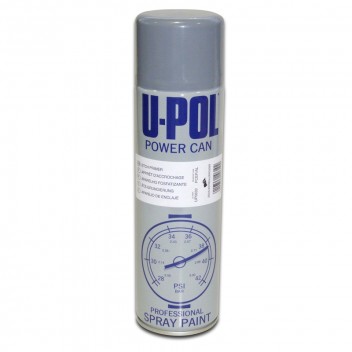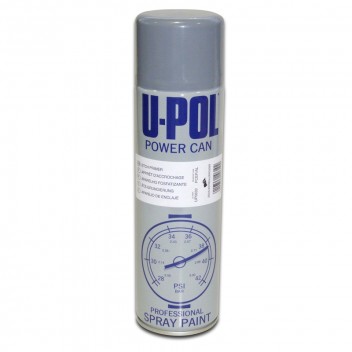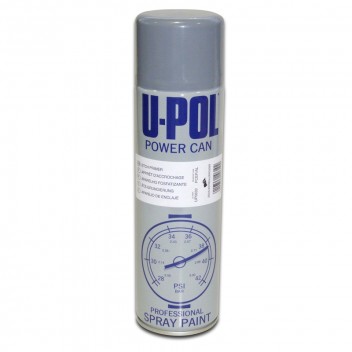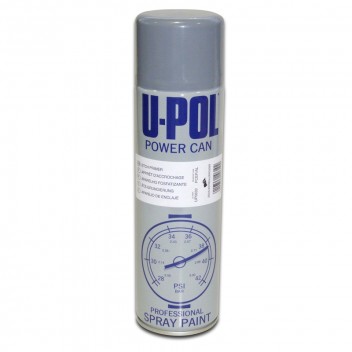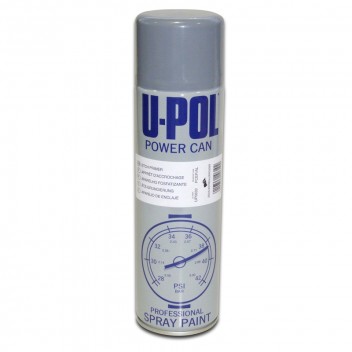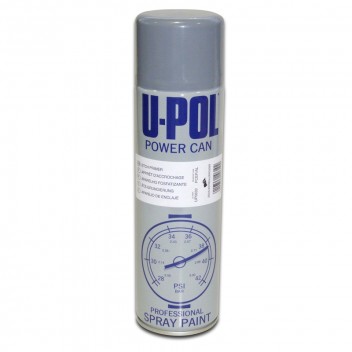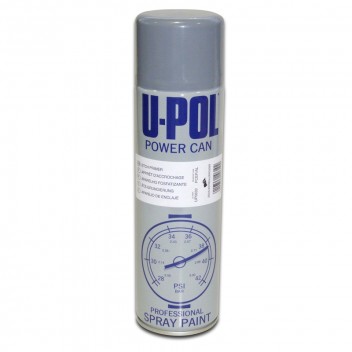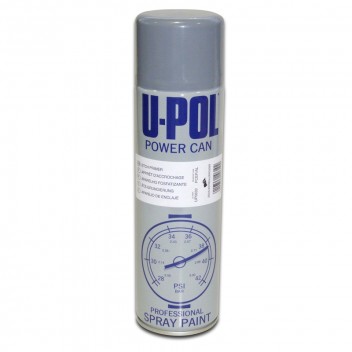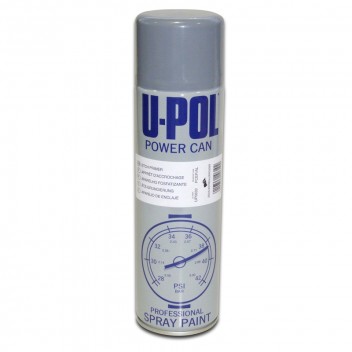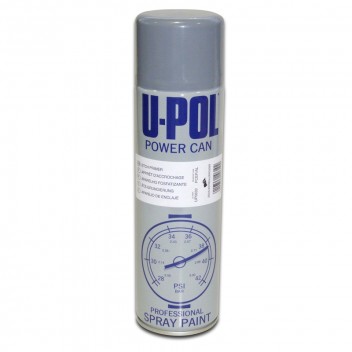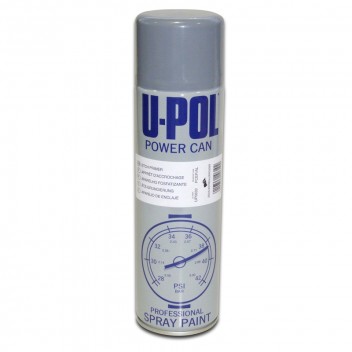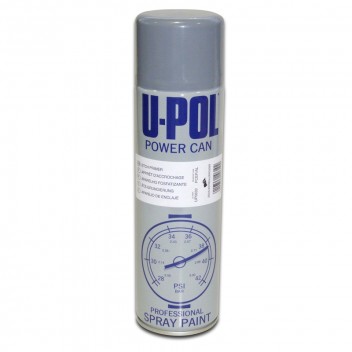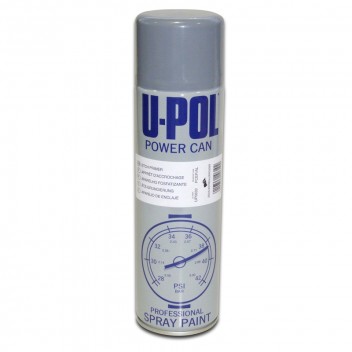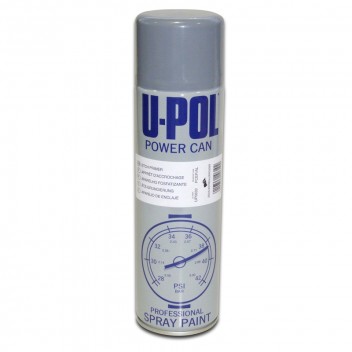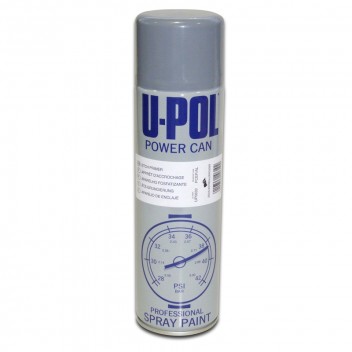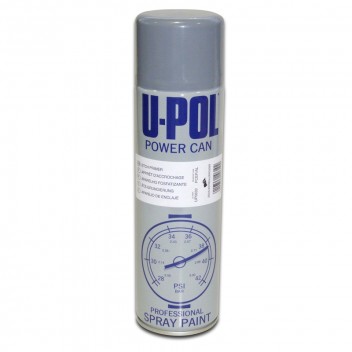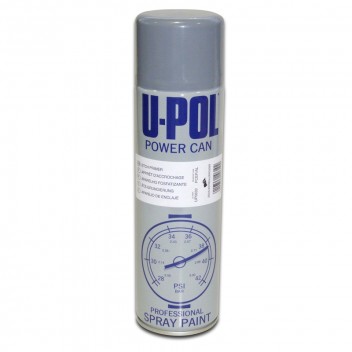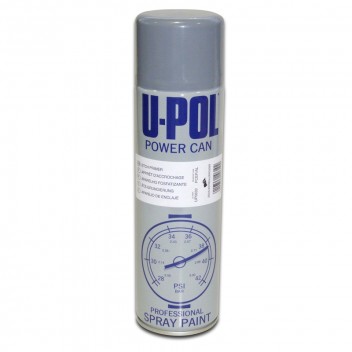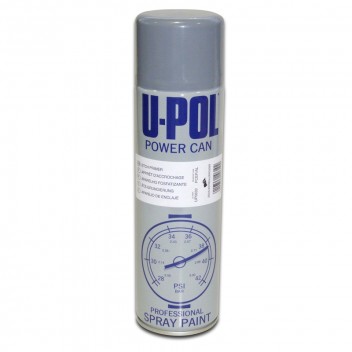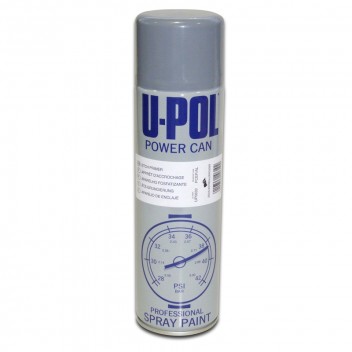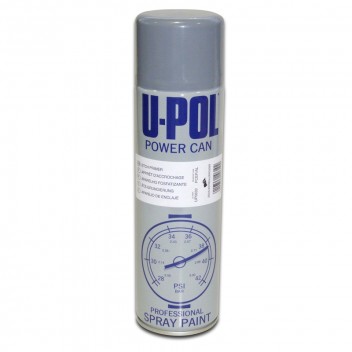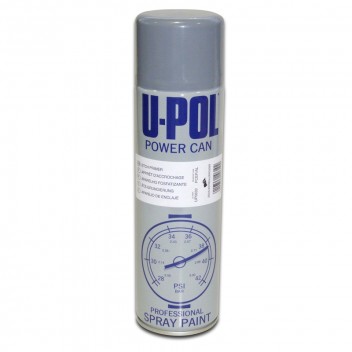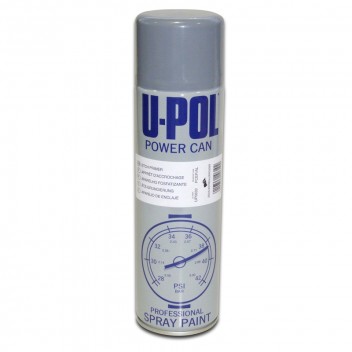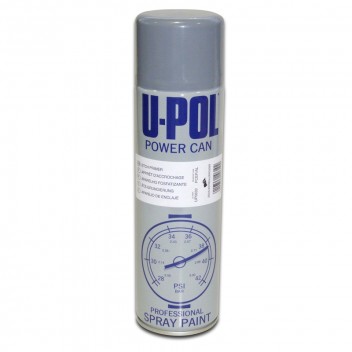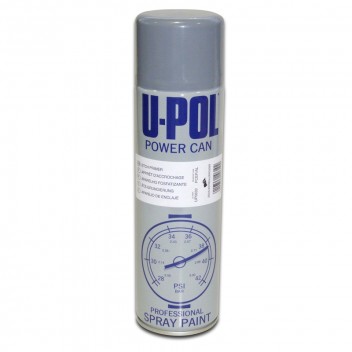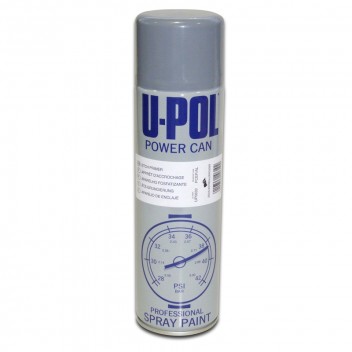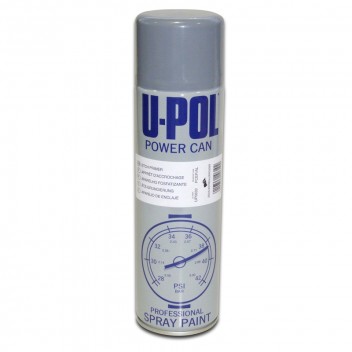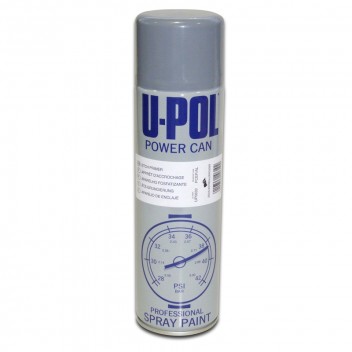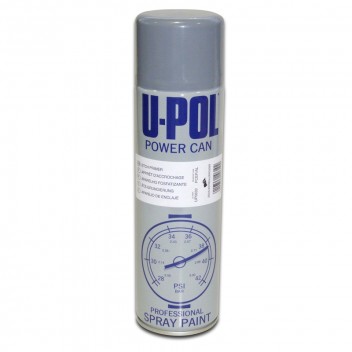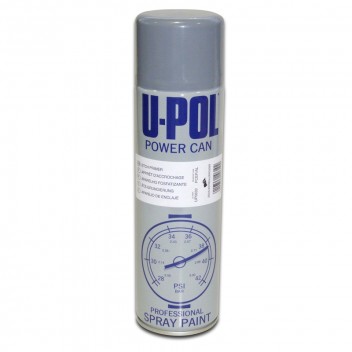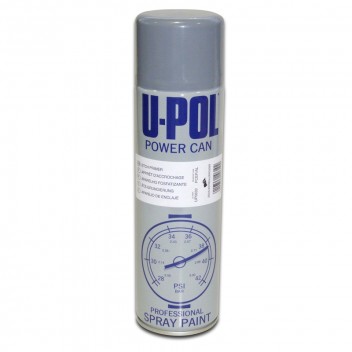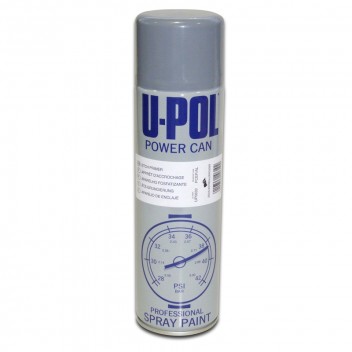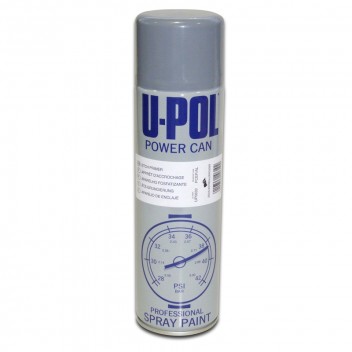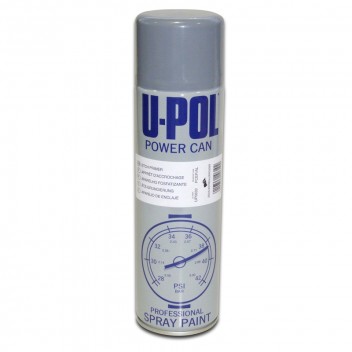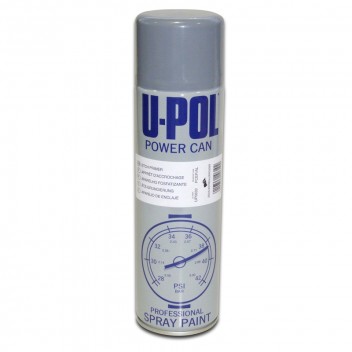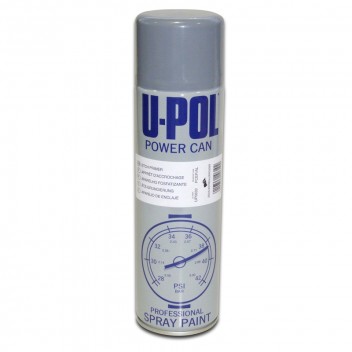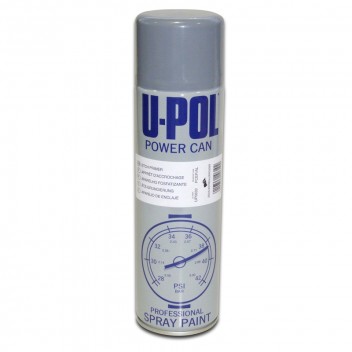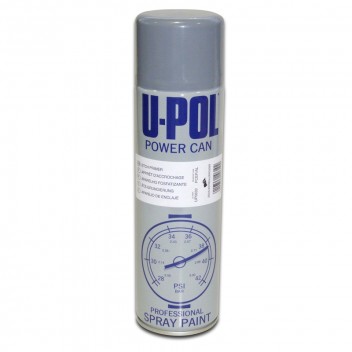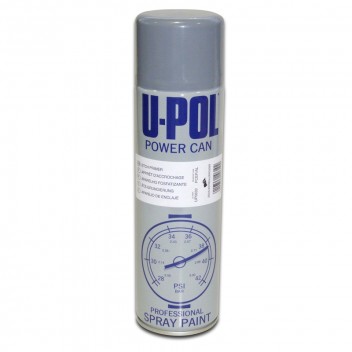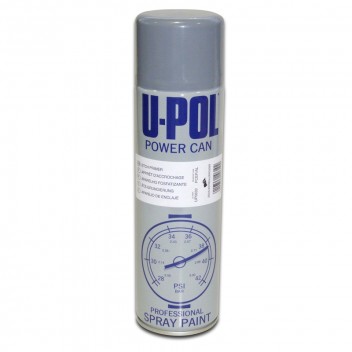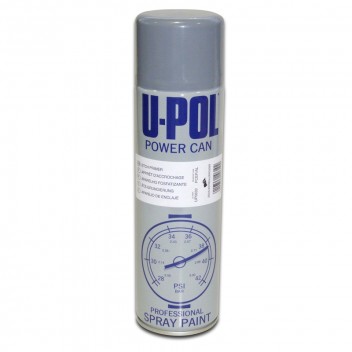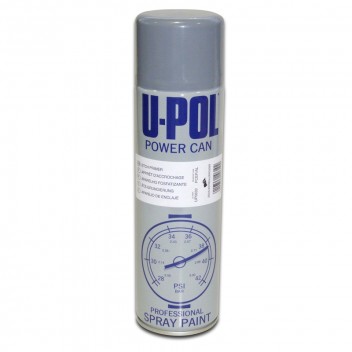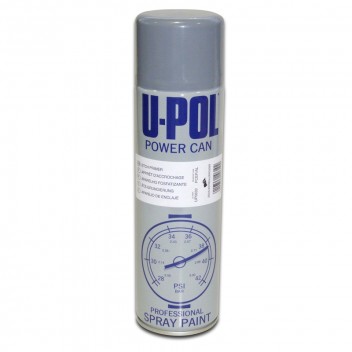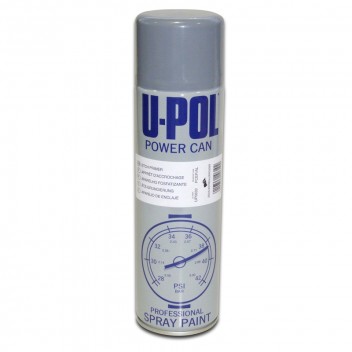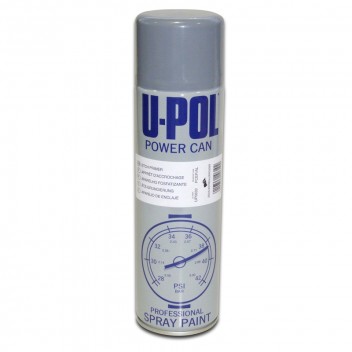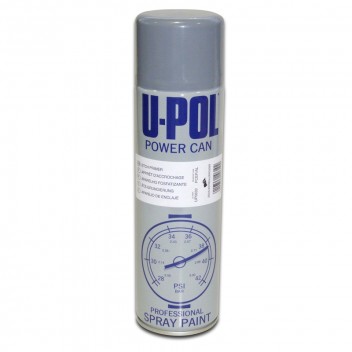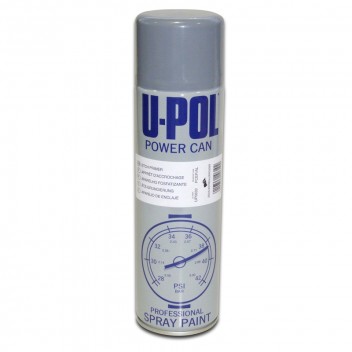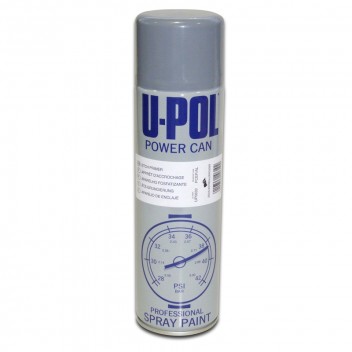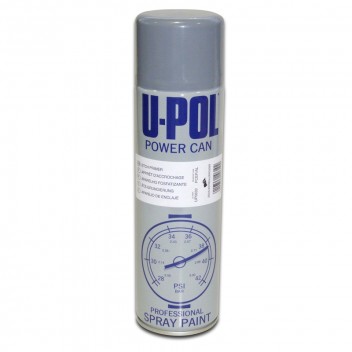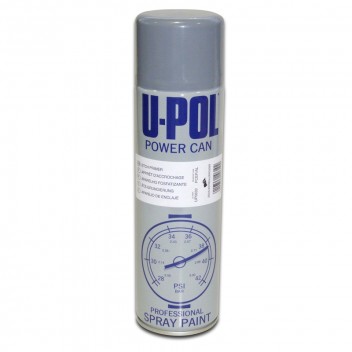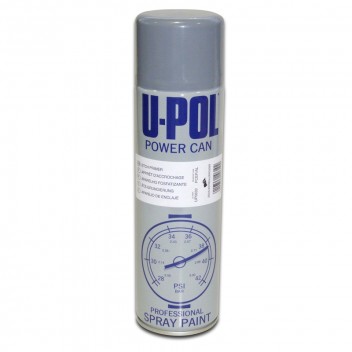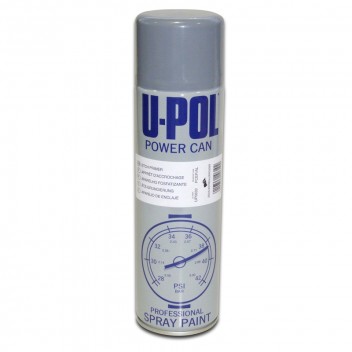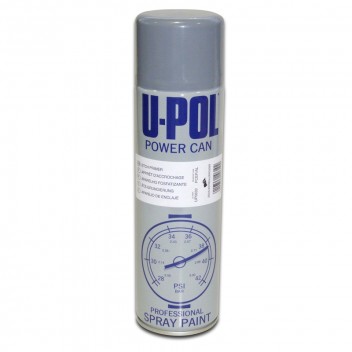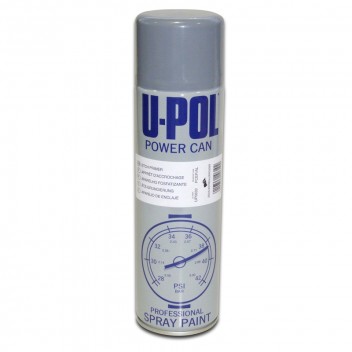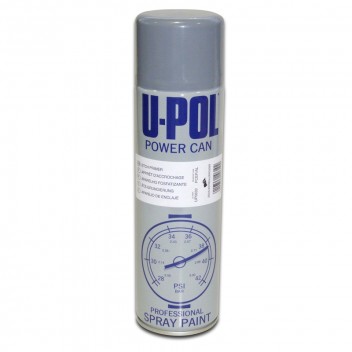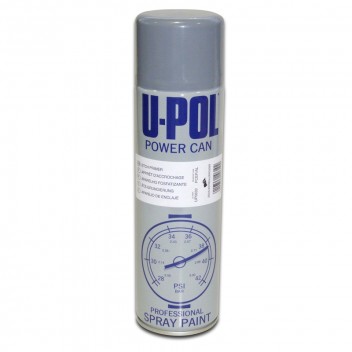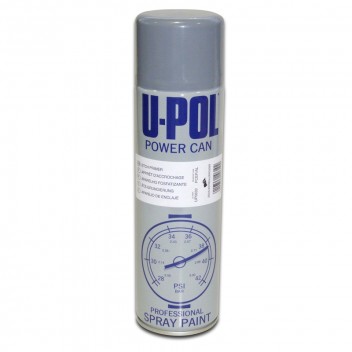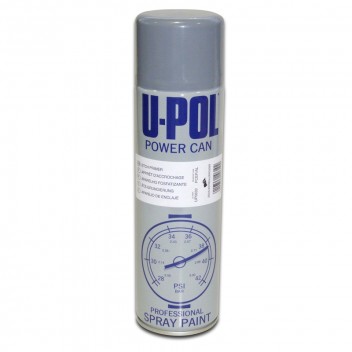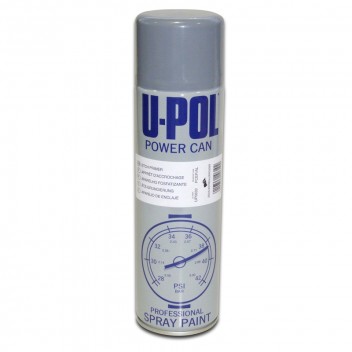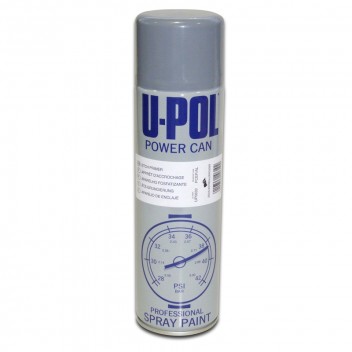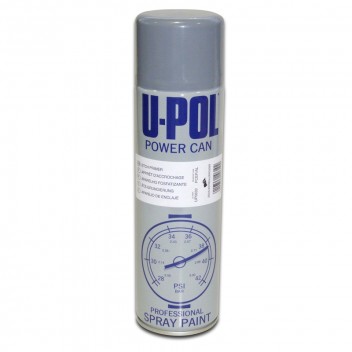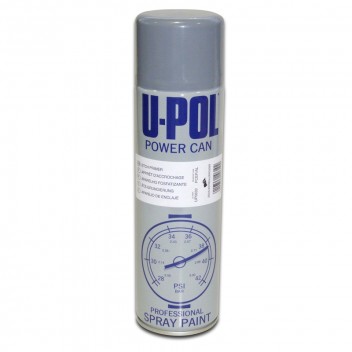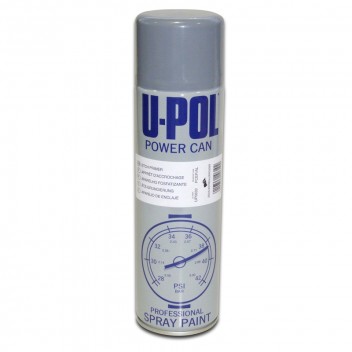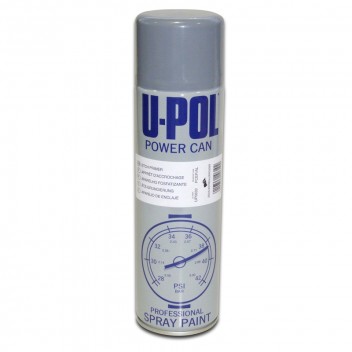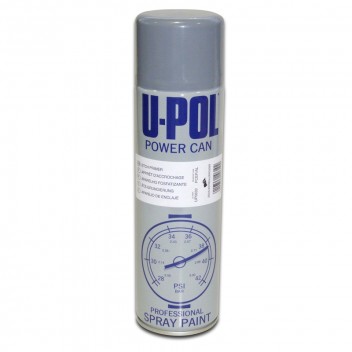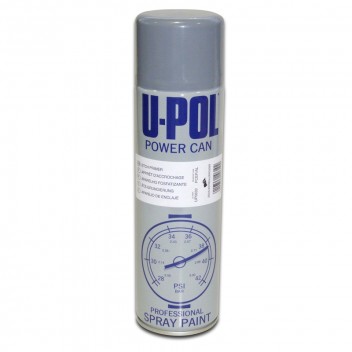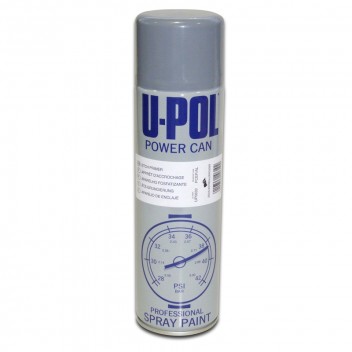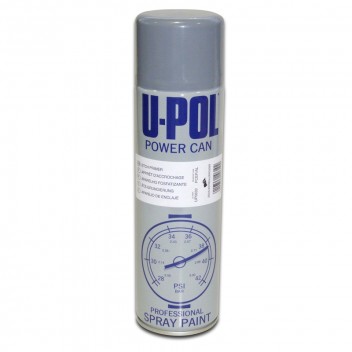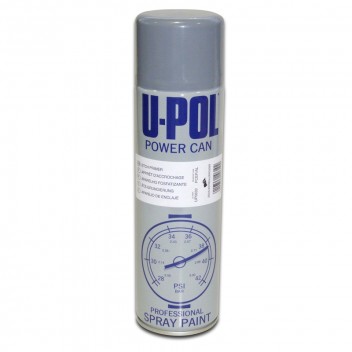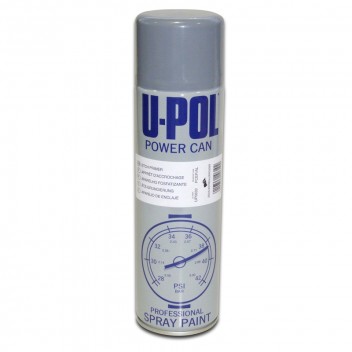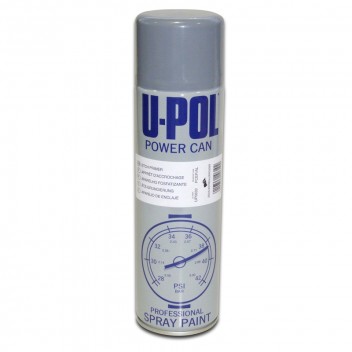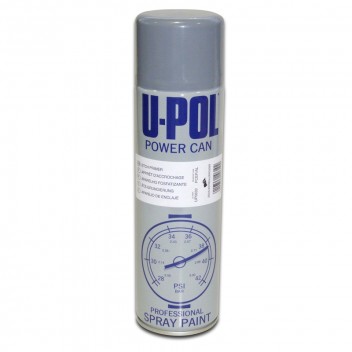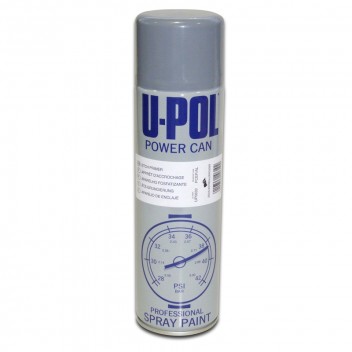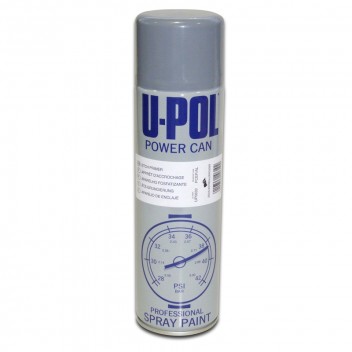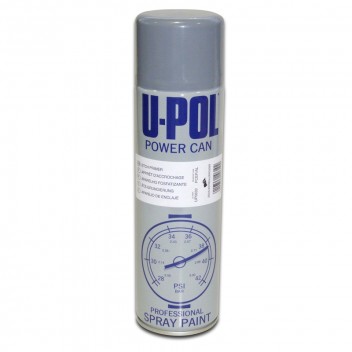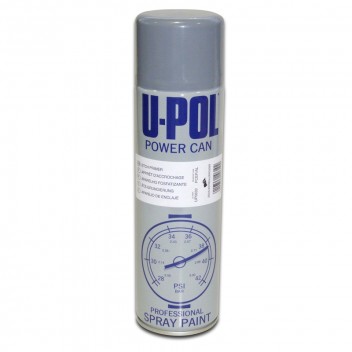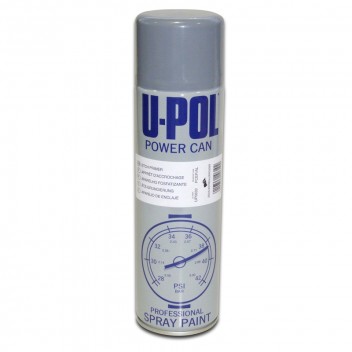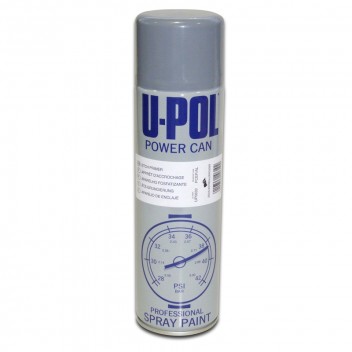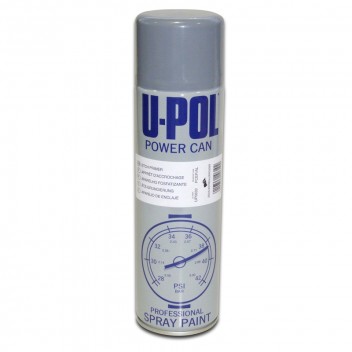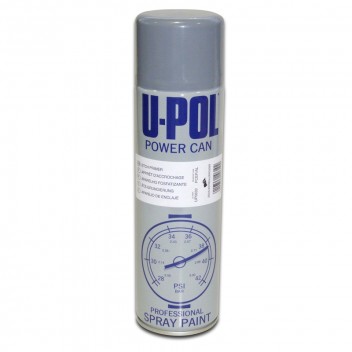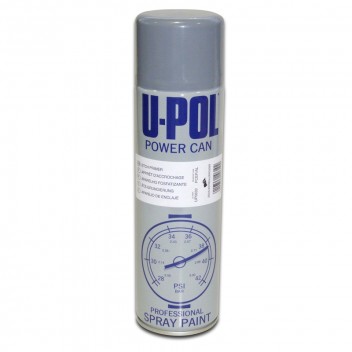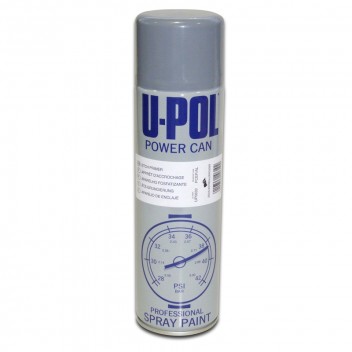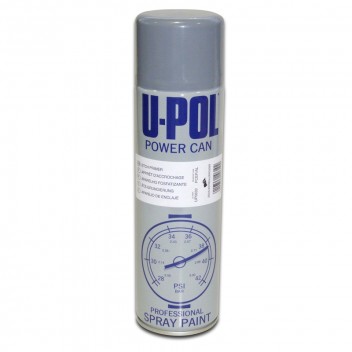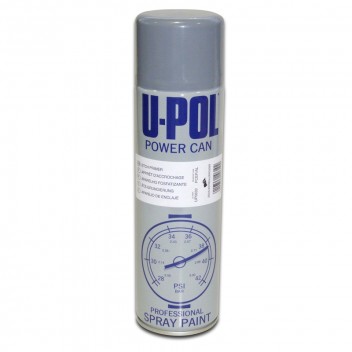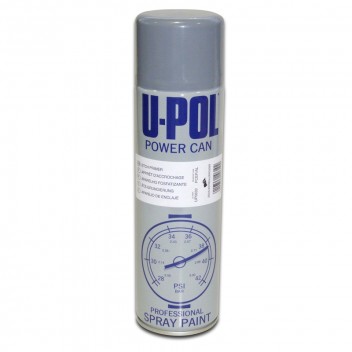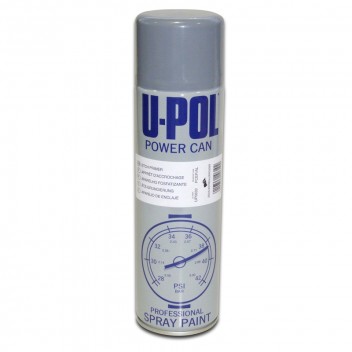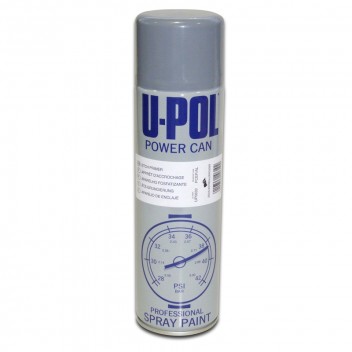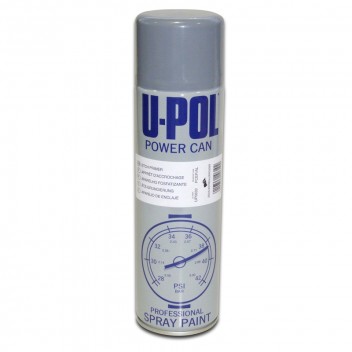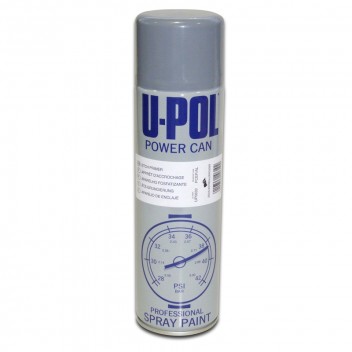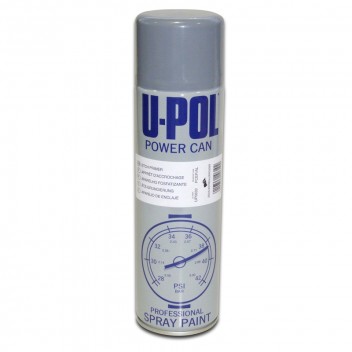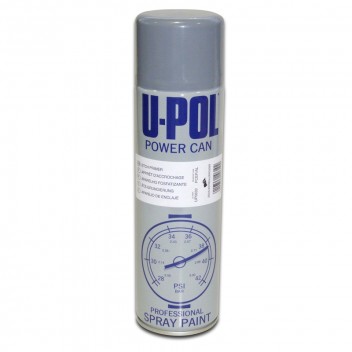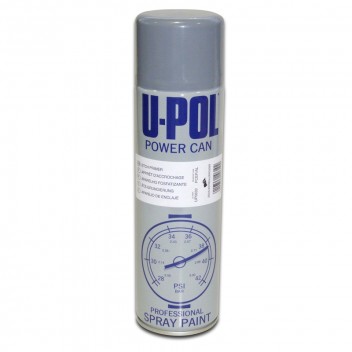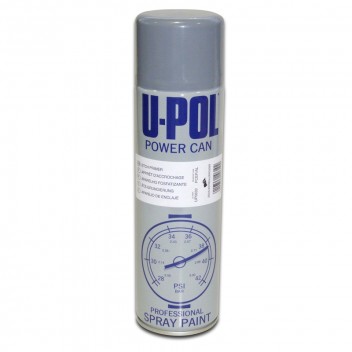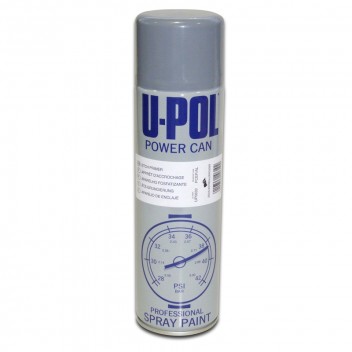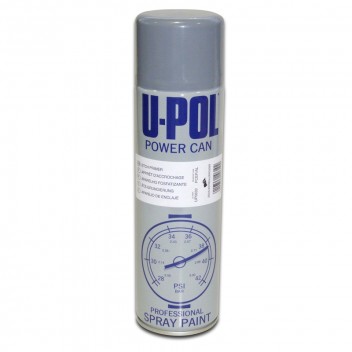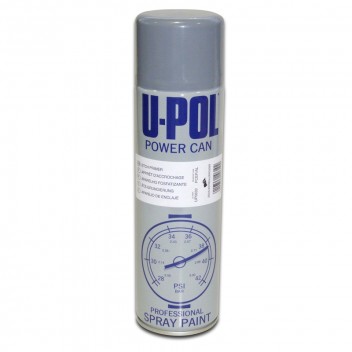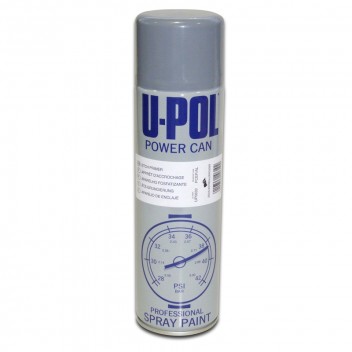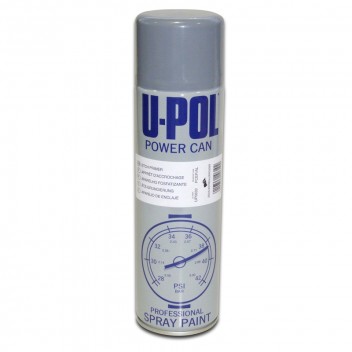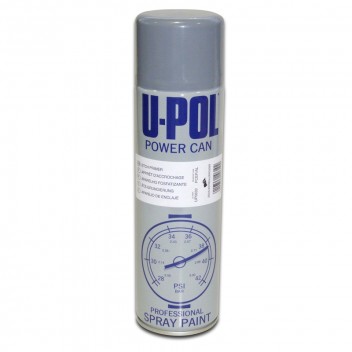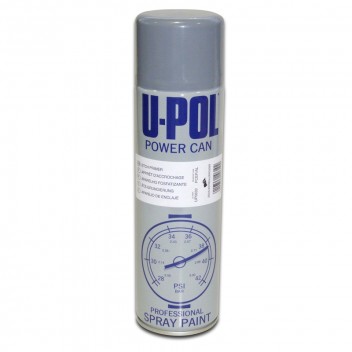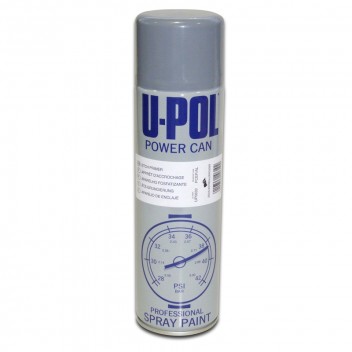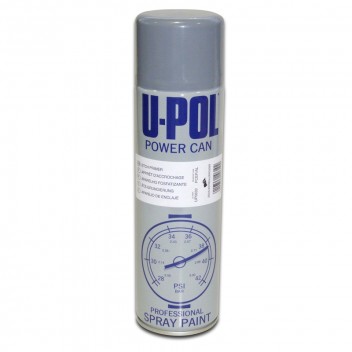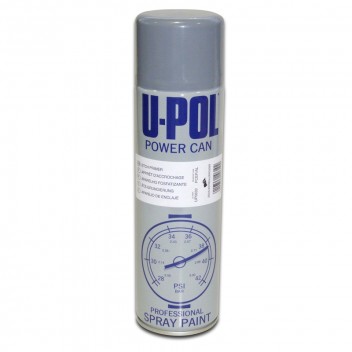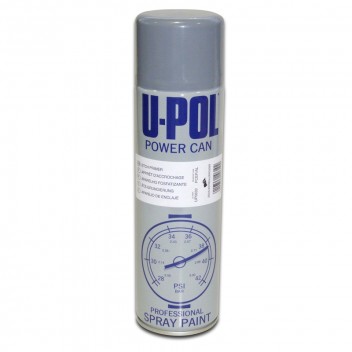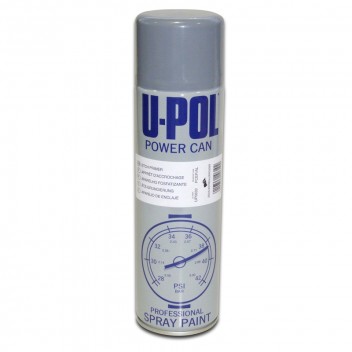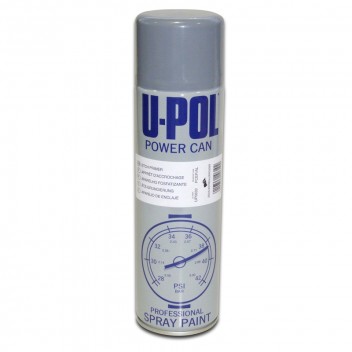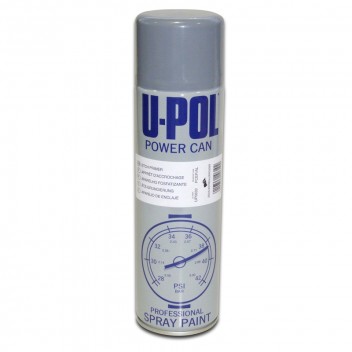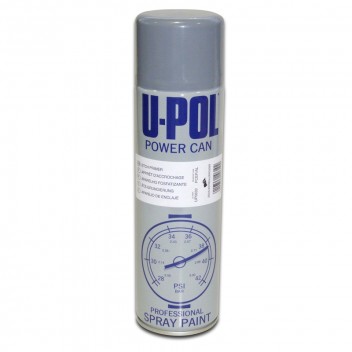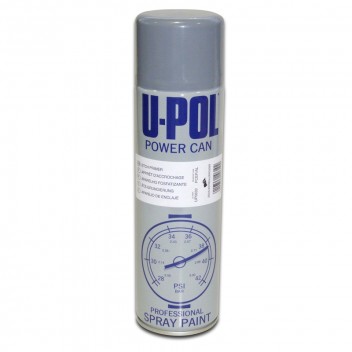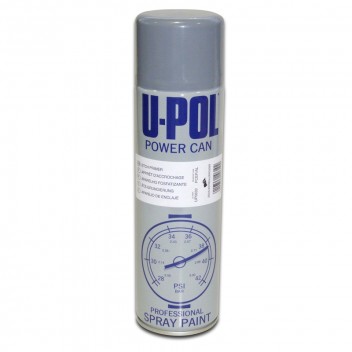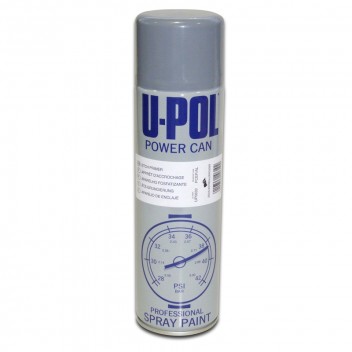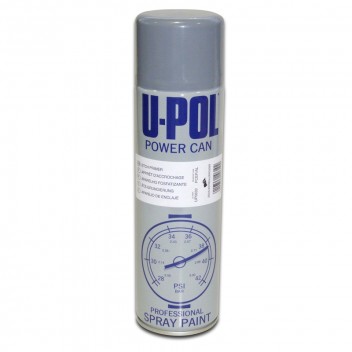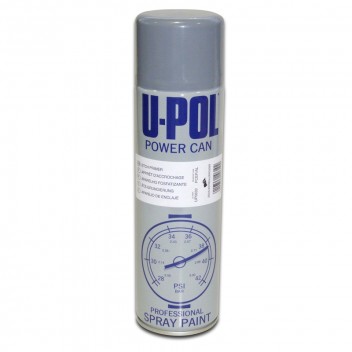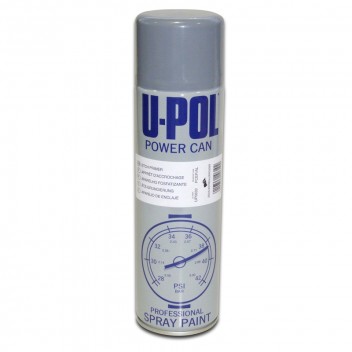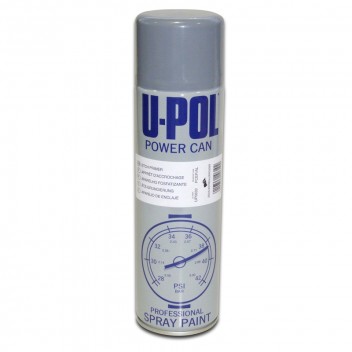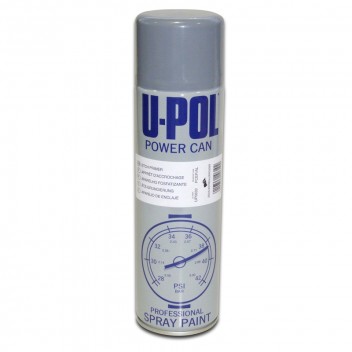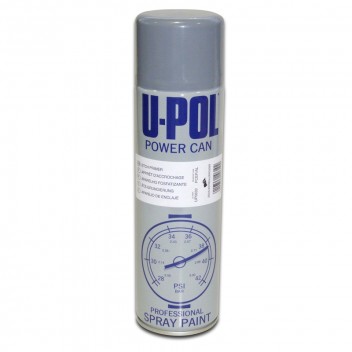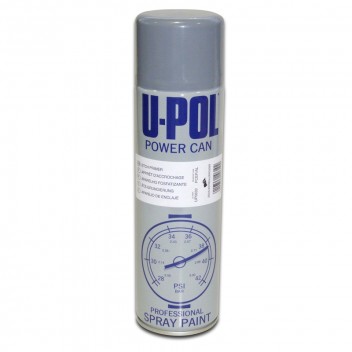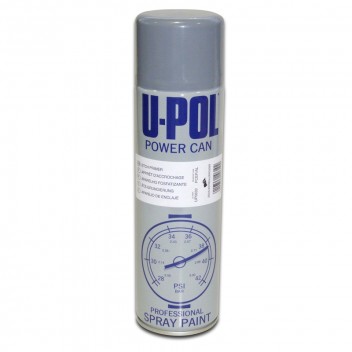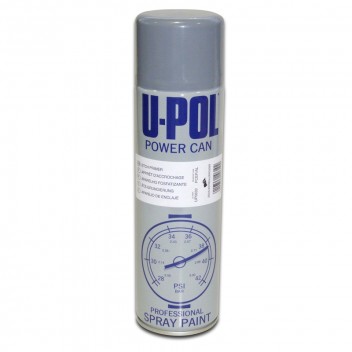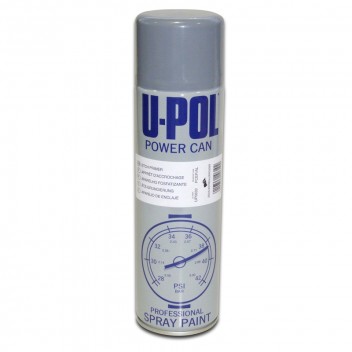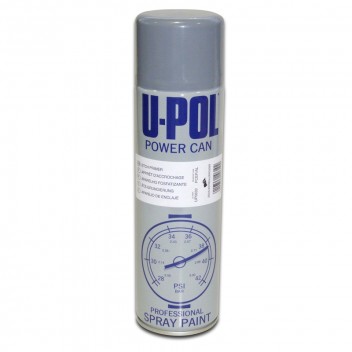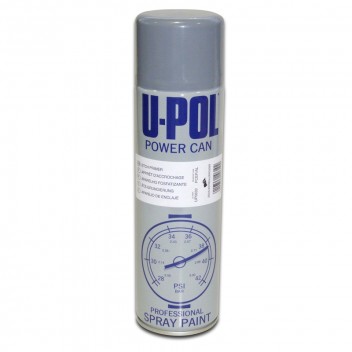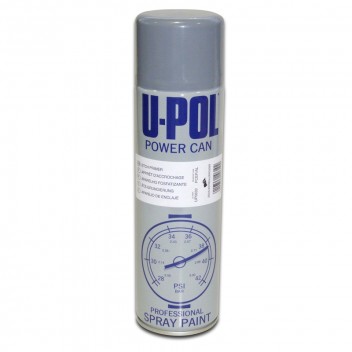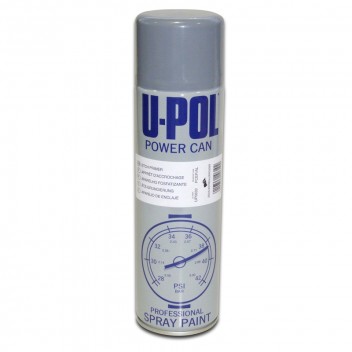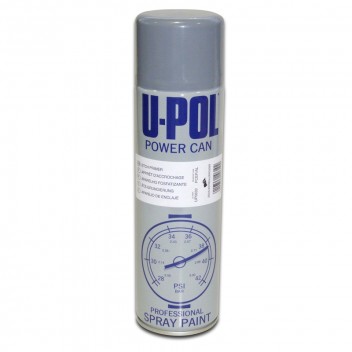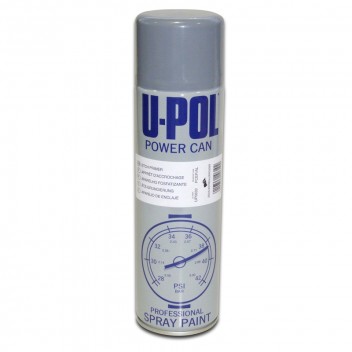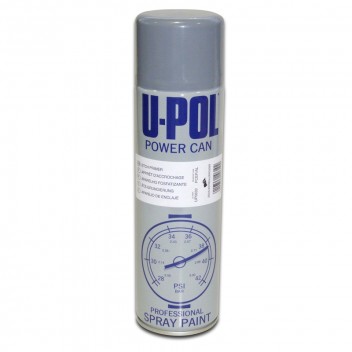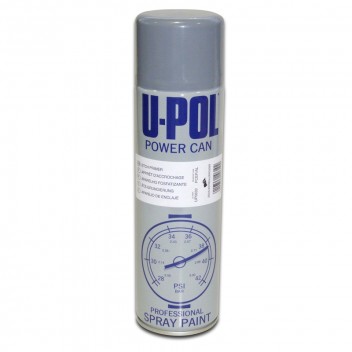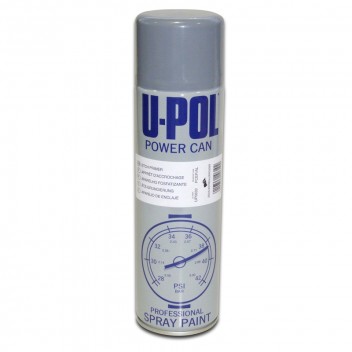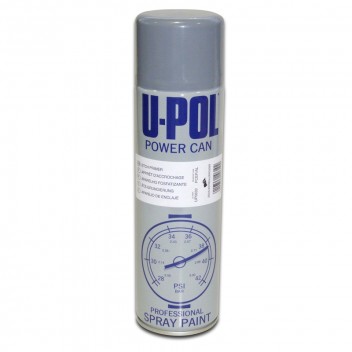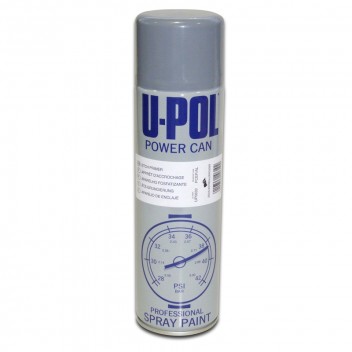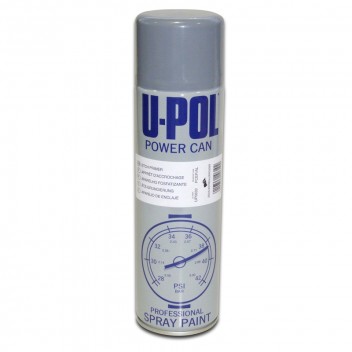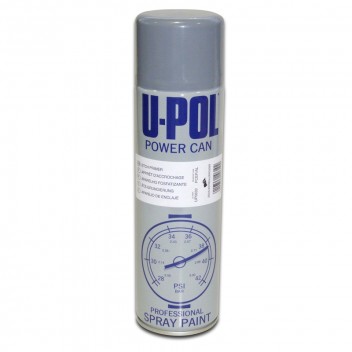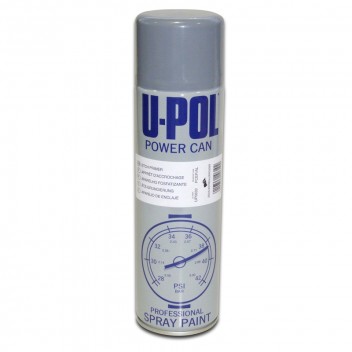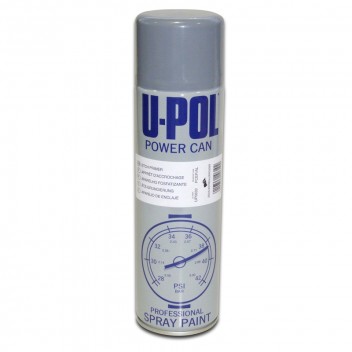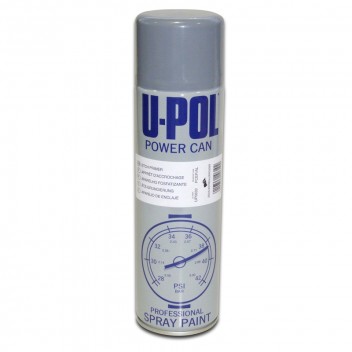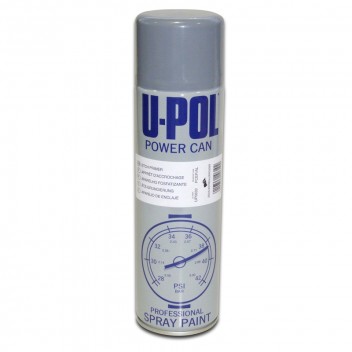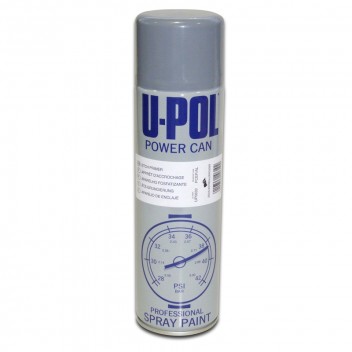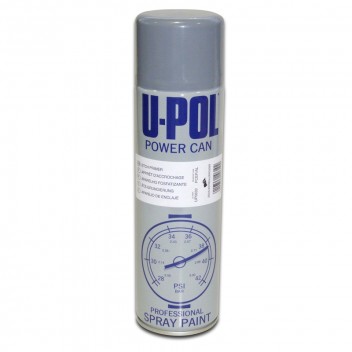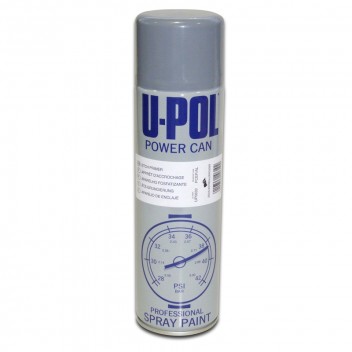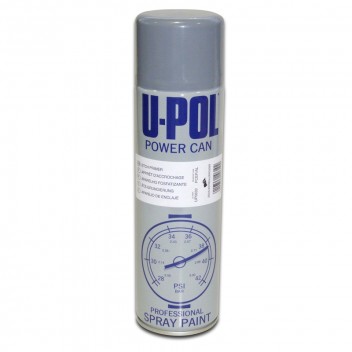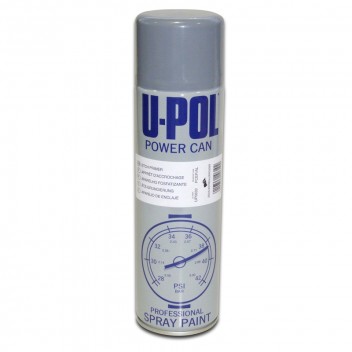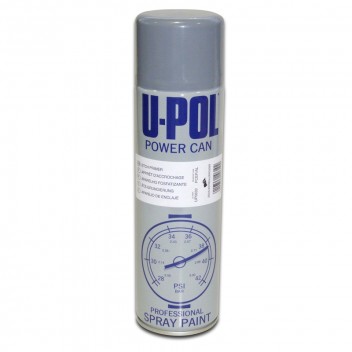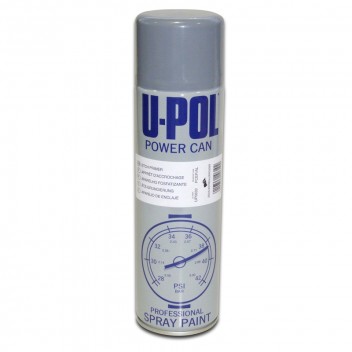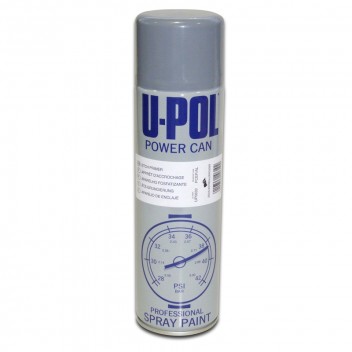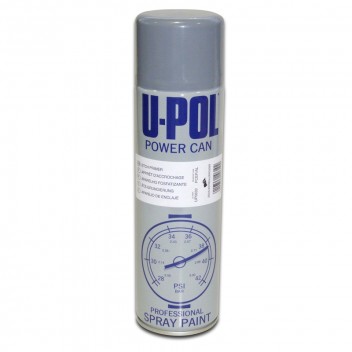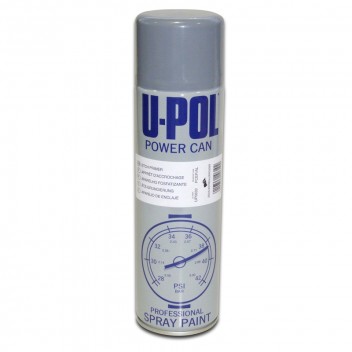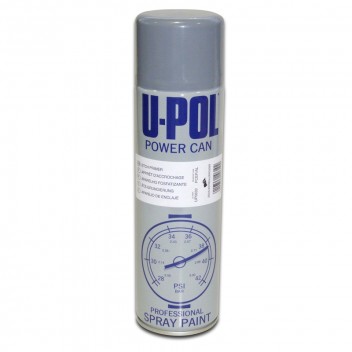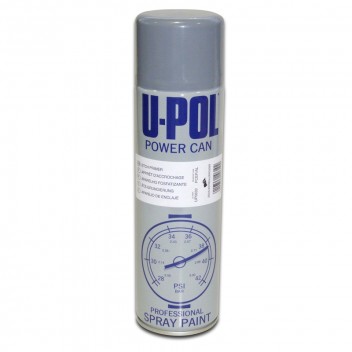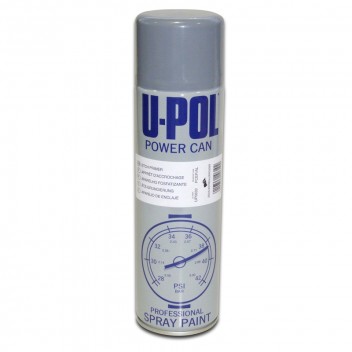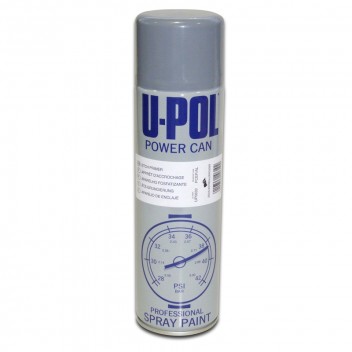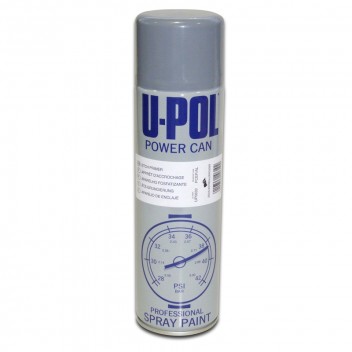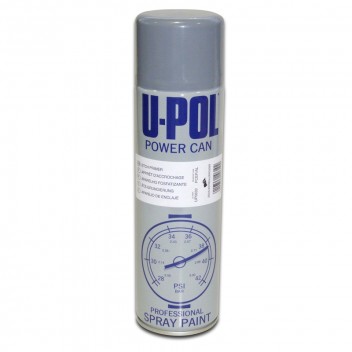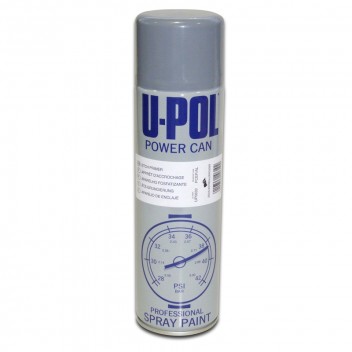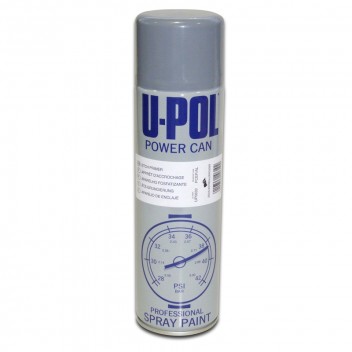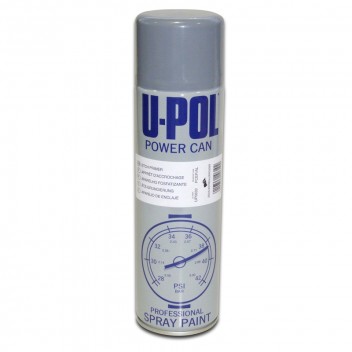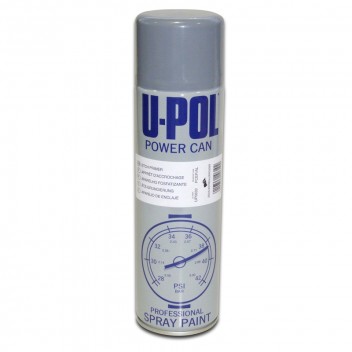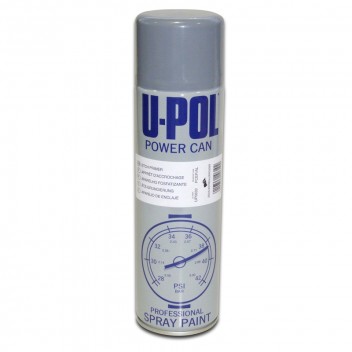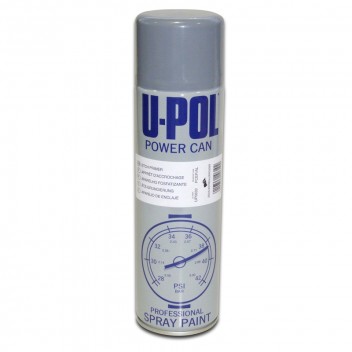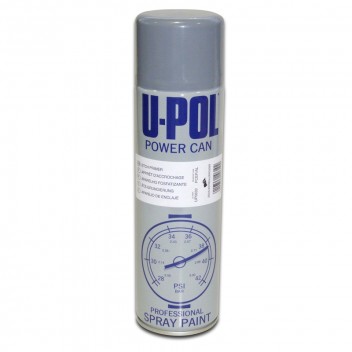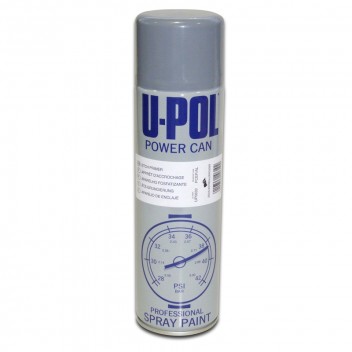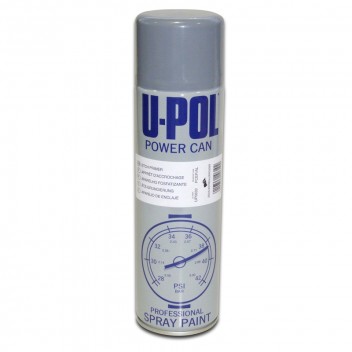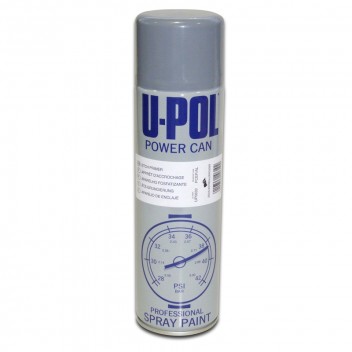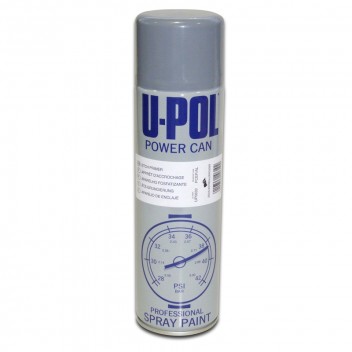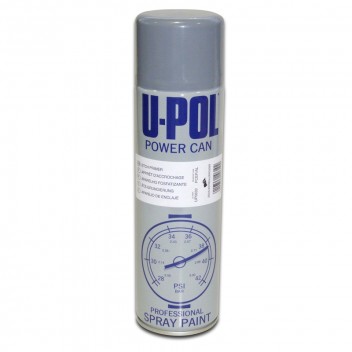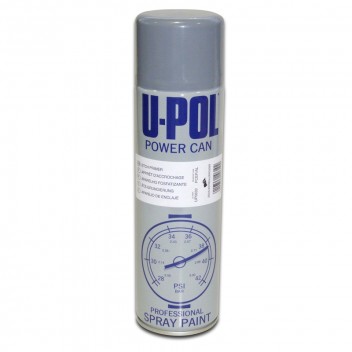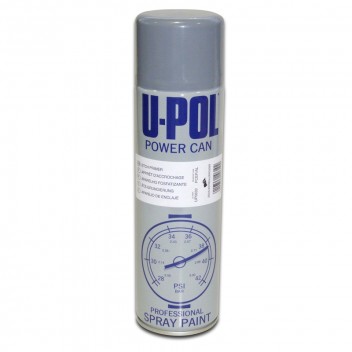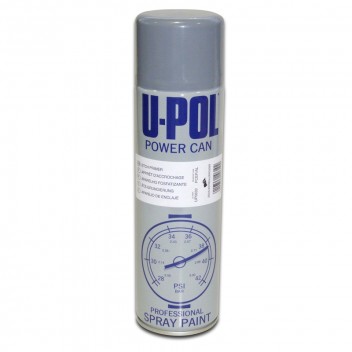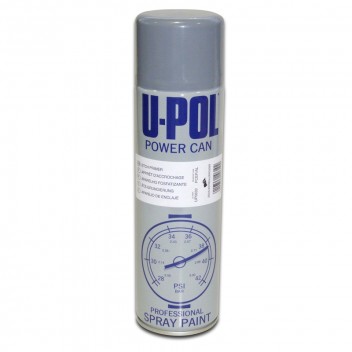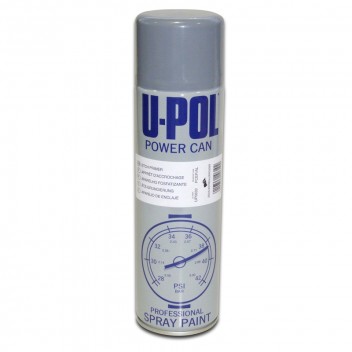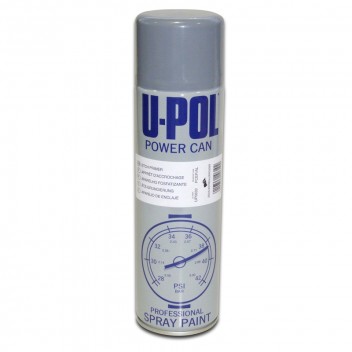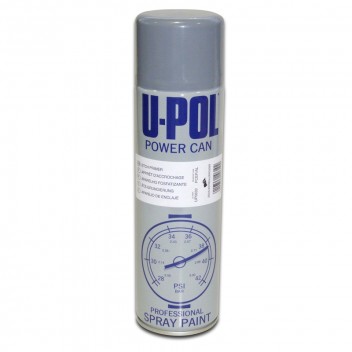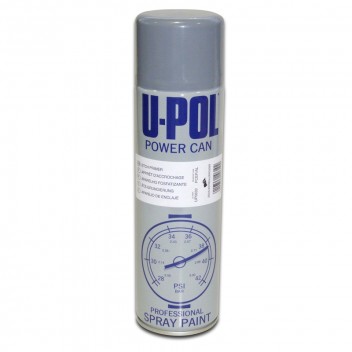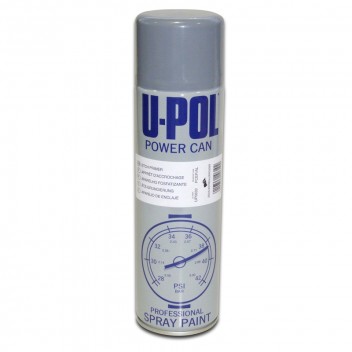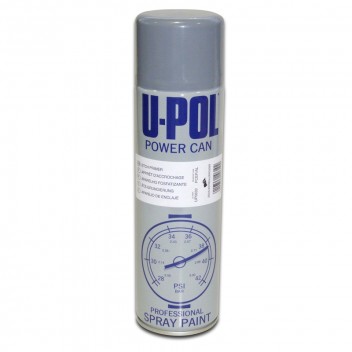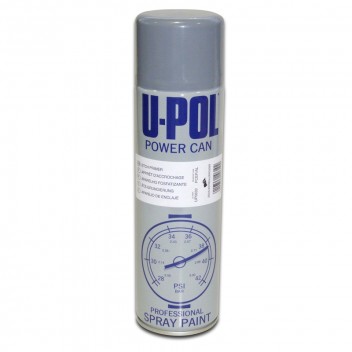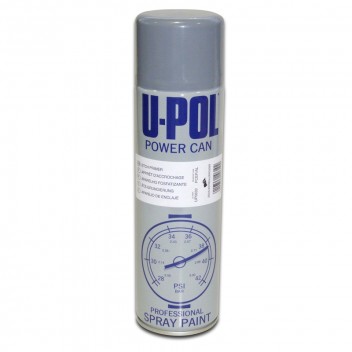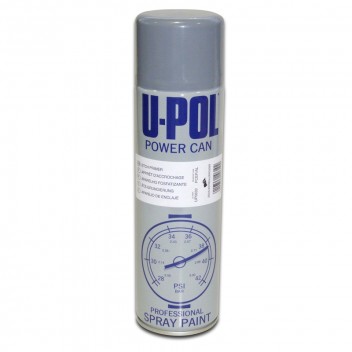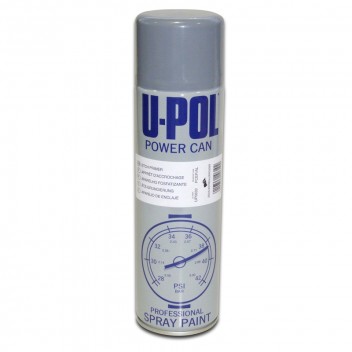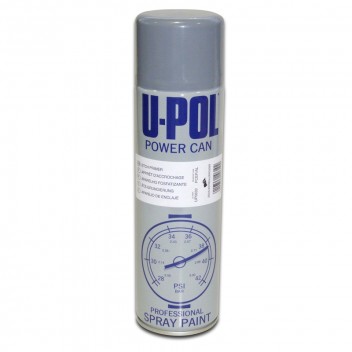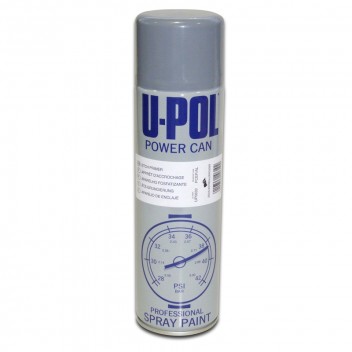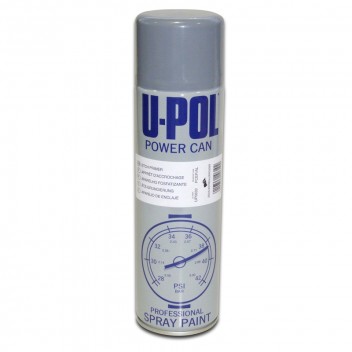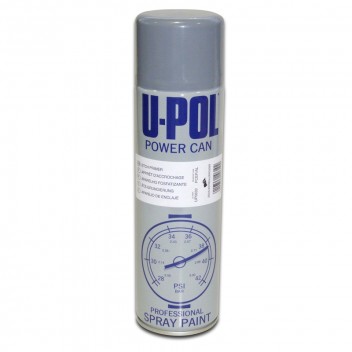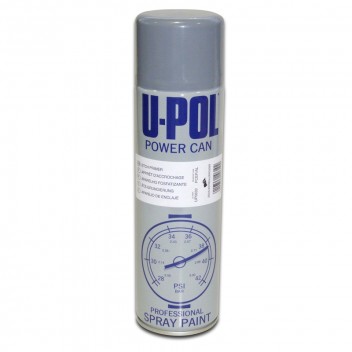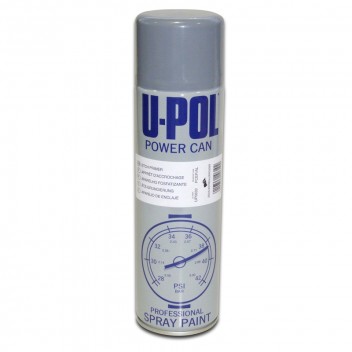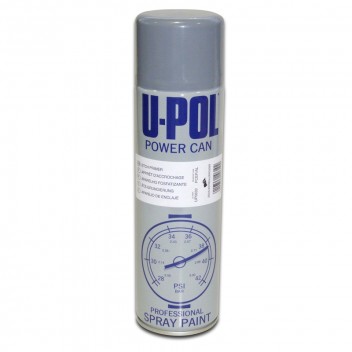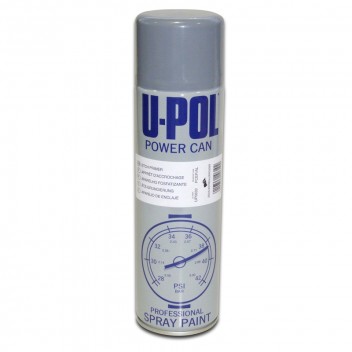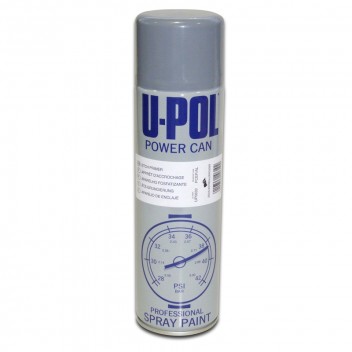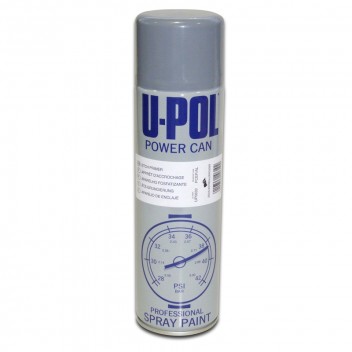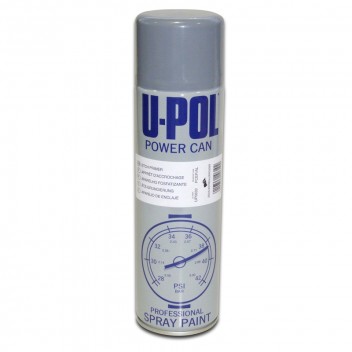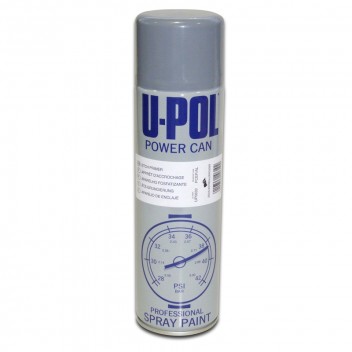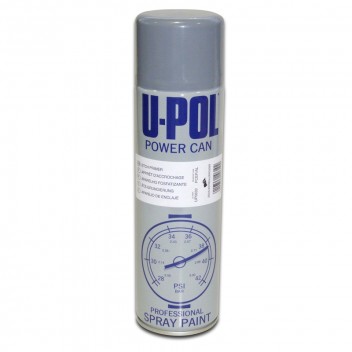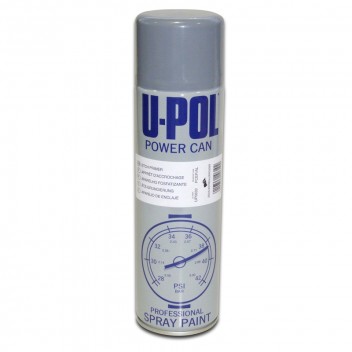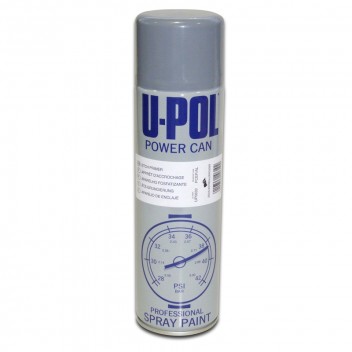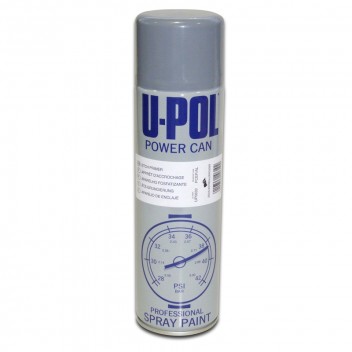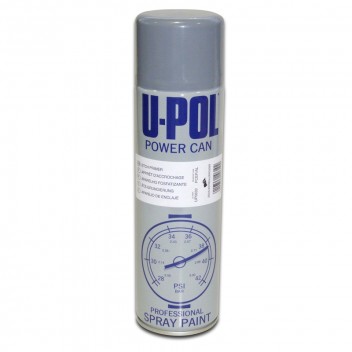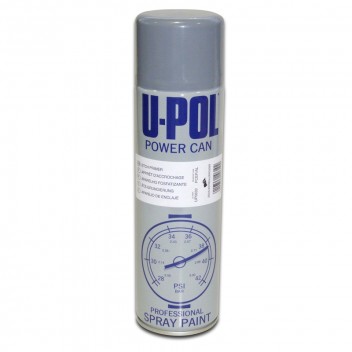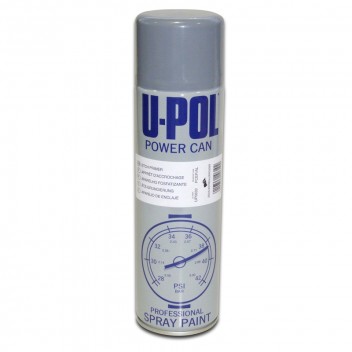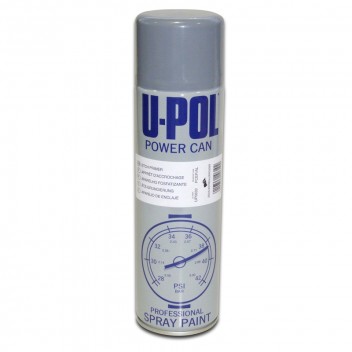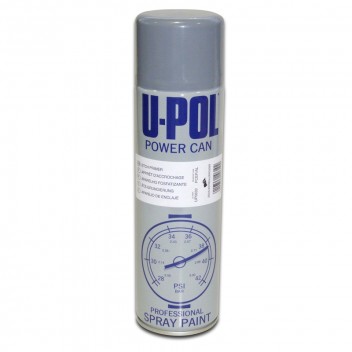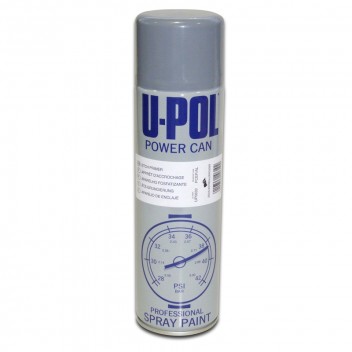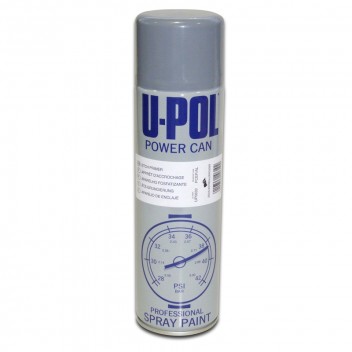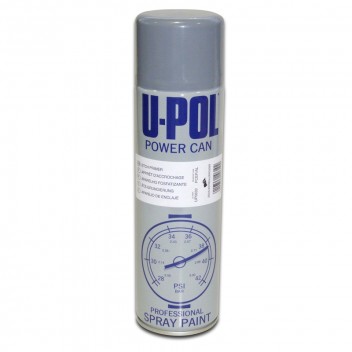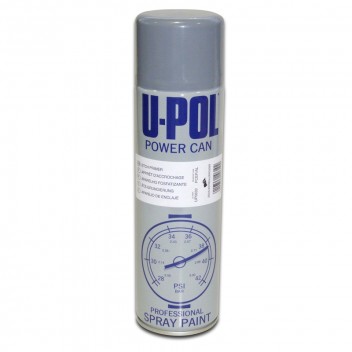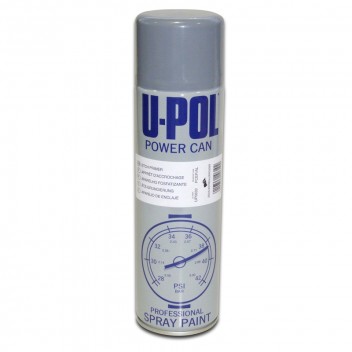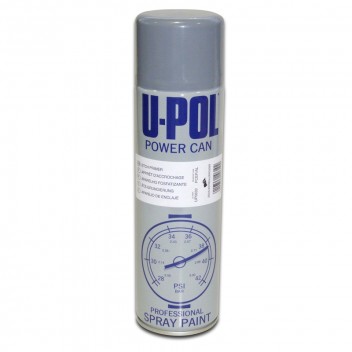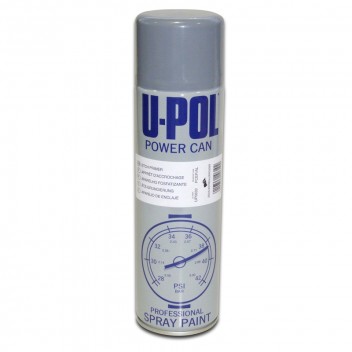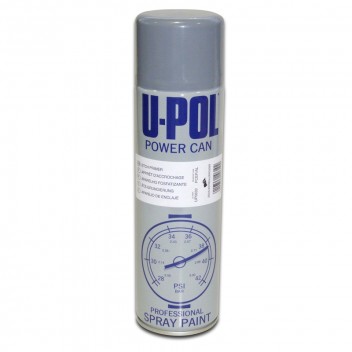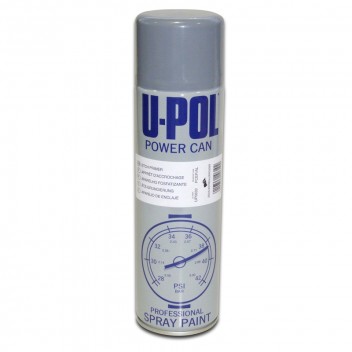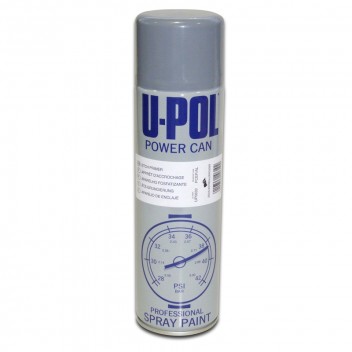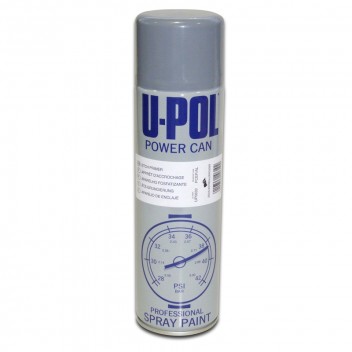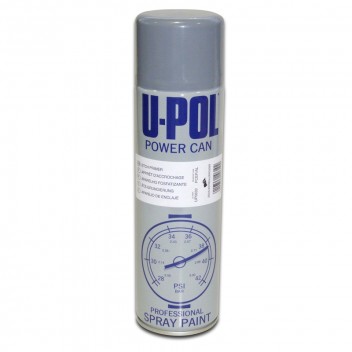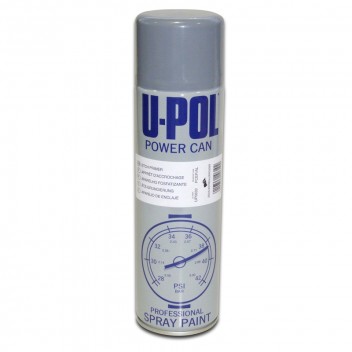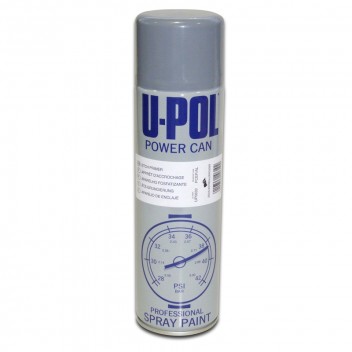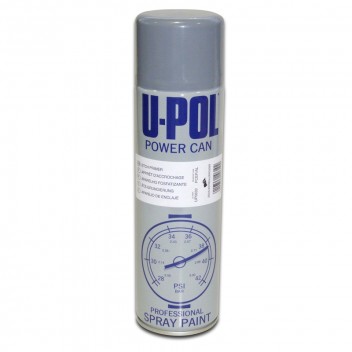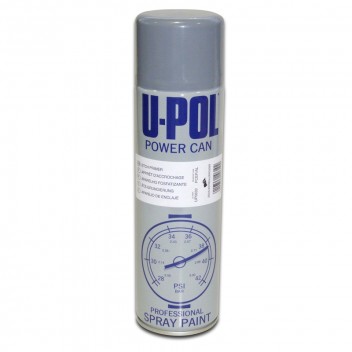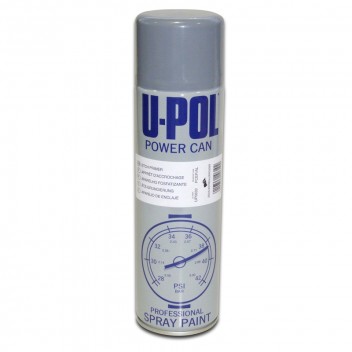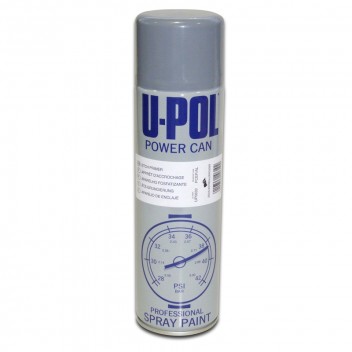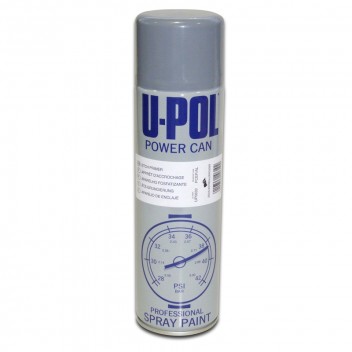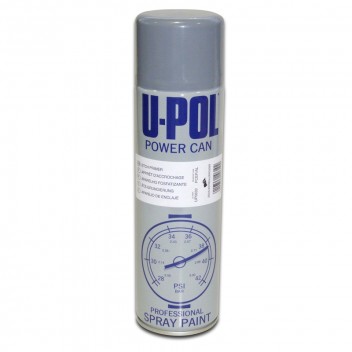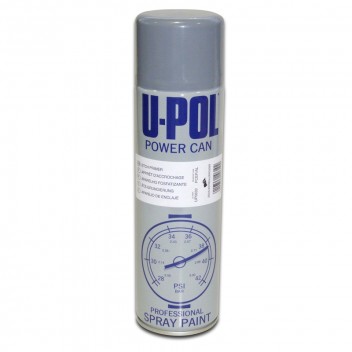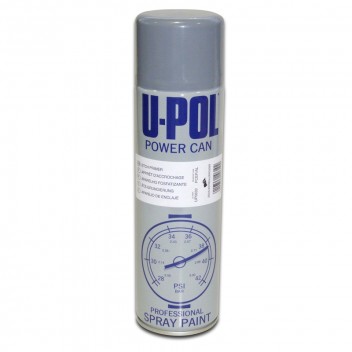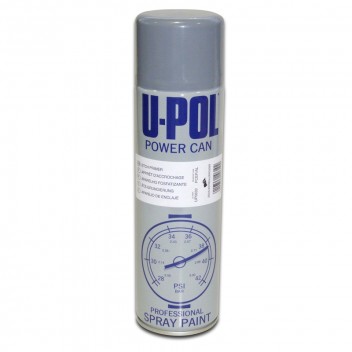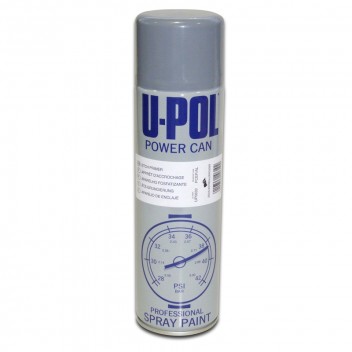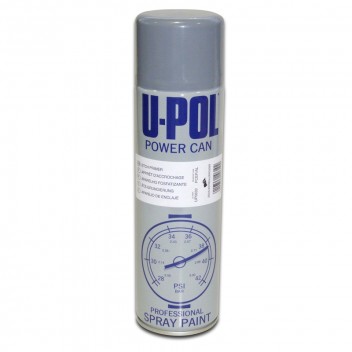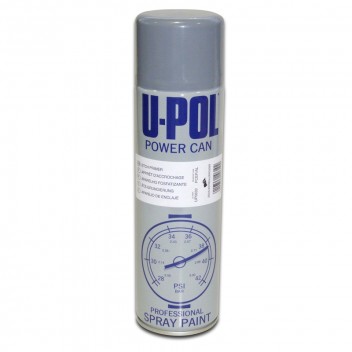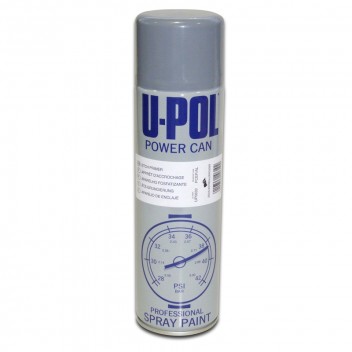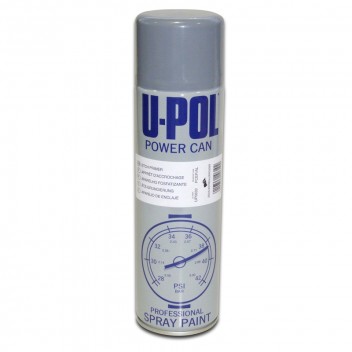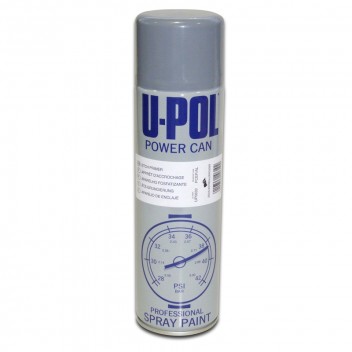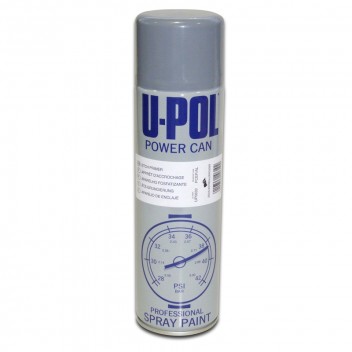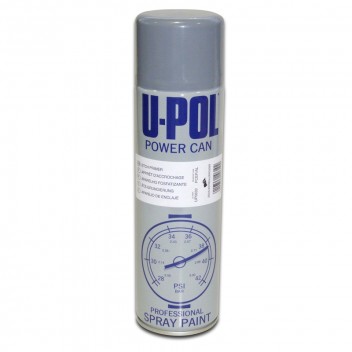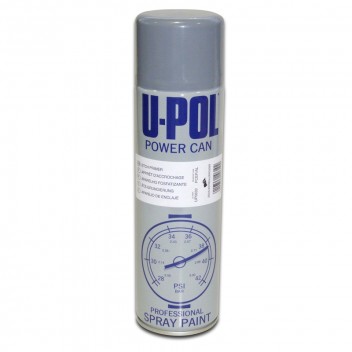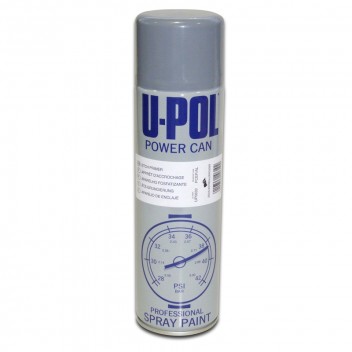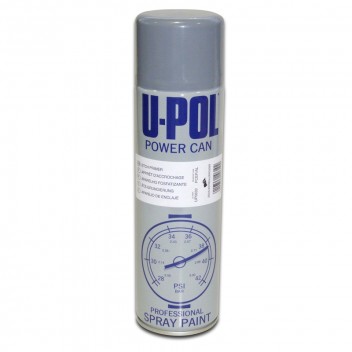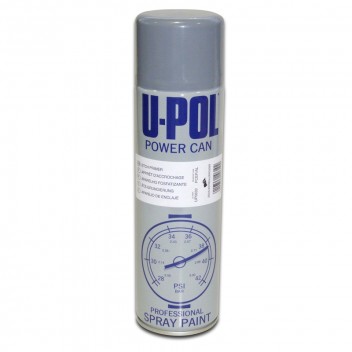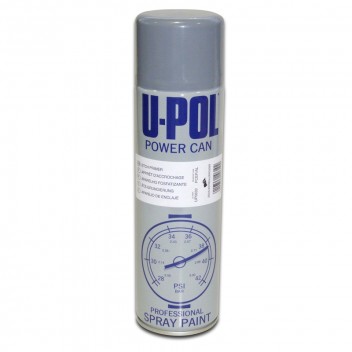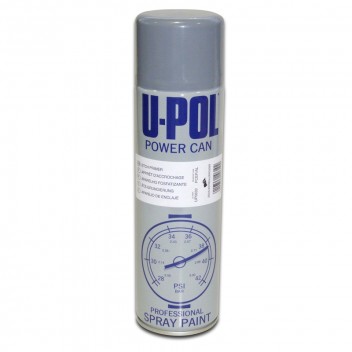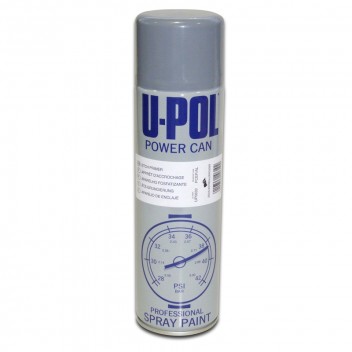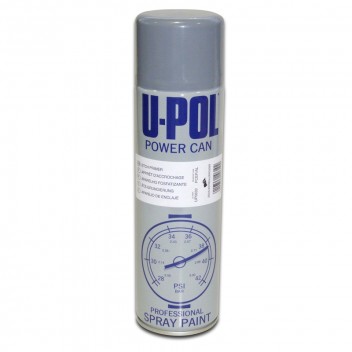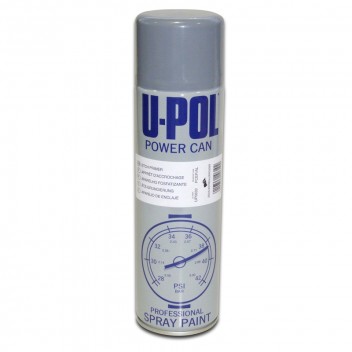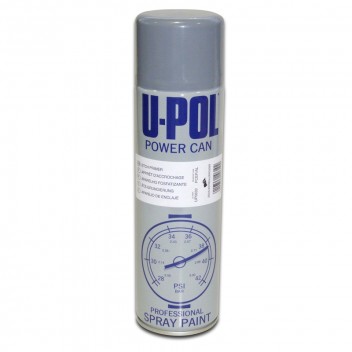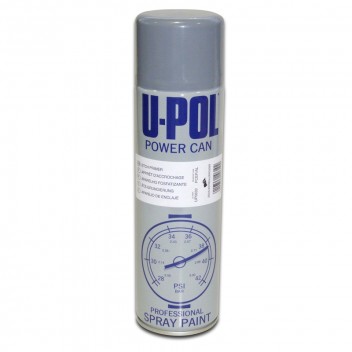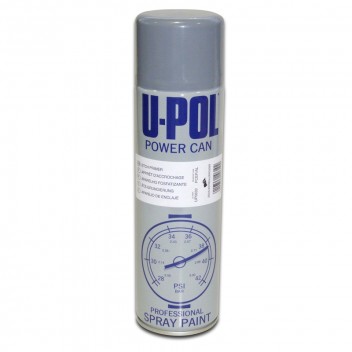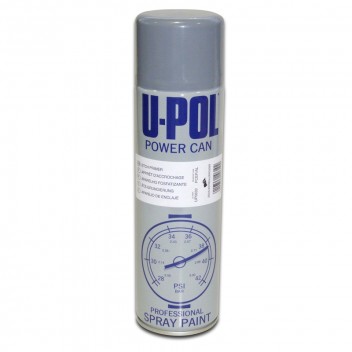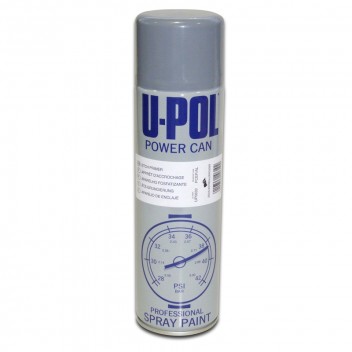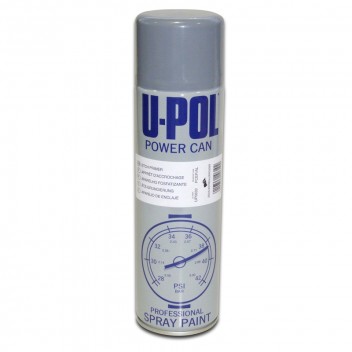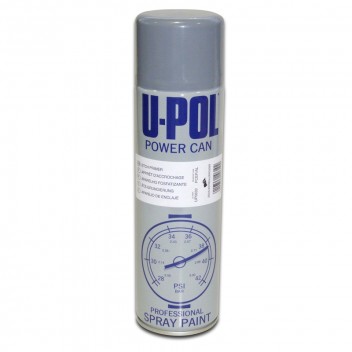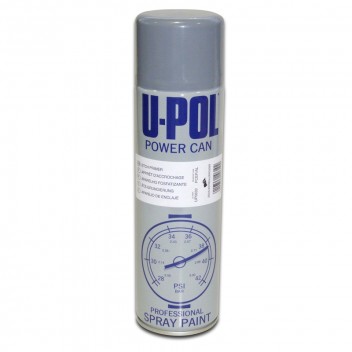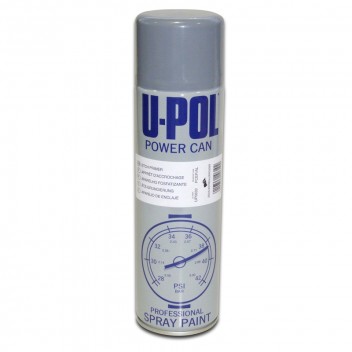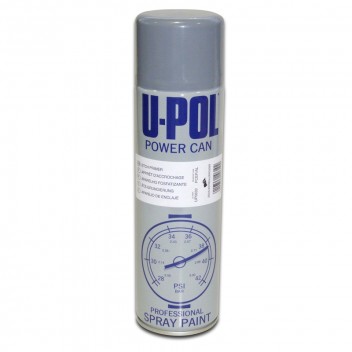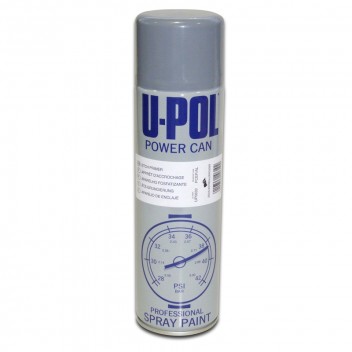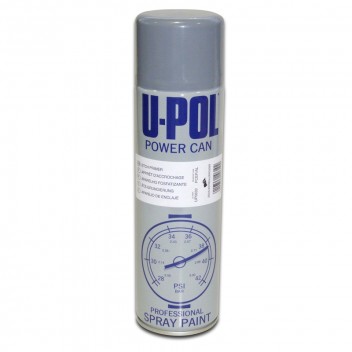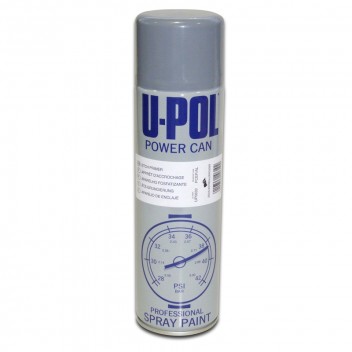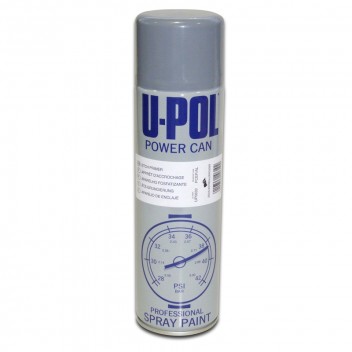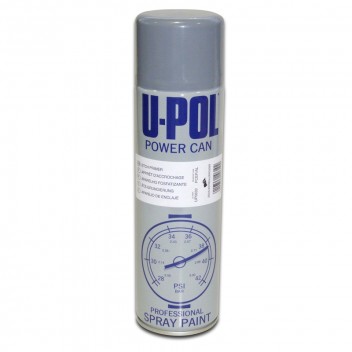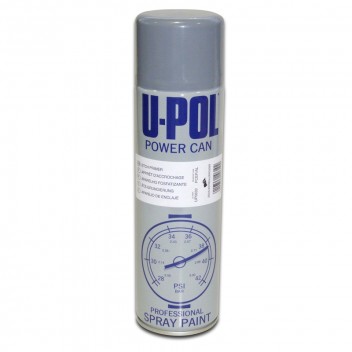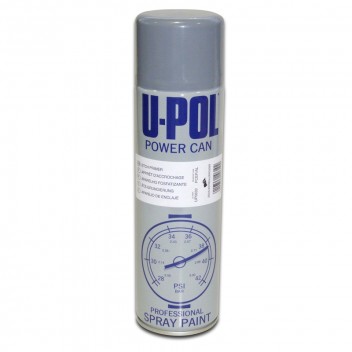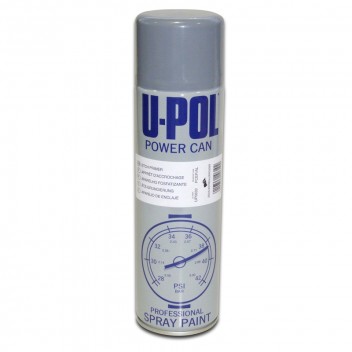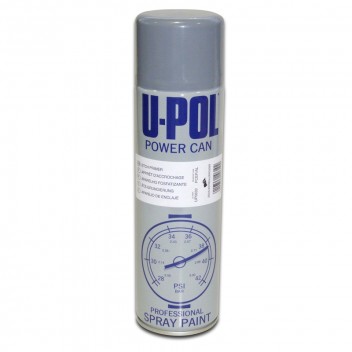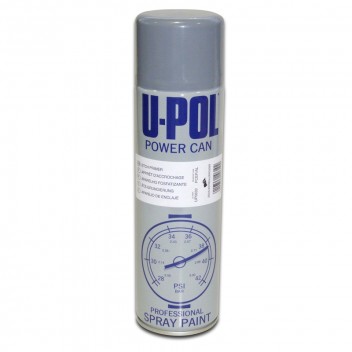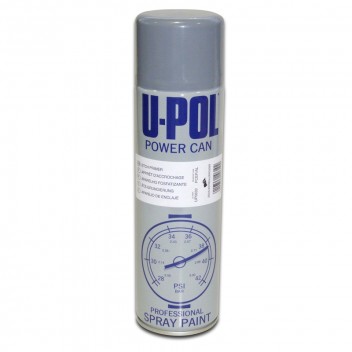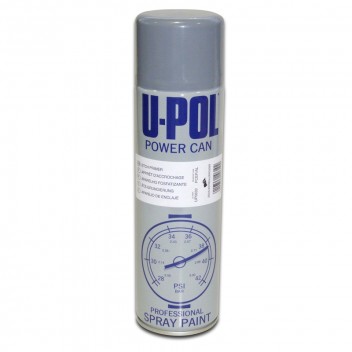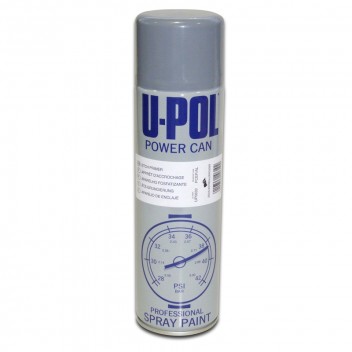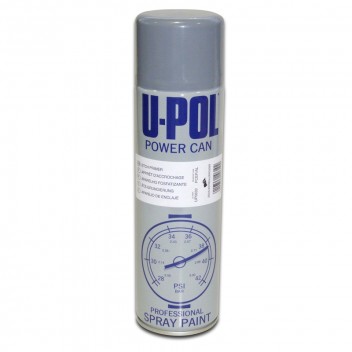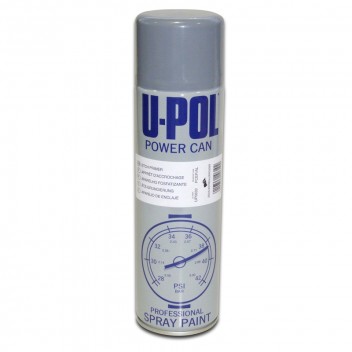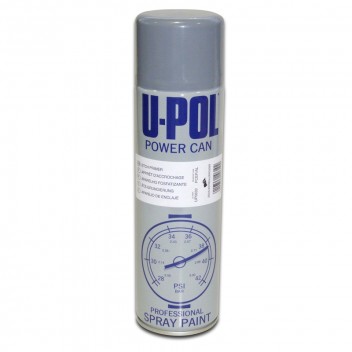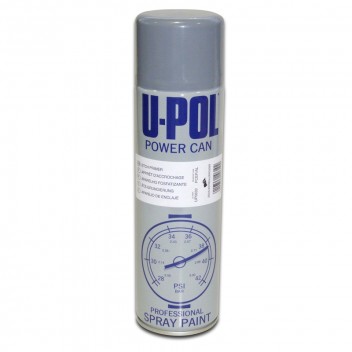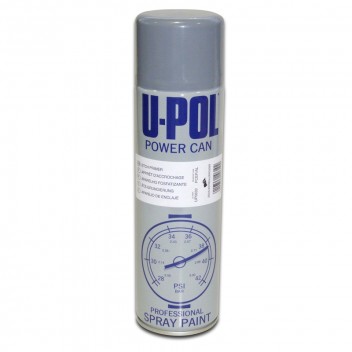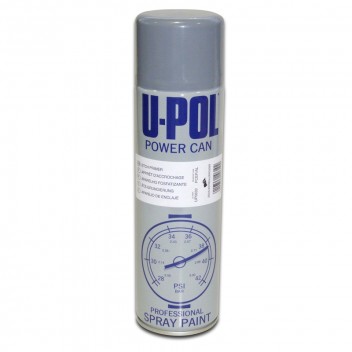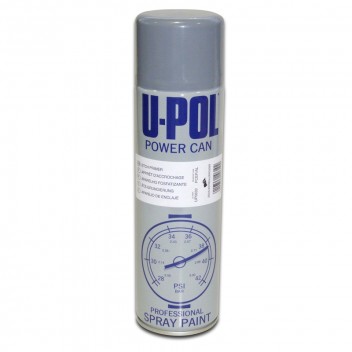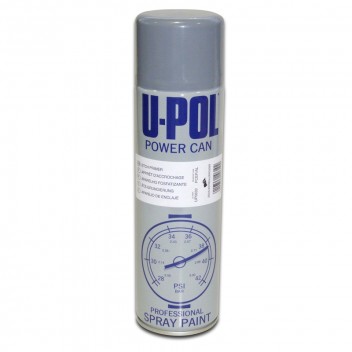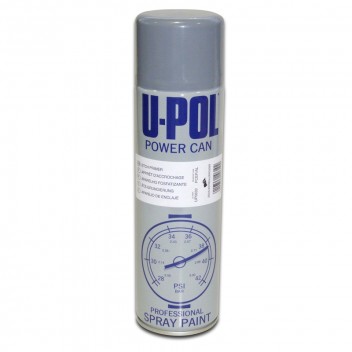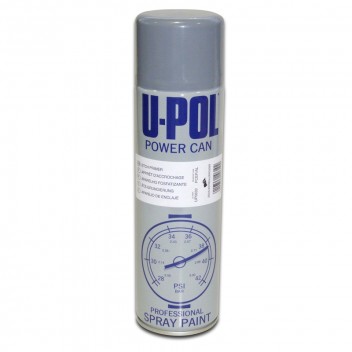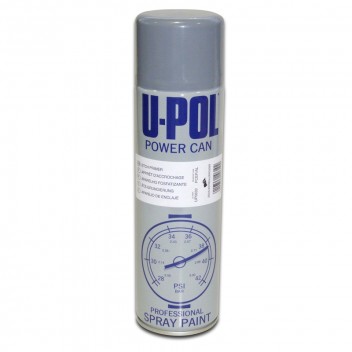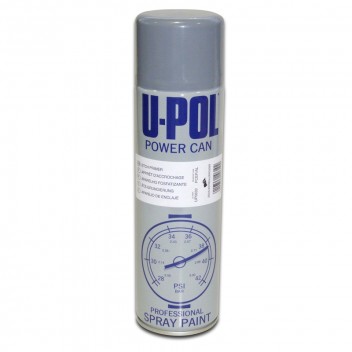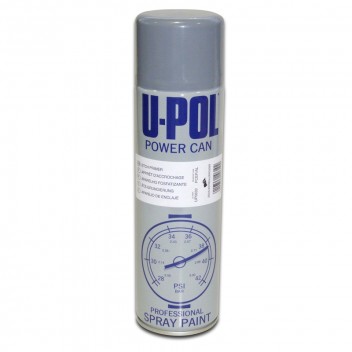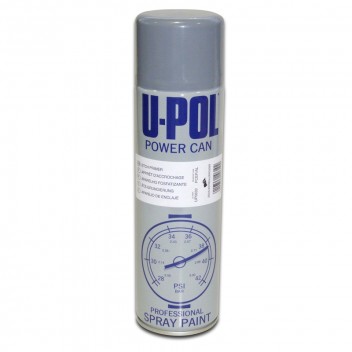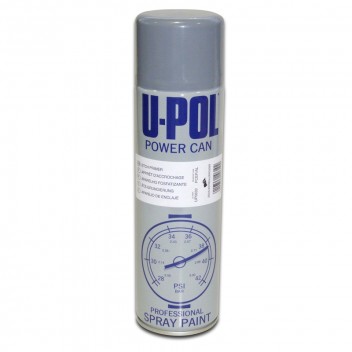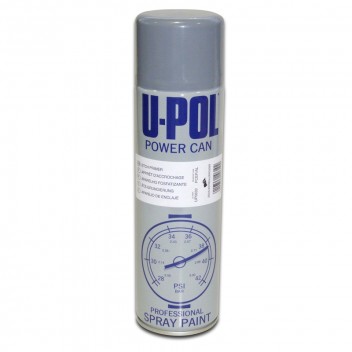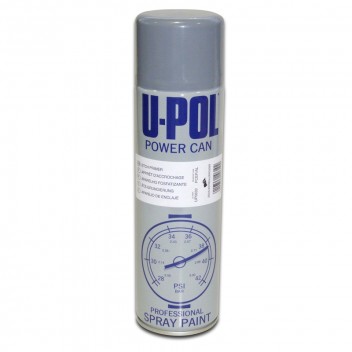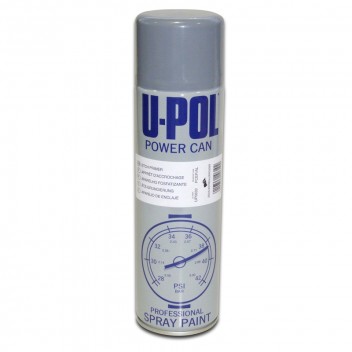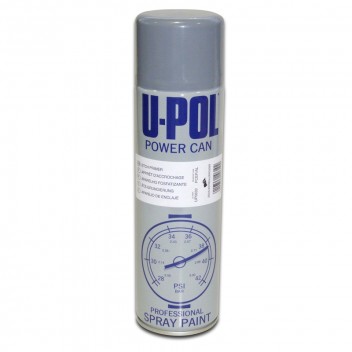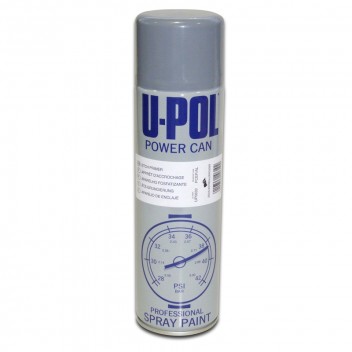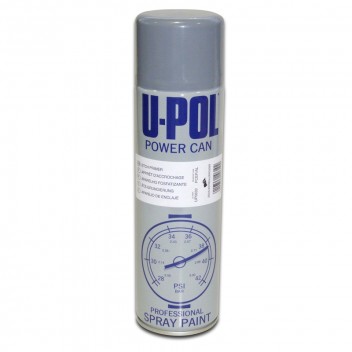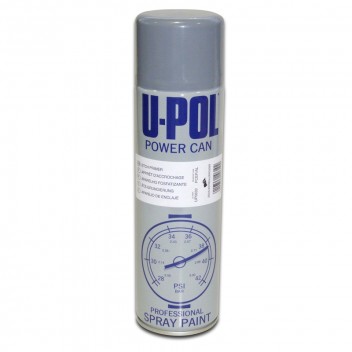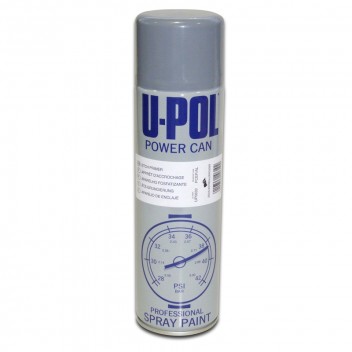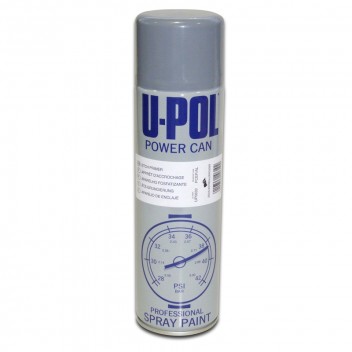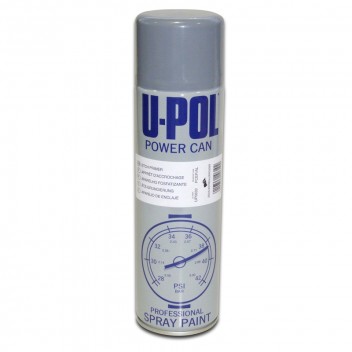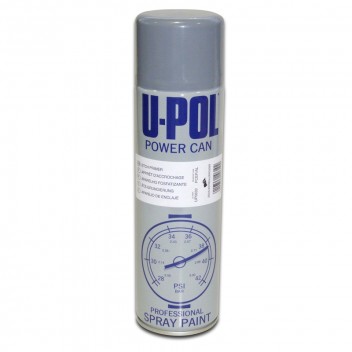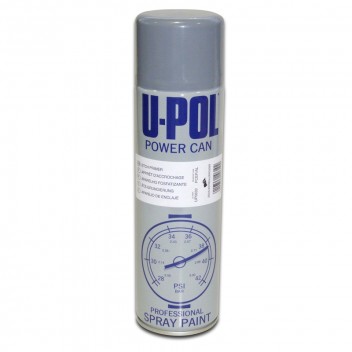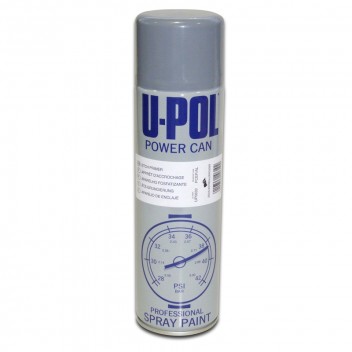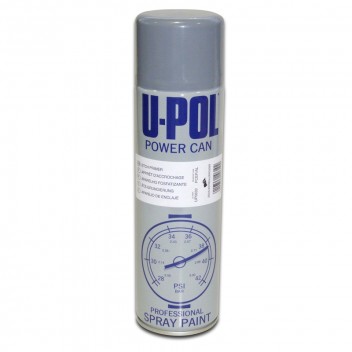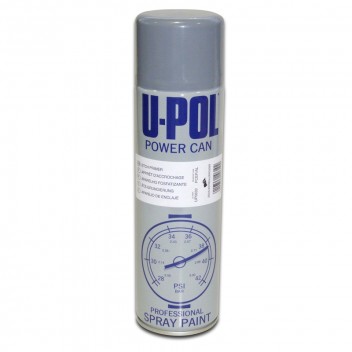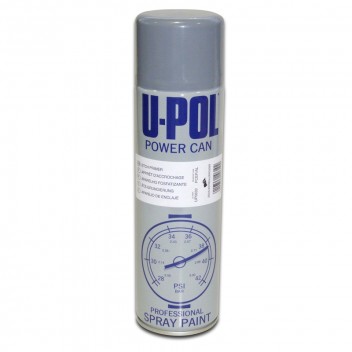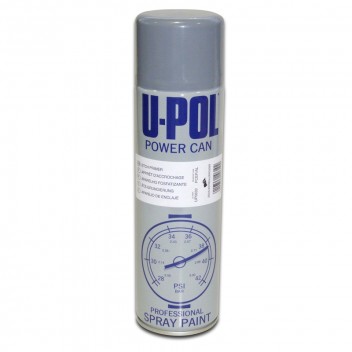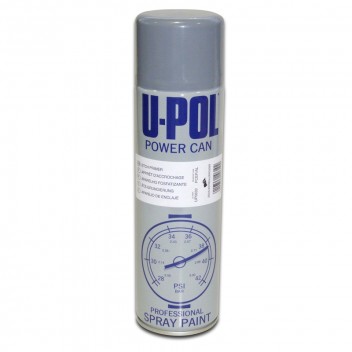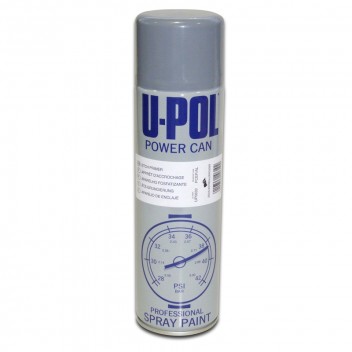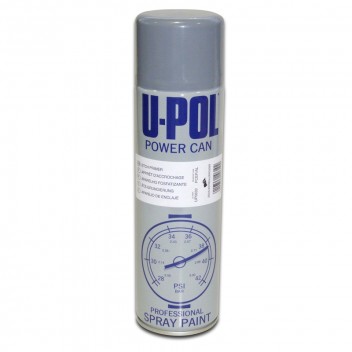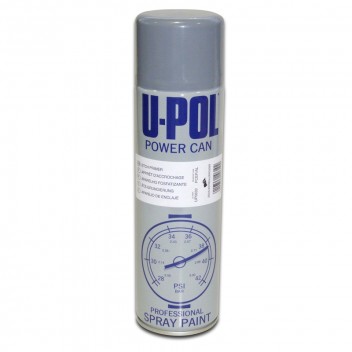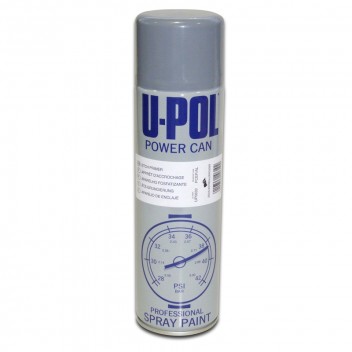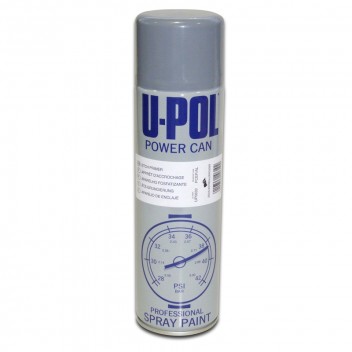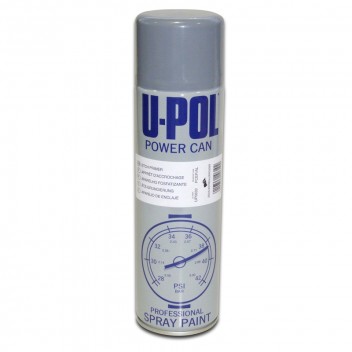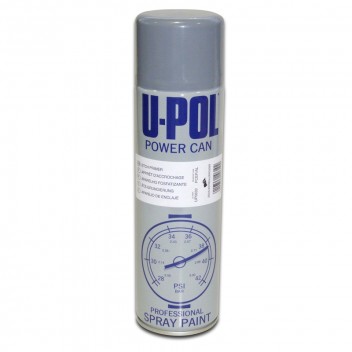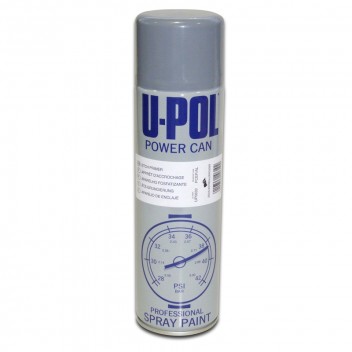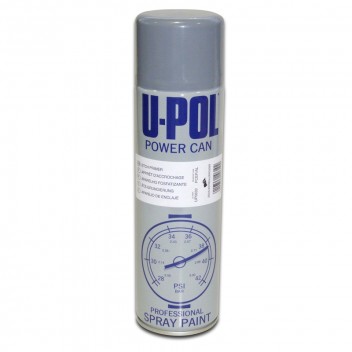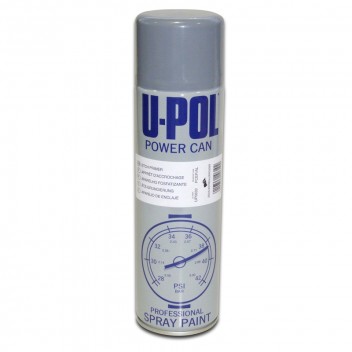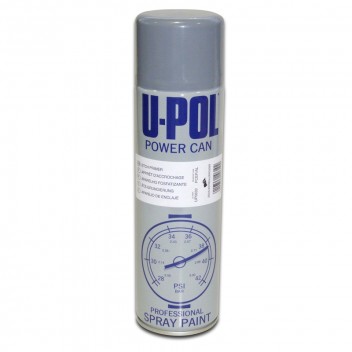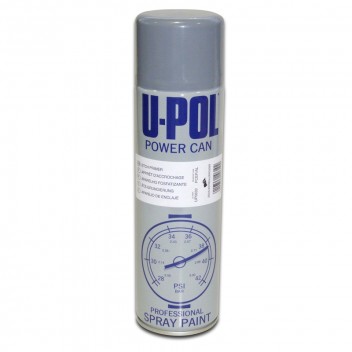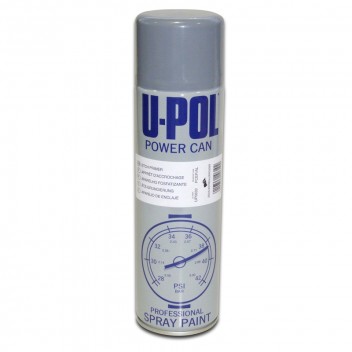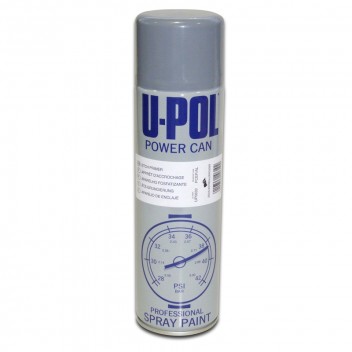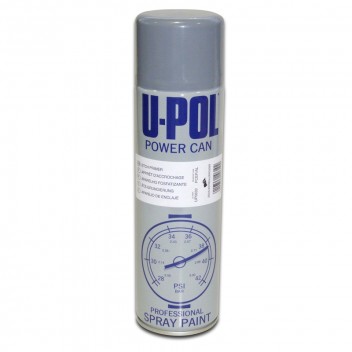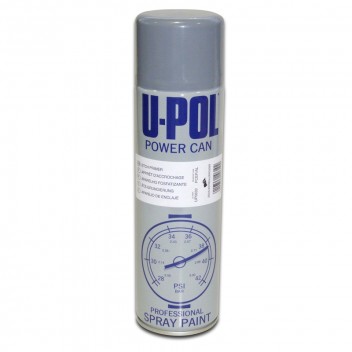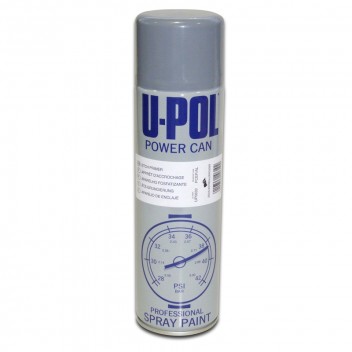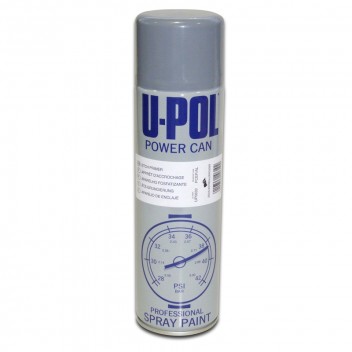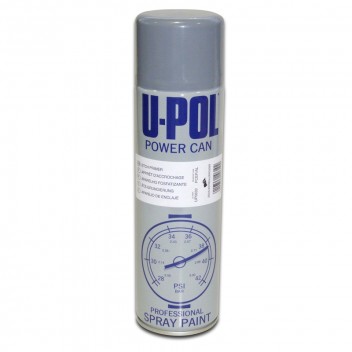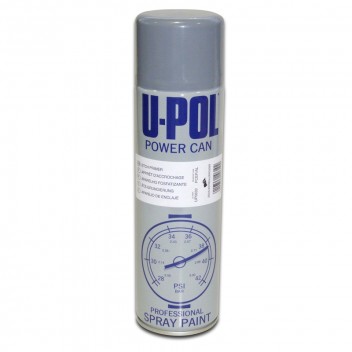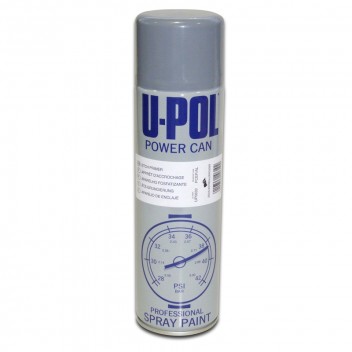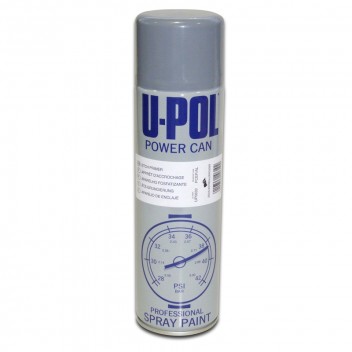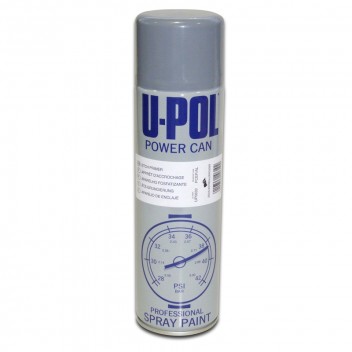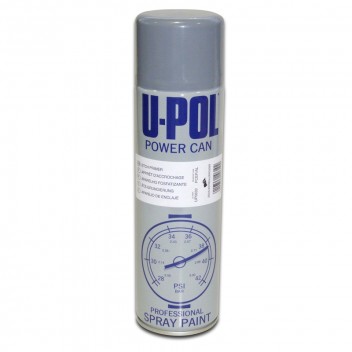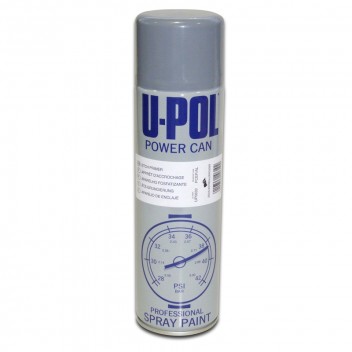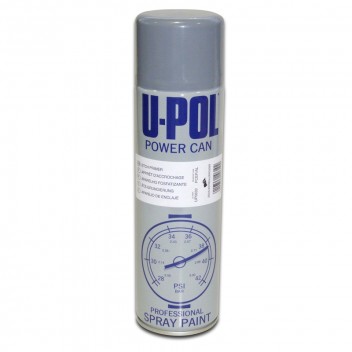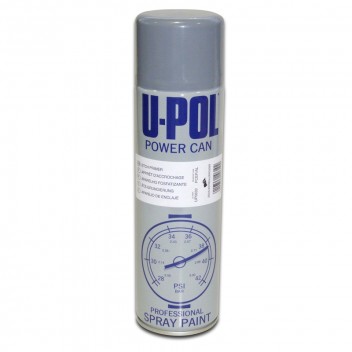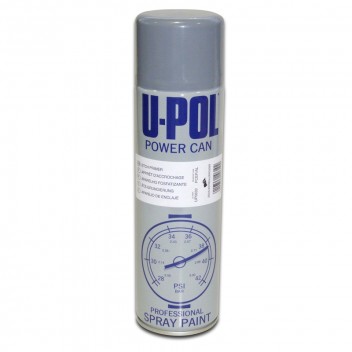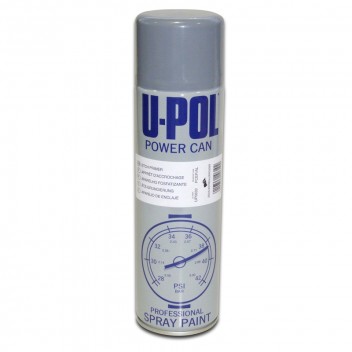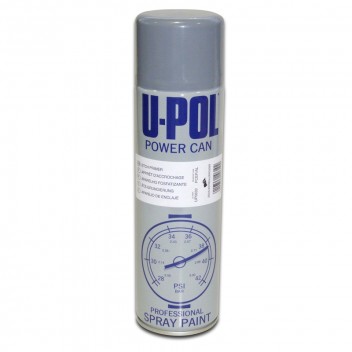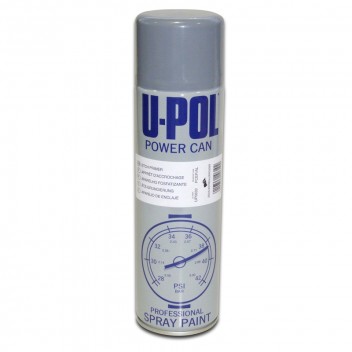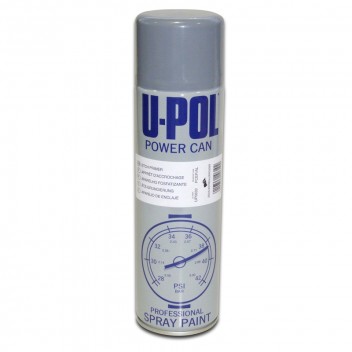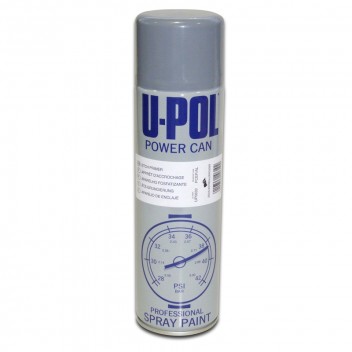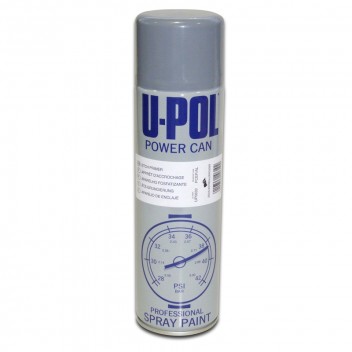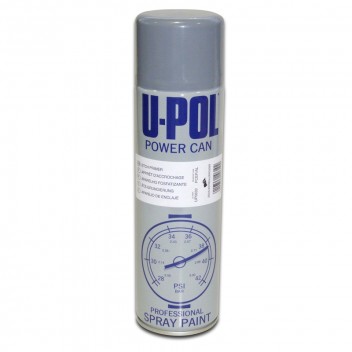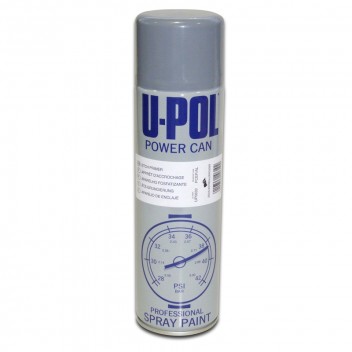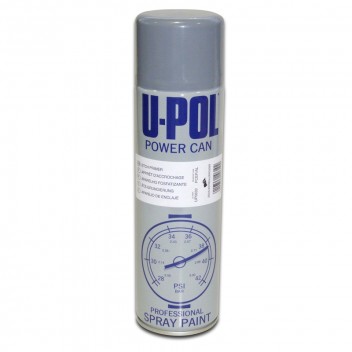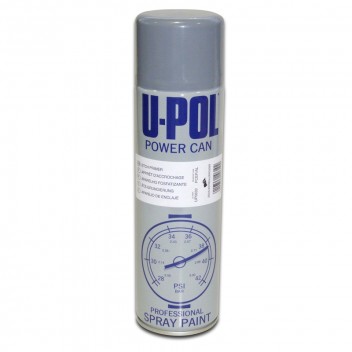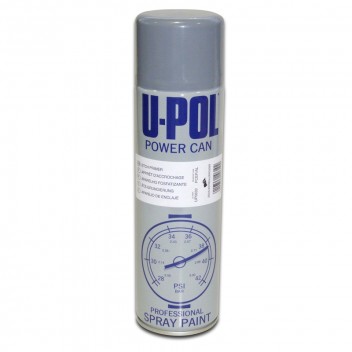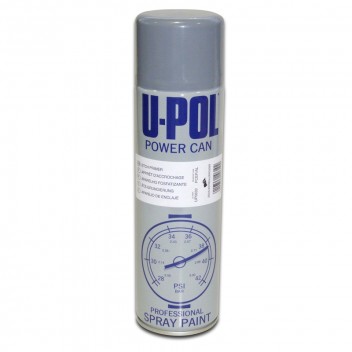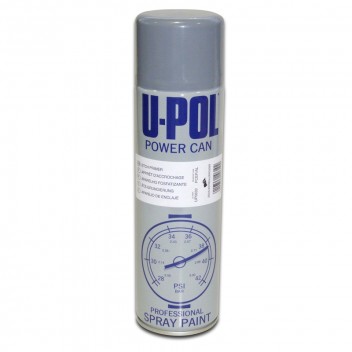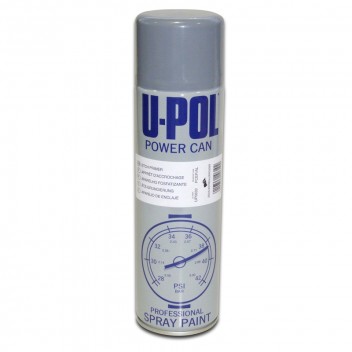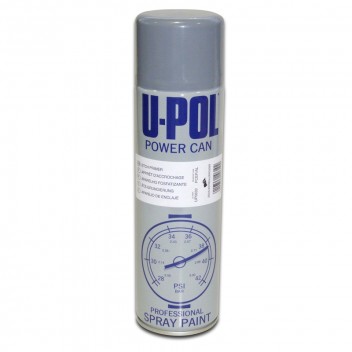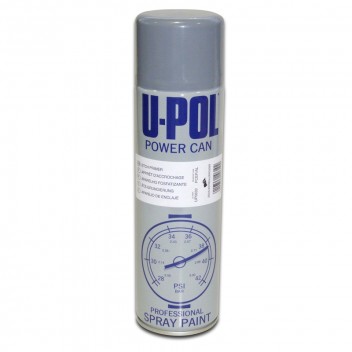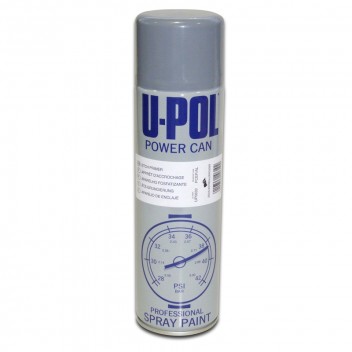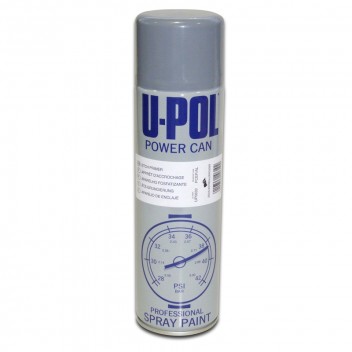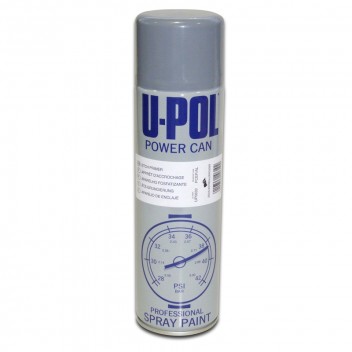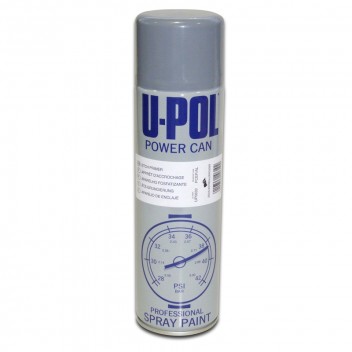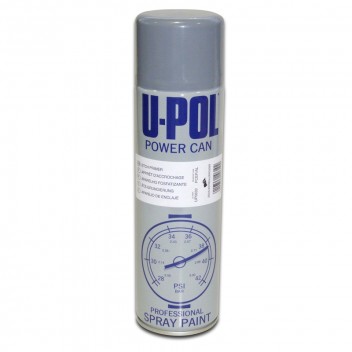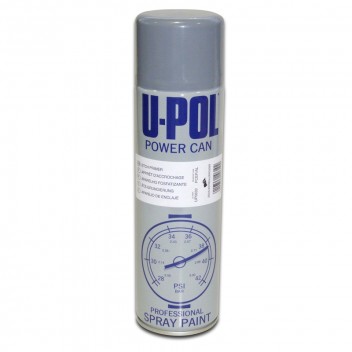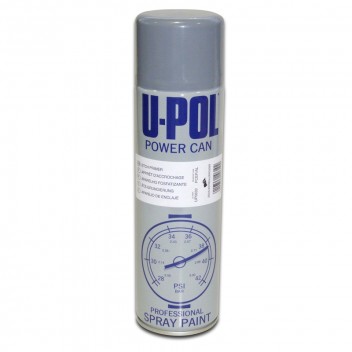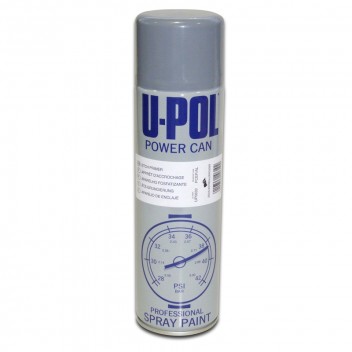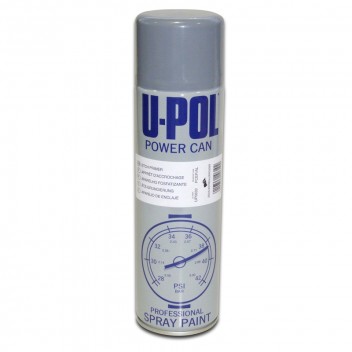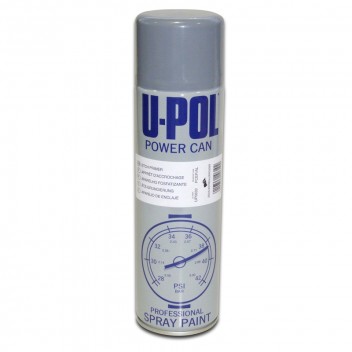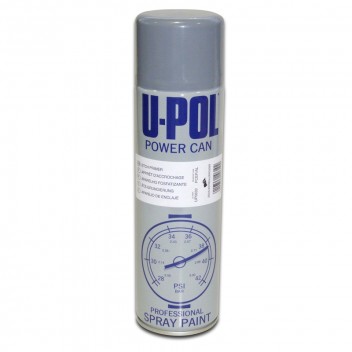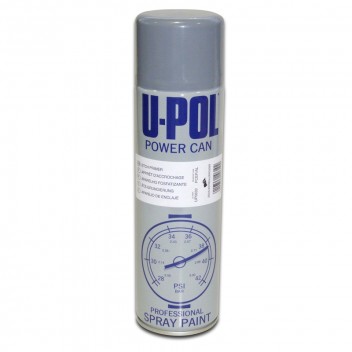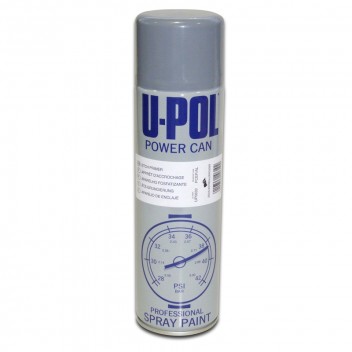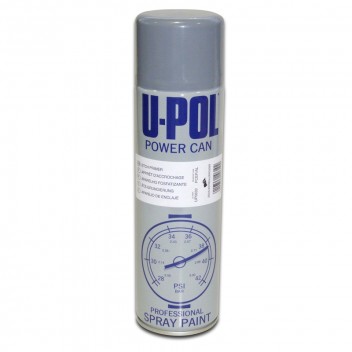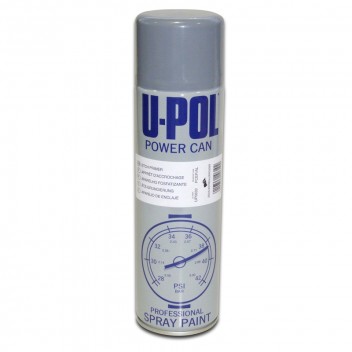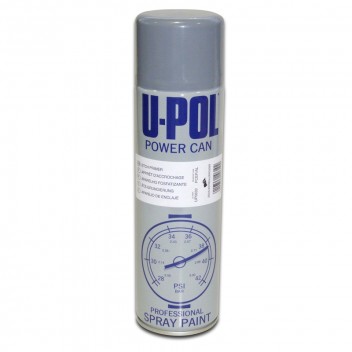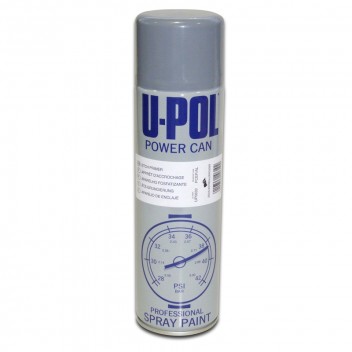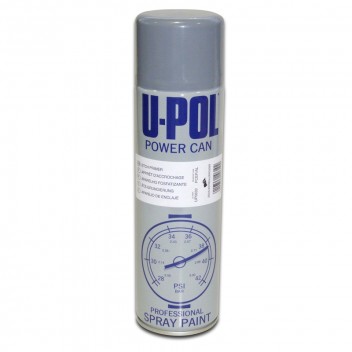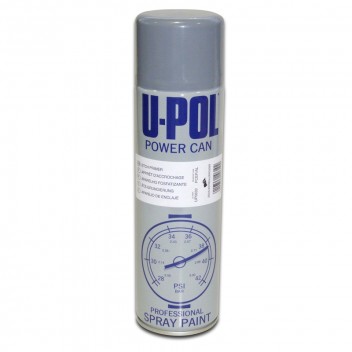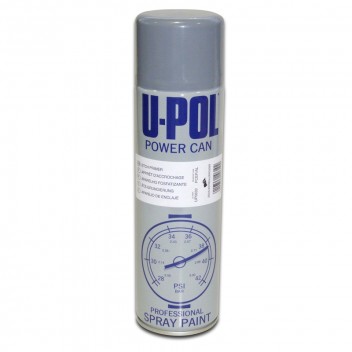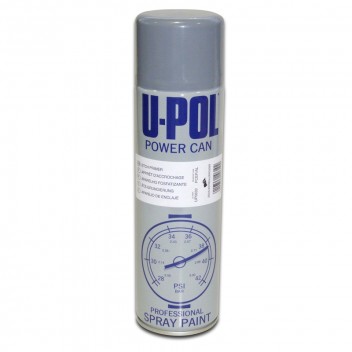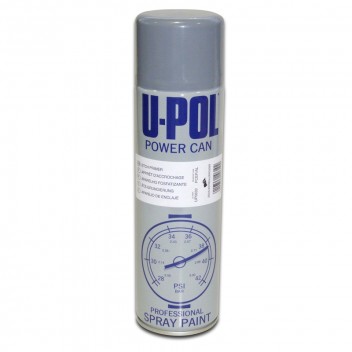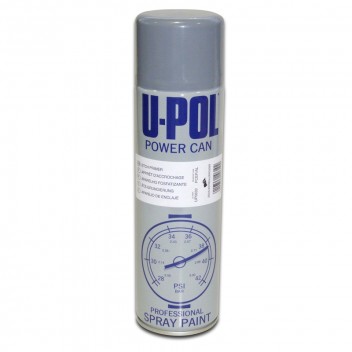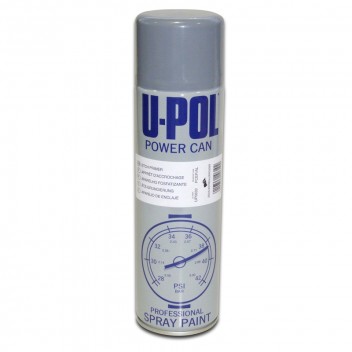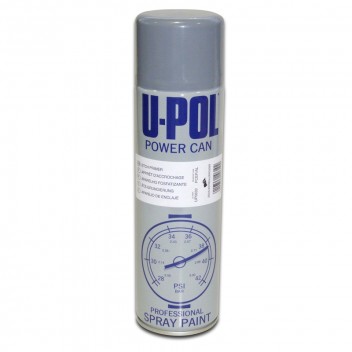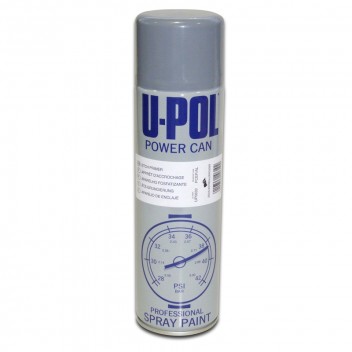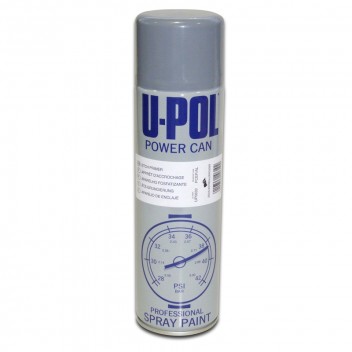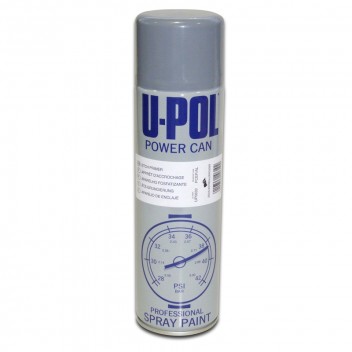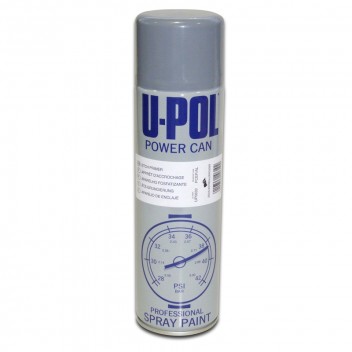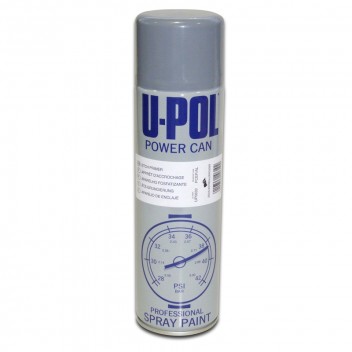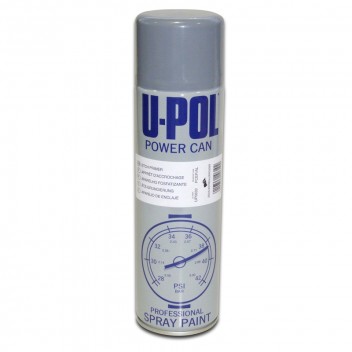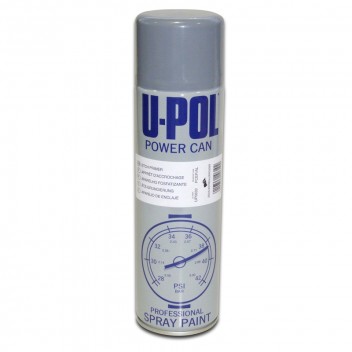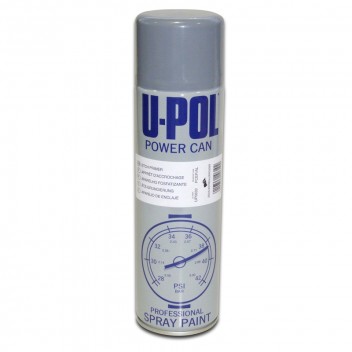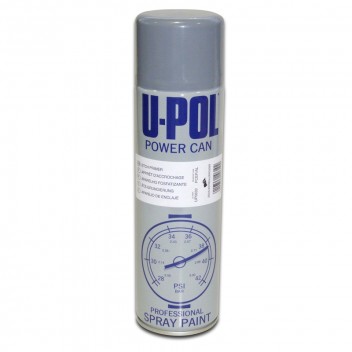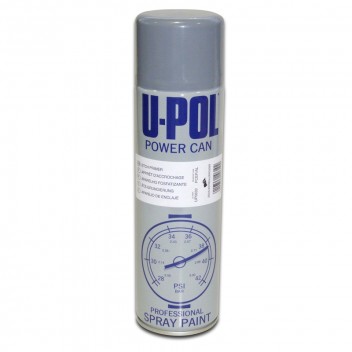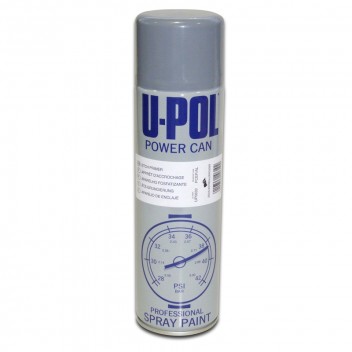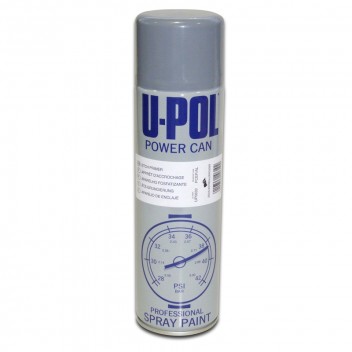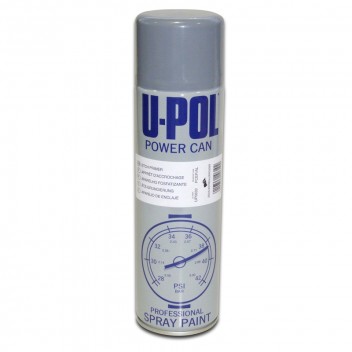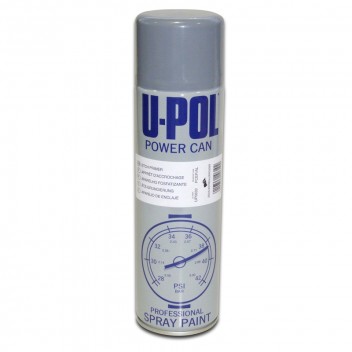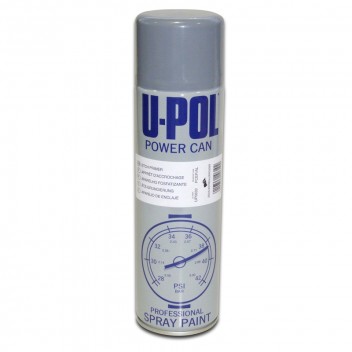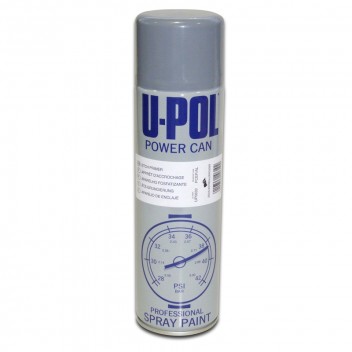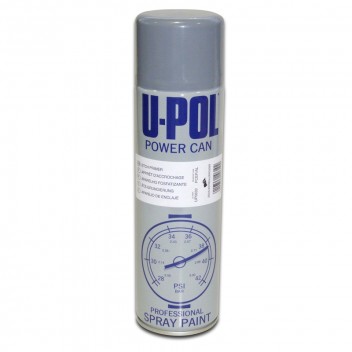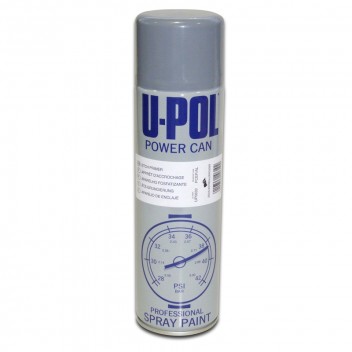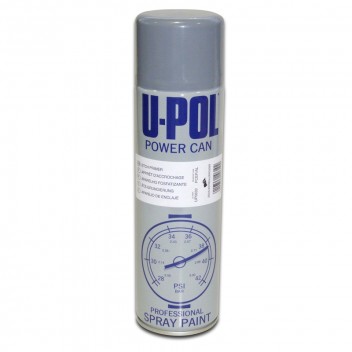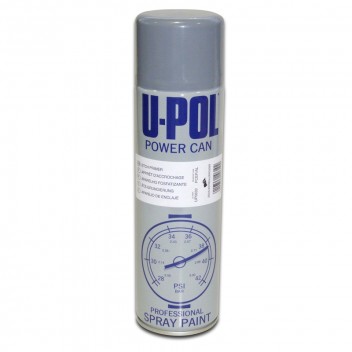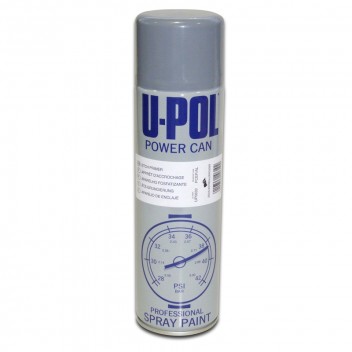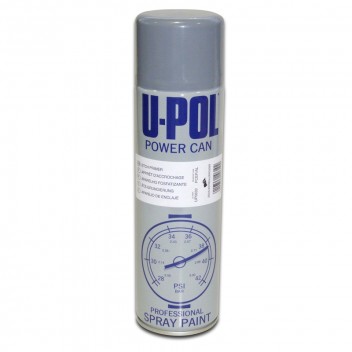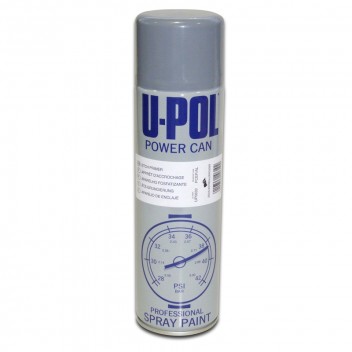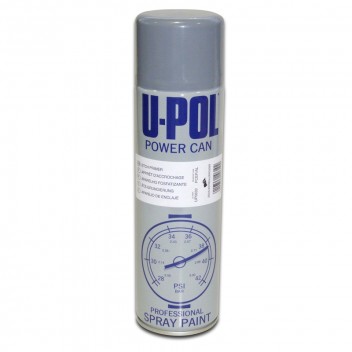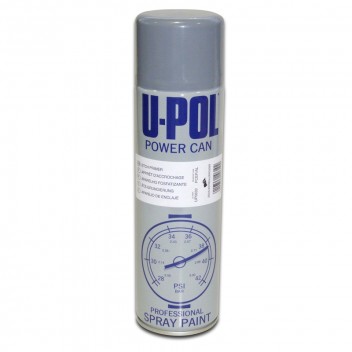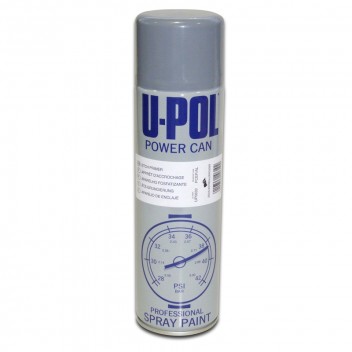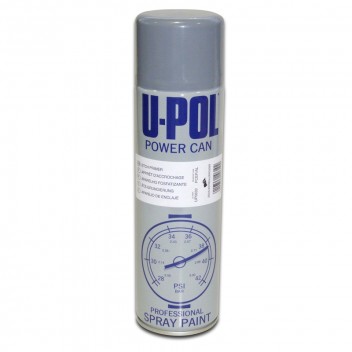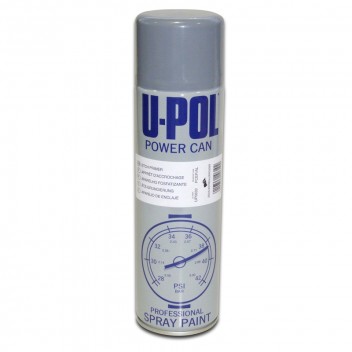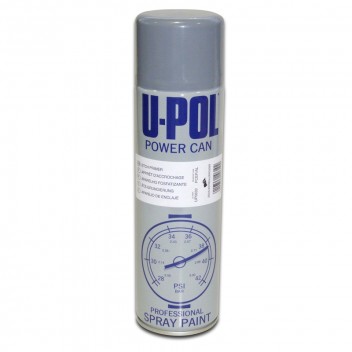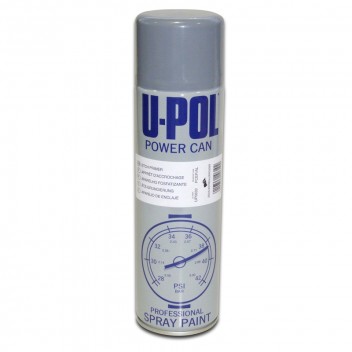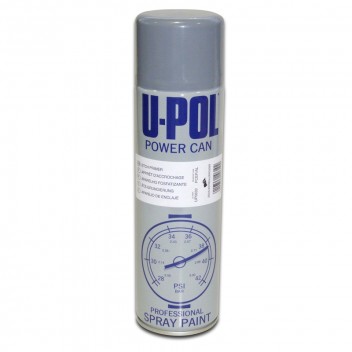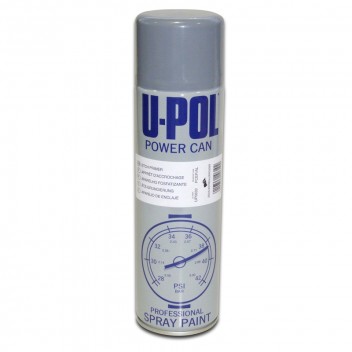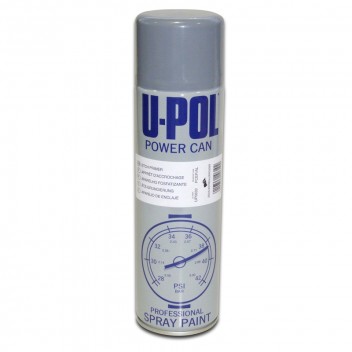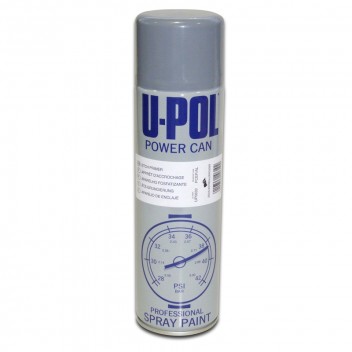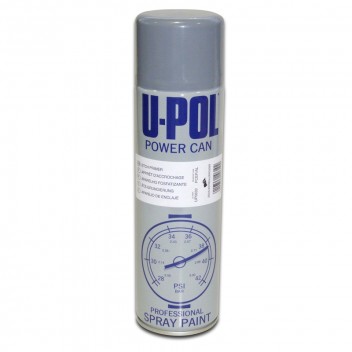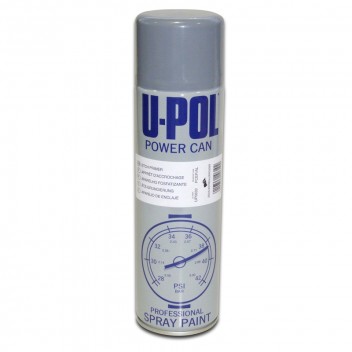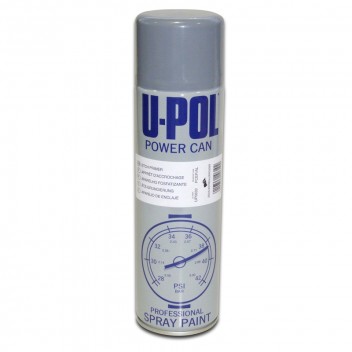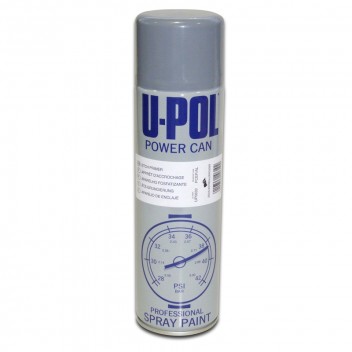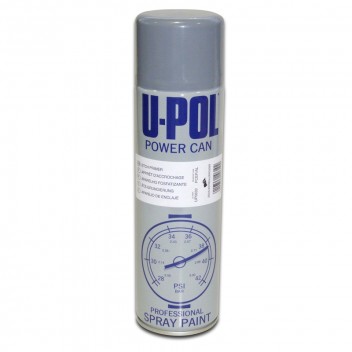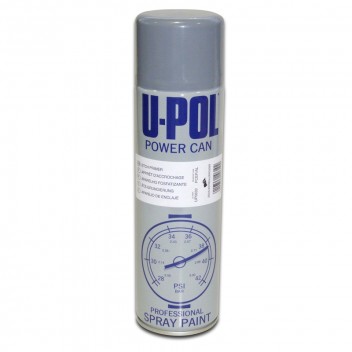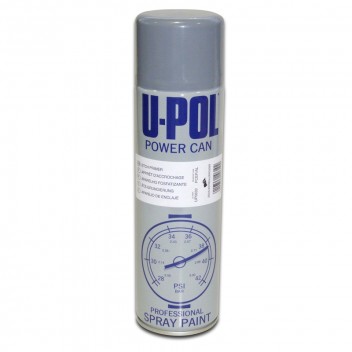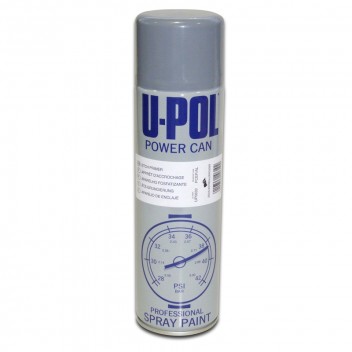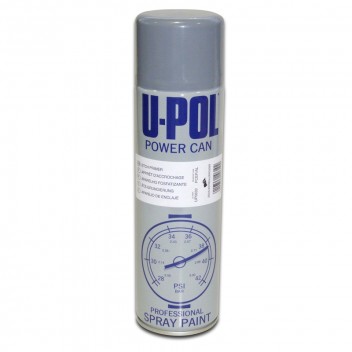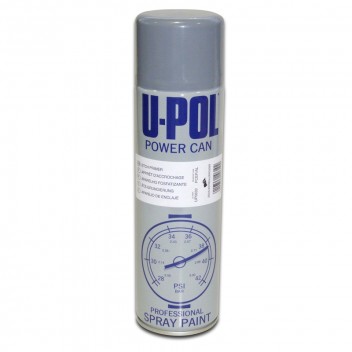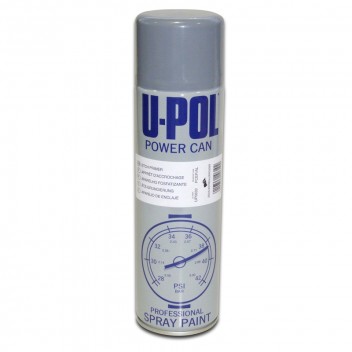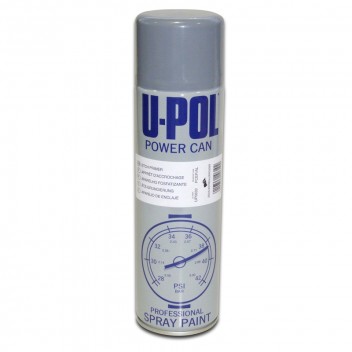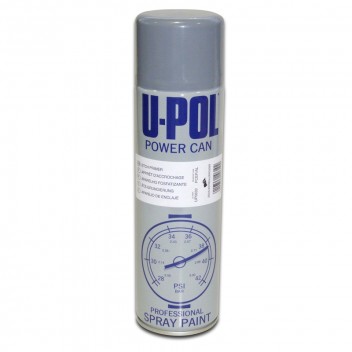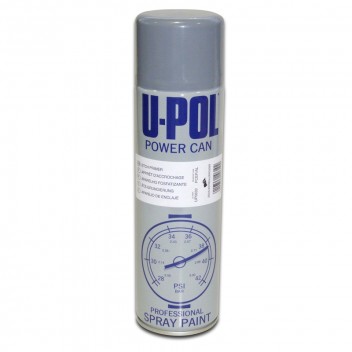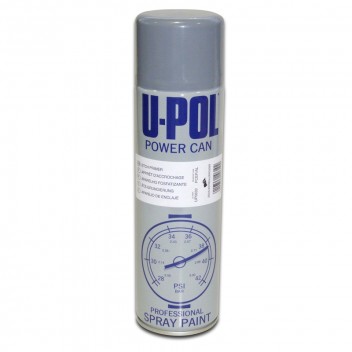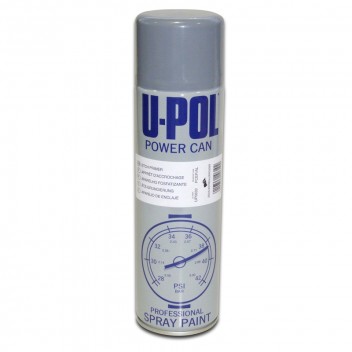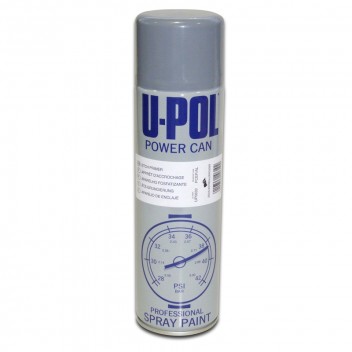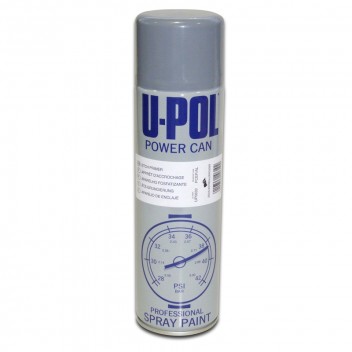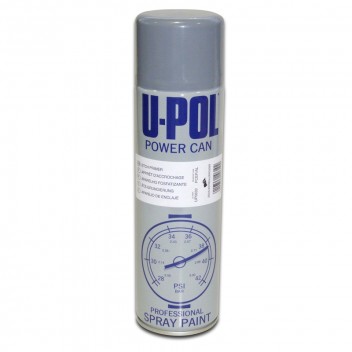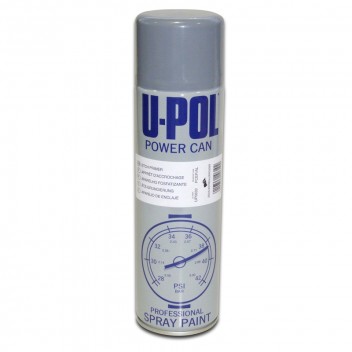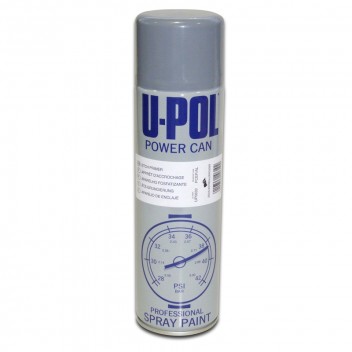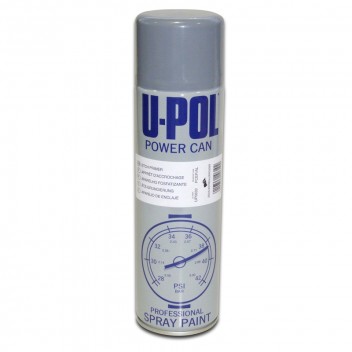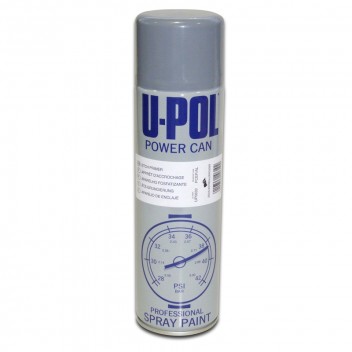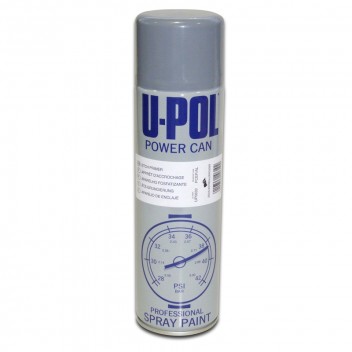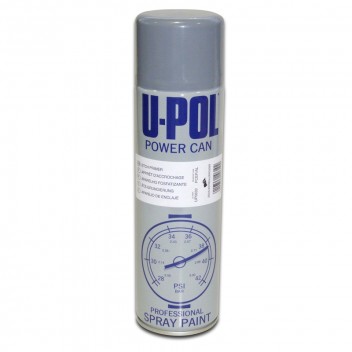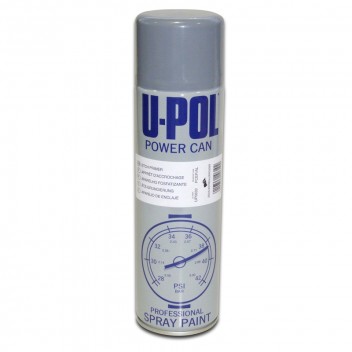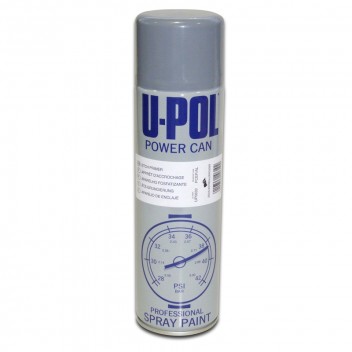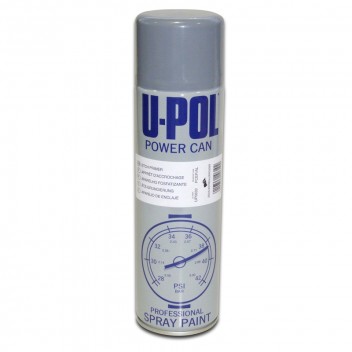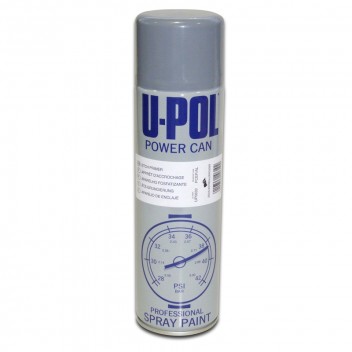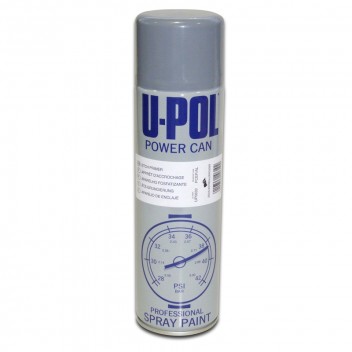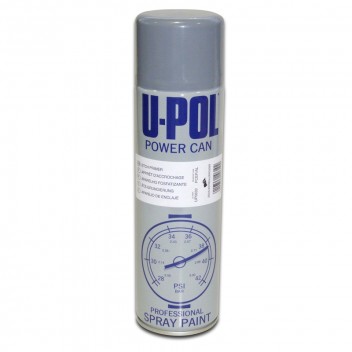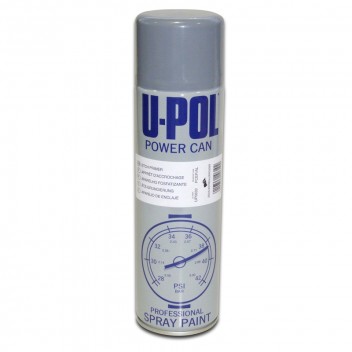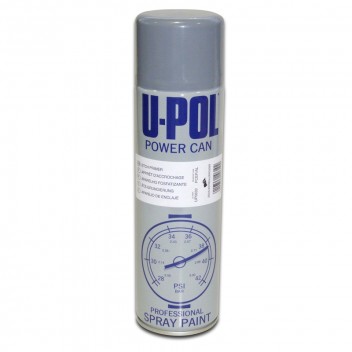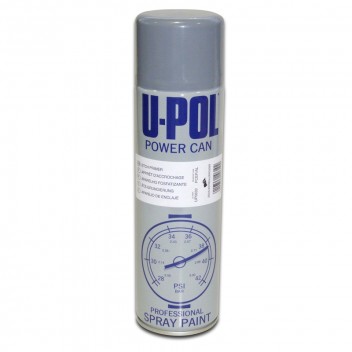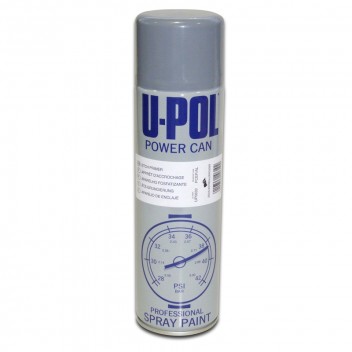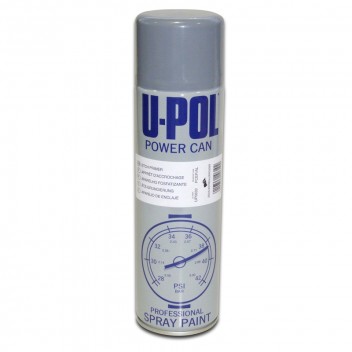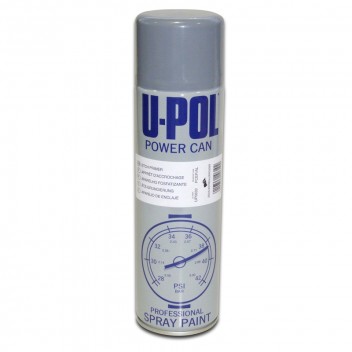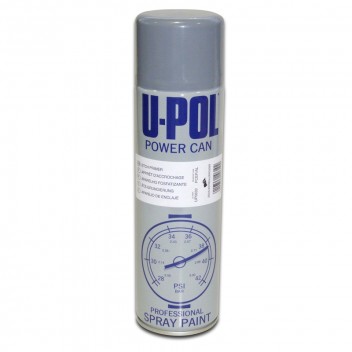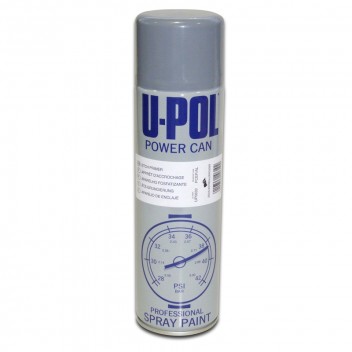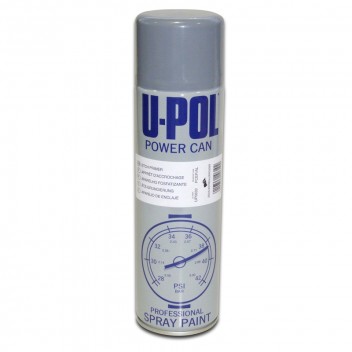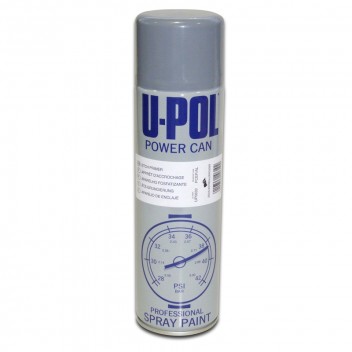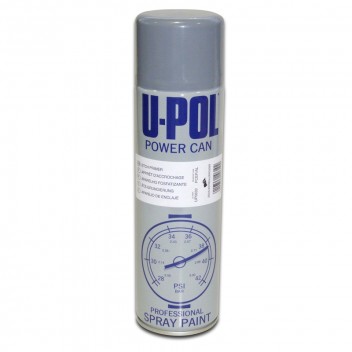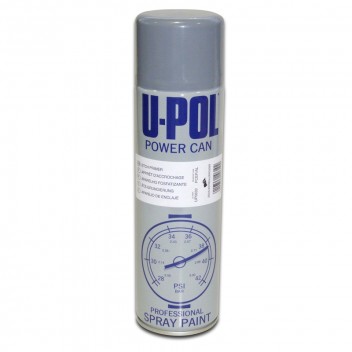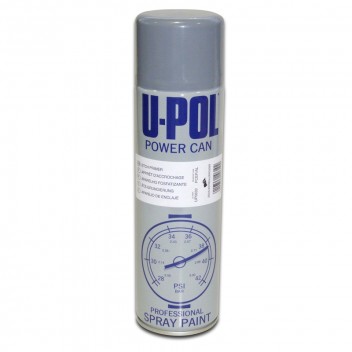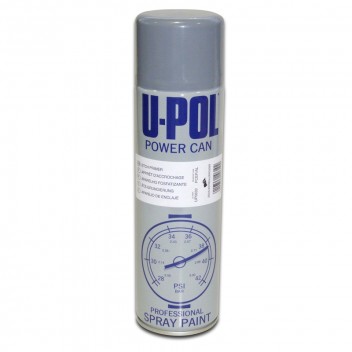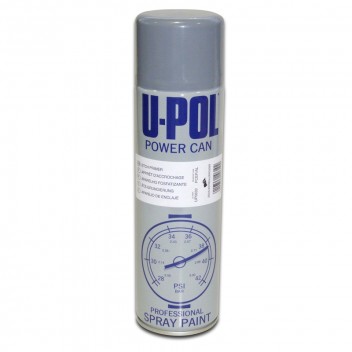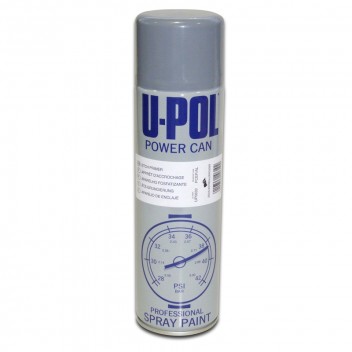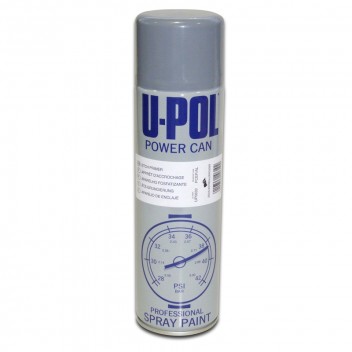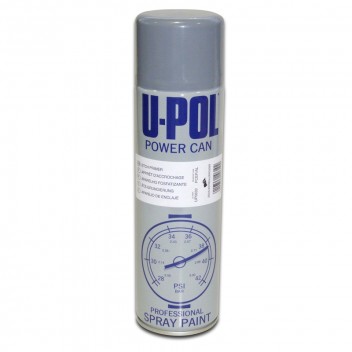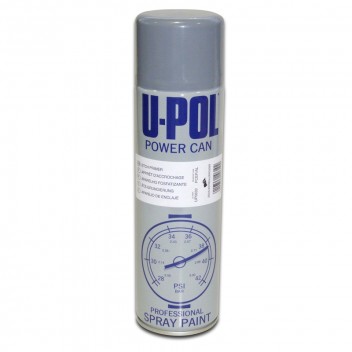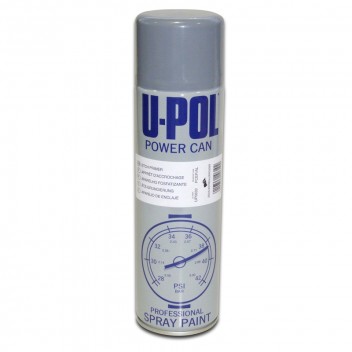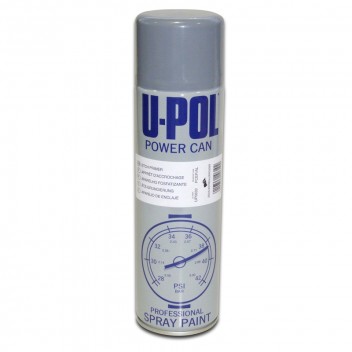 Add to Wishlist
Product added to wishlist