Questions
Please log in to ask a question.
Reviews
Please log in to leave a Review.
Please log in to create a wishlist
Item in Promotion:
Free Delivery on mainland UK orders throughout December. Simply select 'Christmas Free Delivery' at checkout.
Qualifies for a promotion
£40.00 away from free delivery
Returning a product is simple and easy.
Click here
to view our full returns policy.
This product qualifies for the promotion: "Free Delivery throughout December. UK Mainland only.". Add it to your basket for a discount.
Trade Spray - Gloss Black - 500ml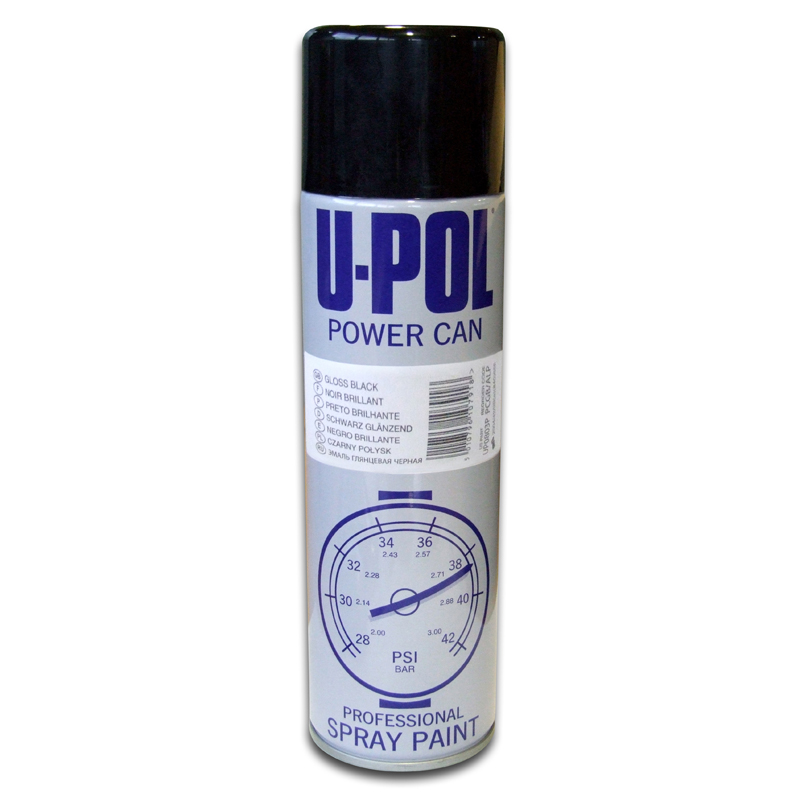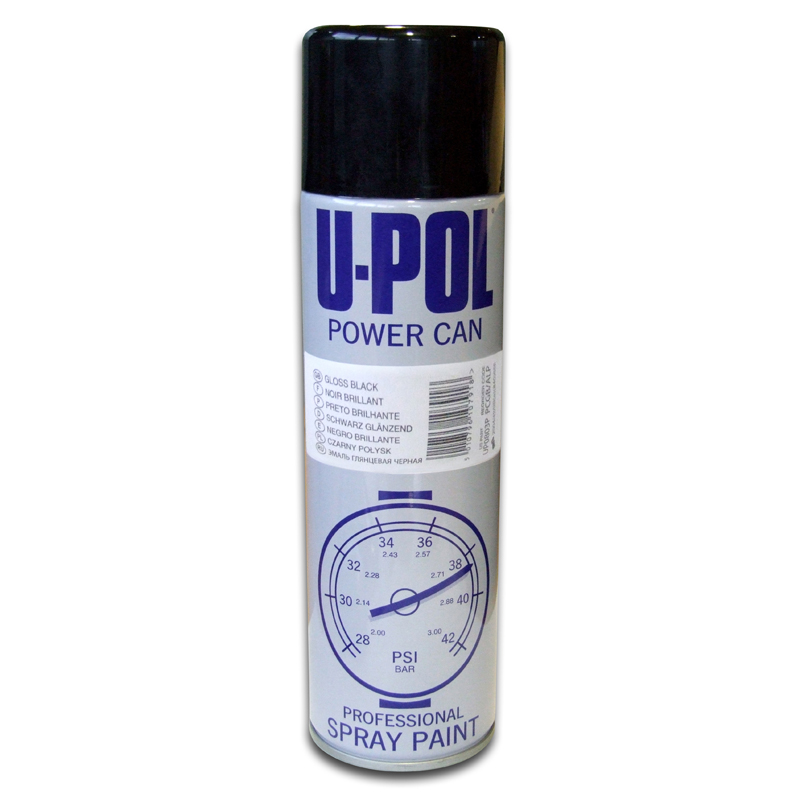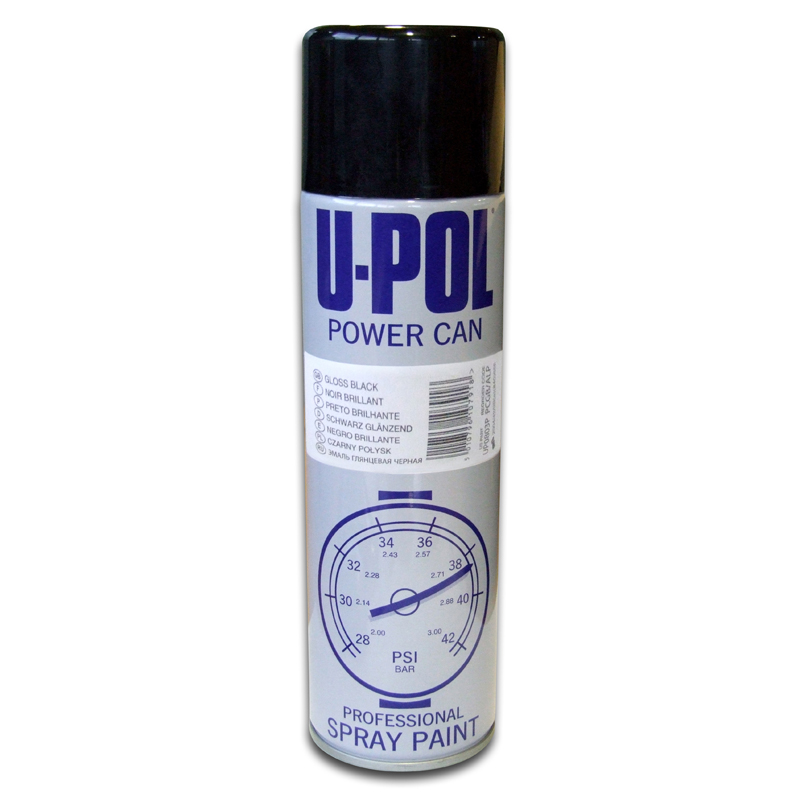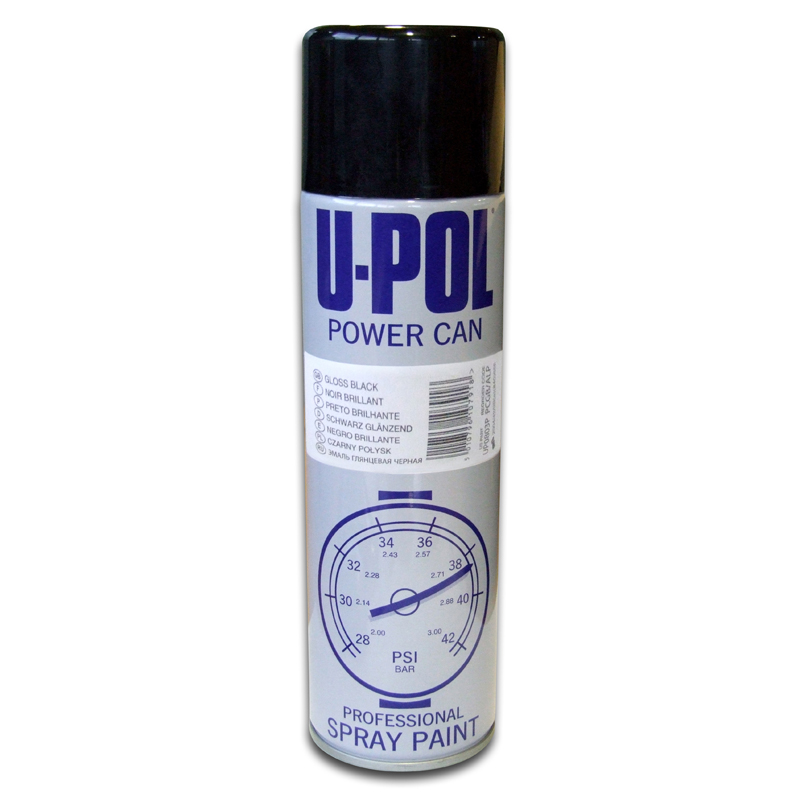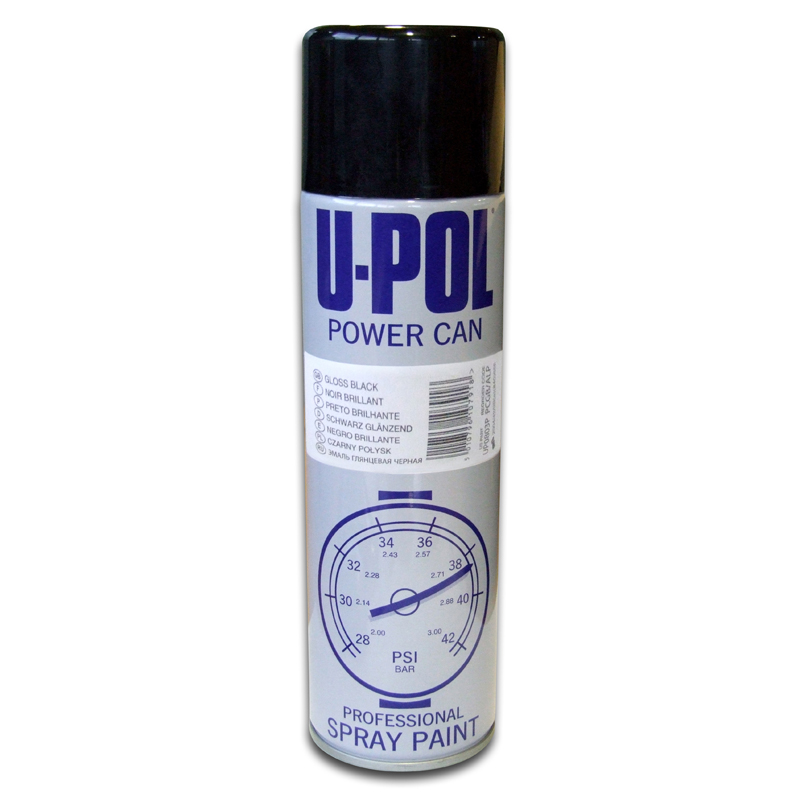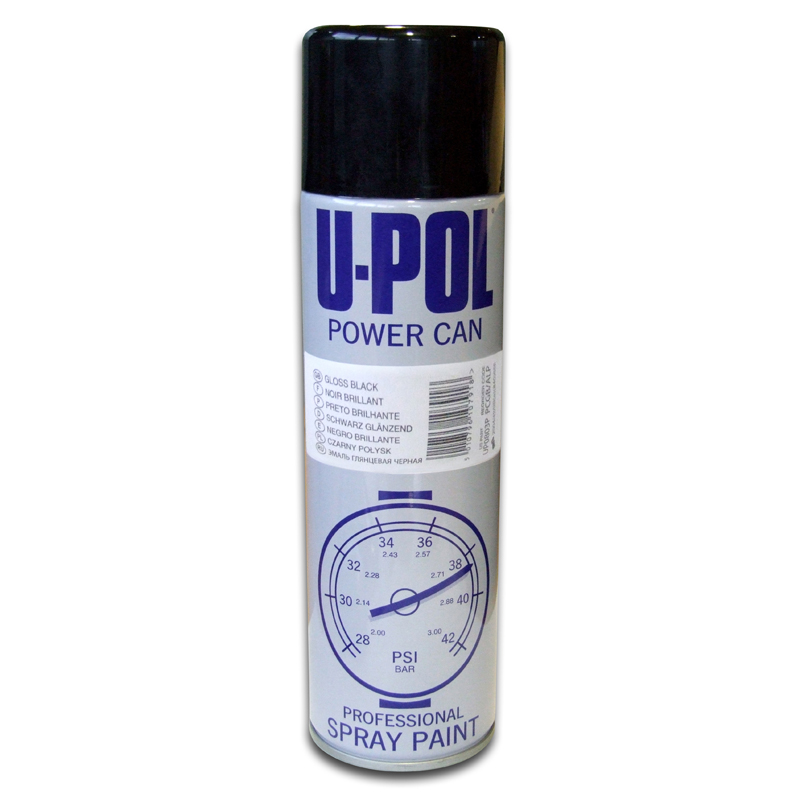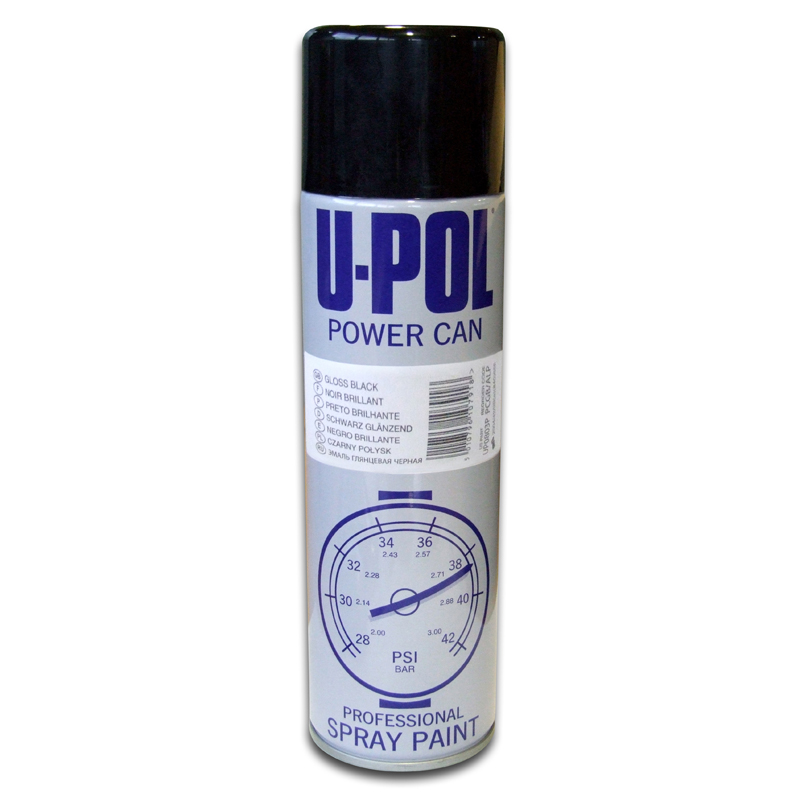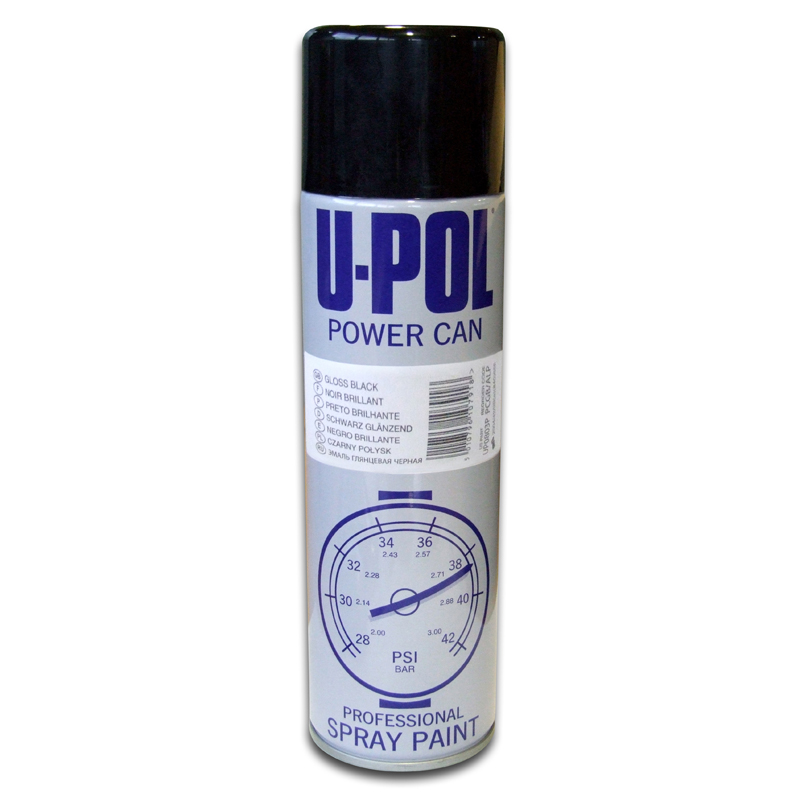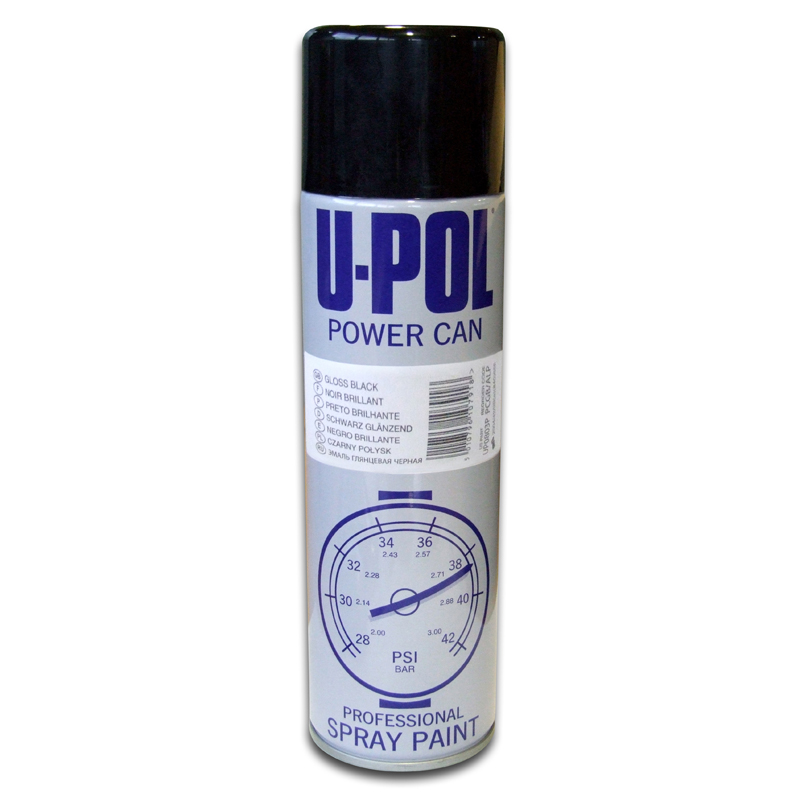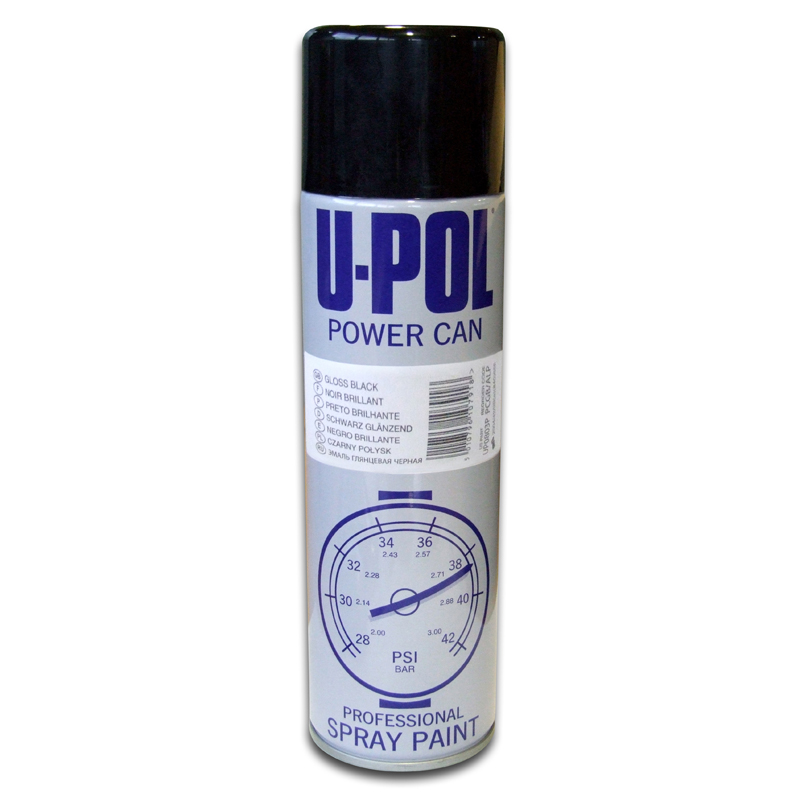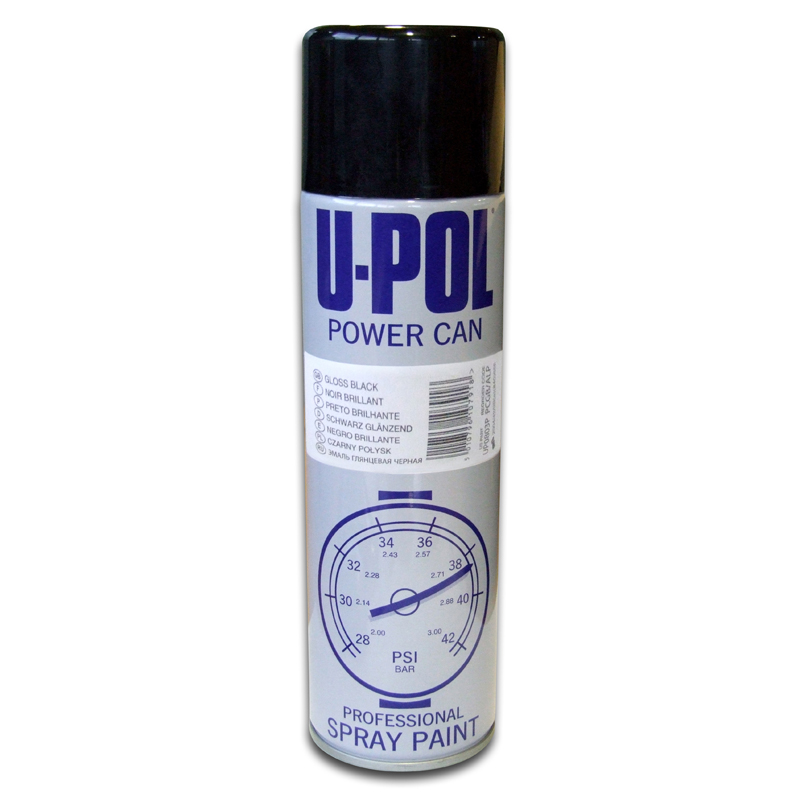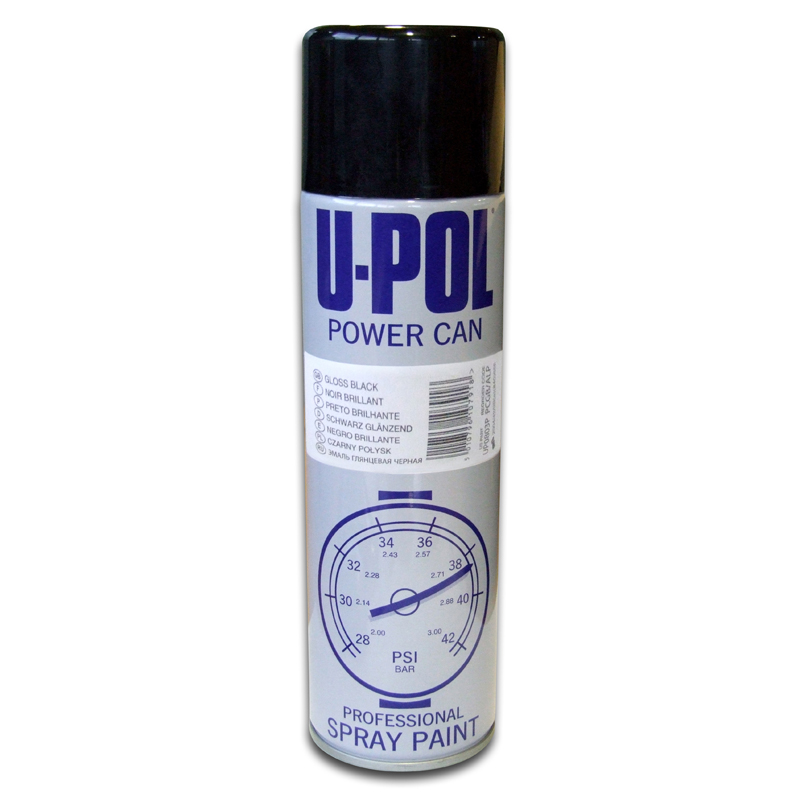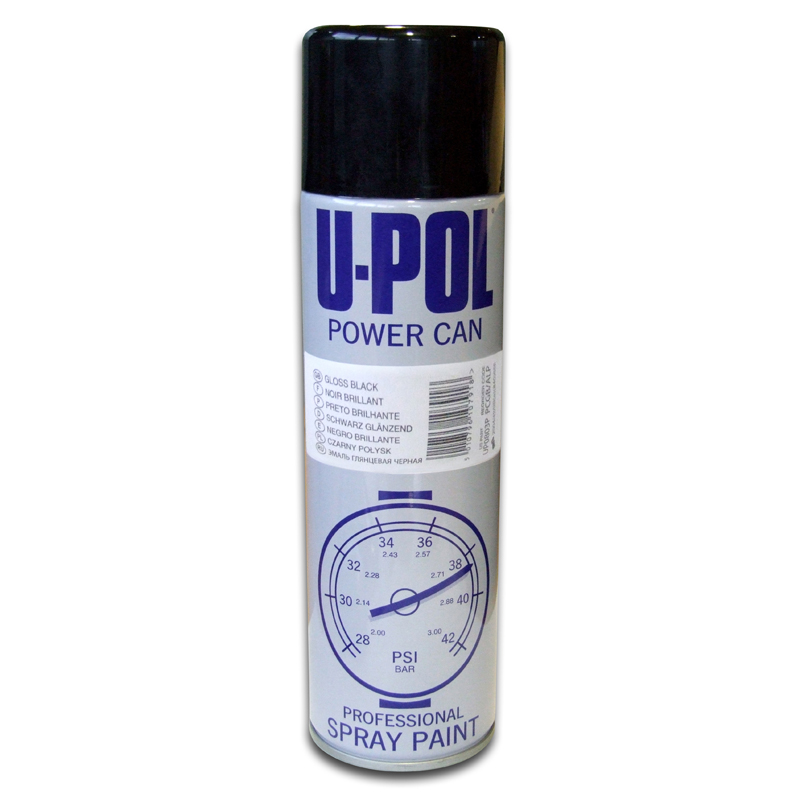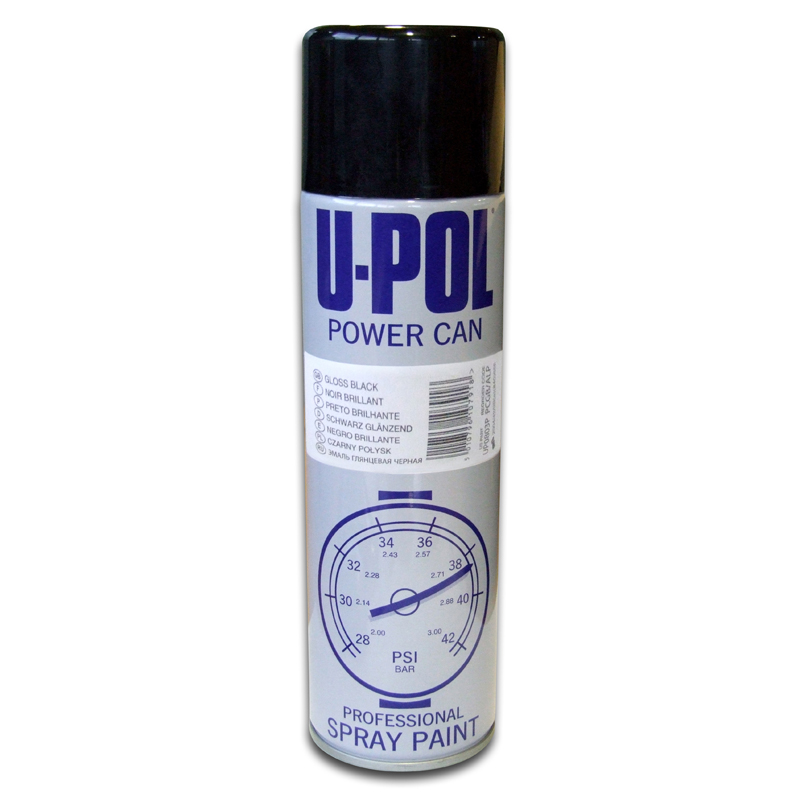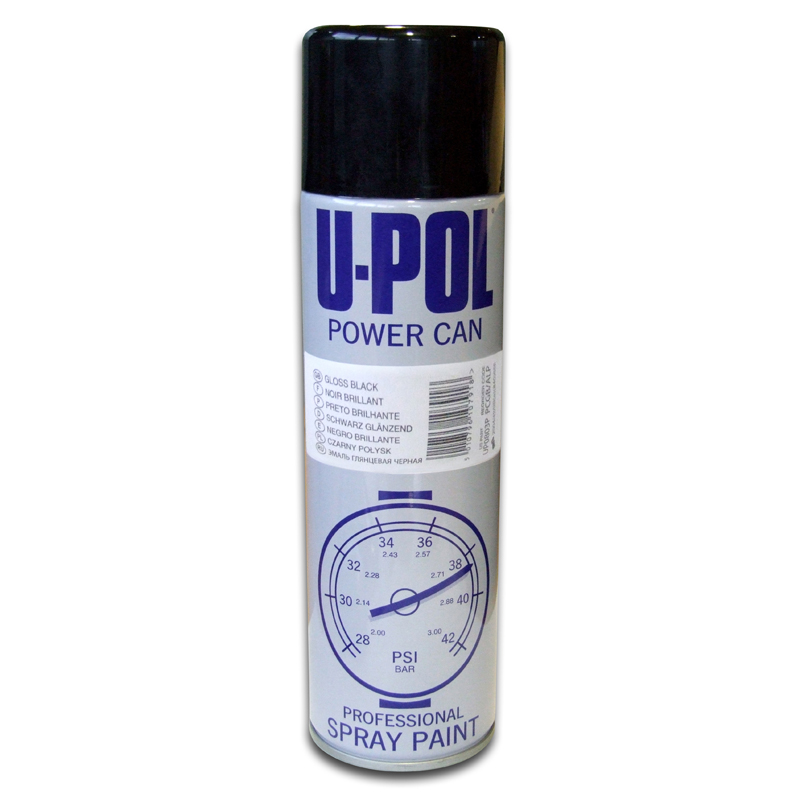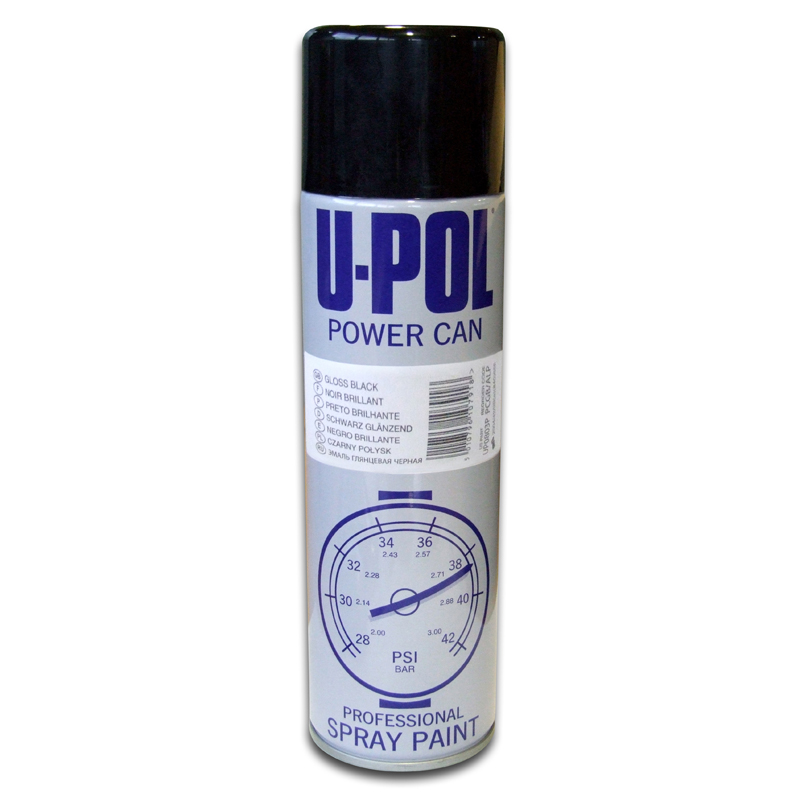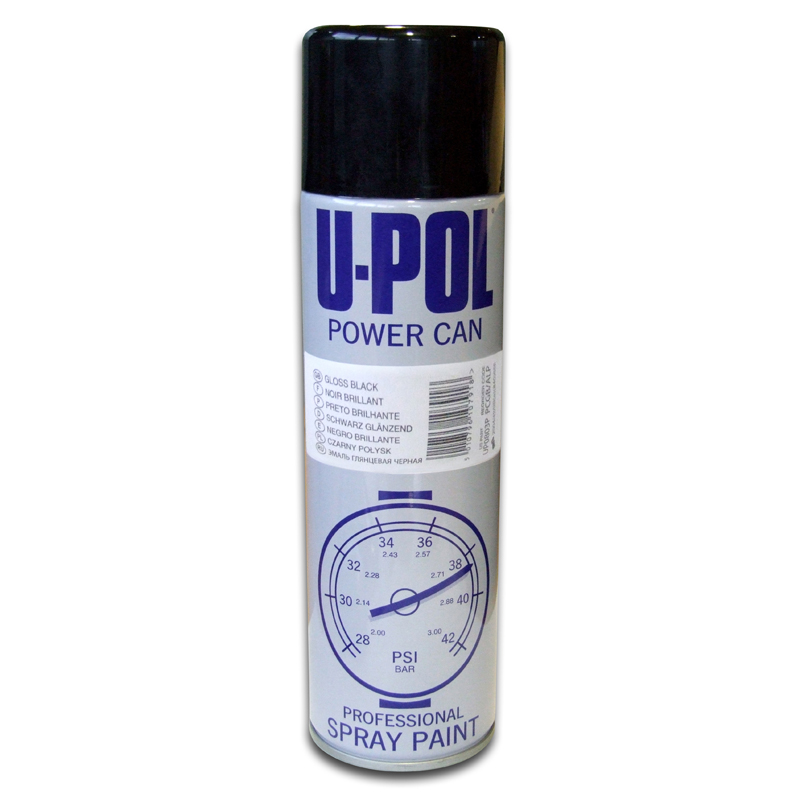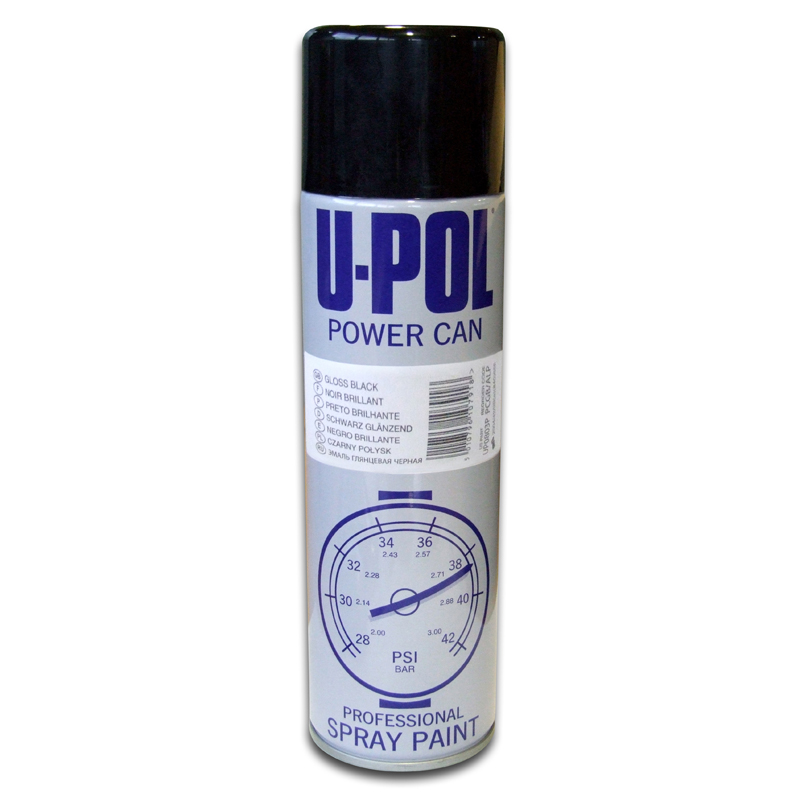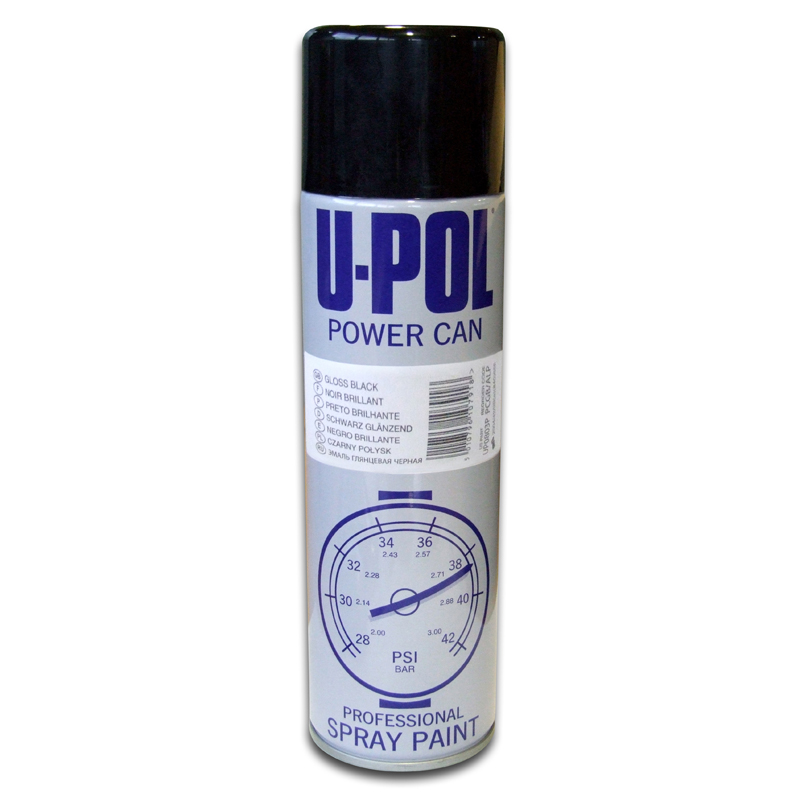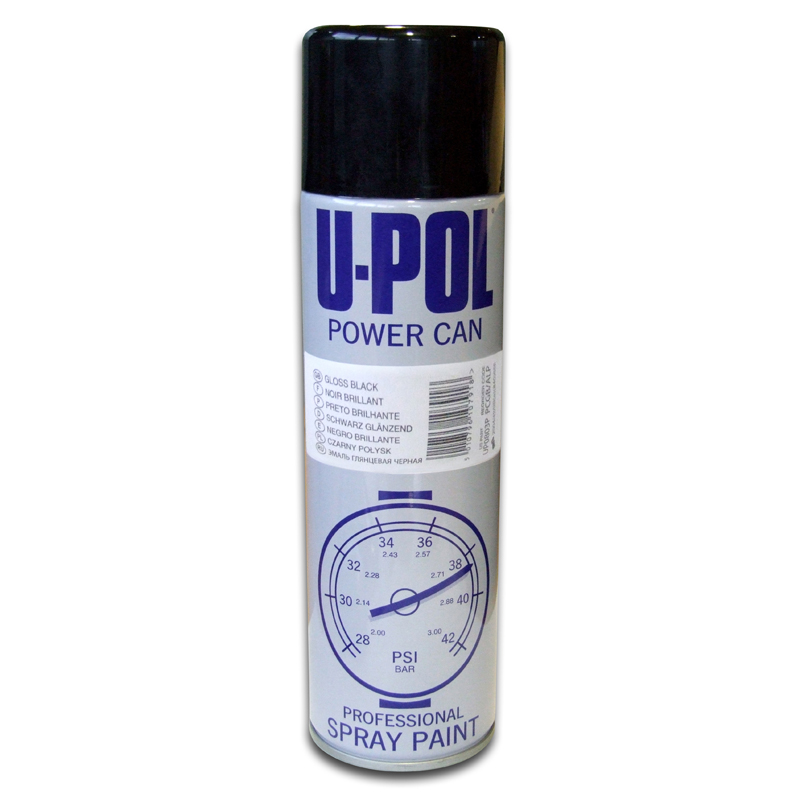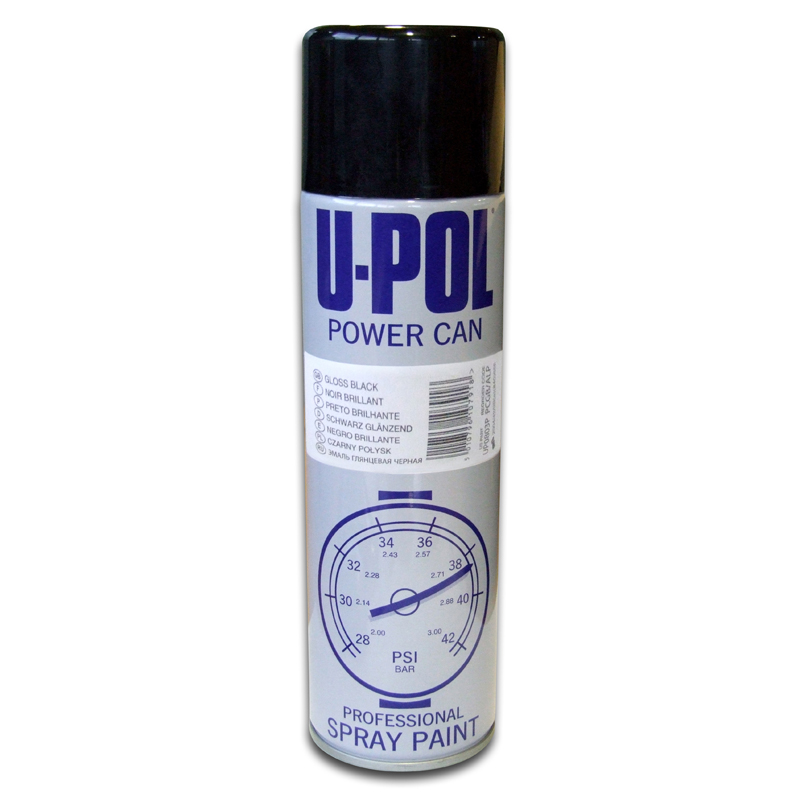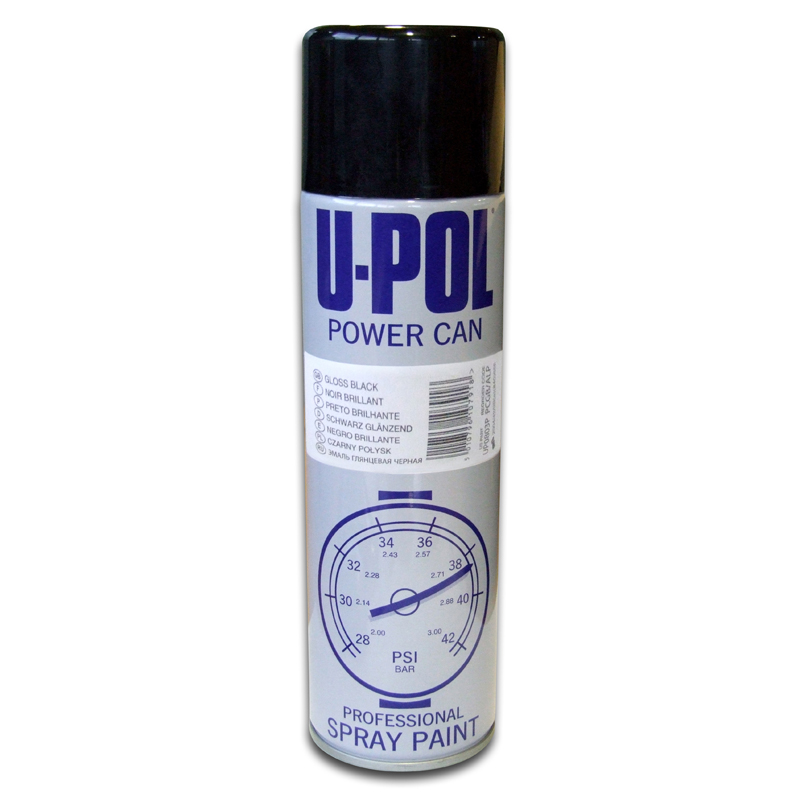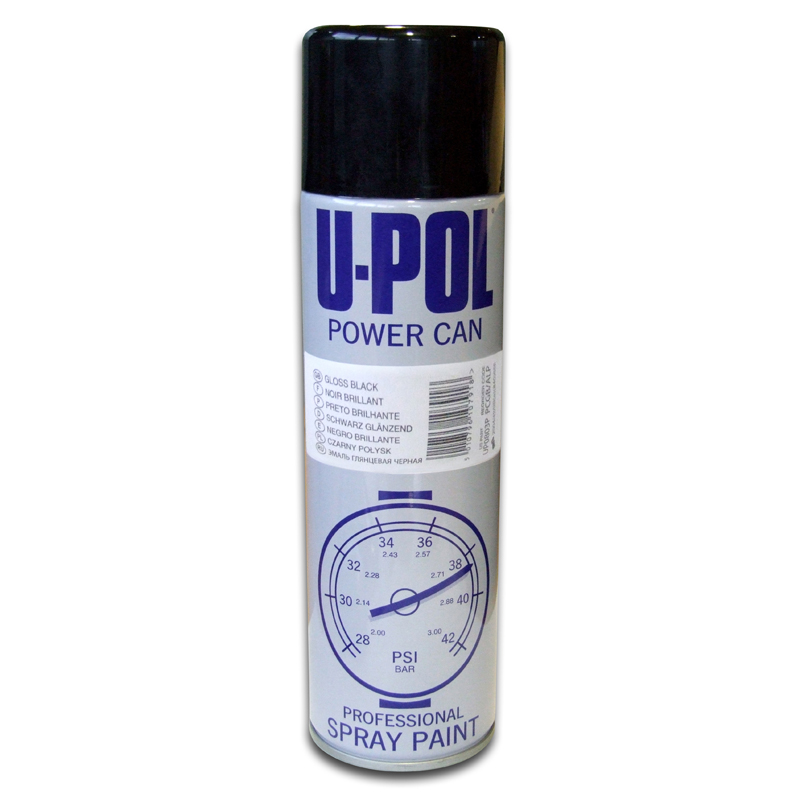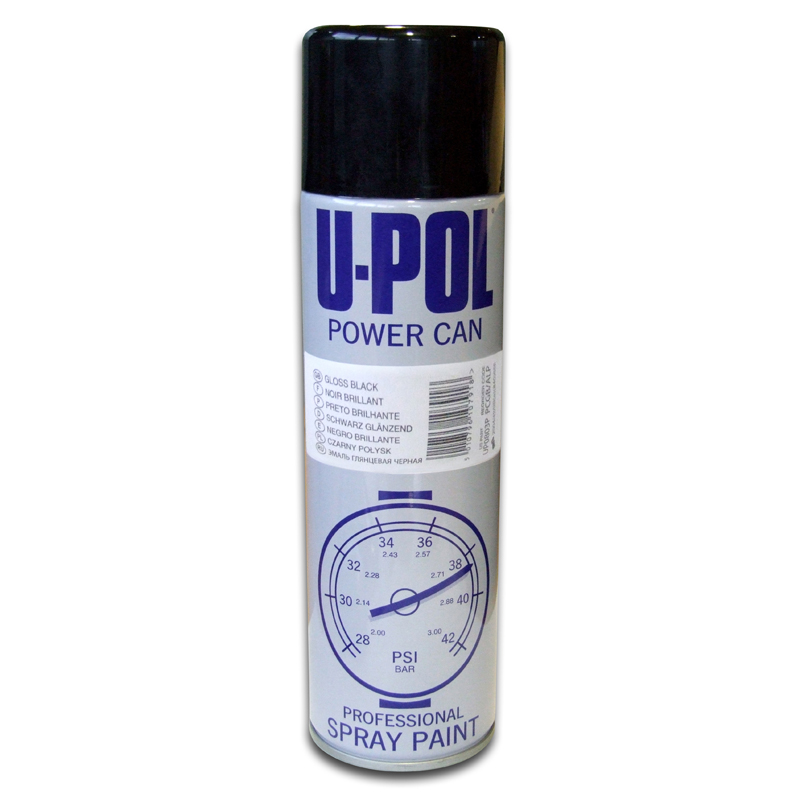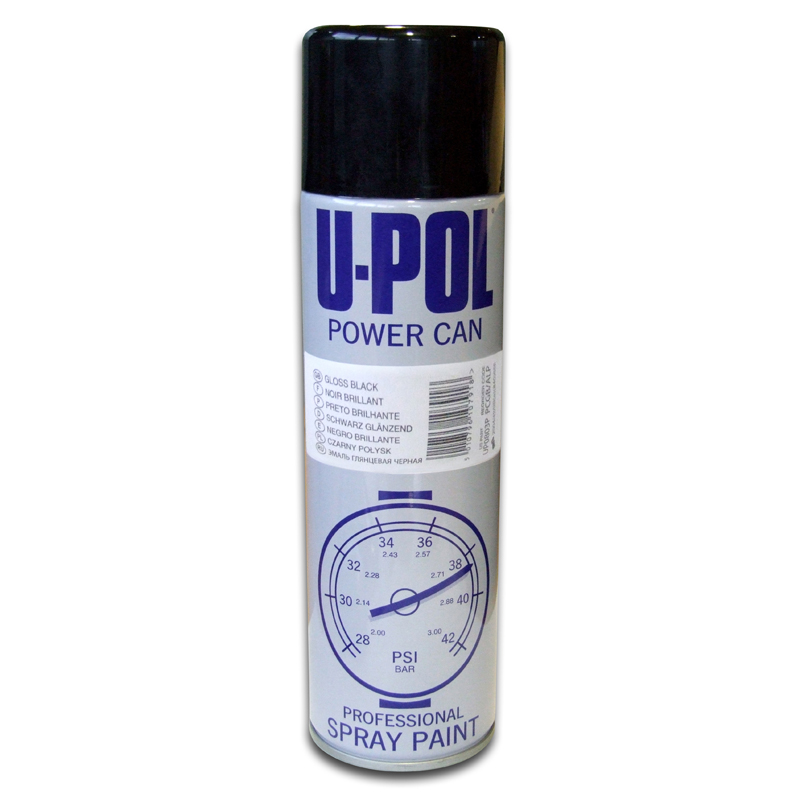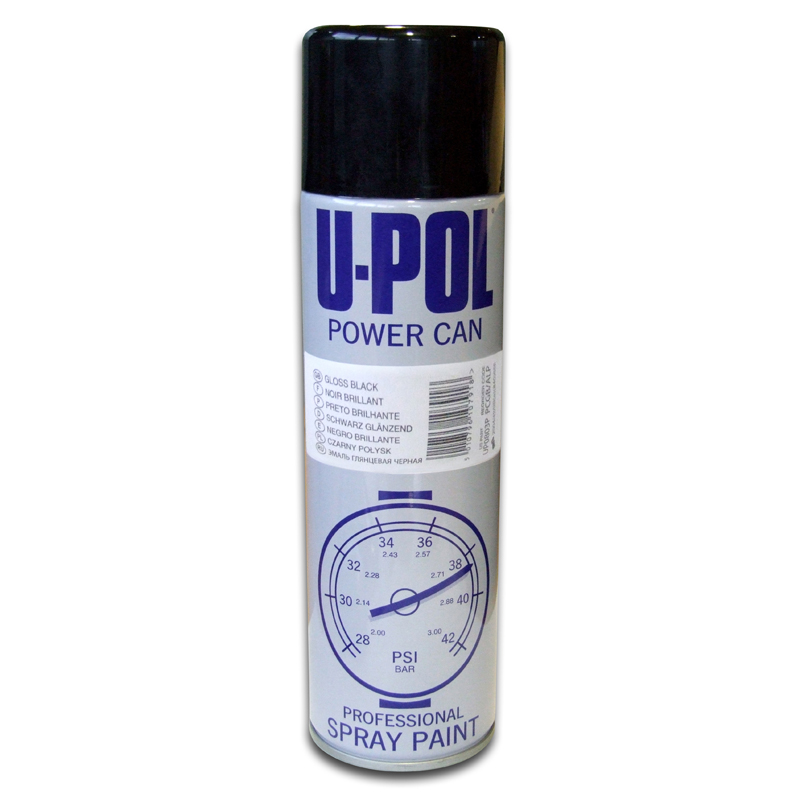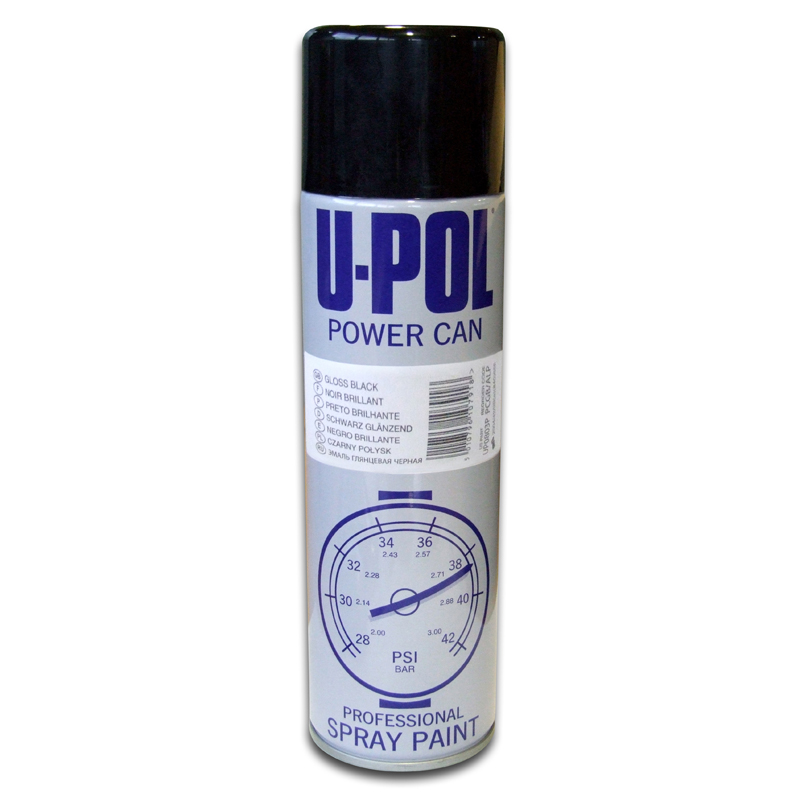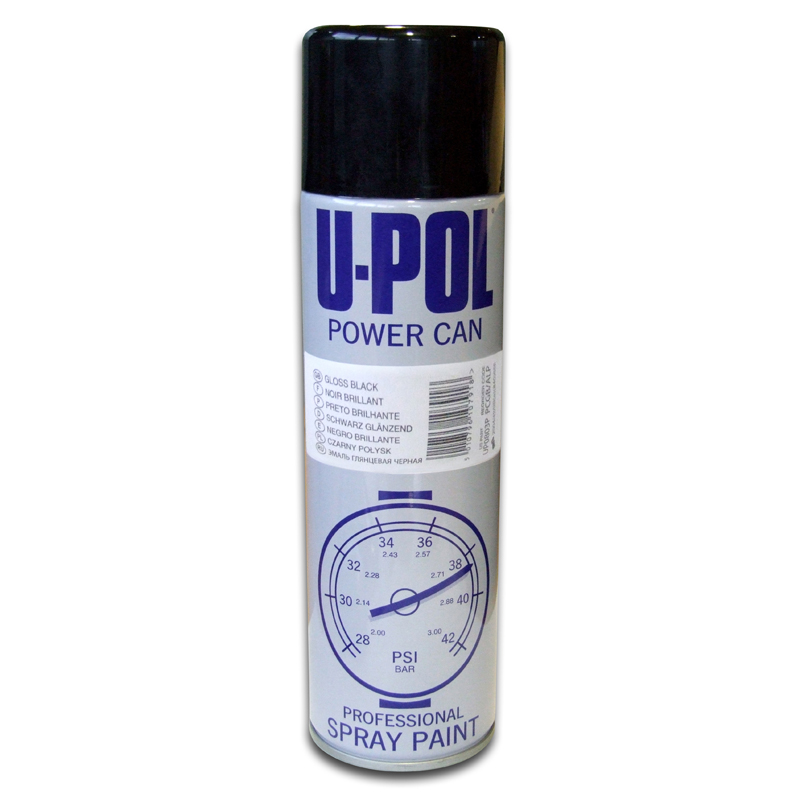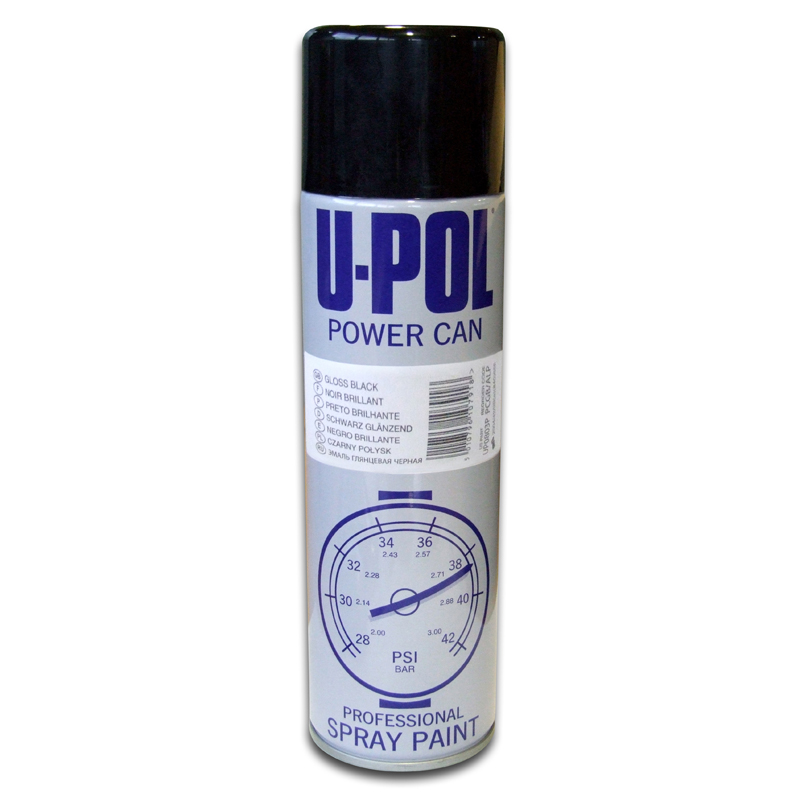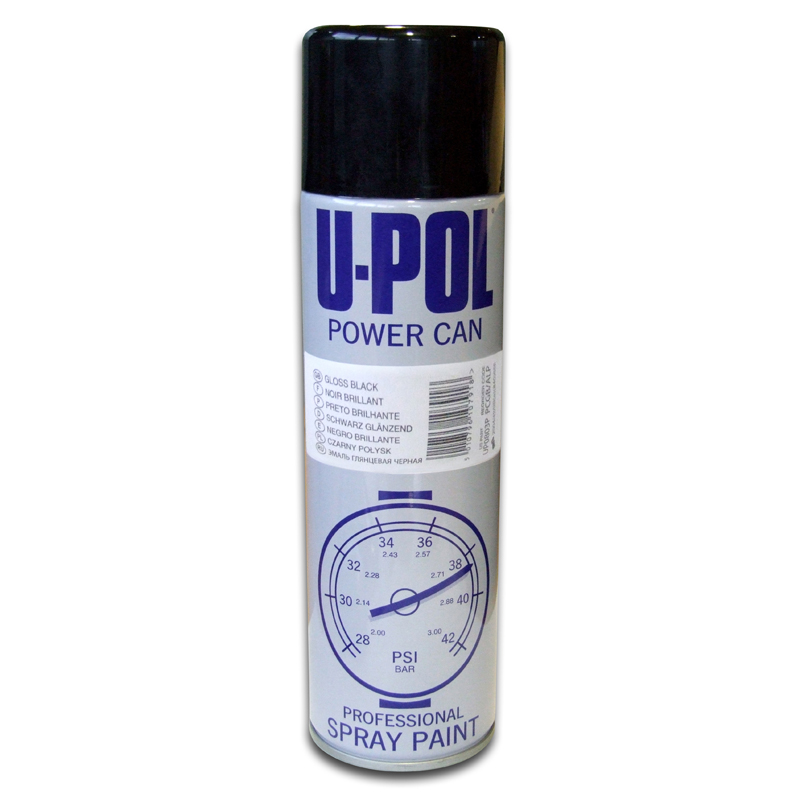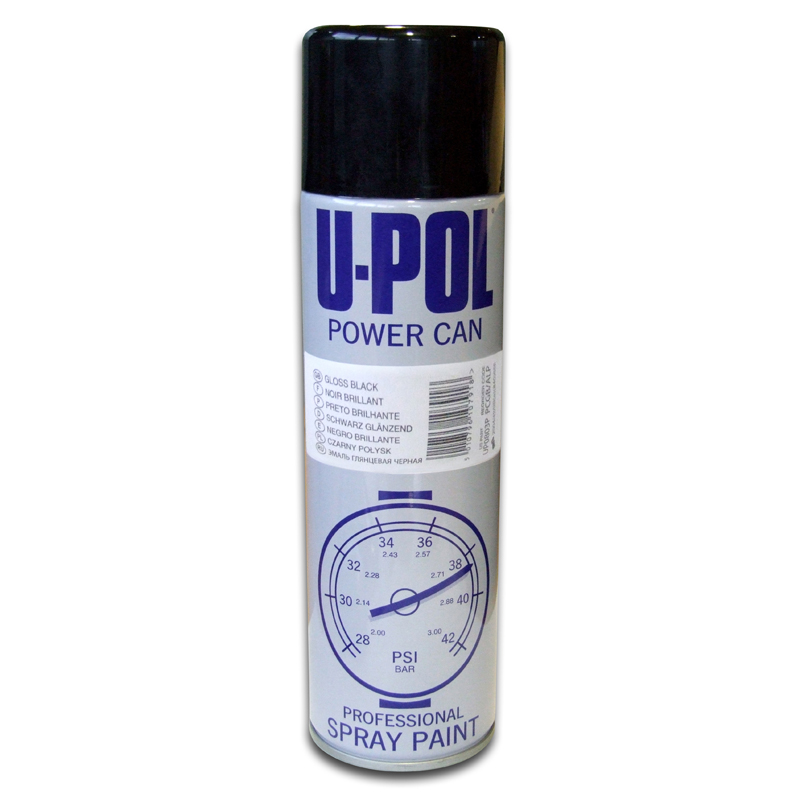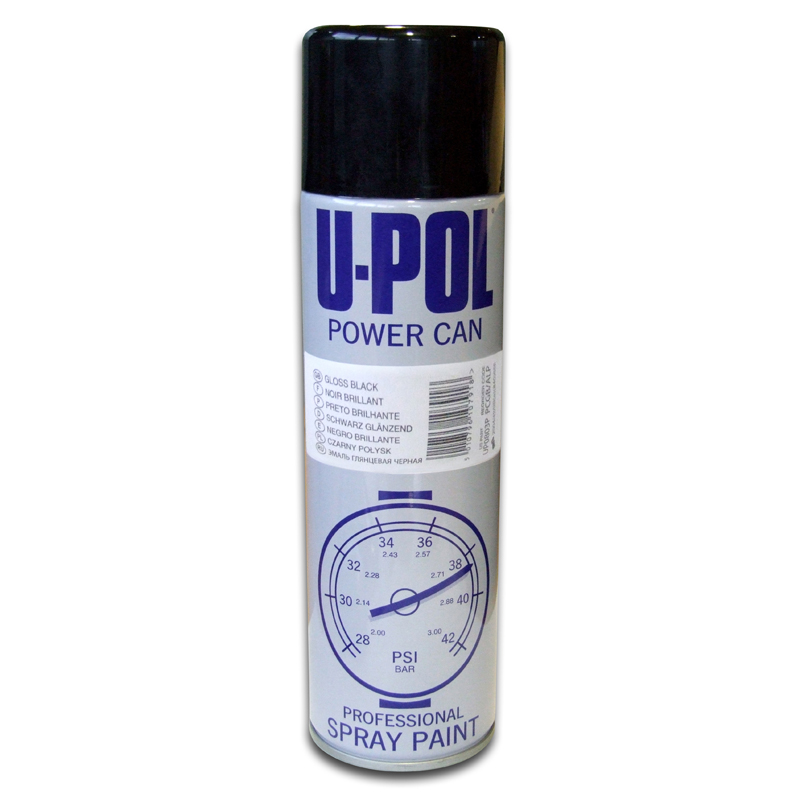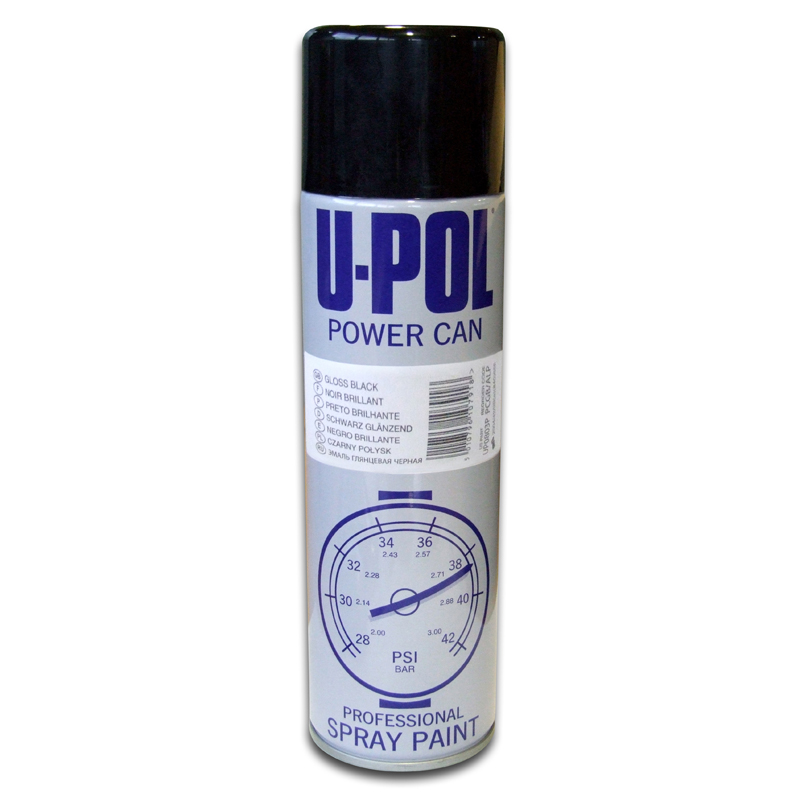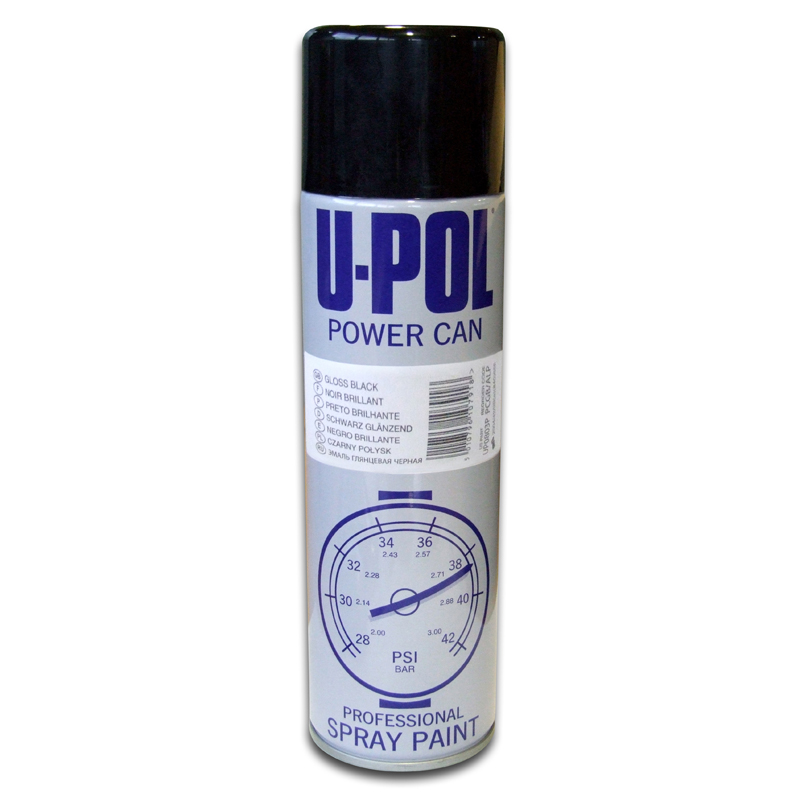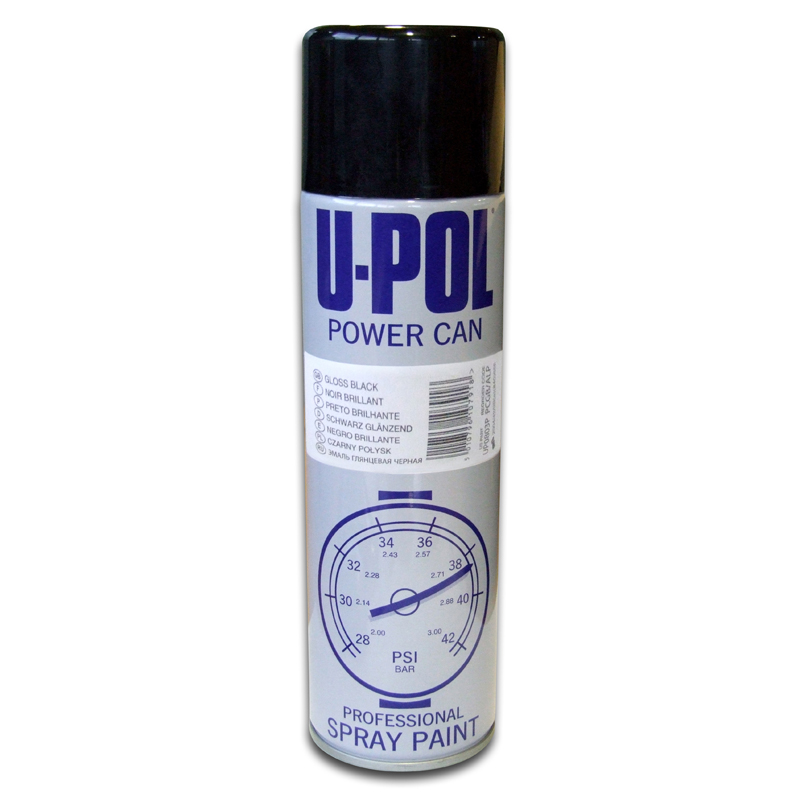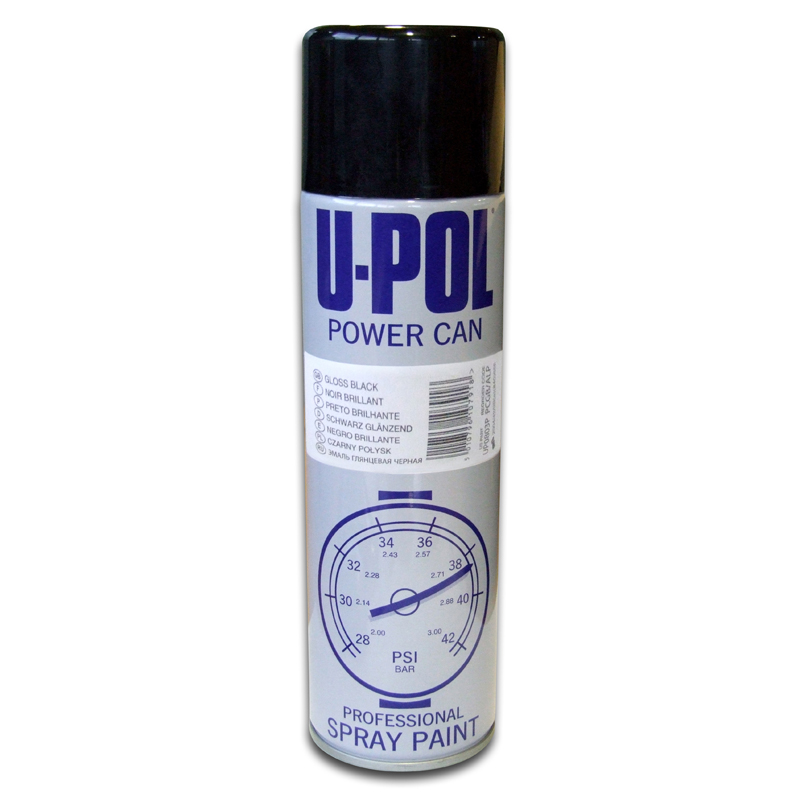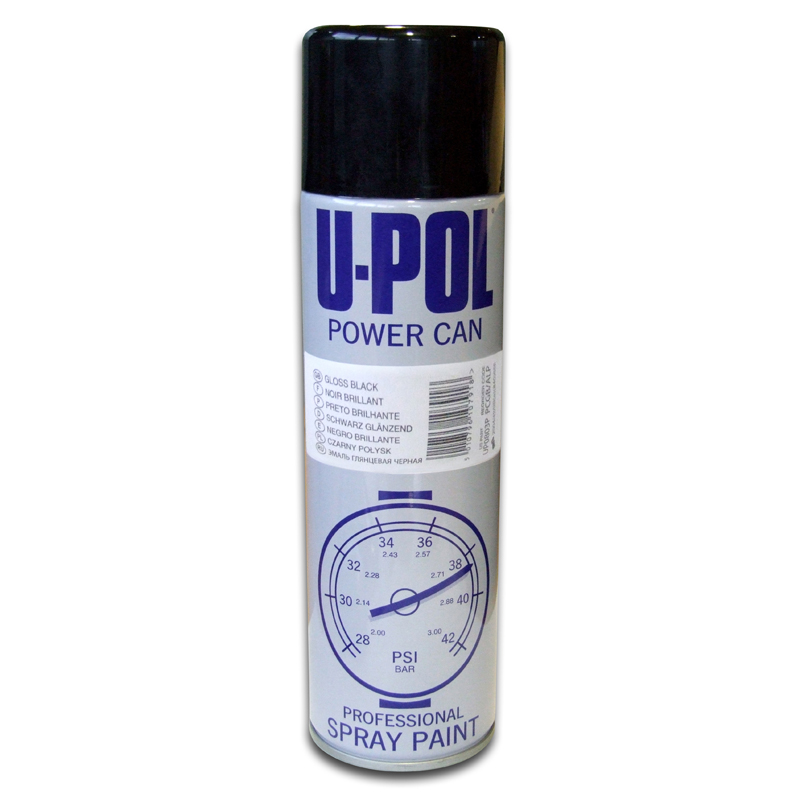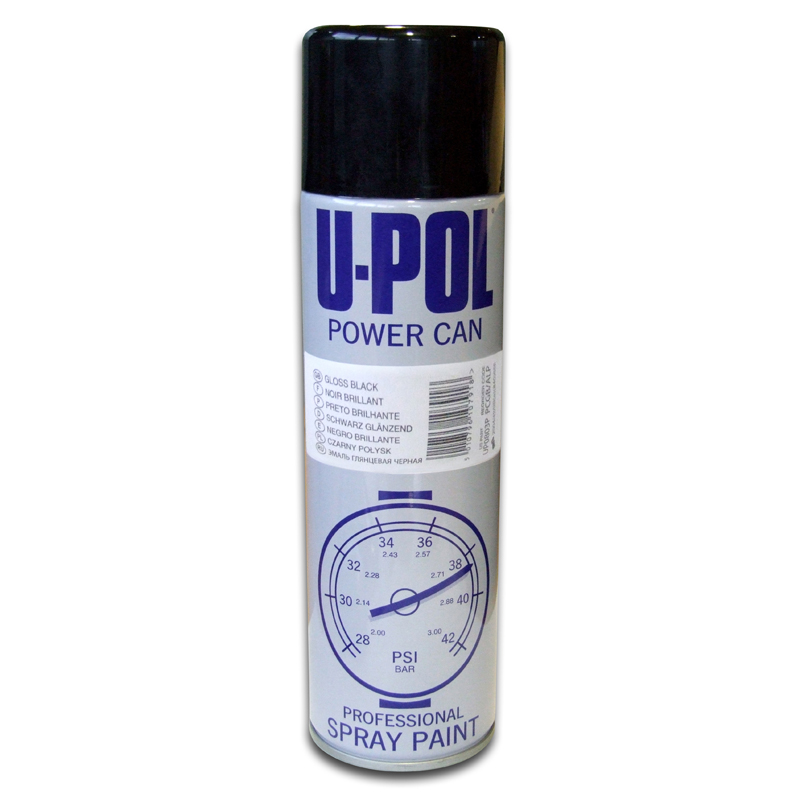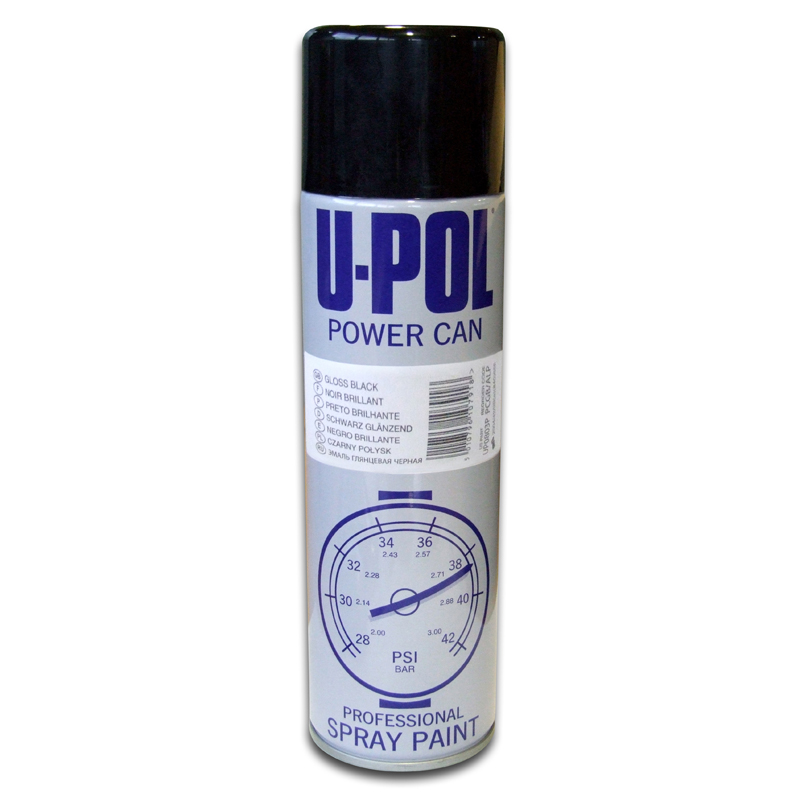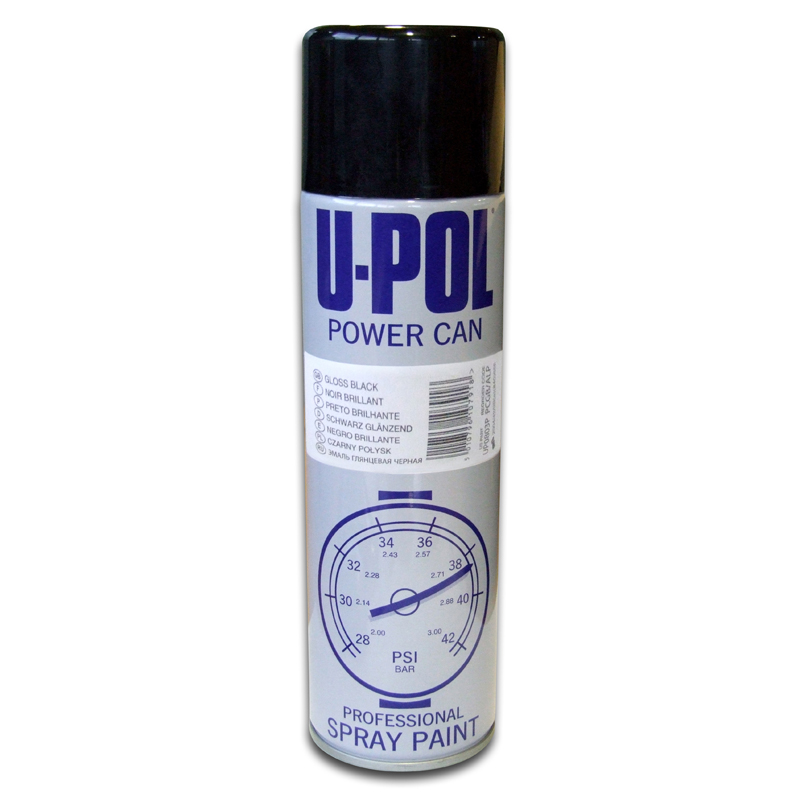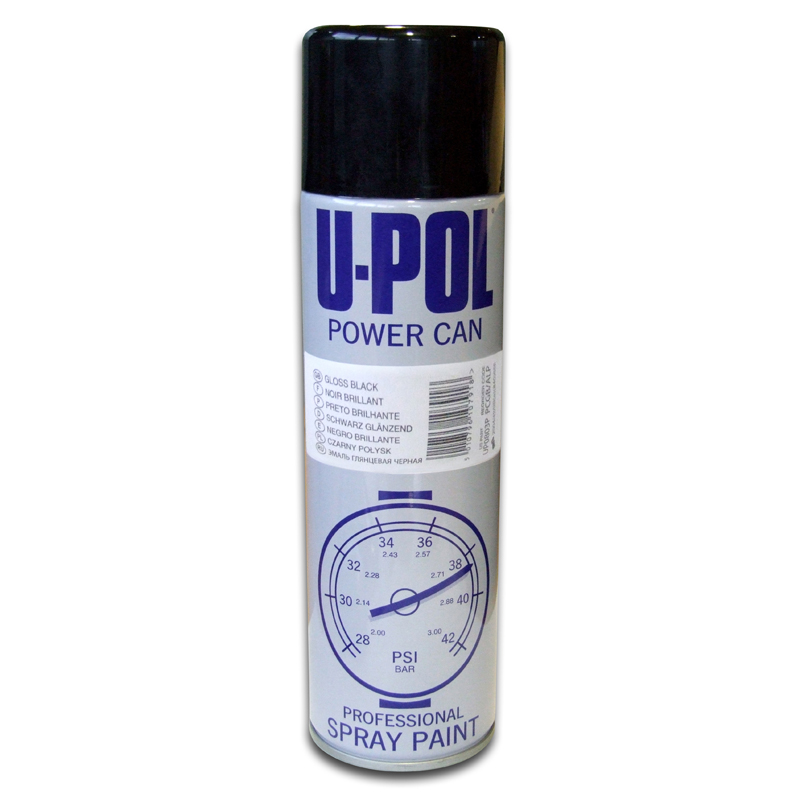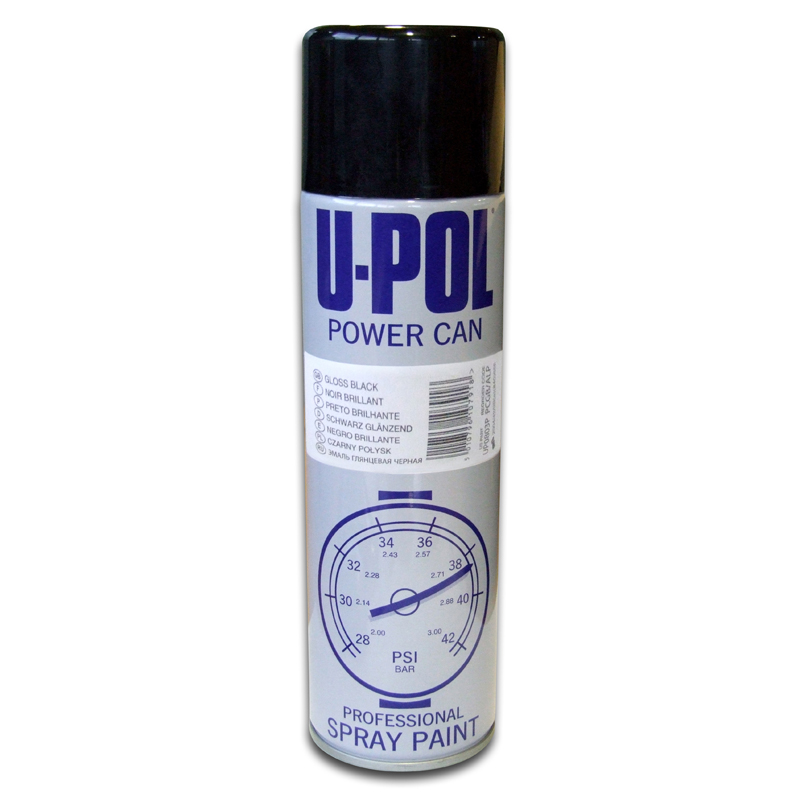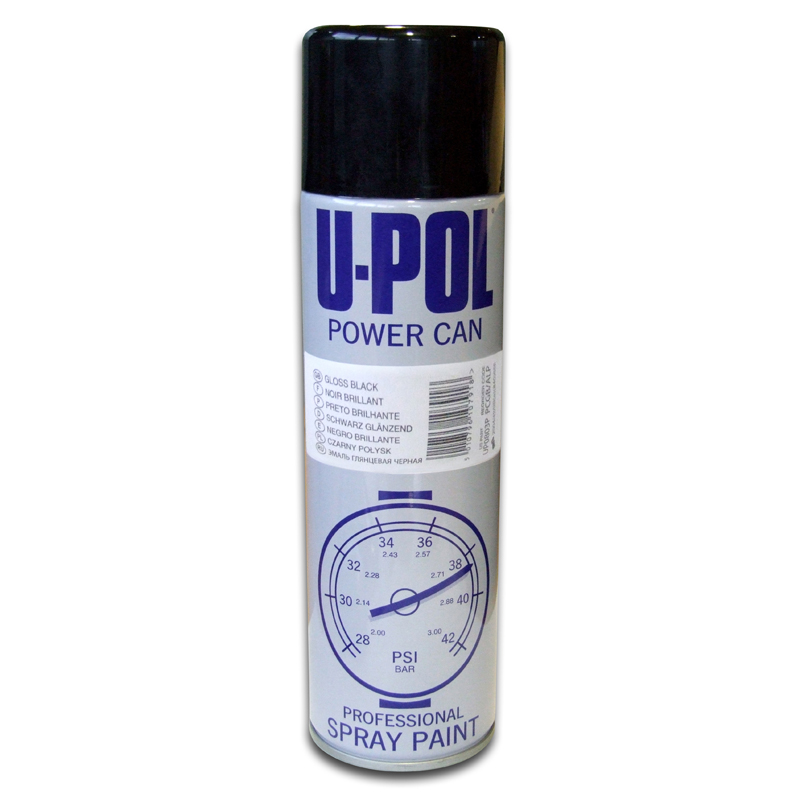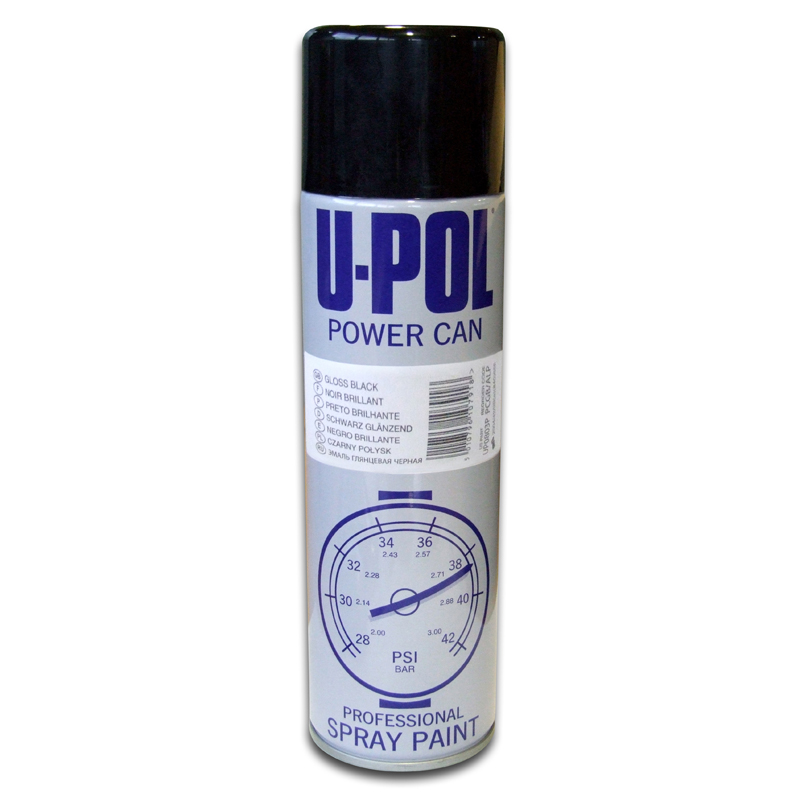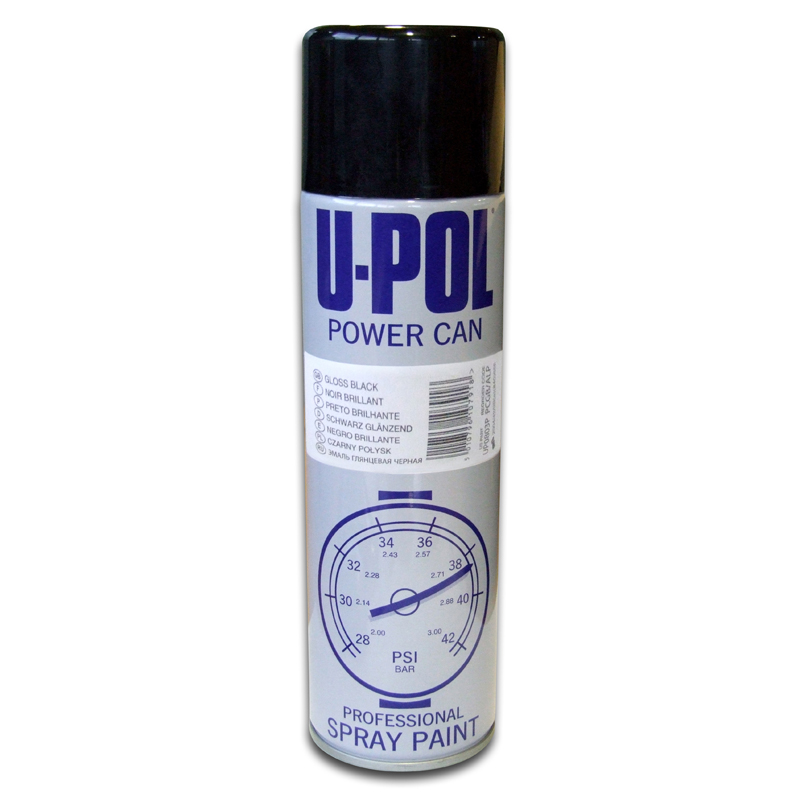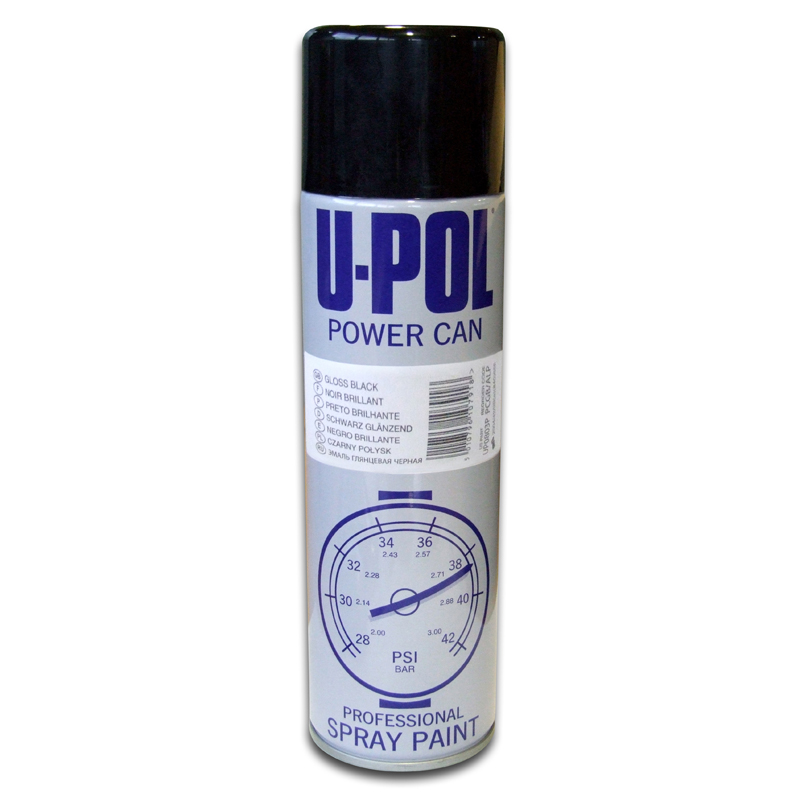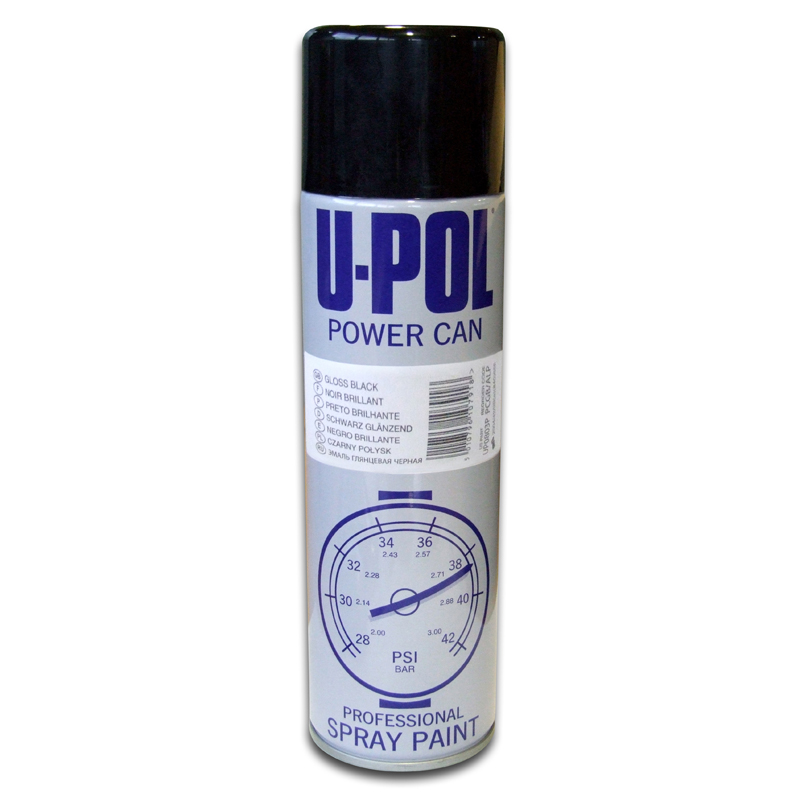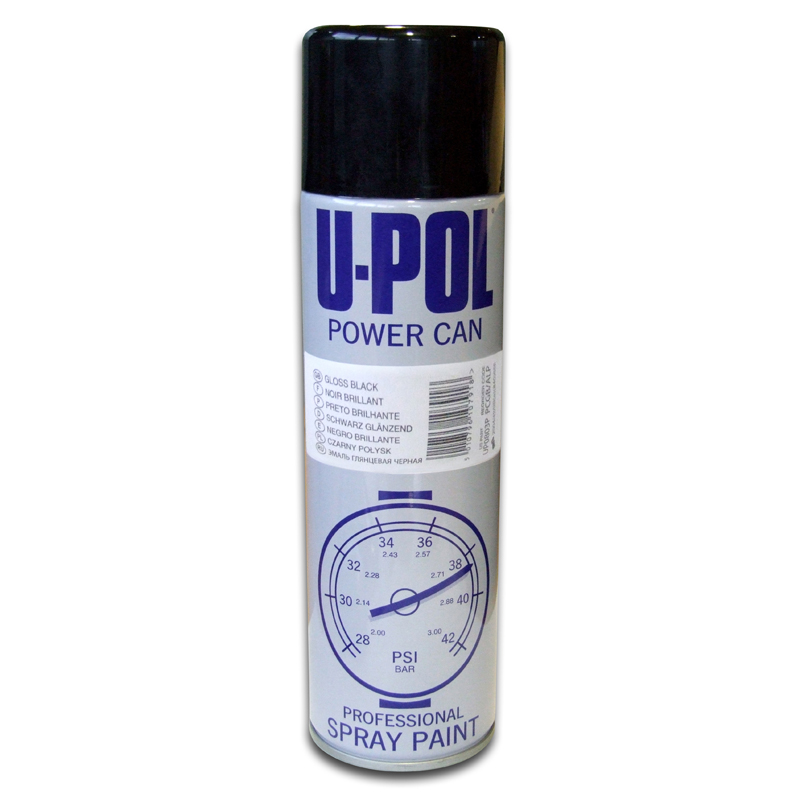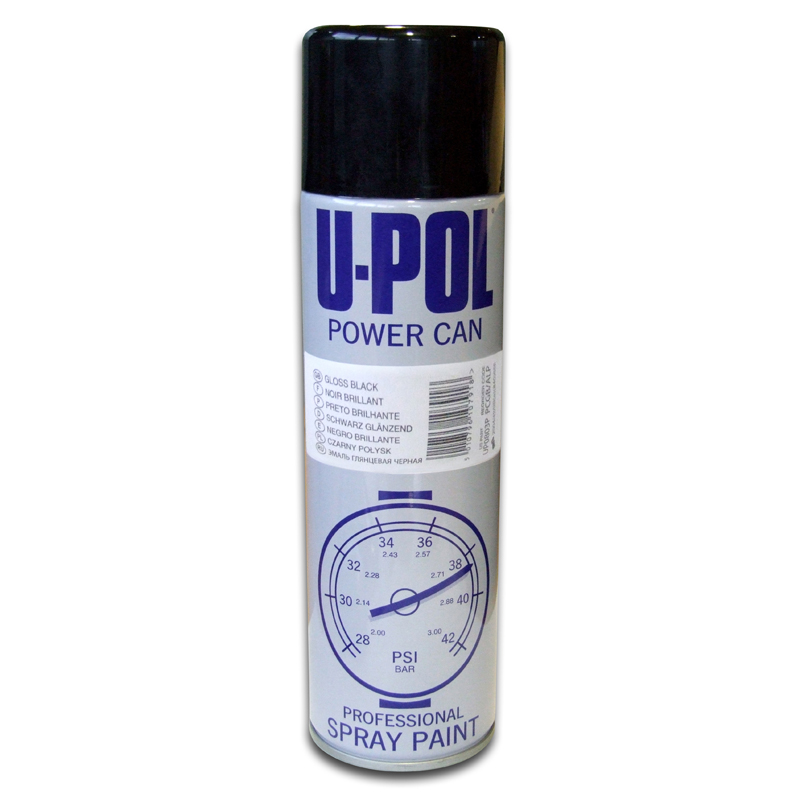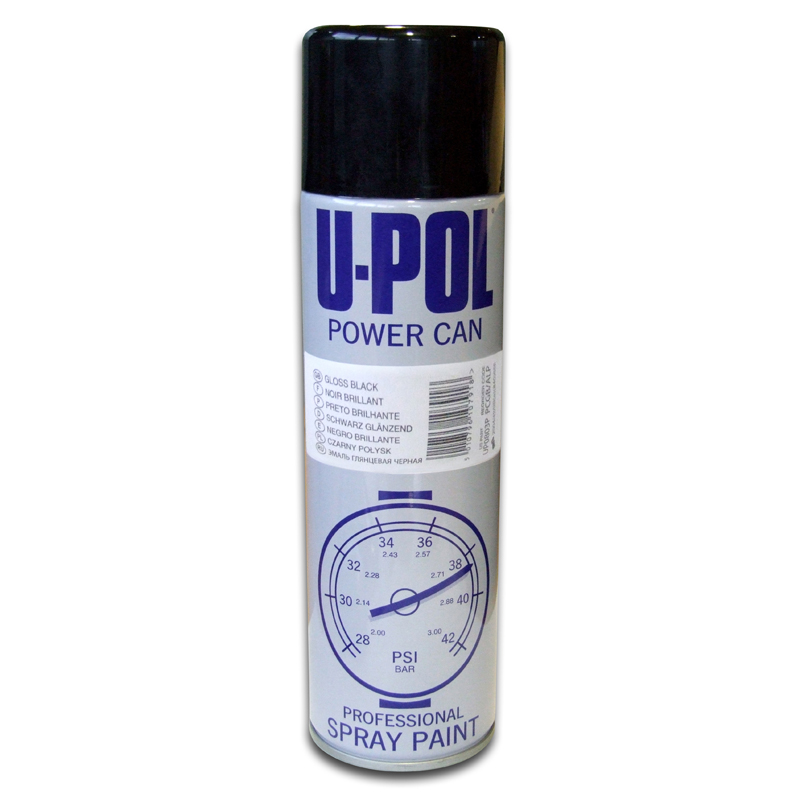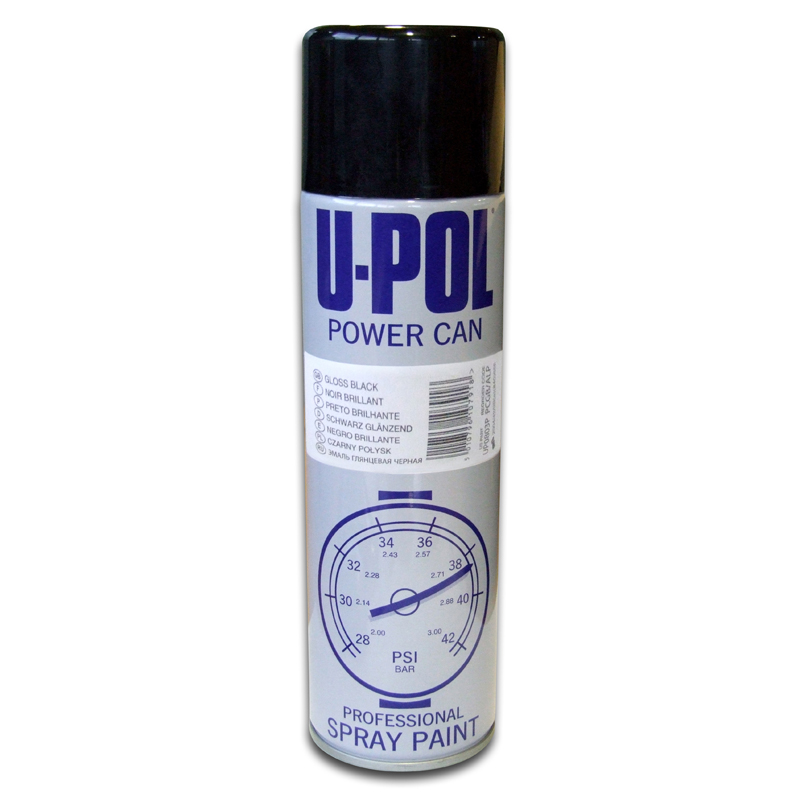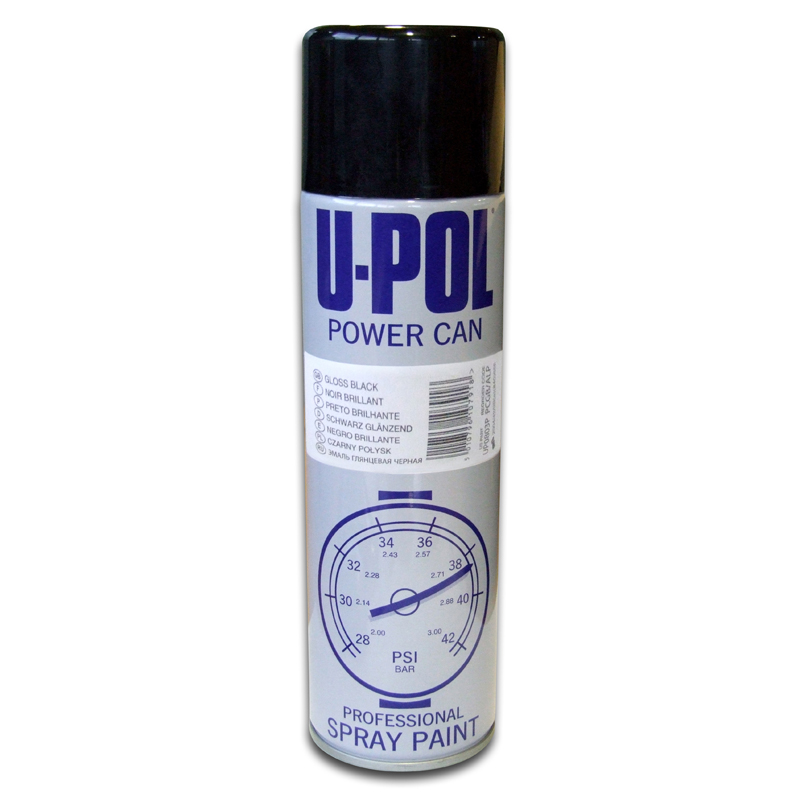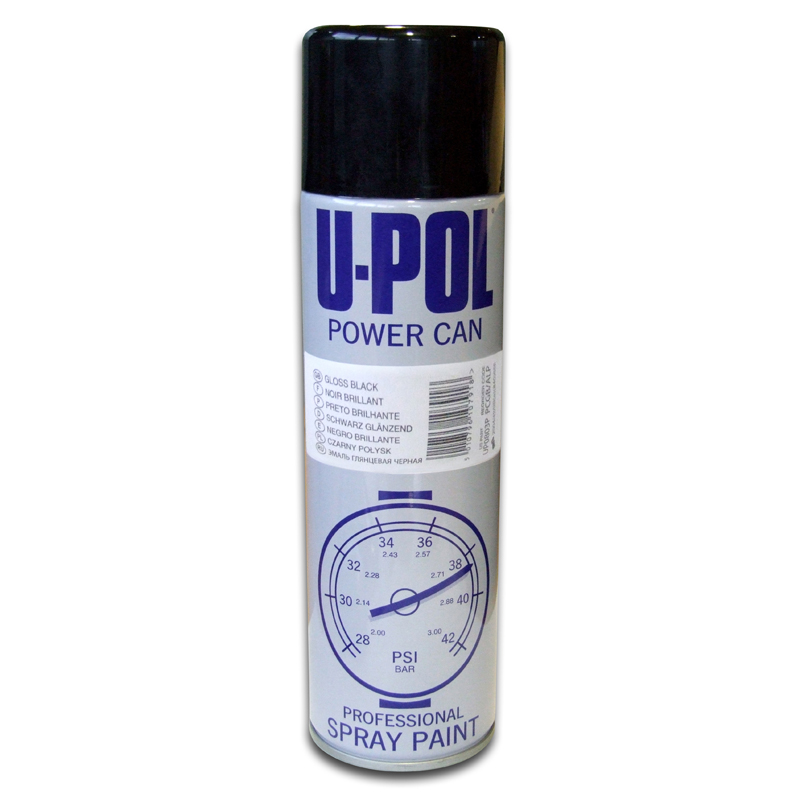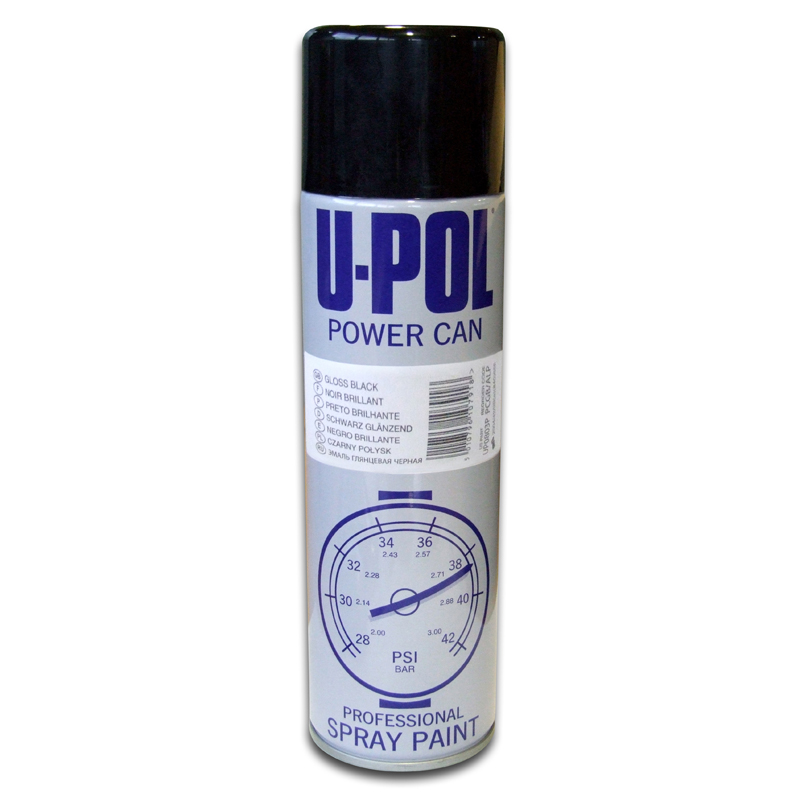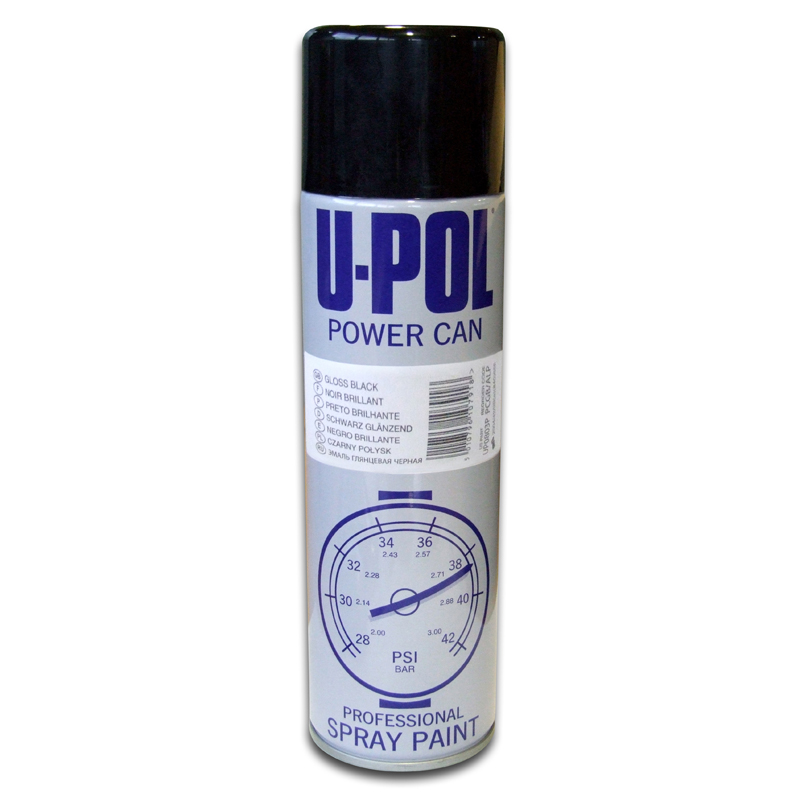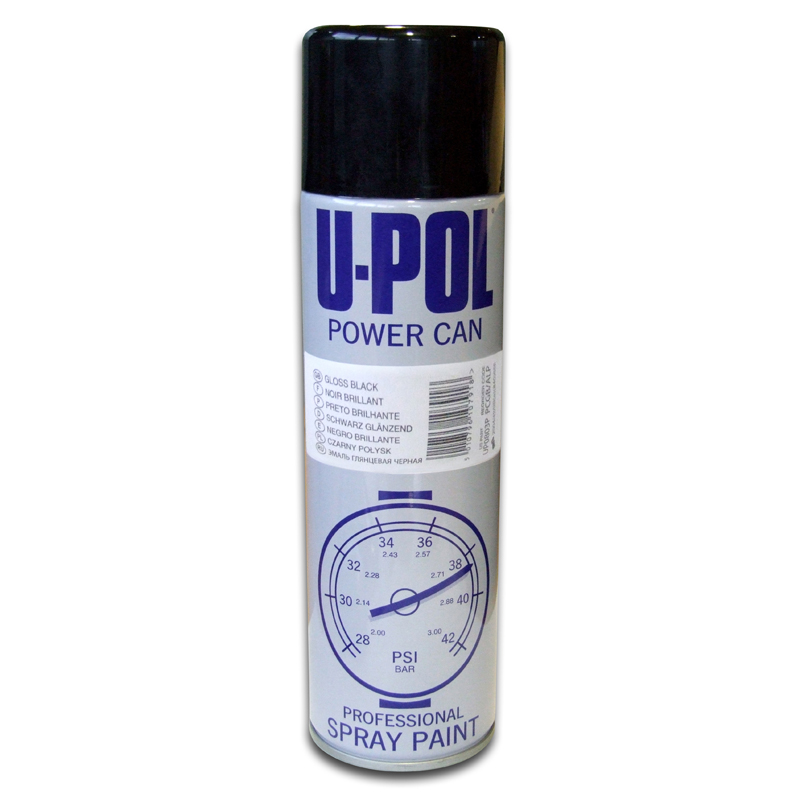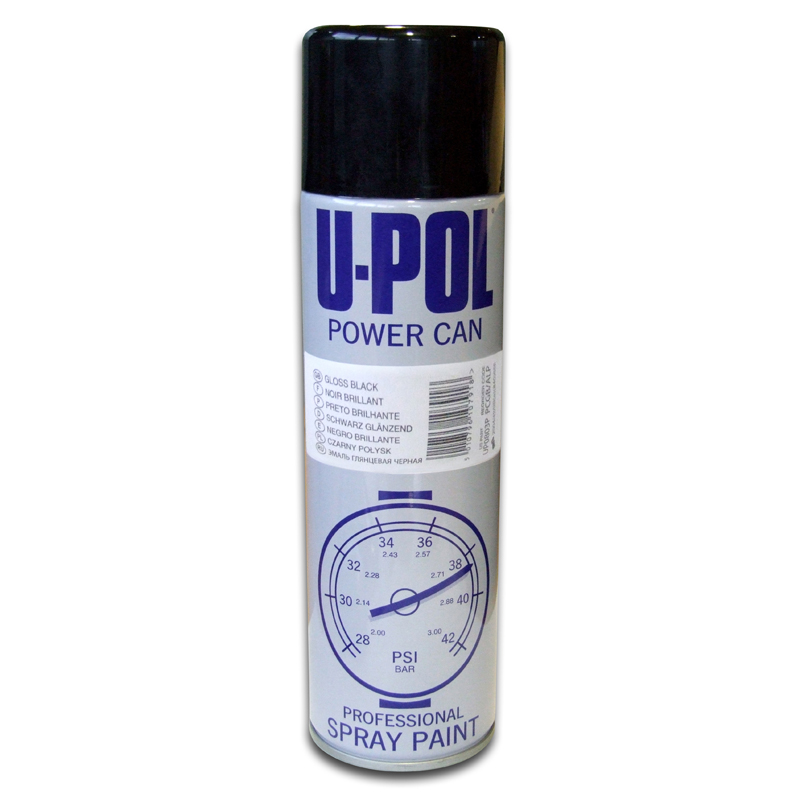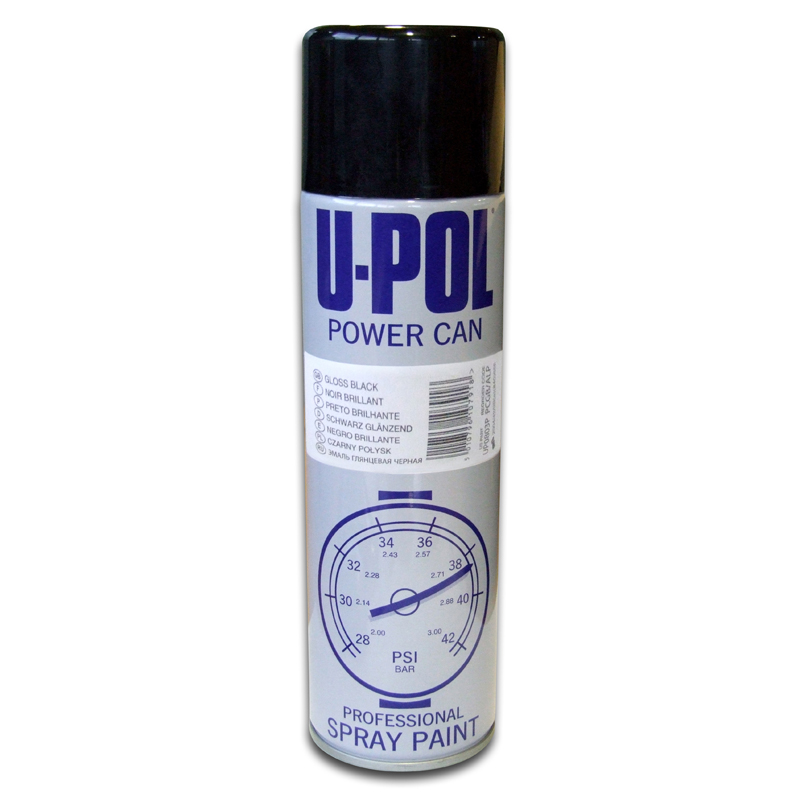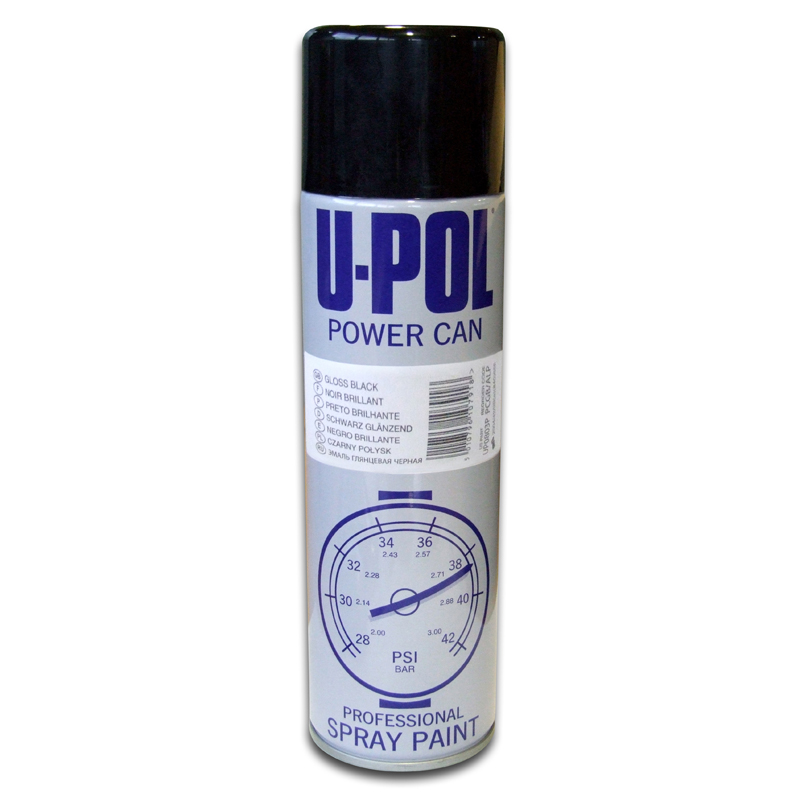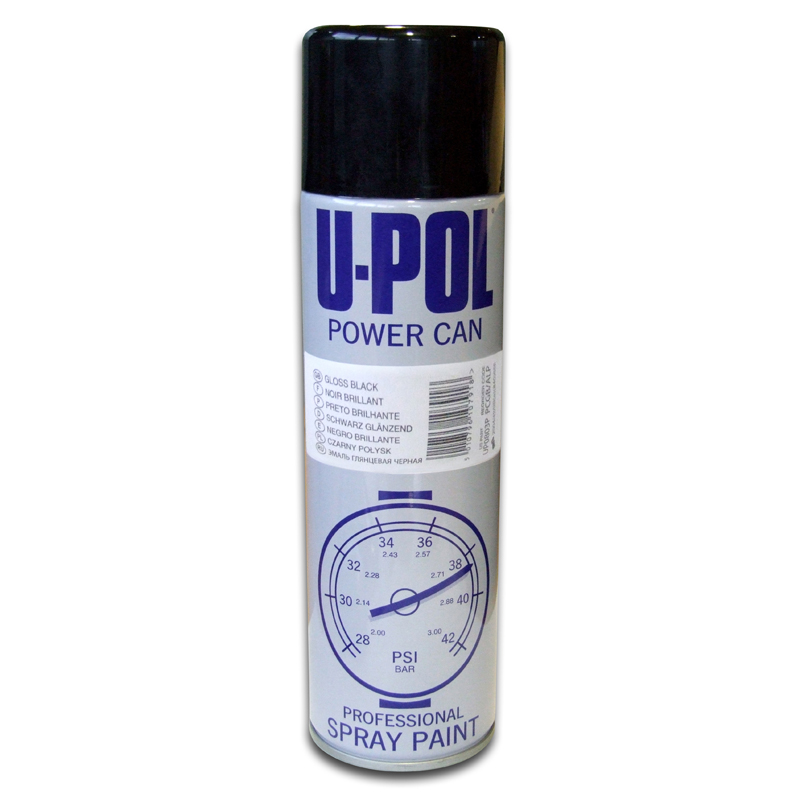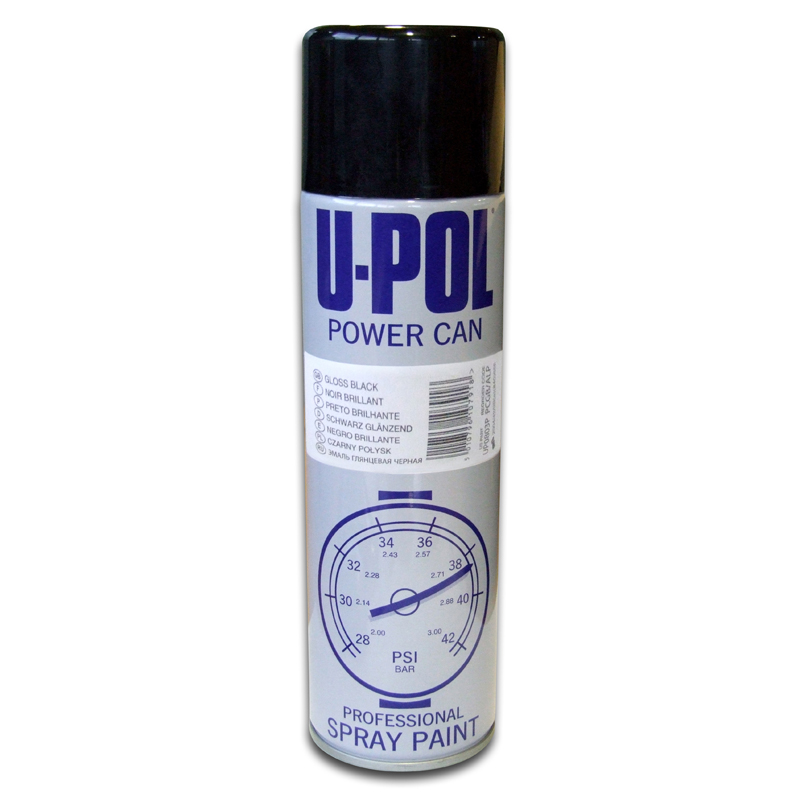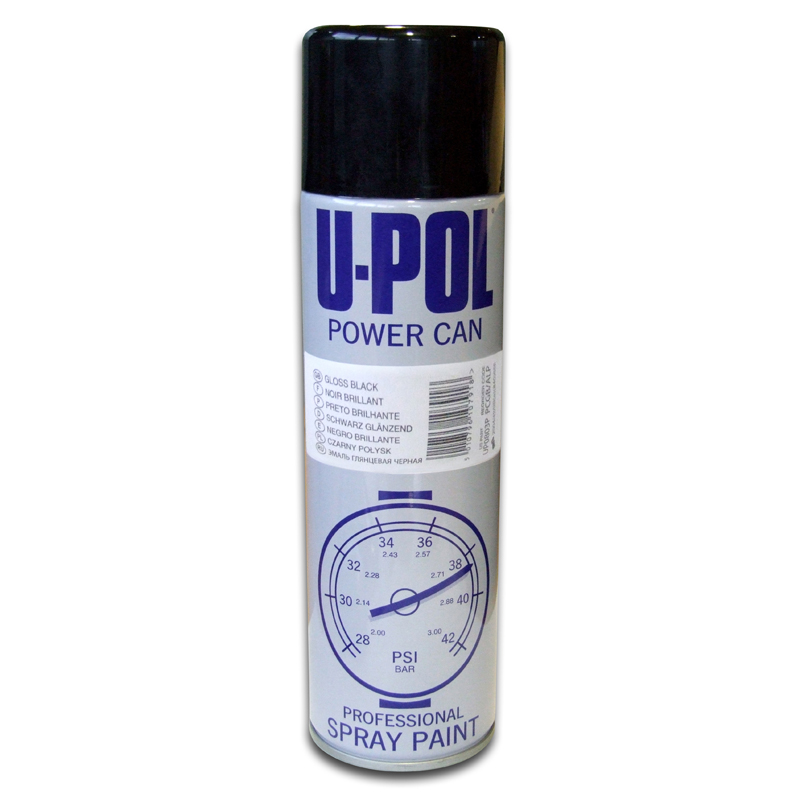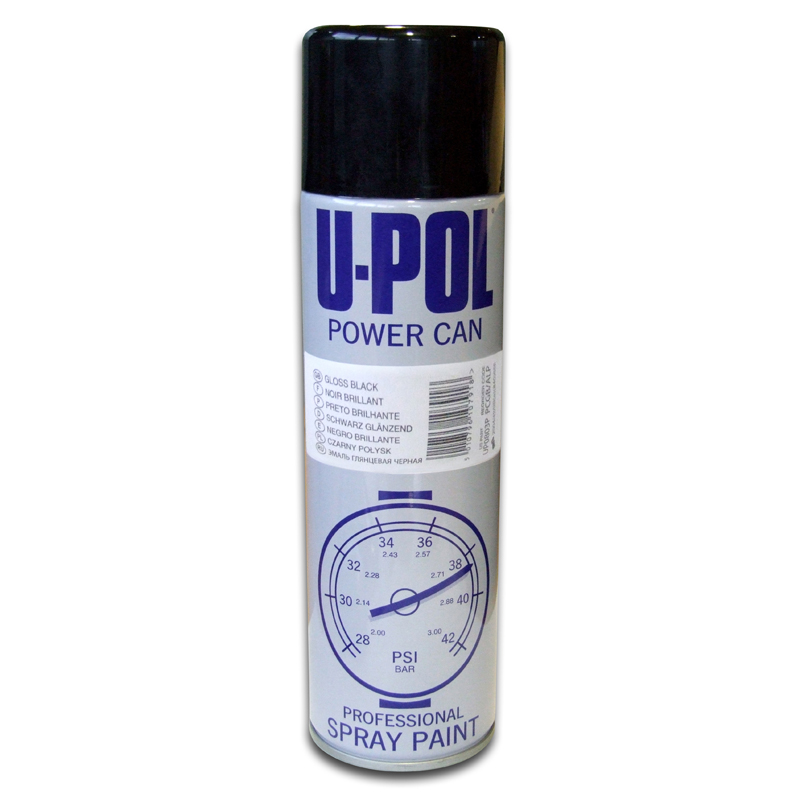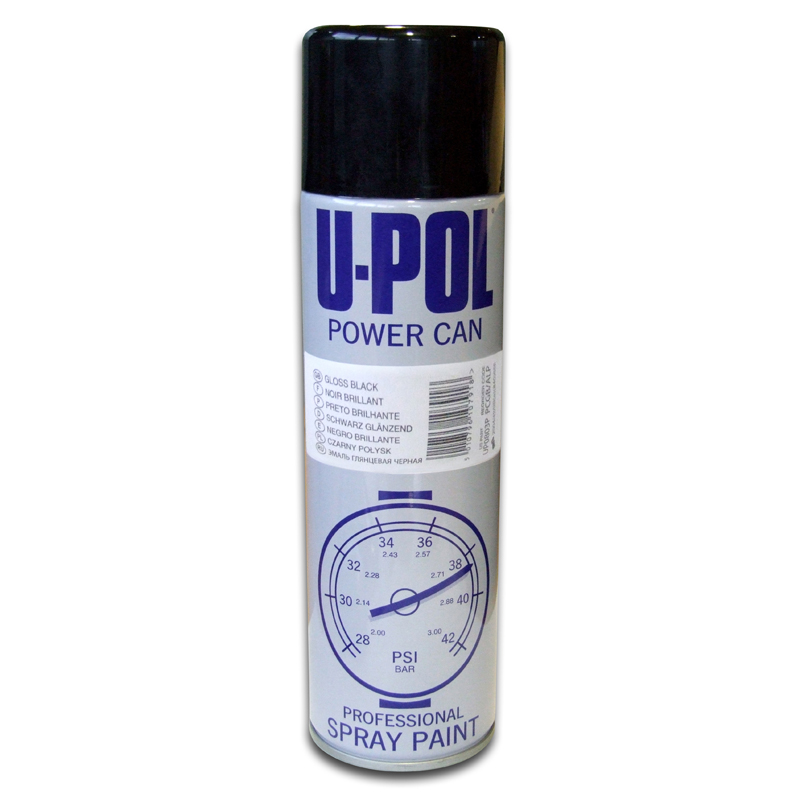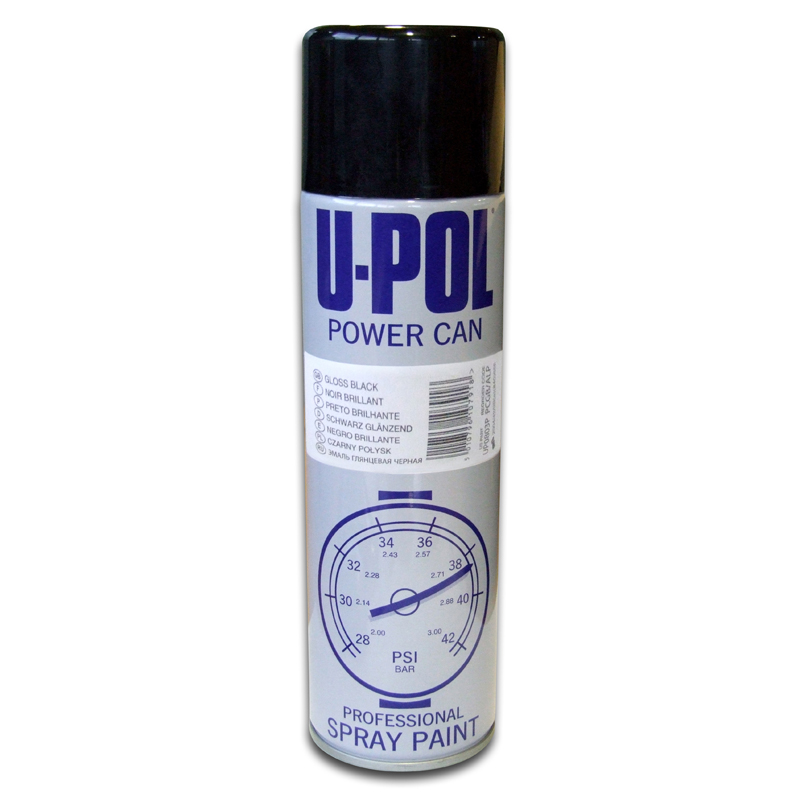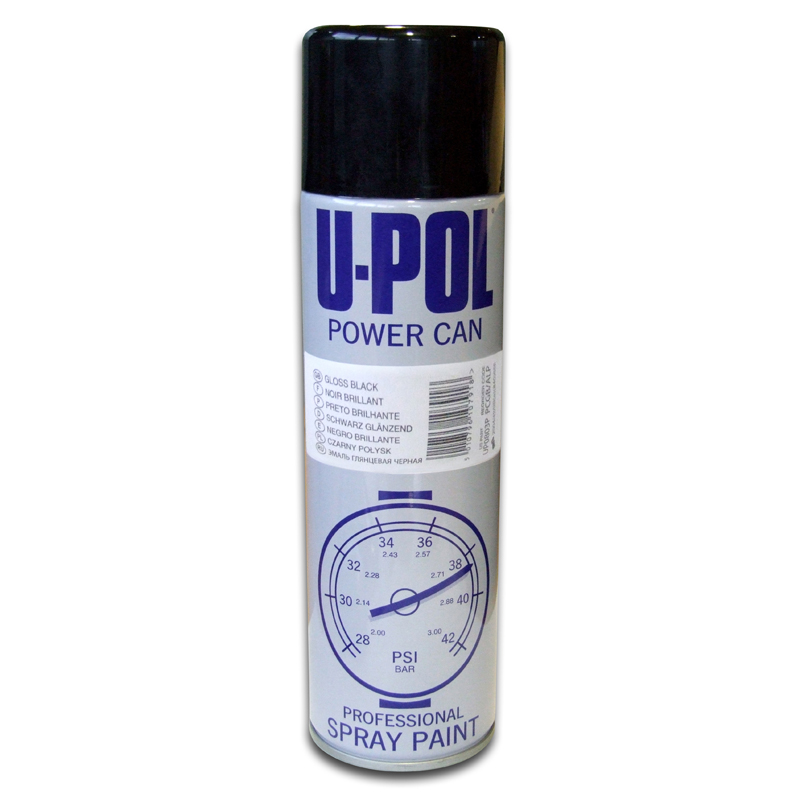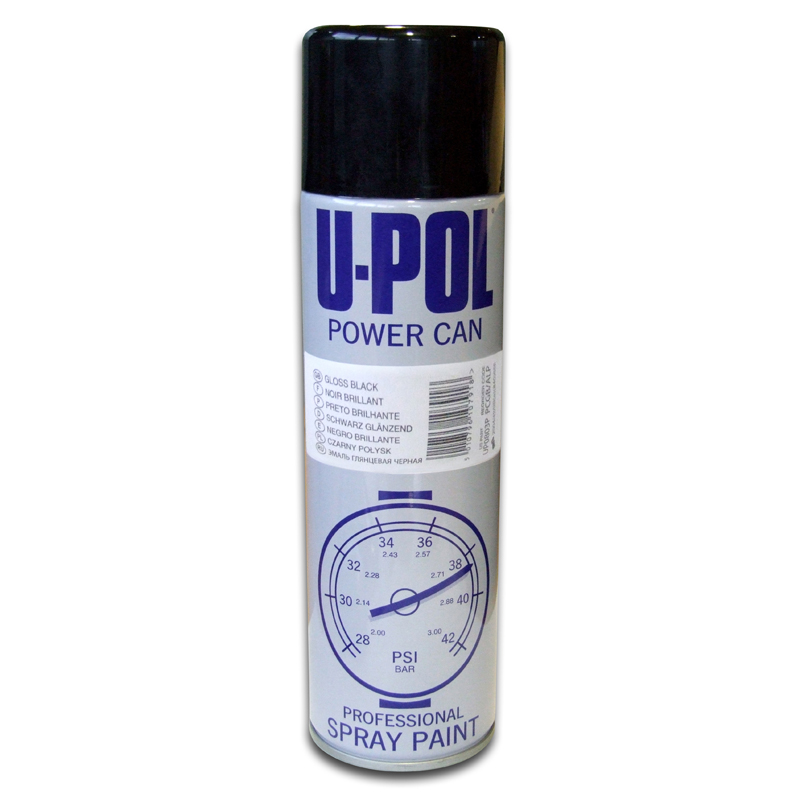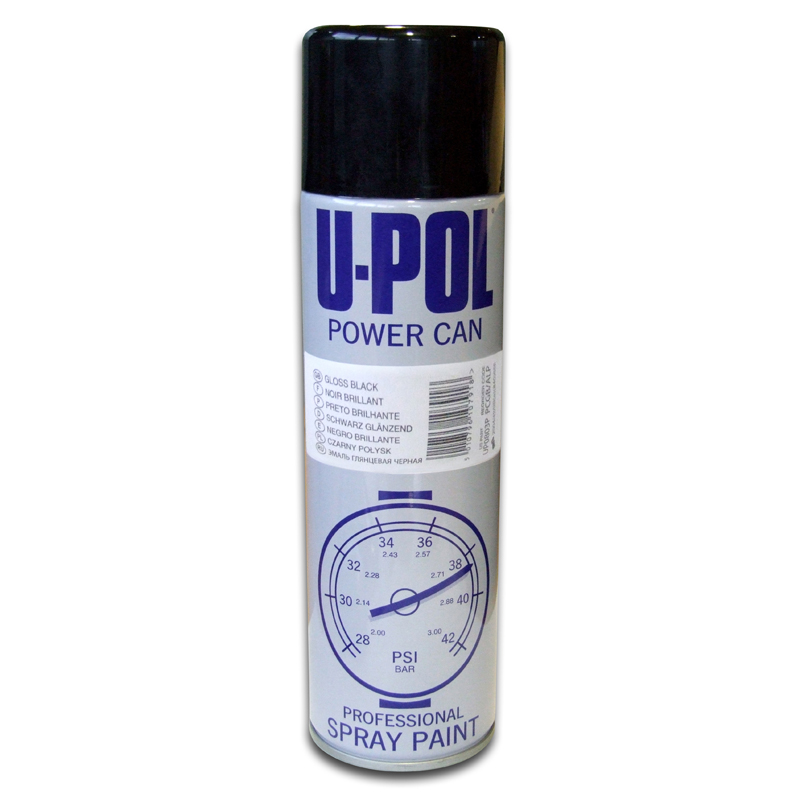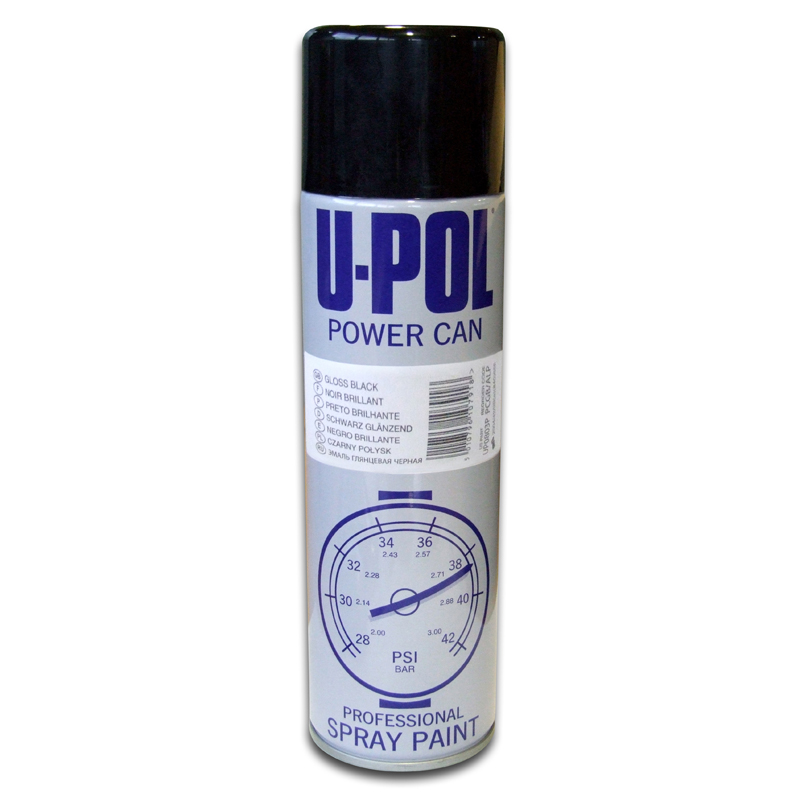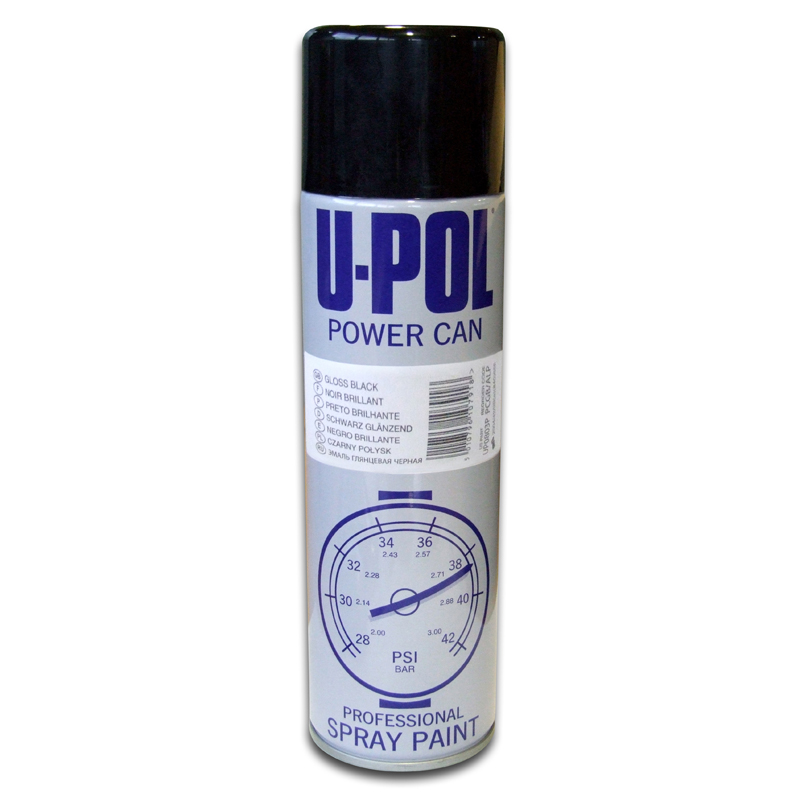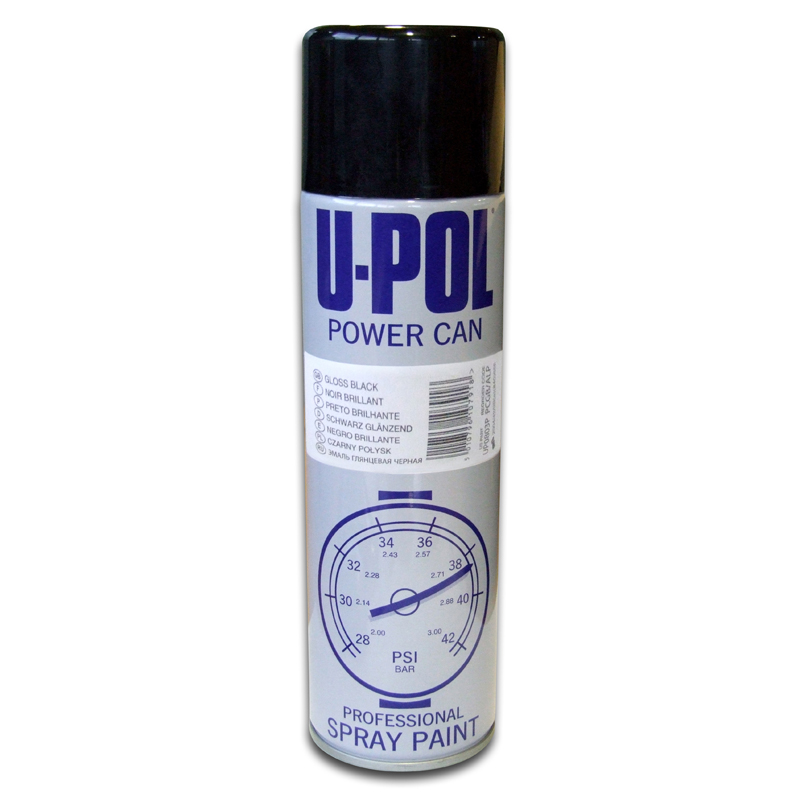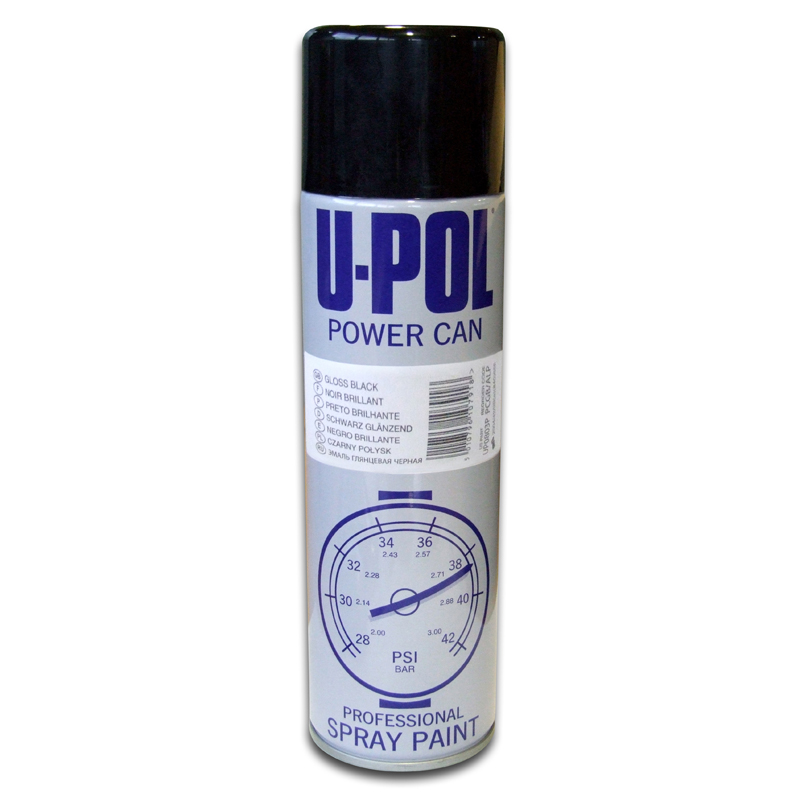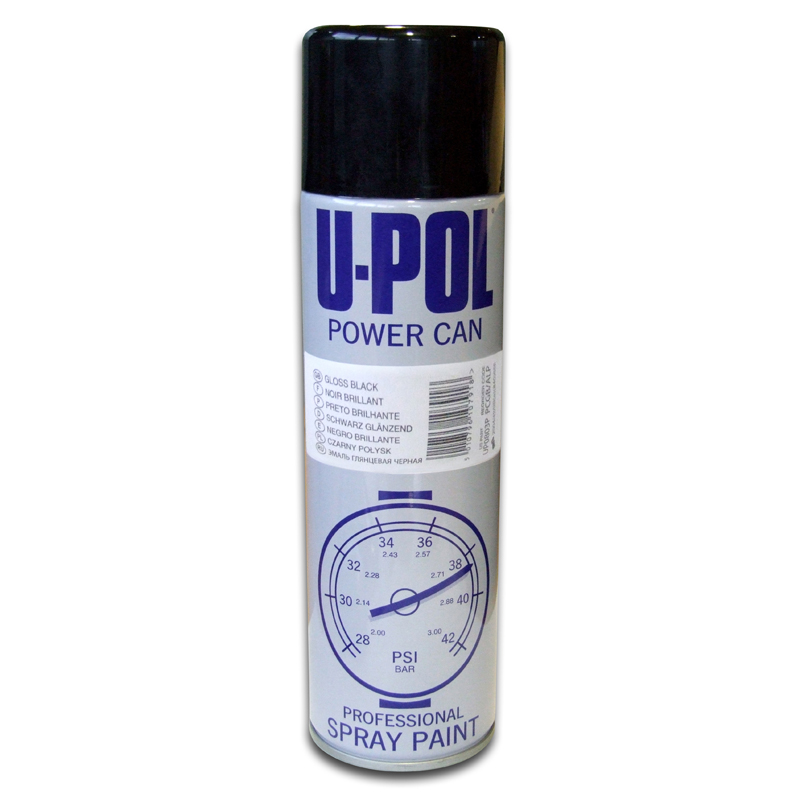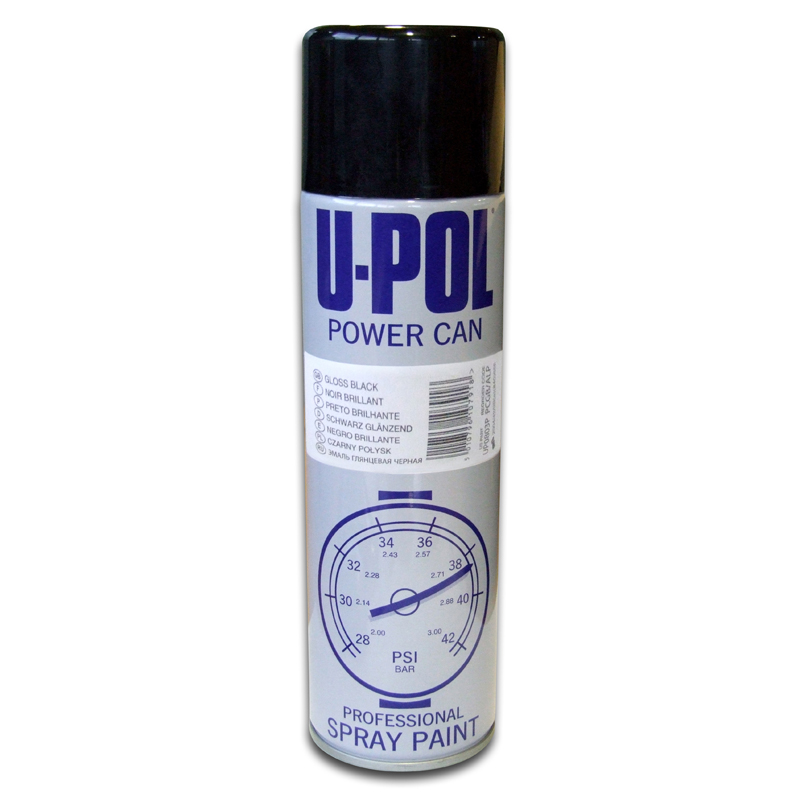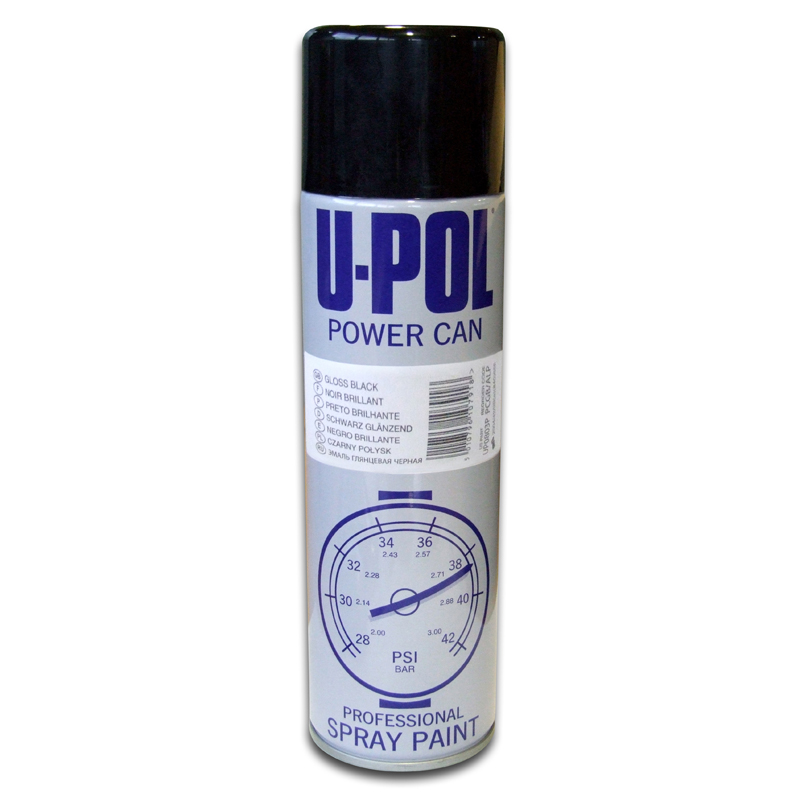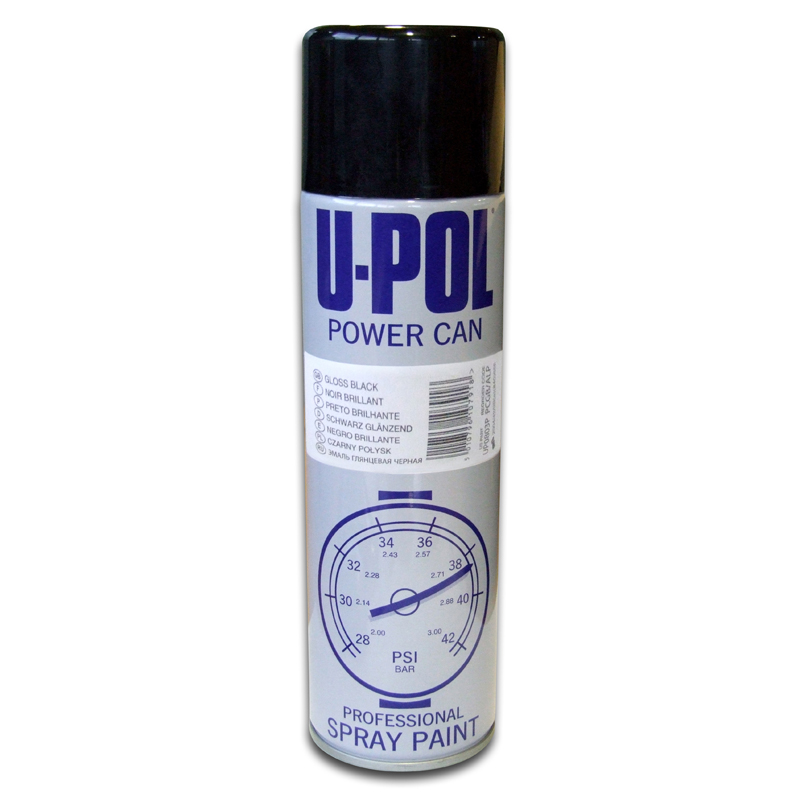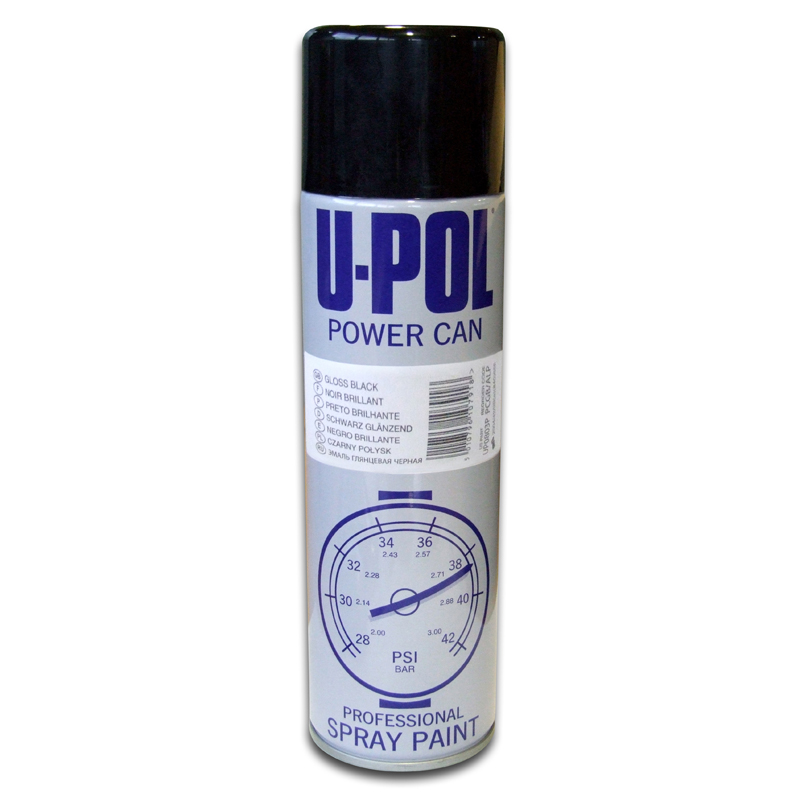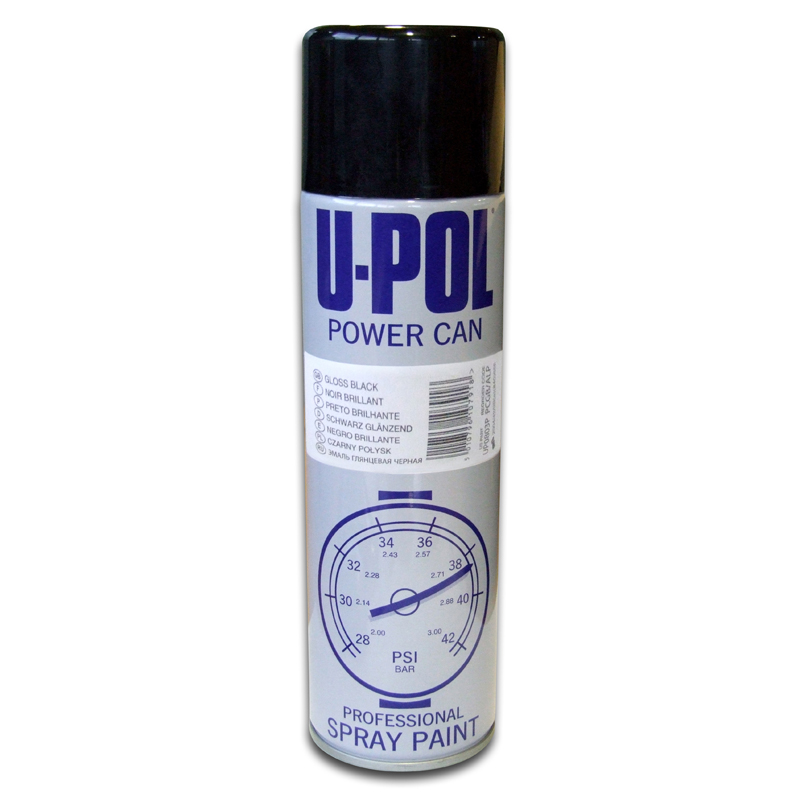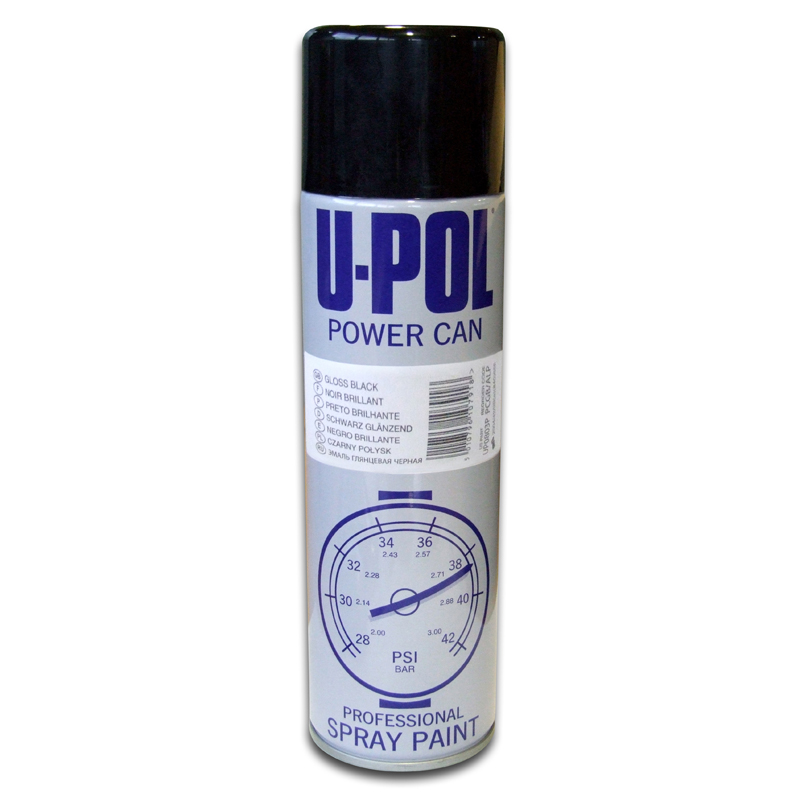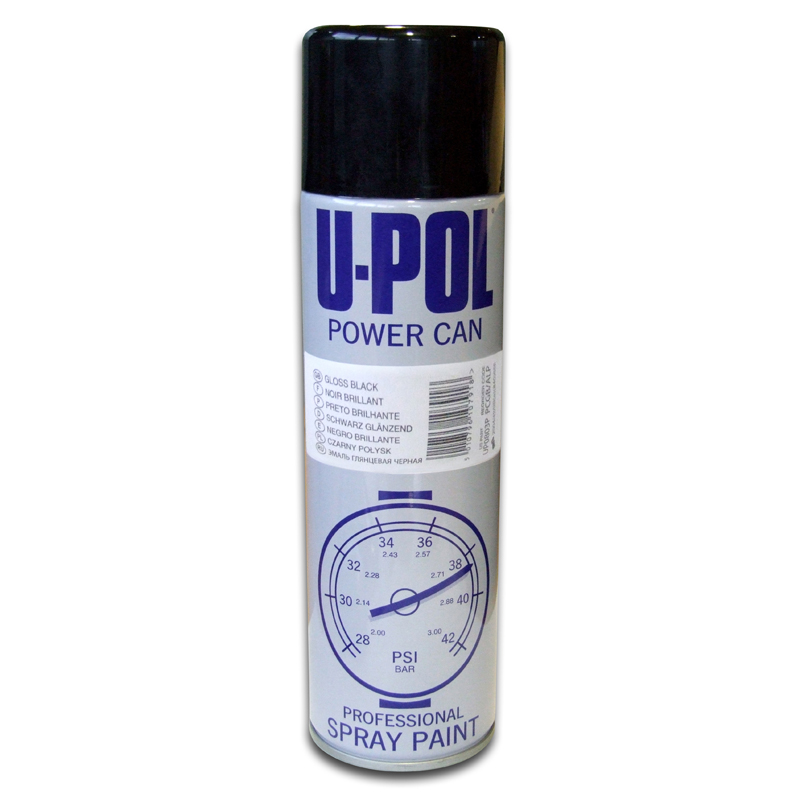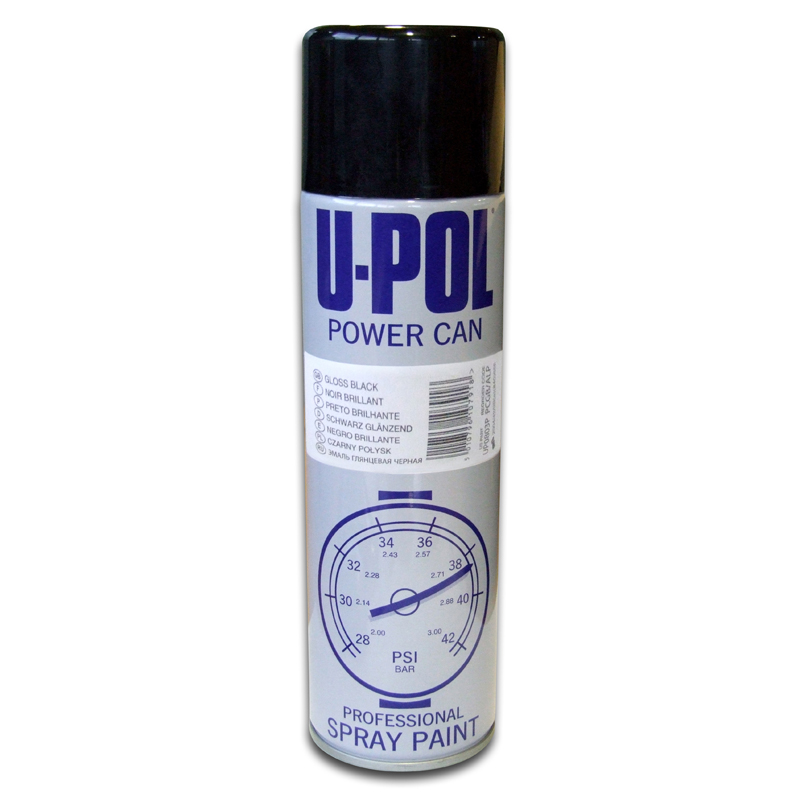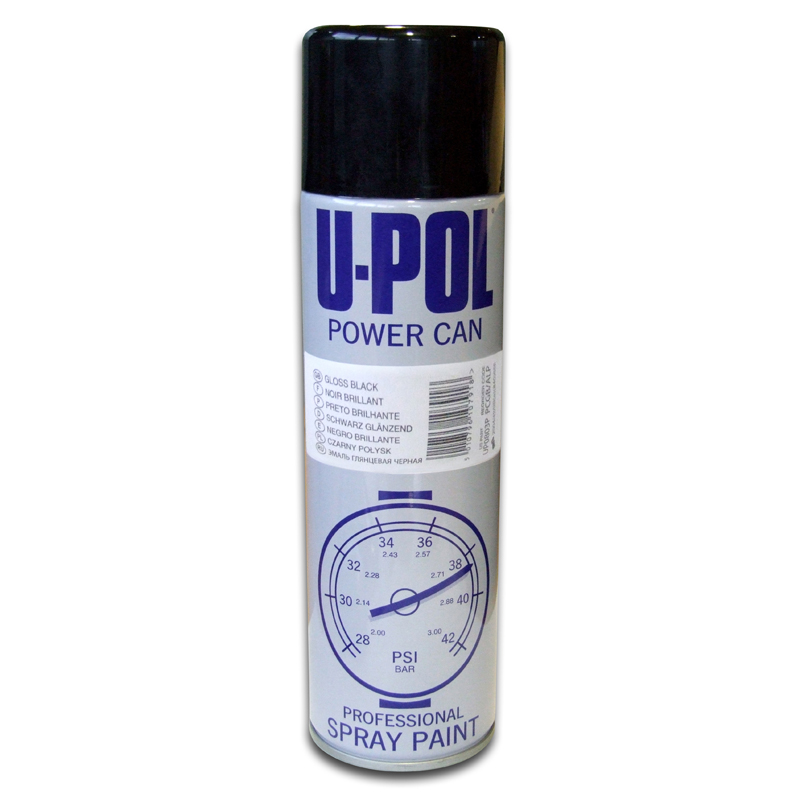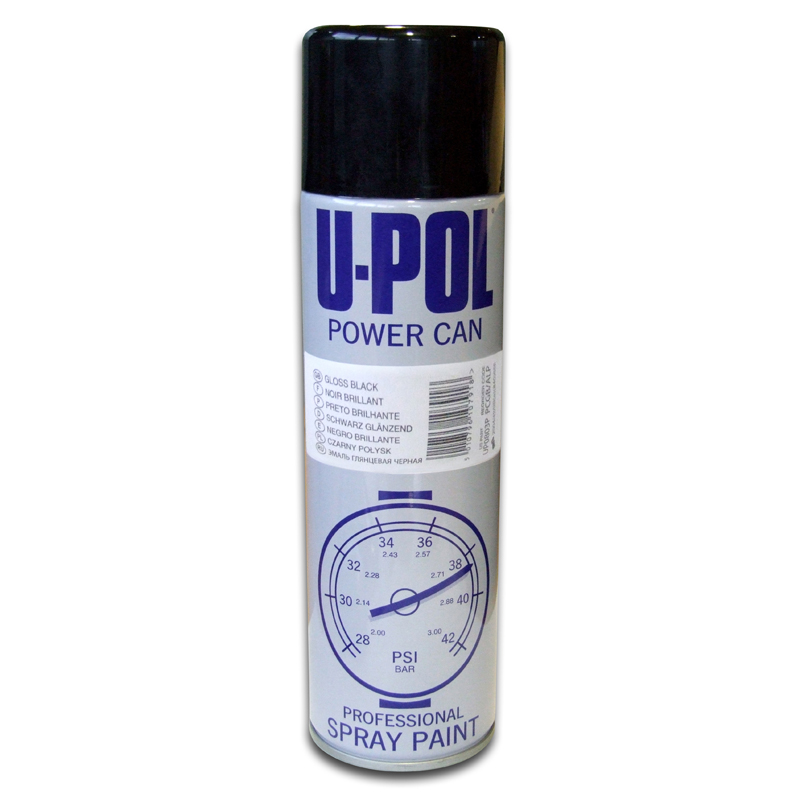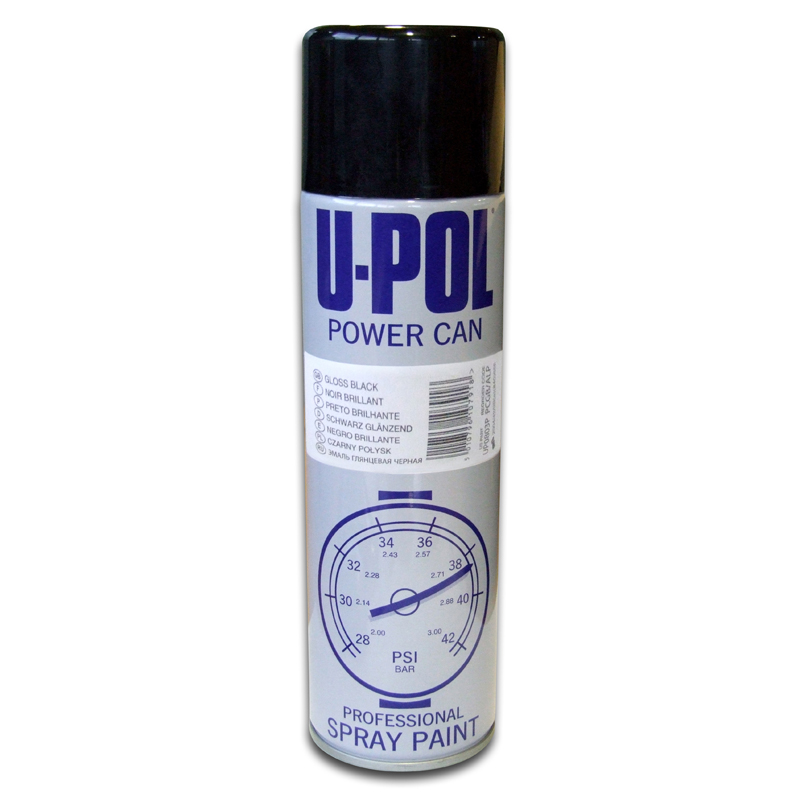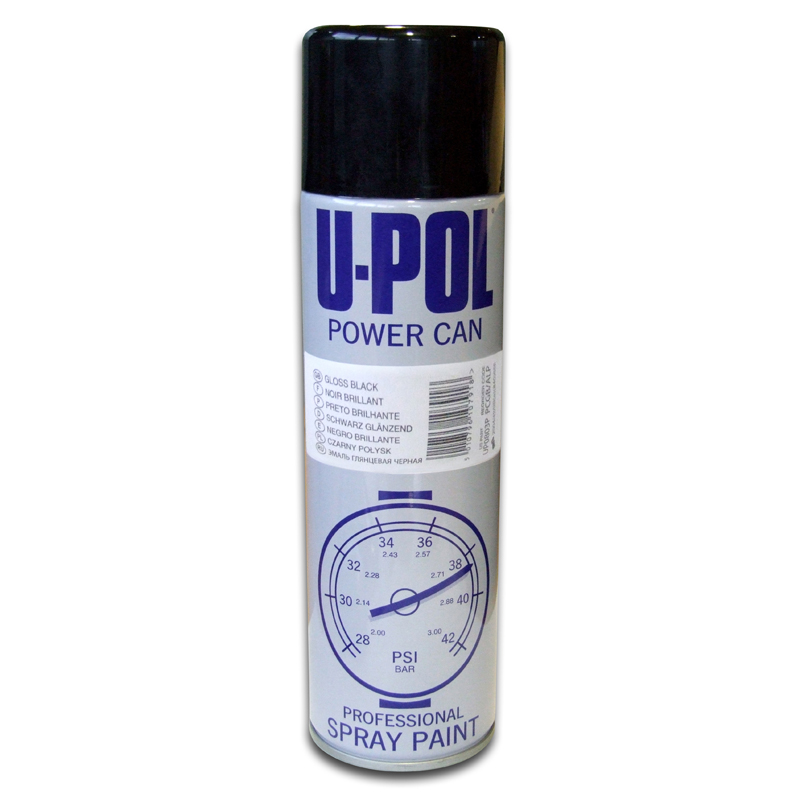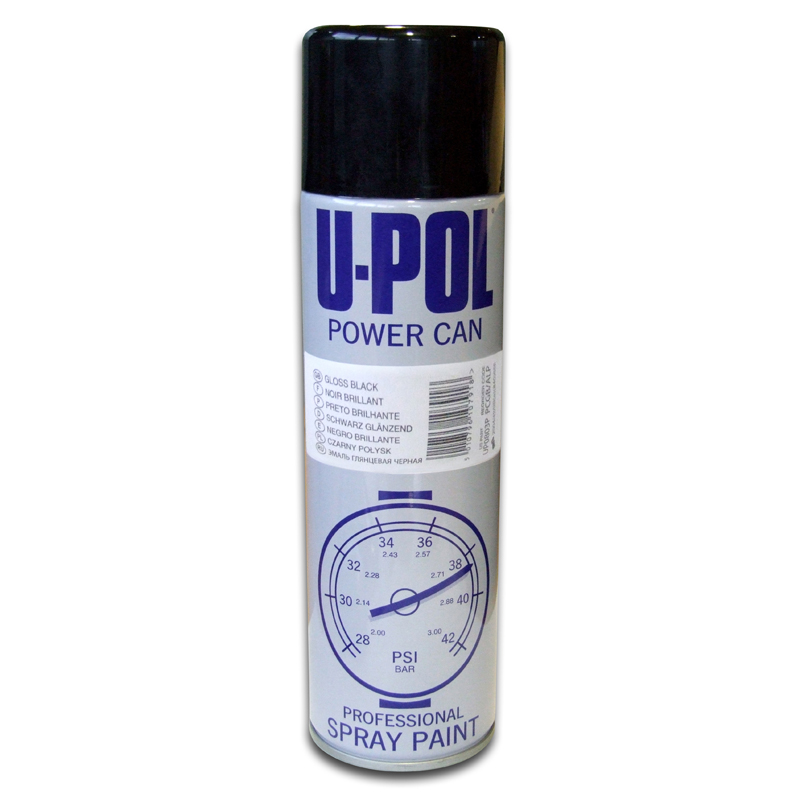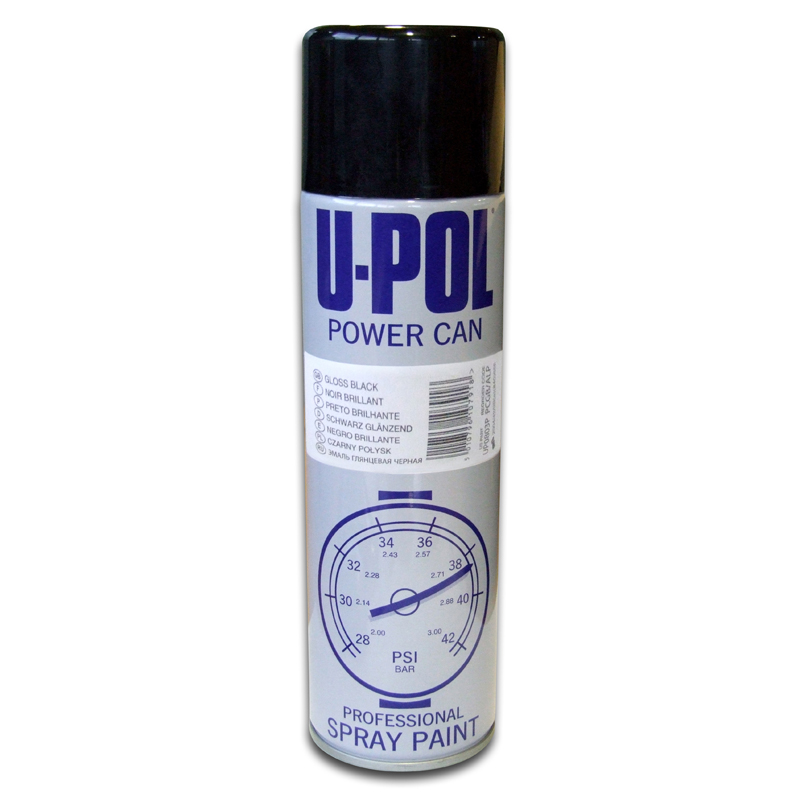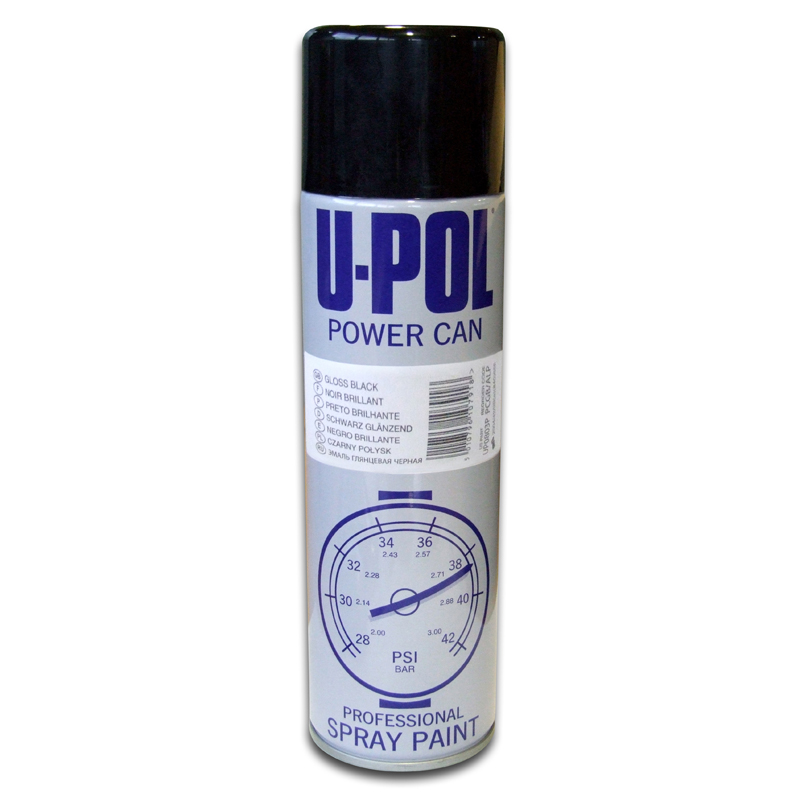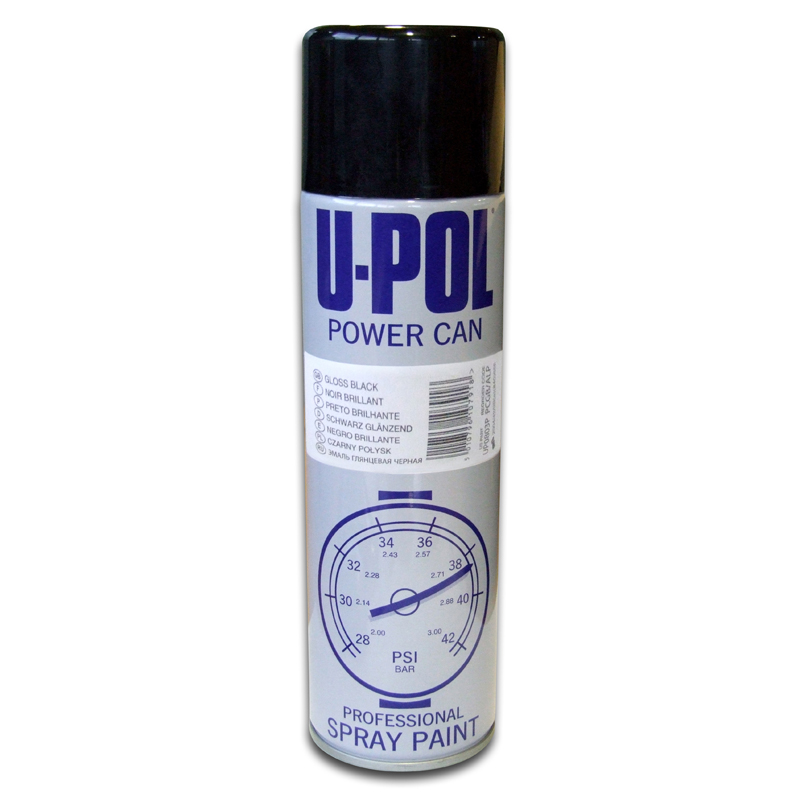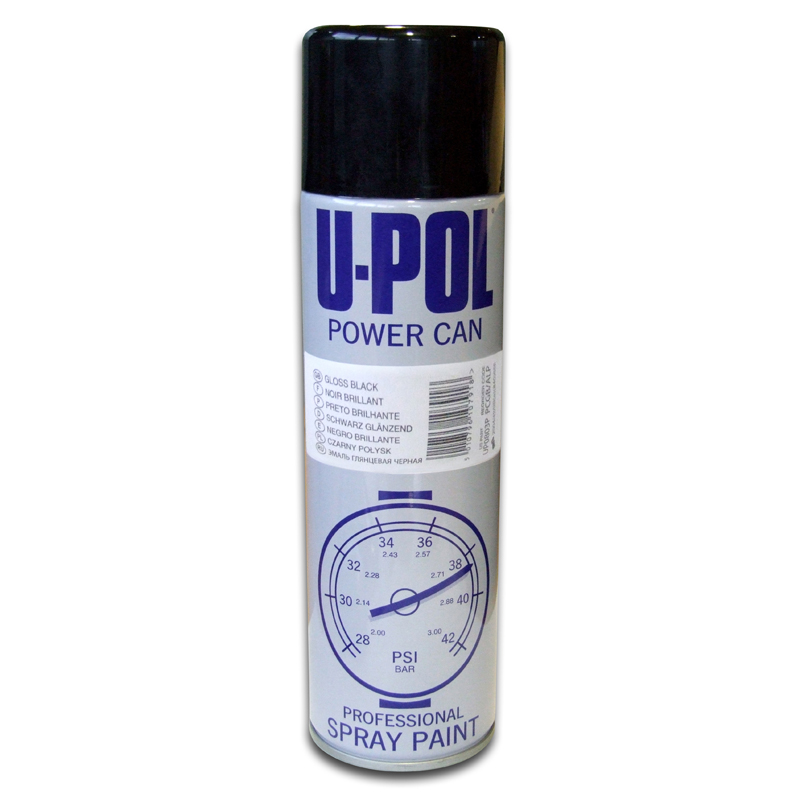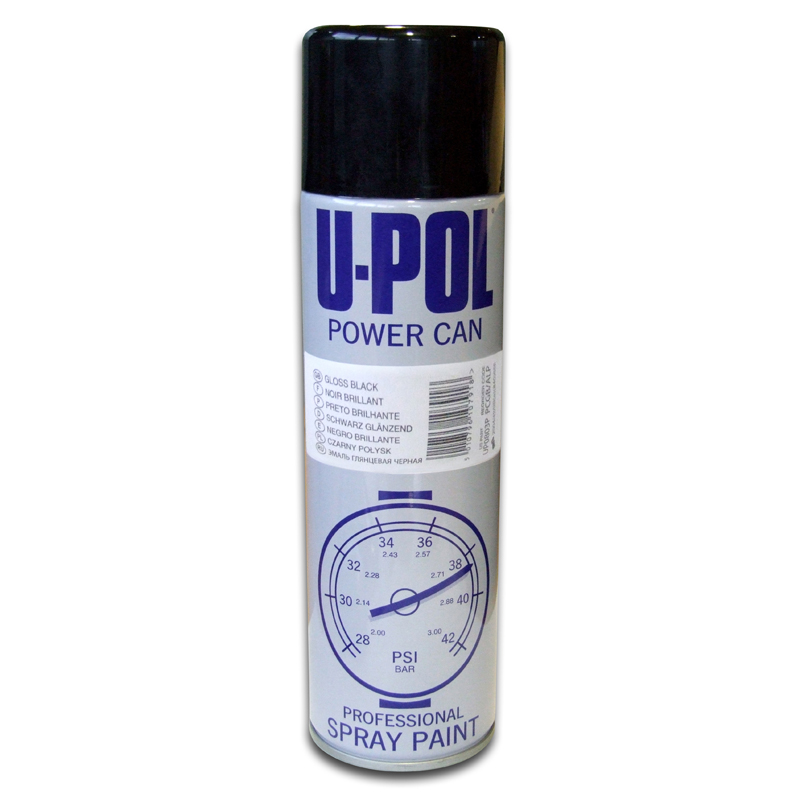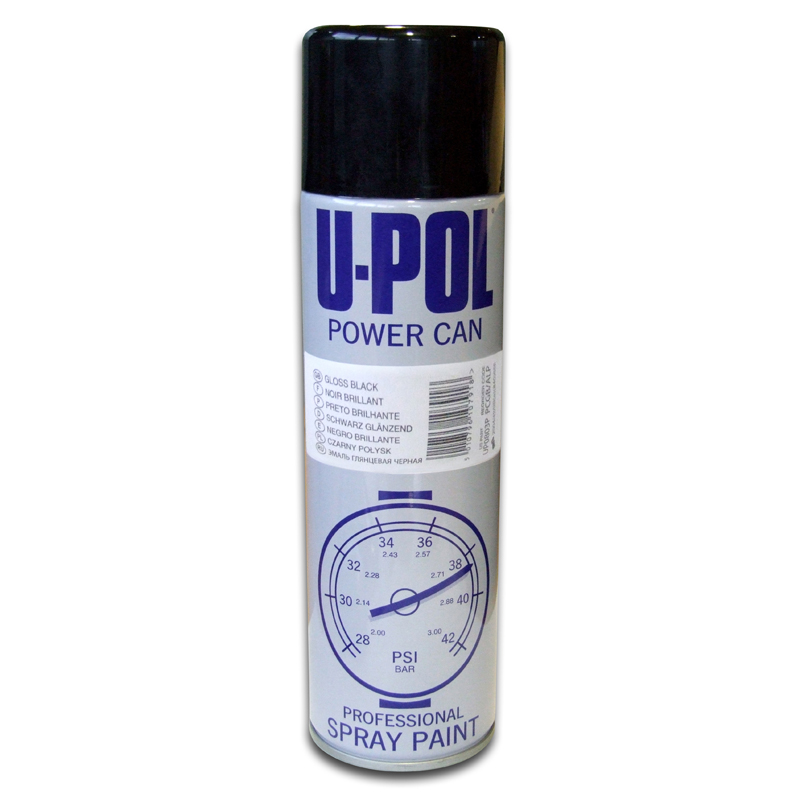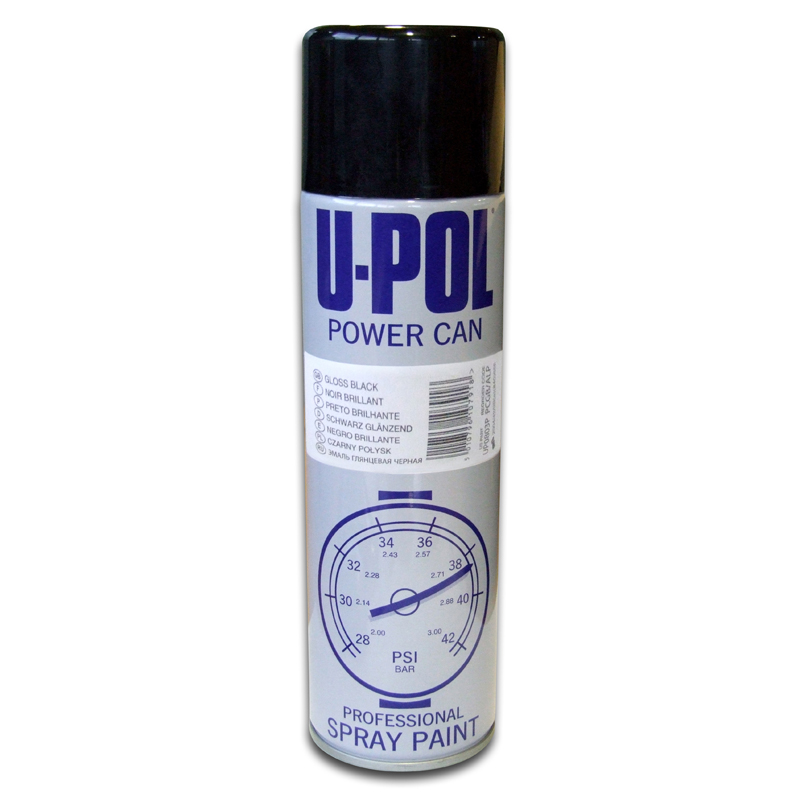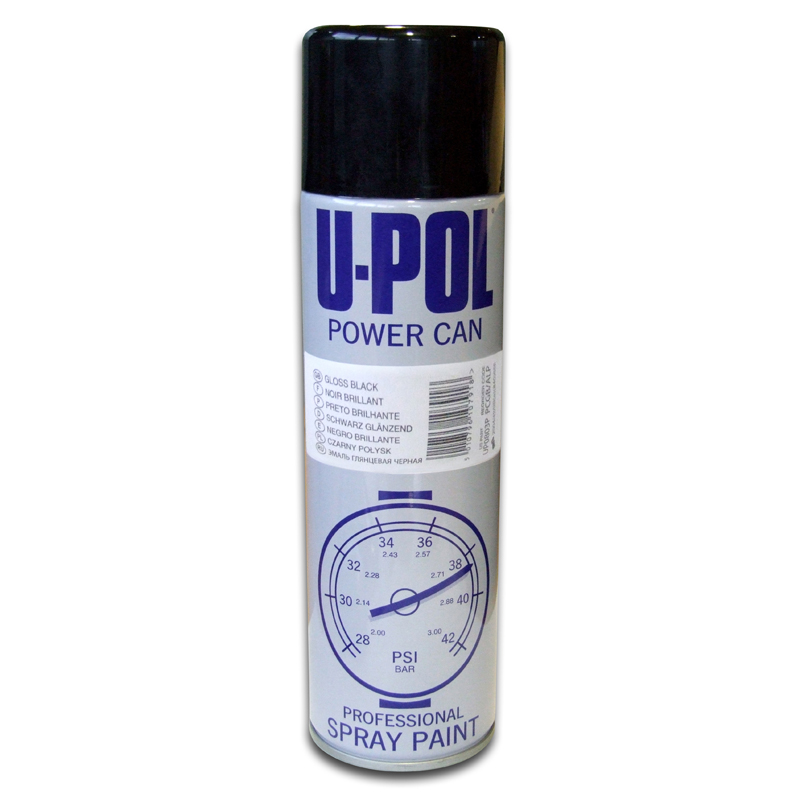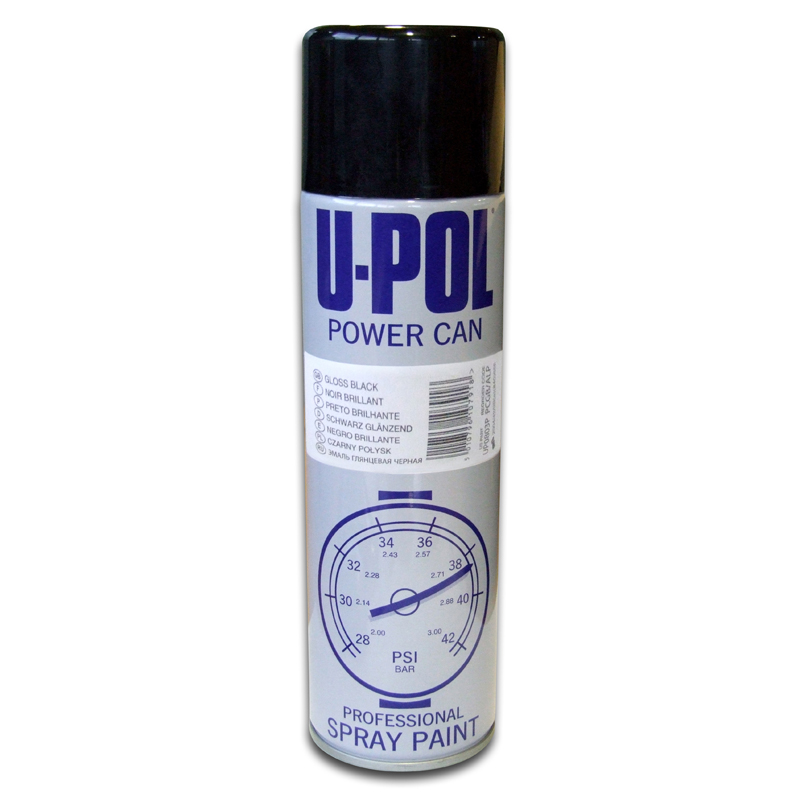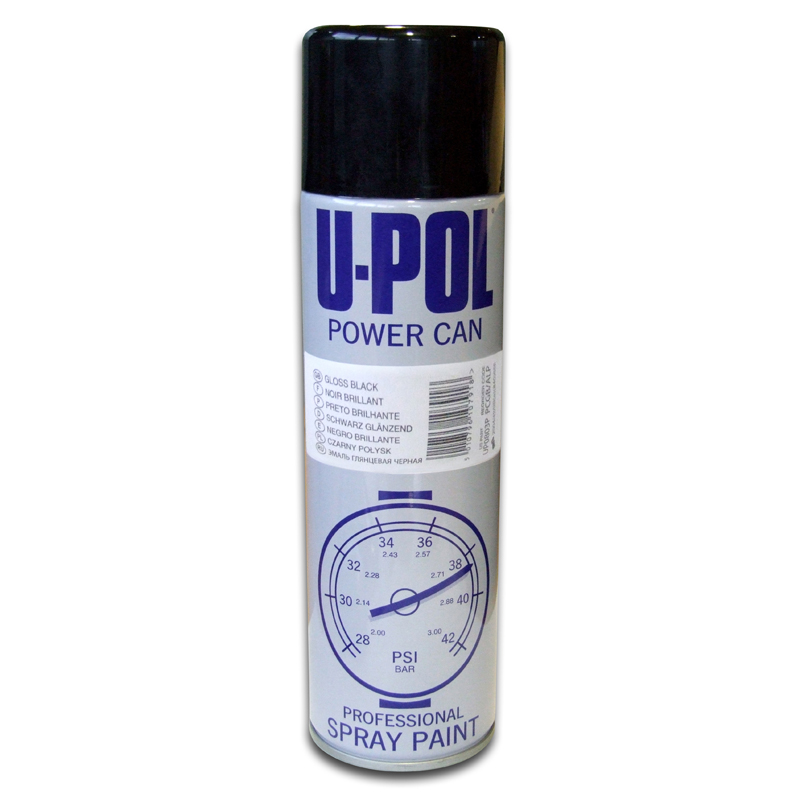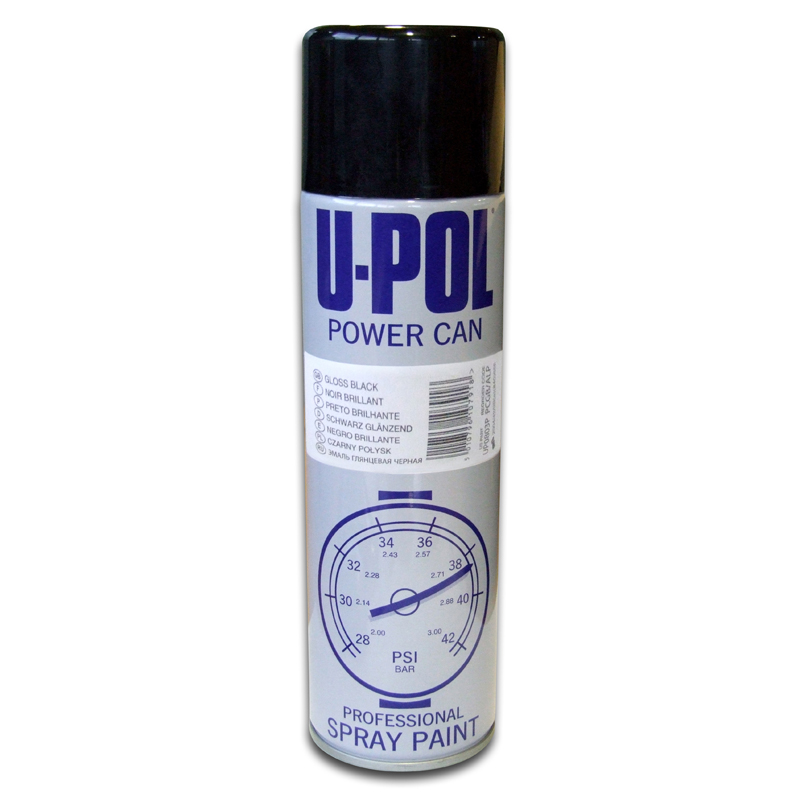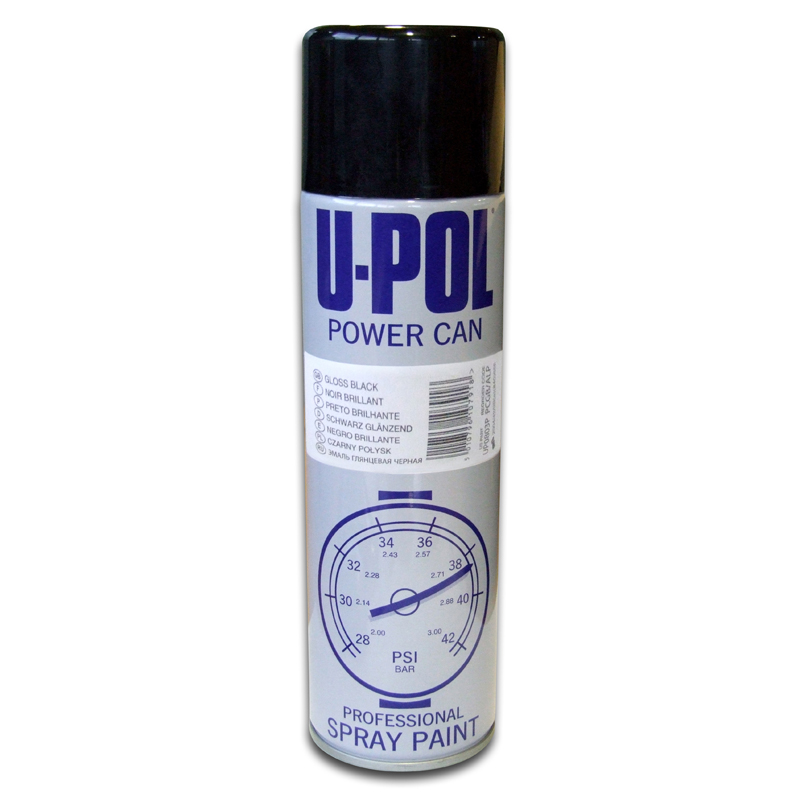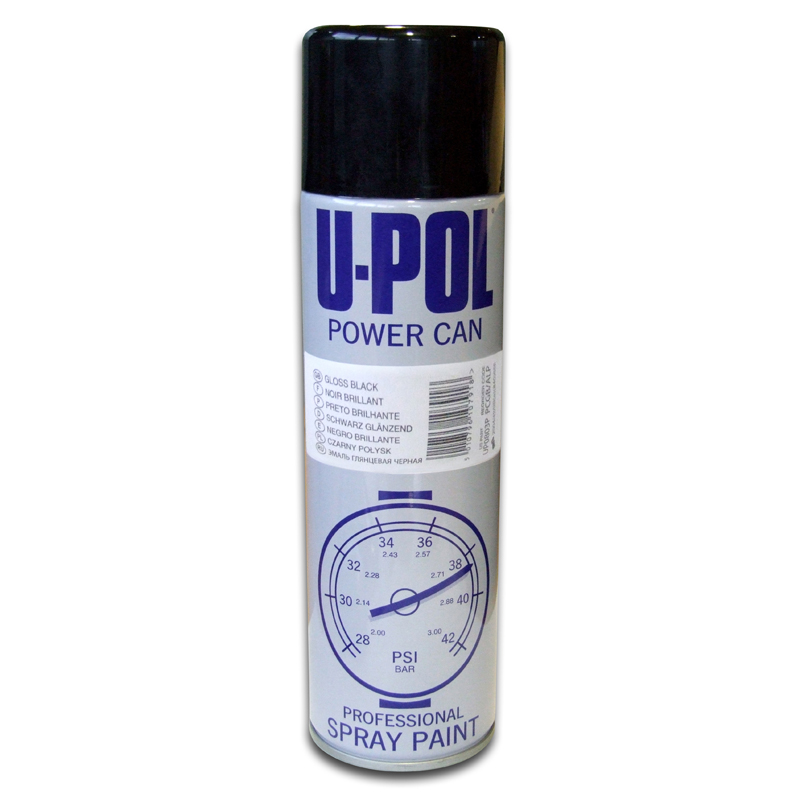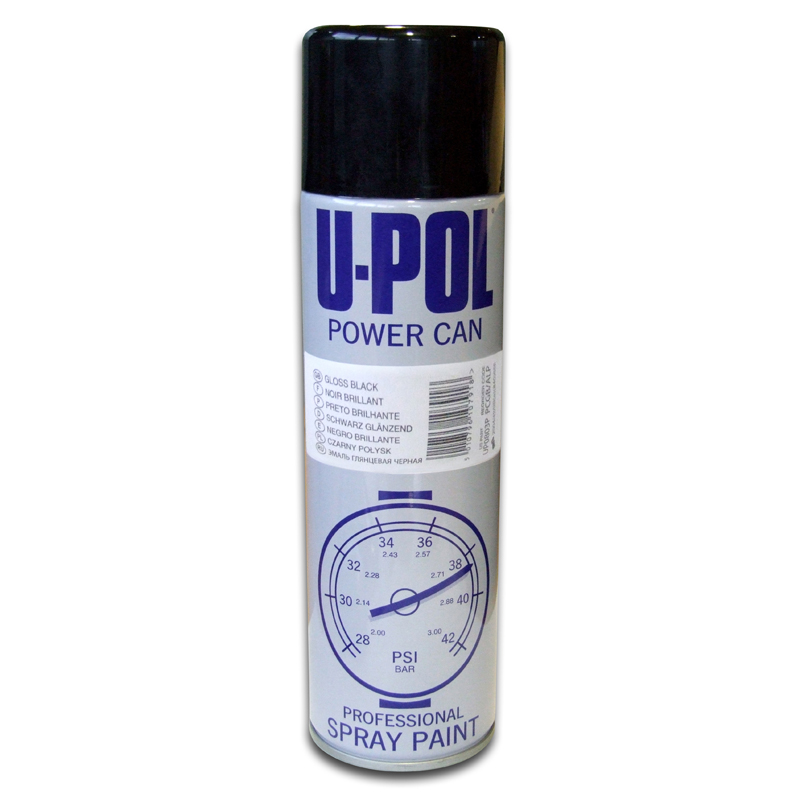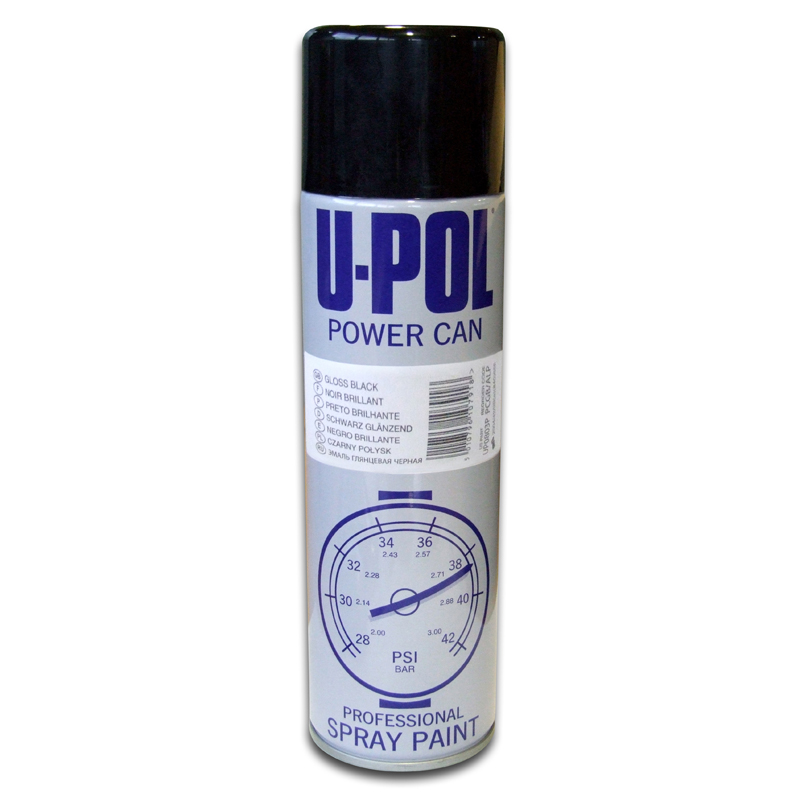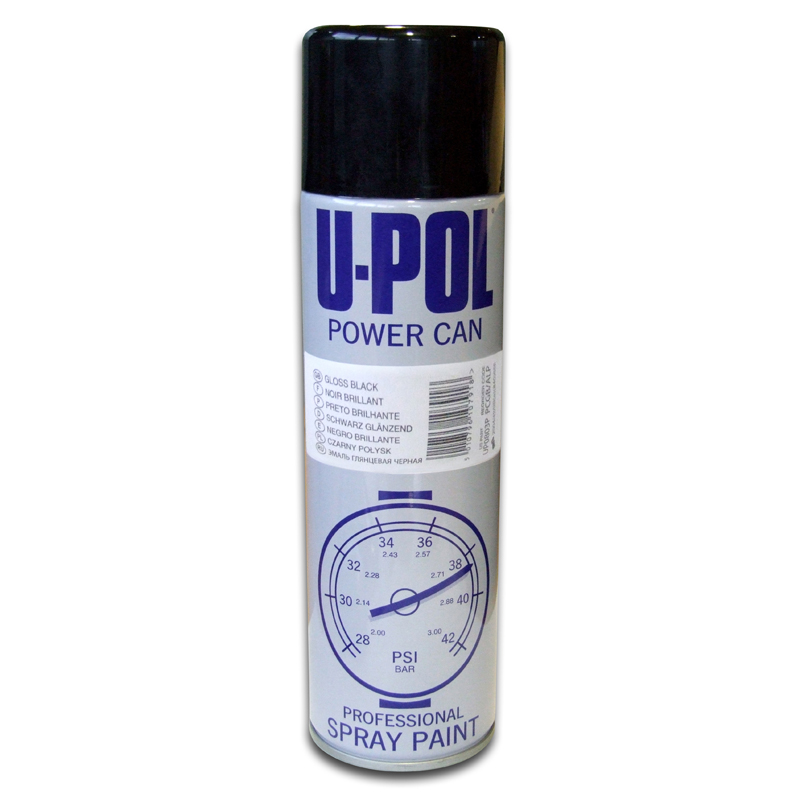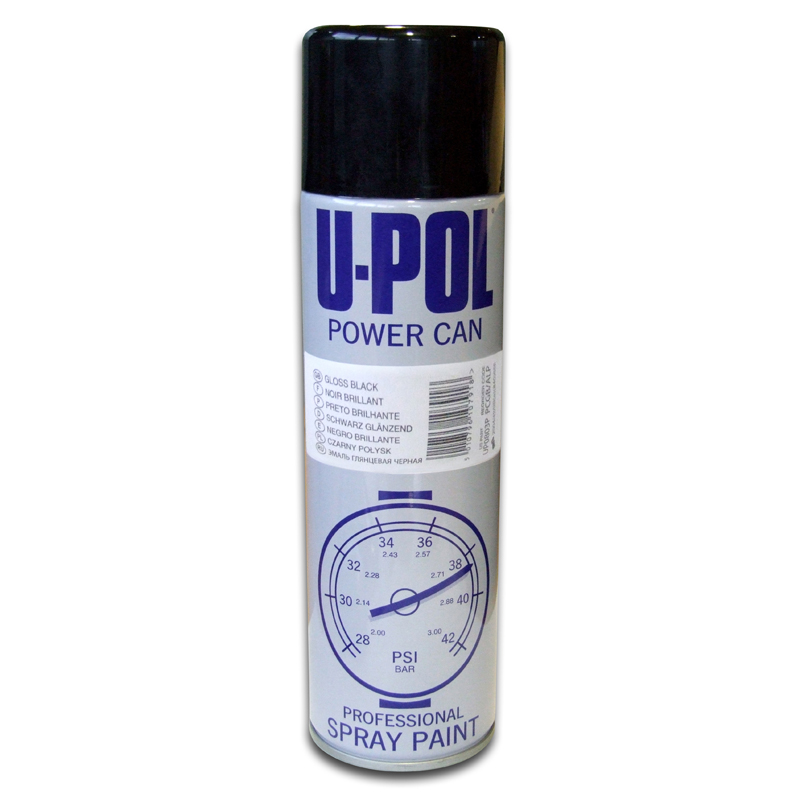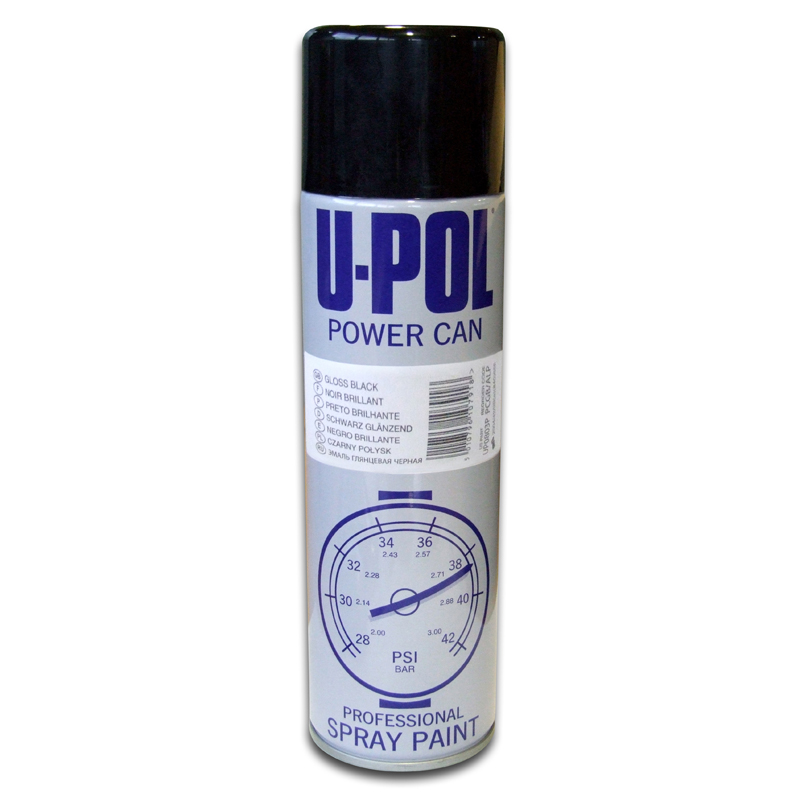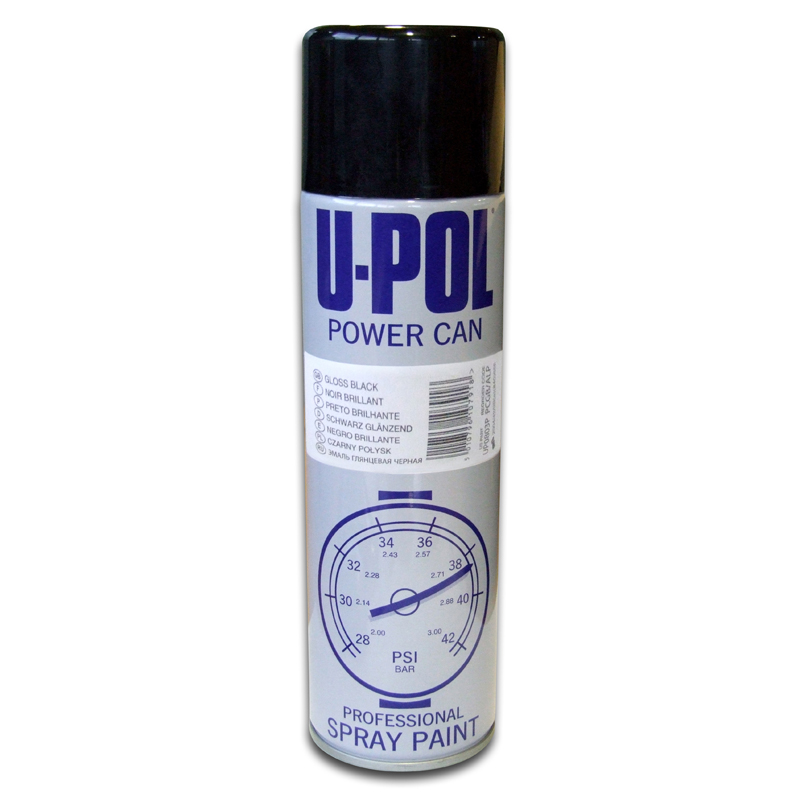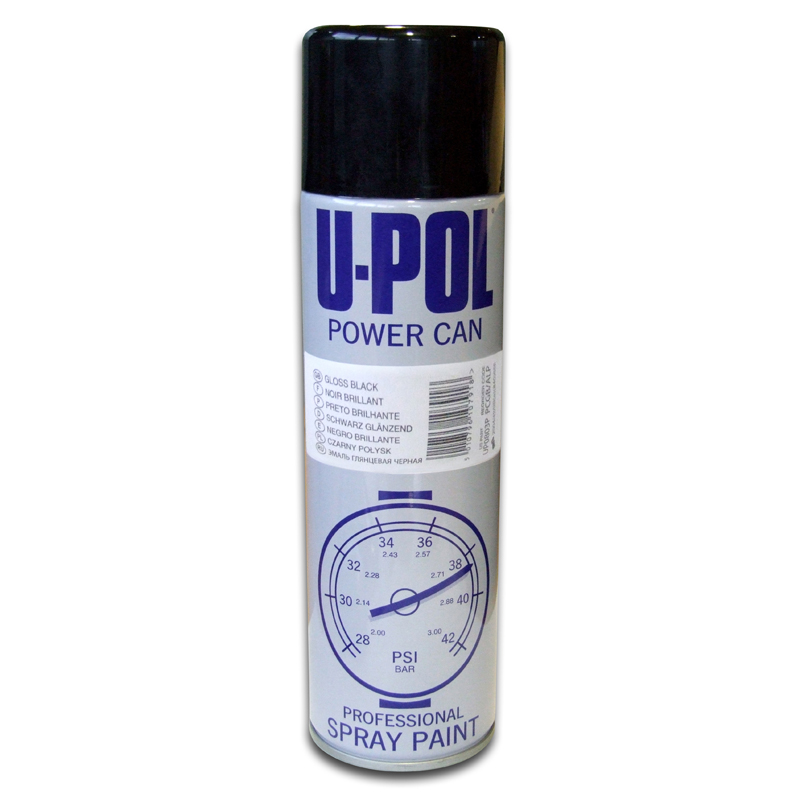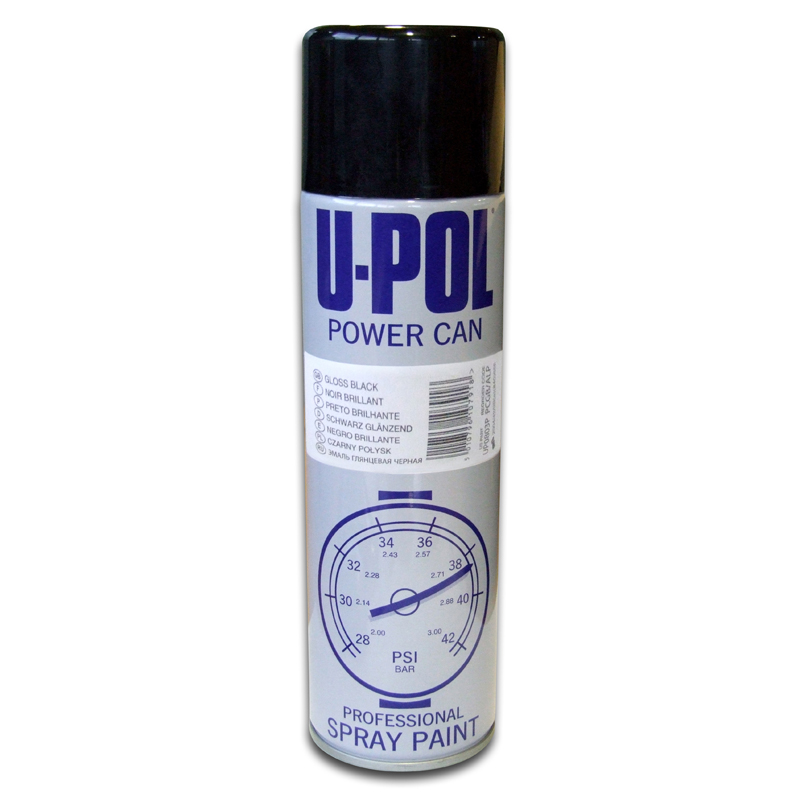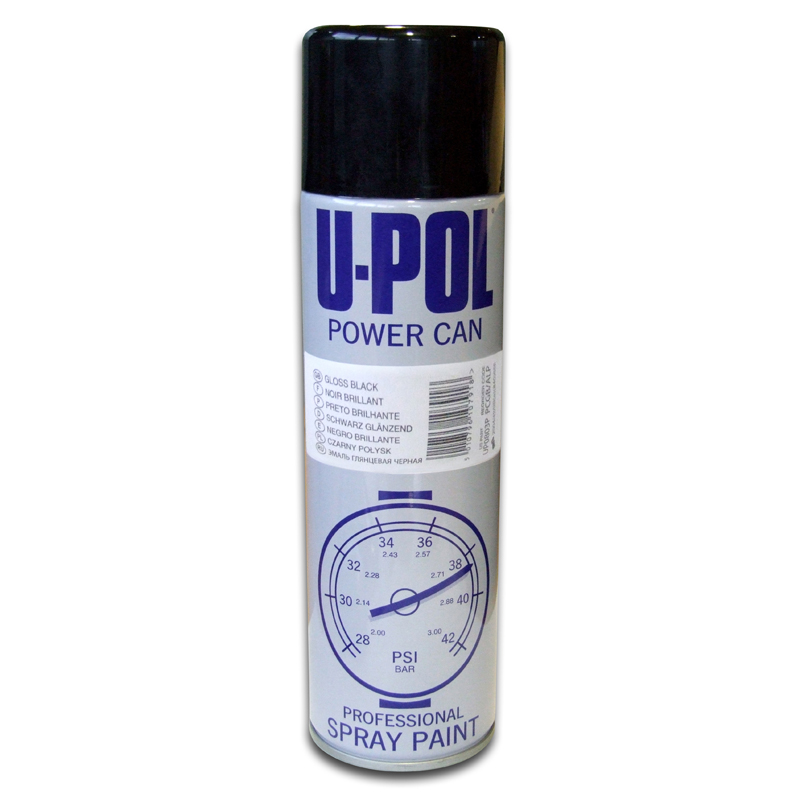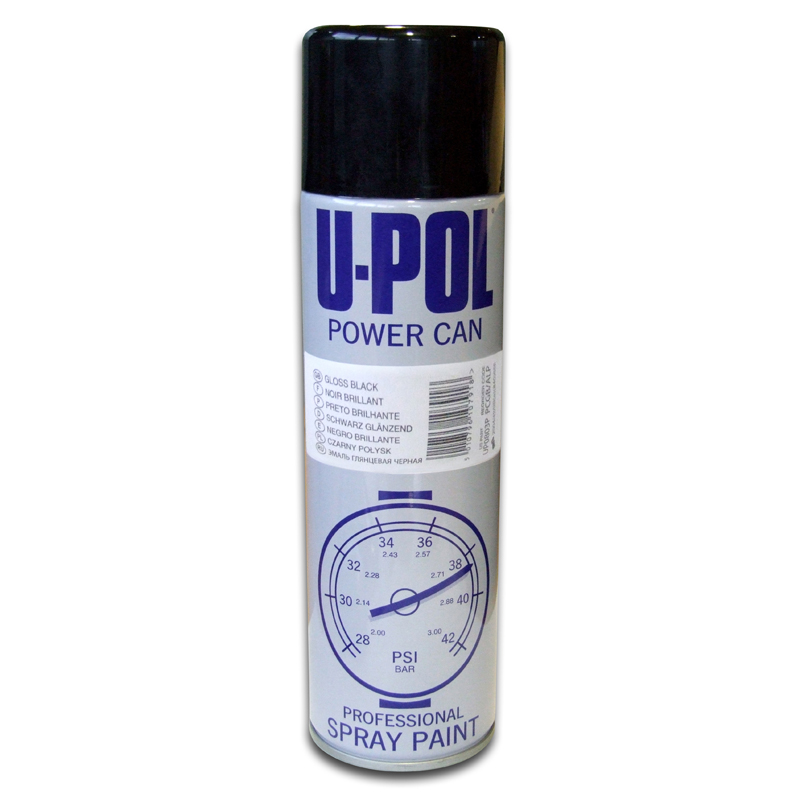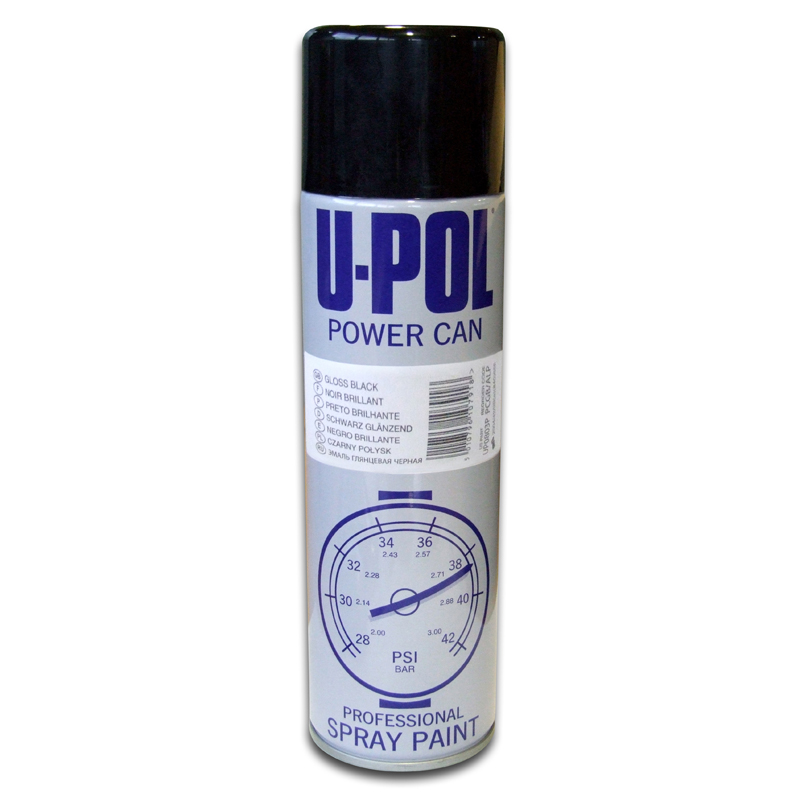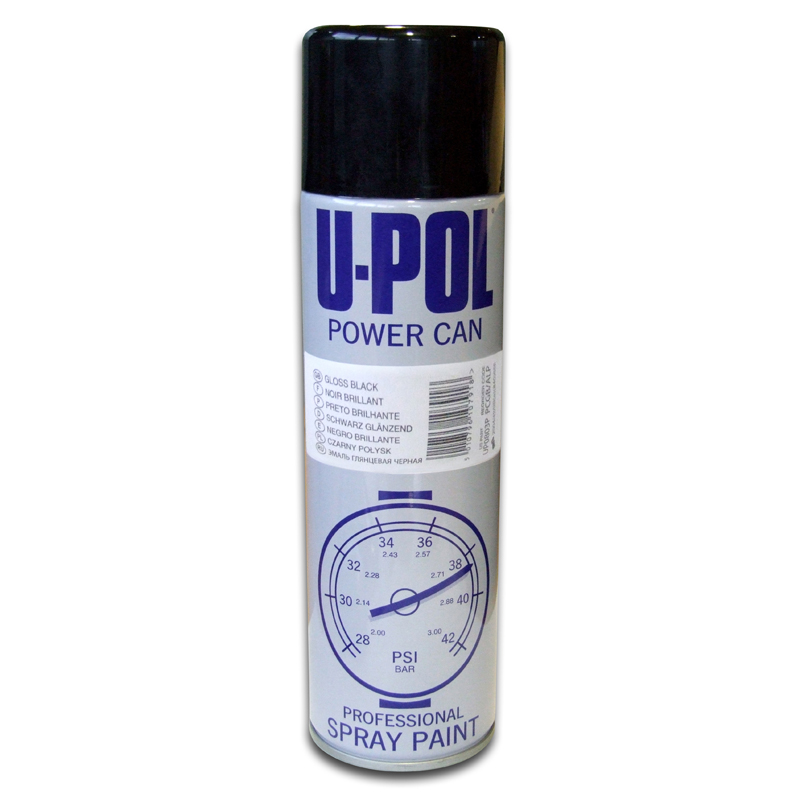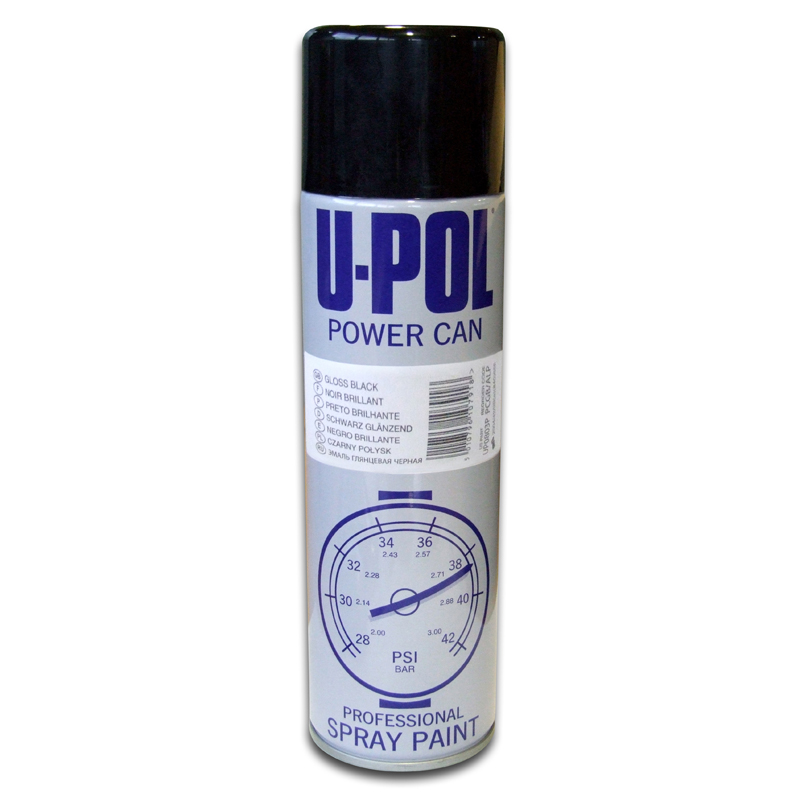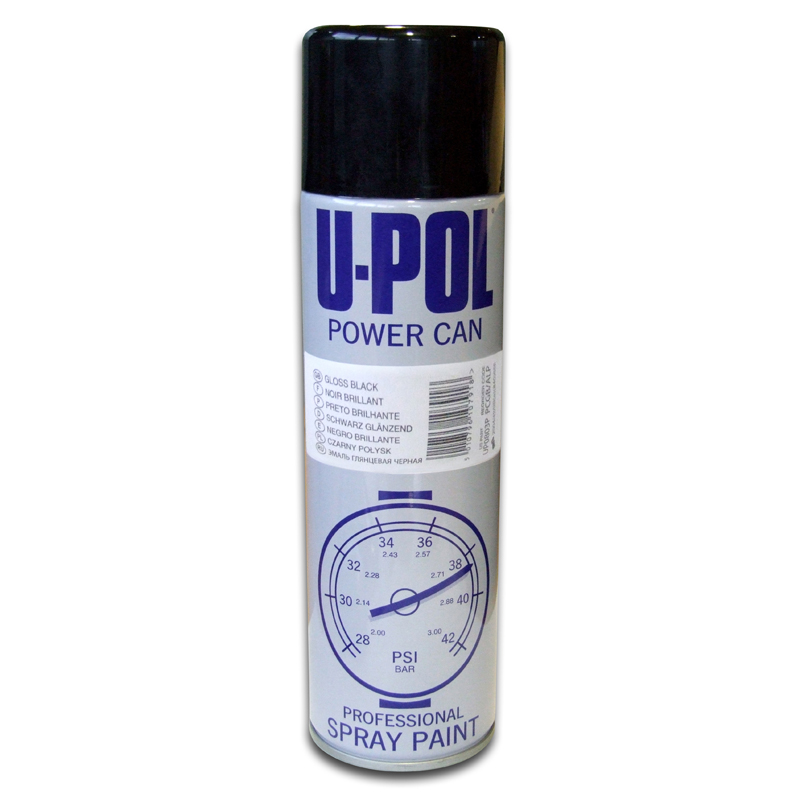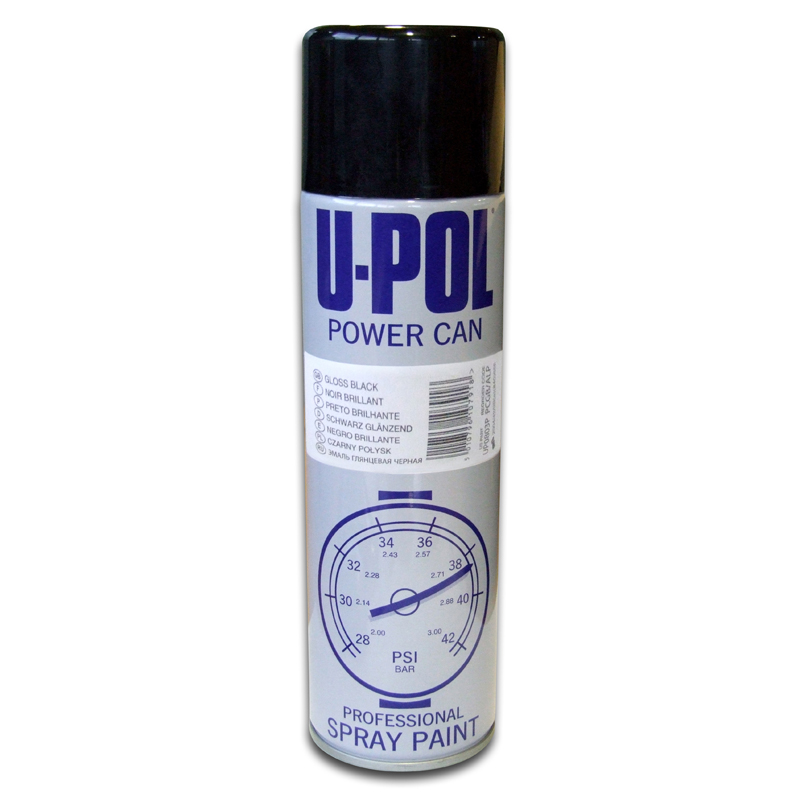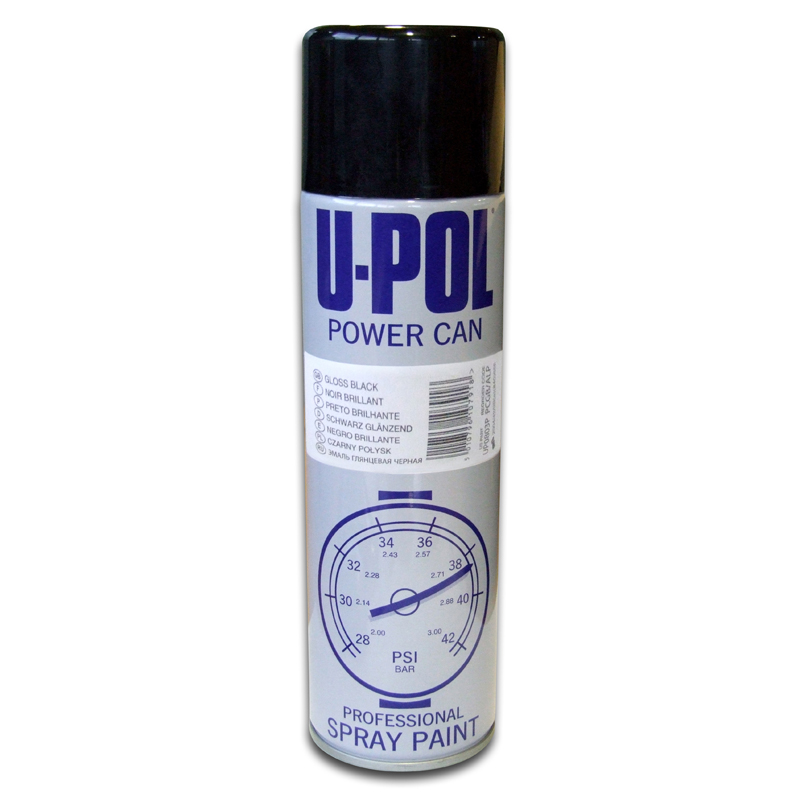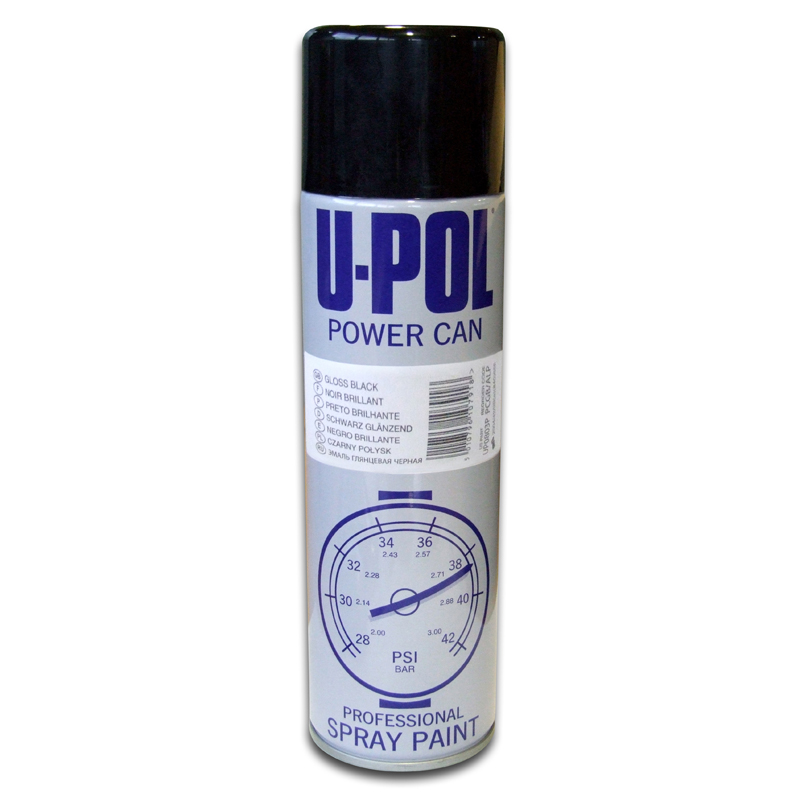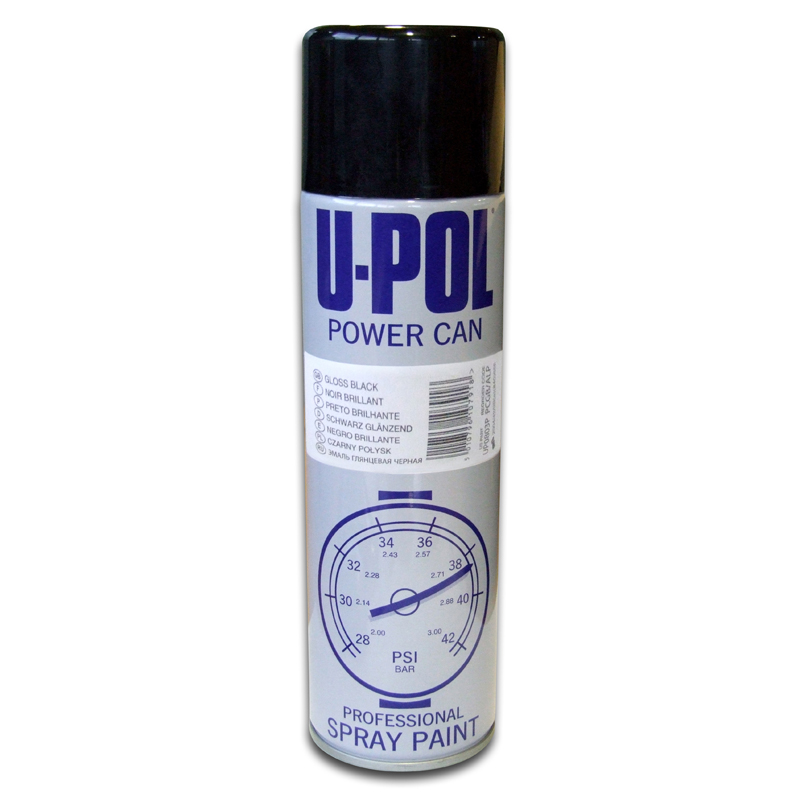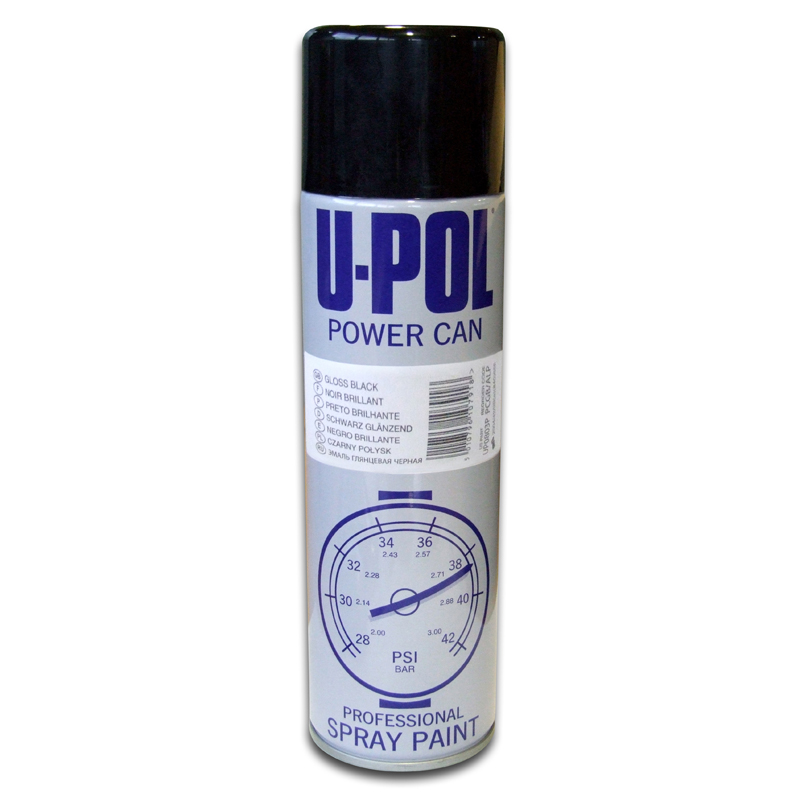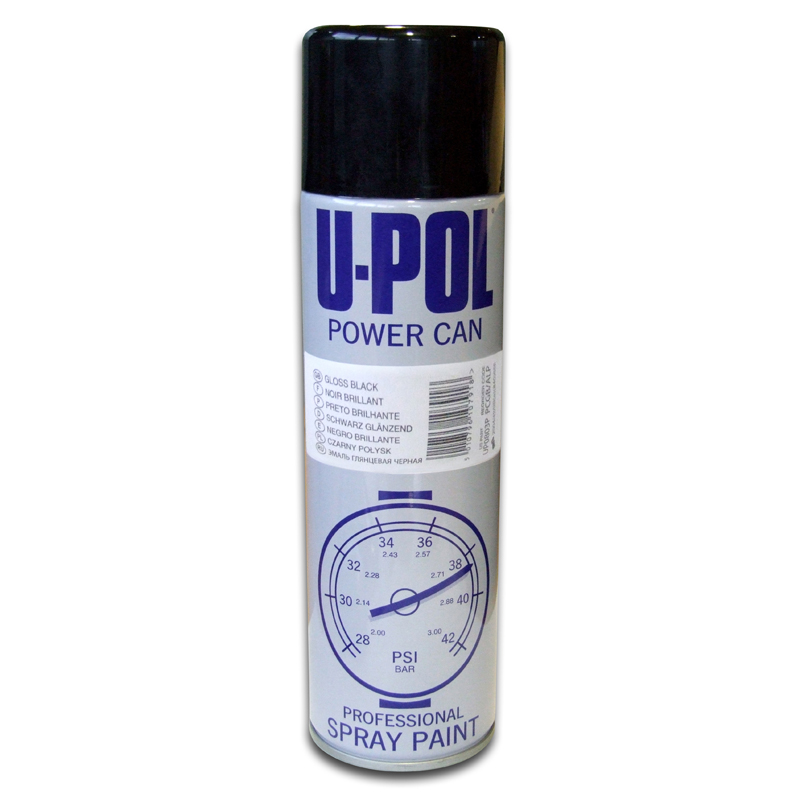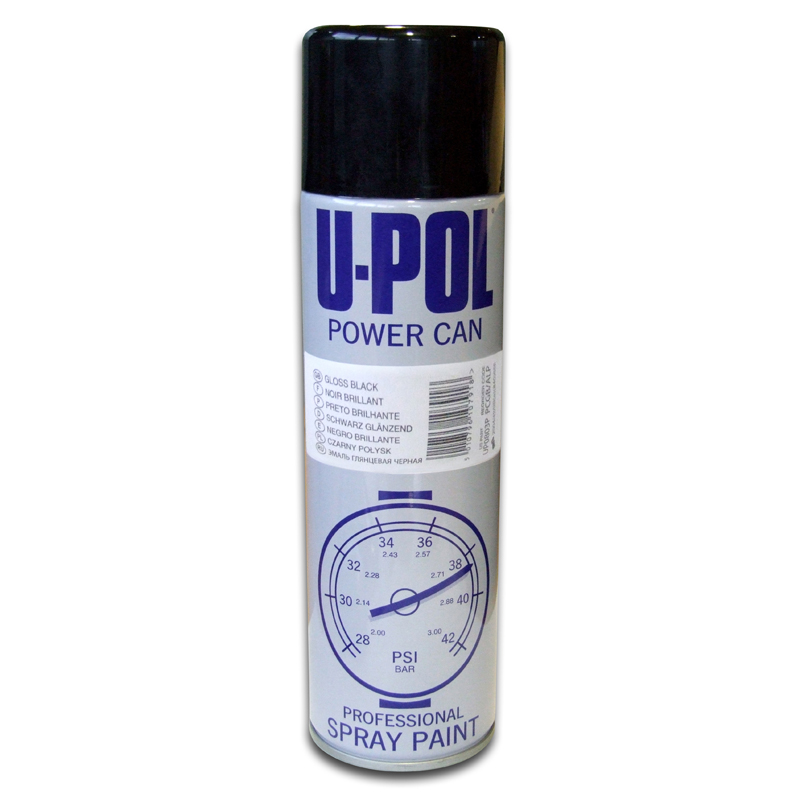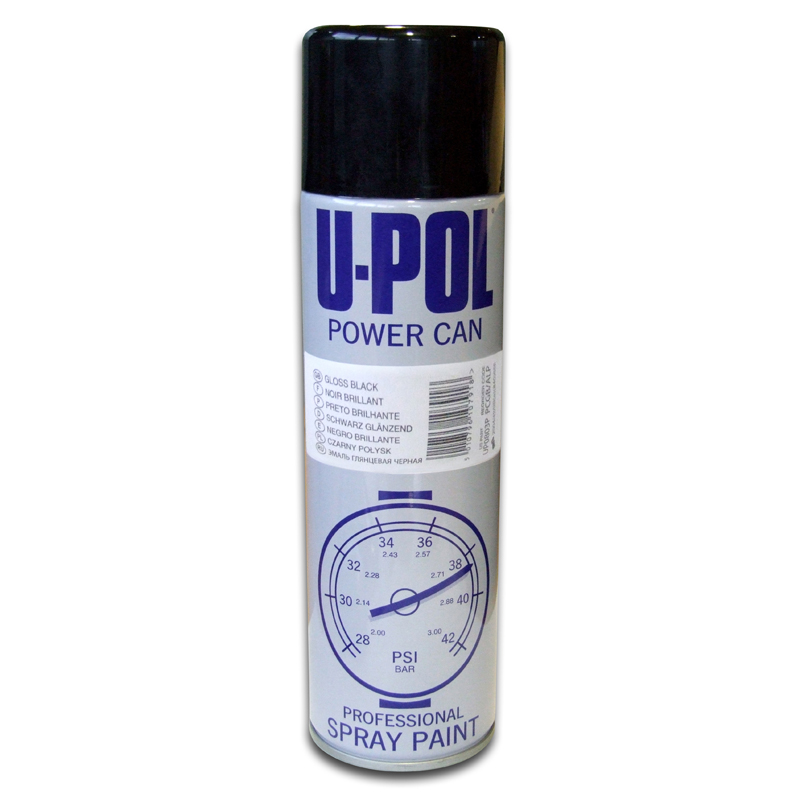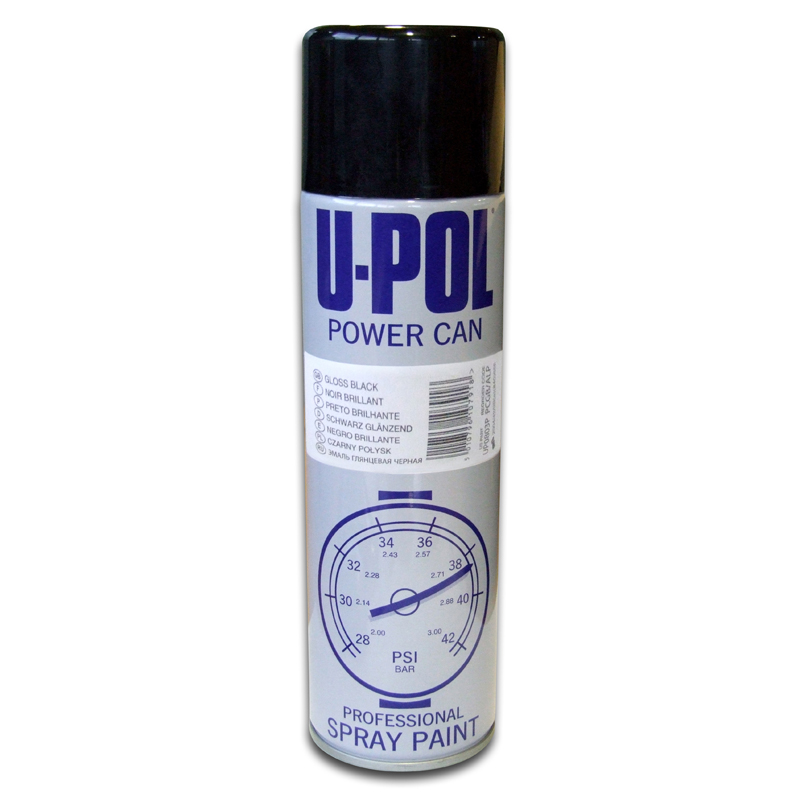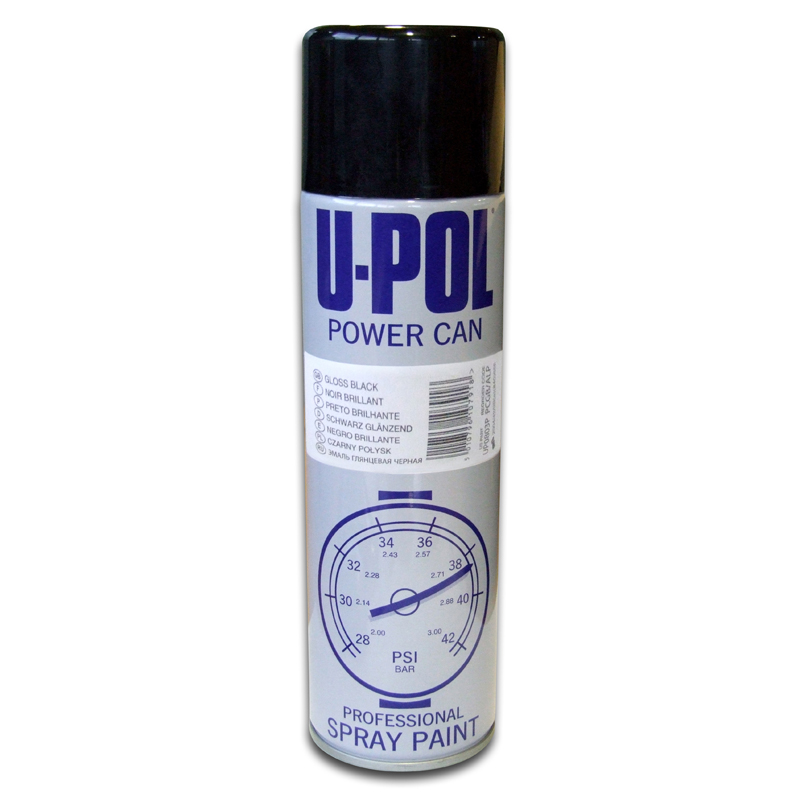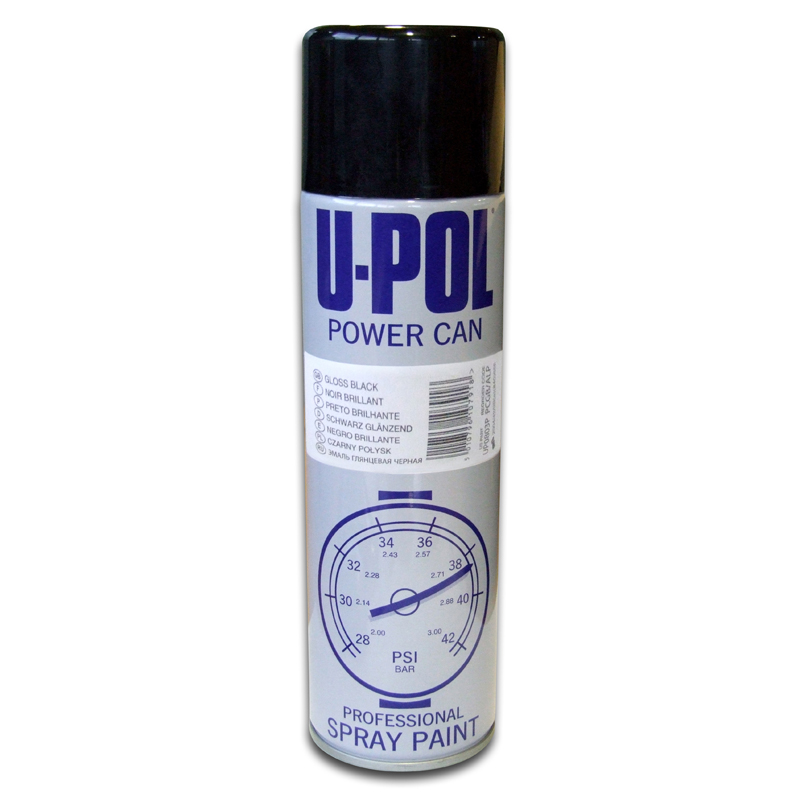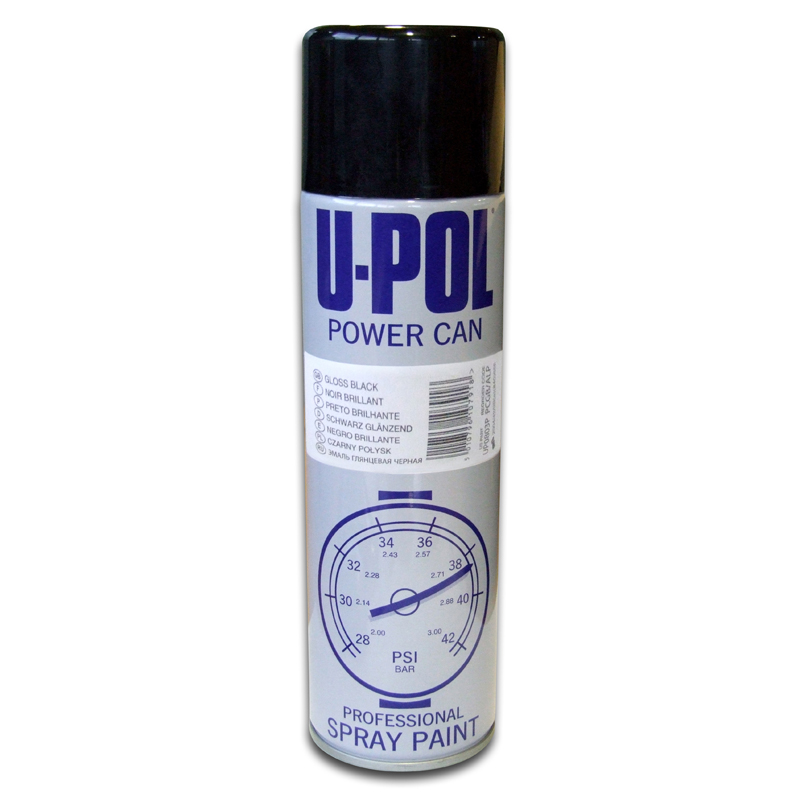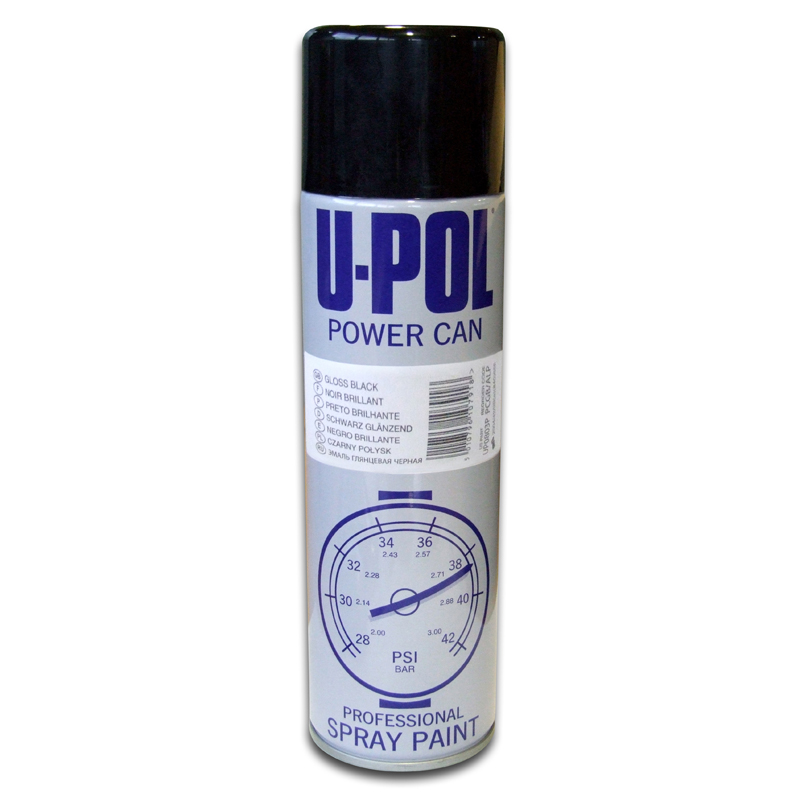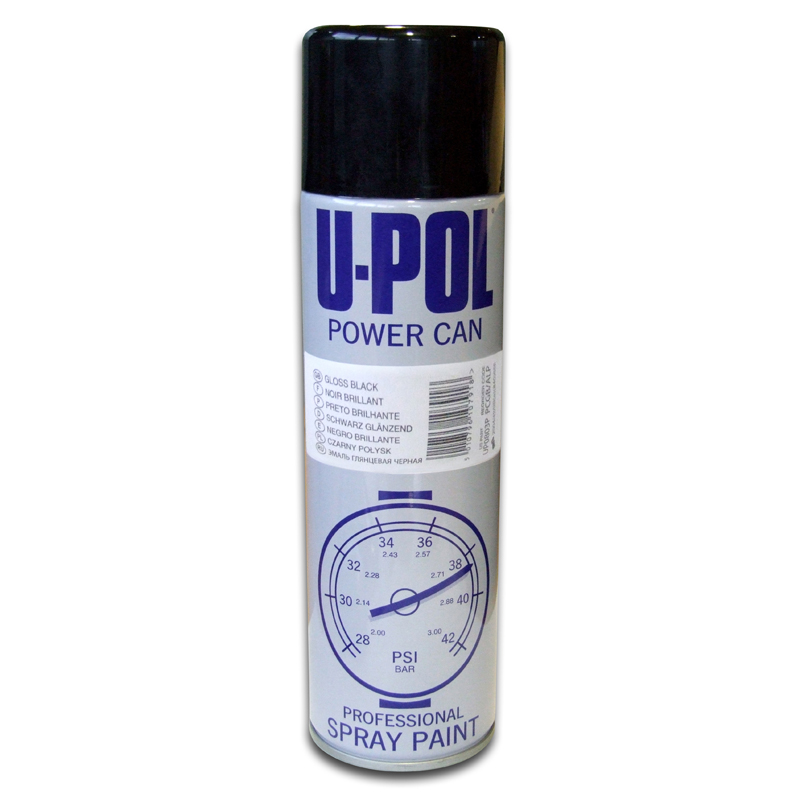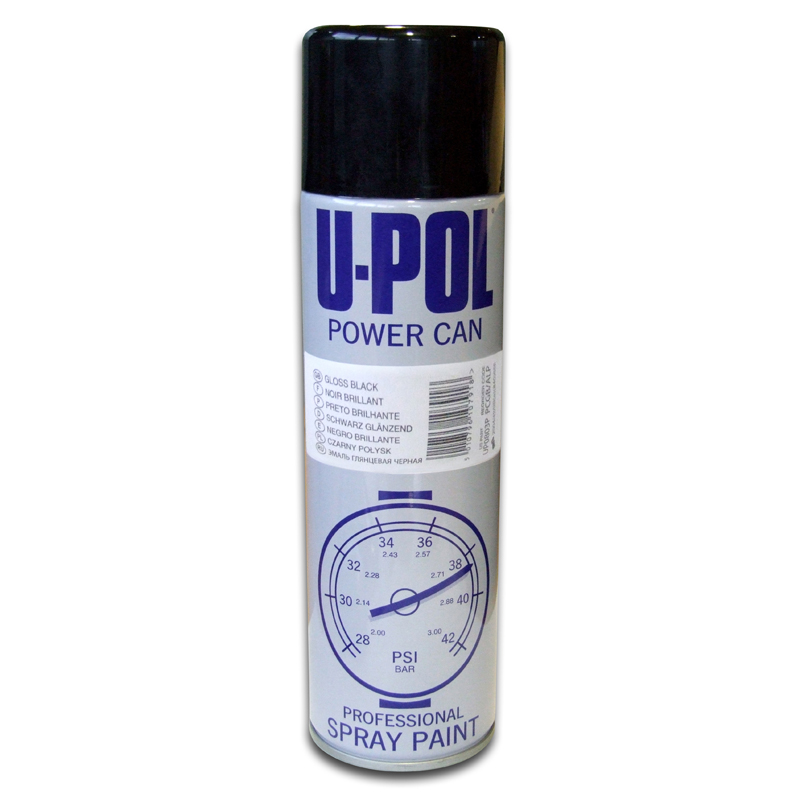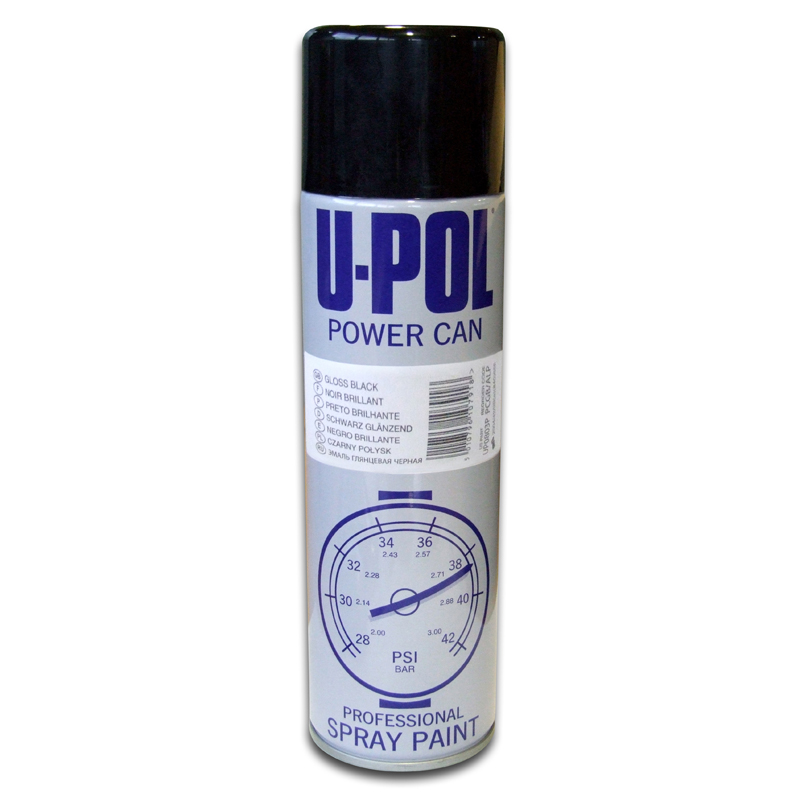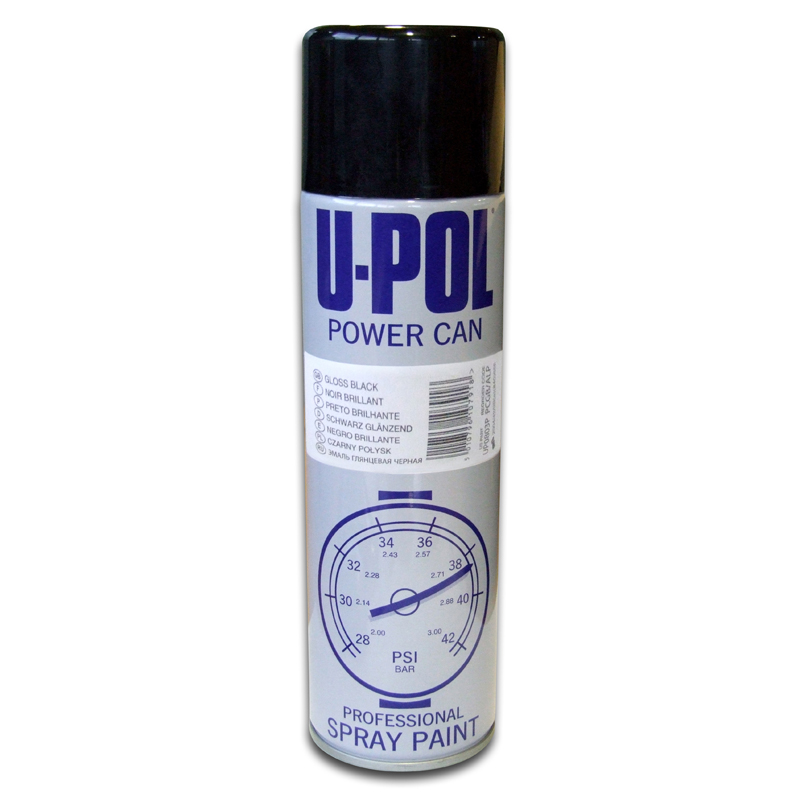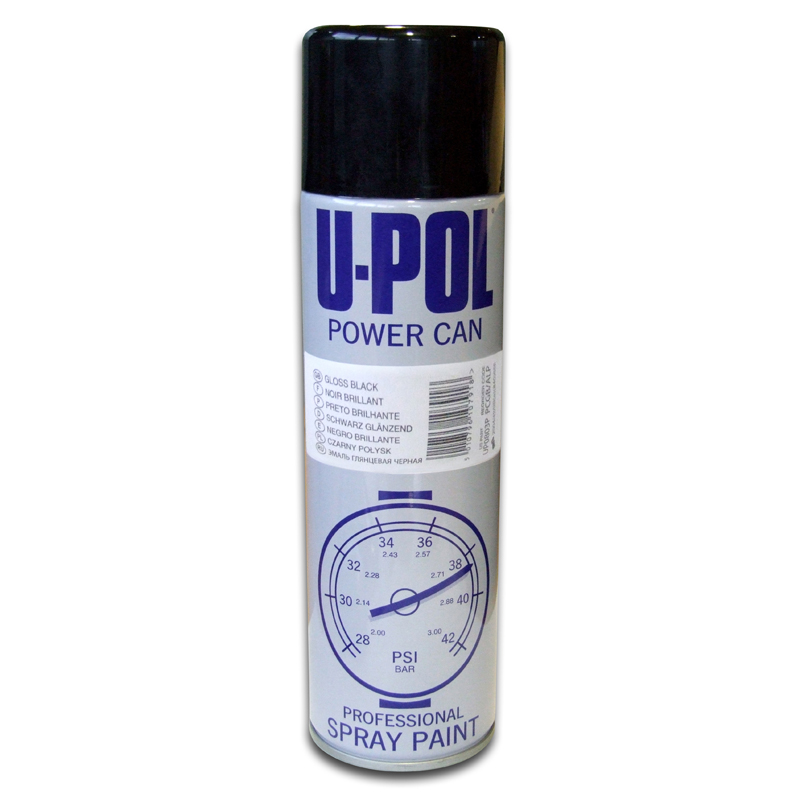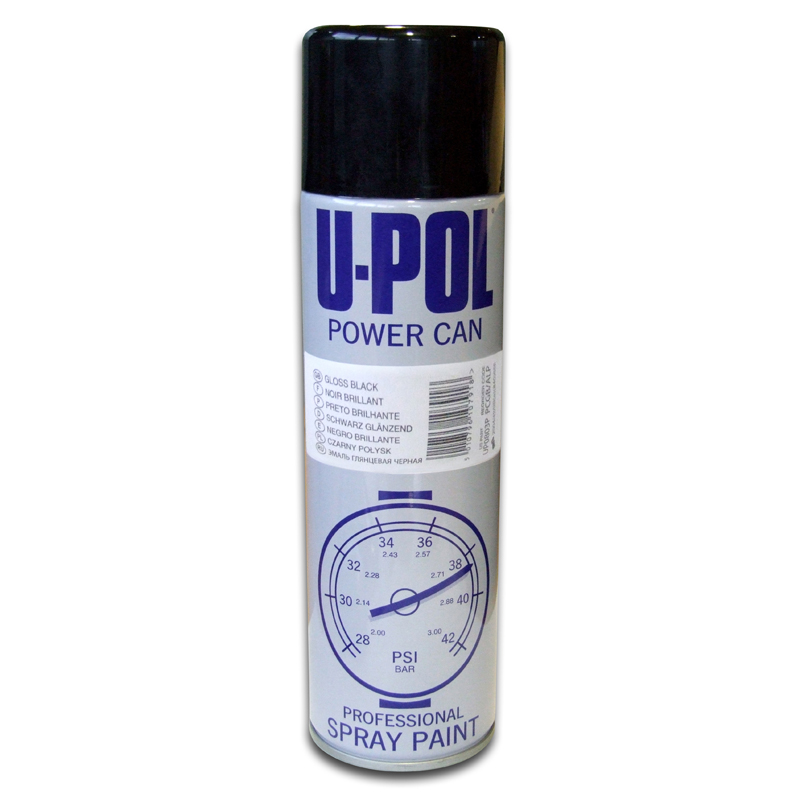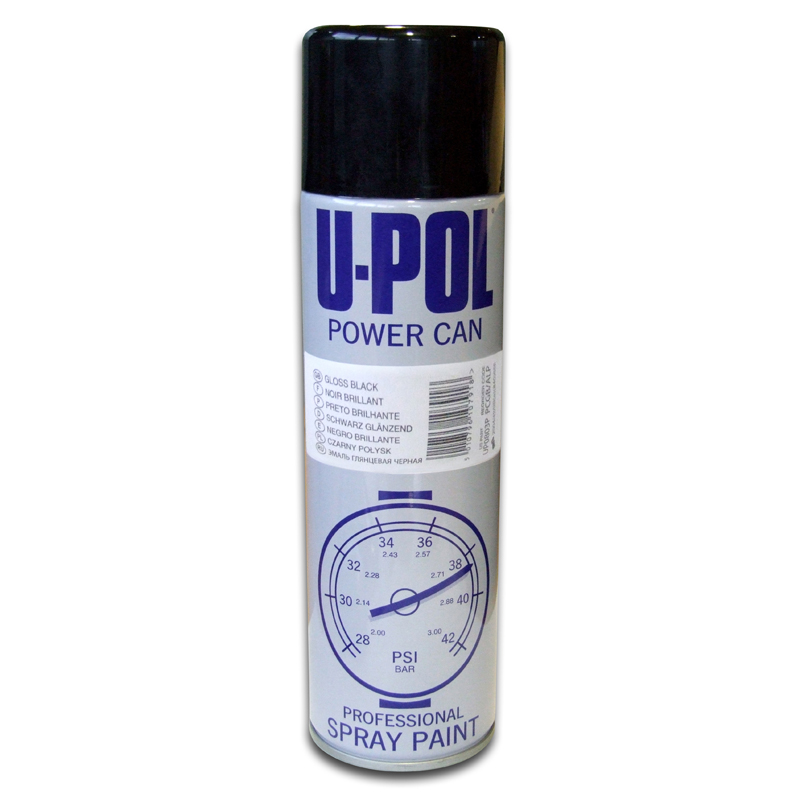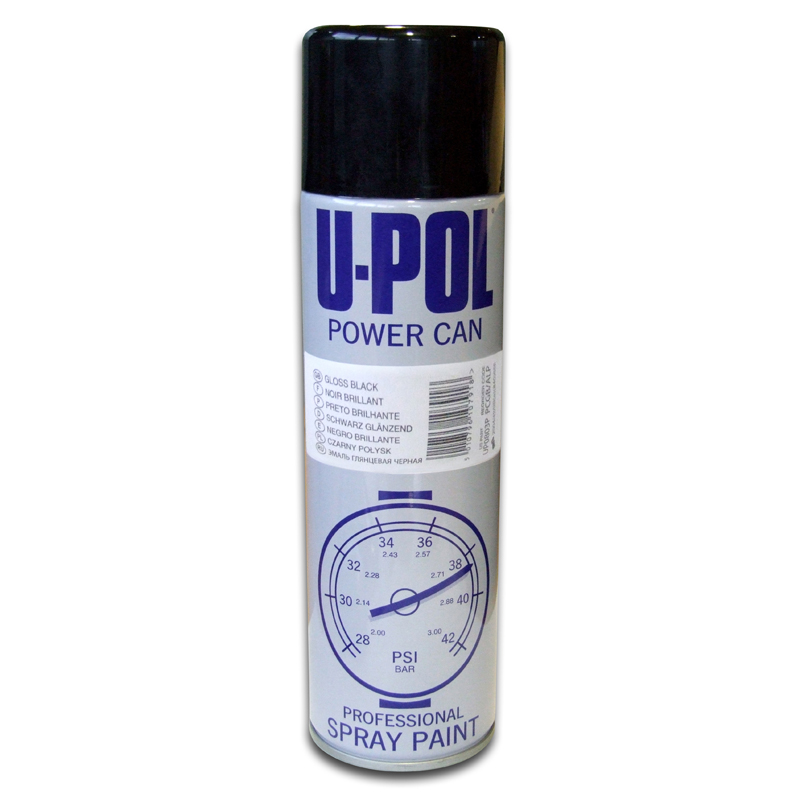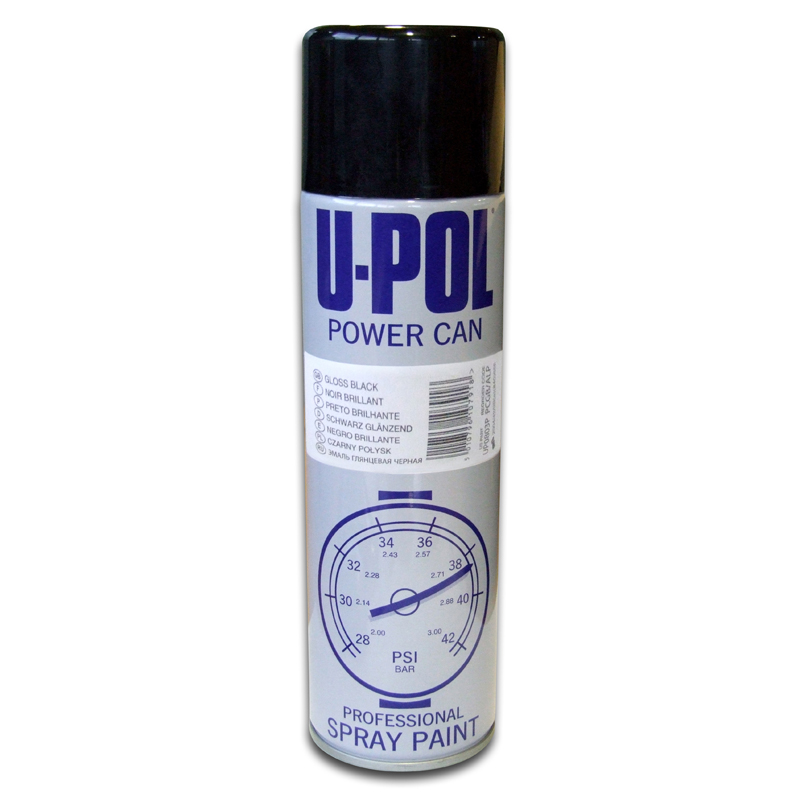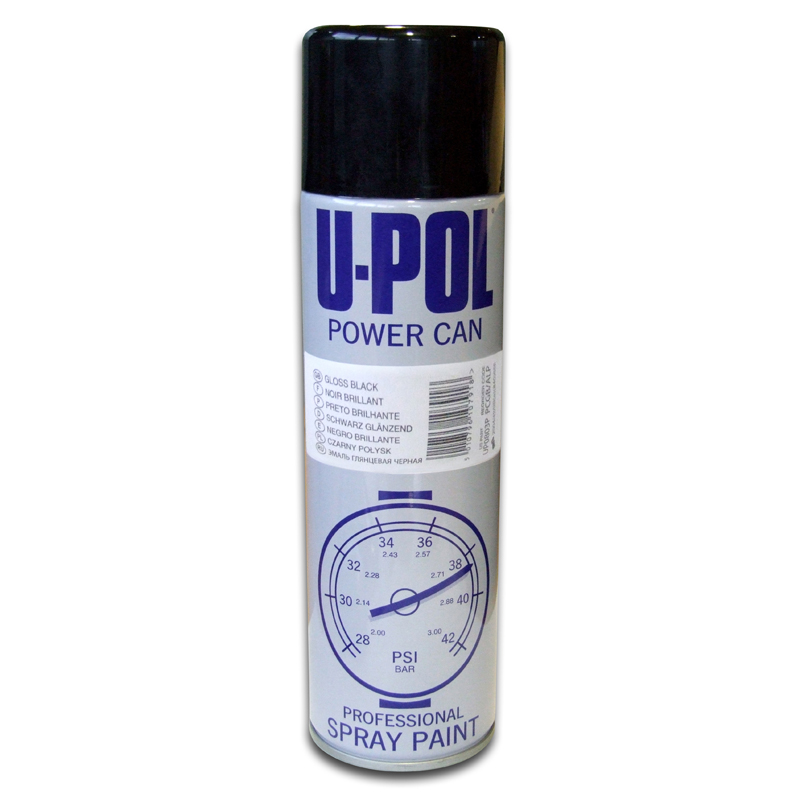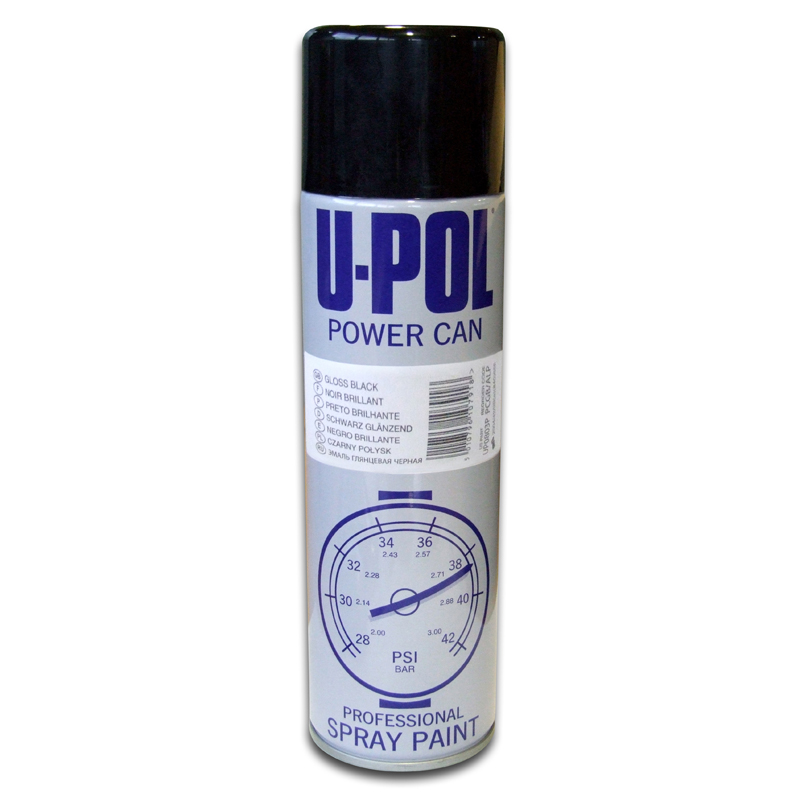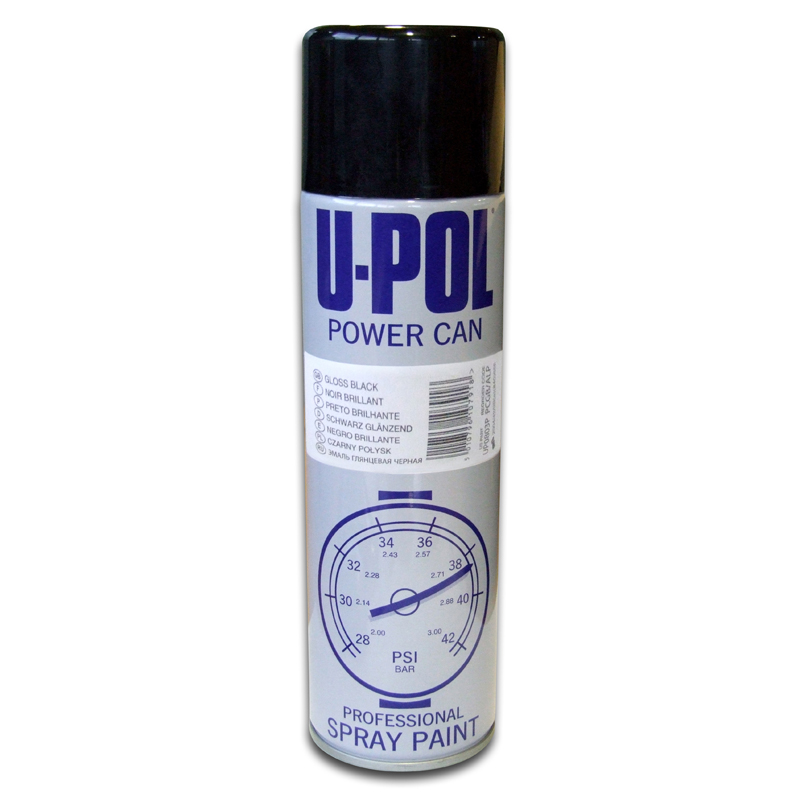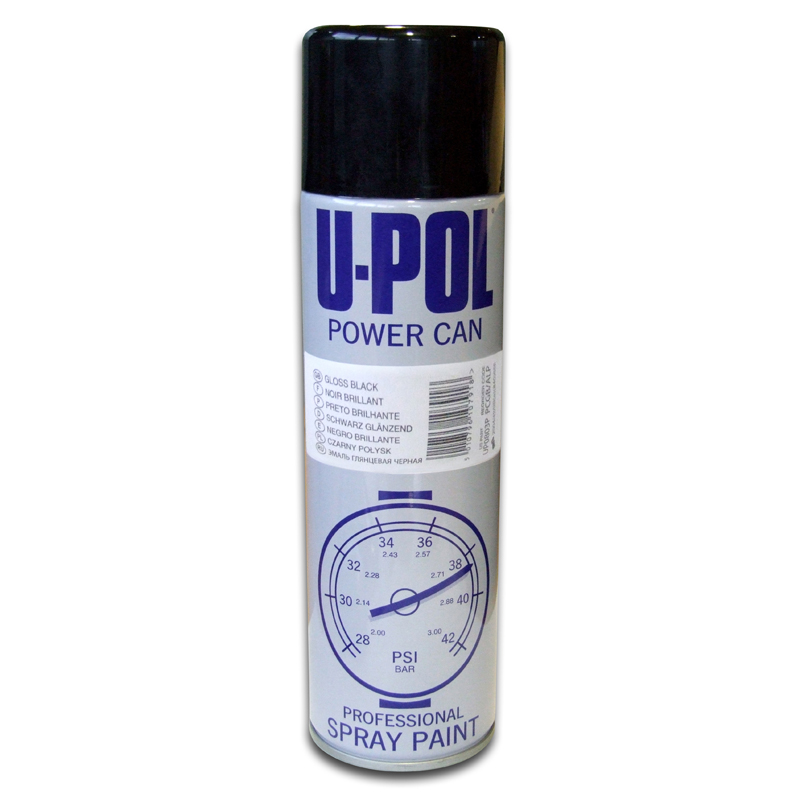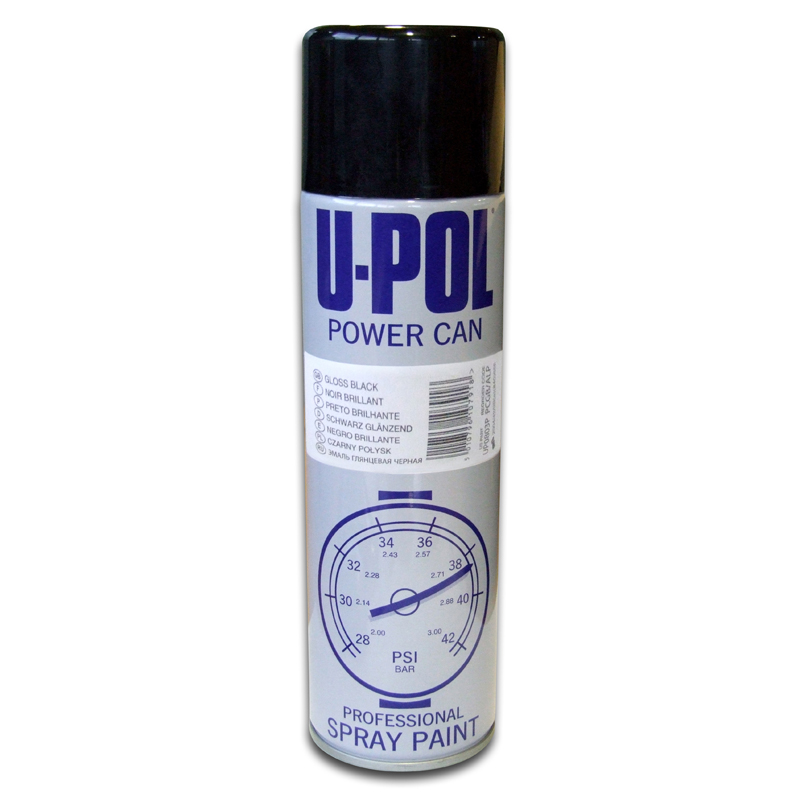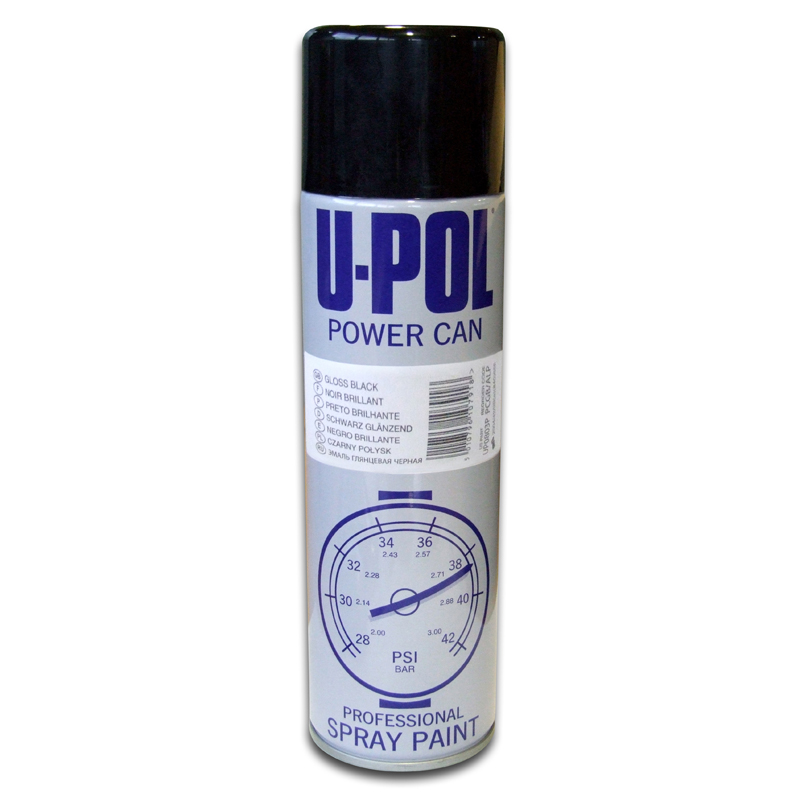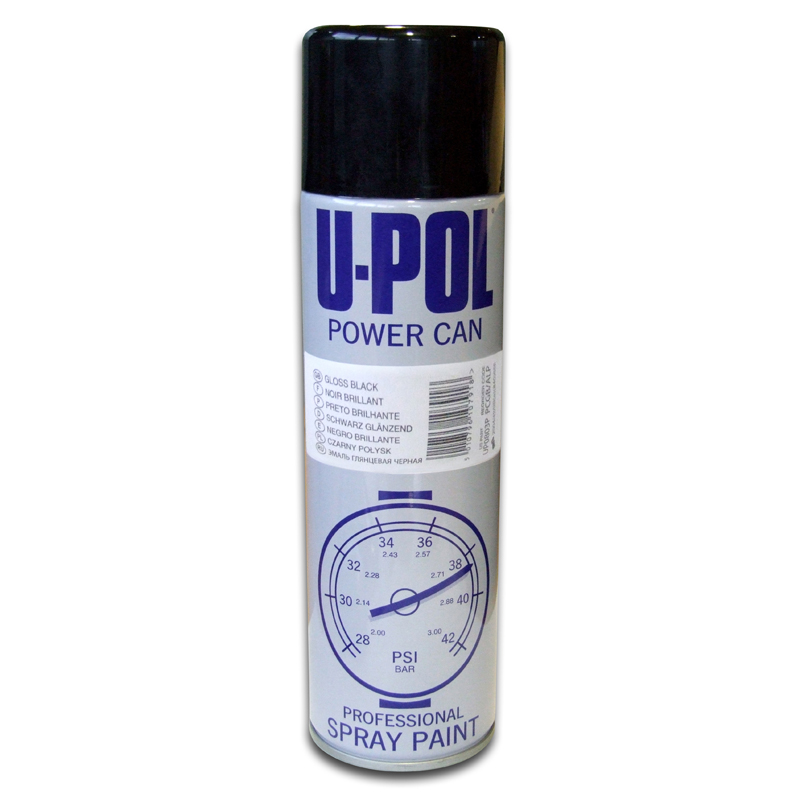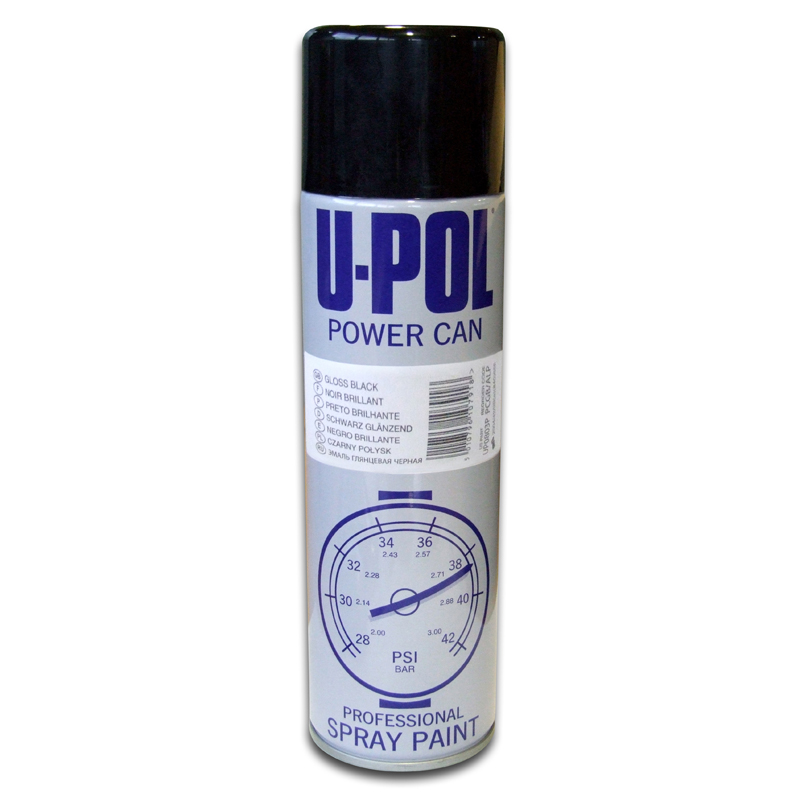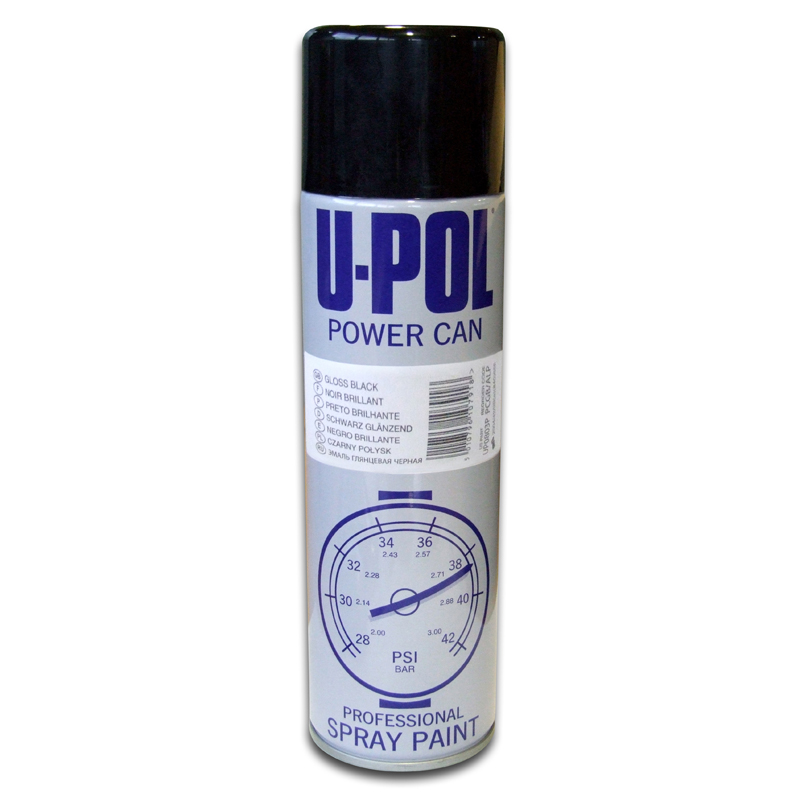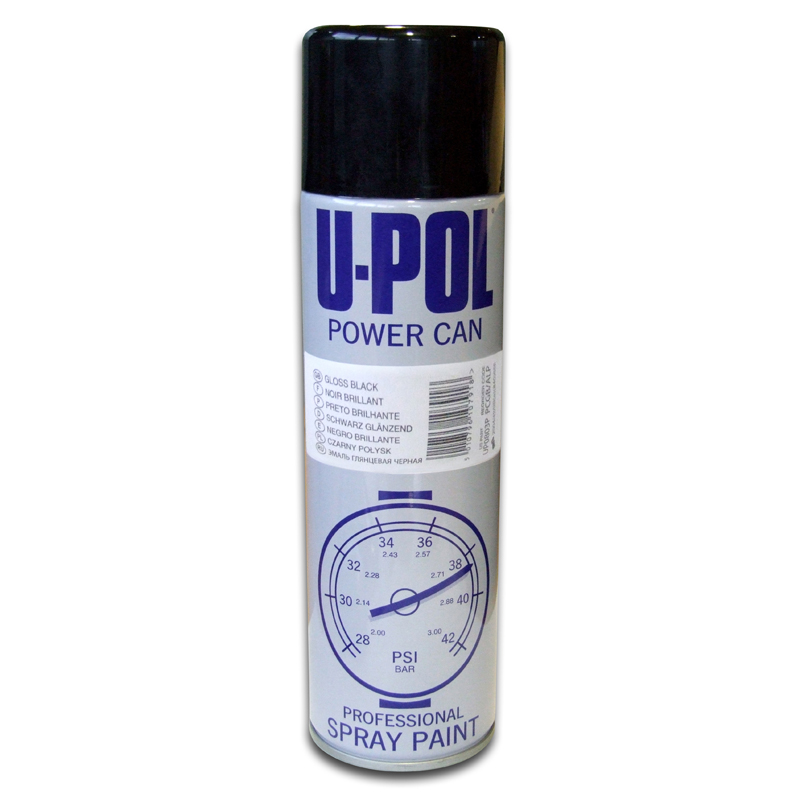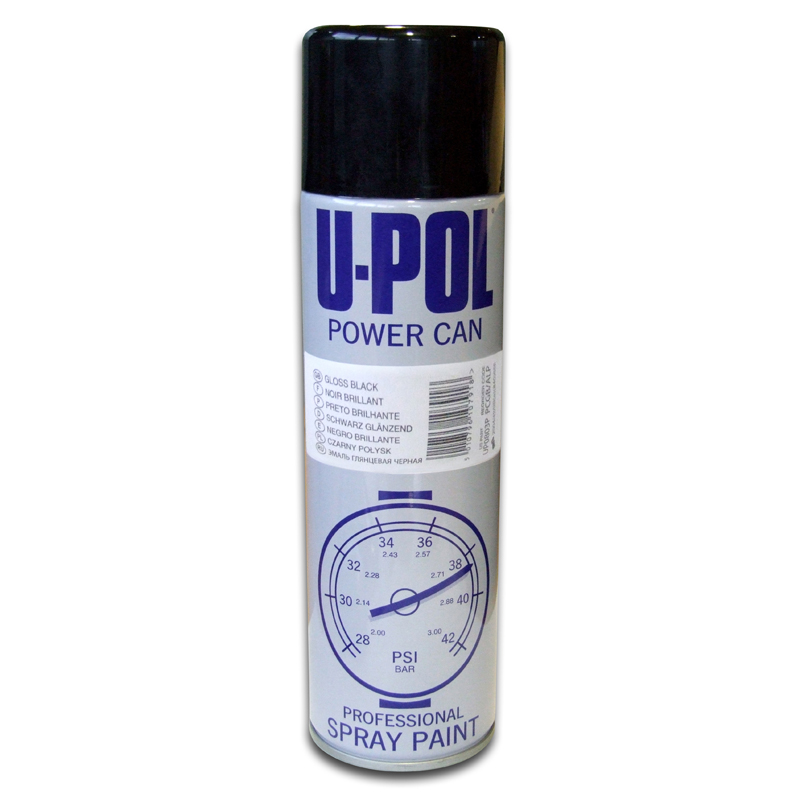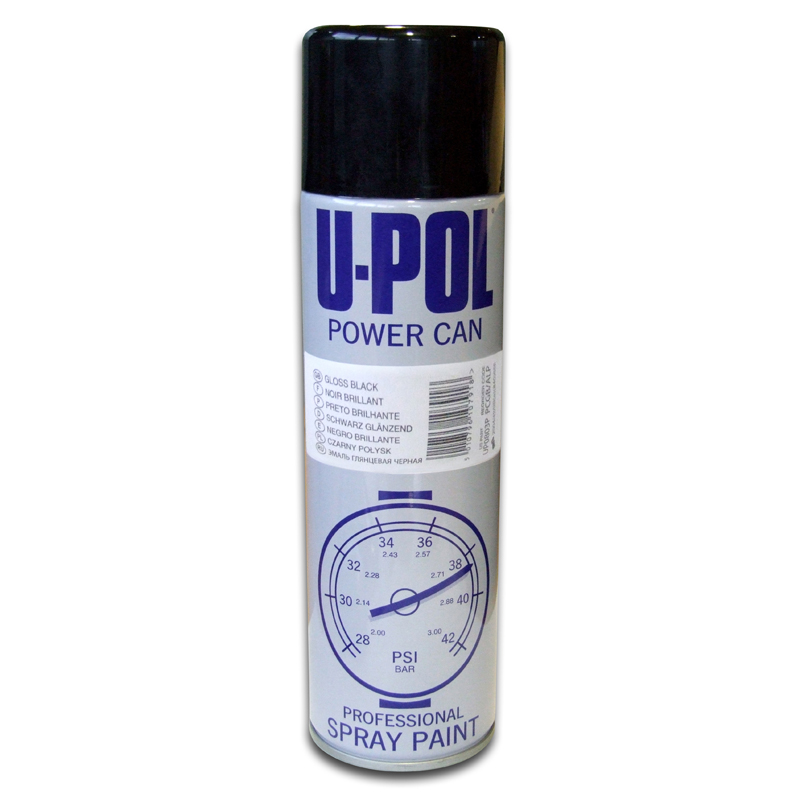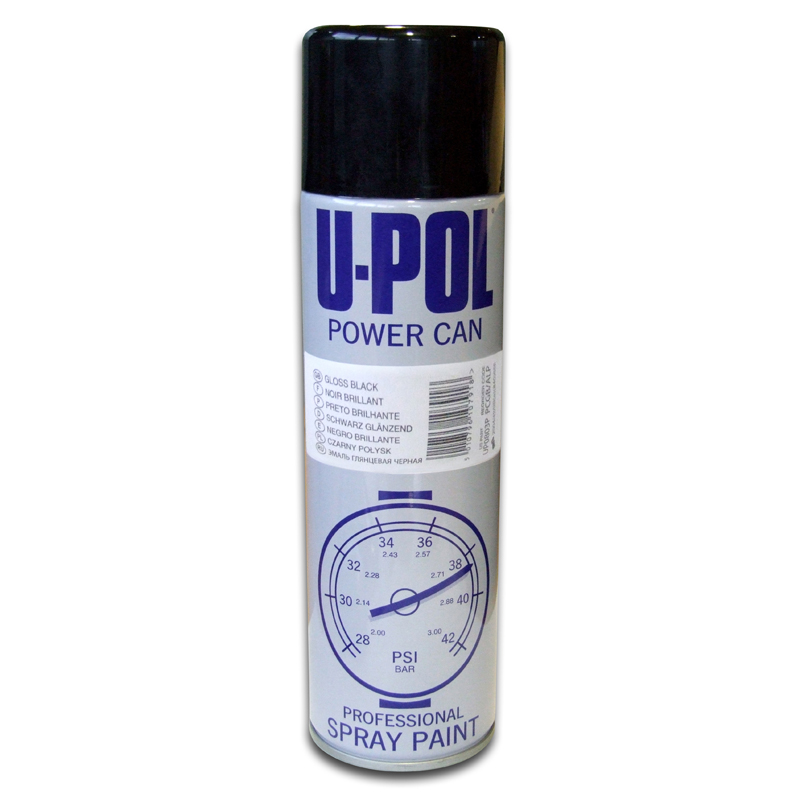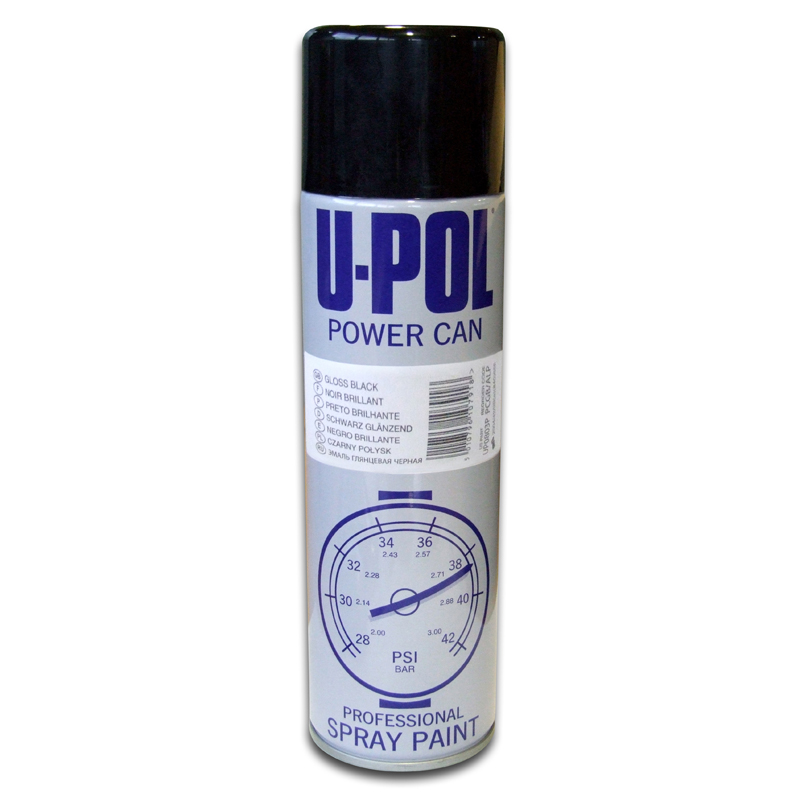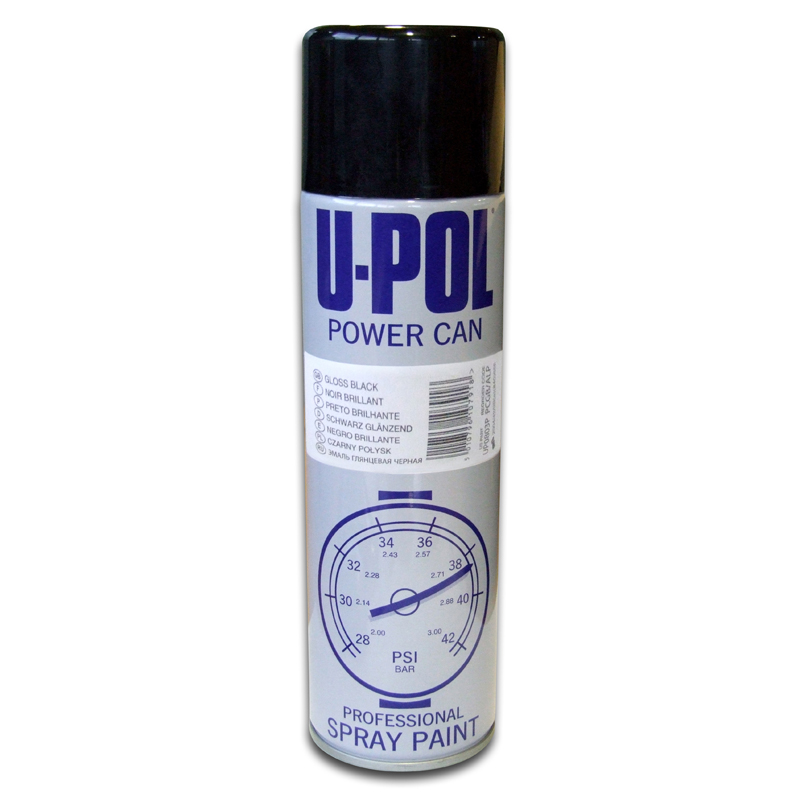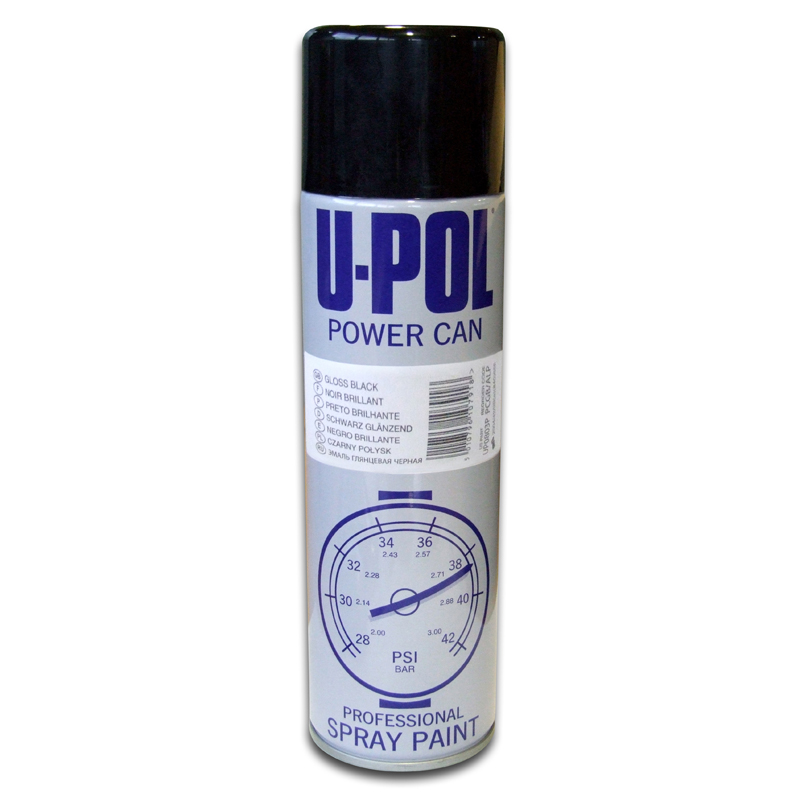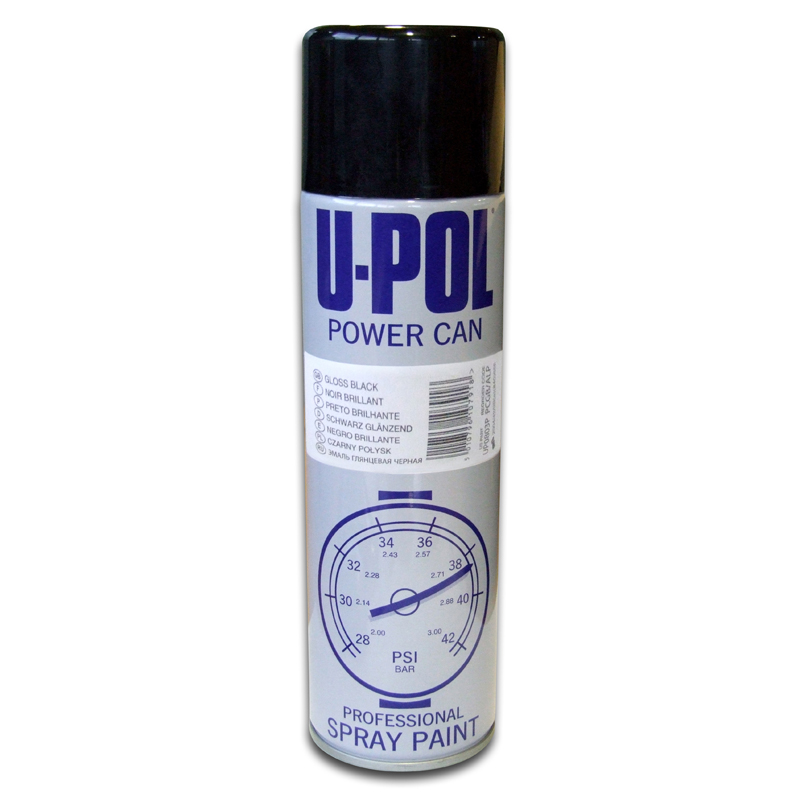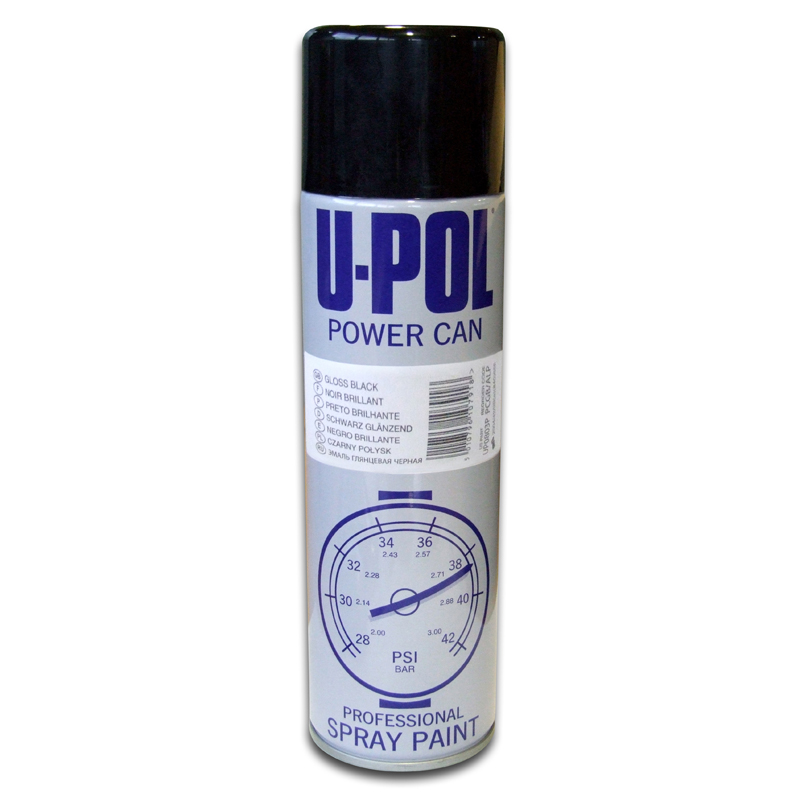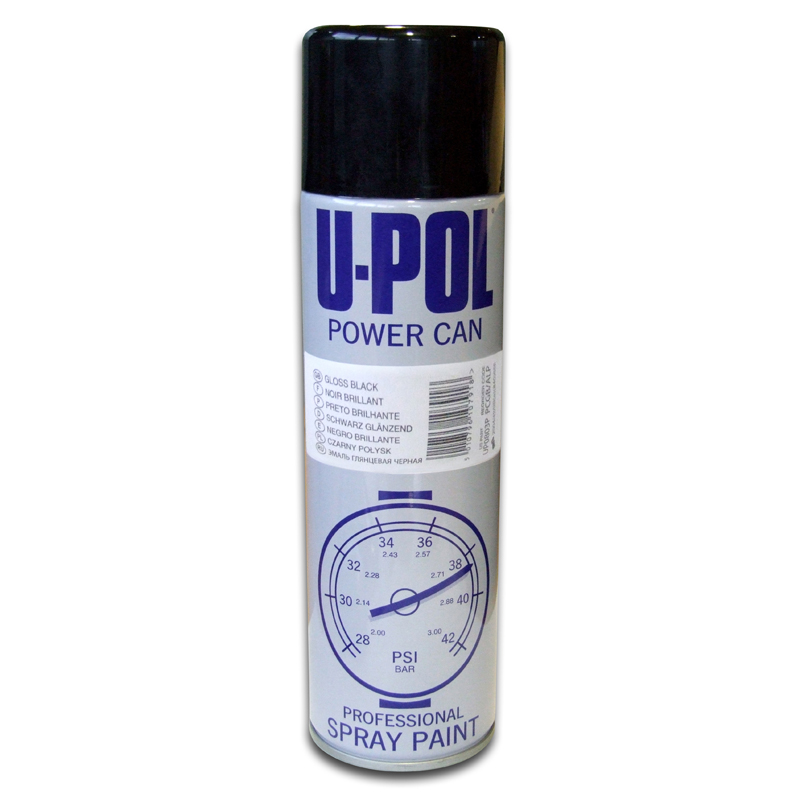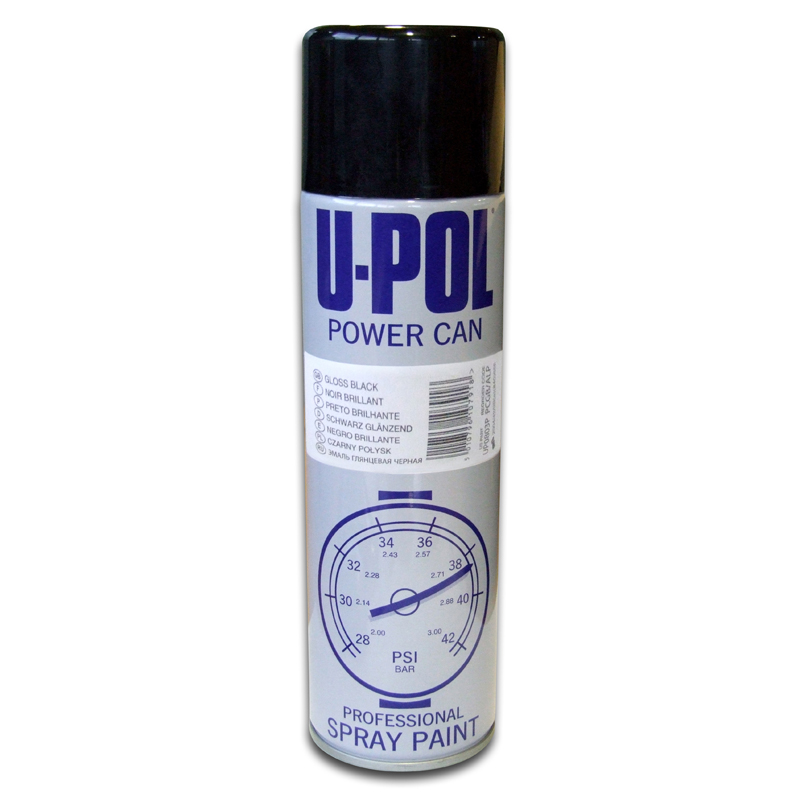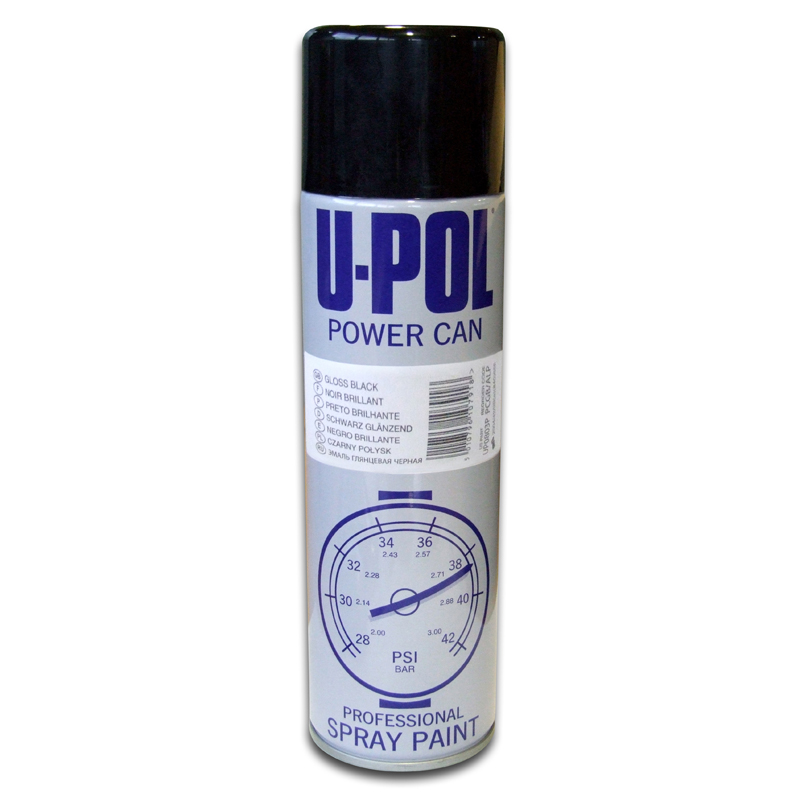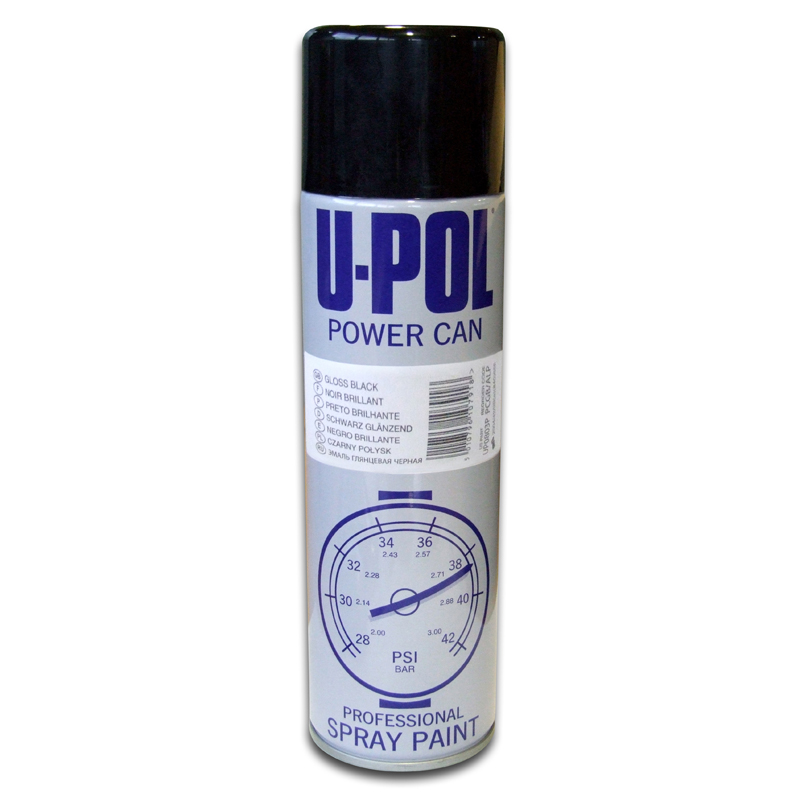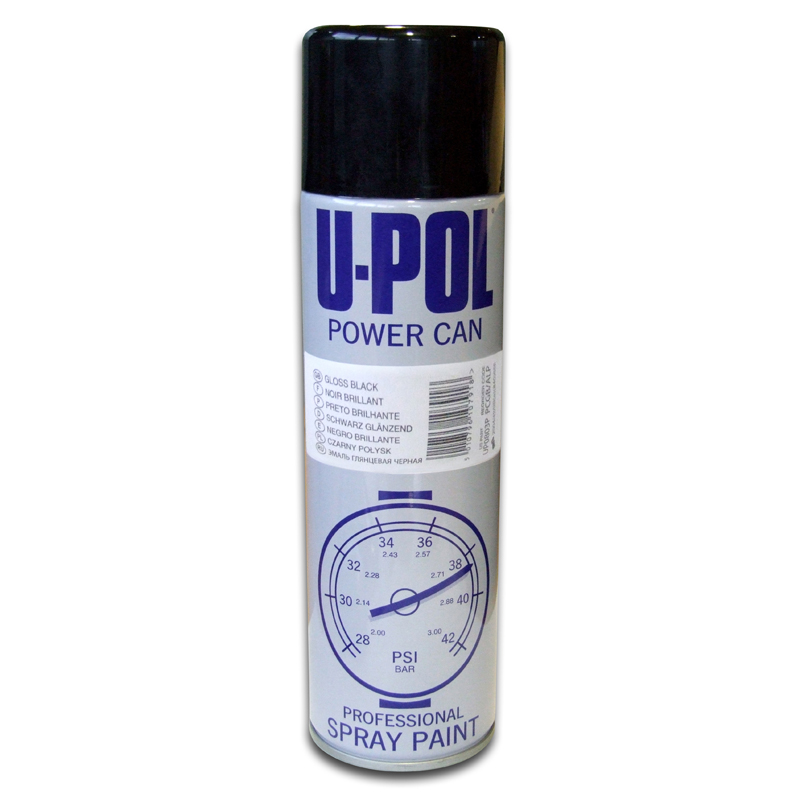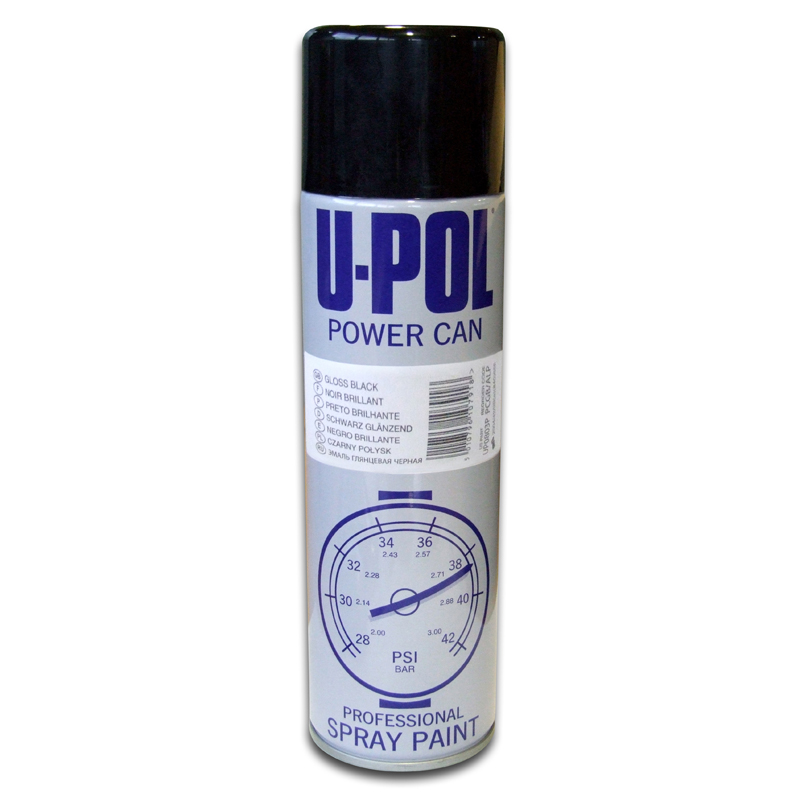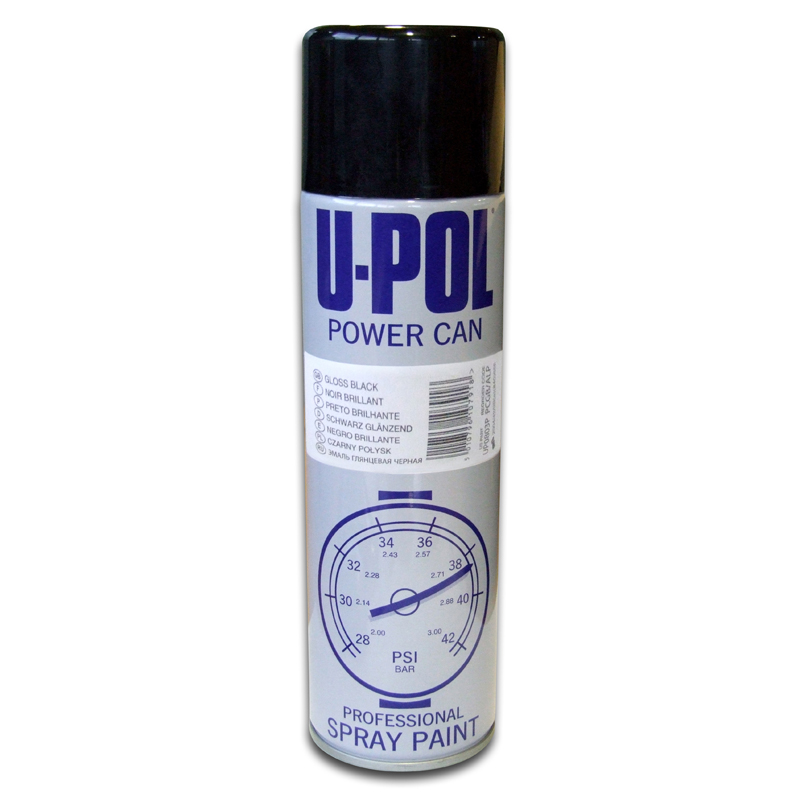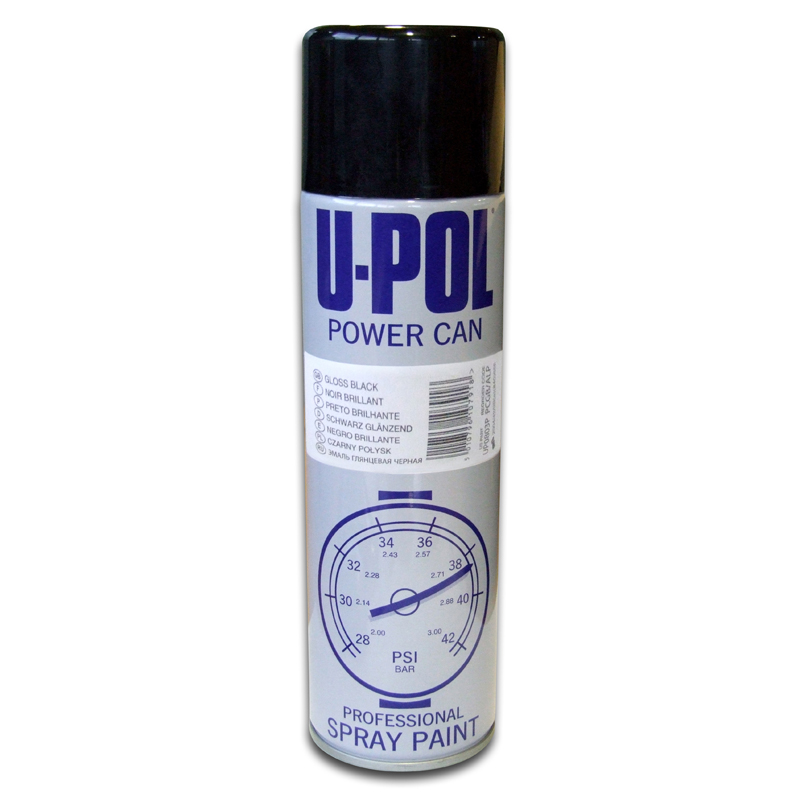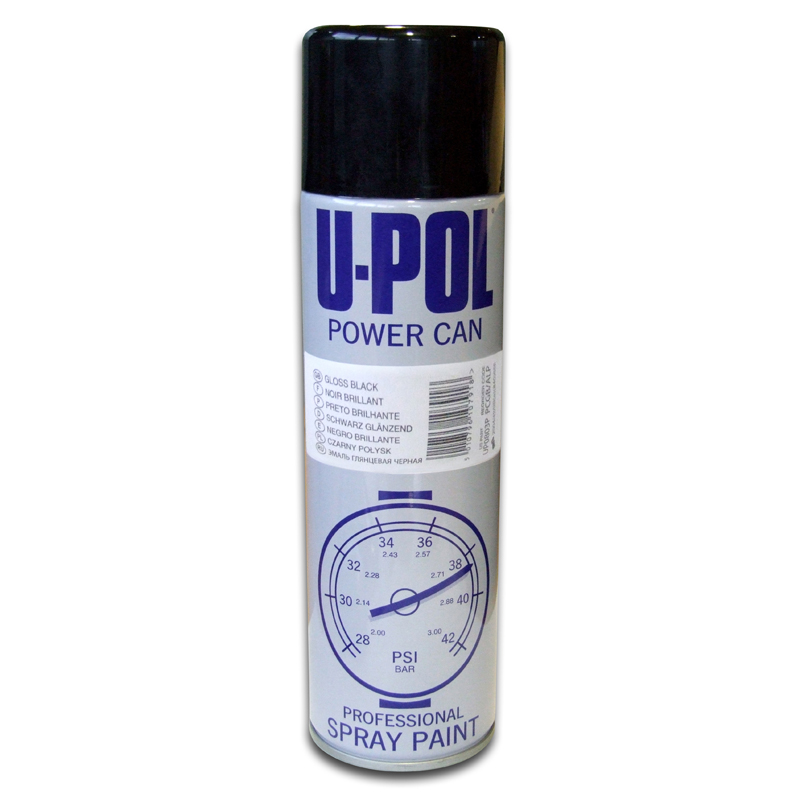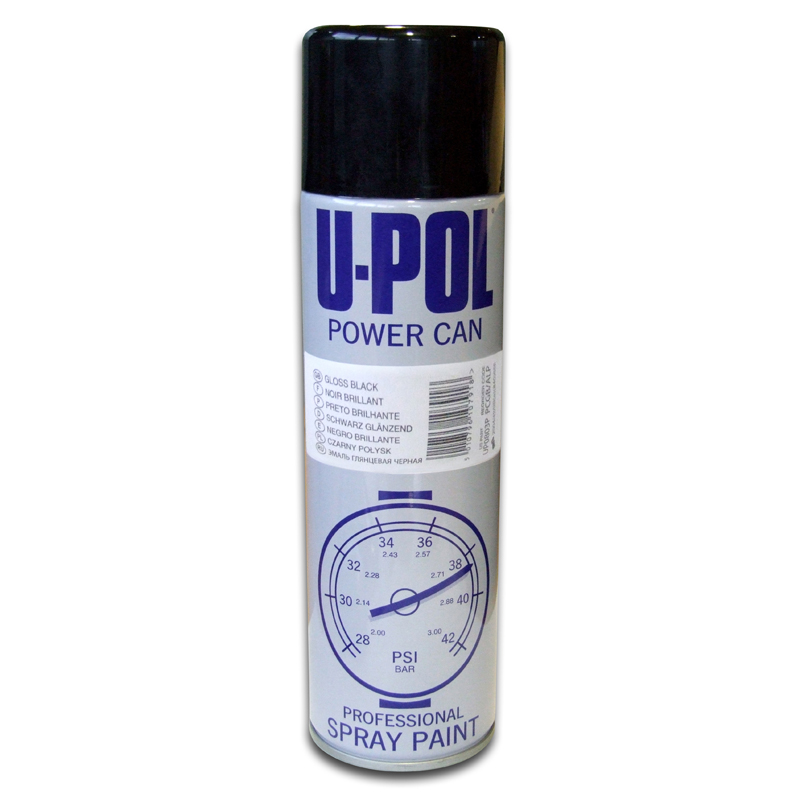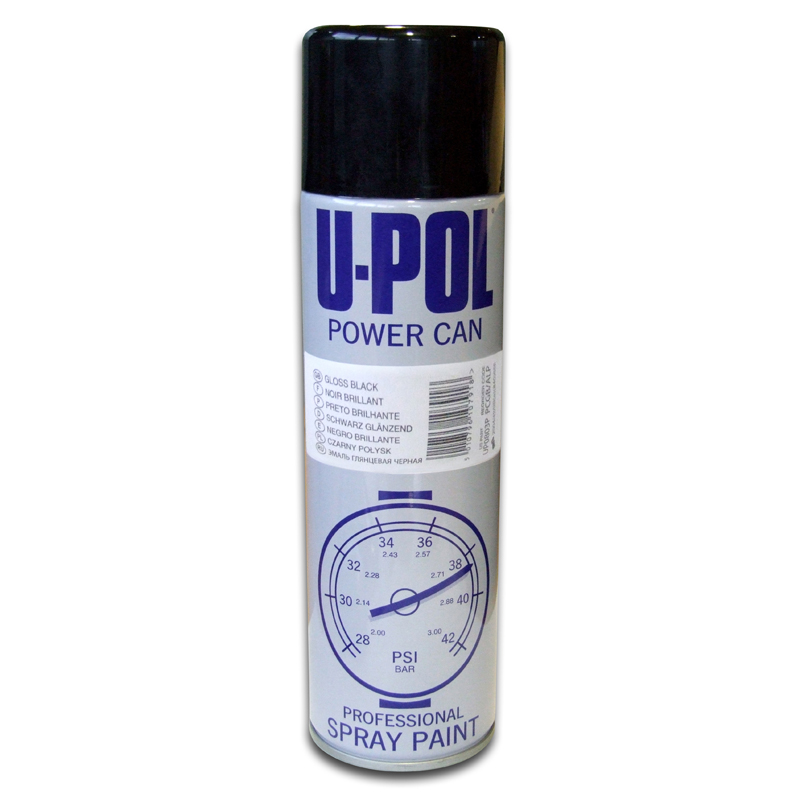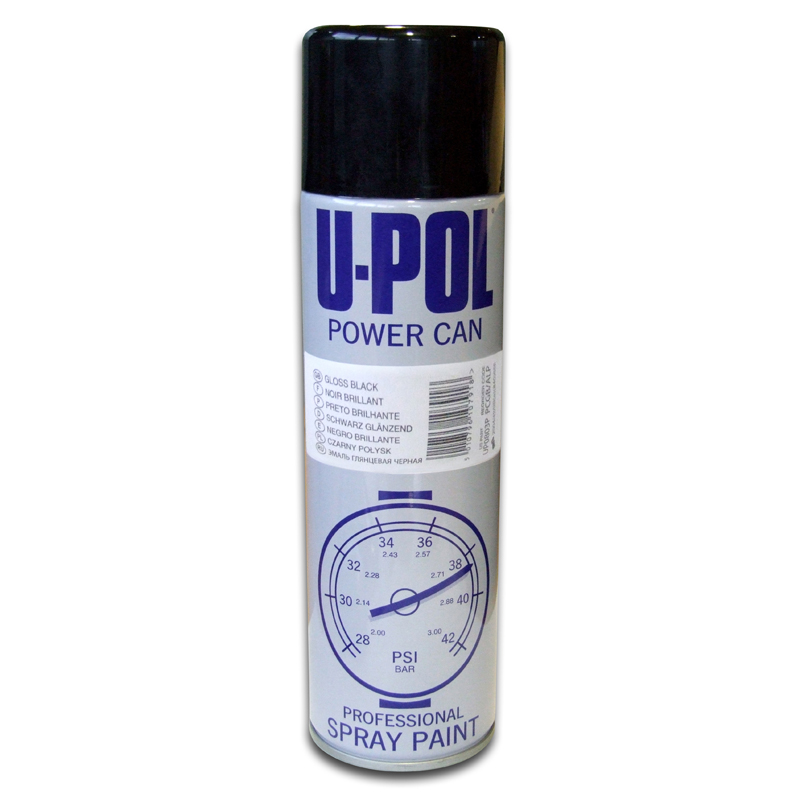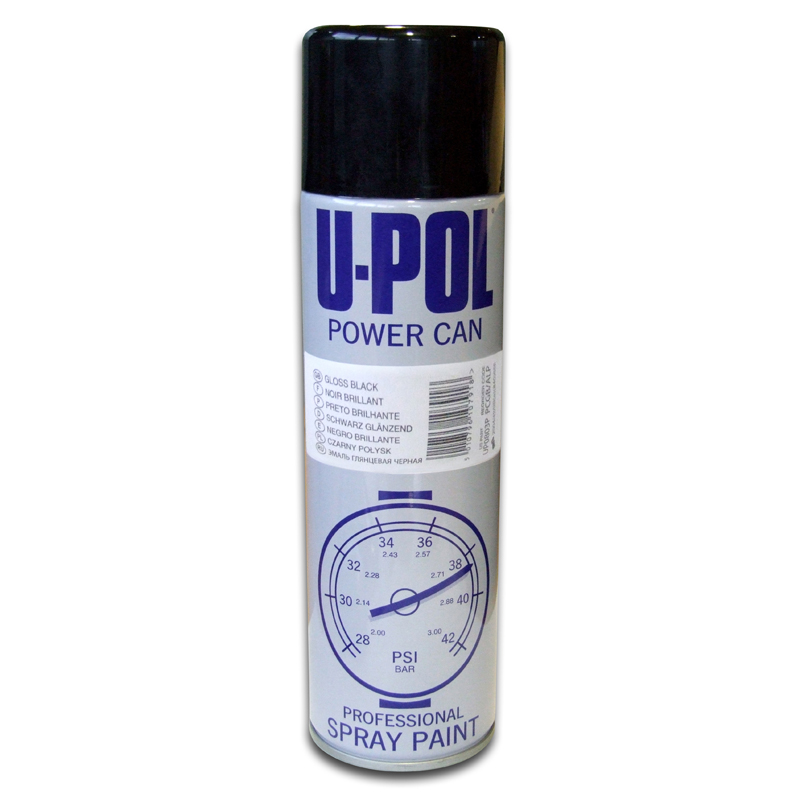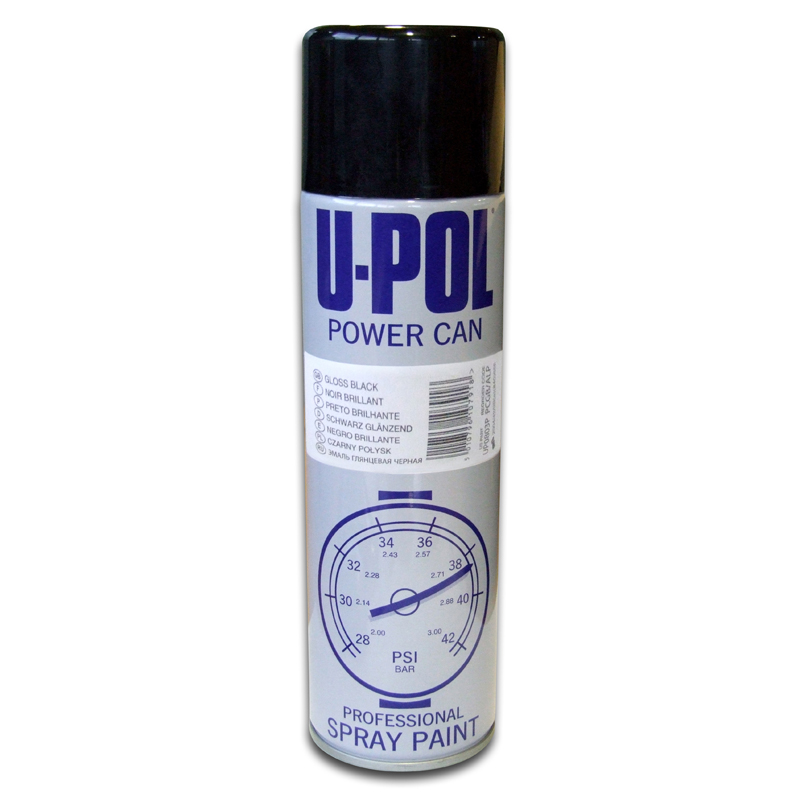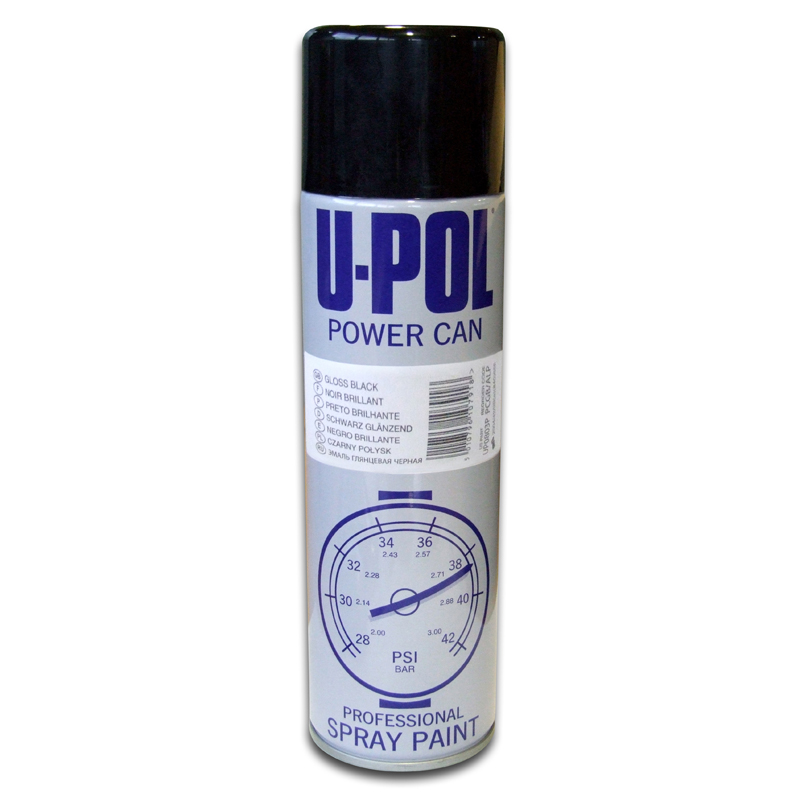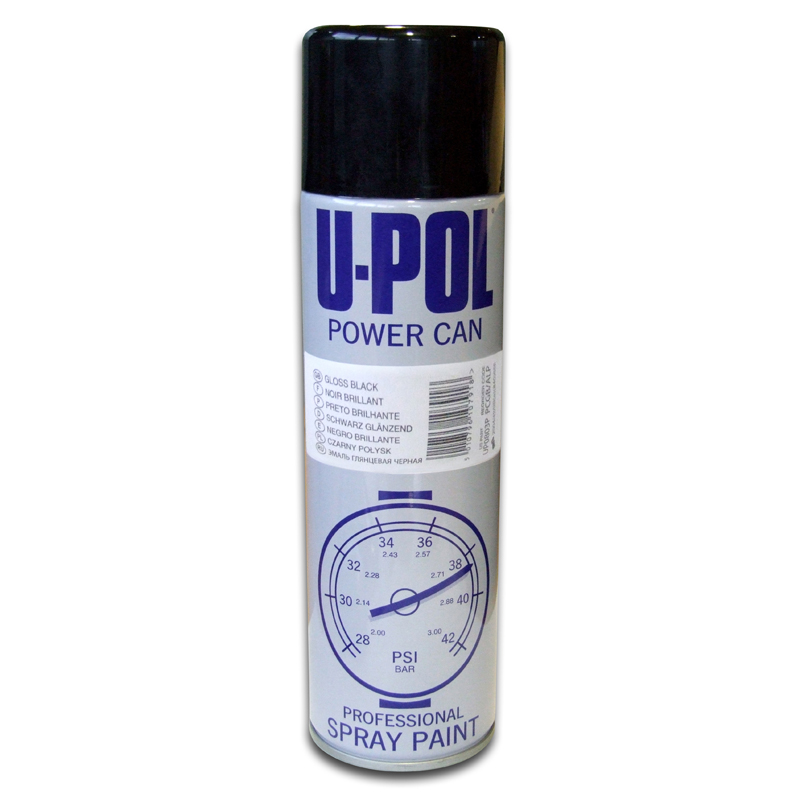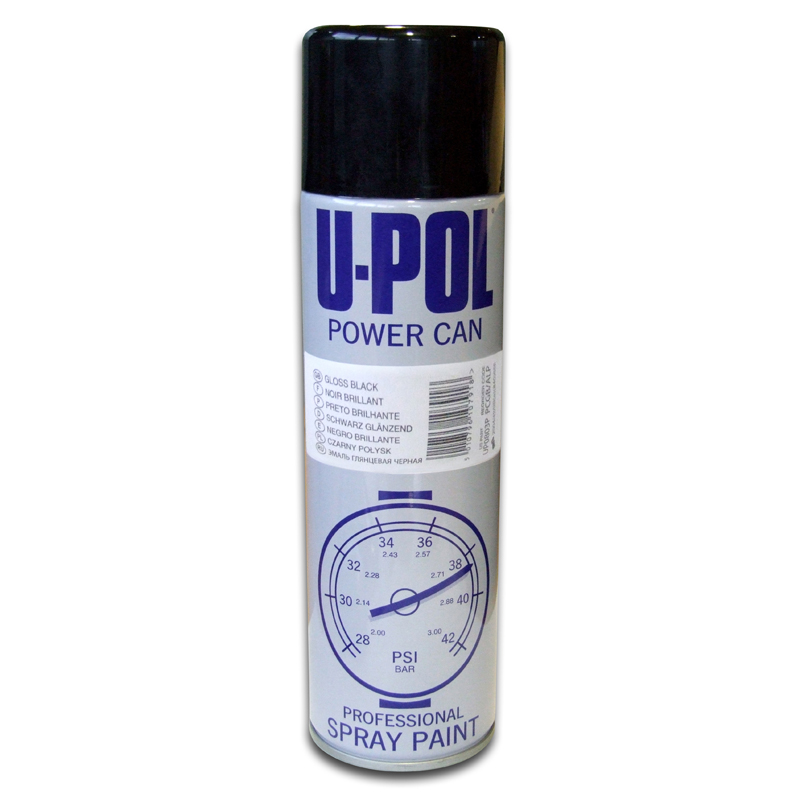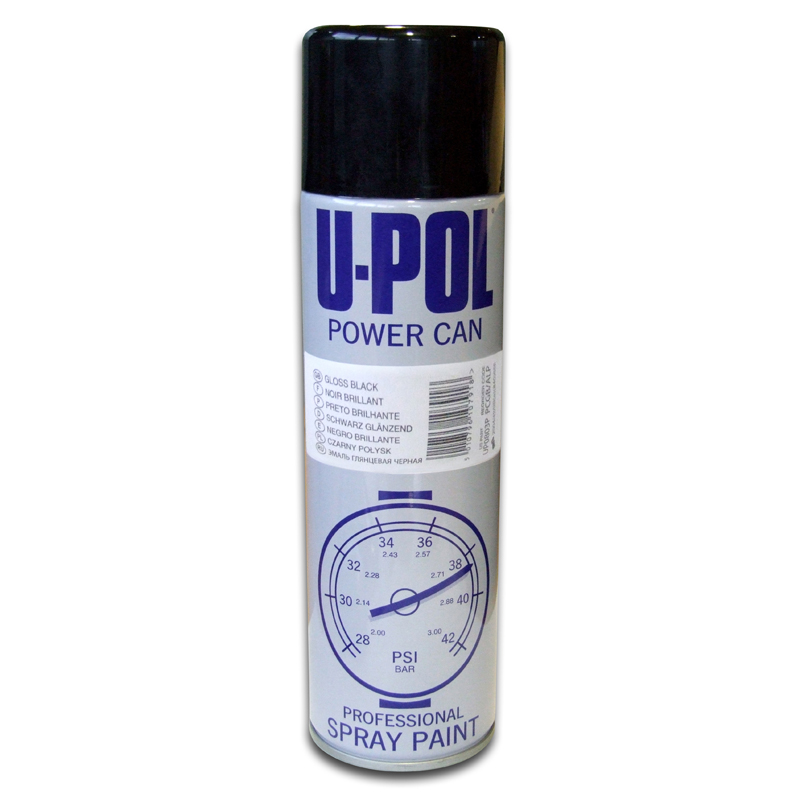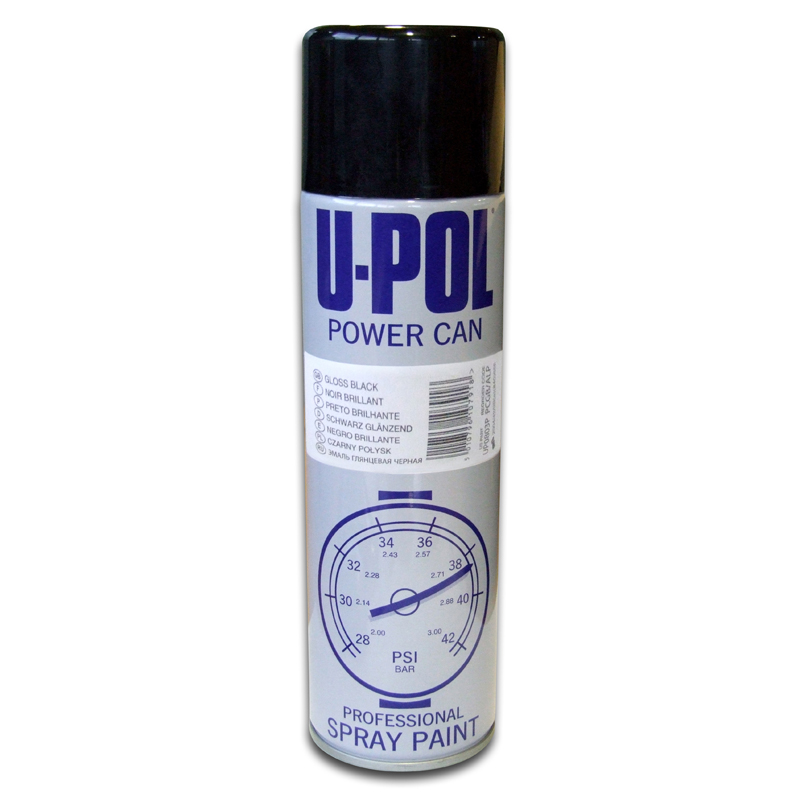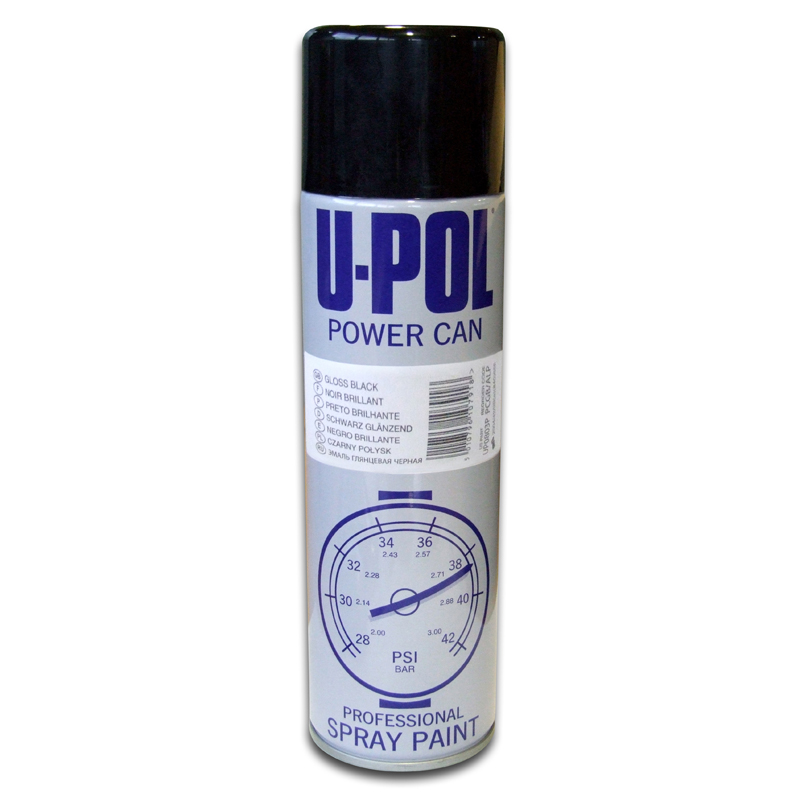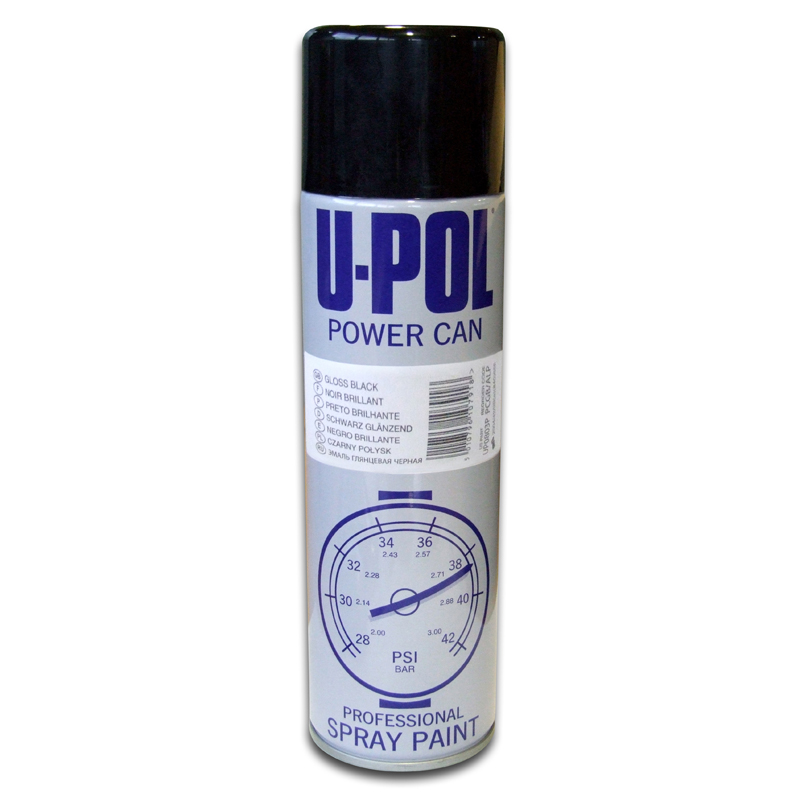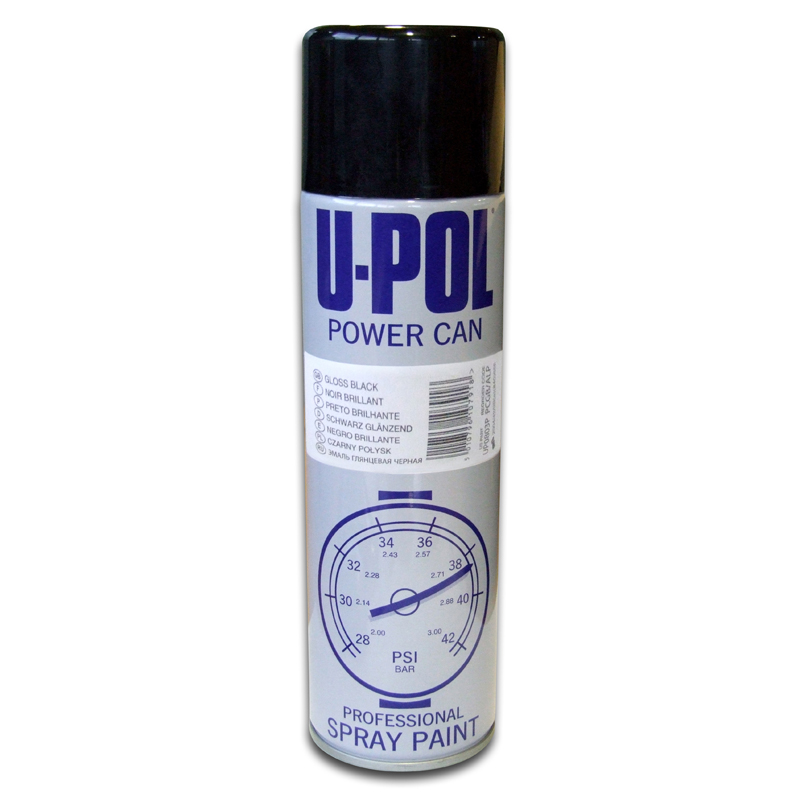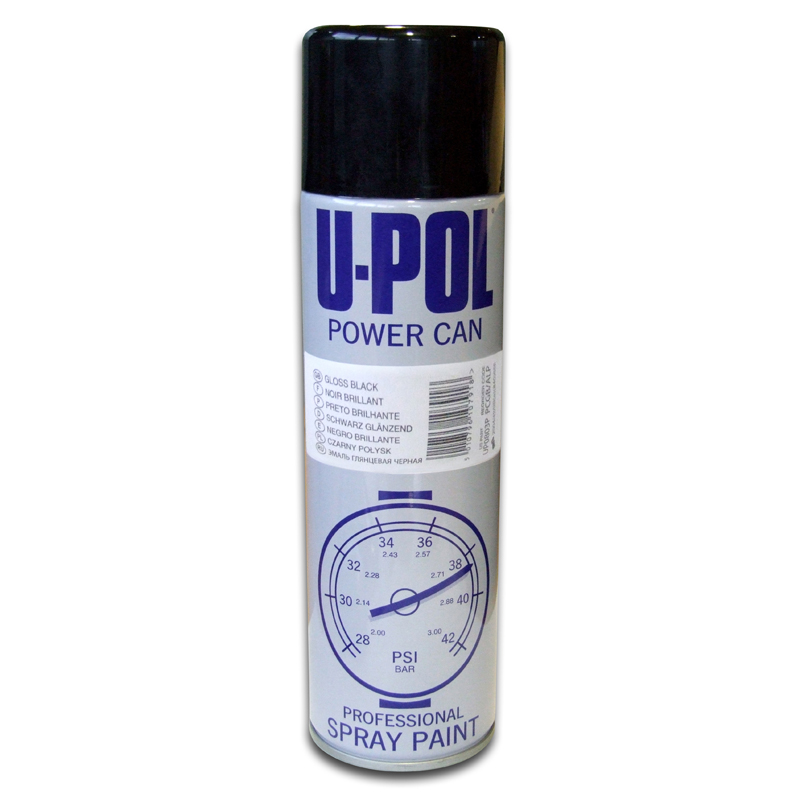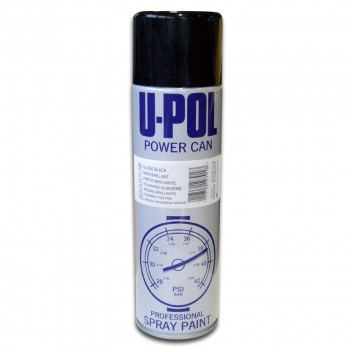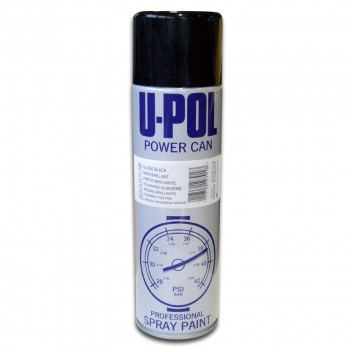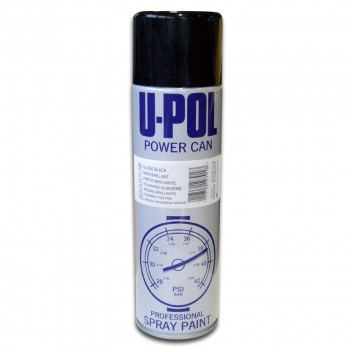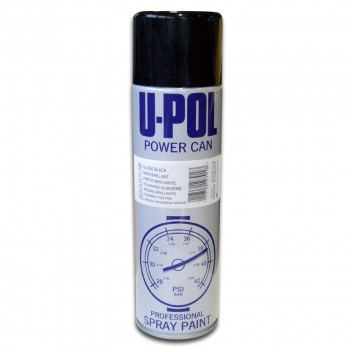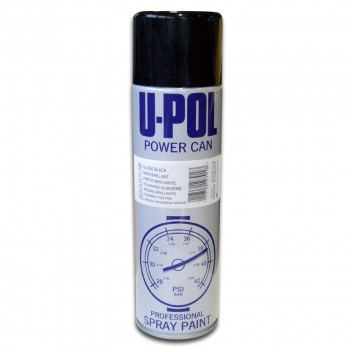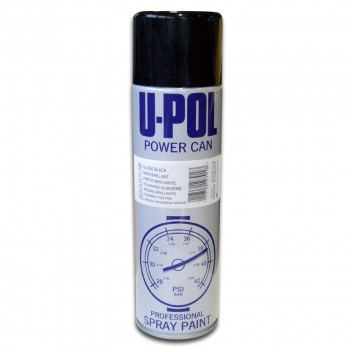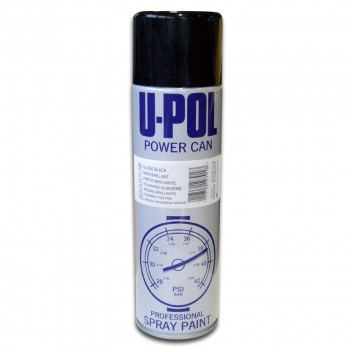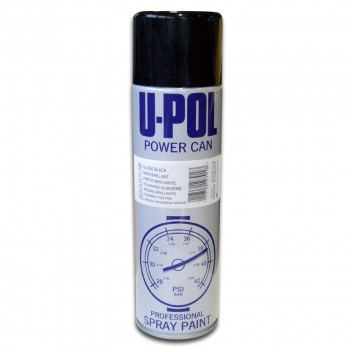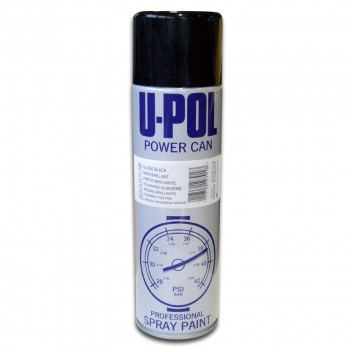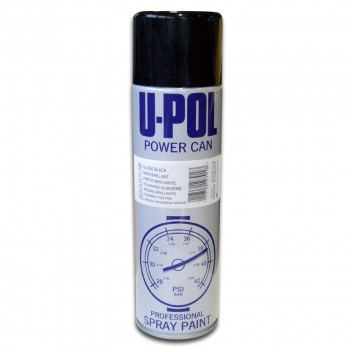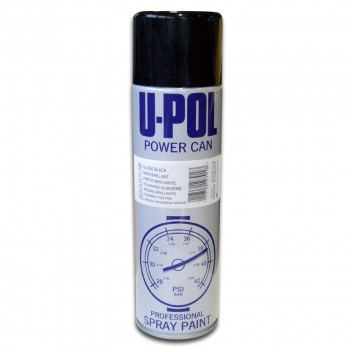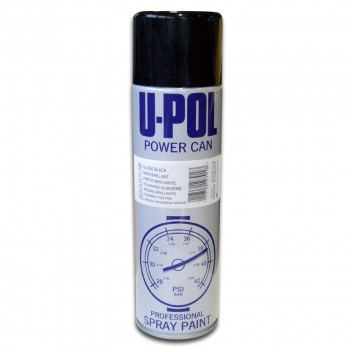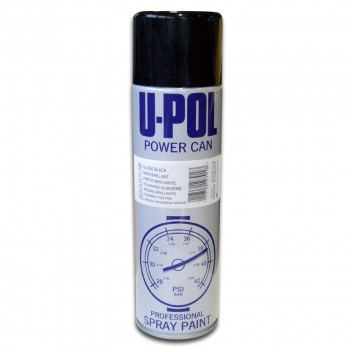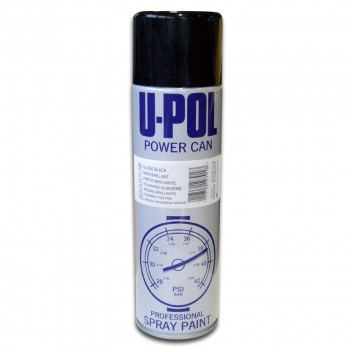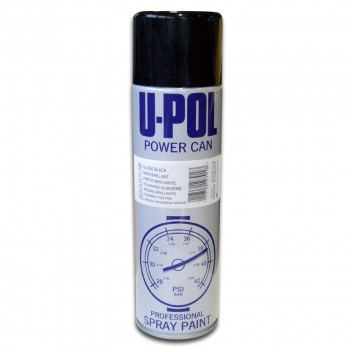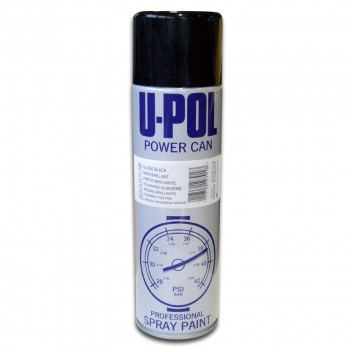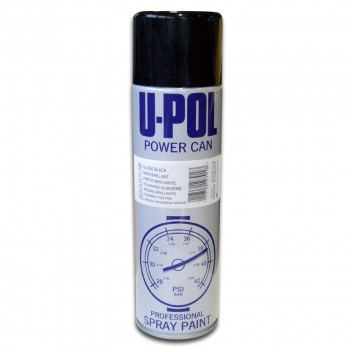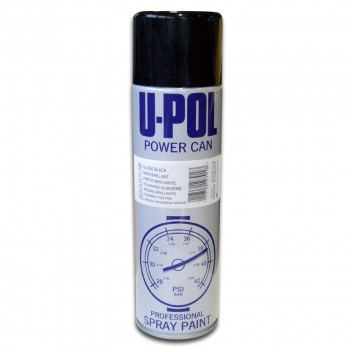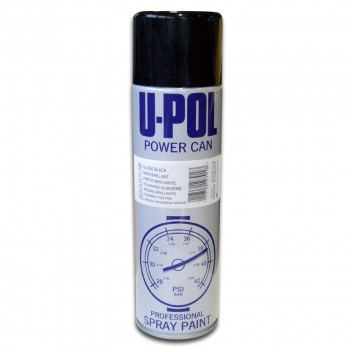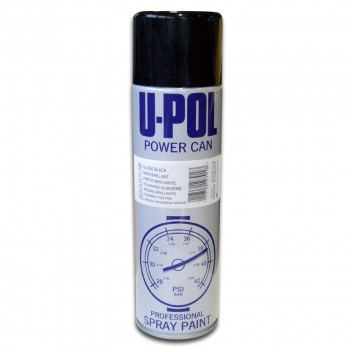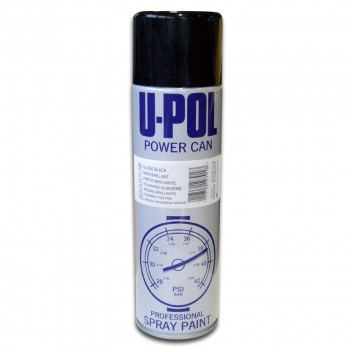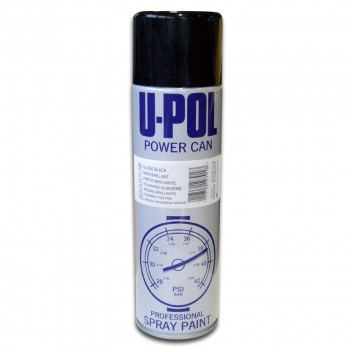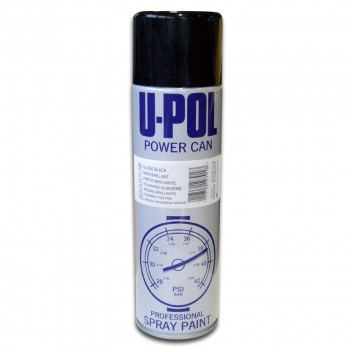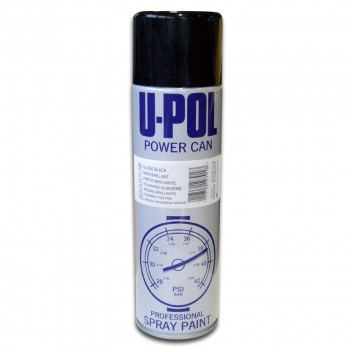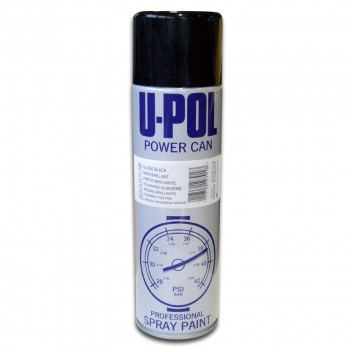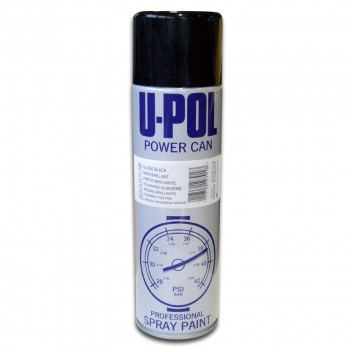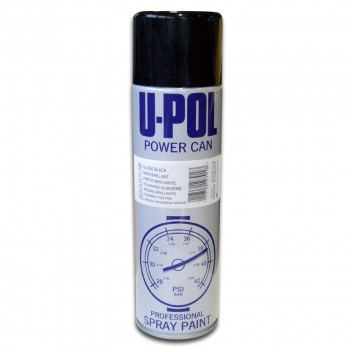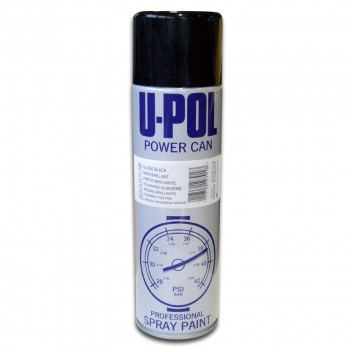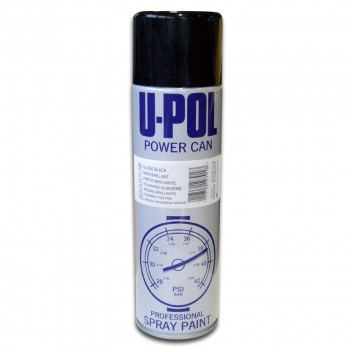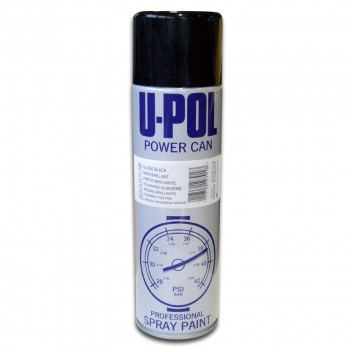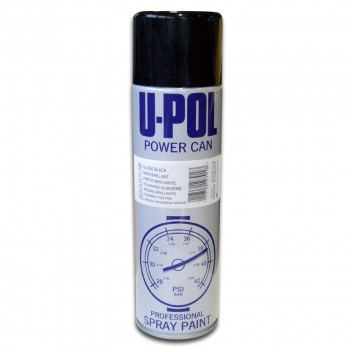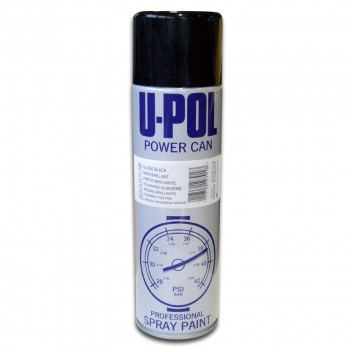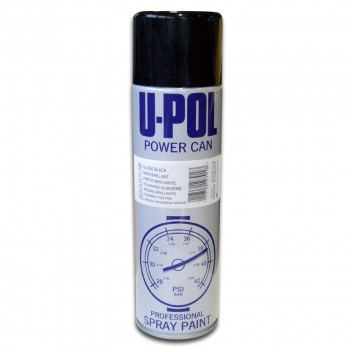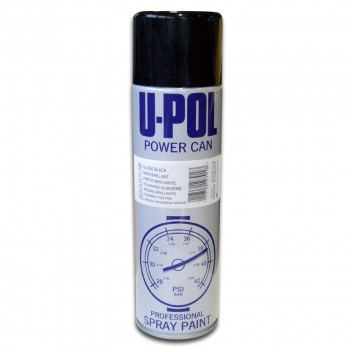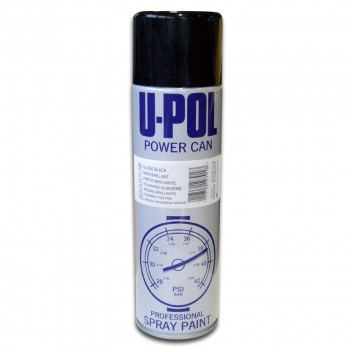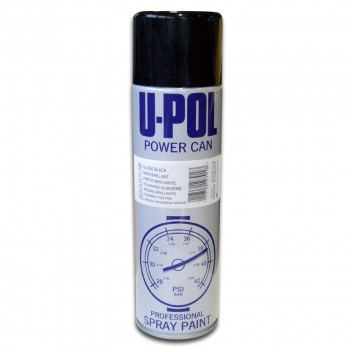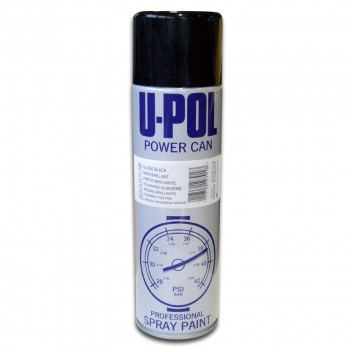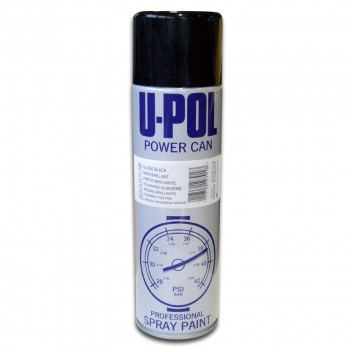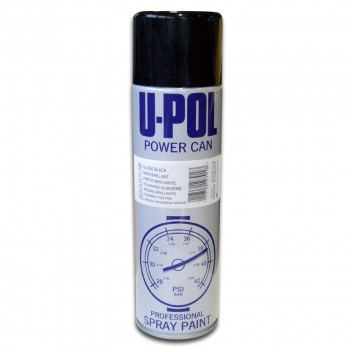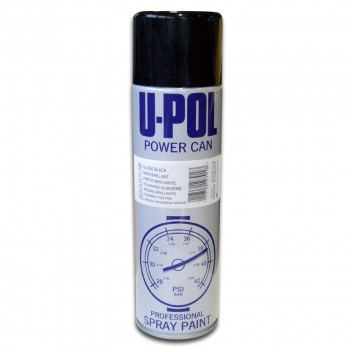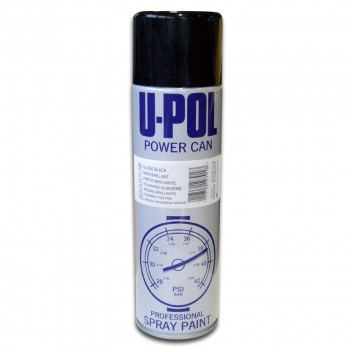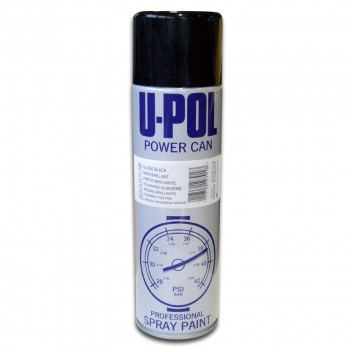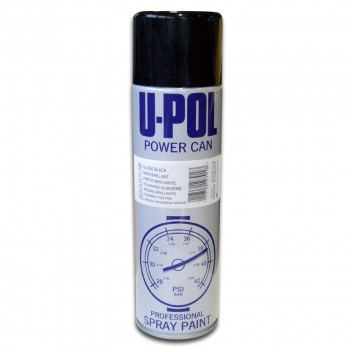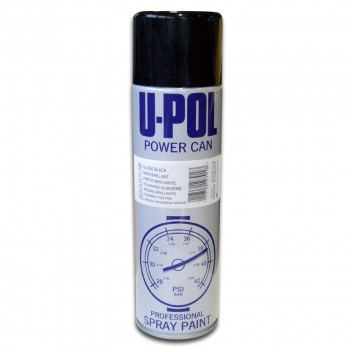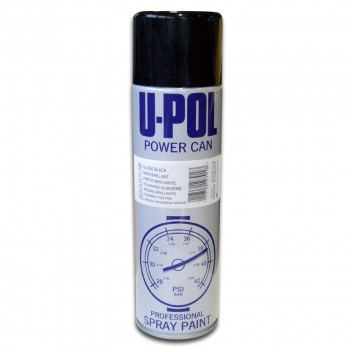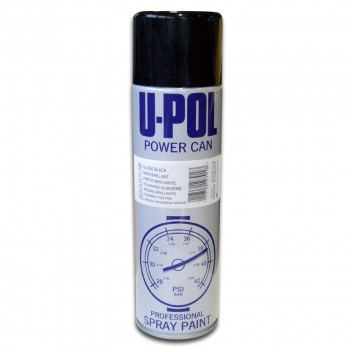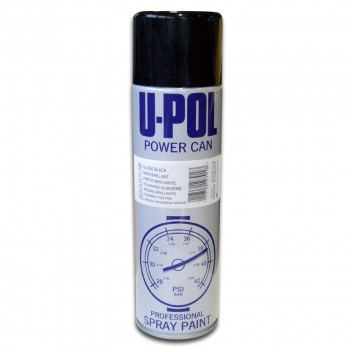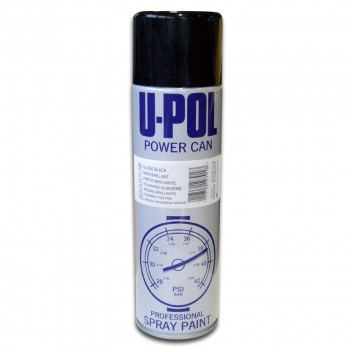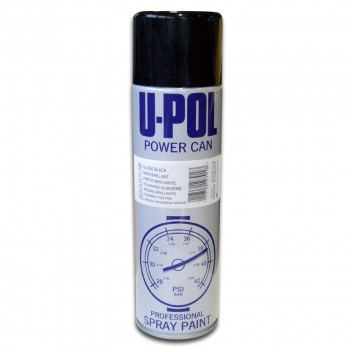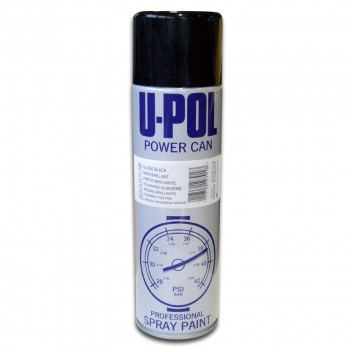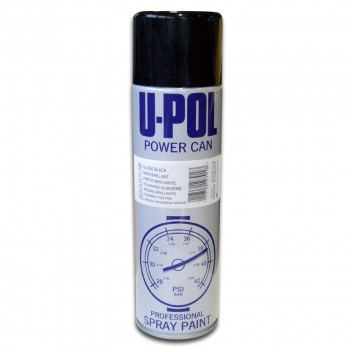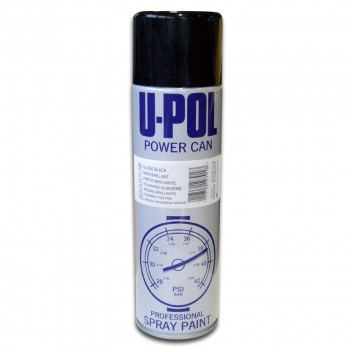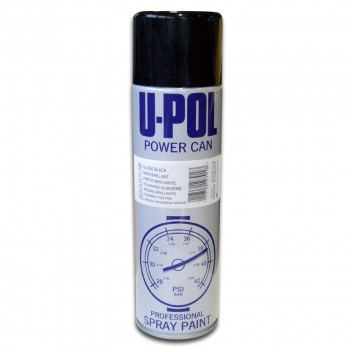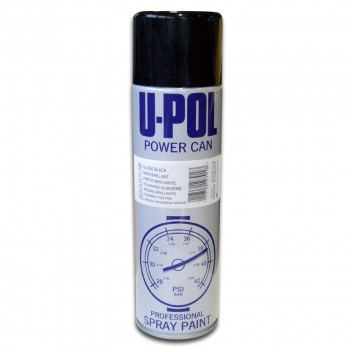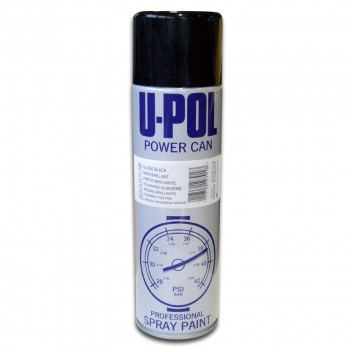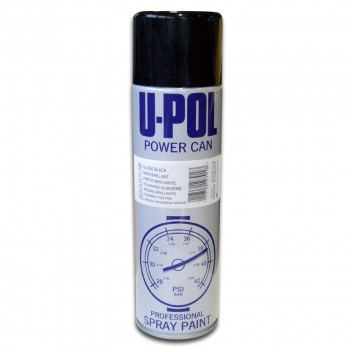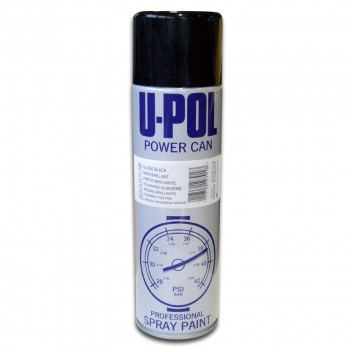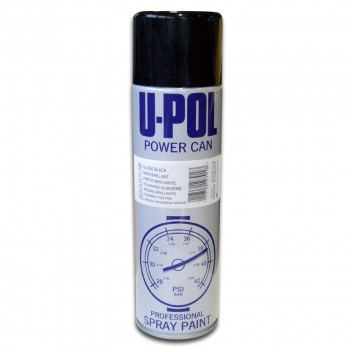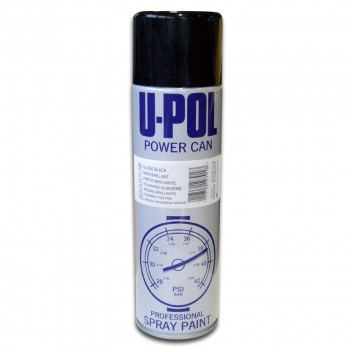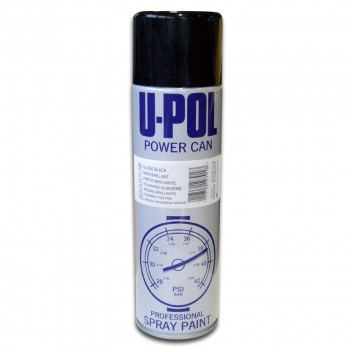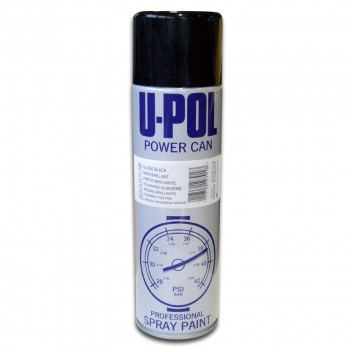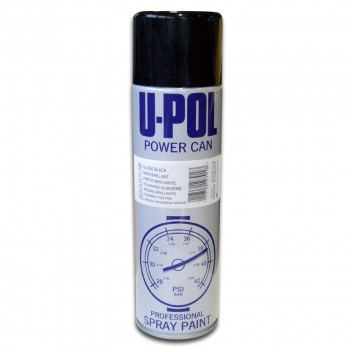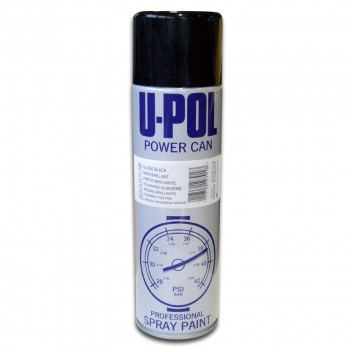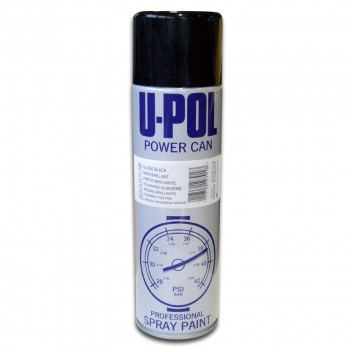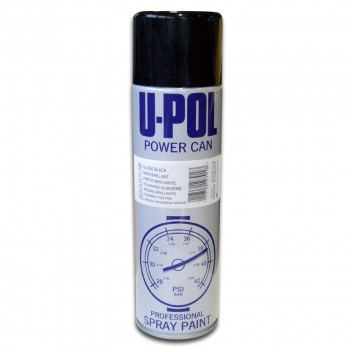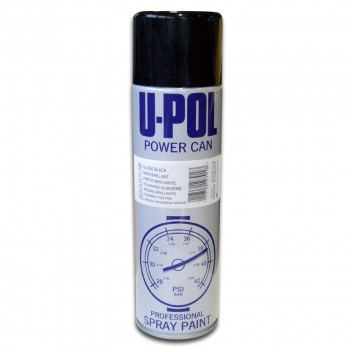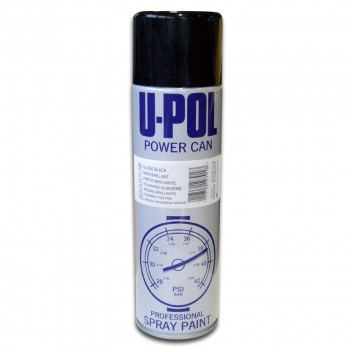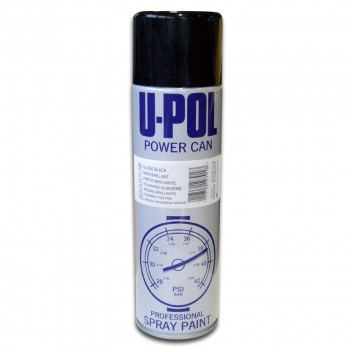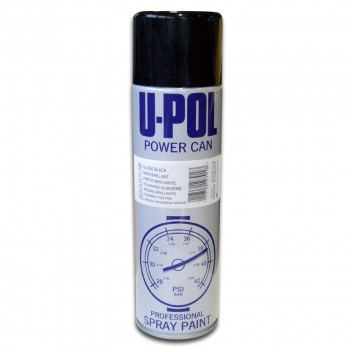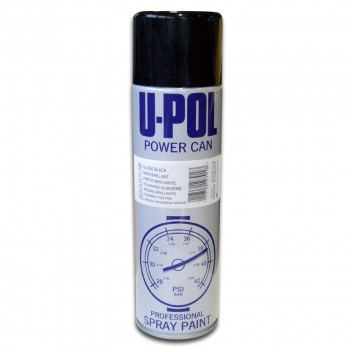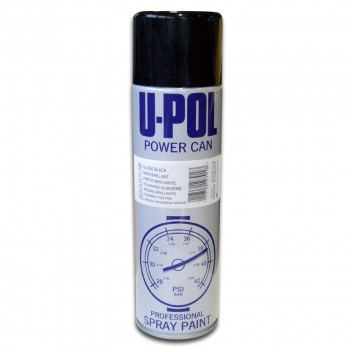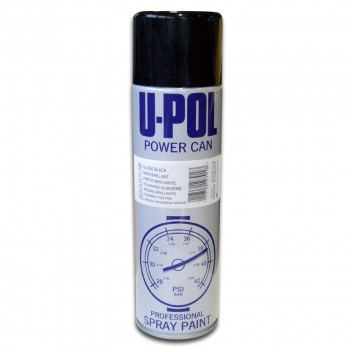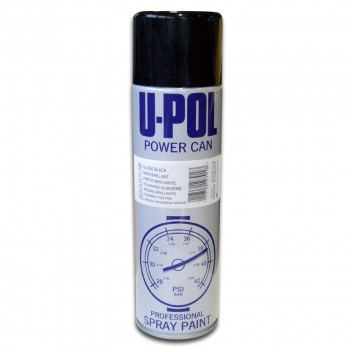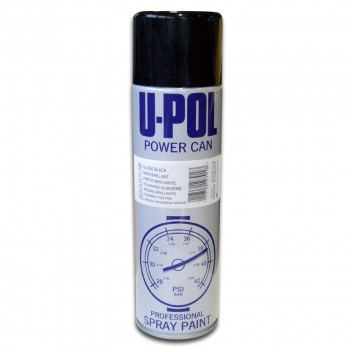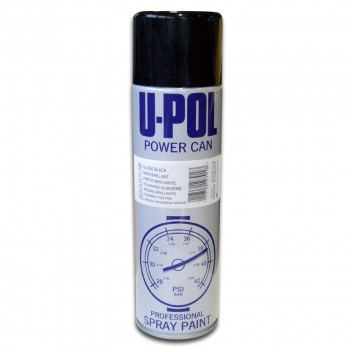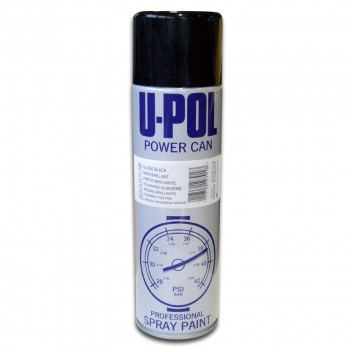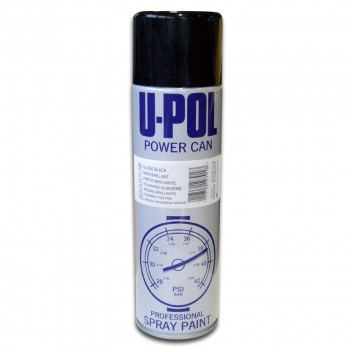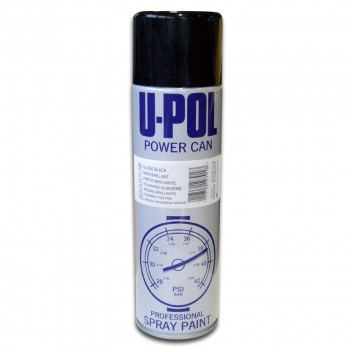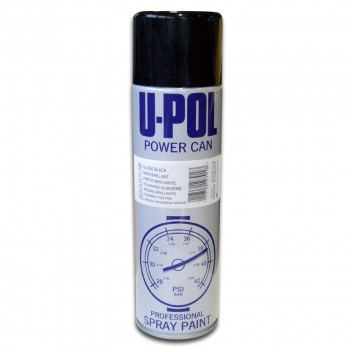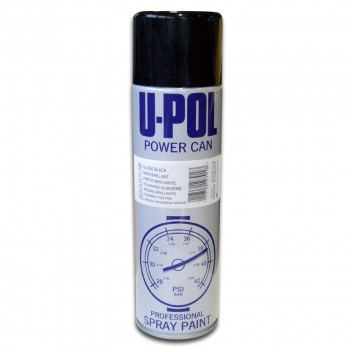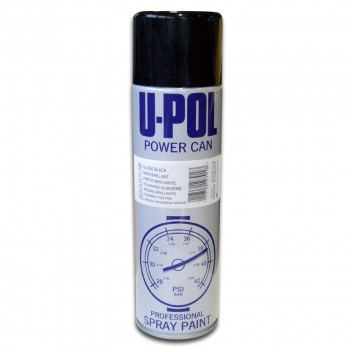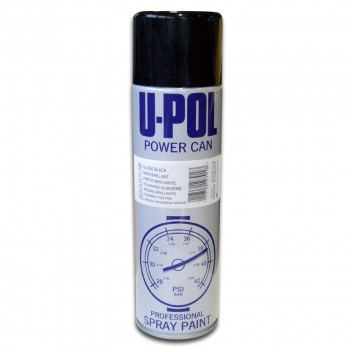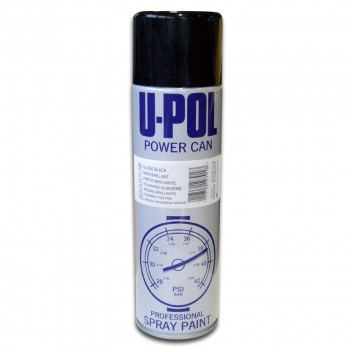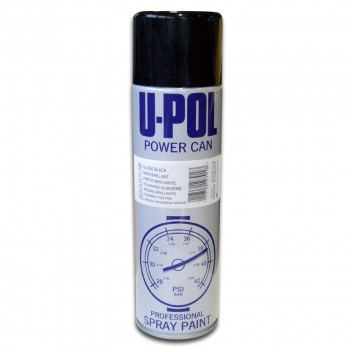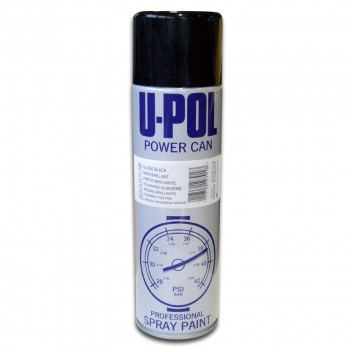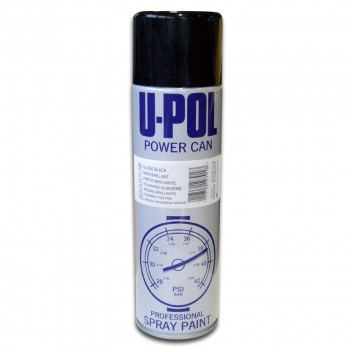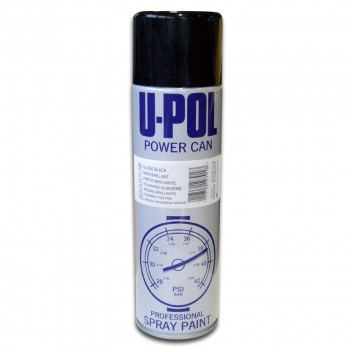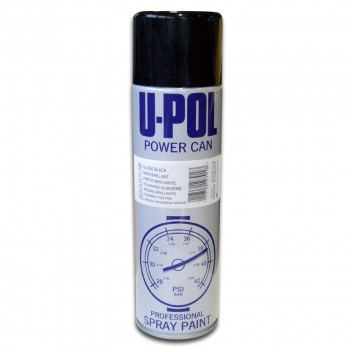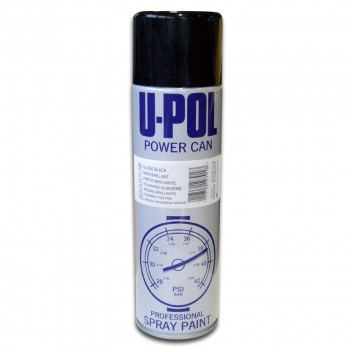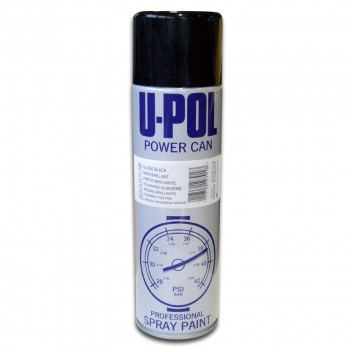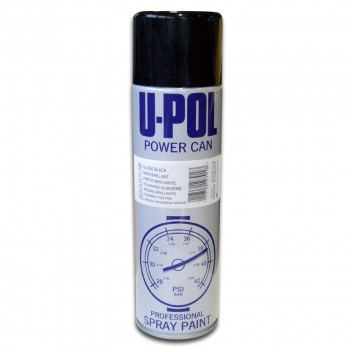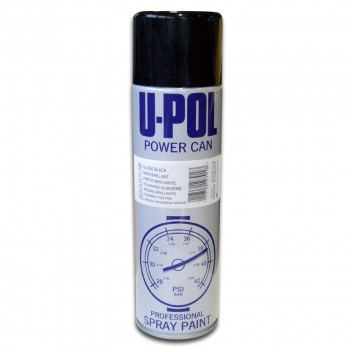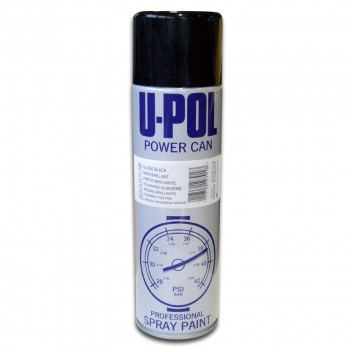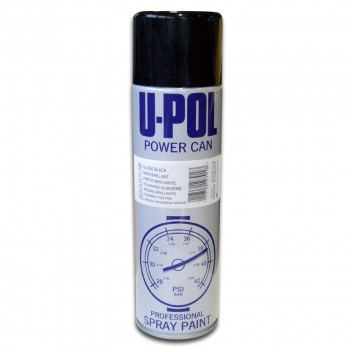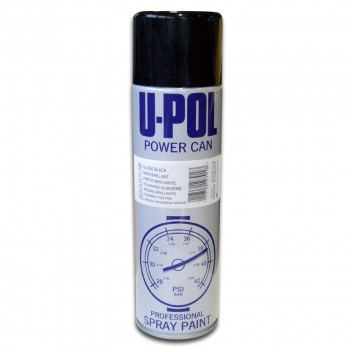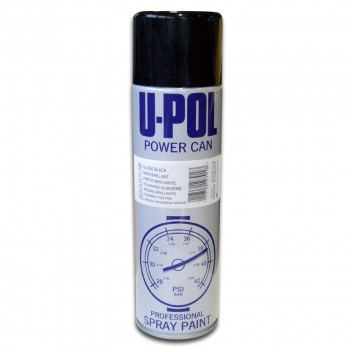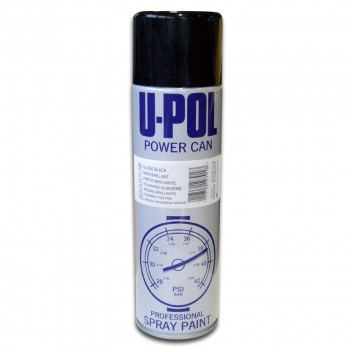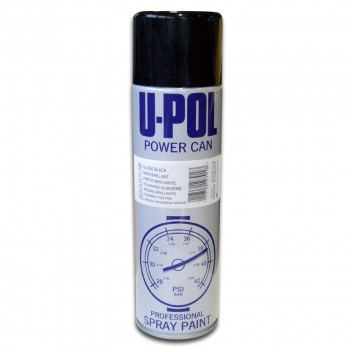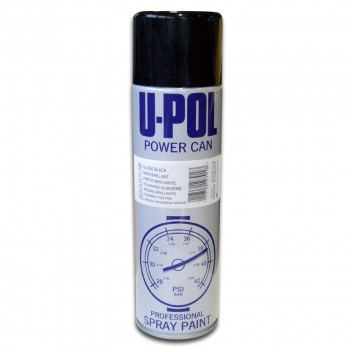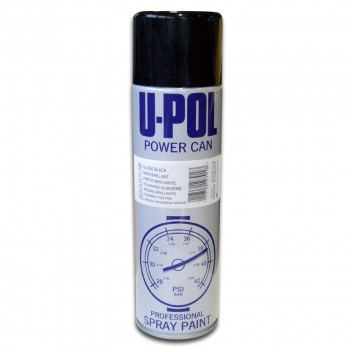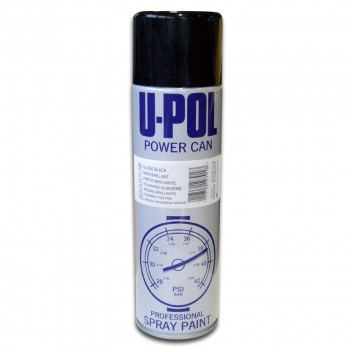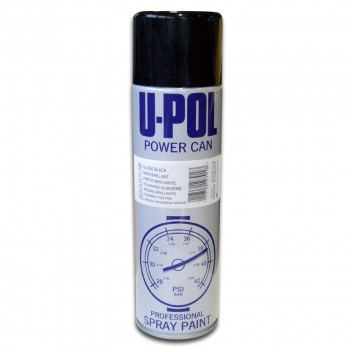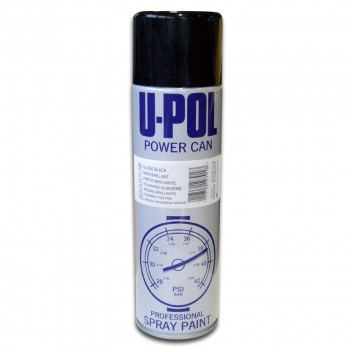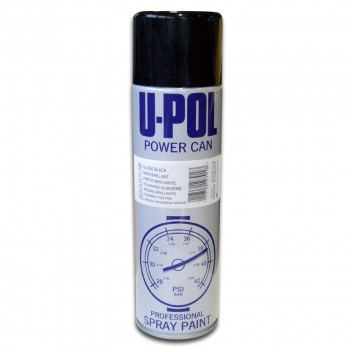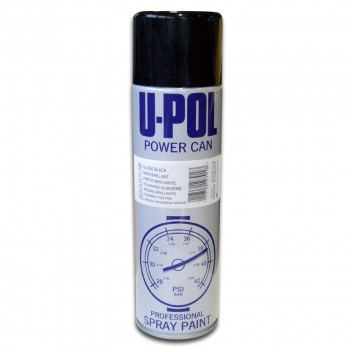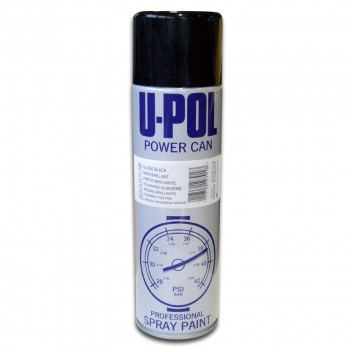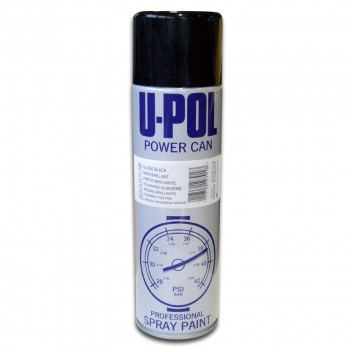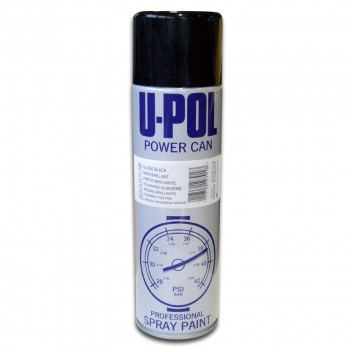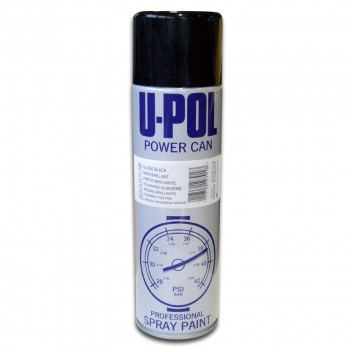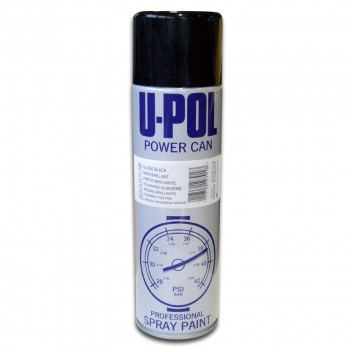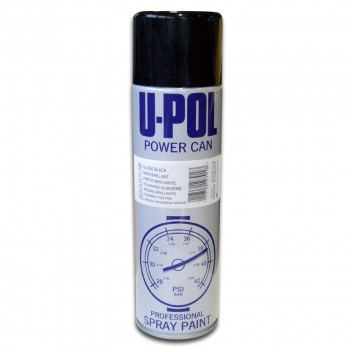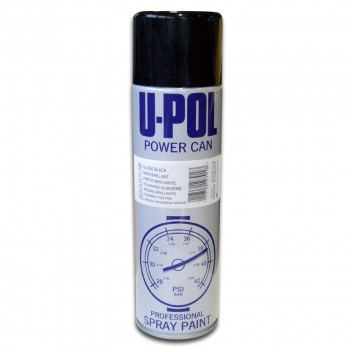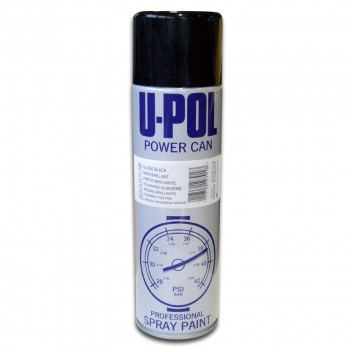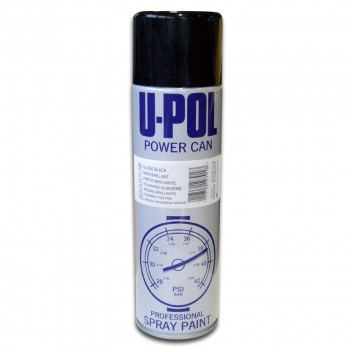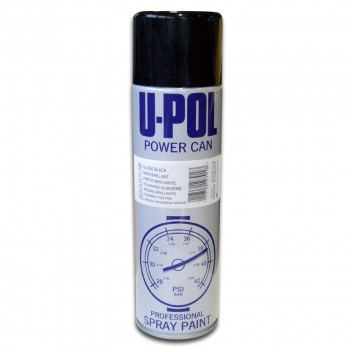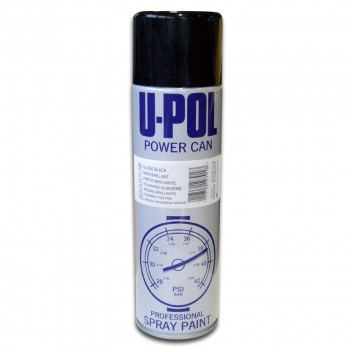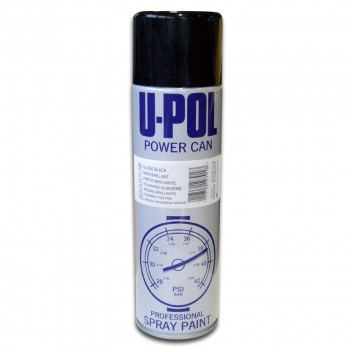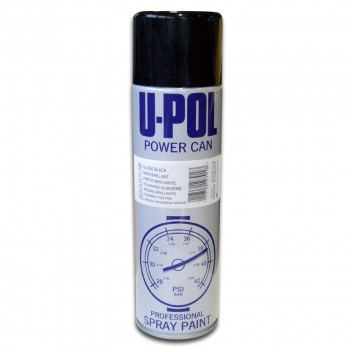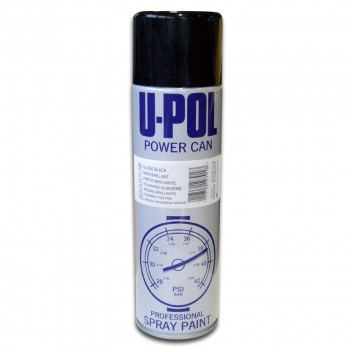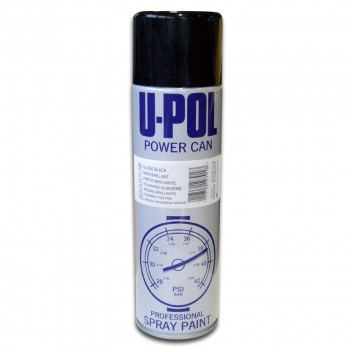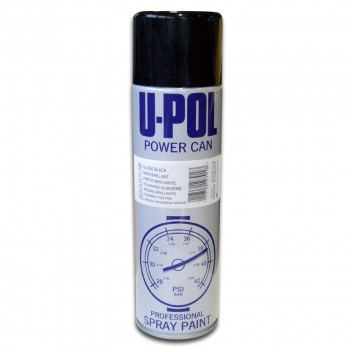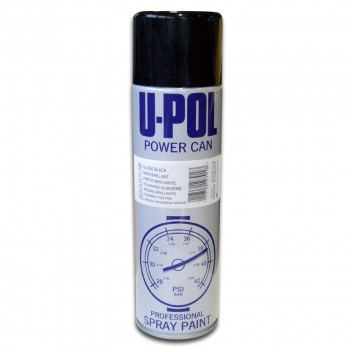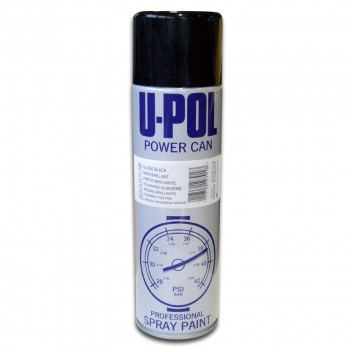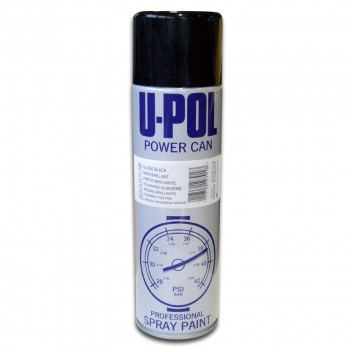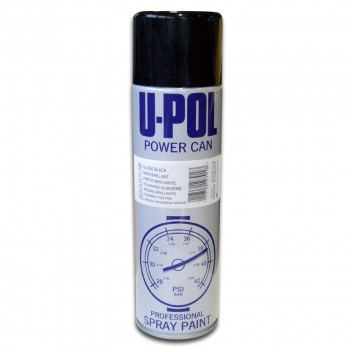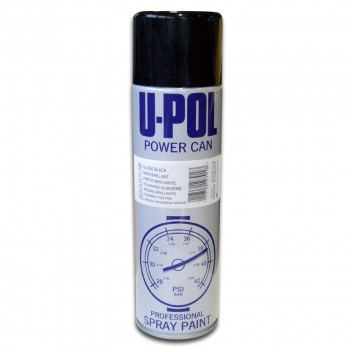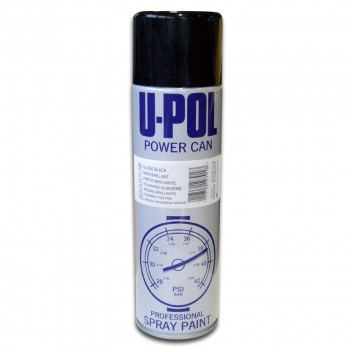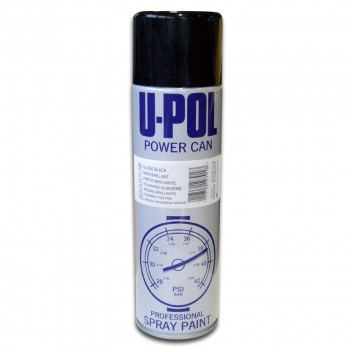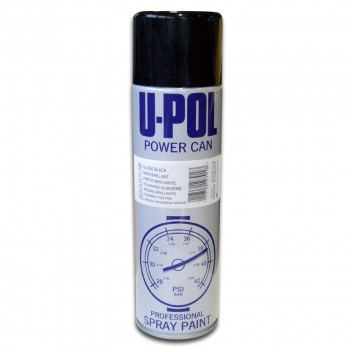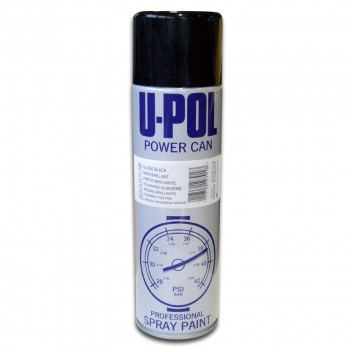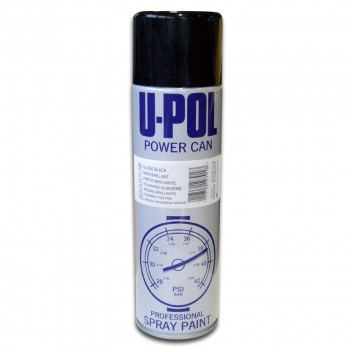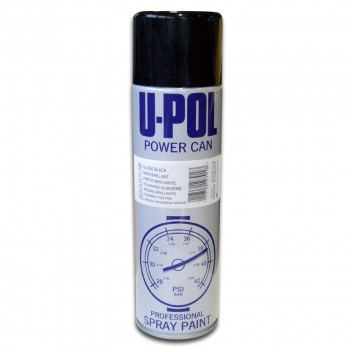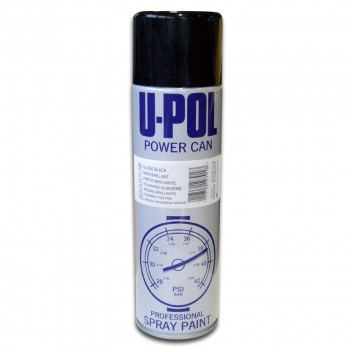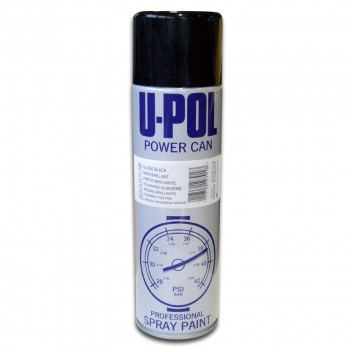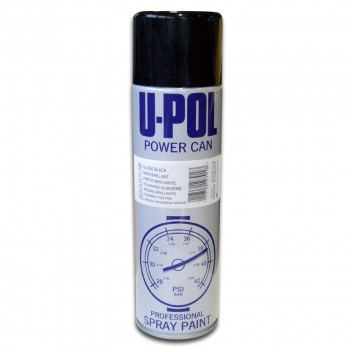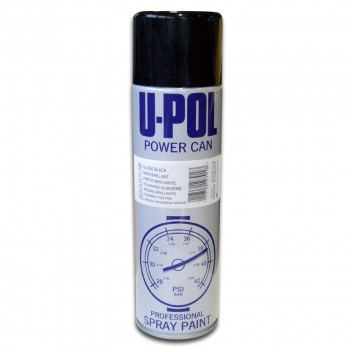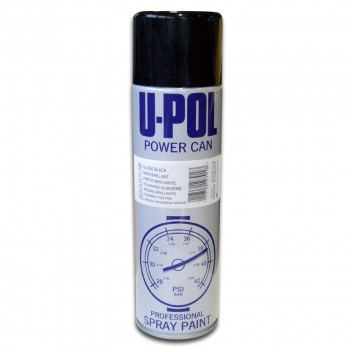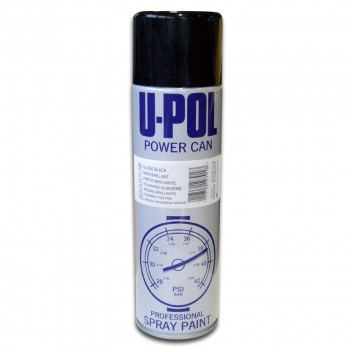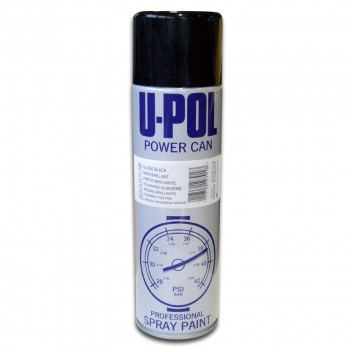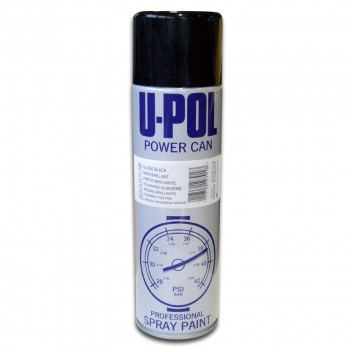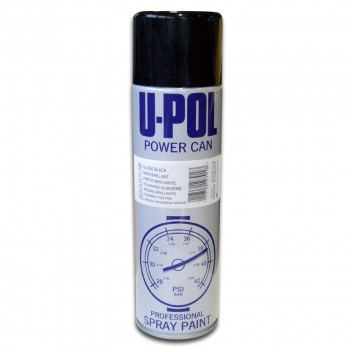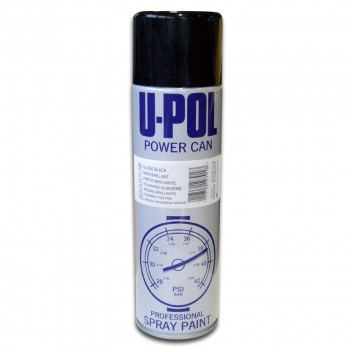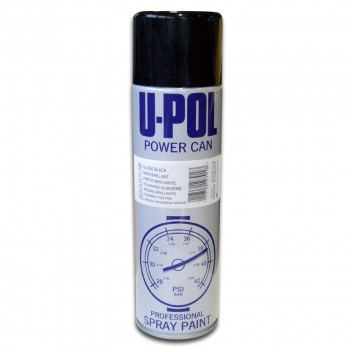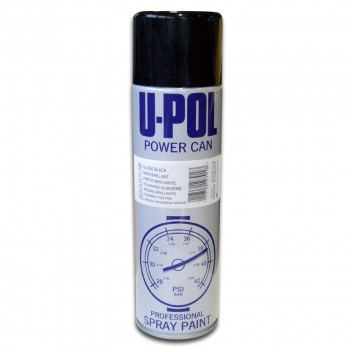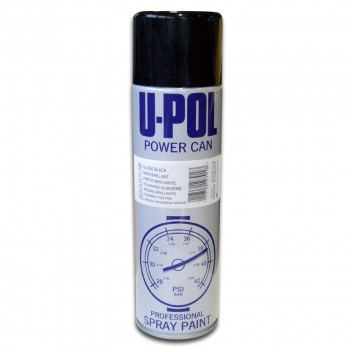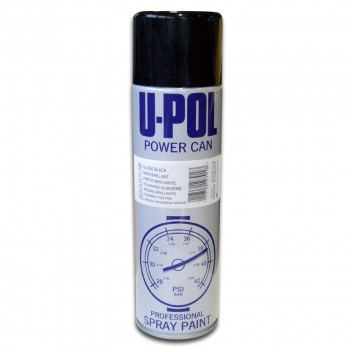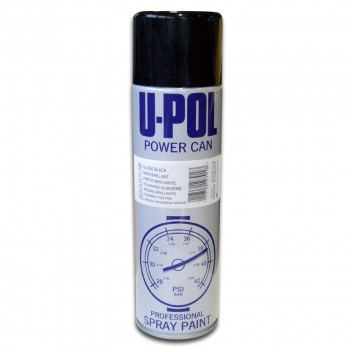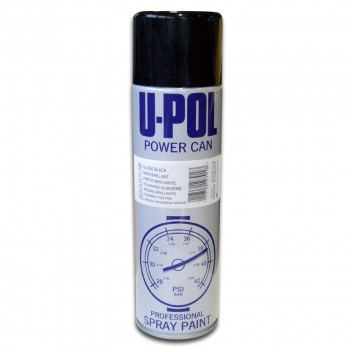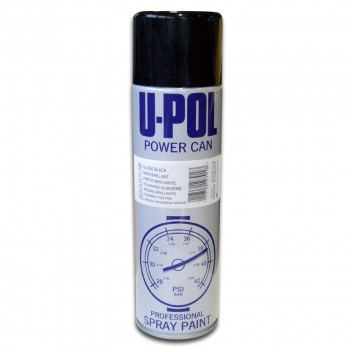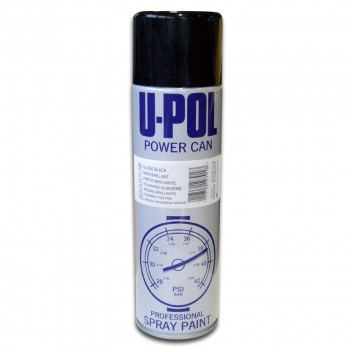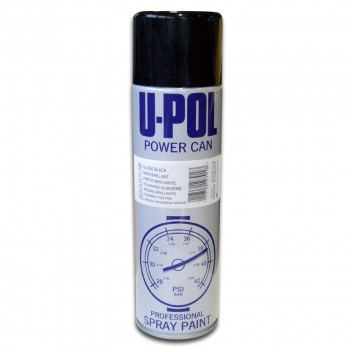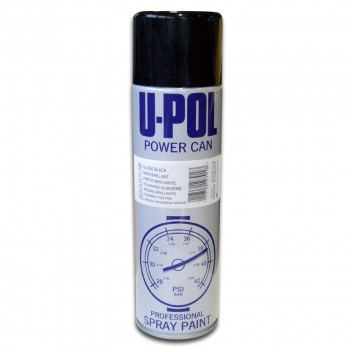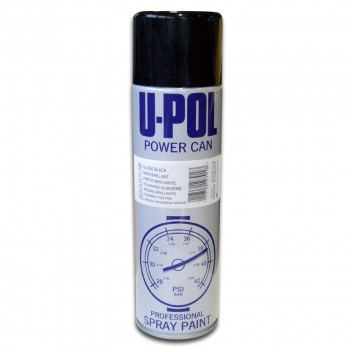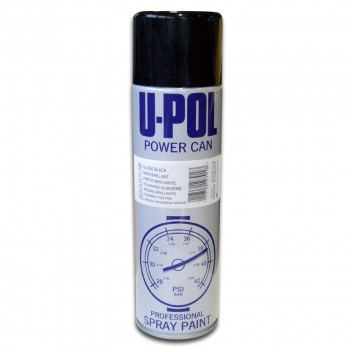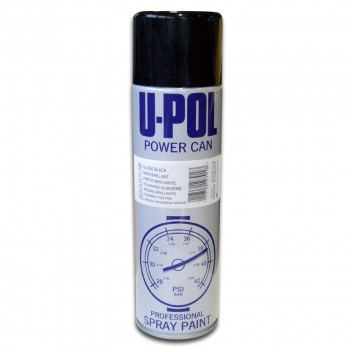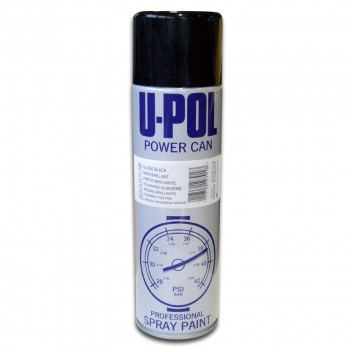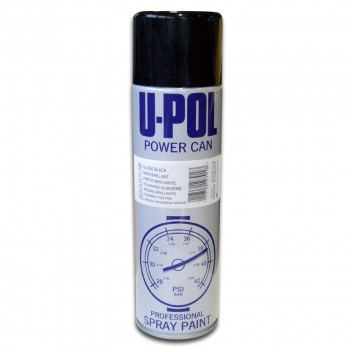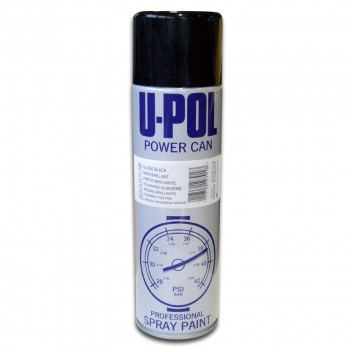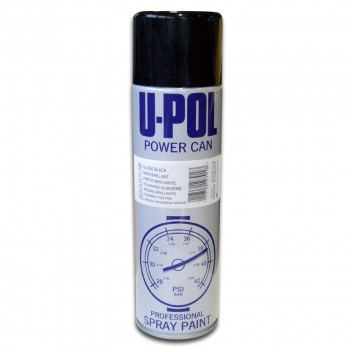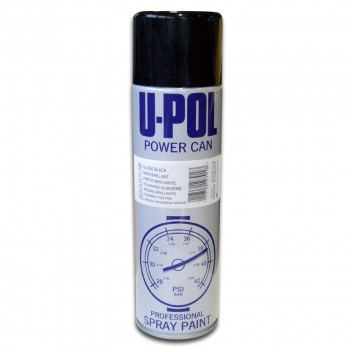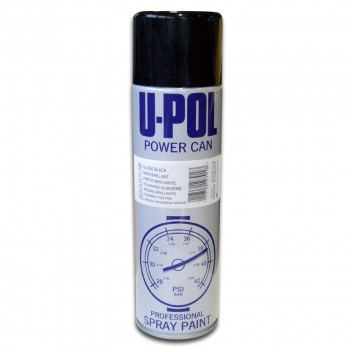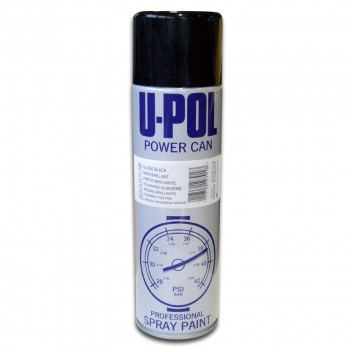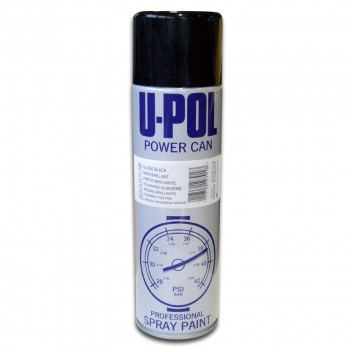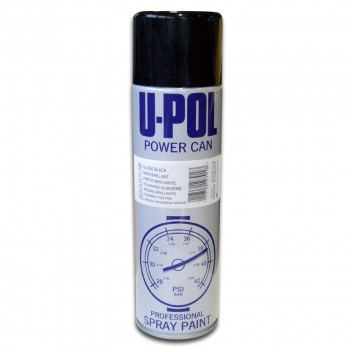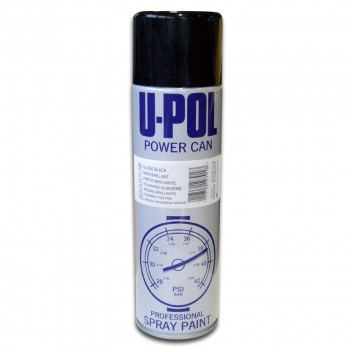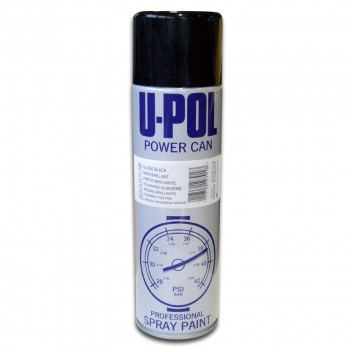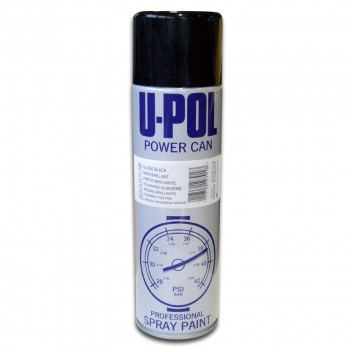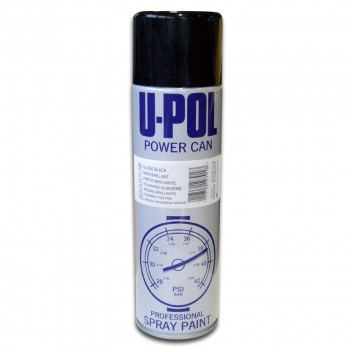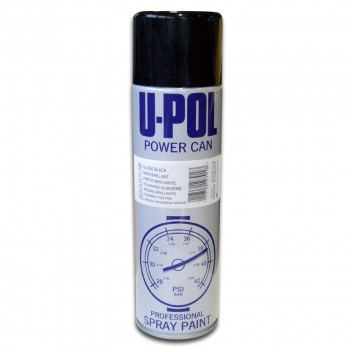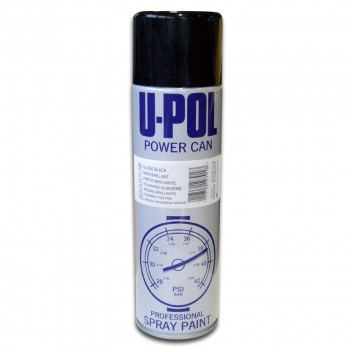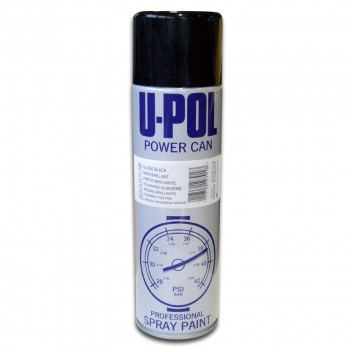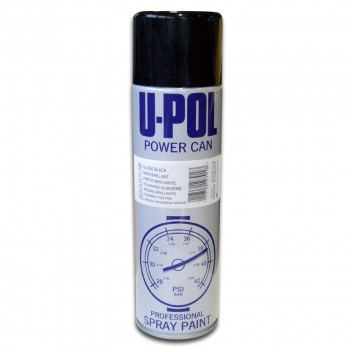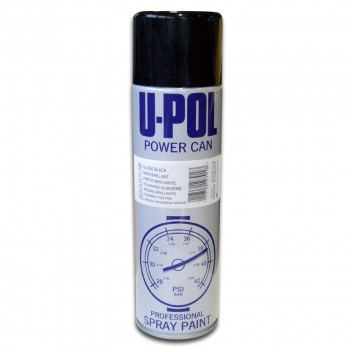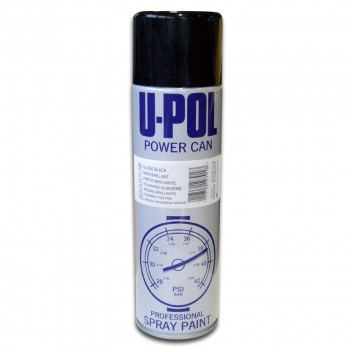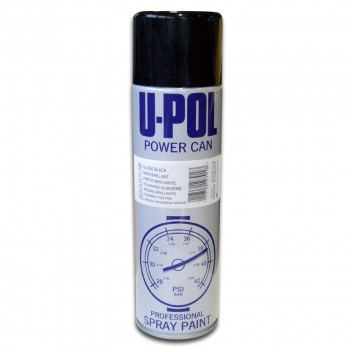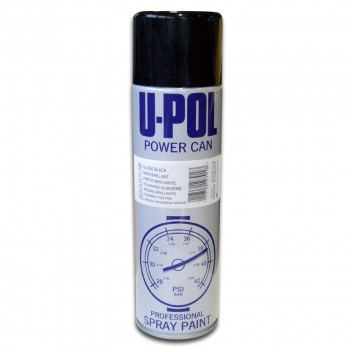 Add to Wishlist
Product added to wishlist