High performance non-woven synthetic cloth. Individually sealed to stay soft and tacky. Excellent pick-up power and trapping of particles. Provides perfect surface with no marks or smears. Sold Singly.
Questions
Please log in to ask a question.
Reviews
Please log in to leave a Review.
Please log in to create a wishlist
£40.00 away from free delivery
Returning a product is simple and easy.
Click here
to view our full returns policy.
Tack Rag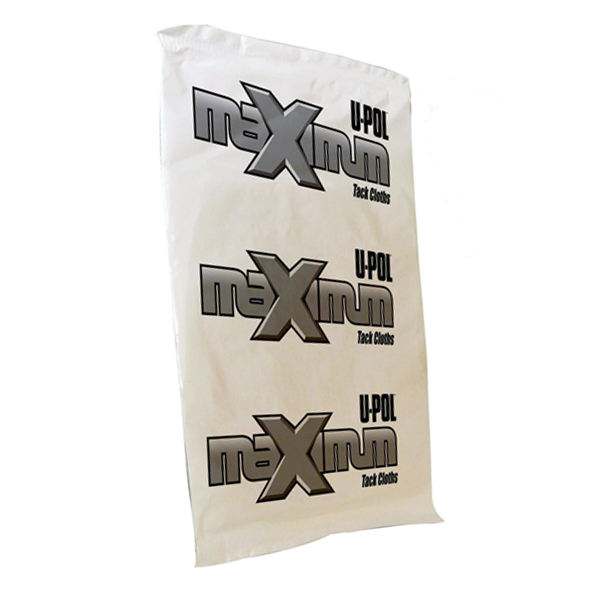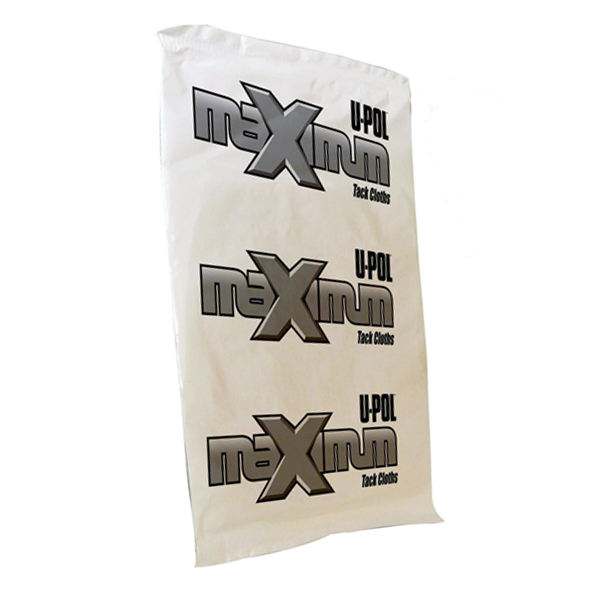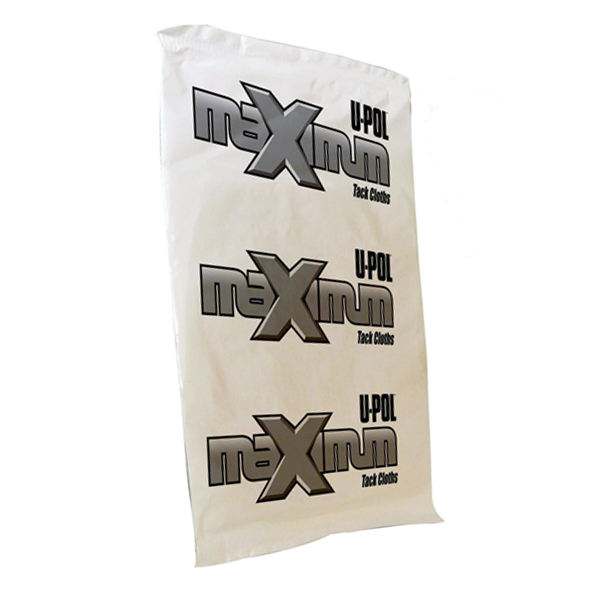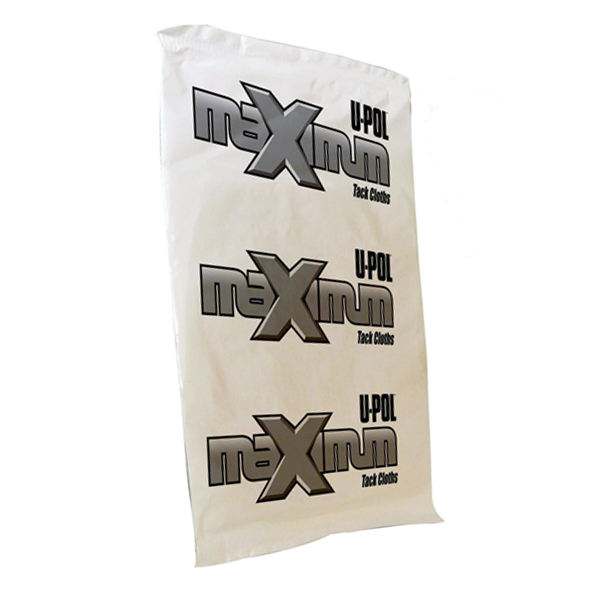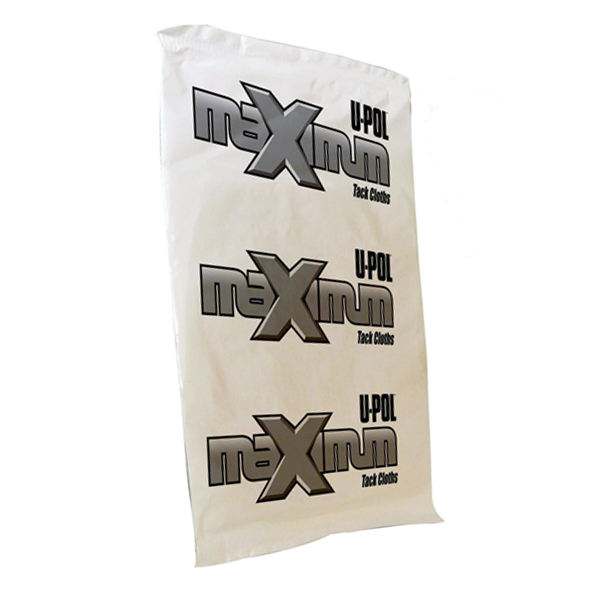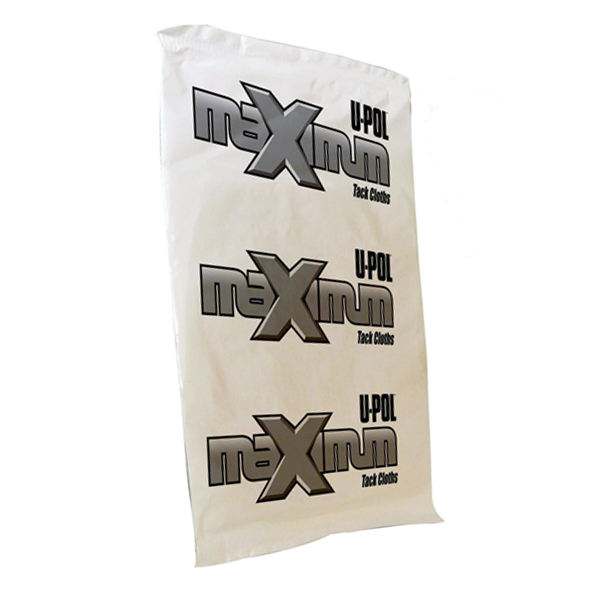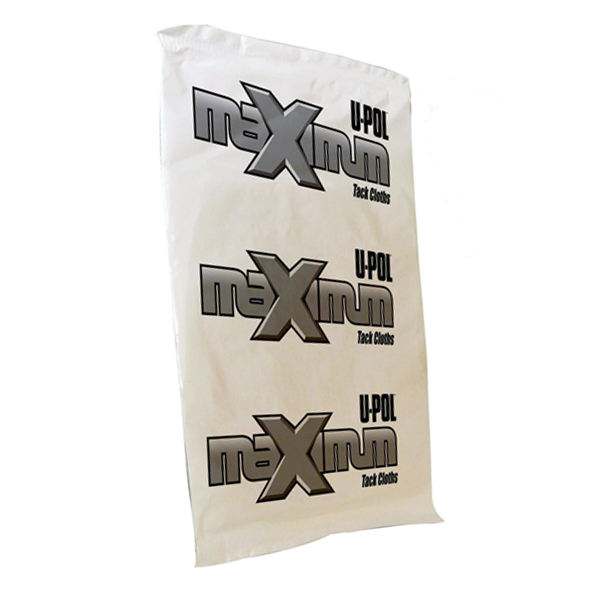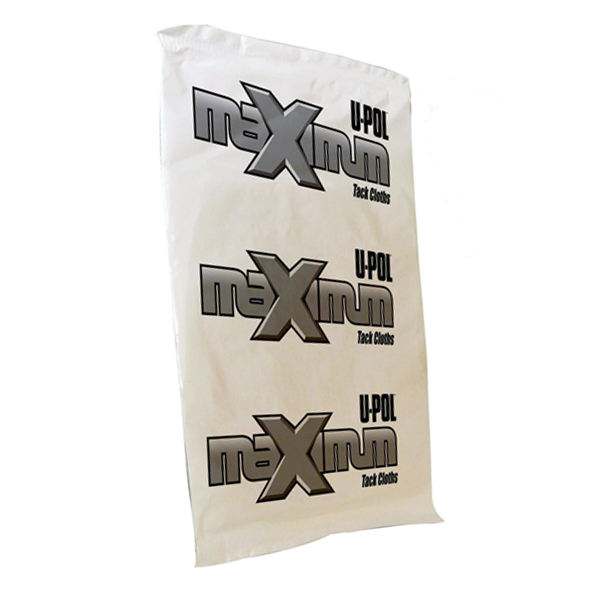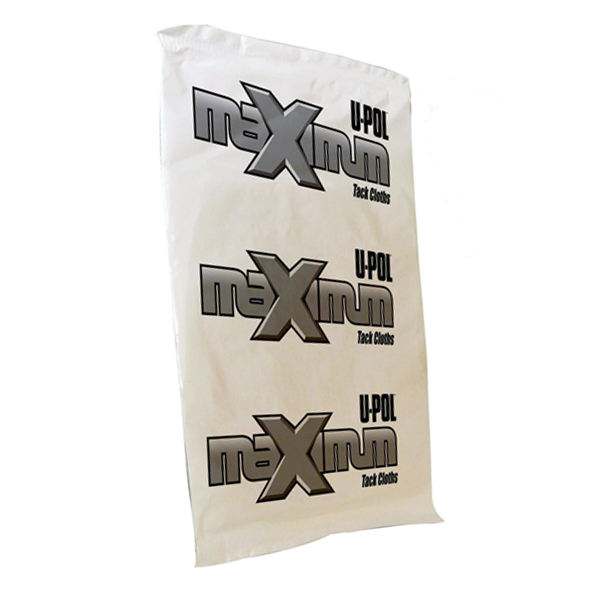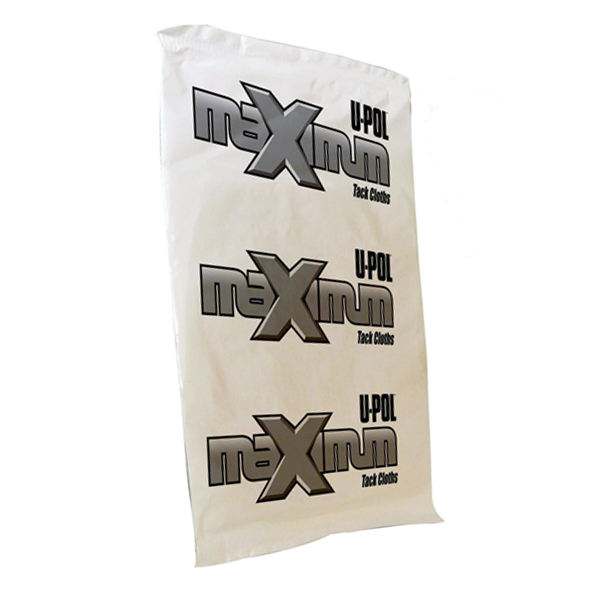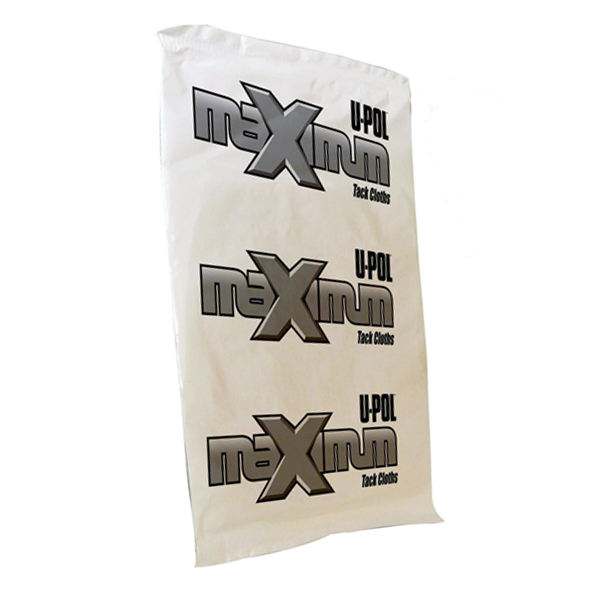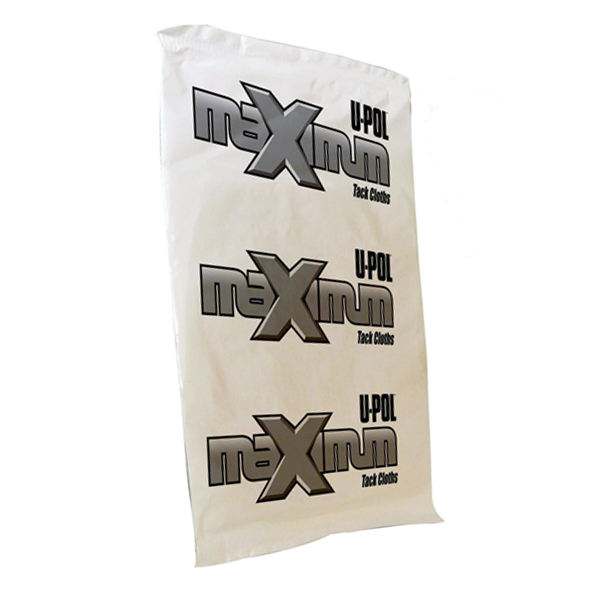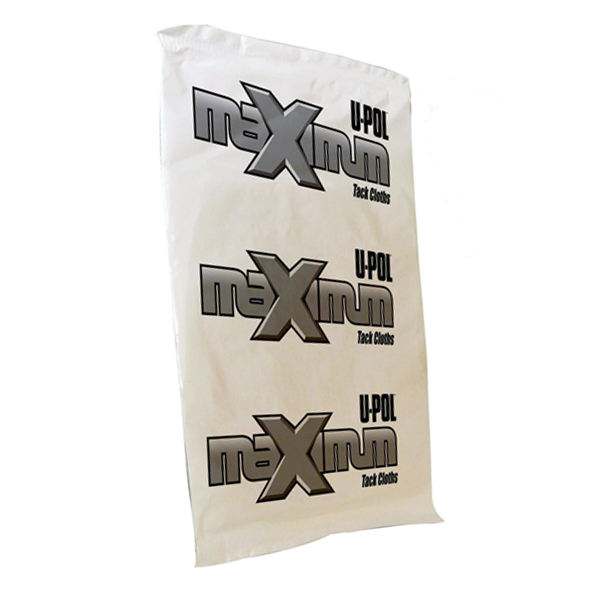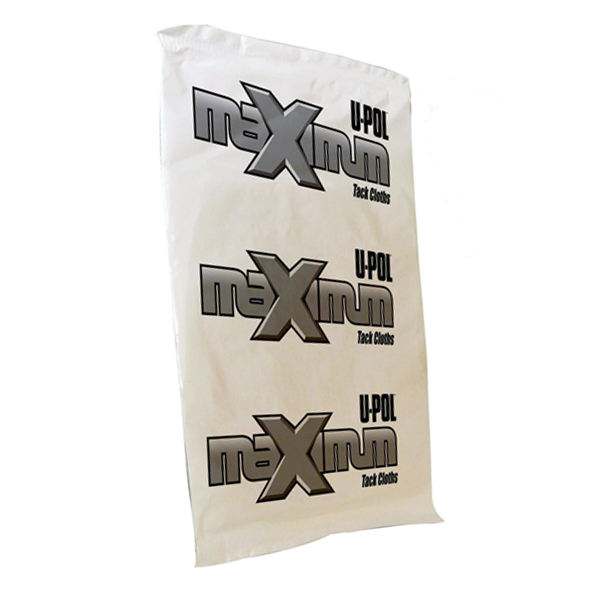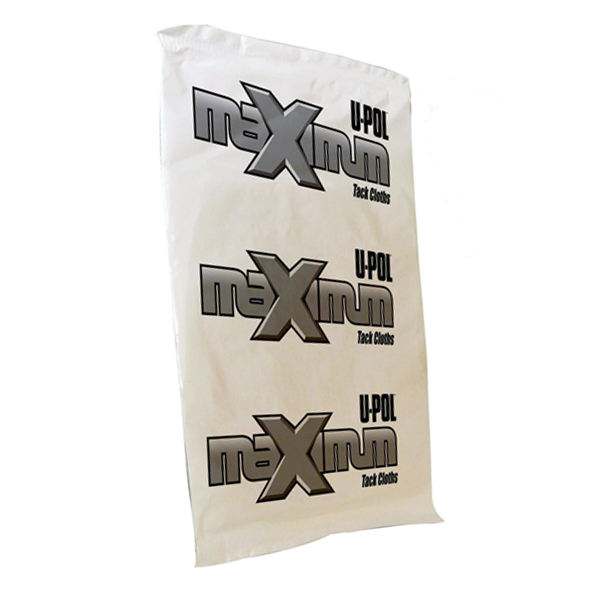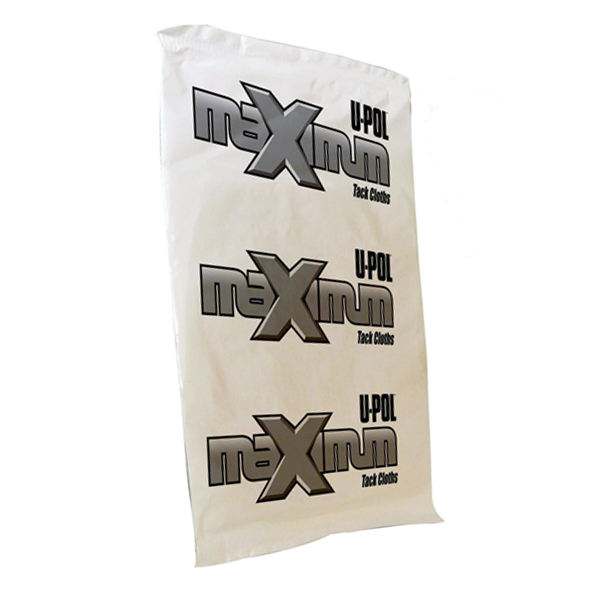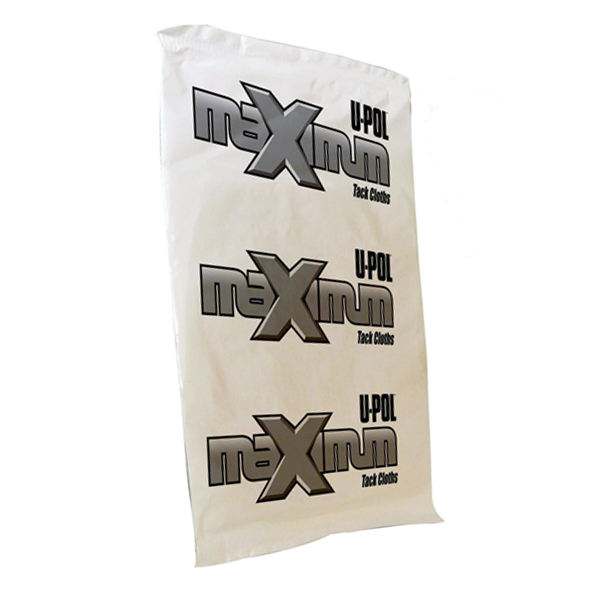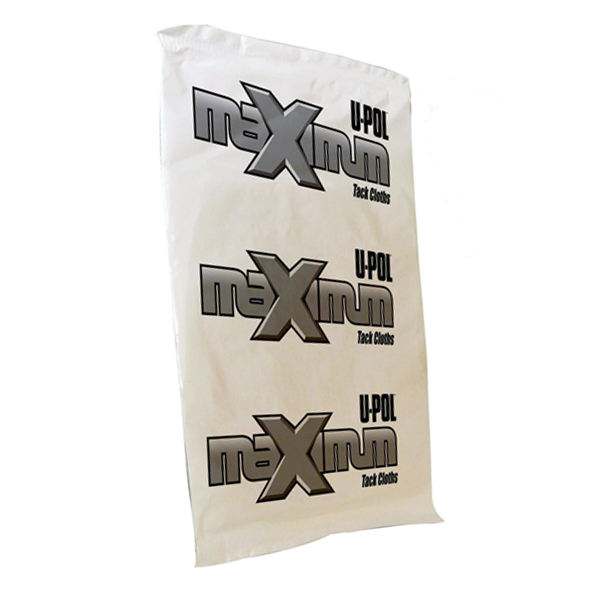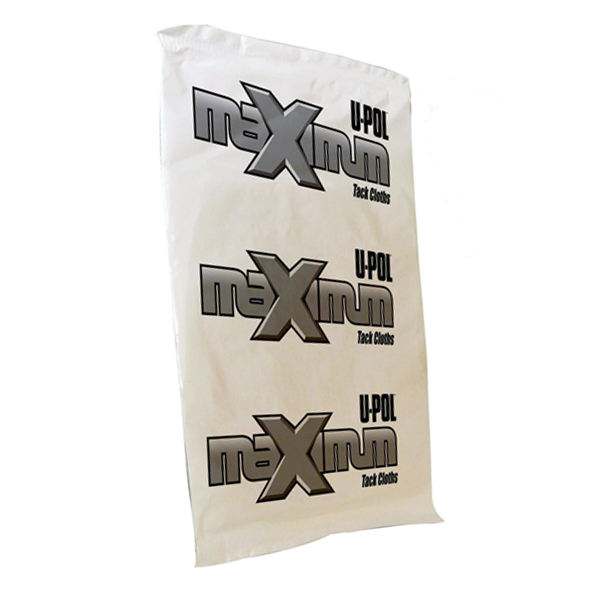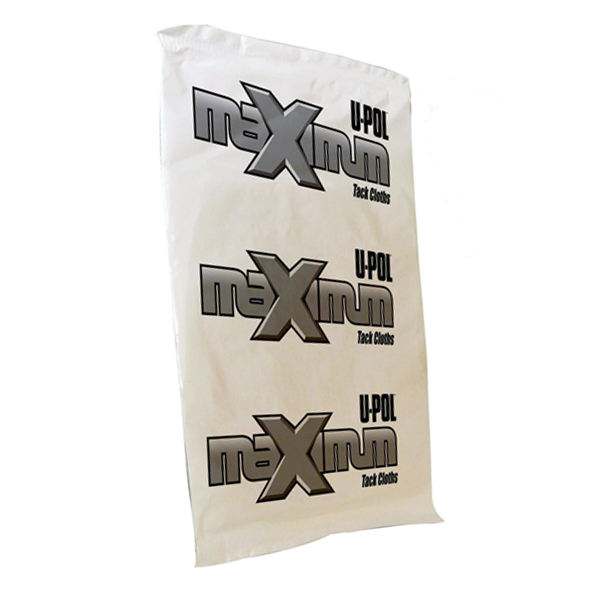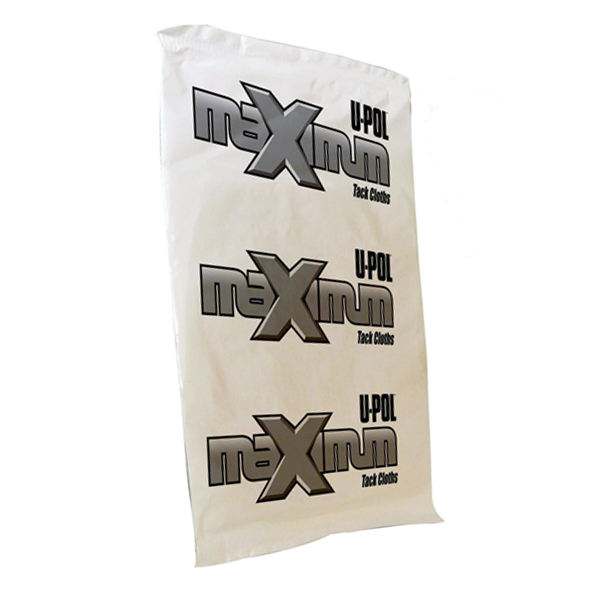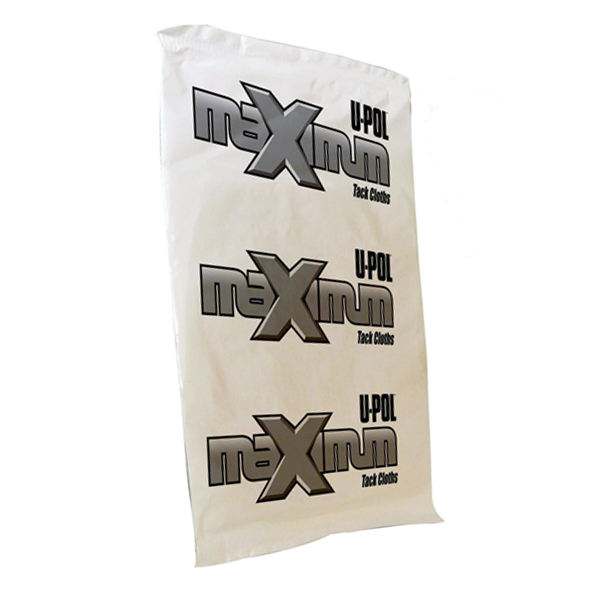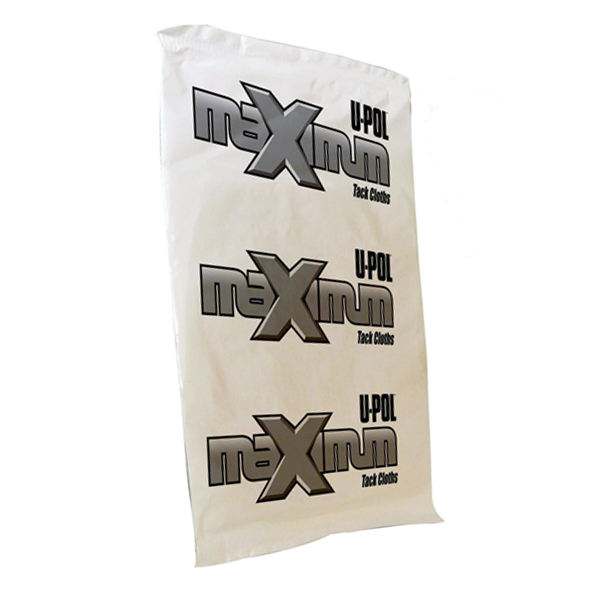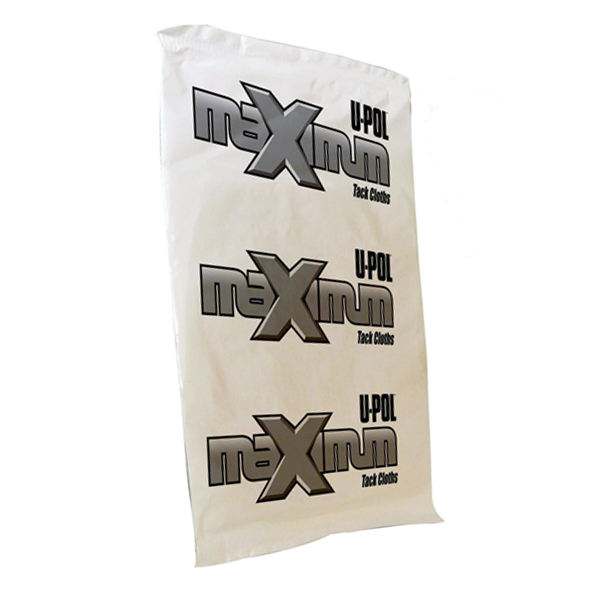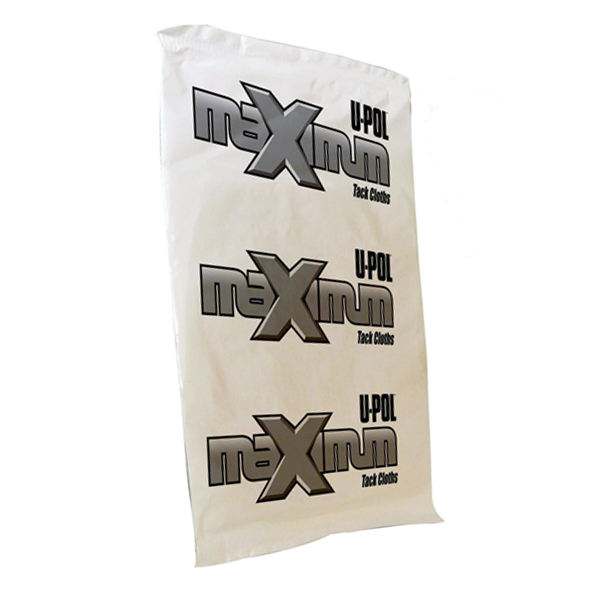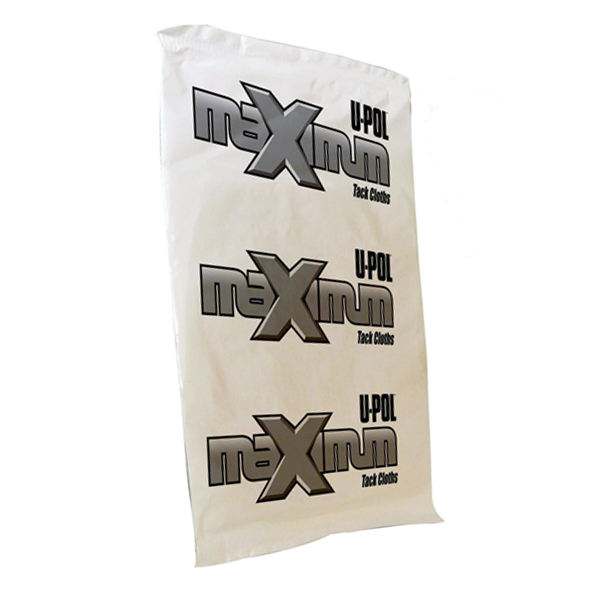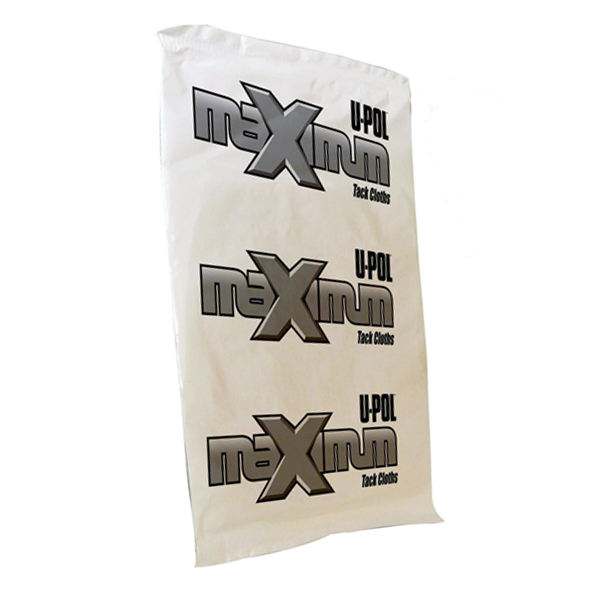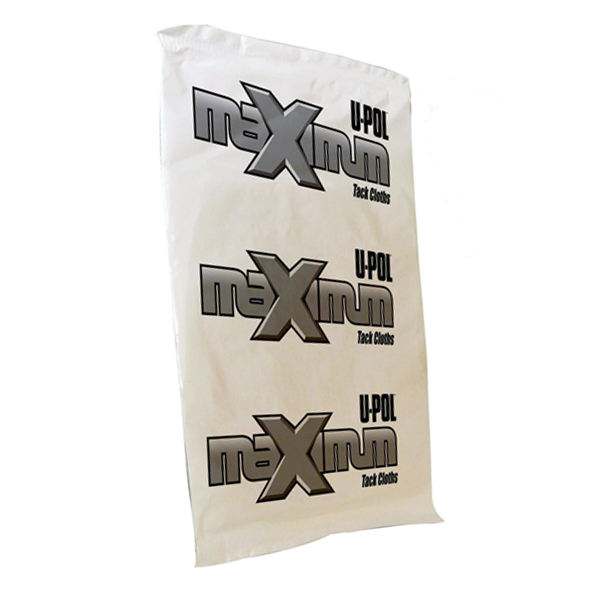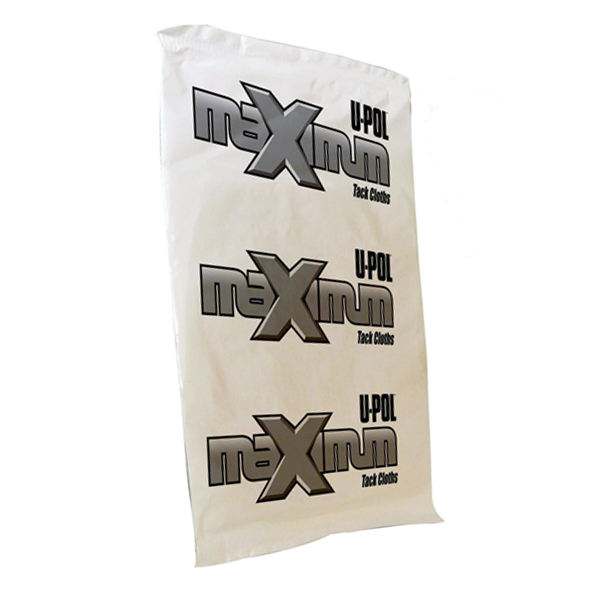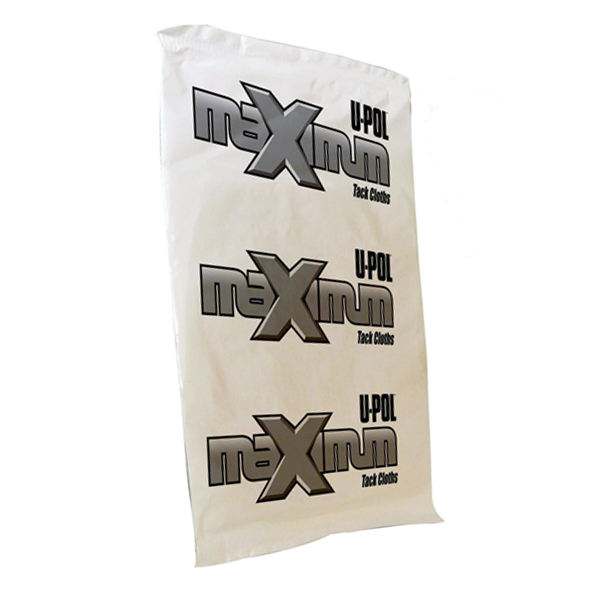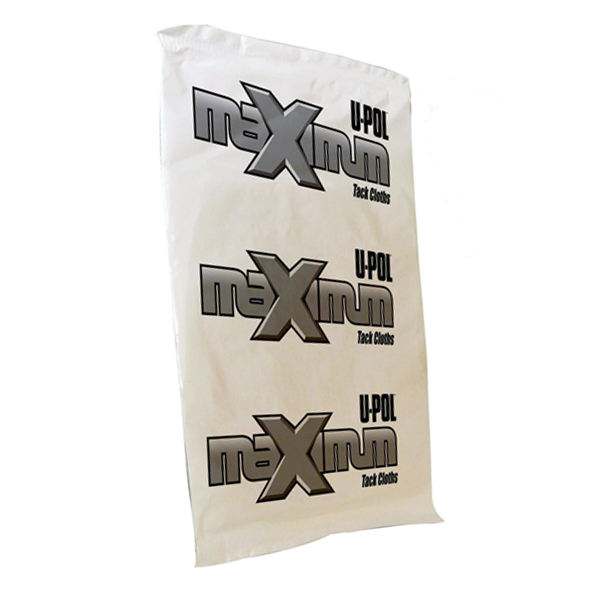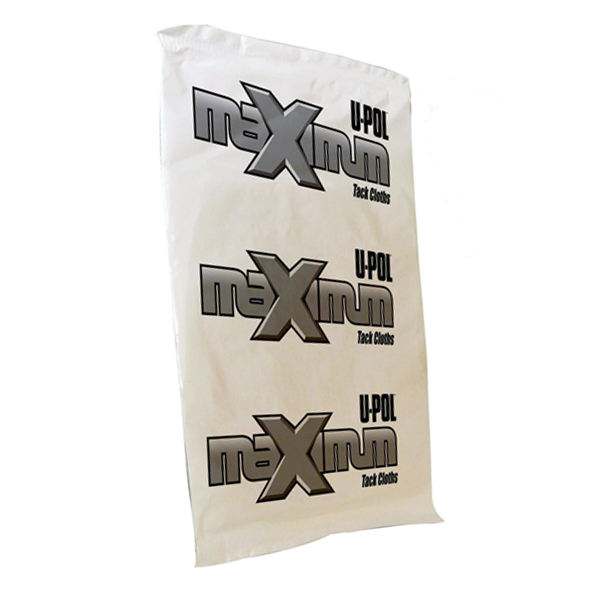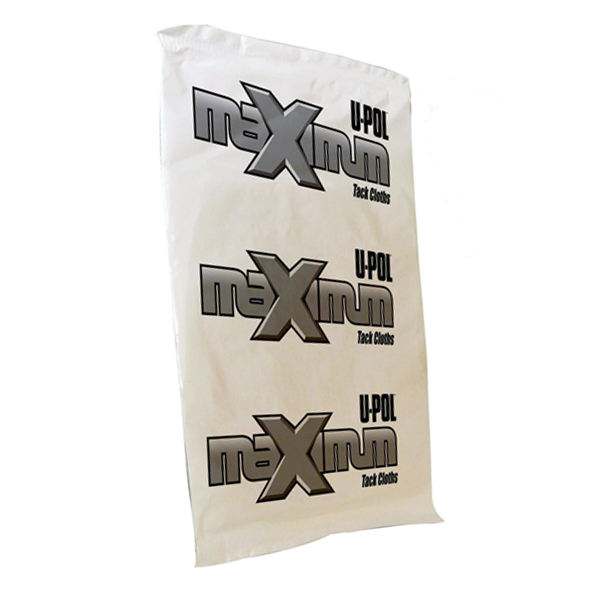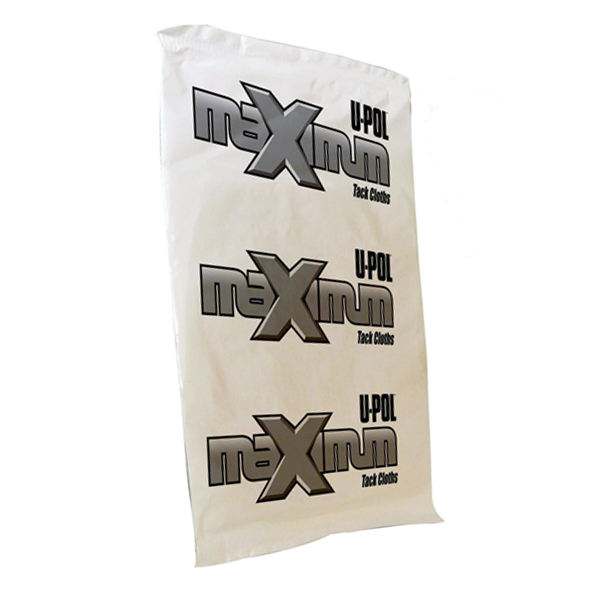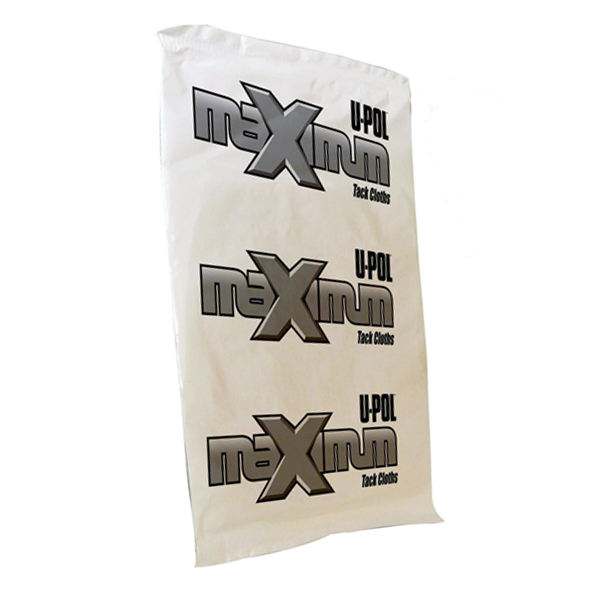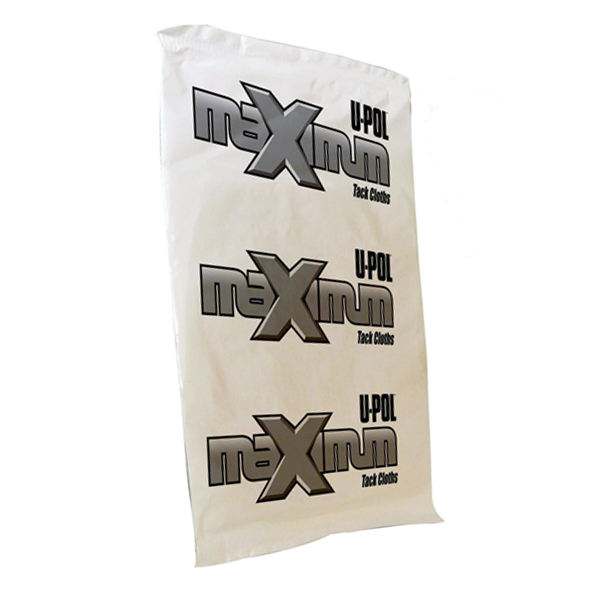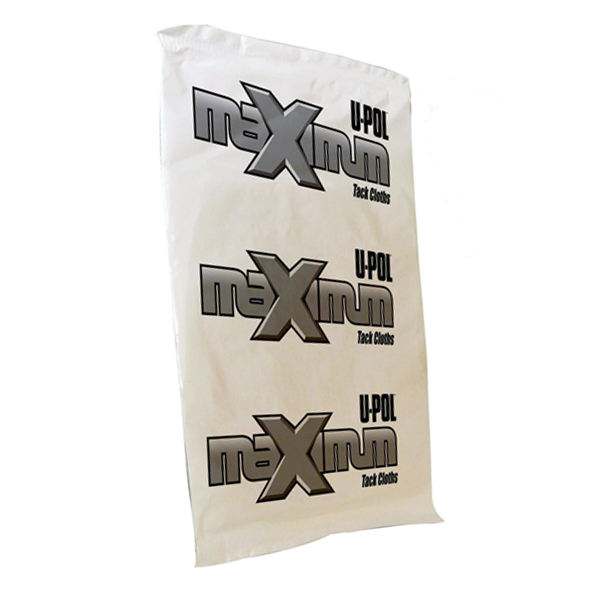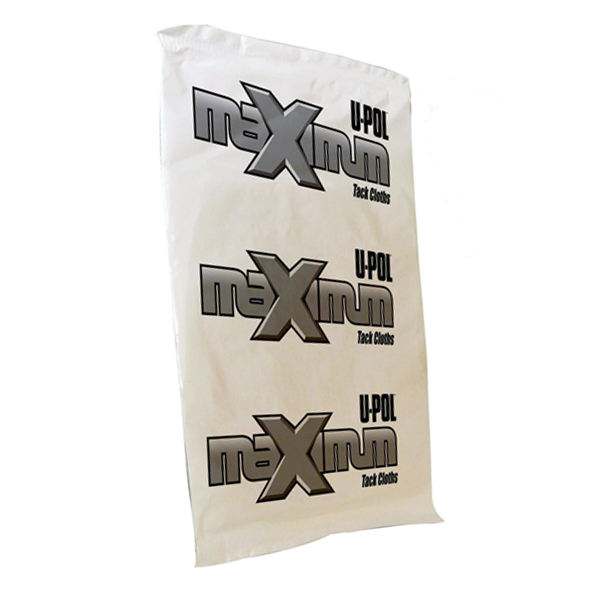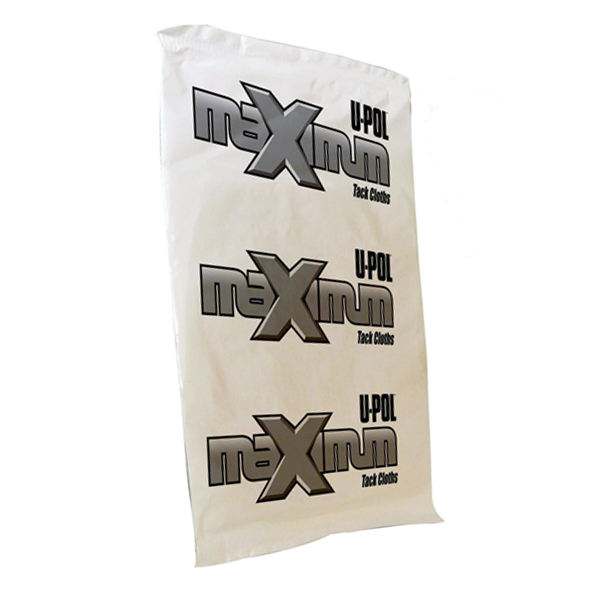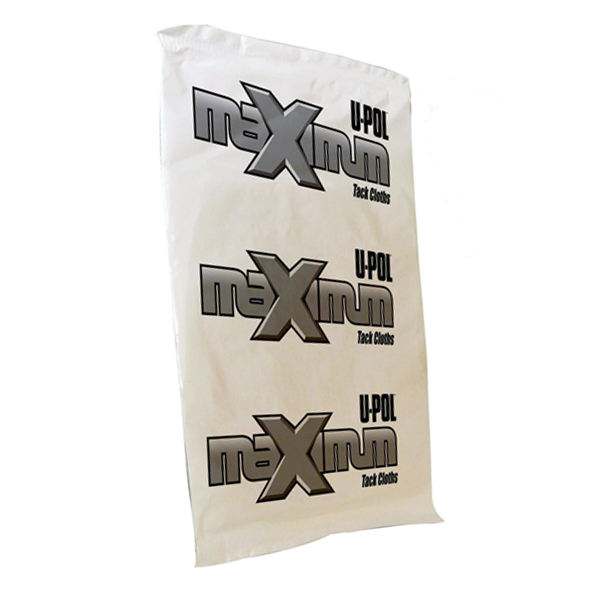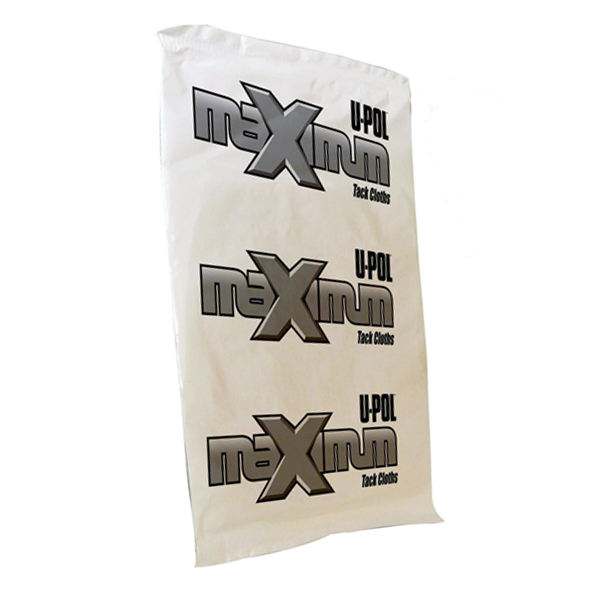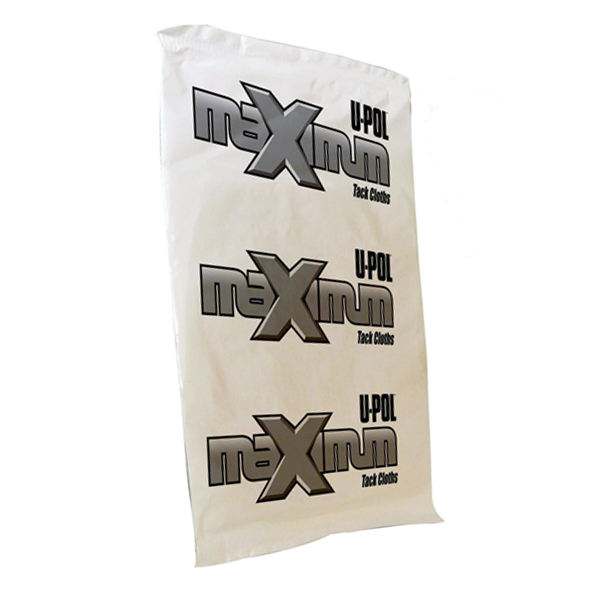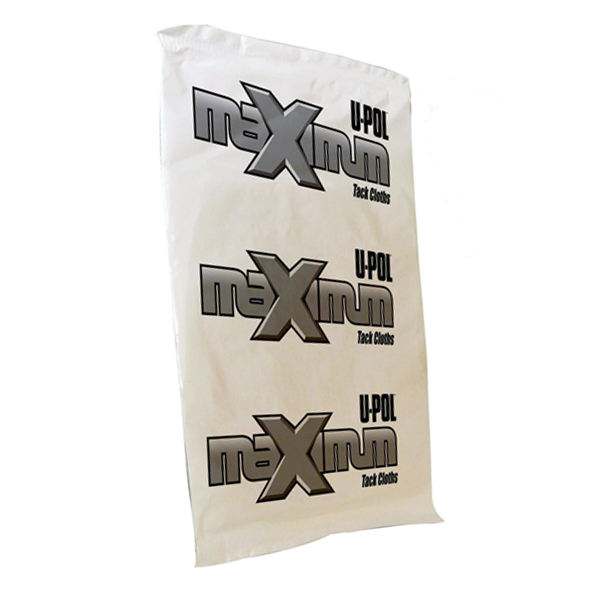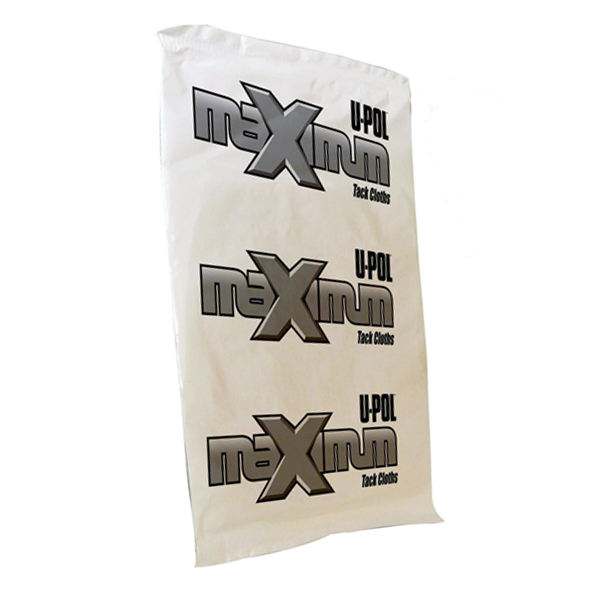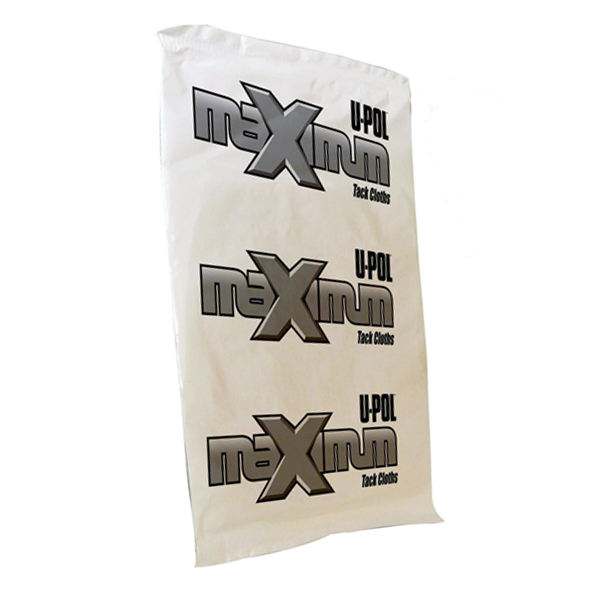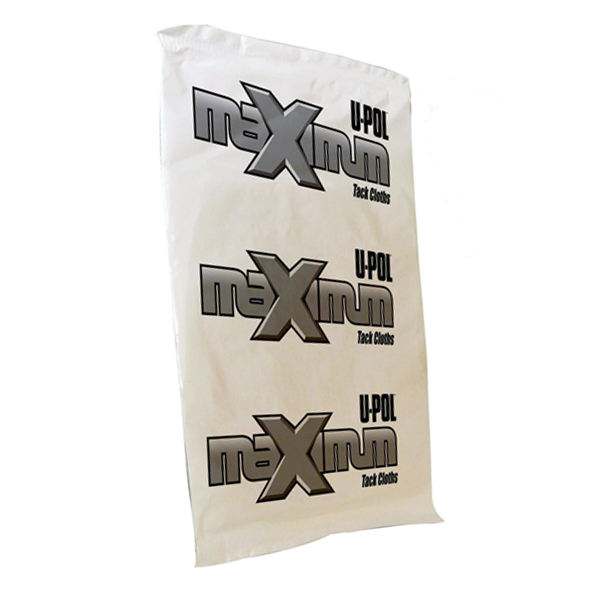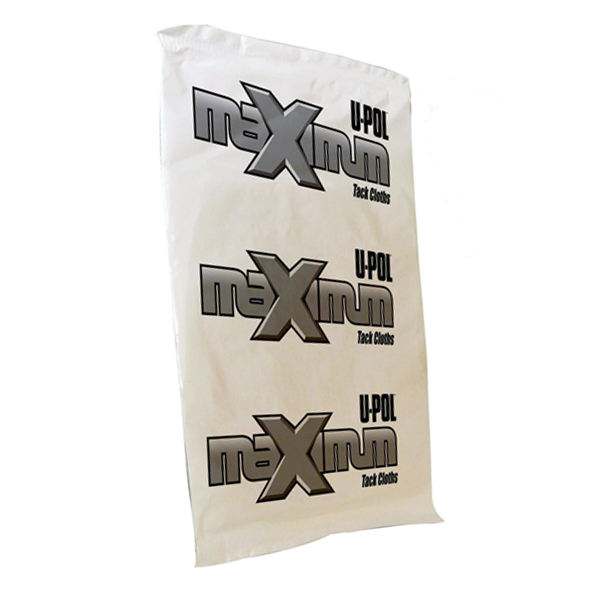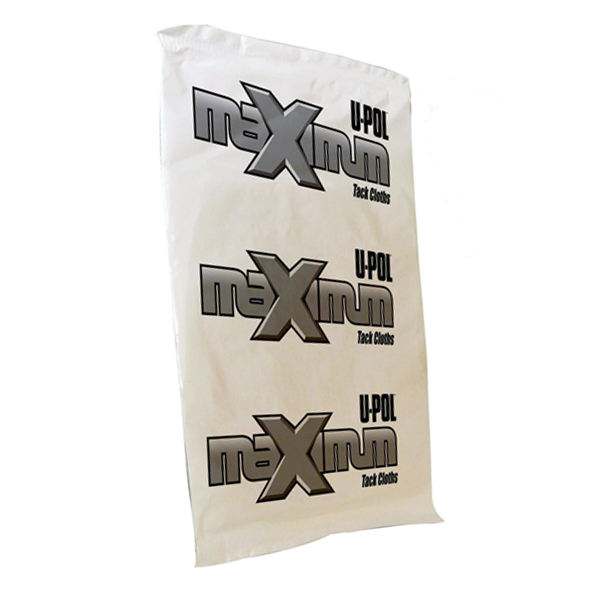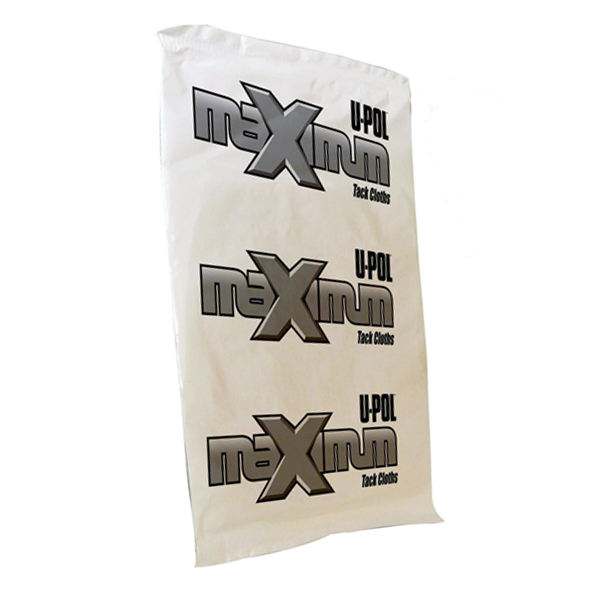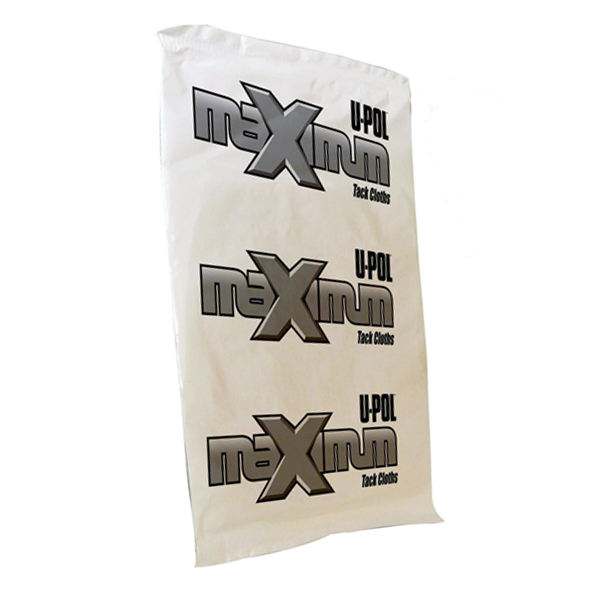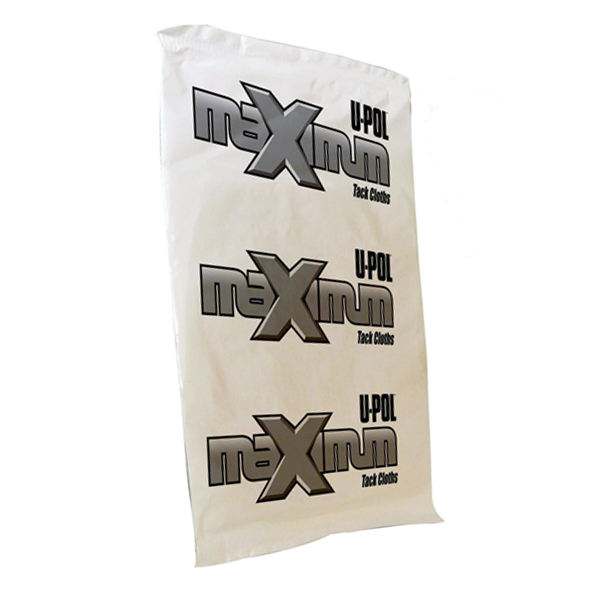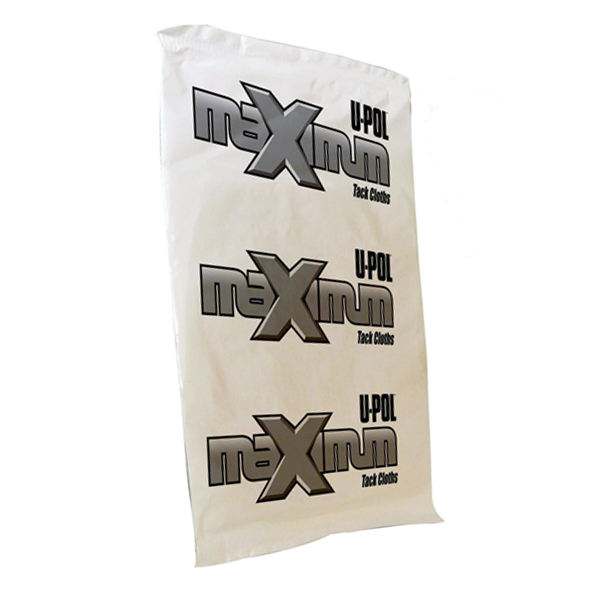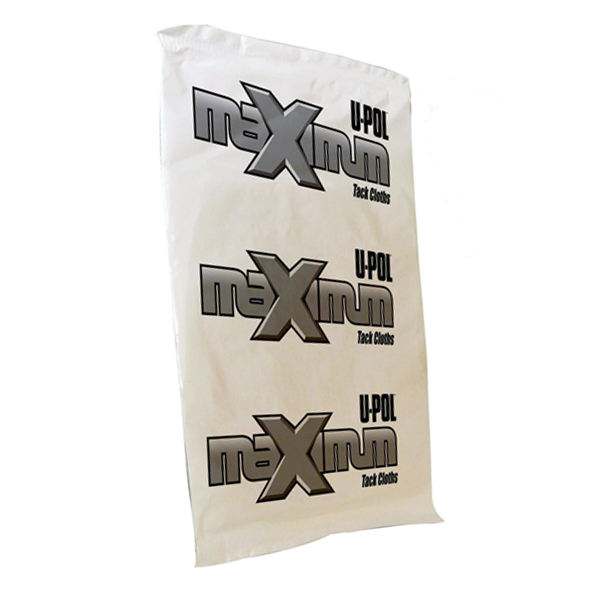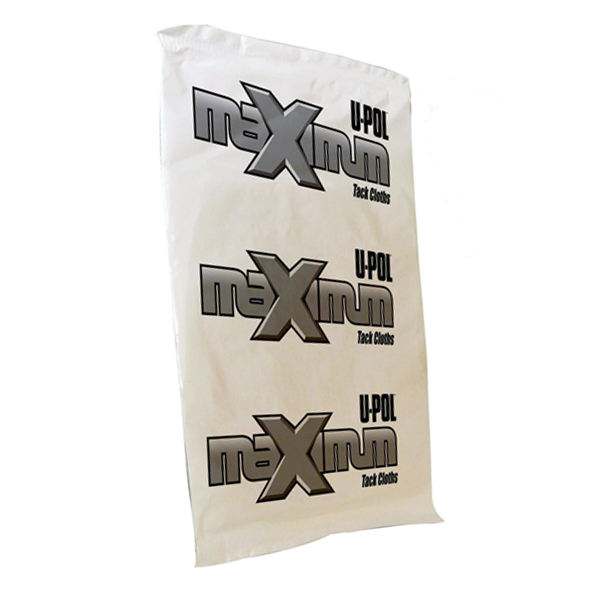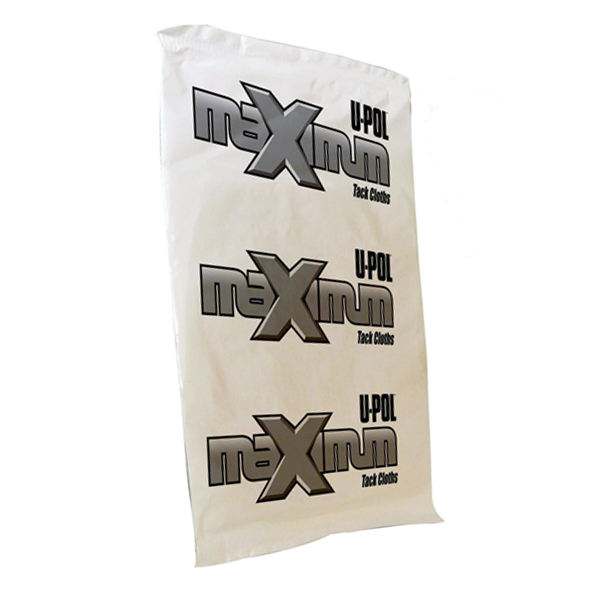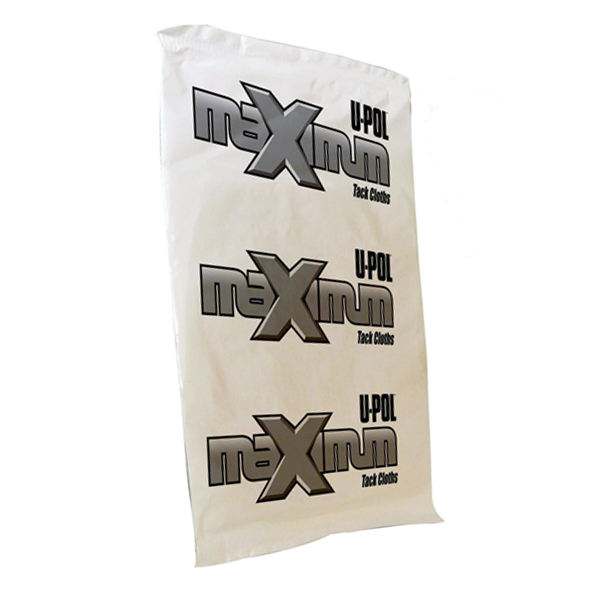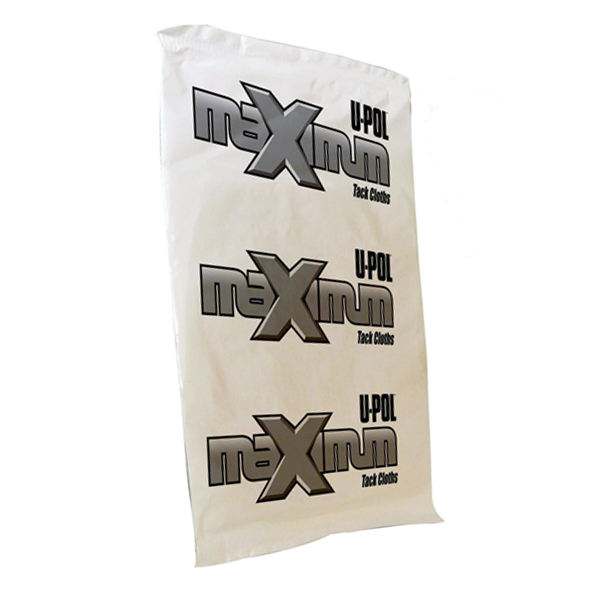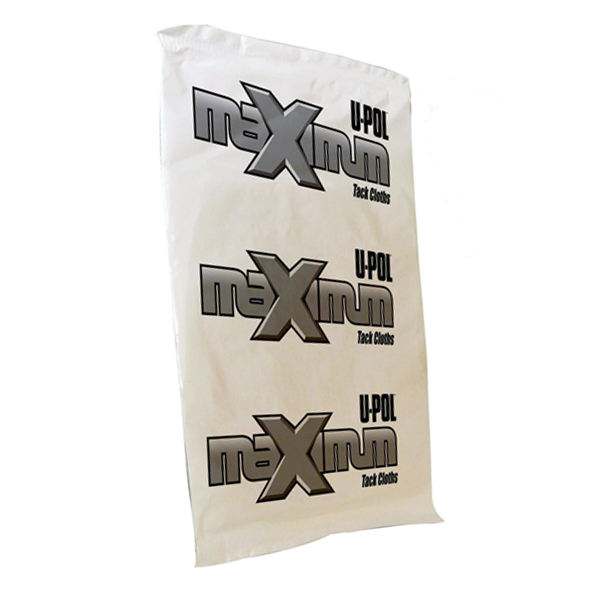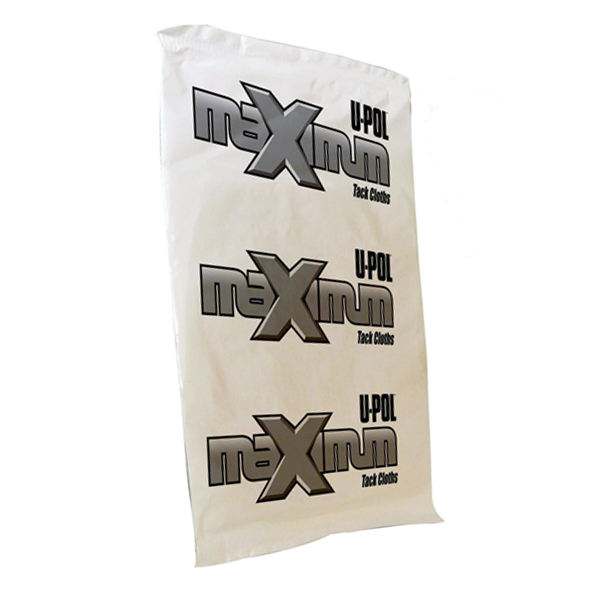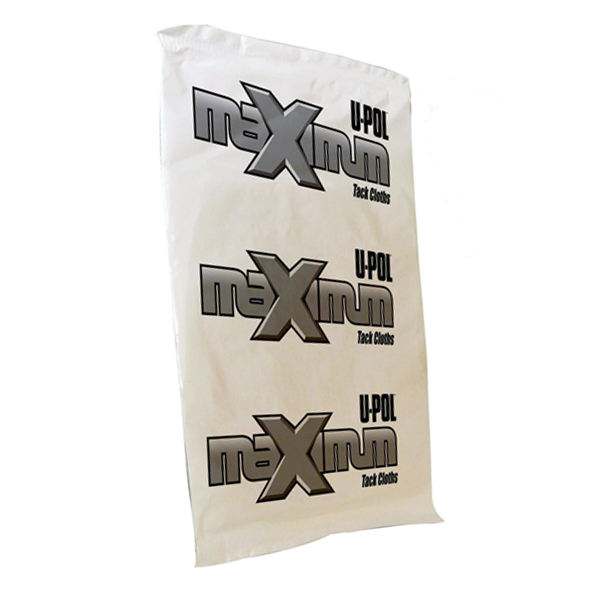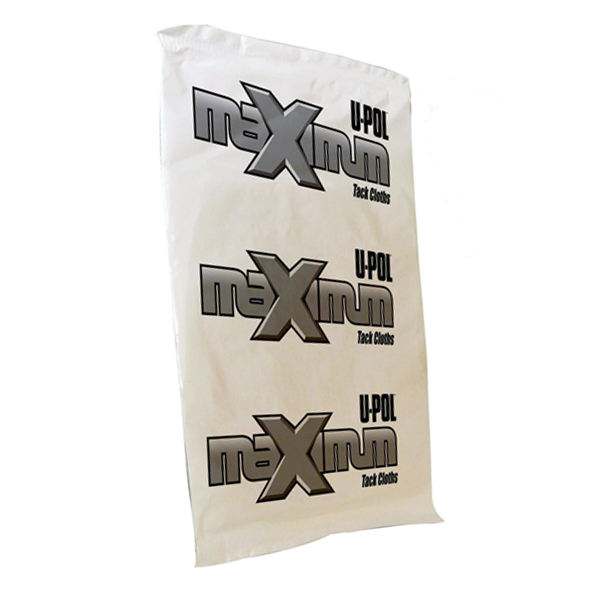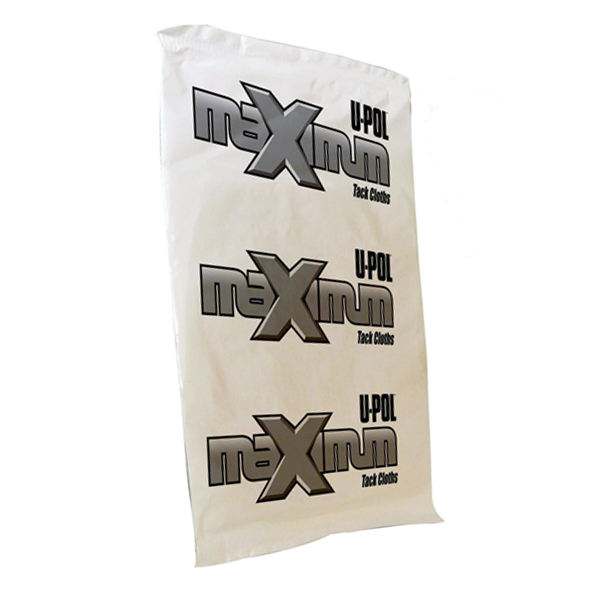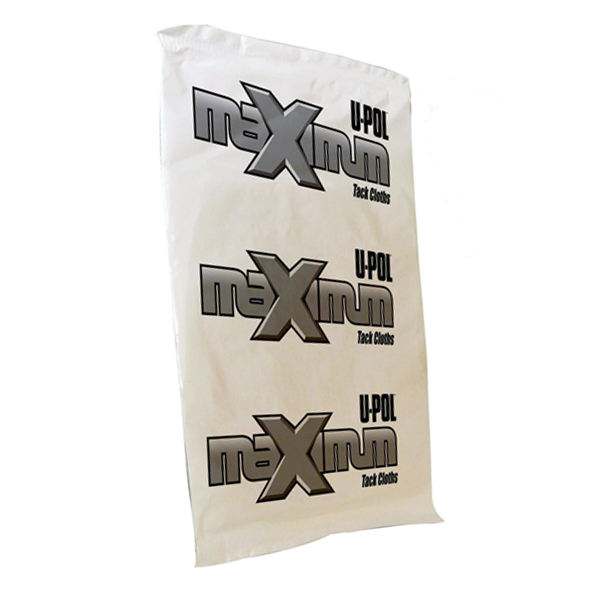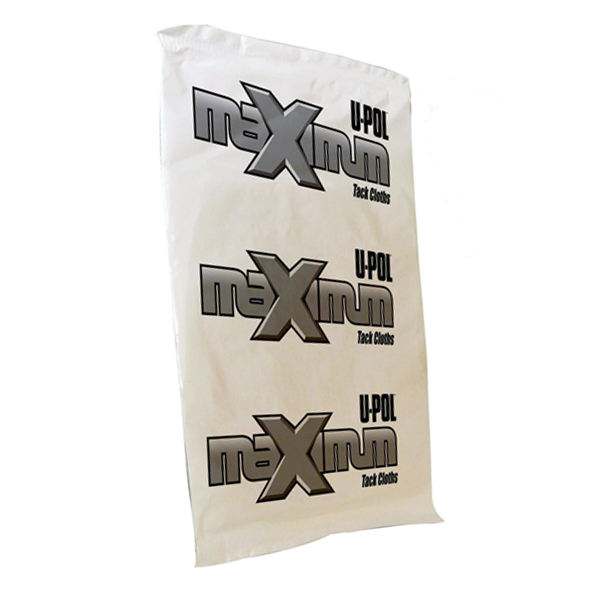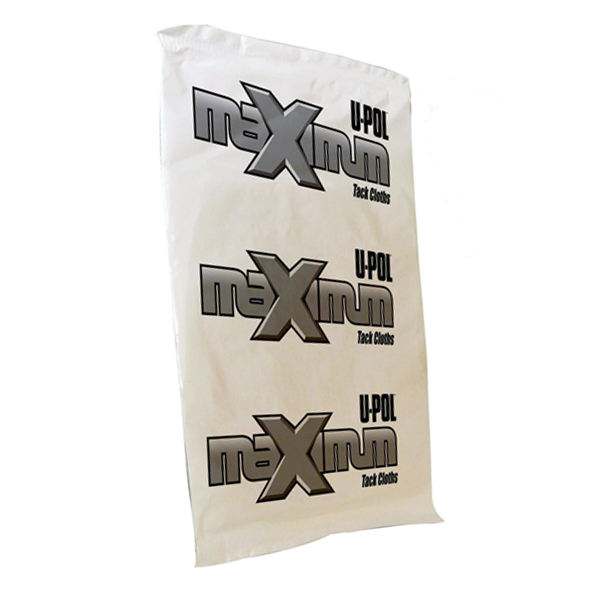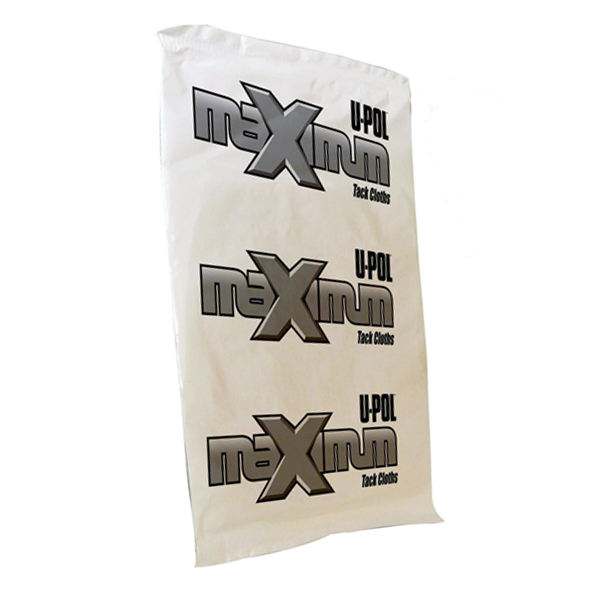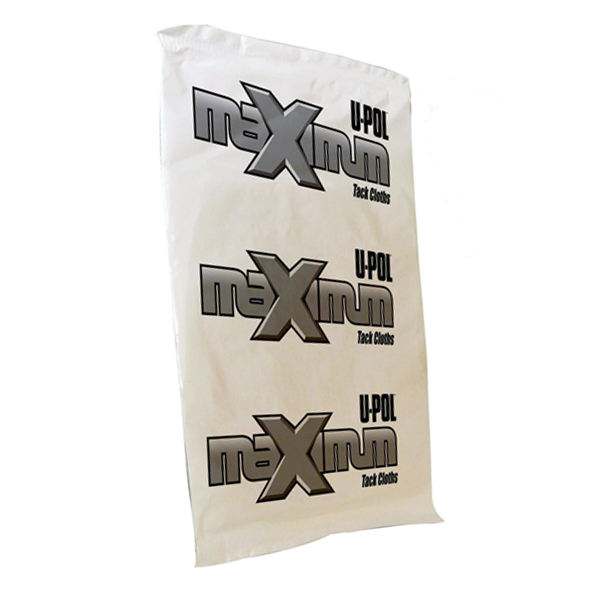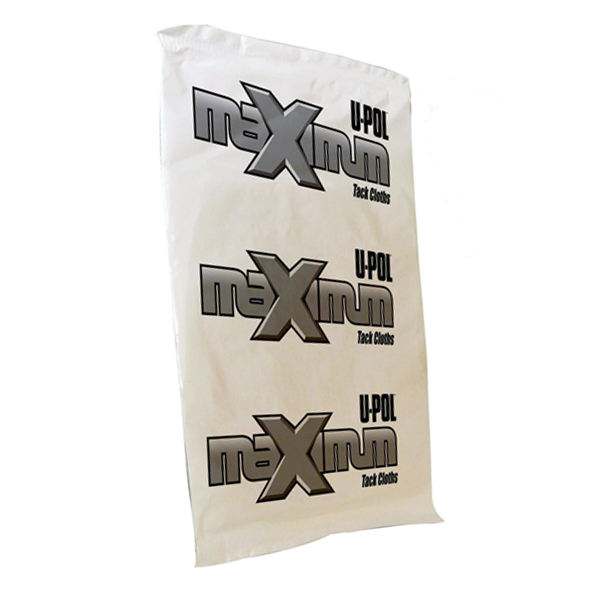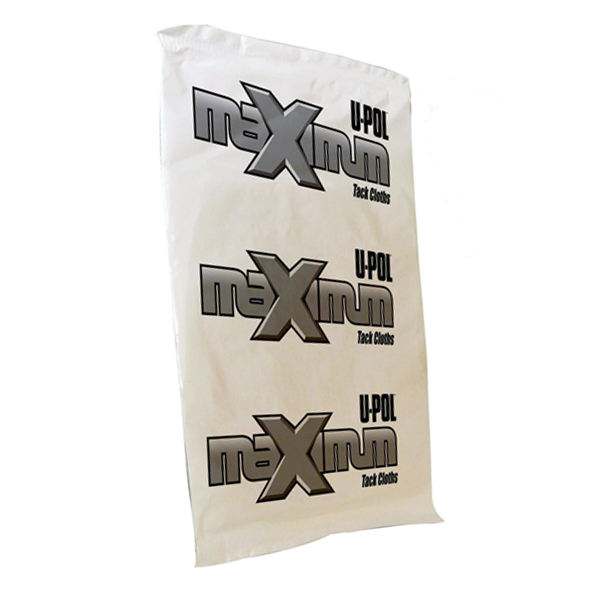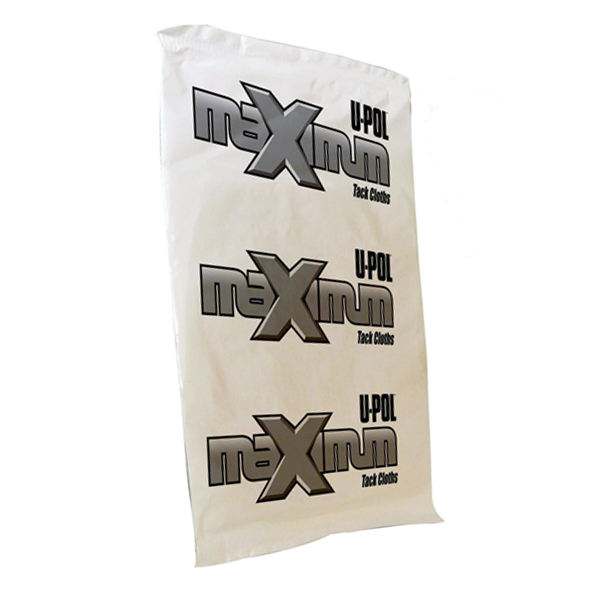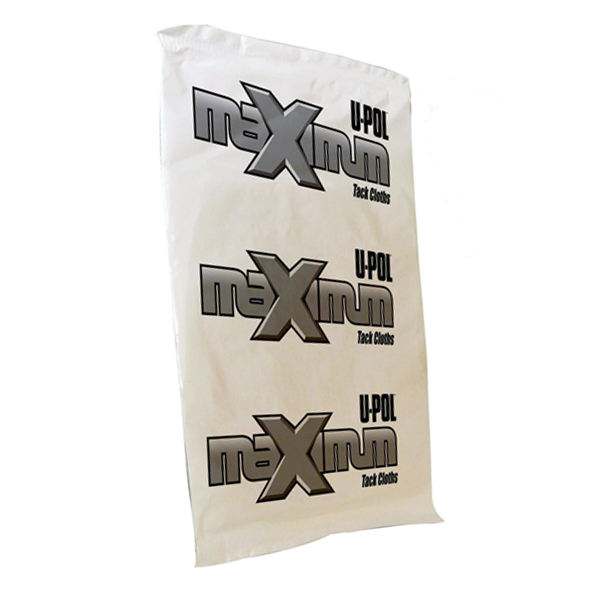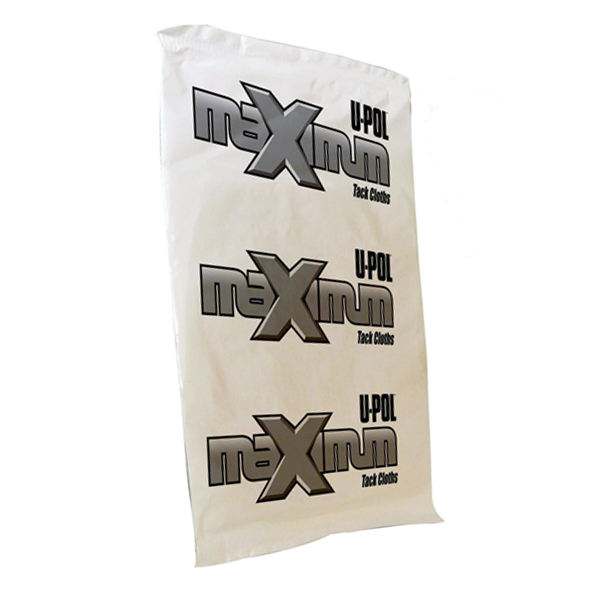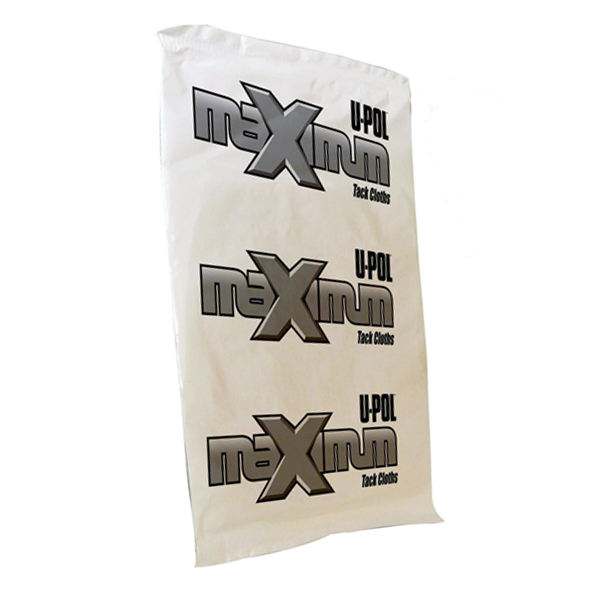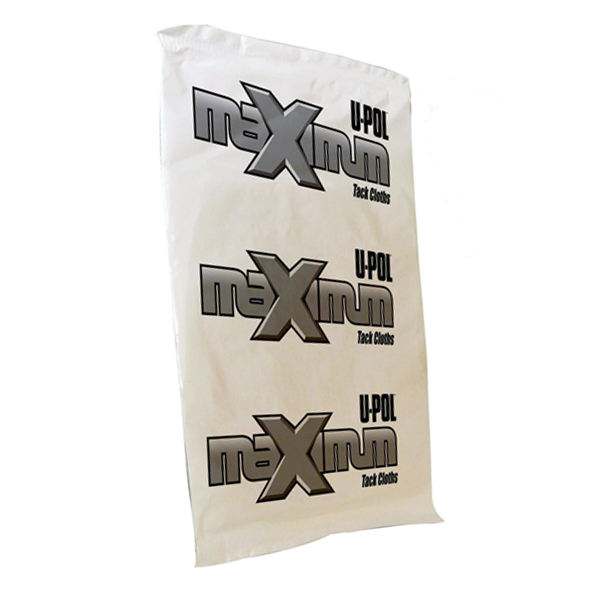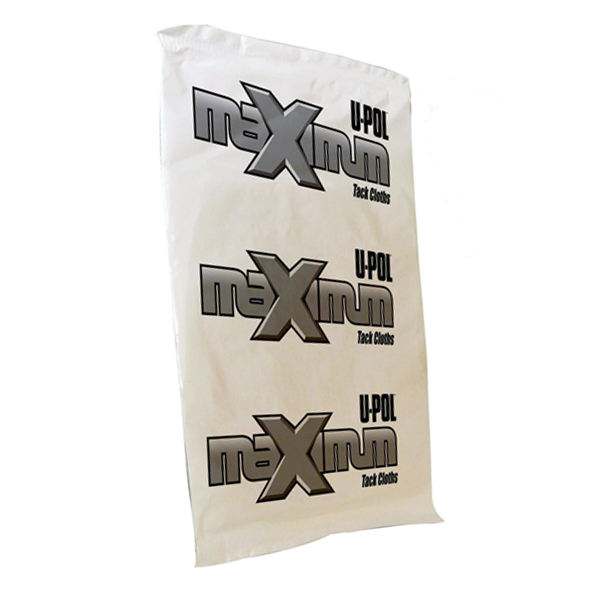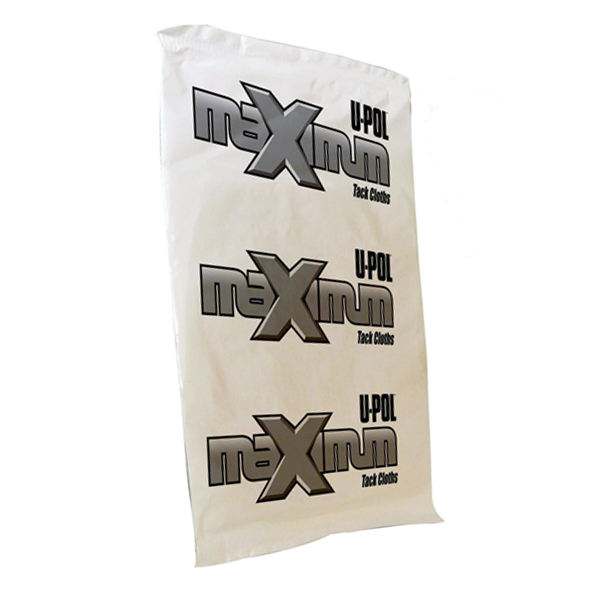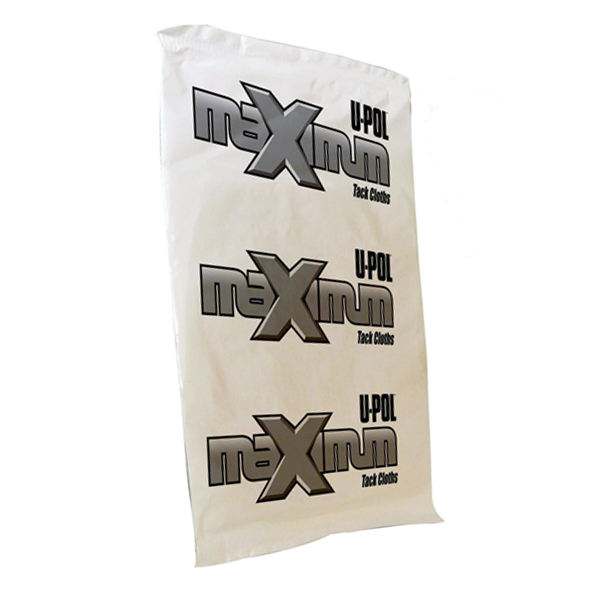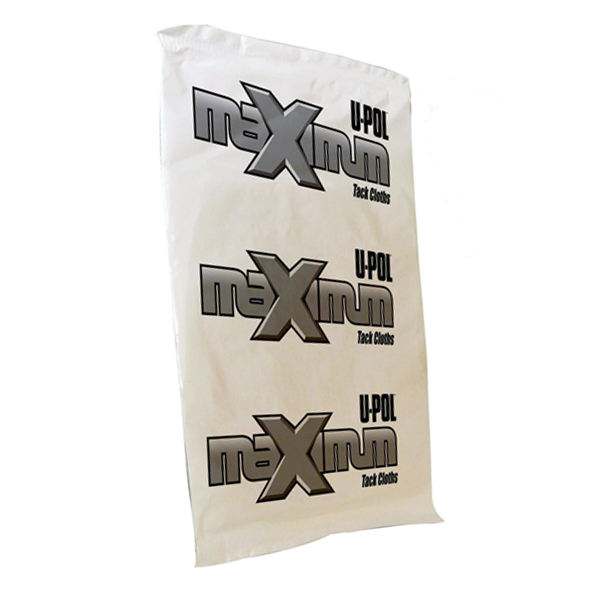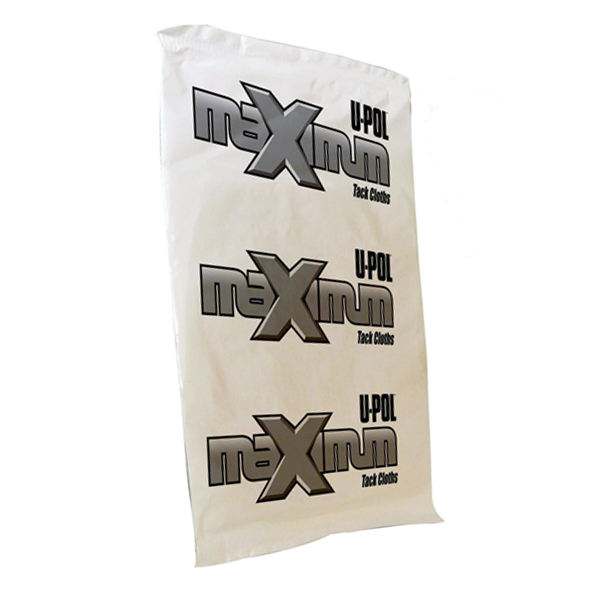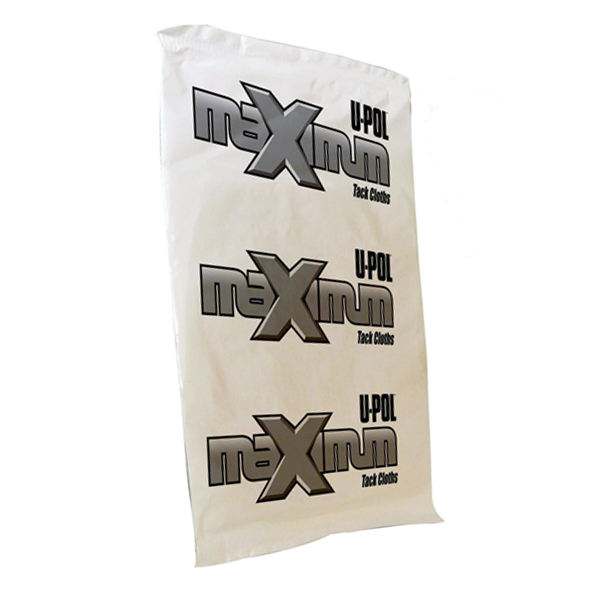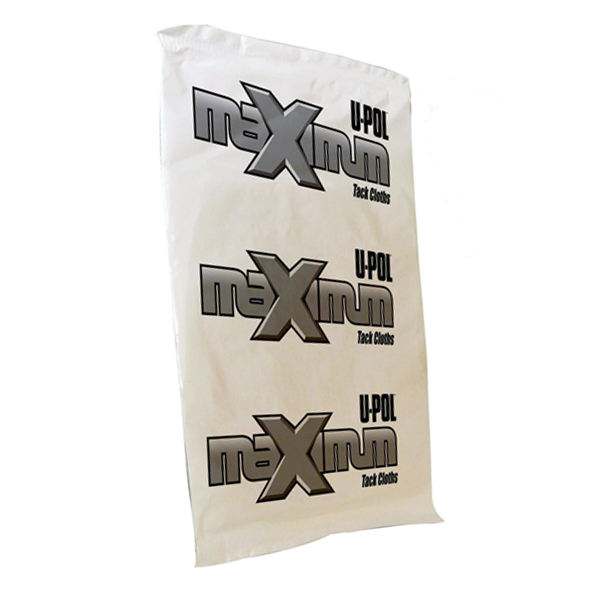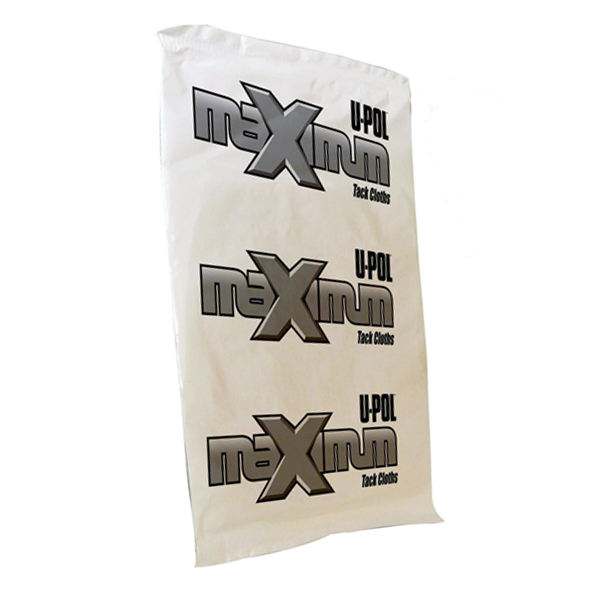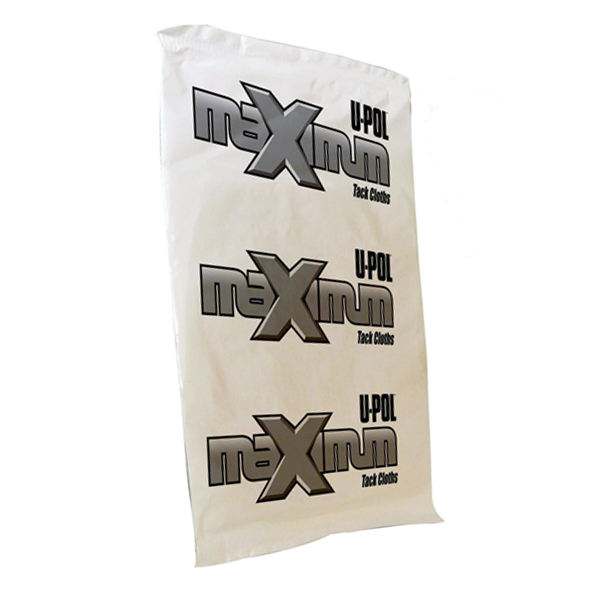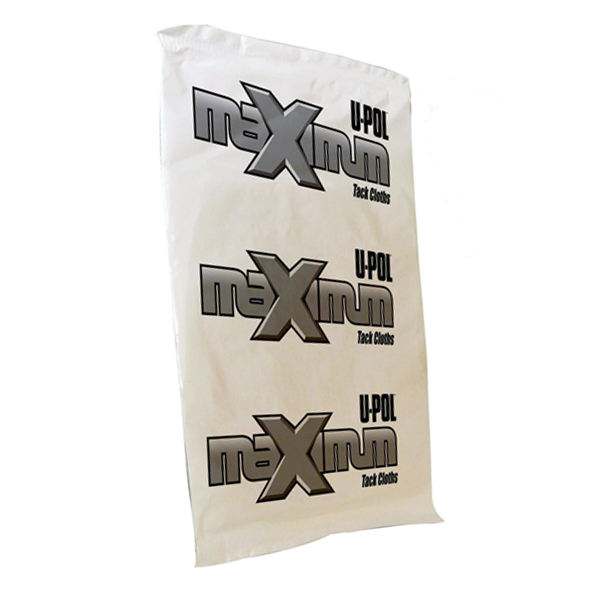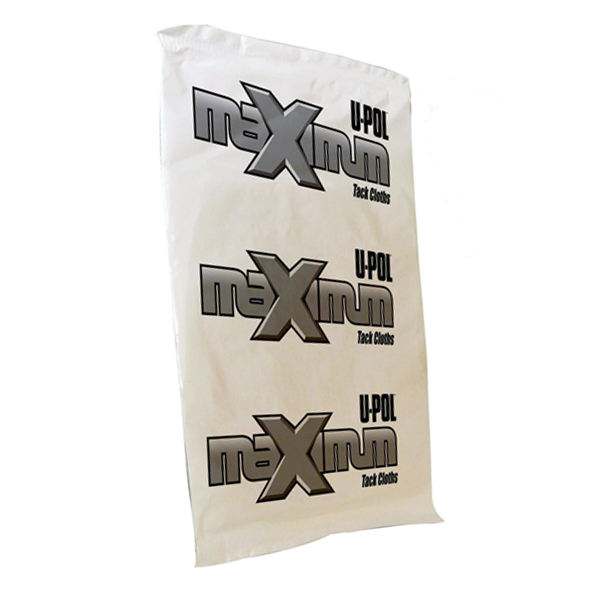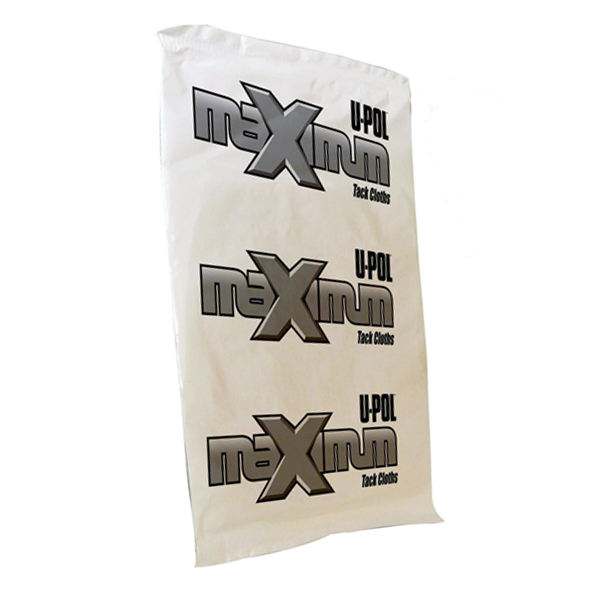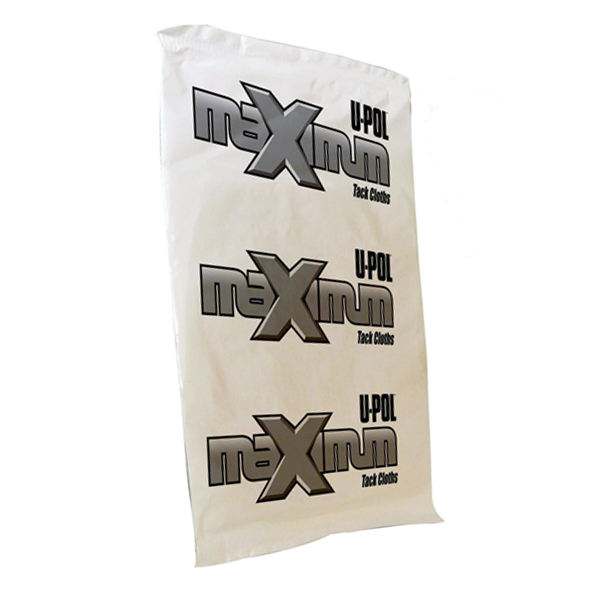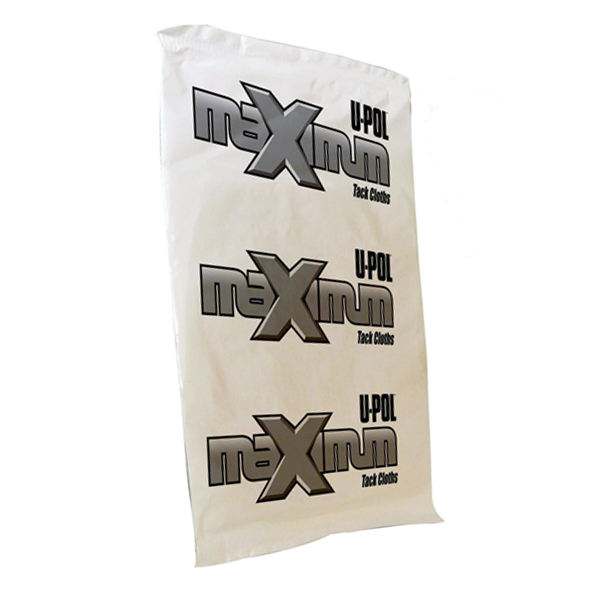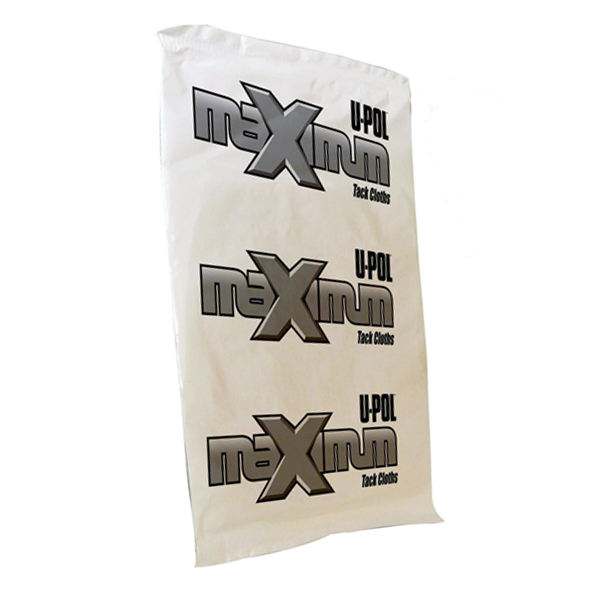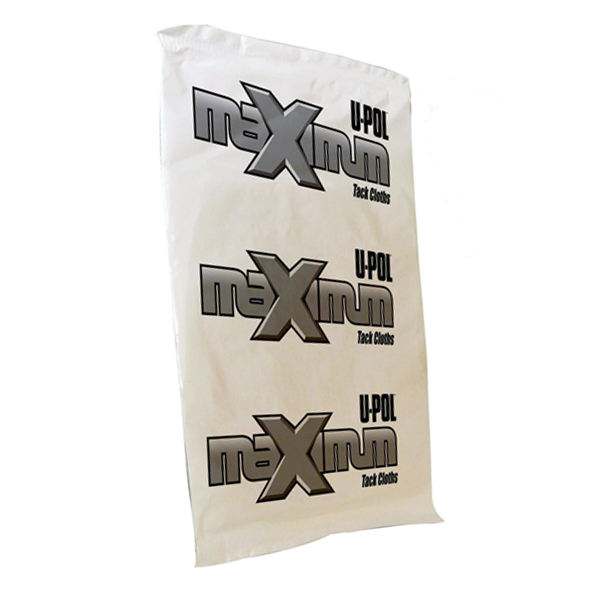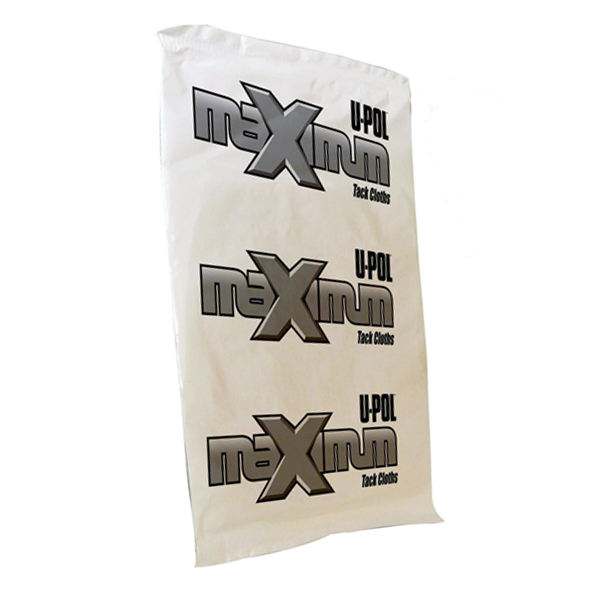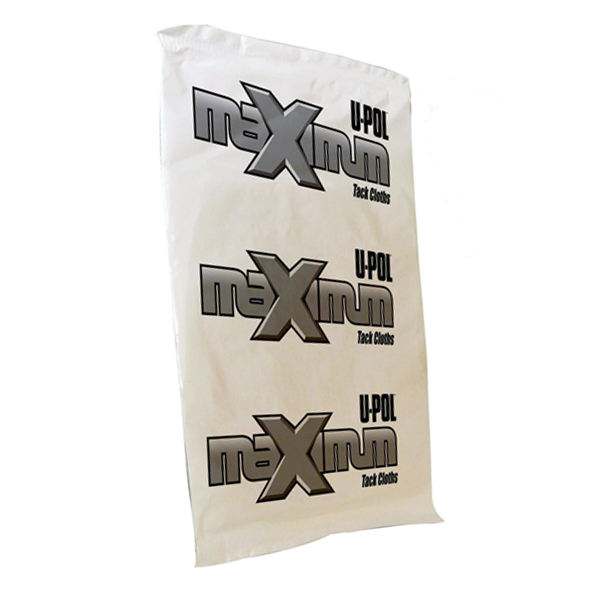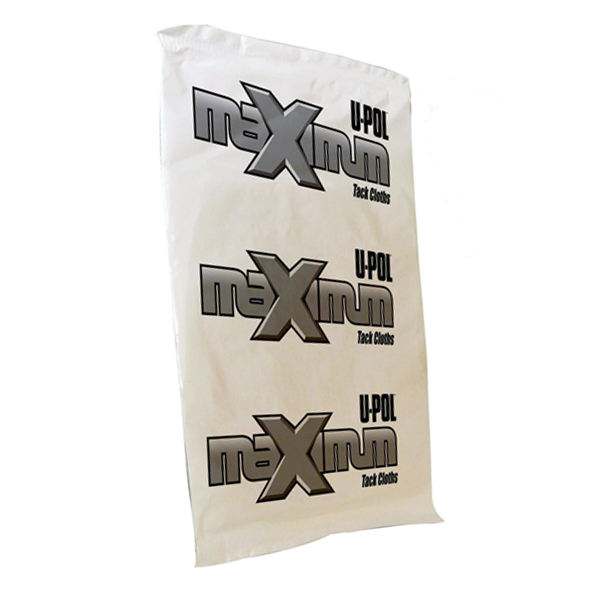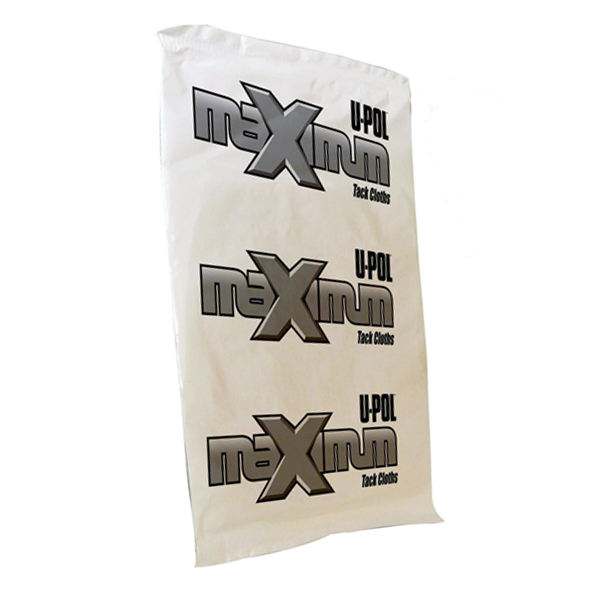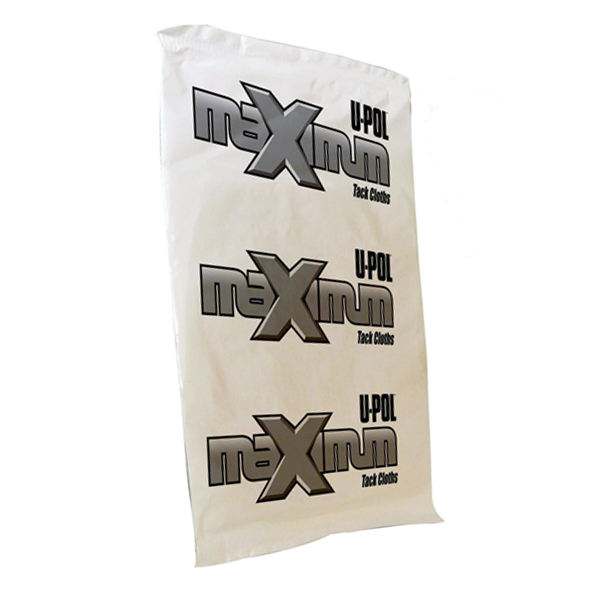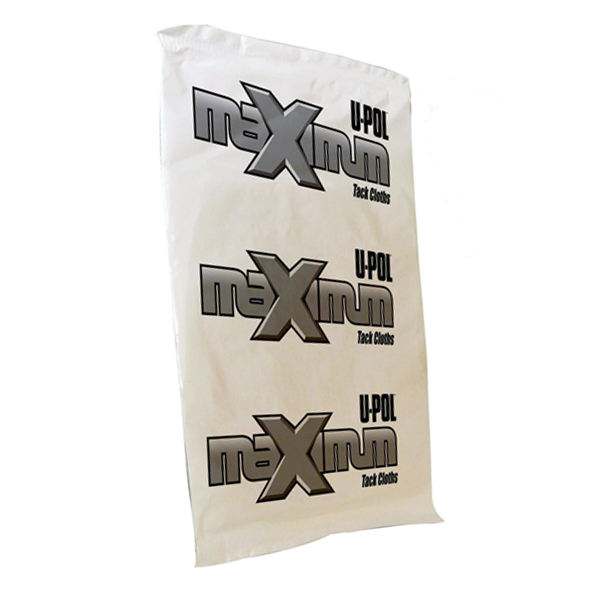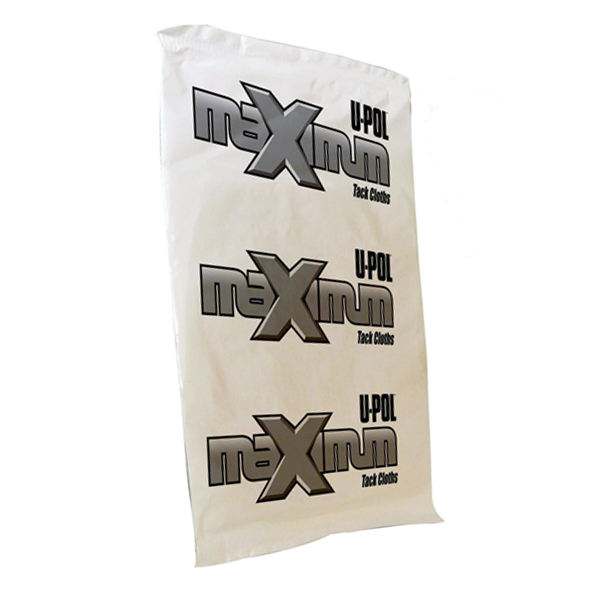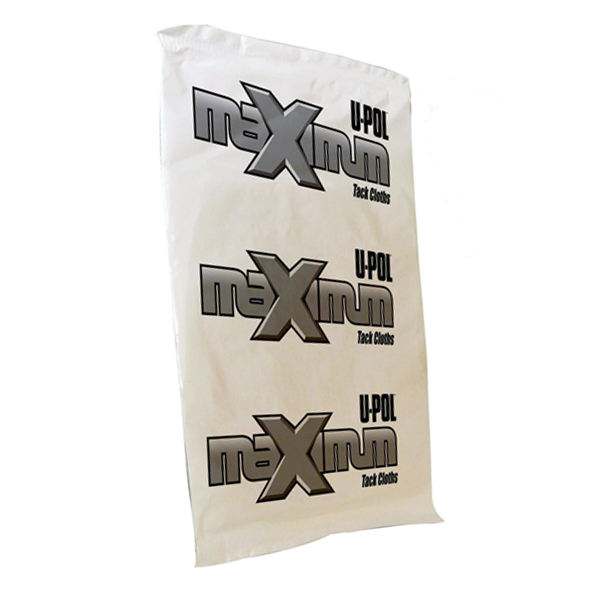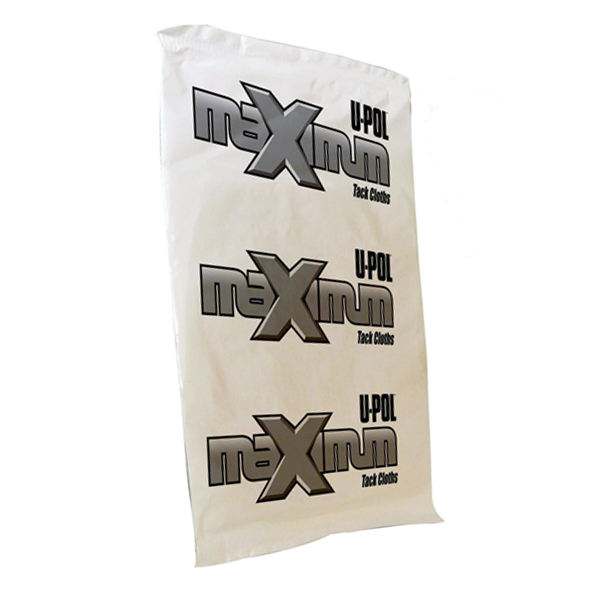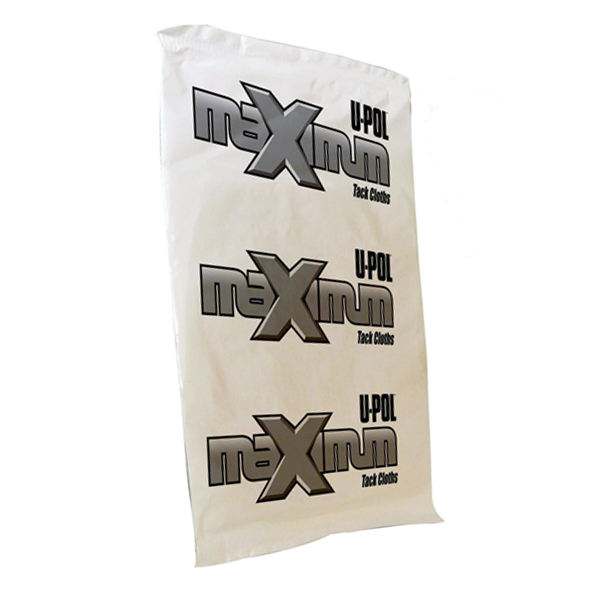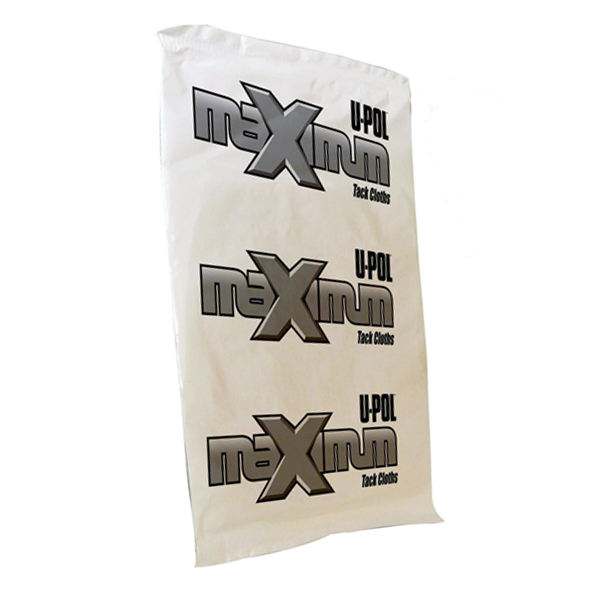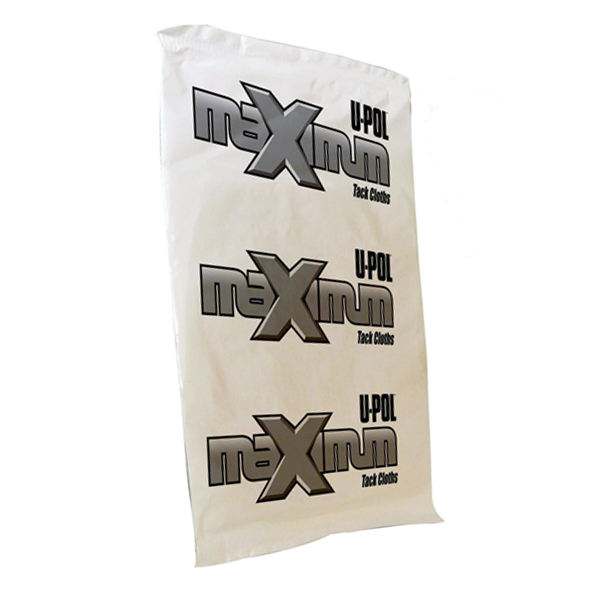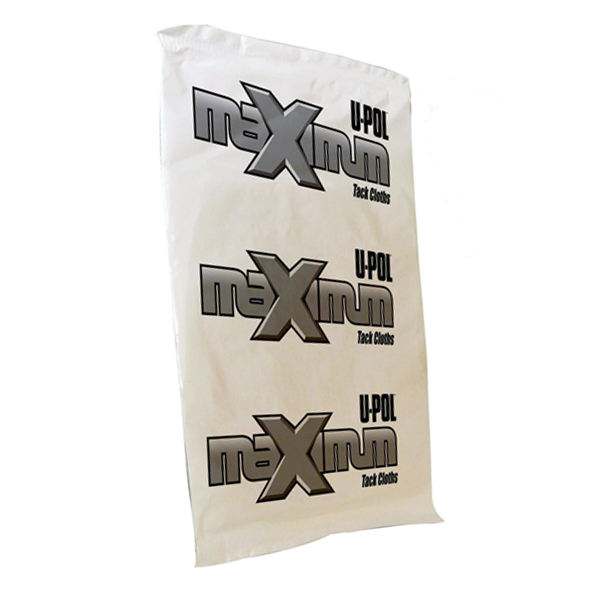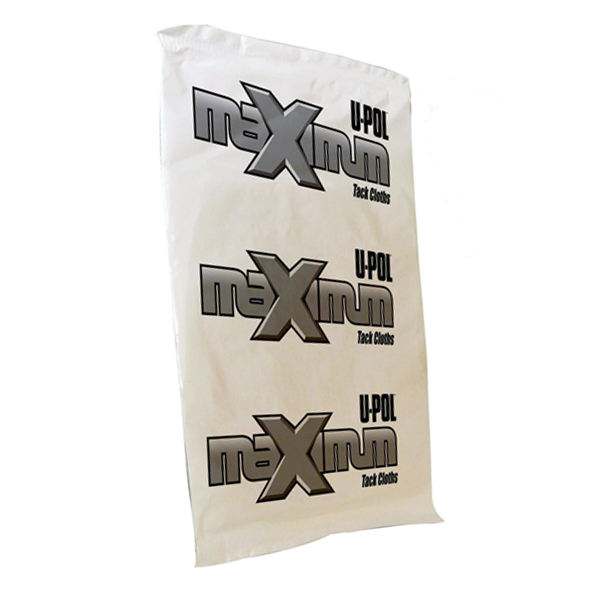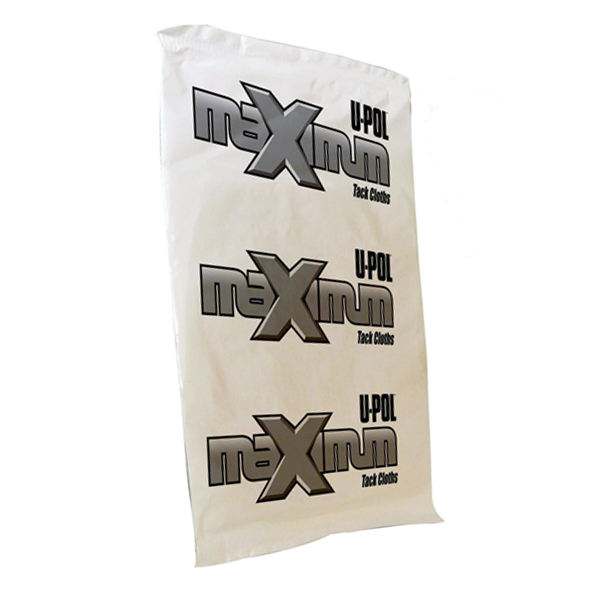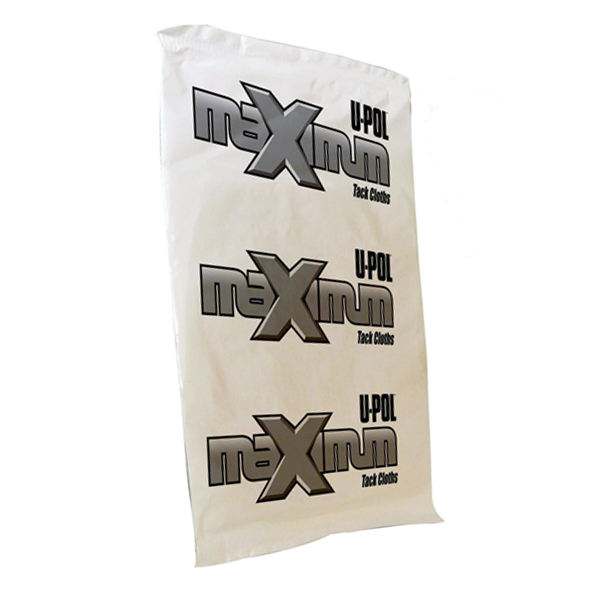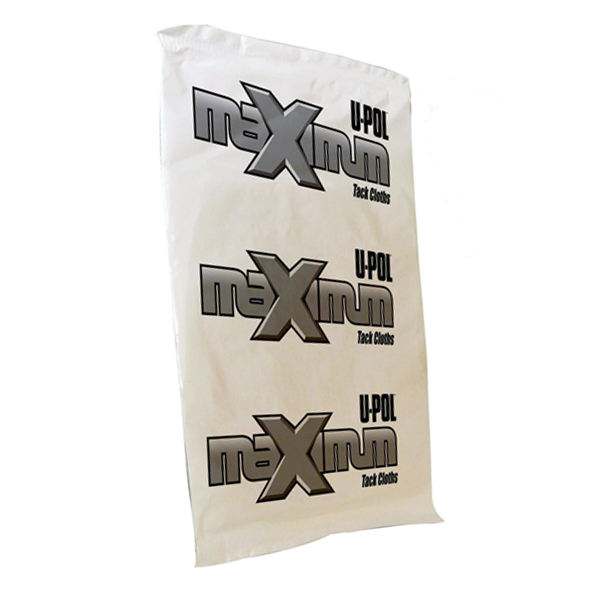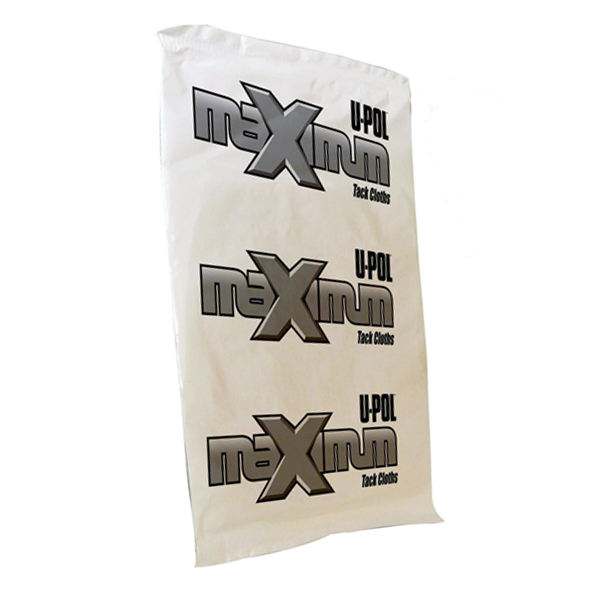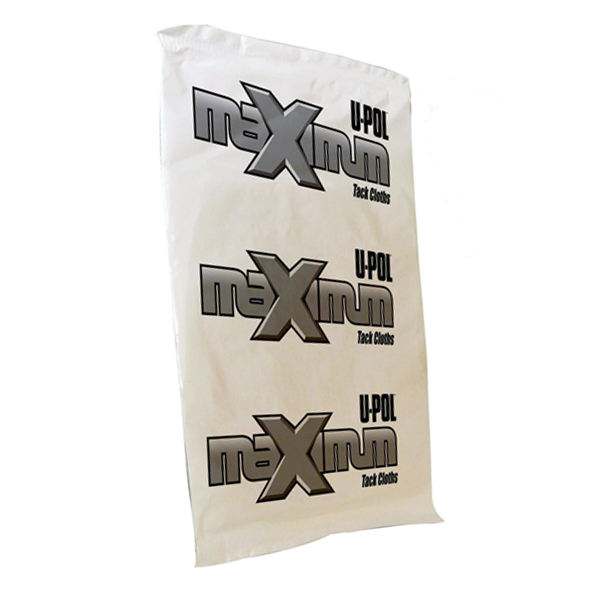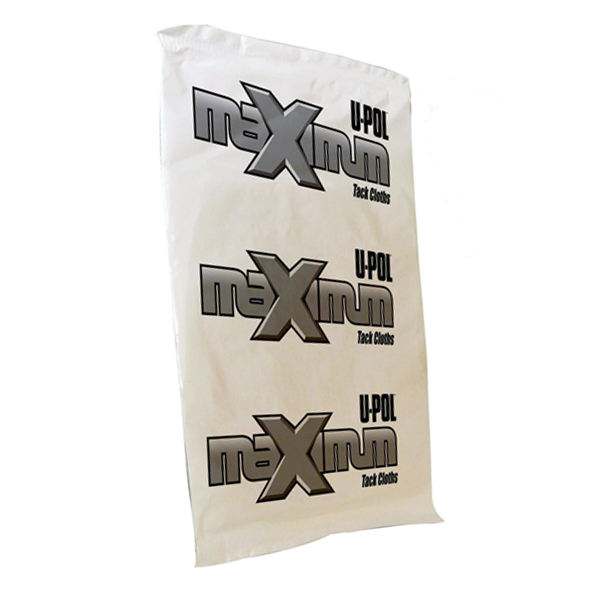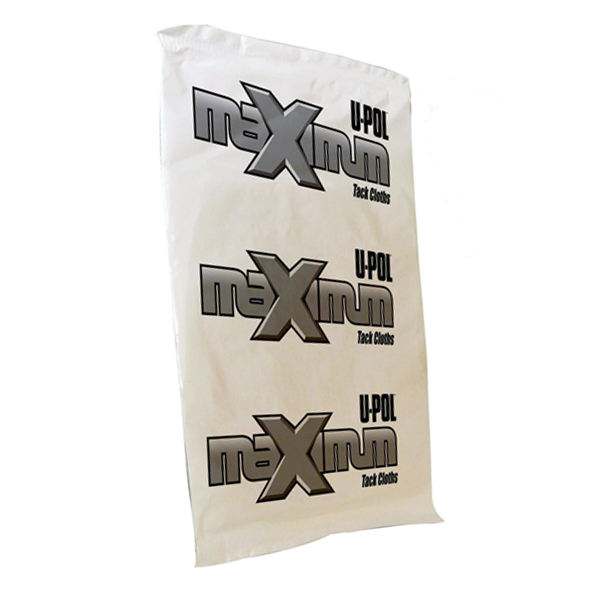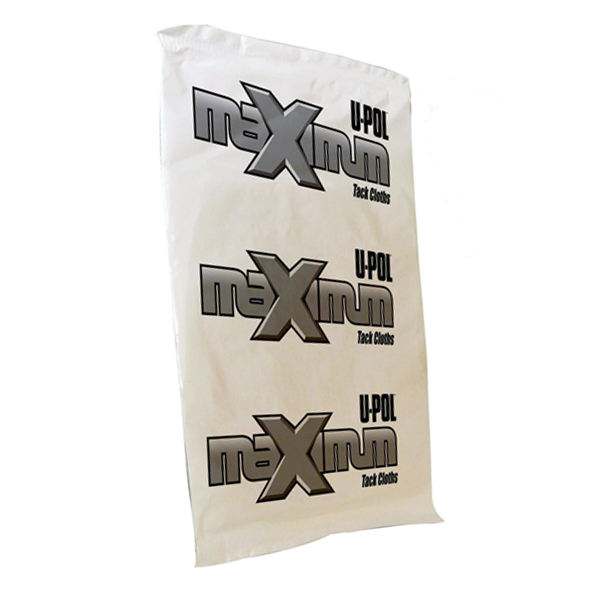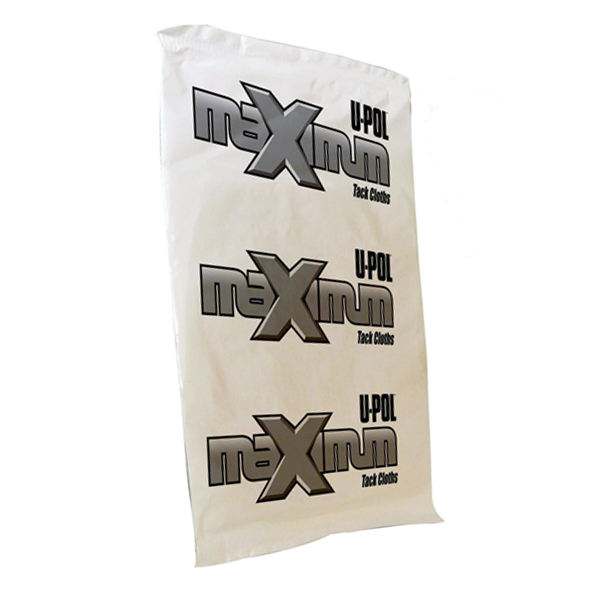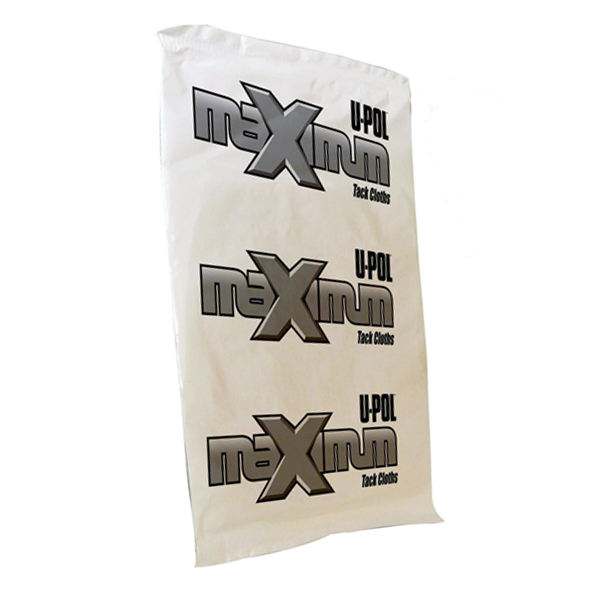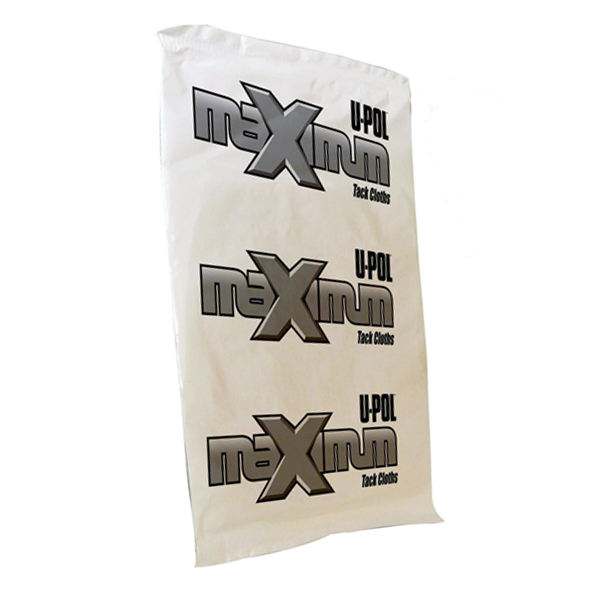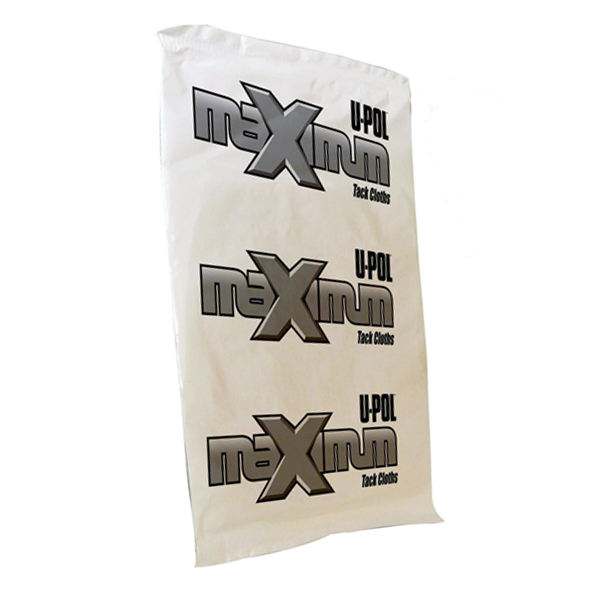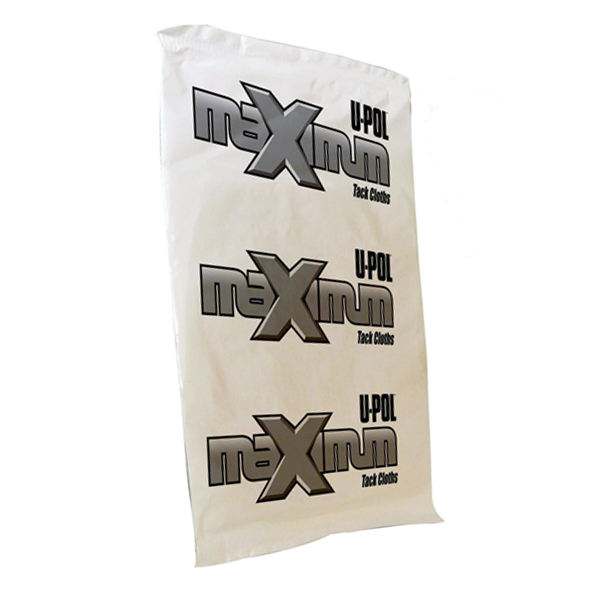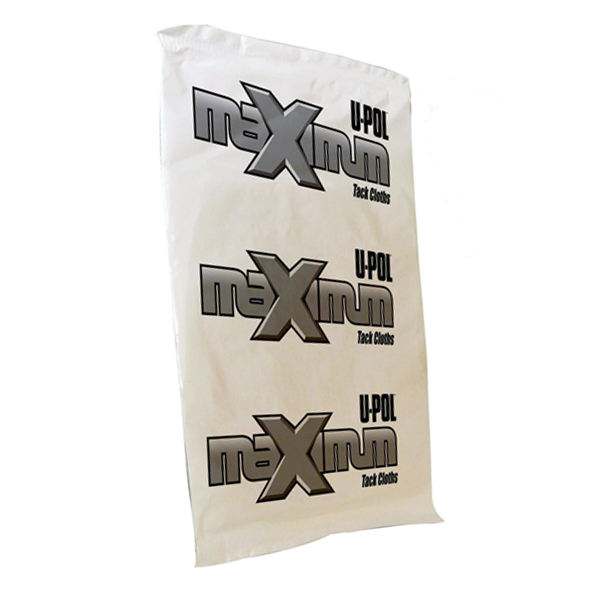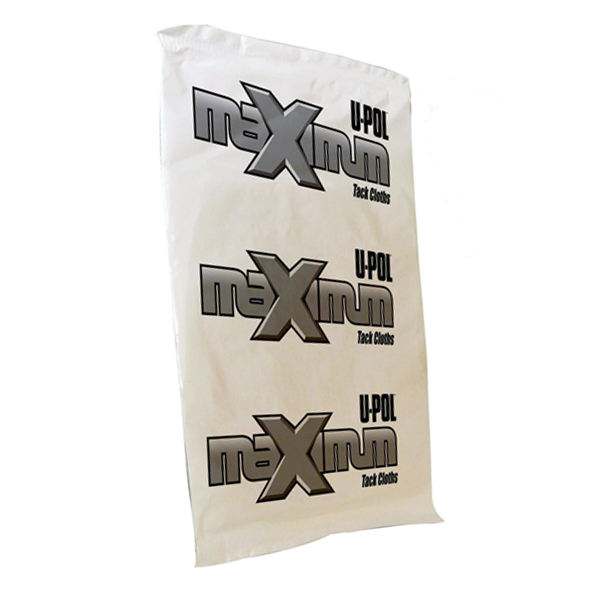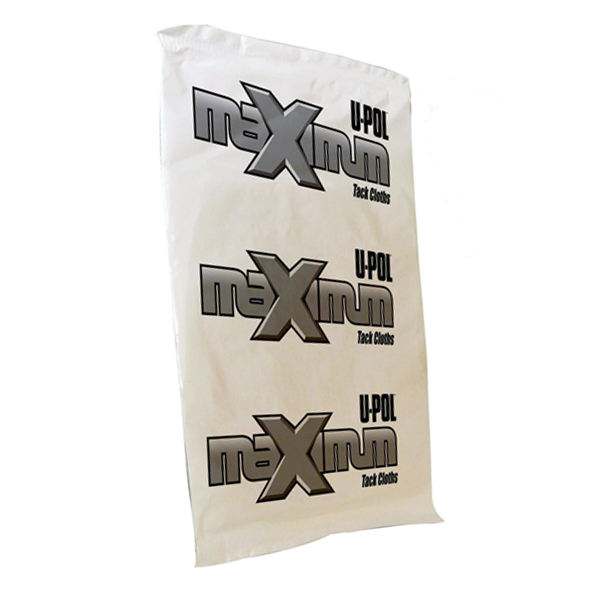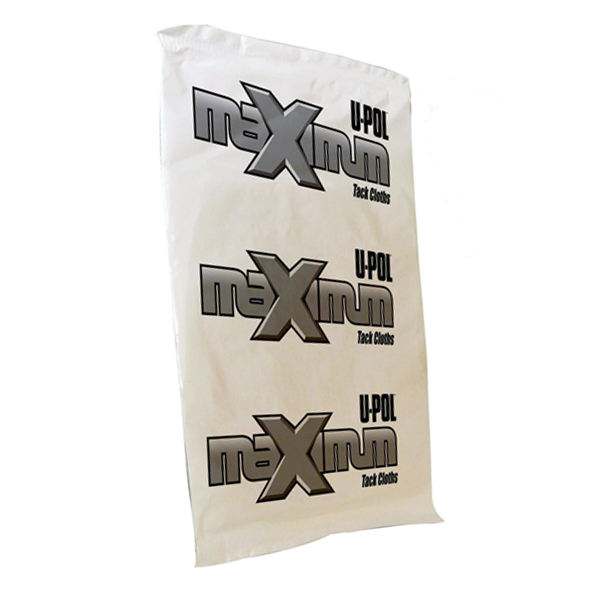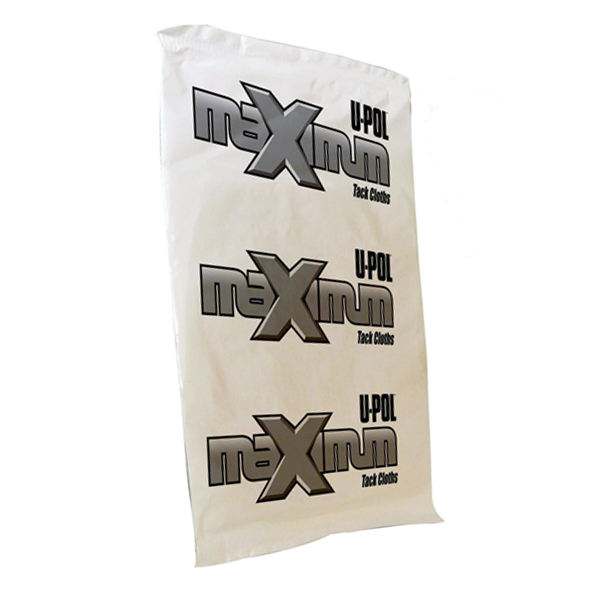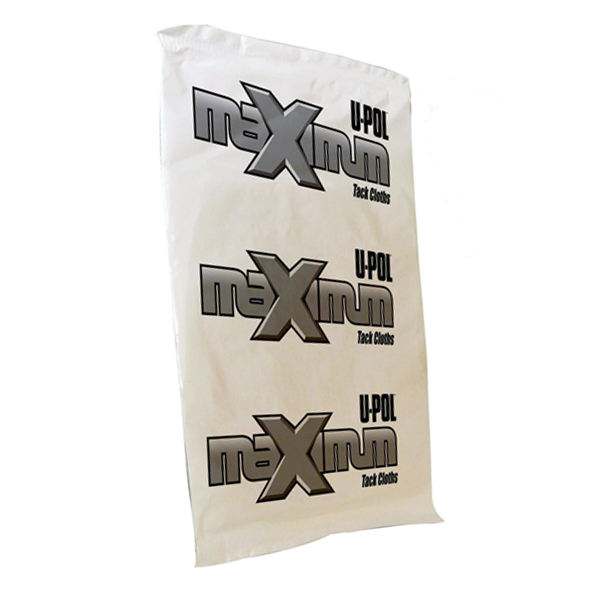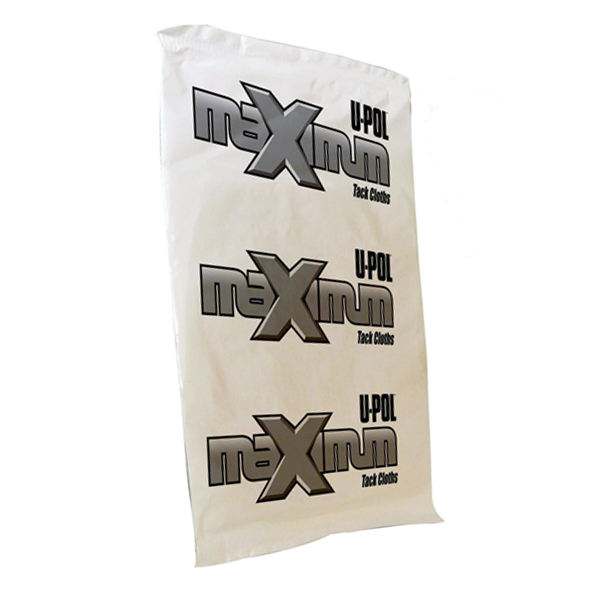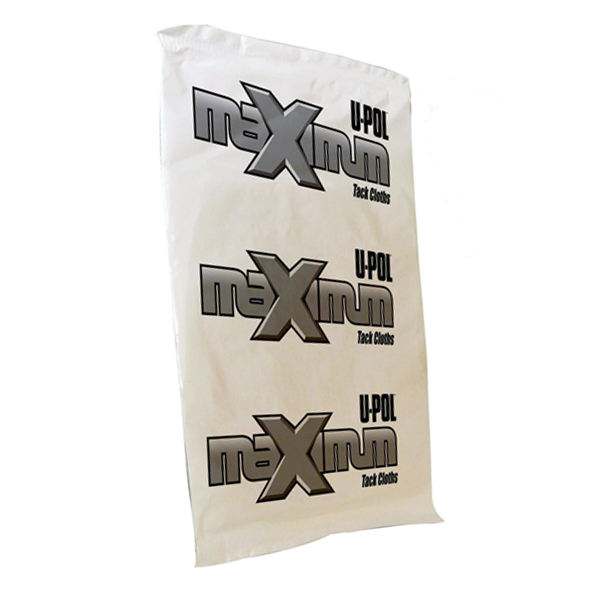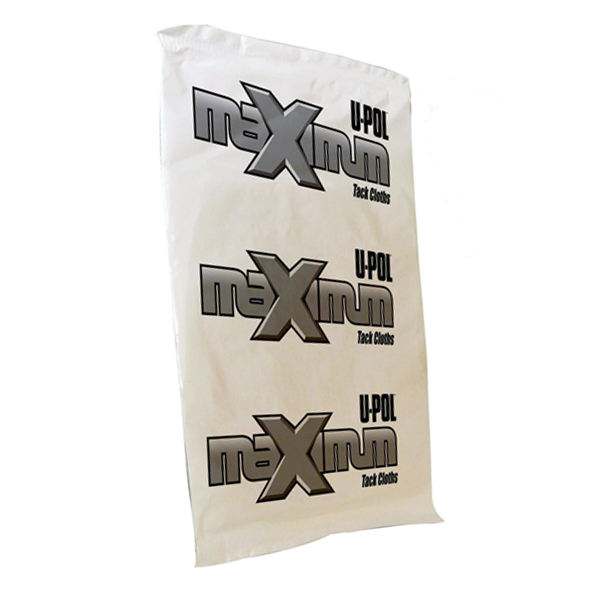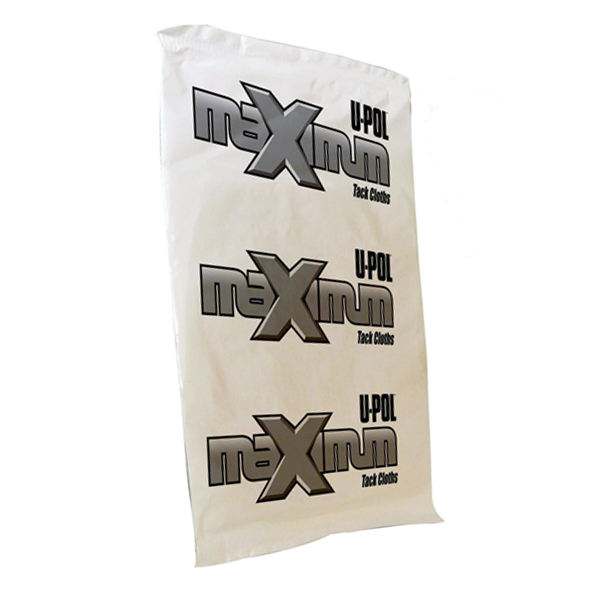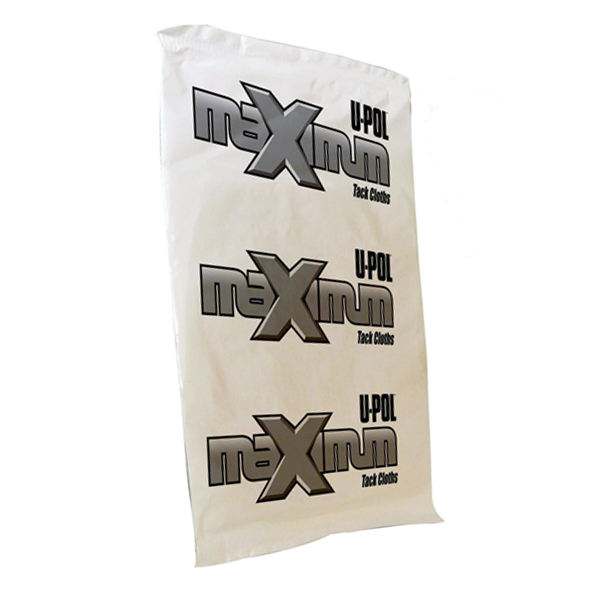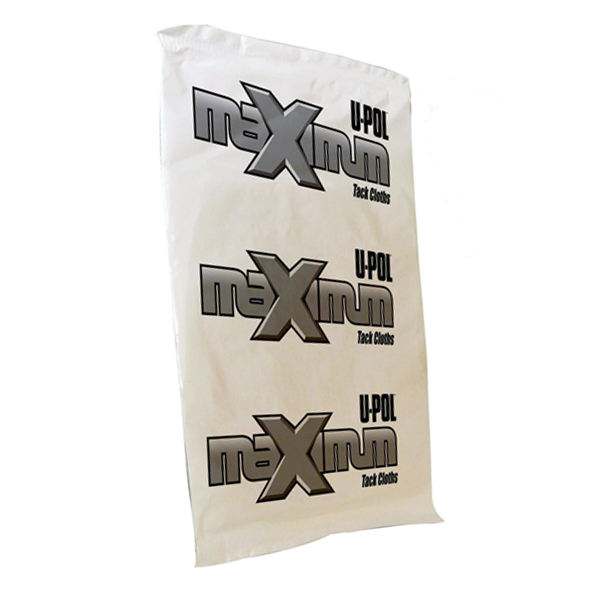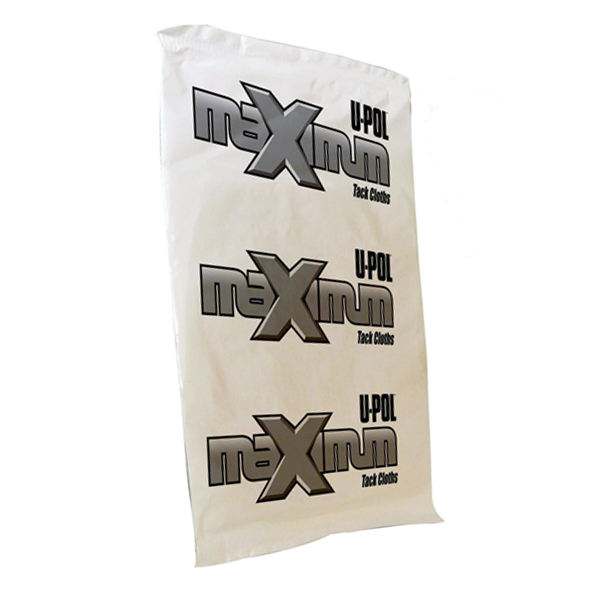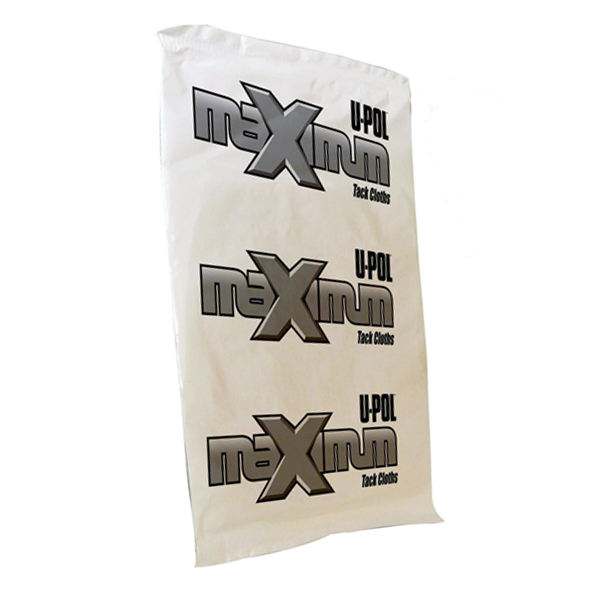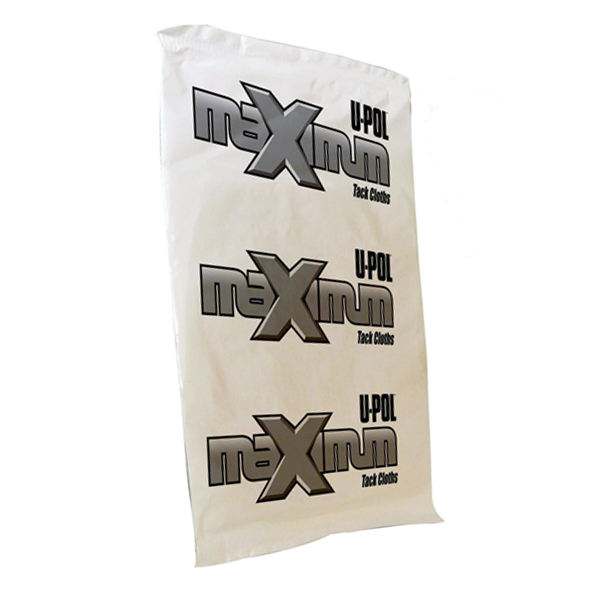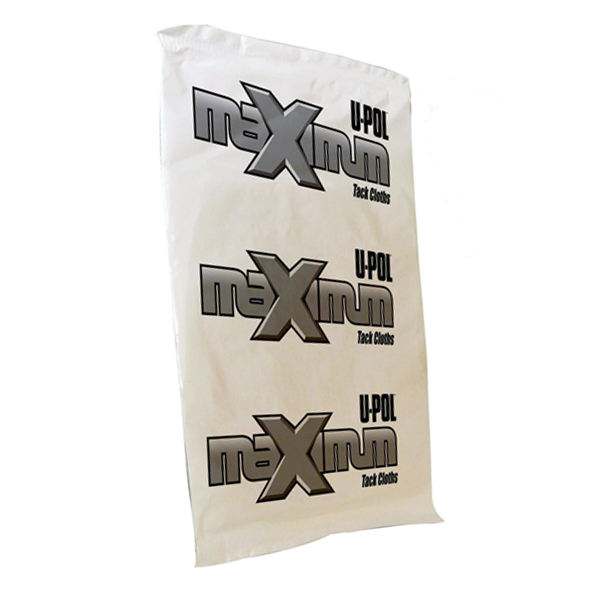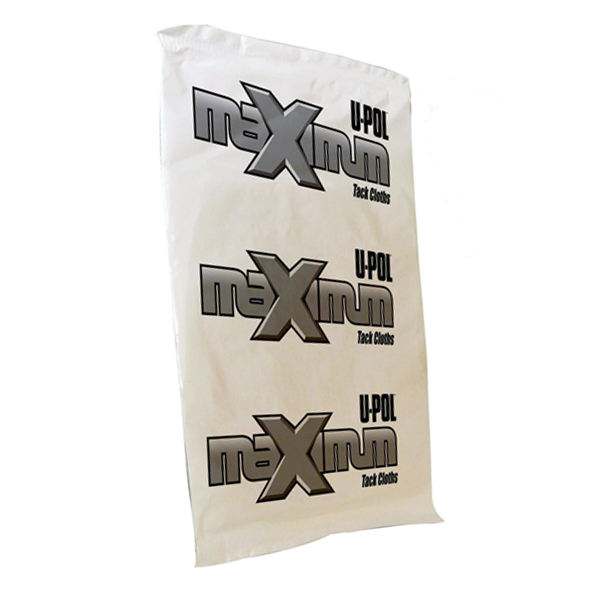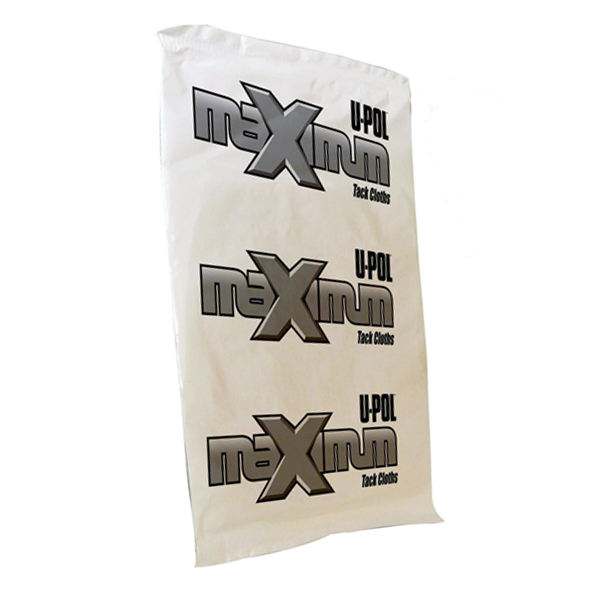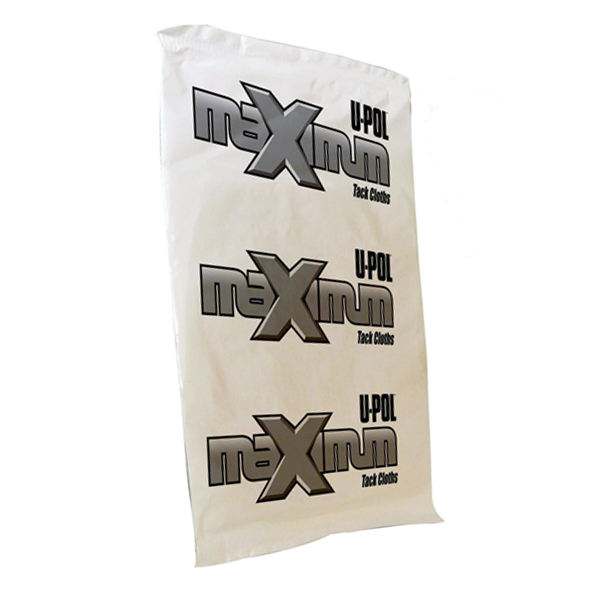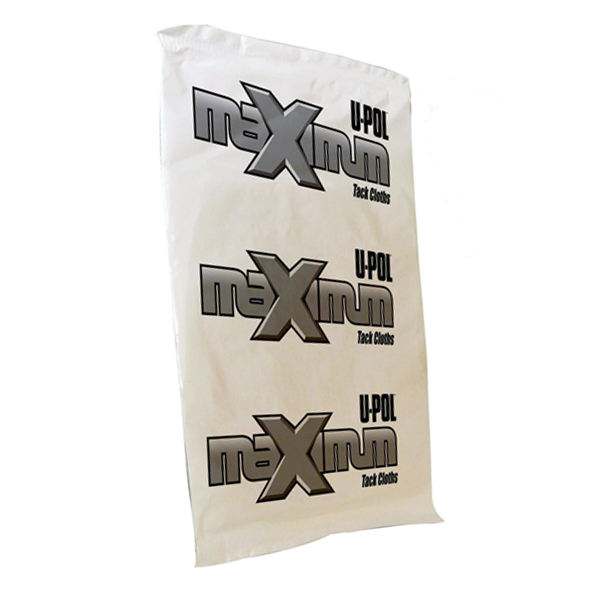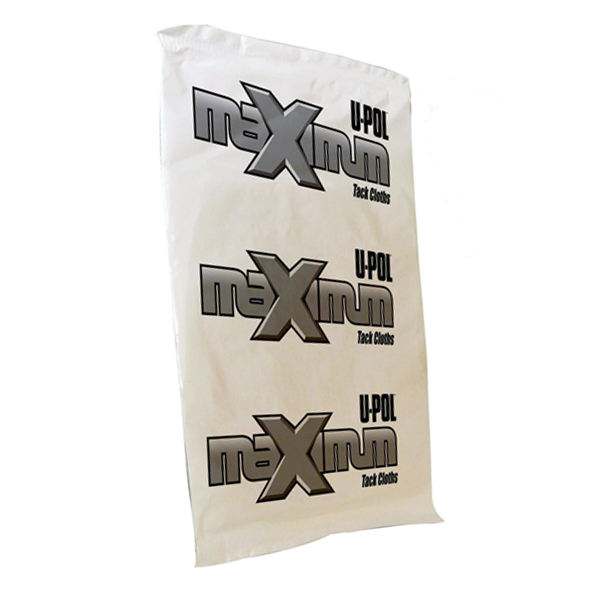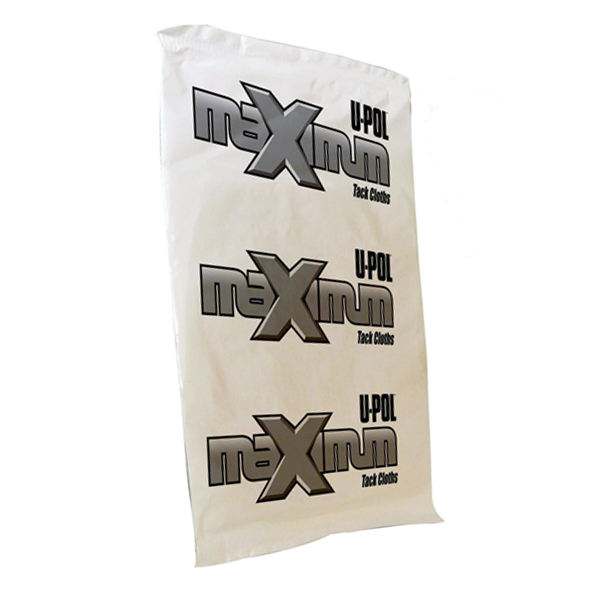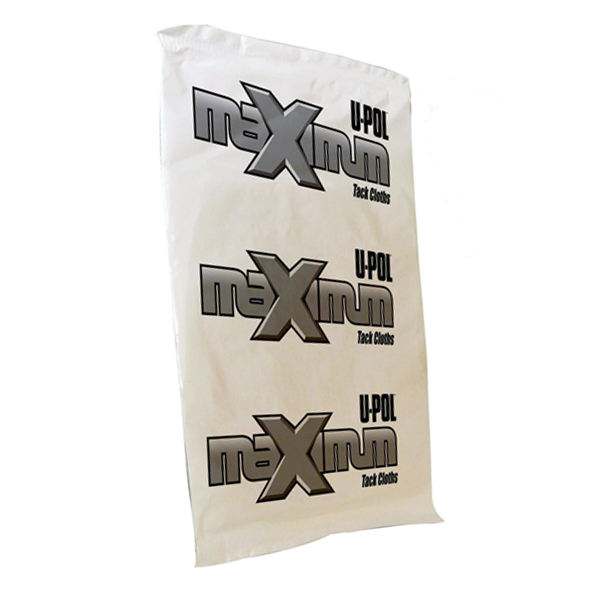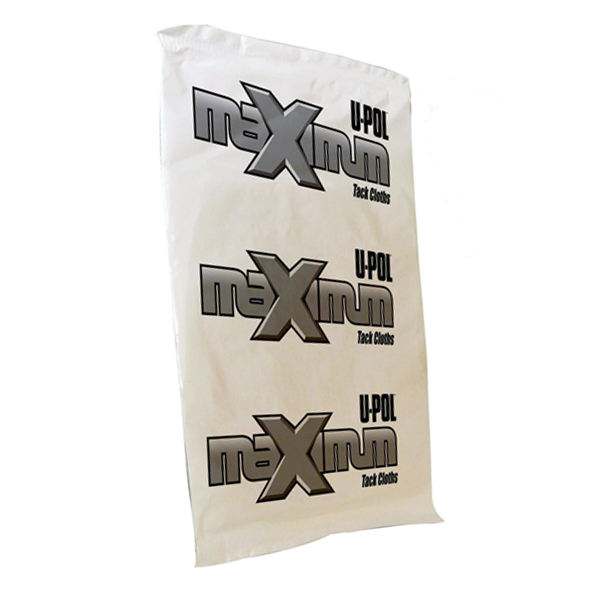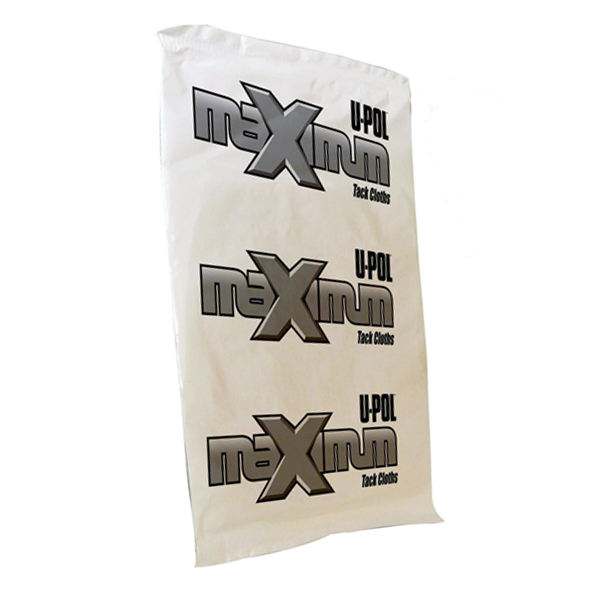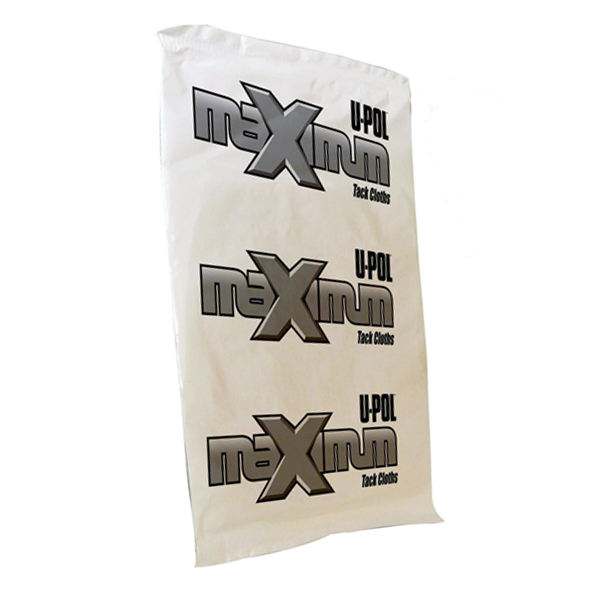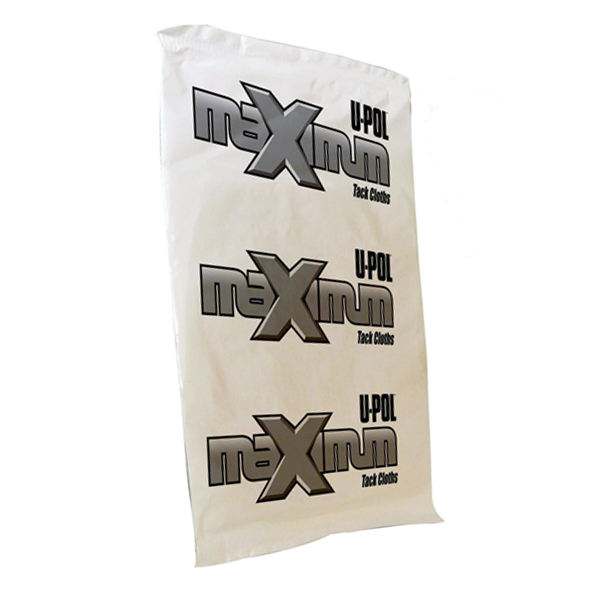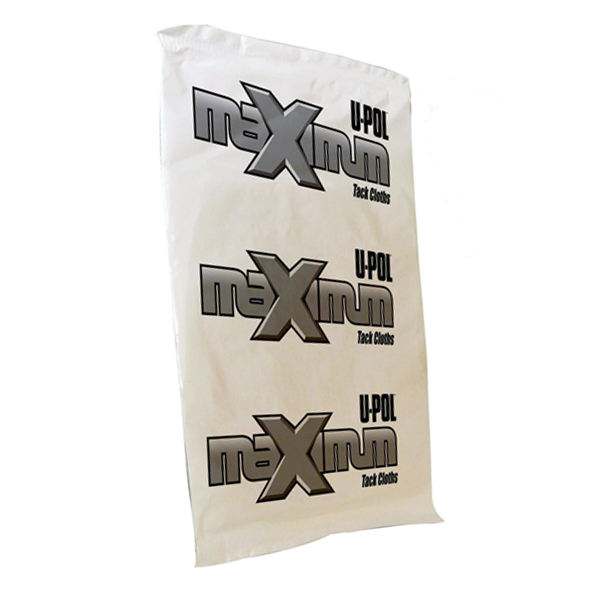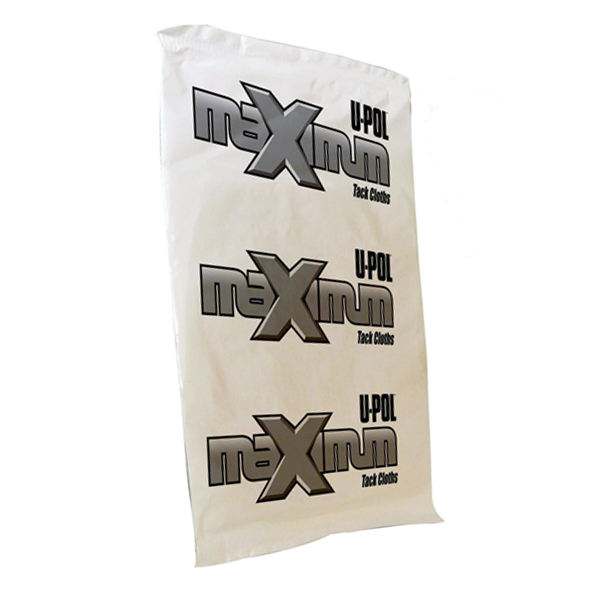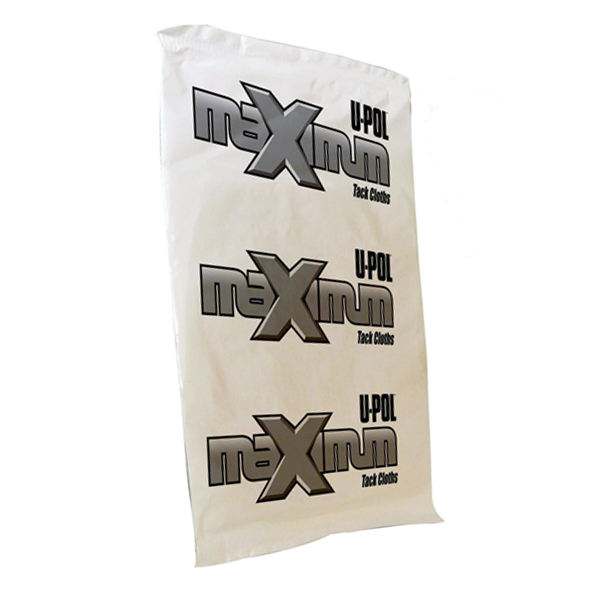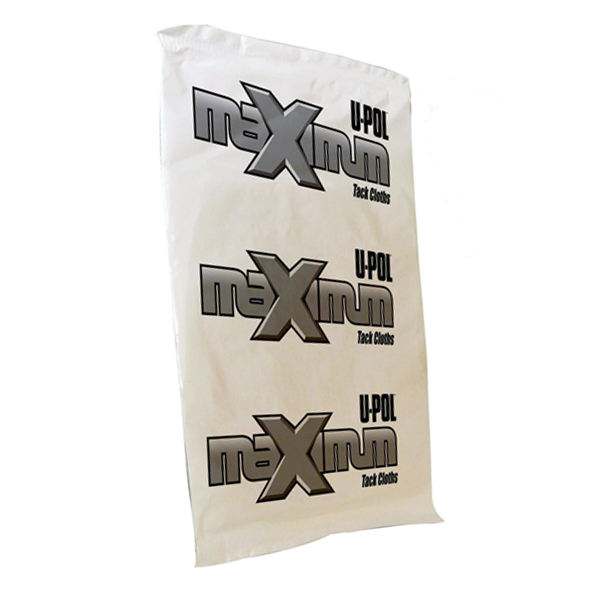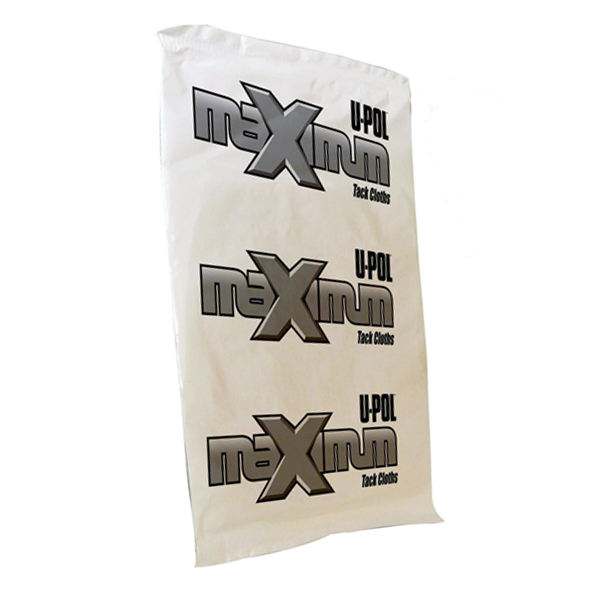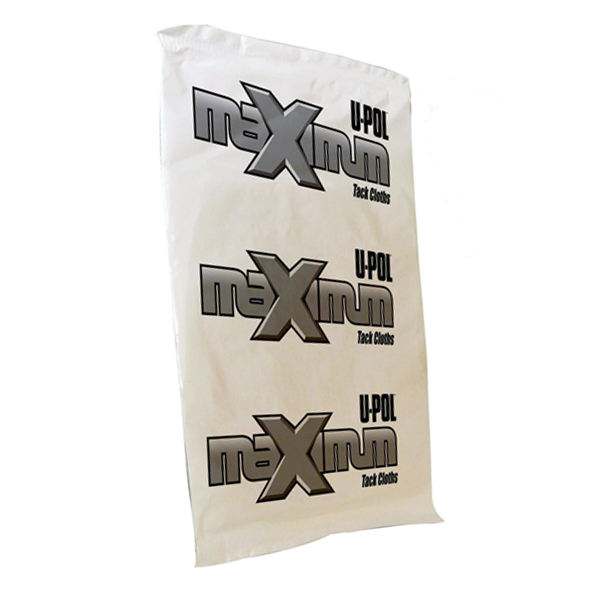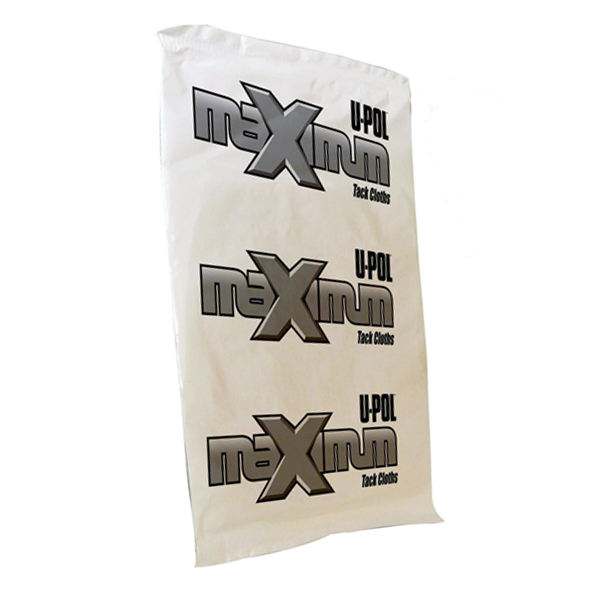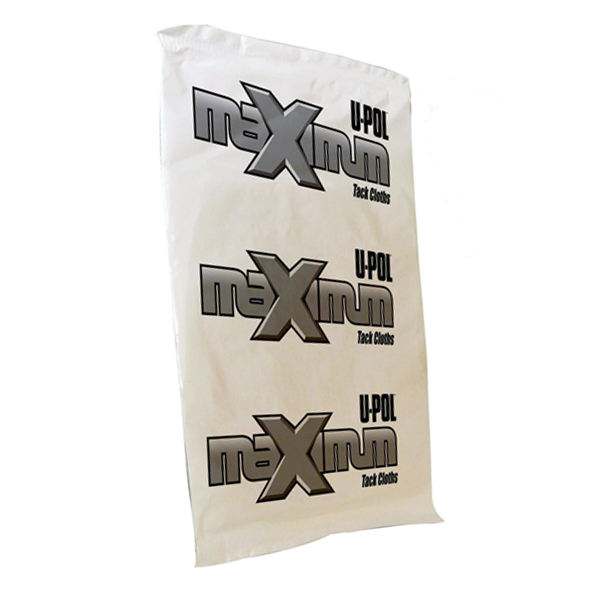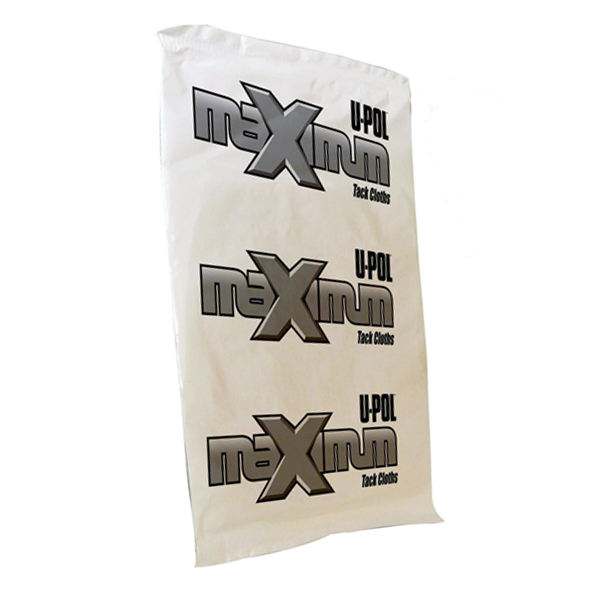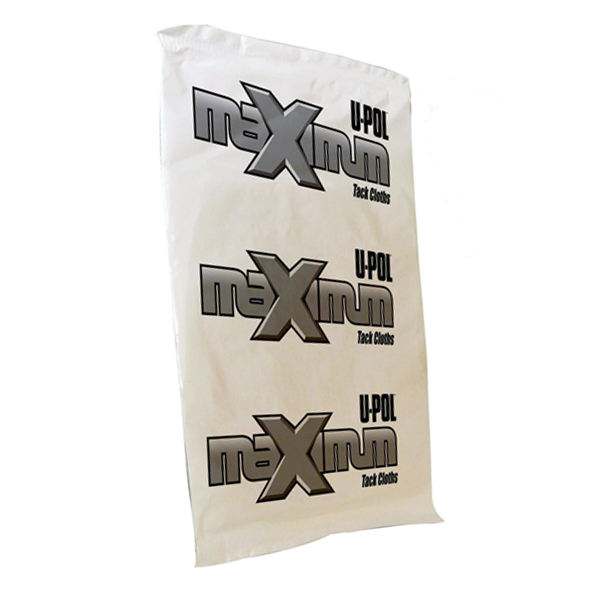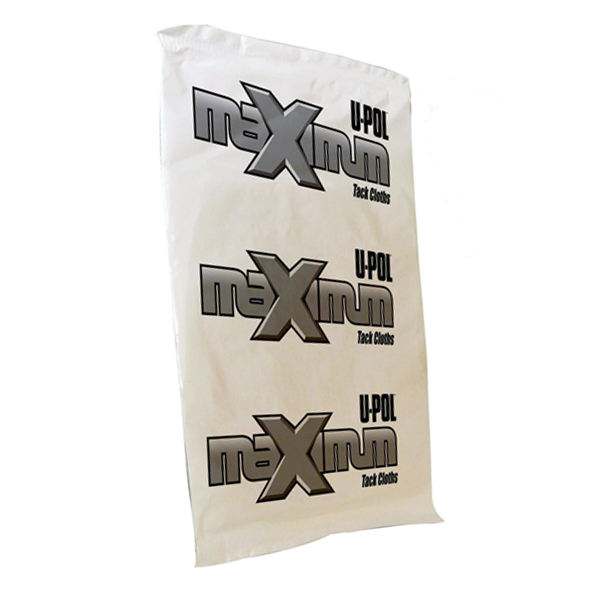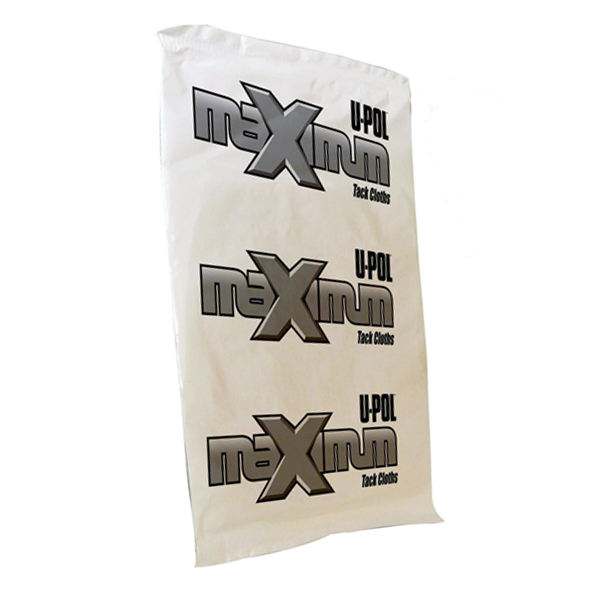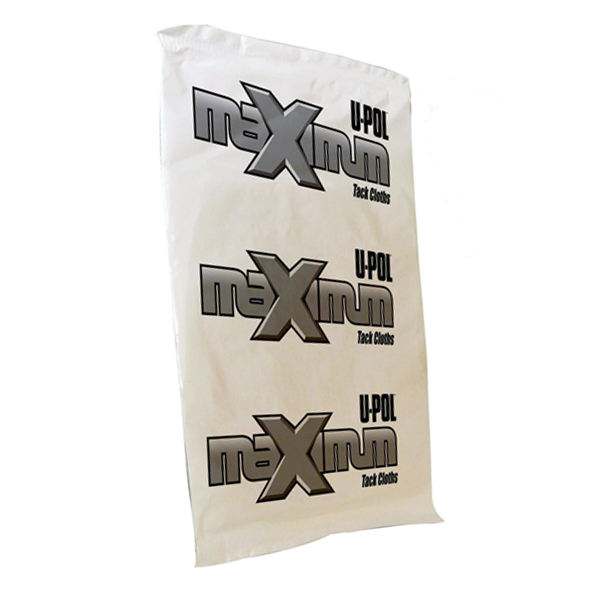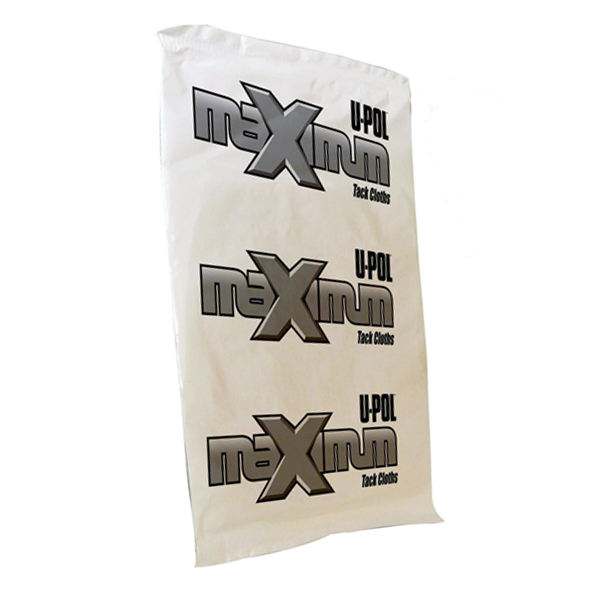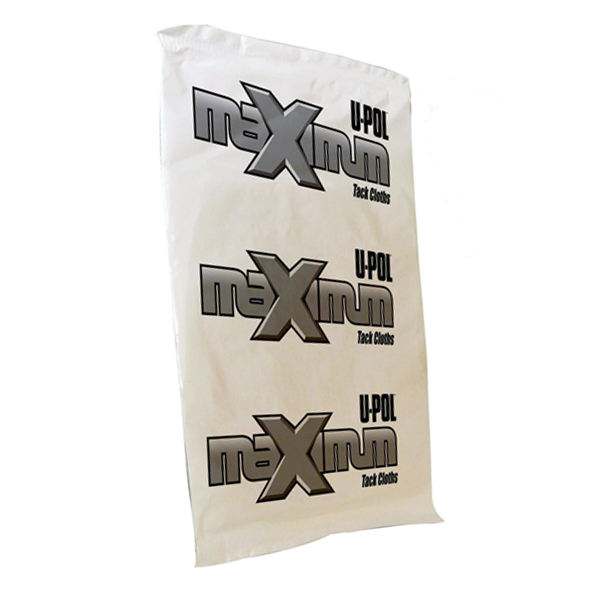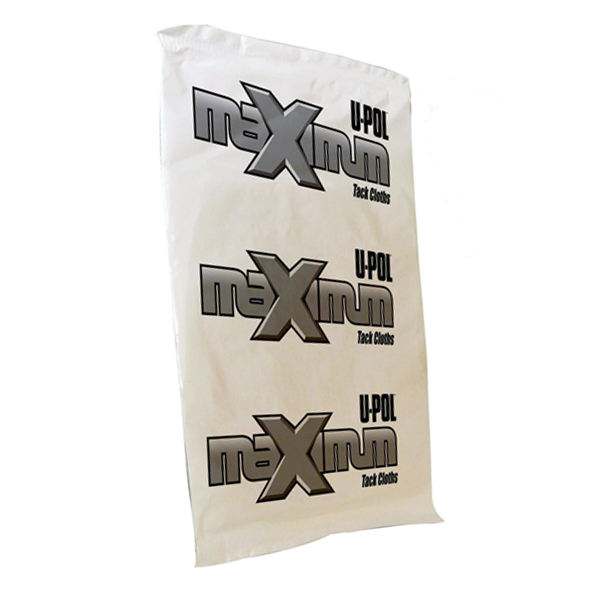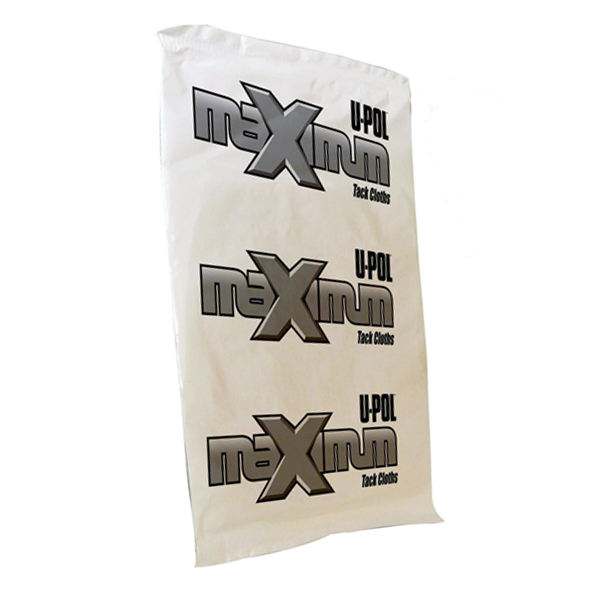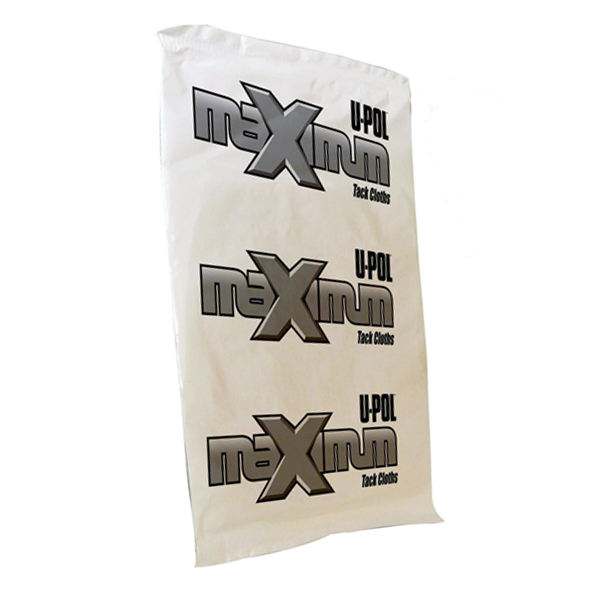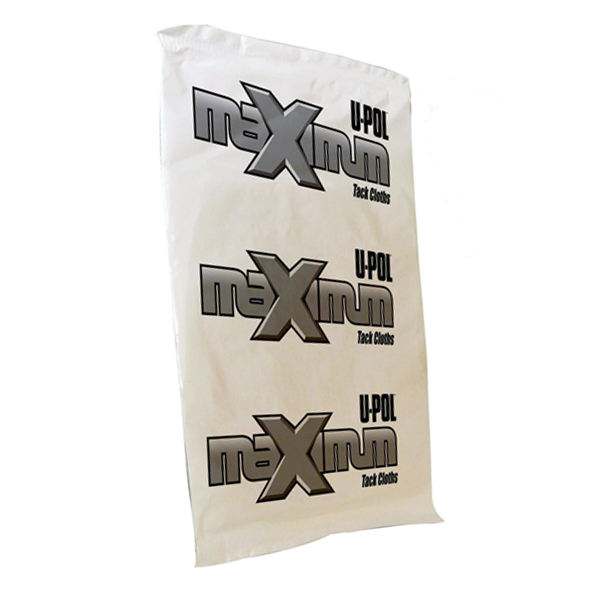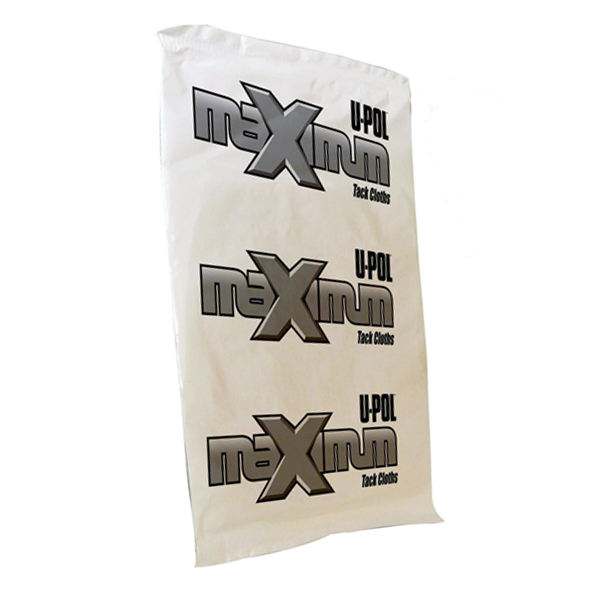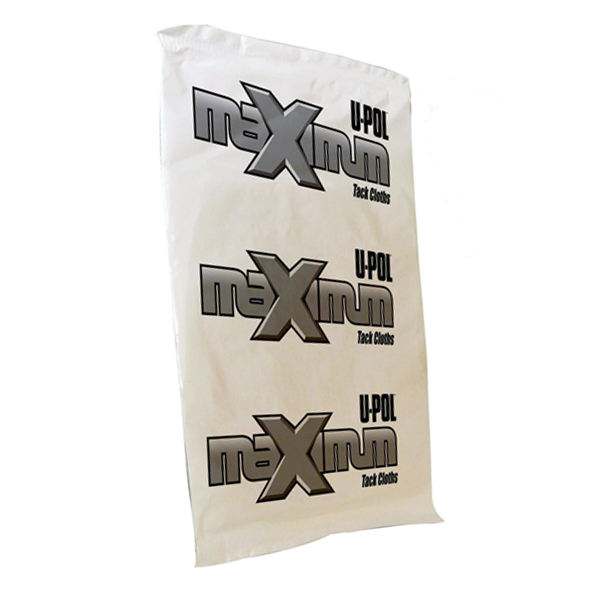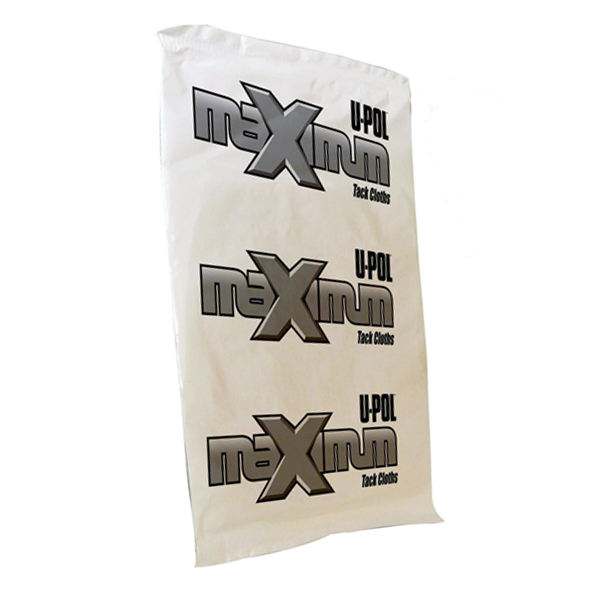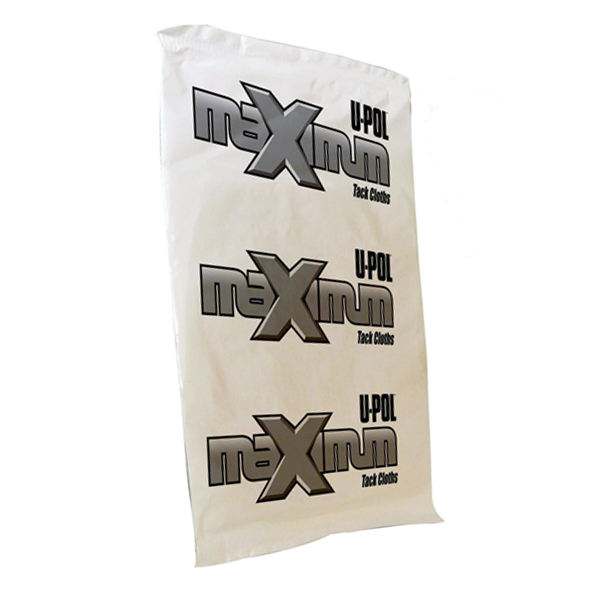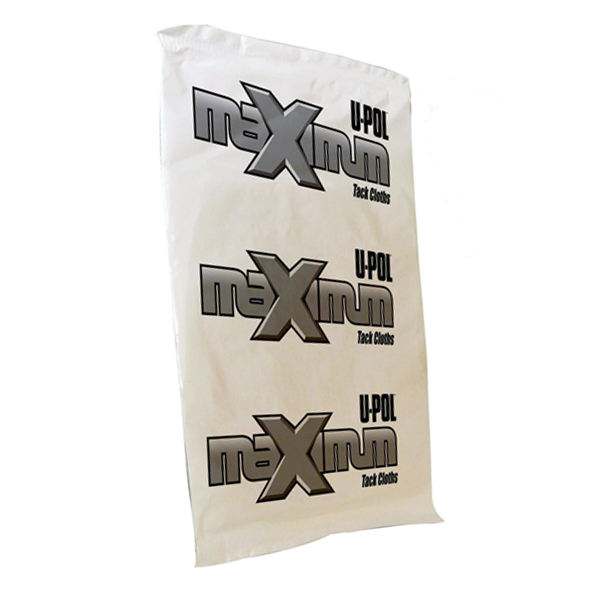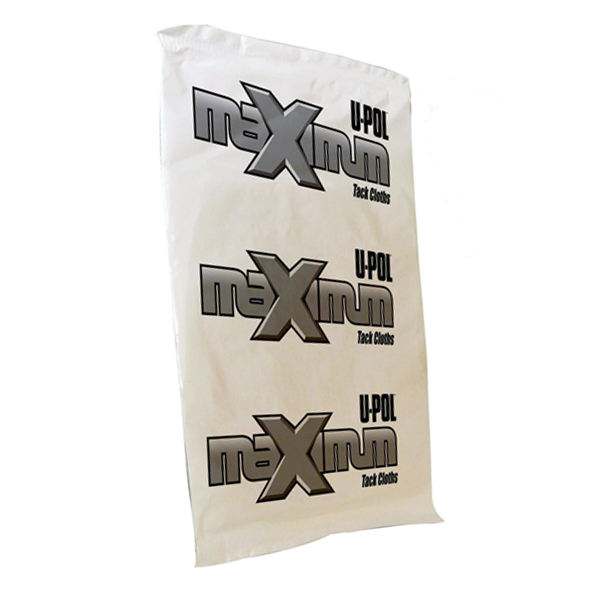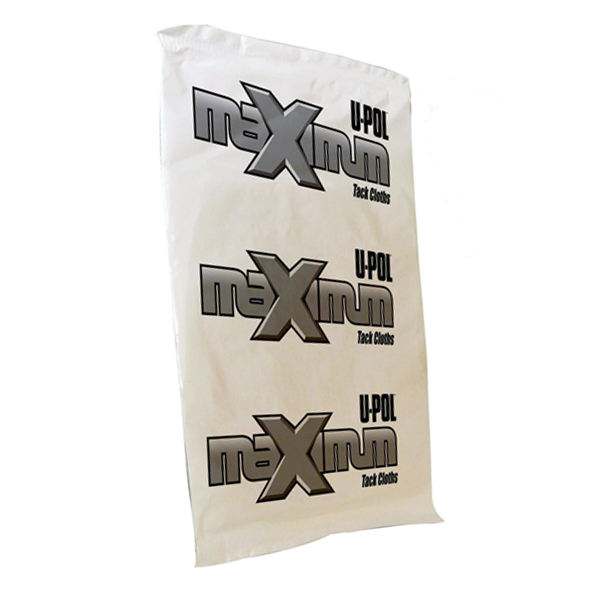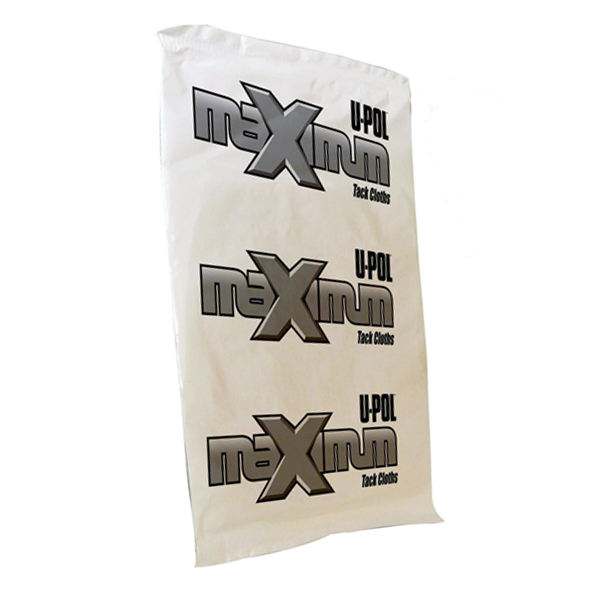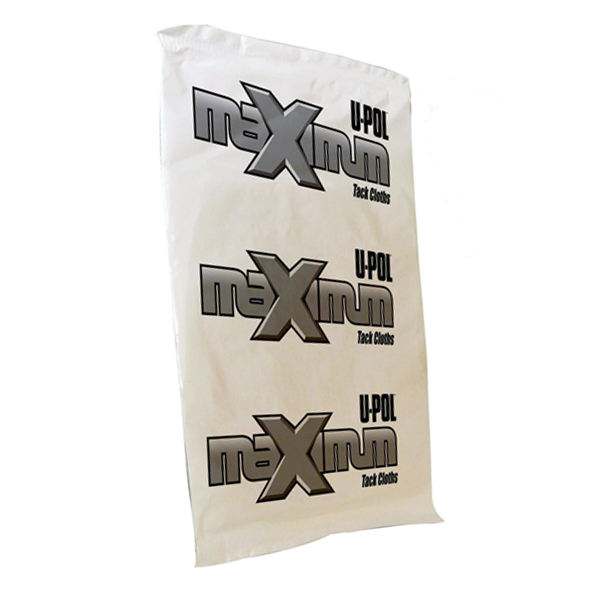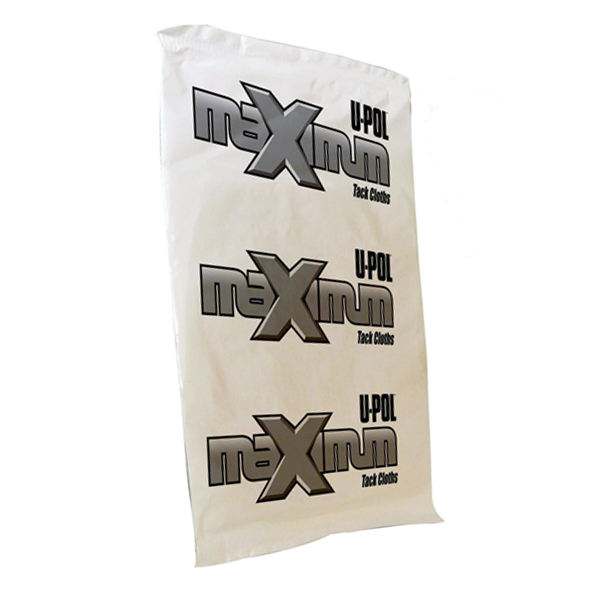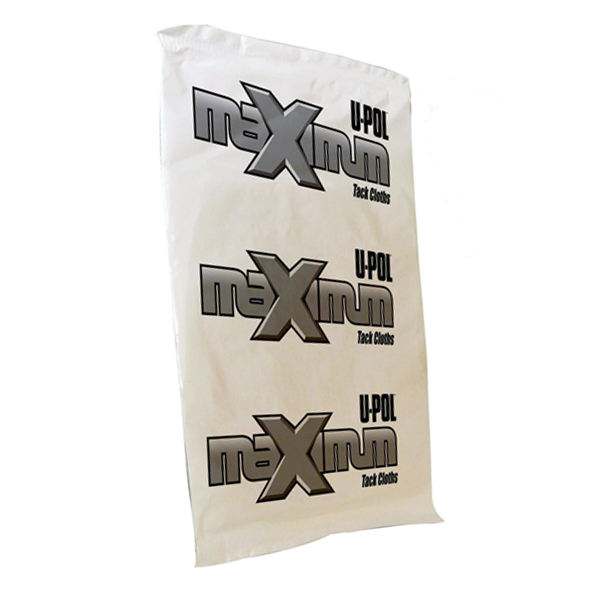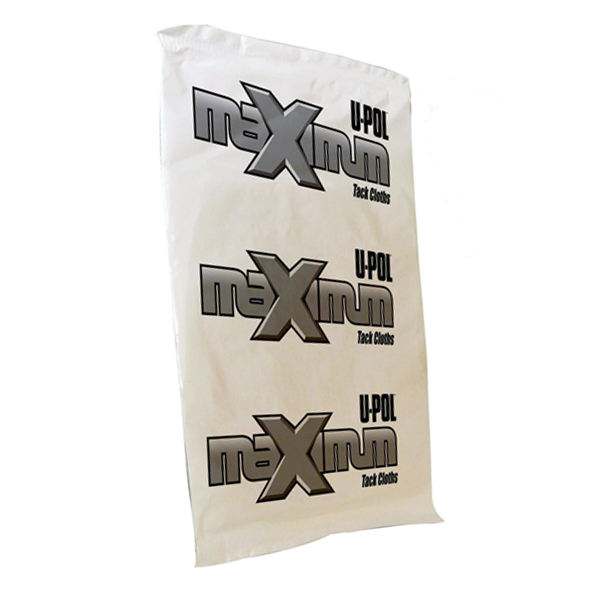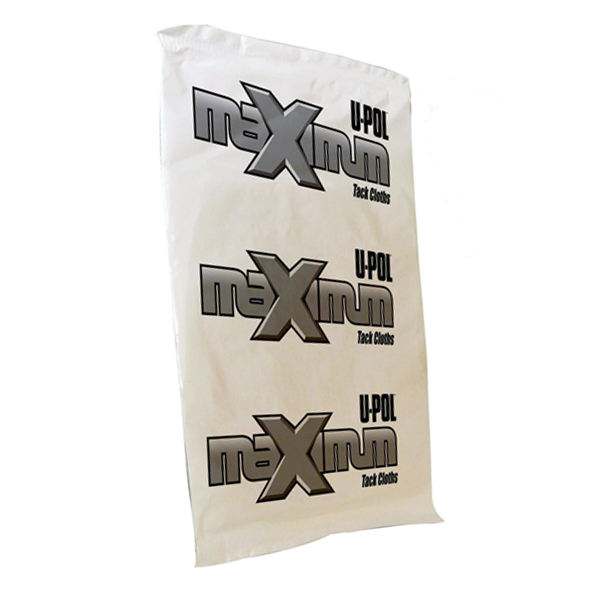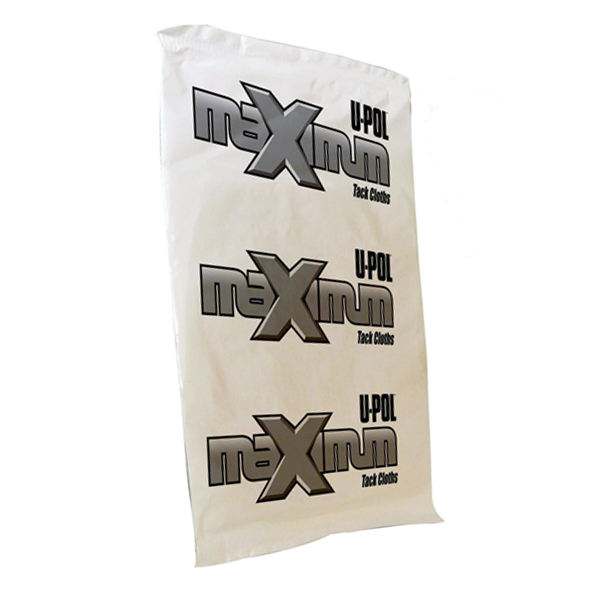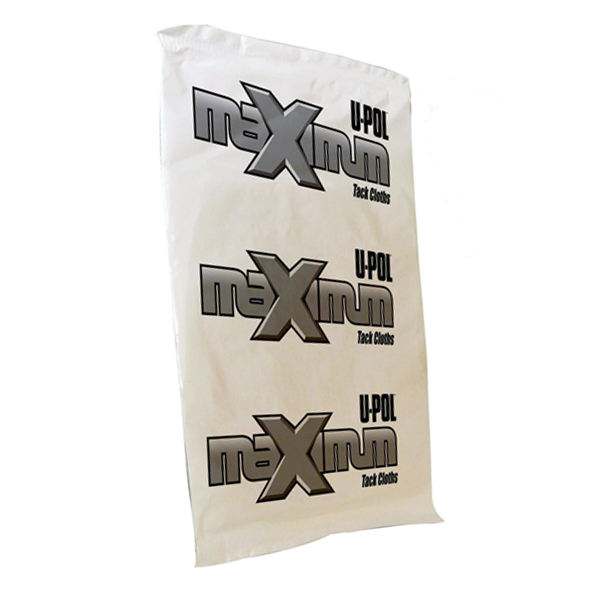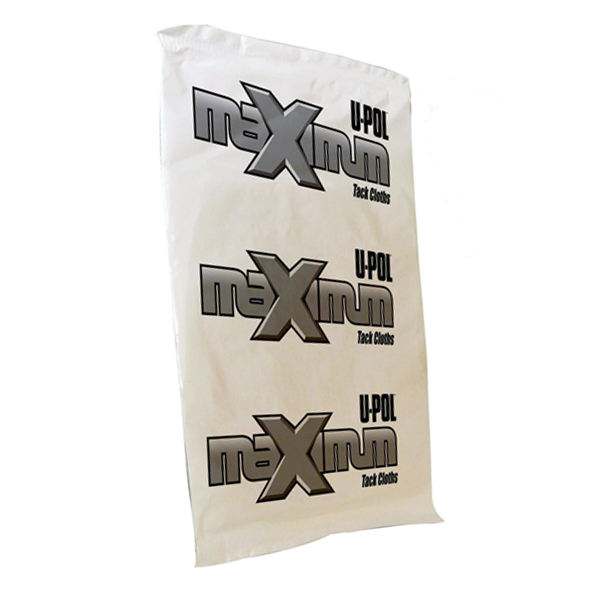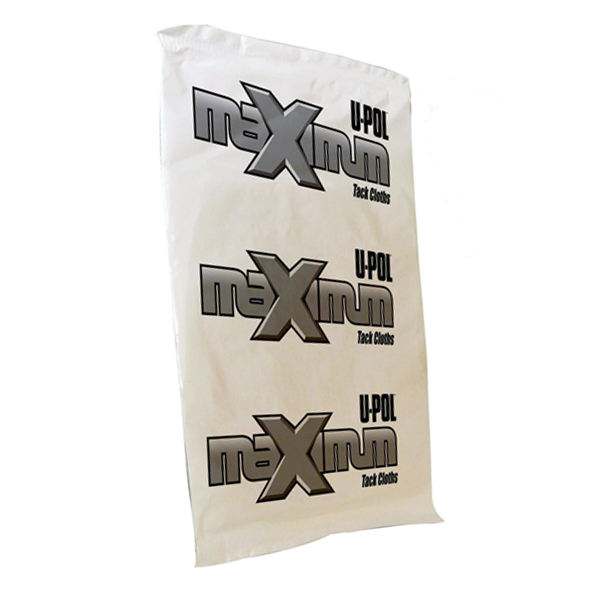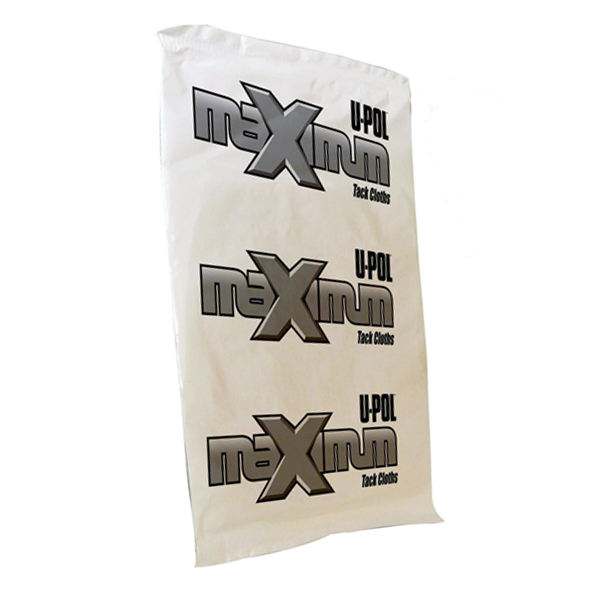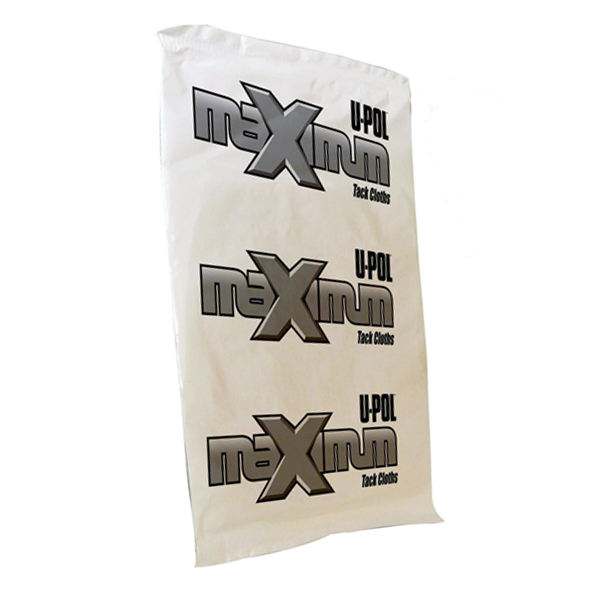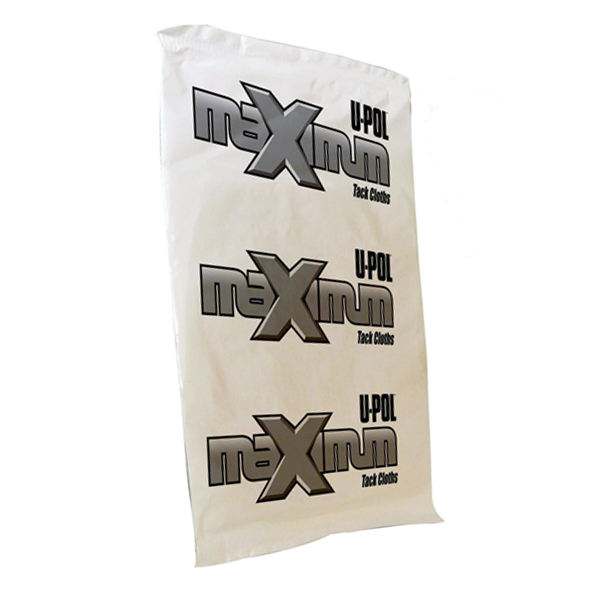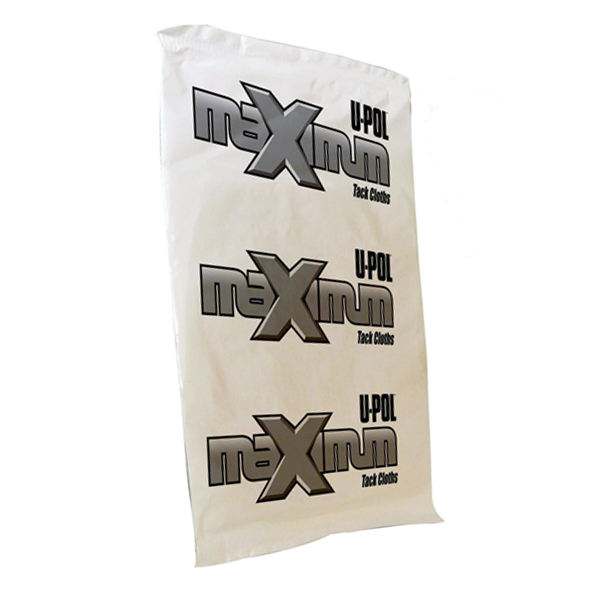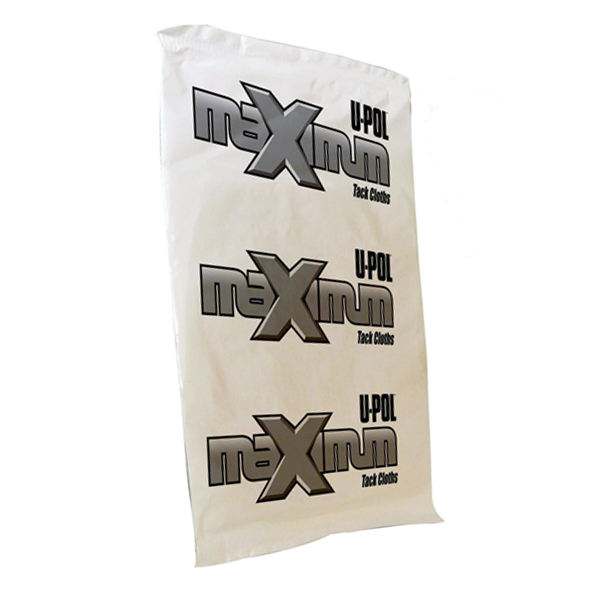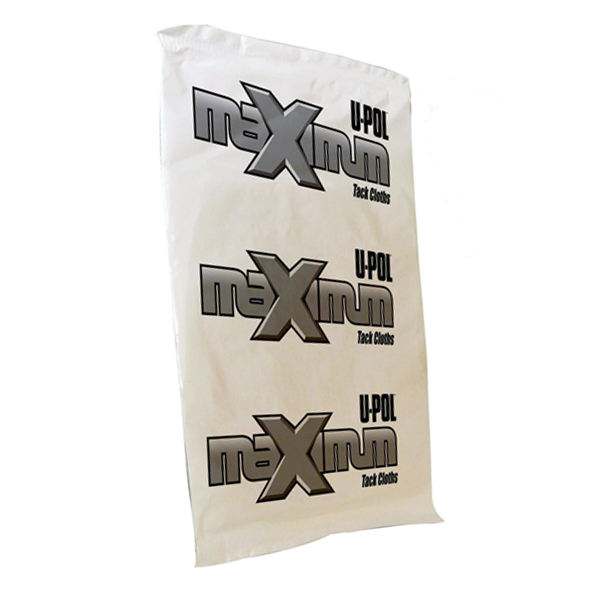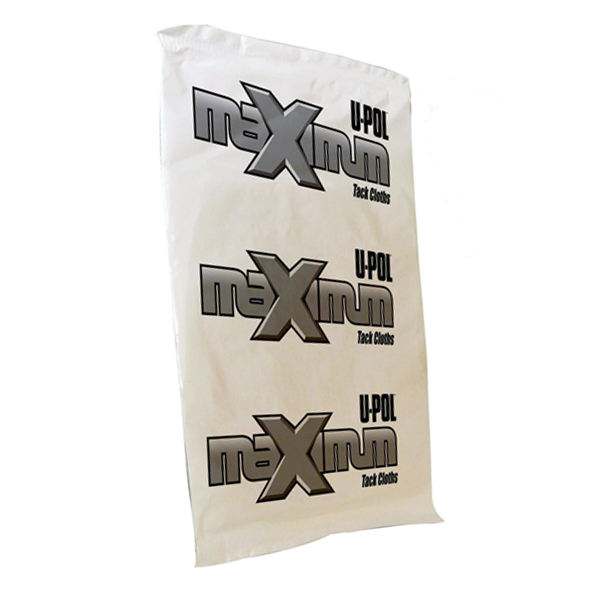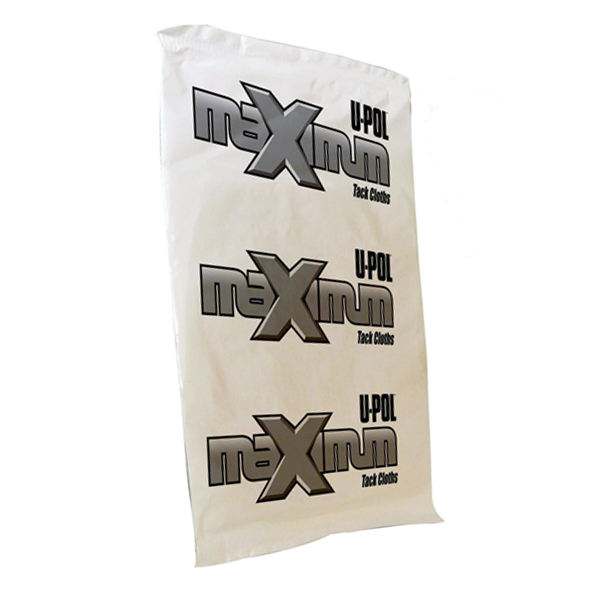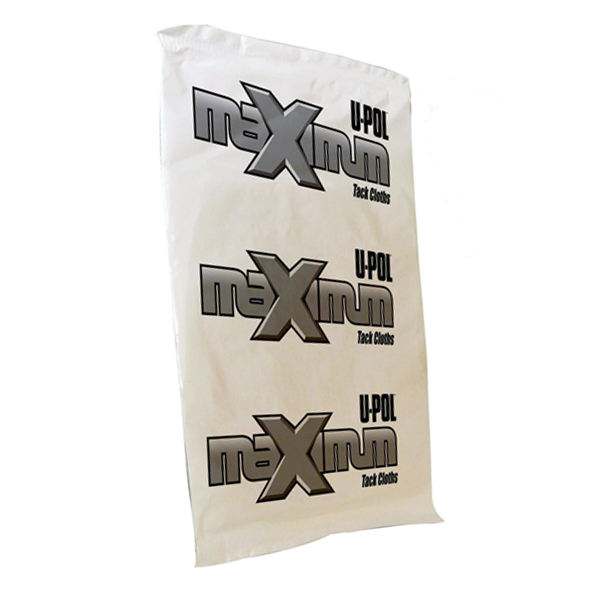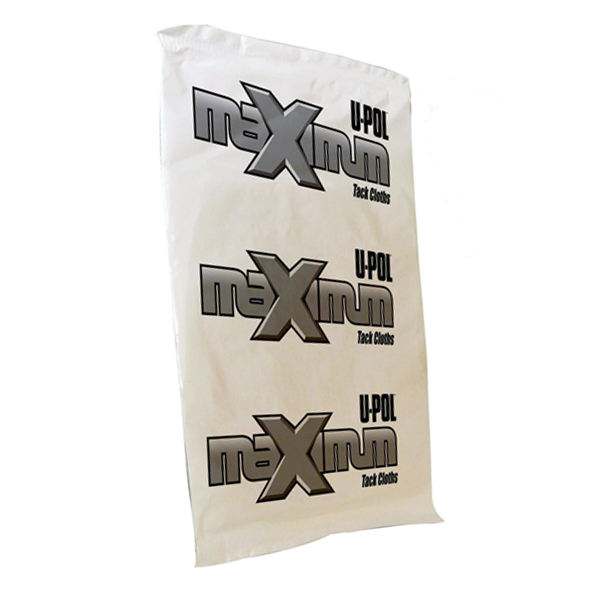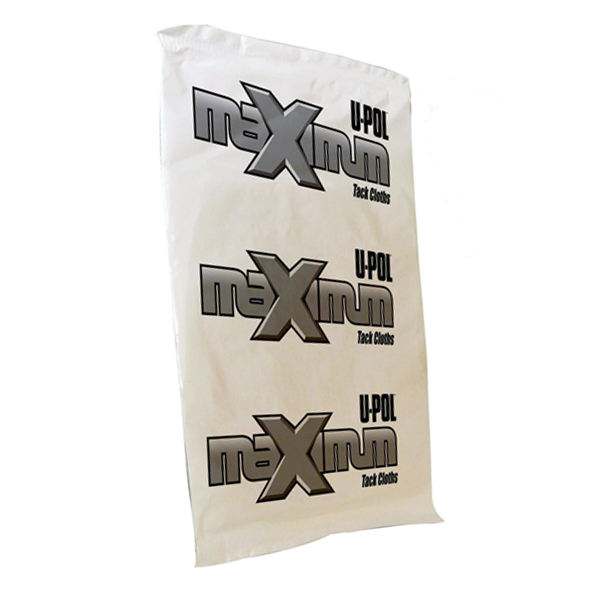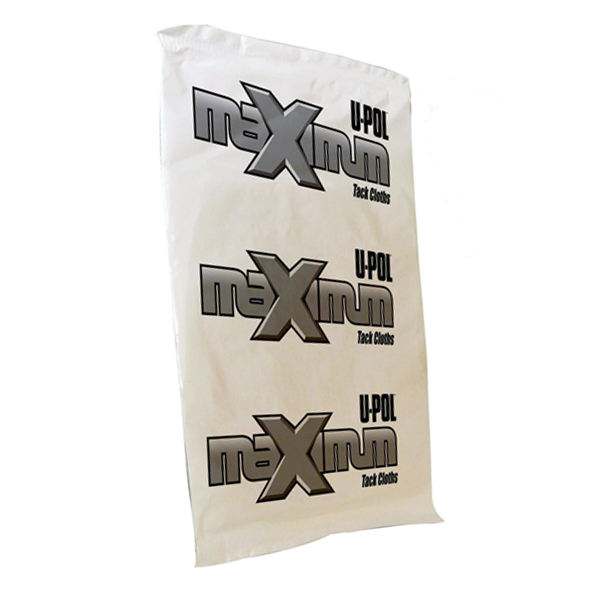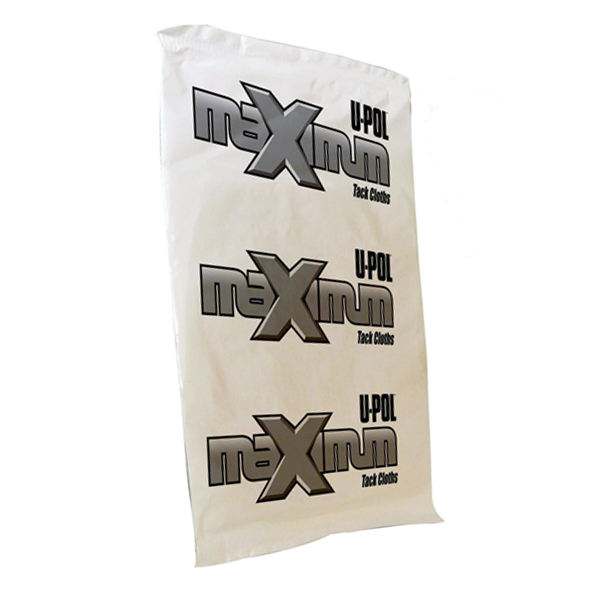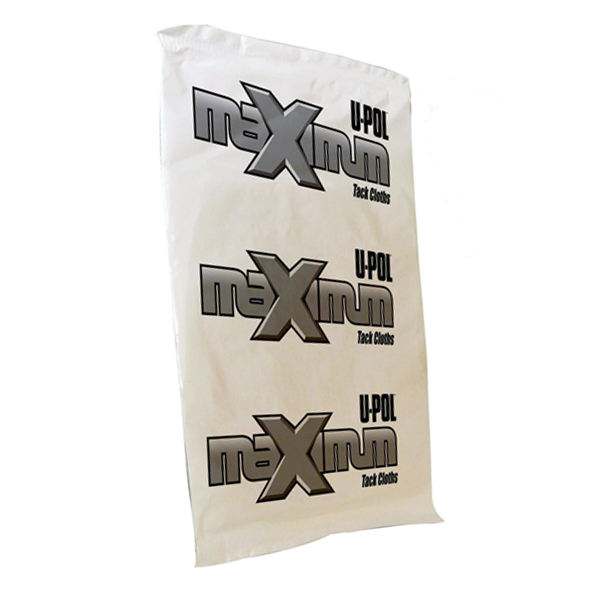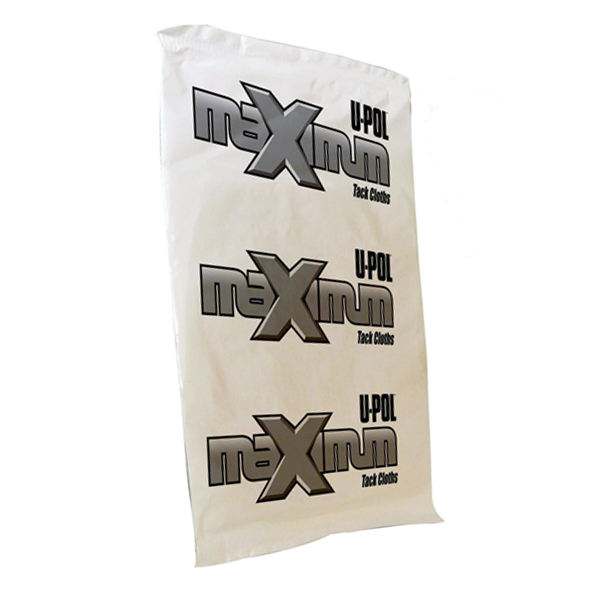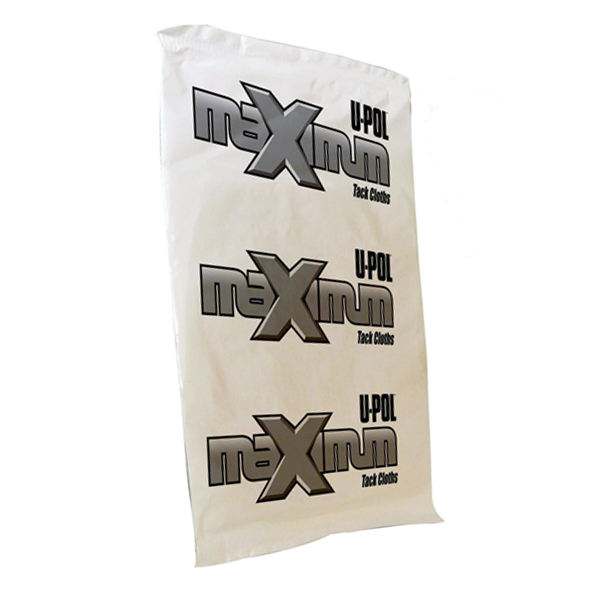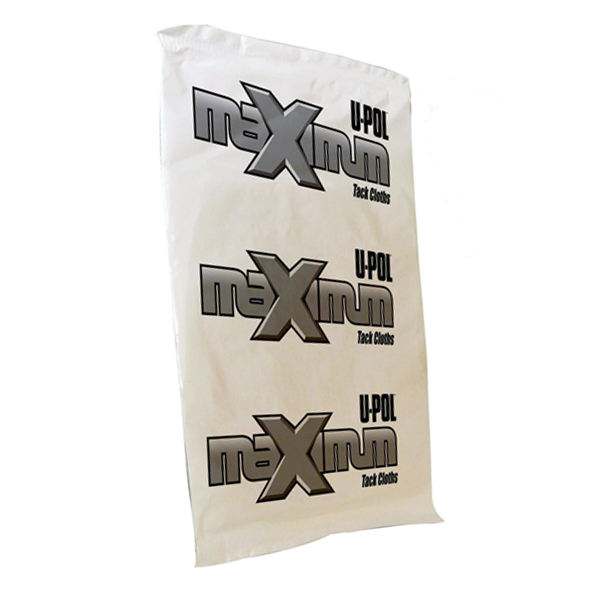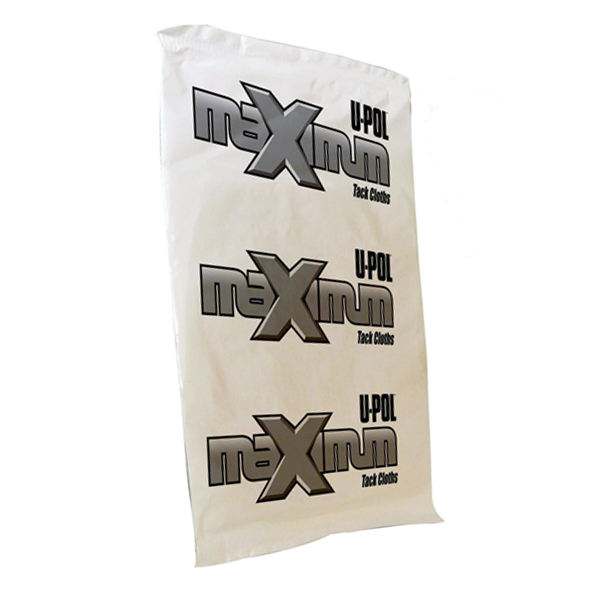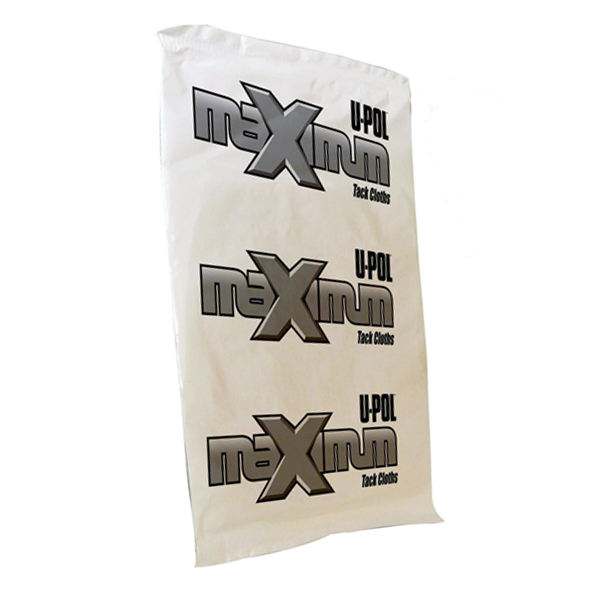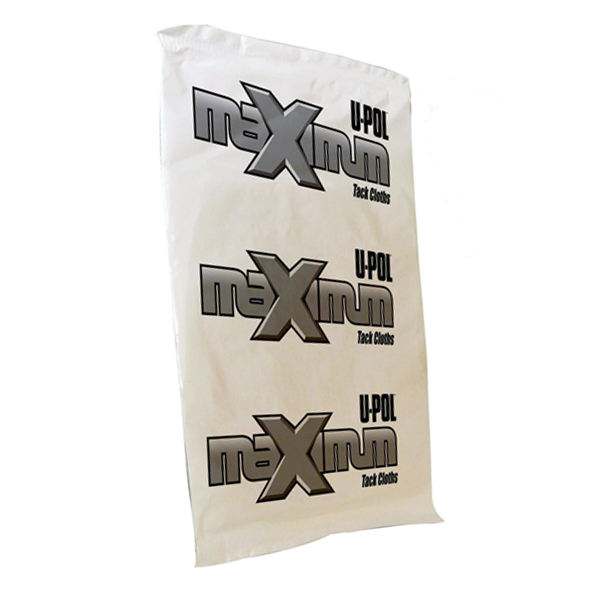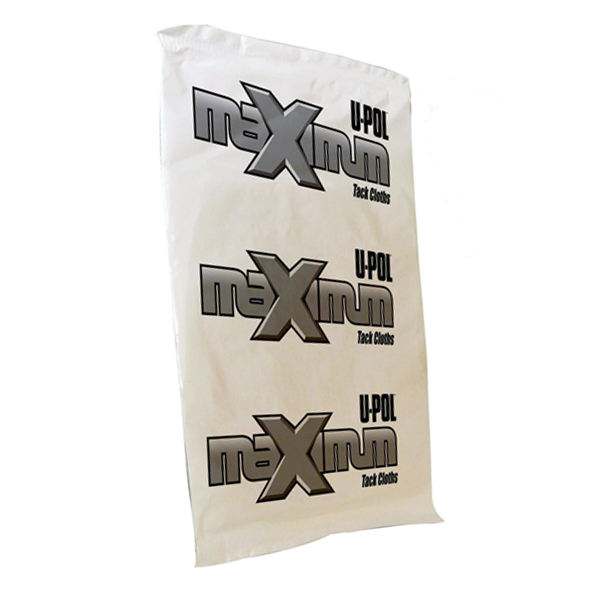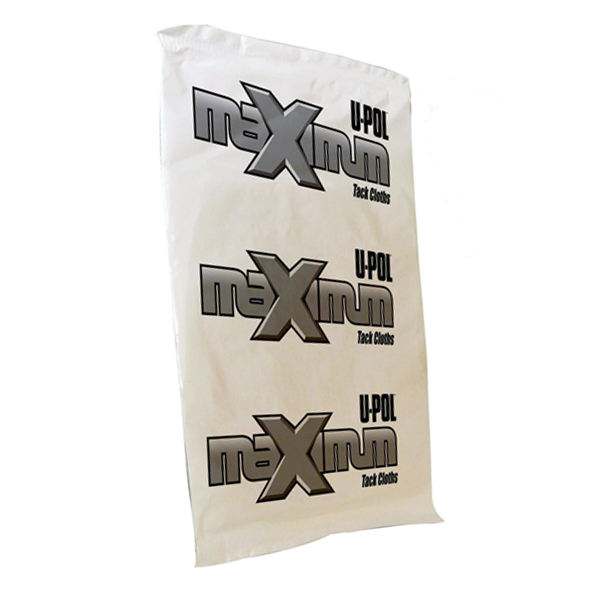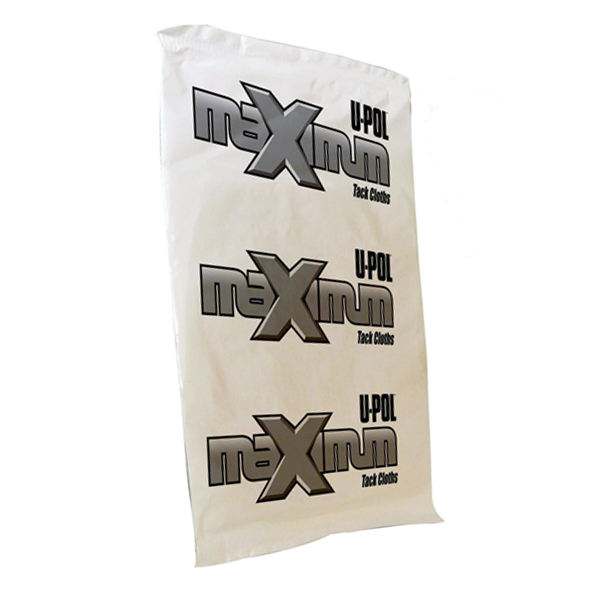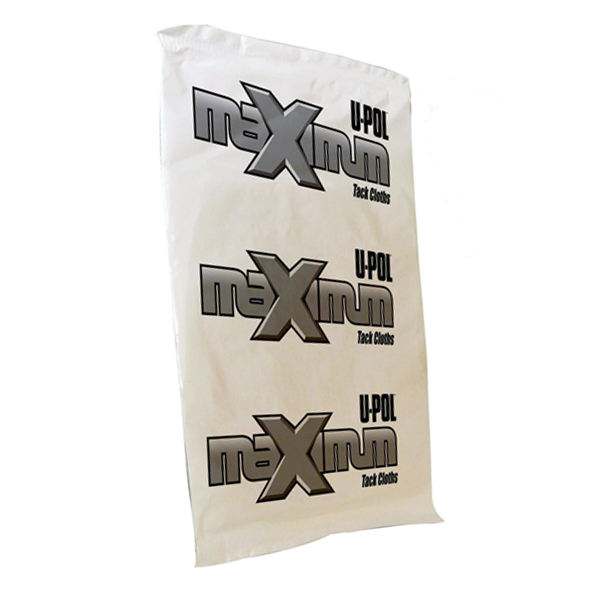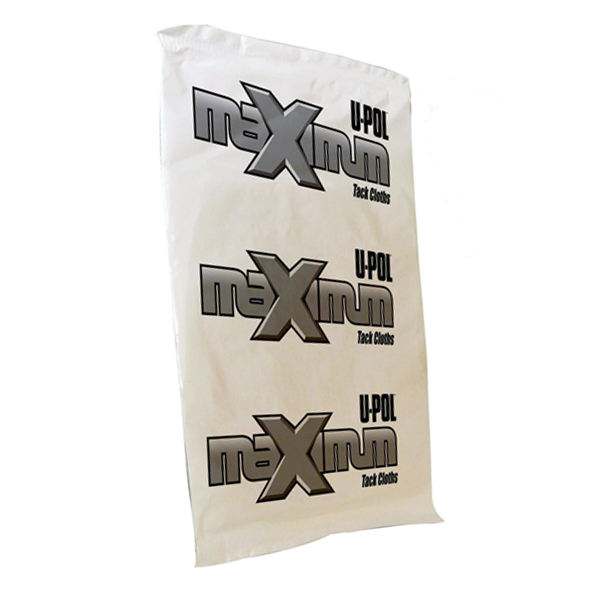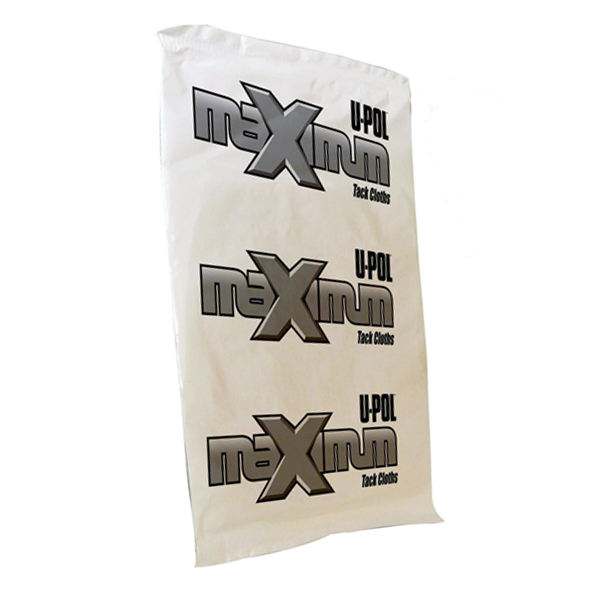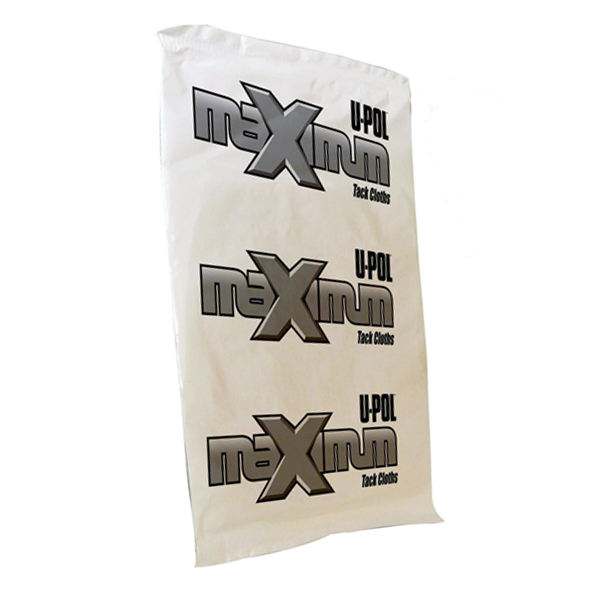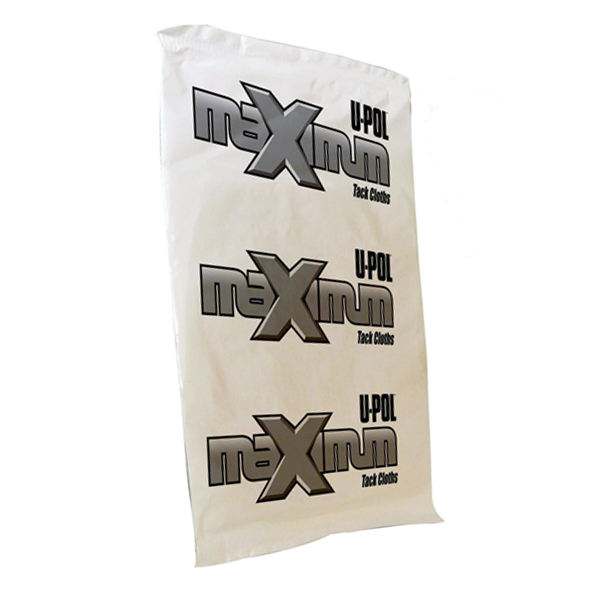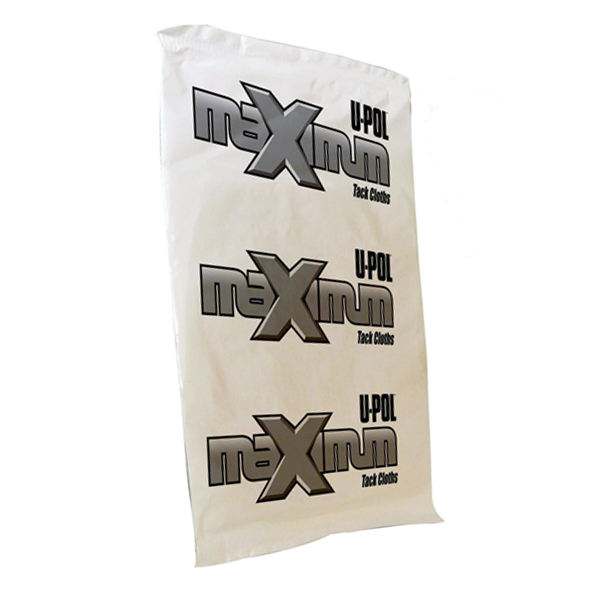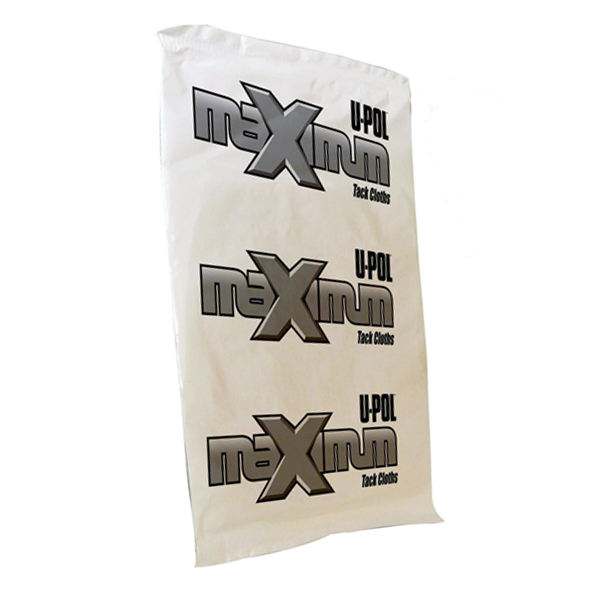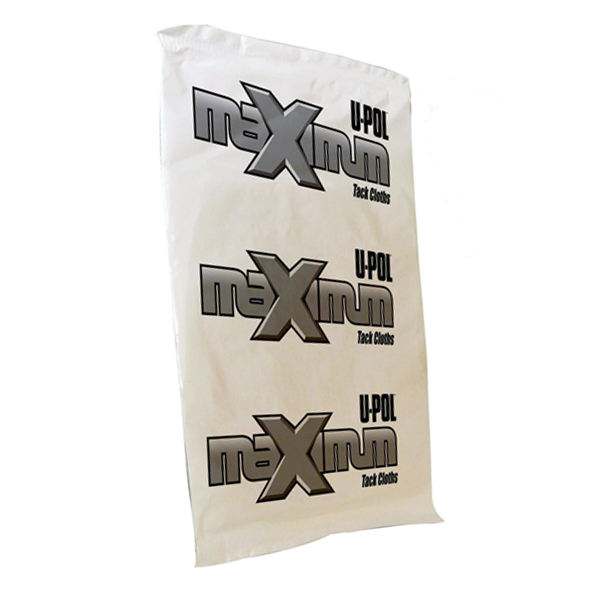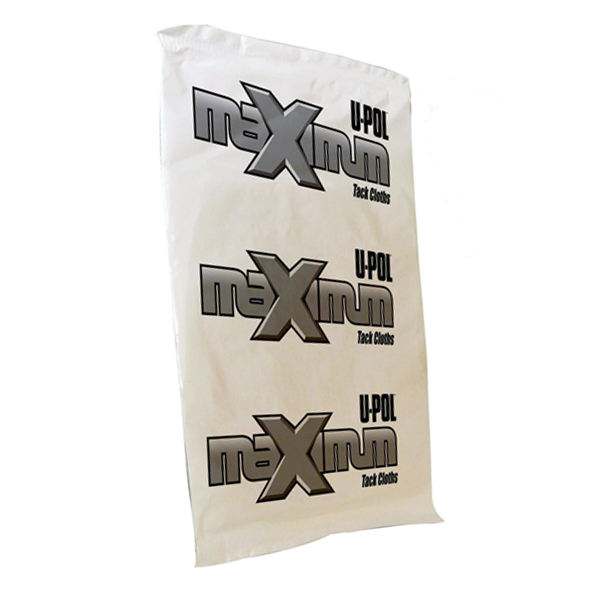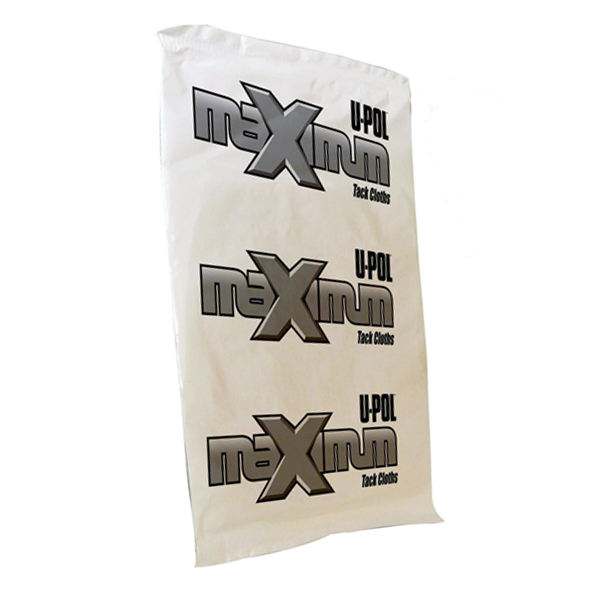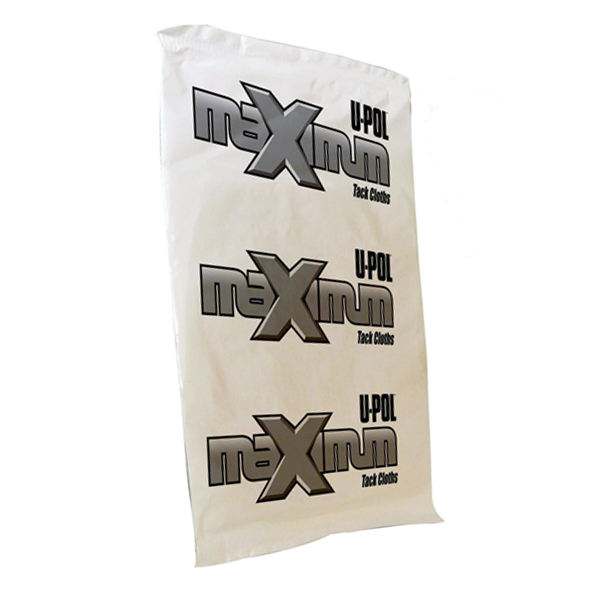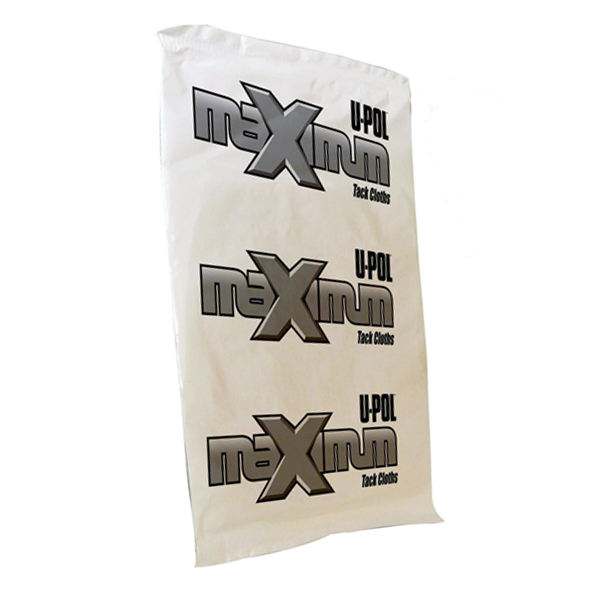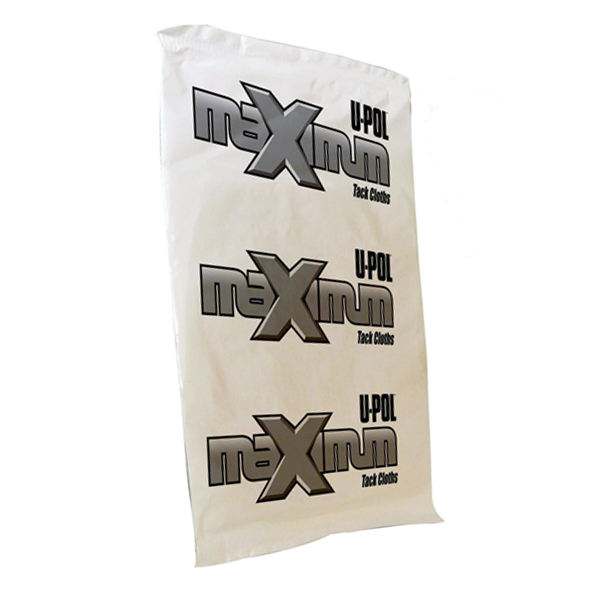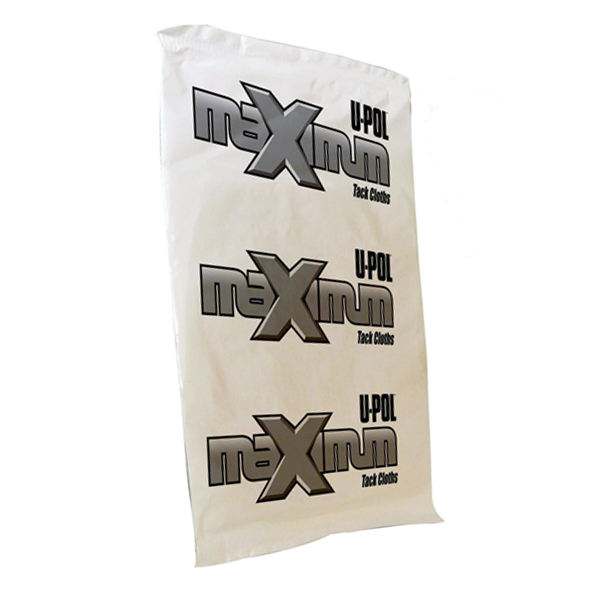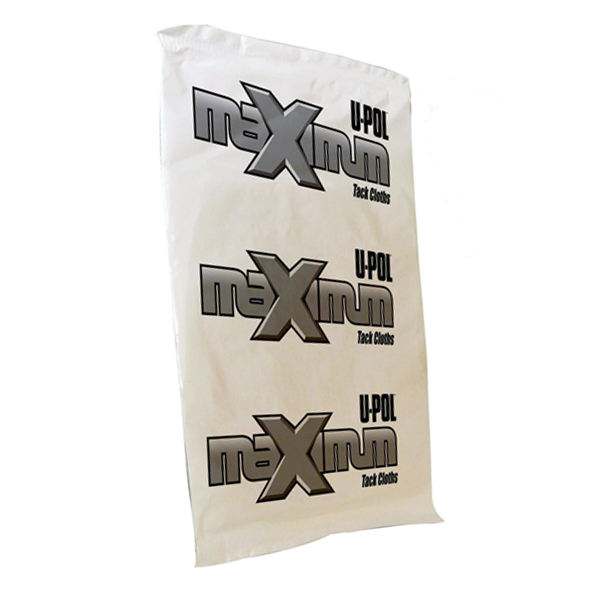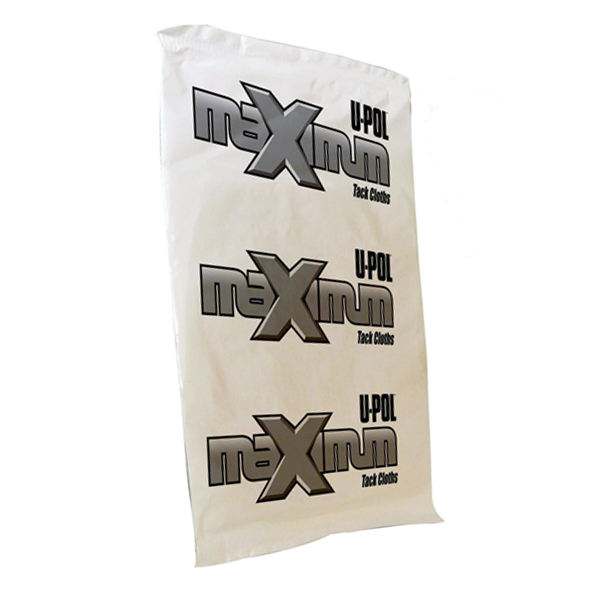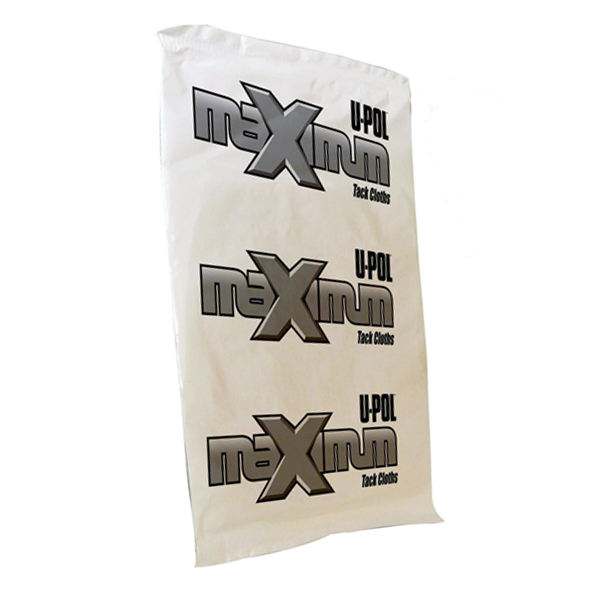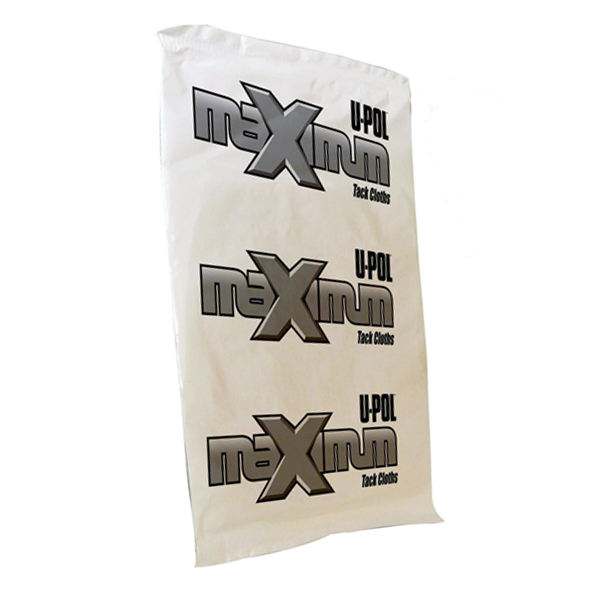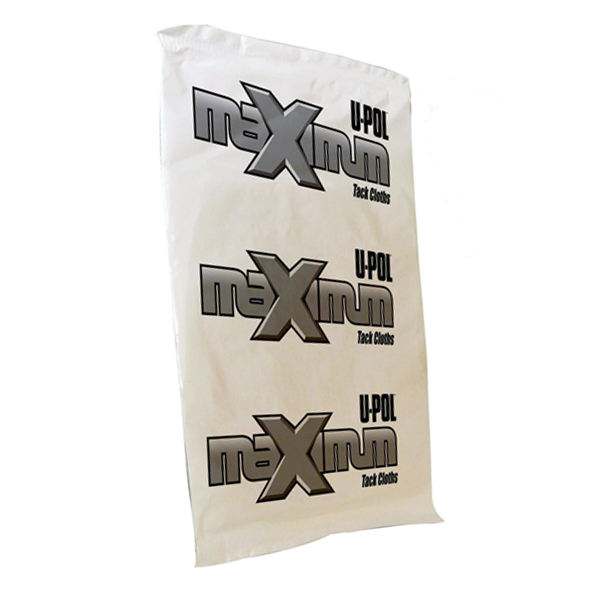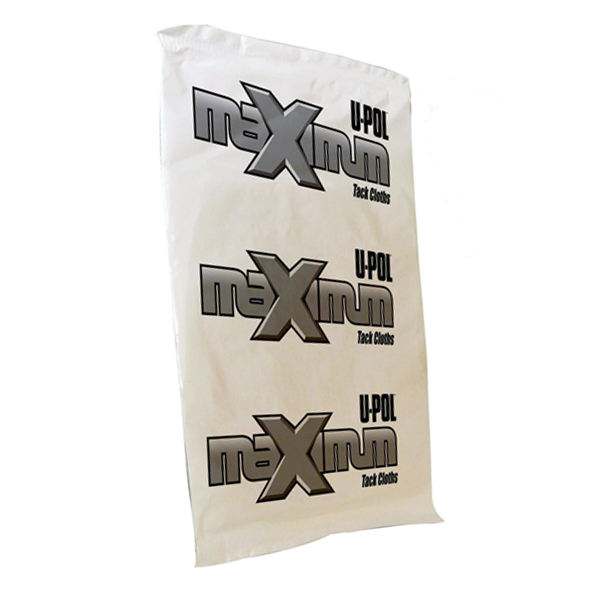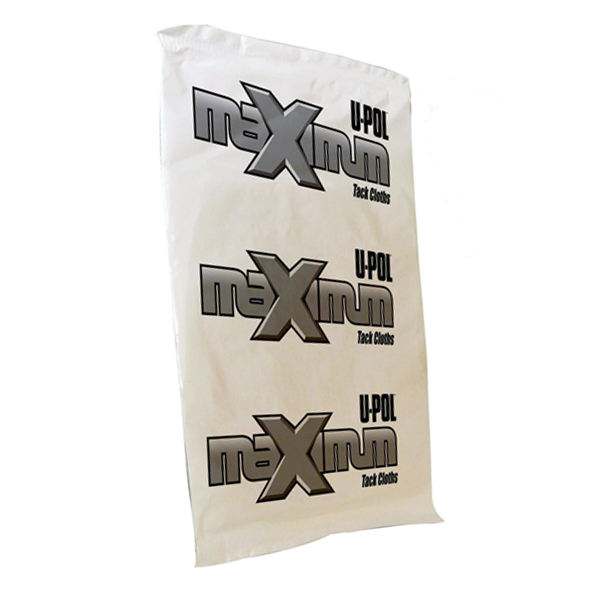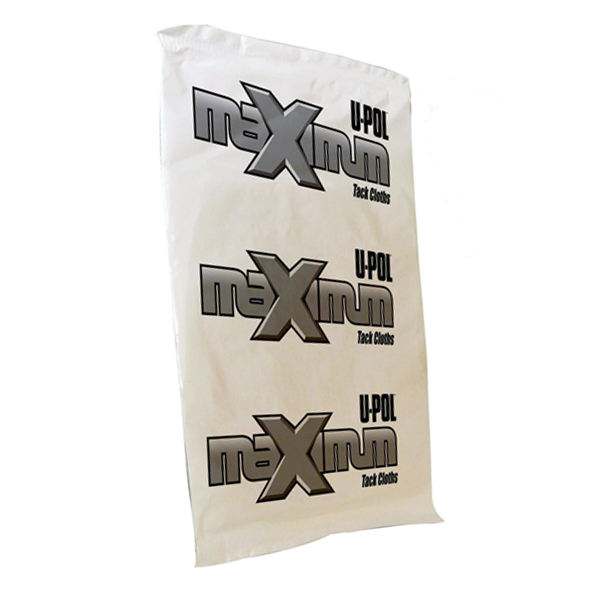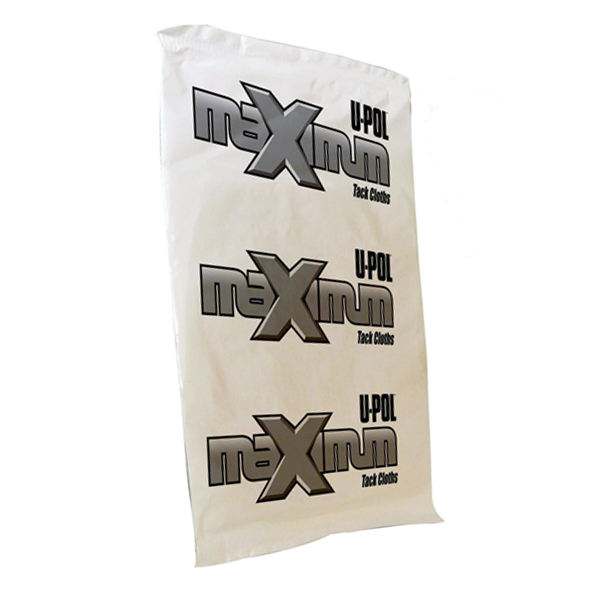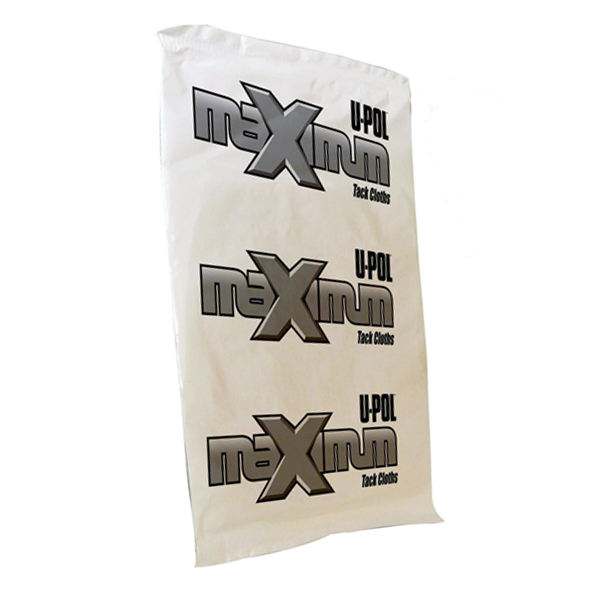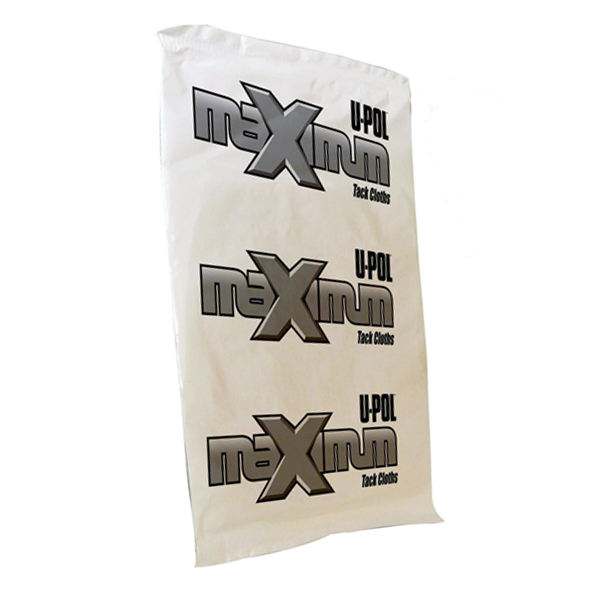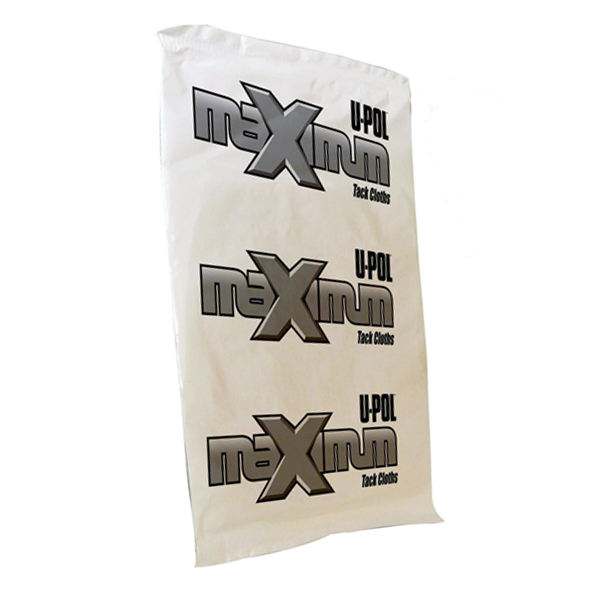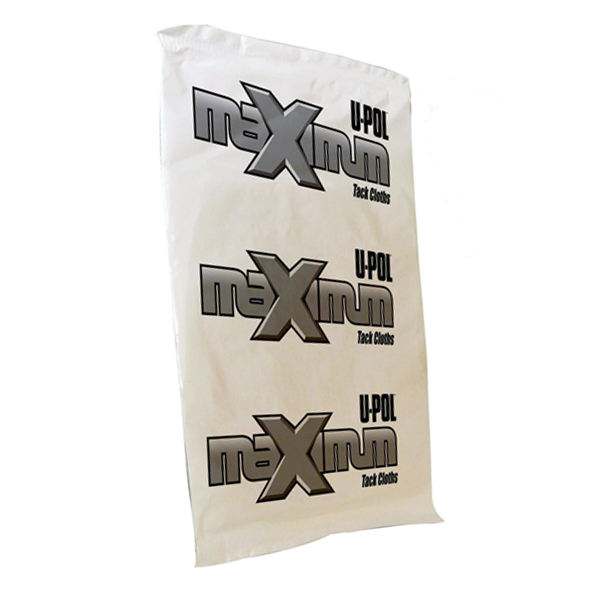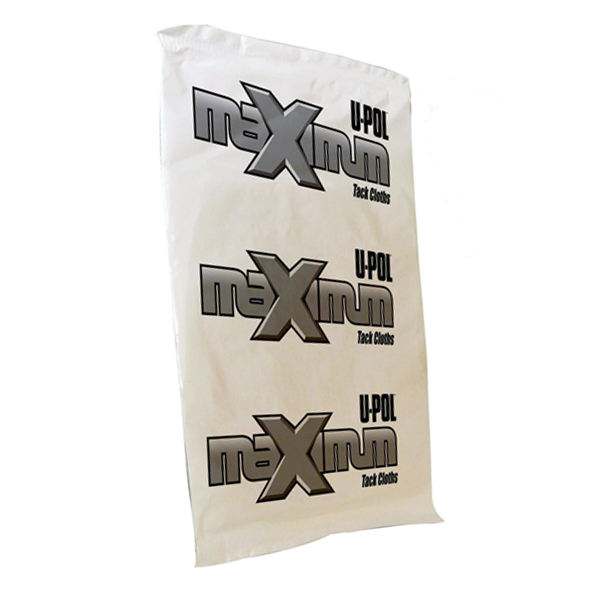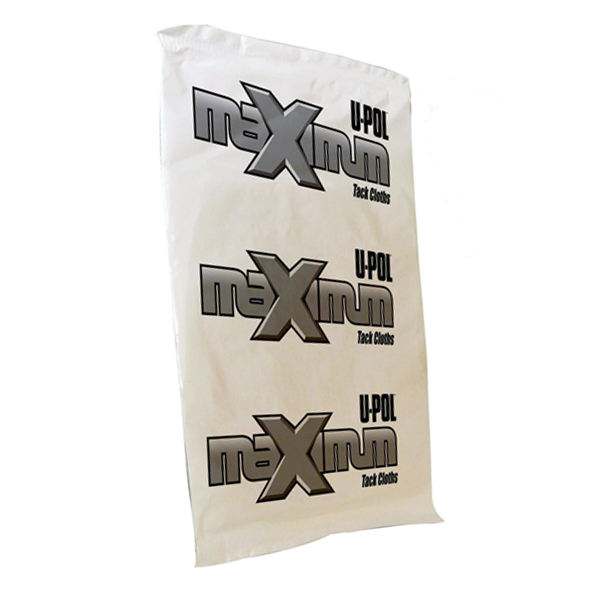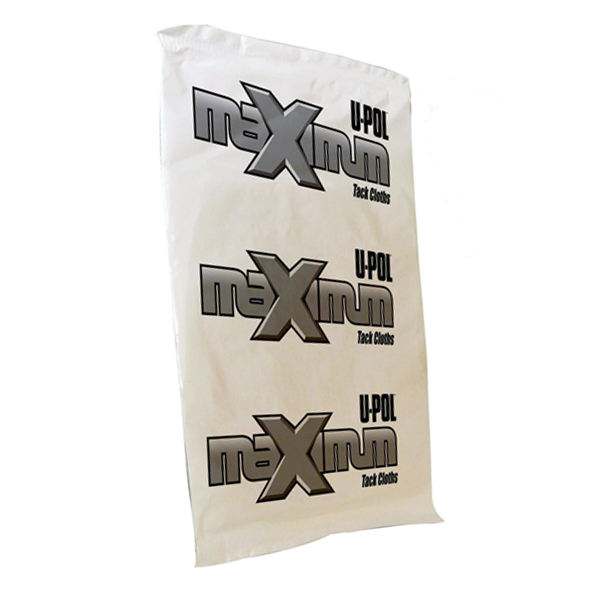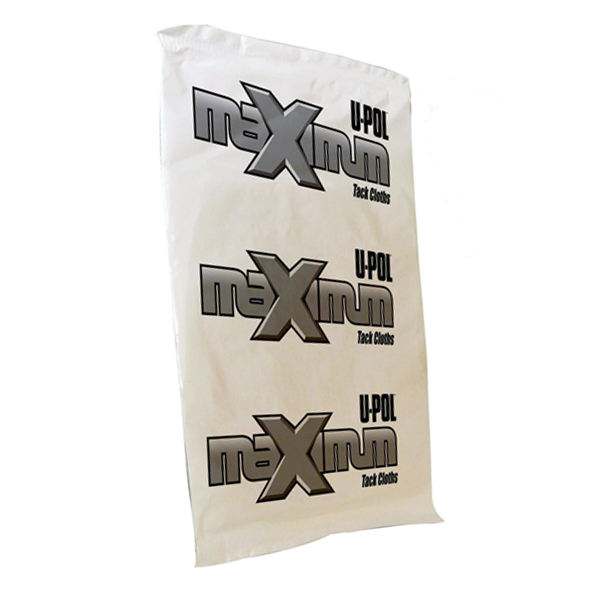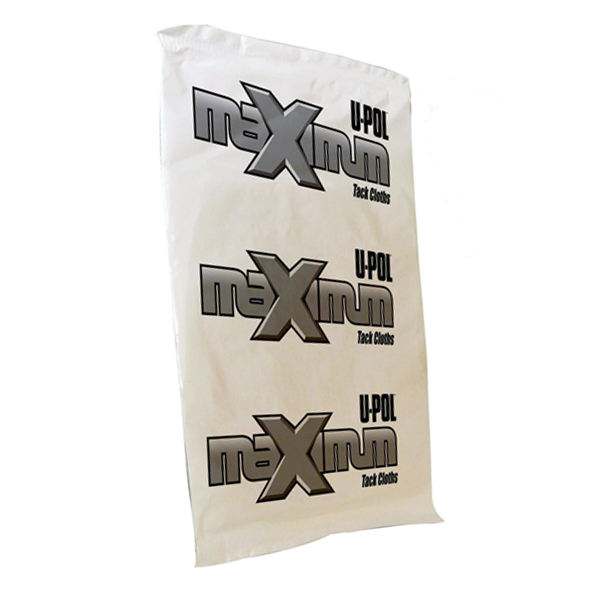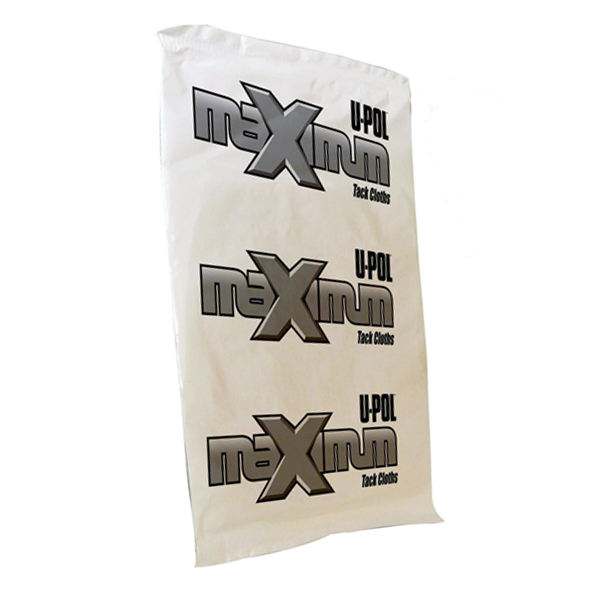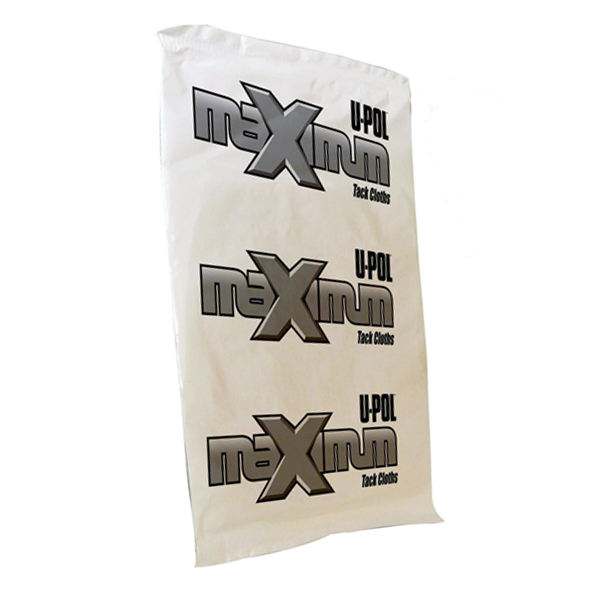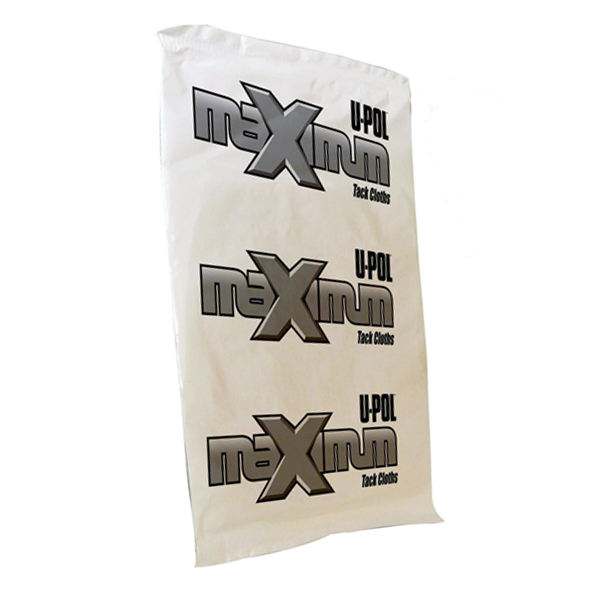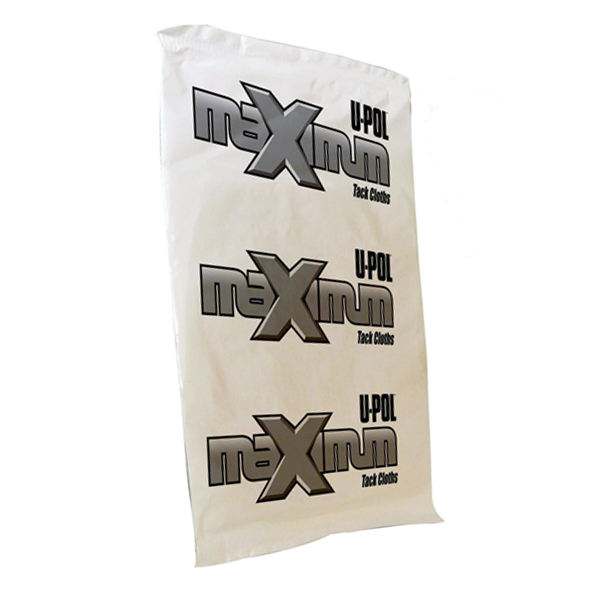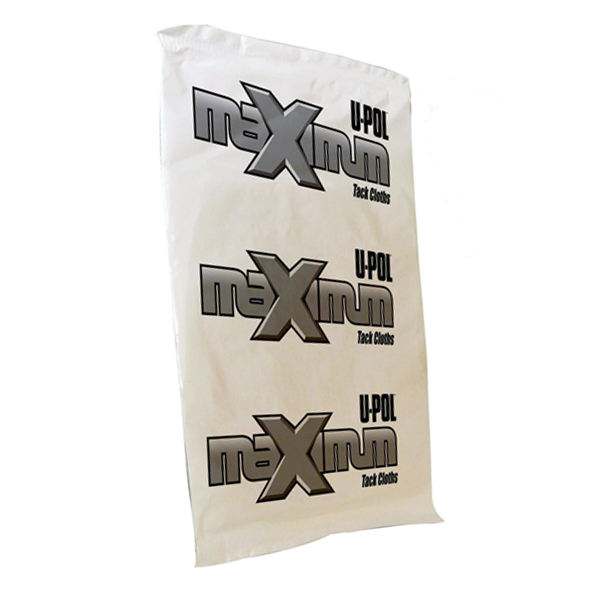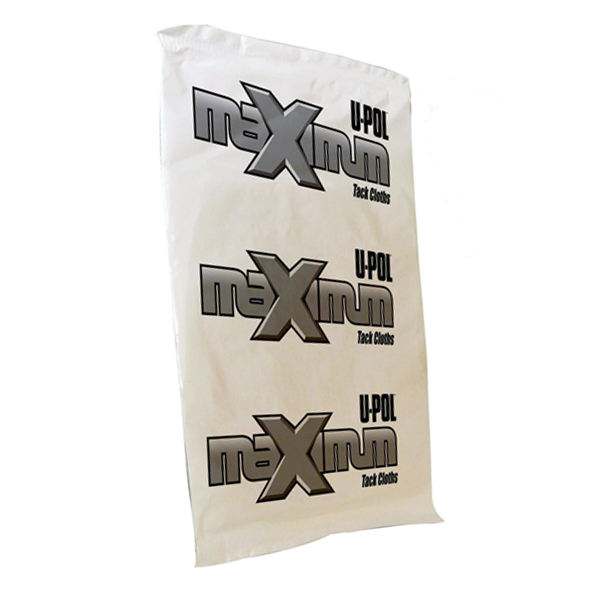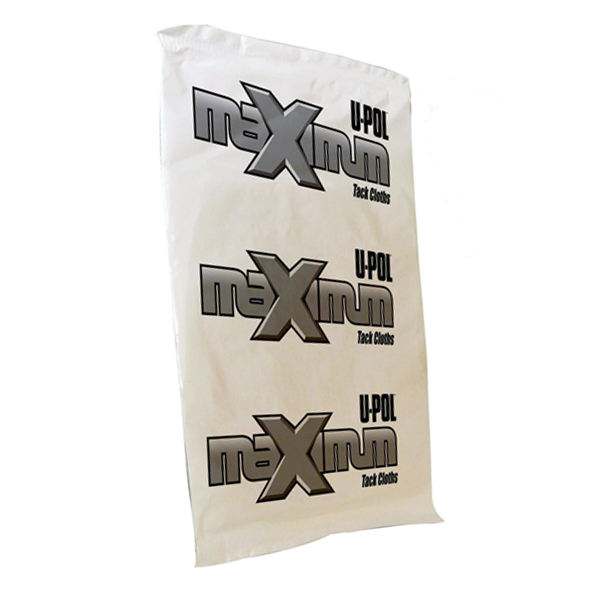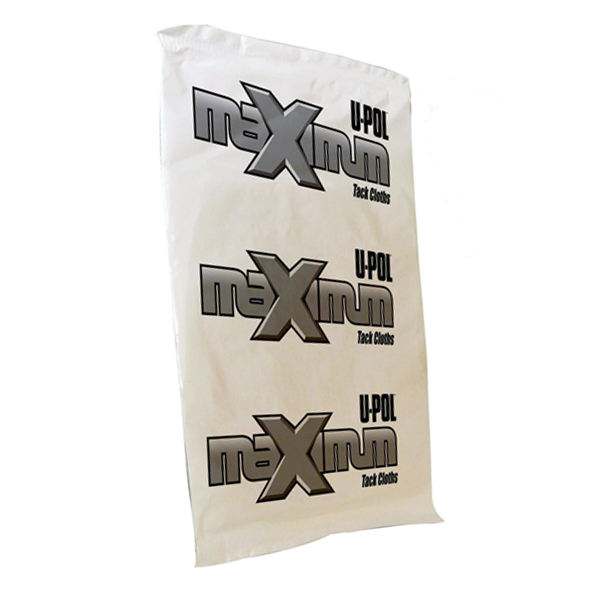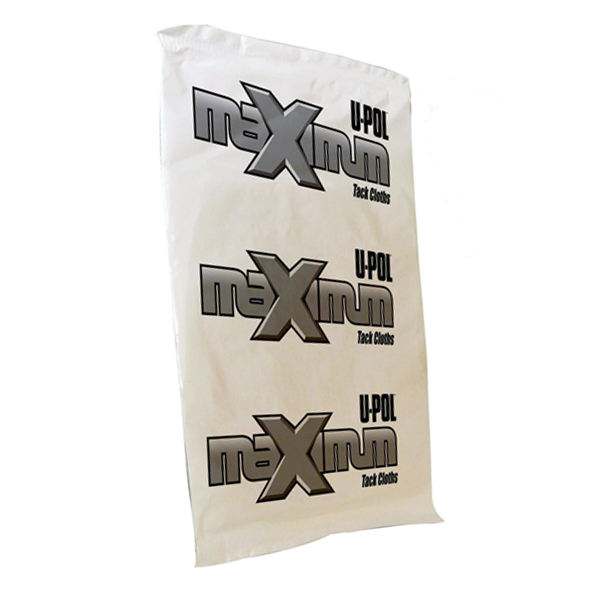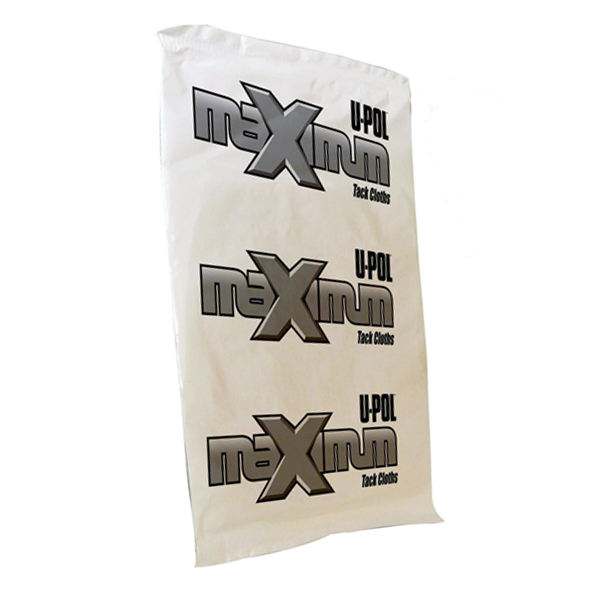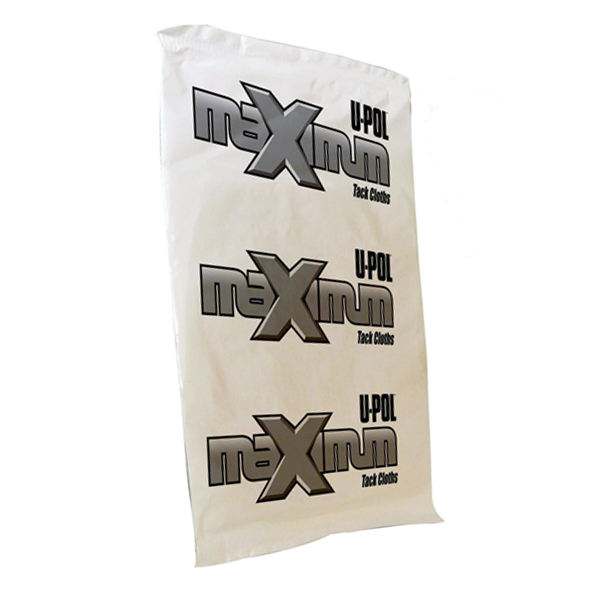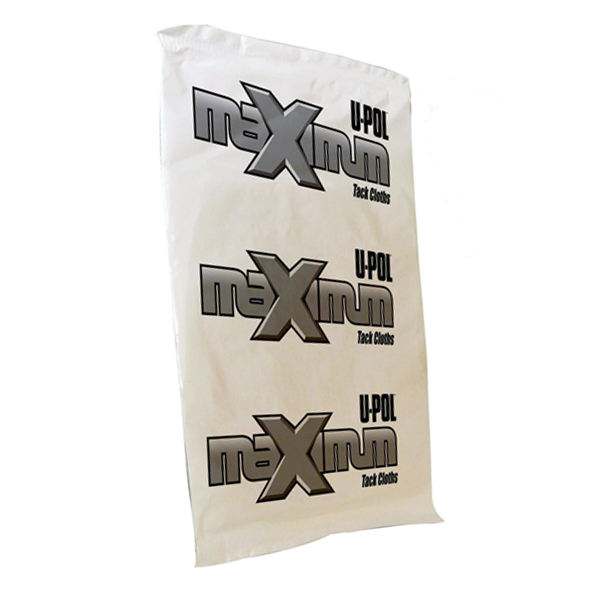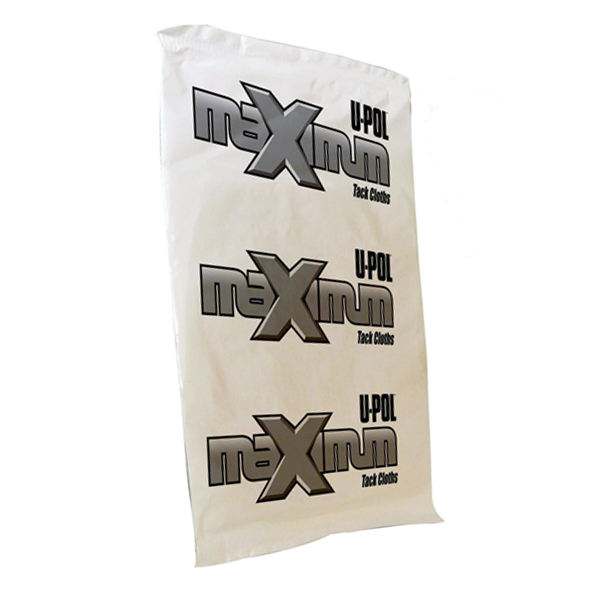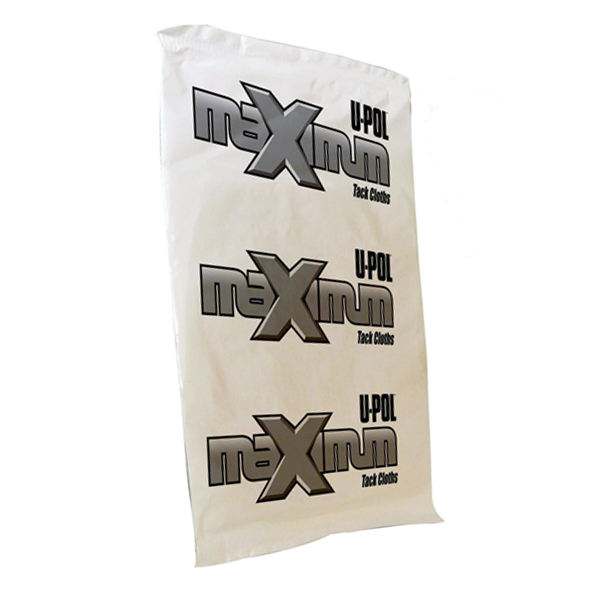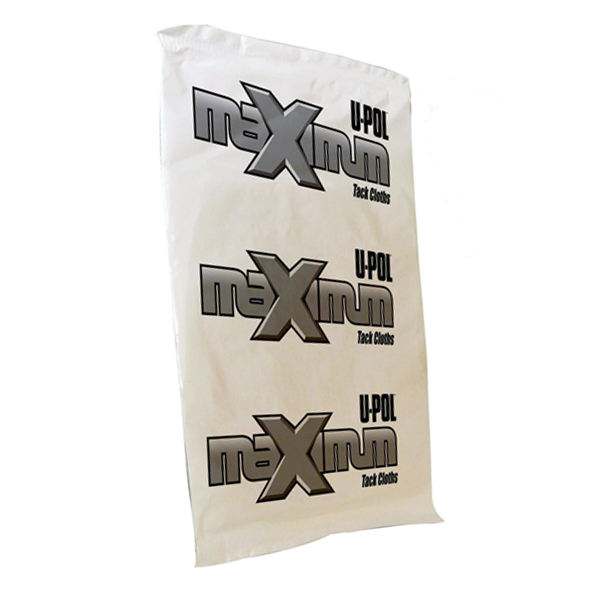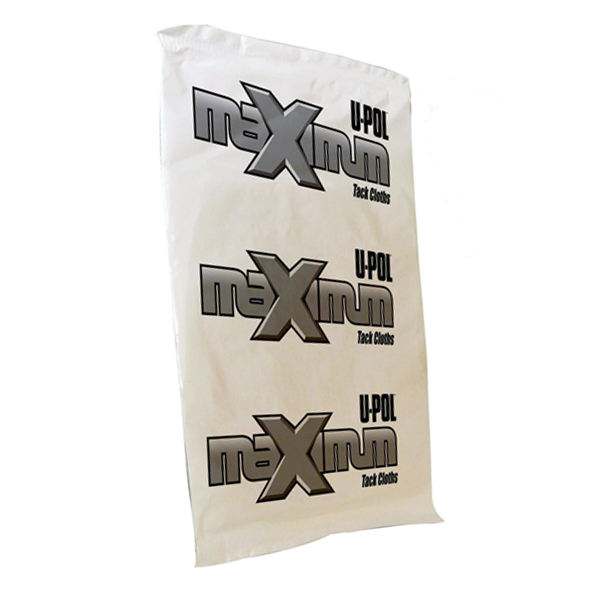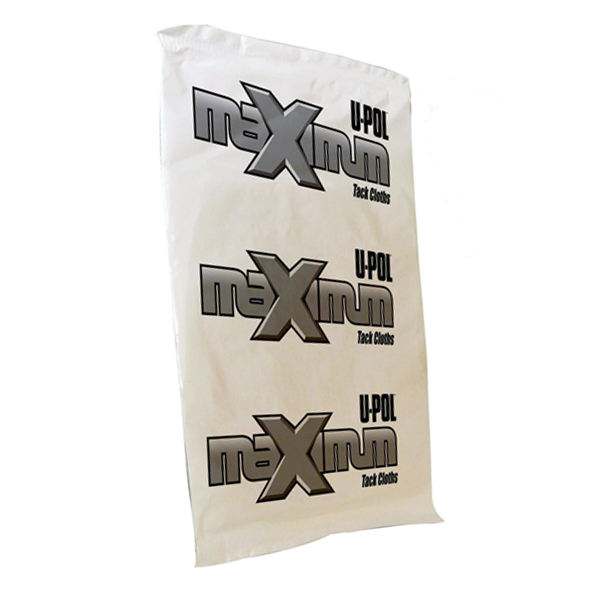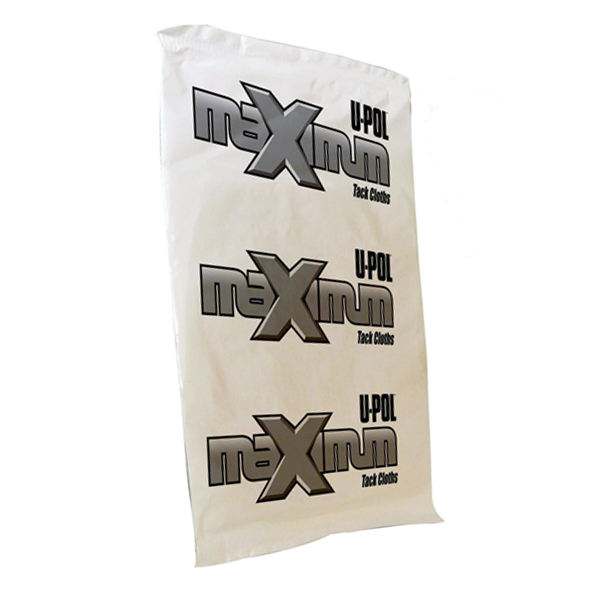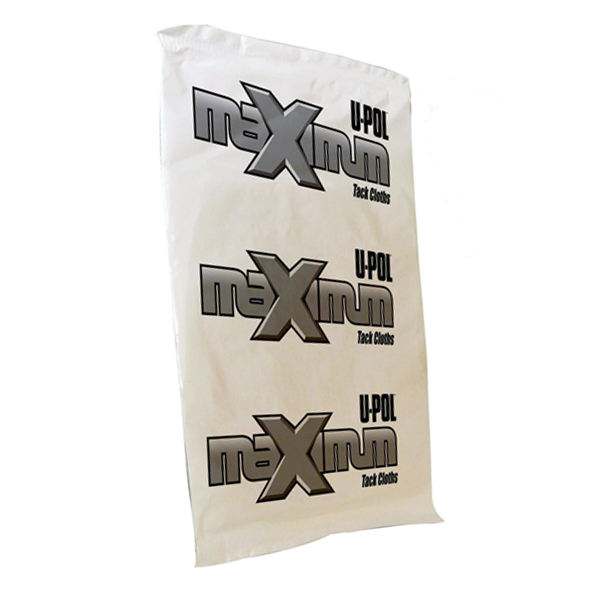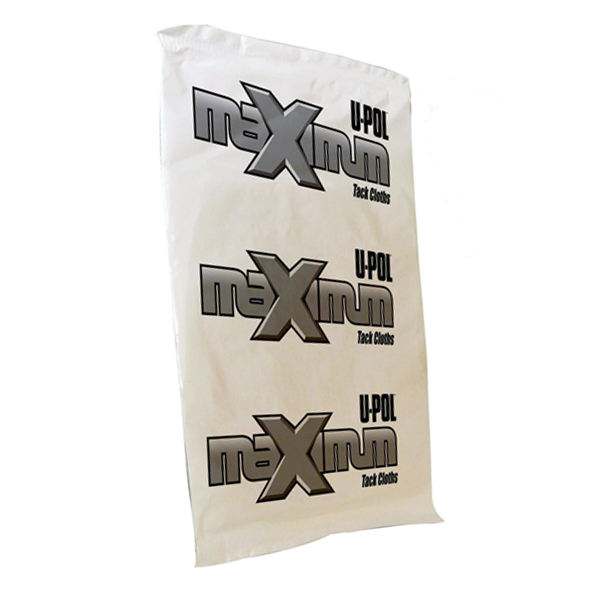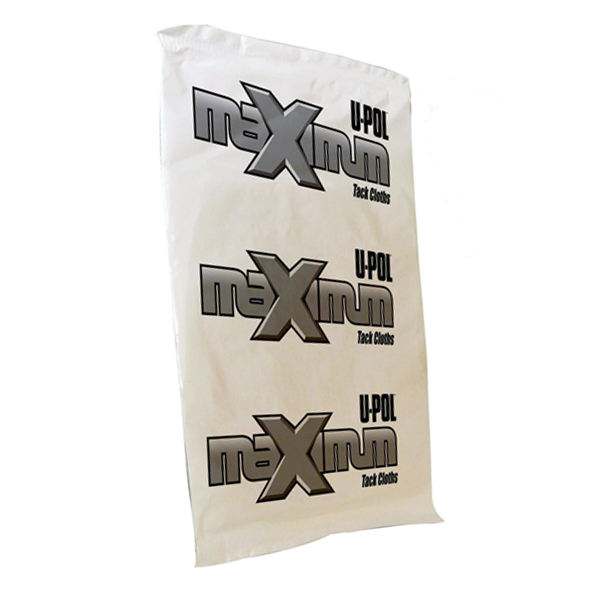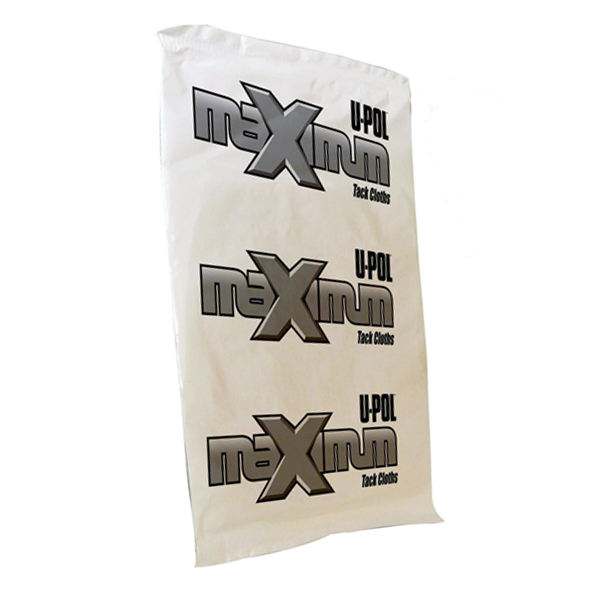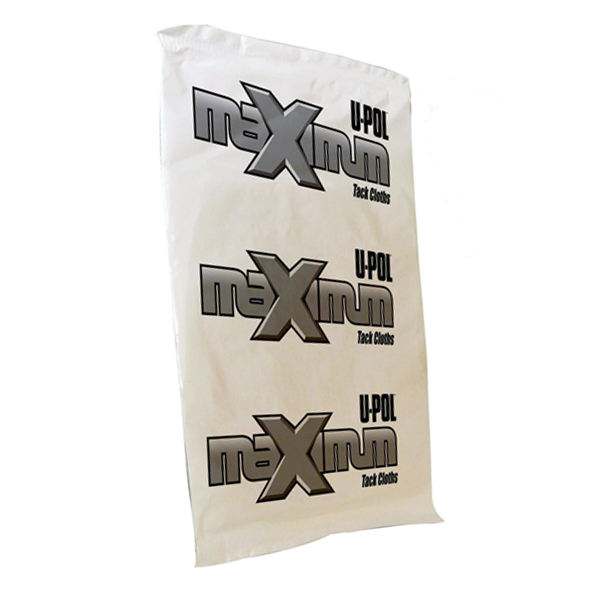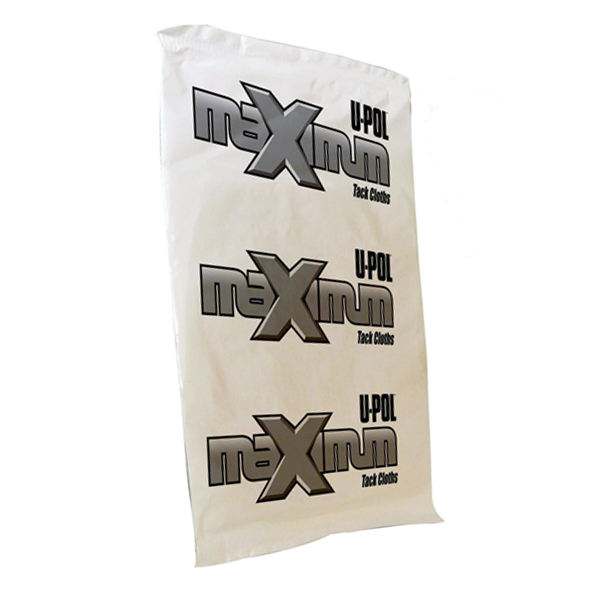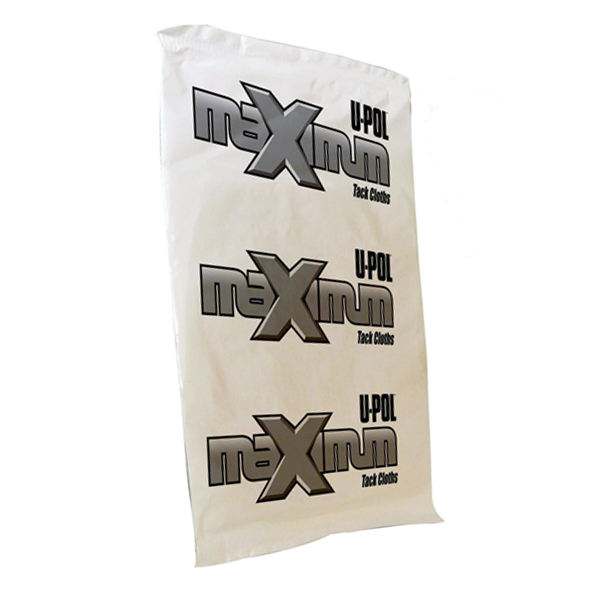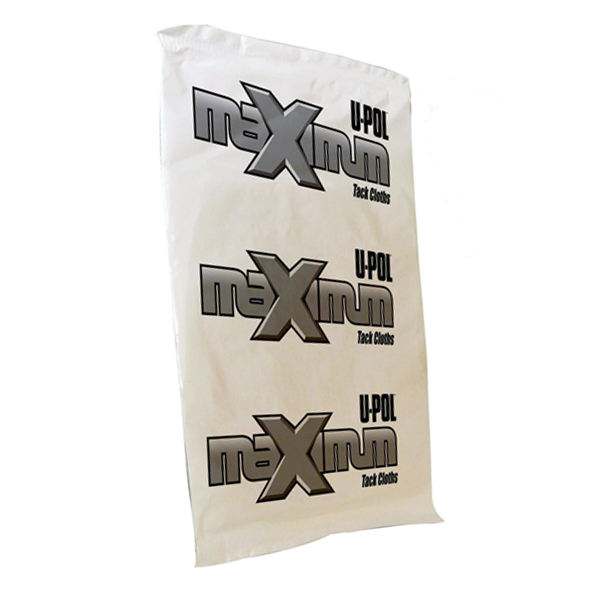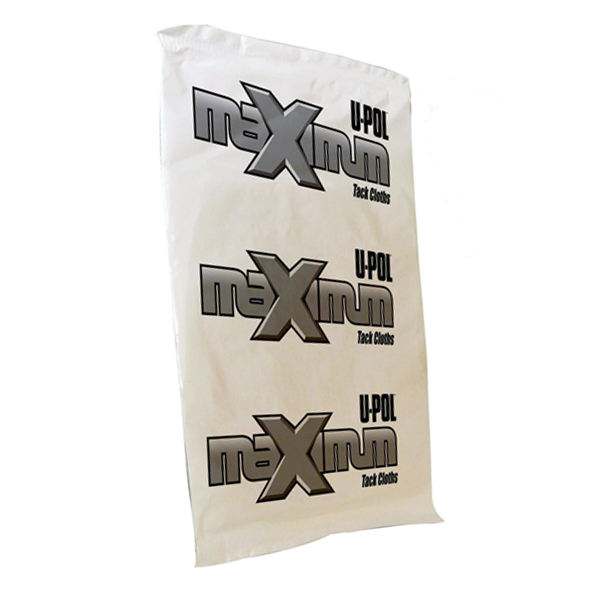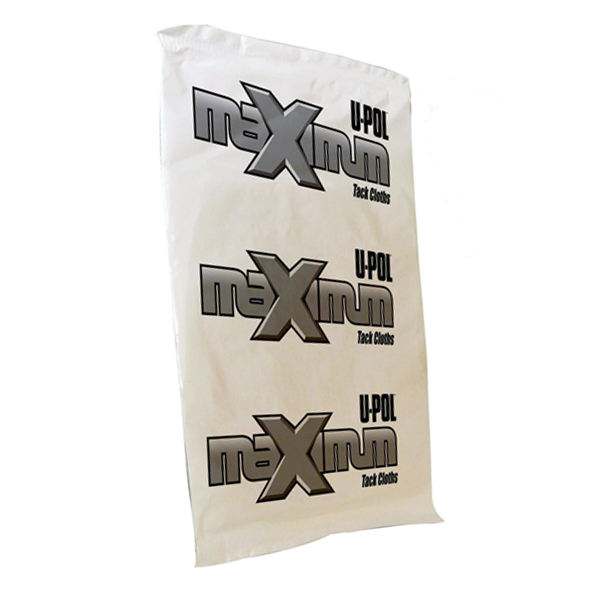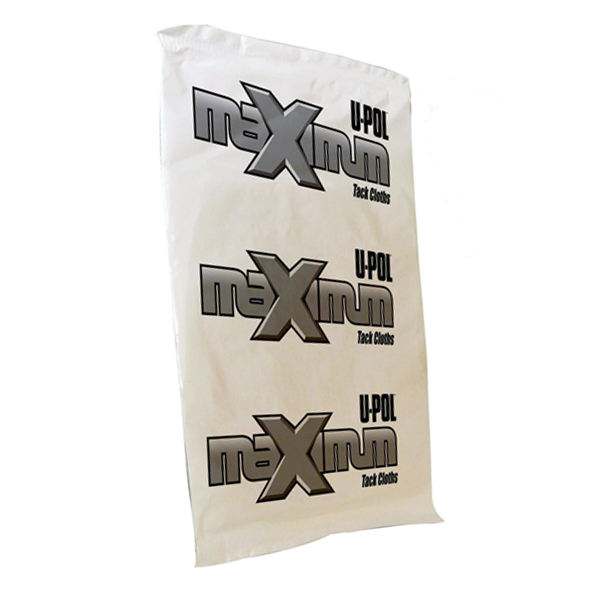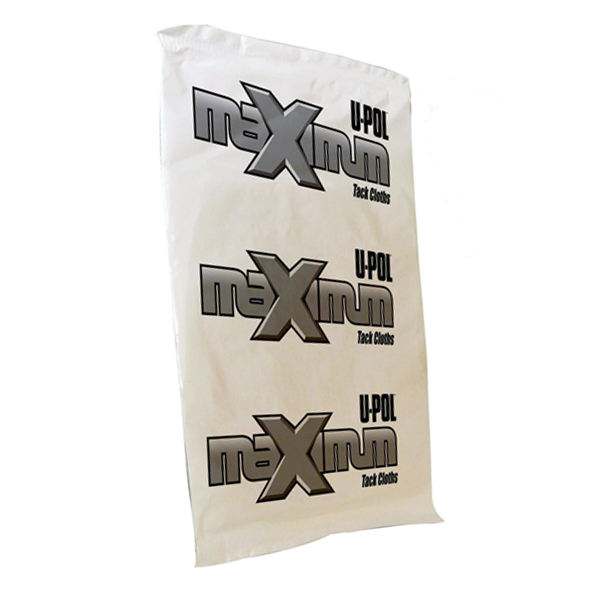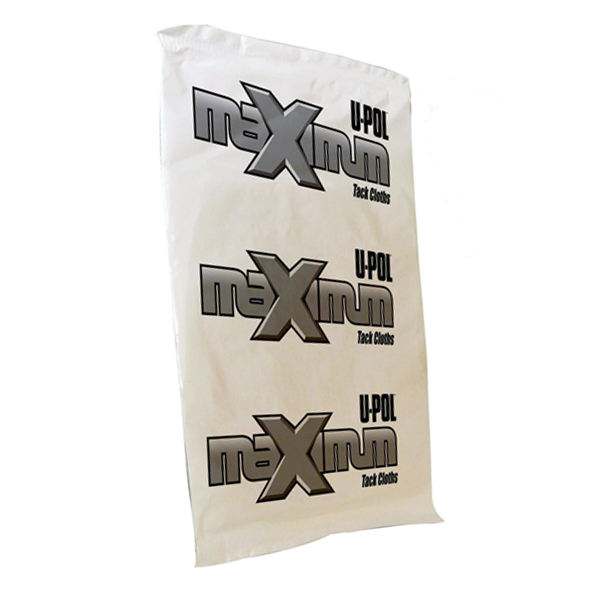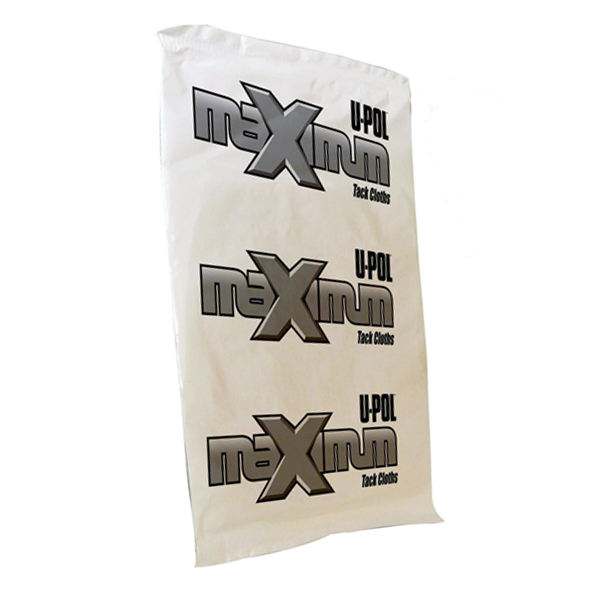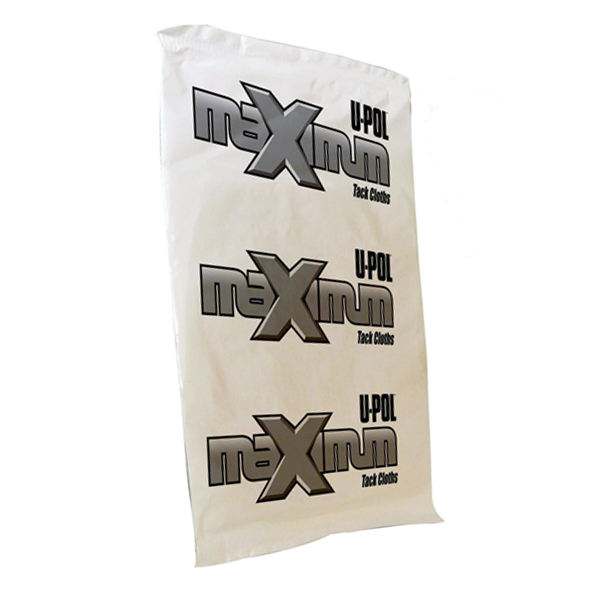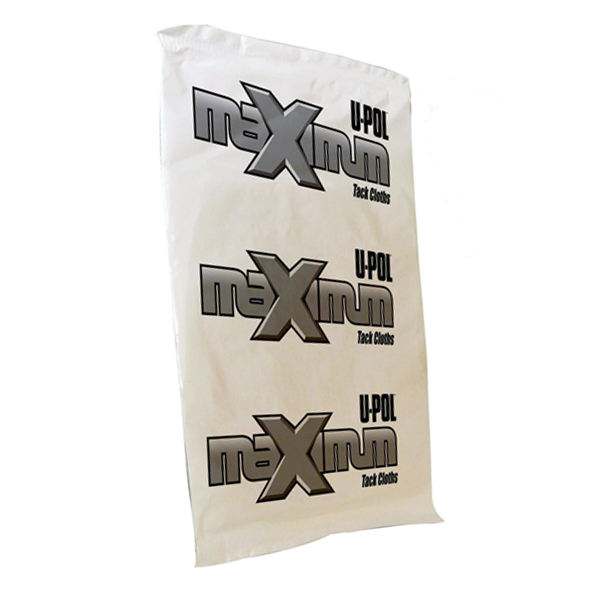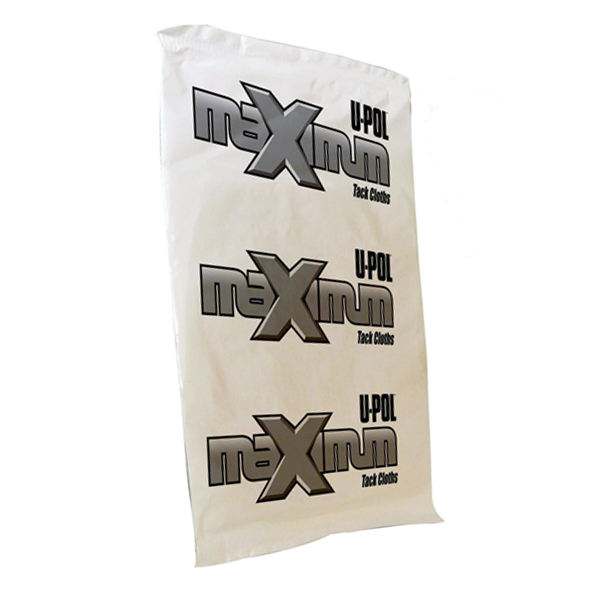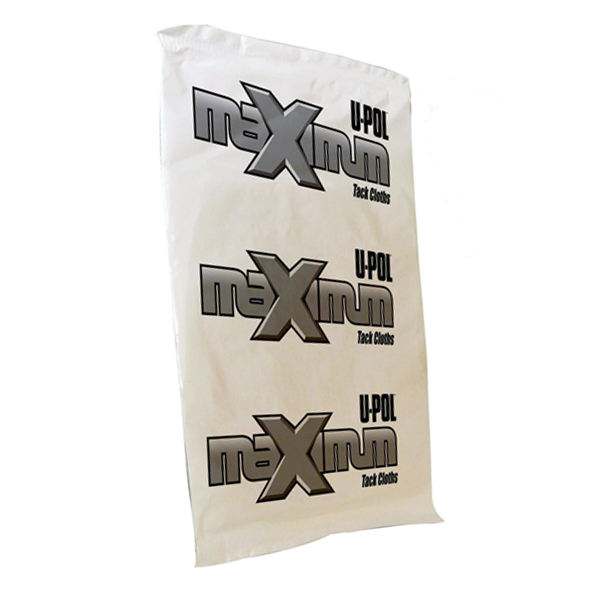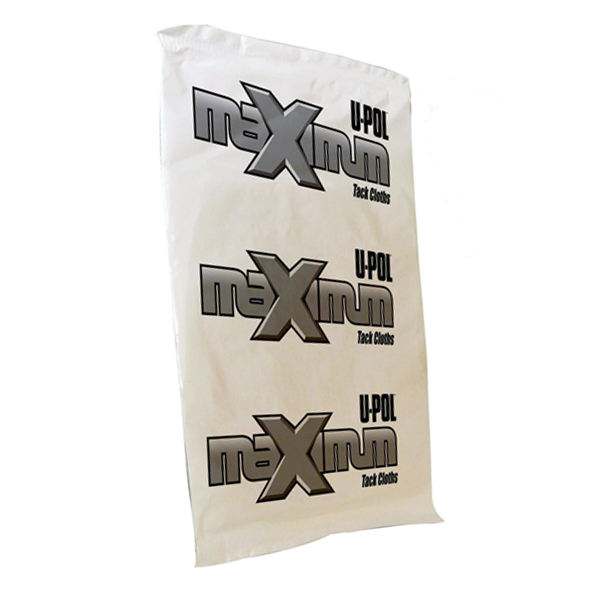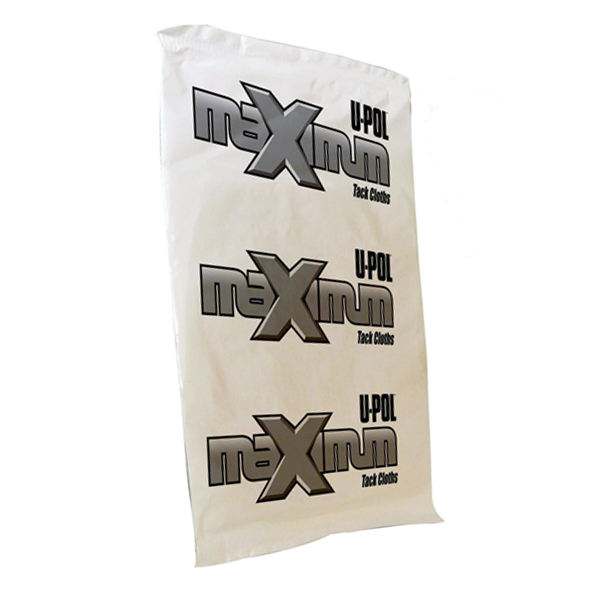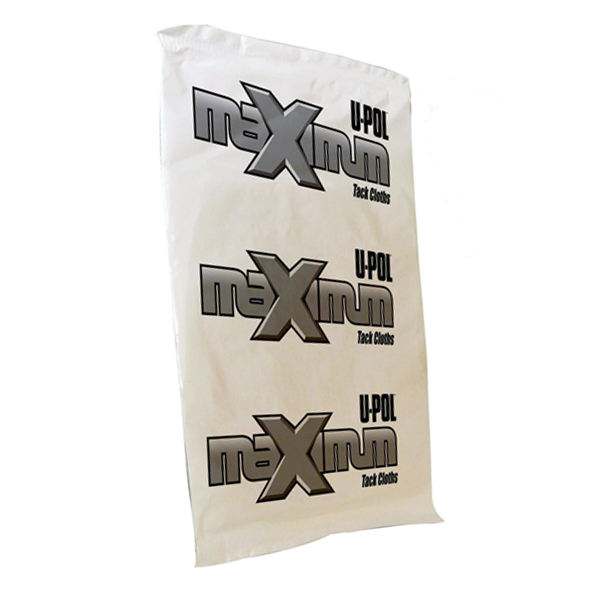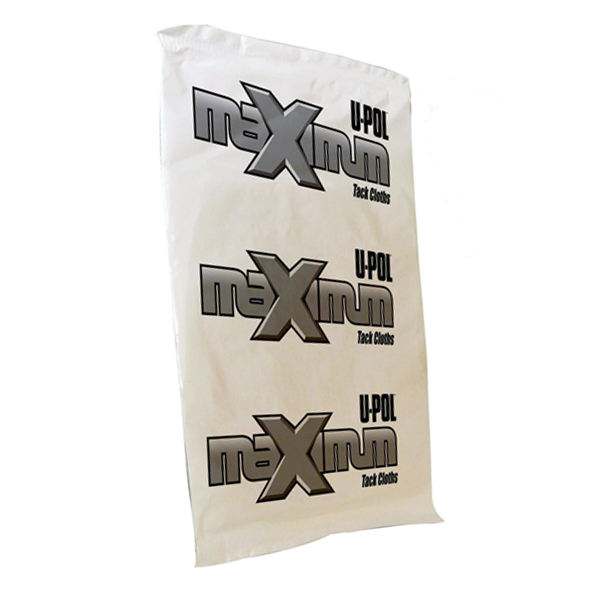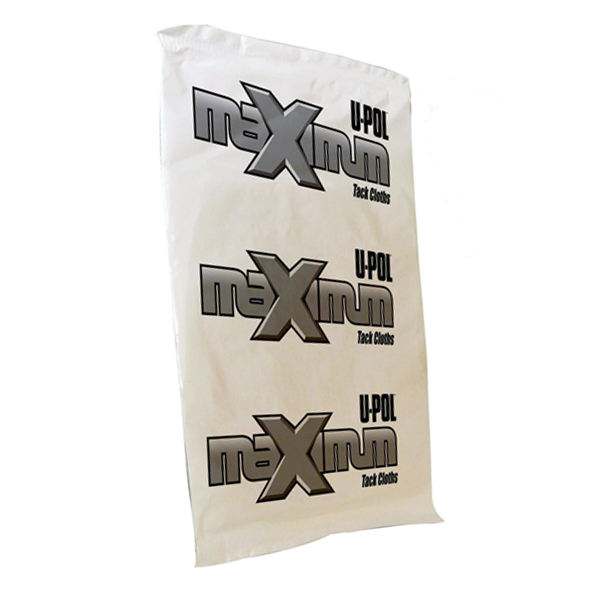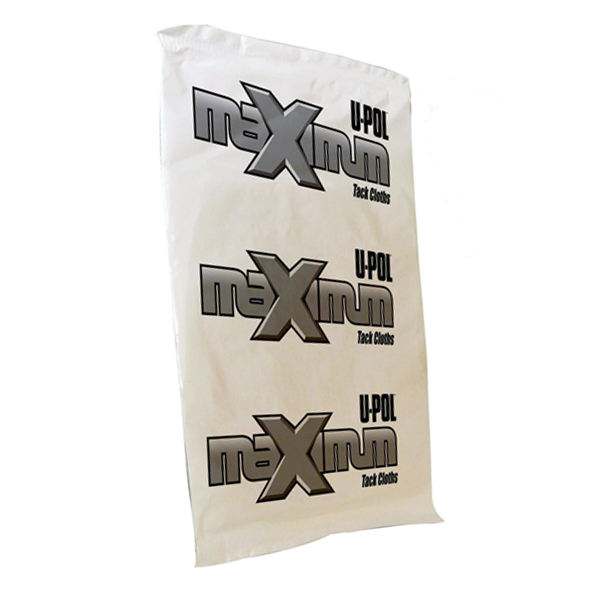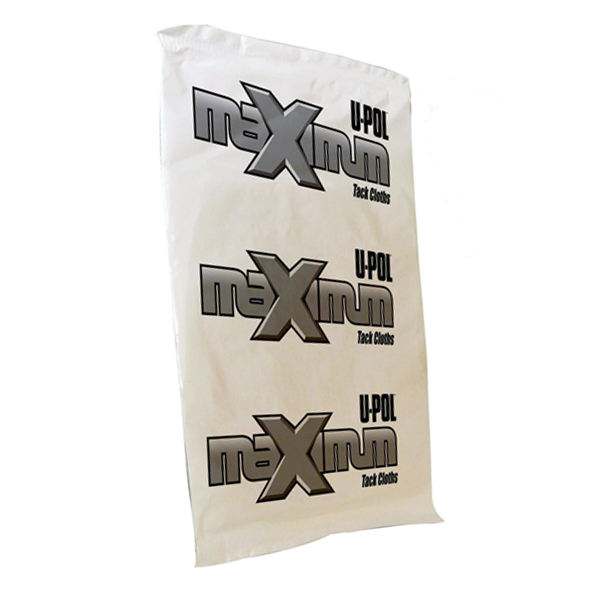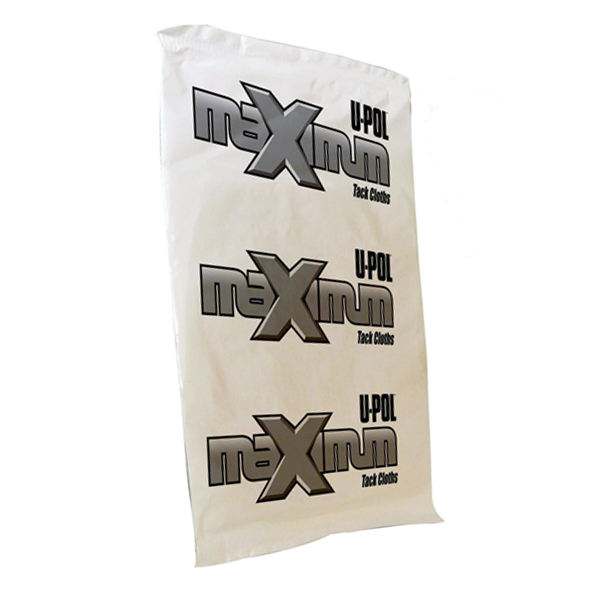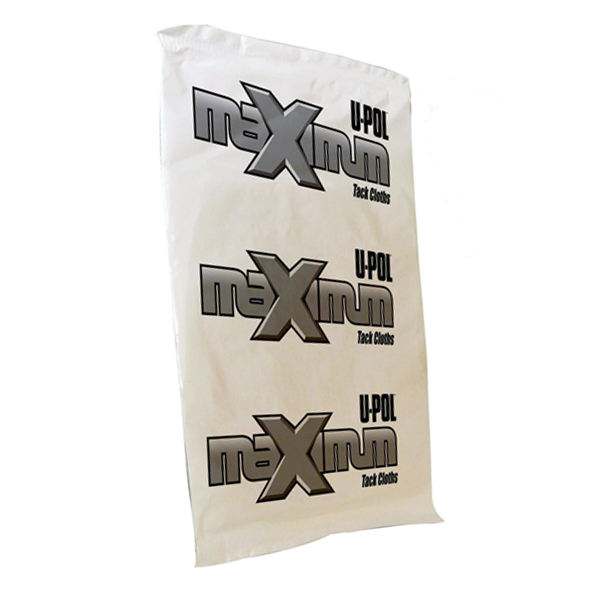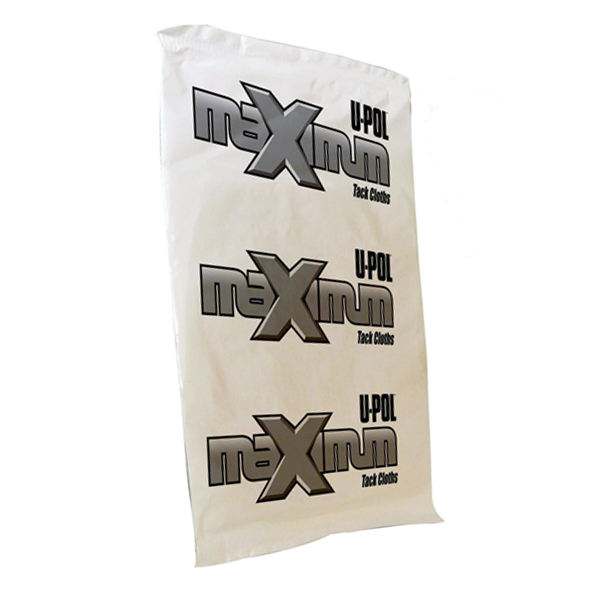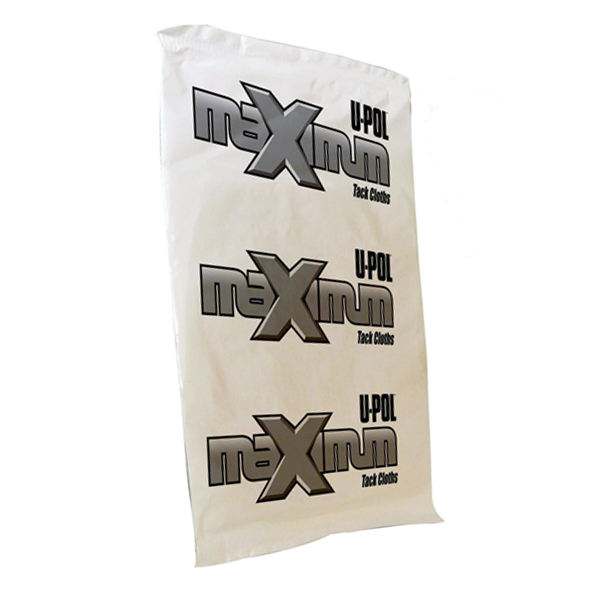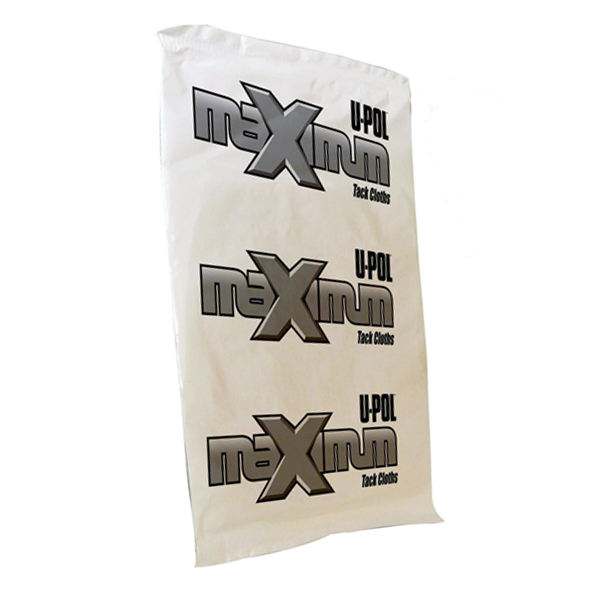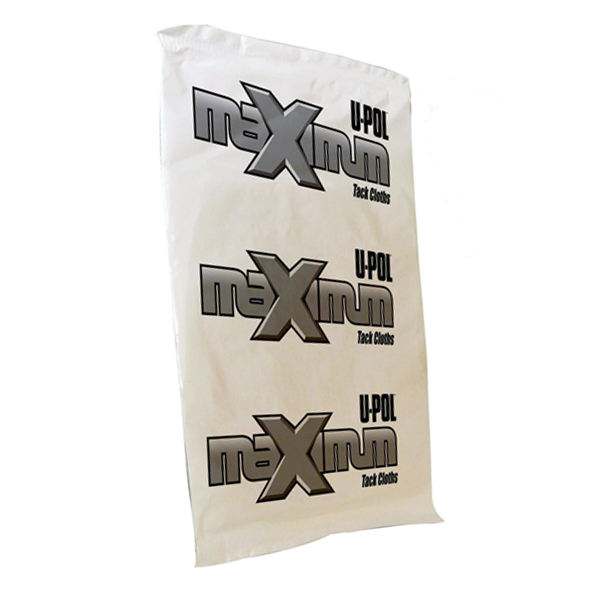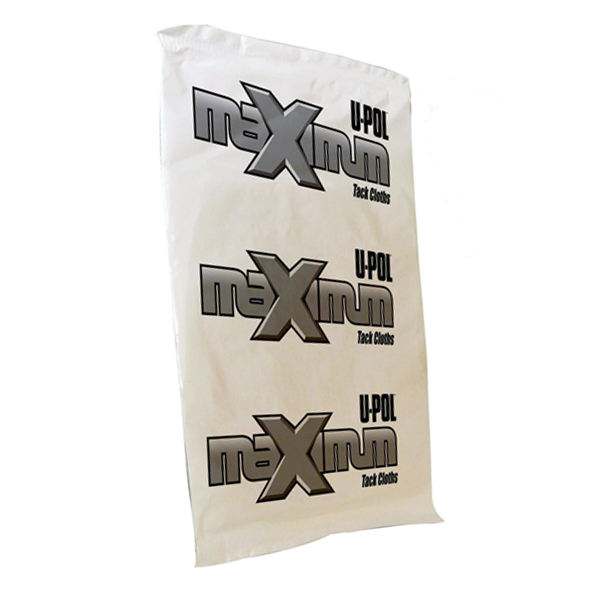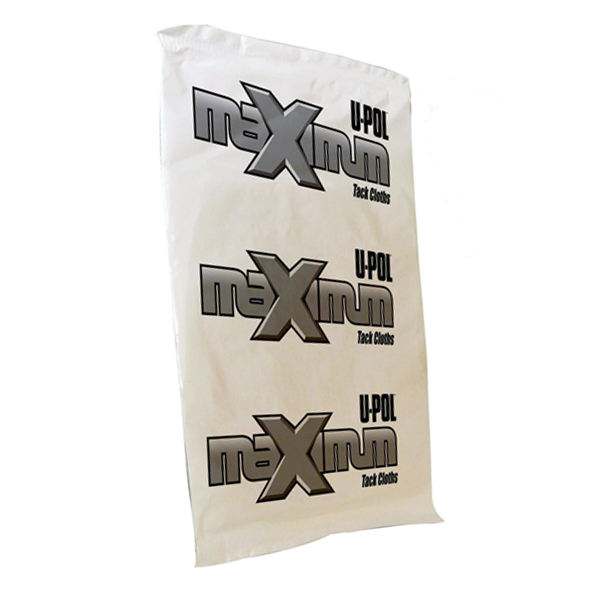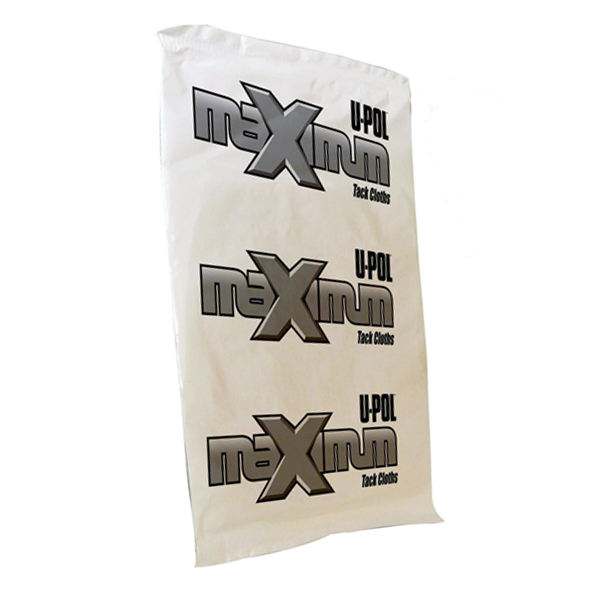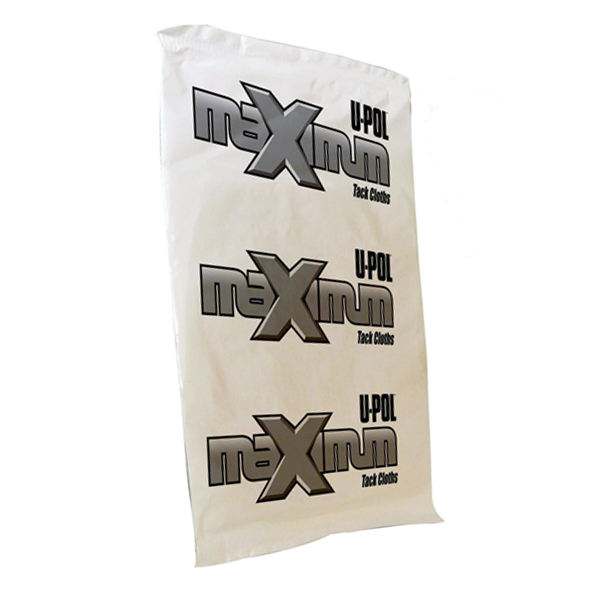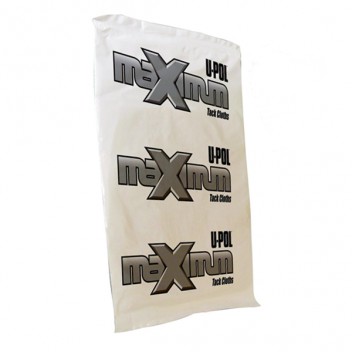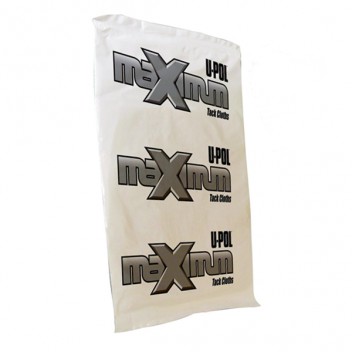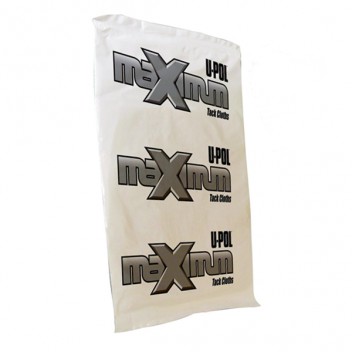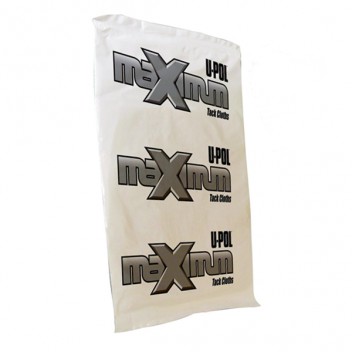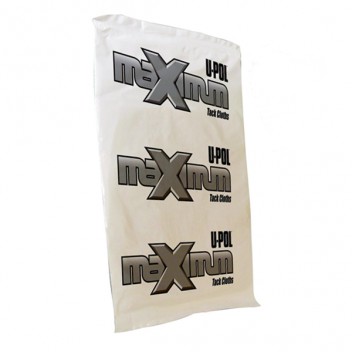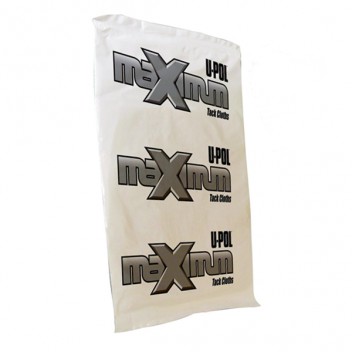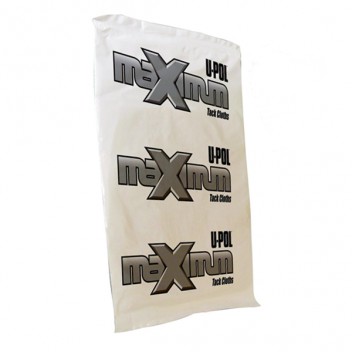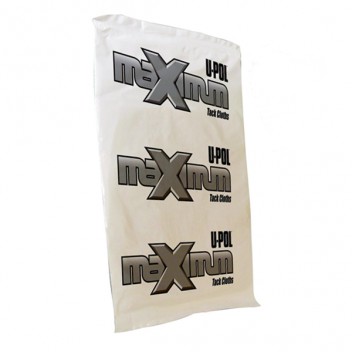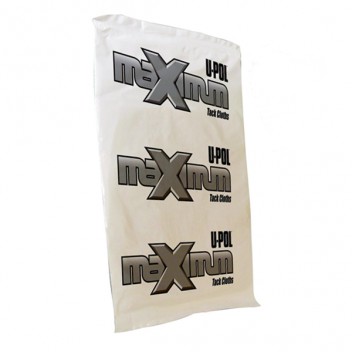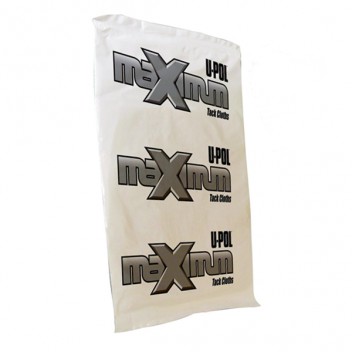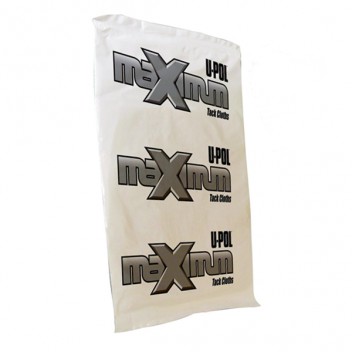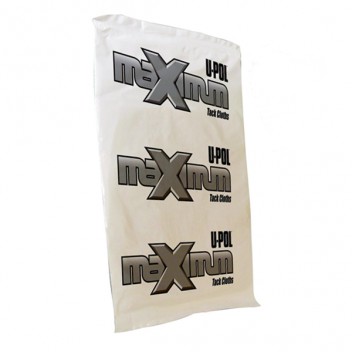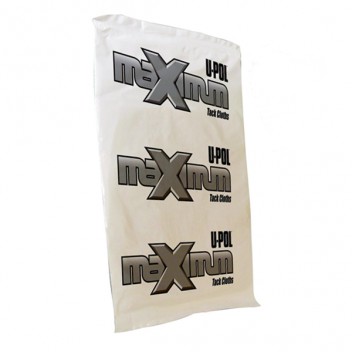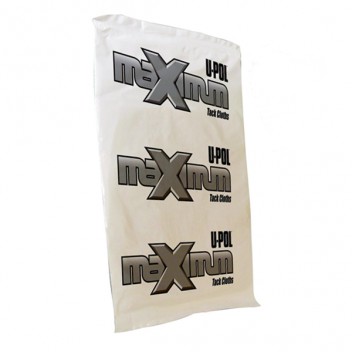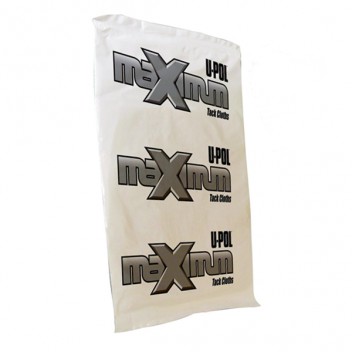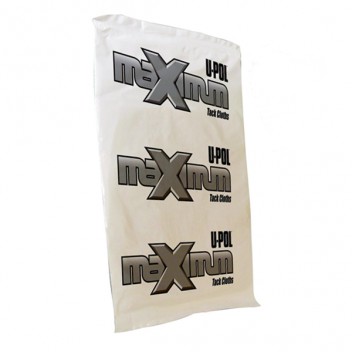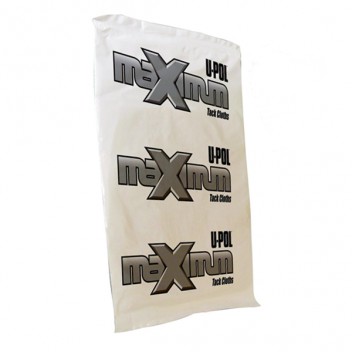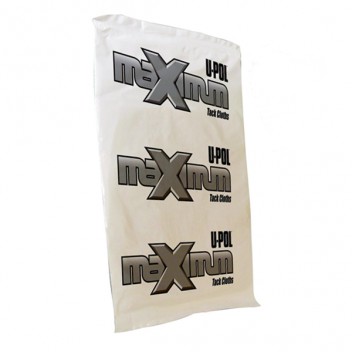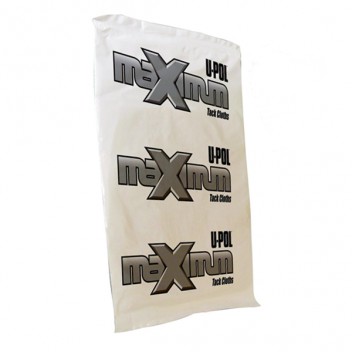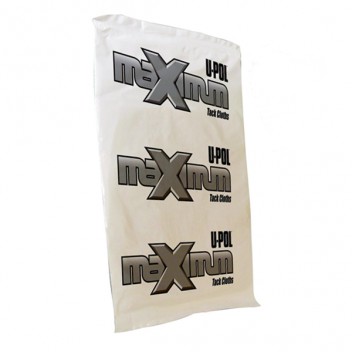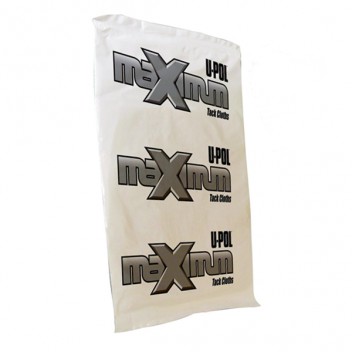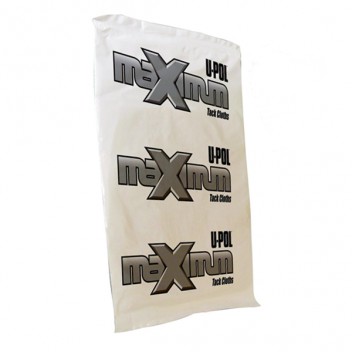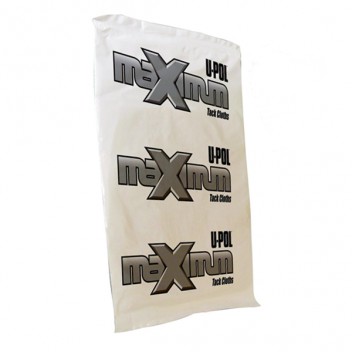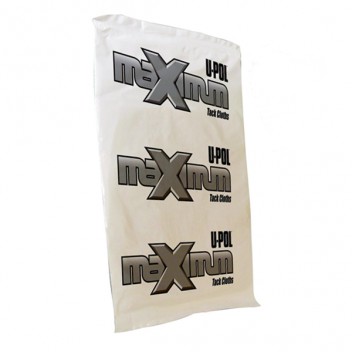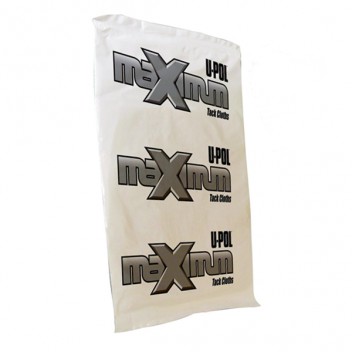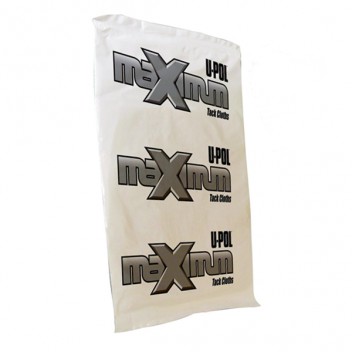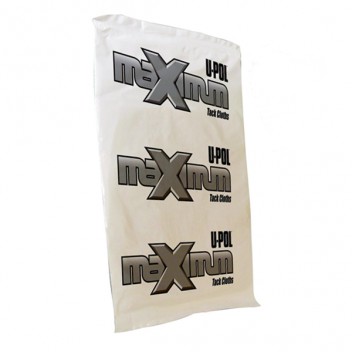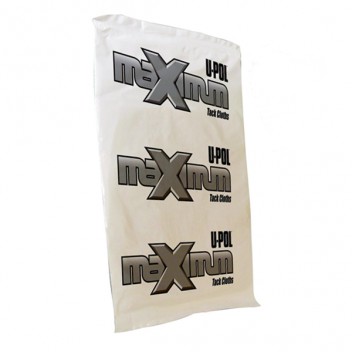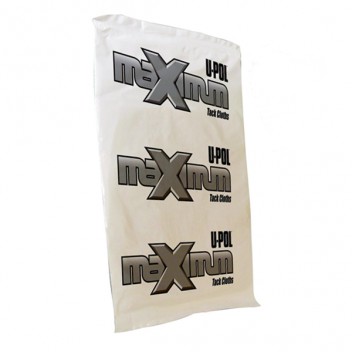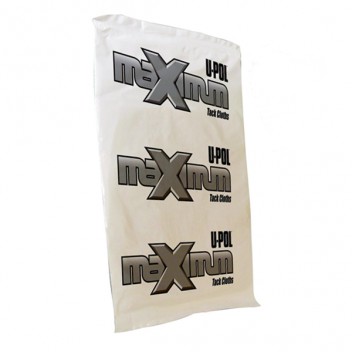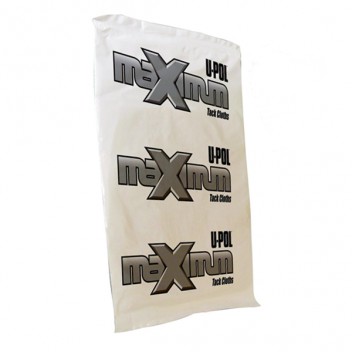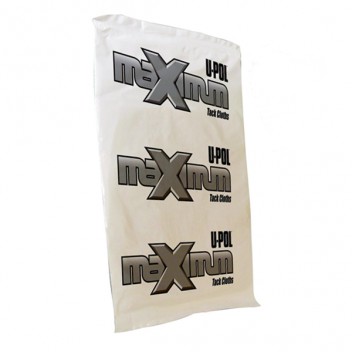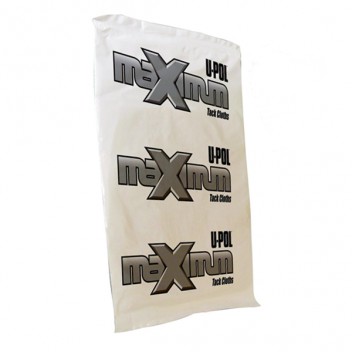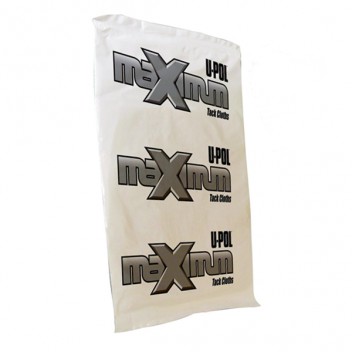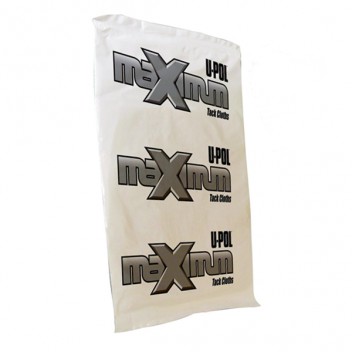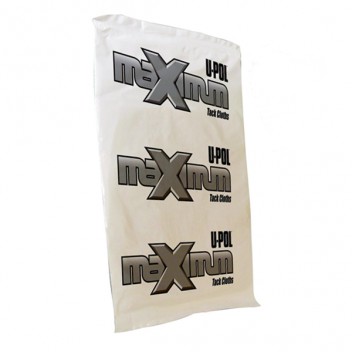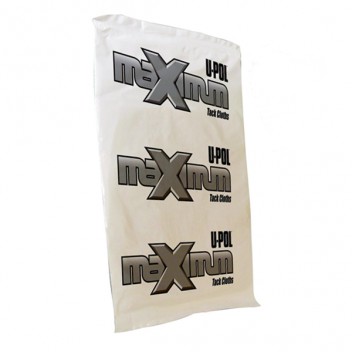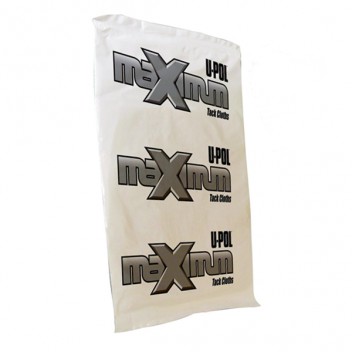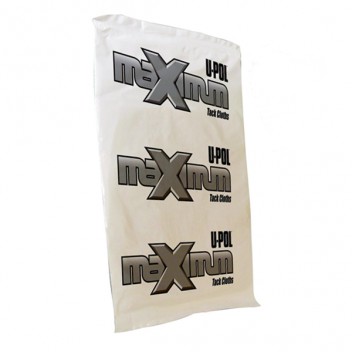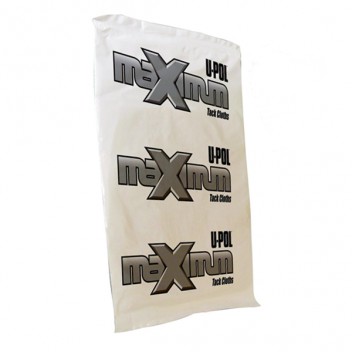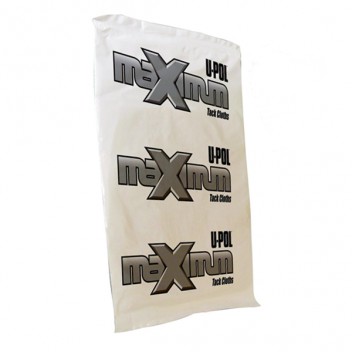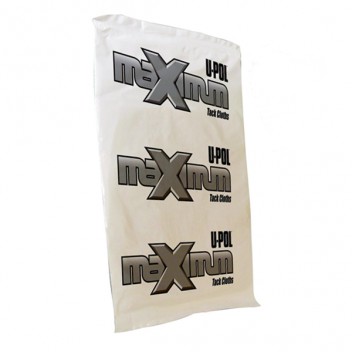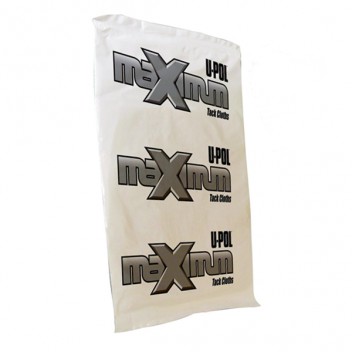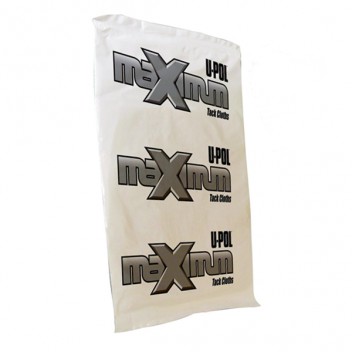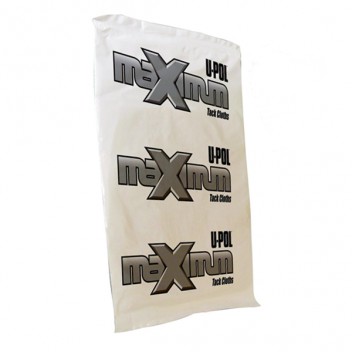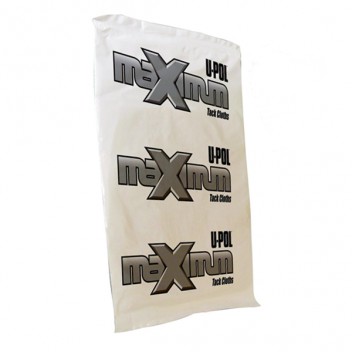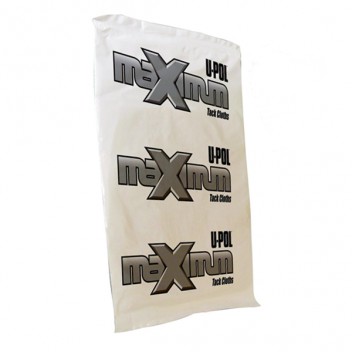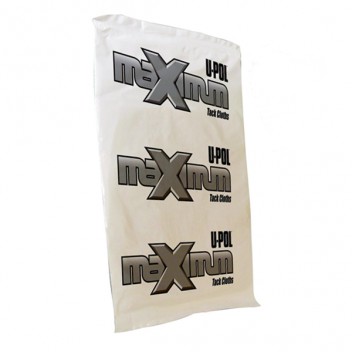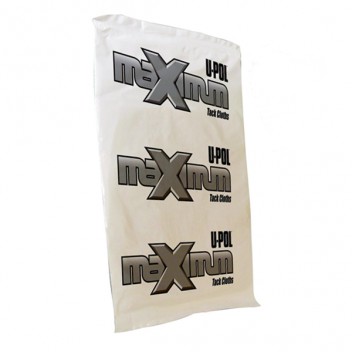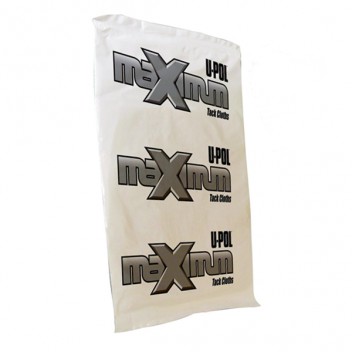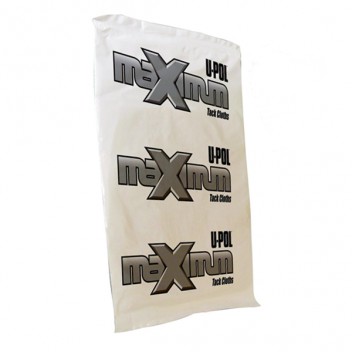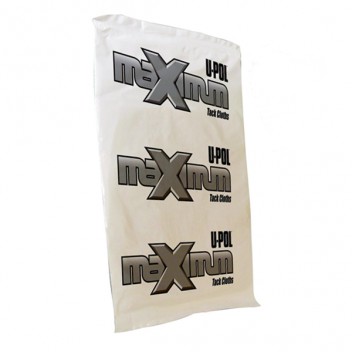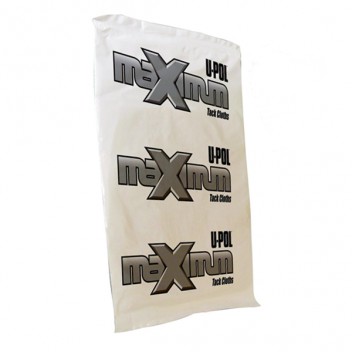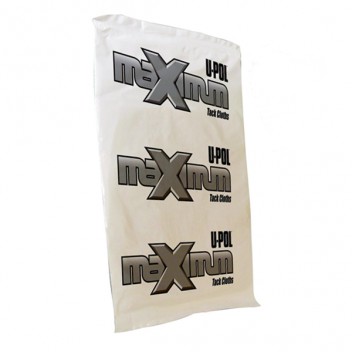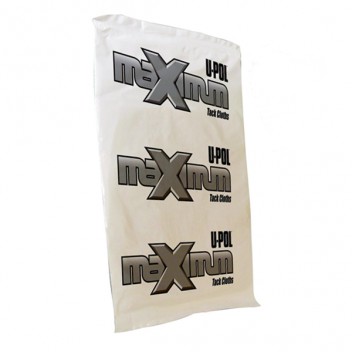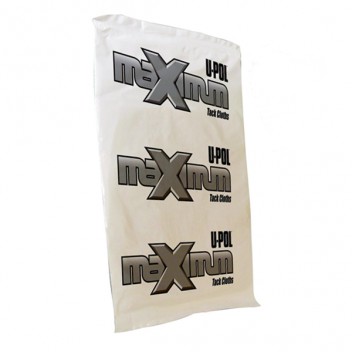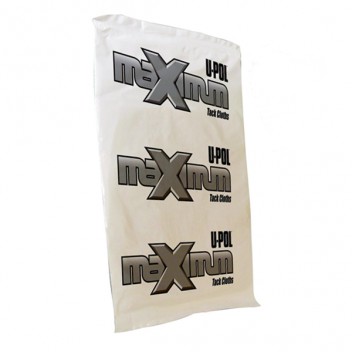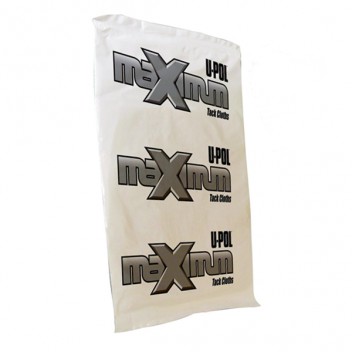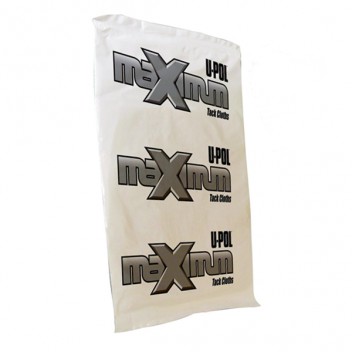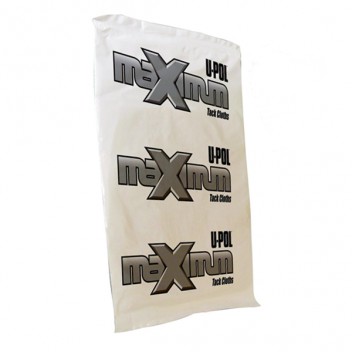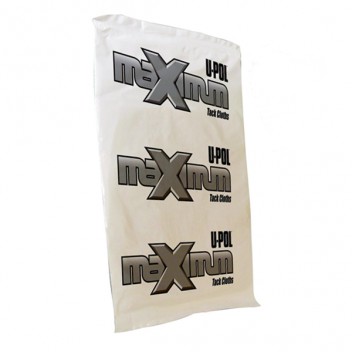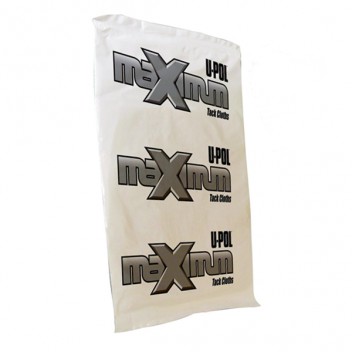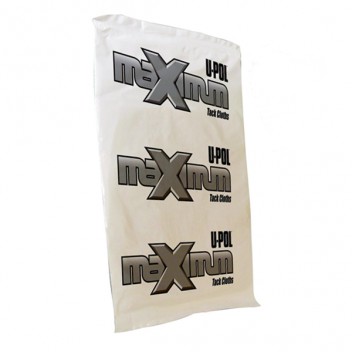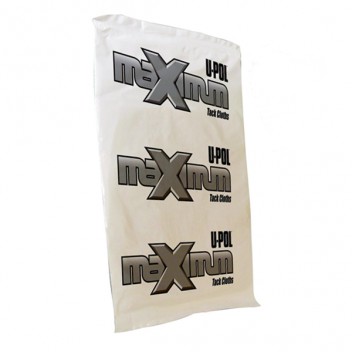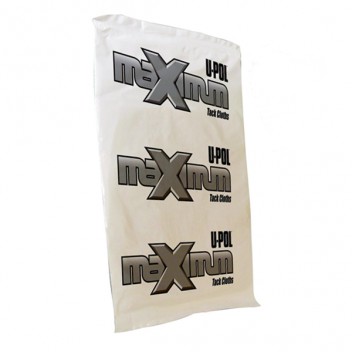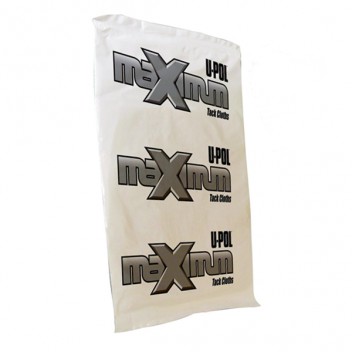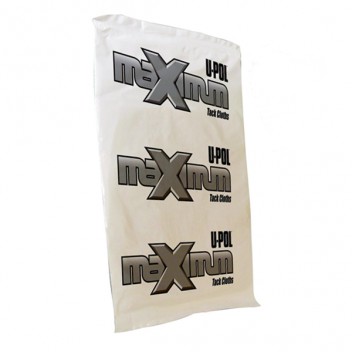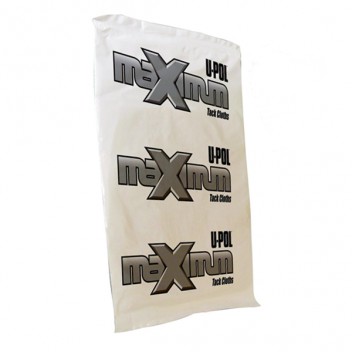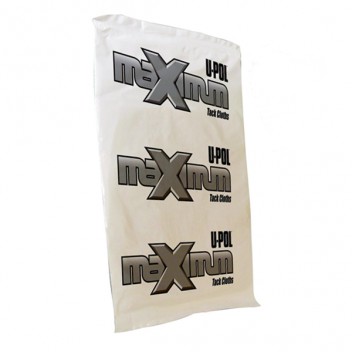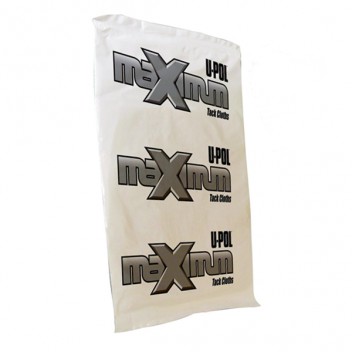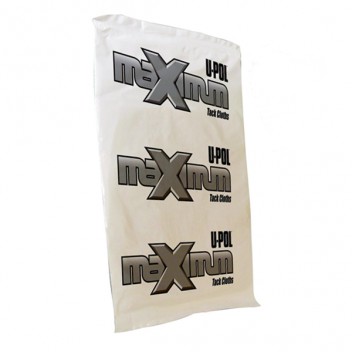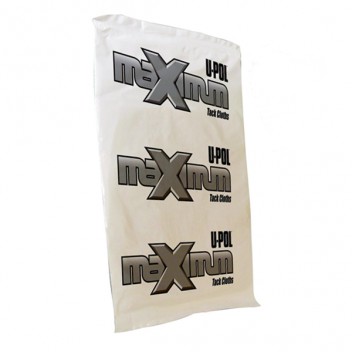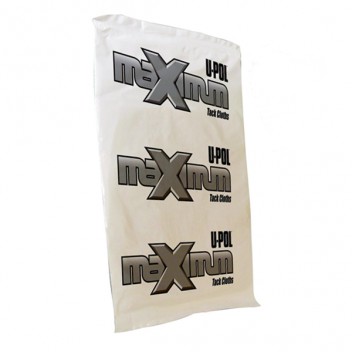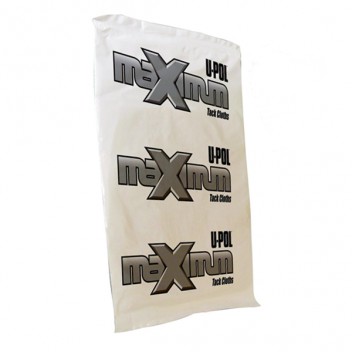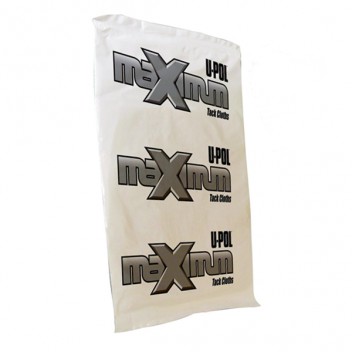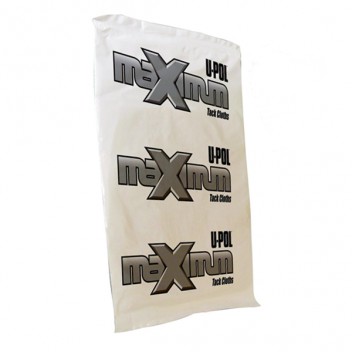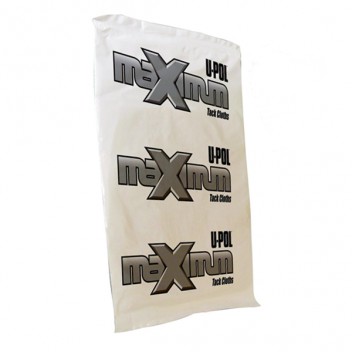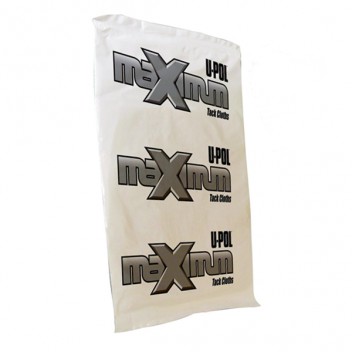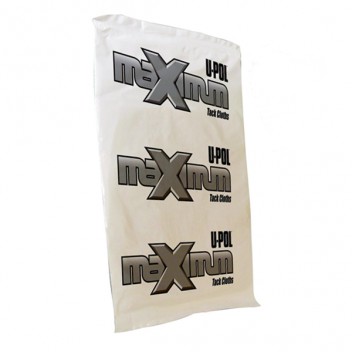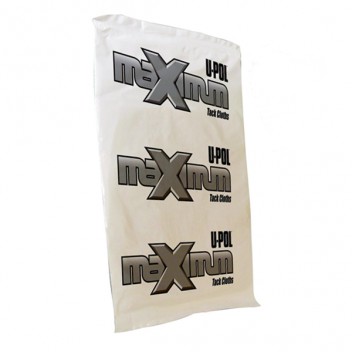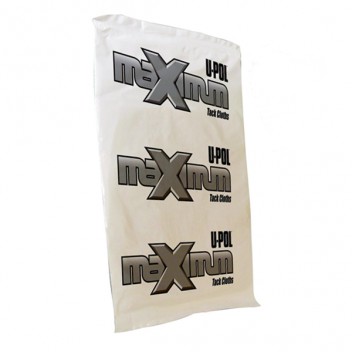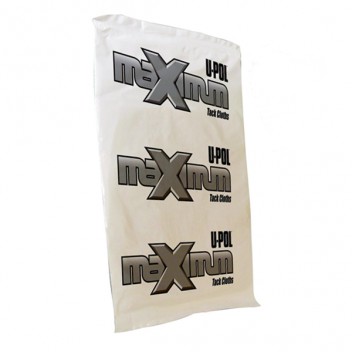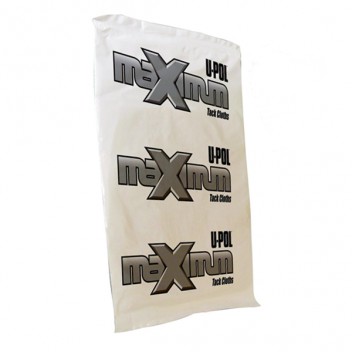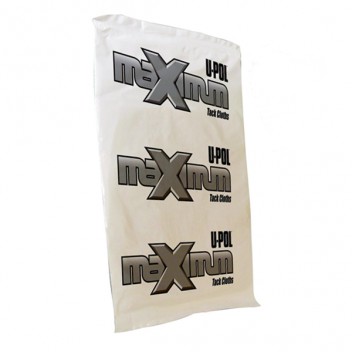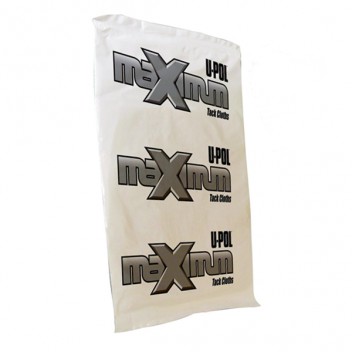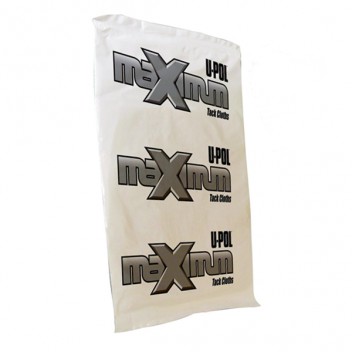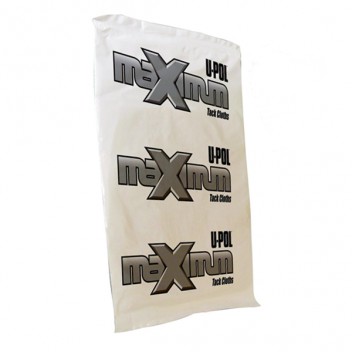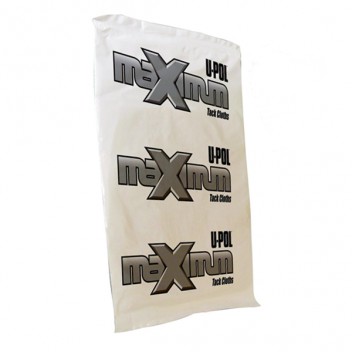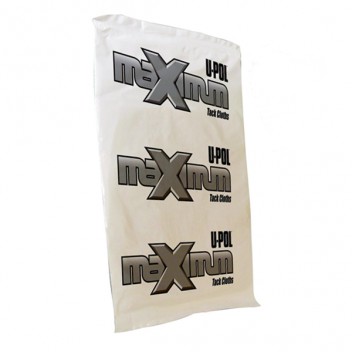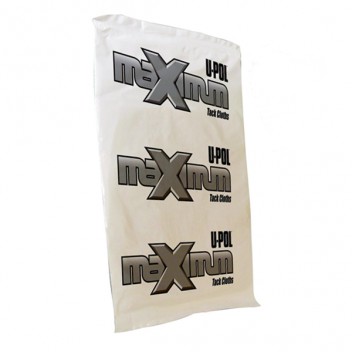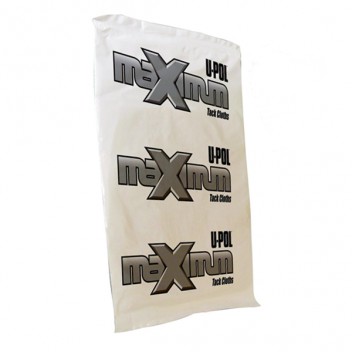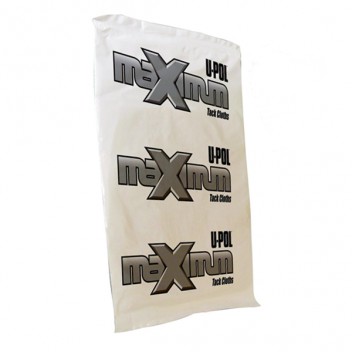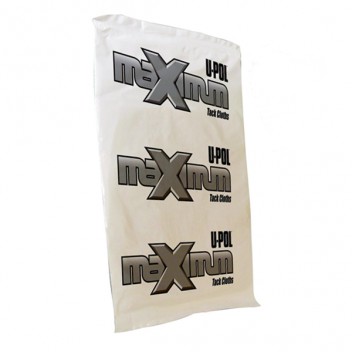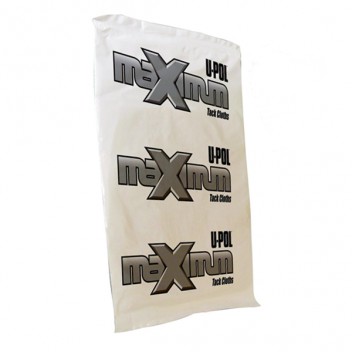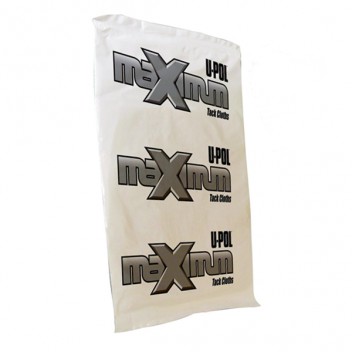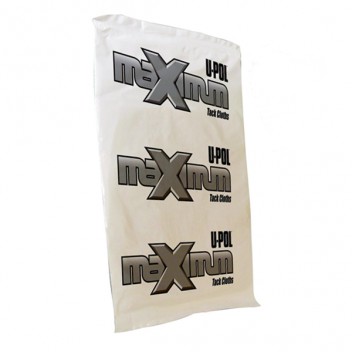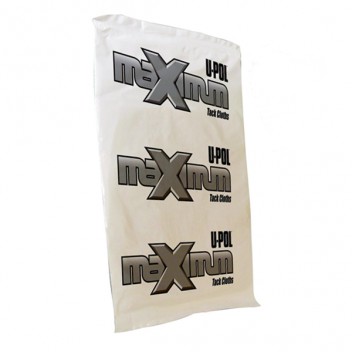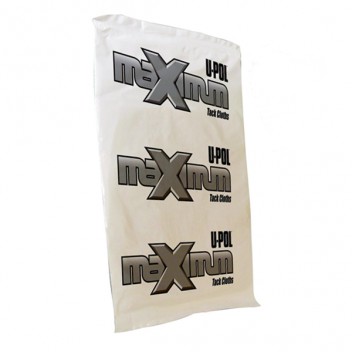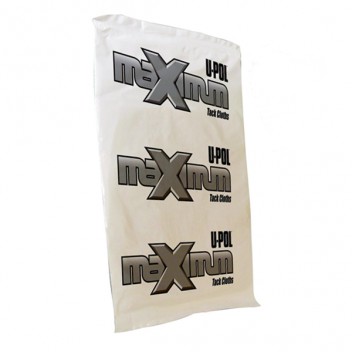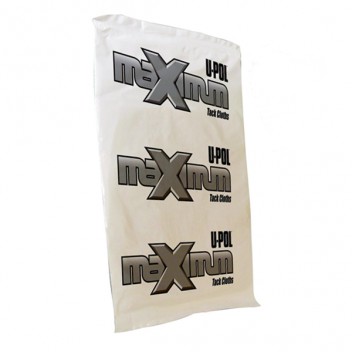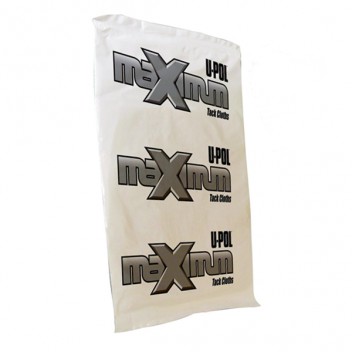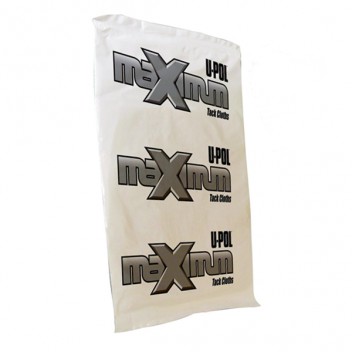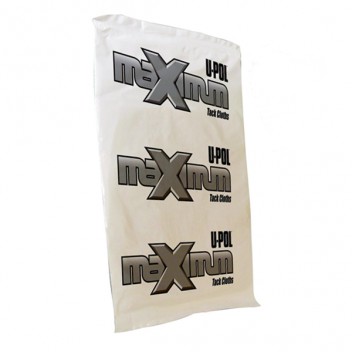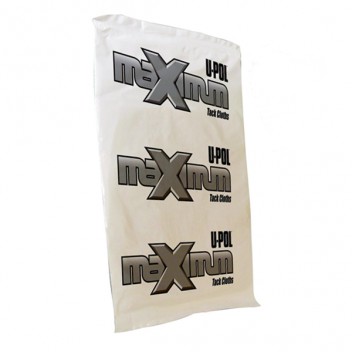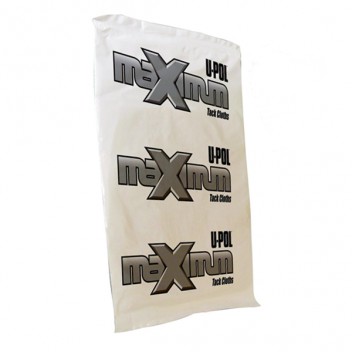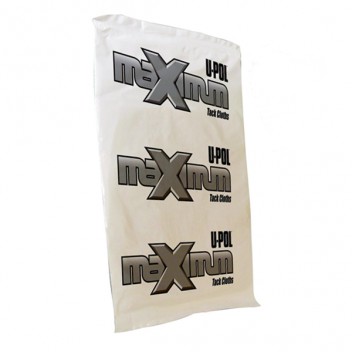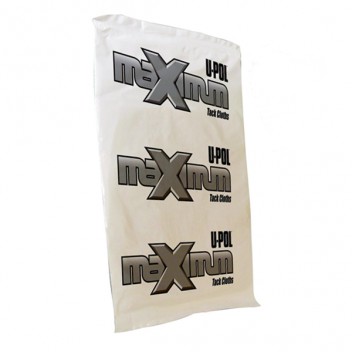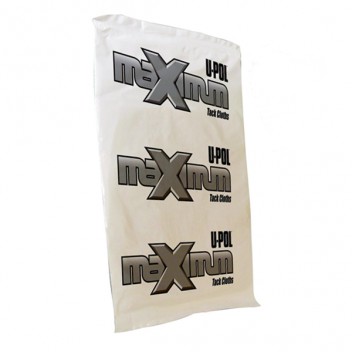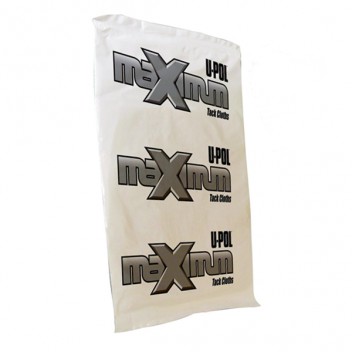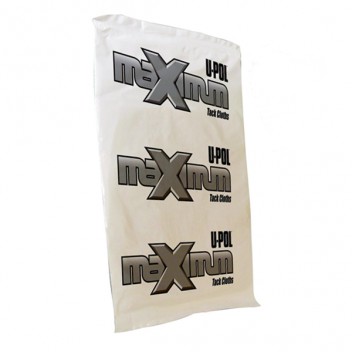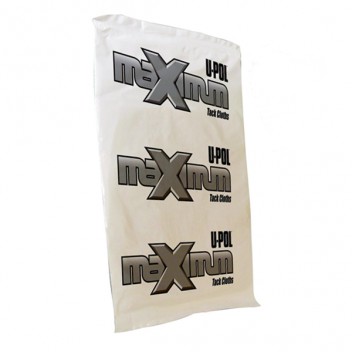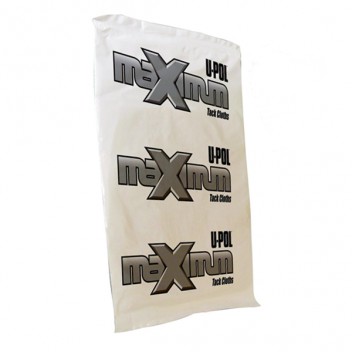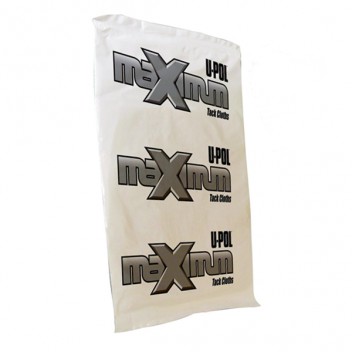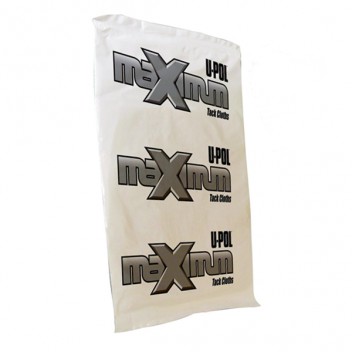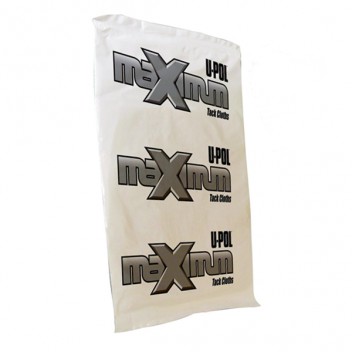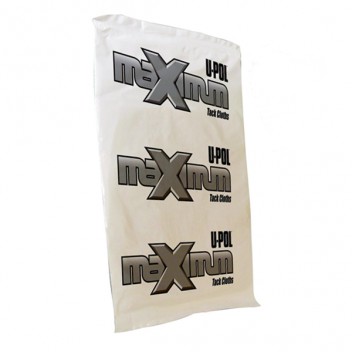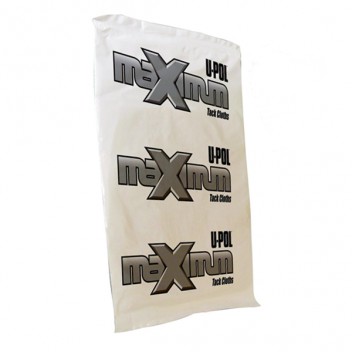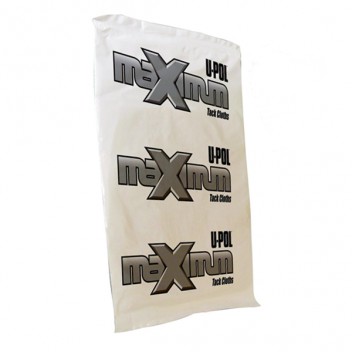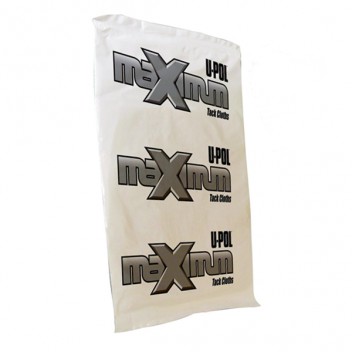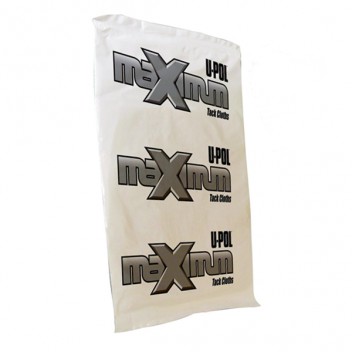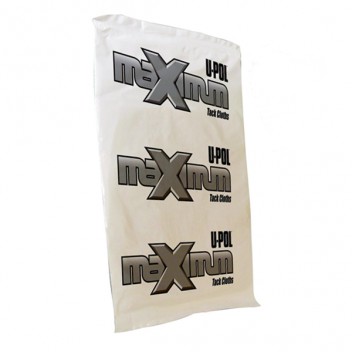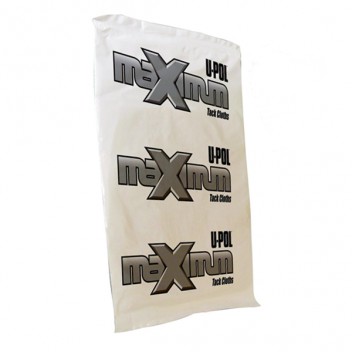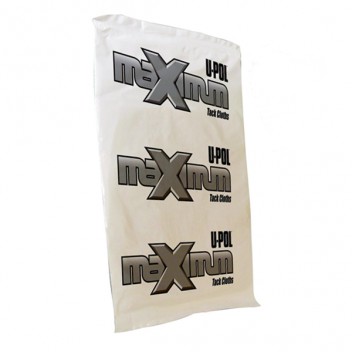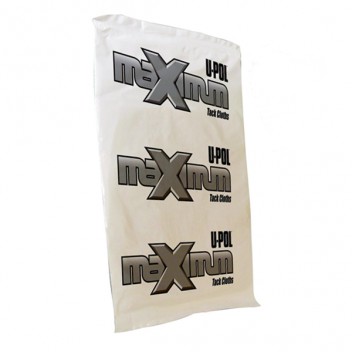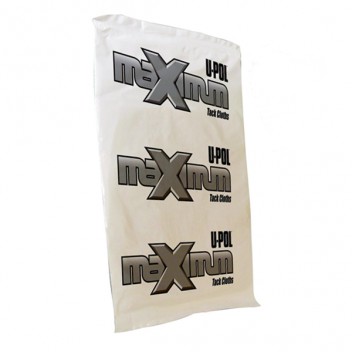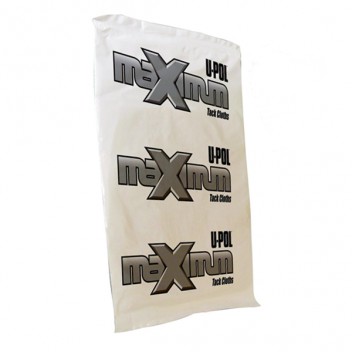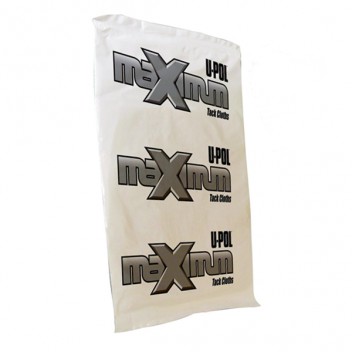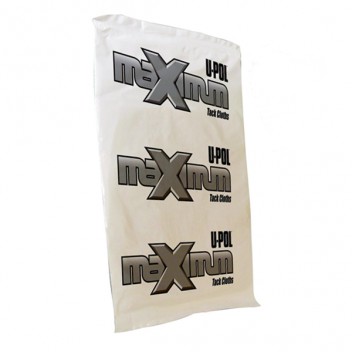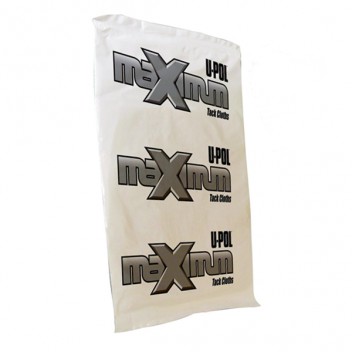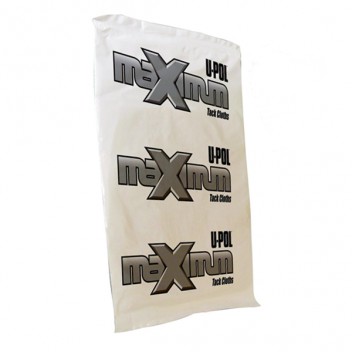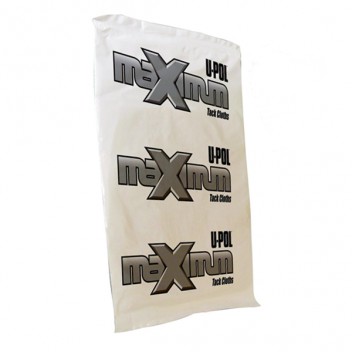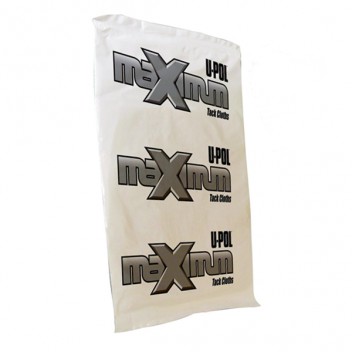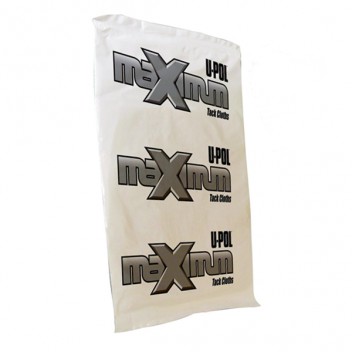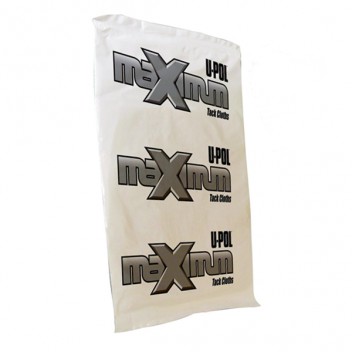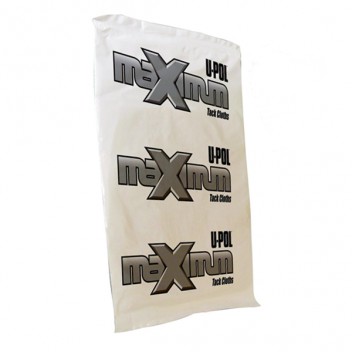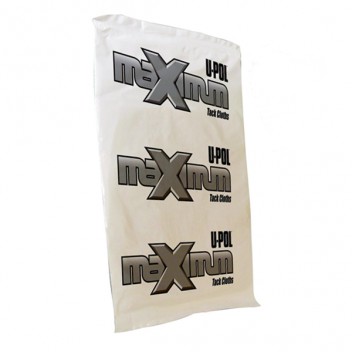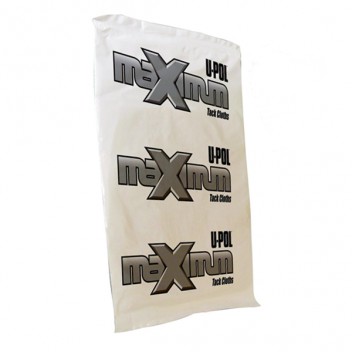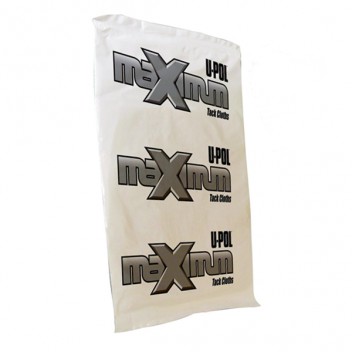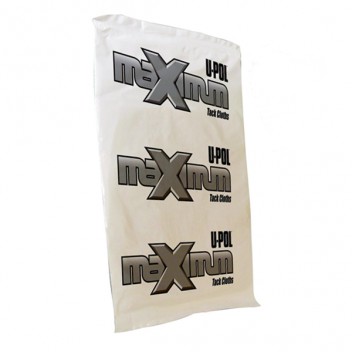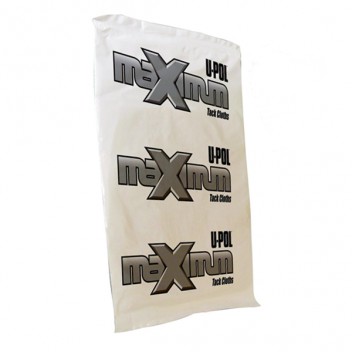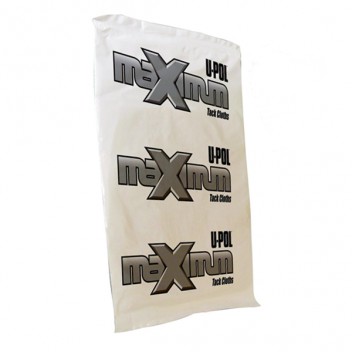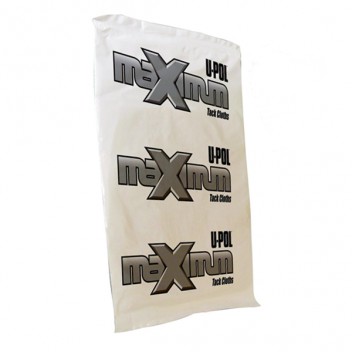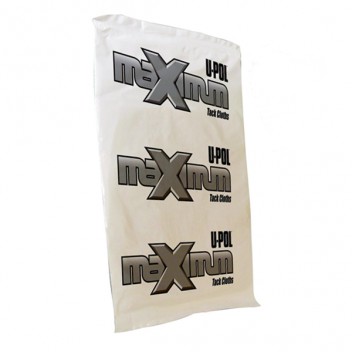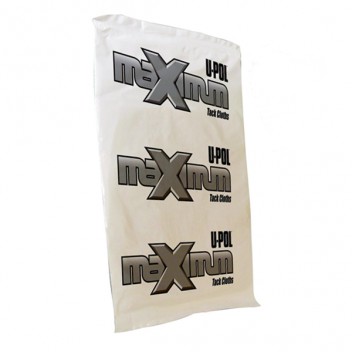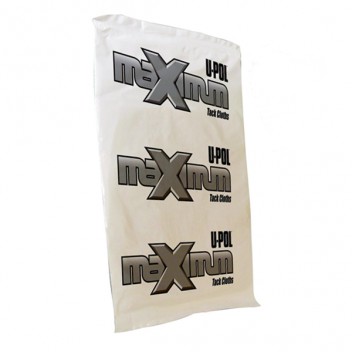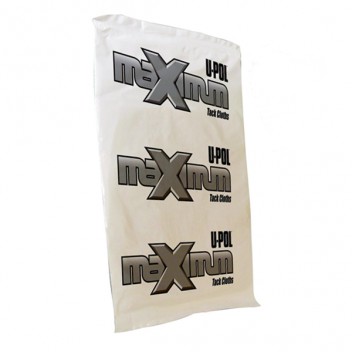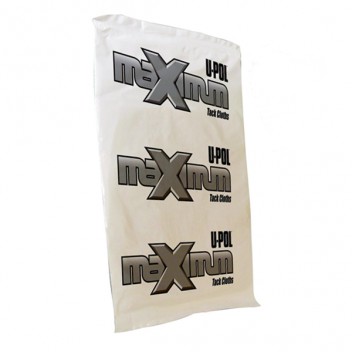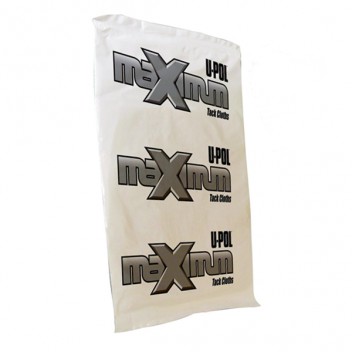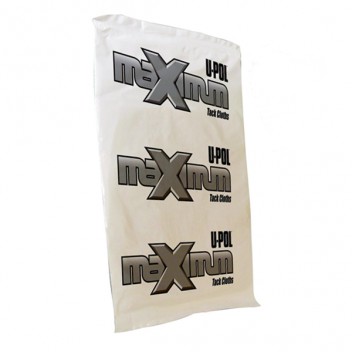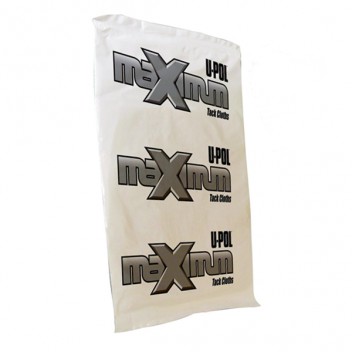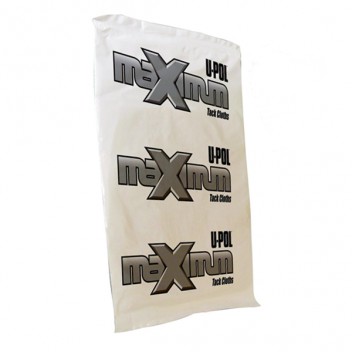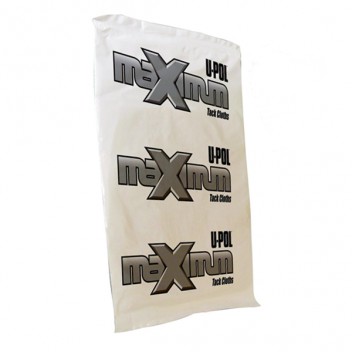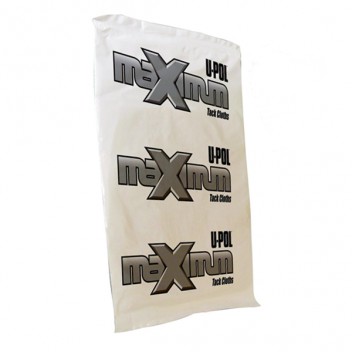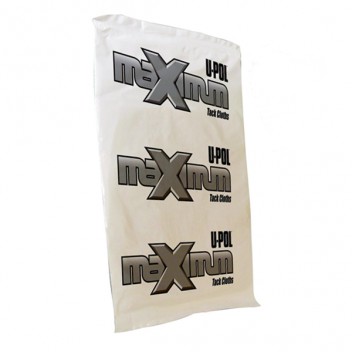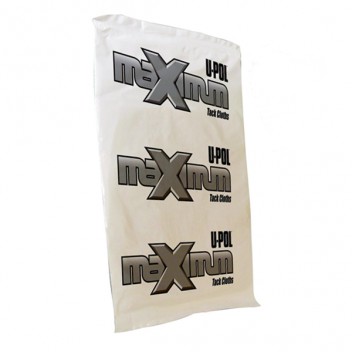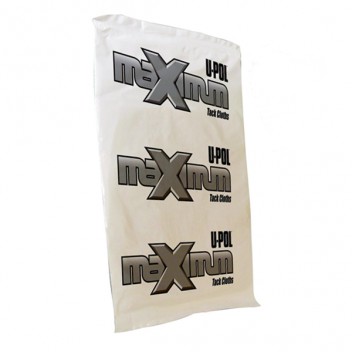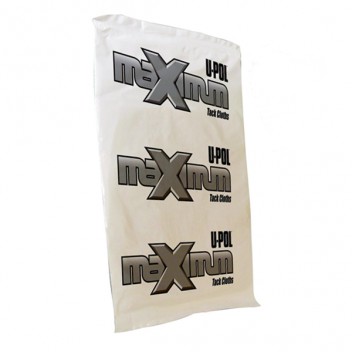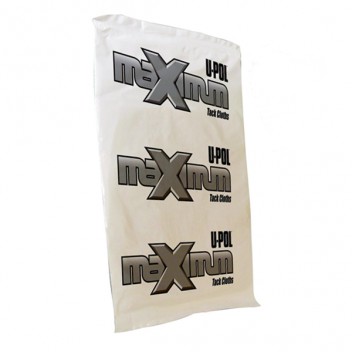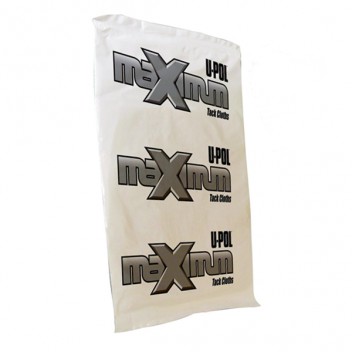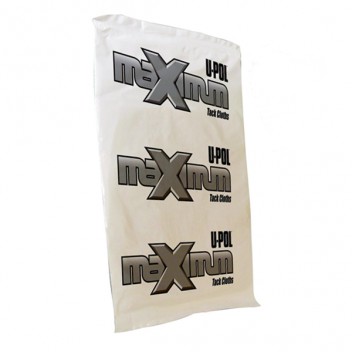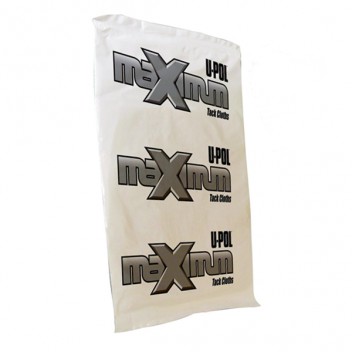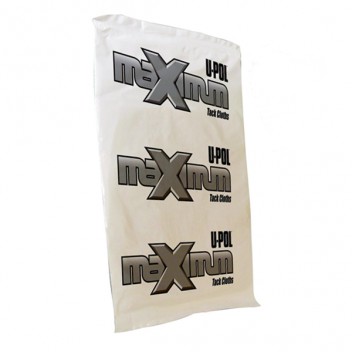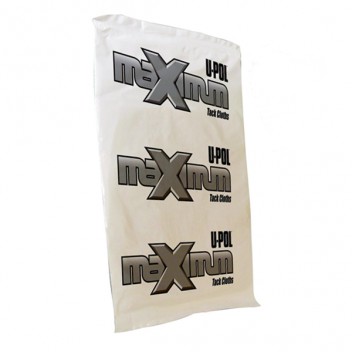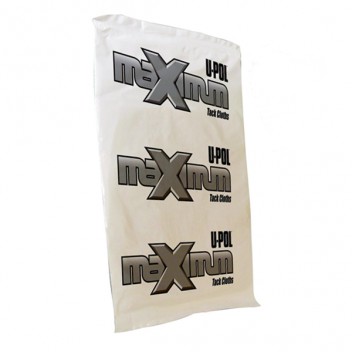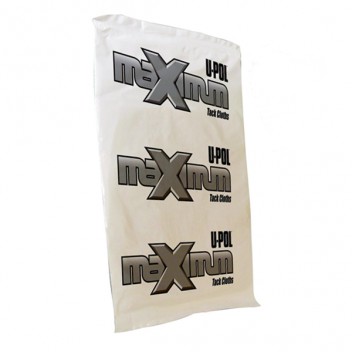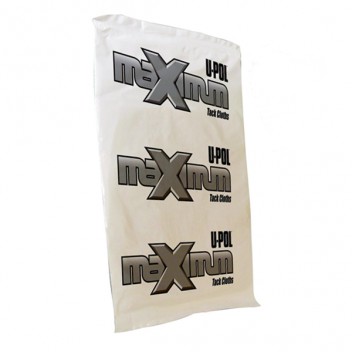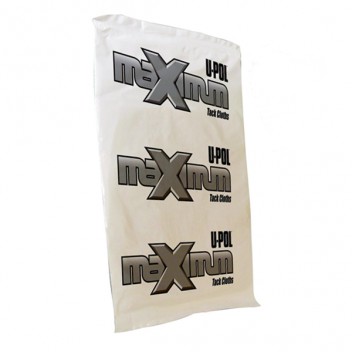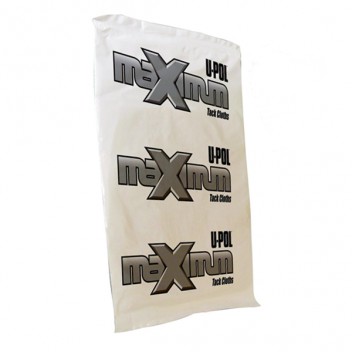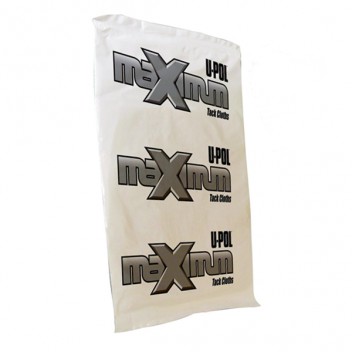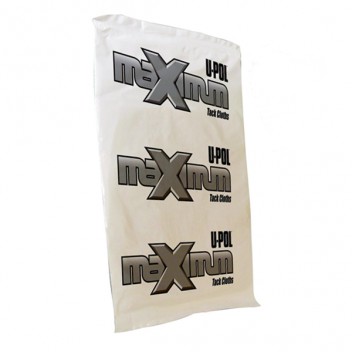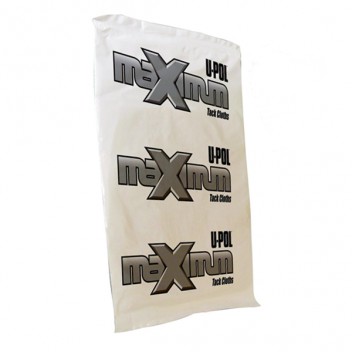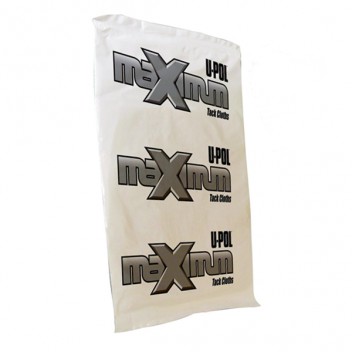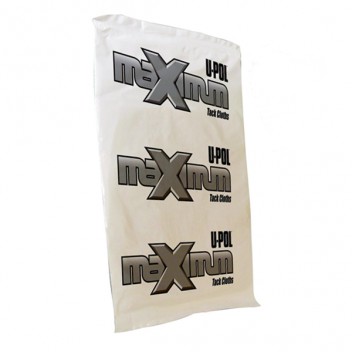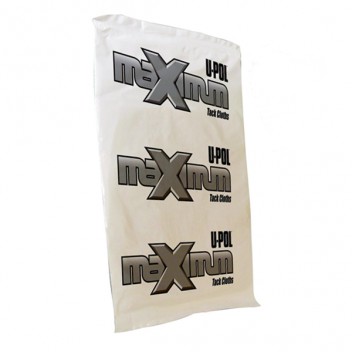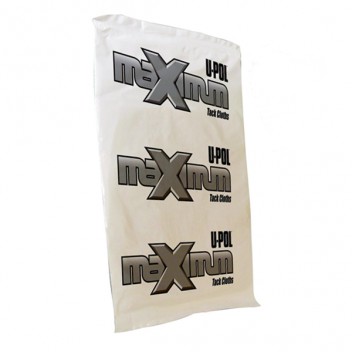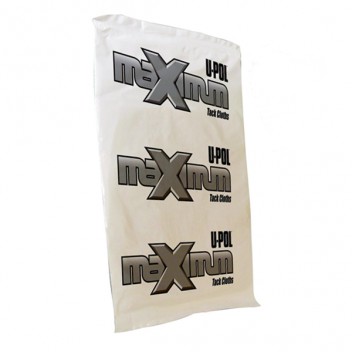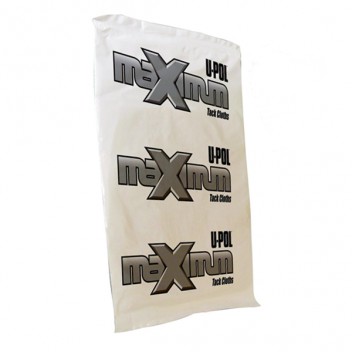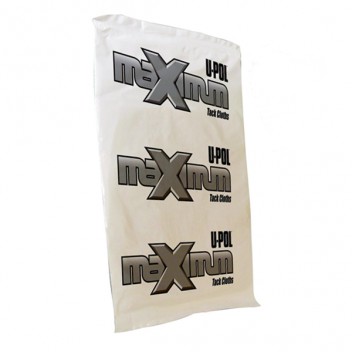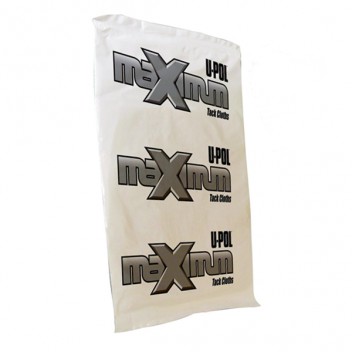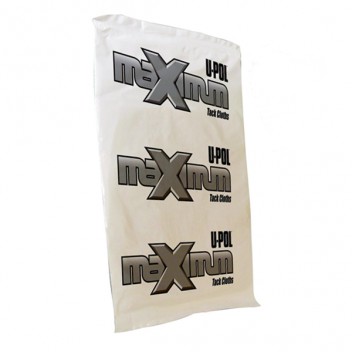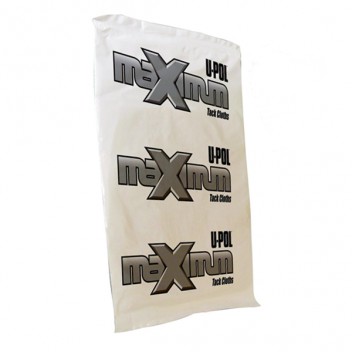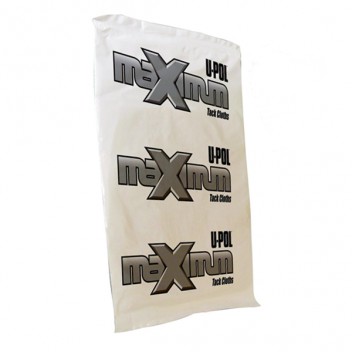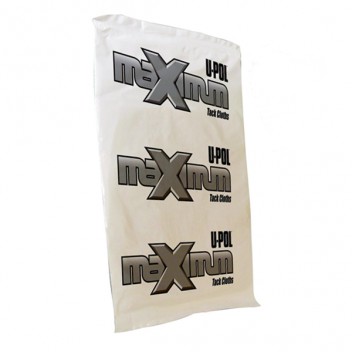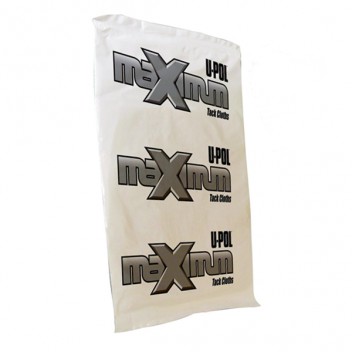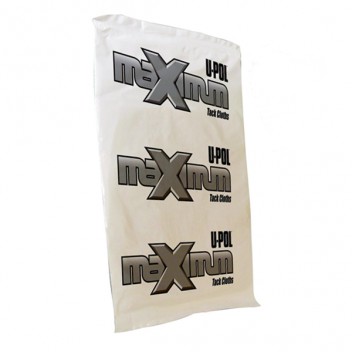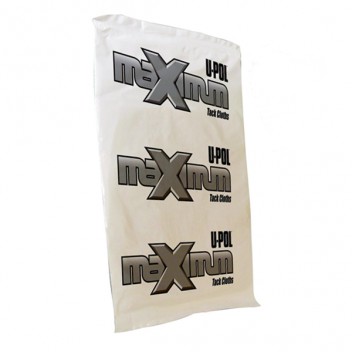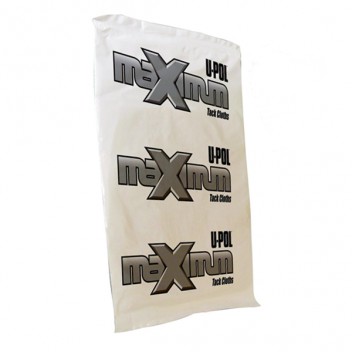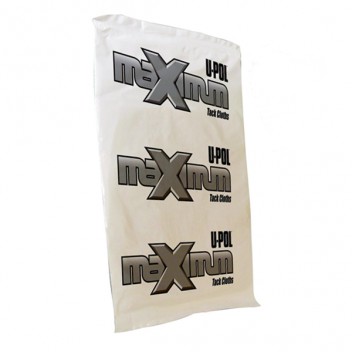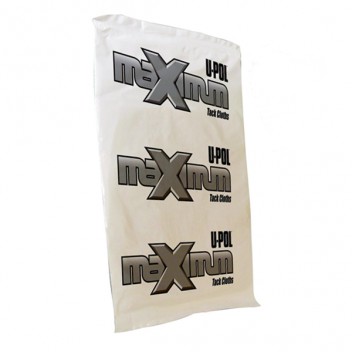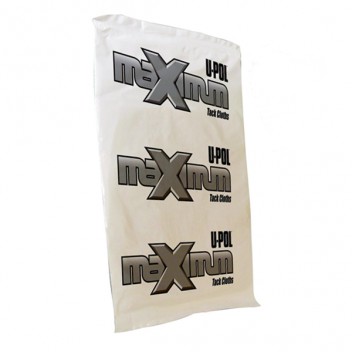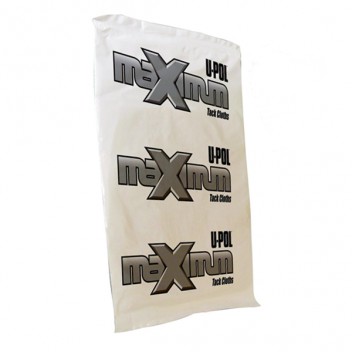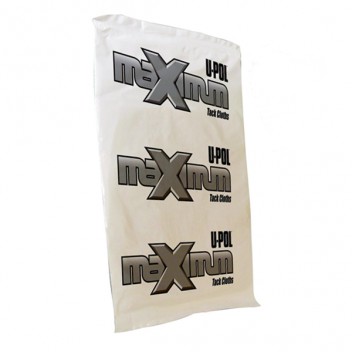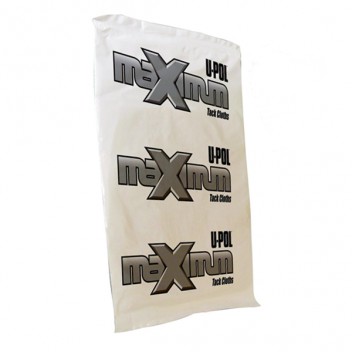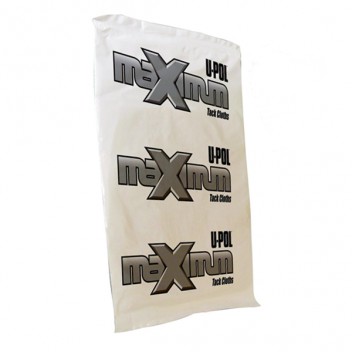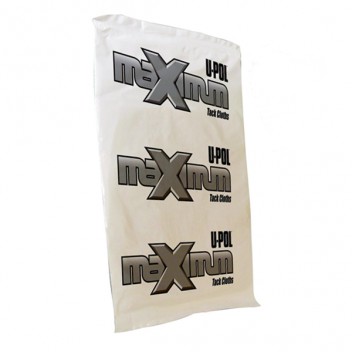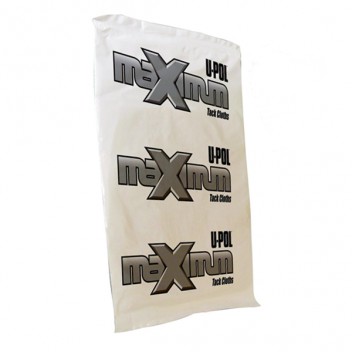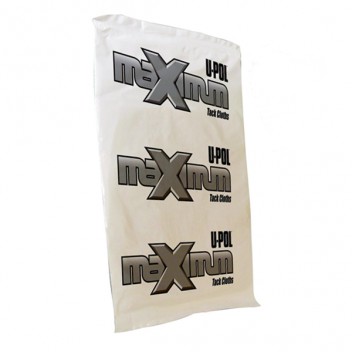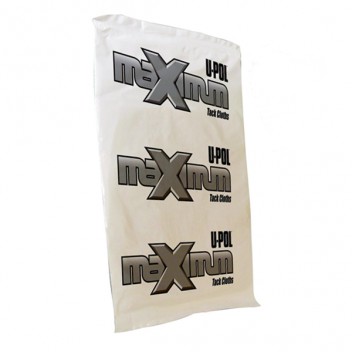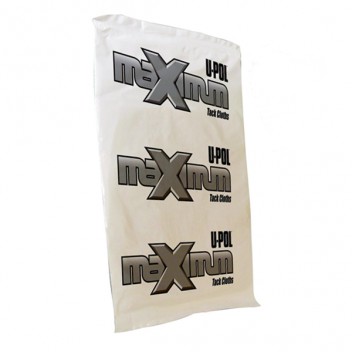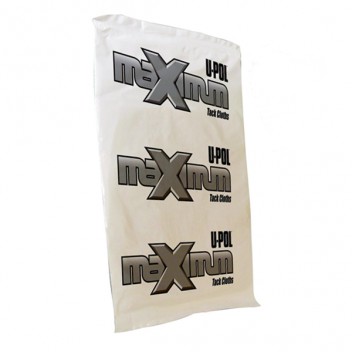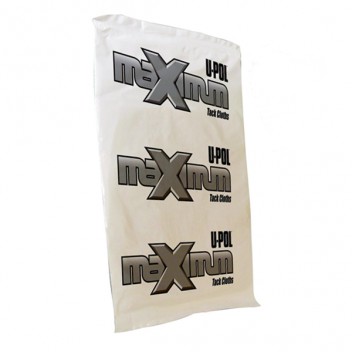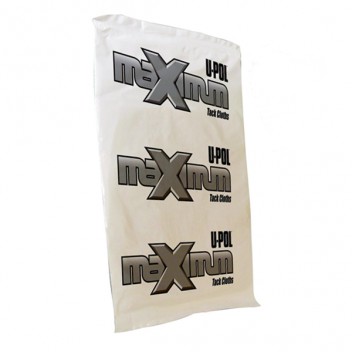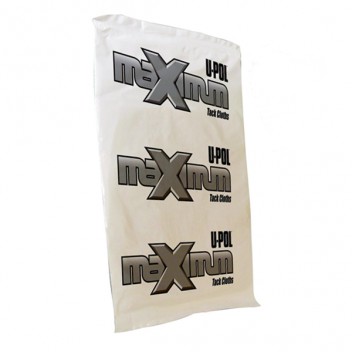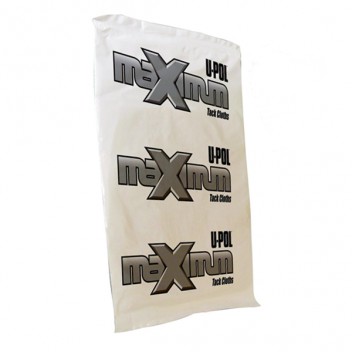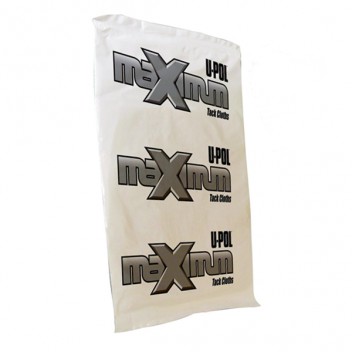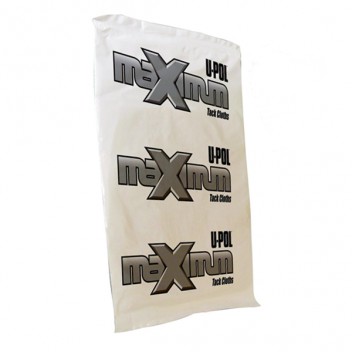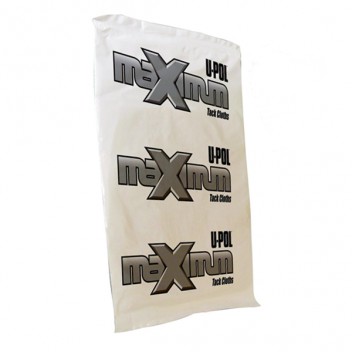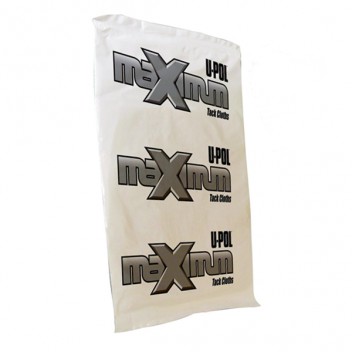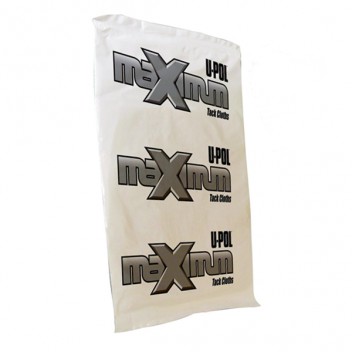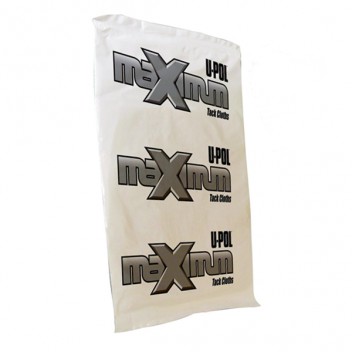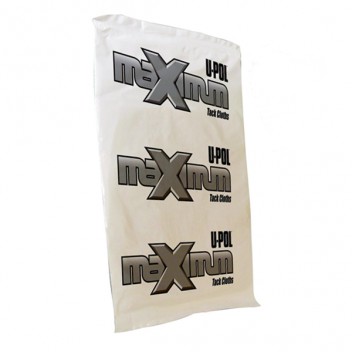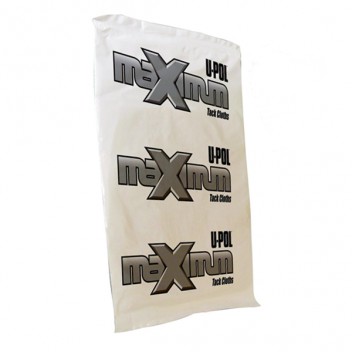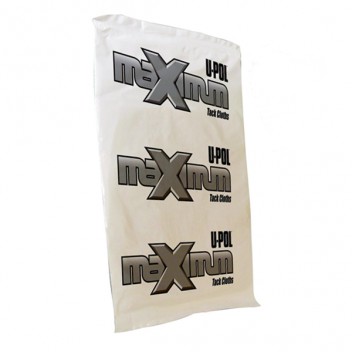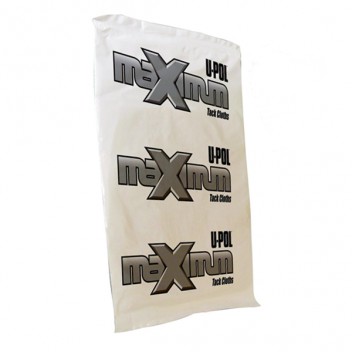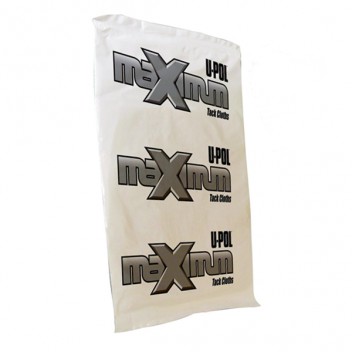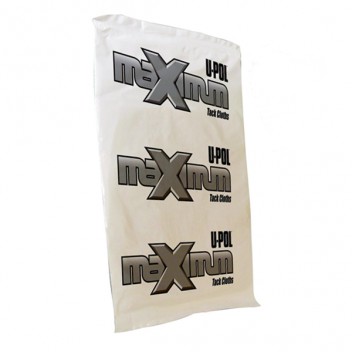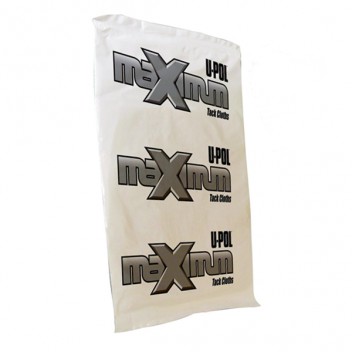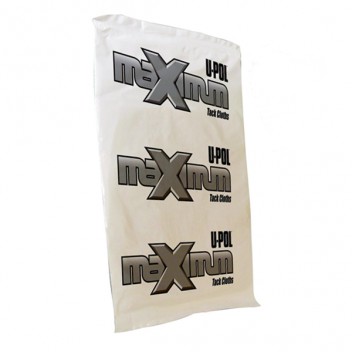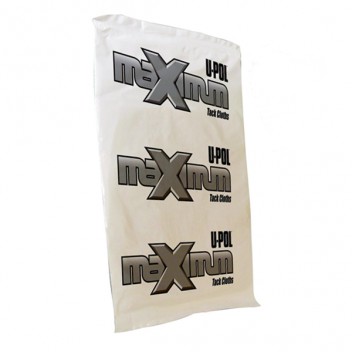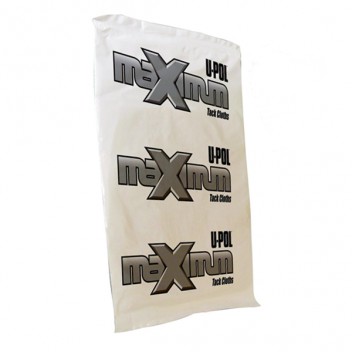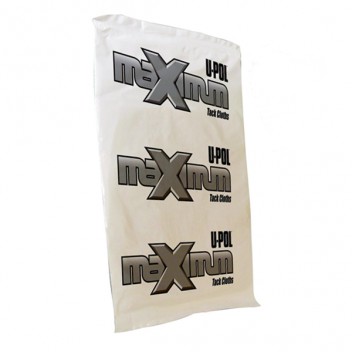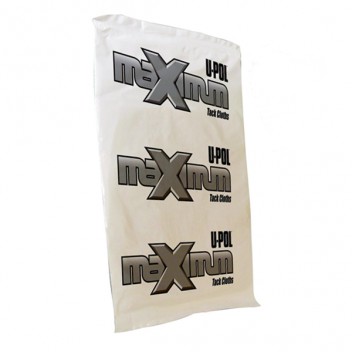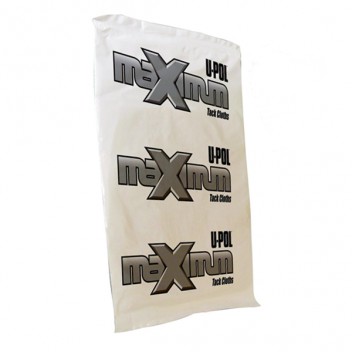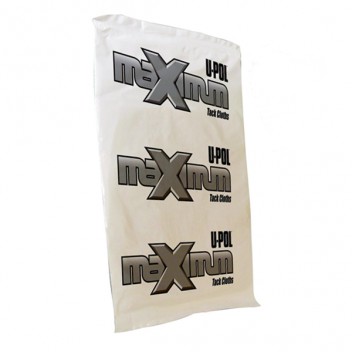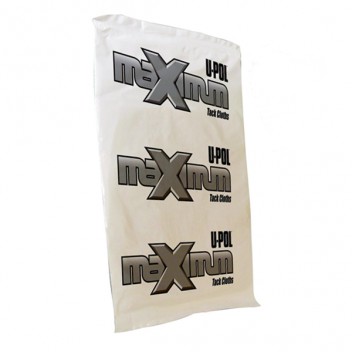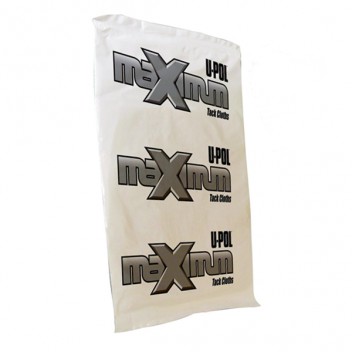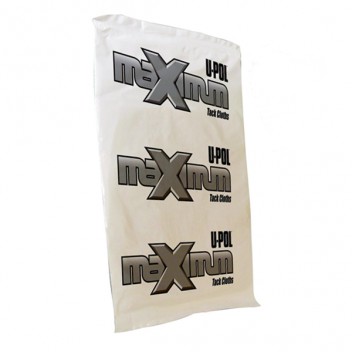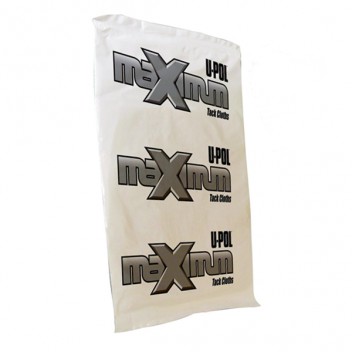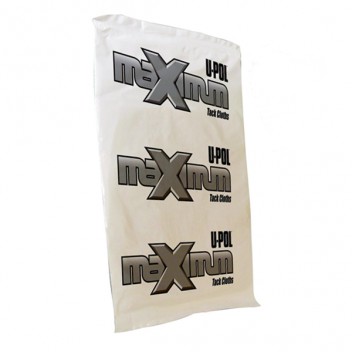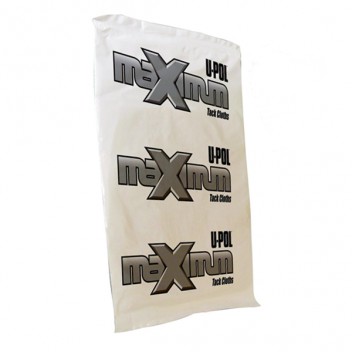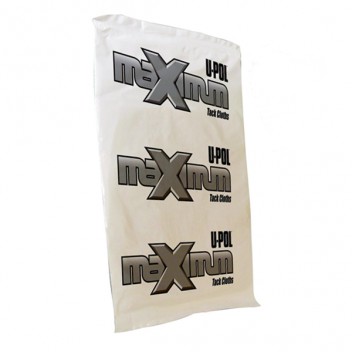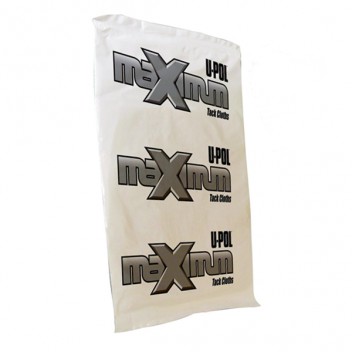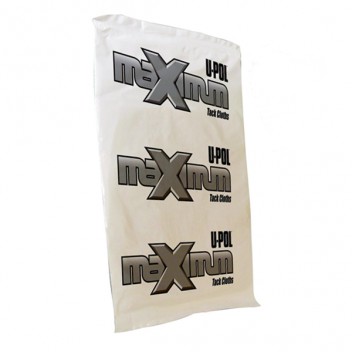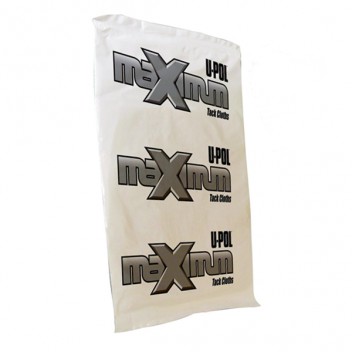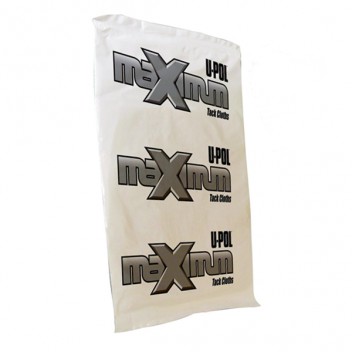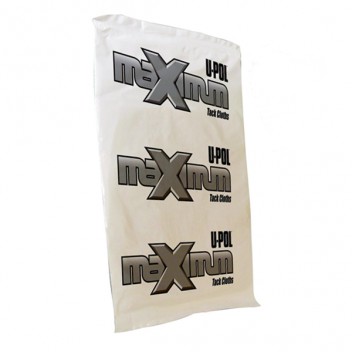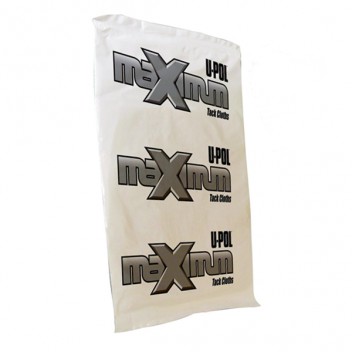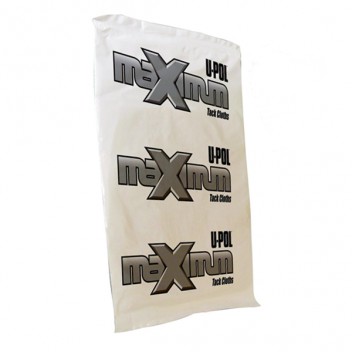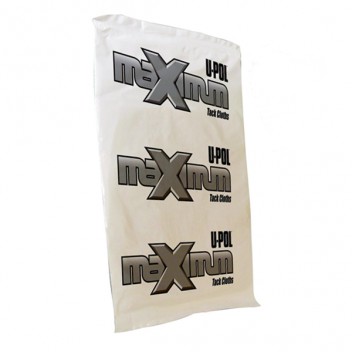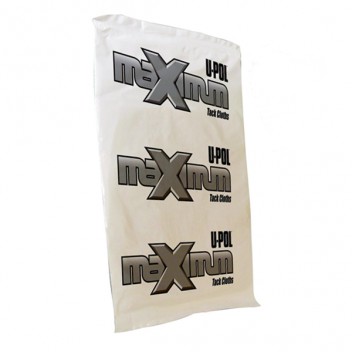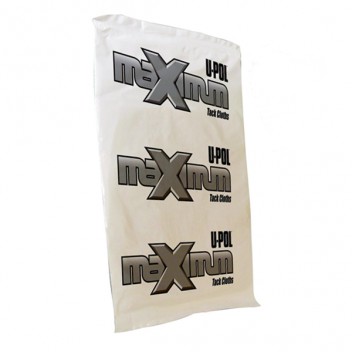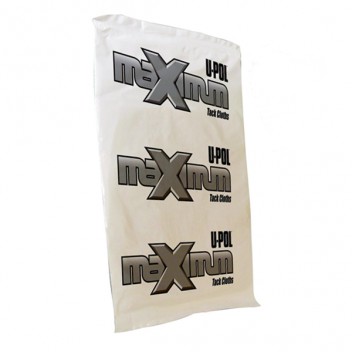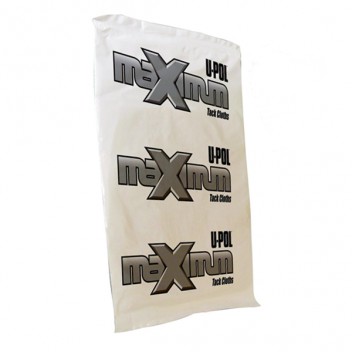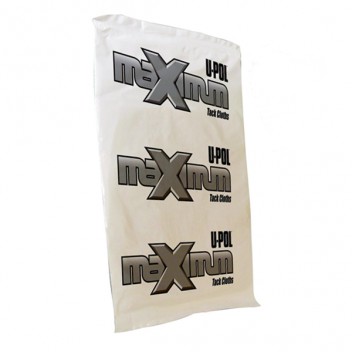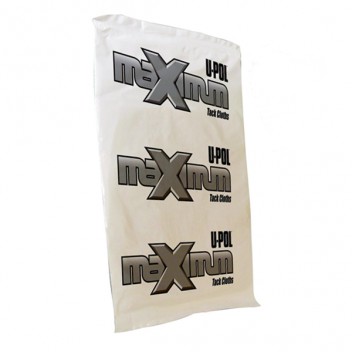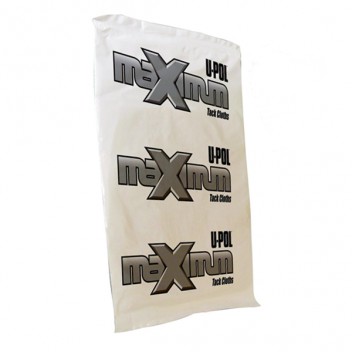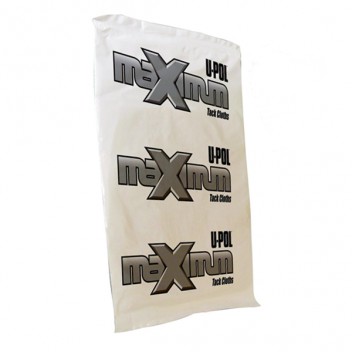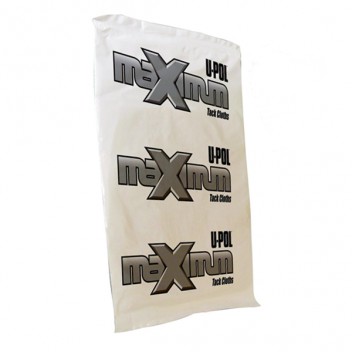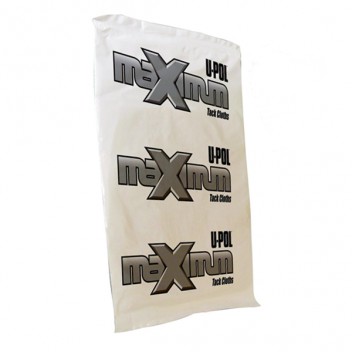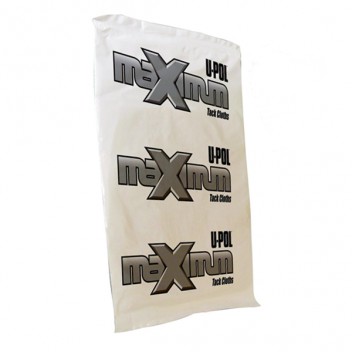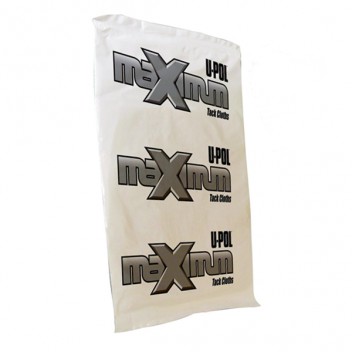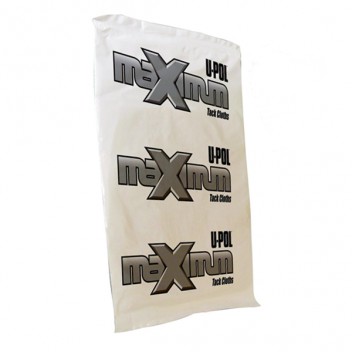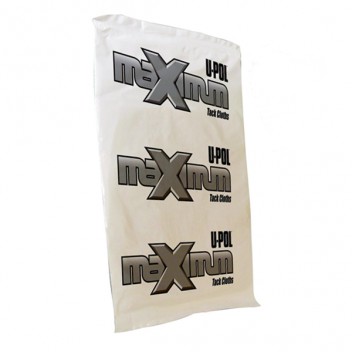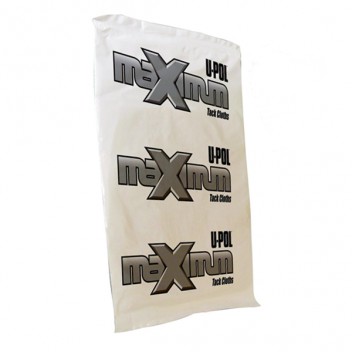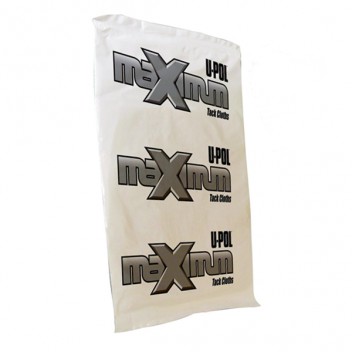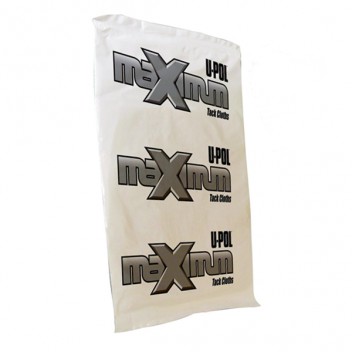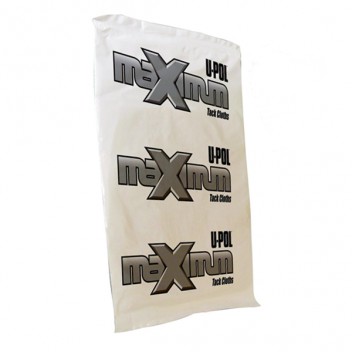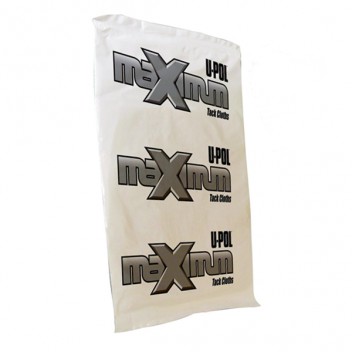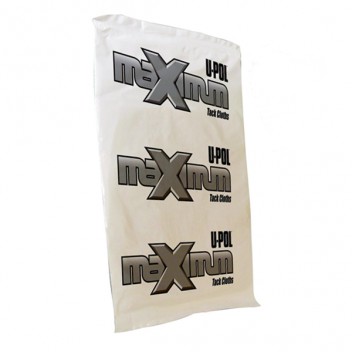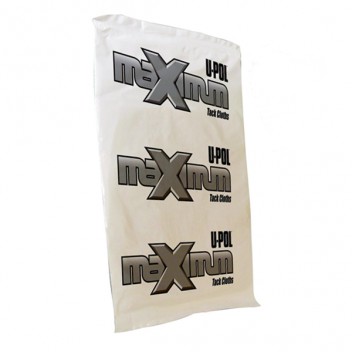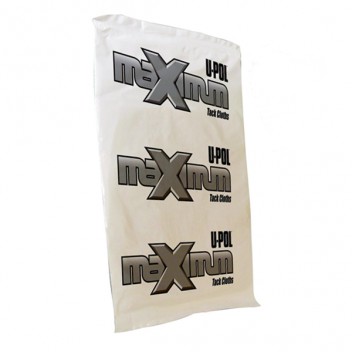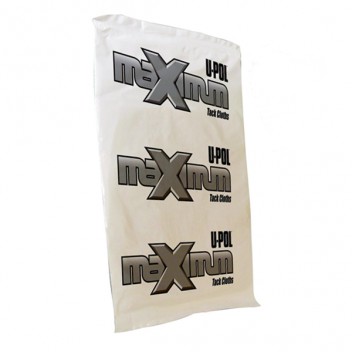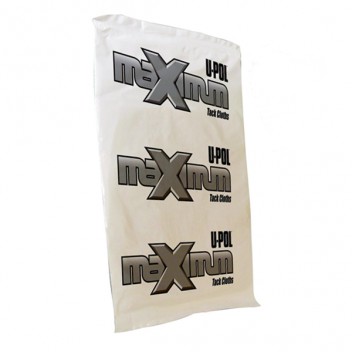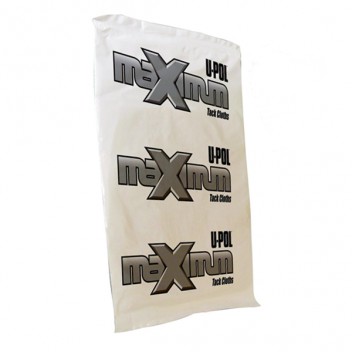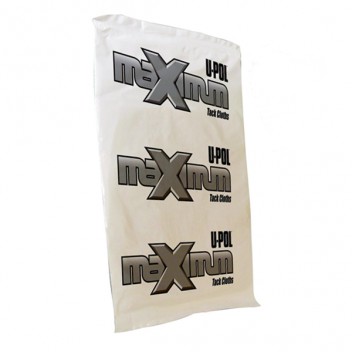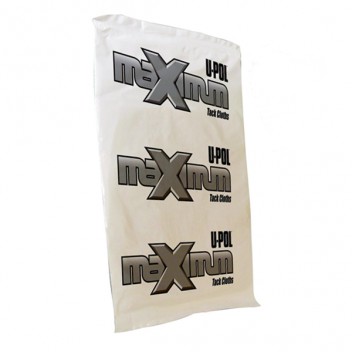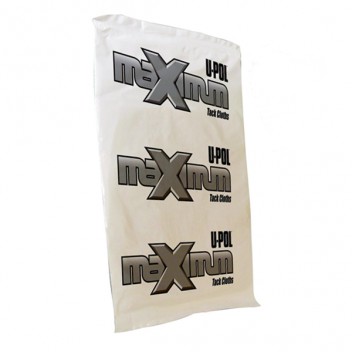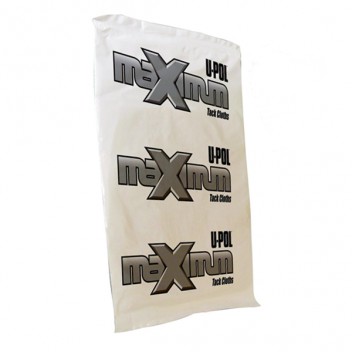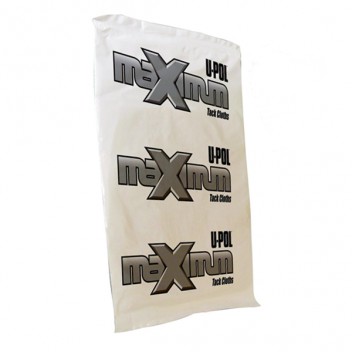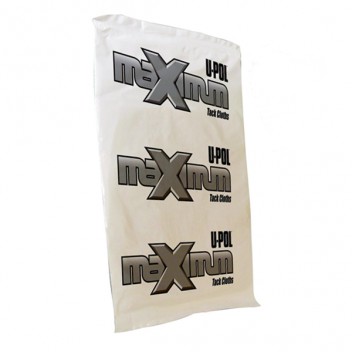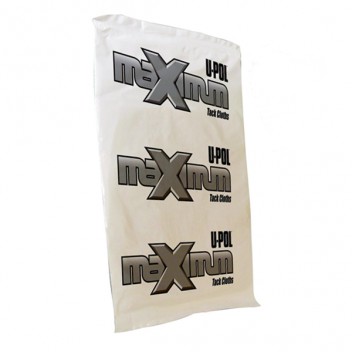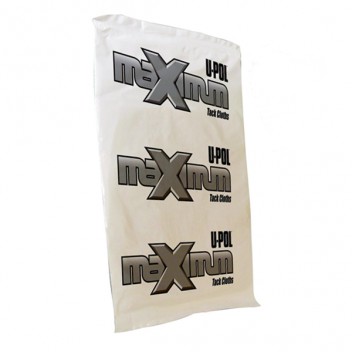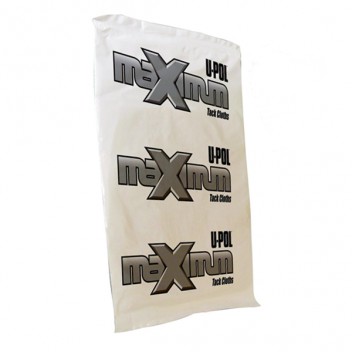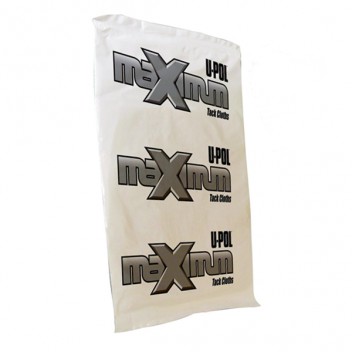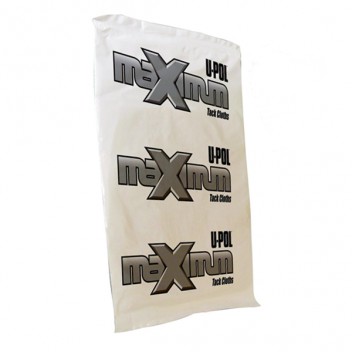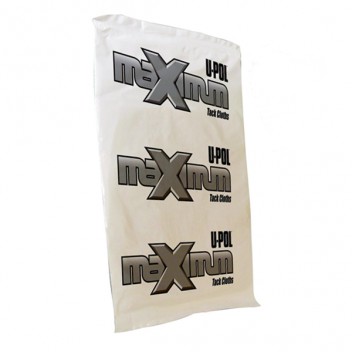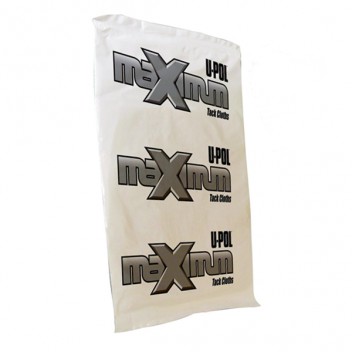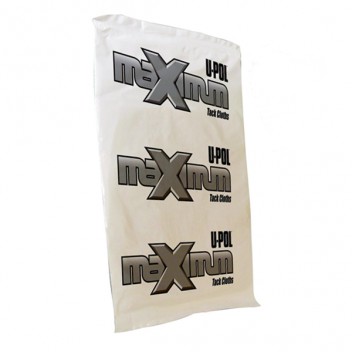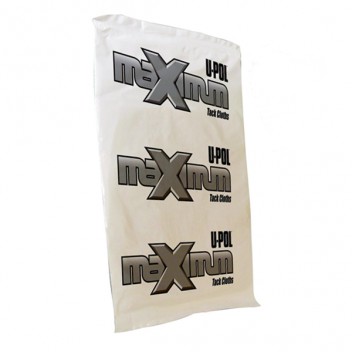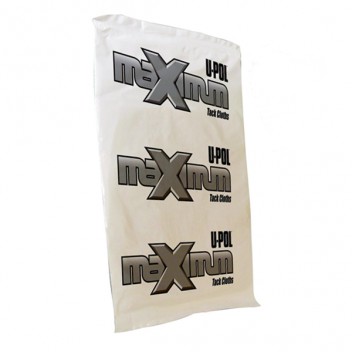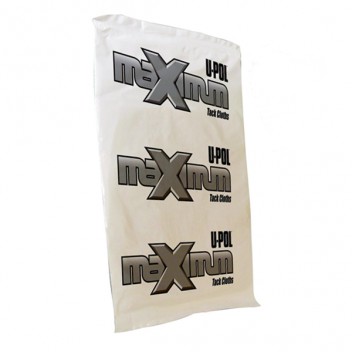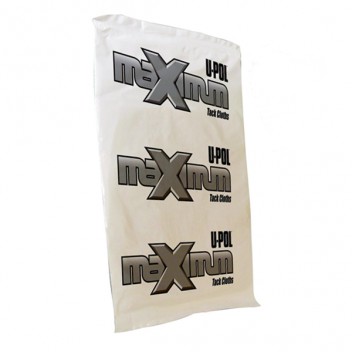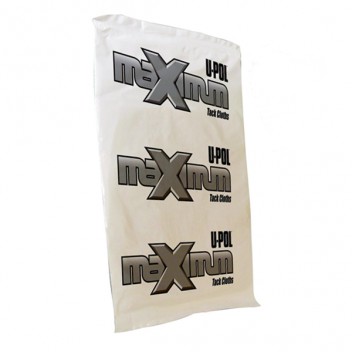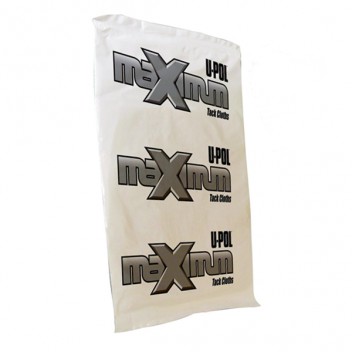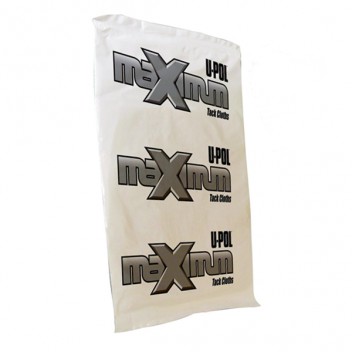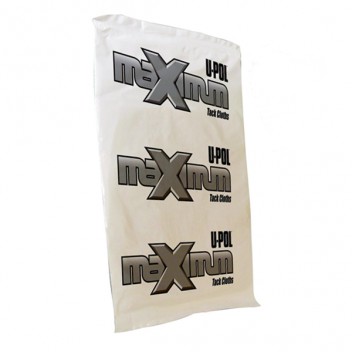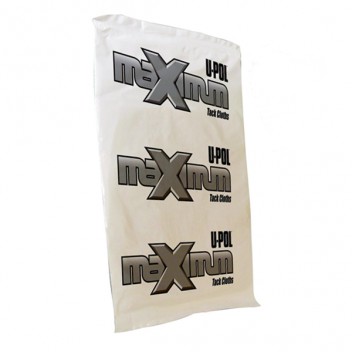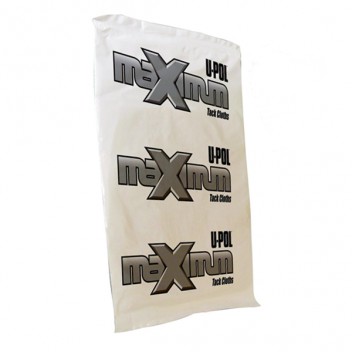 Add to Wishlist
Product added to wishlist