Effective rapid reacting Stable hardener Unique packaging storage Stability and ease-of-use.
Questions
Please log in to ask a question.
Reviews
Please log in to leave a Review.
Please log in to create a wishlist
£40.00 away from free delivery
Returning a product is simple and easy.
Click here
to view our full returns policy.
BPO Hardener for ISOPON Bodyfiller - 40g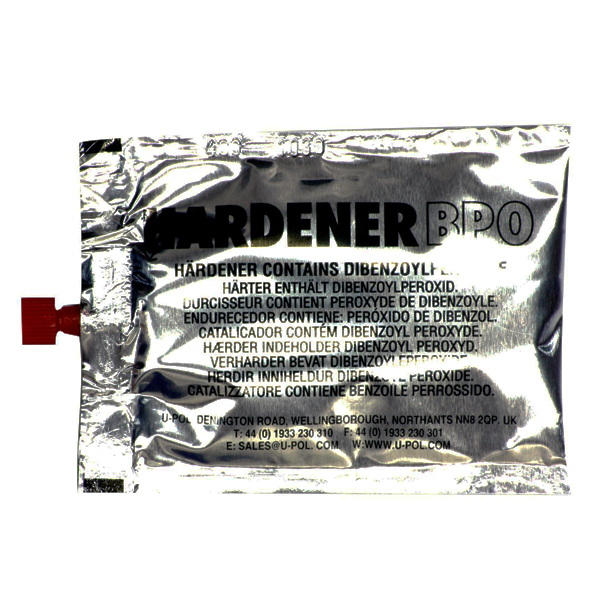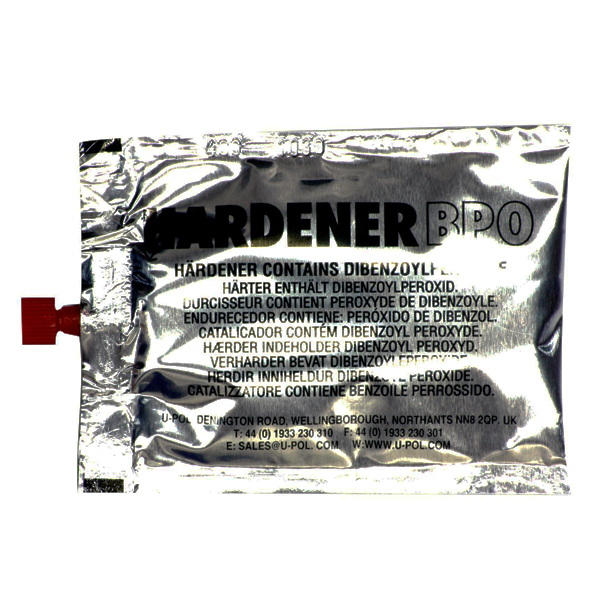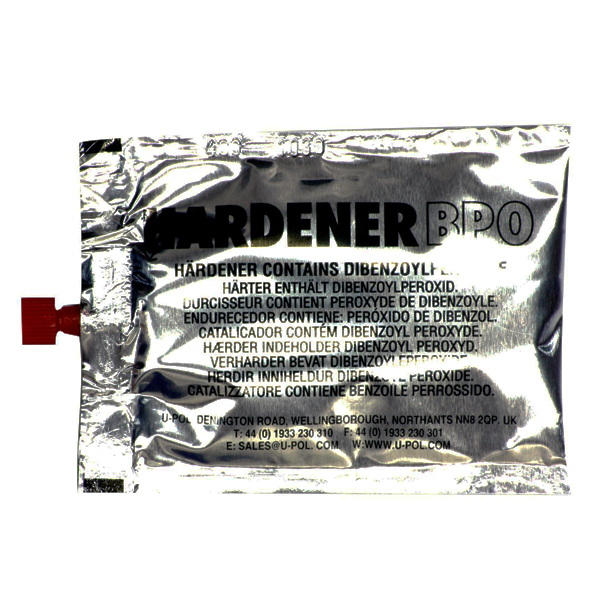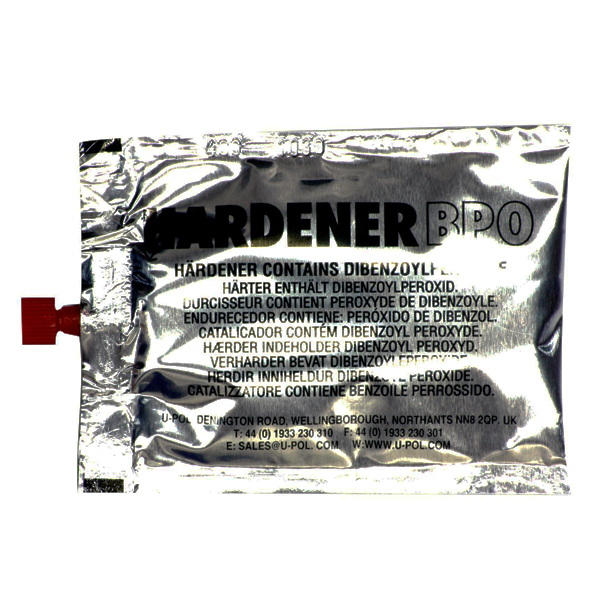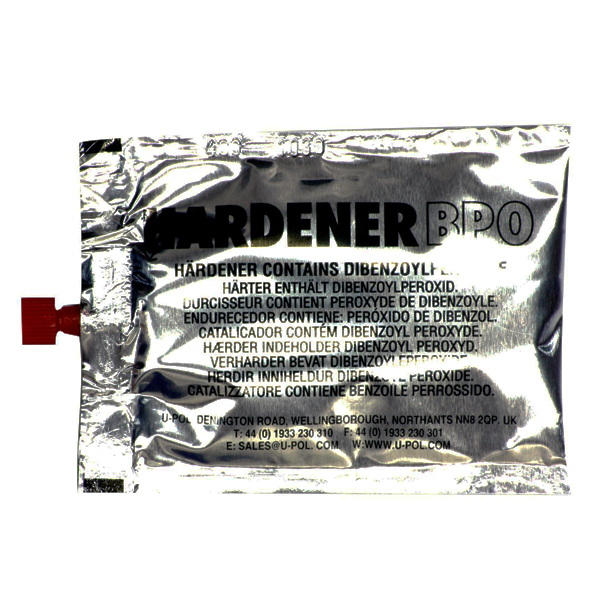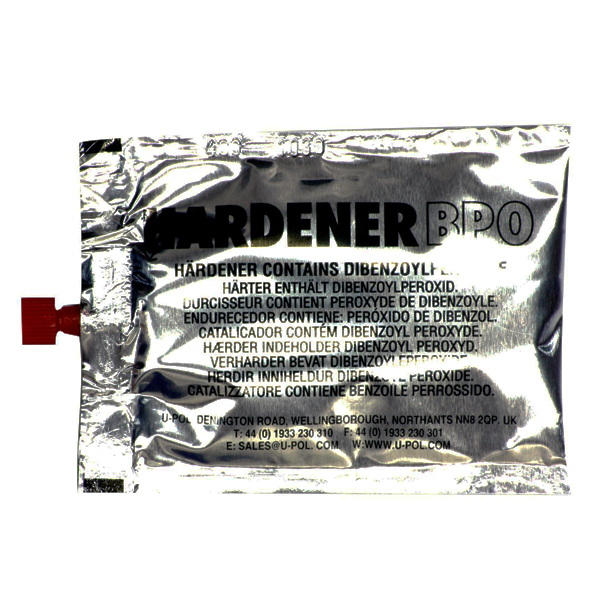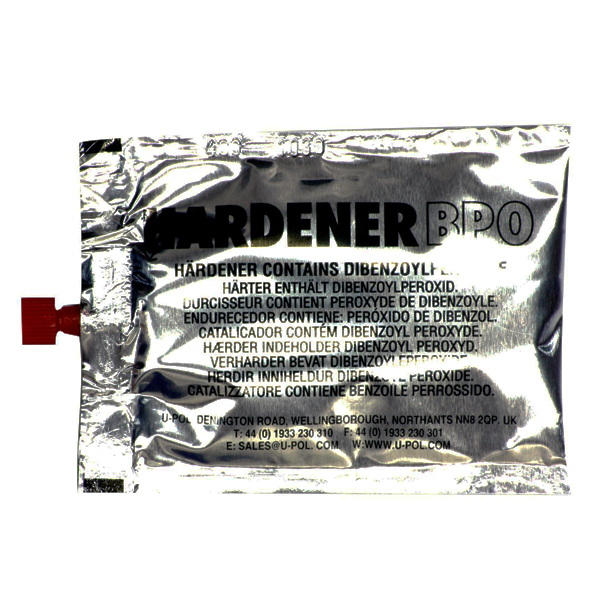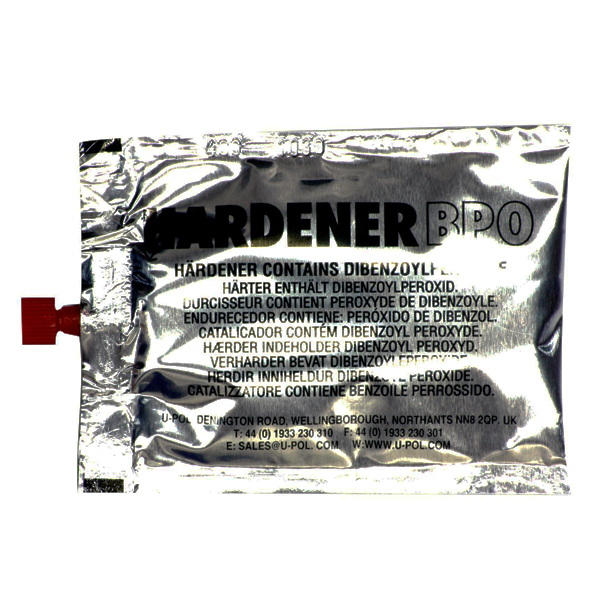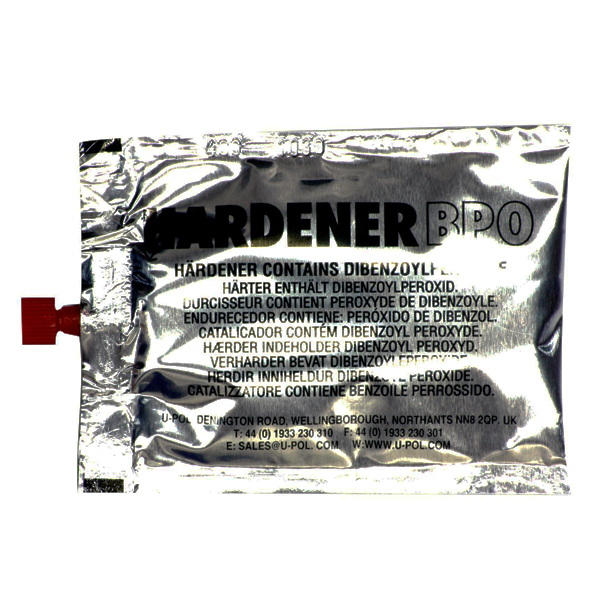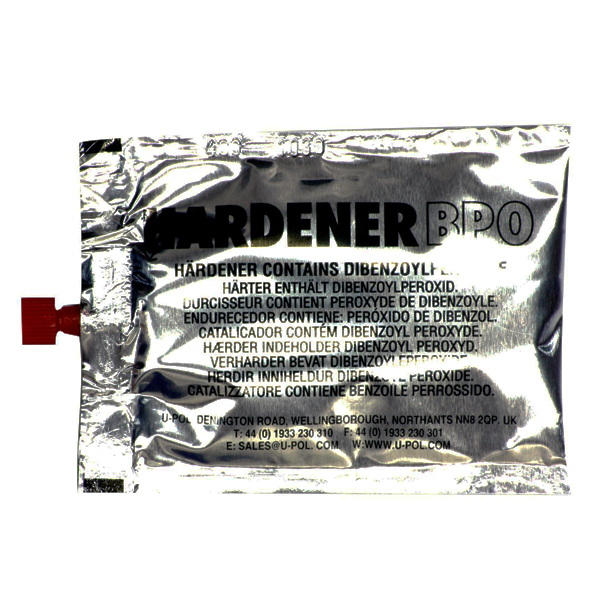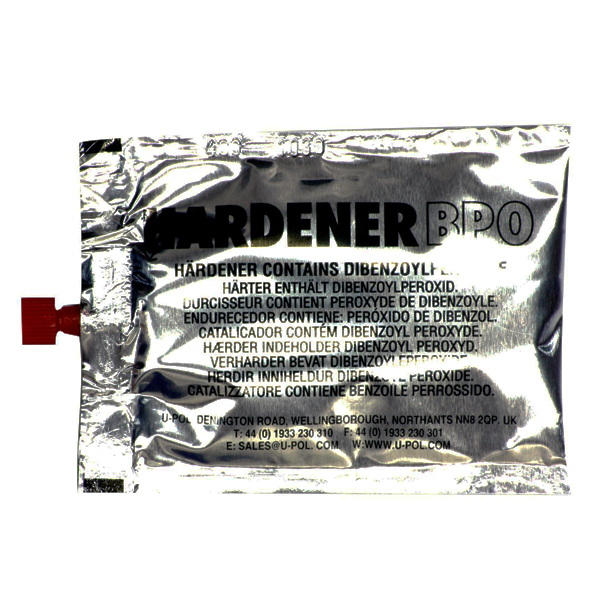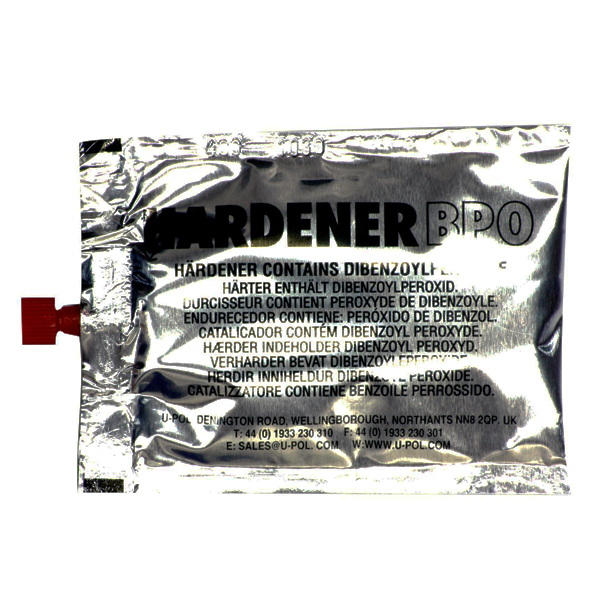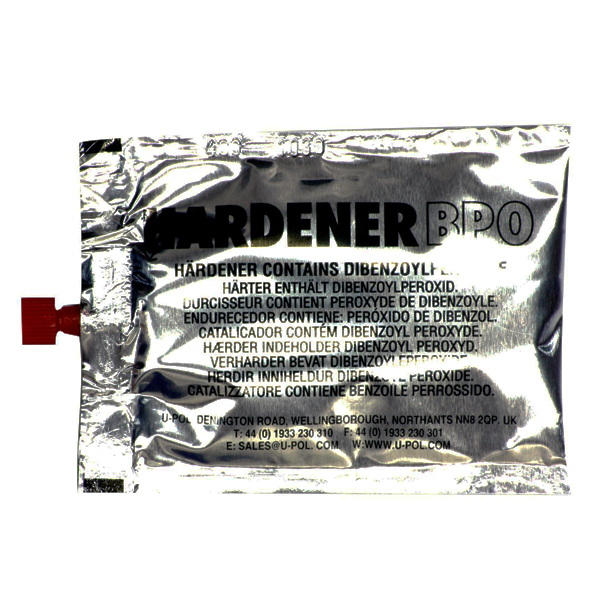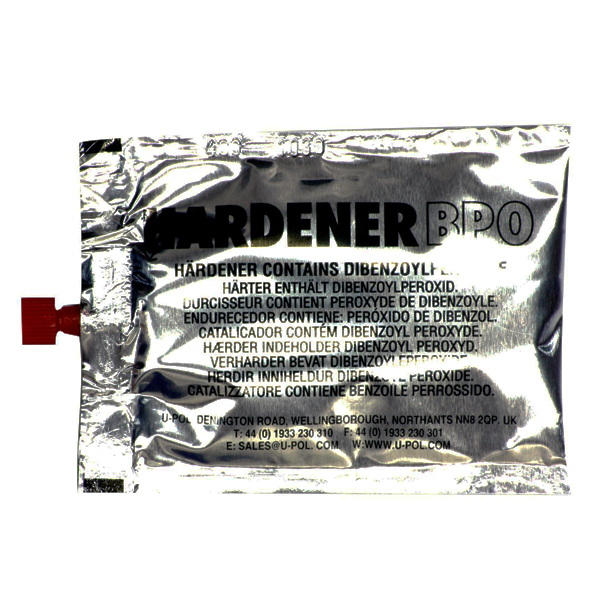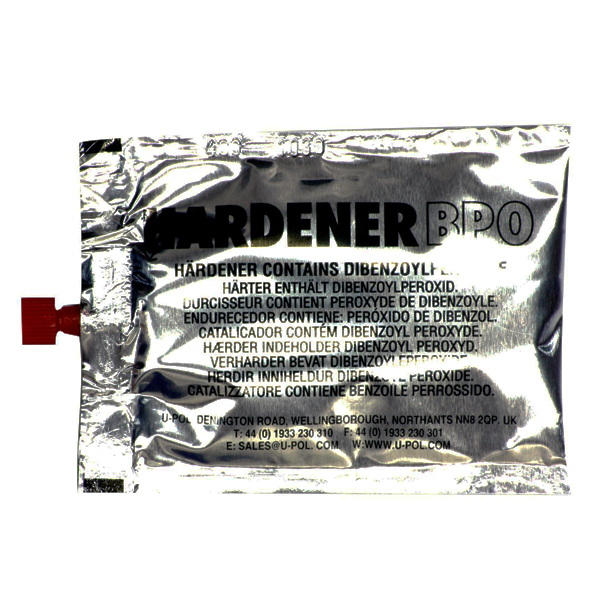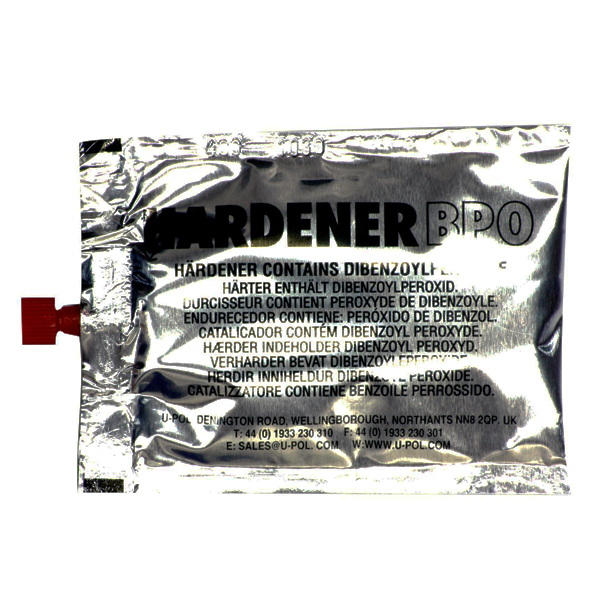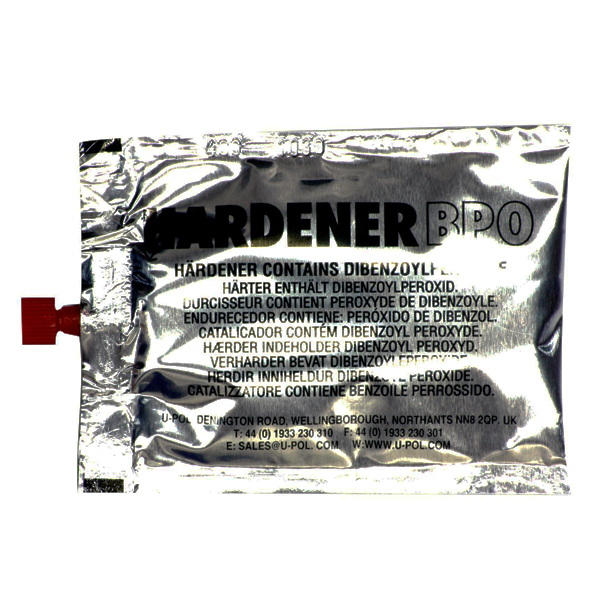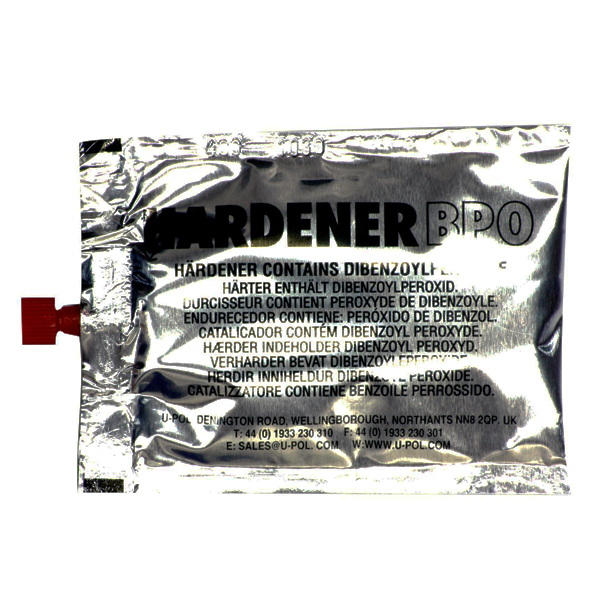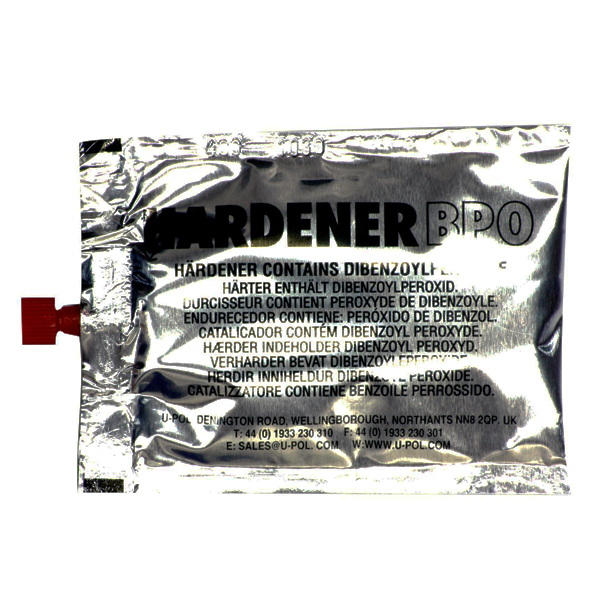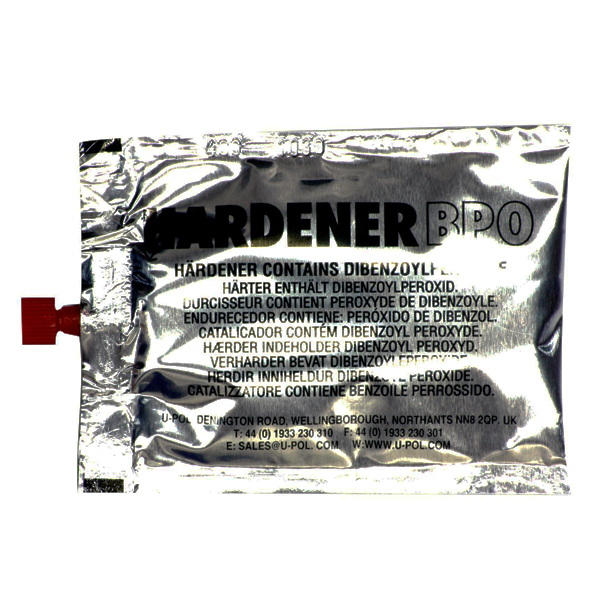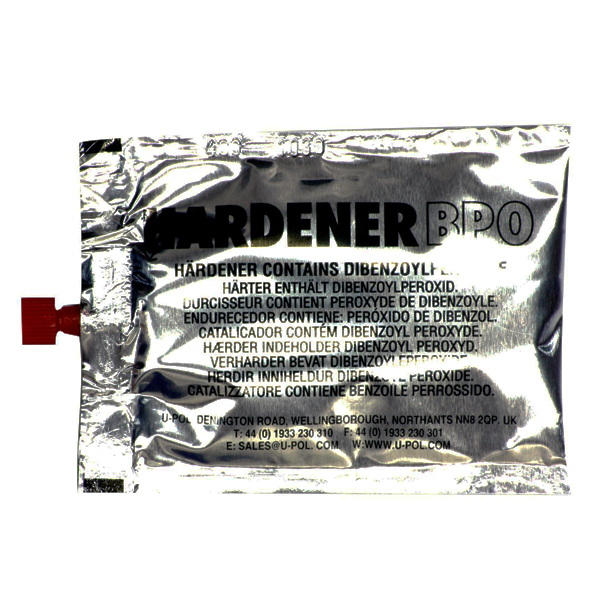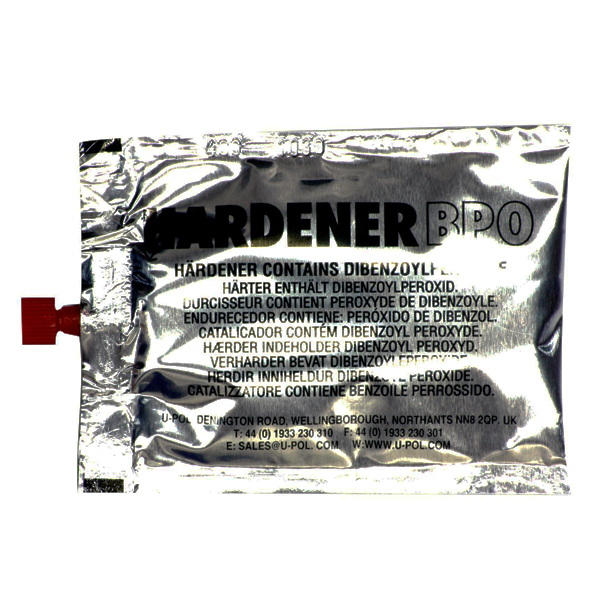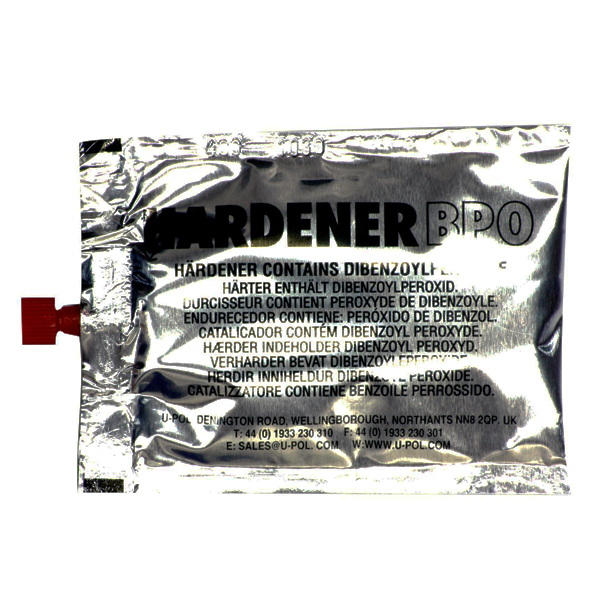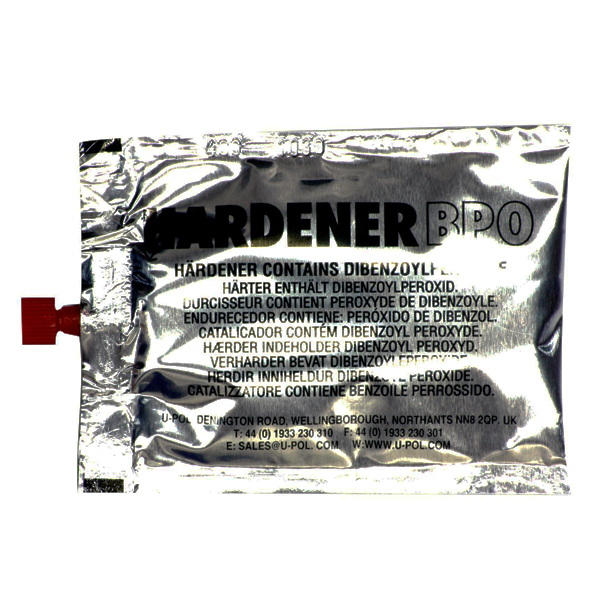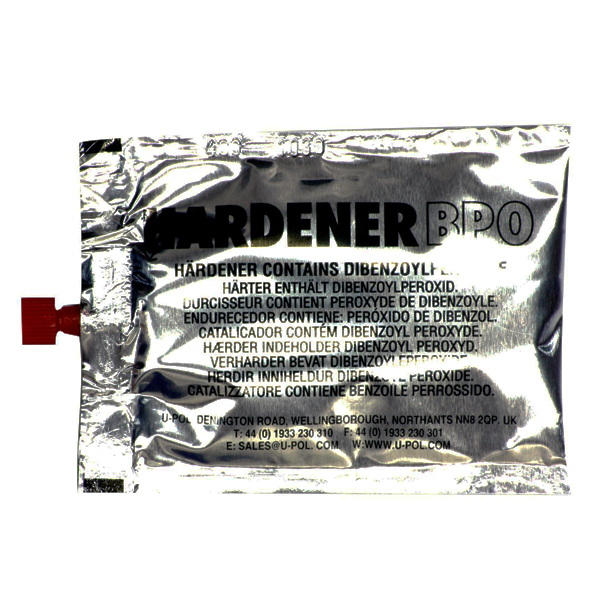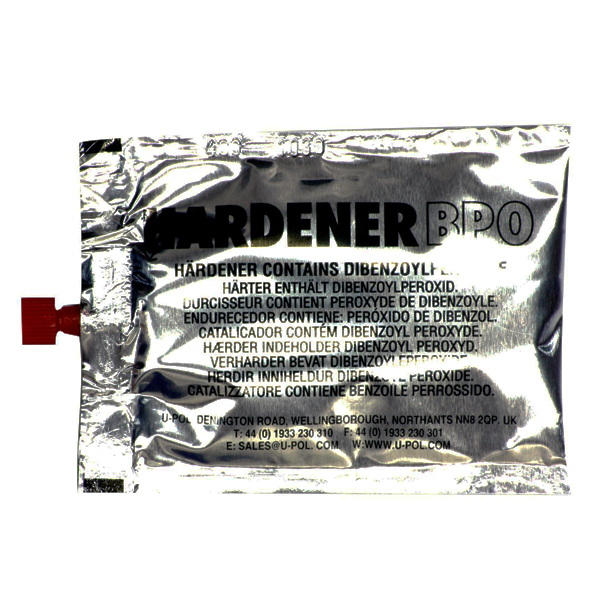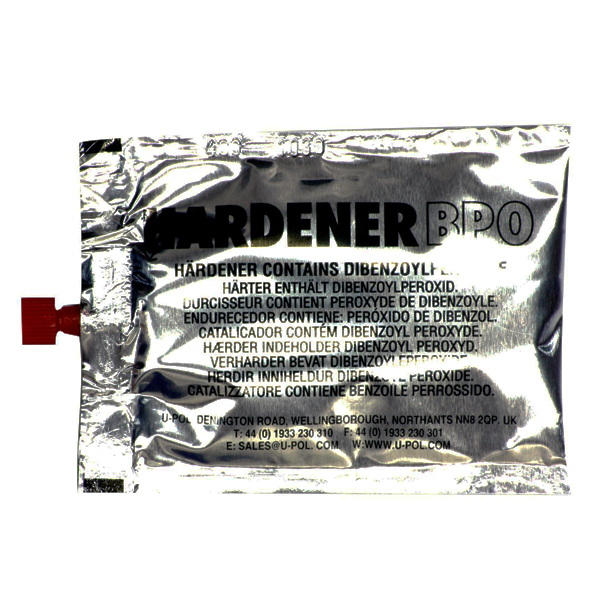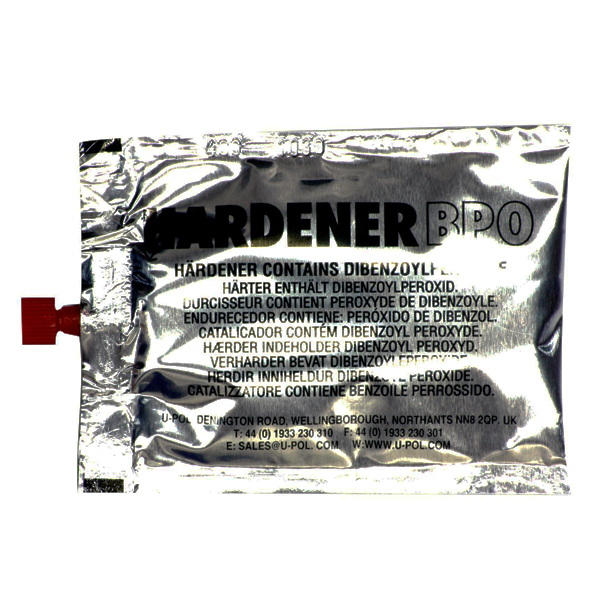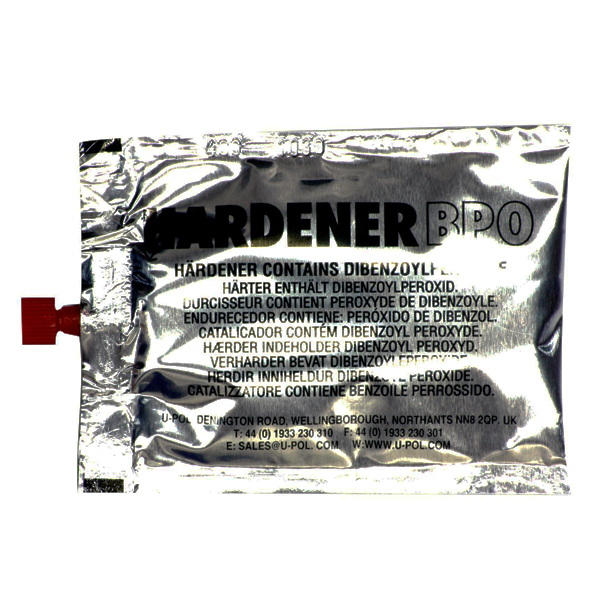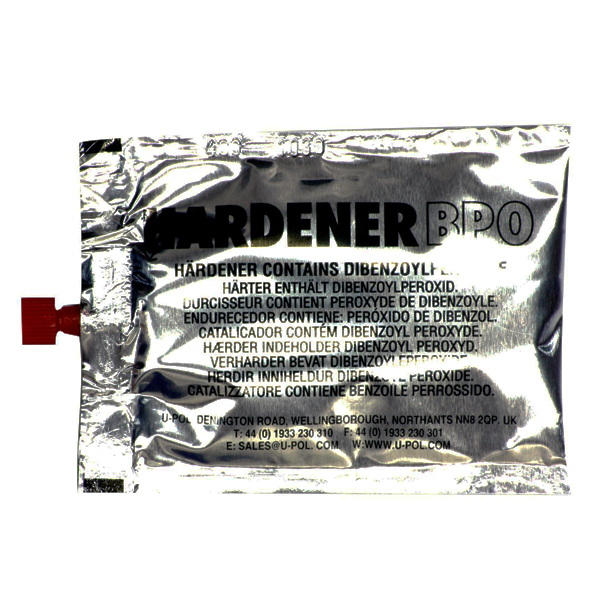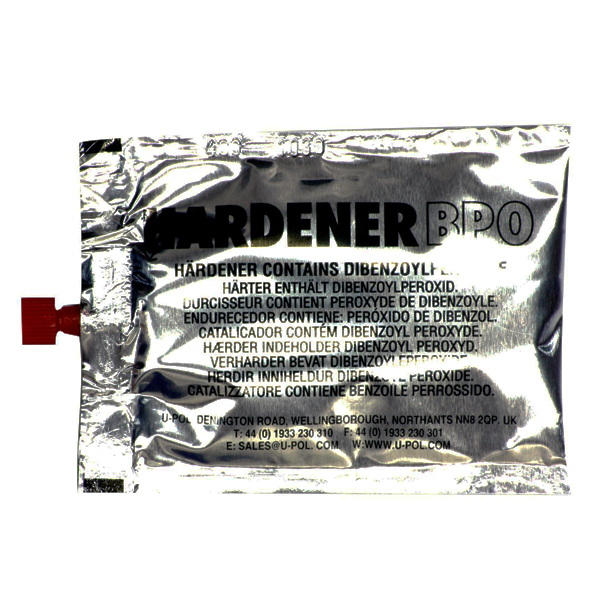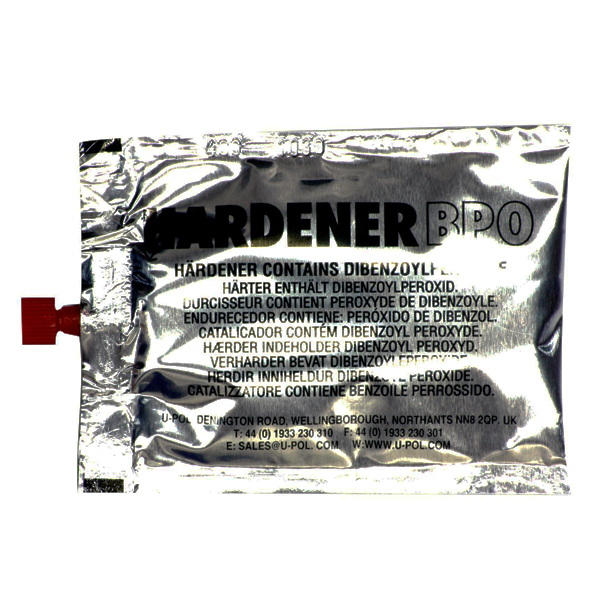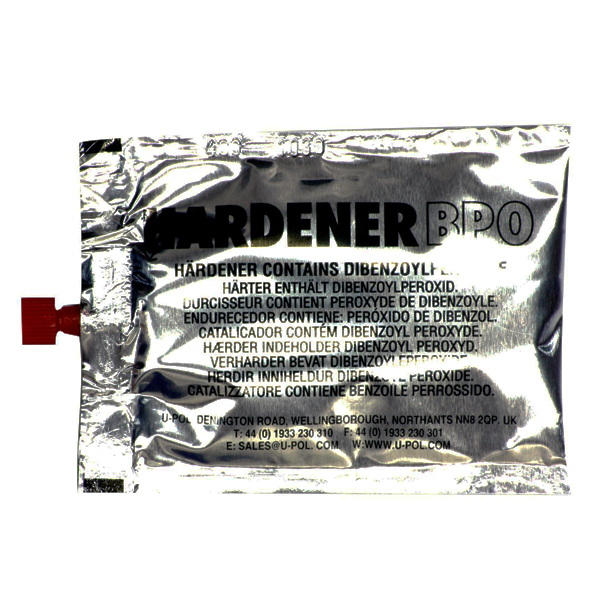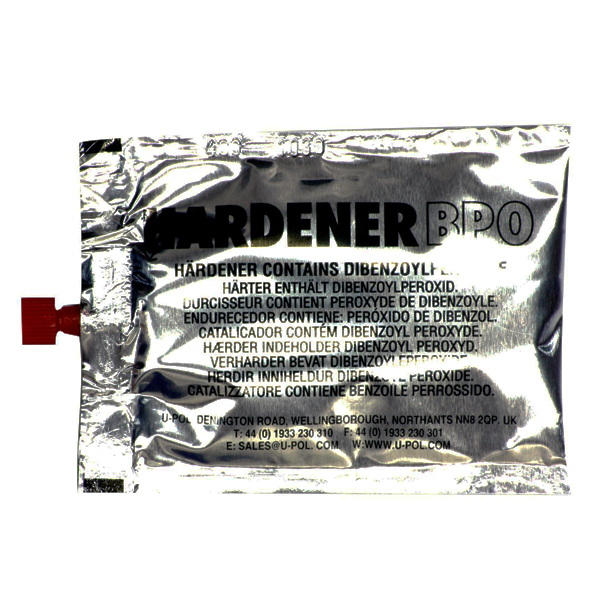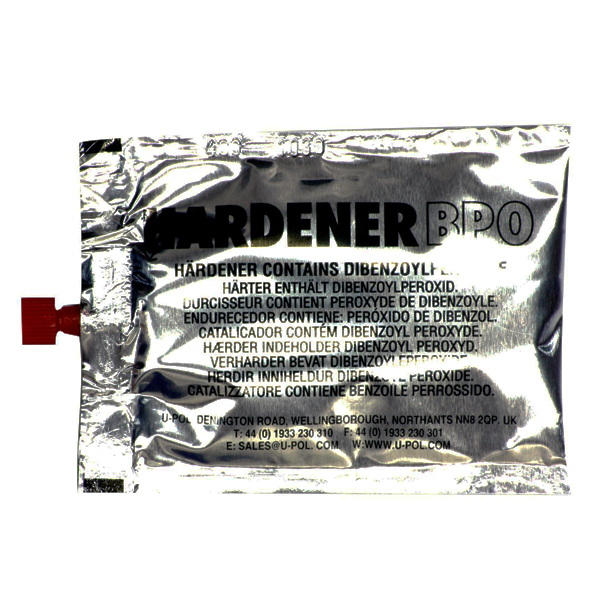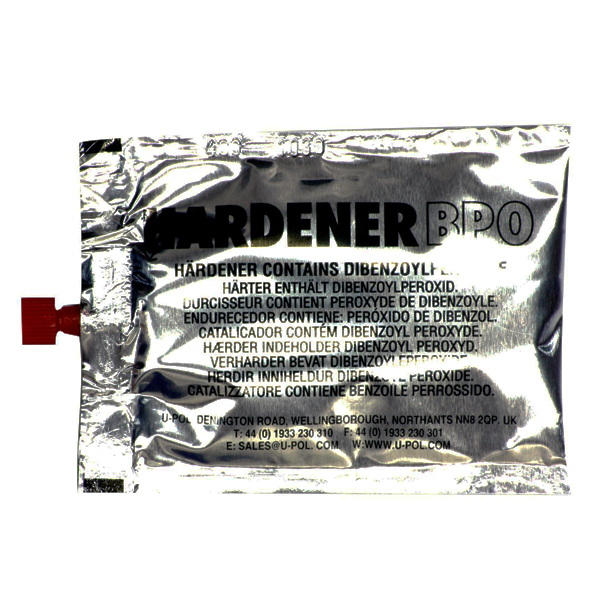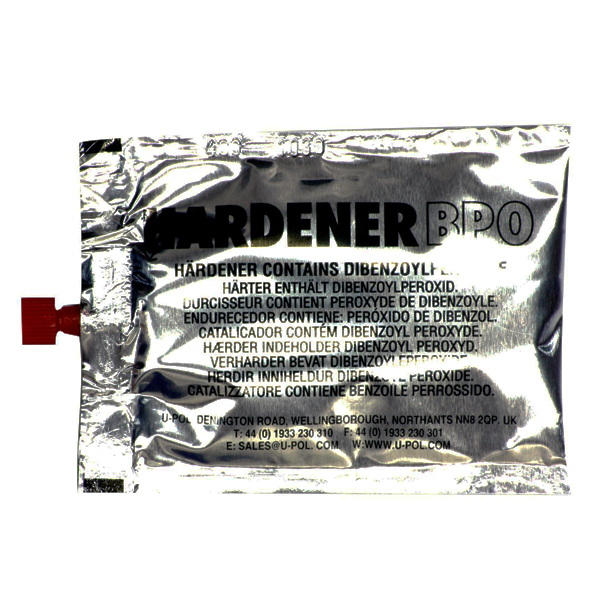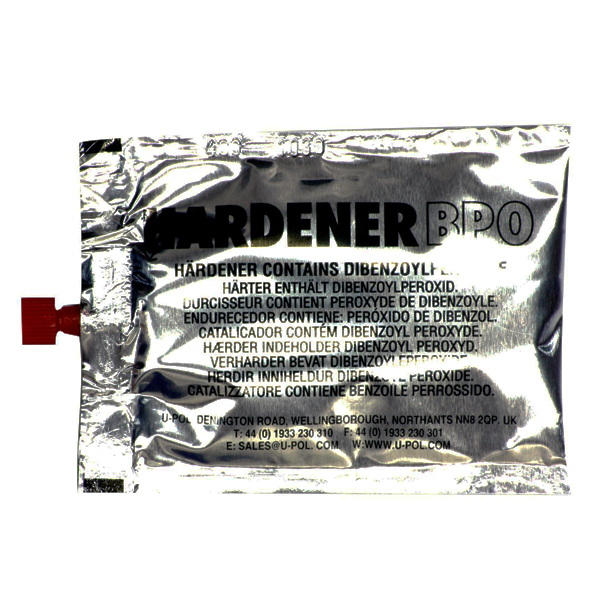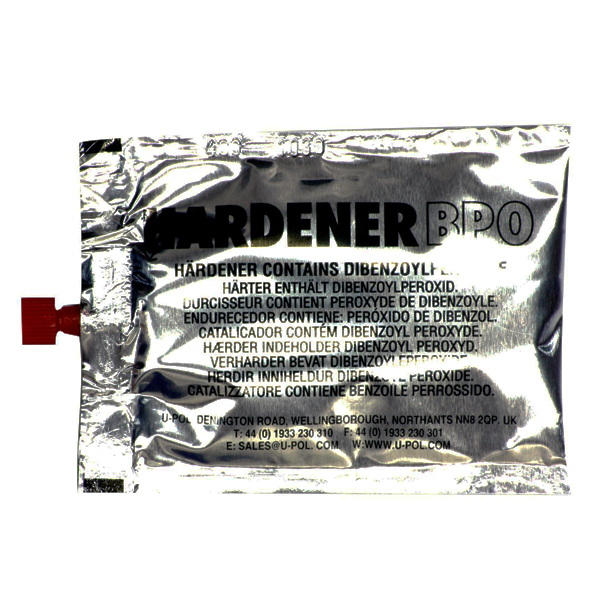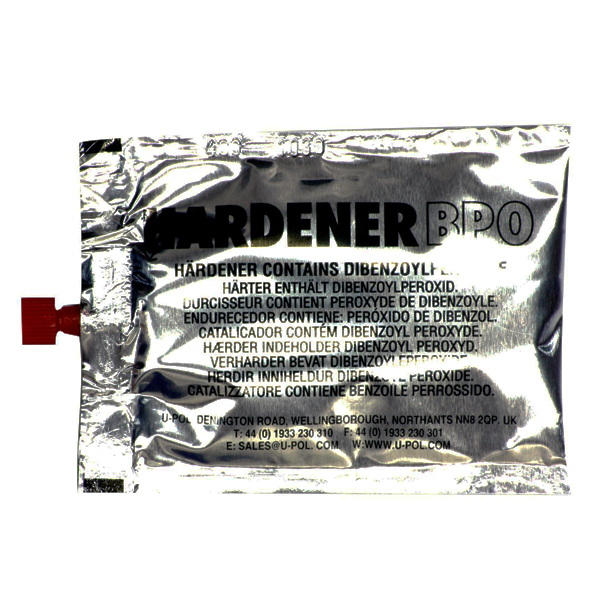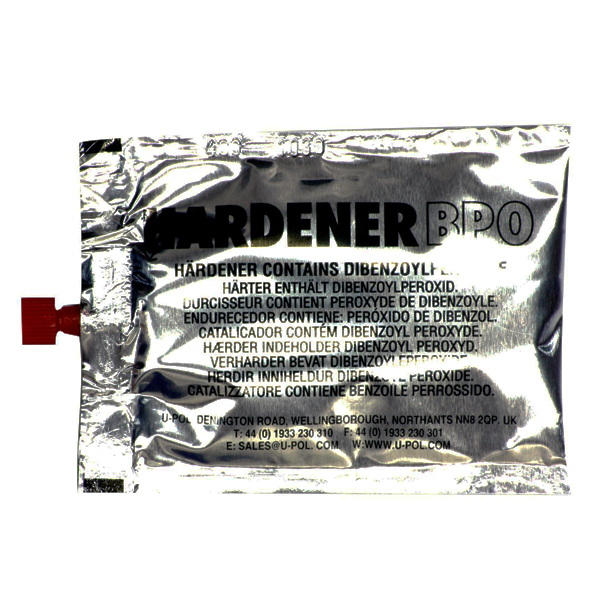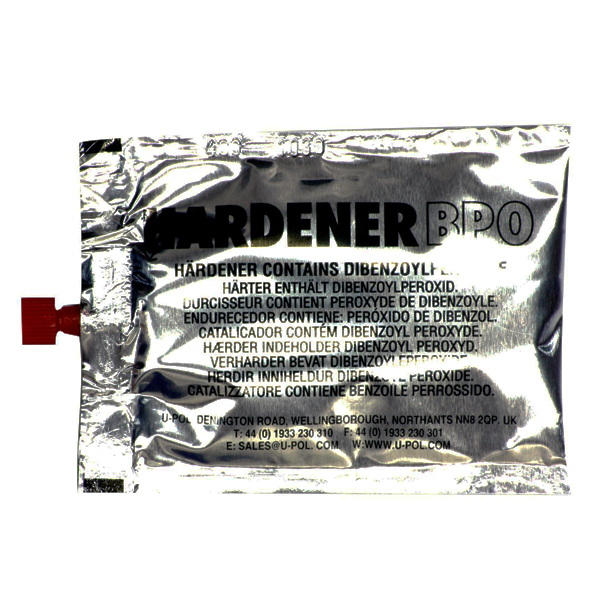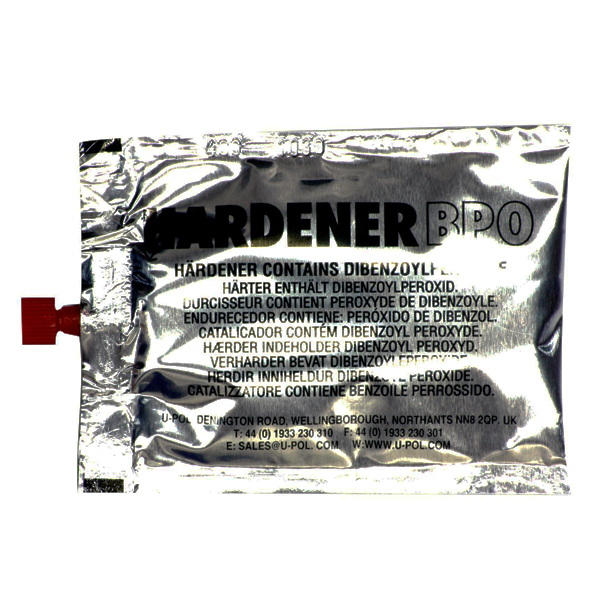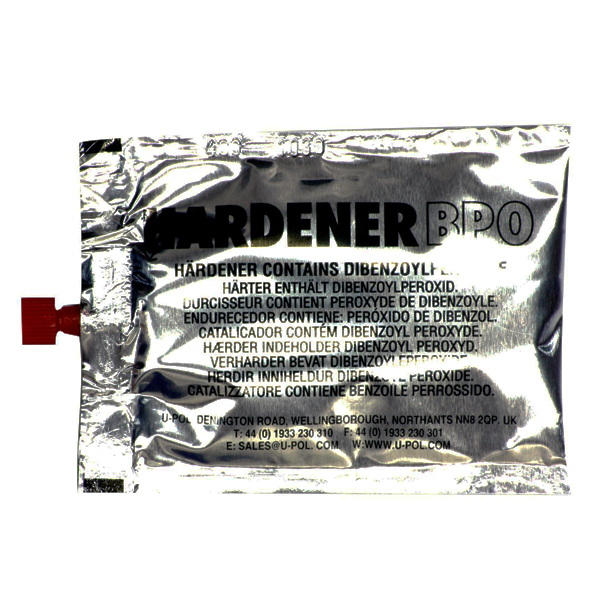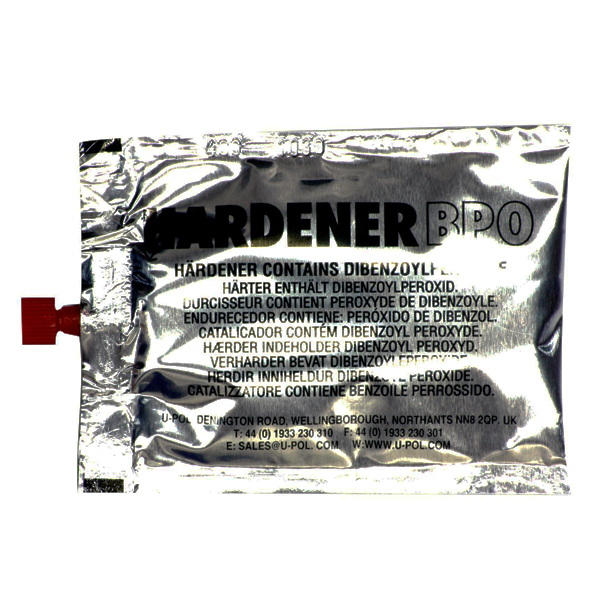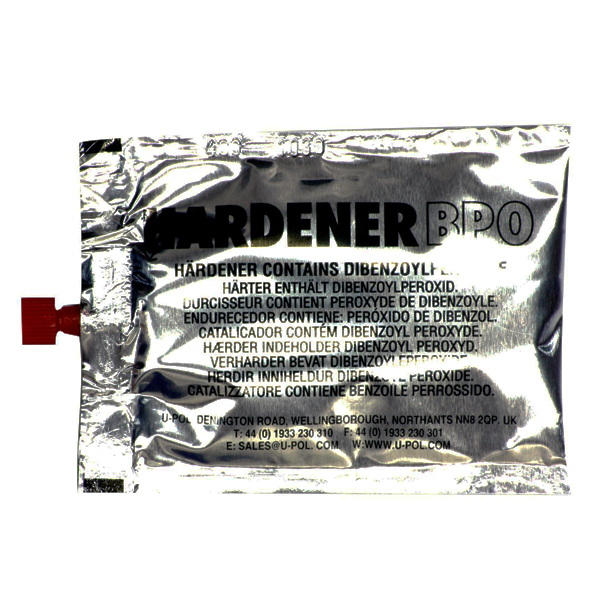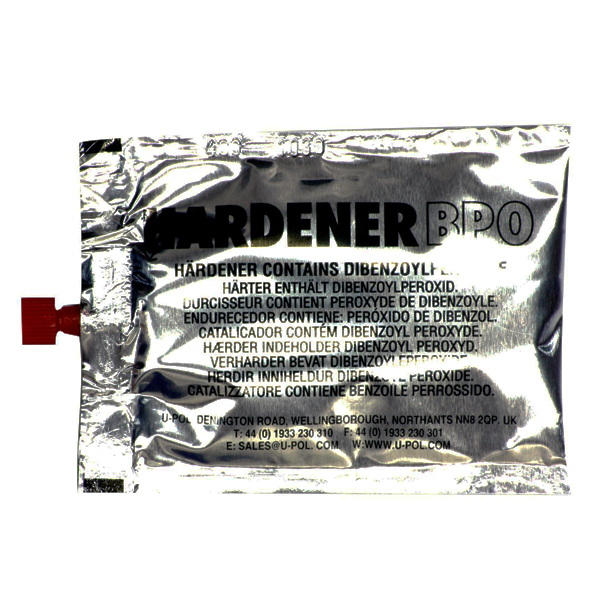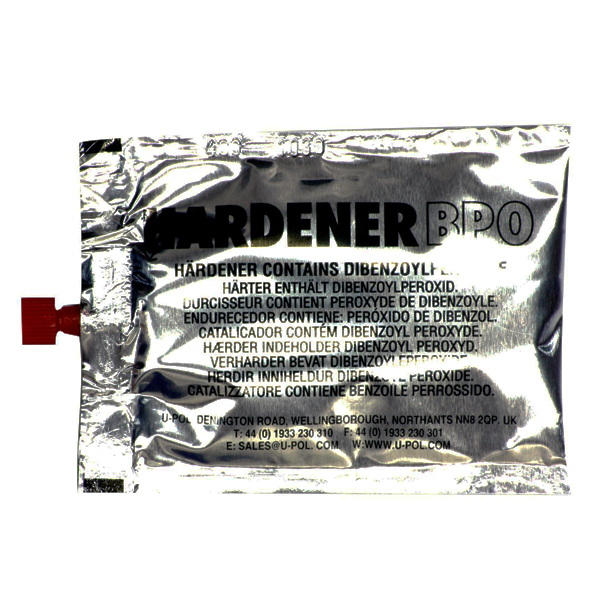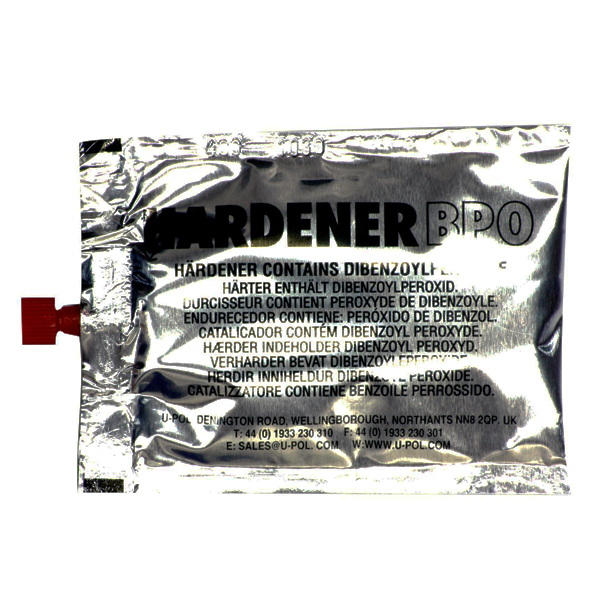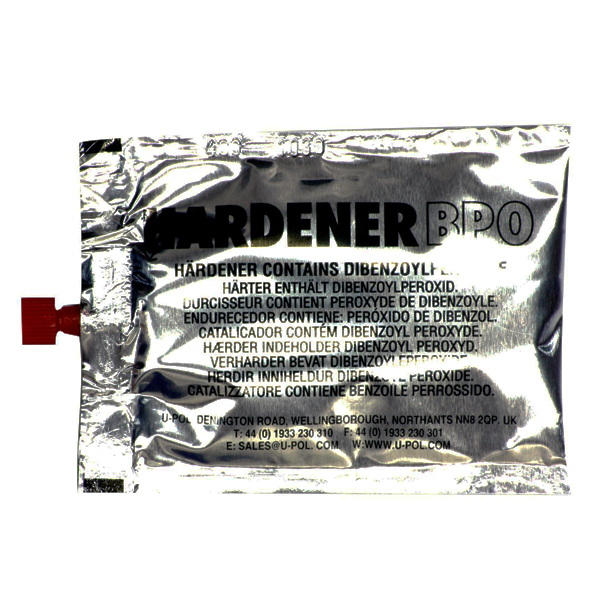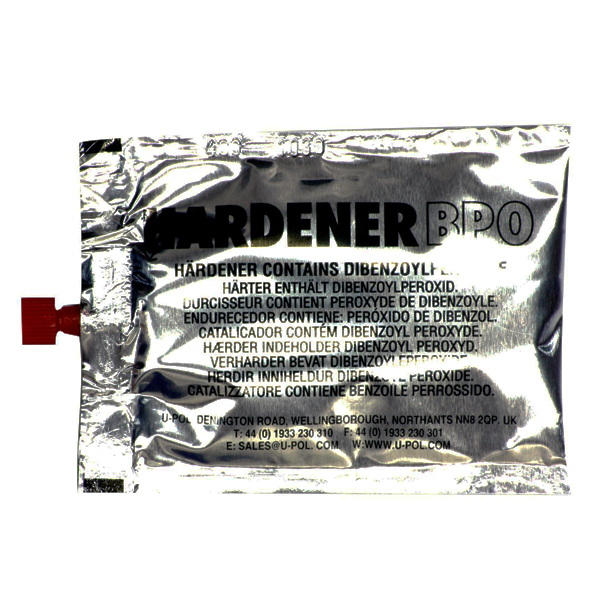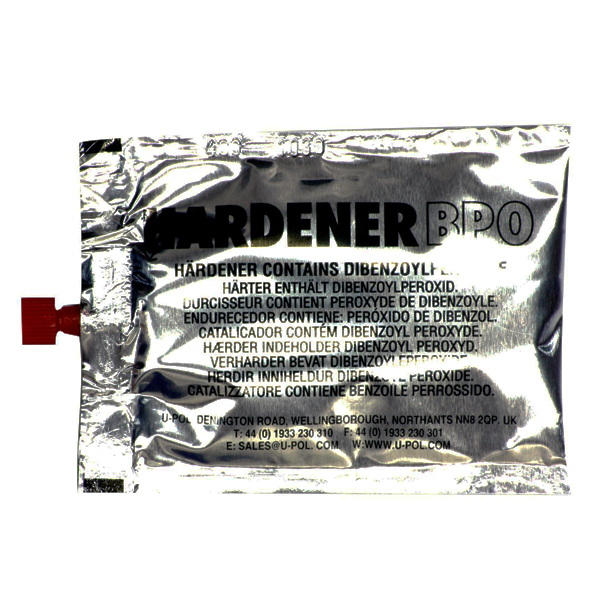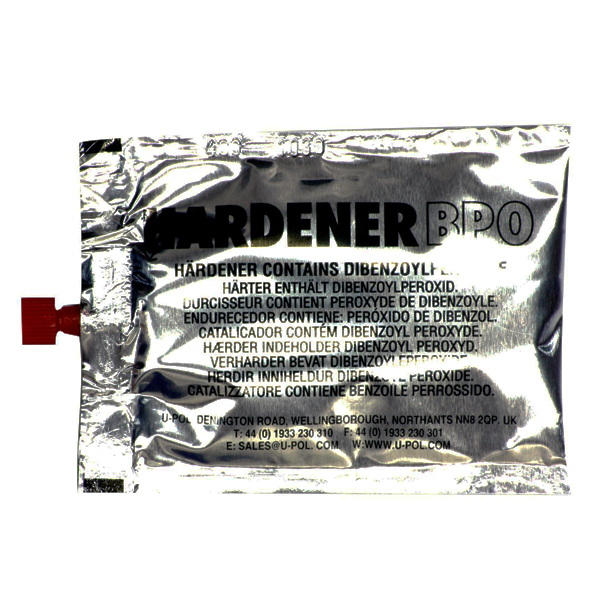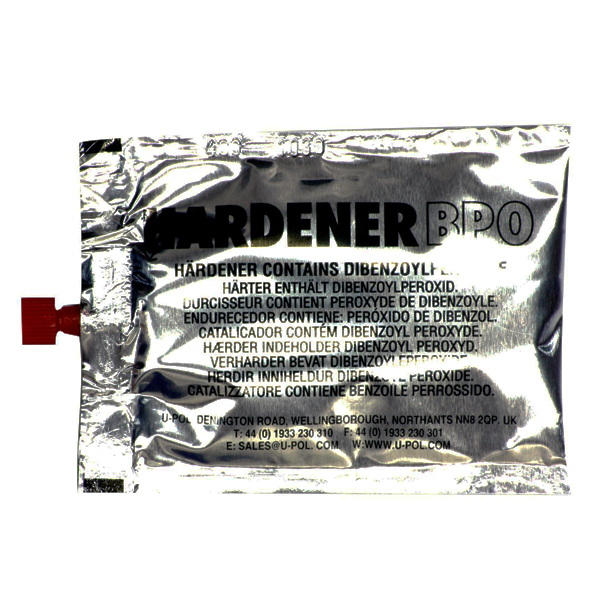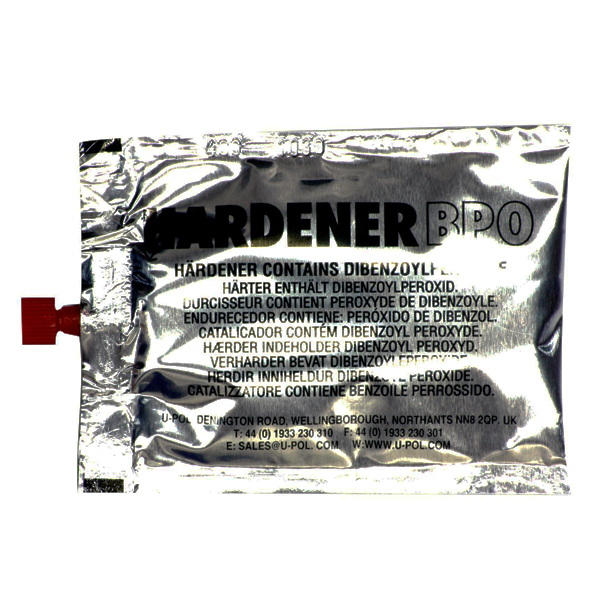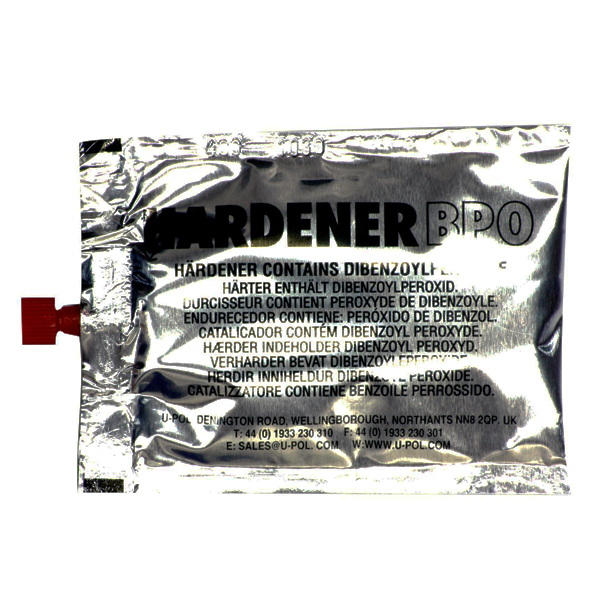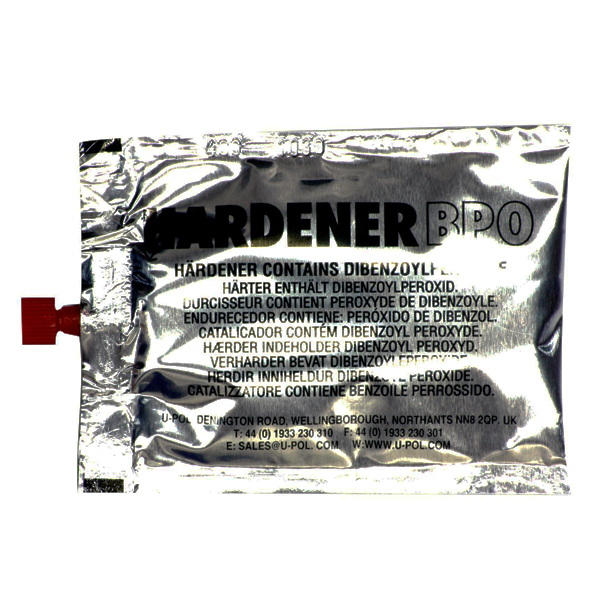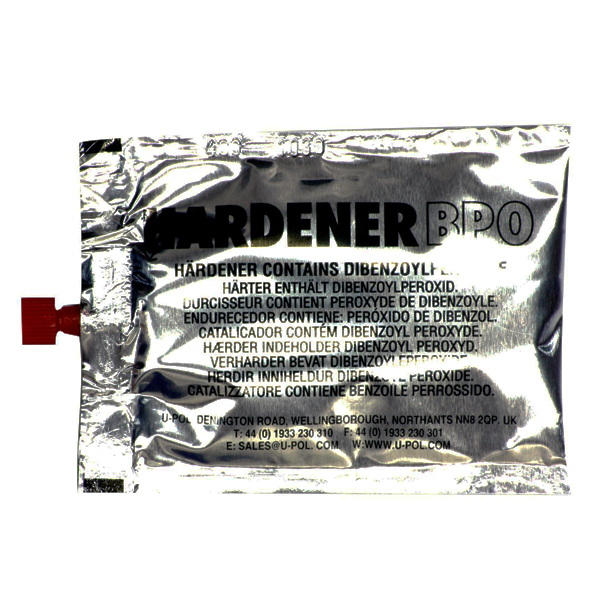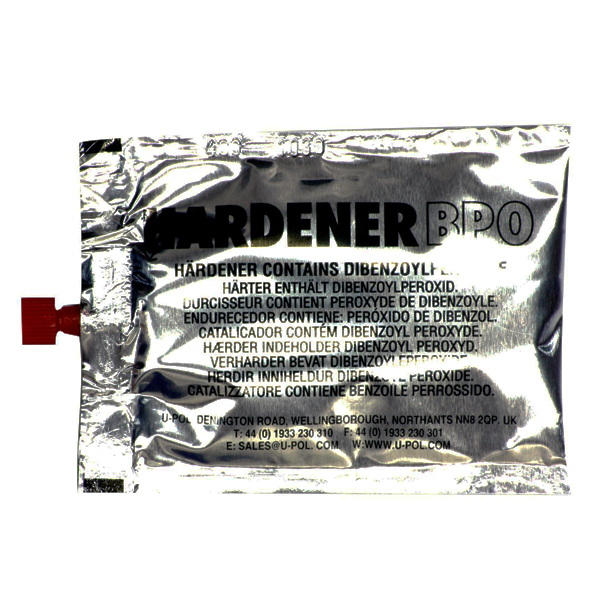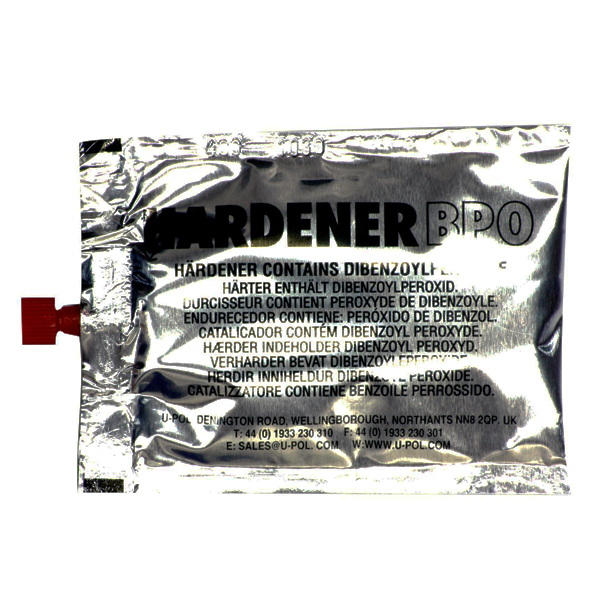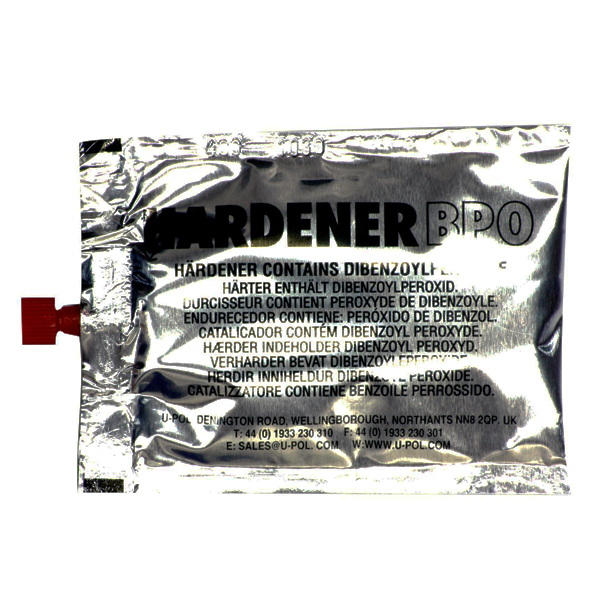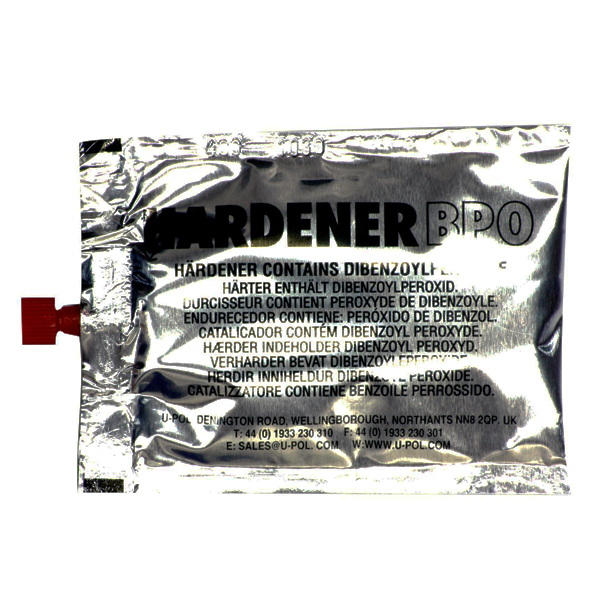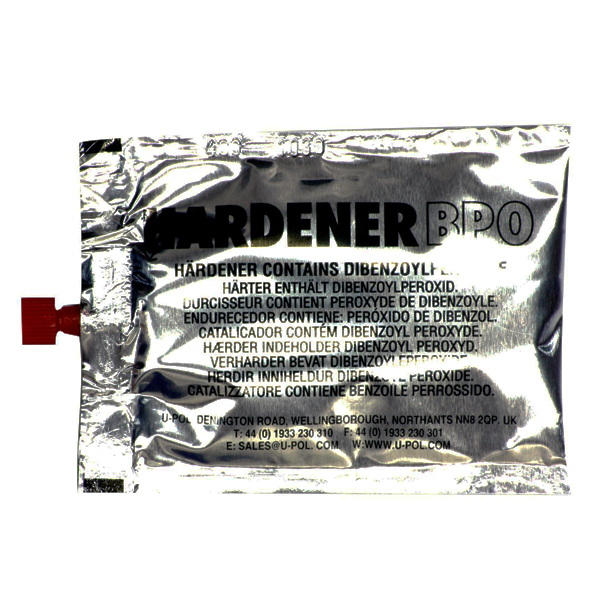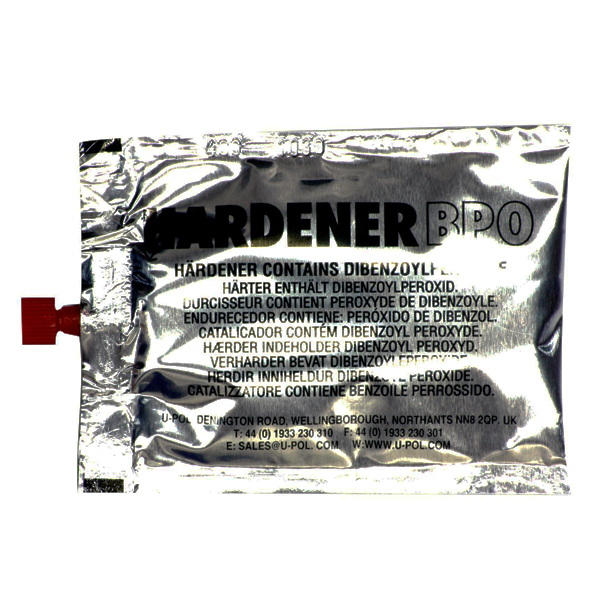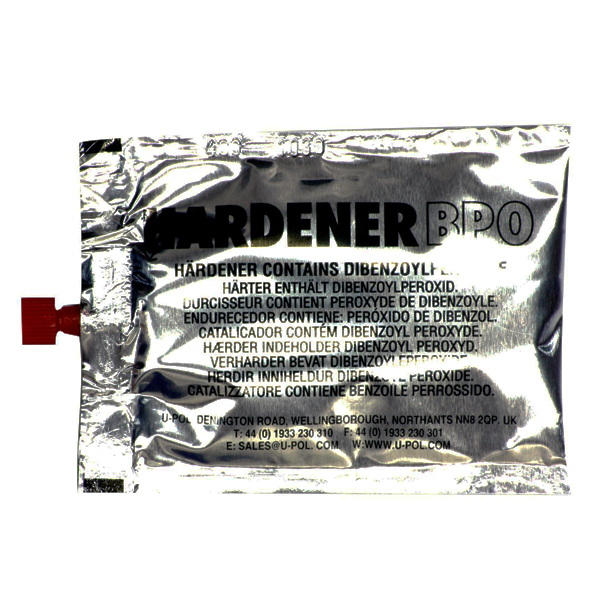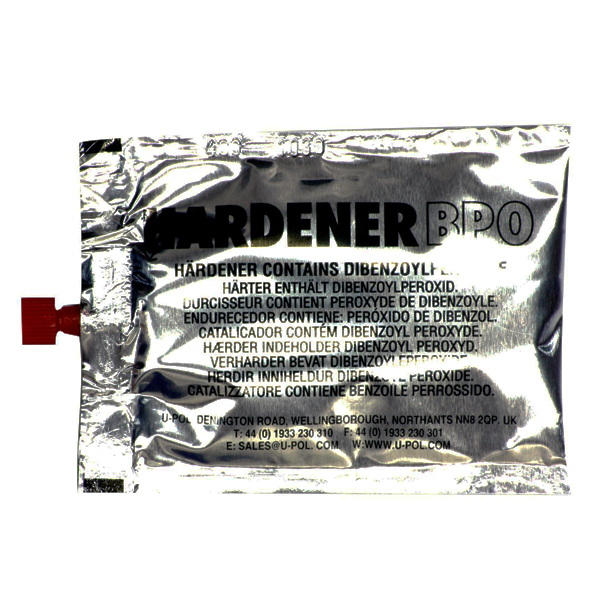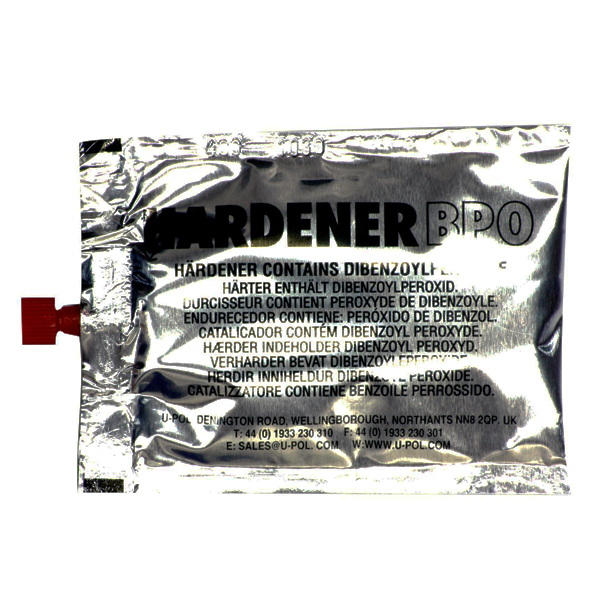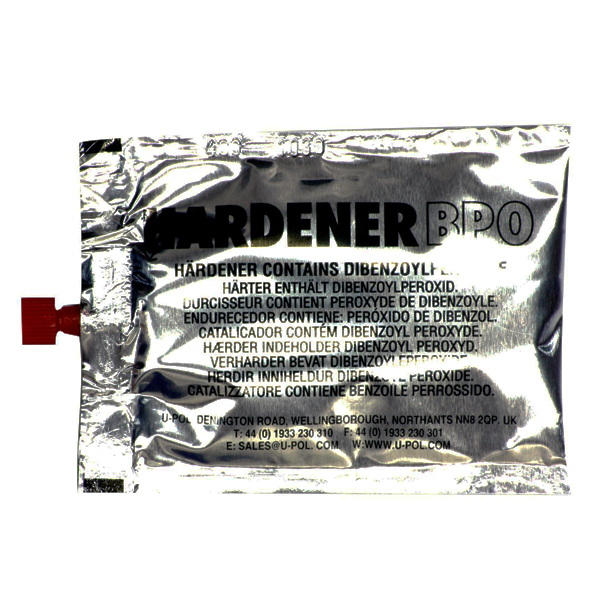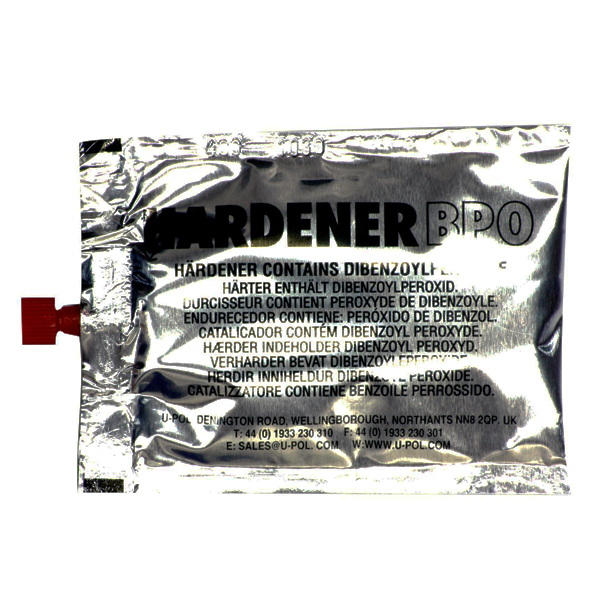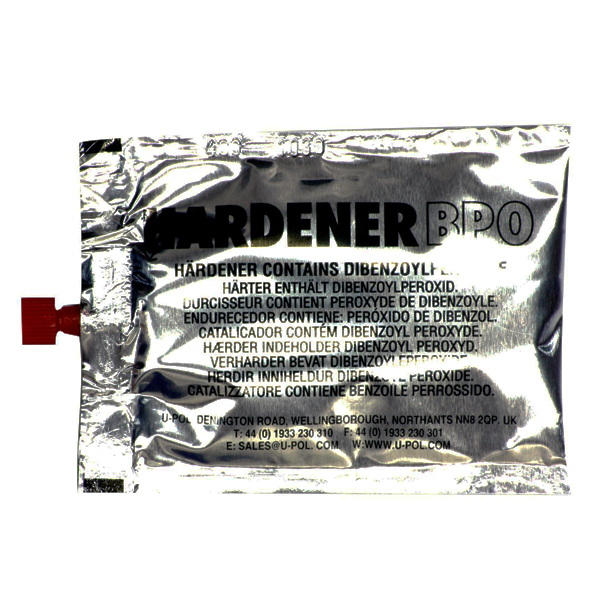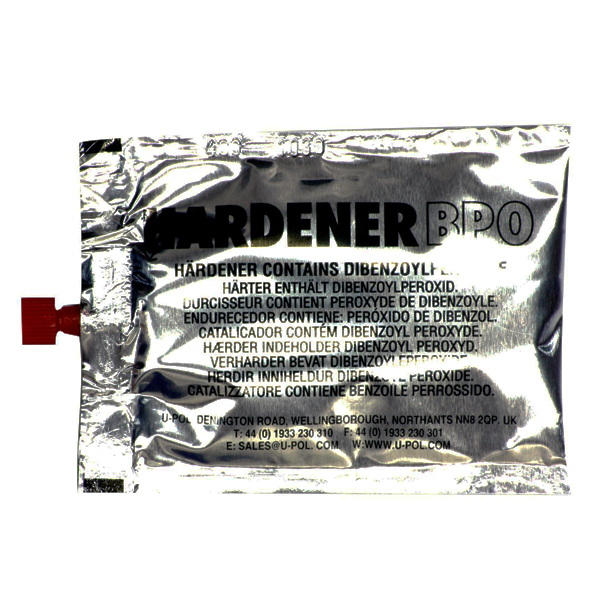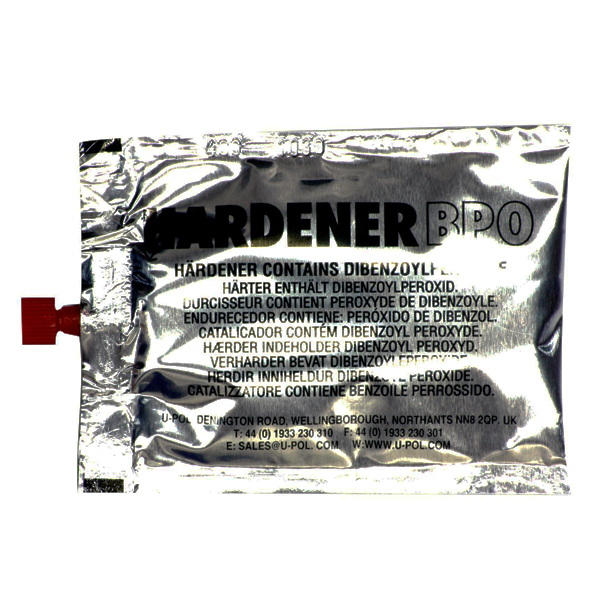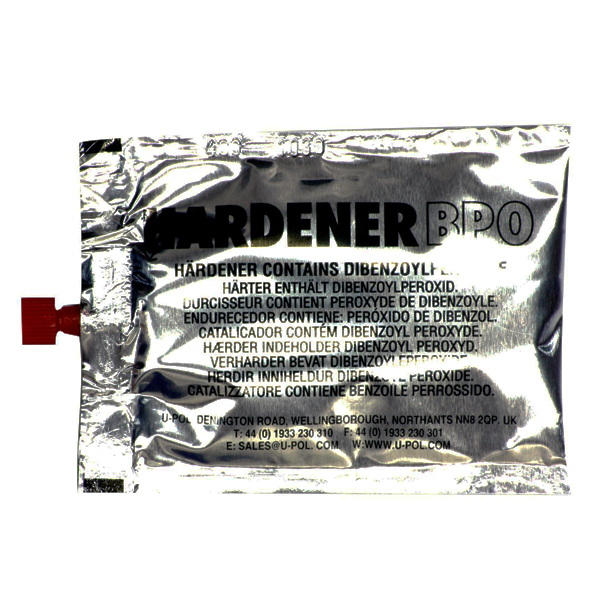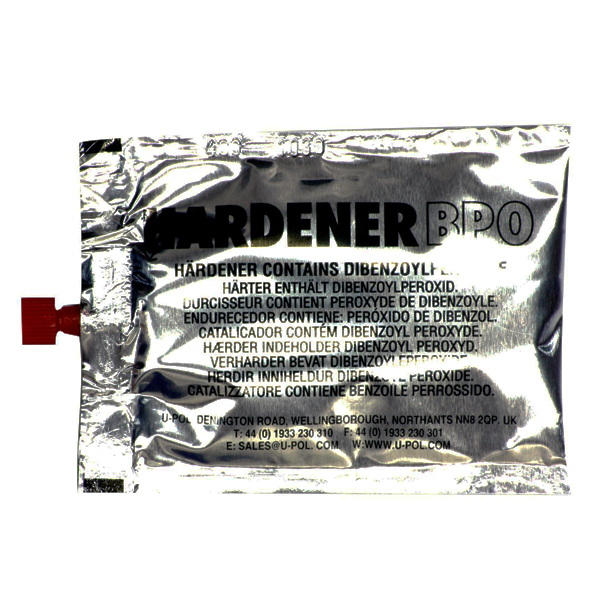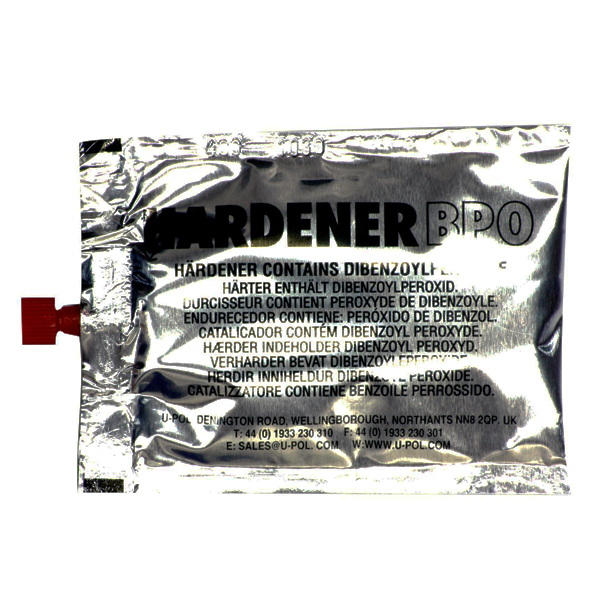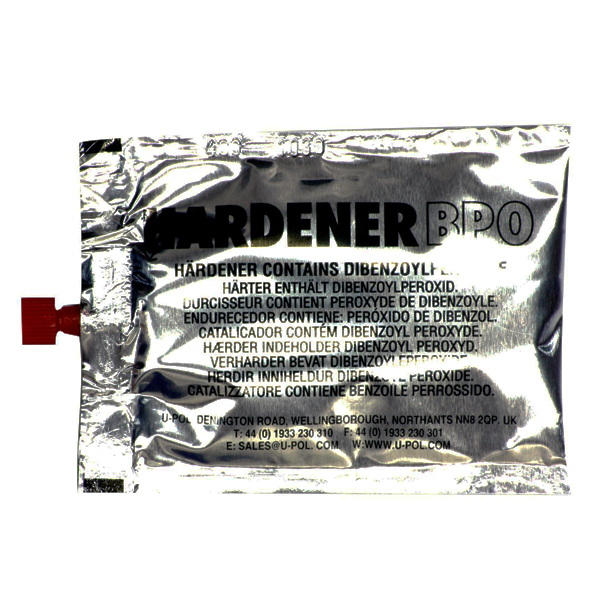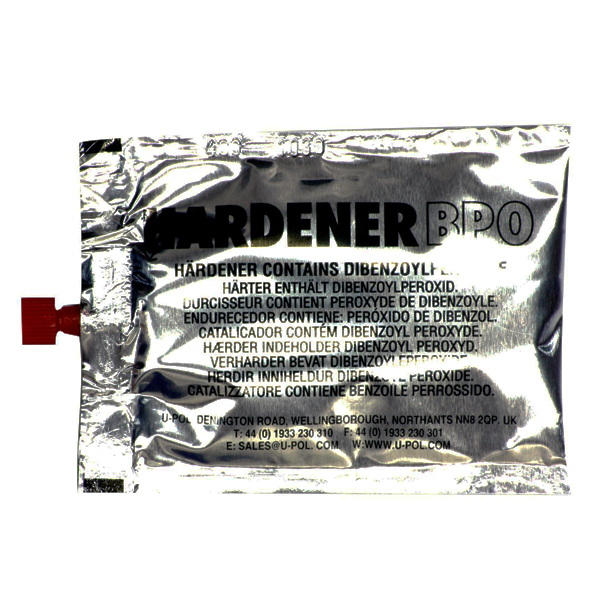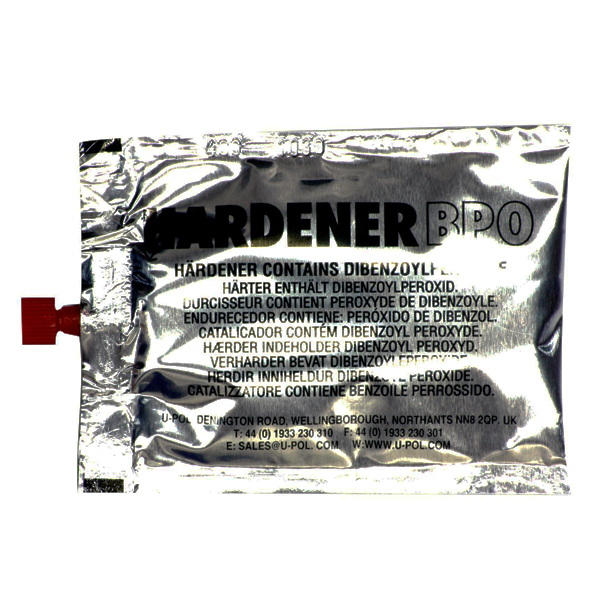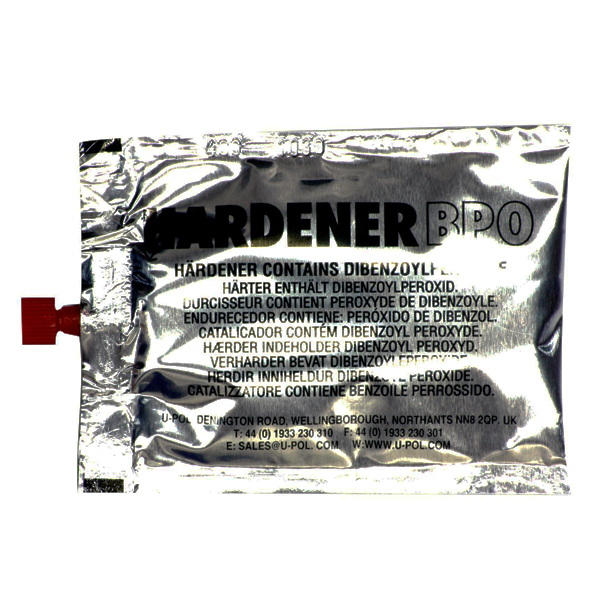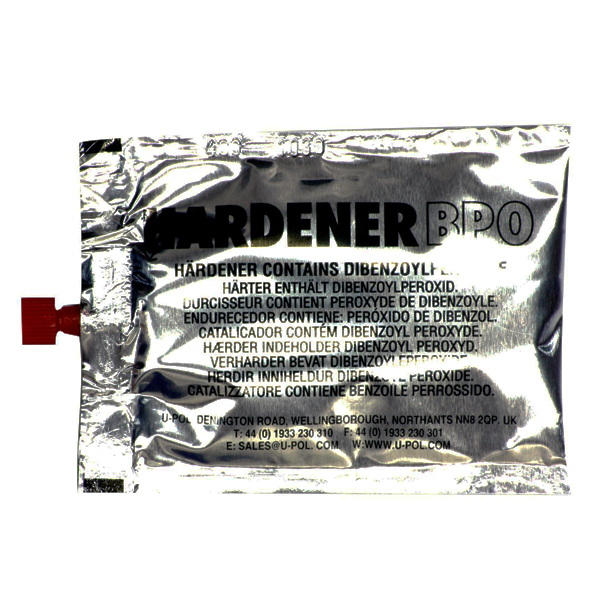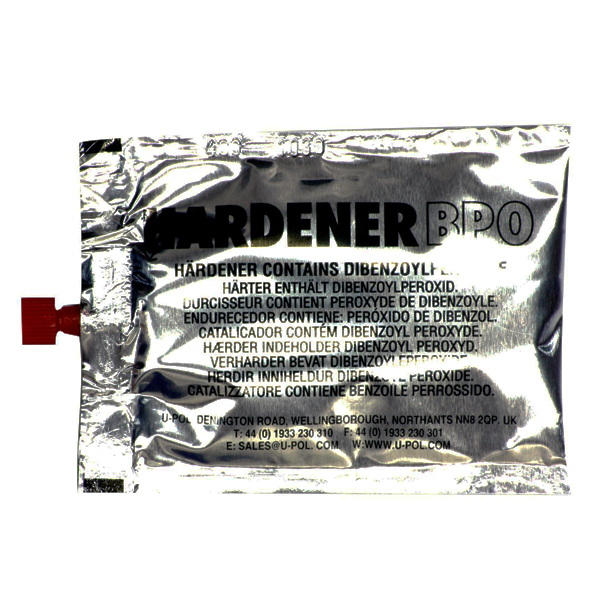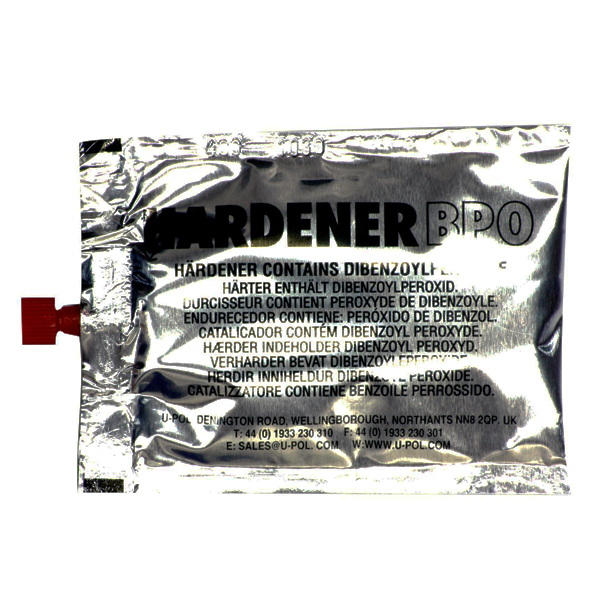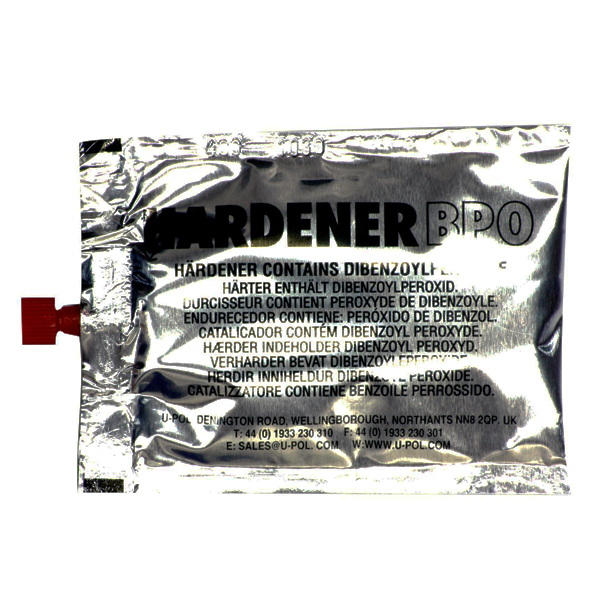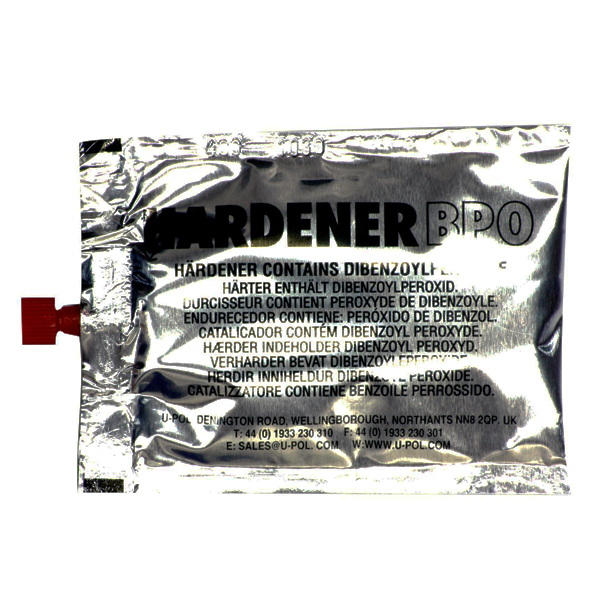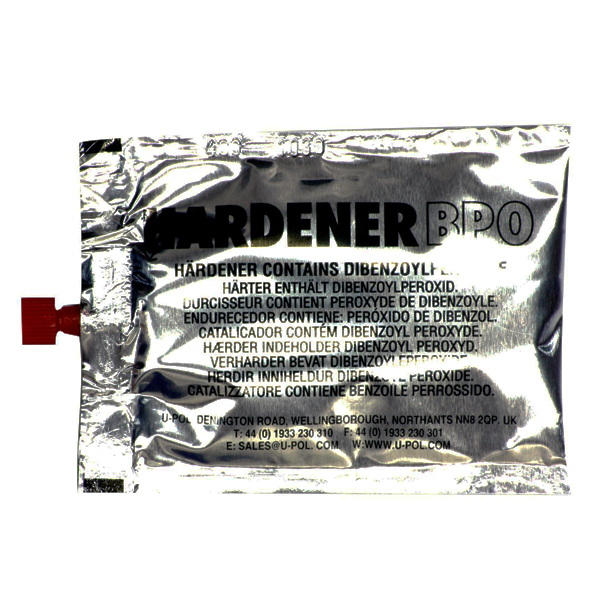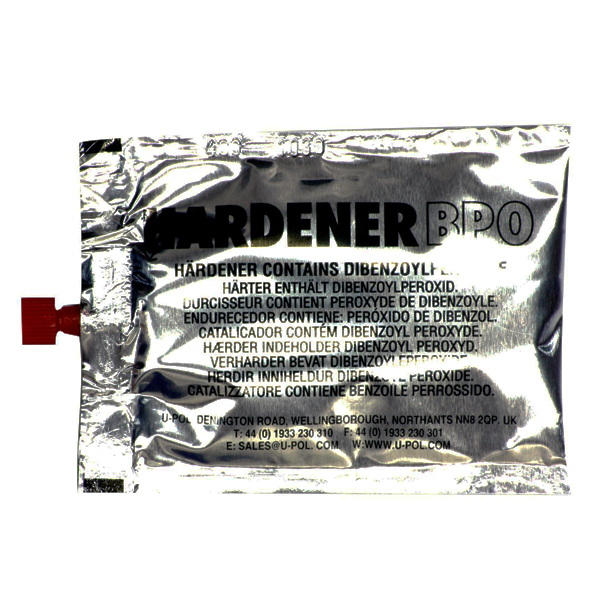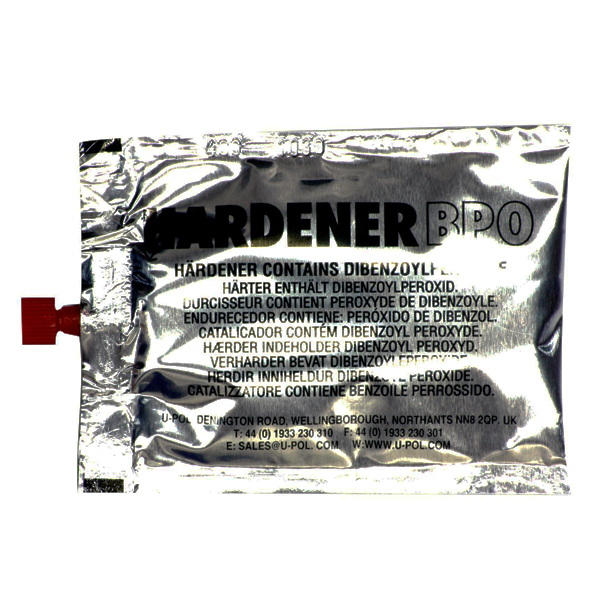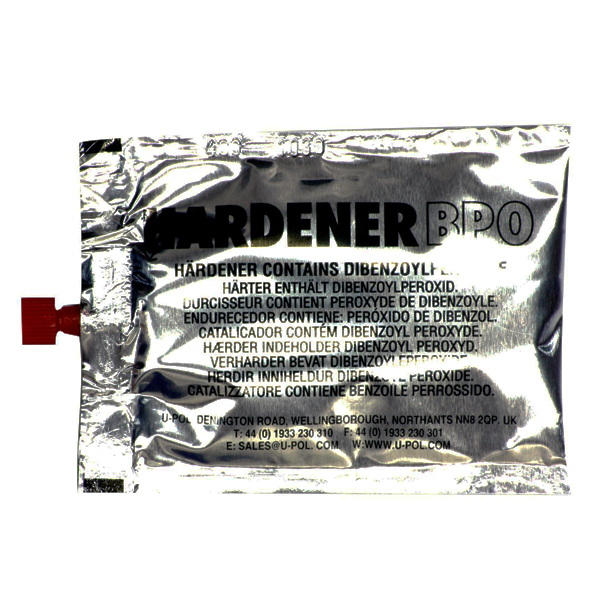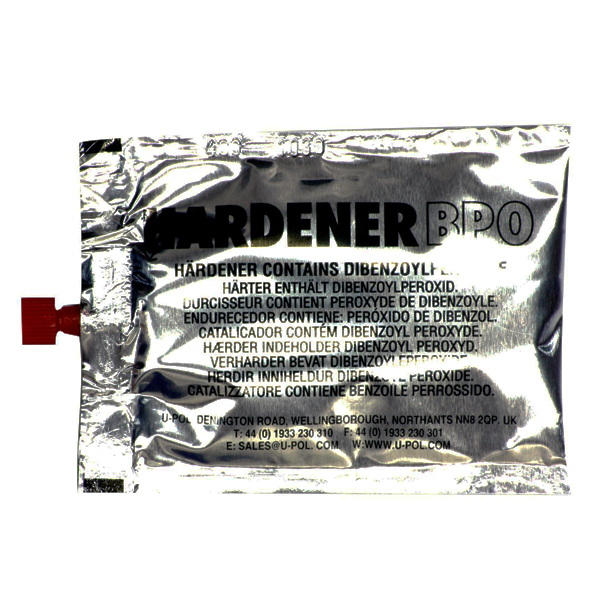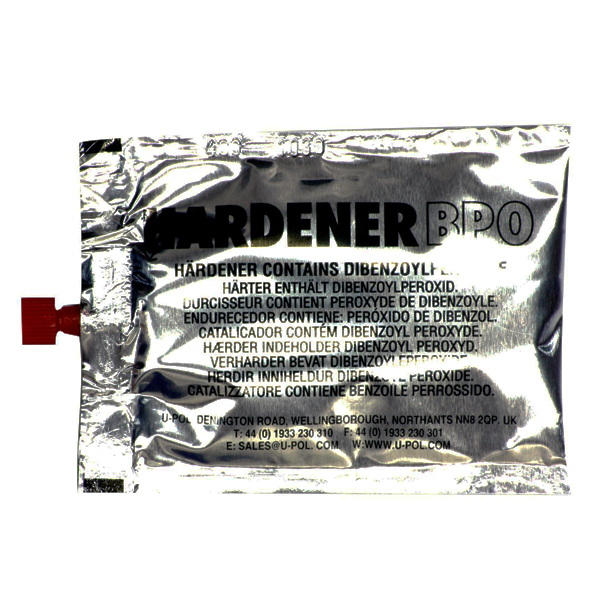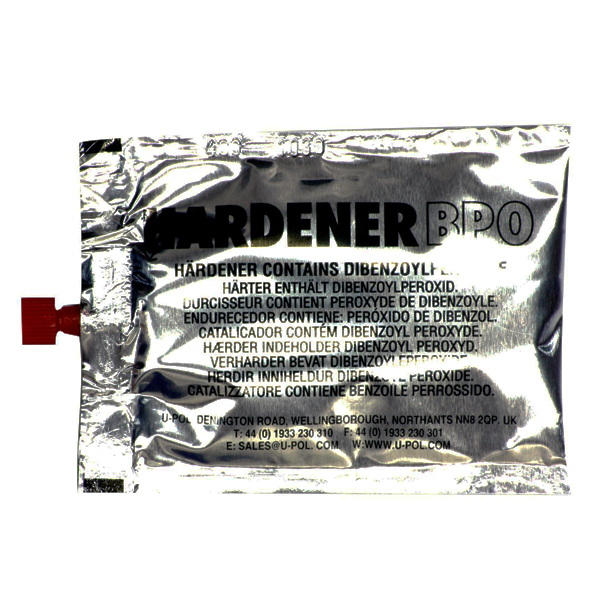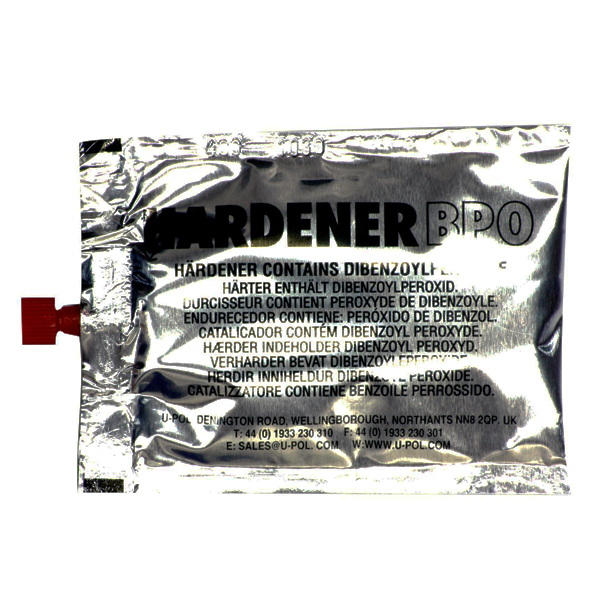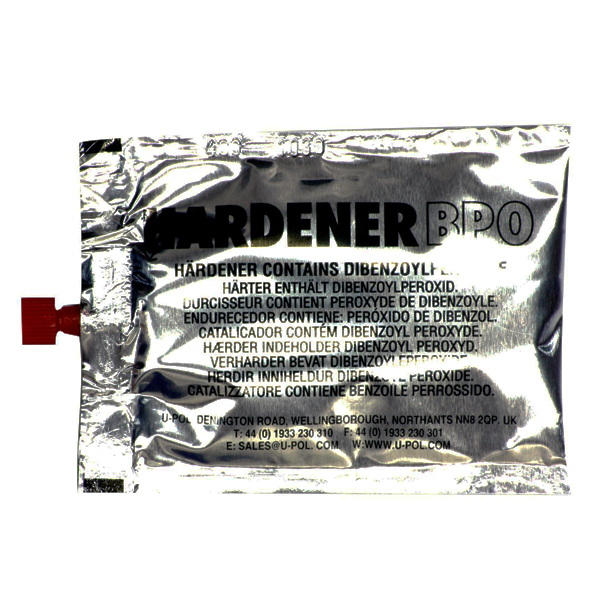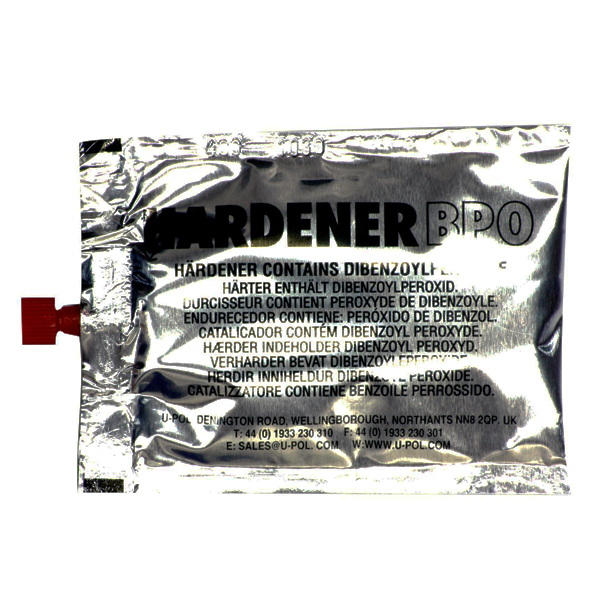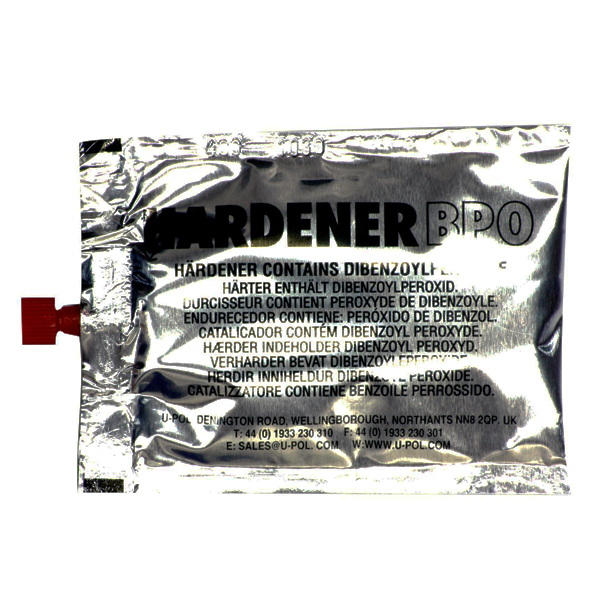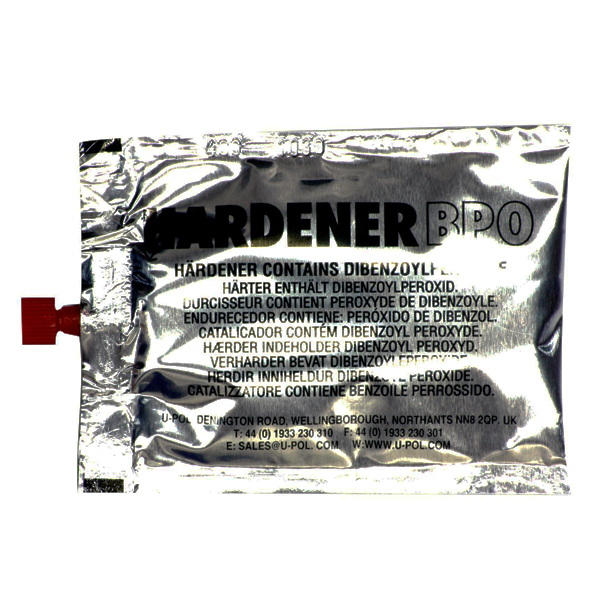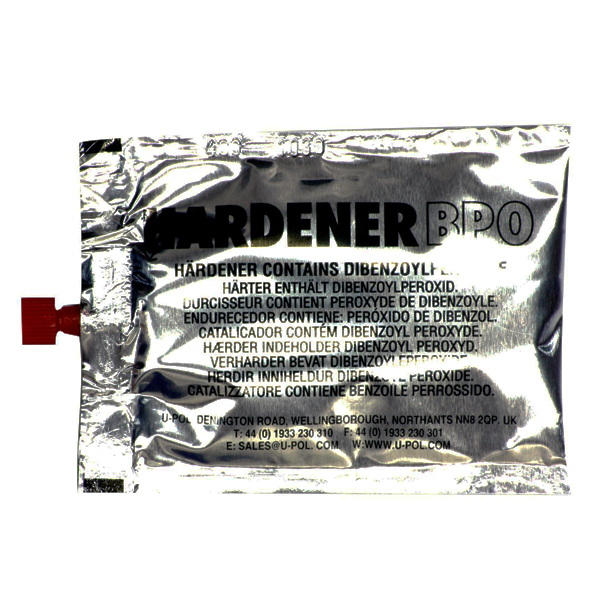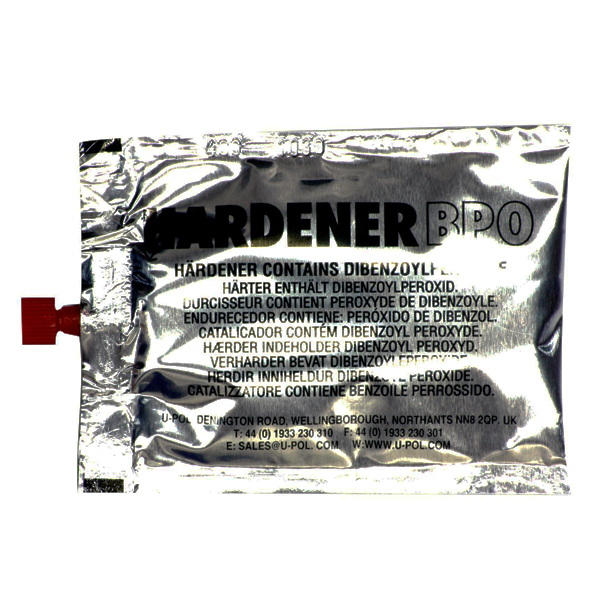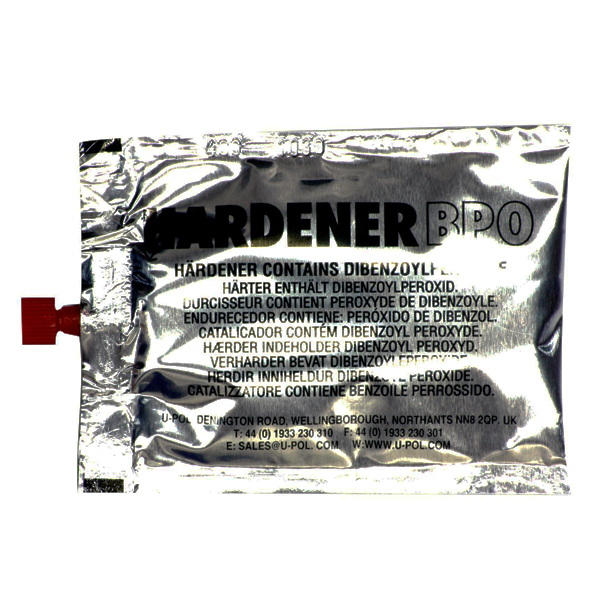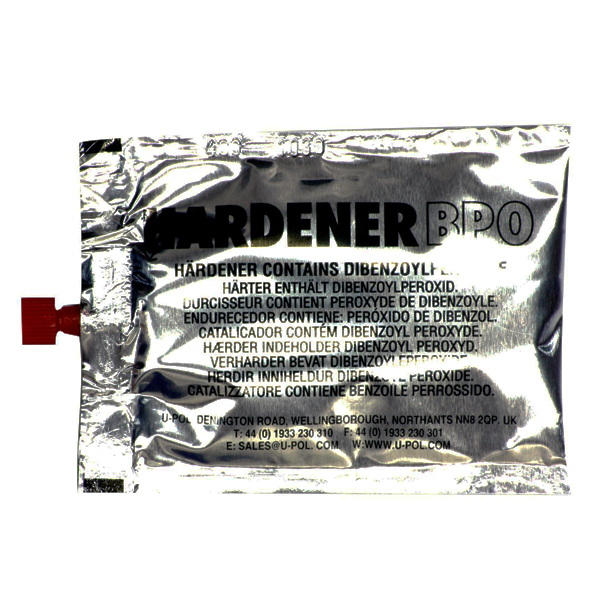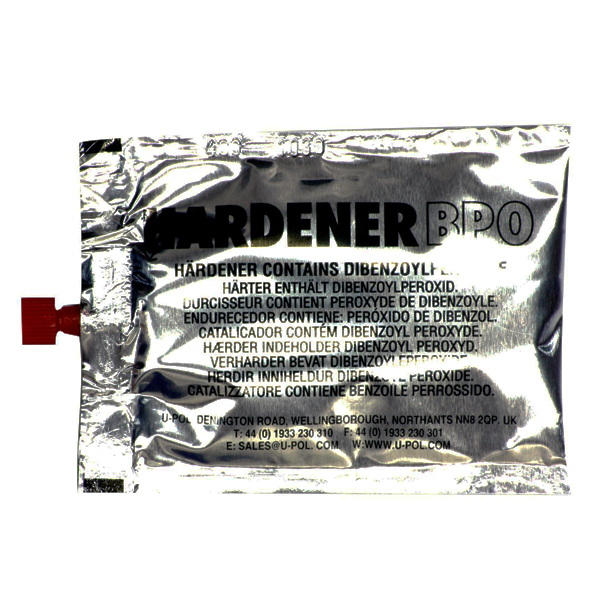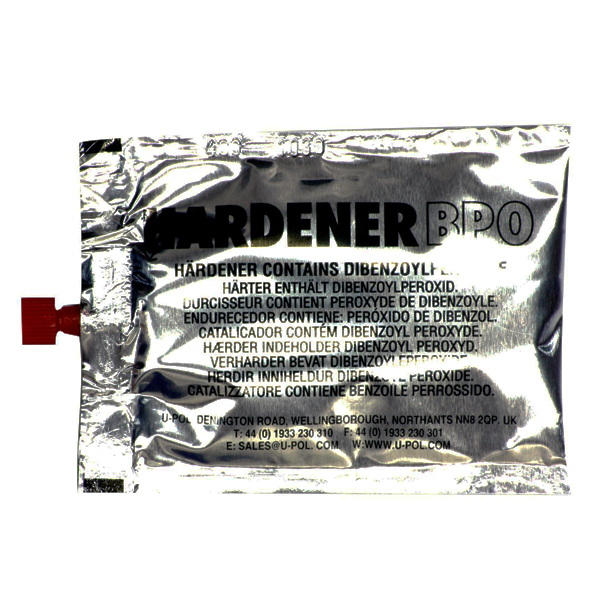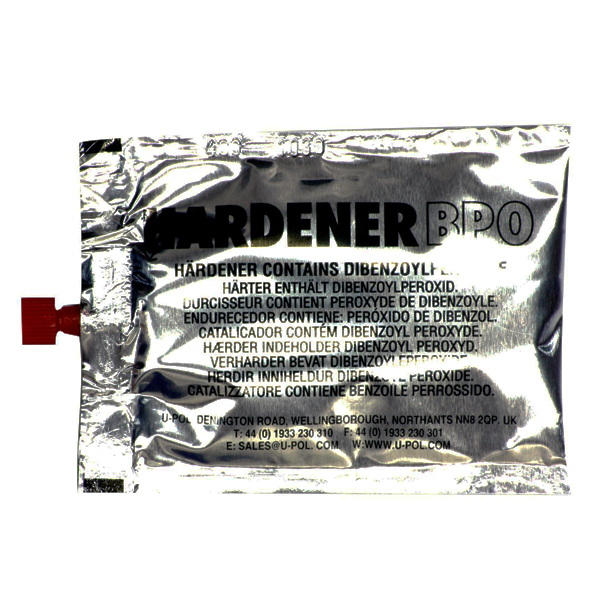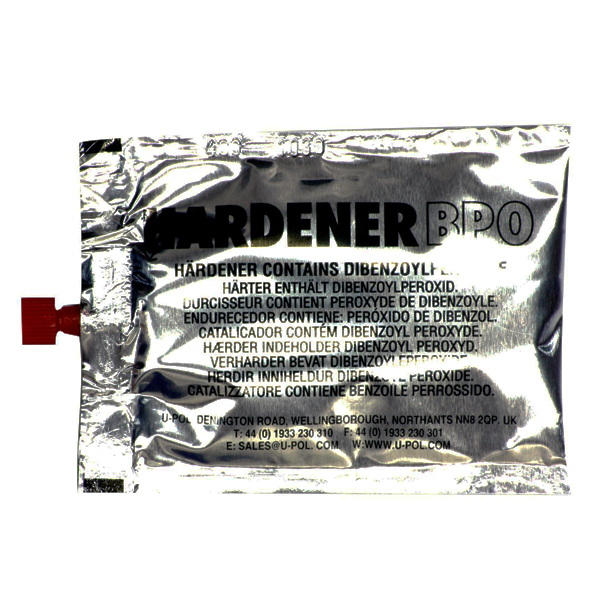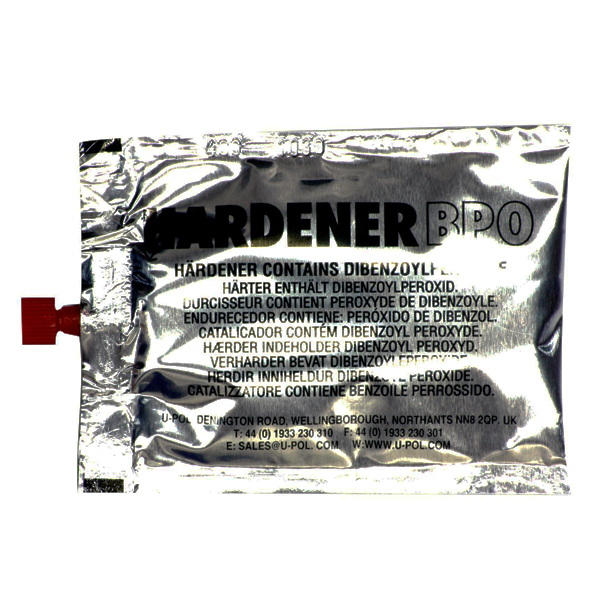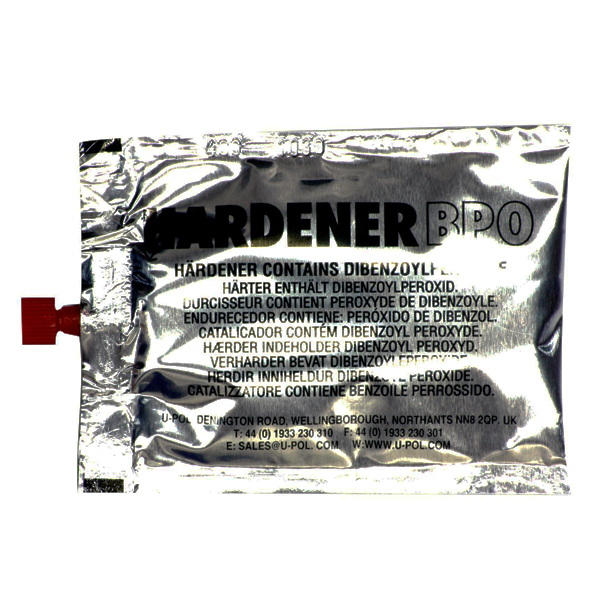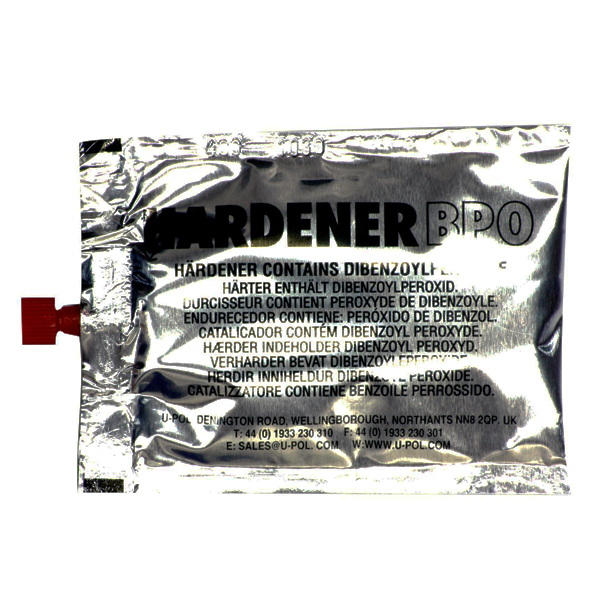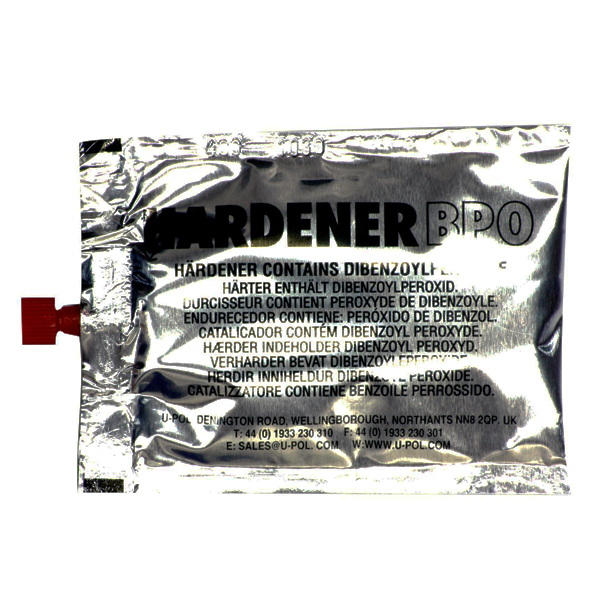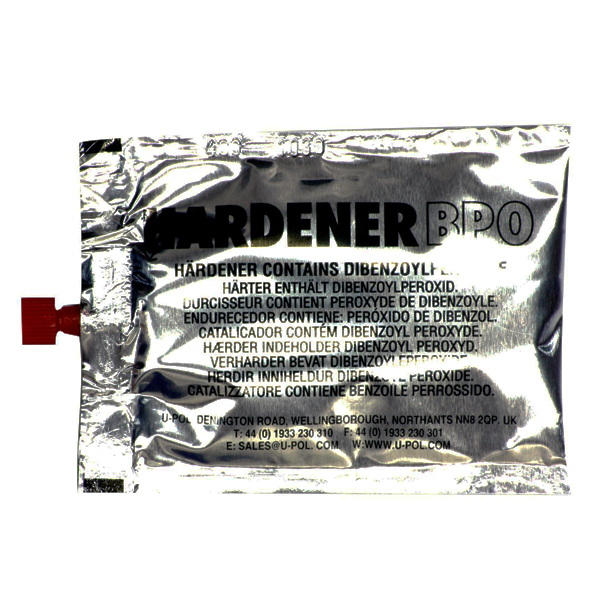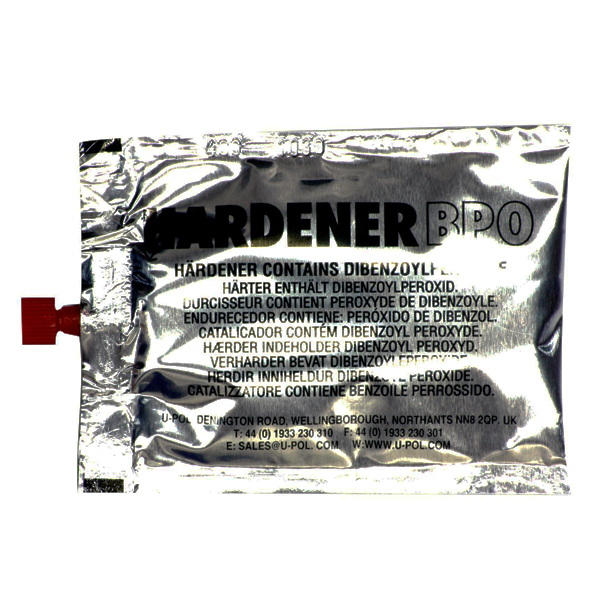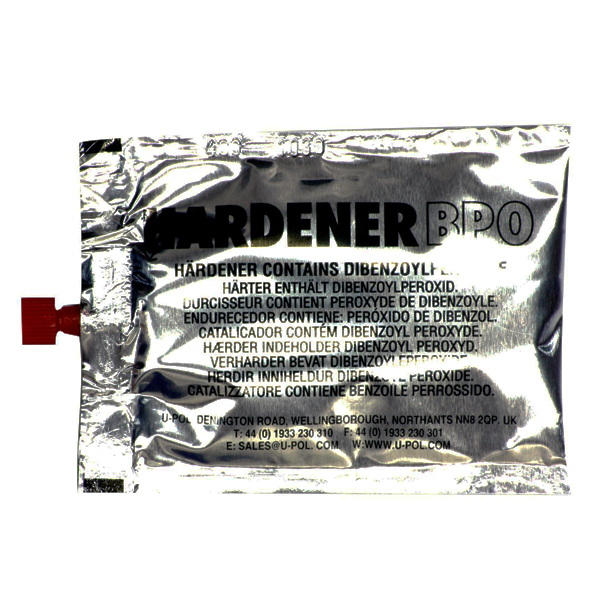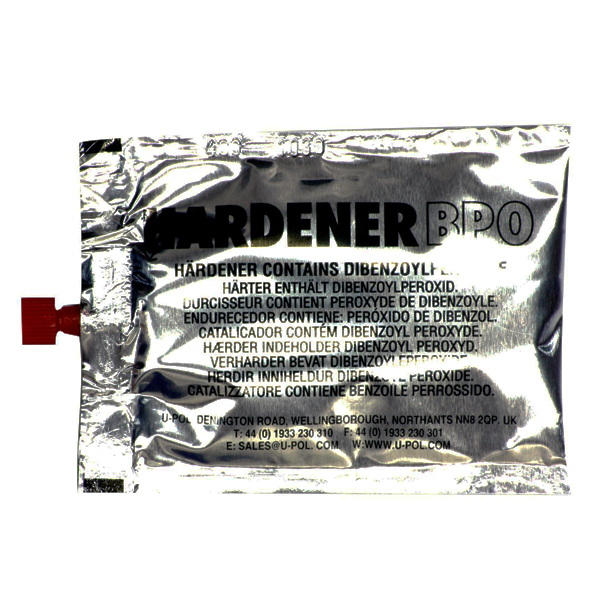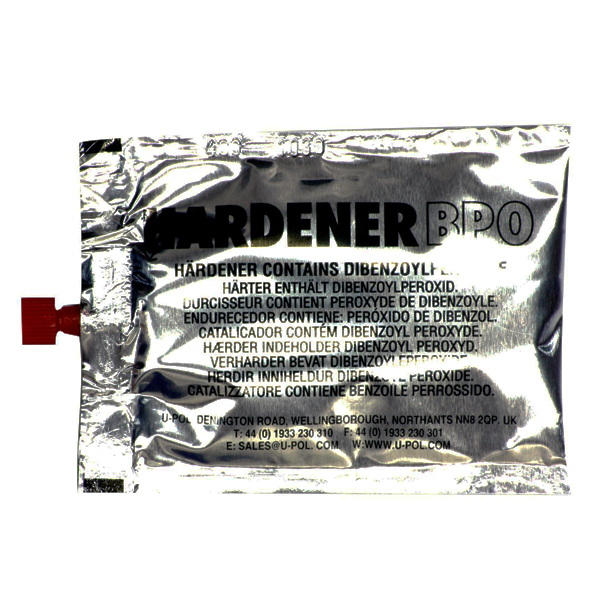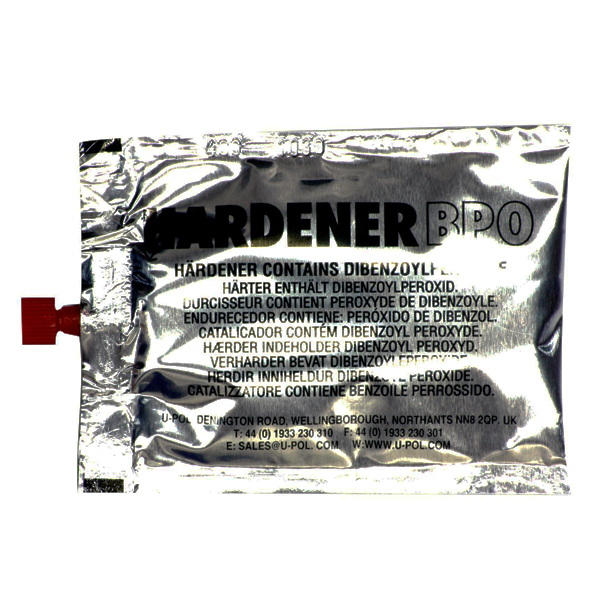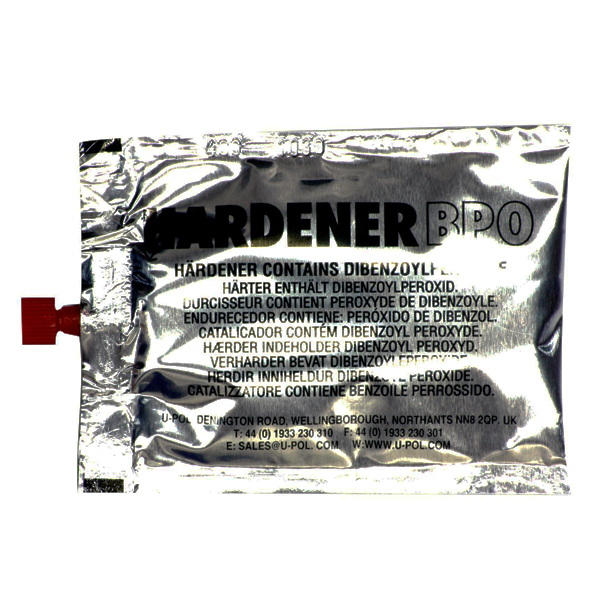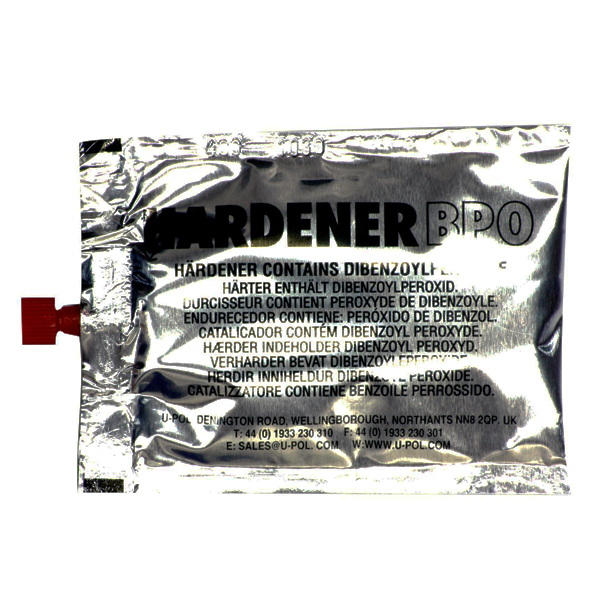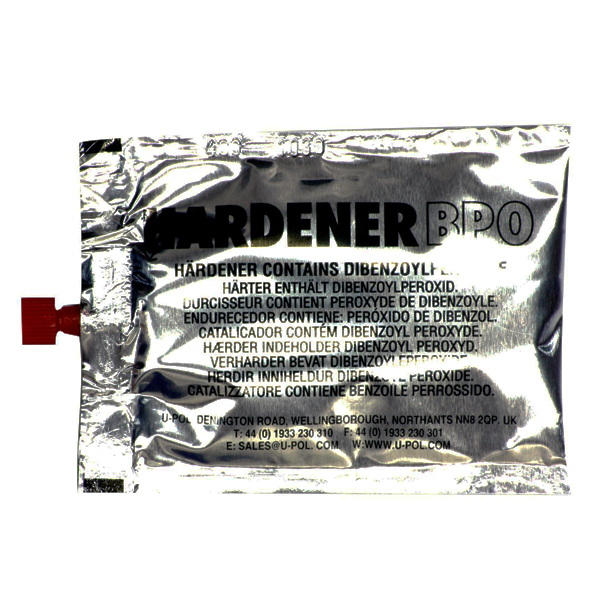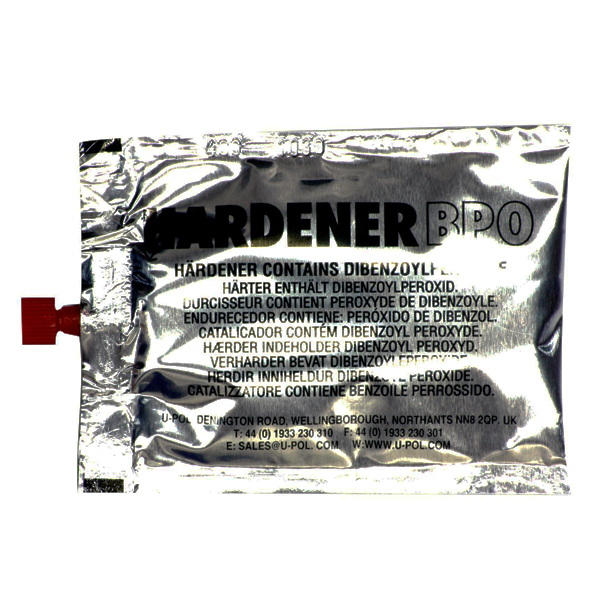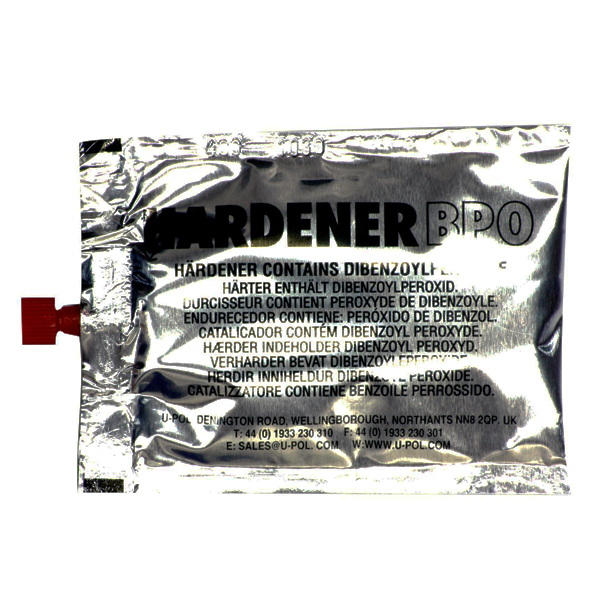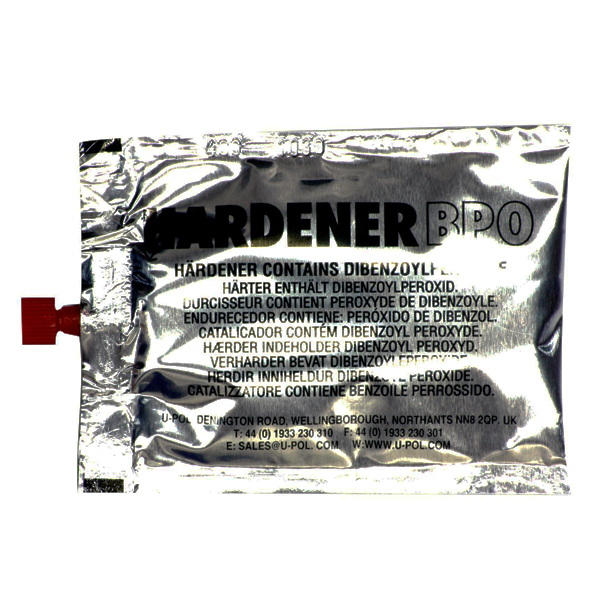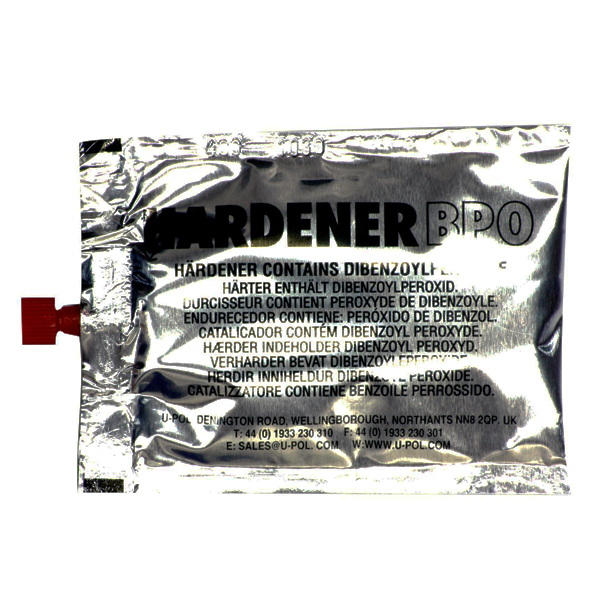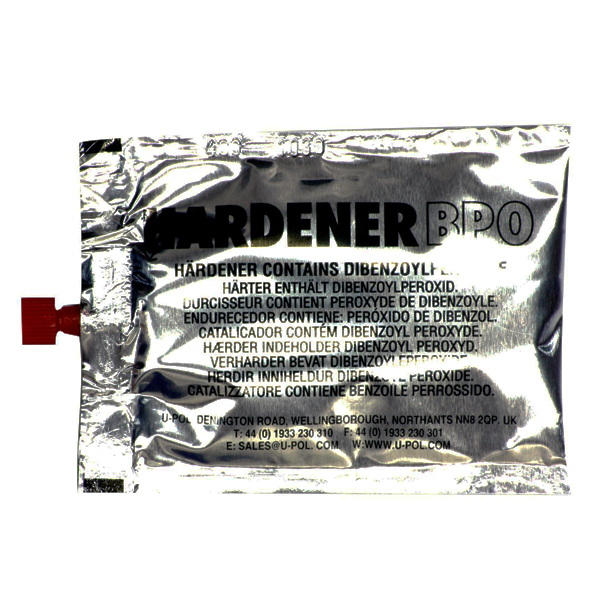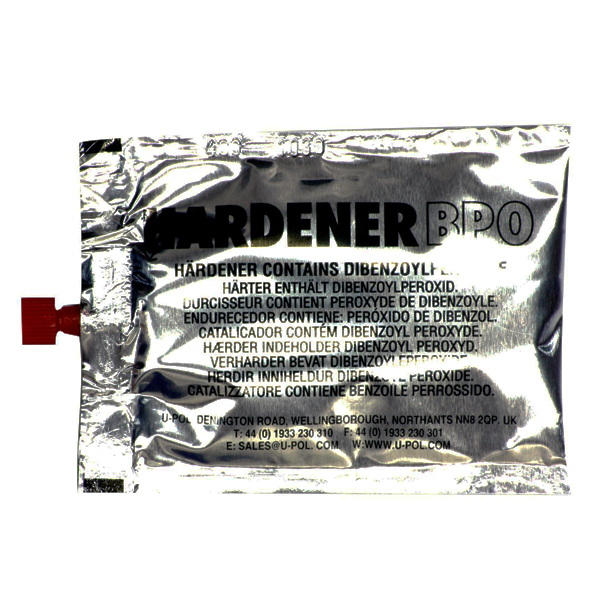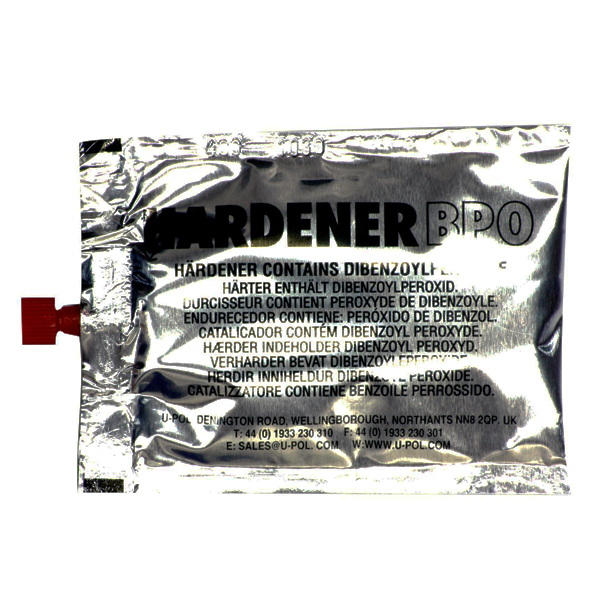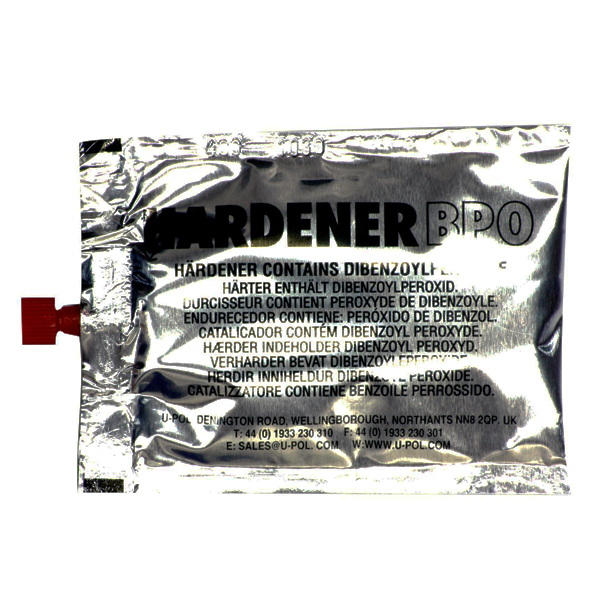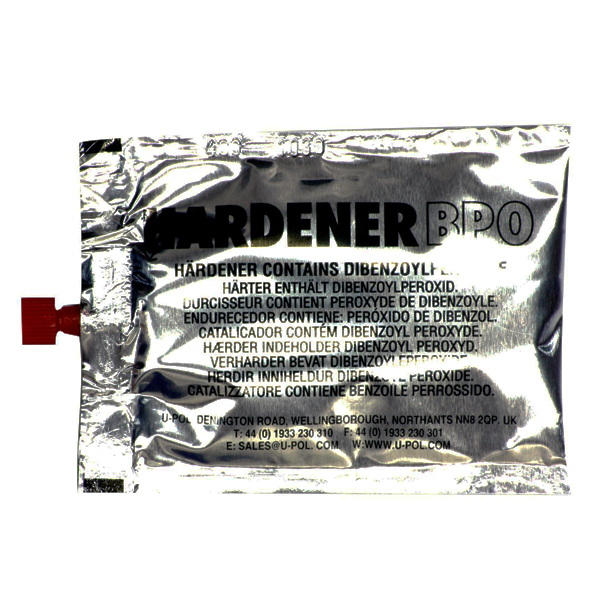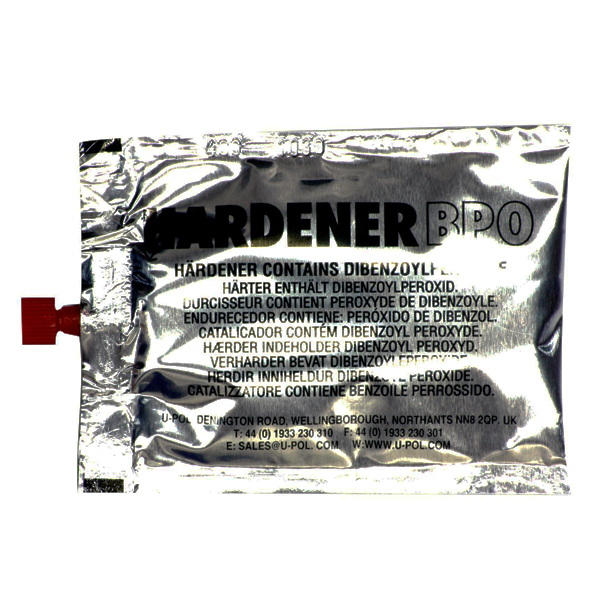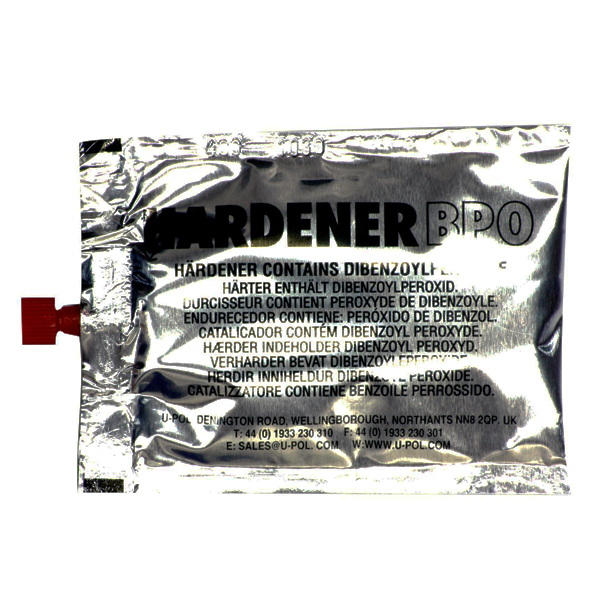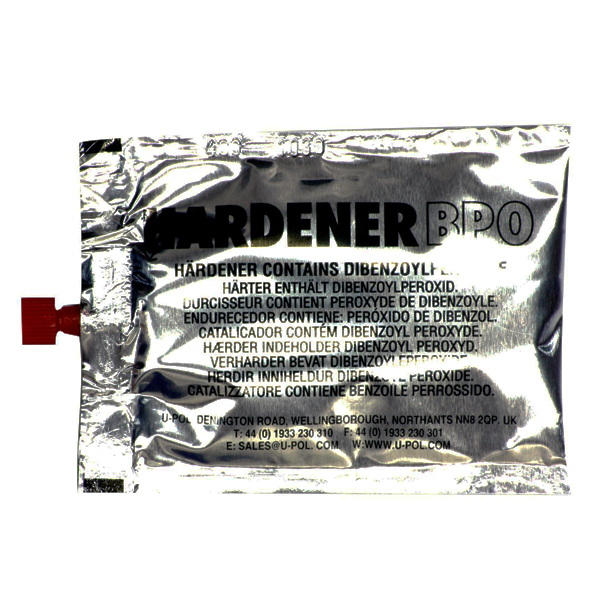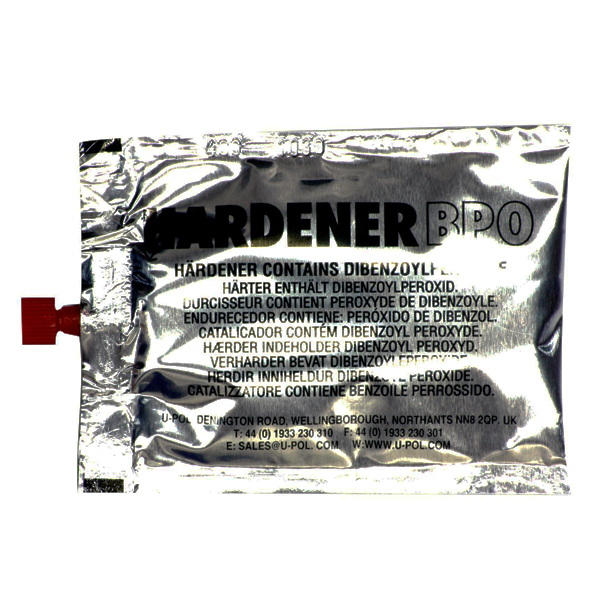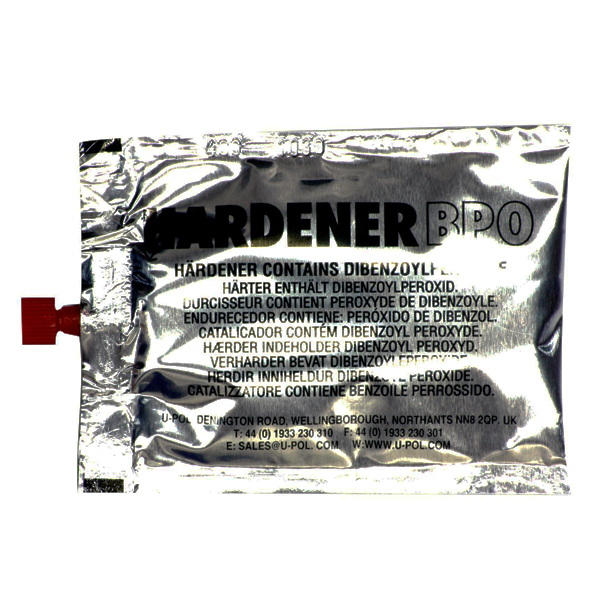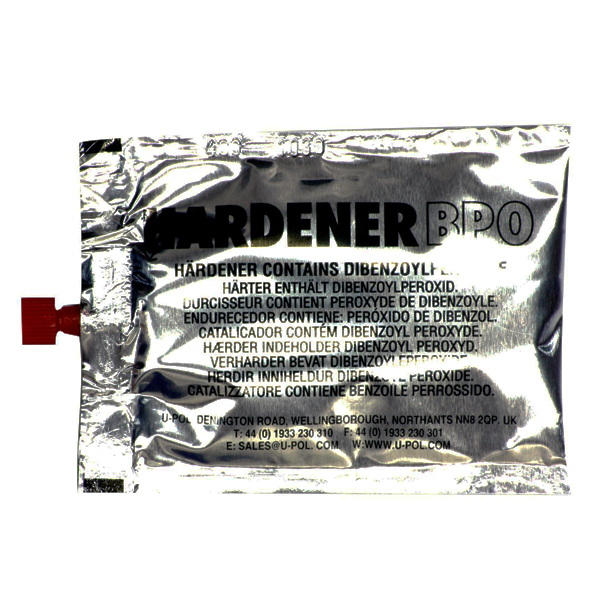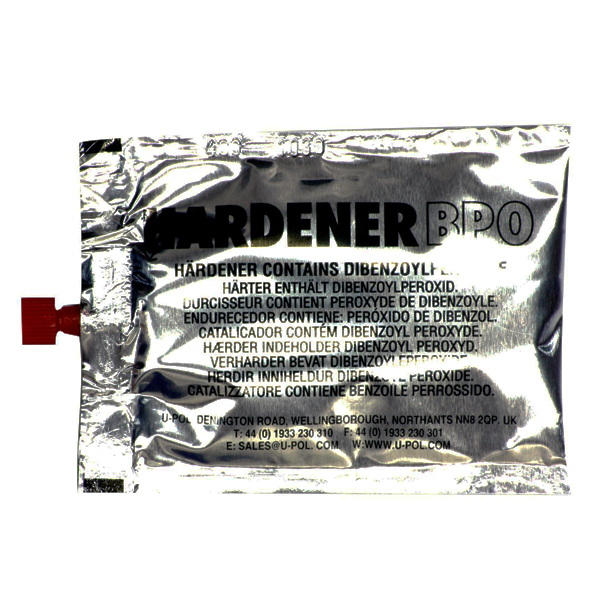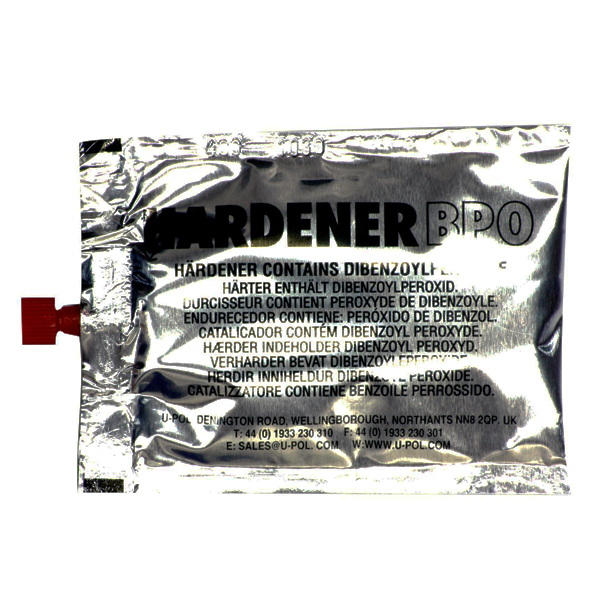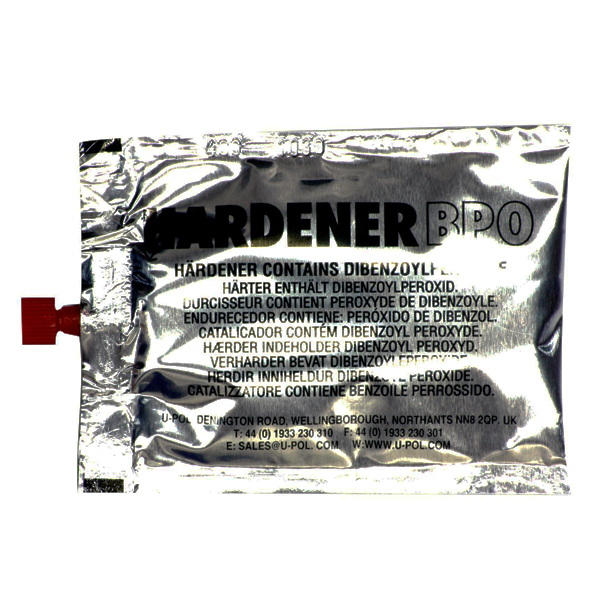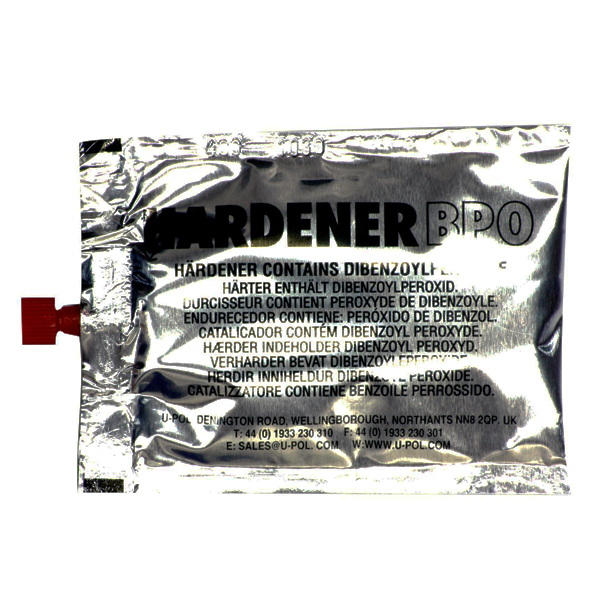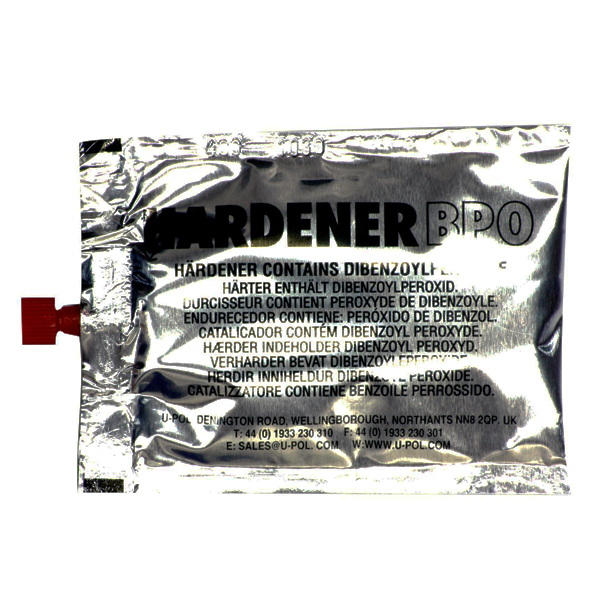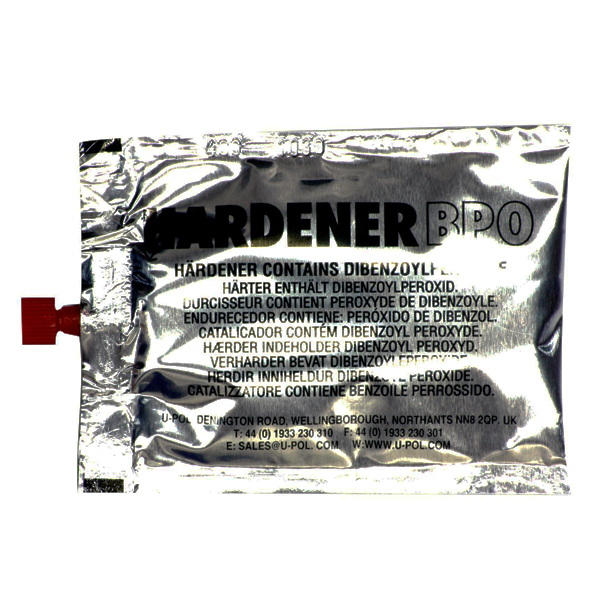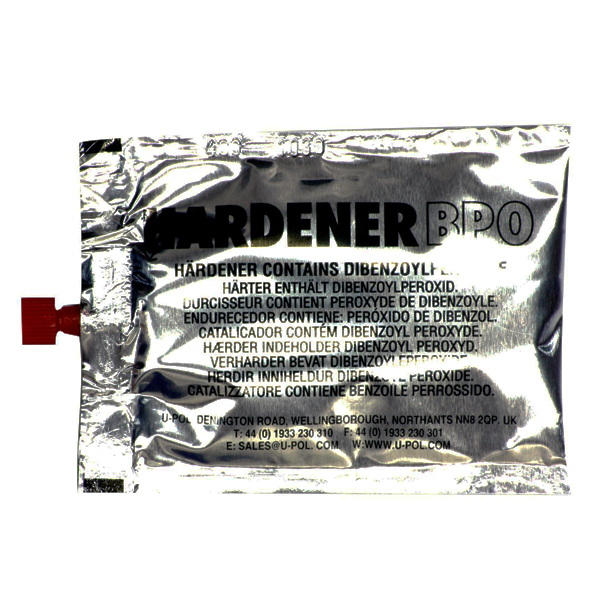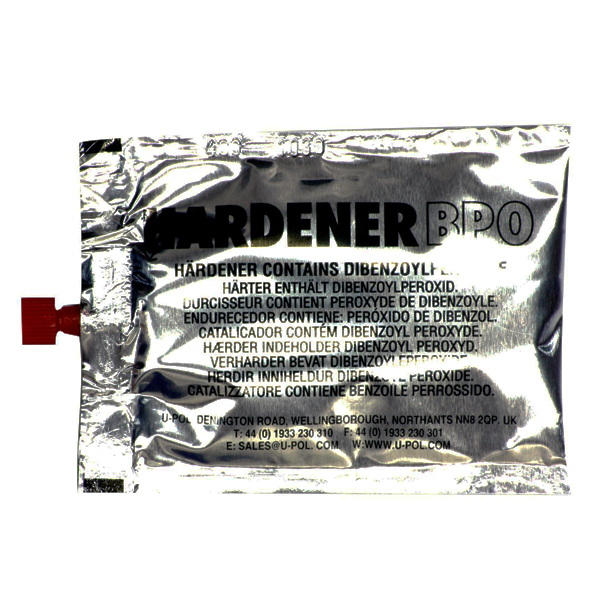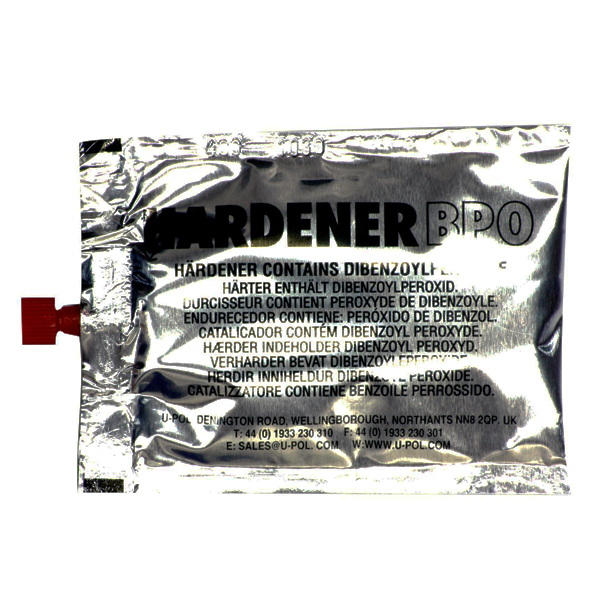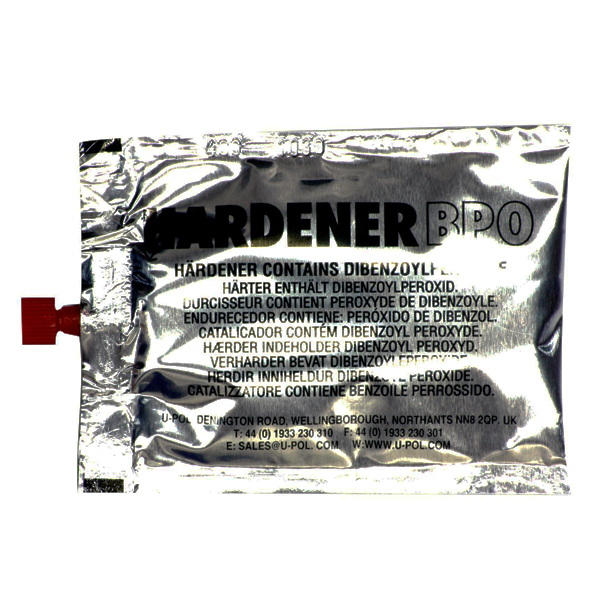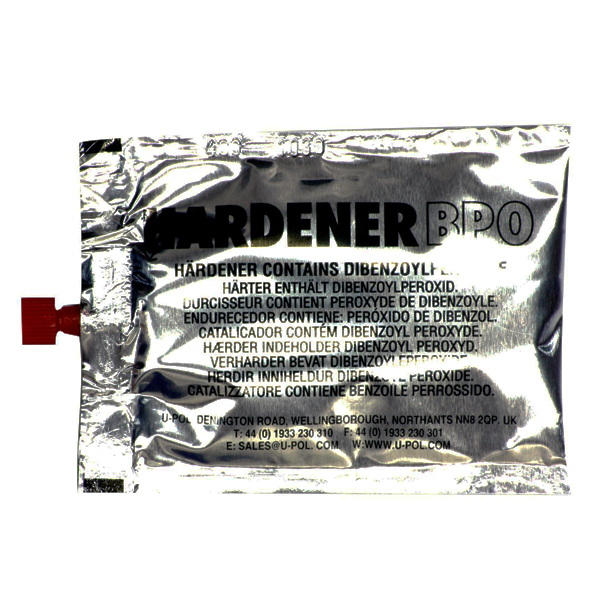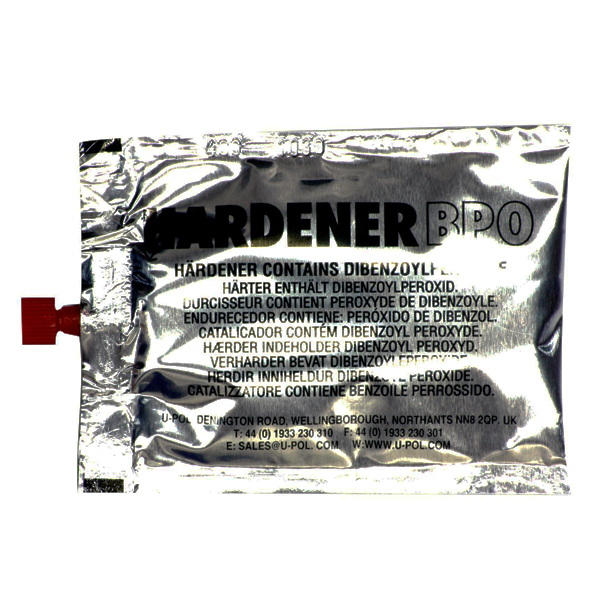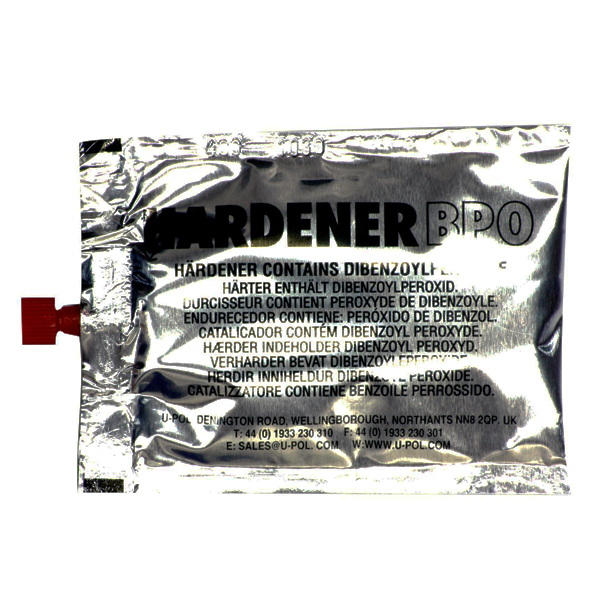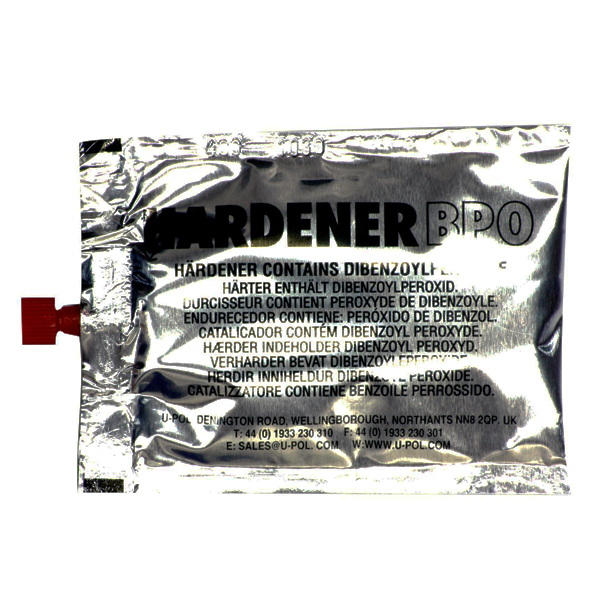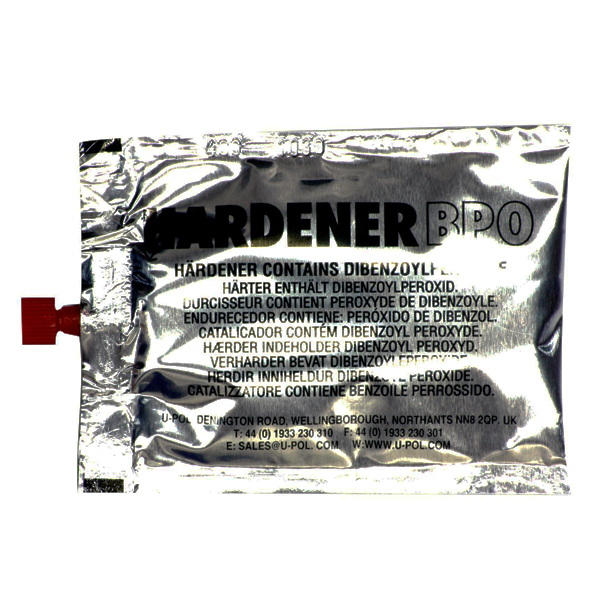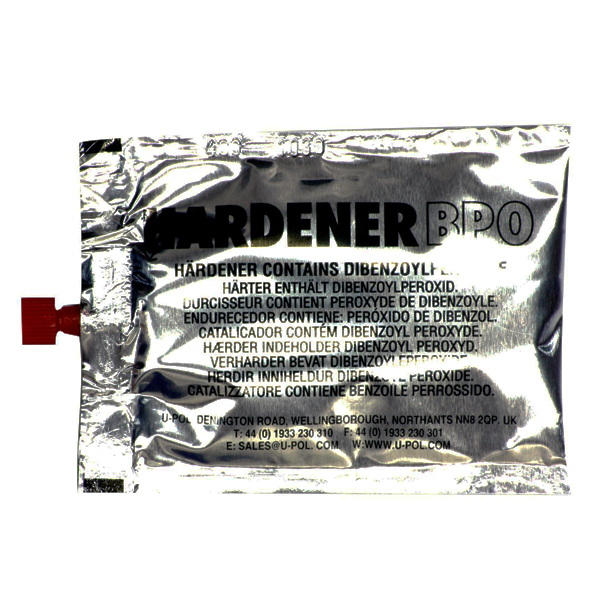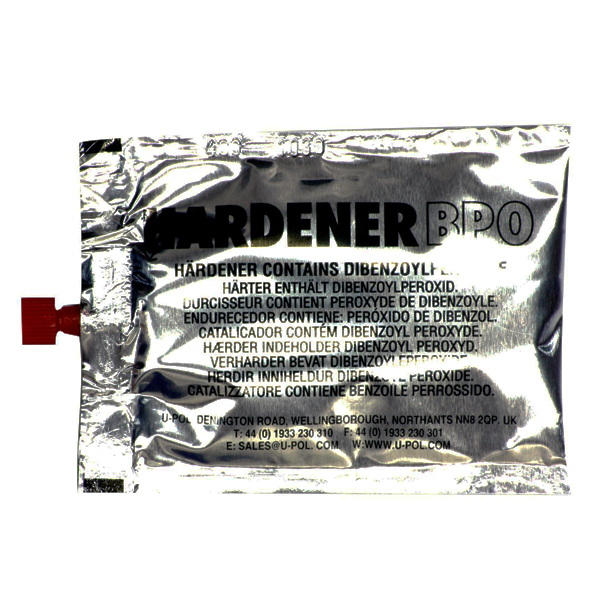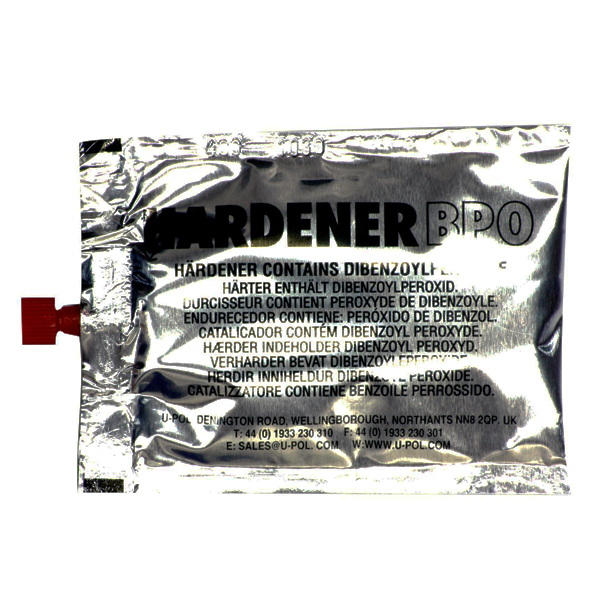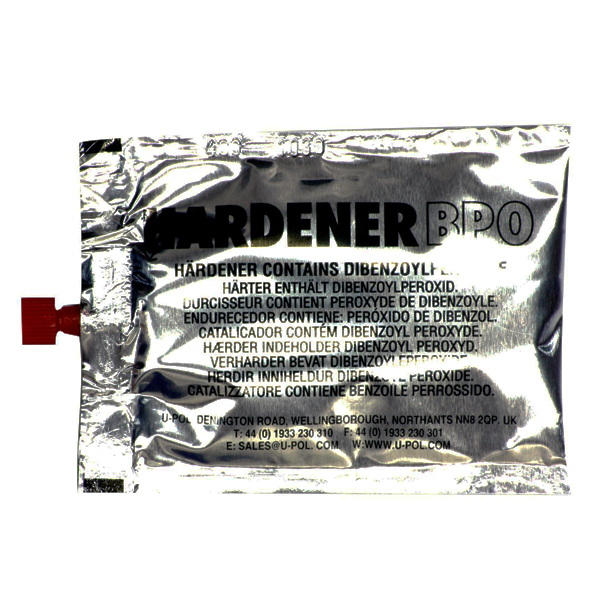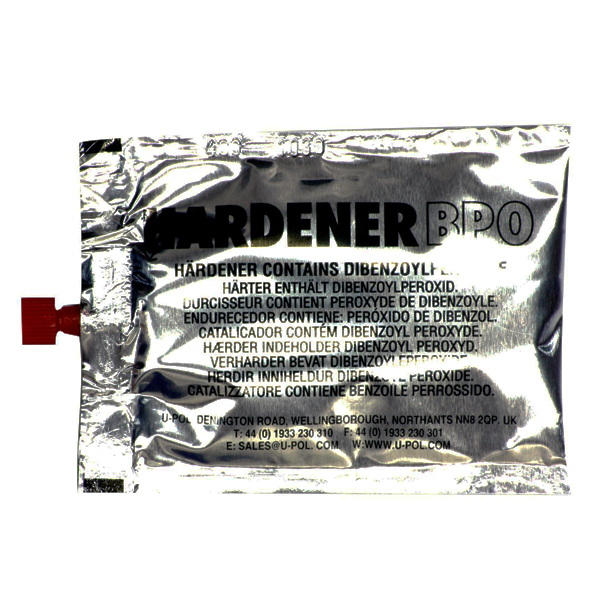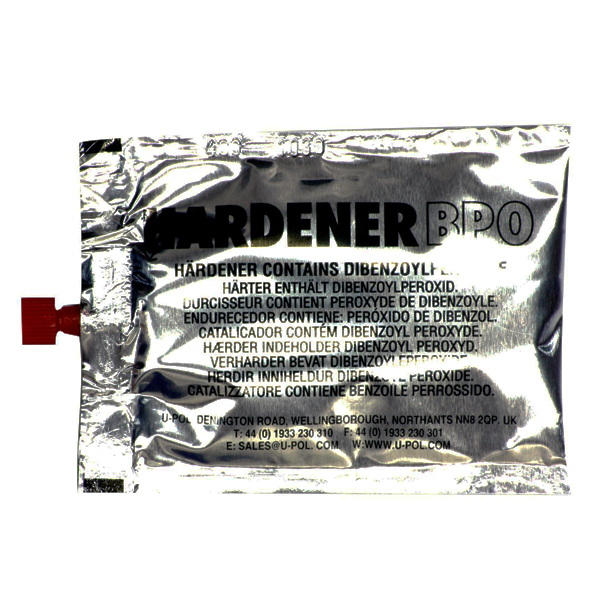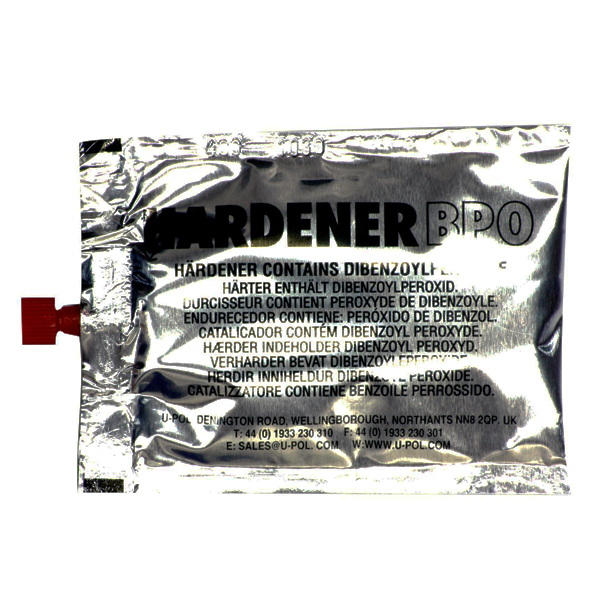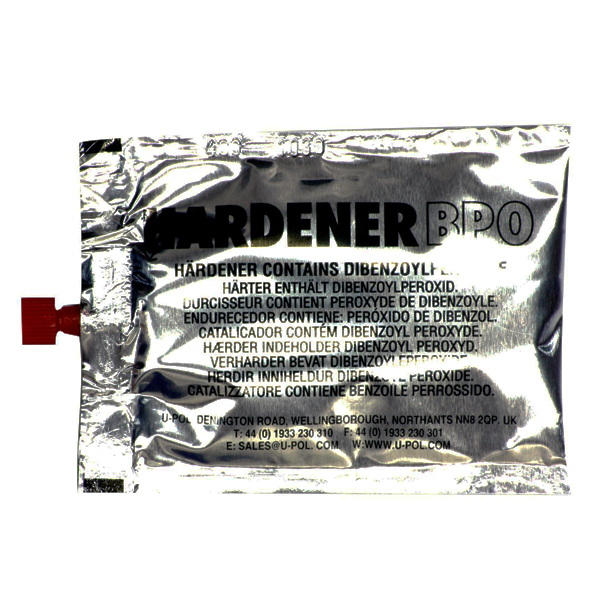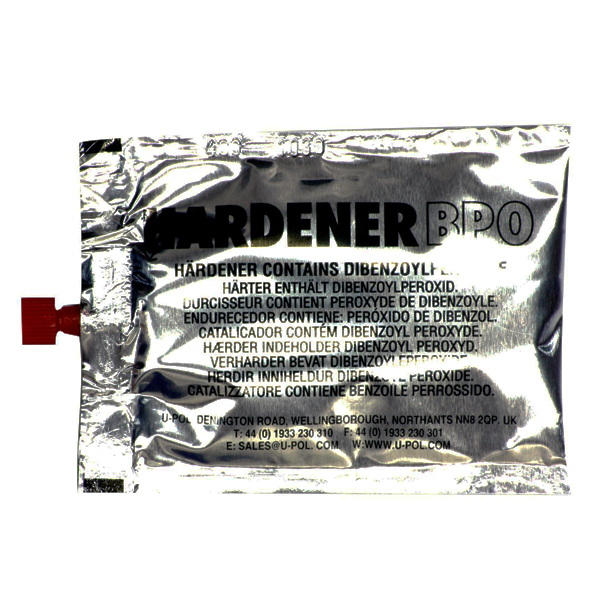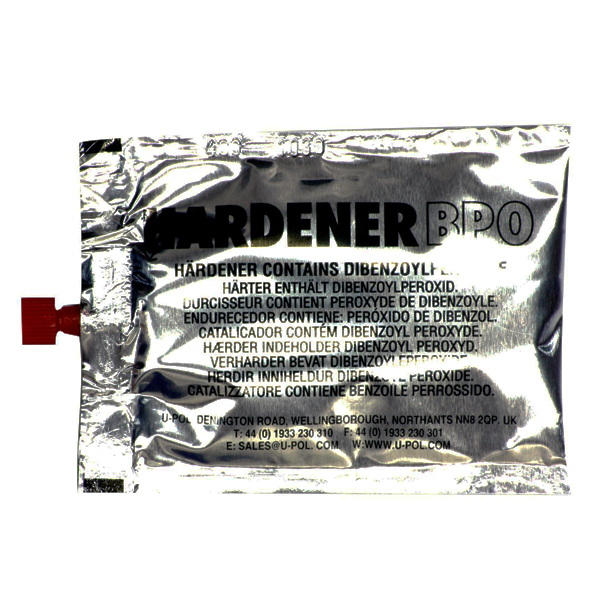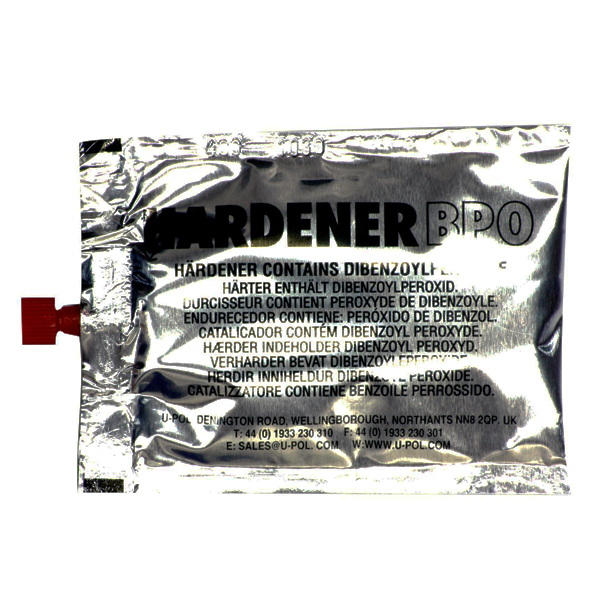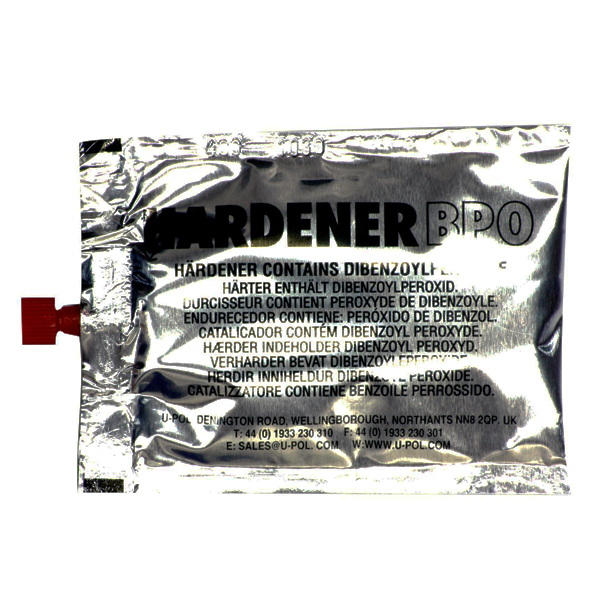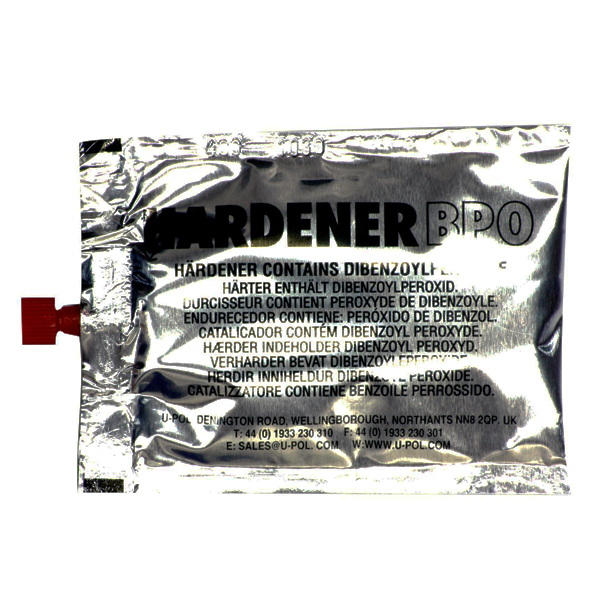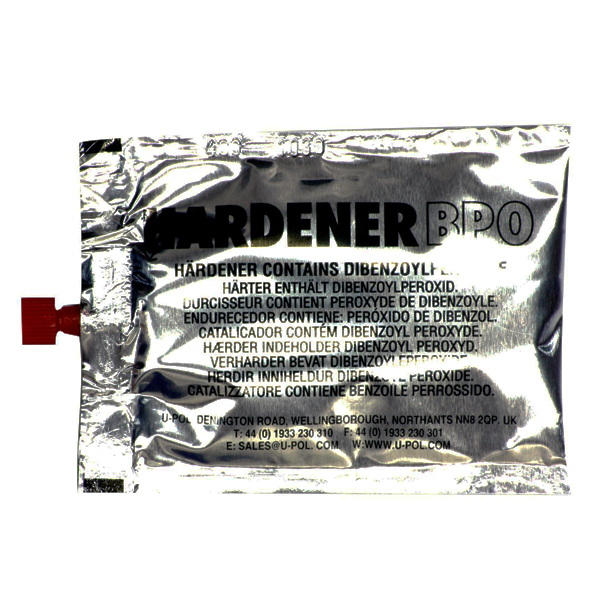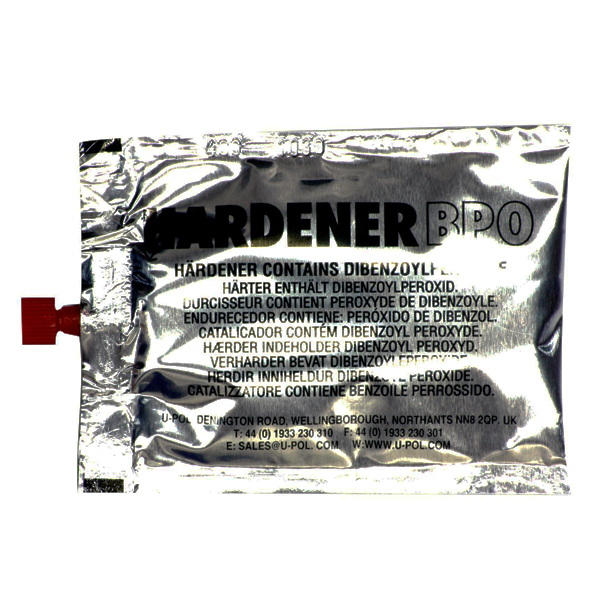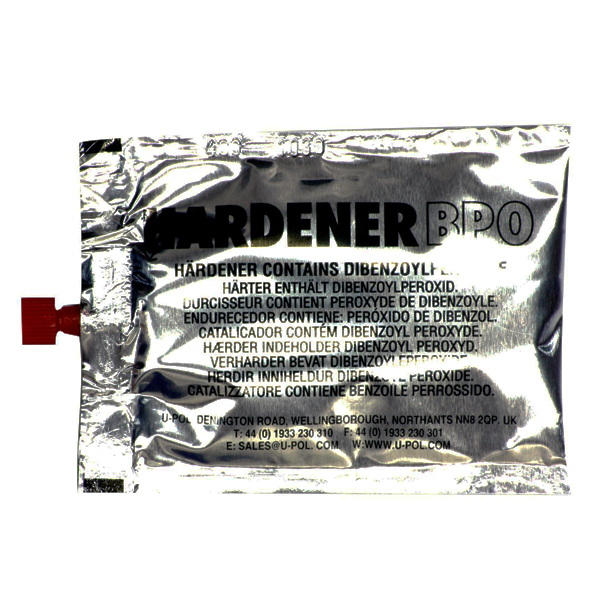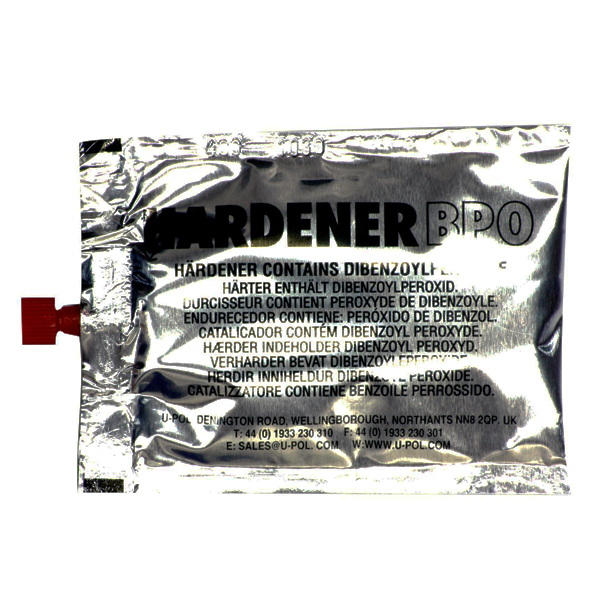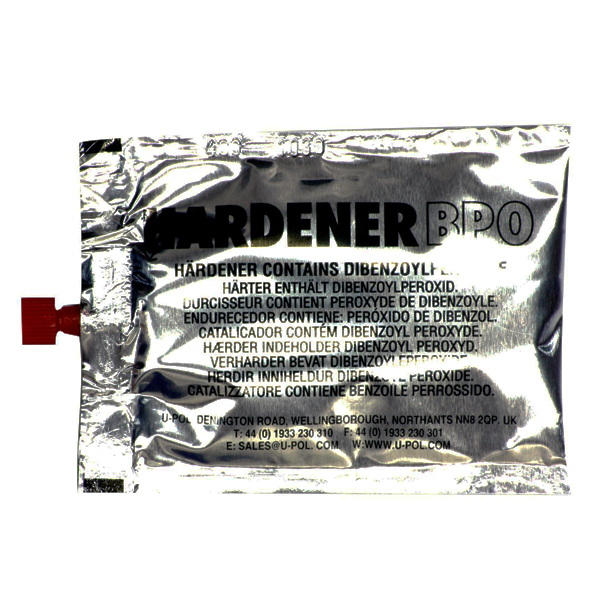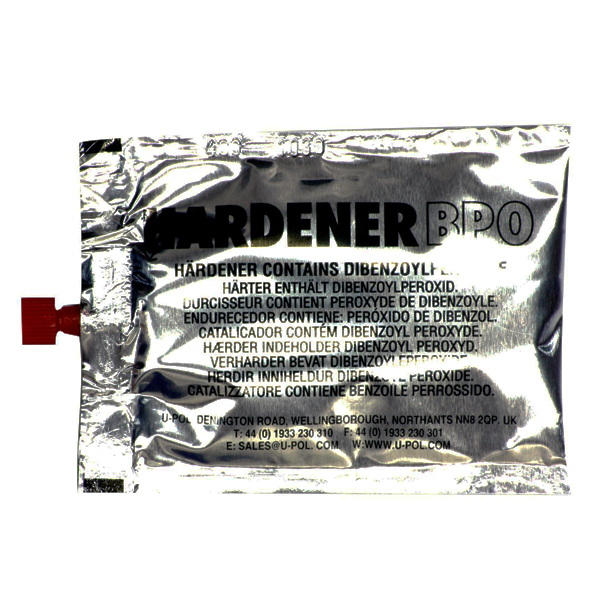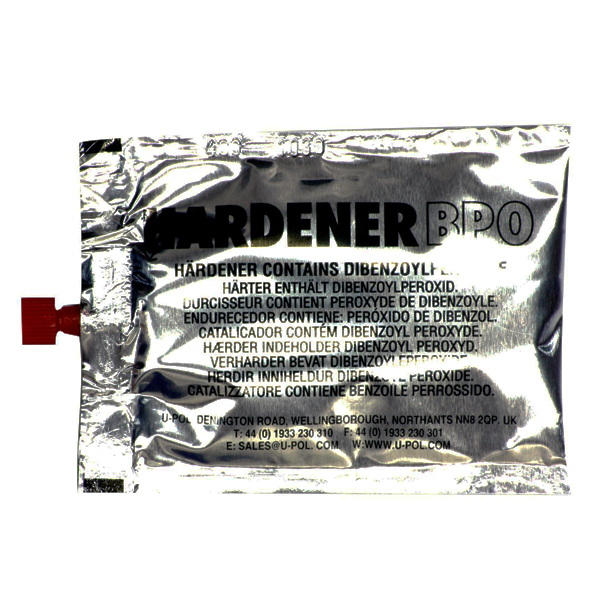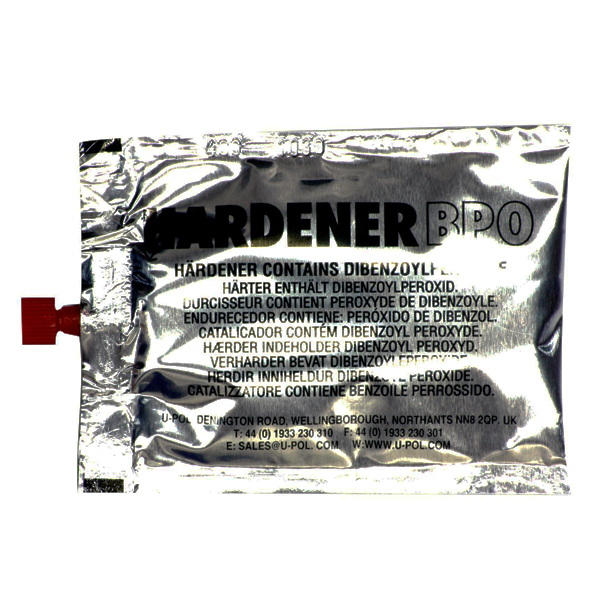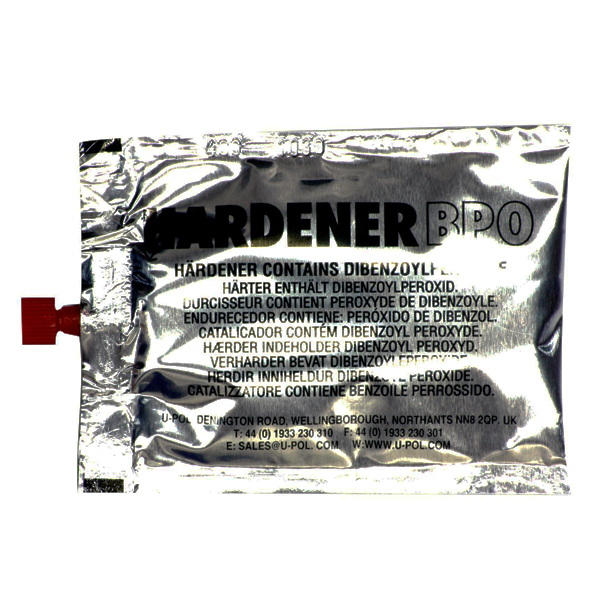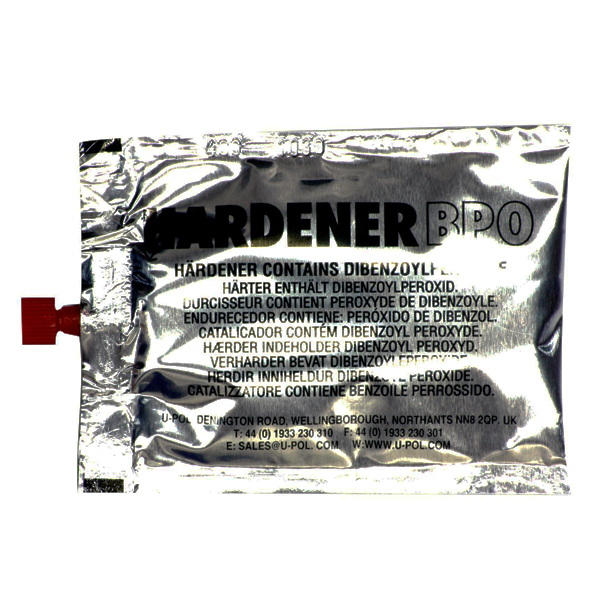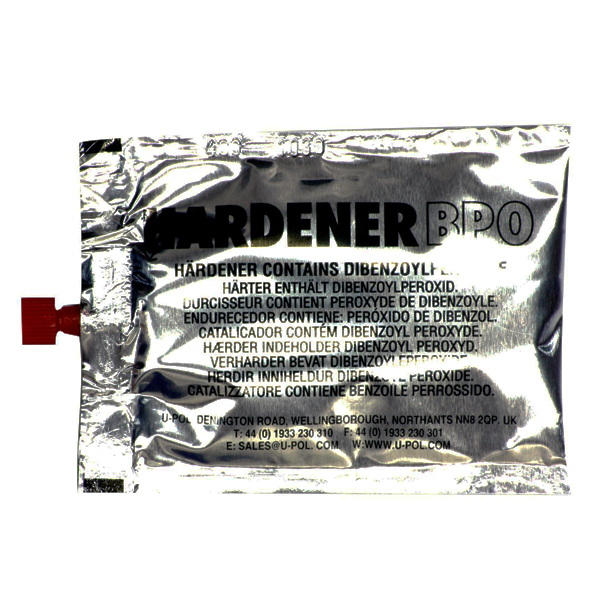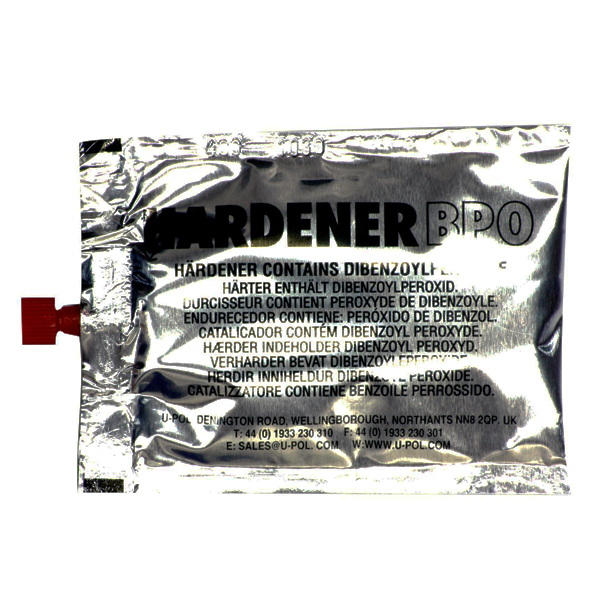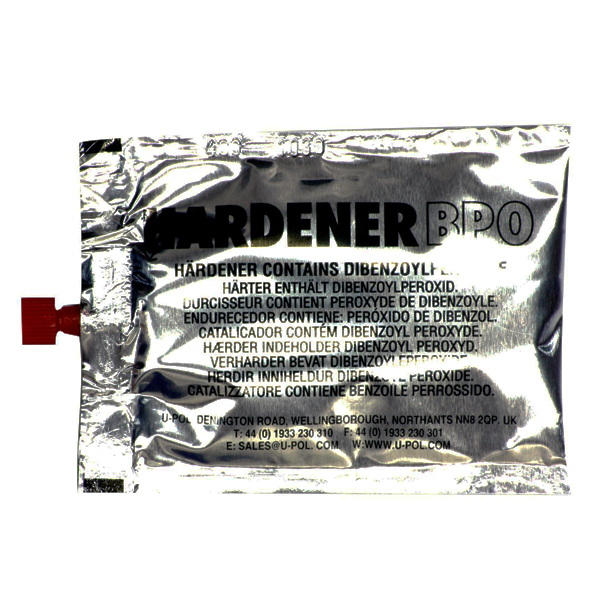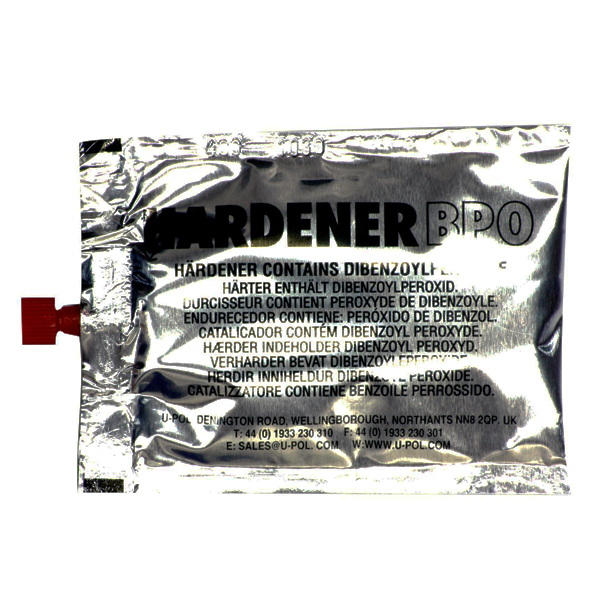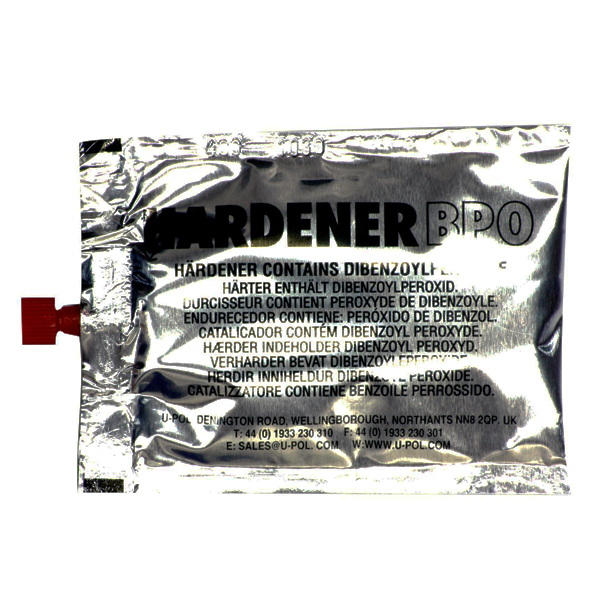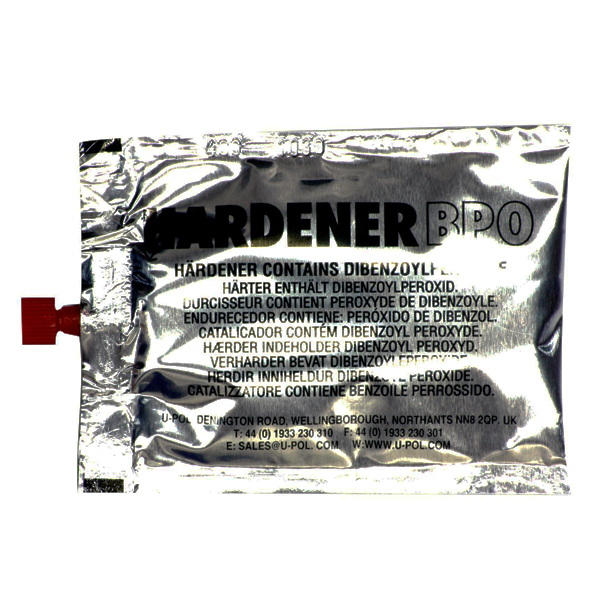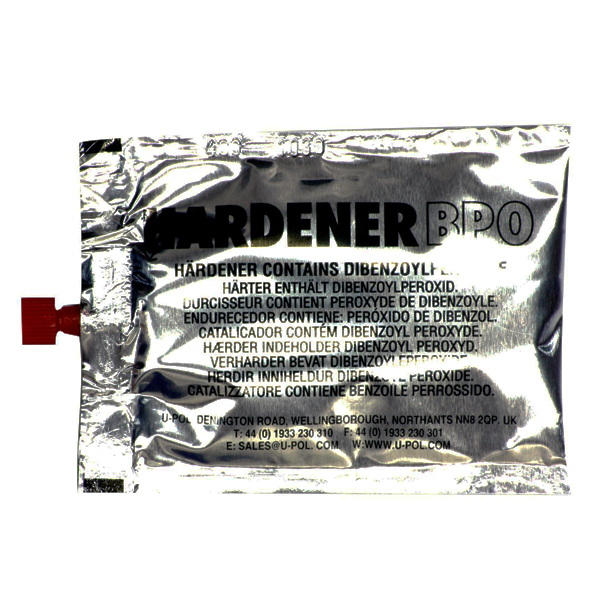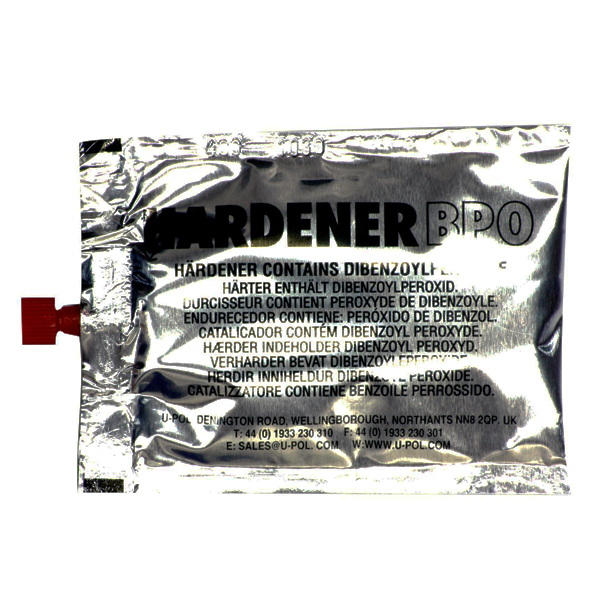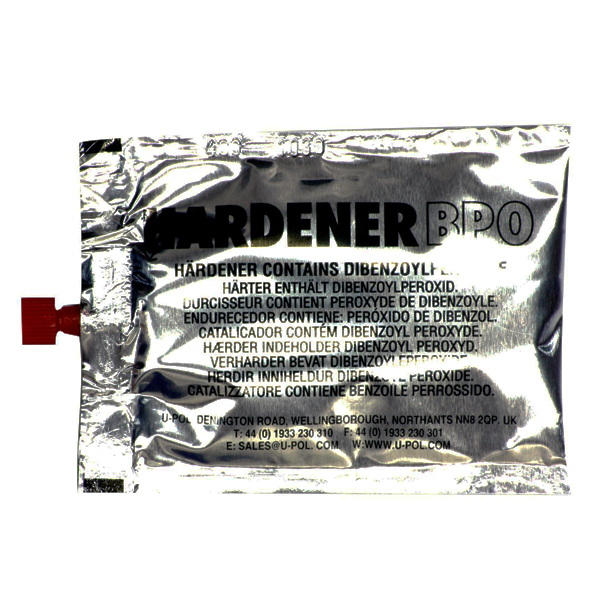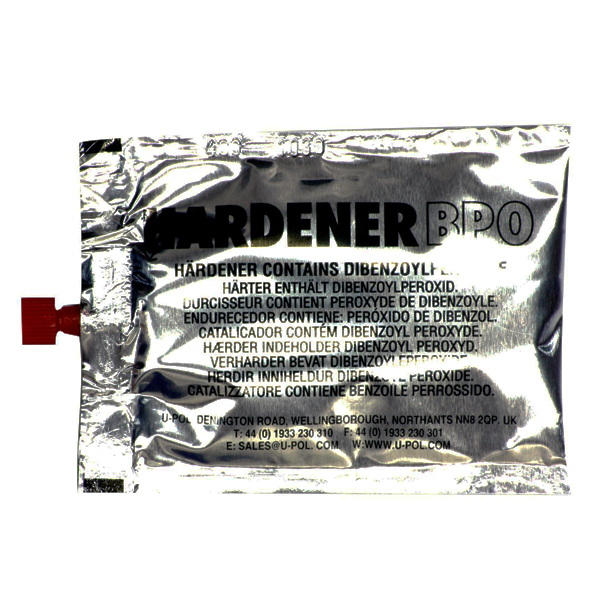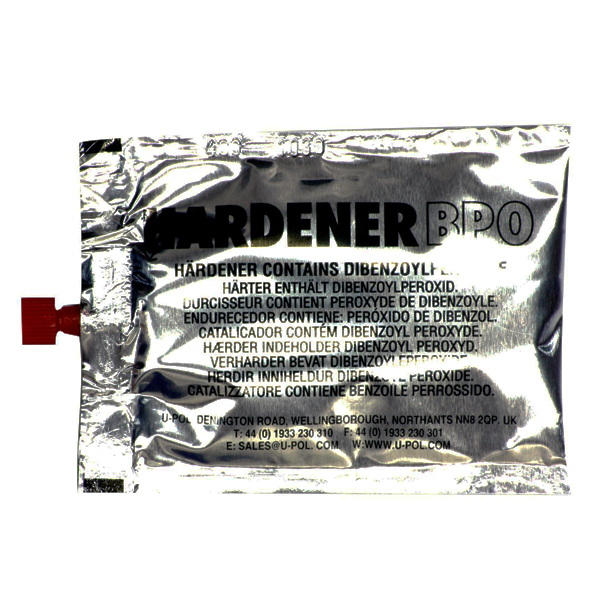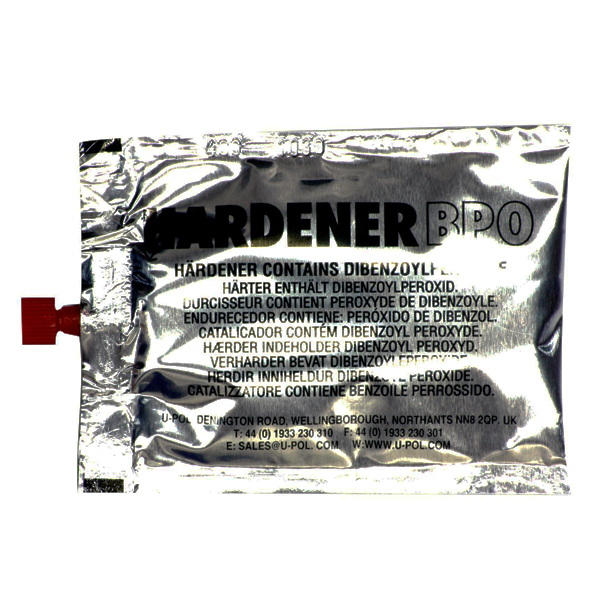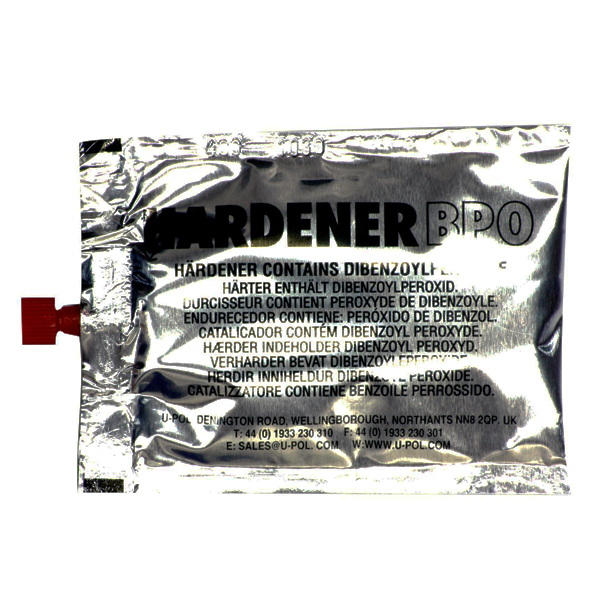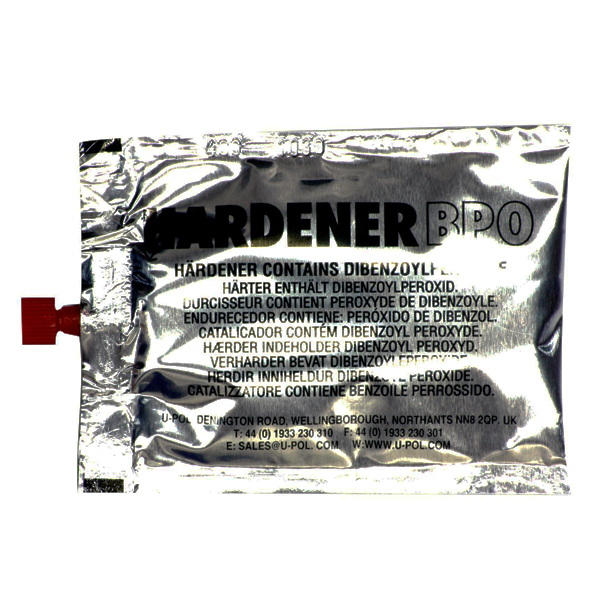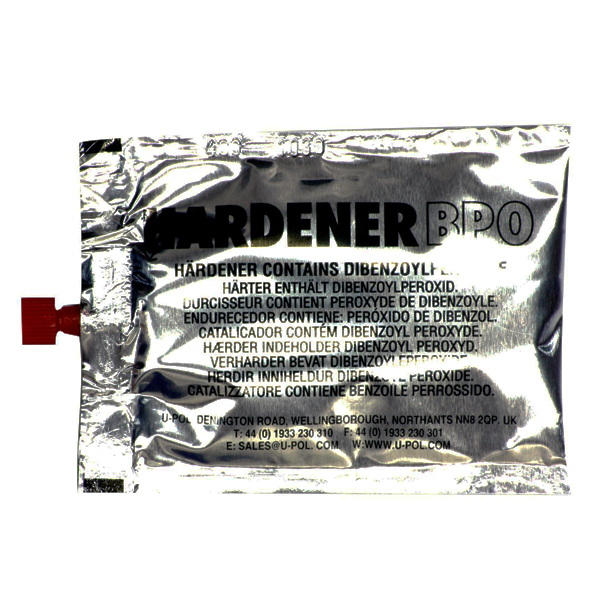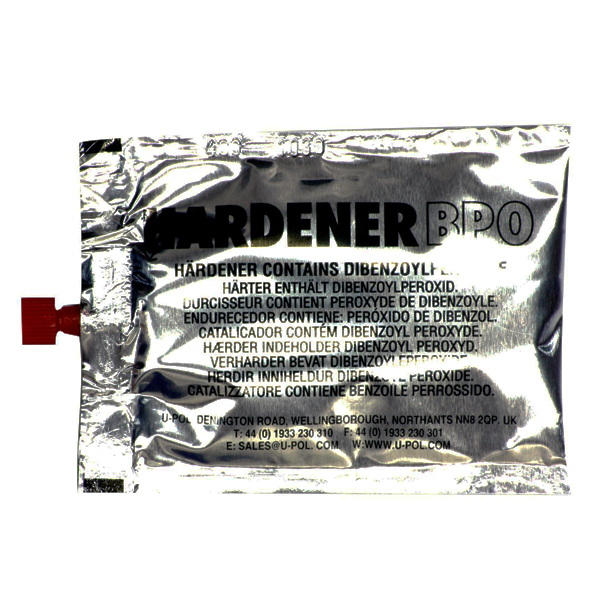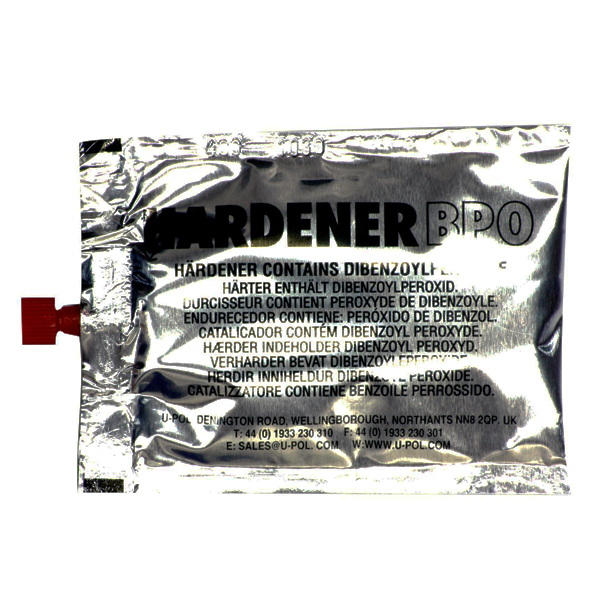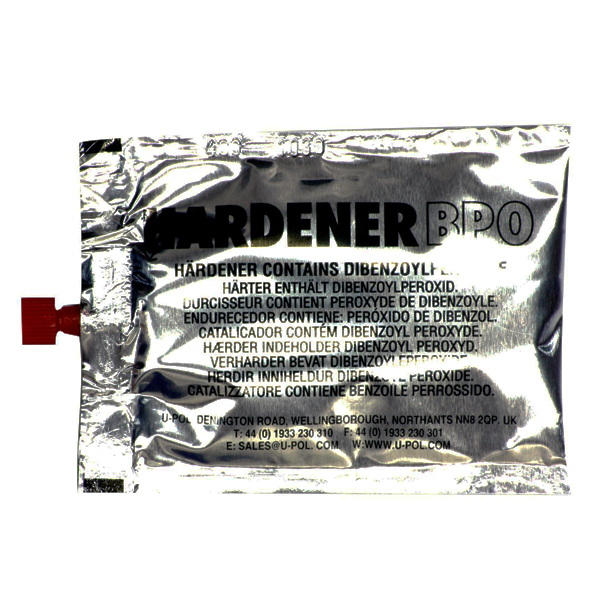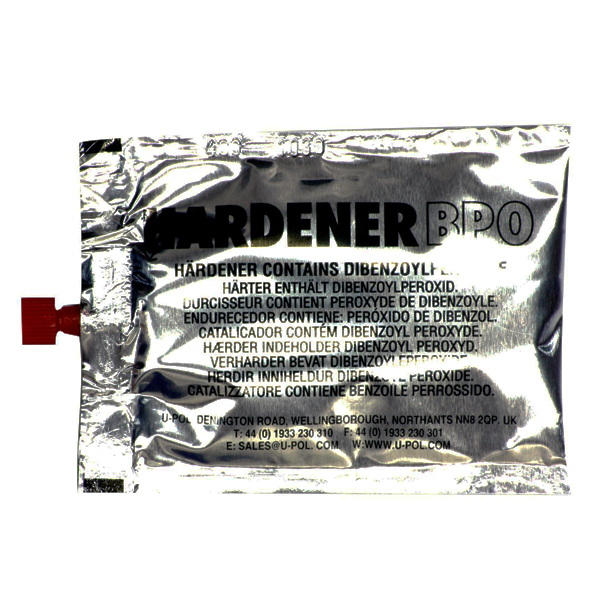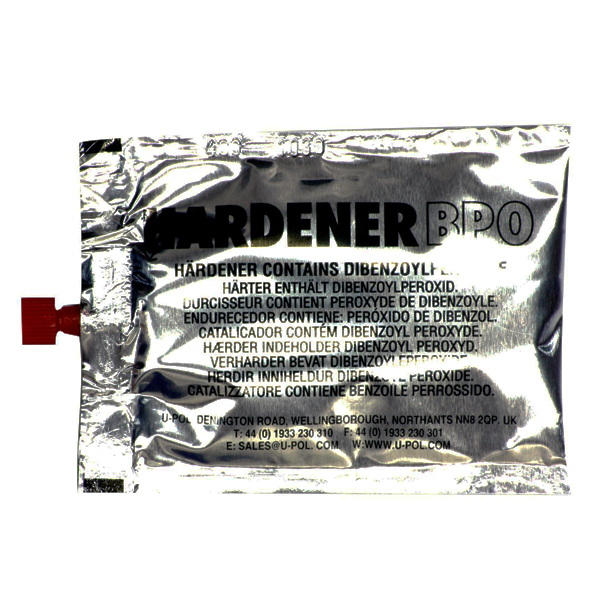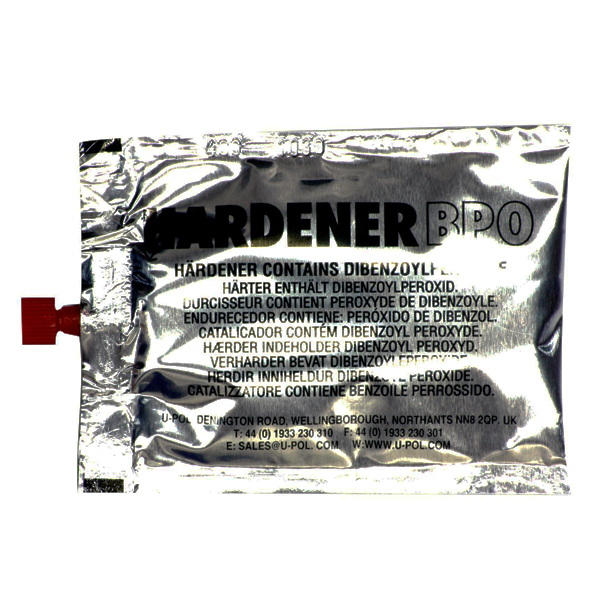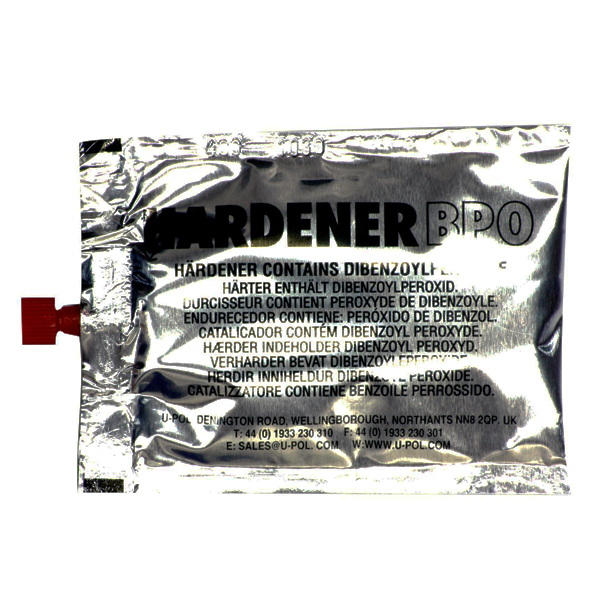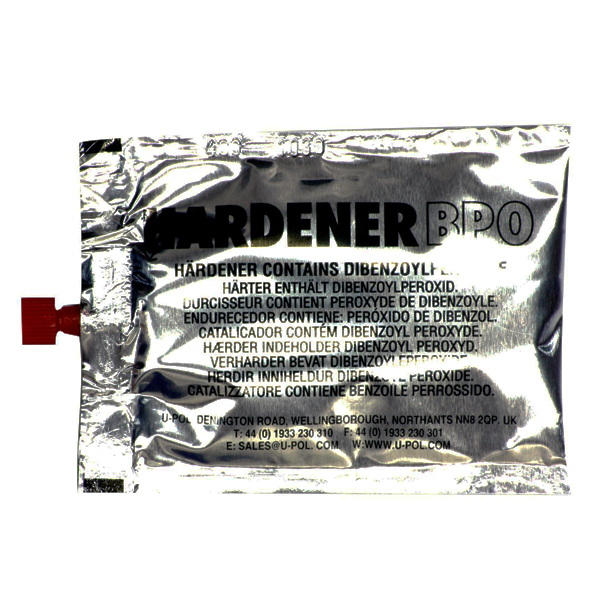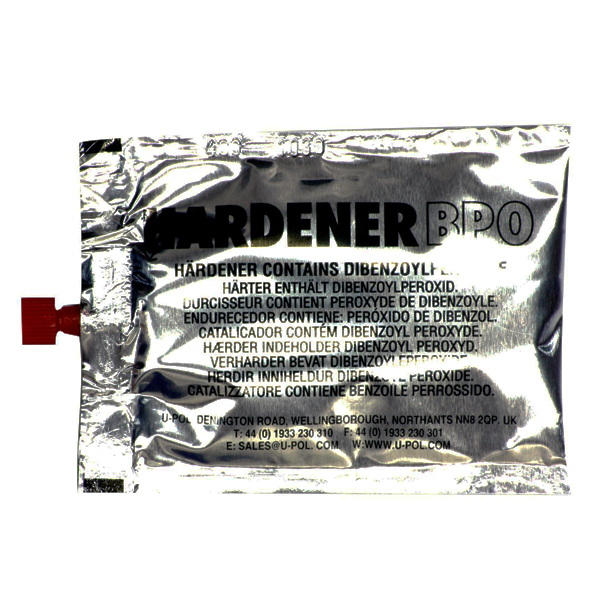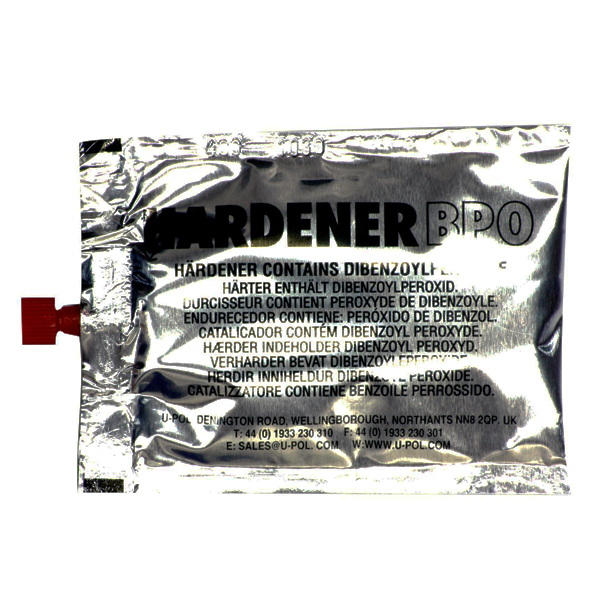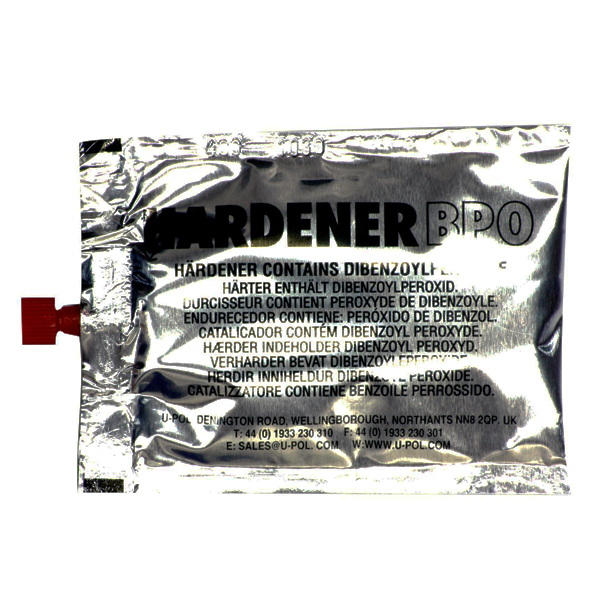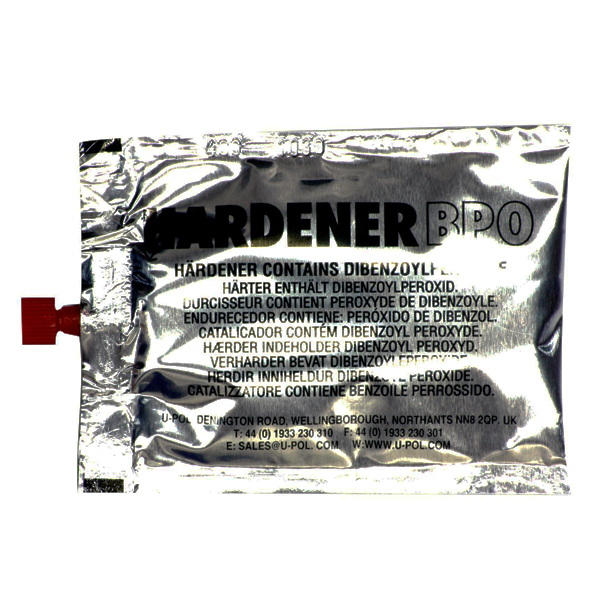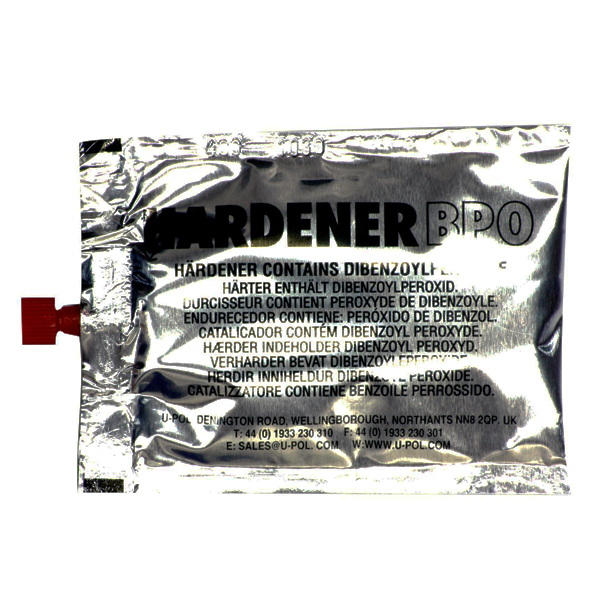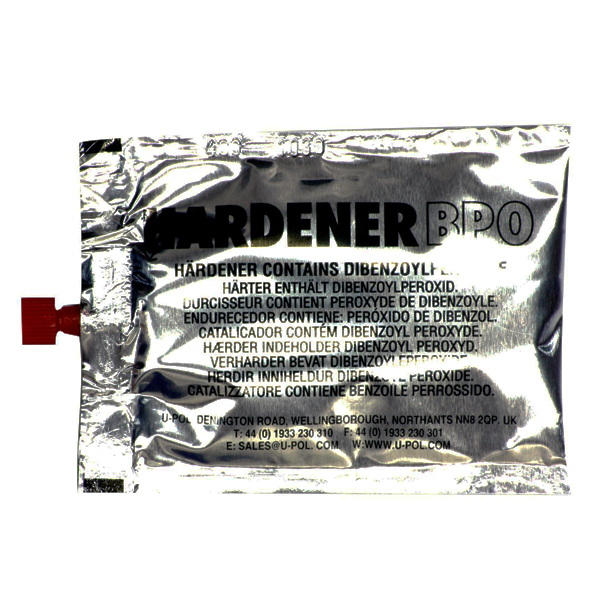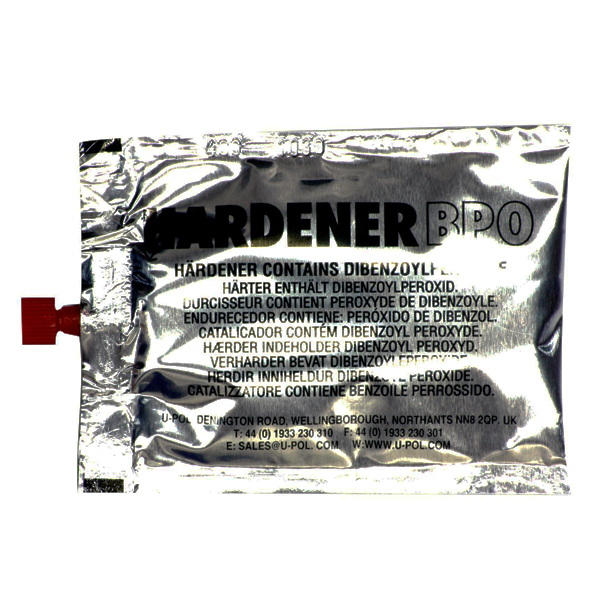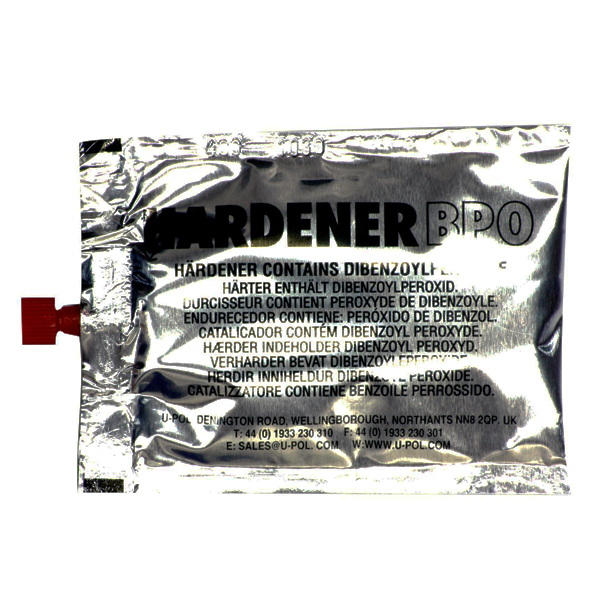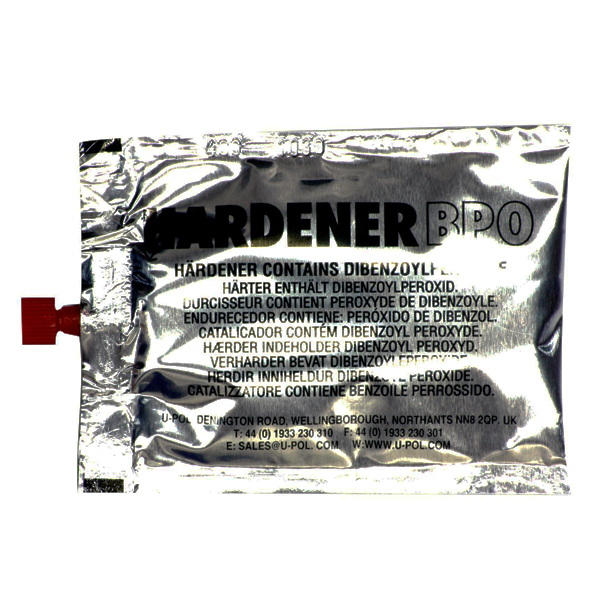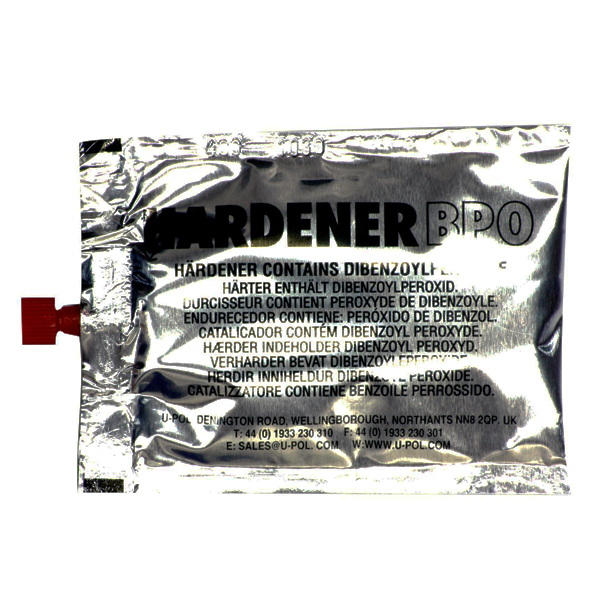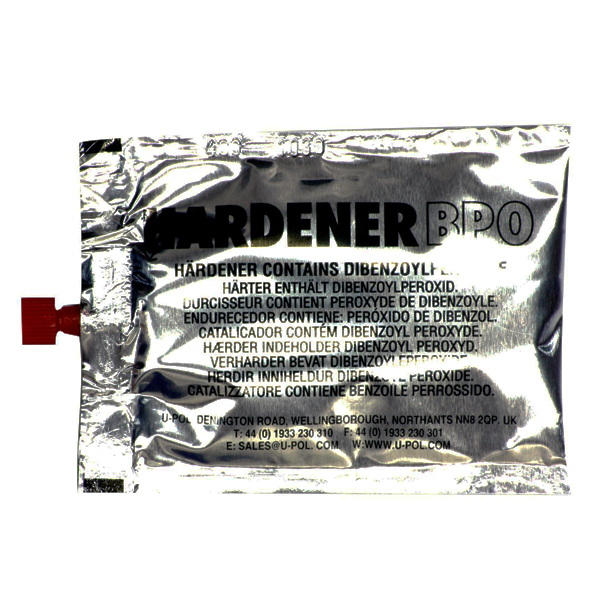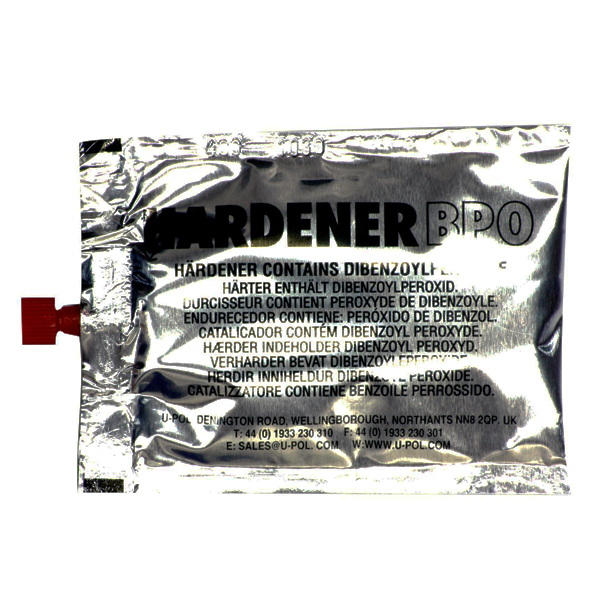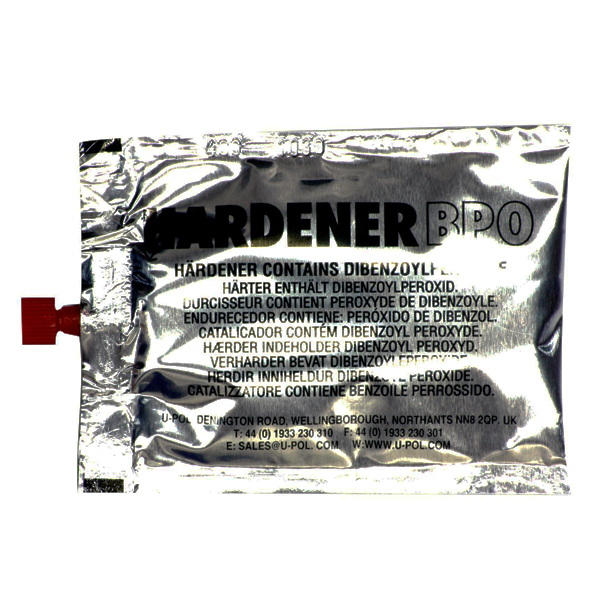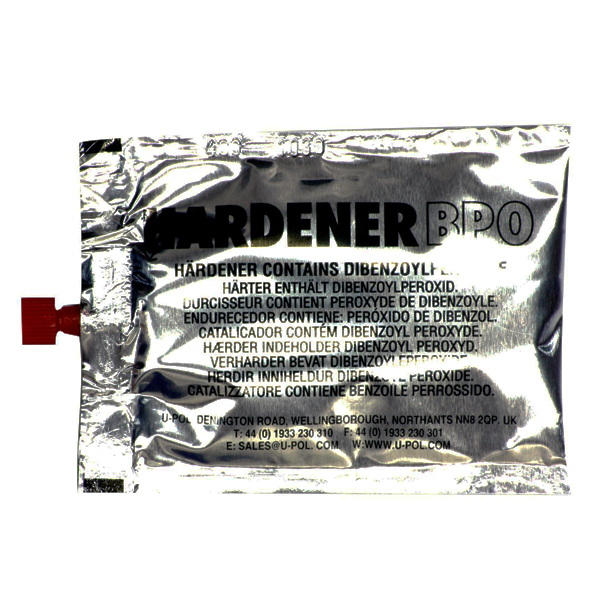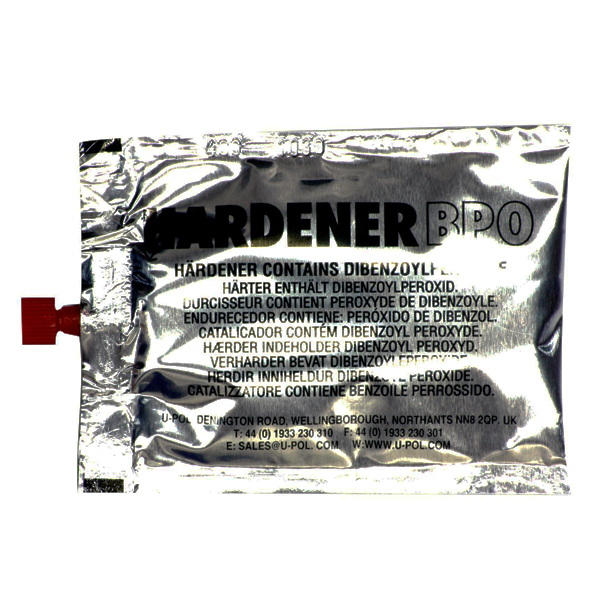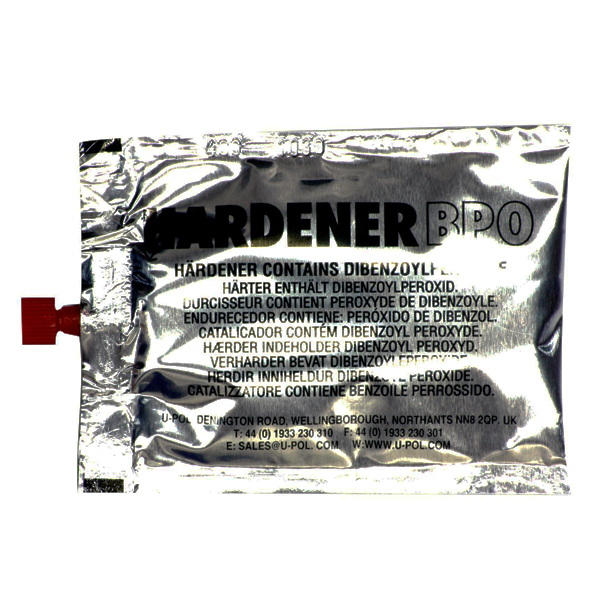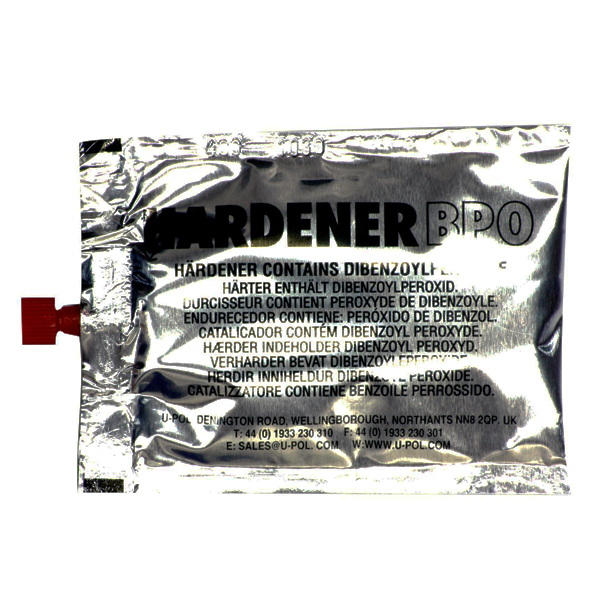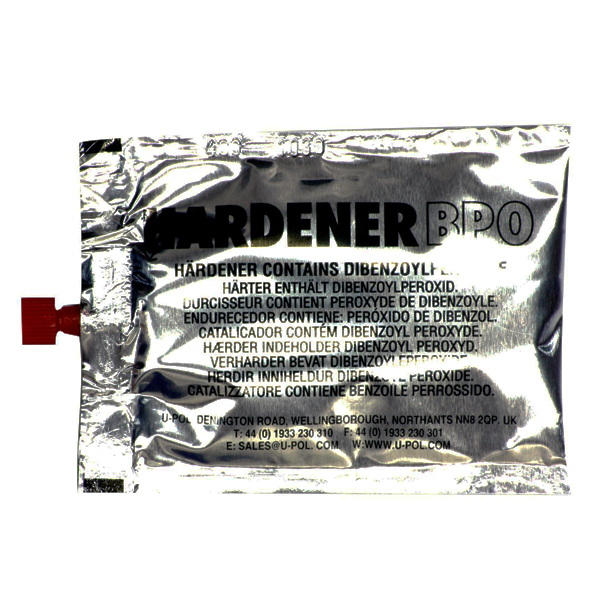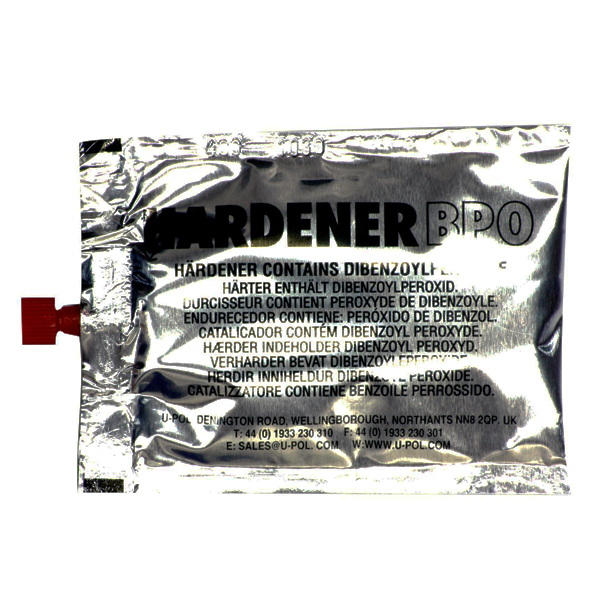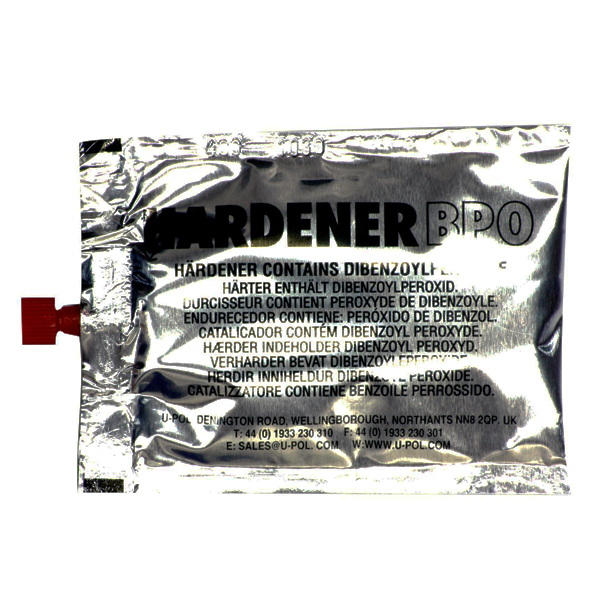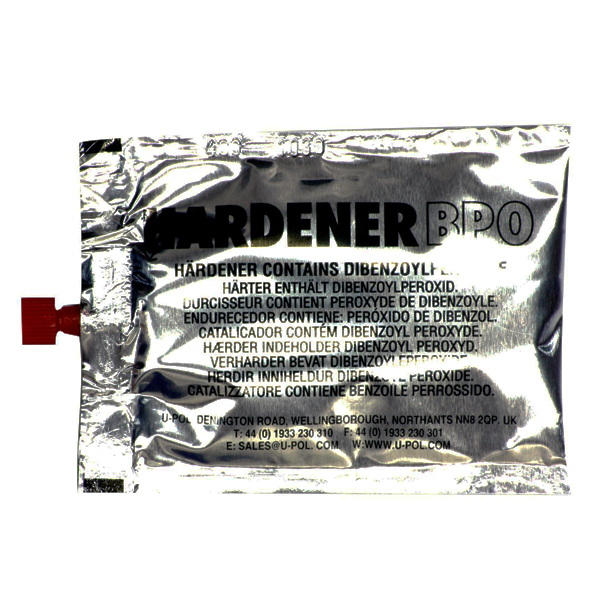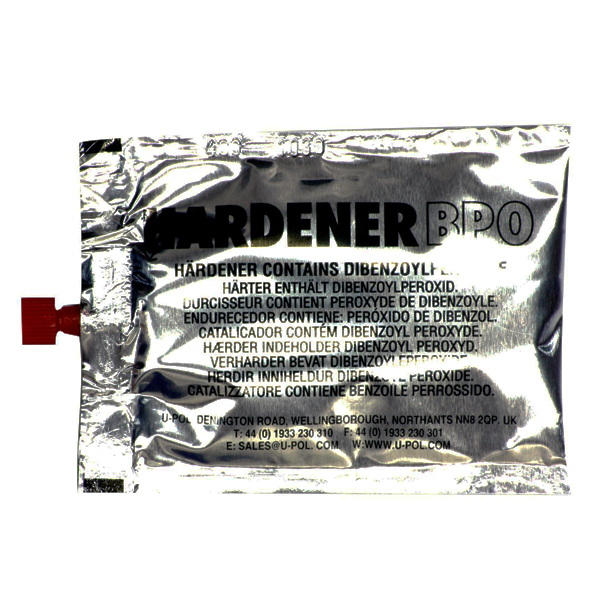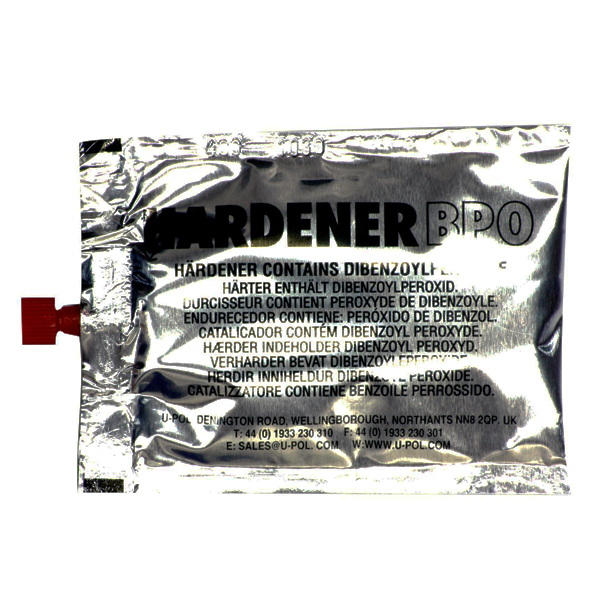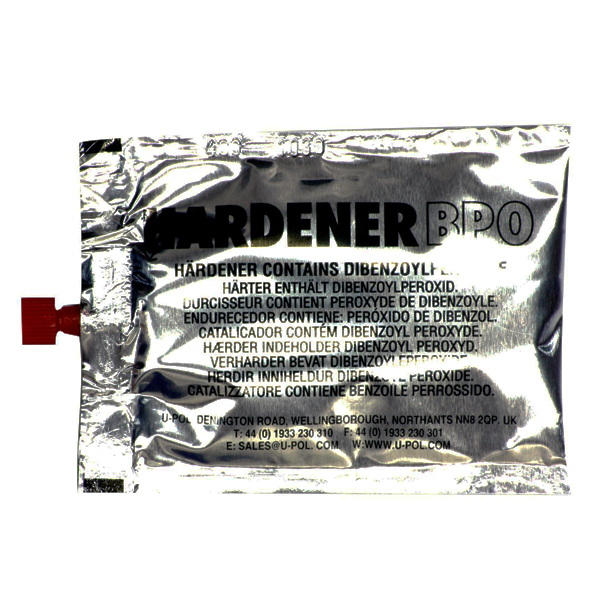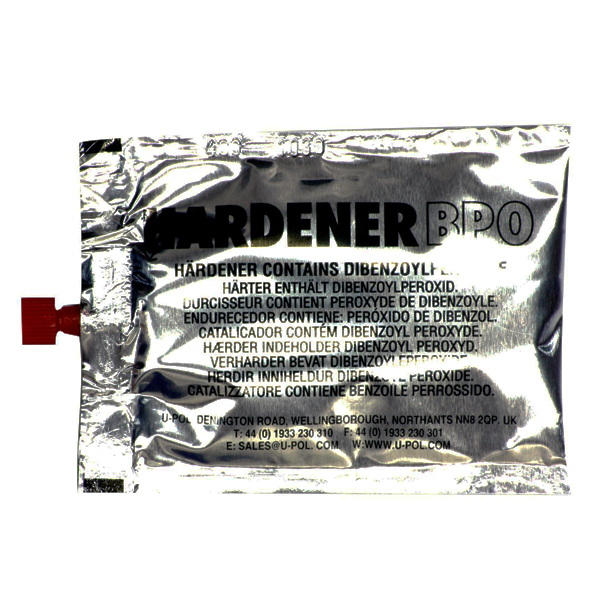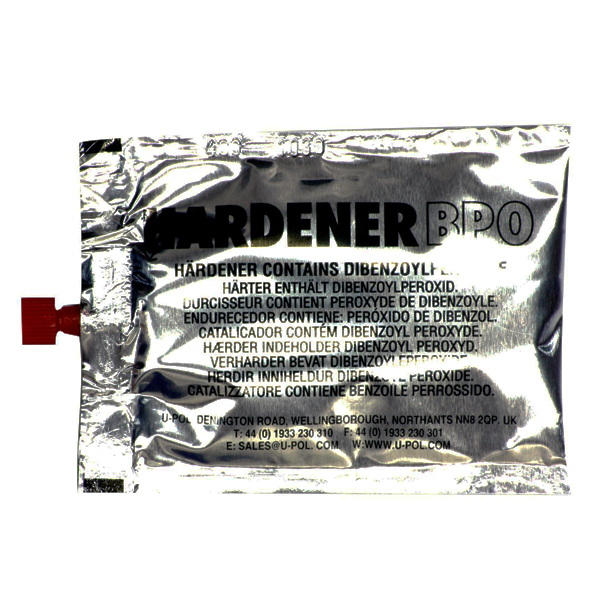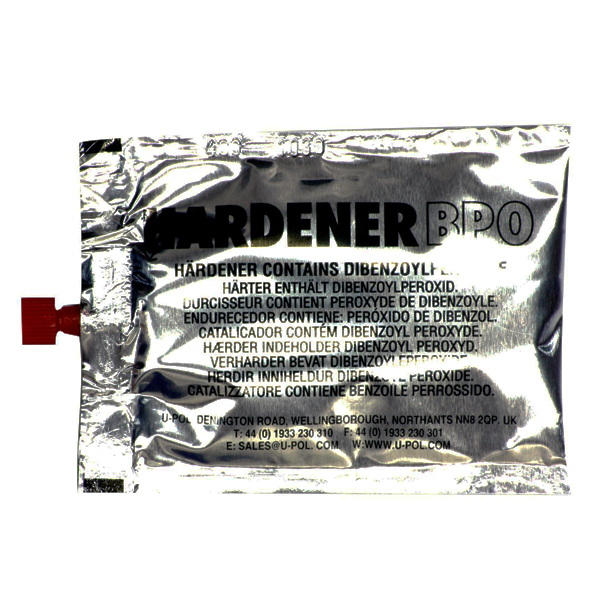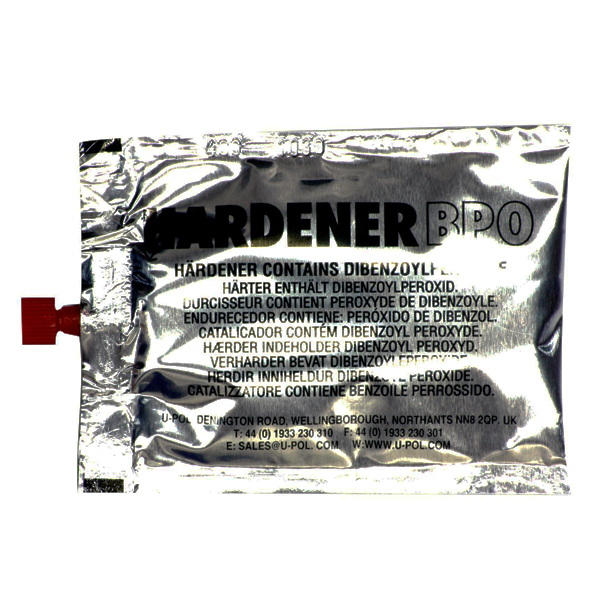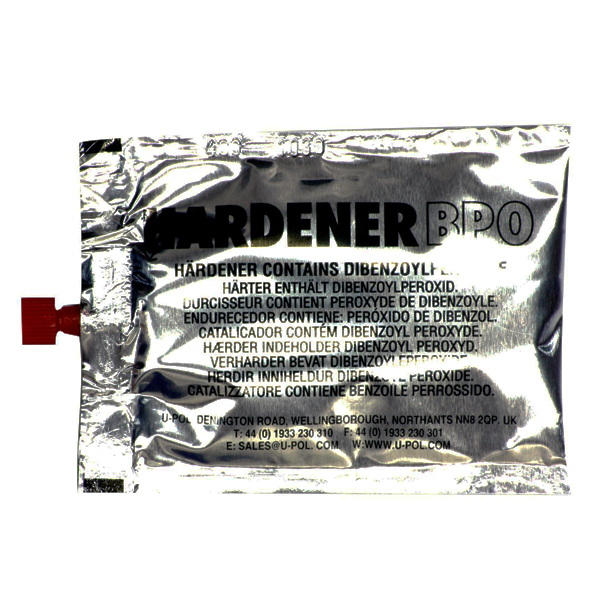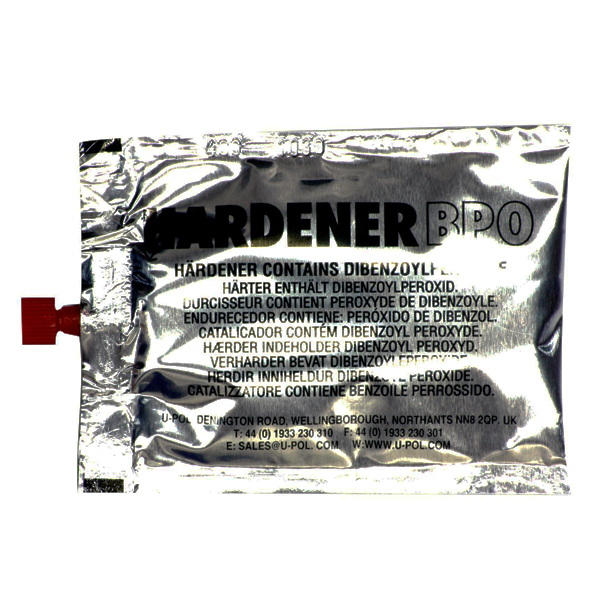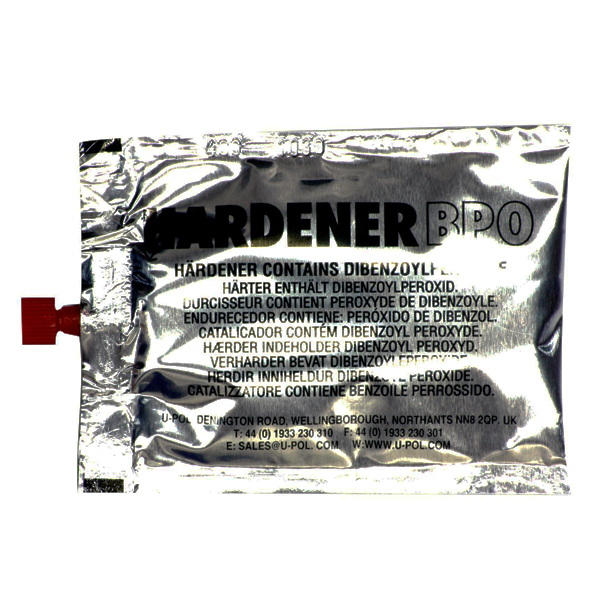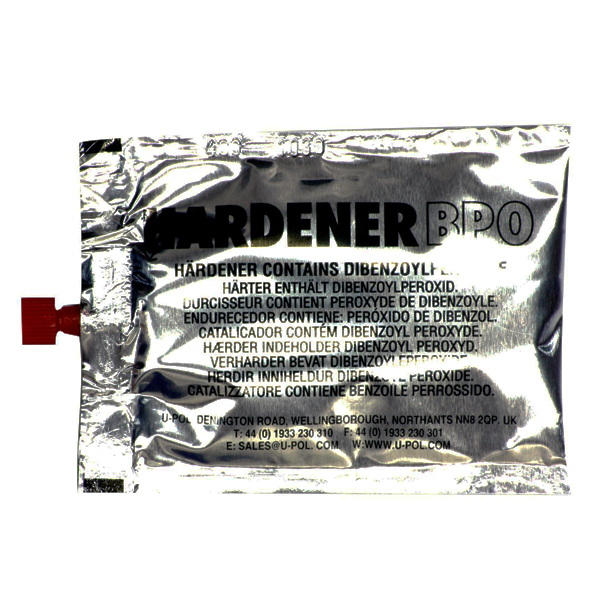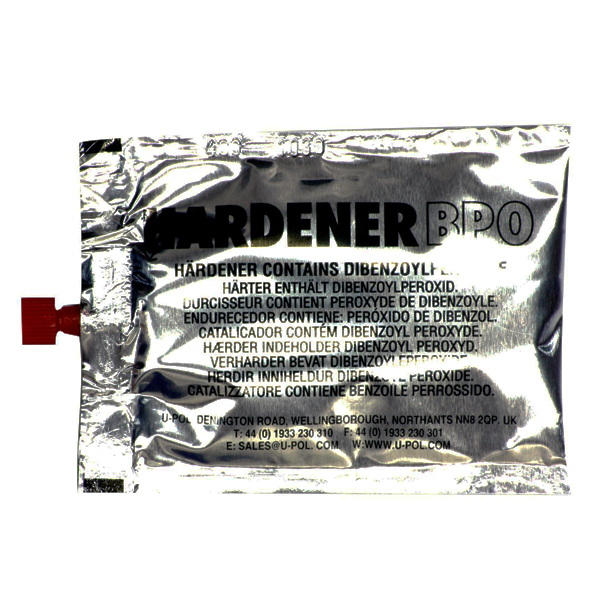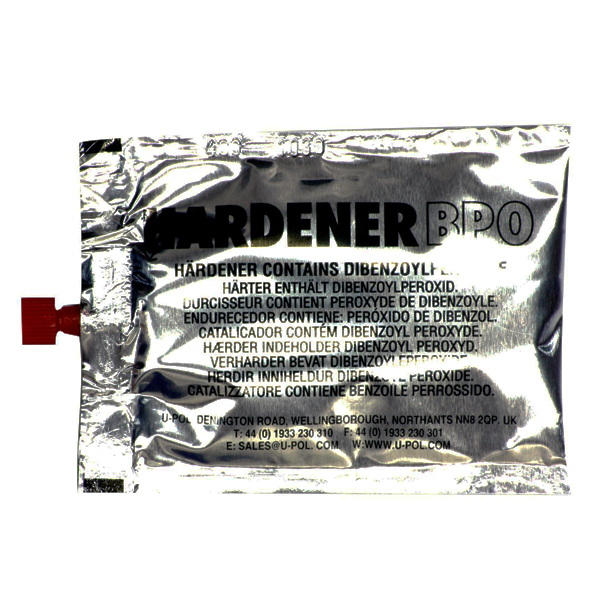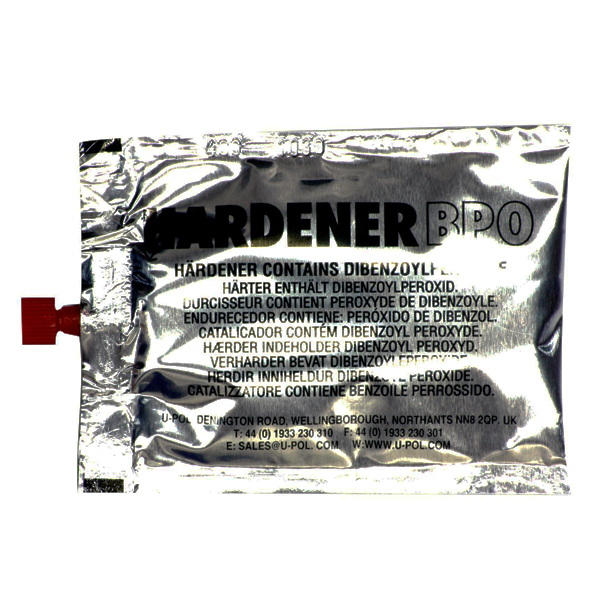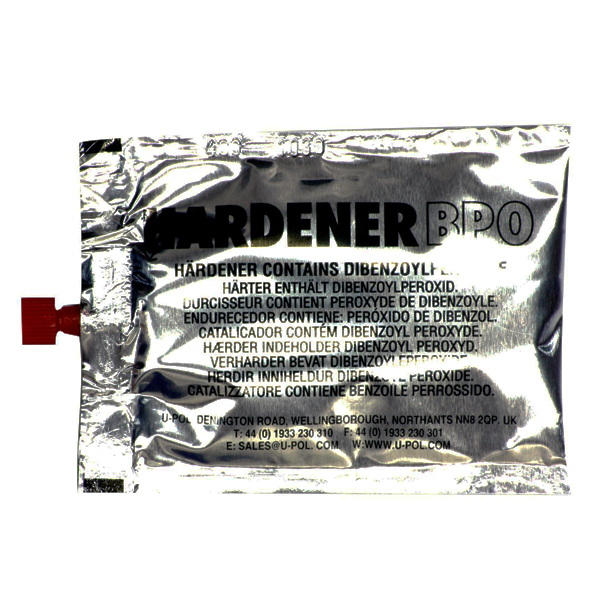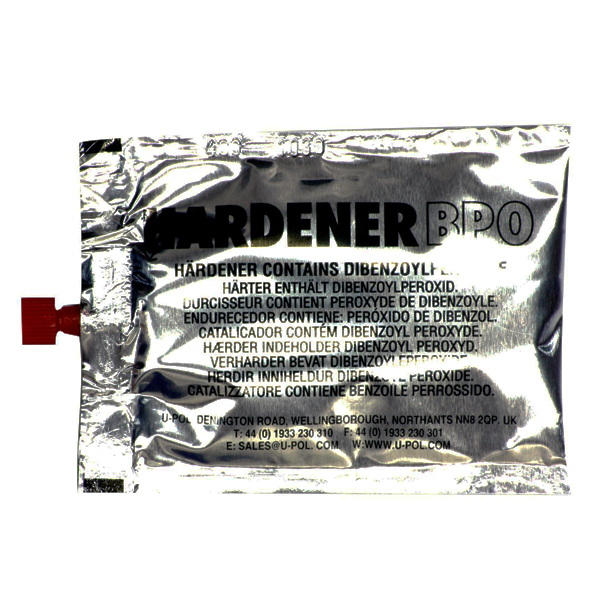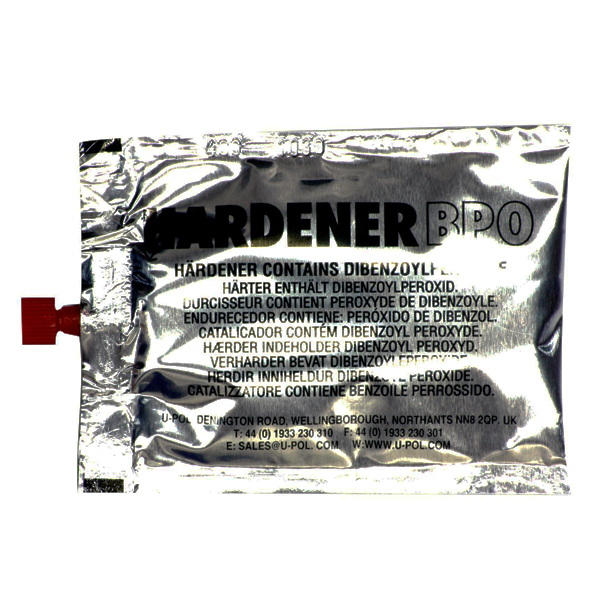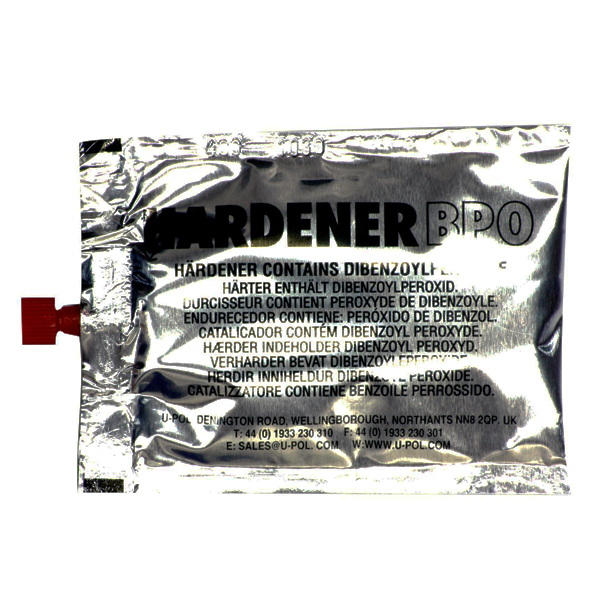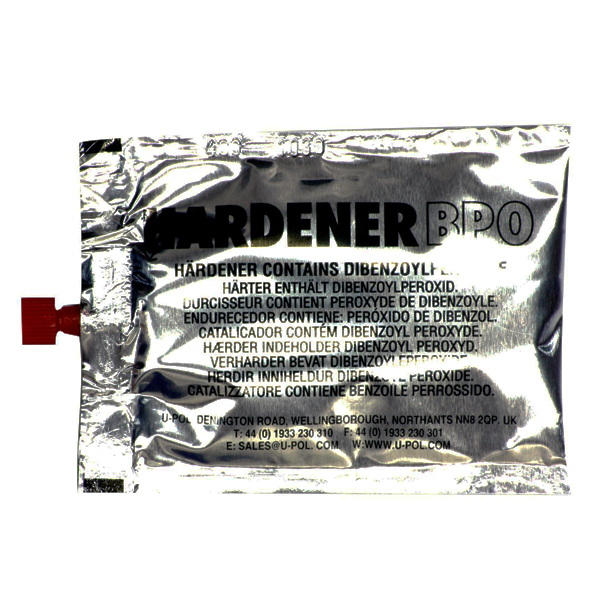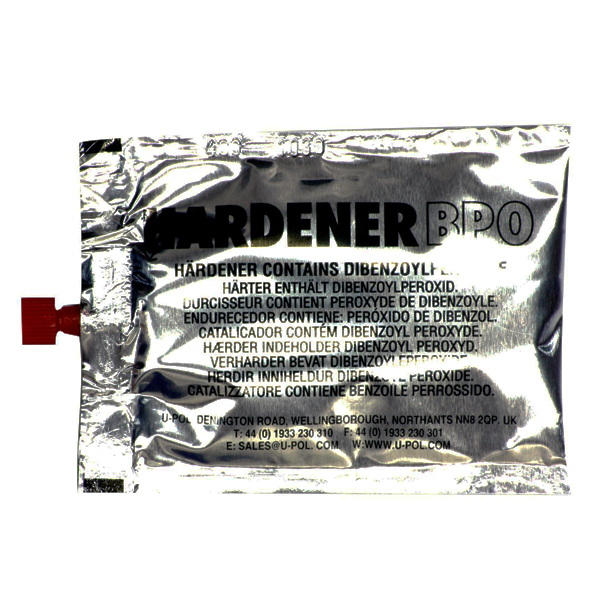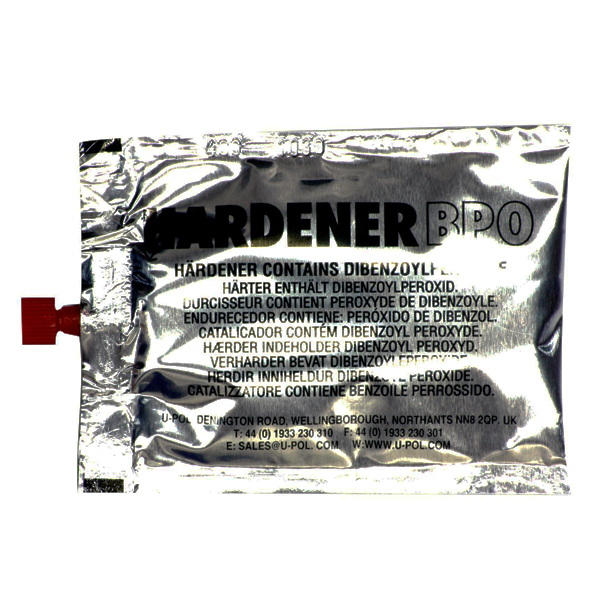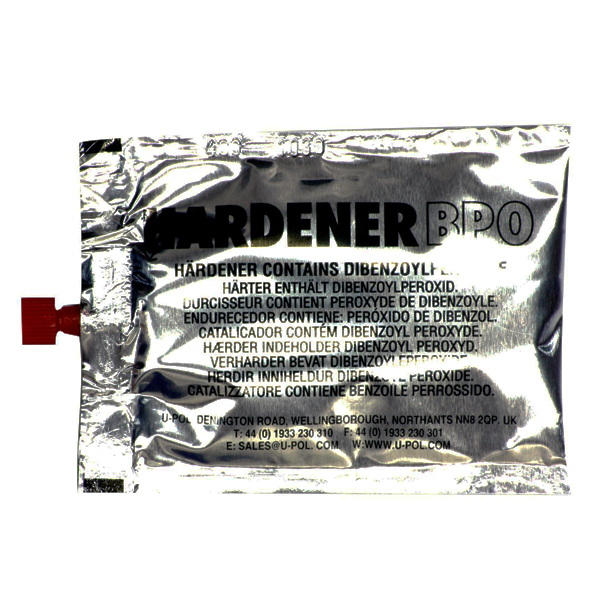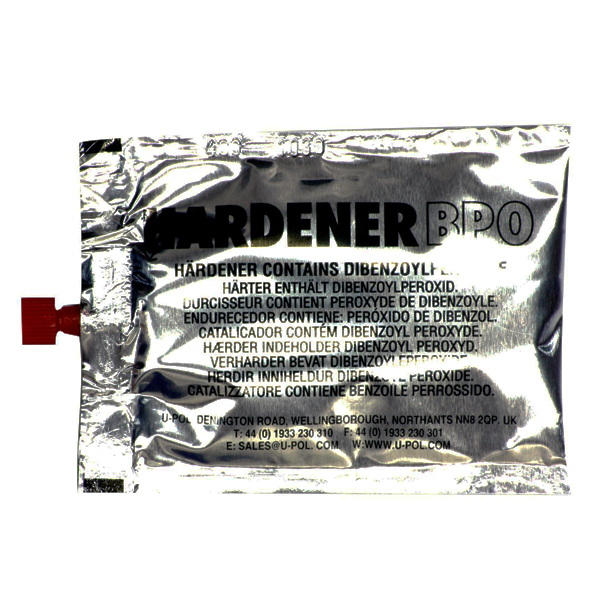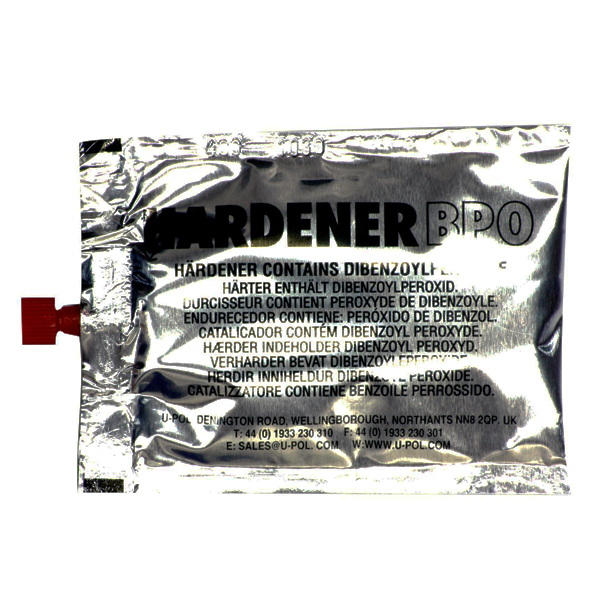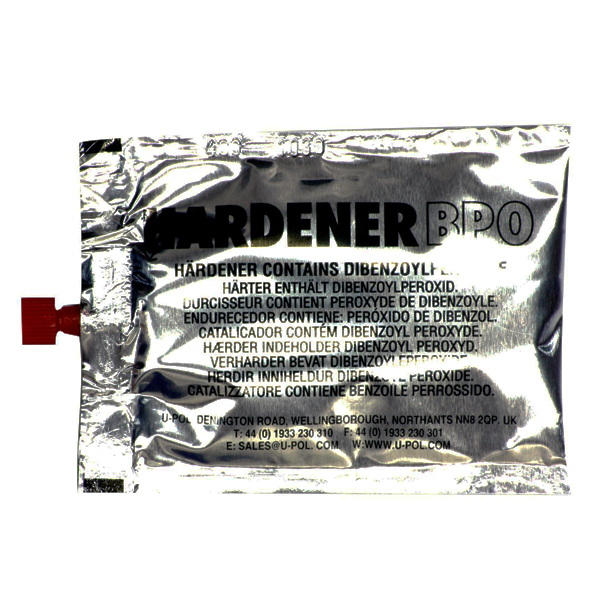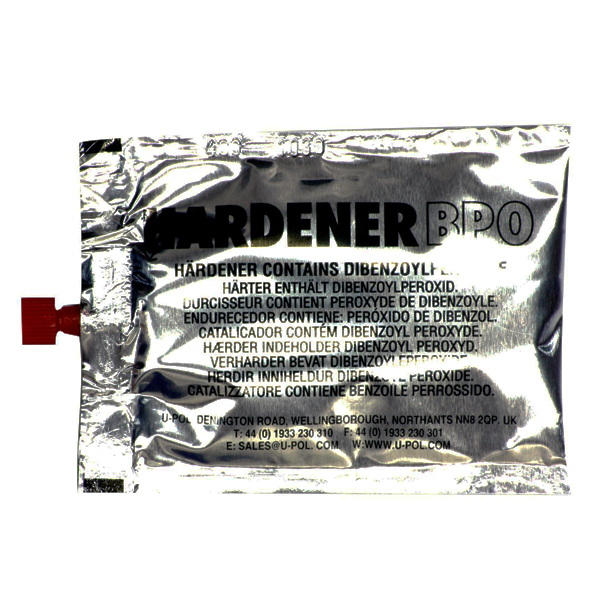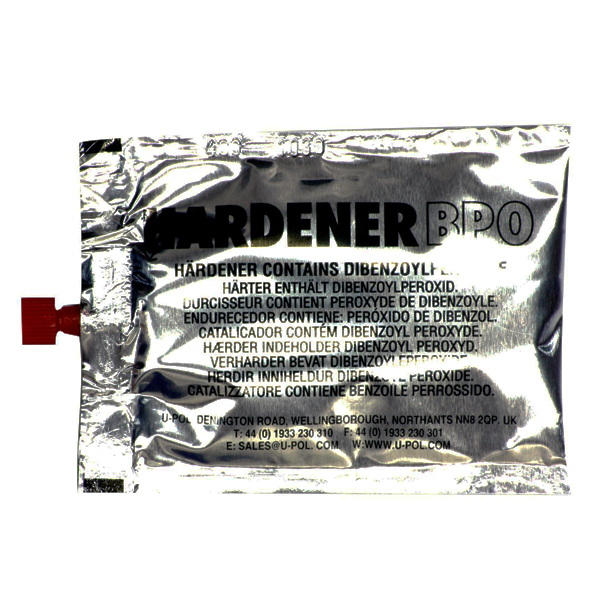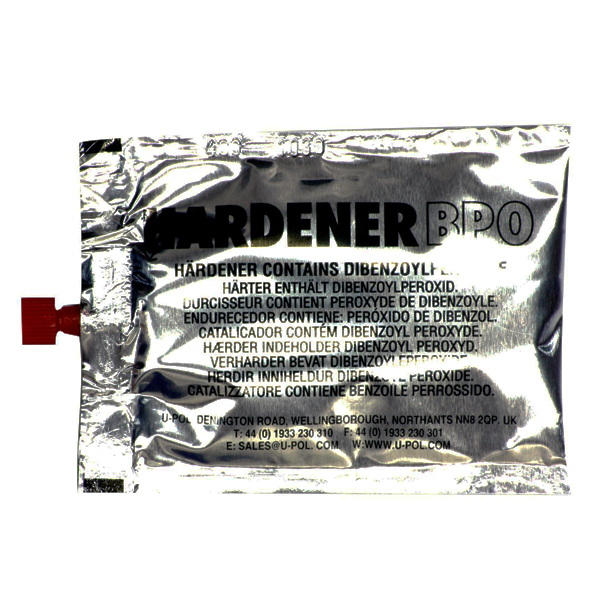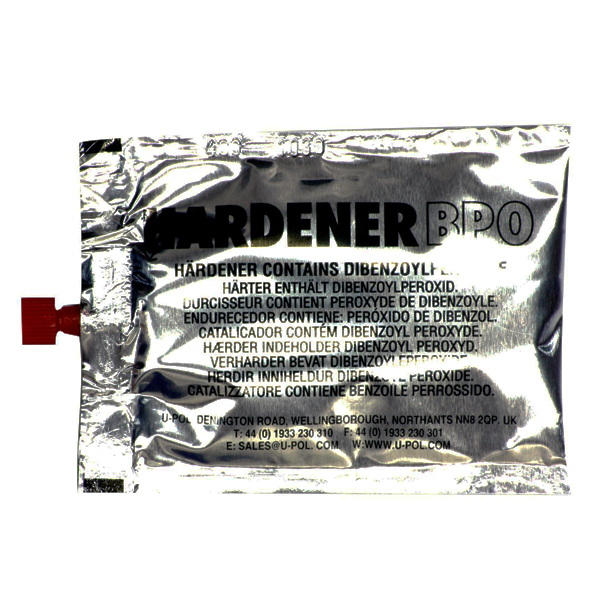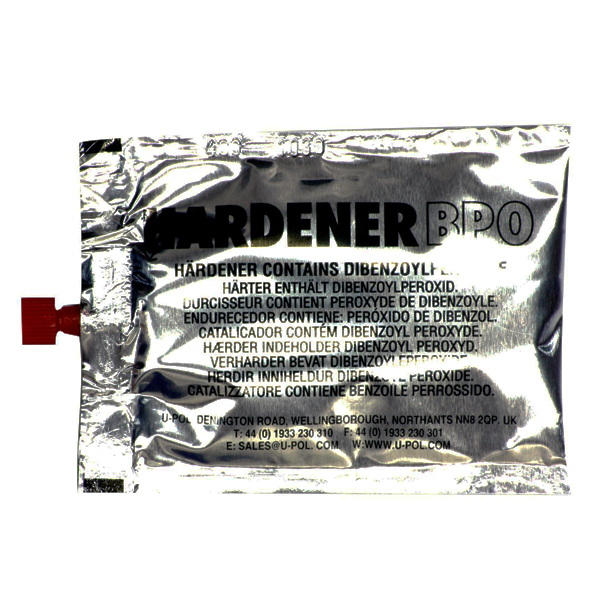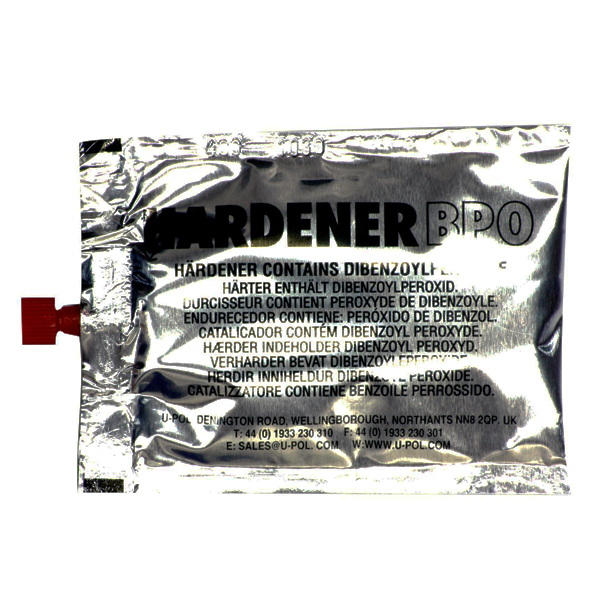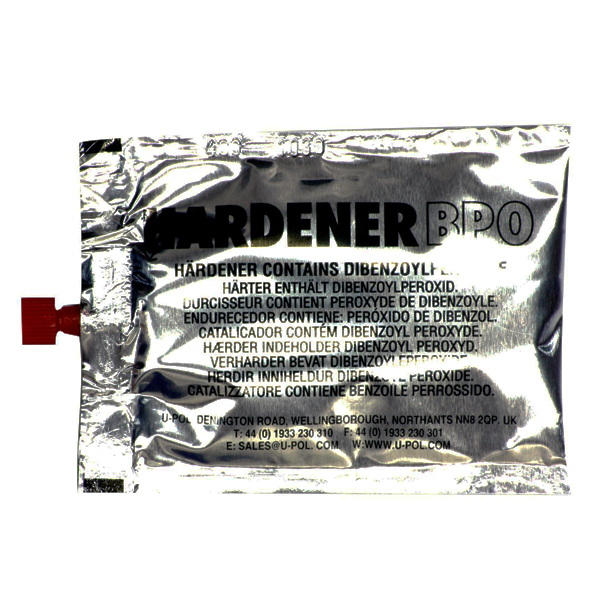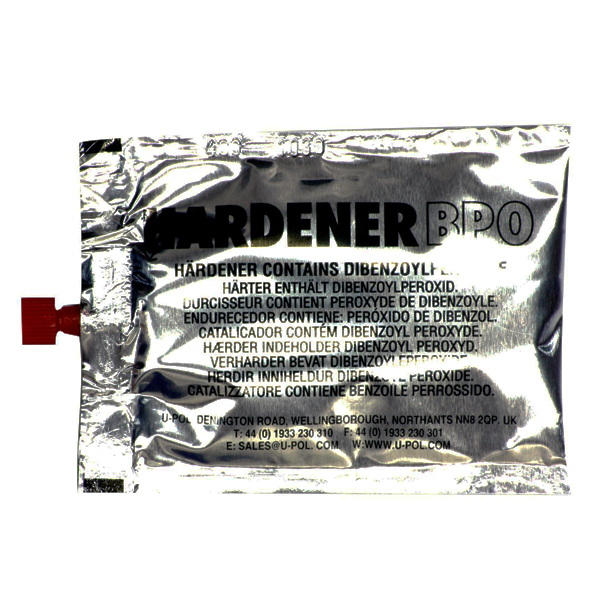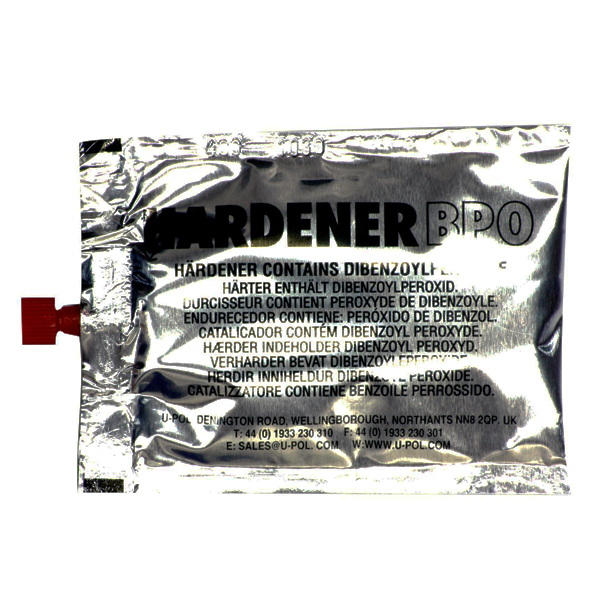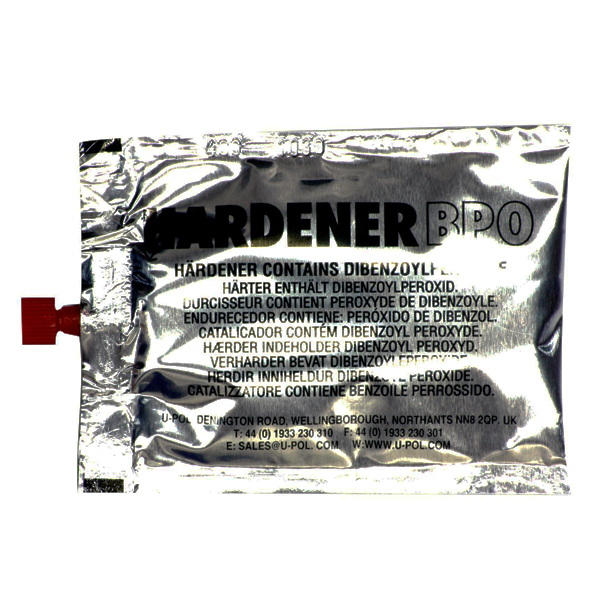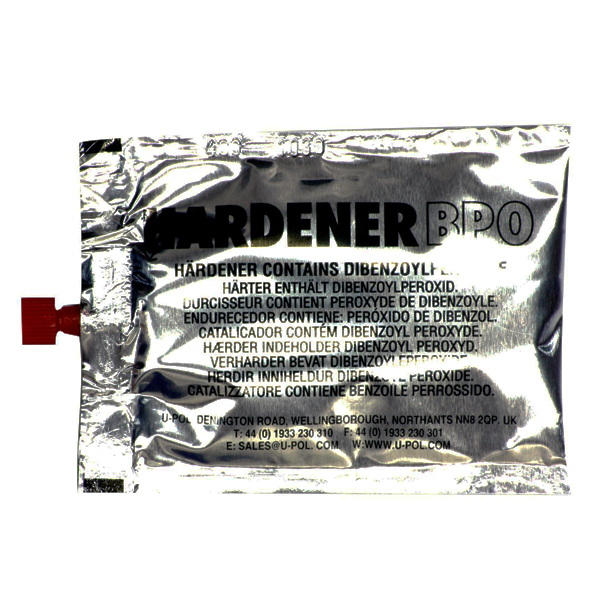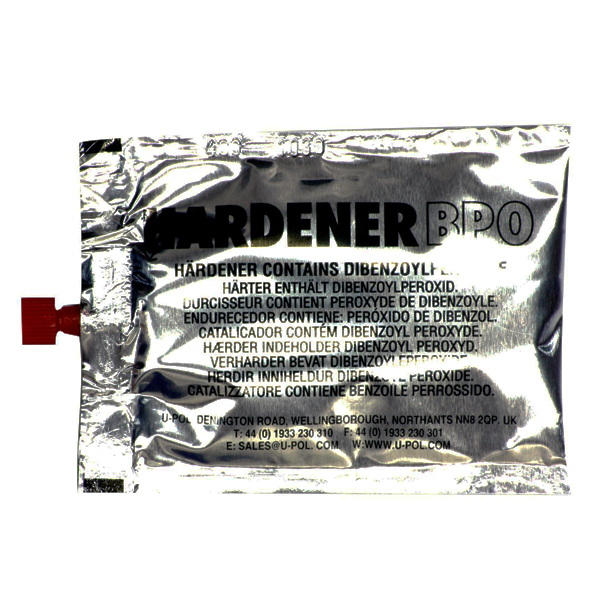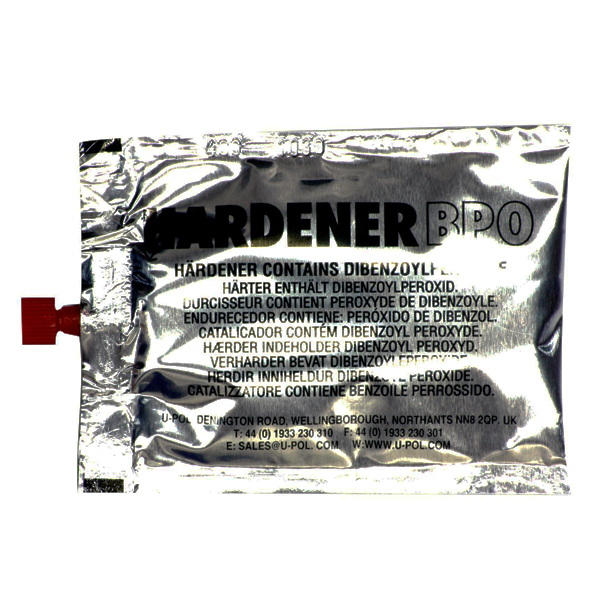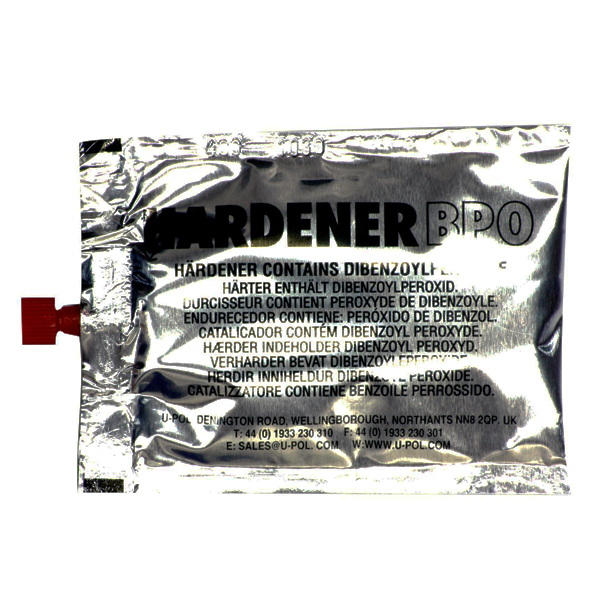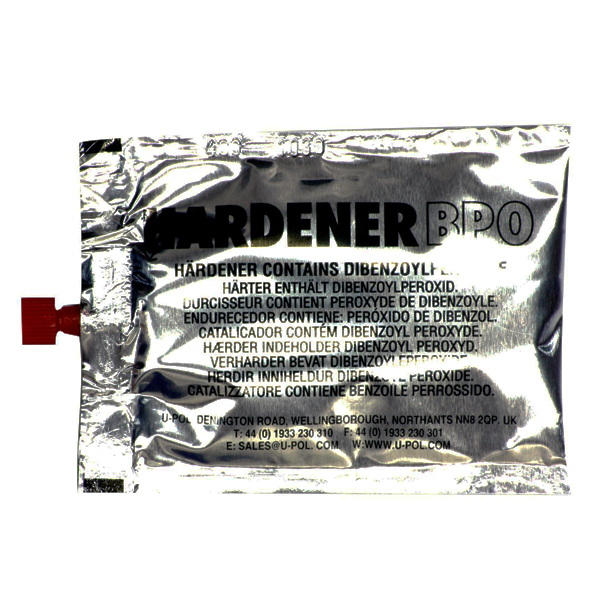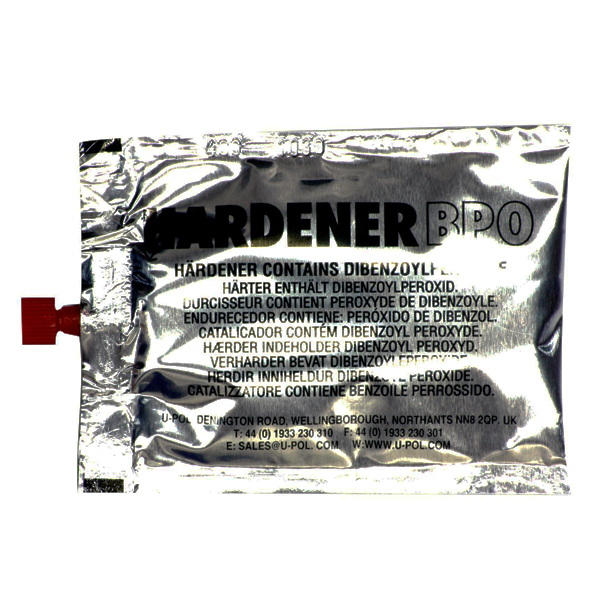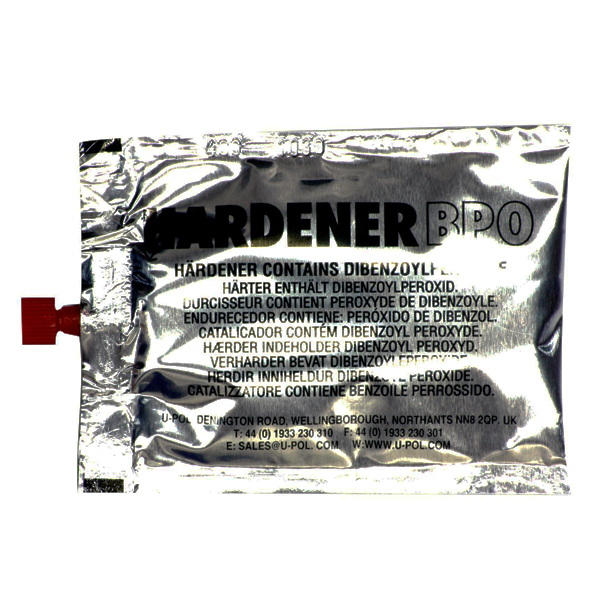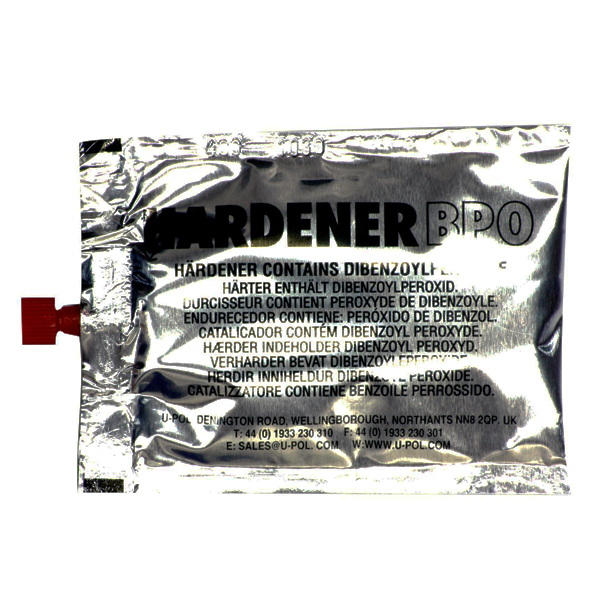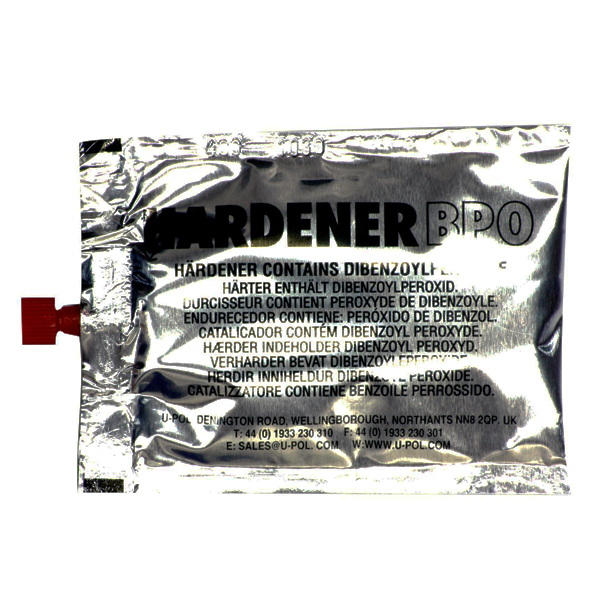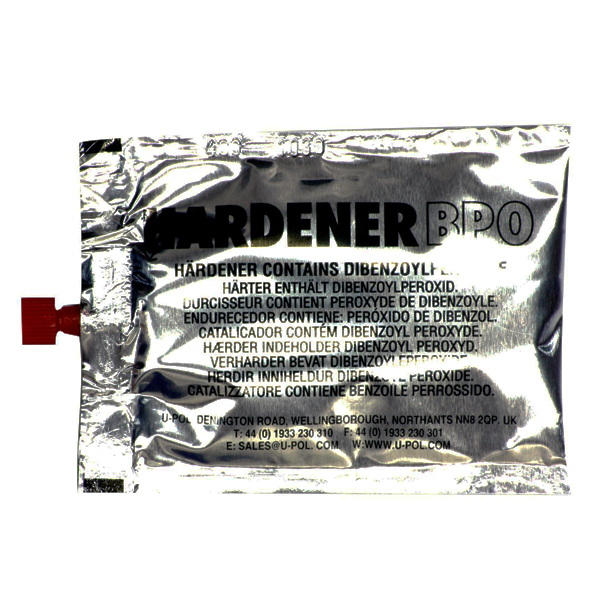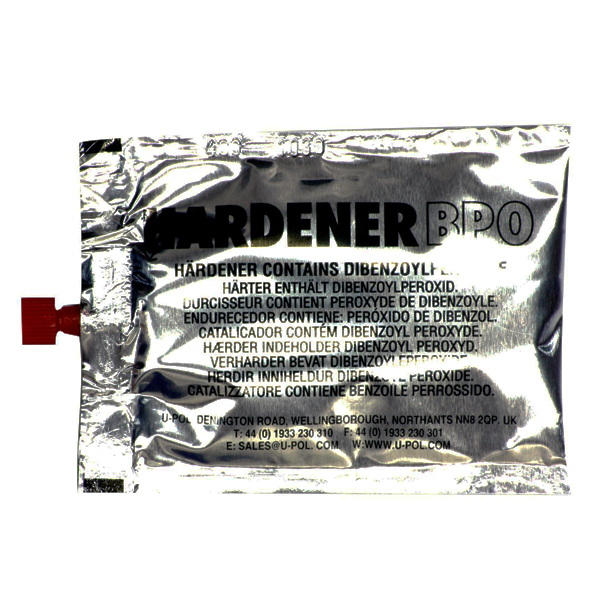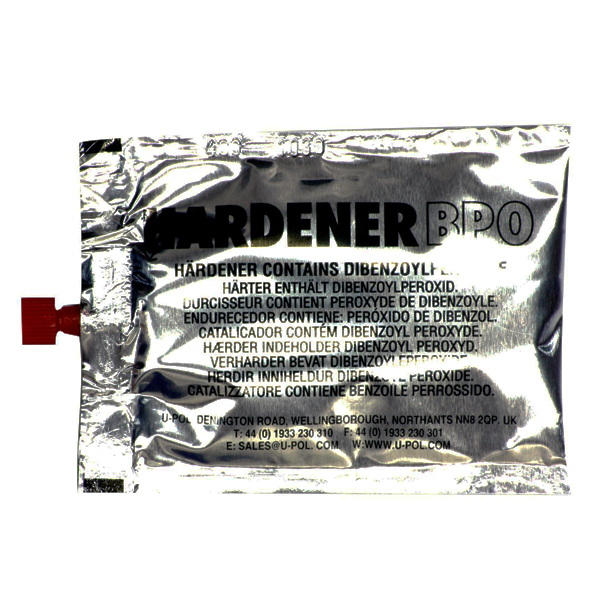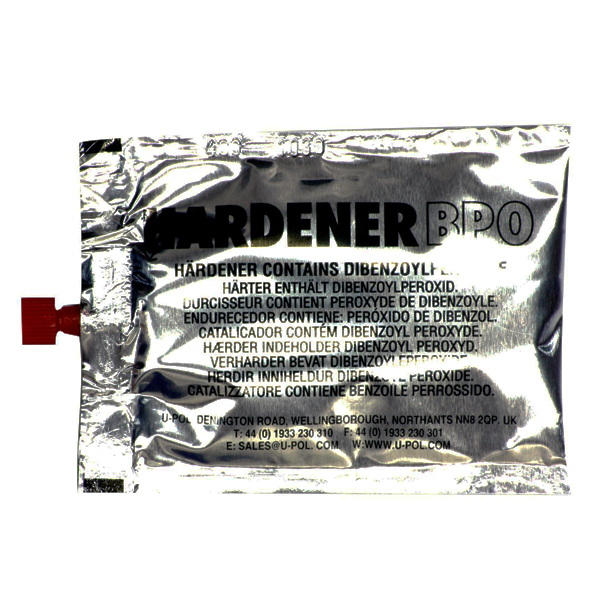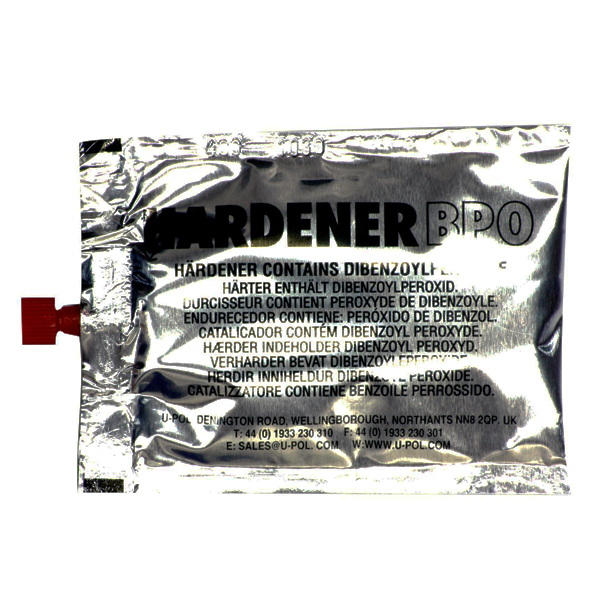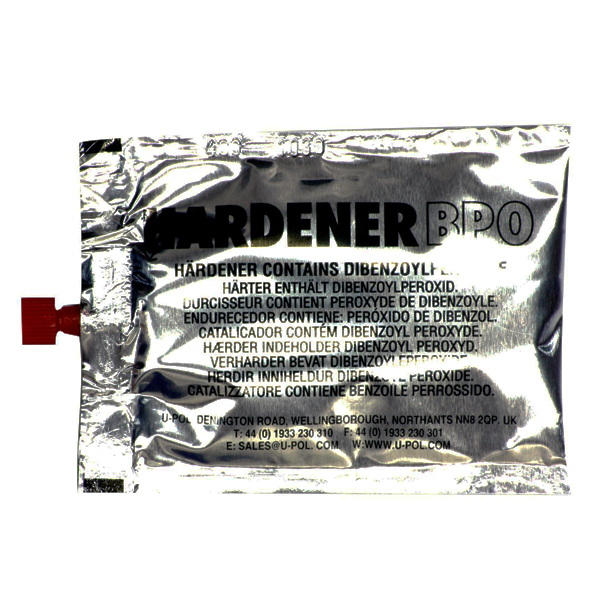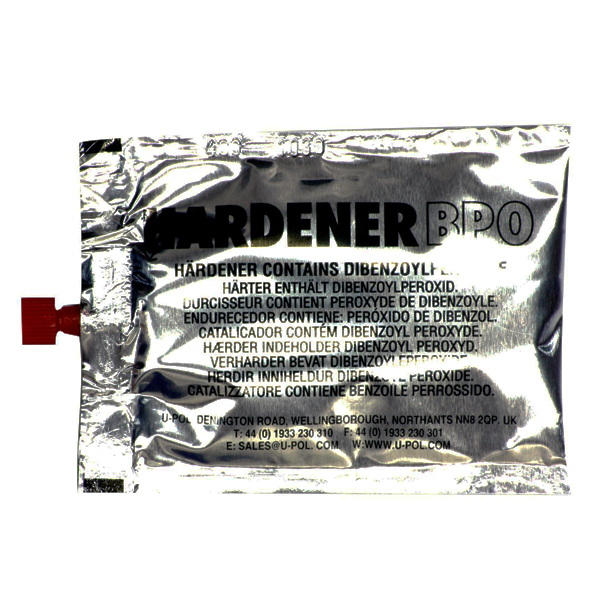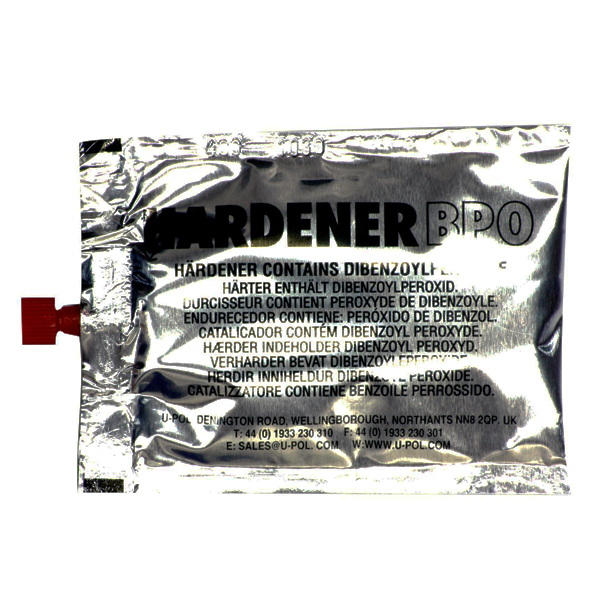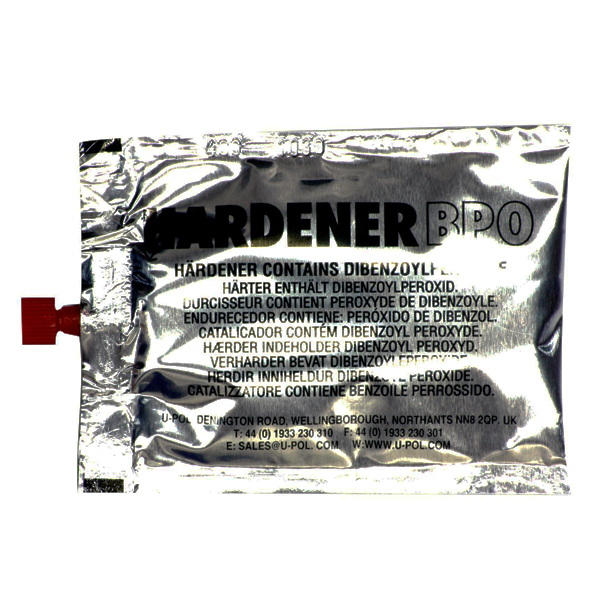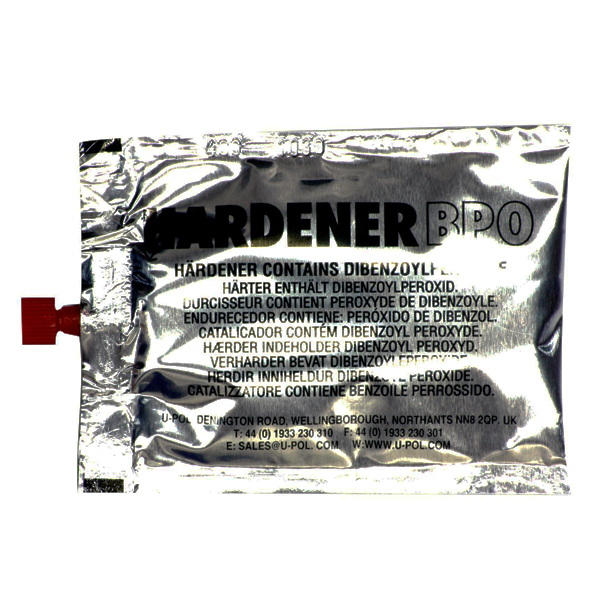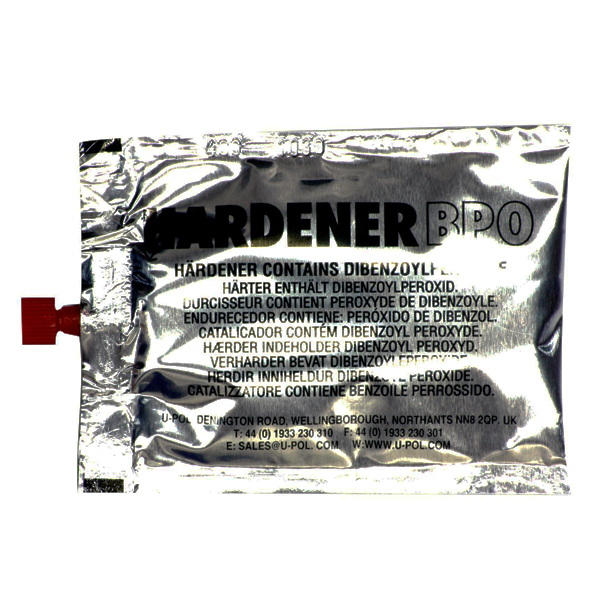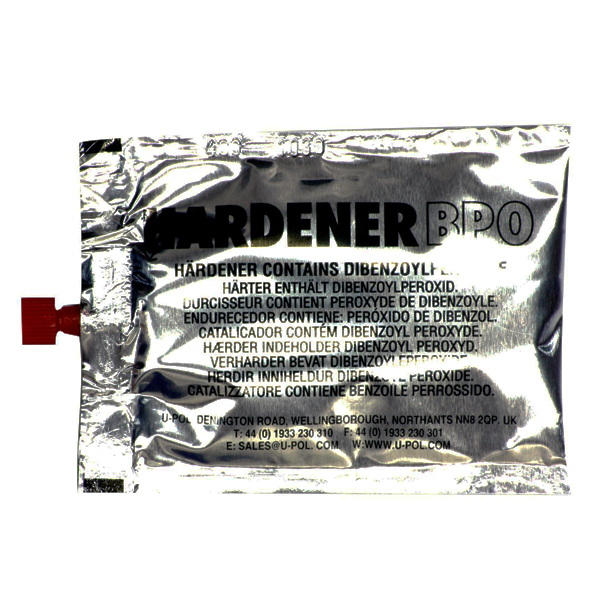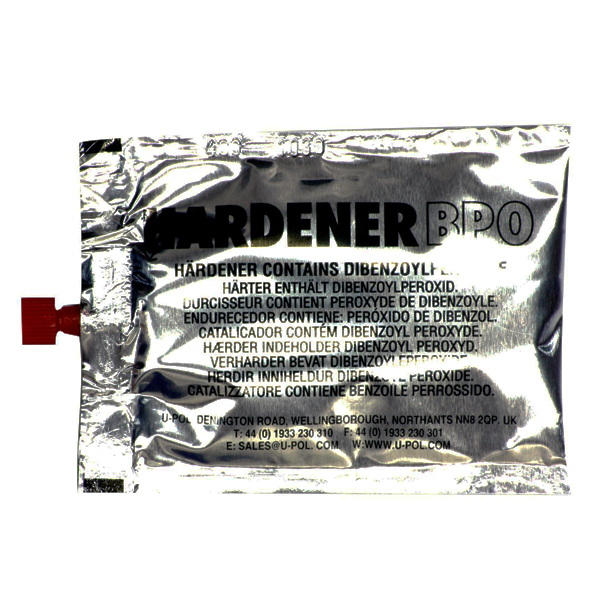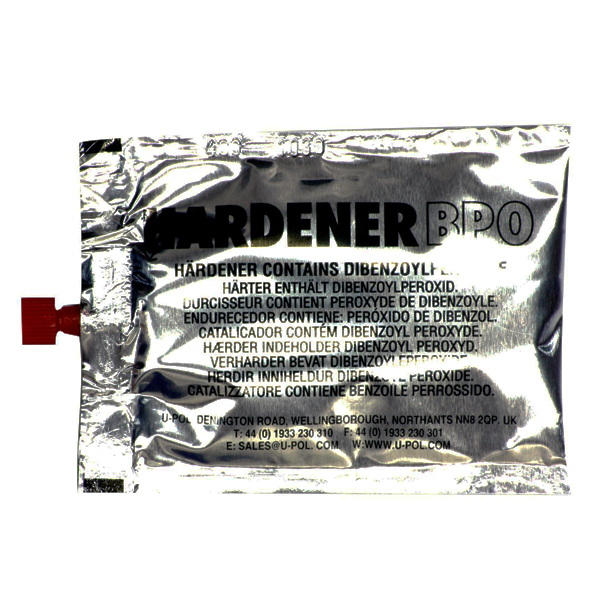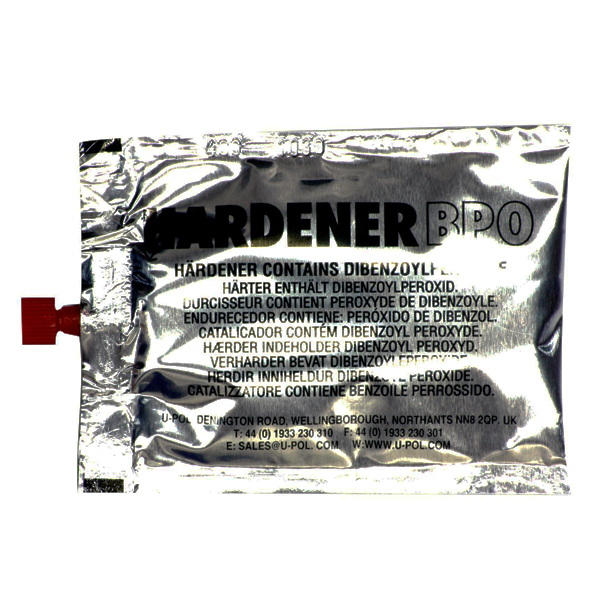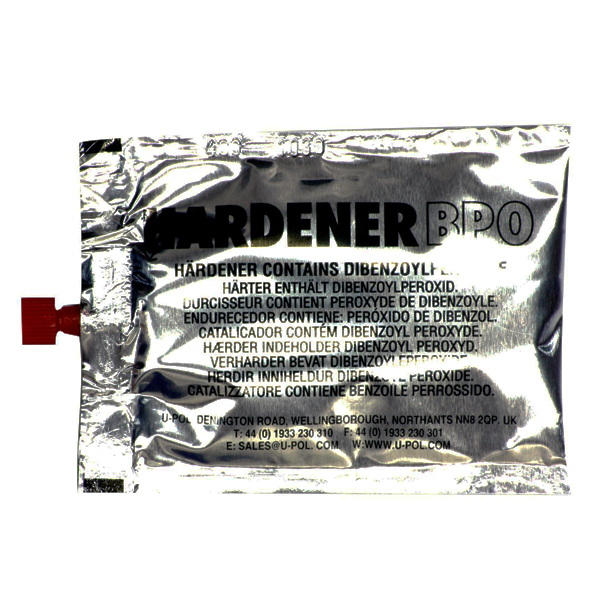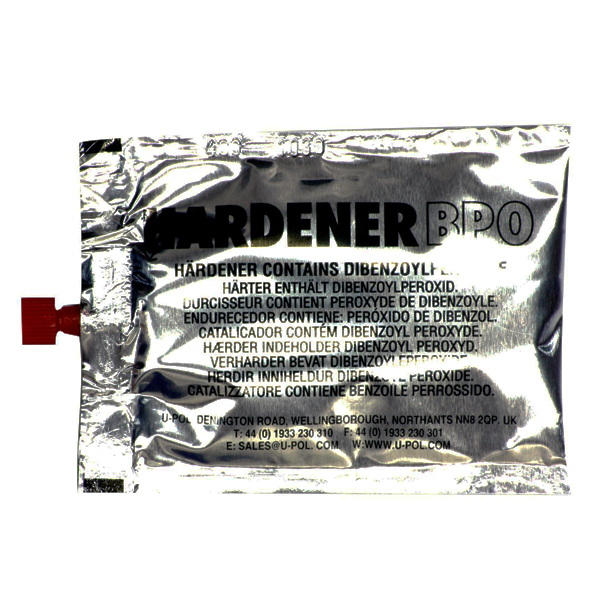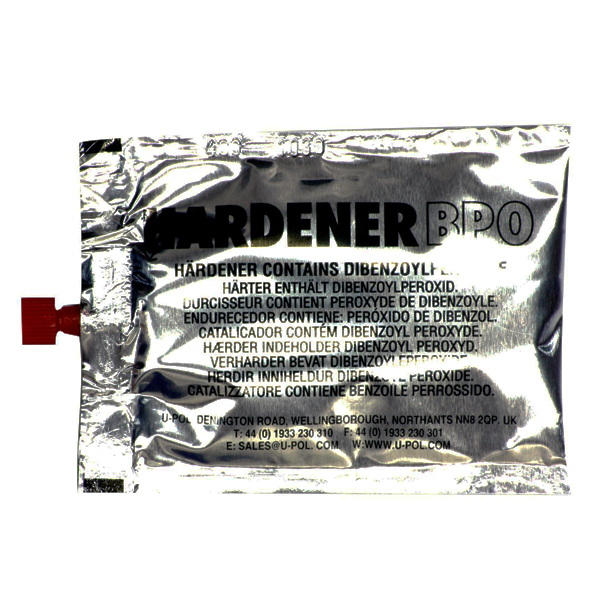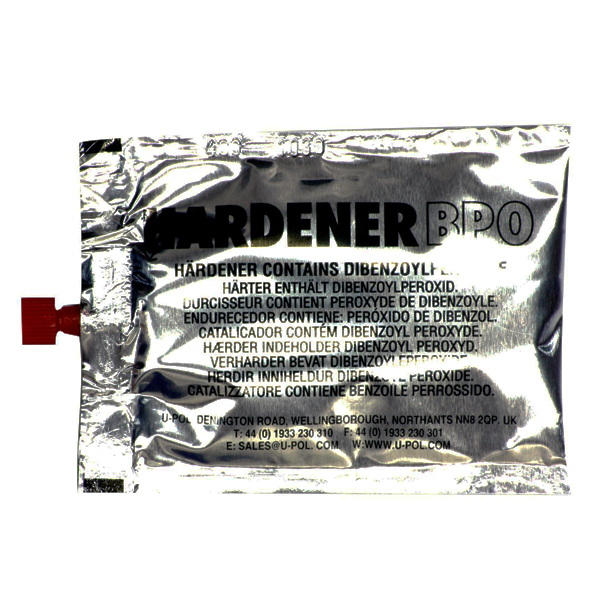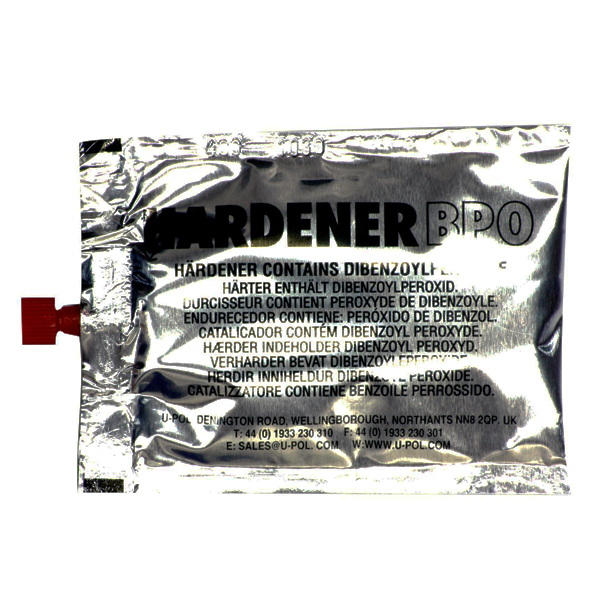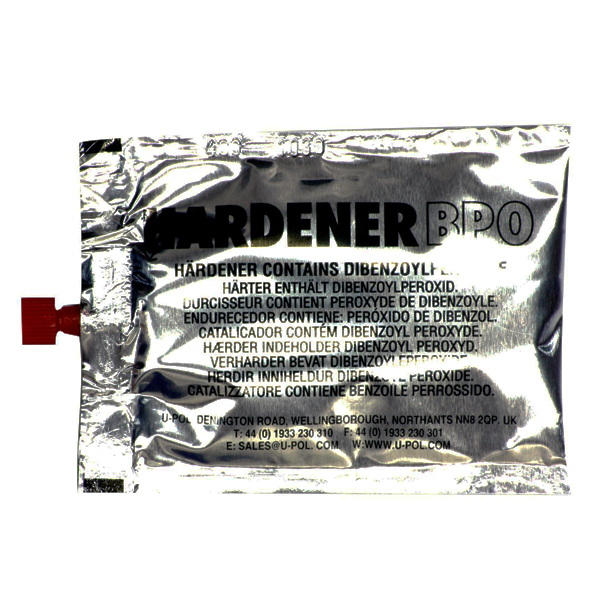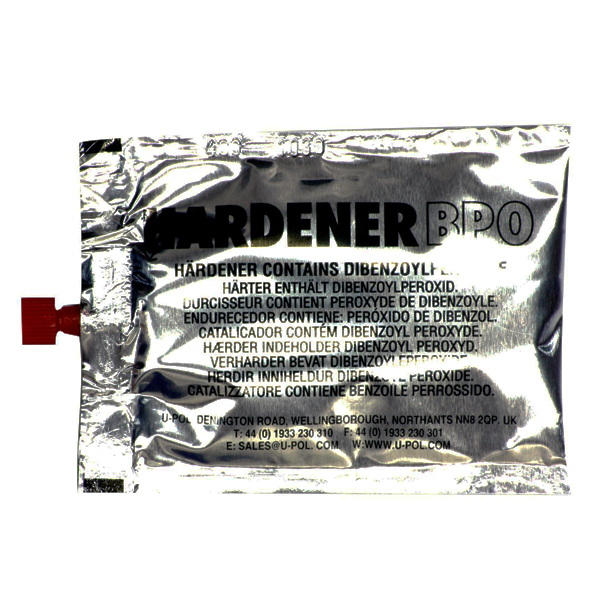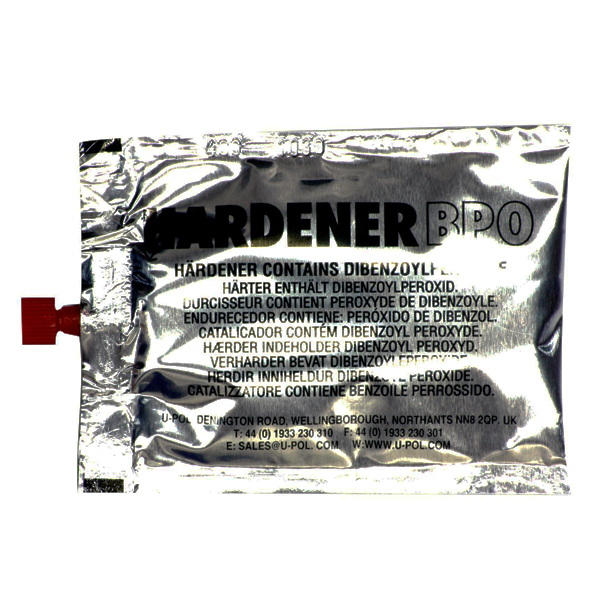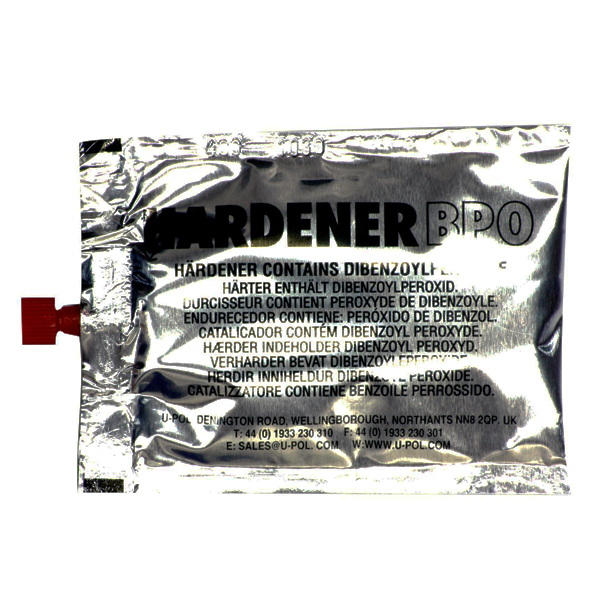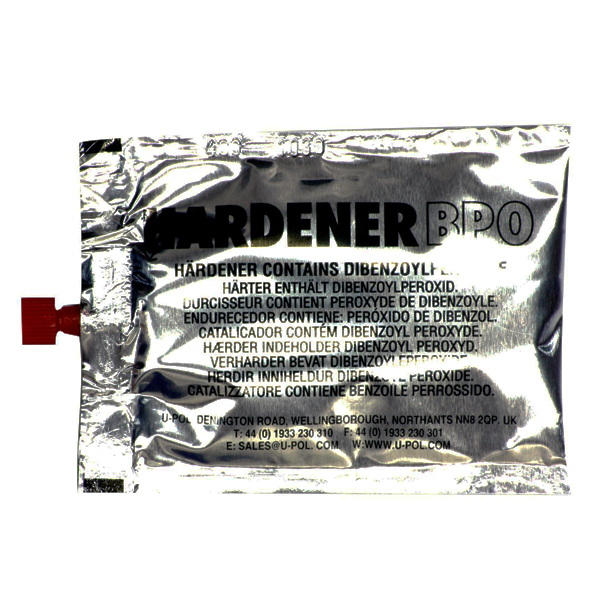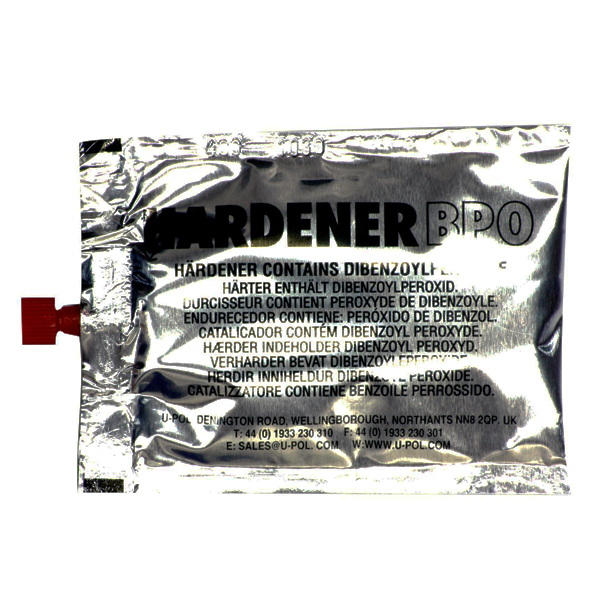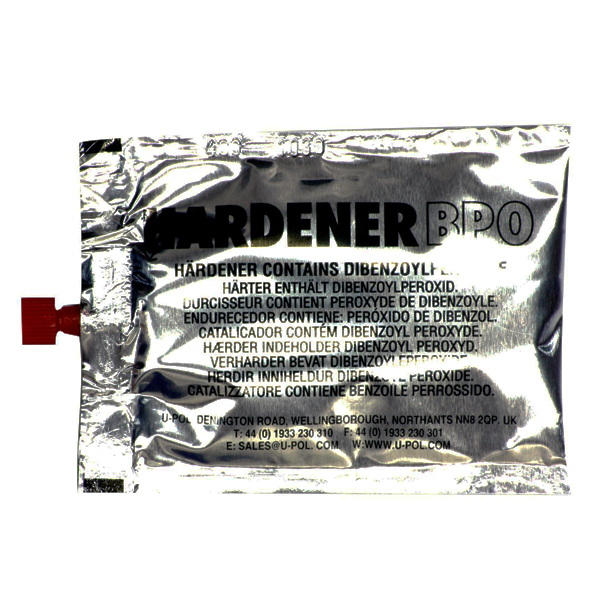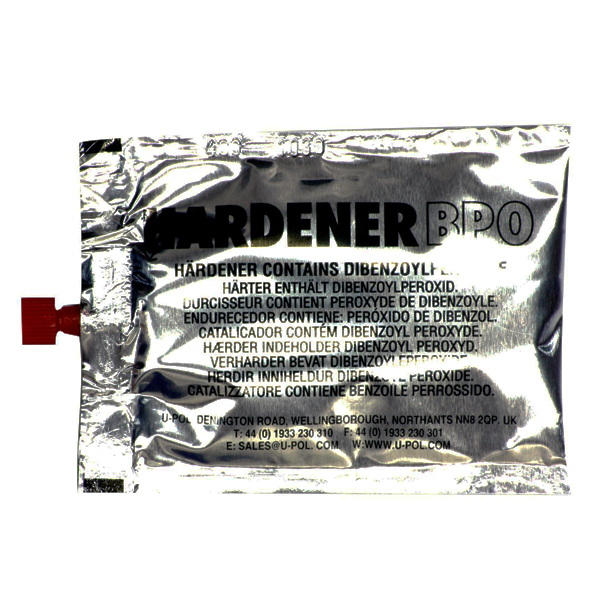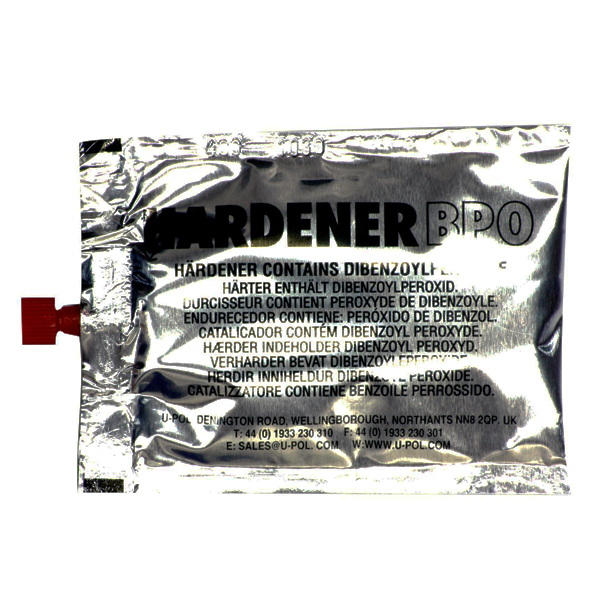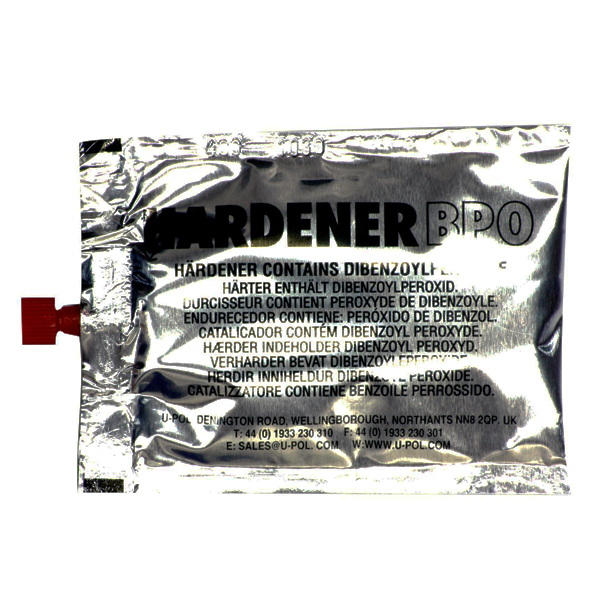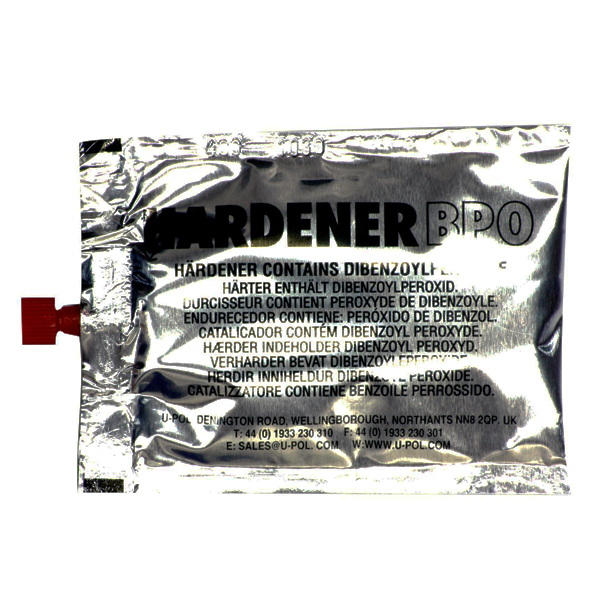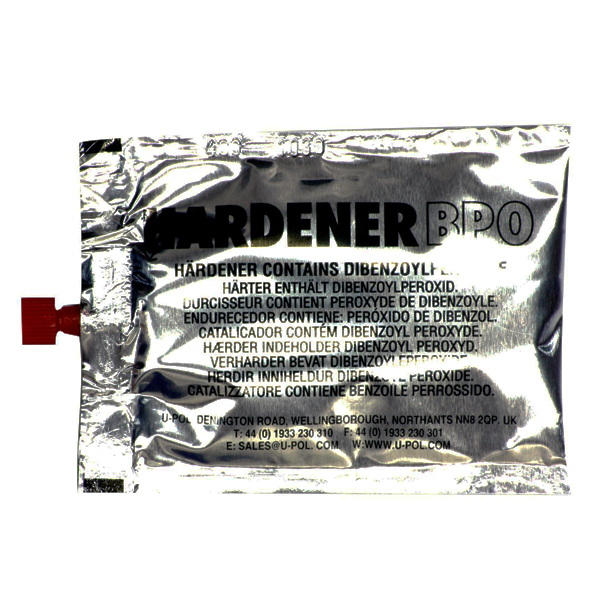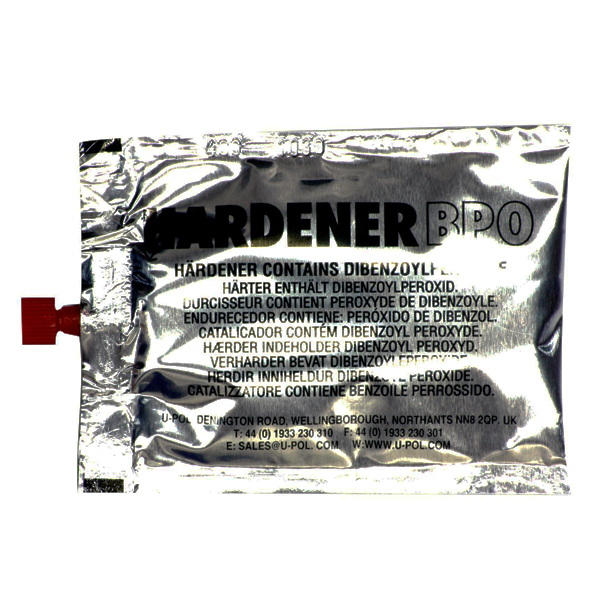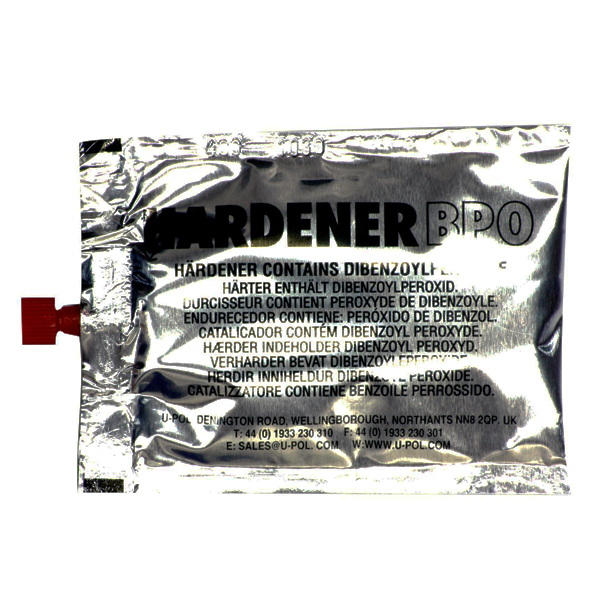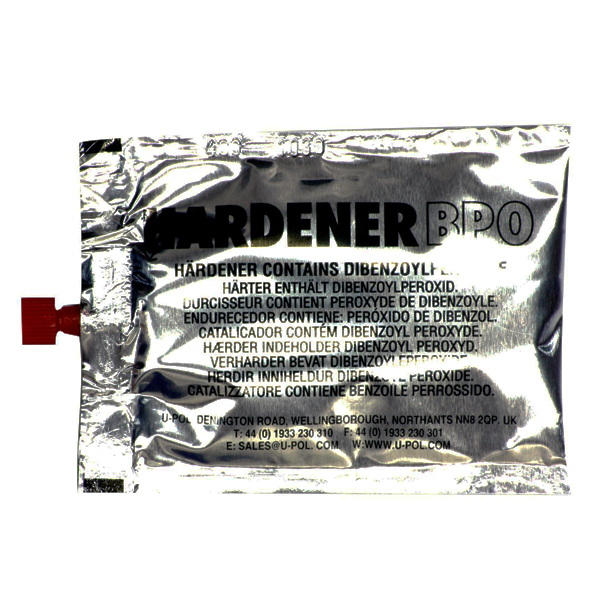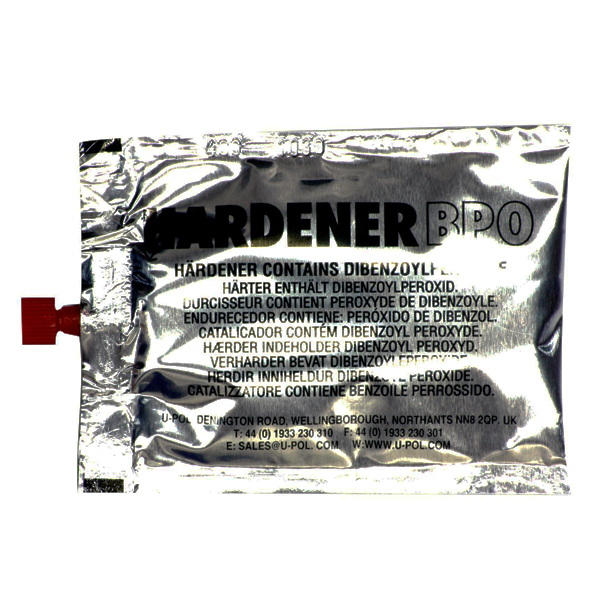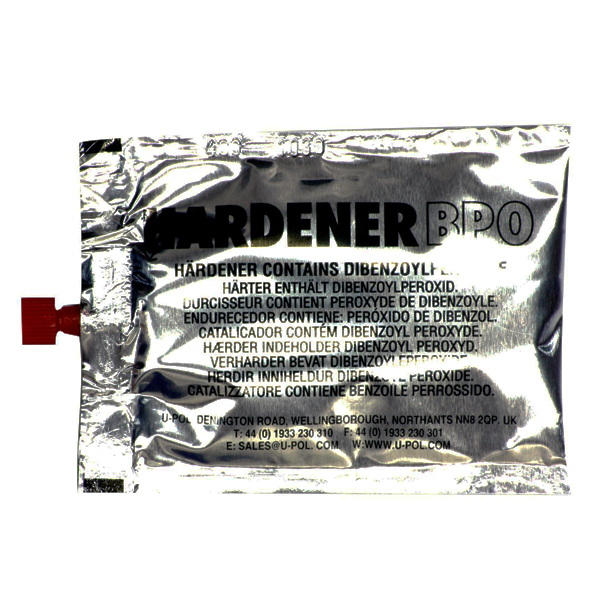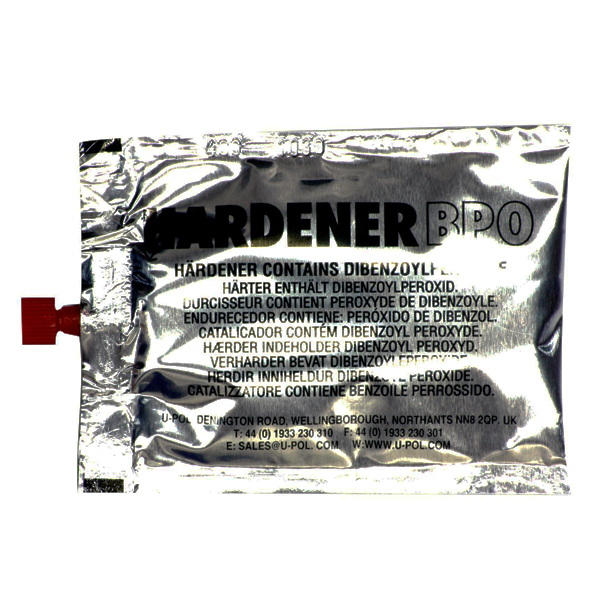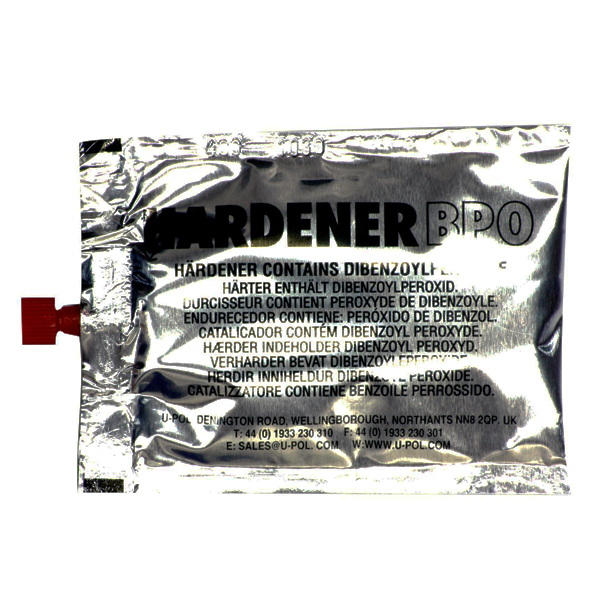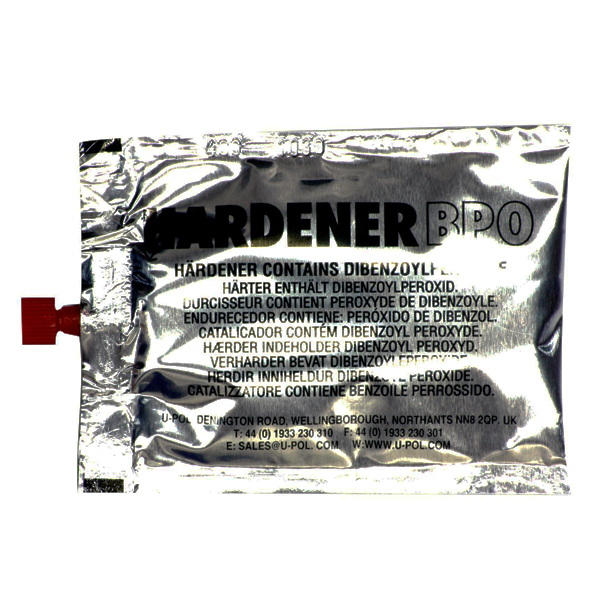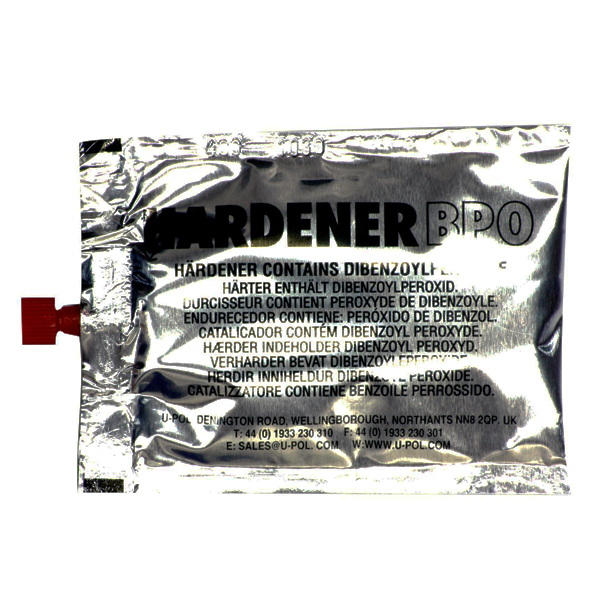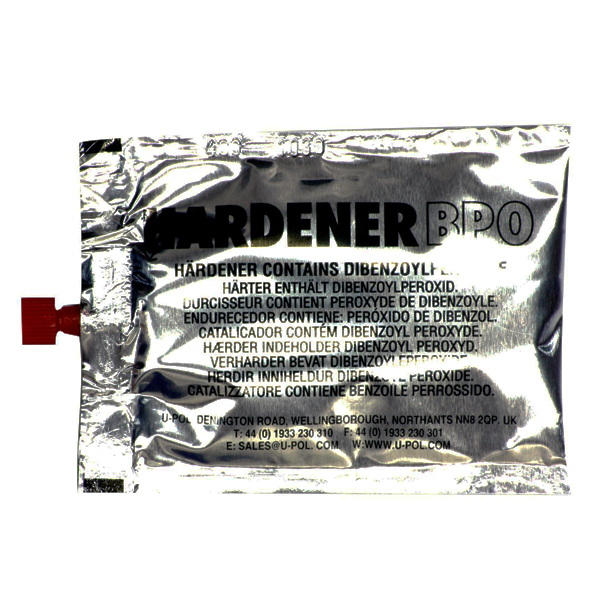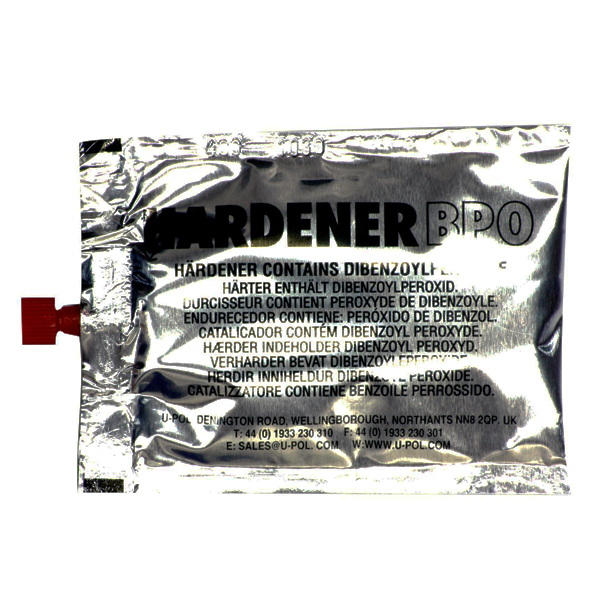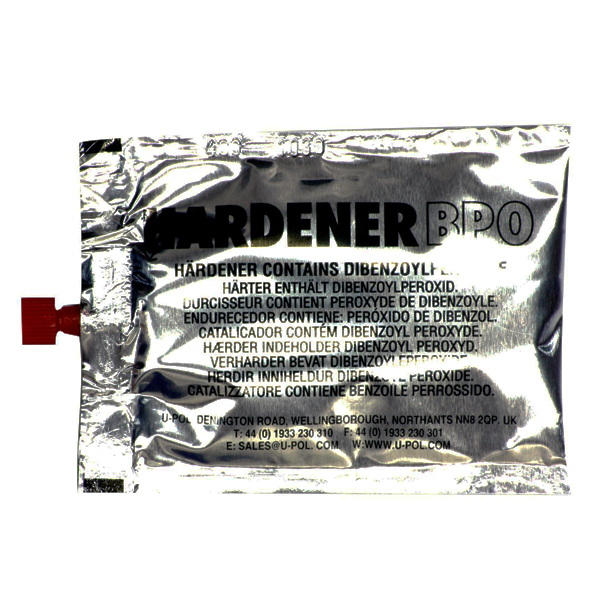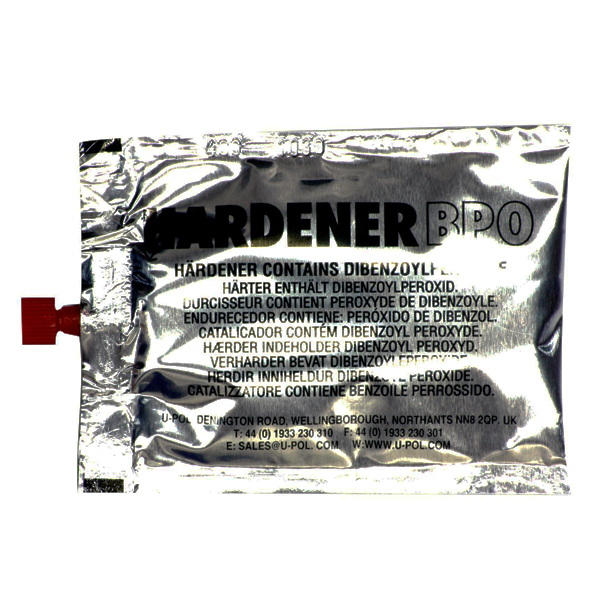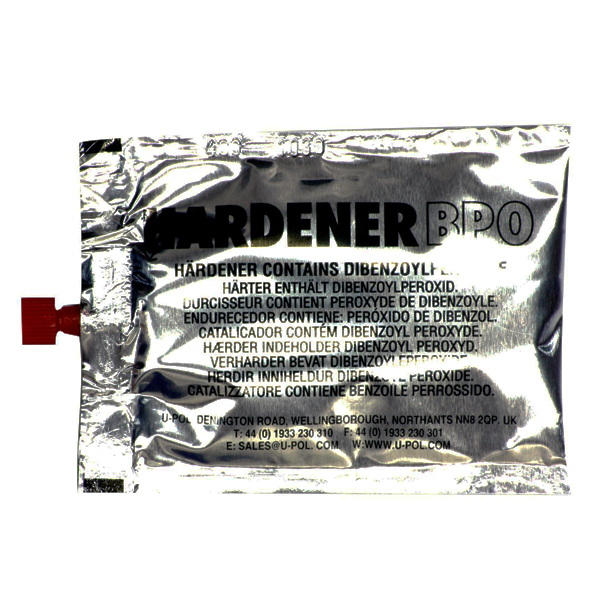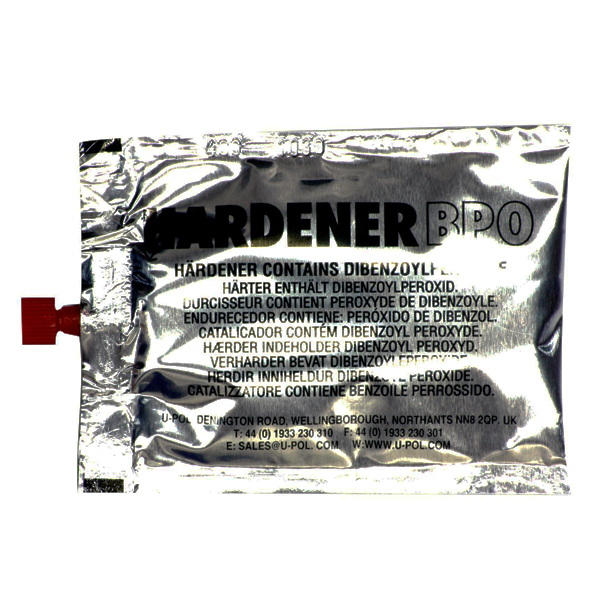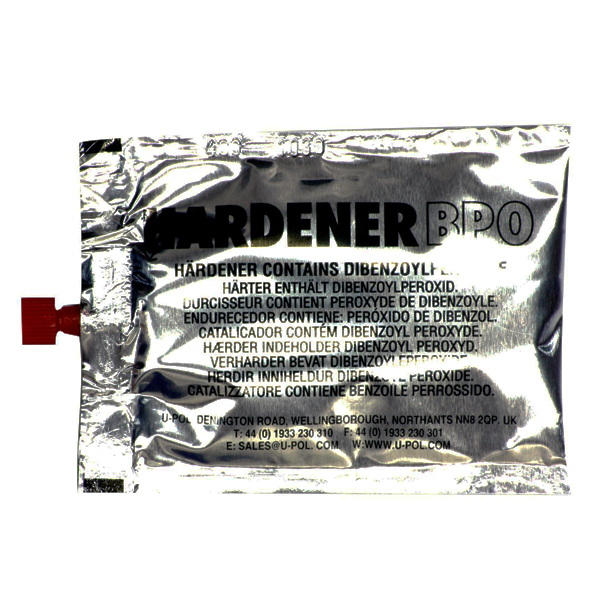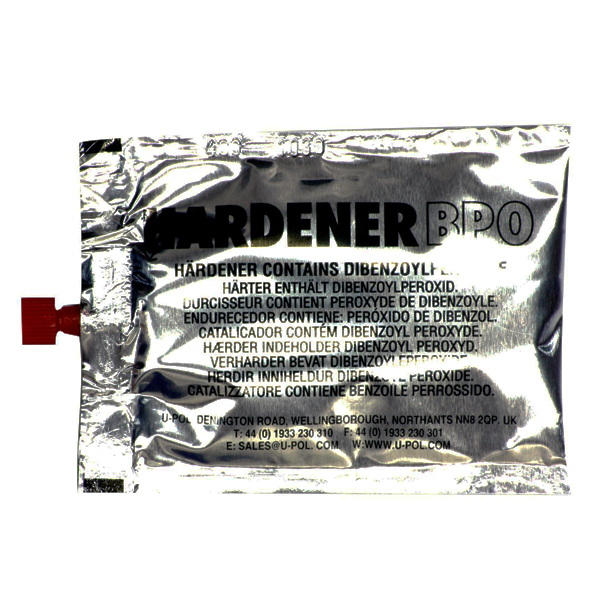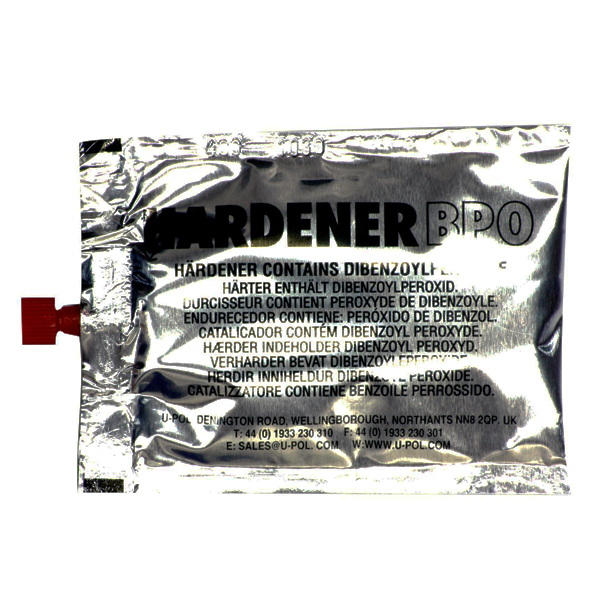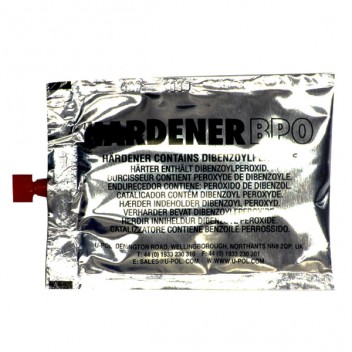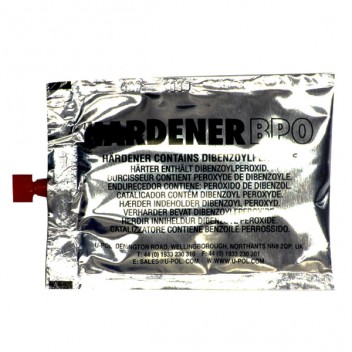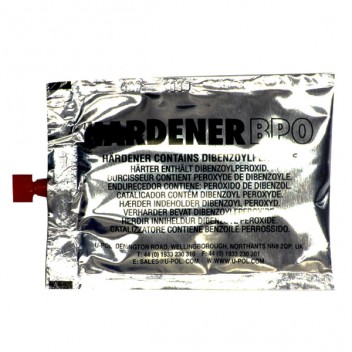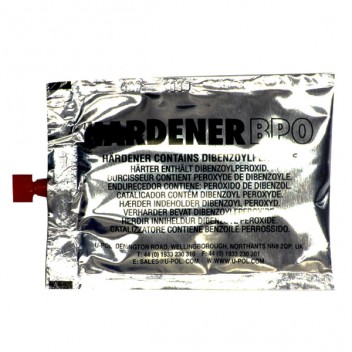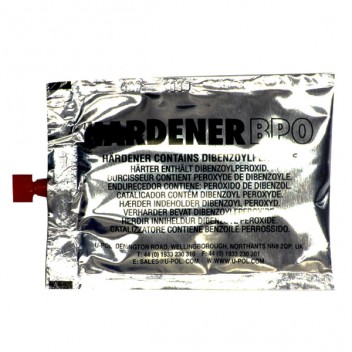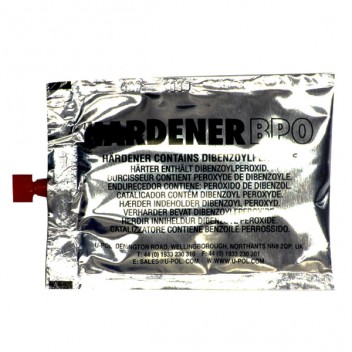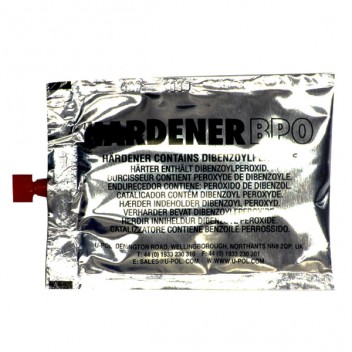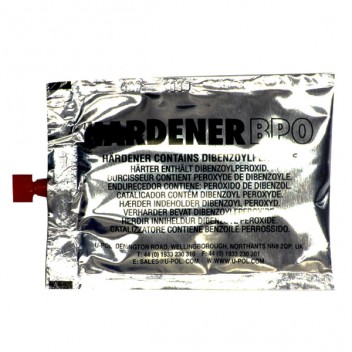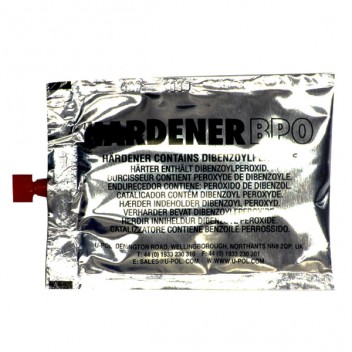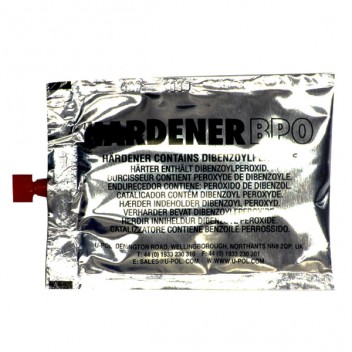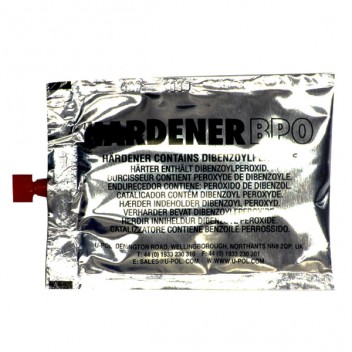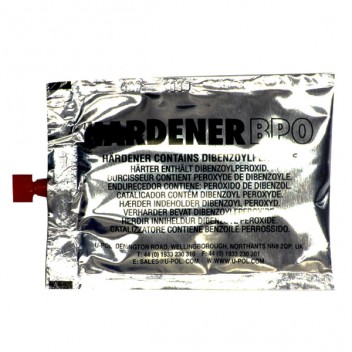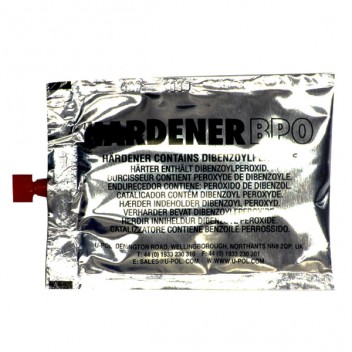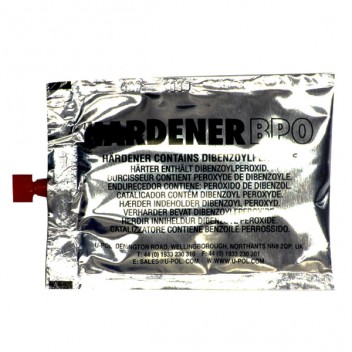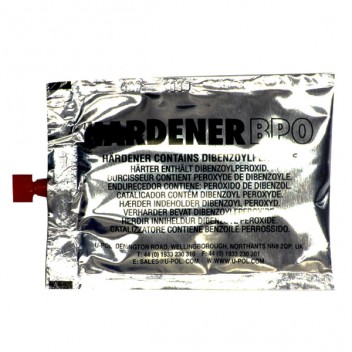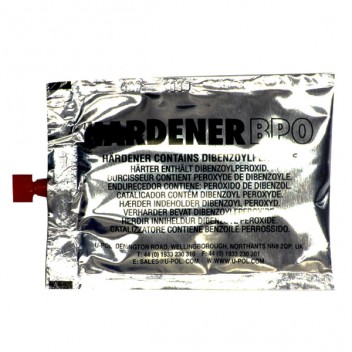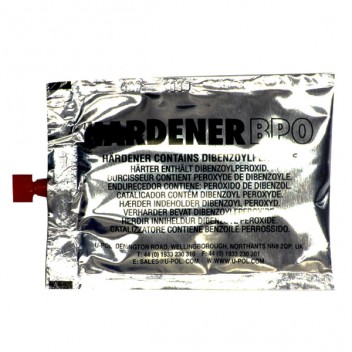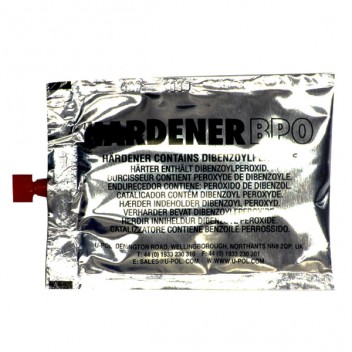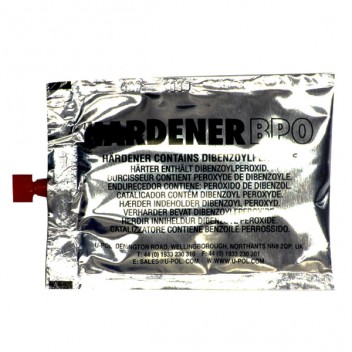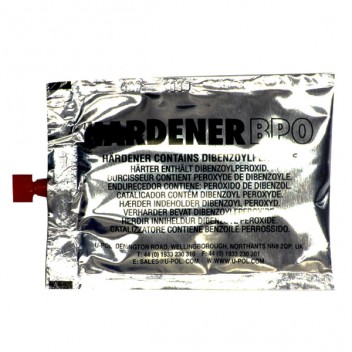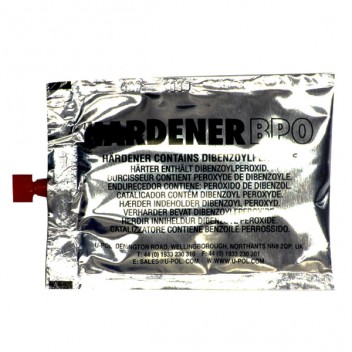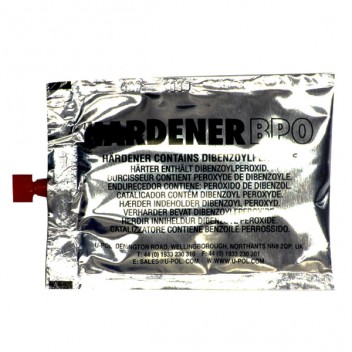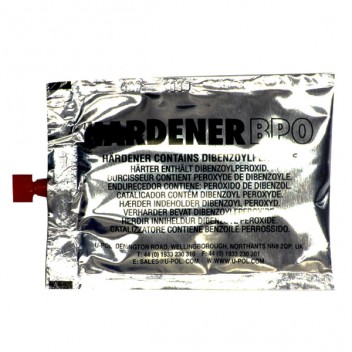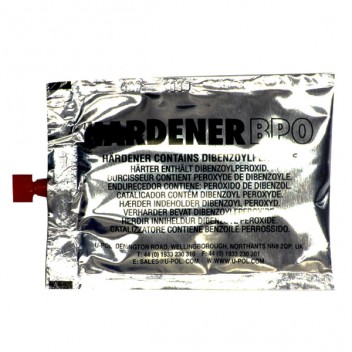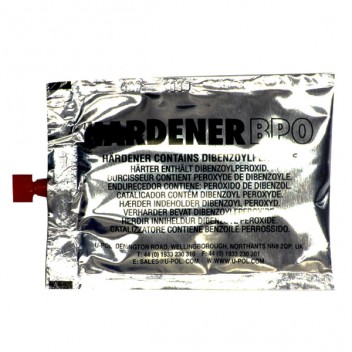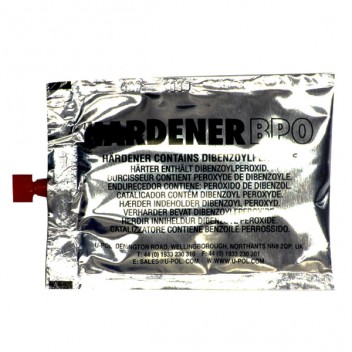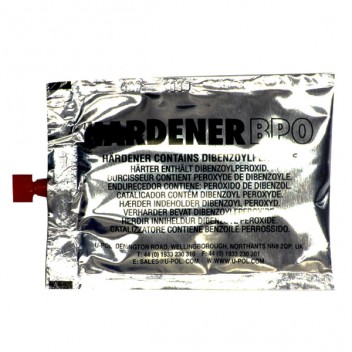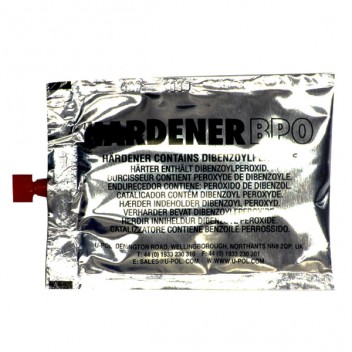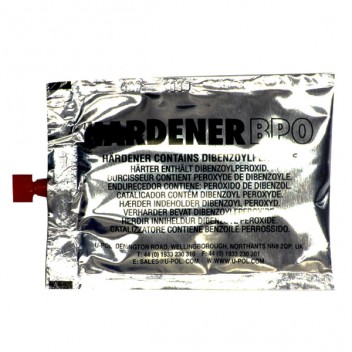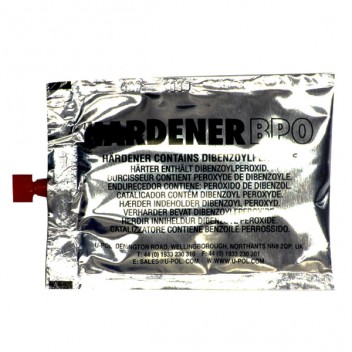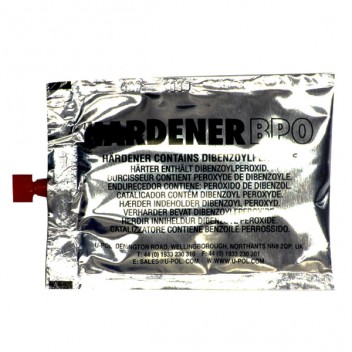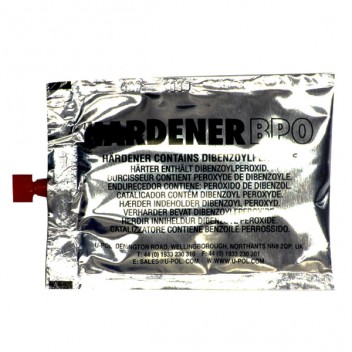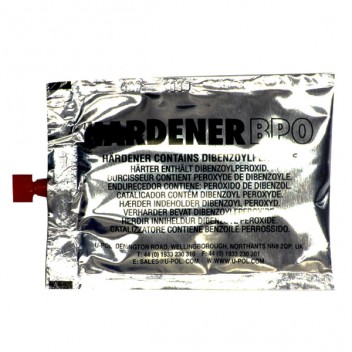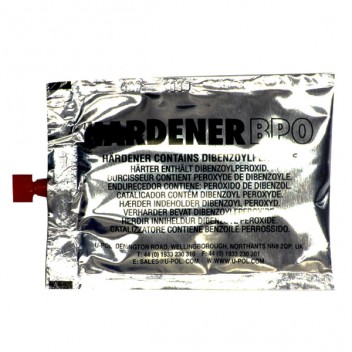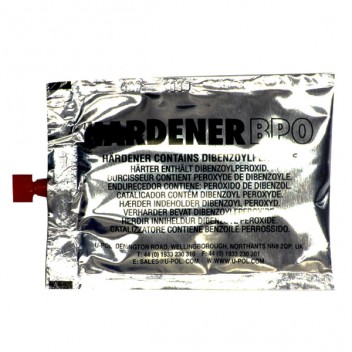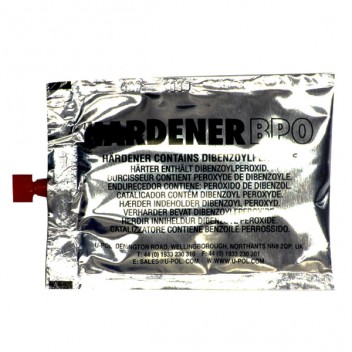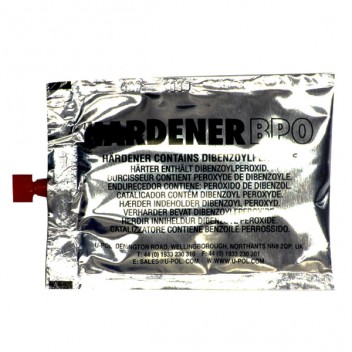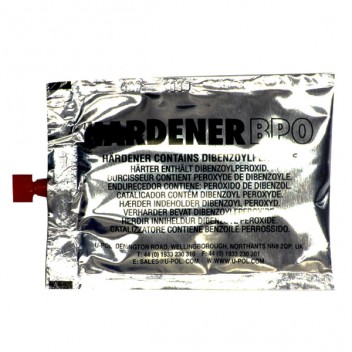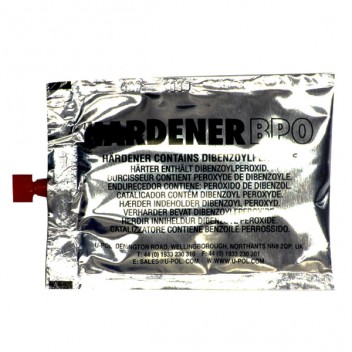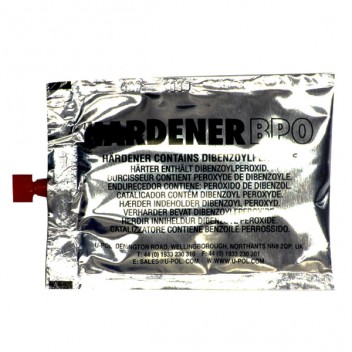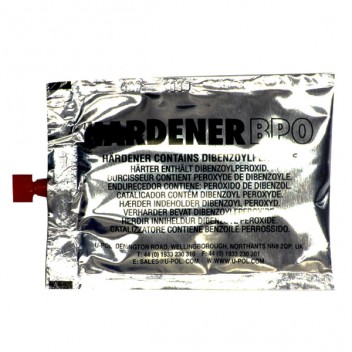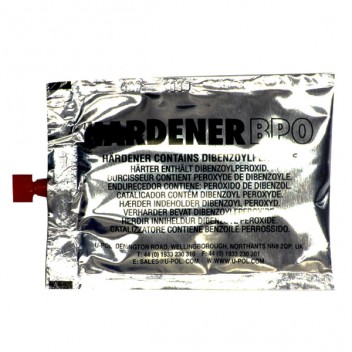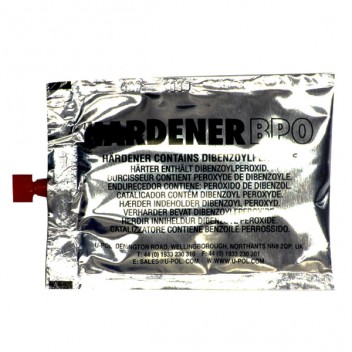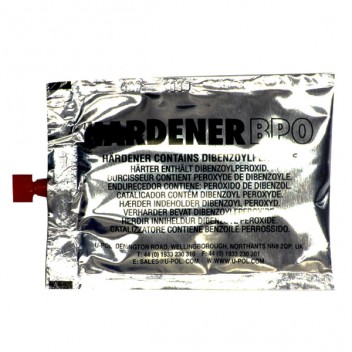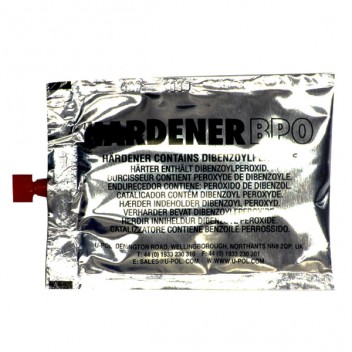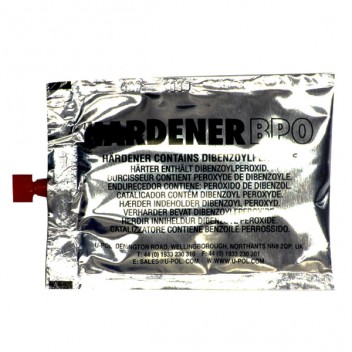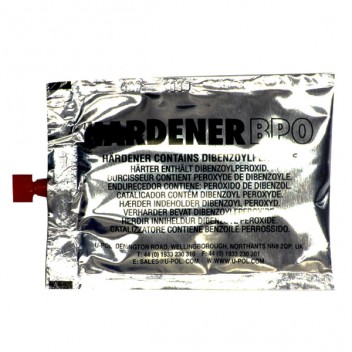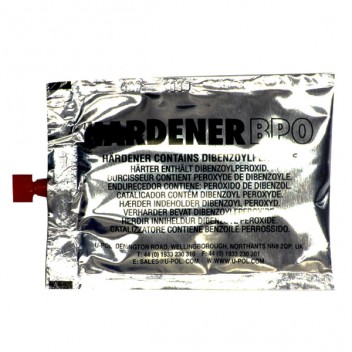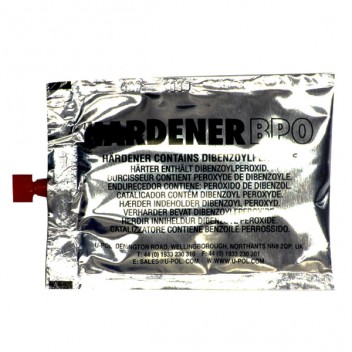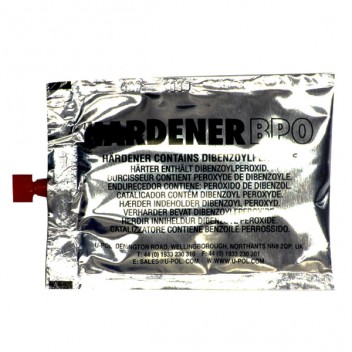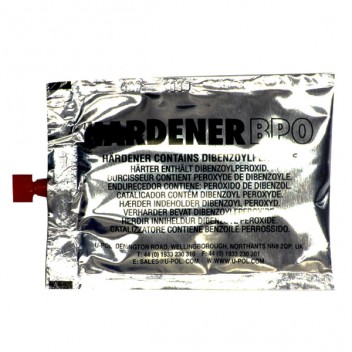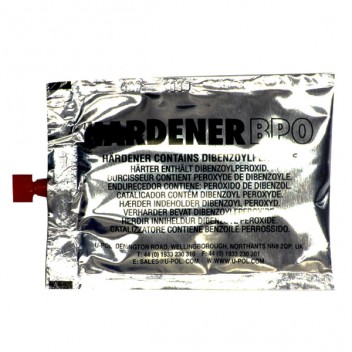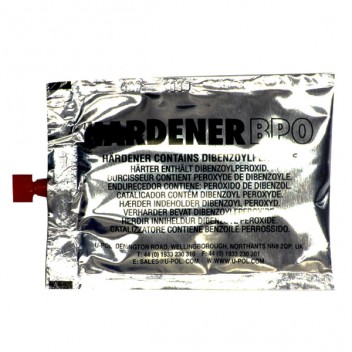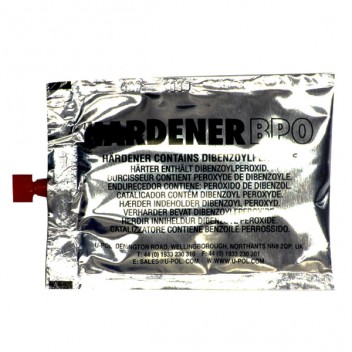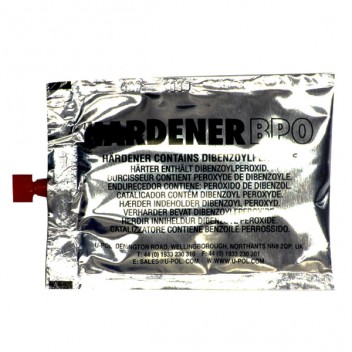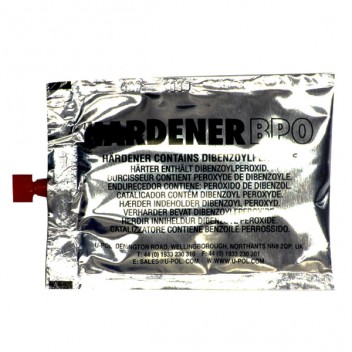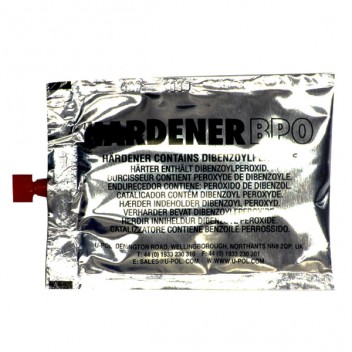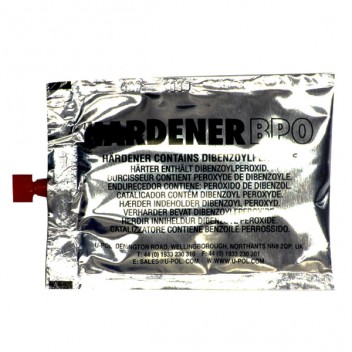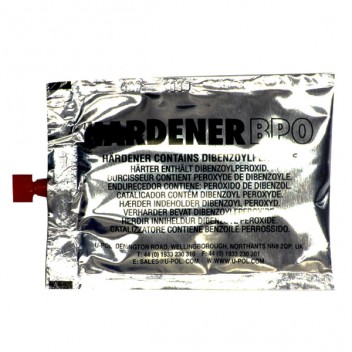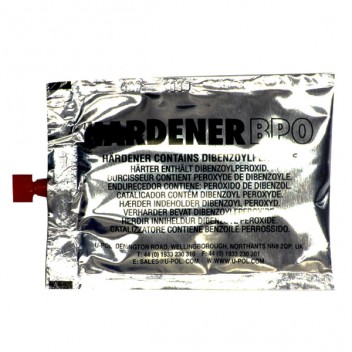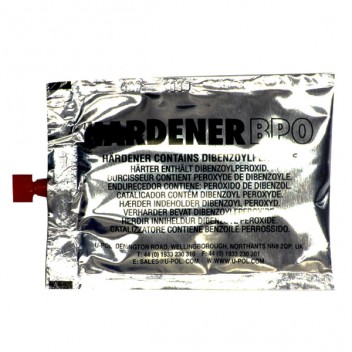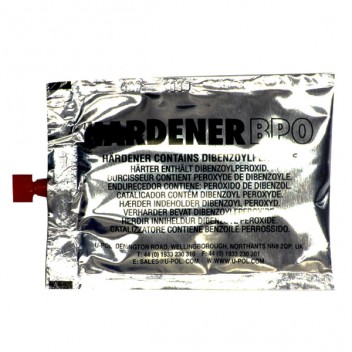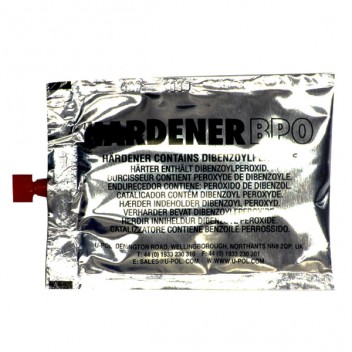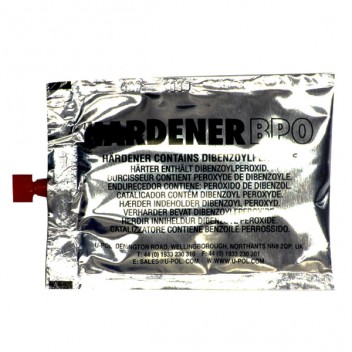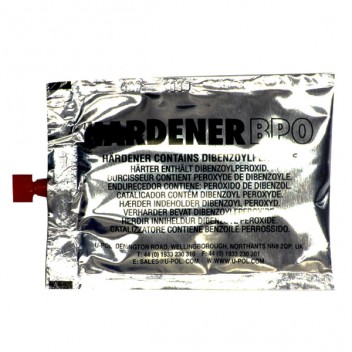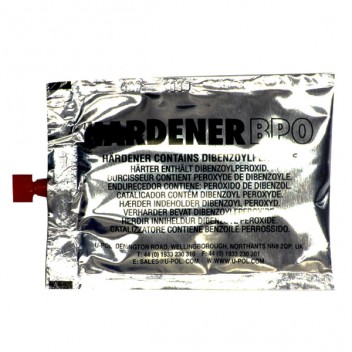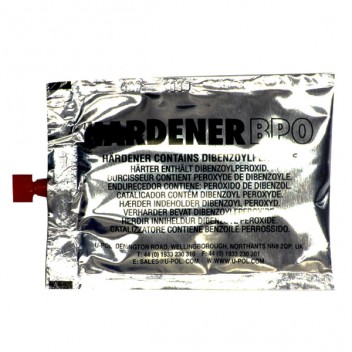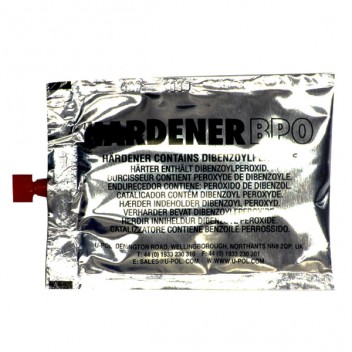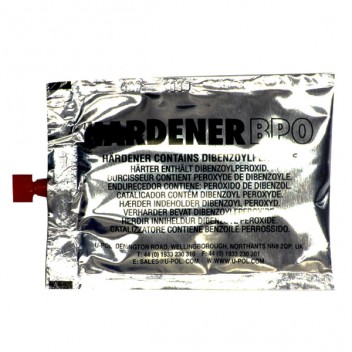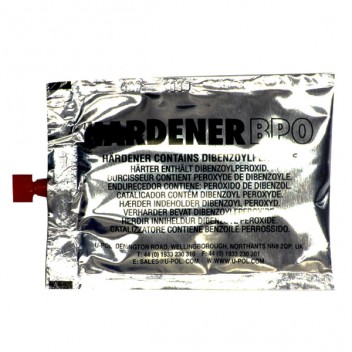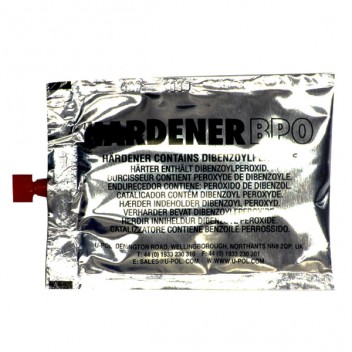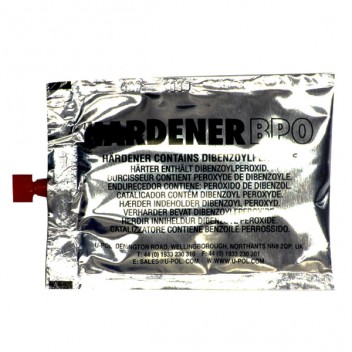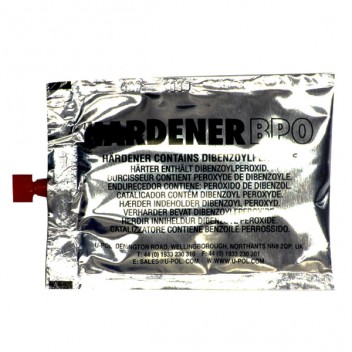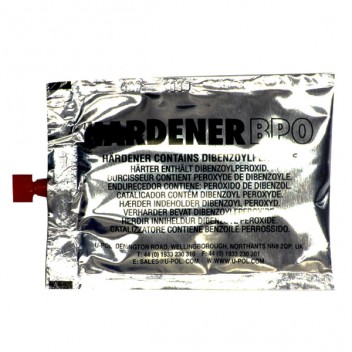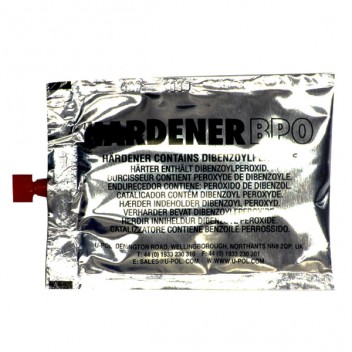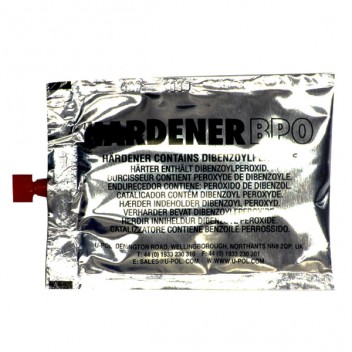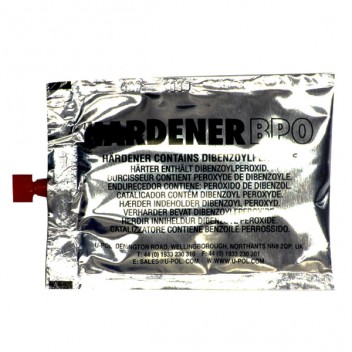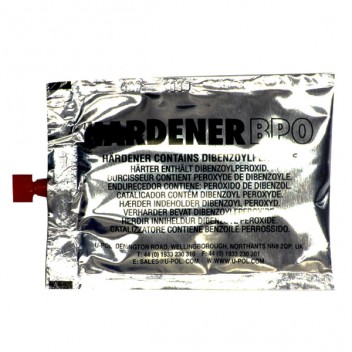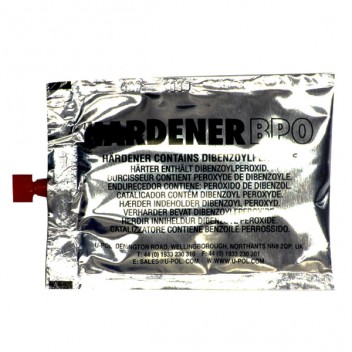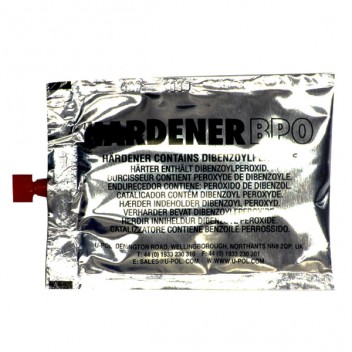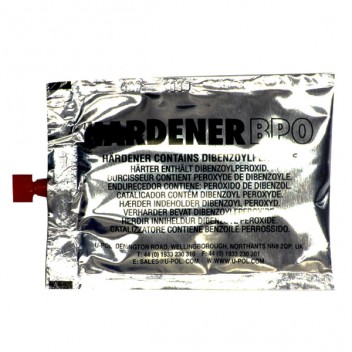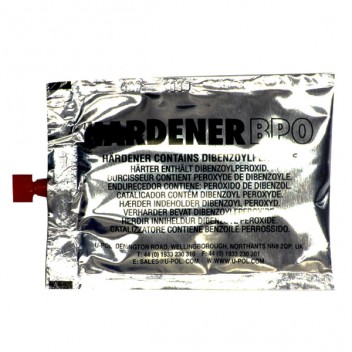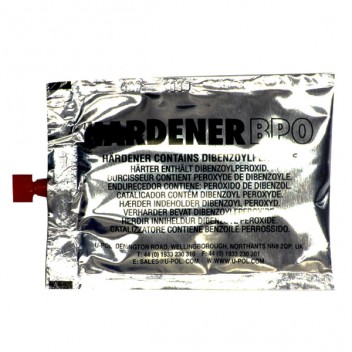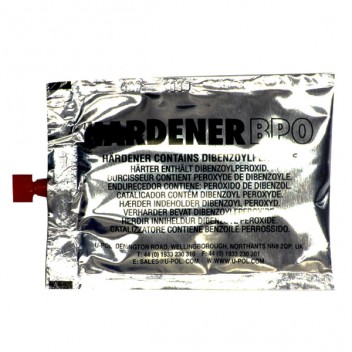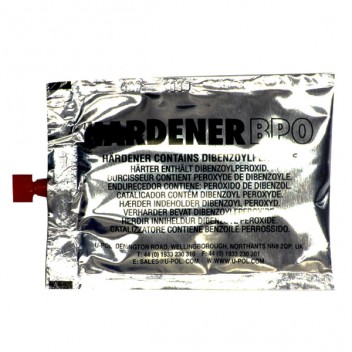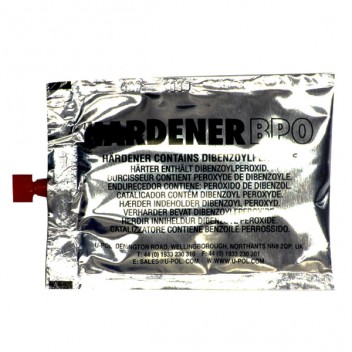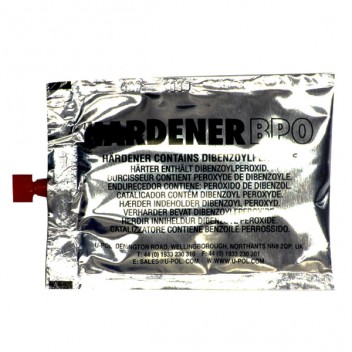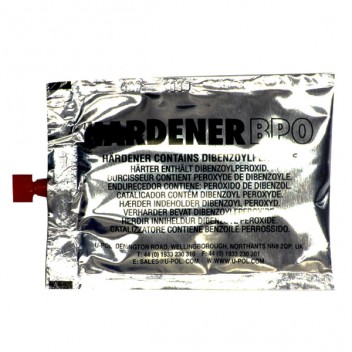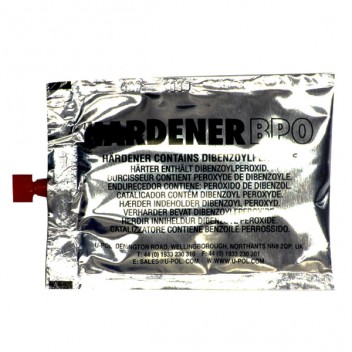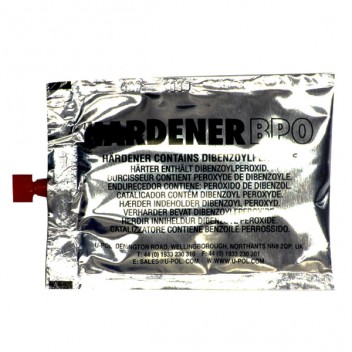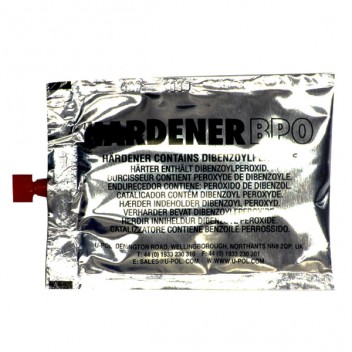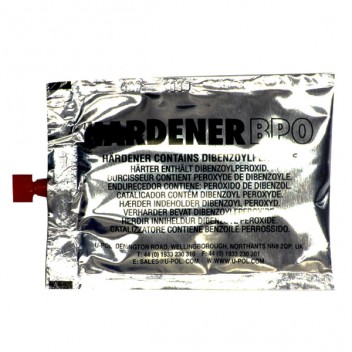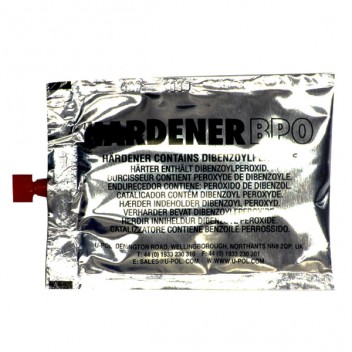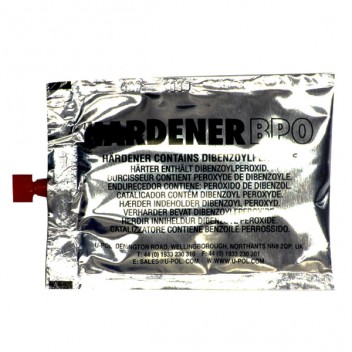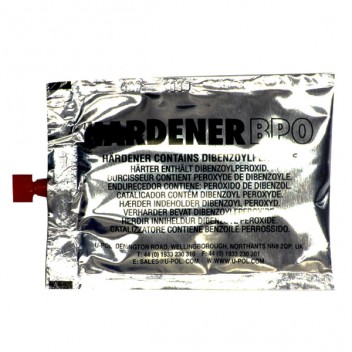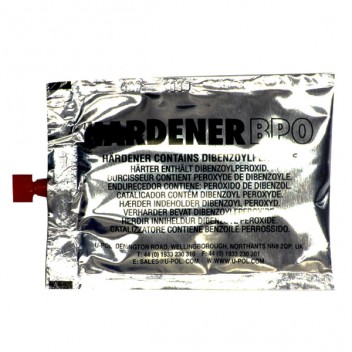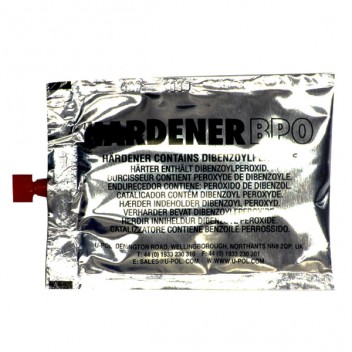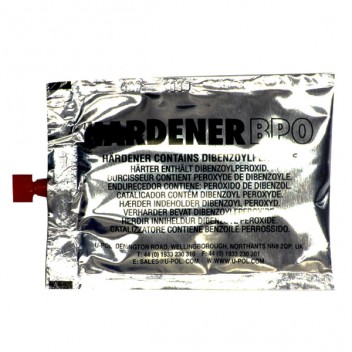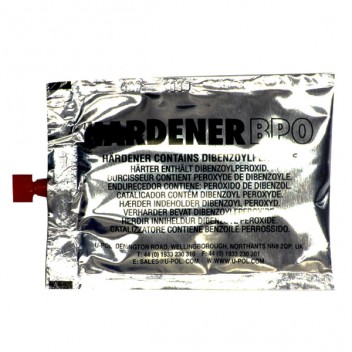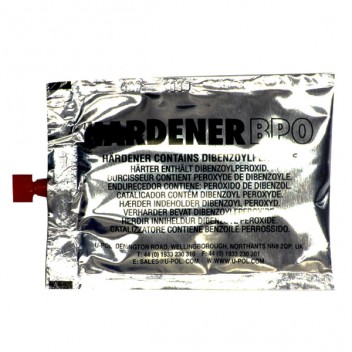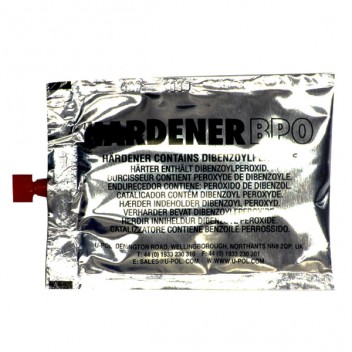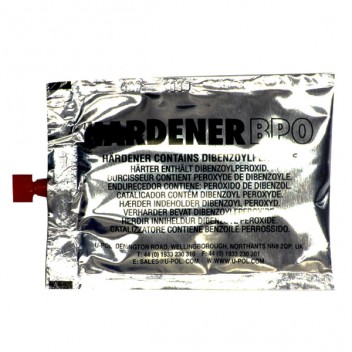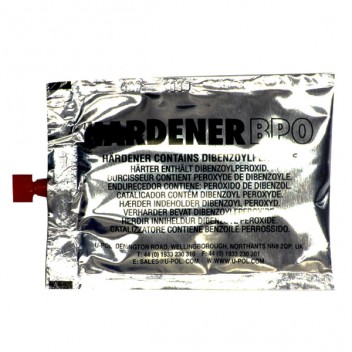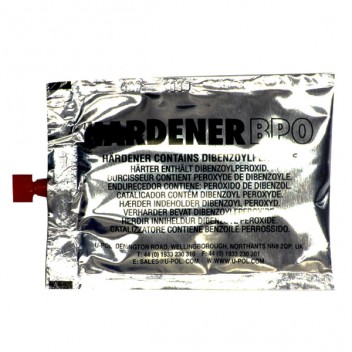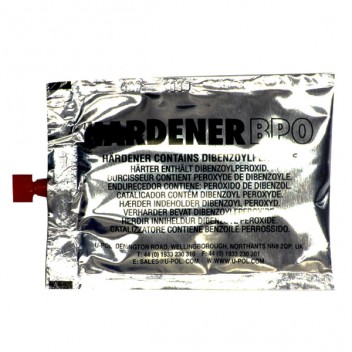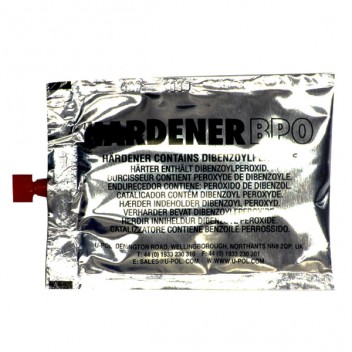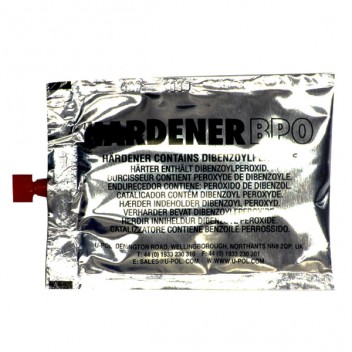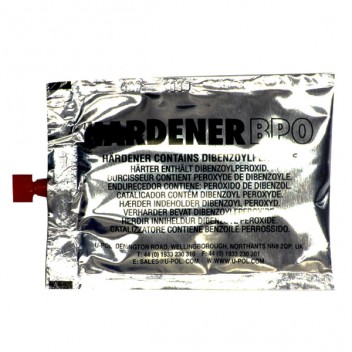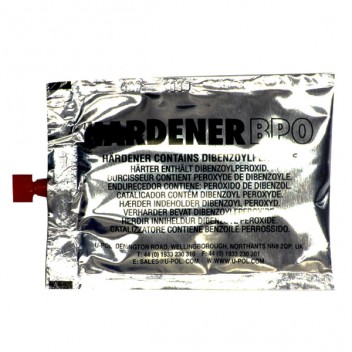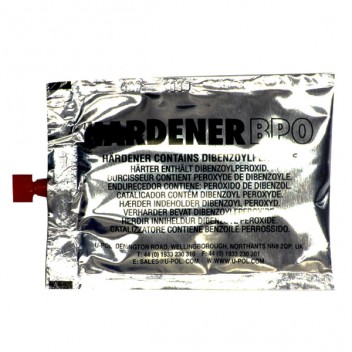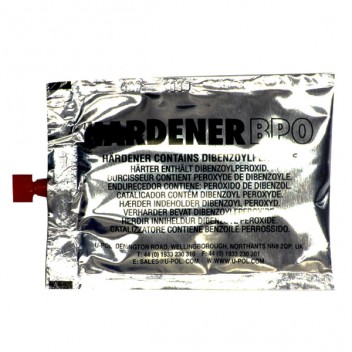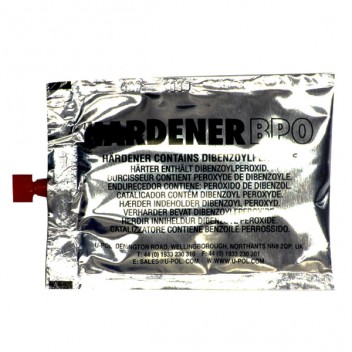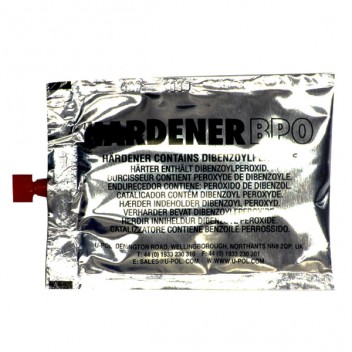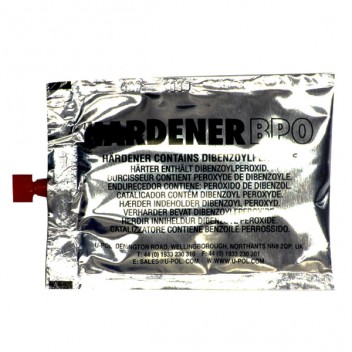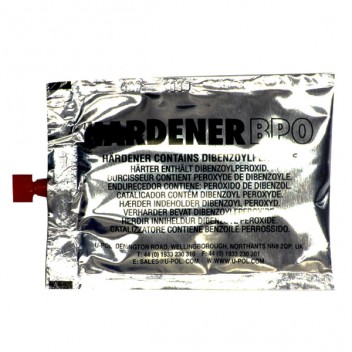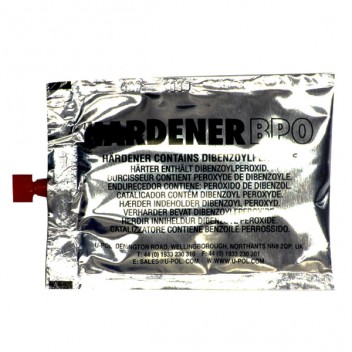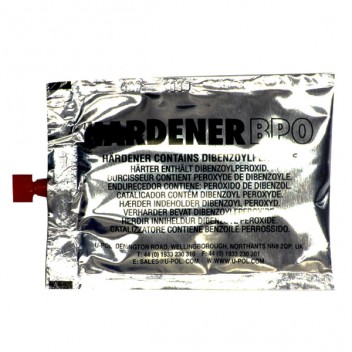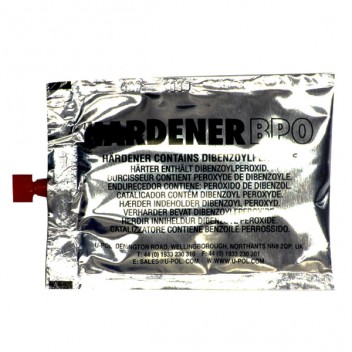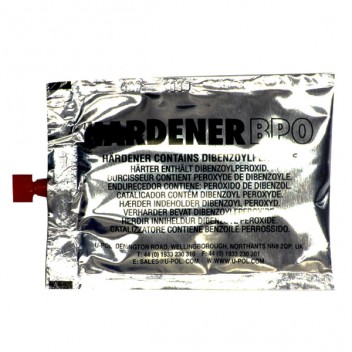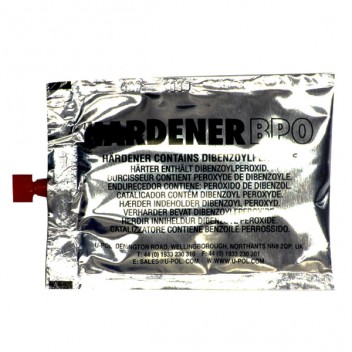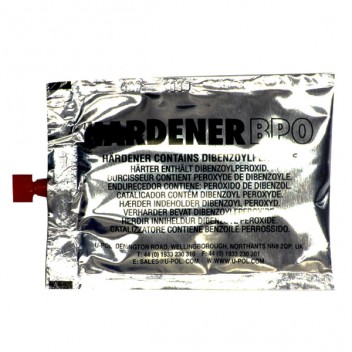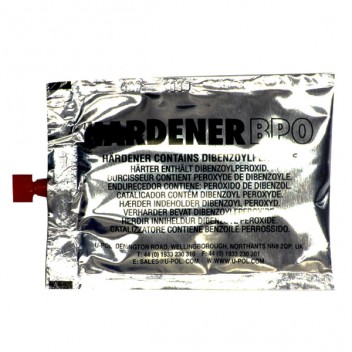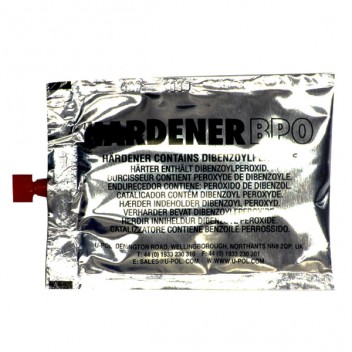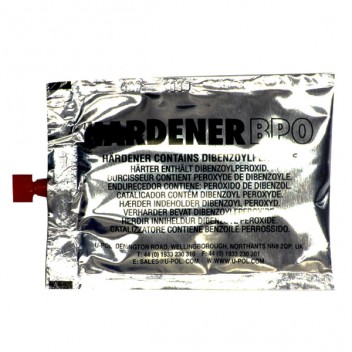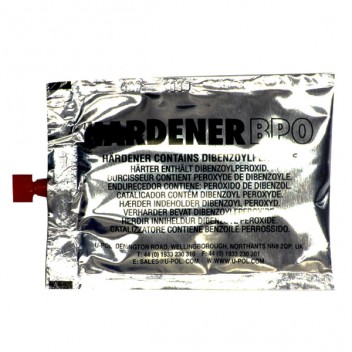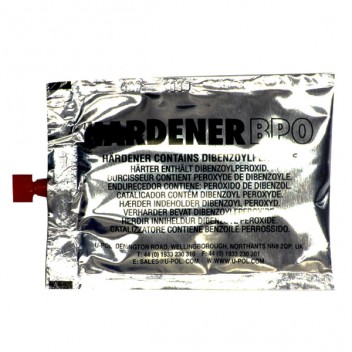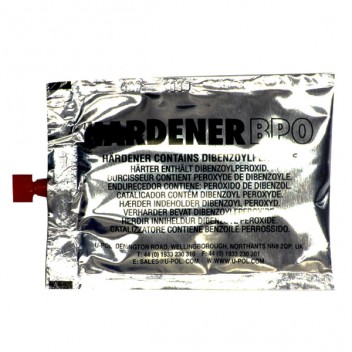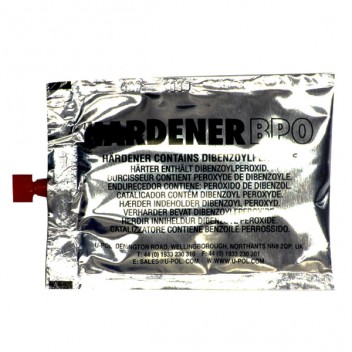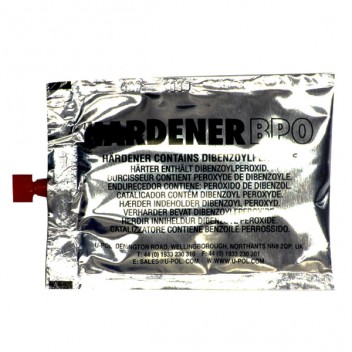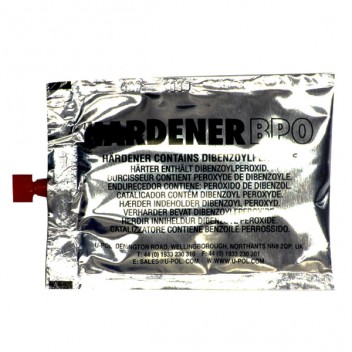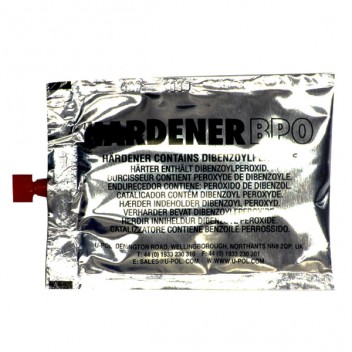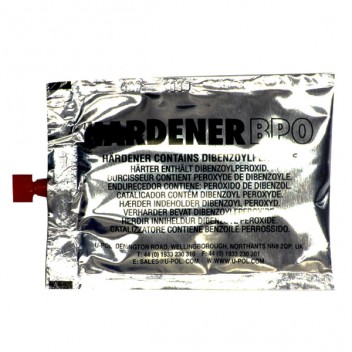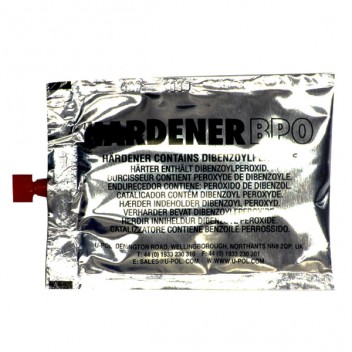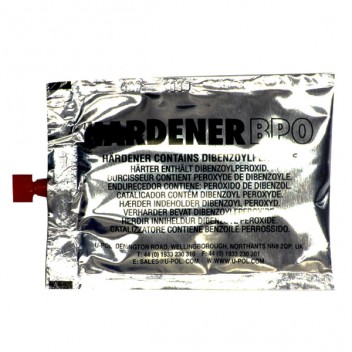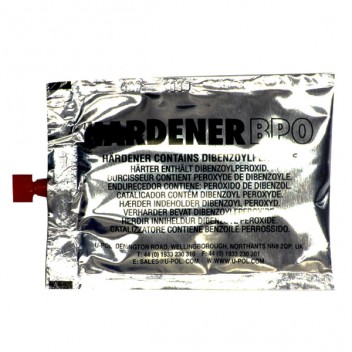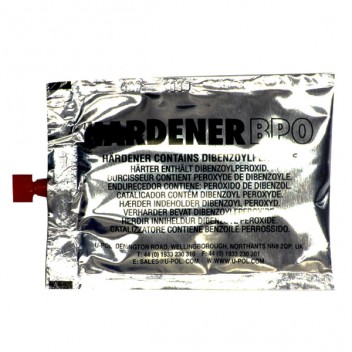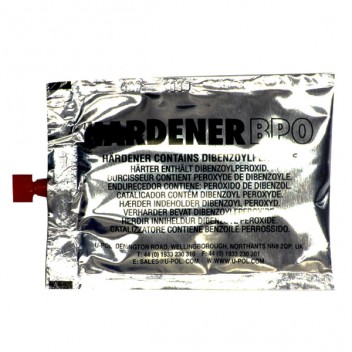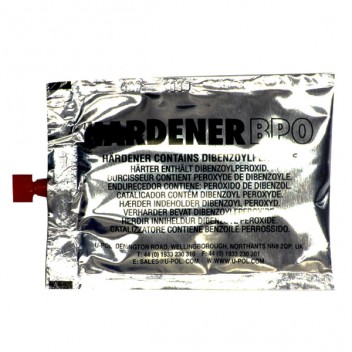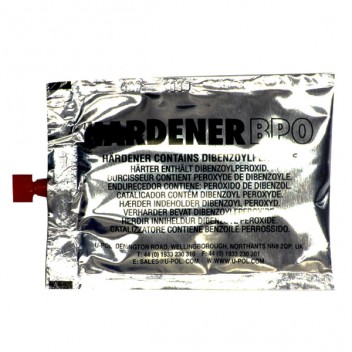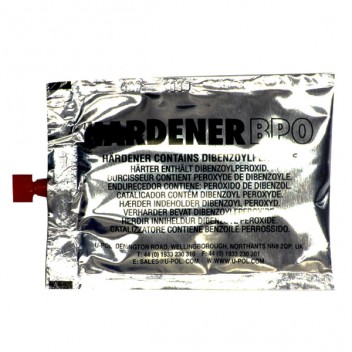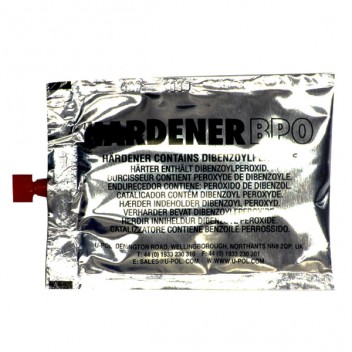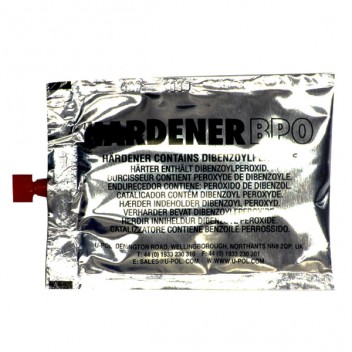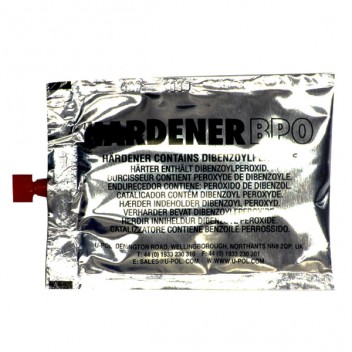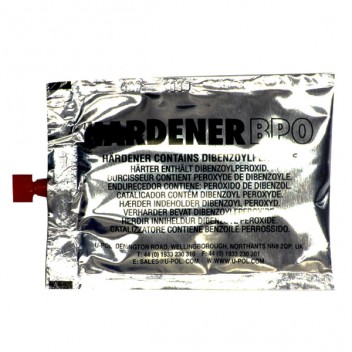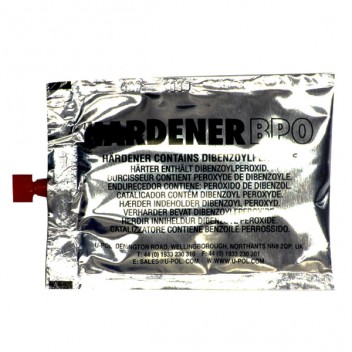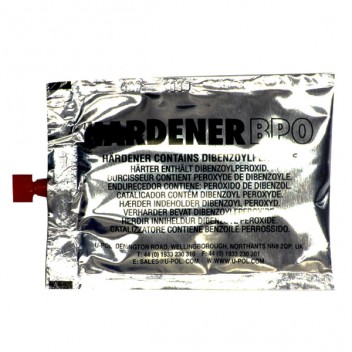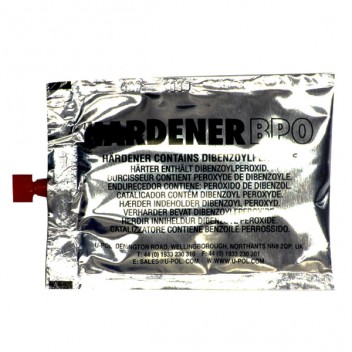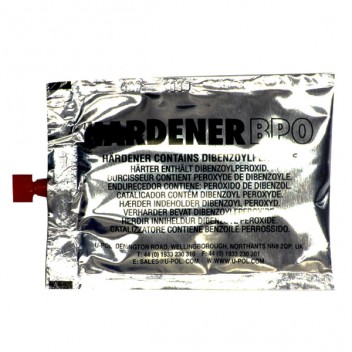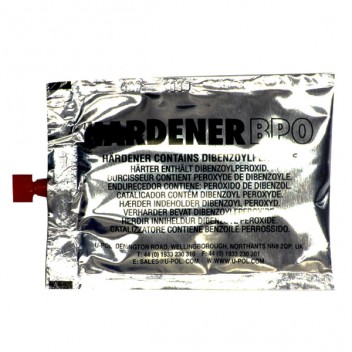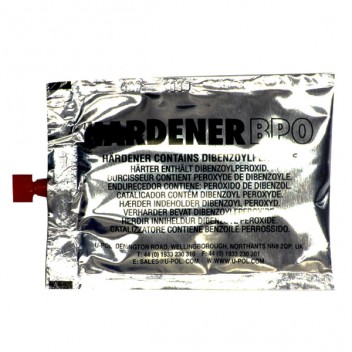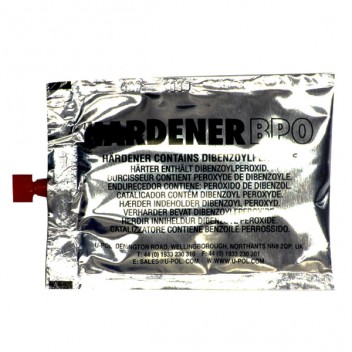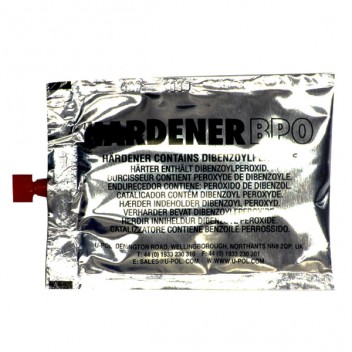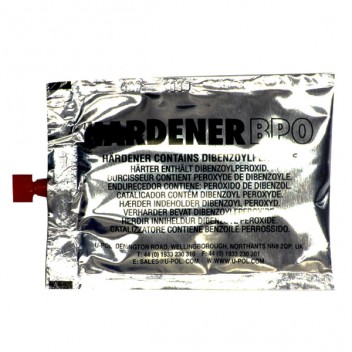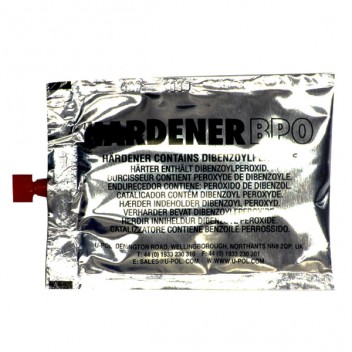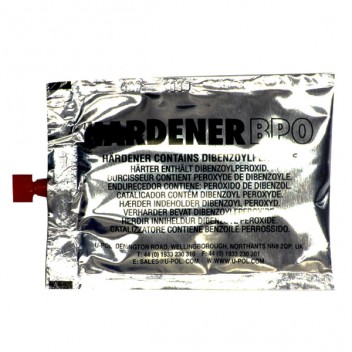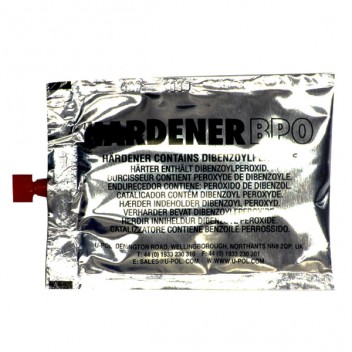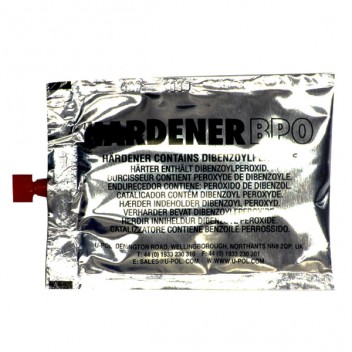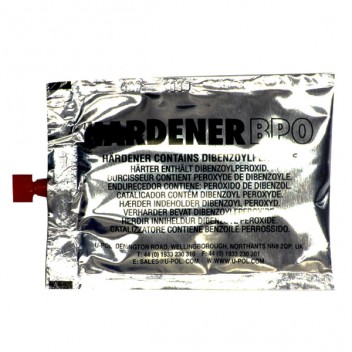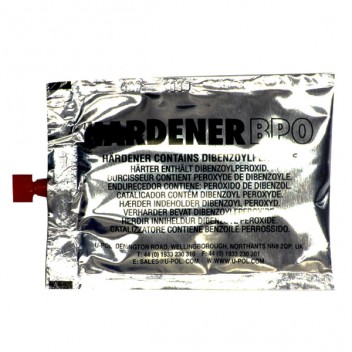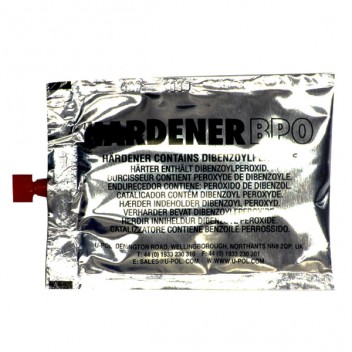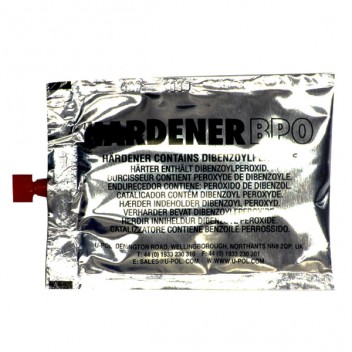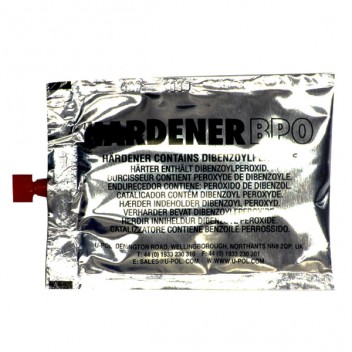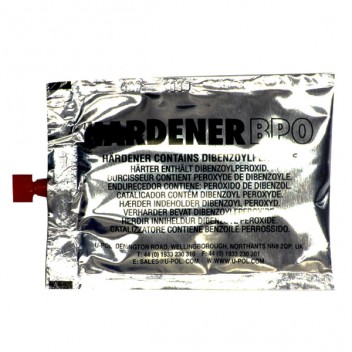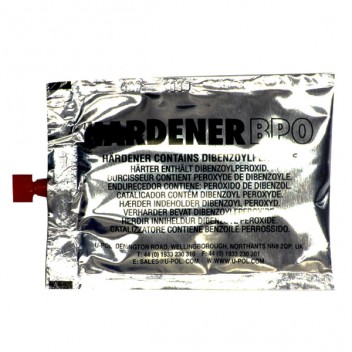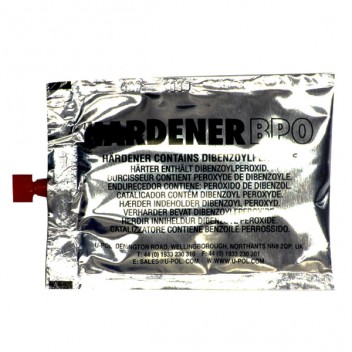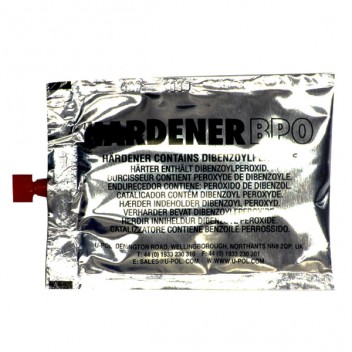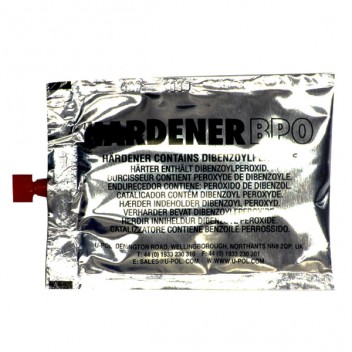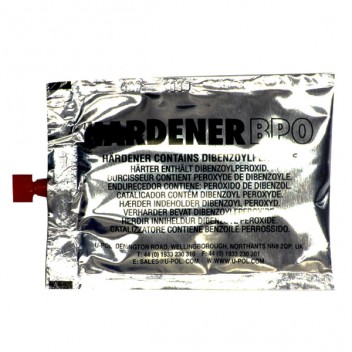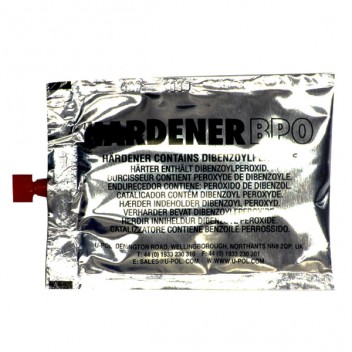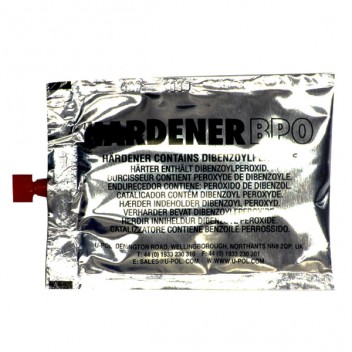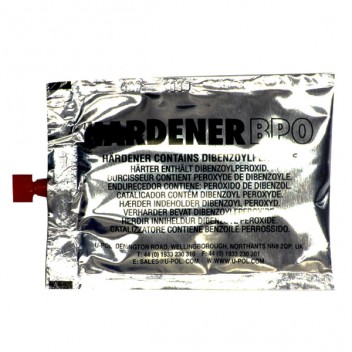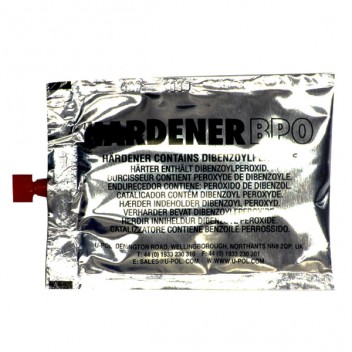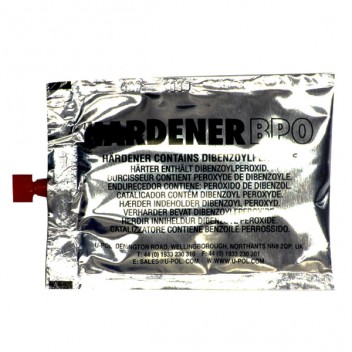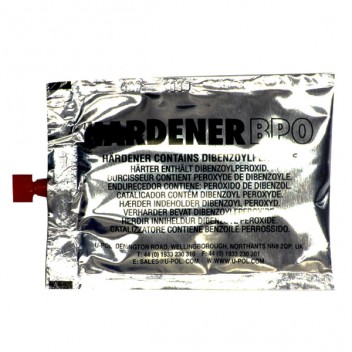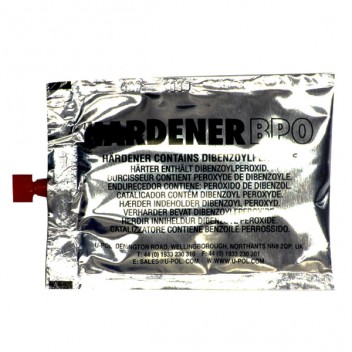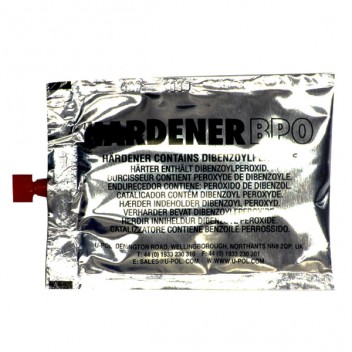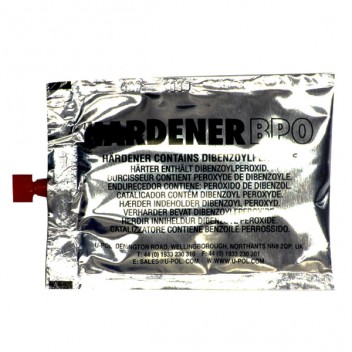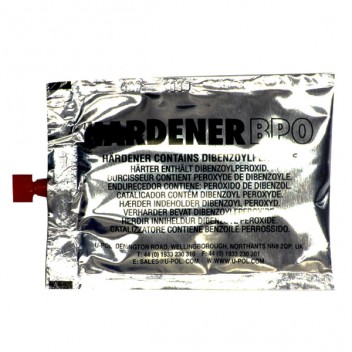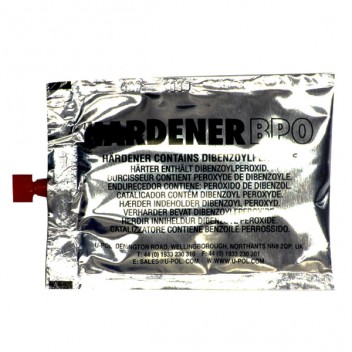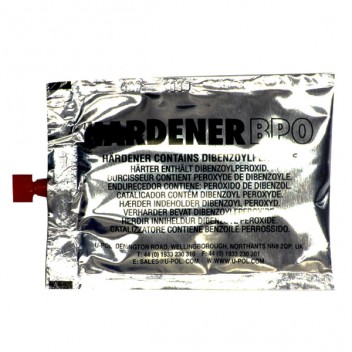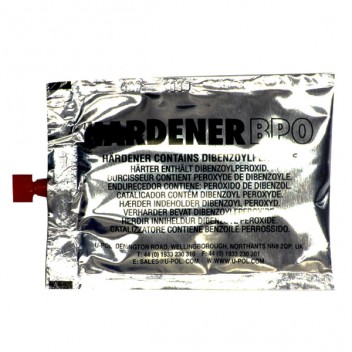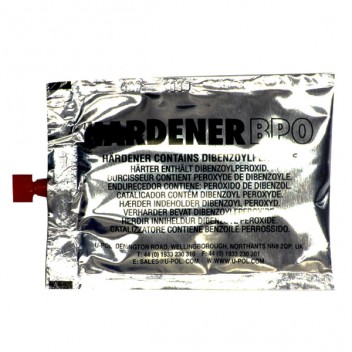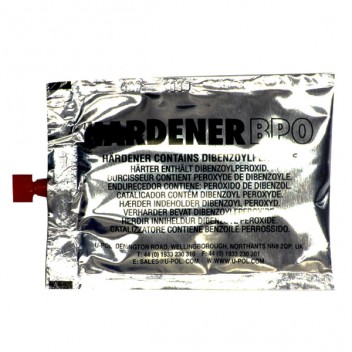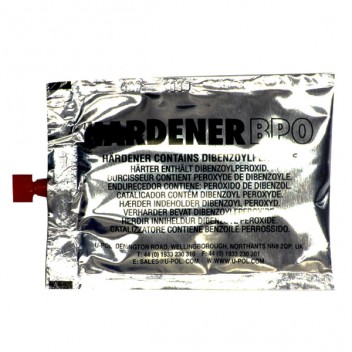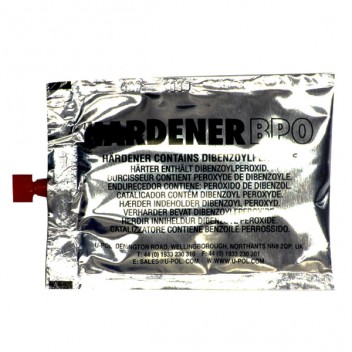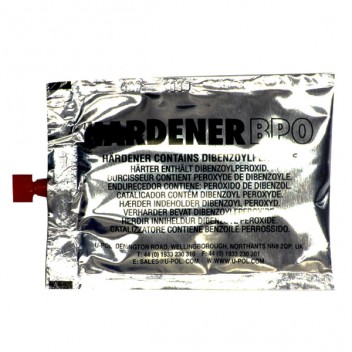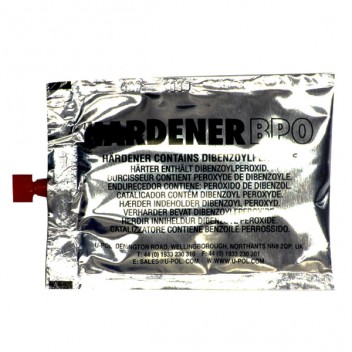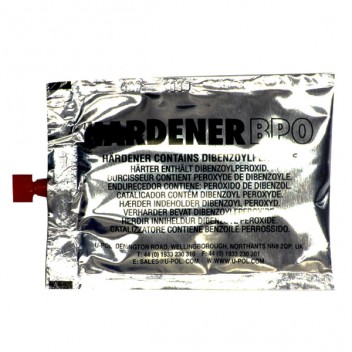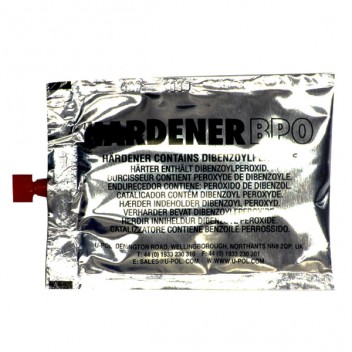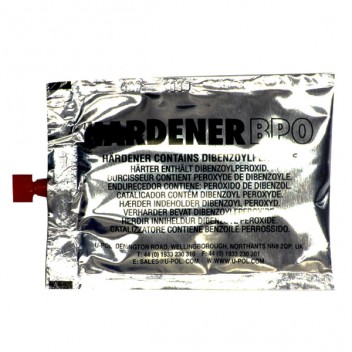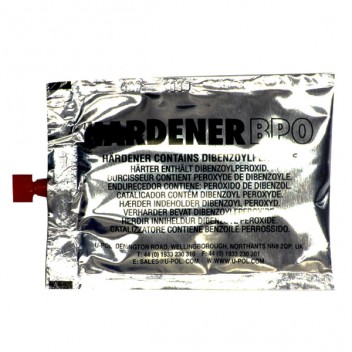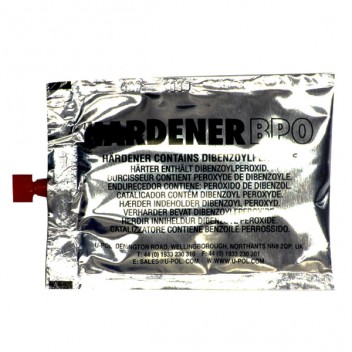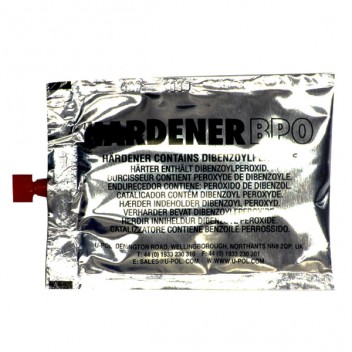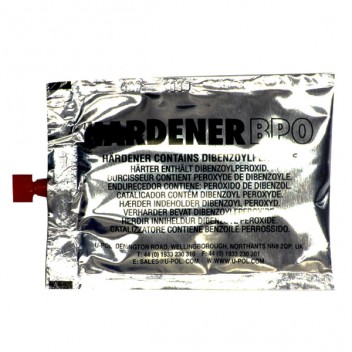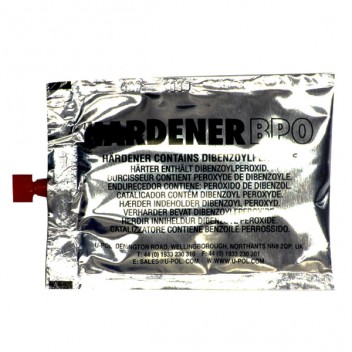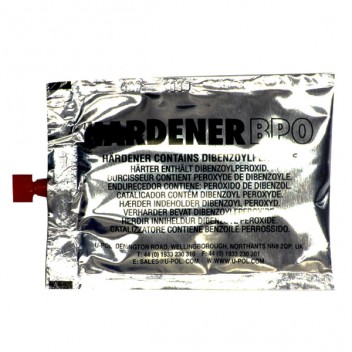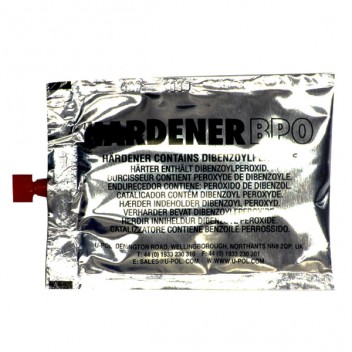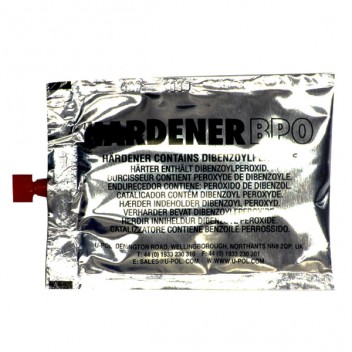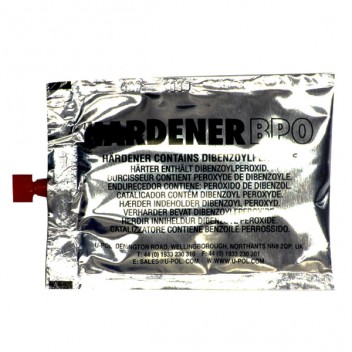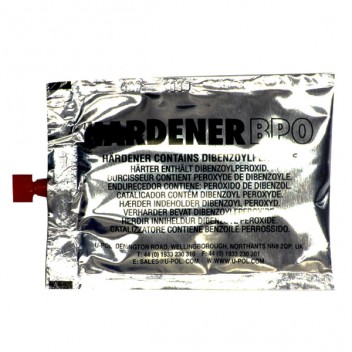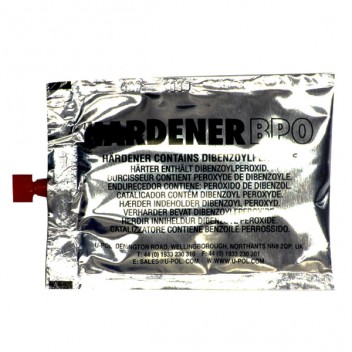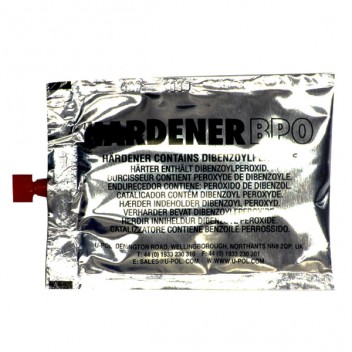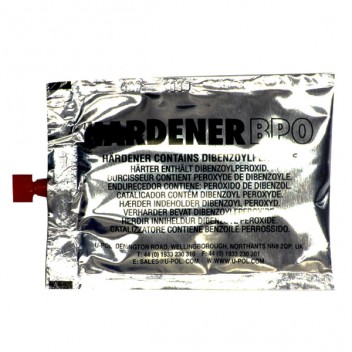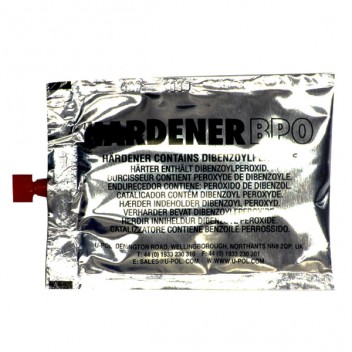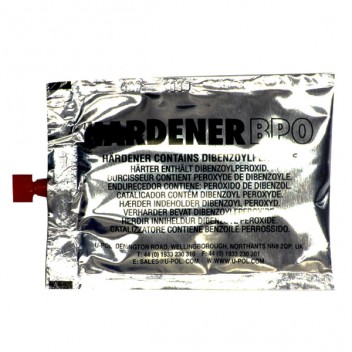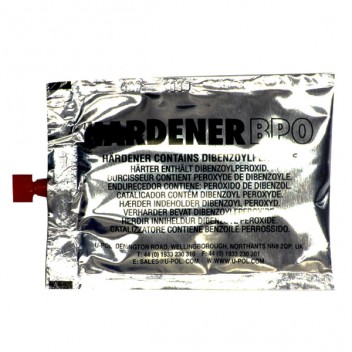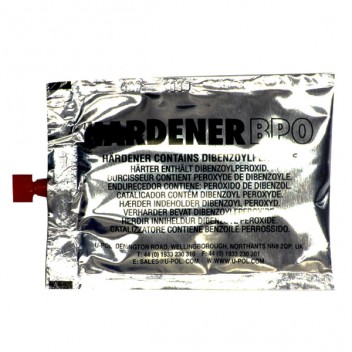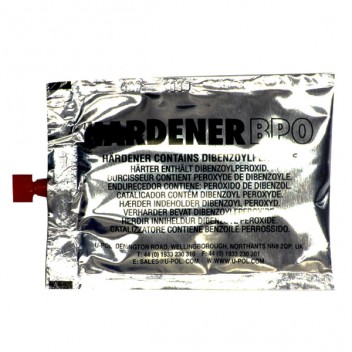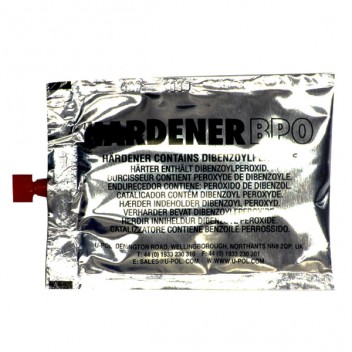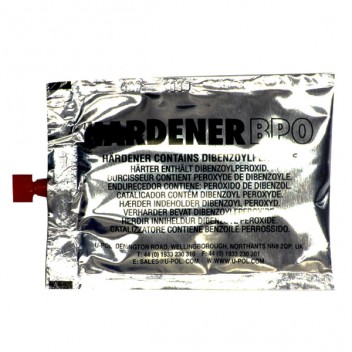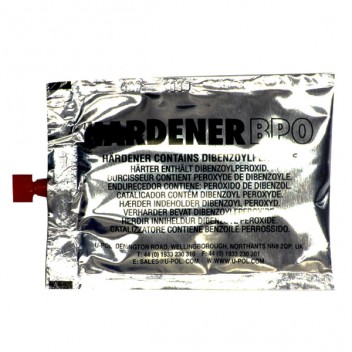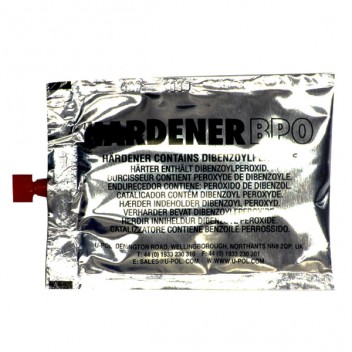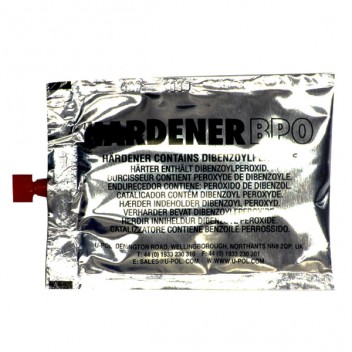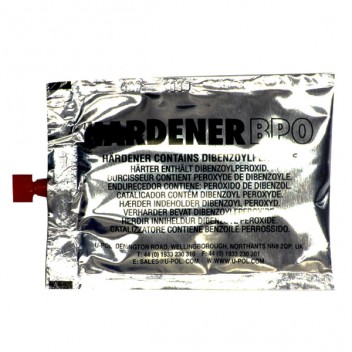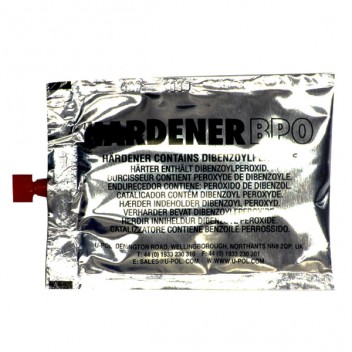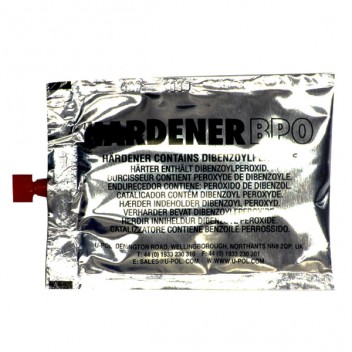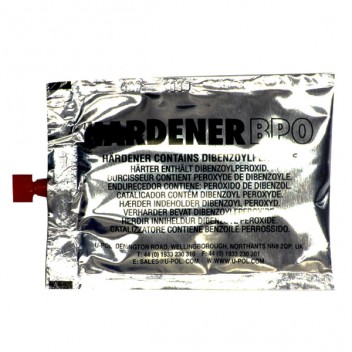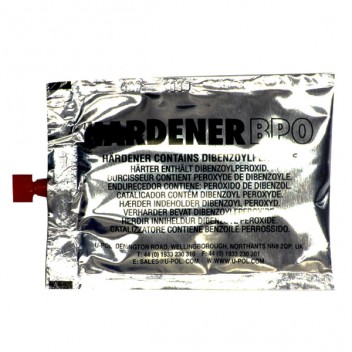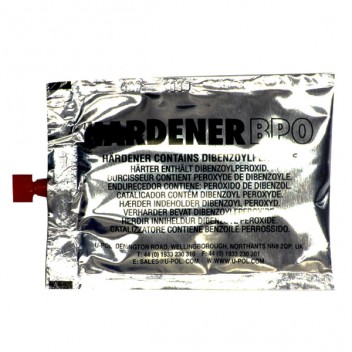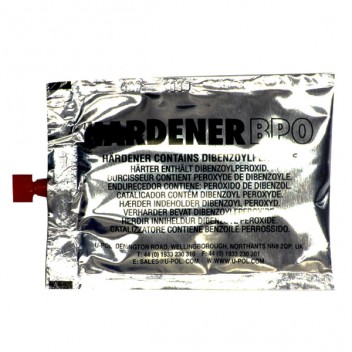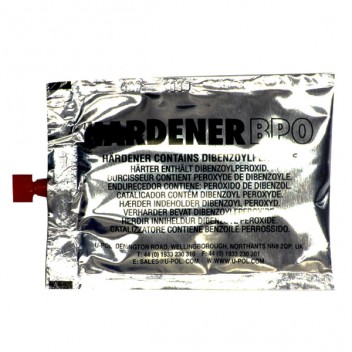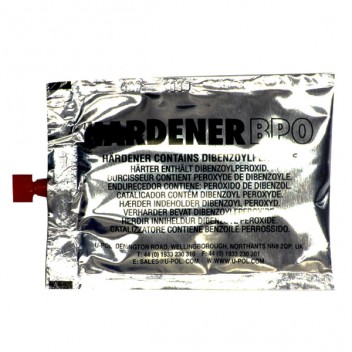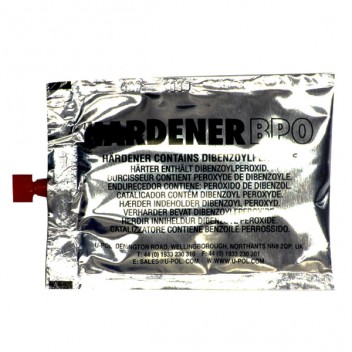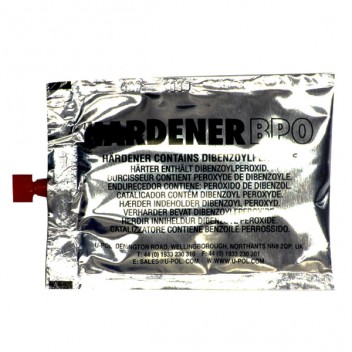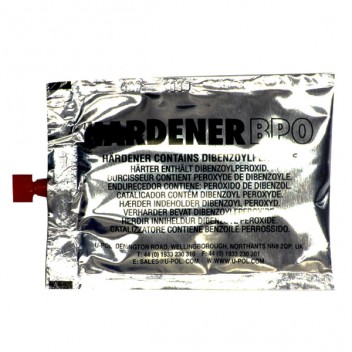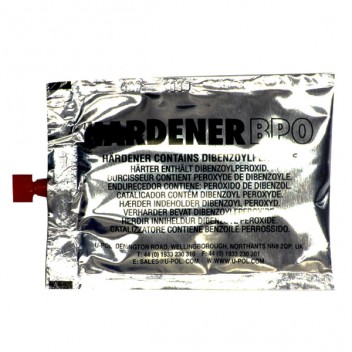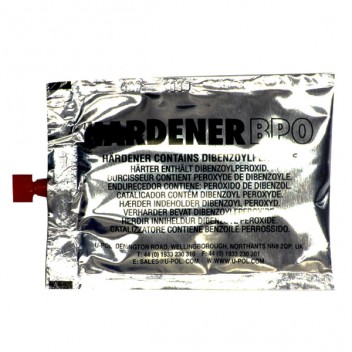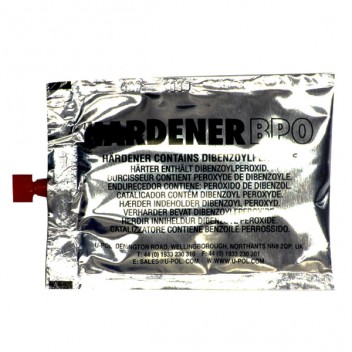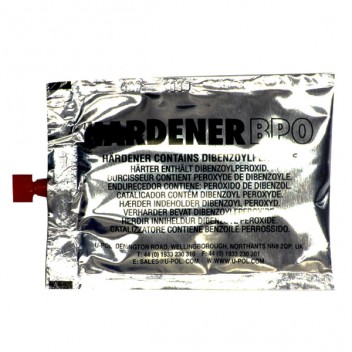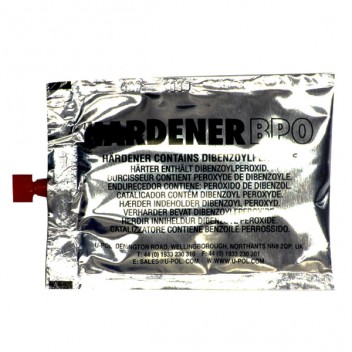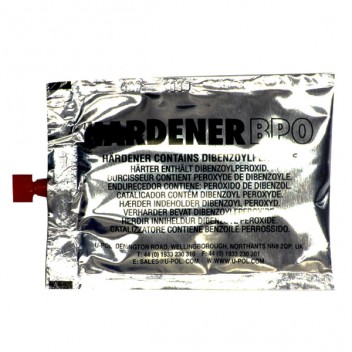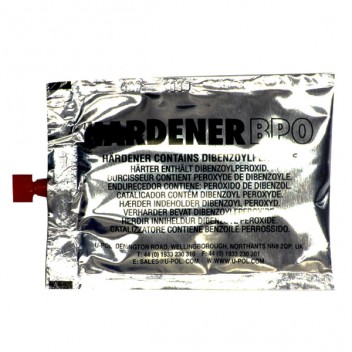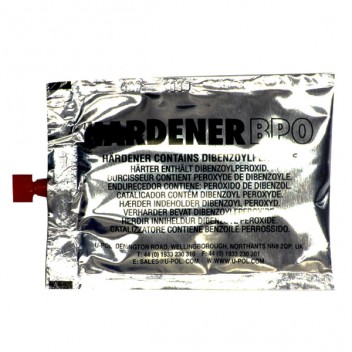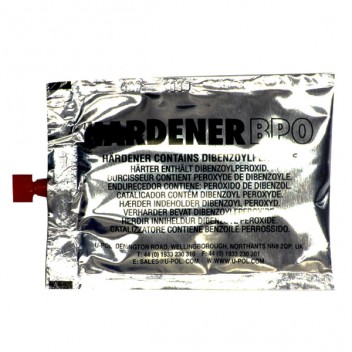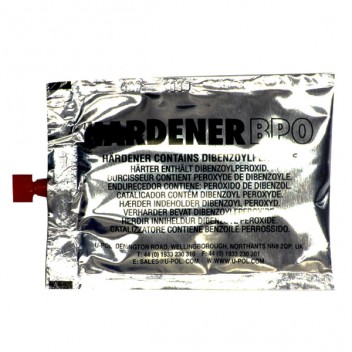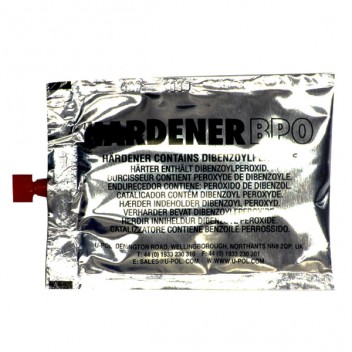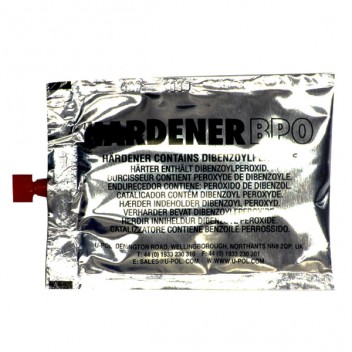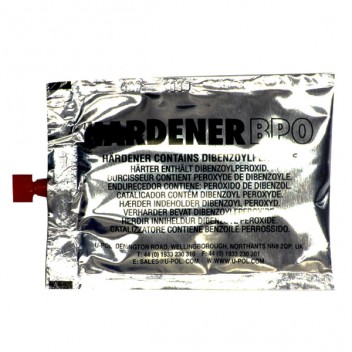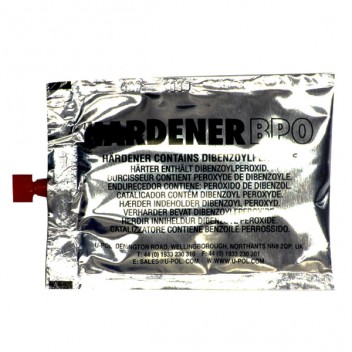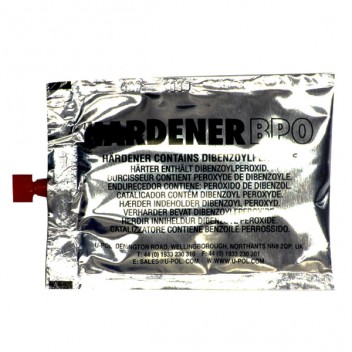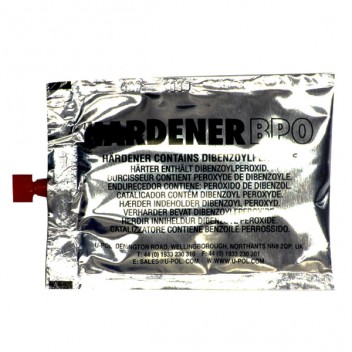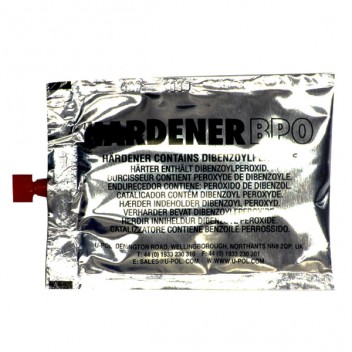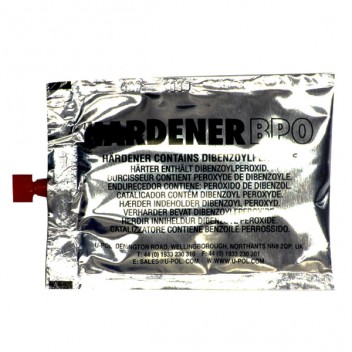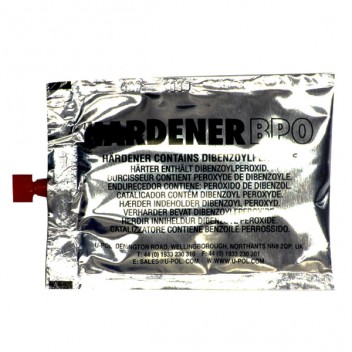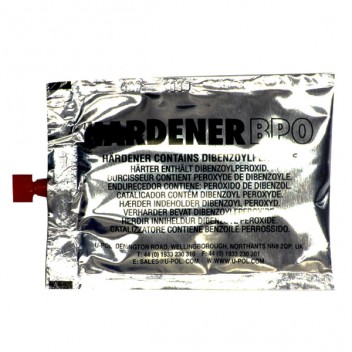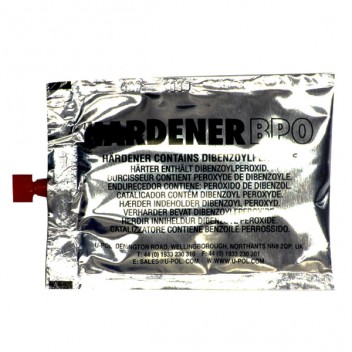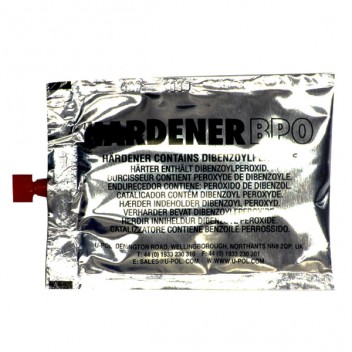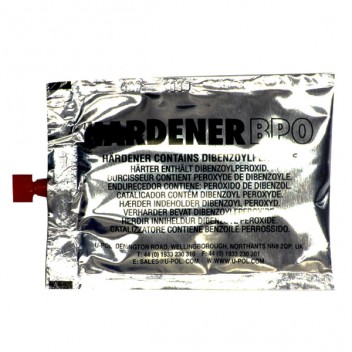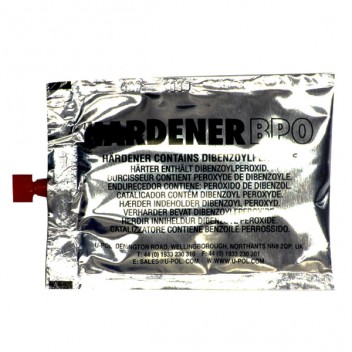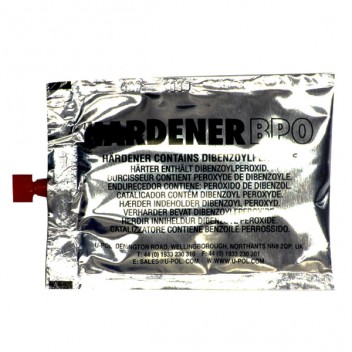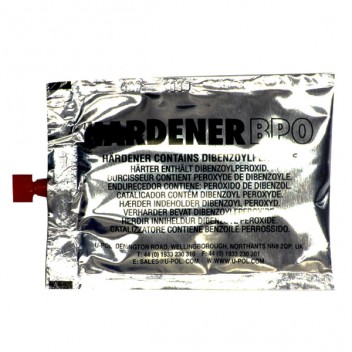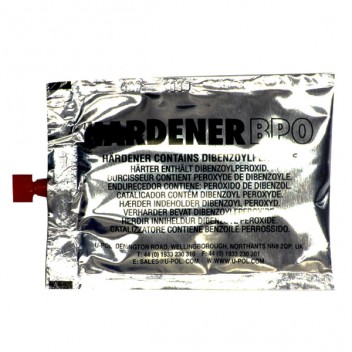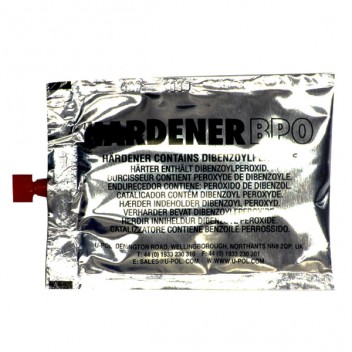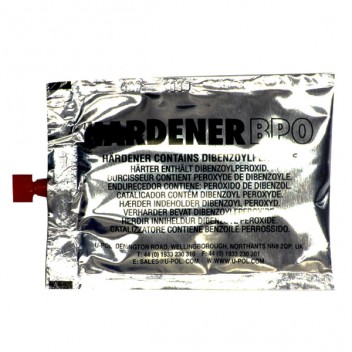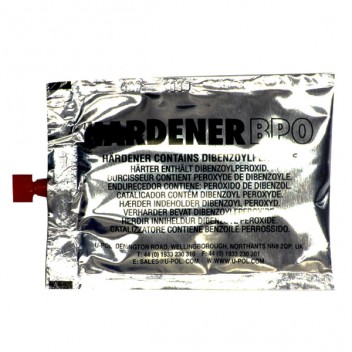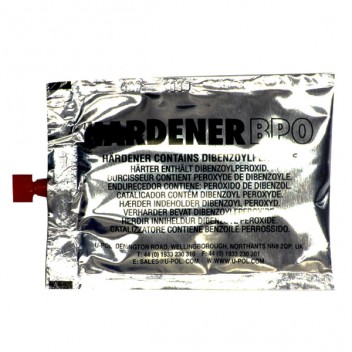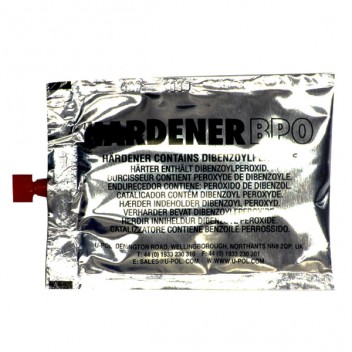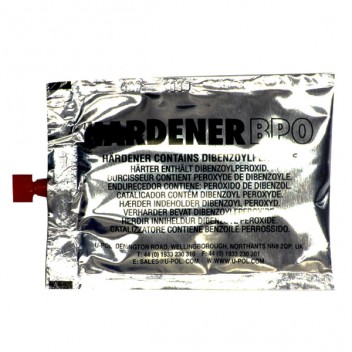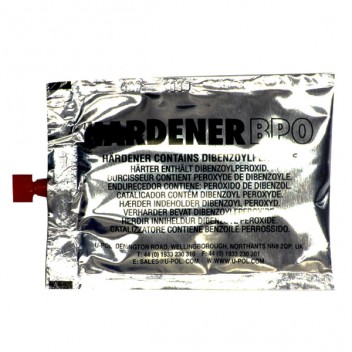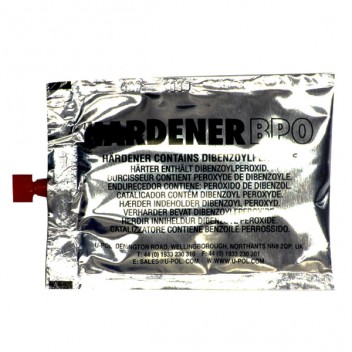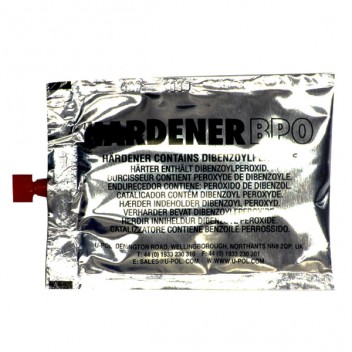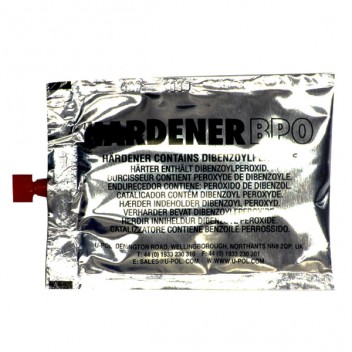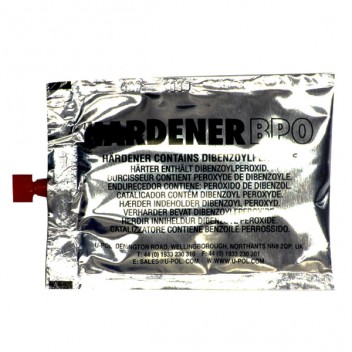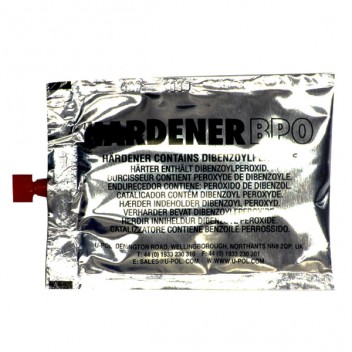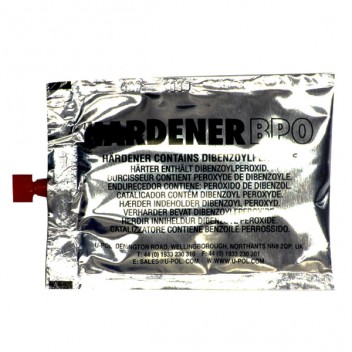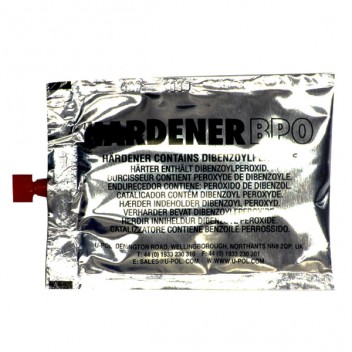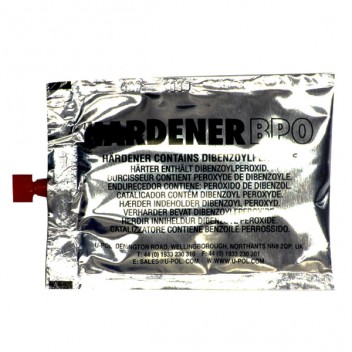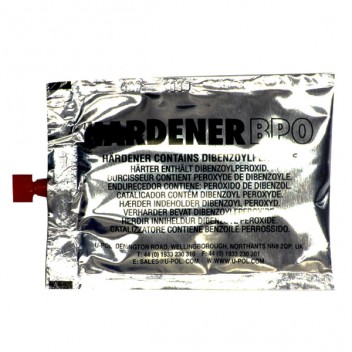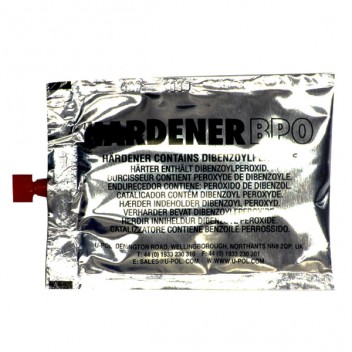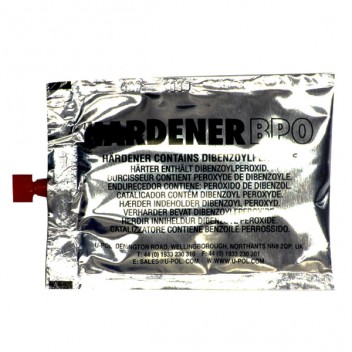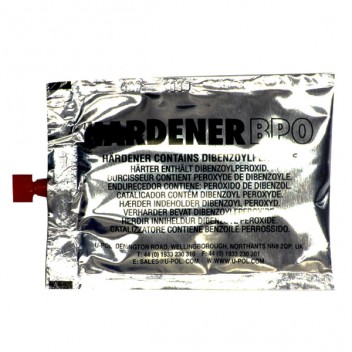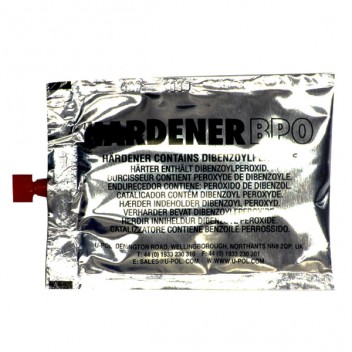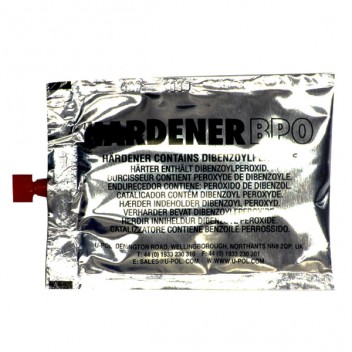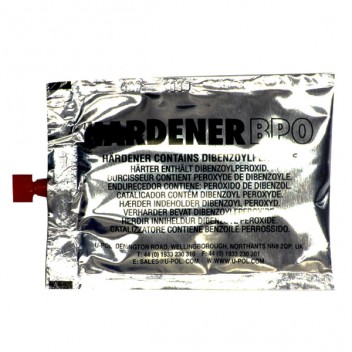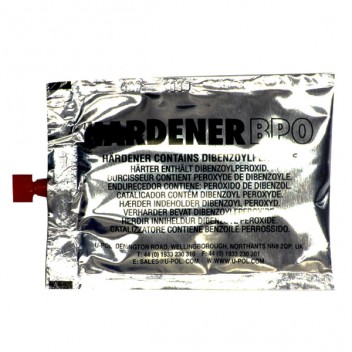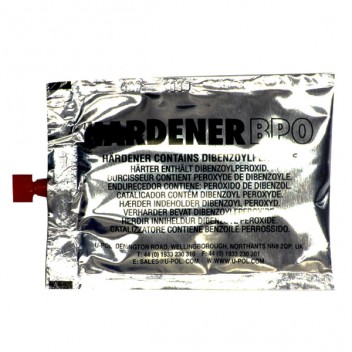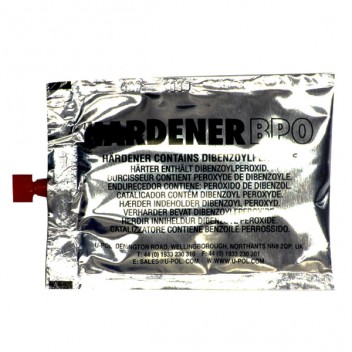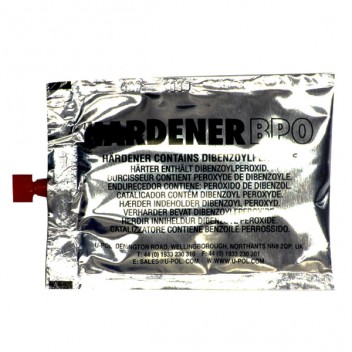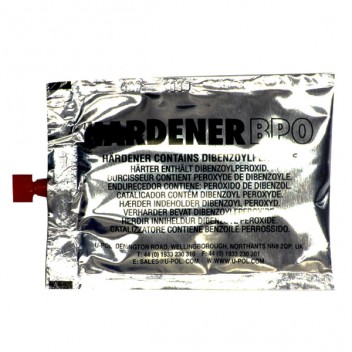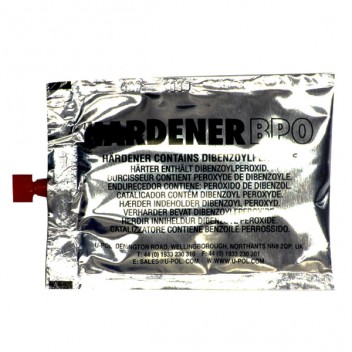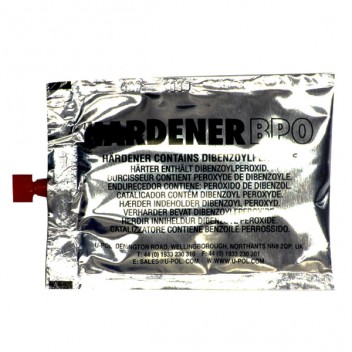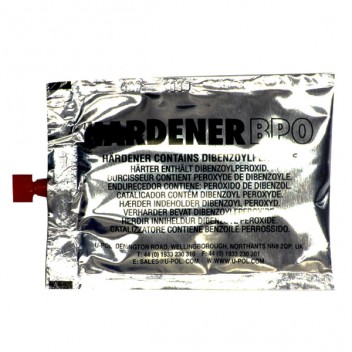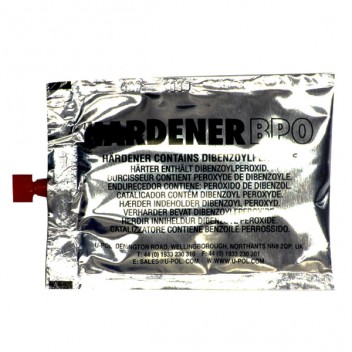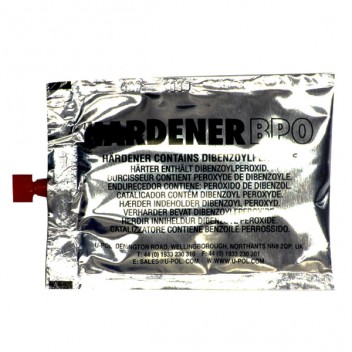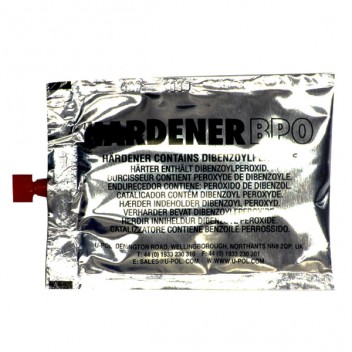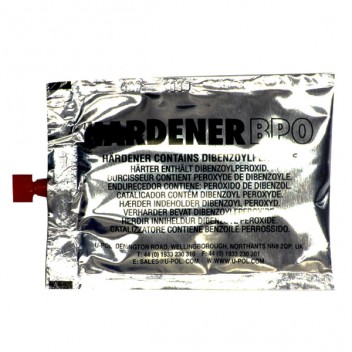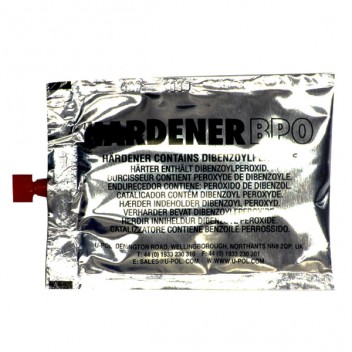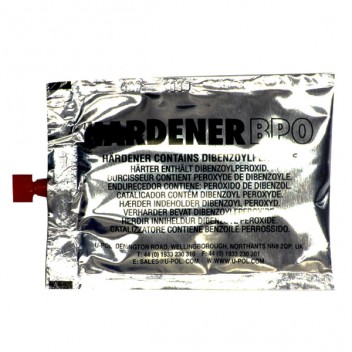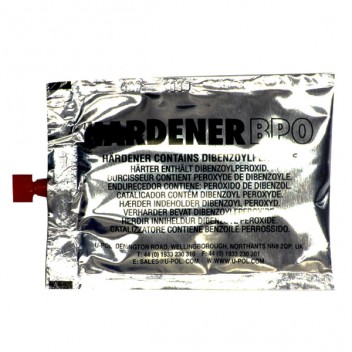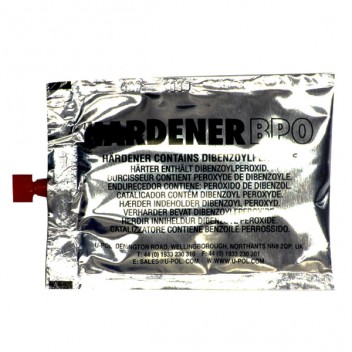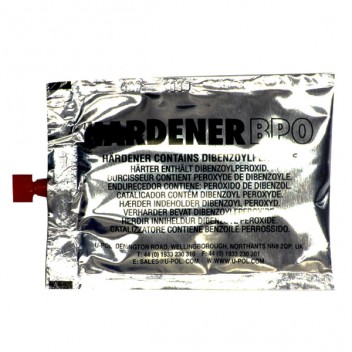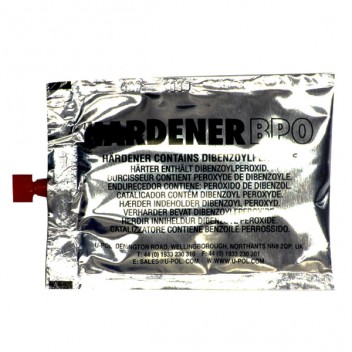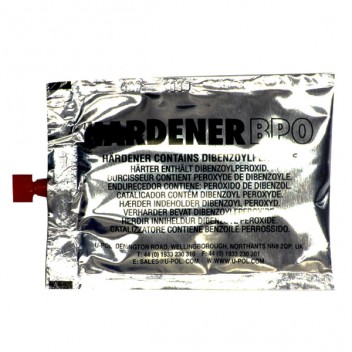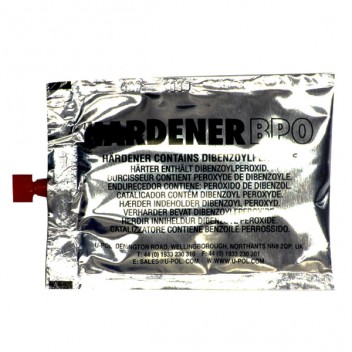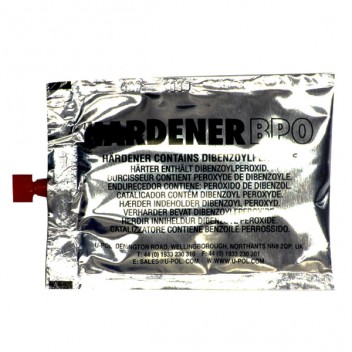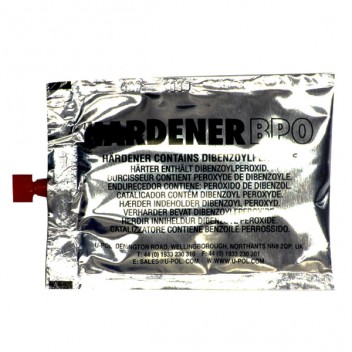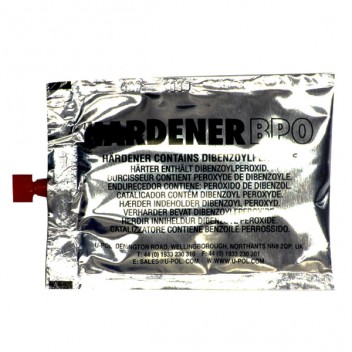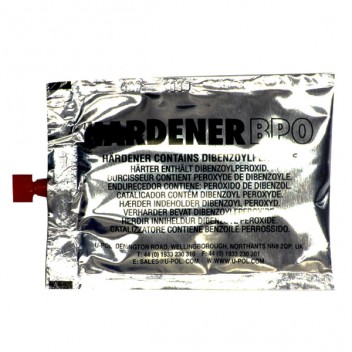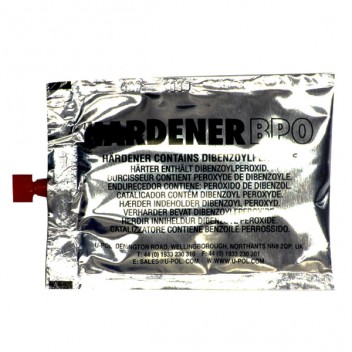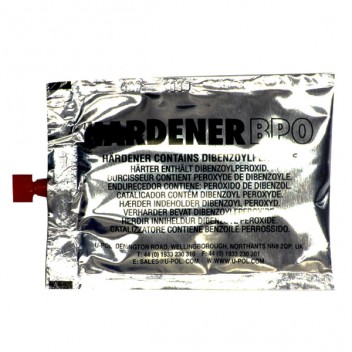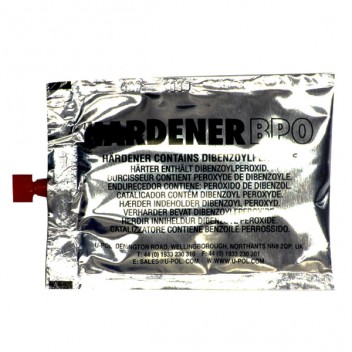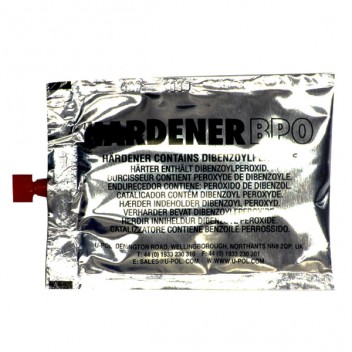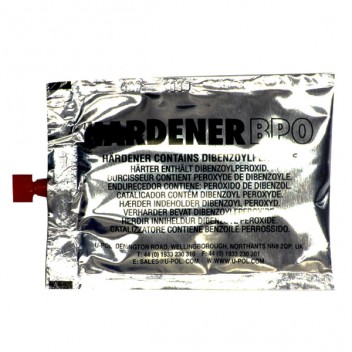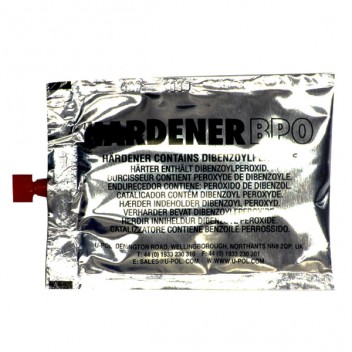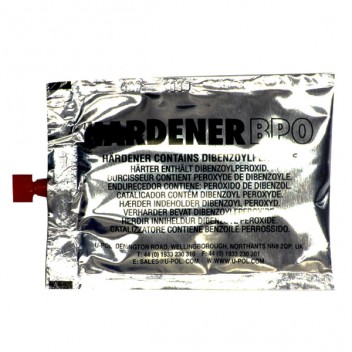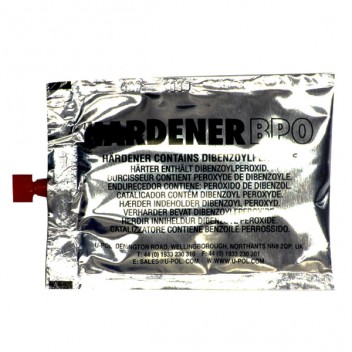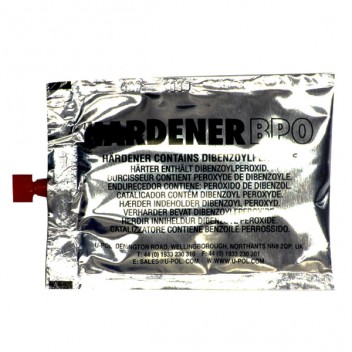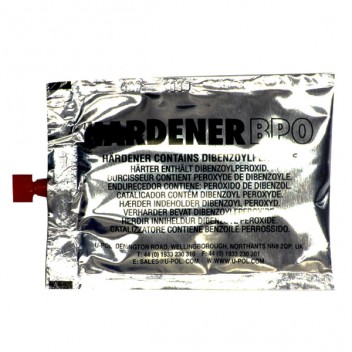 Add to Wishlist
Product added to wishlist